About
We Are Lifestories ! Lifestyle & Wedding Photographers.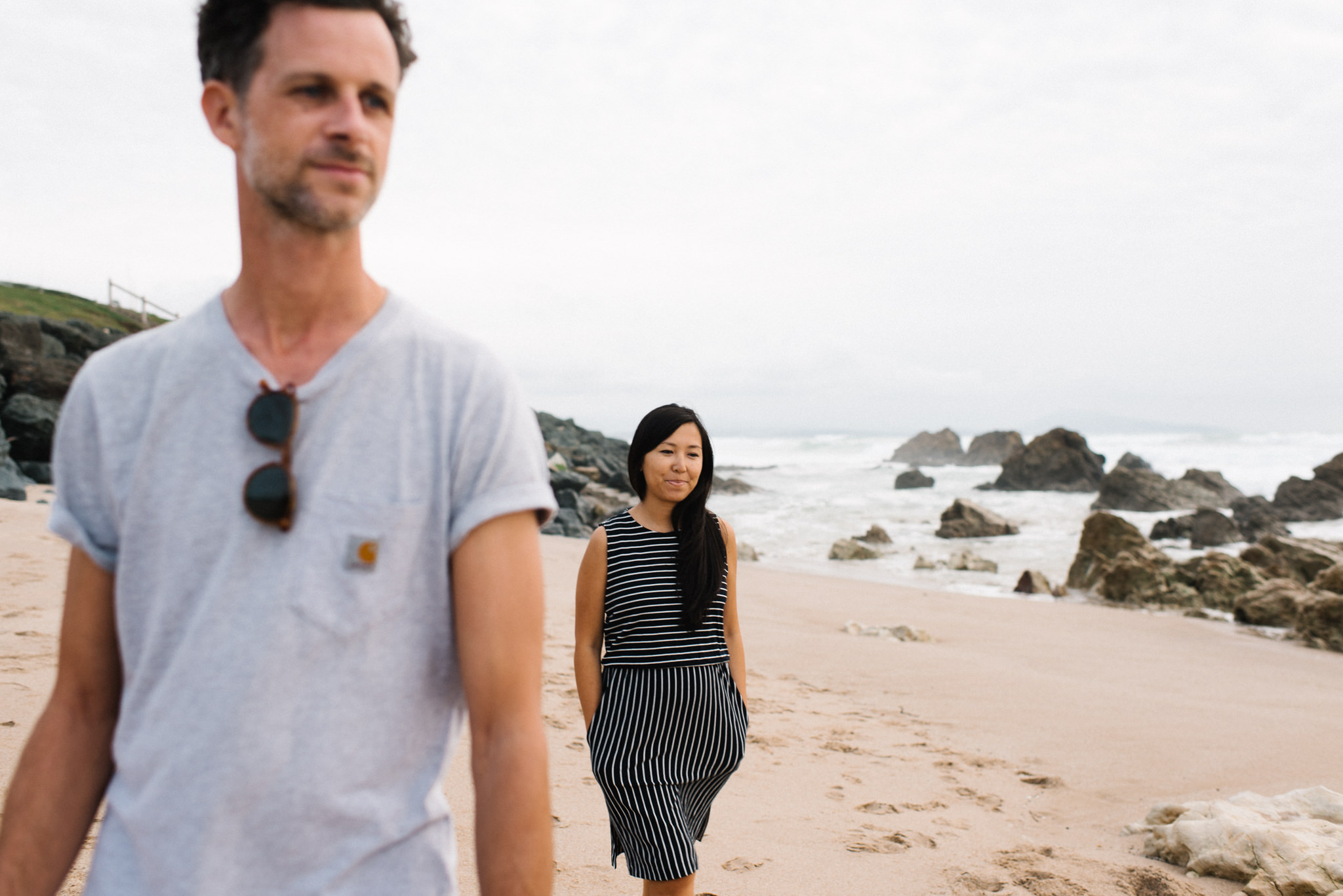 Hi there,
Thanks for visiting us, we are Yann Audic and Naoko Nishizu, a French and Australian-Japanese duo. Founded in Sydney and raised in Australia, Japan and France where we are based now.
Yann is the photographer, he will be the one coming to your wedding ! We are storytellers and our point is to capture every moment in a candid way and creatively document those laughs, tears and kisses for you to treasure. And when it's portrait time, we have a pretty relaxed approach and and we won't make you pose in those cheesy awkward staged shots -it's about the two of you and we'll make your happiness shines naturally.
Yann also has a wide experience in lifestyle campaign and fashion from where he build his wedding photography signature. You can find him capturing the best of what's around him and being involved in creative project. , you can visit Yann's website here : www.yannaudic.com and his IG for the latest update https://www.instagram.com/yann_audic/
Naoko is a designer and architect, and she always has plenty of creative projects going on. She is Lifestories Artistic Director, ans she's also taking care of album design and lay-out, and that's why it probably looks so good !
CONTACT US HERE
If you'd like to bring us in your adventure – even if it's far – we love to travel. And maybe we are likely to be heading your way soon so don't hesitate to contact us !
Based in Paris. Our portfolio includes France, Italy, Spain, Croatia, UK, US & Australia. Don't hesitate to ask us for availabilities, speak to you soon !
Proudly featured in the publications & blog below

Style Me Pretty / Green Wedding Shoes / Magnolia Rouge / Vogue Living / Rock My Wedding / Love My Wedding /Belle & Chic / Un Beau Jour / La Mariée aux Pieds Nus

Featured on