Loraine & PE Wedding in Provence
They wanted to enjoy as much as possible their wedding day, their friedns and family that came to share that special day with them ! A ceremony with music that remind us Love Actually, a jazz band, laugh and smiles and so much love !! Here is below their story in one of the most wedding venue in the south of France : Les domaines de Patras
This wedding was featured in the great wedding french blog La Mariée Aux Pieds Nus and here is few words from the groom PE :
" We met during the 2003 summer, 4 years ago already, Loraine was just coming back to Lyon after 5 years in Madrid and myself, I was just settling there. We just met thru friends after few dates, and after few dates, a kiss, a love story was born ! And the rest is history !
After moving together and few year in a cute little appartement, we moved in a bigger house wher our friends all feel good to come along. For my 30th birthday, they decided to build a "petanque" field in courtyard and this is during this particular night, I propose to her from the balcony of our room upstairs, she said YES !
Quite quickly, we came across the venue Domaine de Patras, it fit right from the beginning with Kety & Eric that run the place and we couldt have more happy, that was the perfect place to host our wedding : warm, cosy, stunning mansion, pet friendly, we wanted a place were people feel great and was alo very special, Patras os a perfect mix."
Credits
Bridal Dress : Rue De Seine & Shoes : Sezane
Groom Suits : De Fursac & Shoes : Bowen
Florist : Atelier Lavarenne
Photography : Lifestories by Yann Audic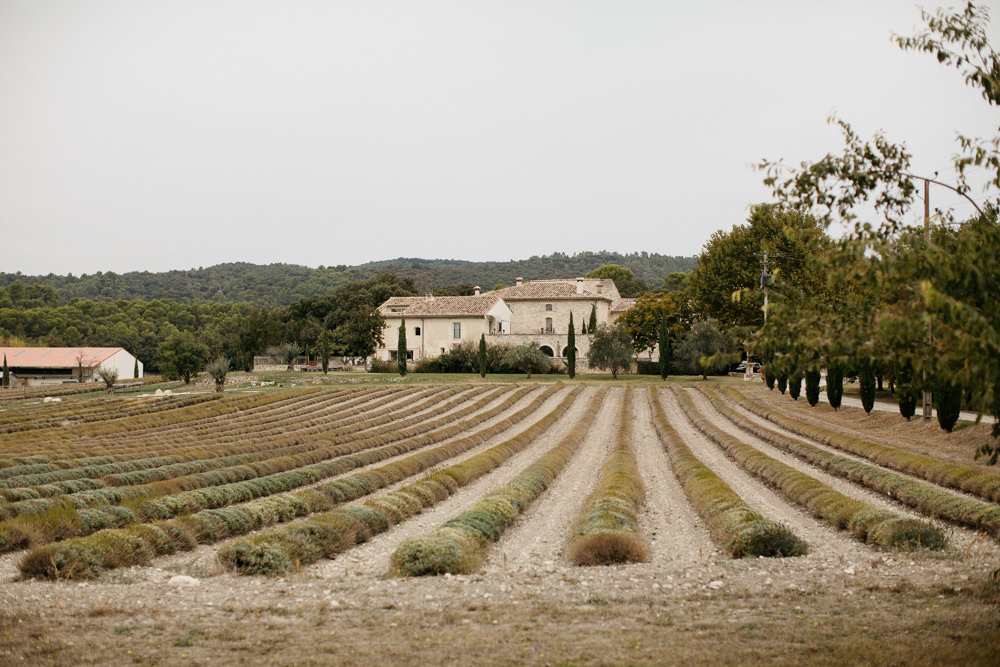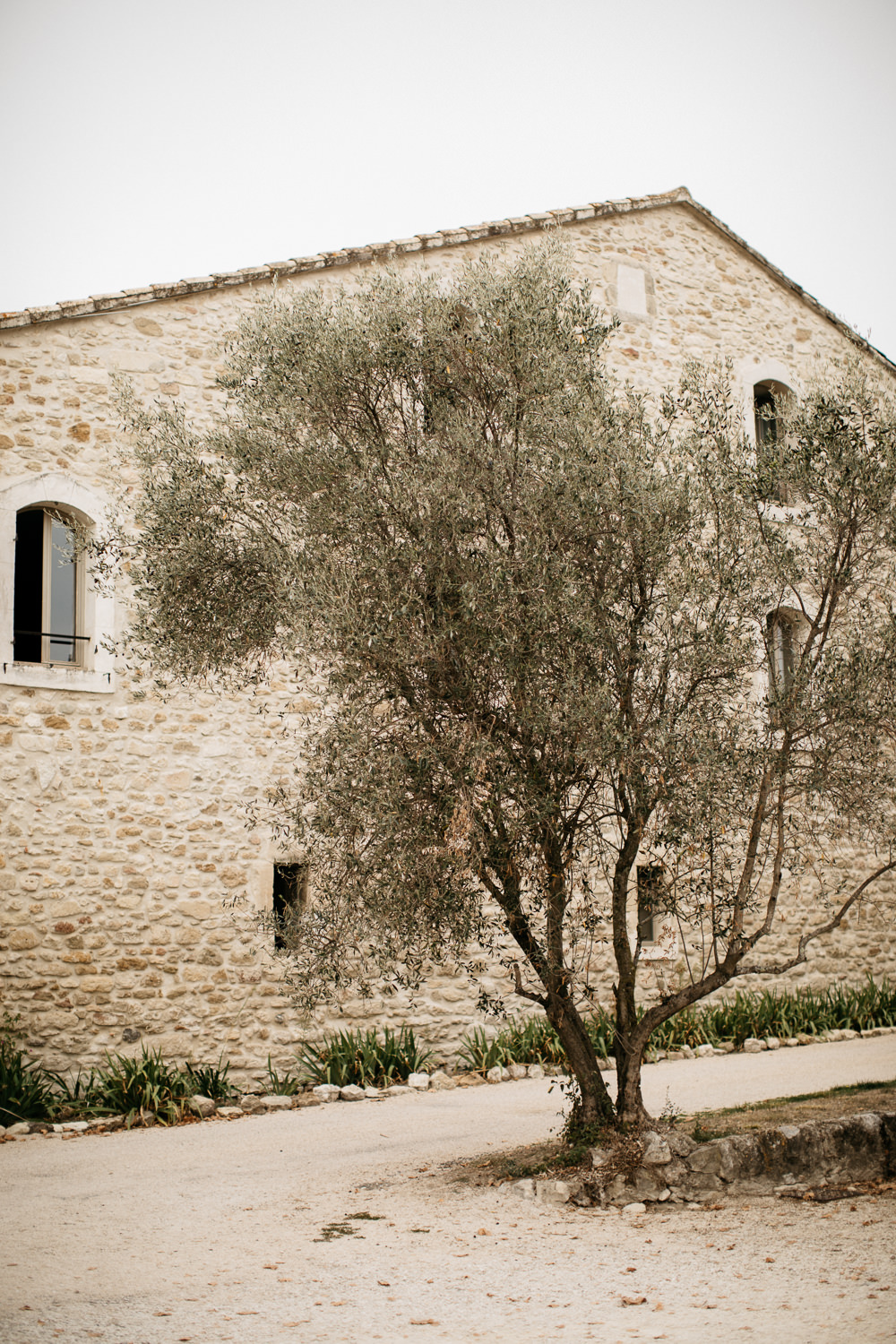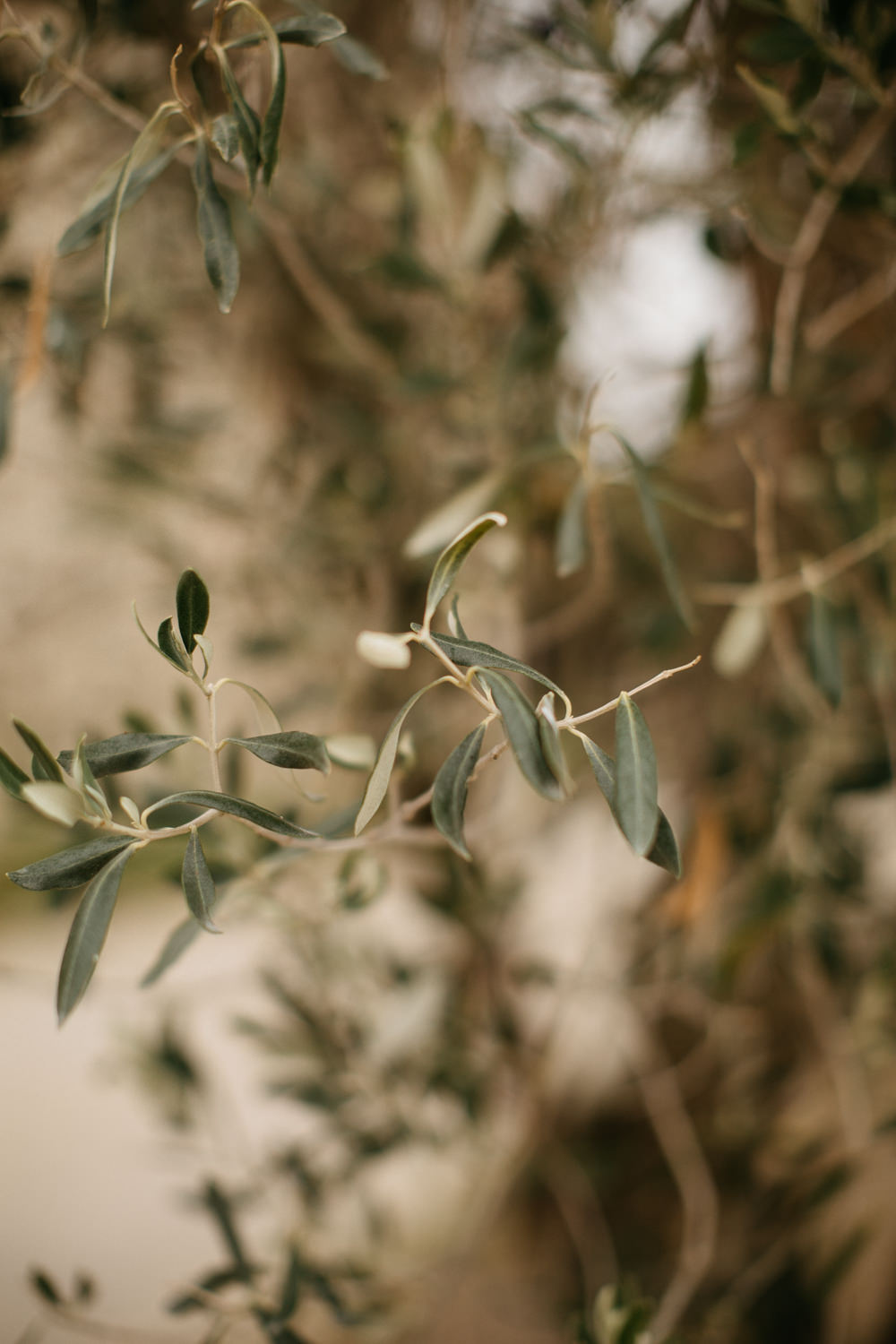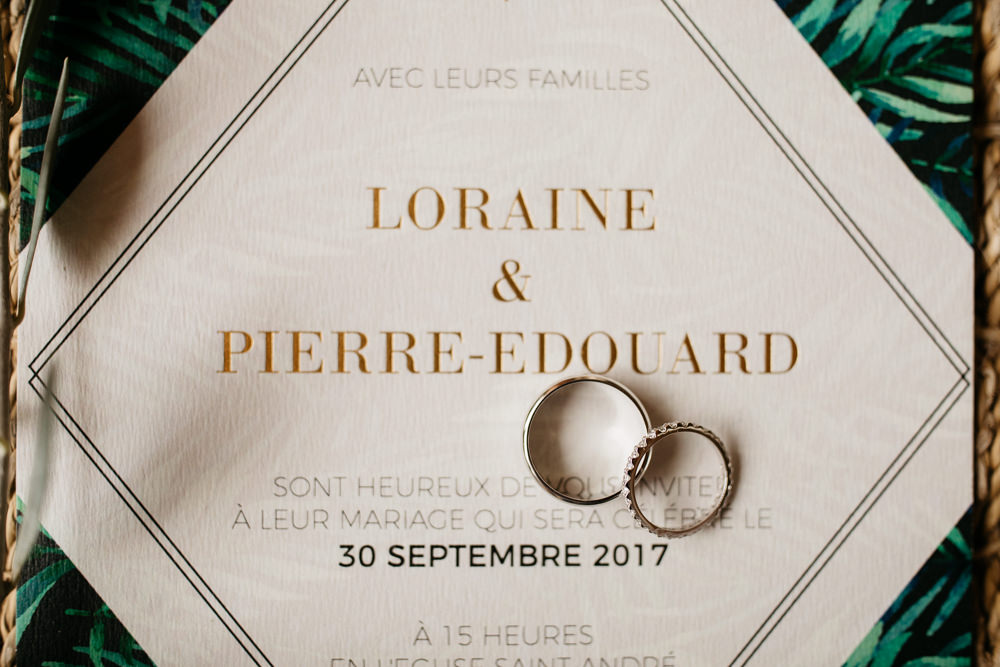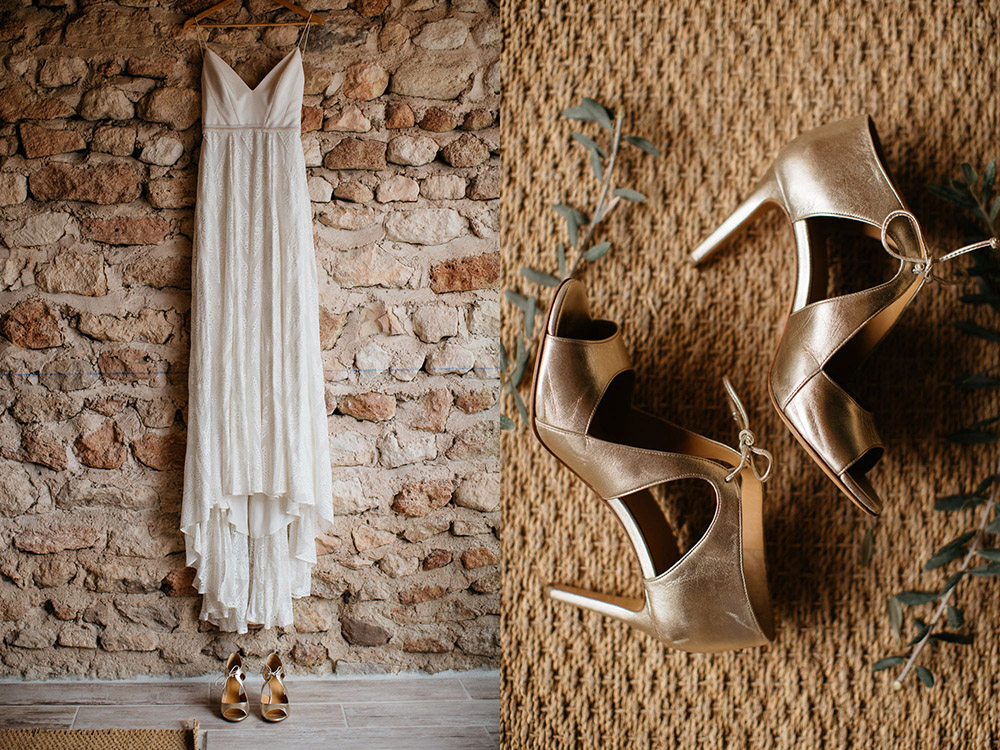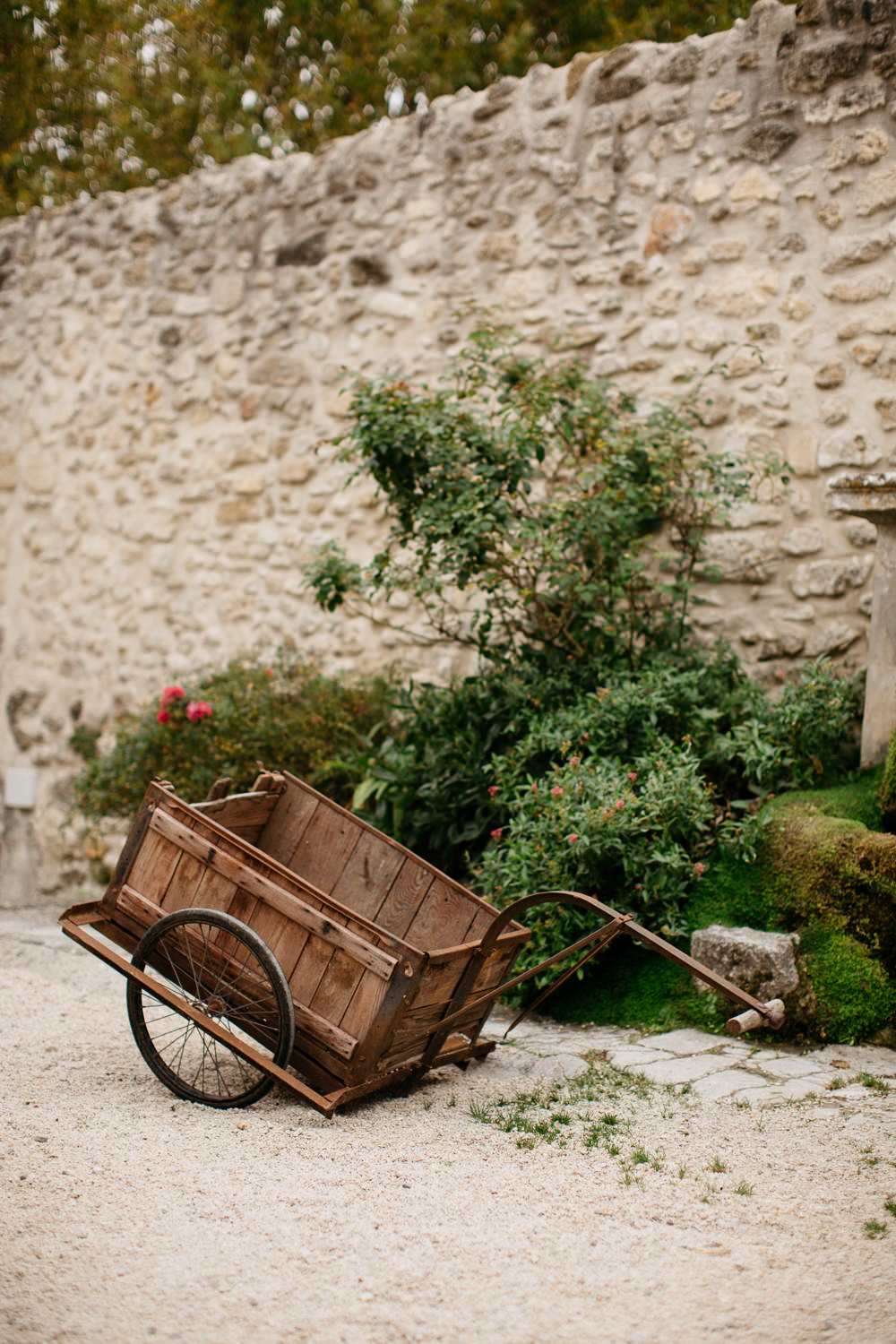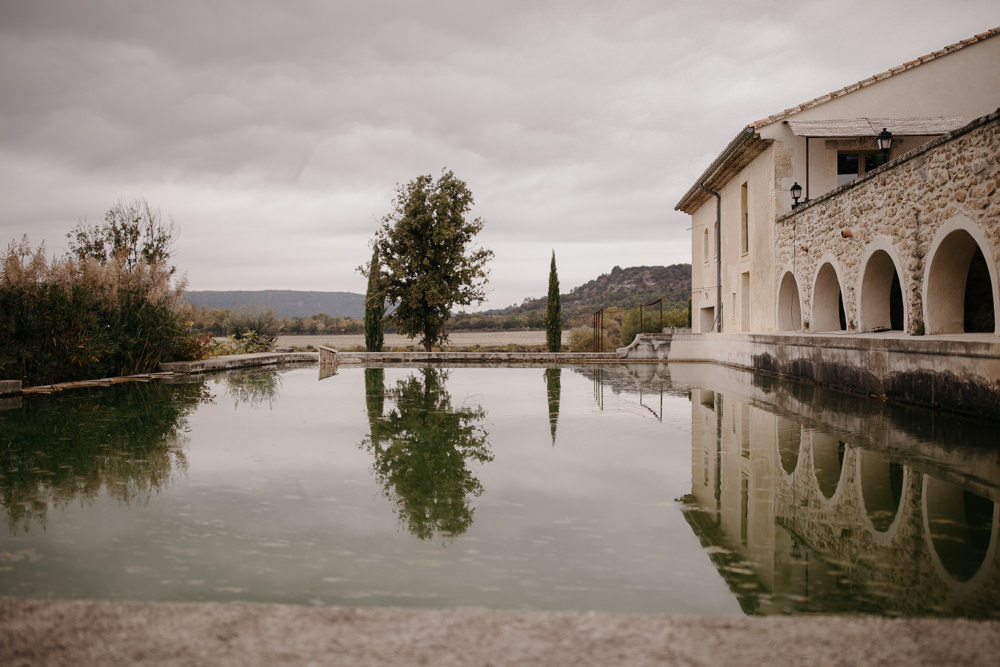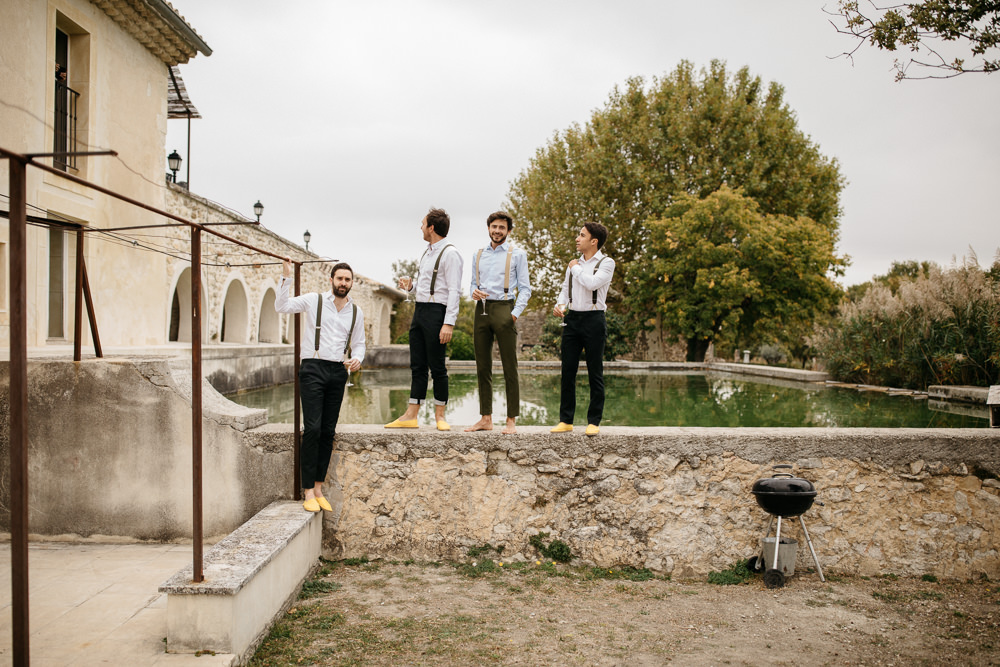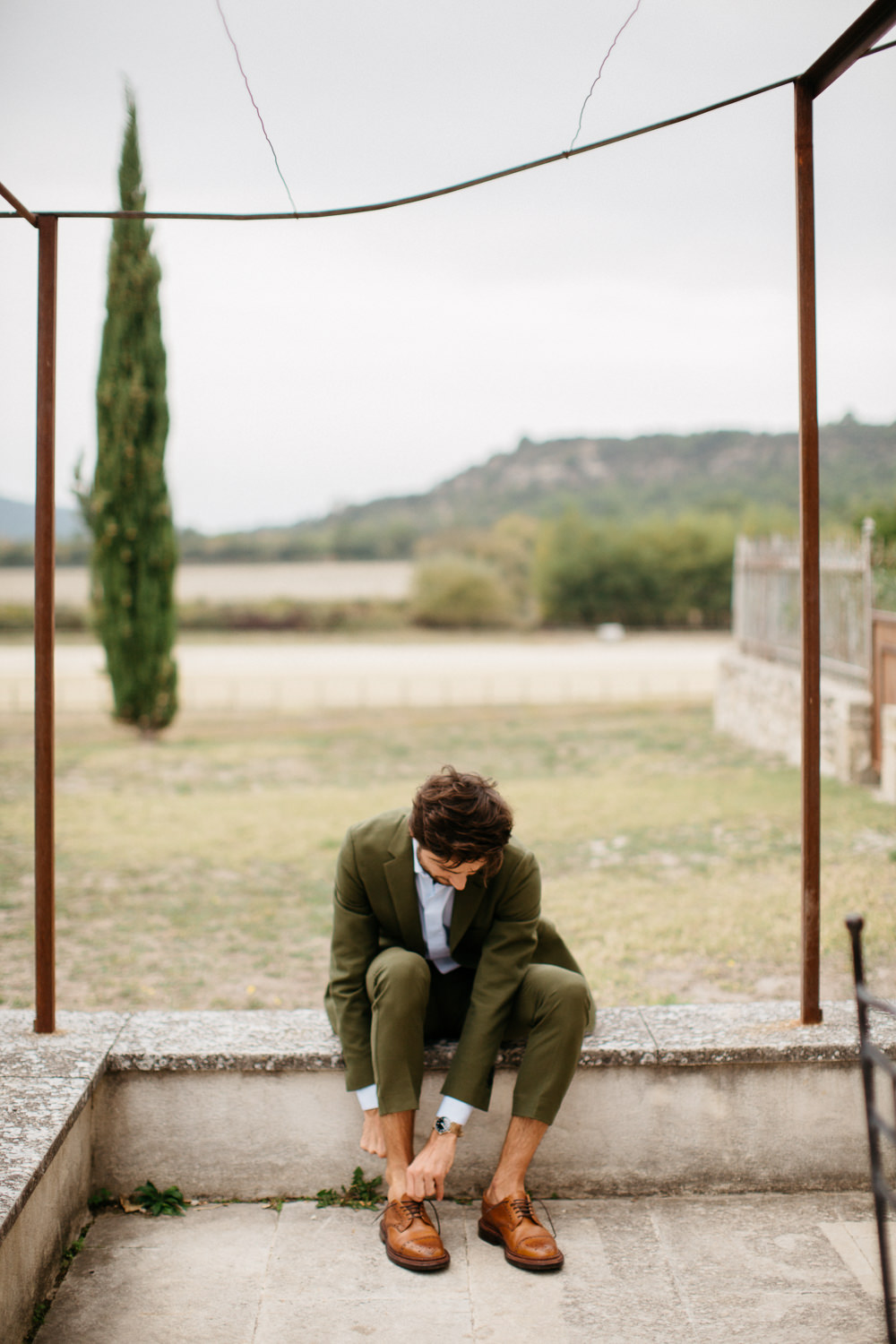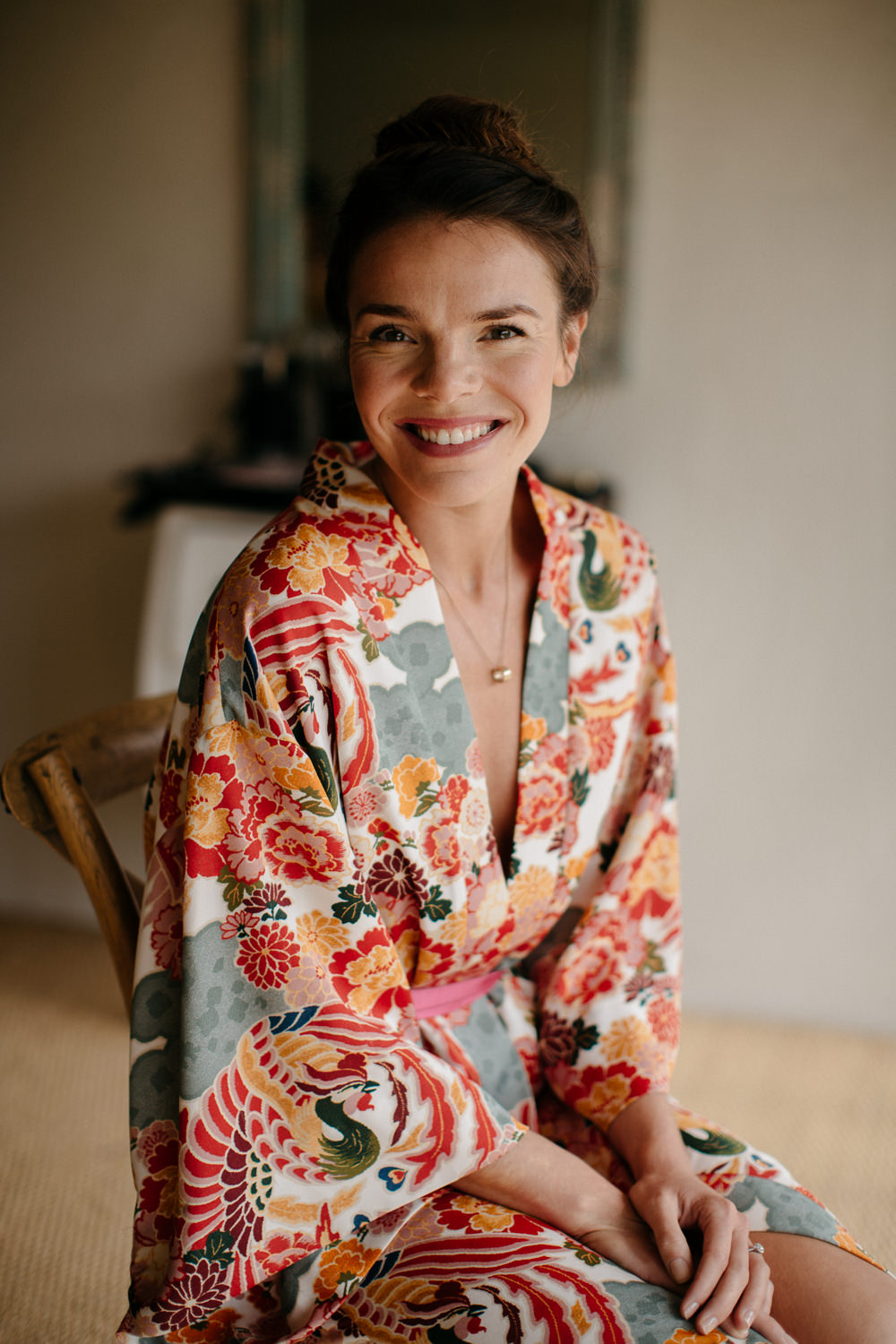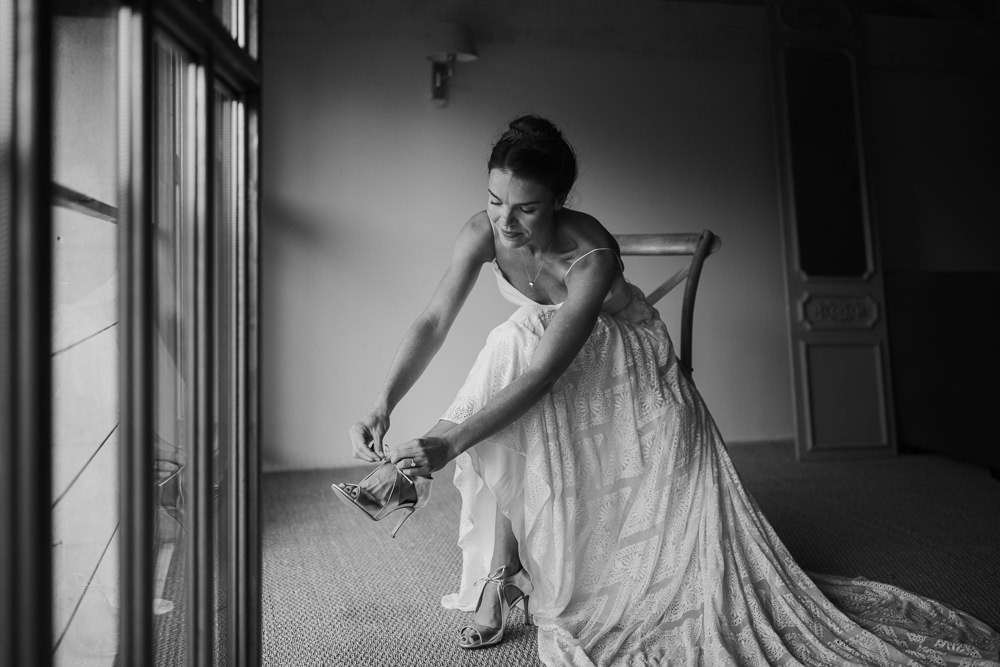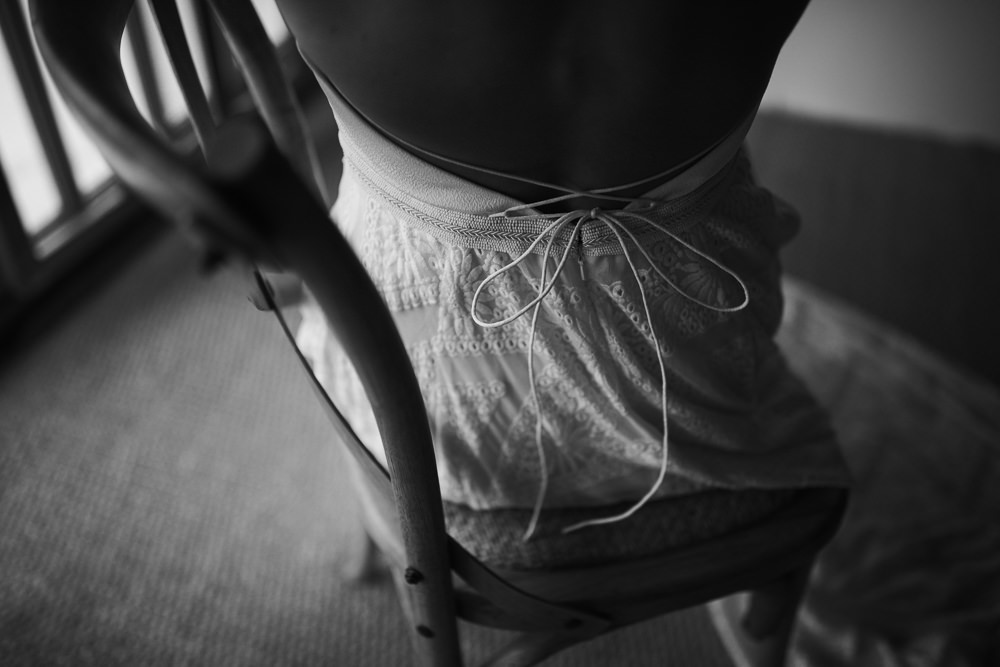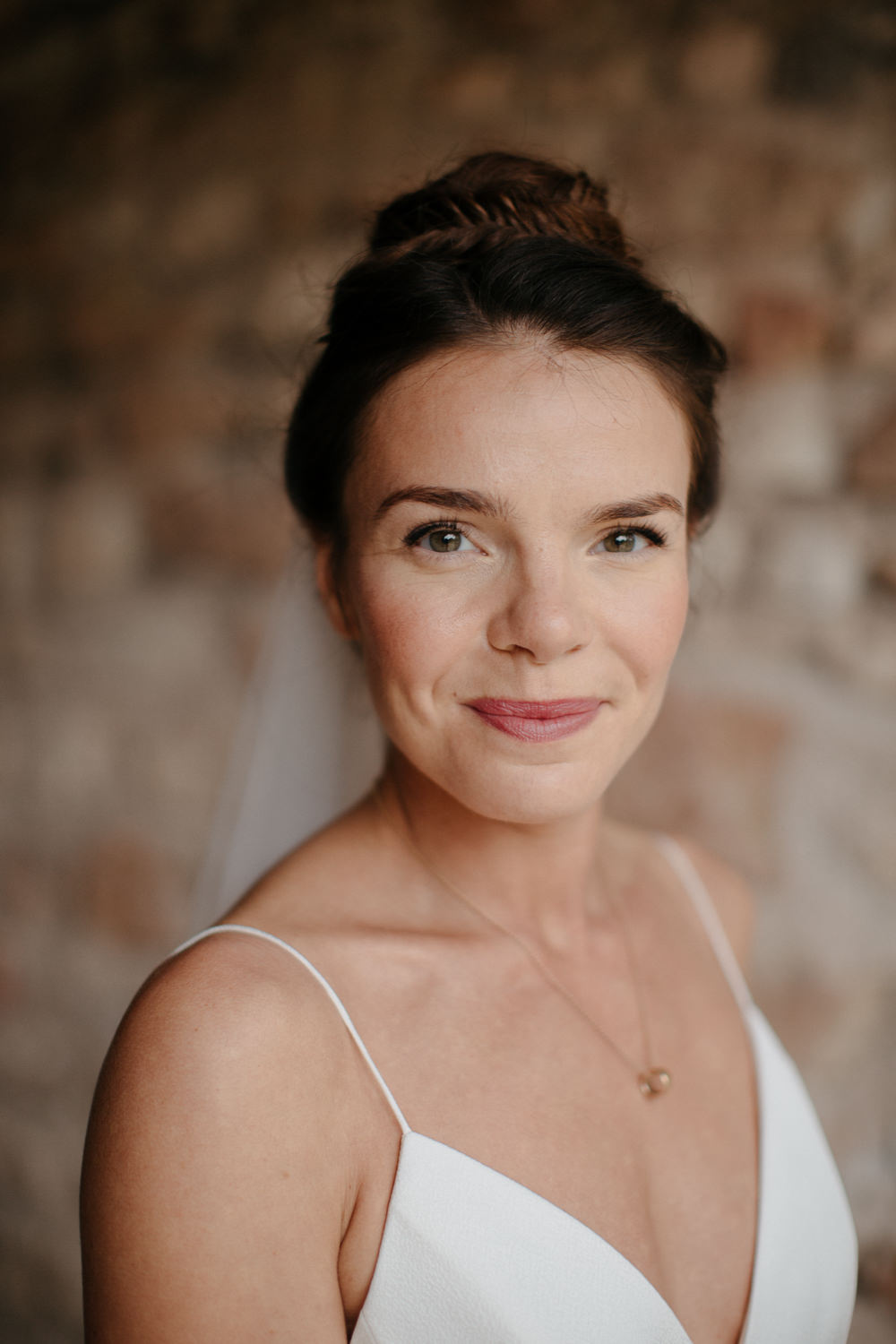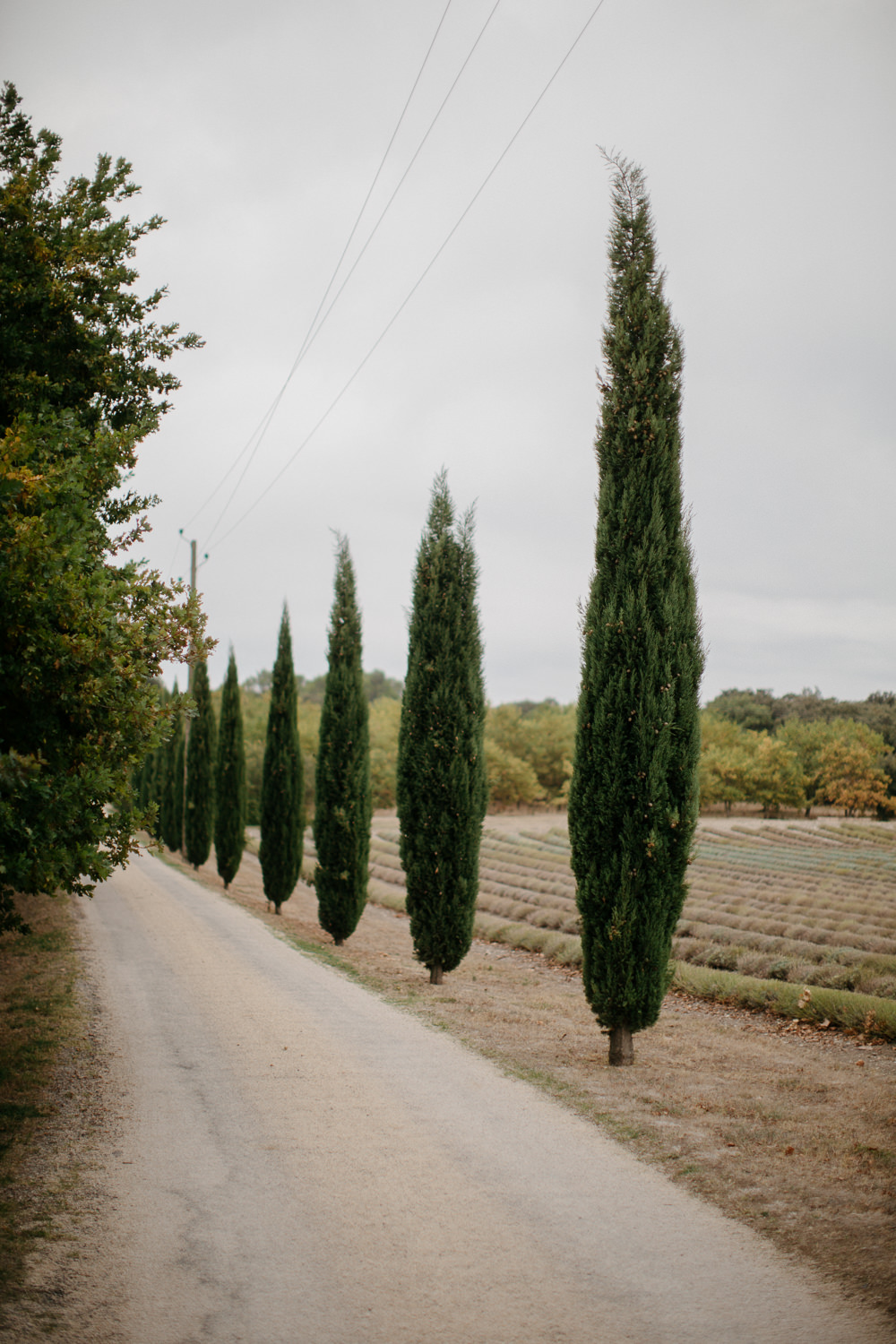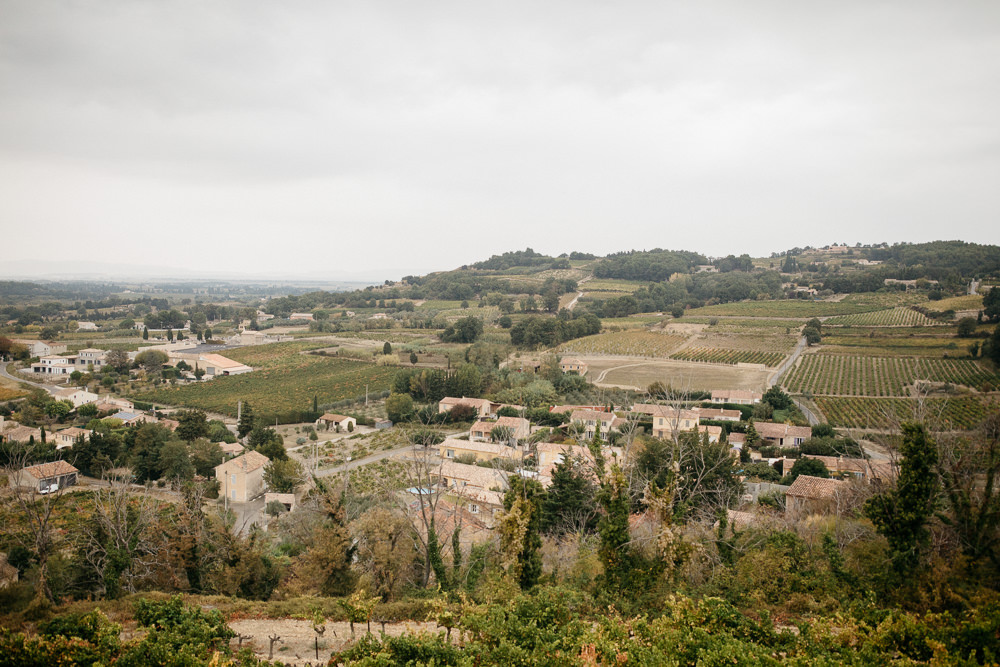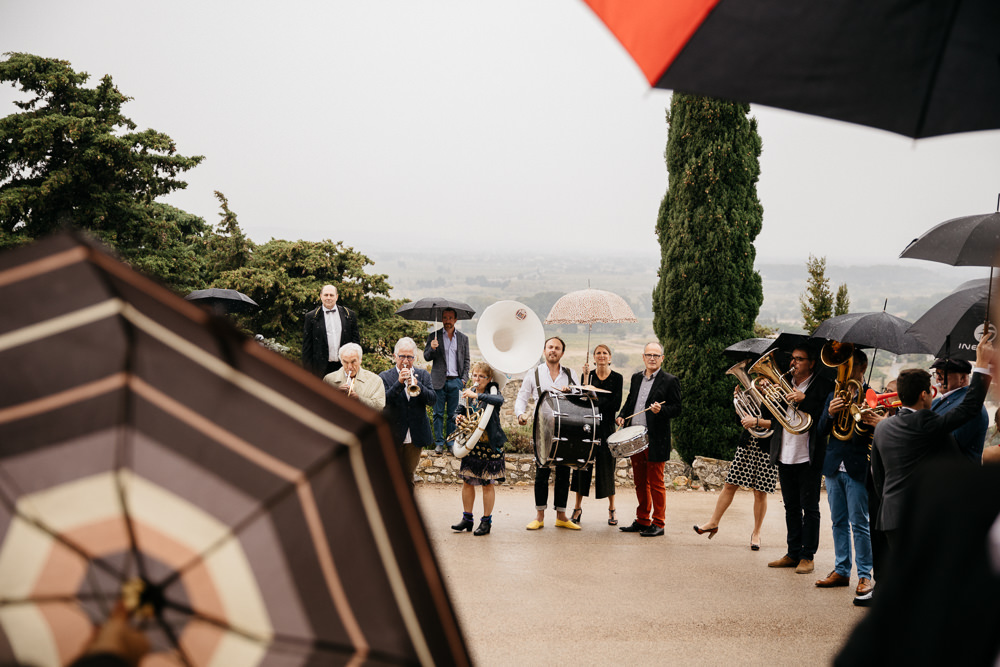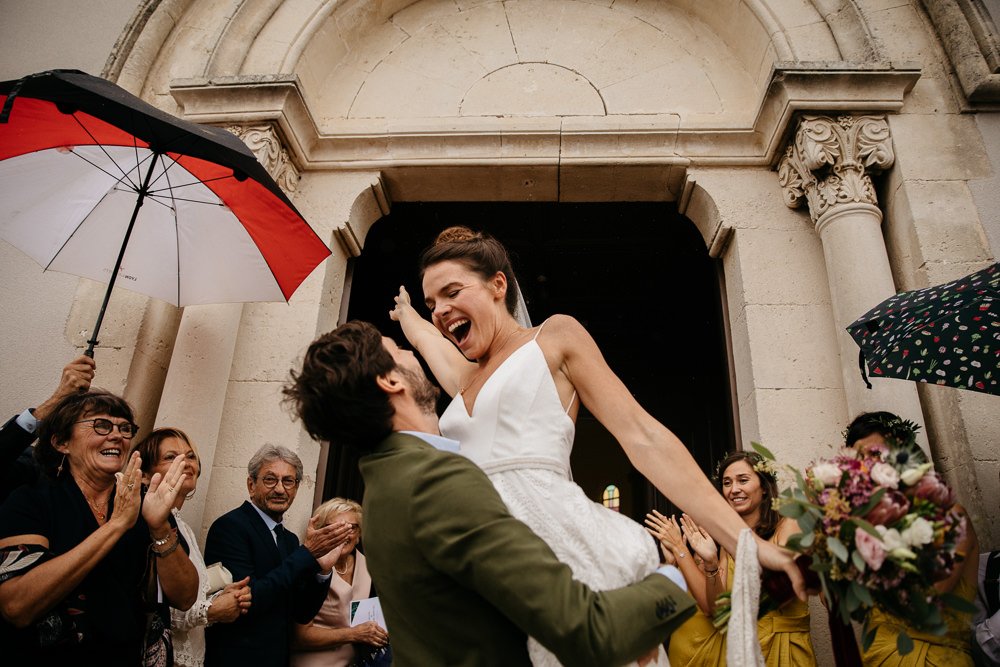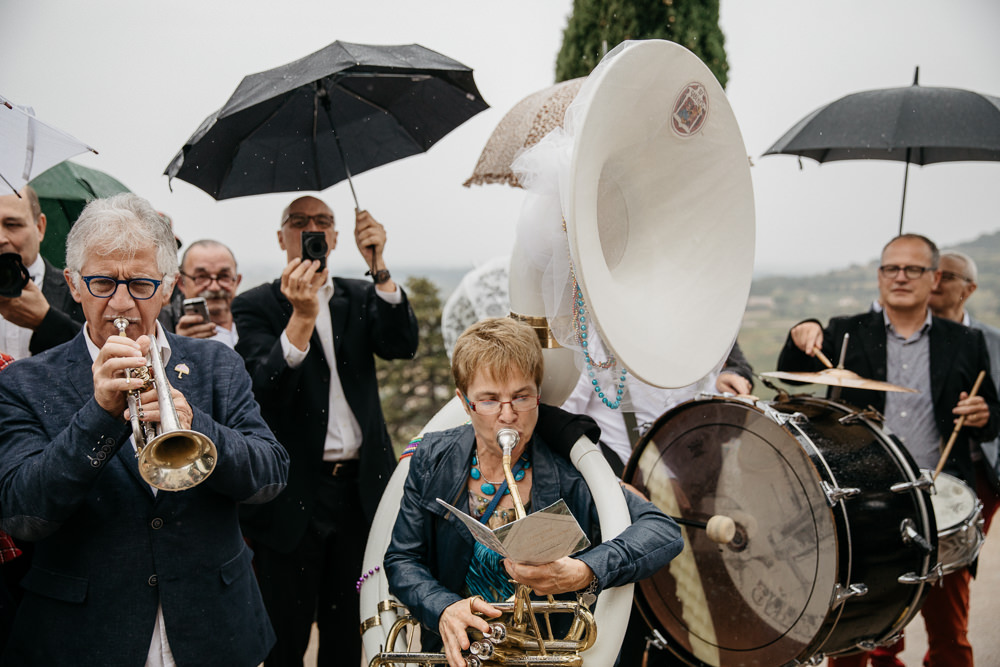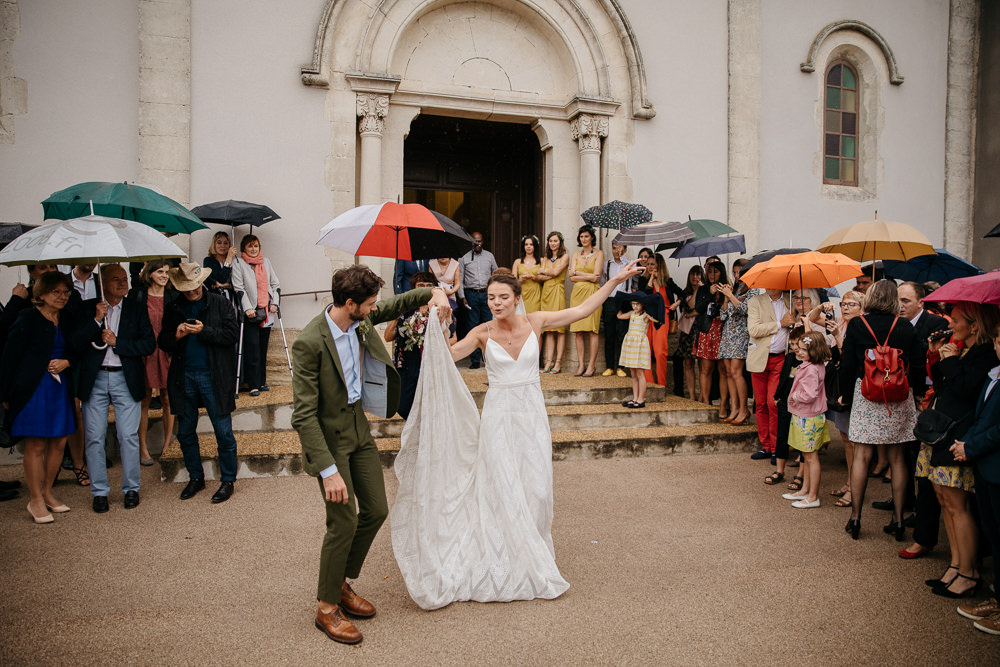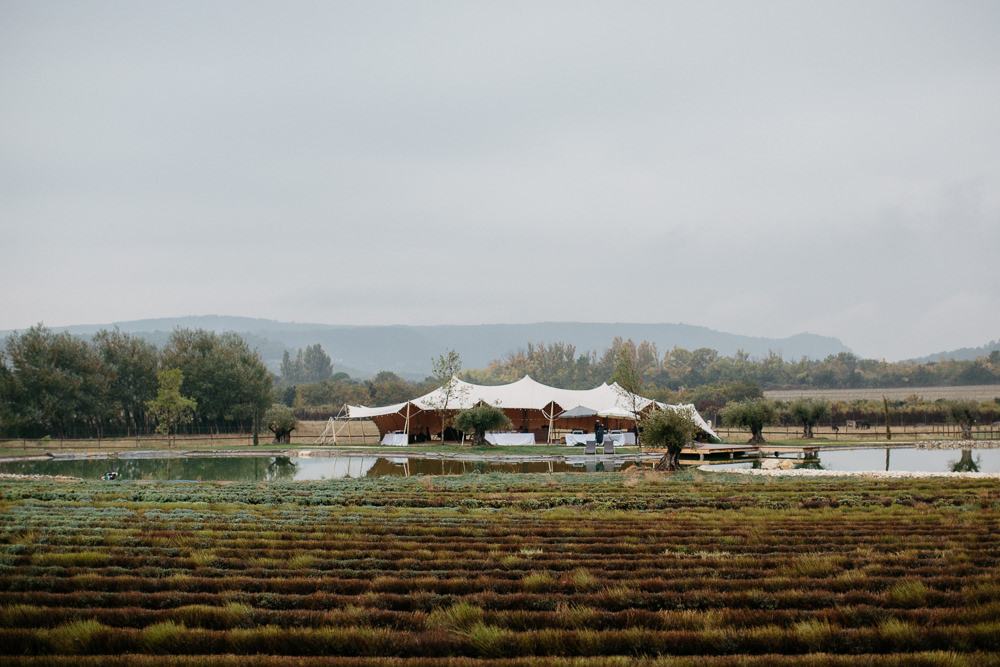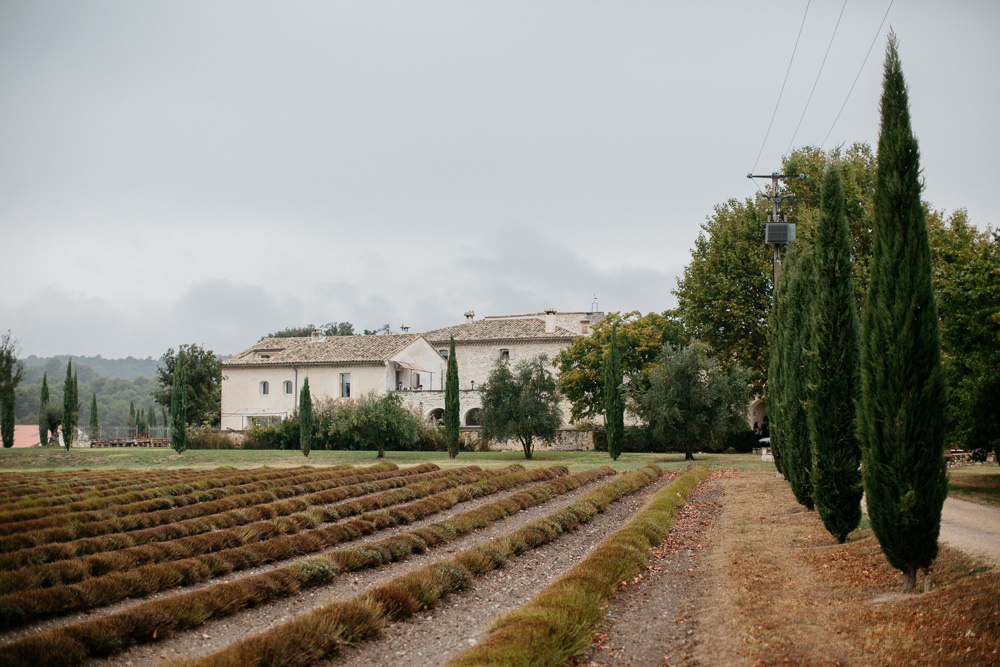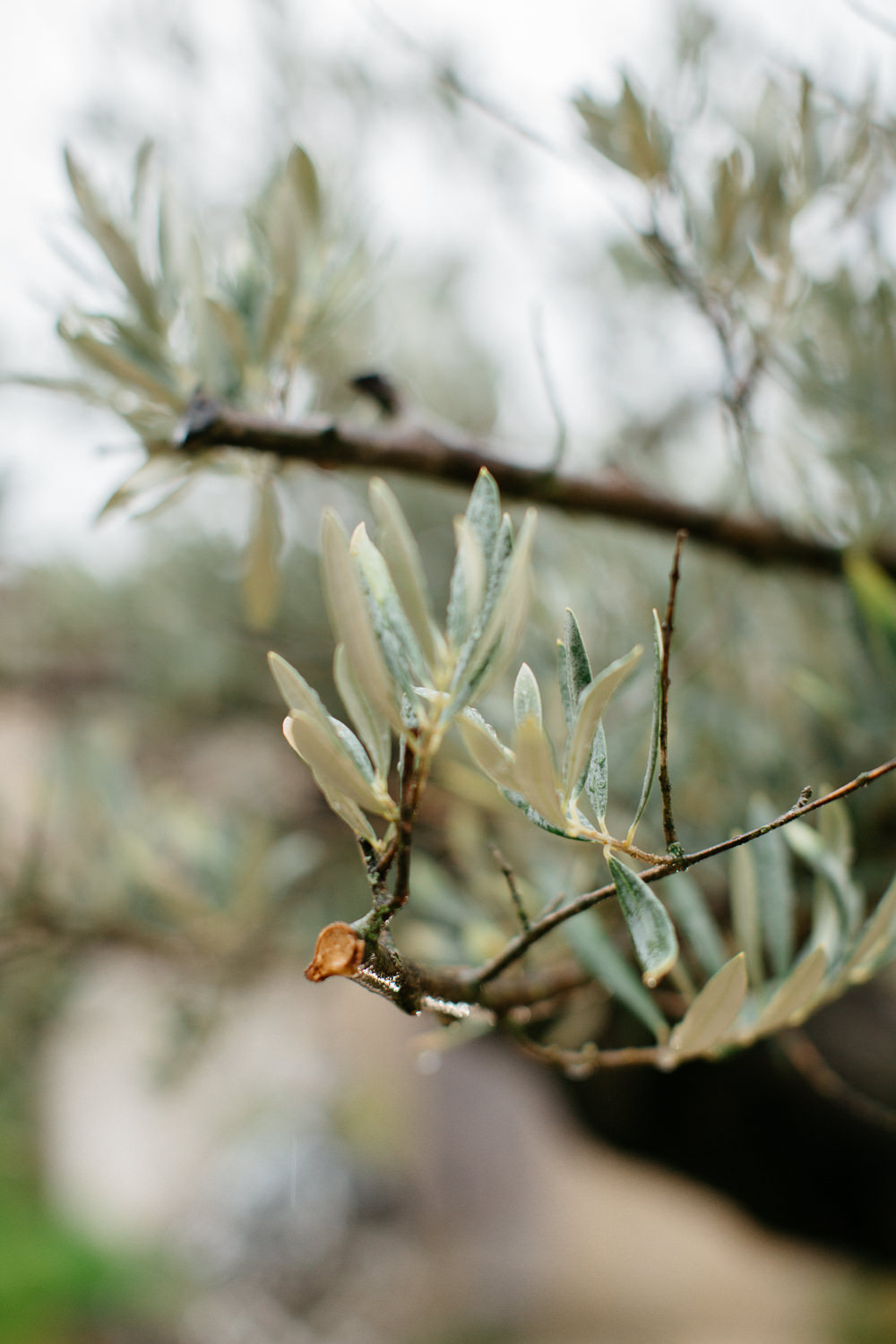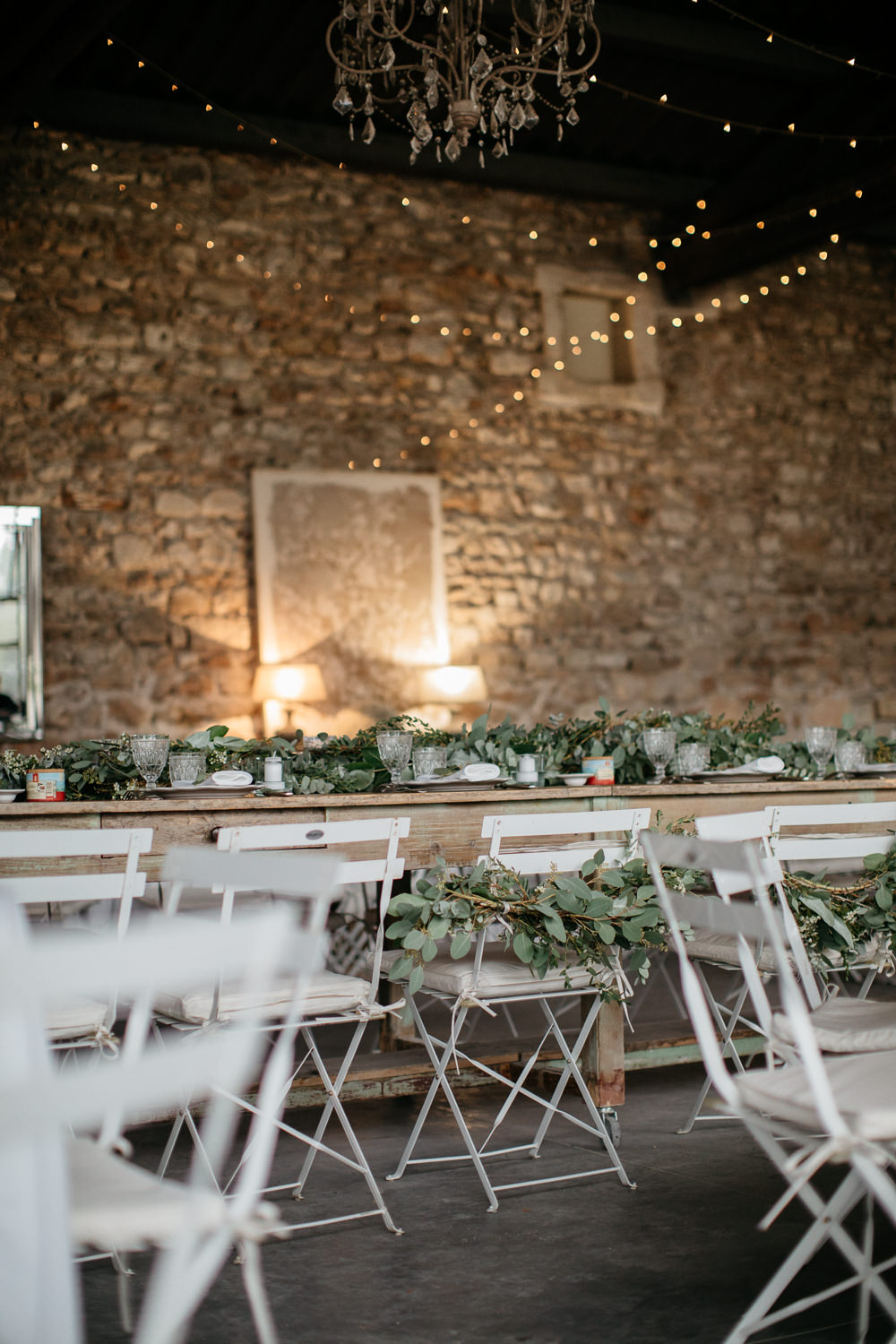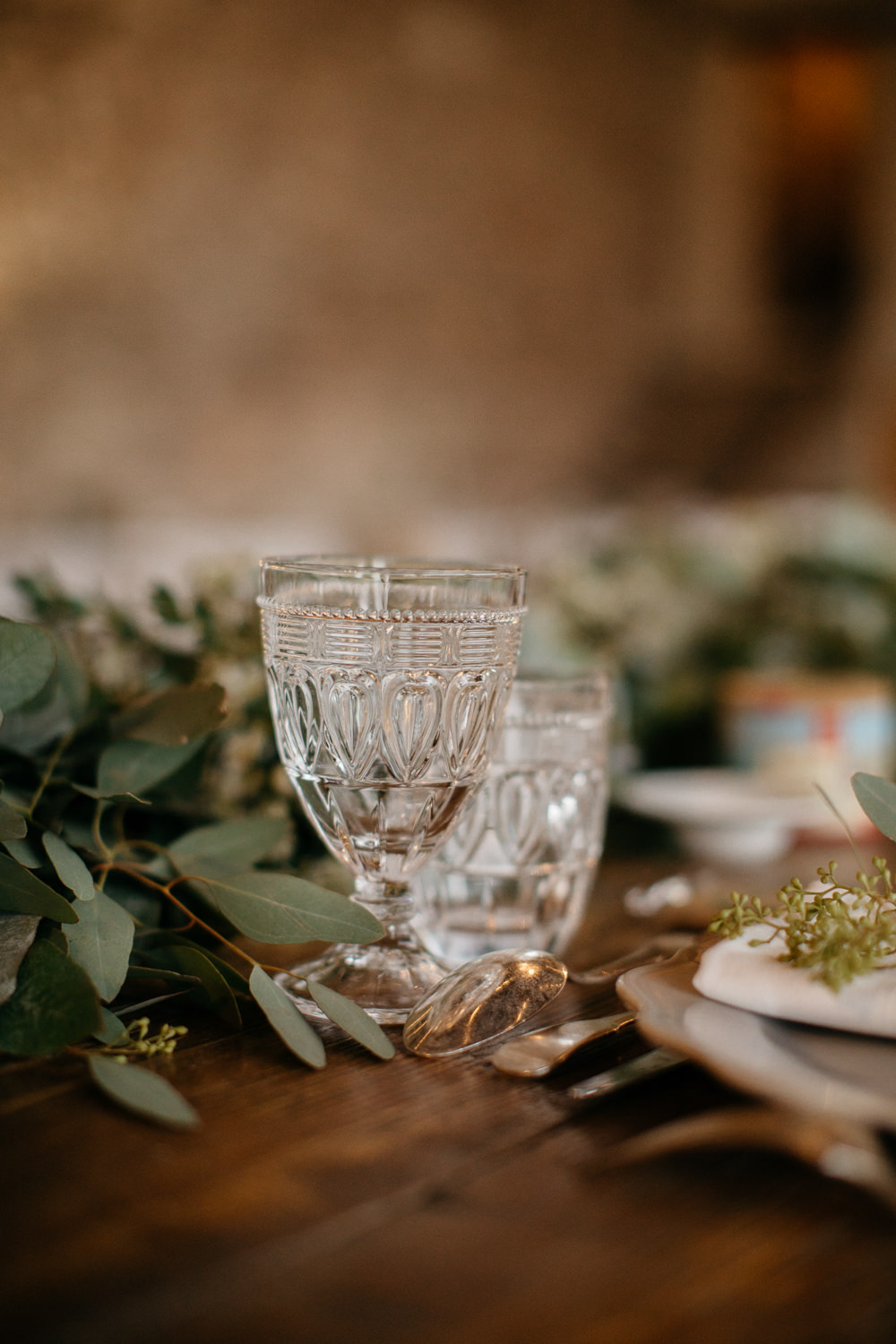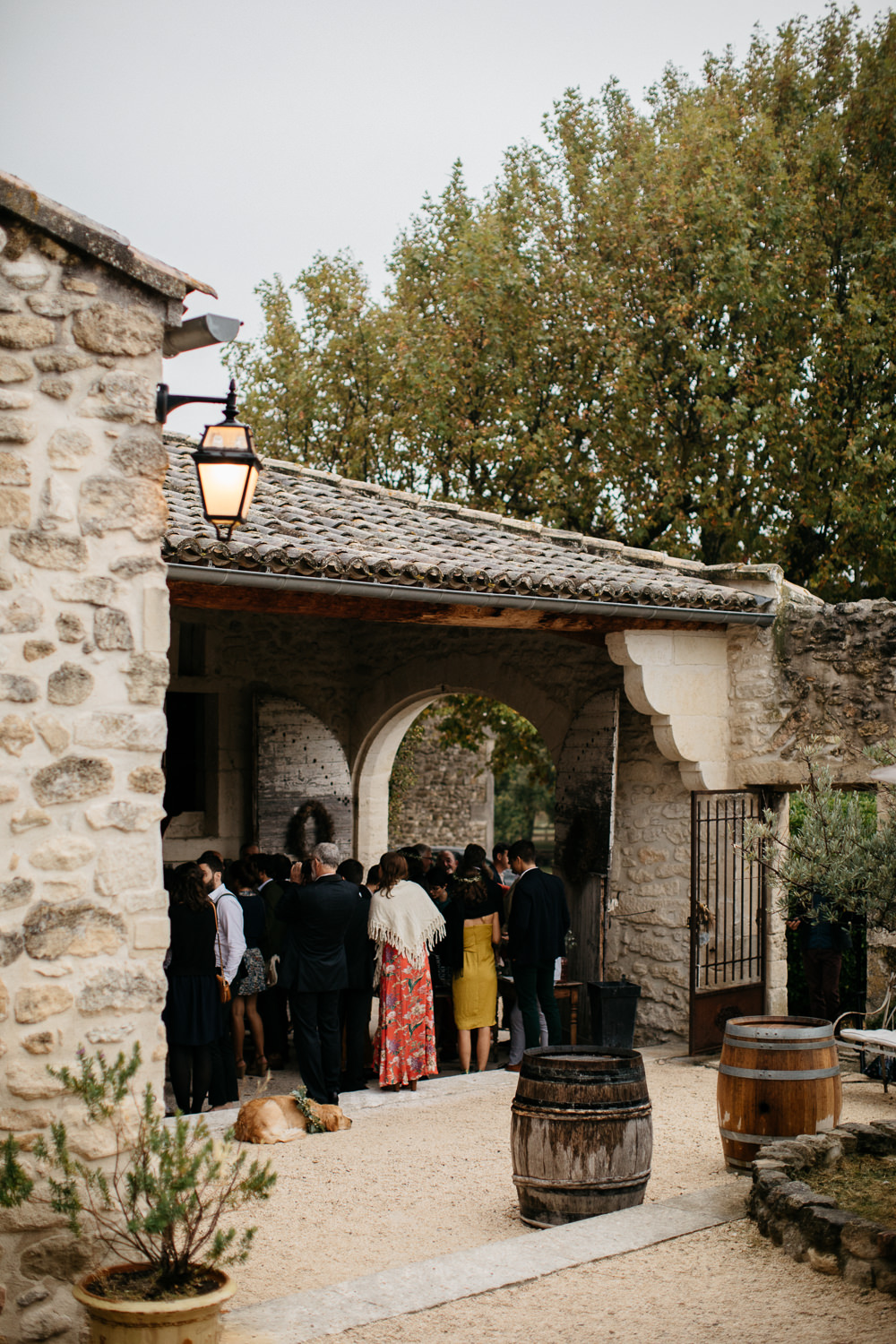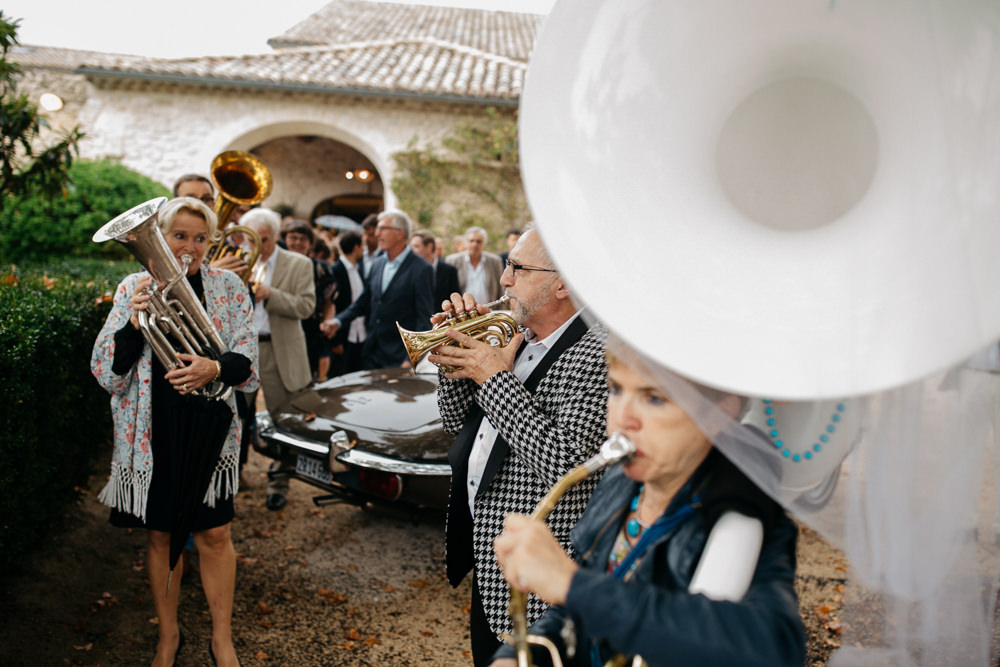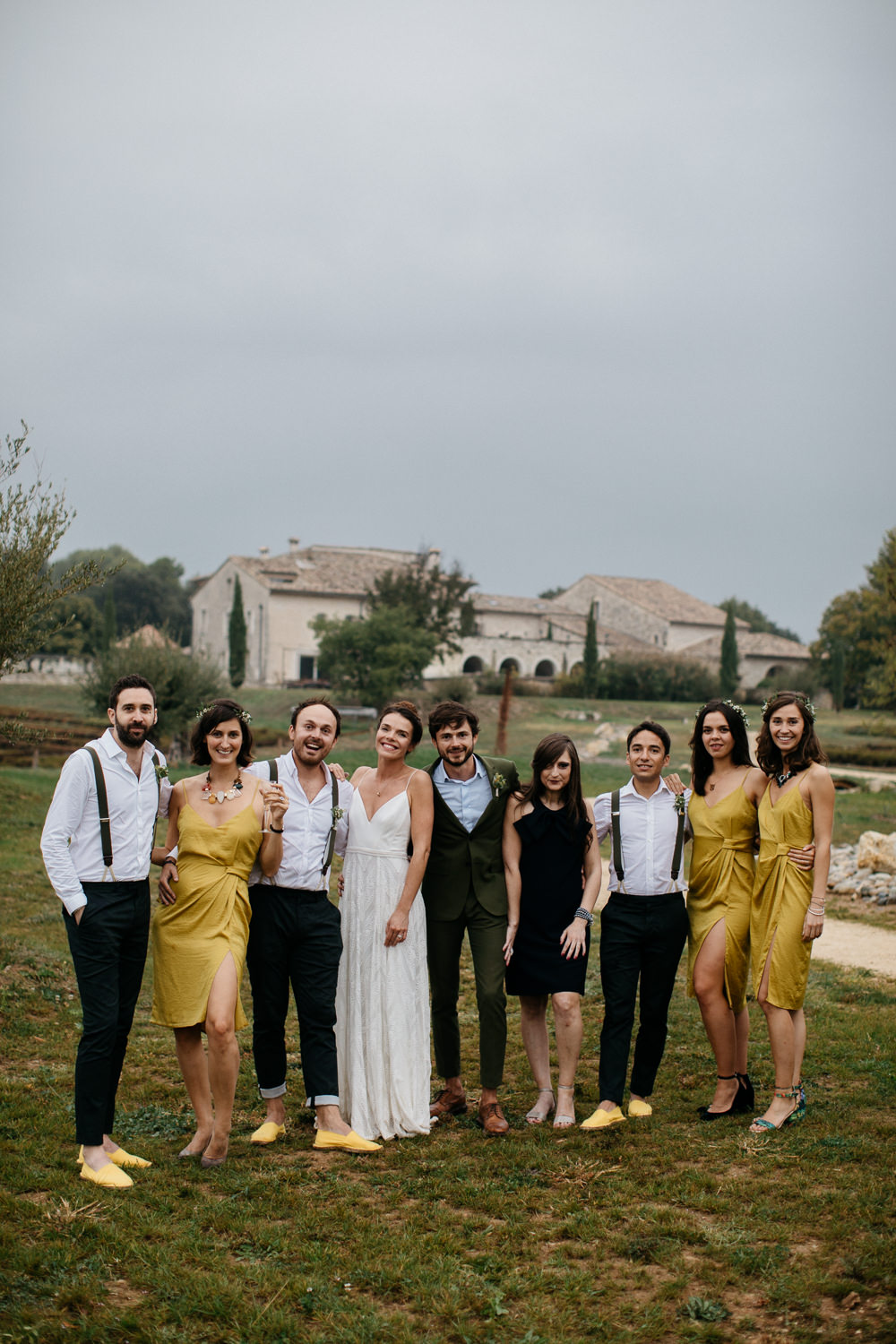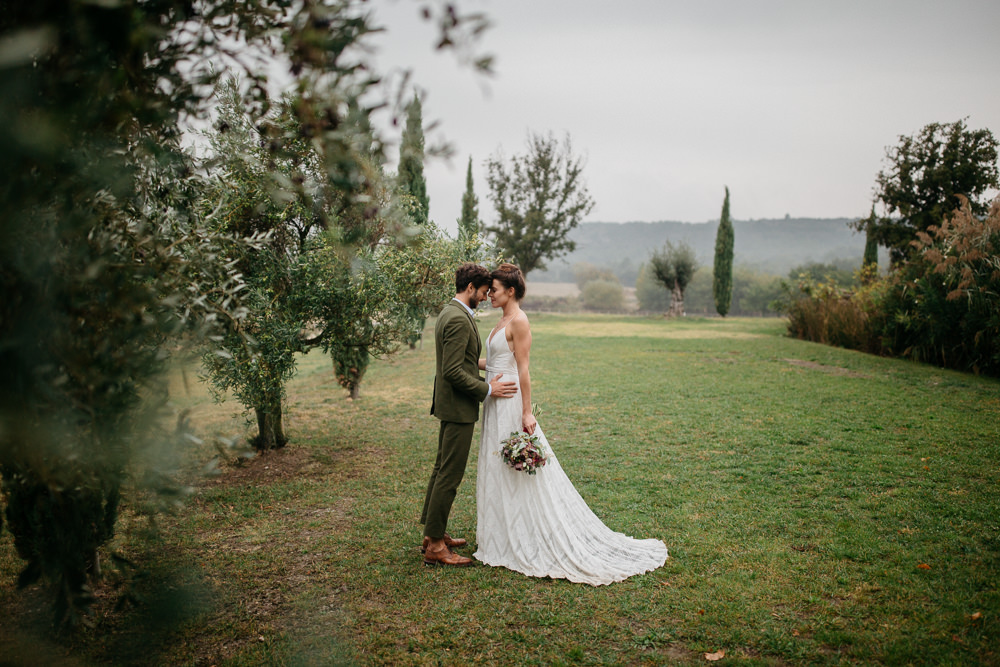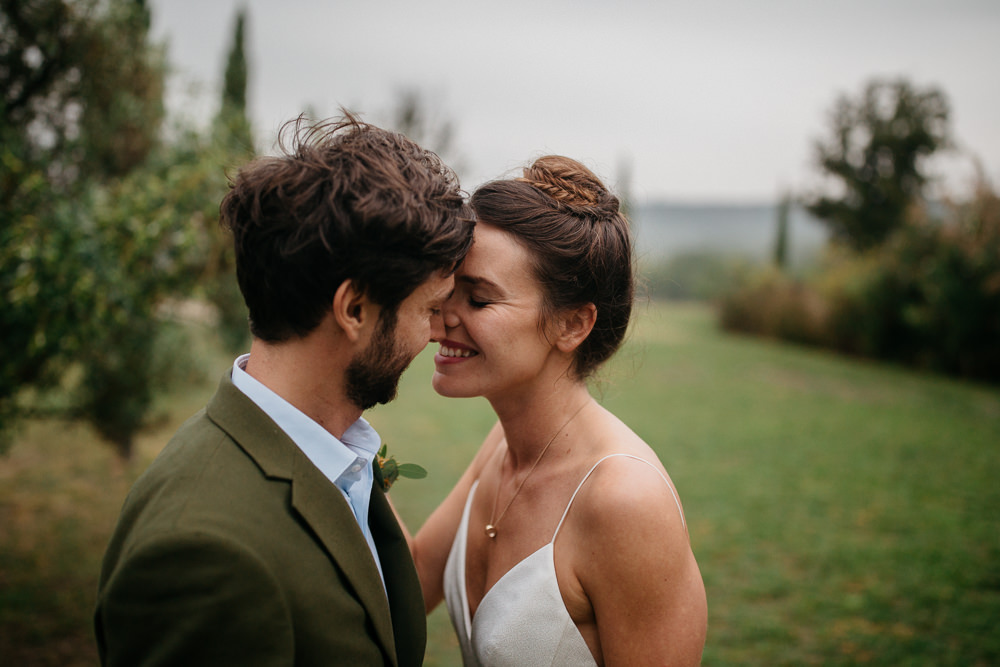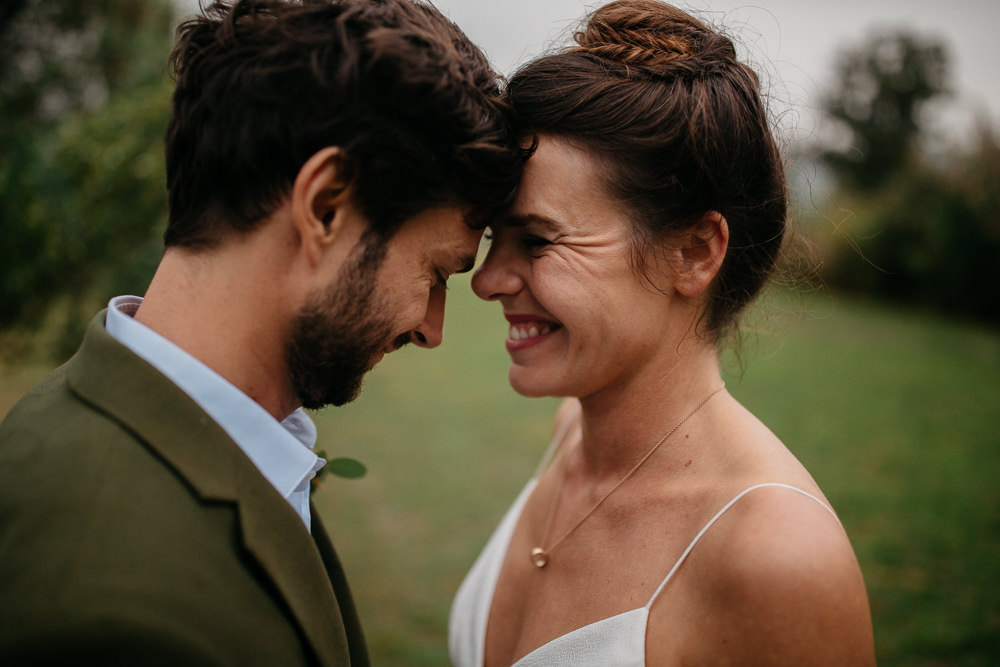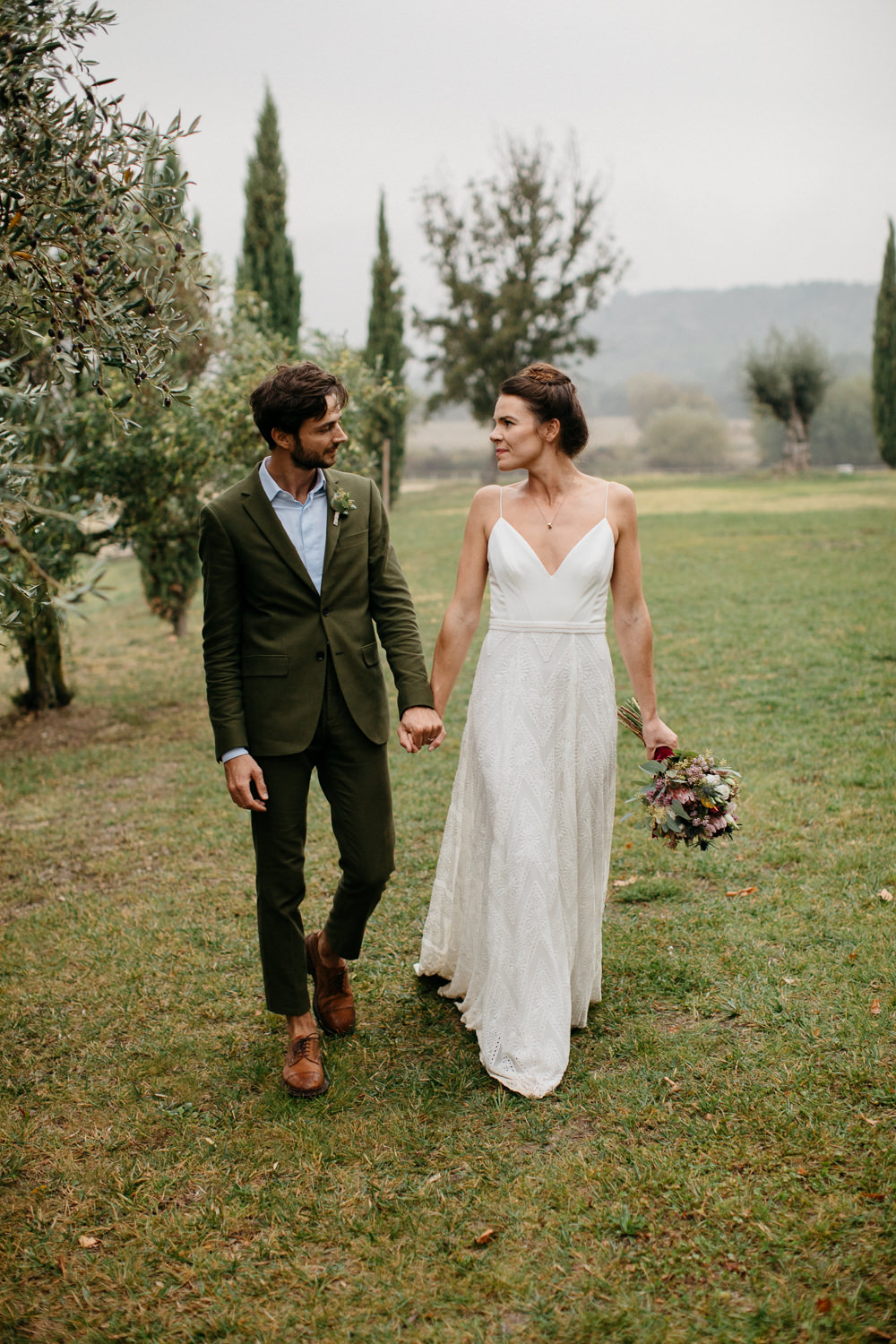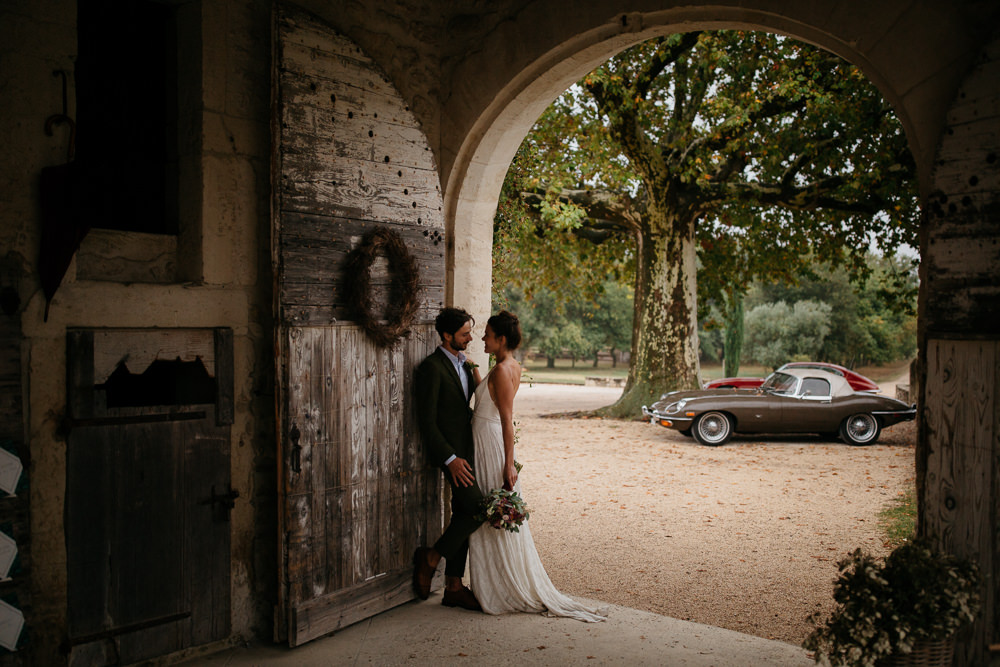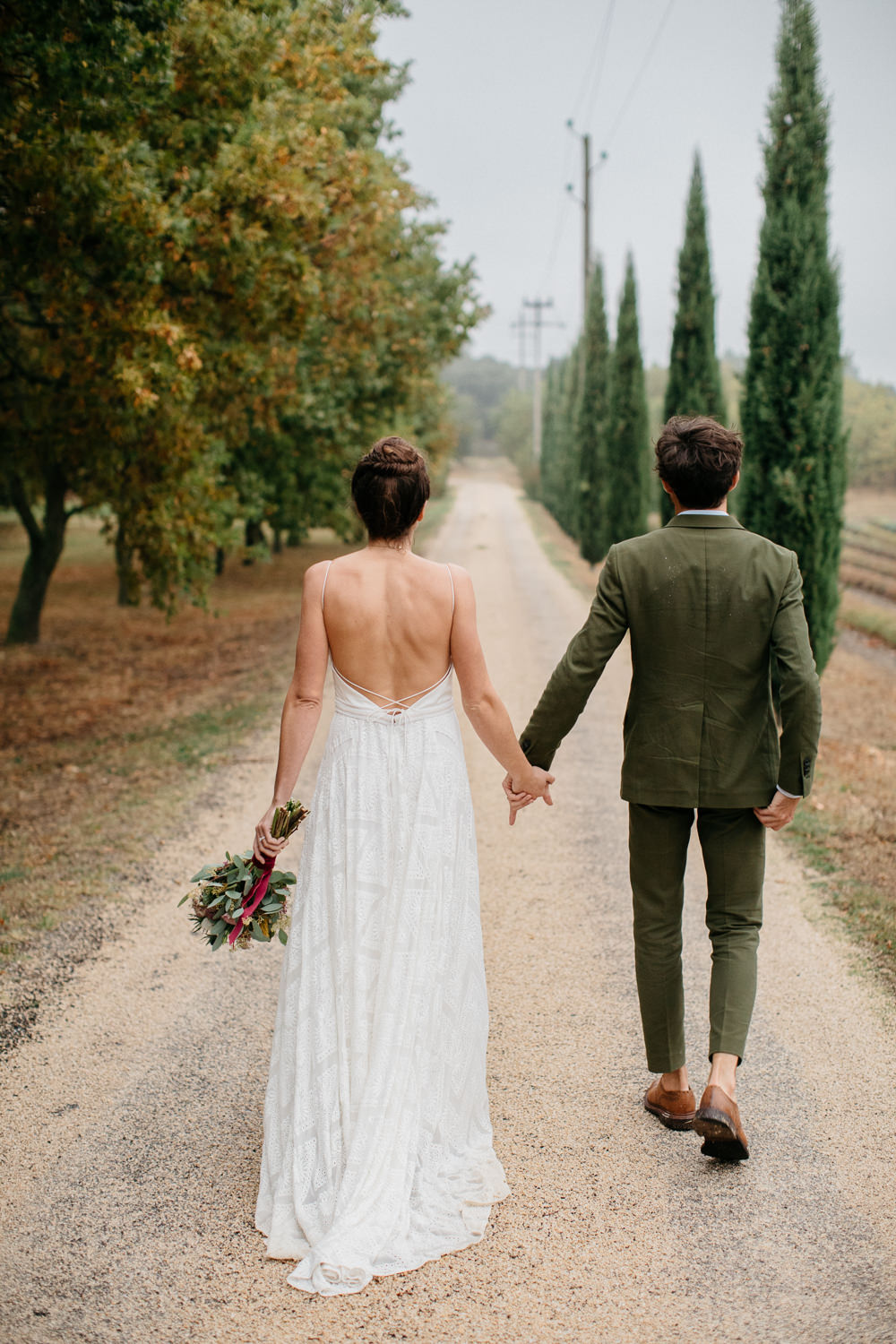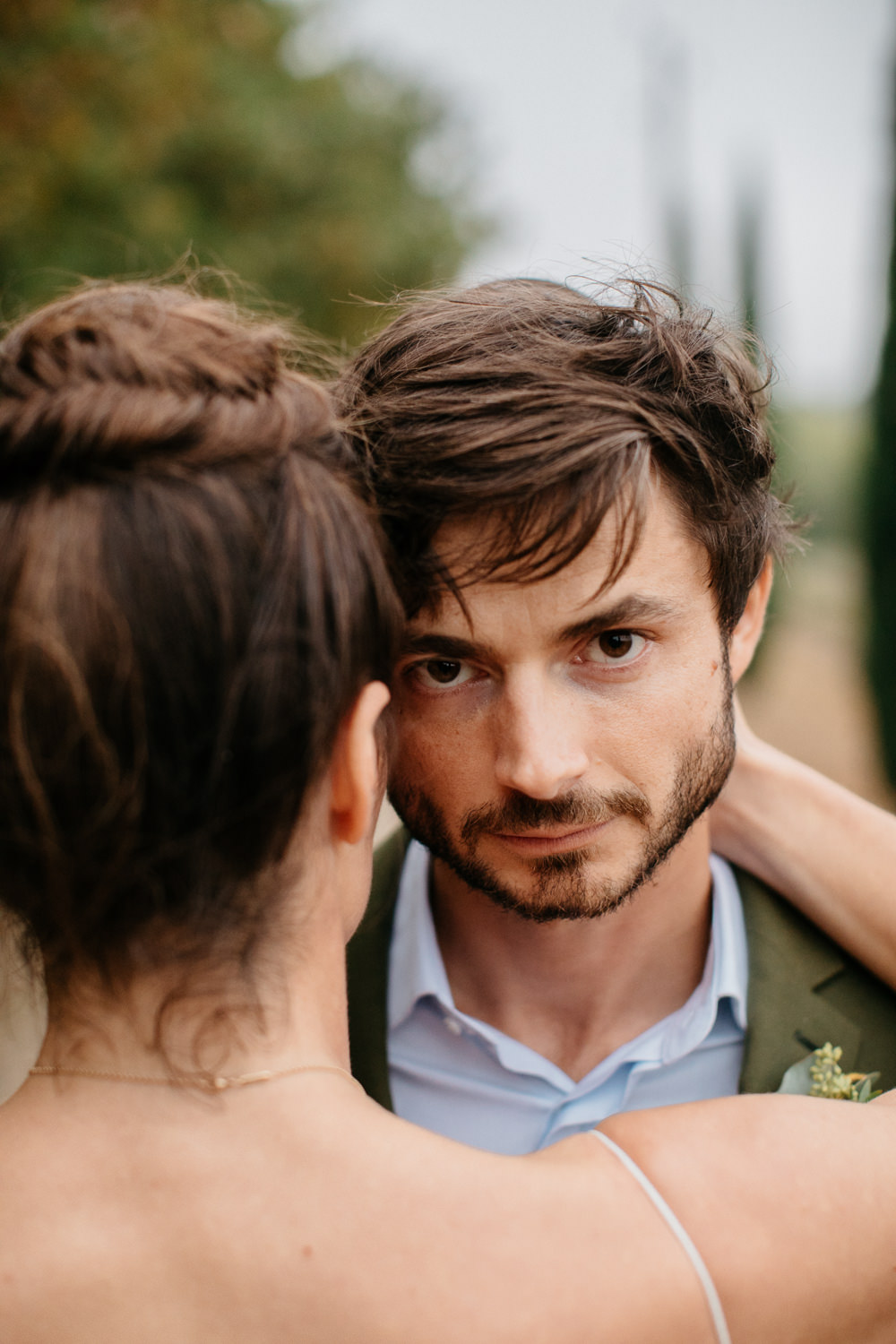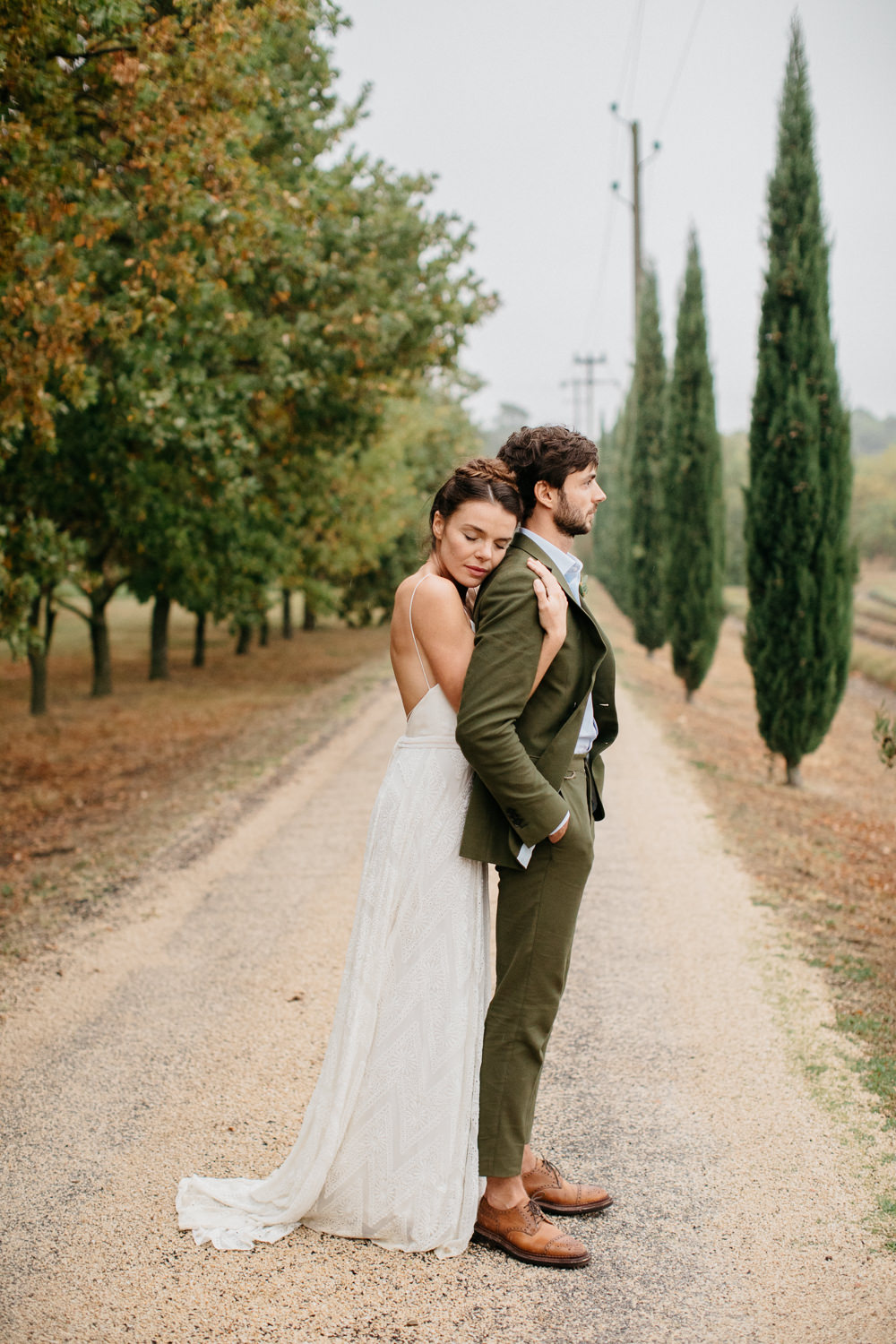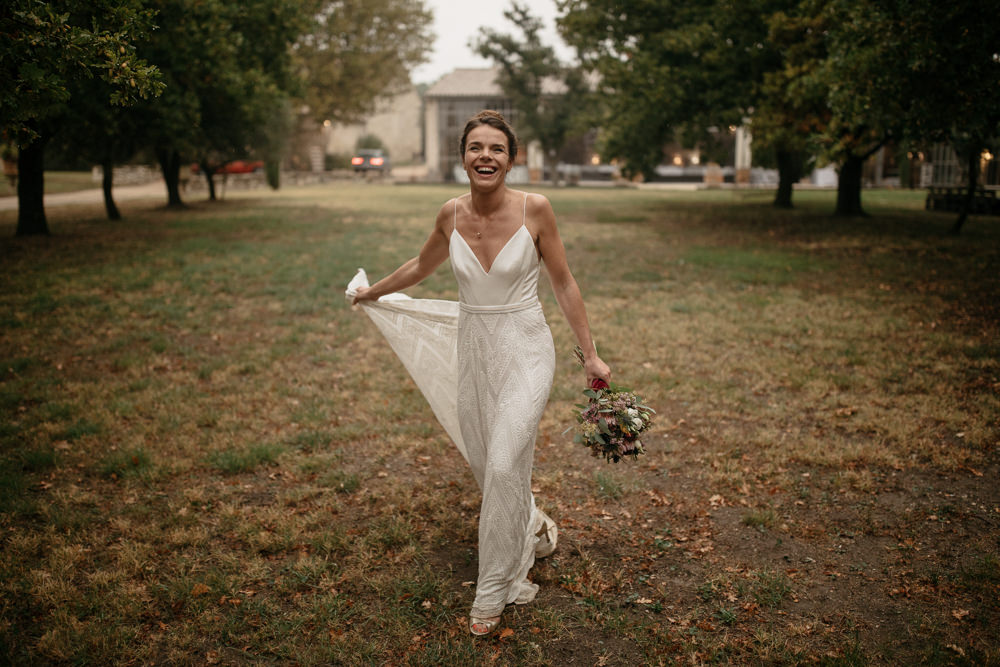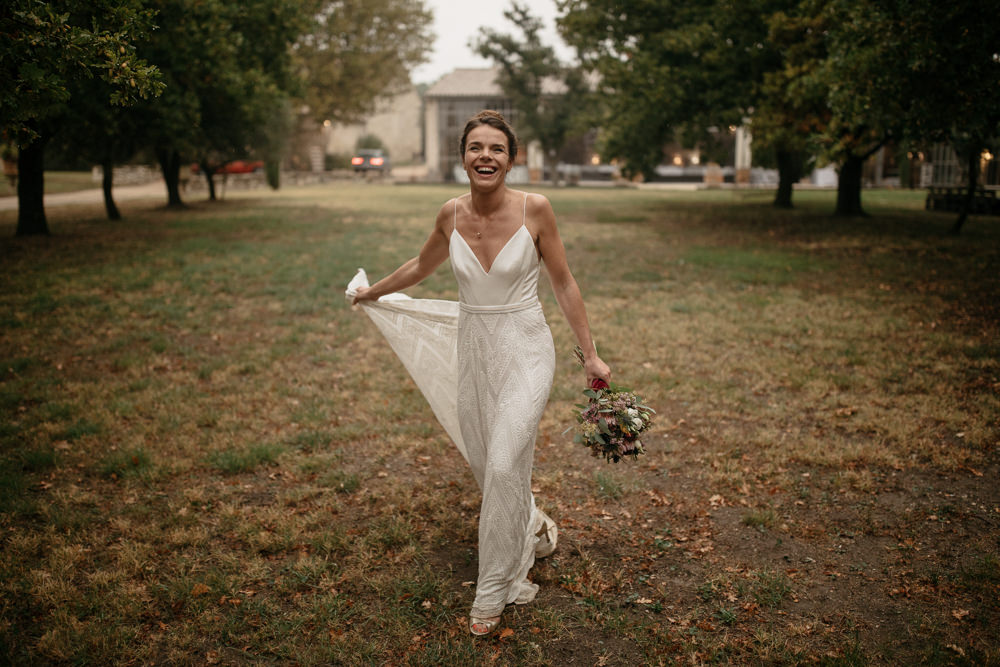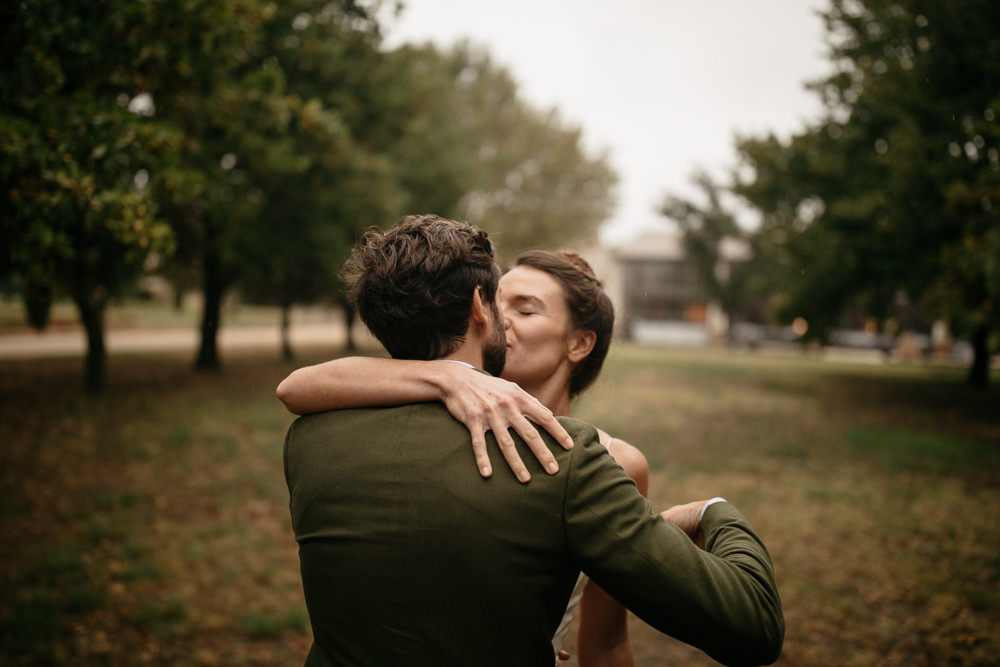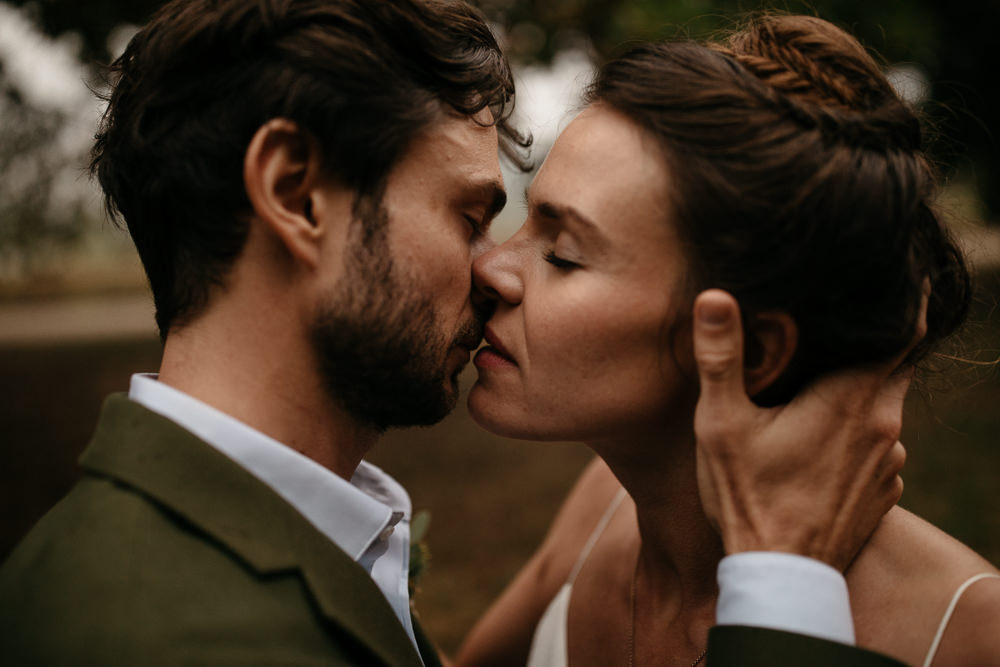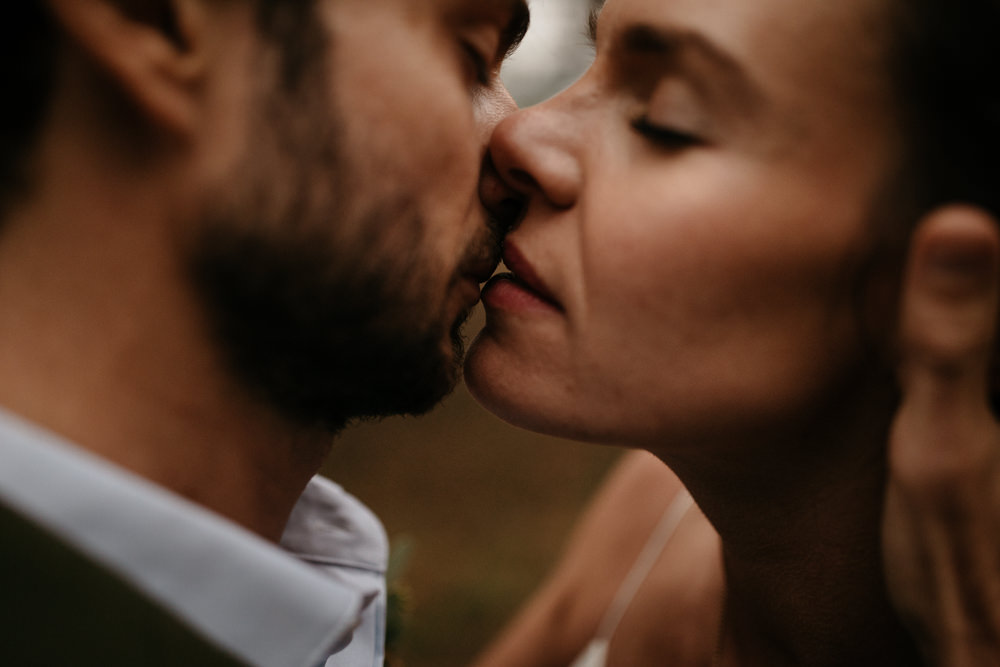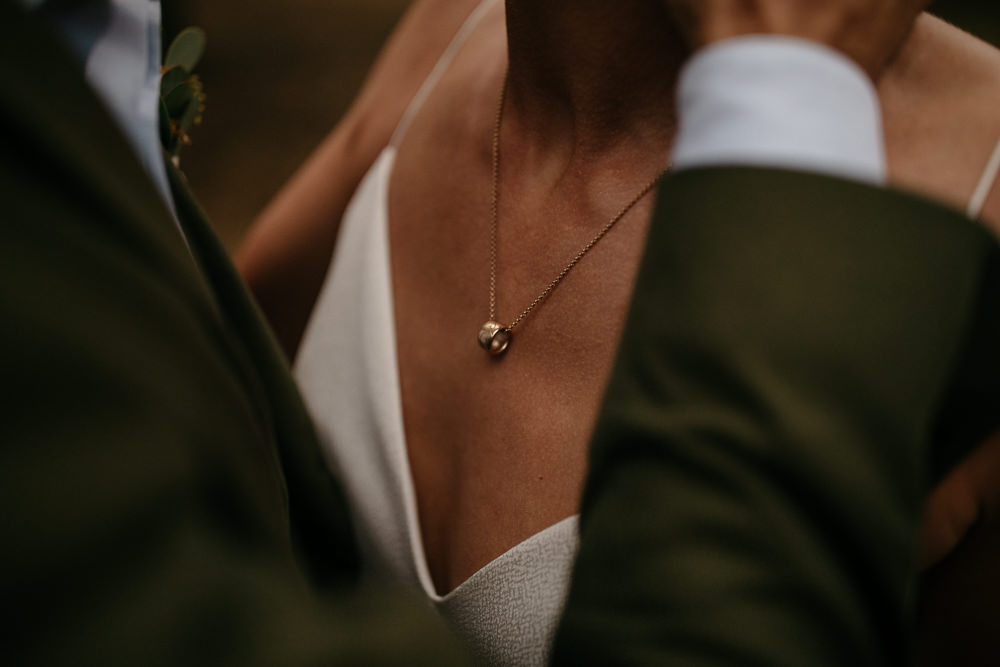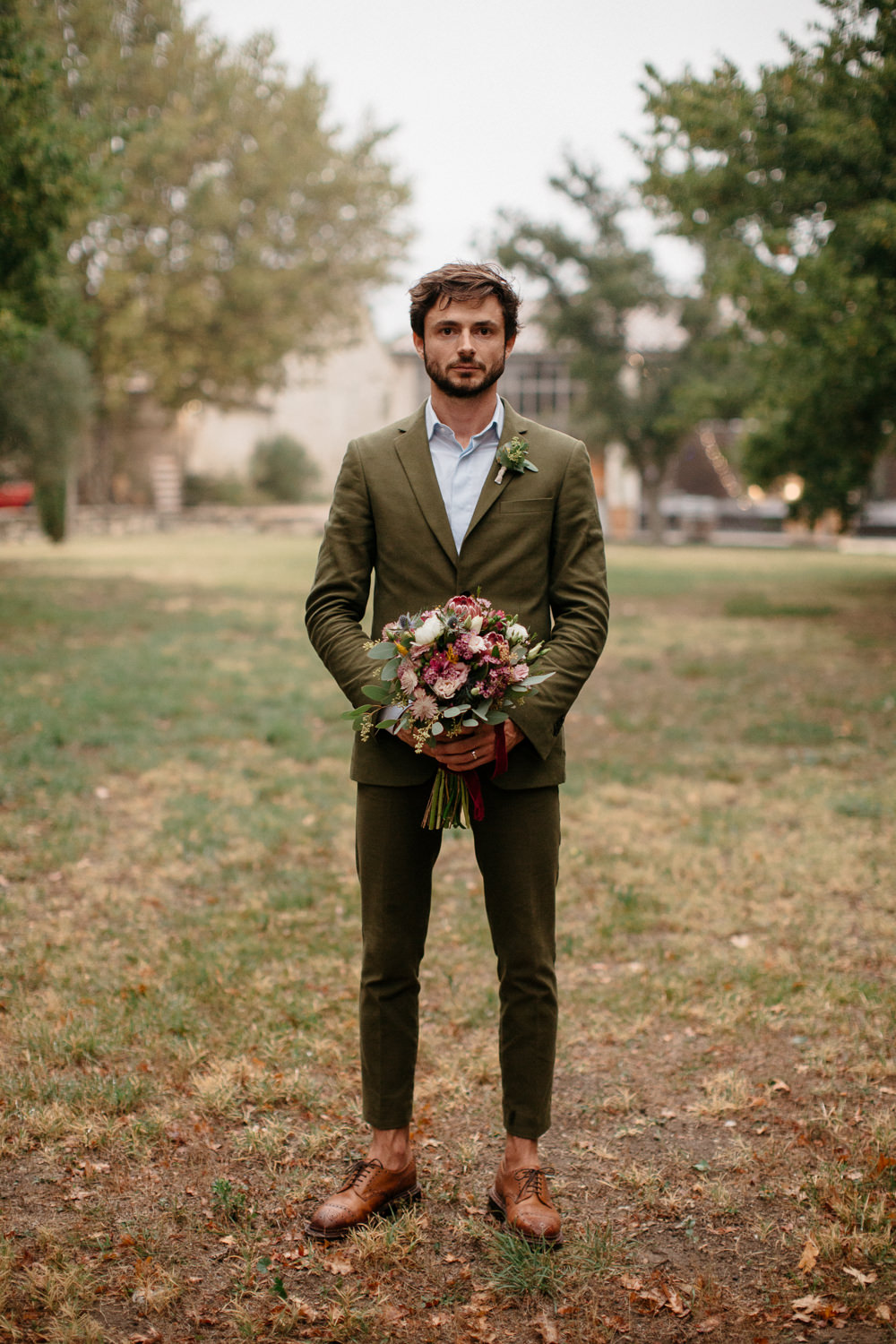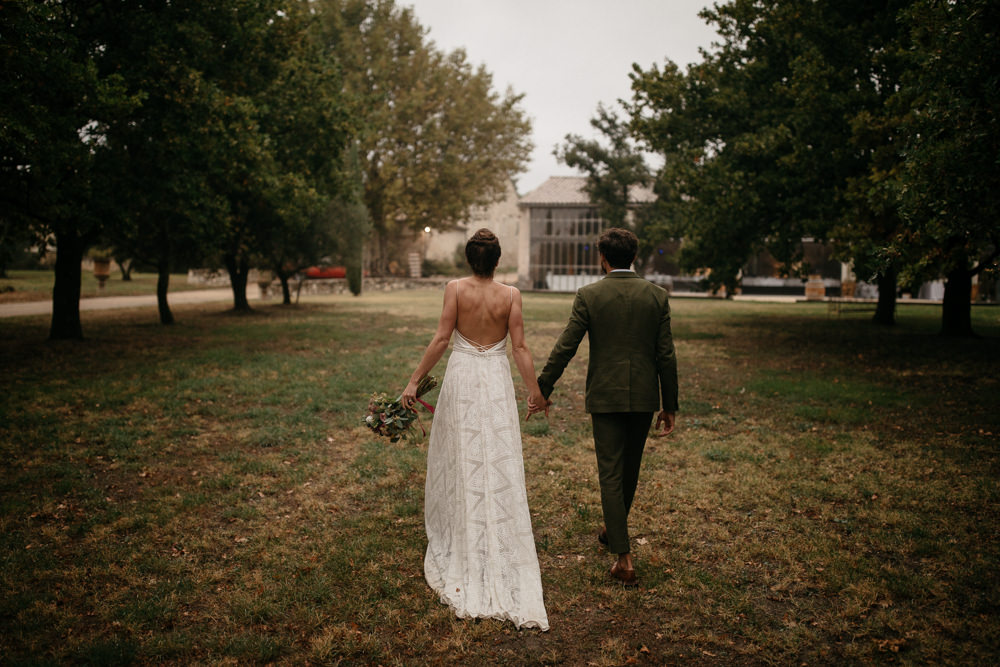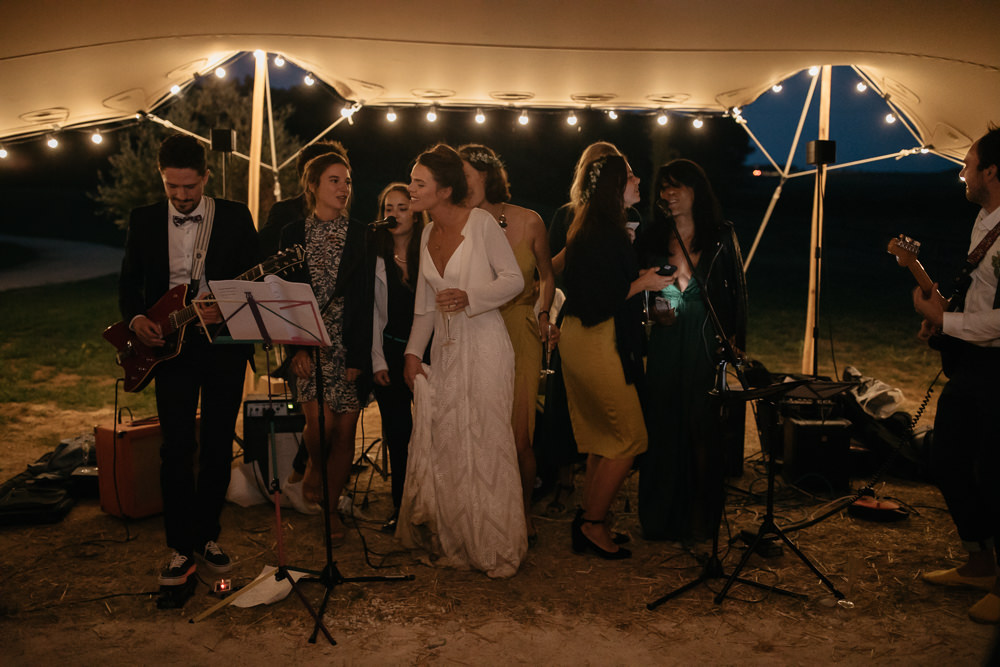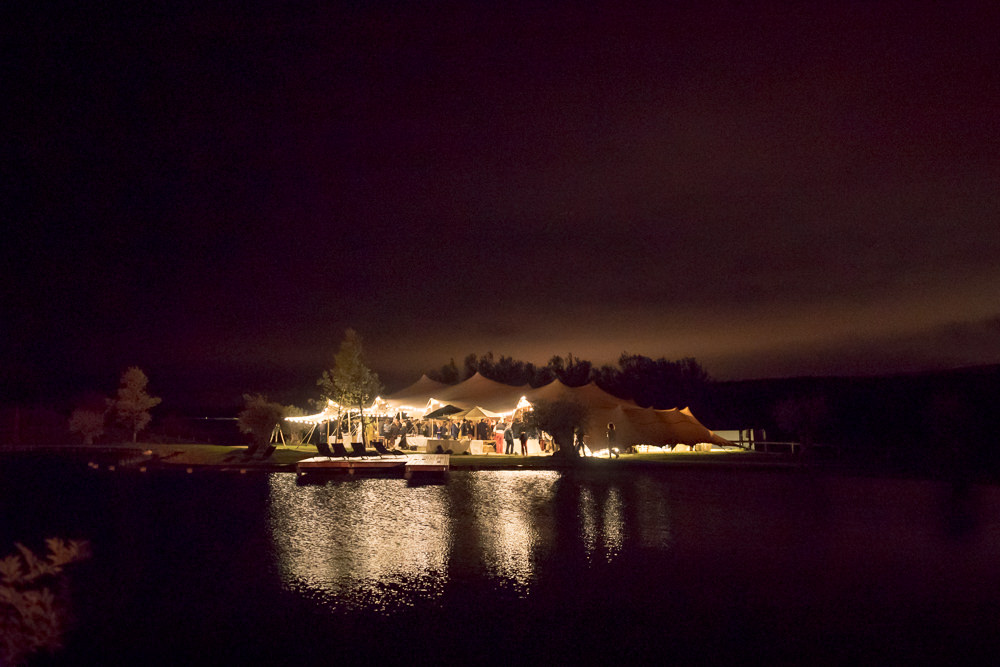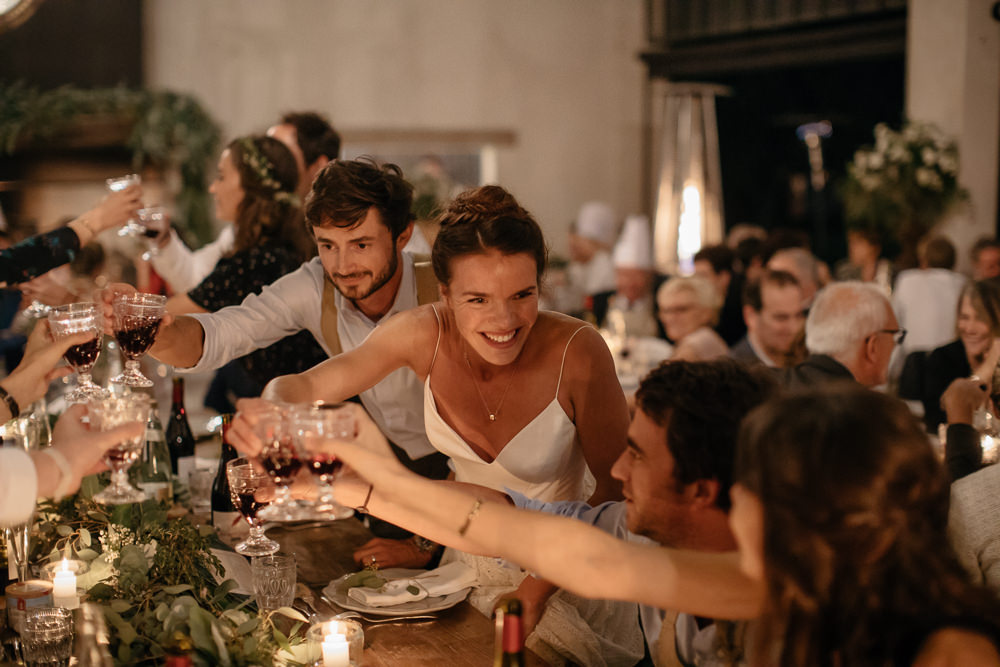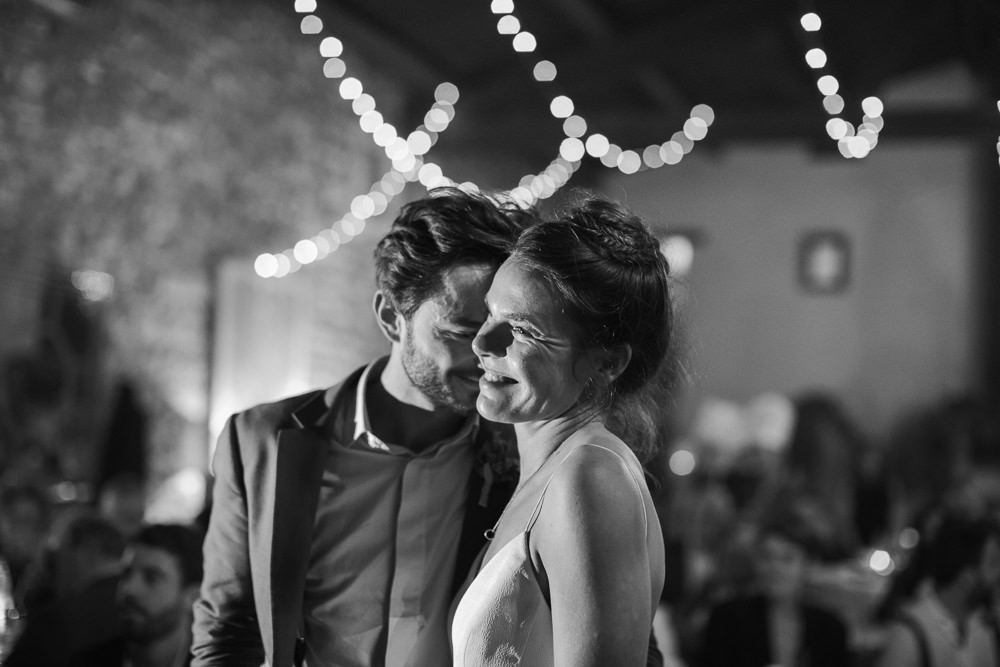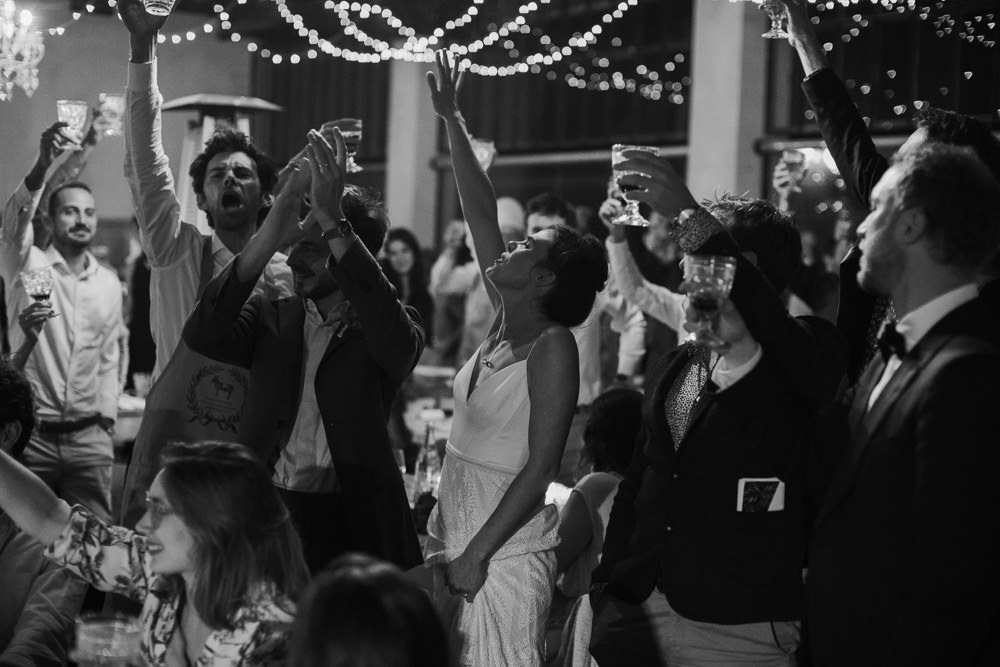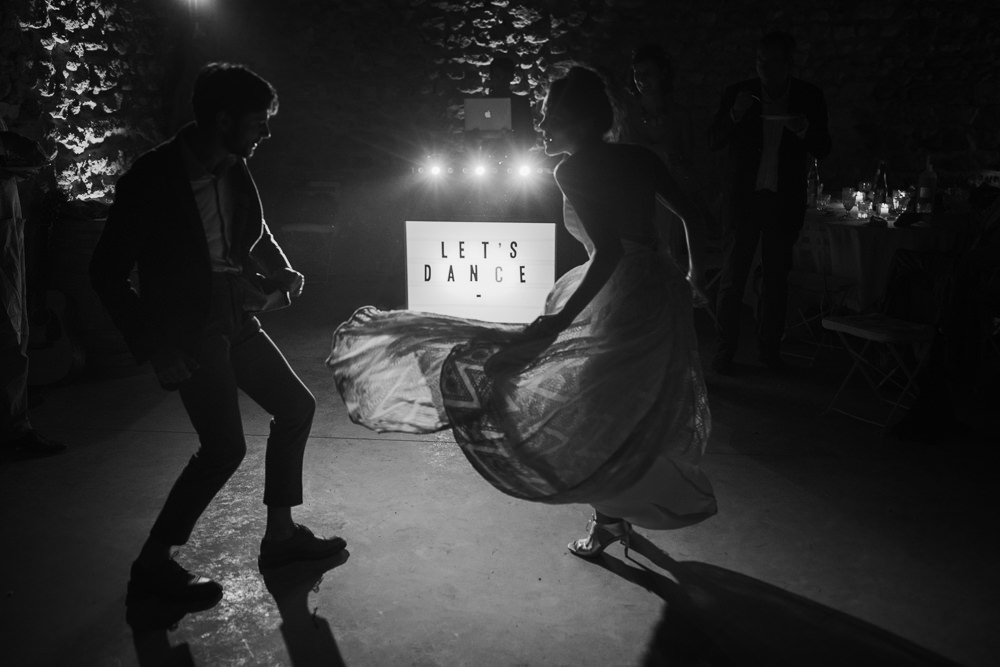 If you like this wedding dont hesitate to contact us