Photographie de mariage en Corse
Magnifique mariage de Caroline et Daniel à Porto-Vecchio
Caroline et Daniel avait choisi la Corse pour leur mariage et en particulier la région de Porte Vecchio. Après des mois de grisaille à Paris, l'impression est très puissante lorsque que l'on descend de l'avion à Figari et que l'on est littéralement embrassé par la chaleur ! Quel plaisir de rouler vitres ouvertes, de sentir le soleil sur ses bras et de déjeuner à l'ombre d'une tonnelle, voilà comment tombé amoureux de la Corse au bout de 30 minutes. Ca c'est pour le décor. Ensuite Marie-Emilie de Mon Plus Beau Jour avait fait en sorte que tout s'organise parfaitement, avait décoré avec merveille ce magnifique restaurant posé sur la plage, j'ai donc pris mes appareils photos et plongé dans l'histoire, là voici !
—
Wedding photography in Corsica, France
Beautiful wedding of Caroline and Daniel near Porto-Vecchio

Caroline and Daniel choose the island of Corsica for their wedding, in Porte Vecchio area, the dream backdrop for a wedding in France. After months of cold weather in Paris, it's such an incredible feeling when you get off the plane in Figari airport, the heat is strong and intense, and this is so good. What a pleasure to drive the car windows down, to feel the sun on your bare arms, to lunch on a sunny terrace, that's how you fall in lova with Corsica in less than 30 minutes. On top of that, Marie-Emilie from Mon Plus Beau Jour made everything to make this wedding glide smoothly with its organisation, the decoration was gracefull and perfect for the venue on the beach, I just had to grab my cameras and dive in the all story, enjoy !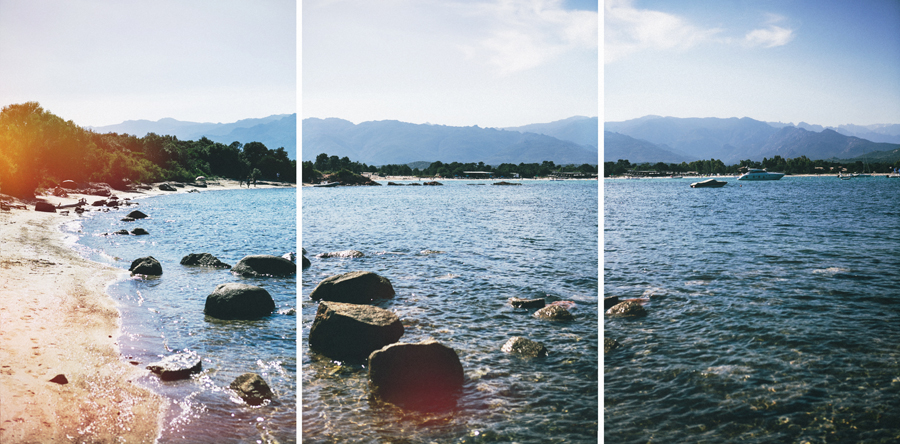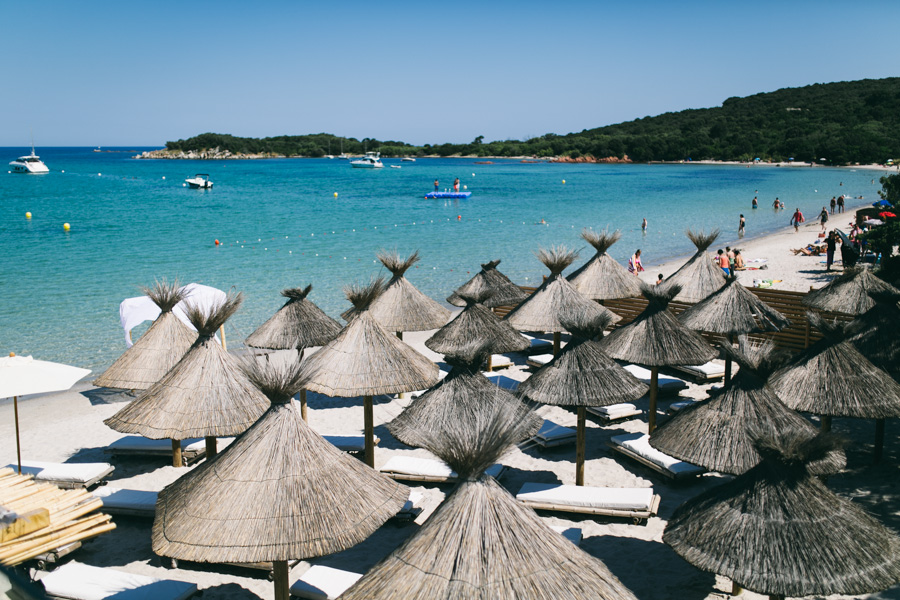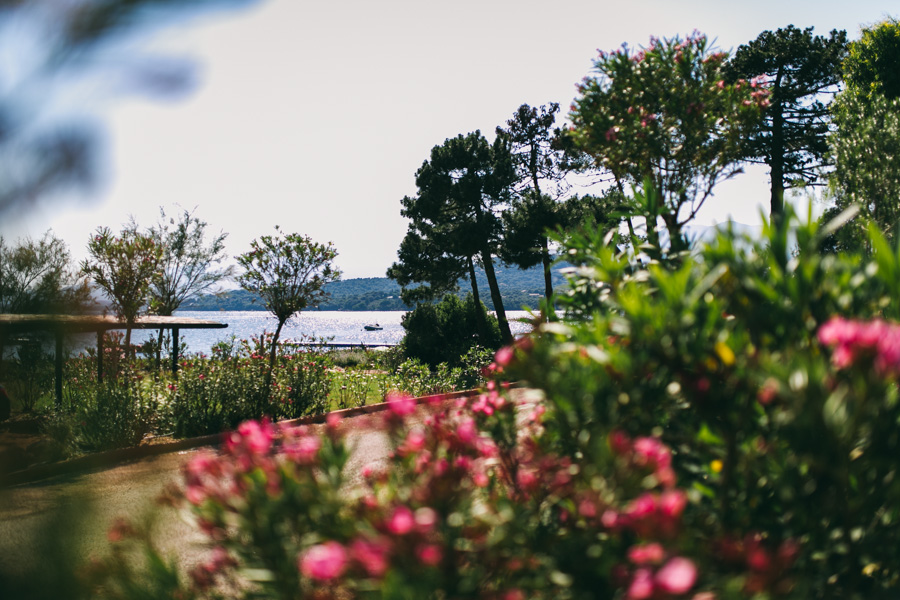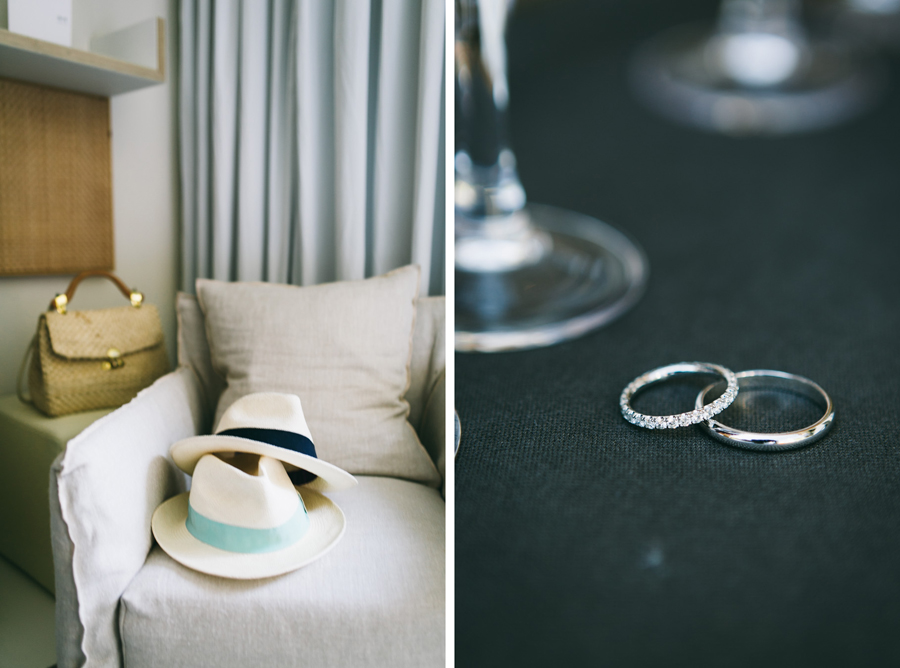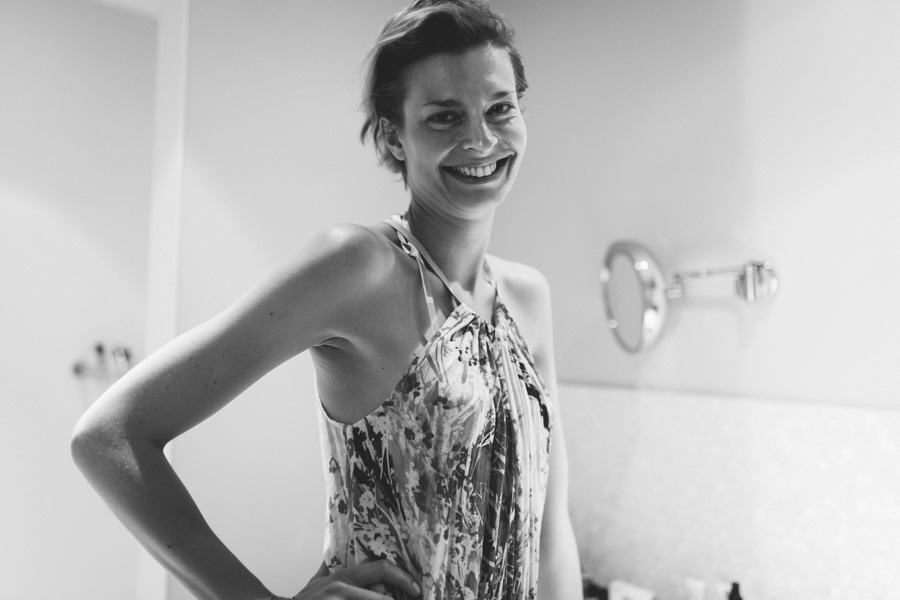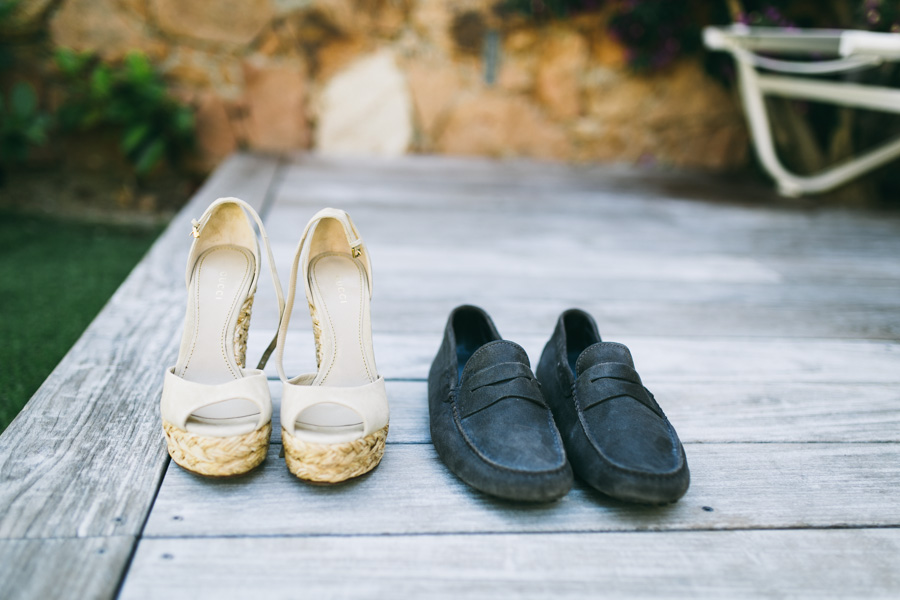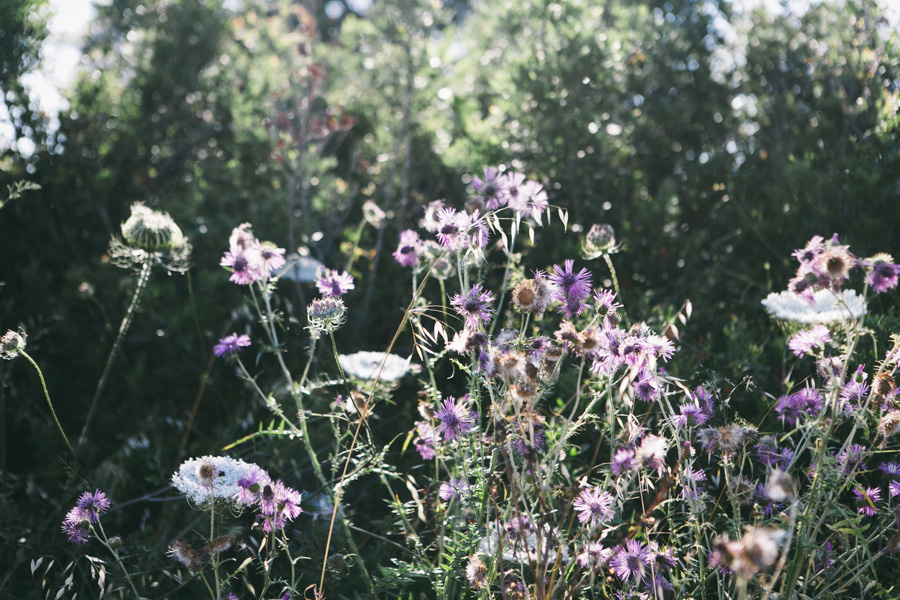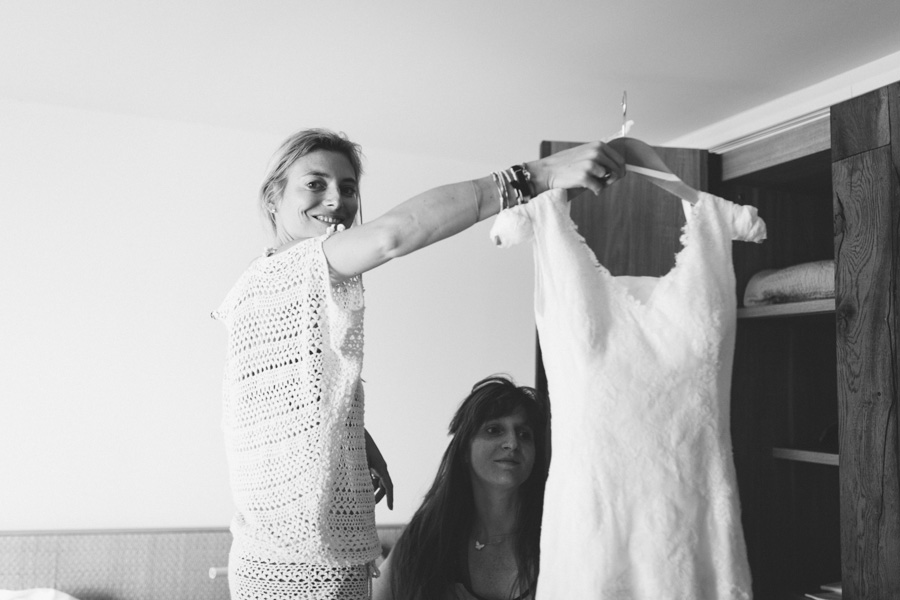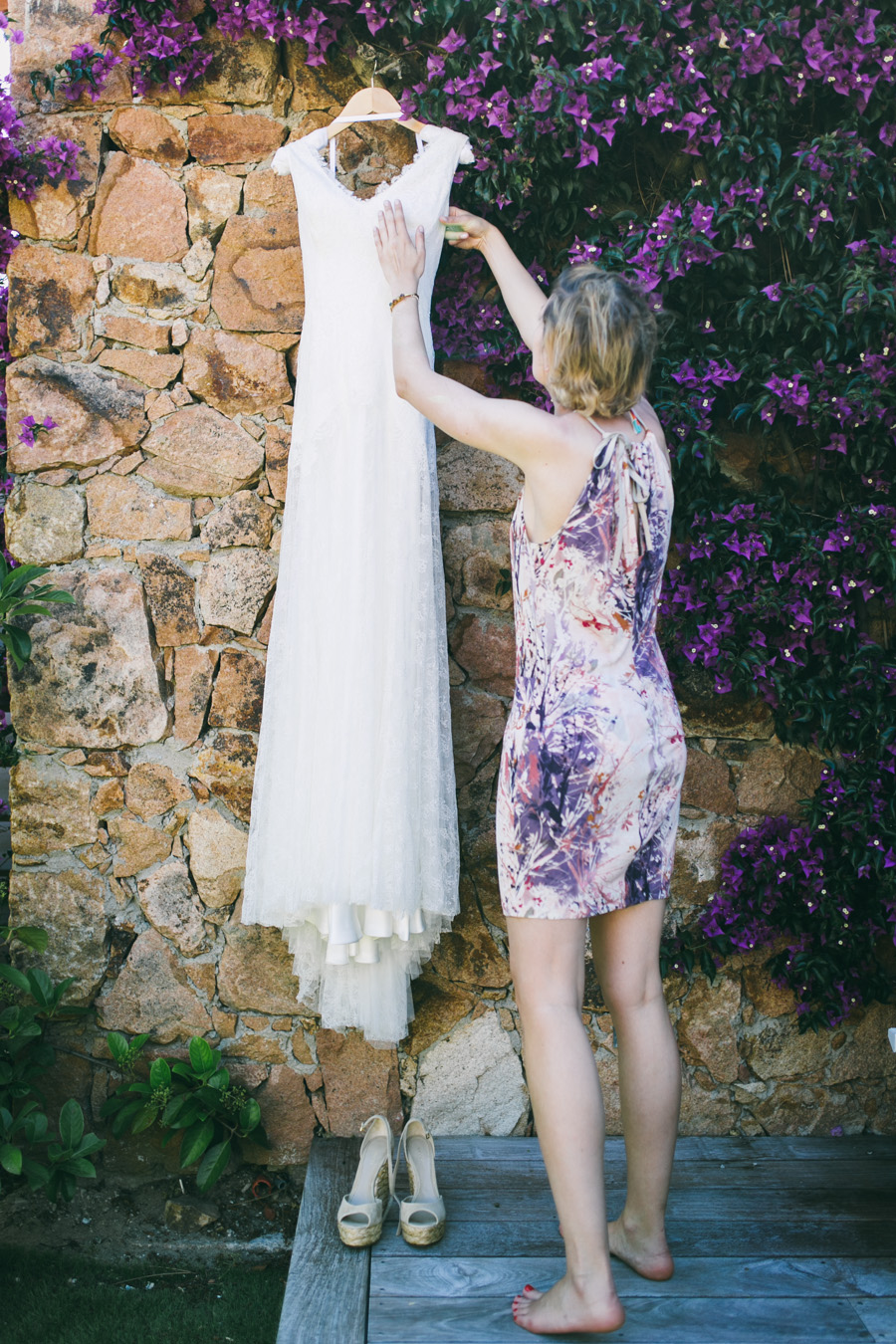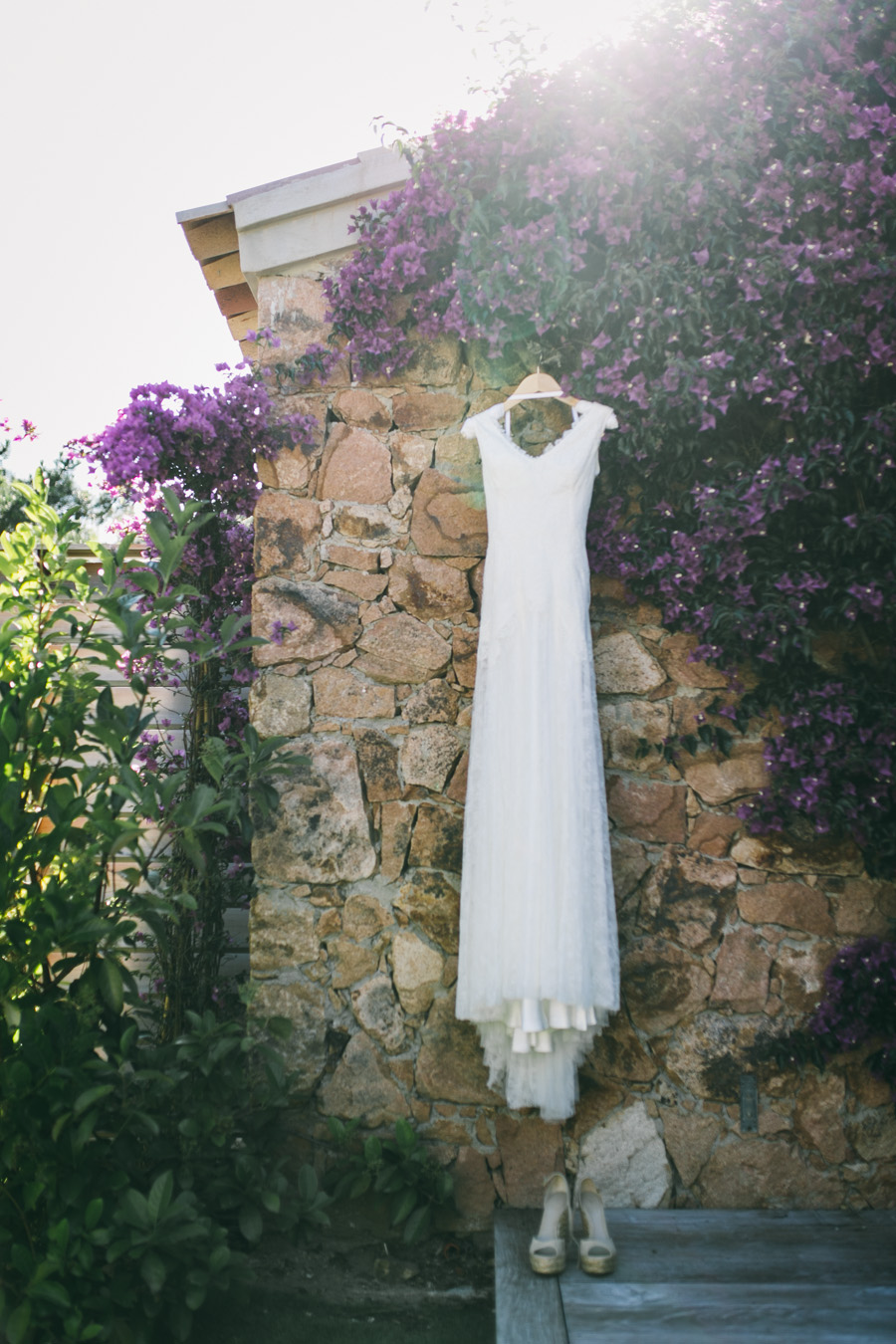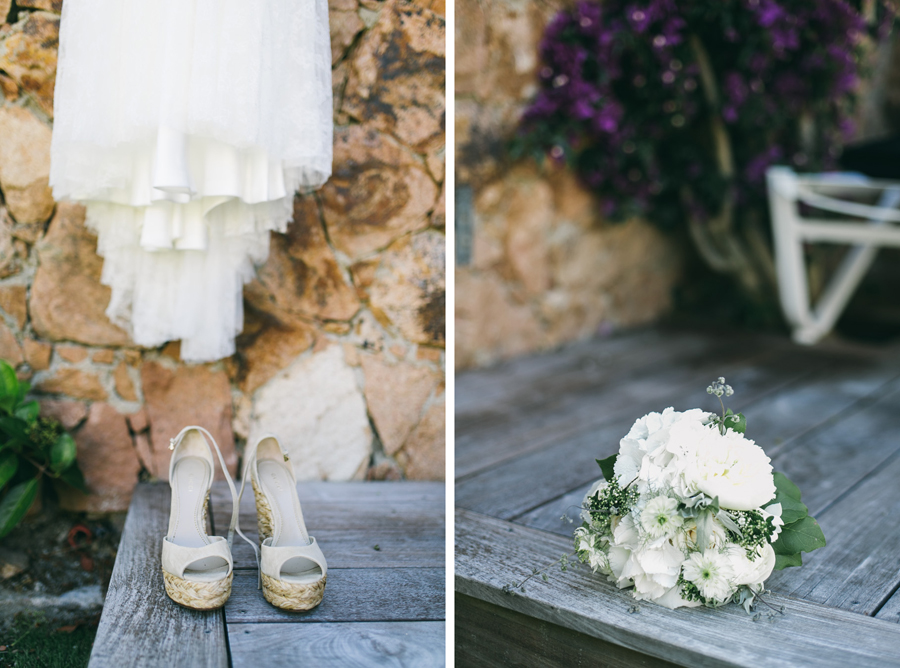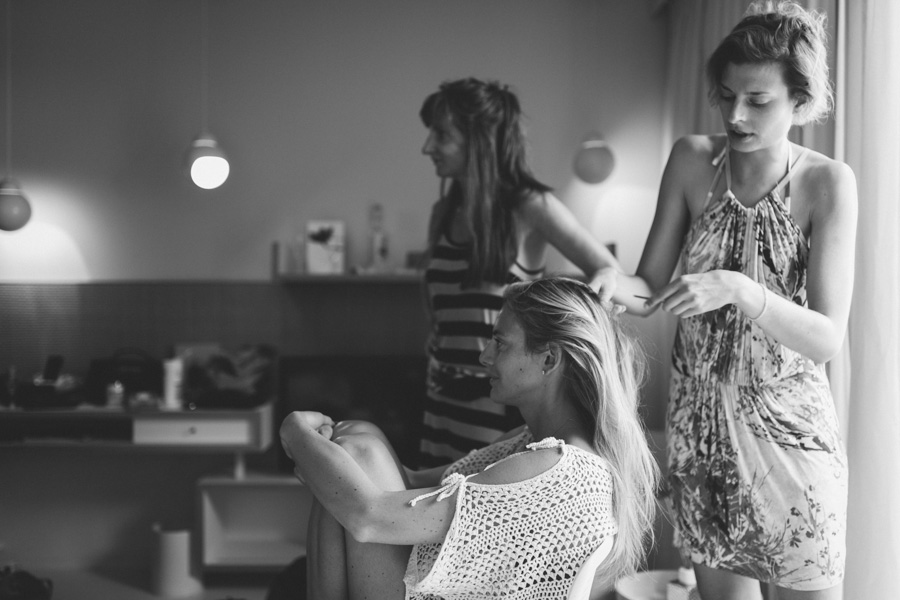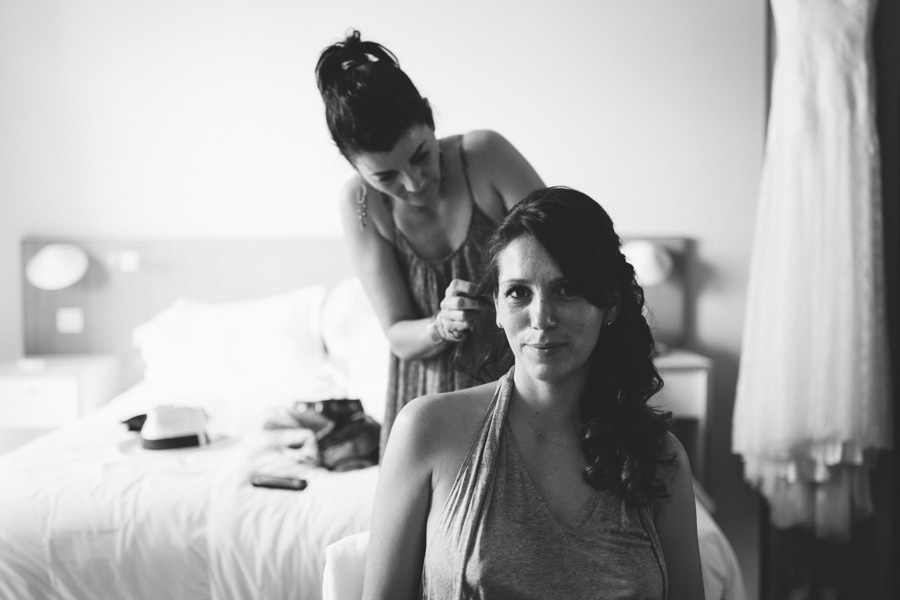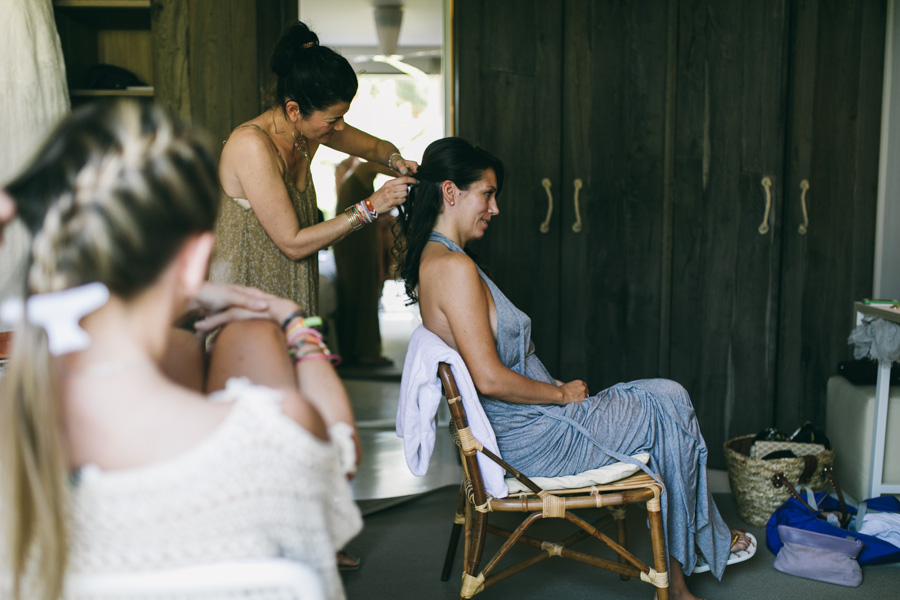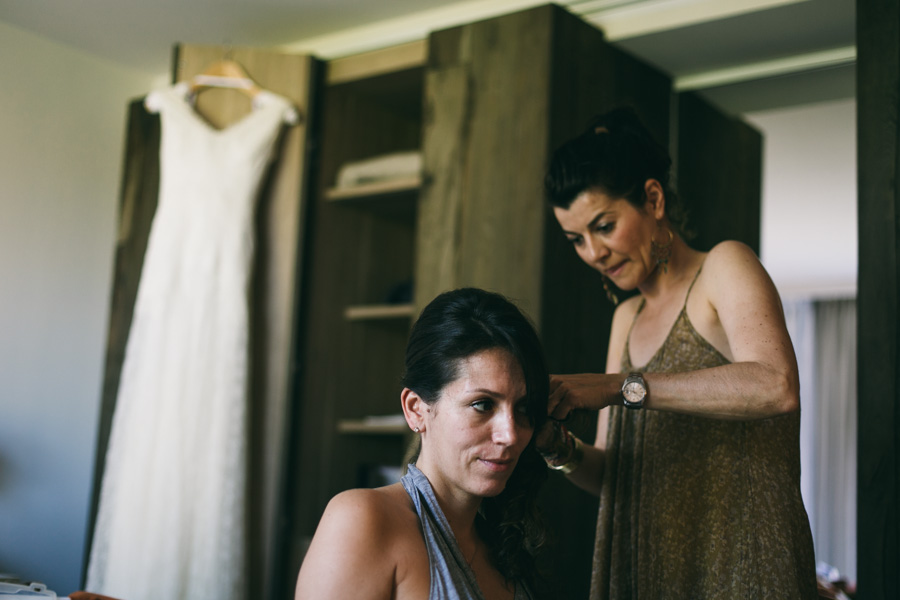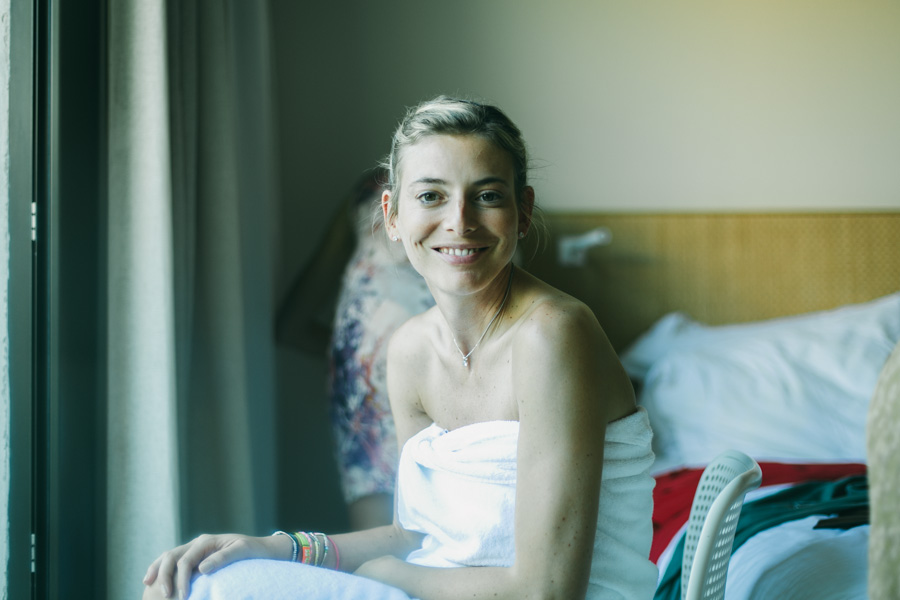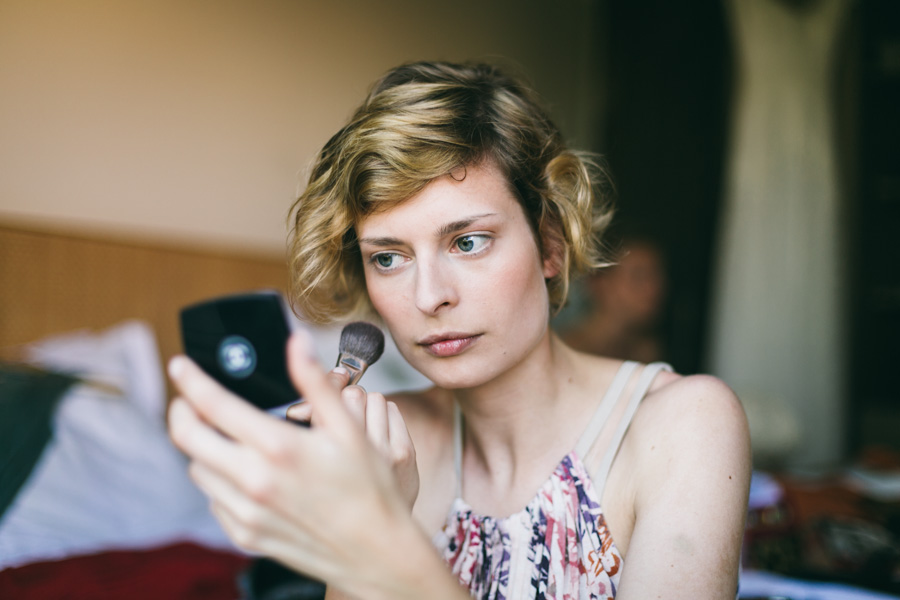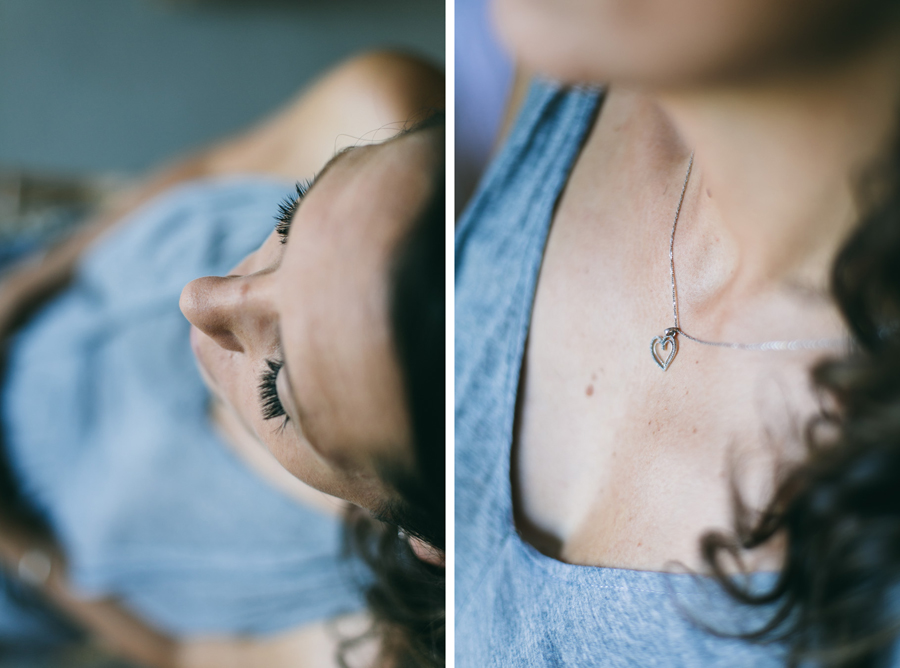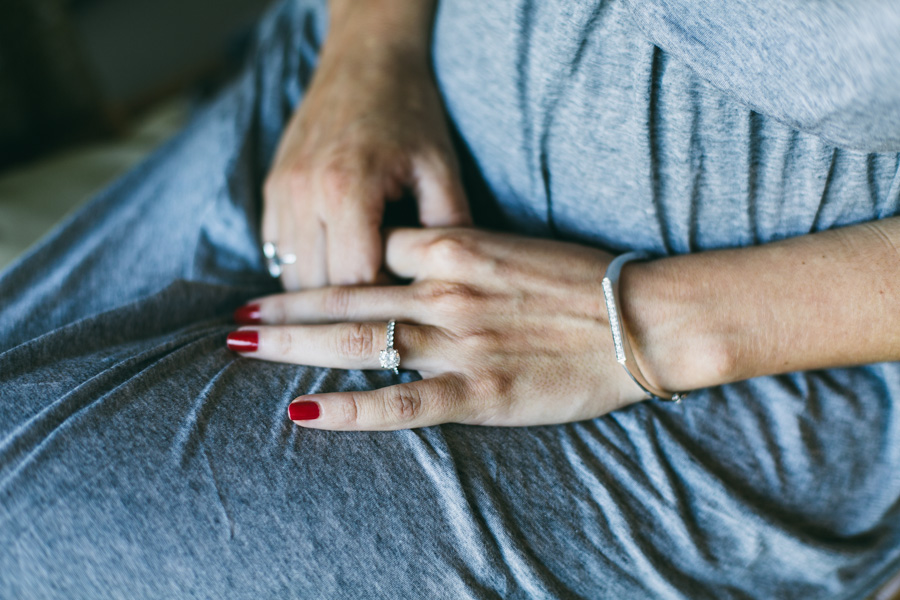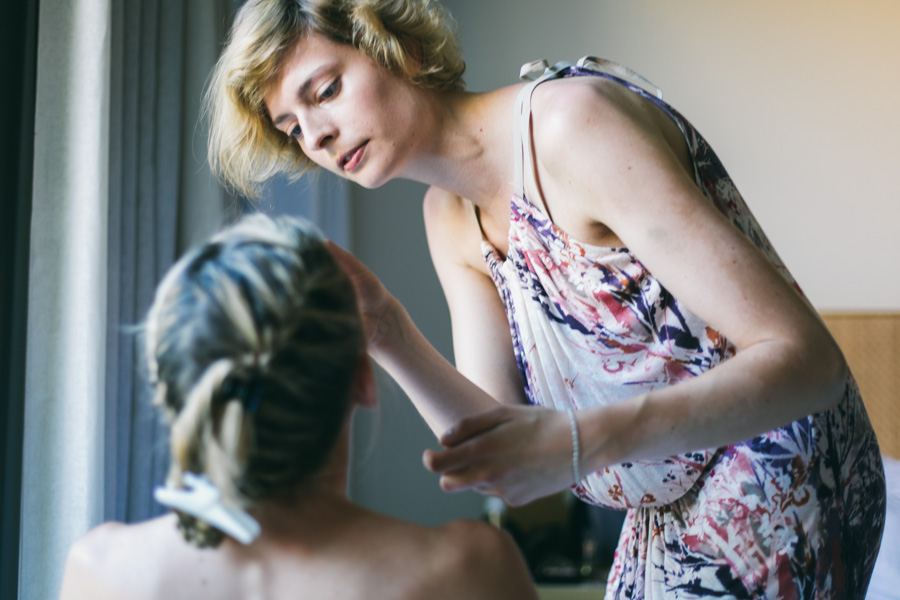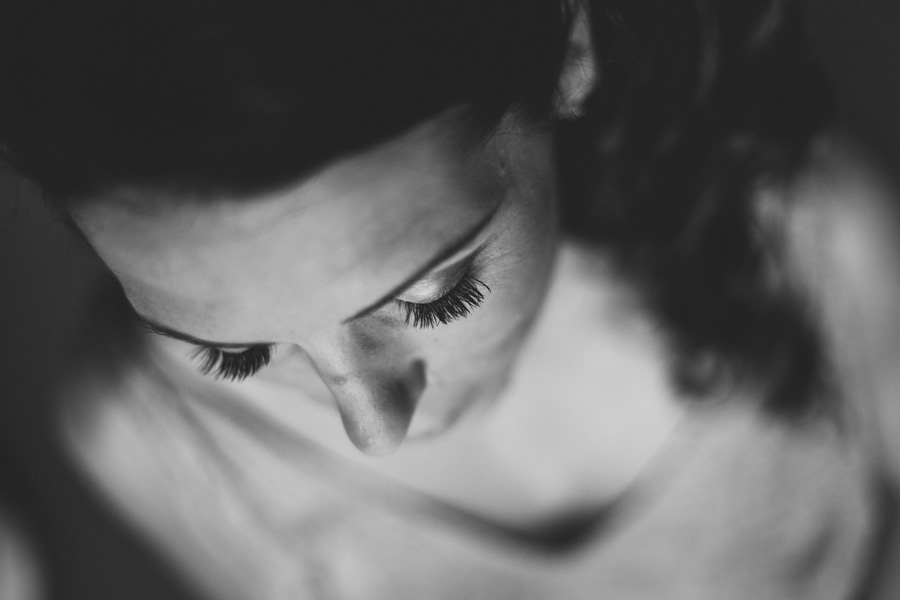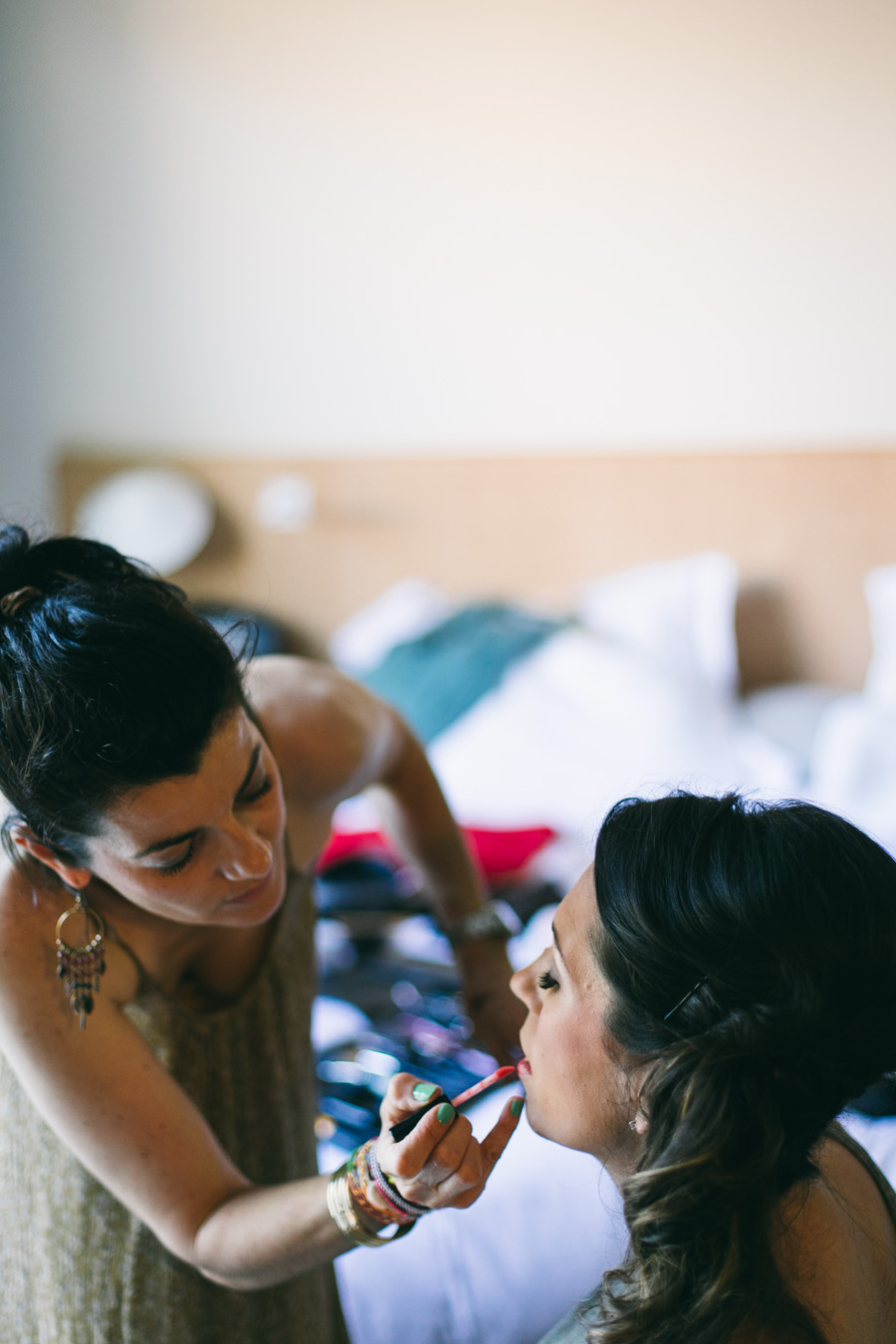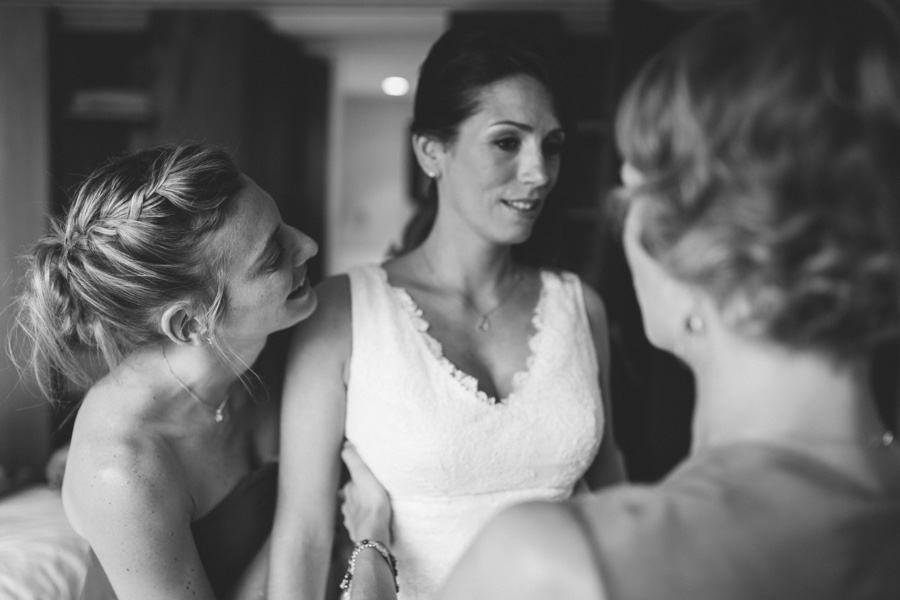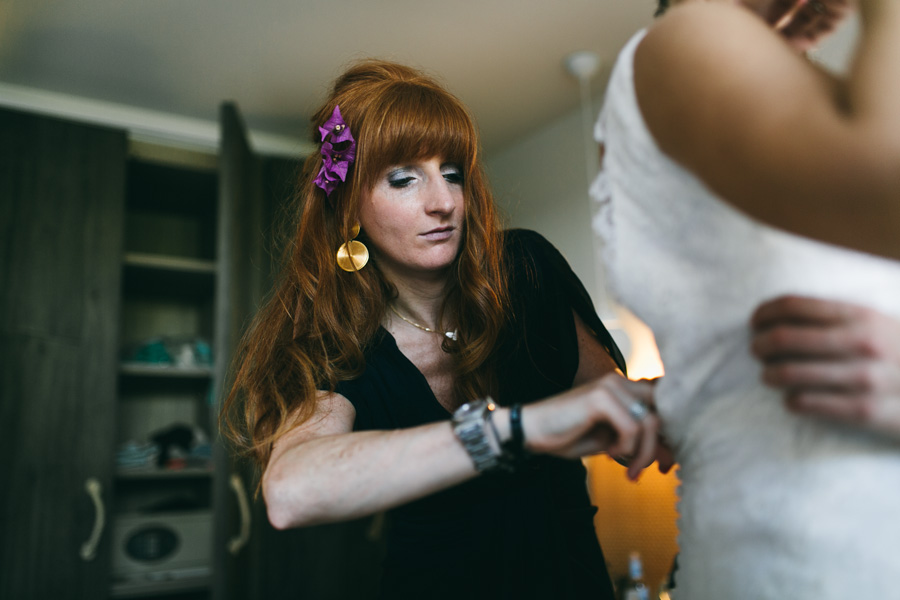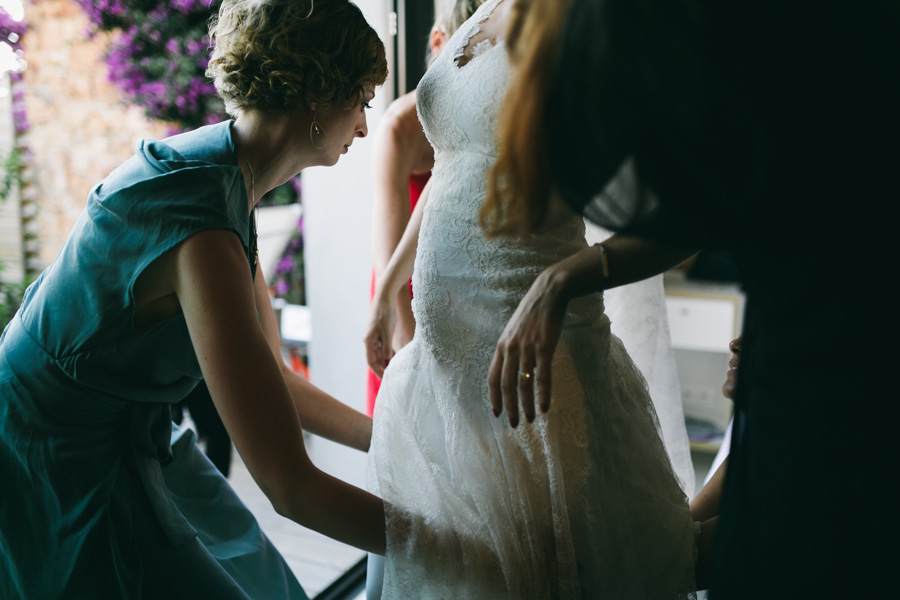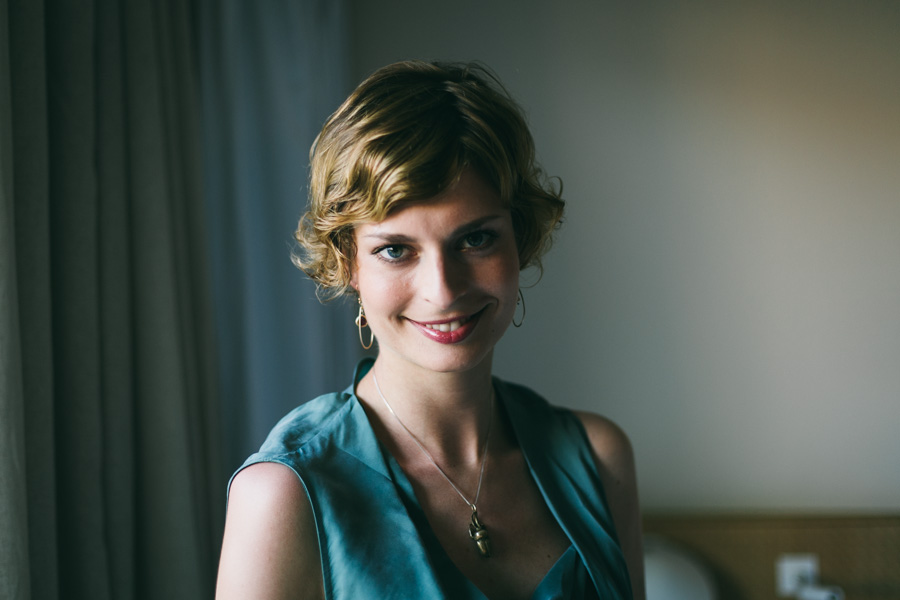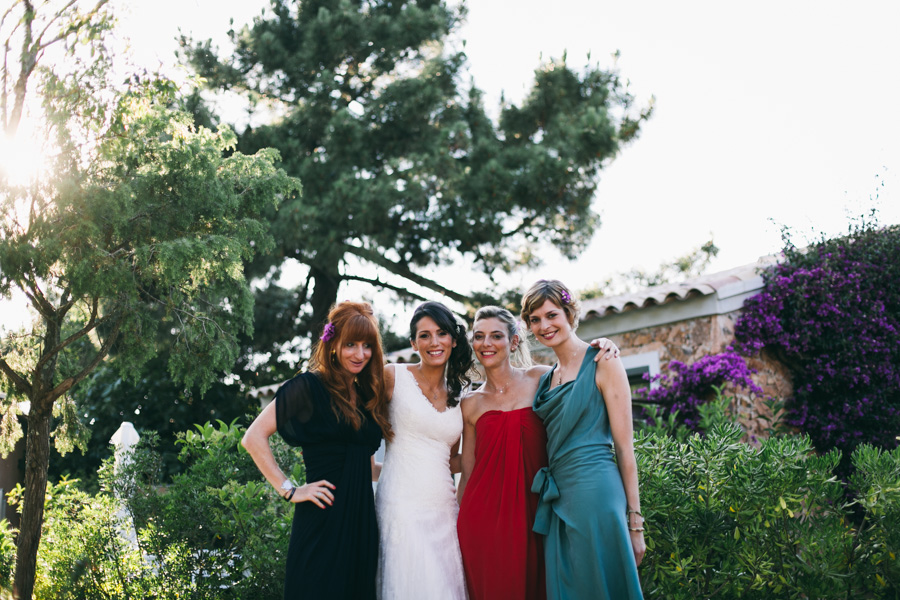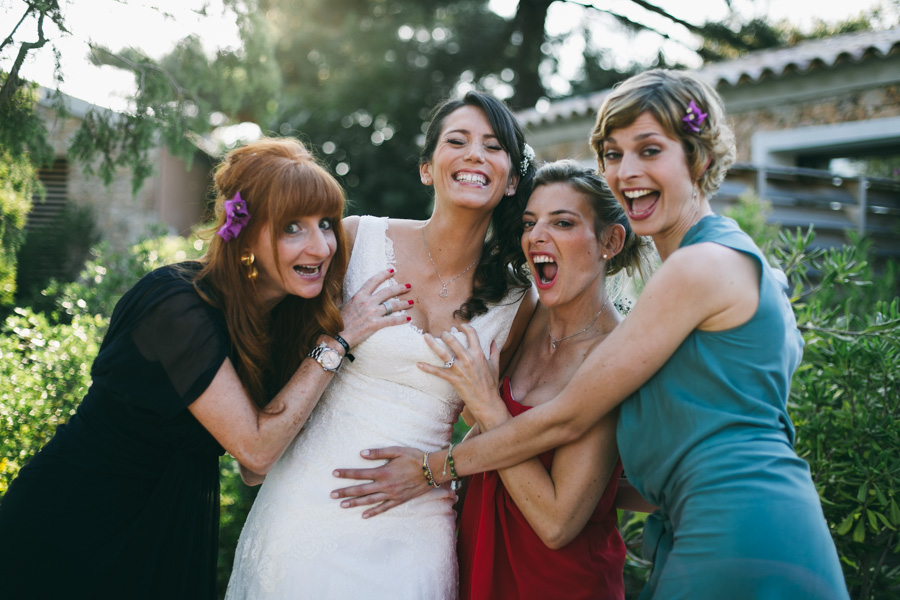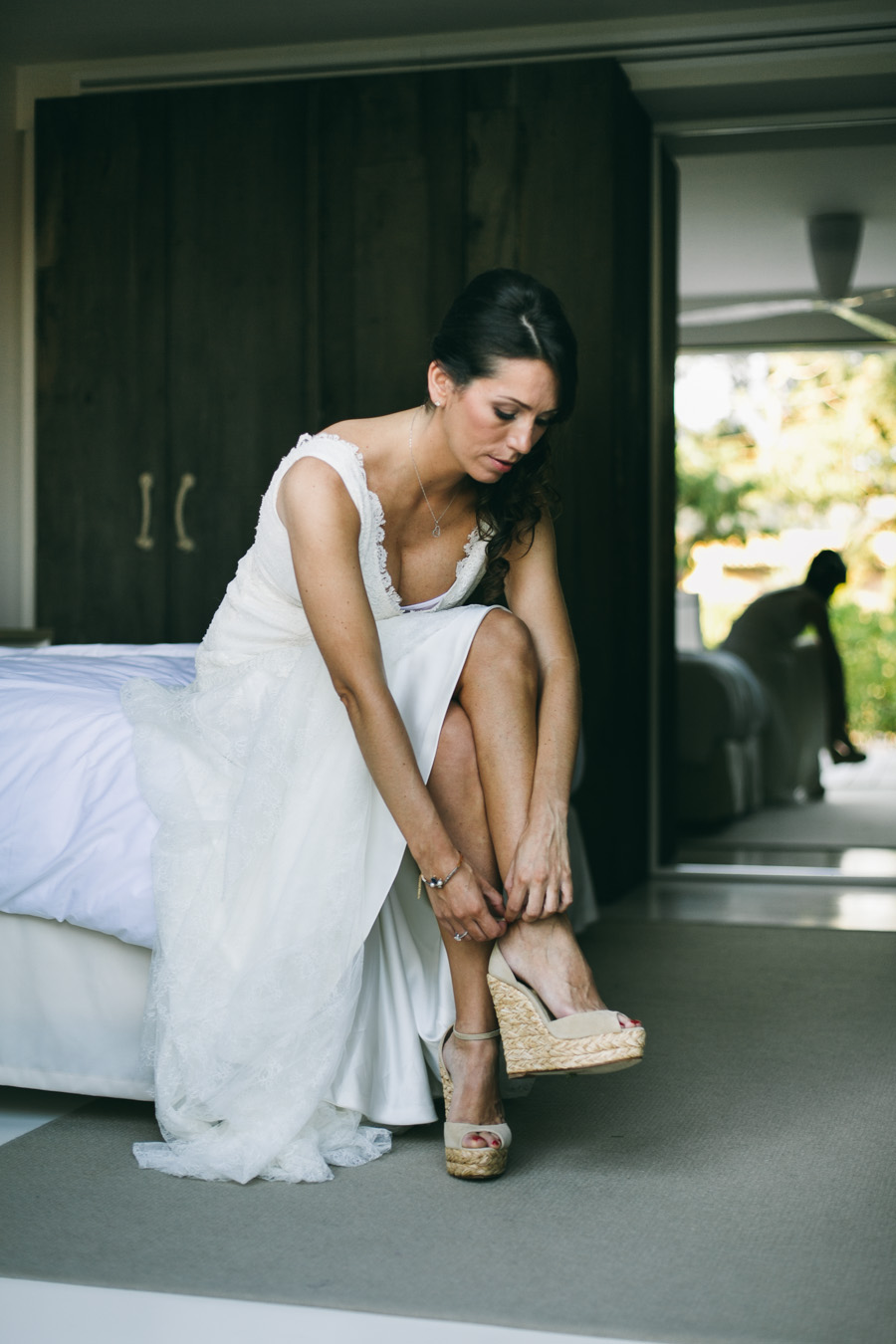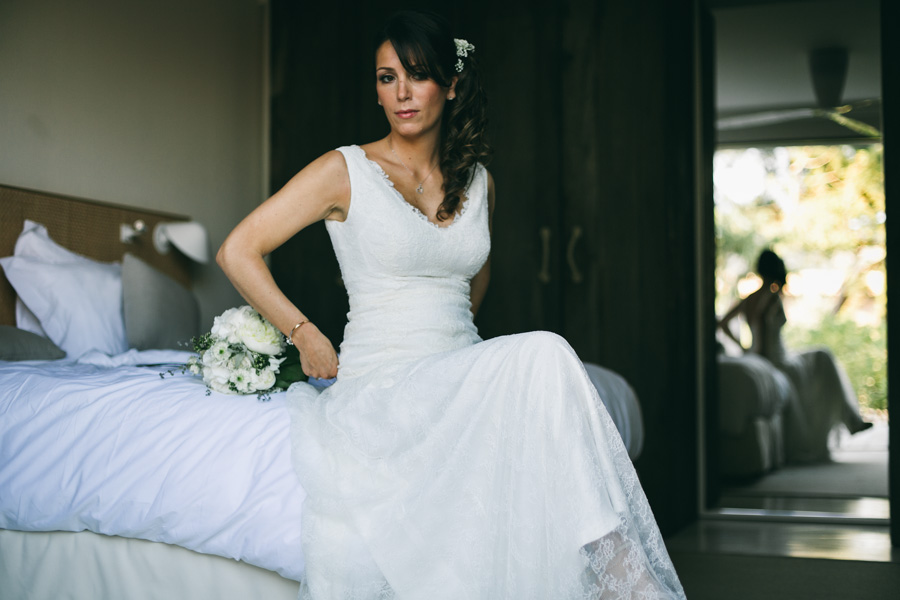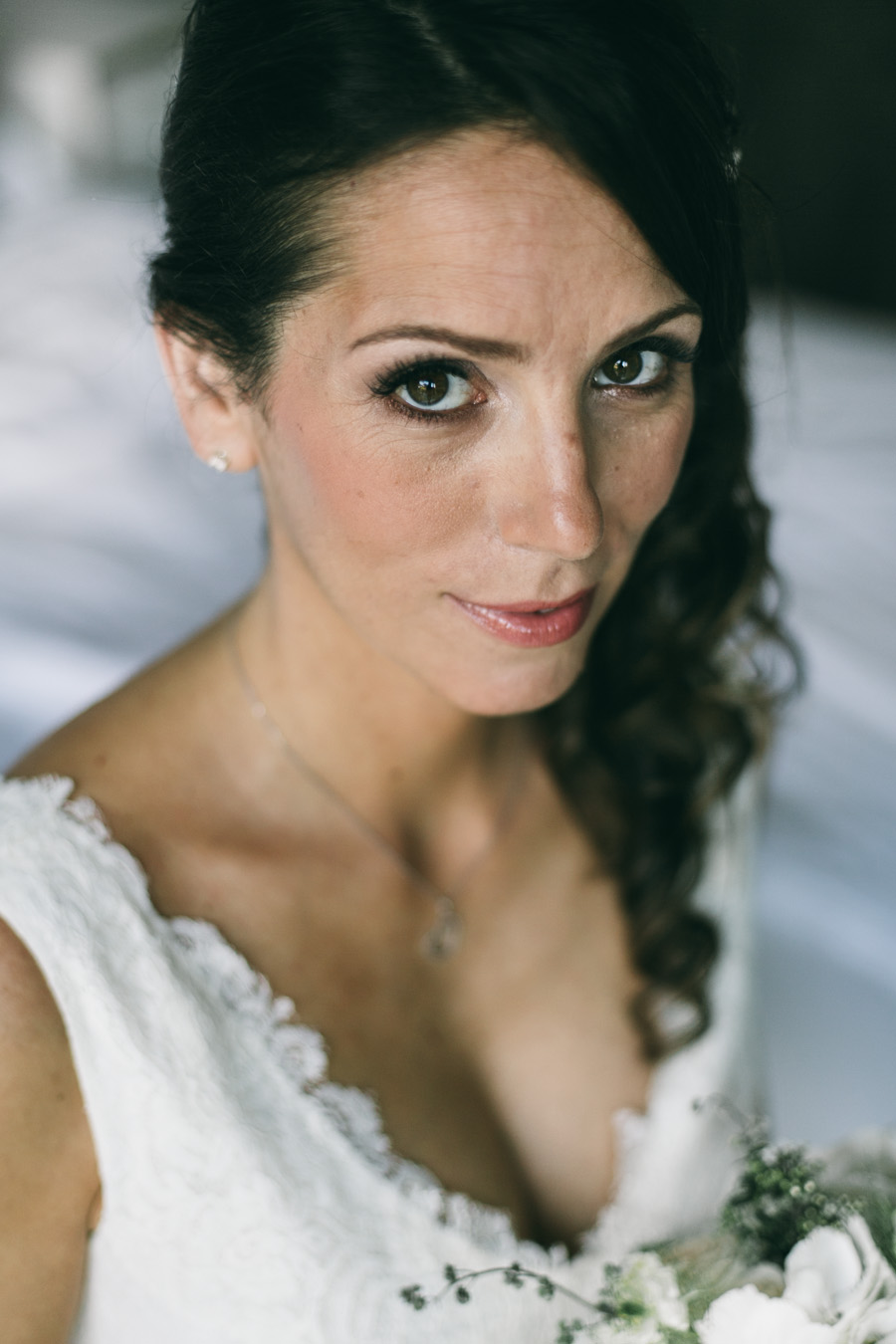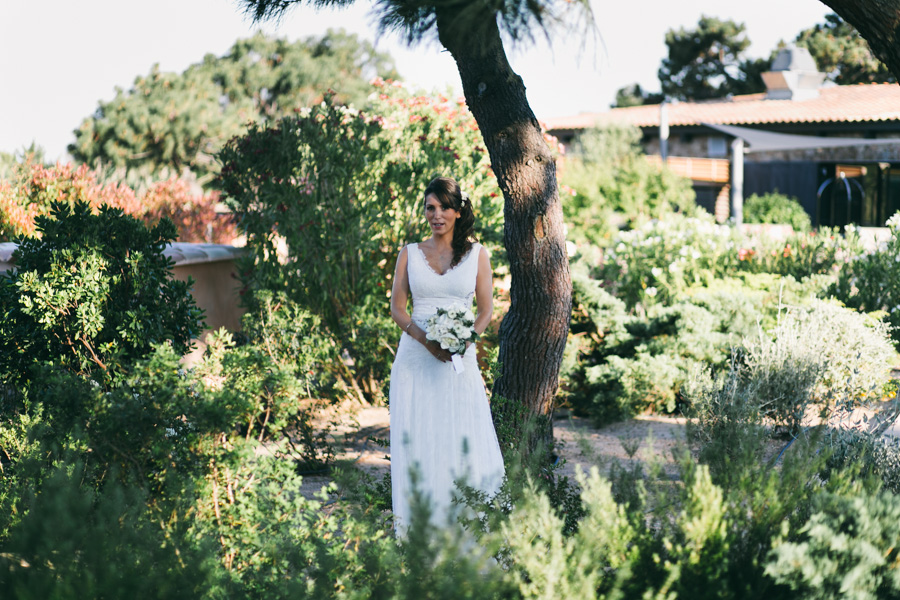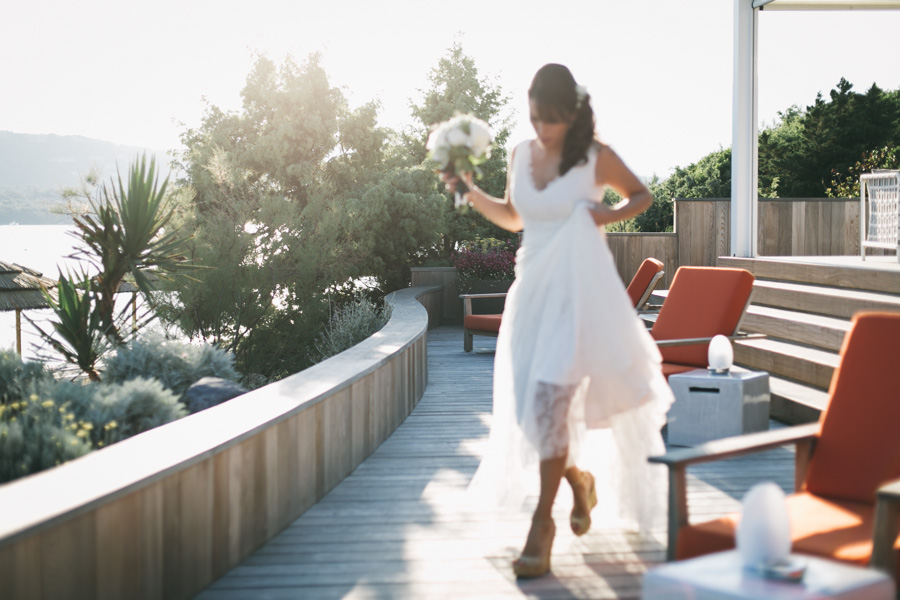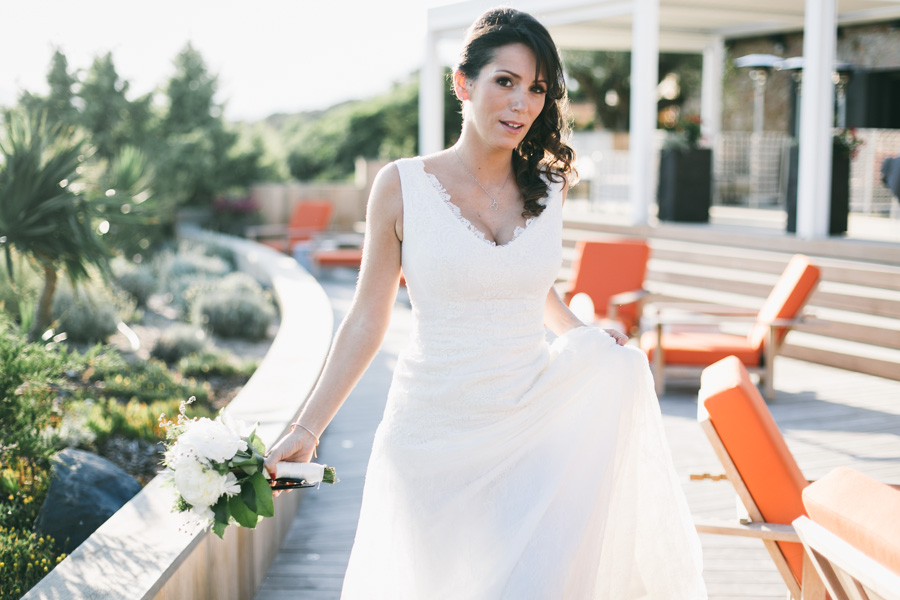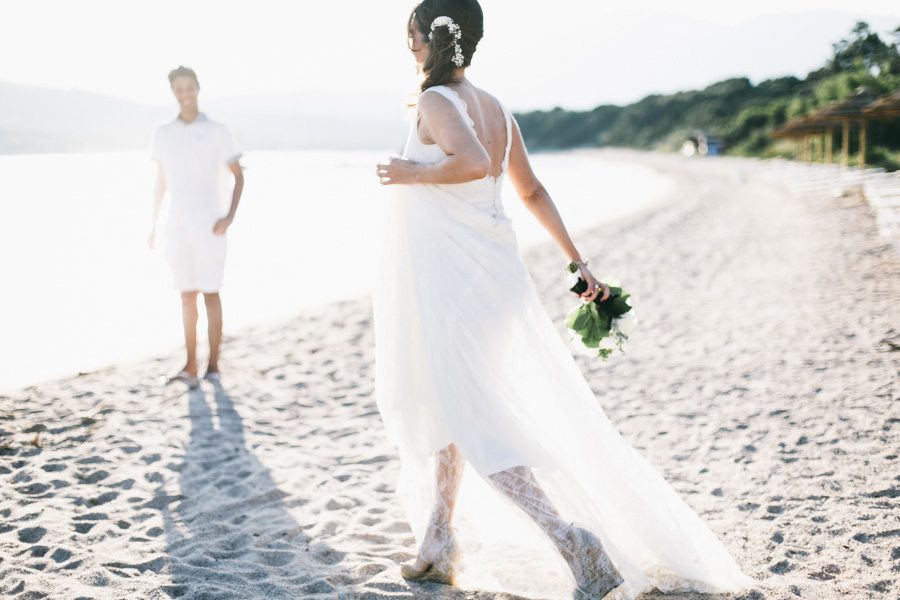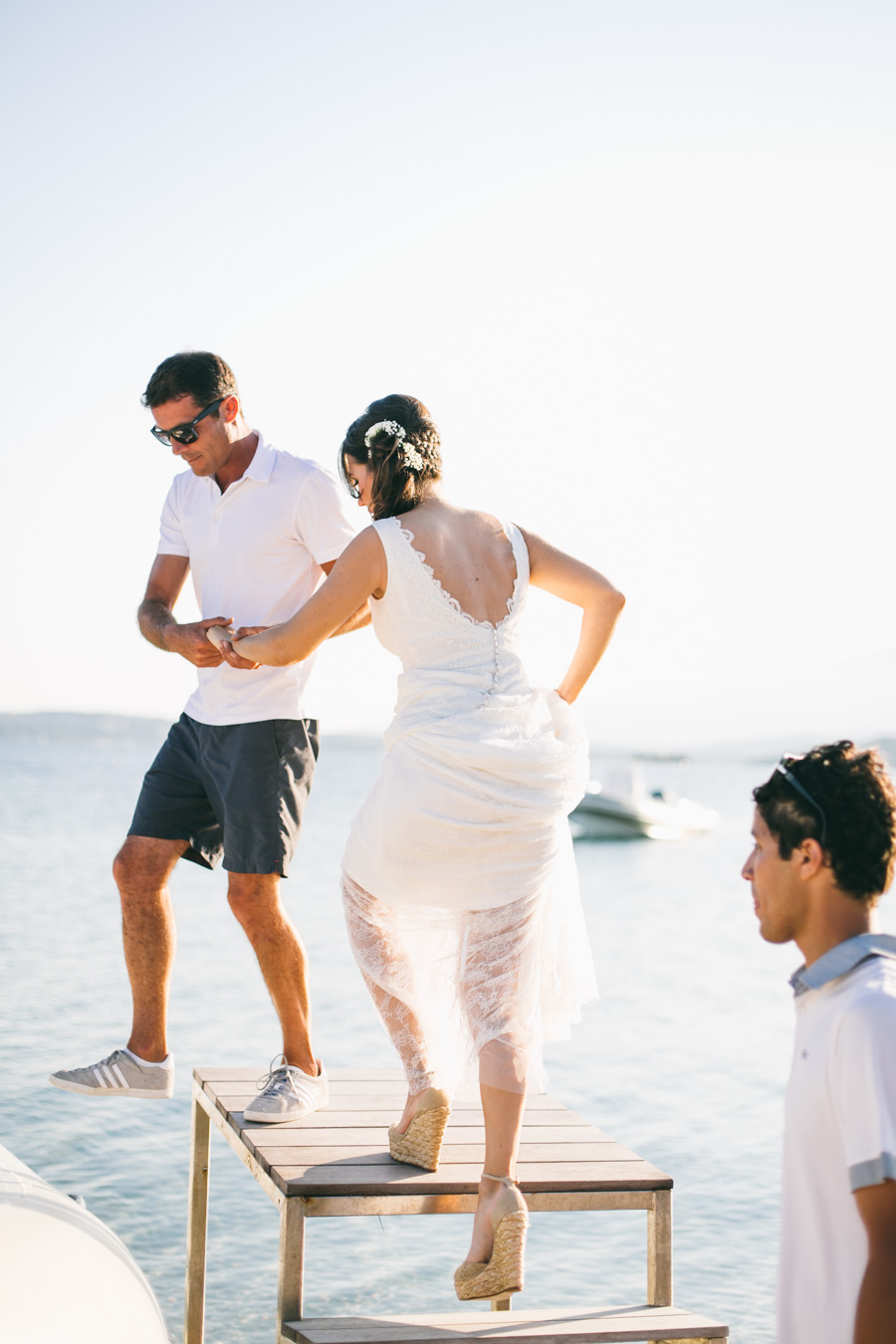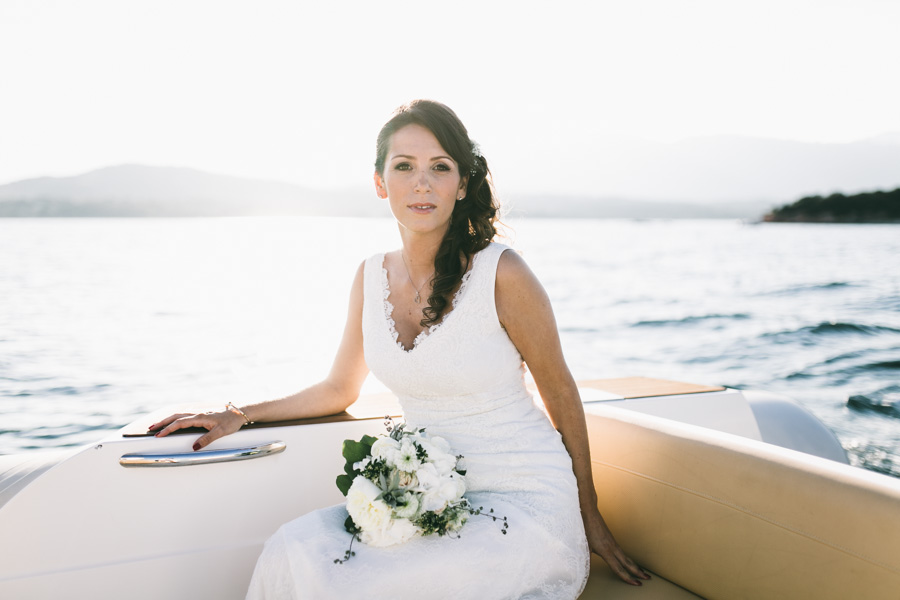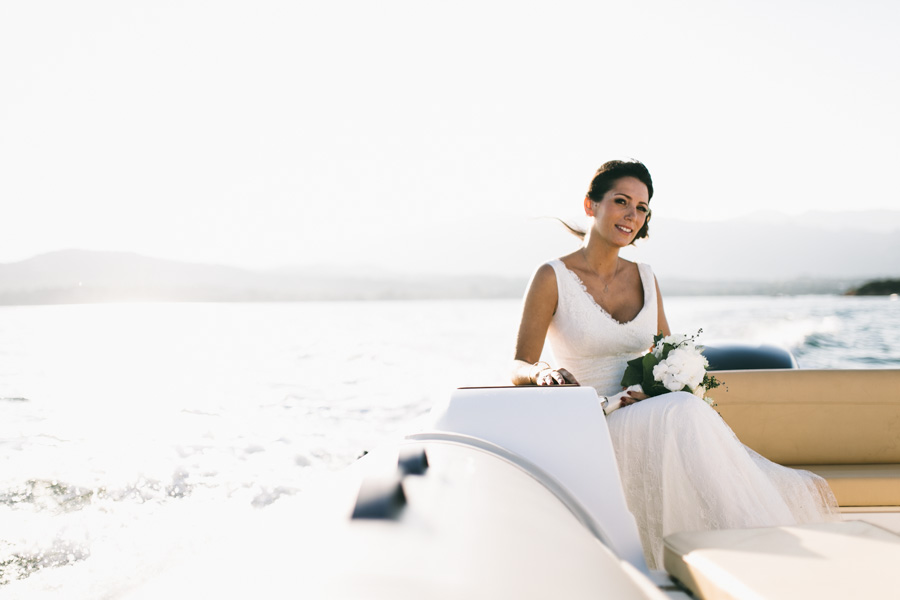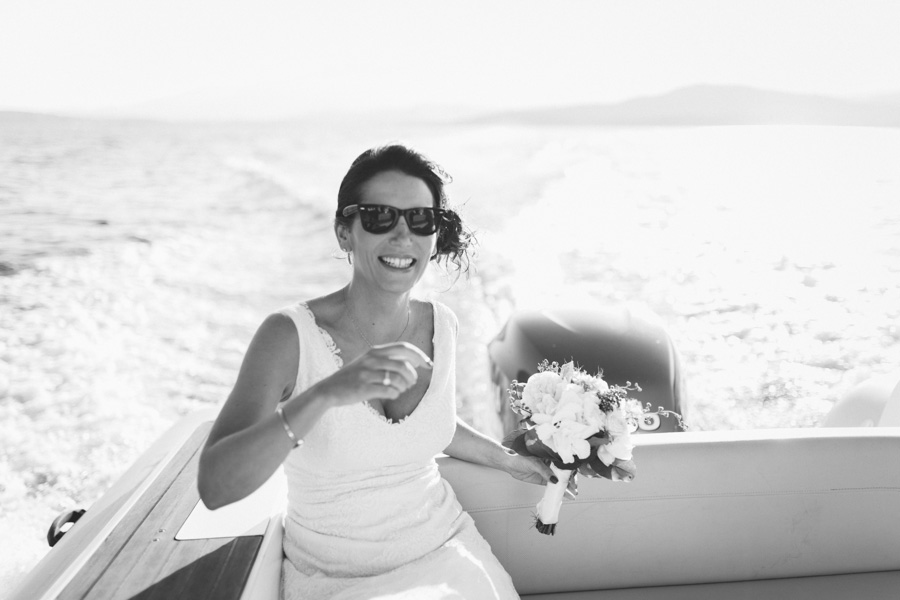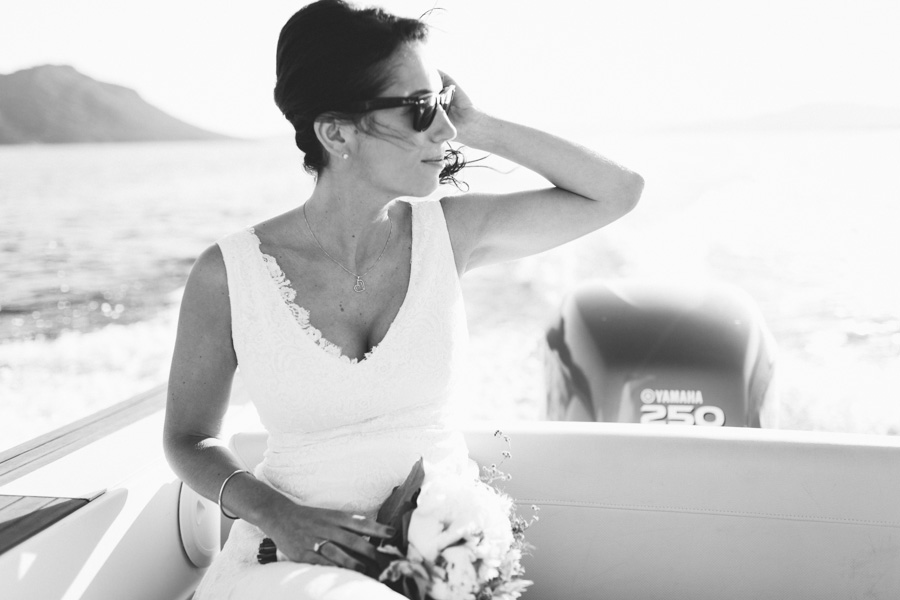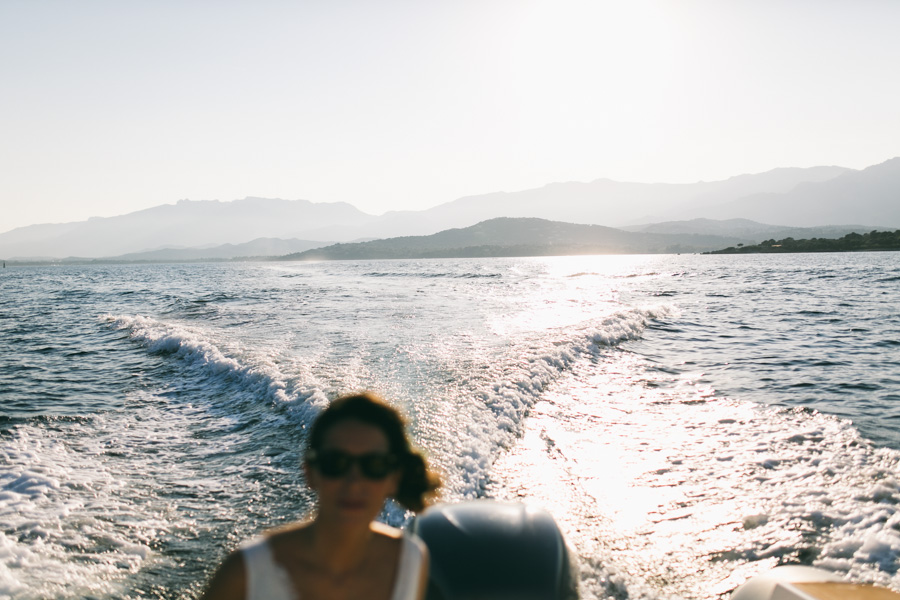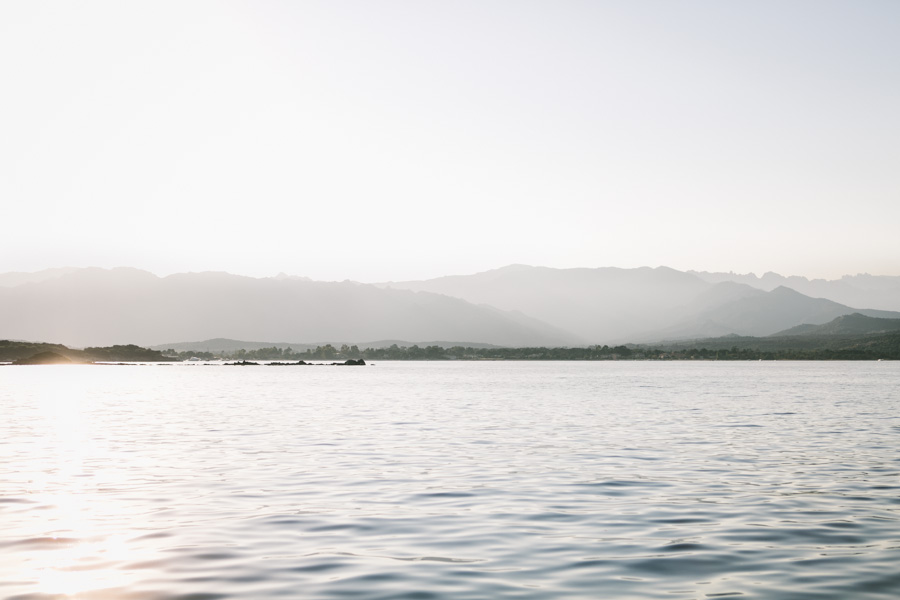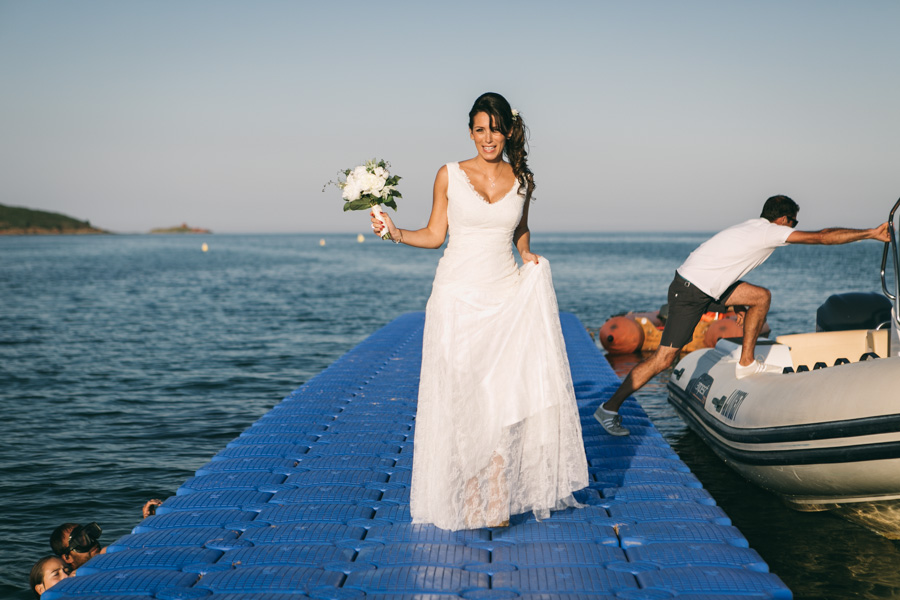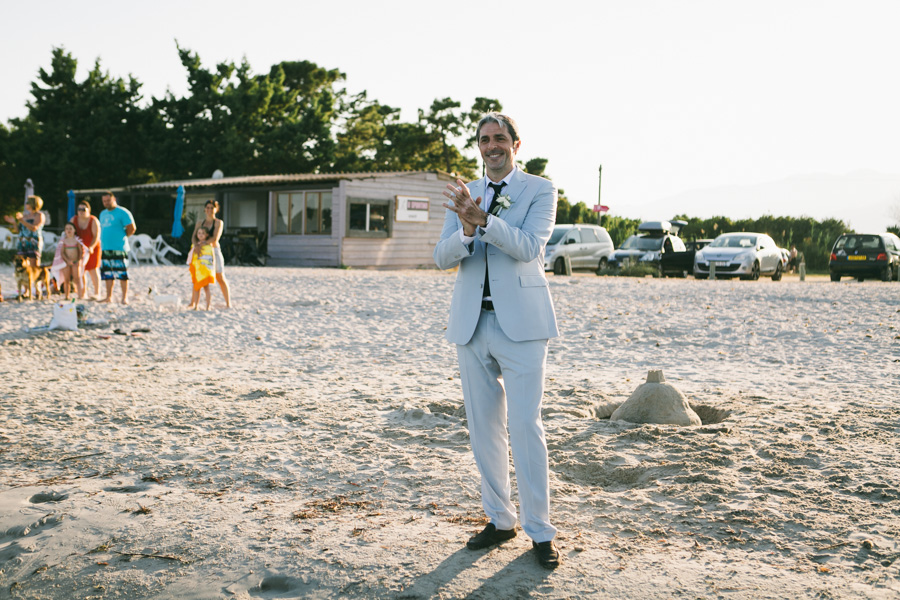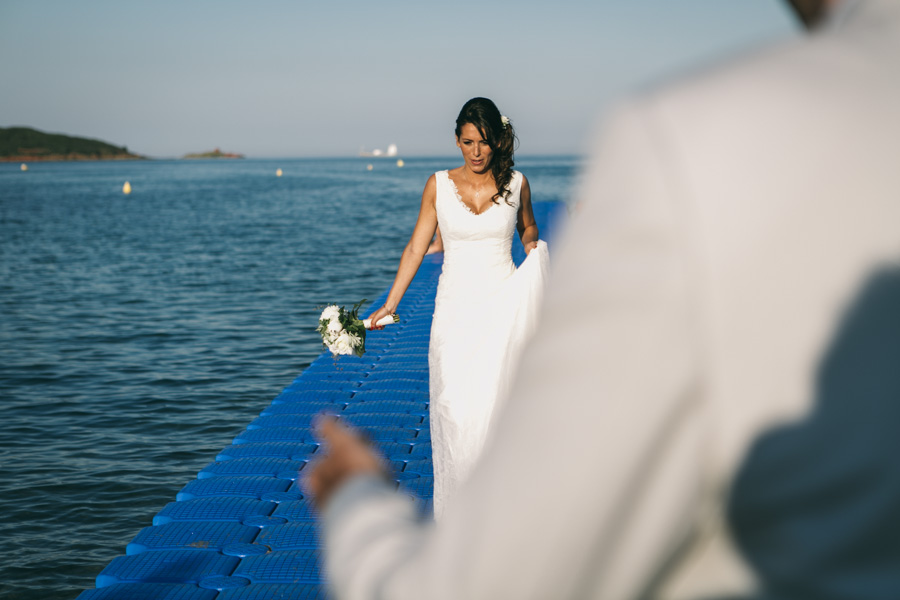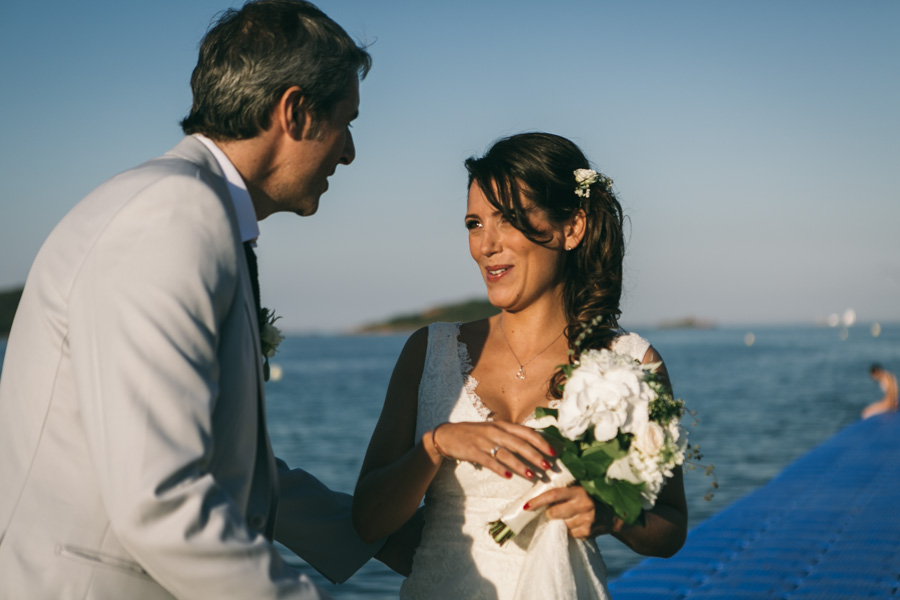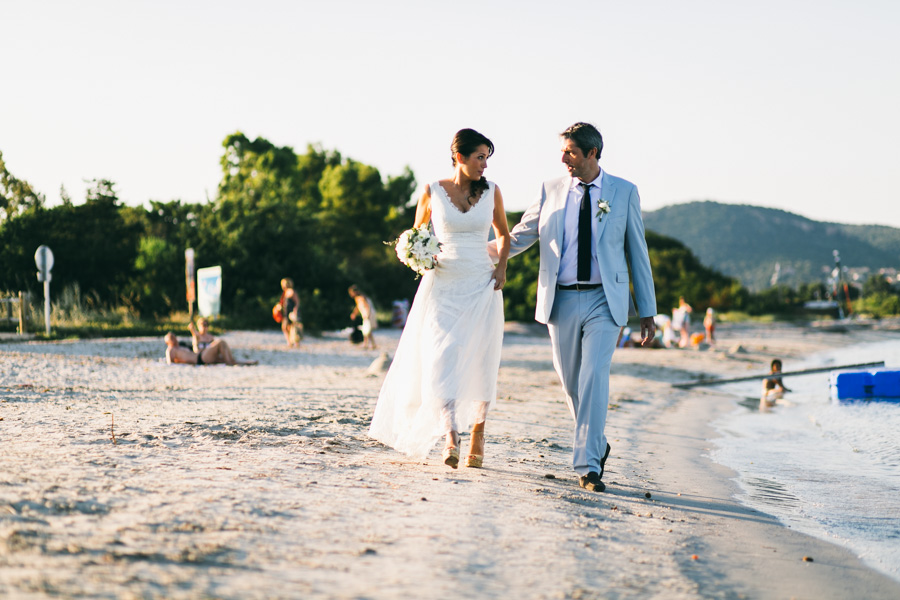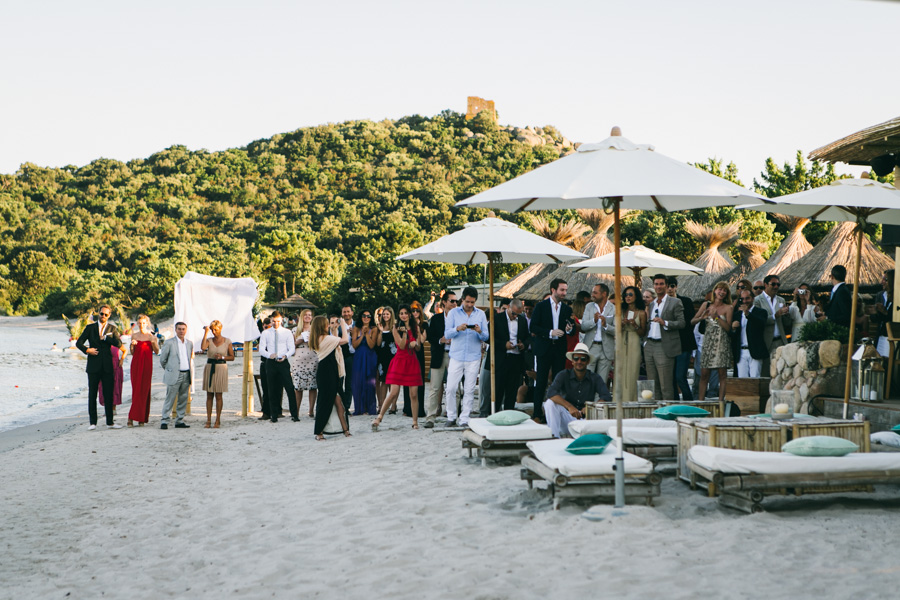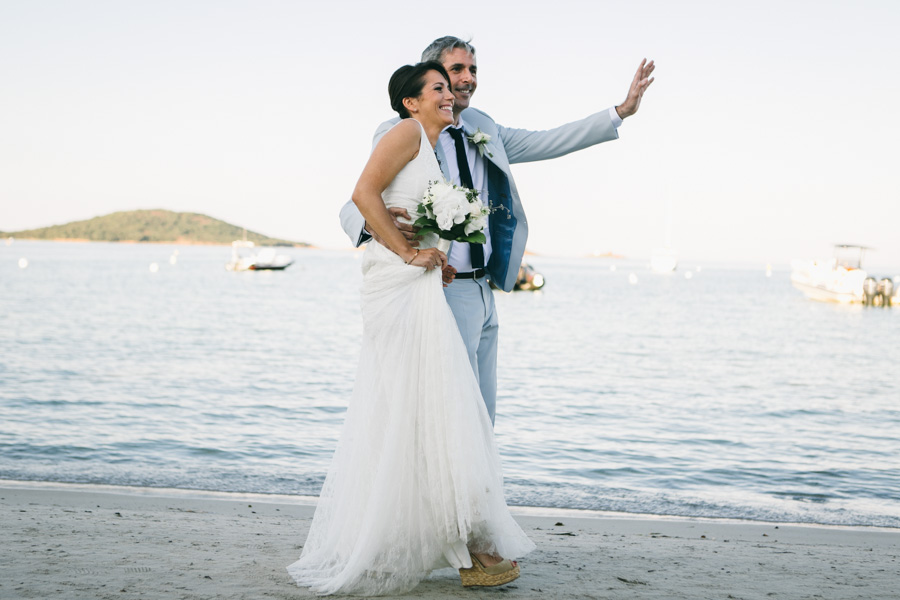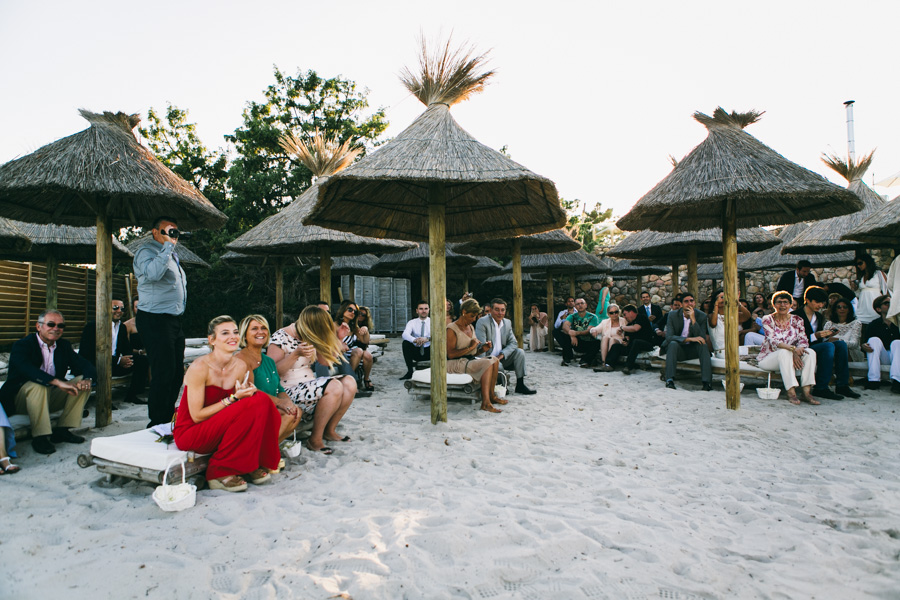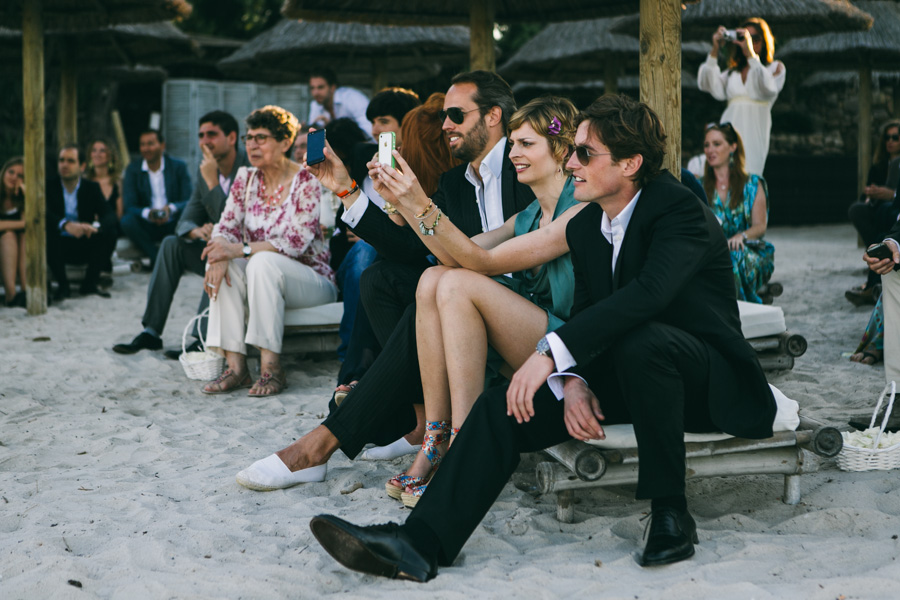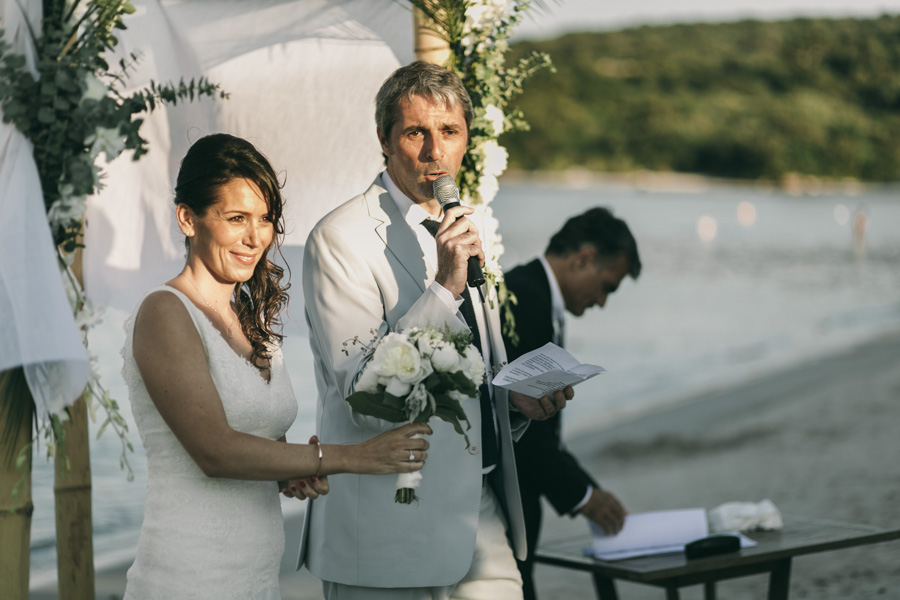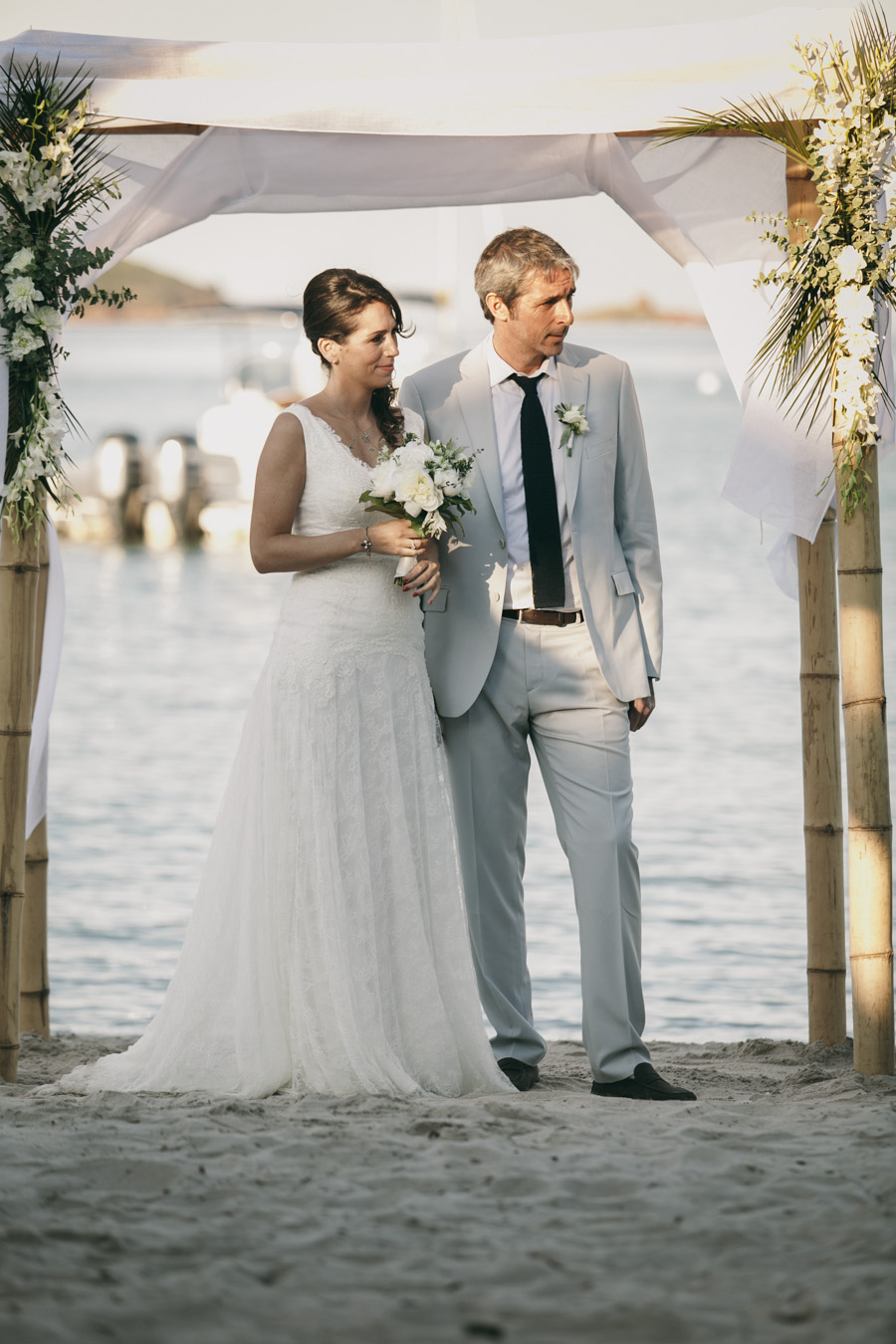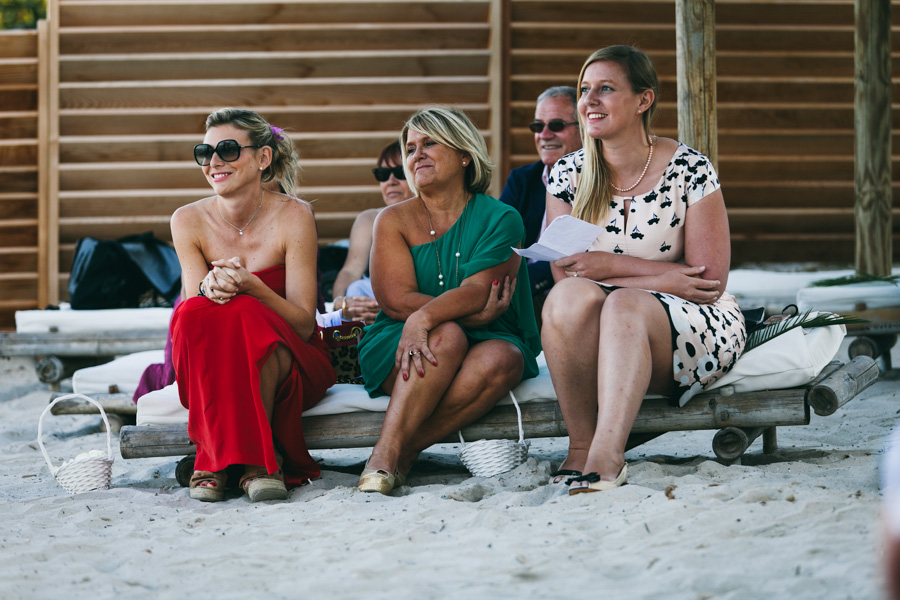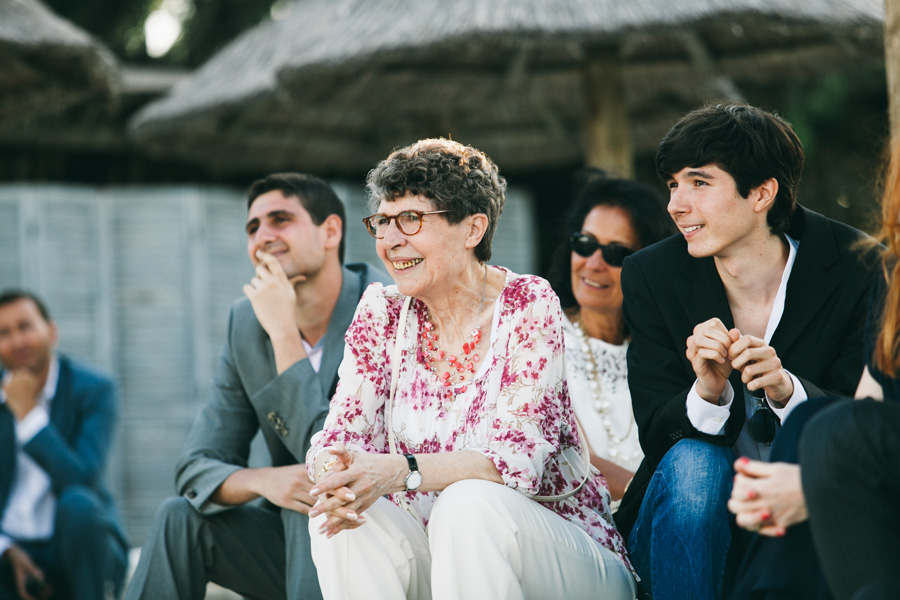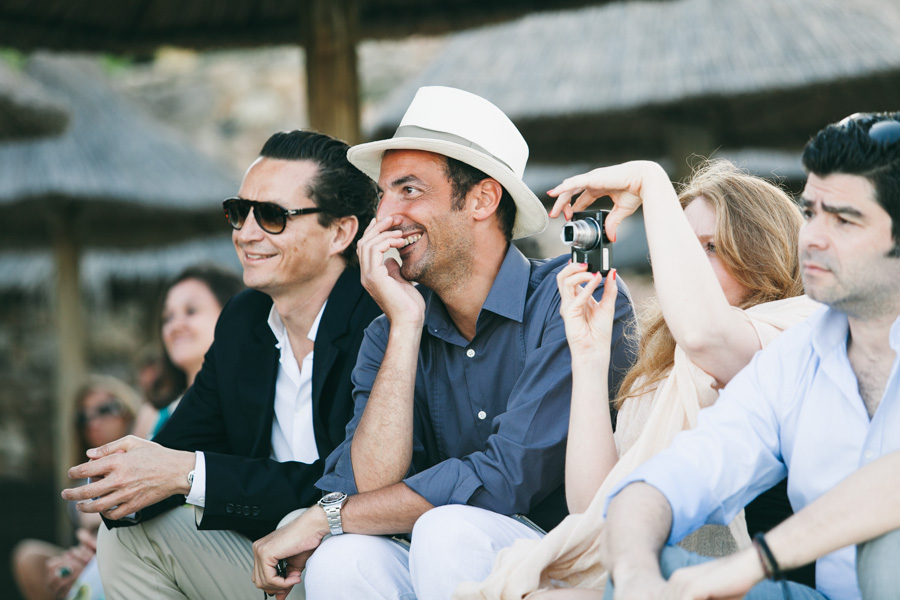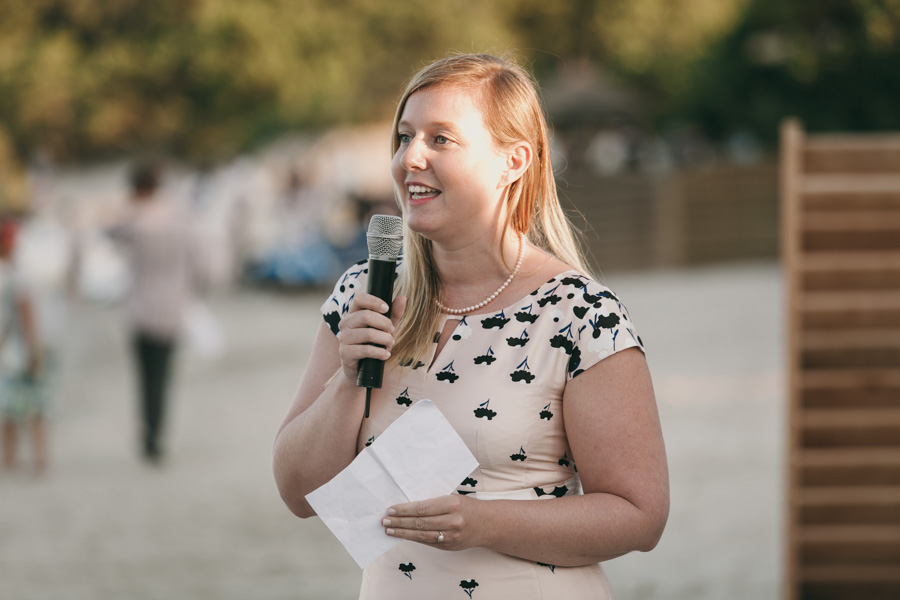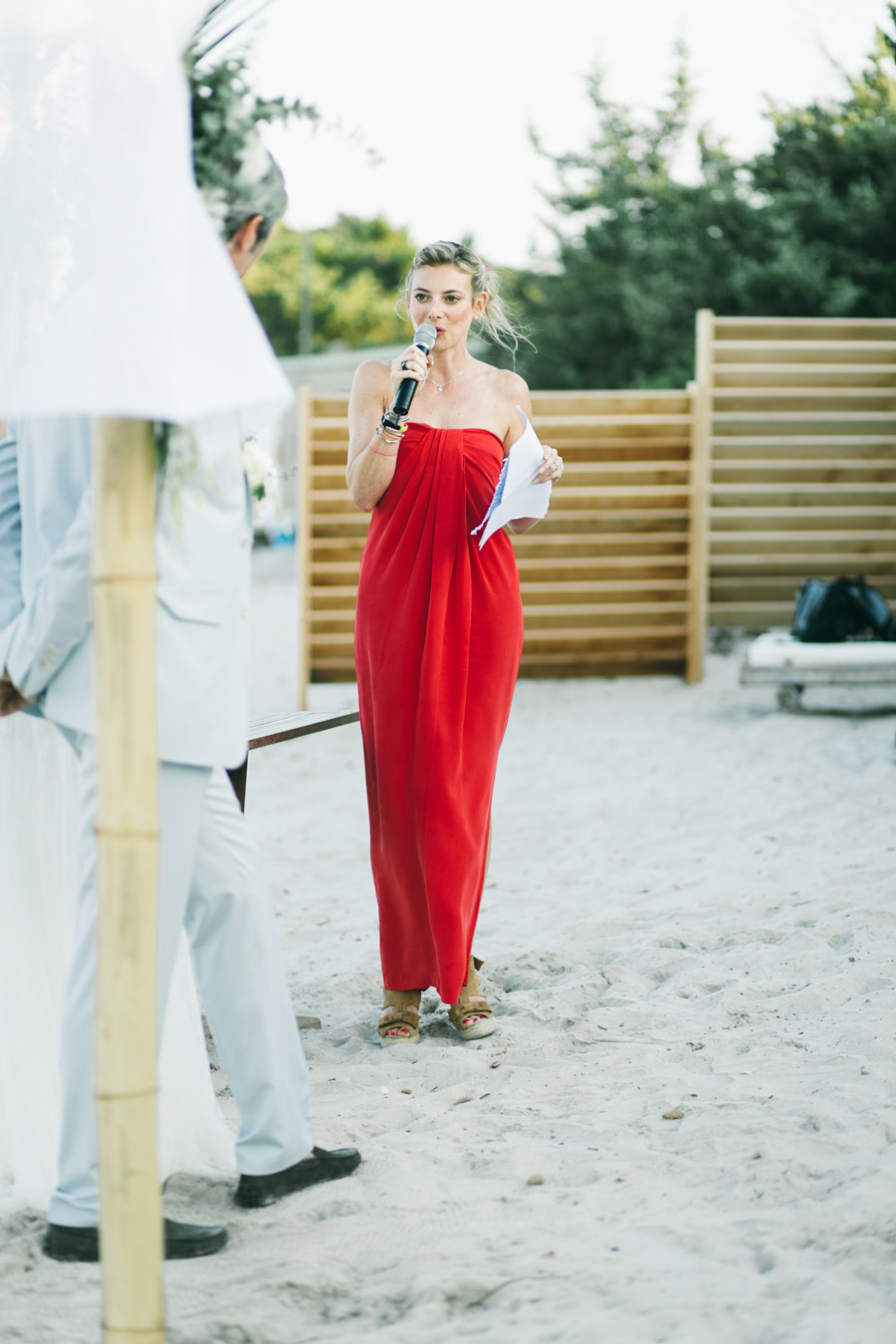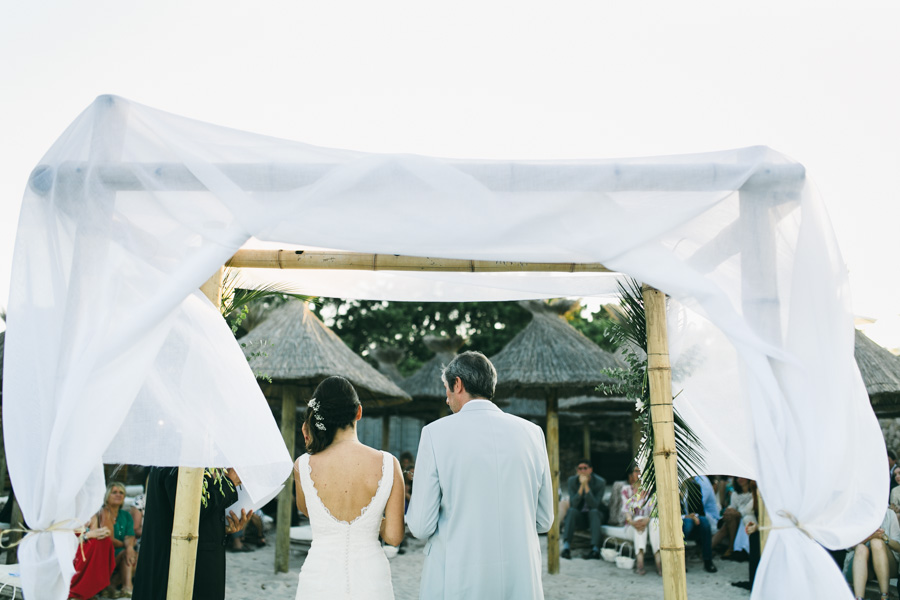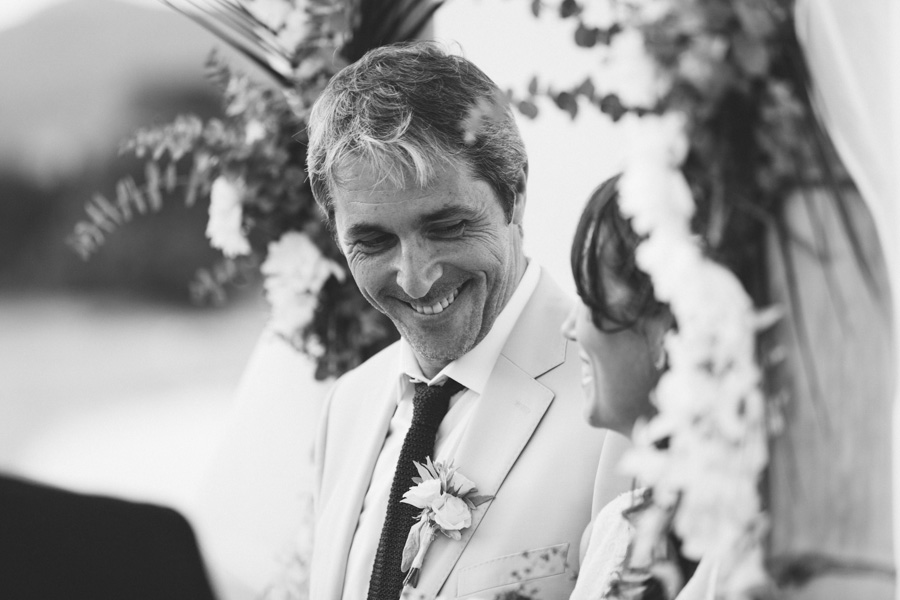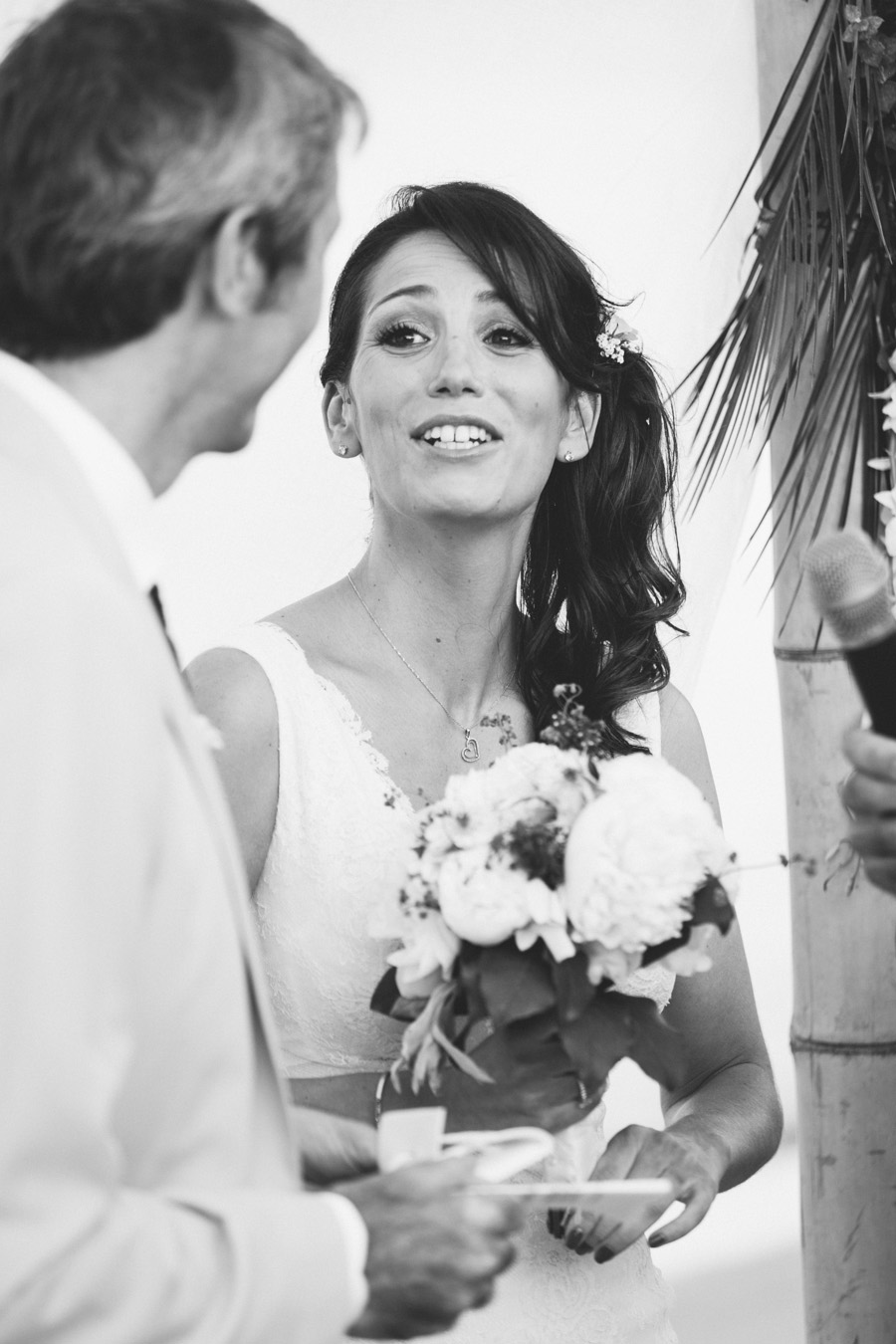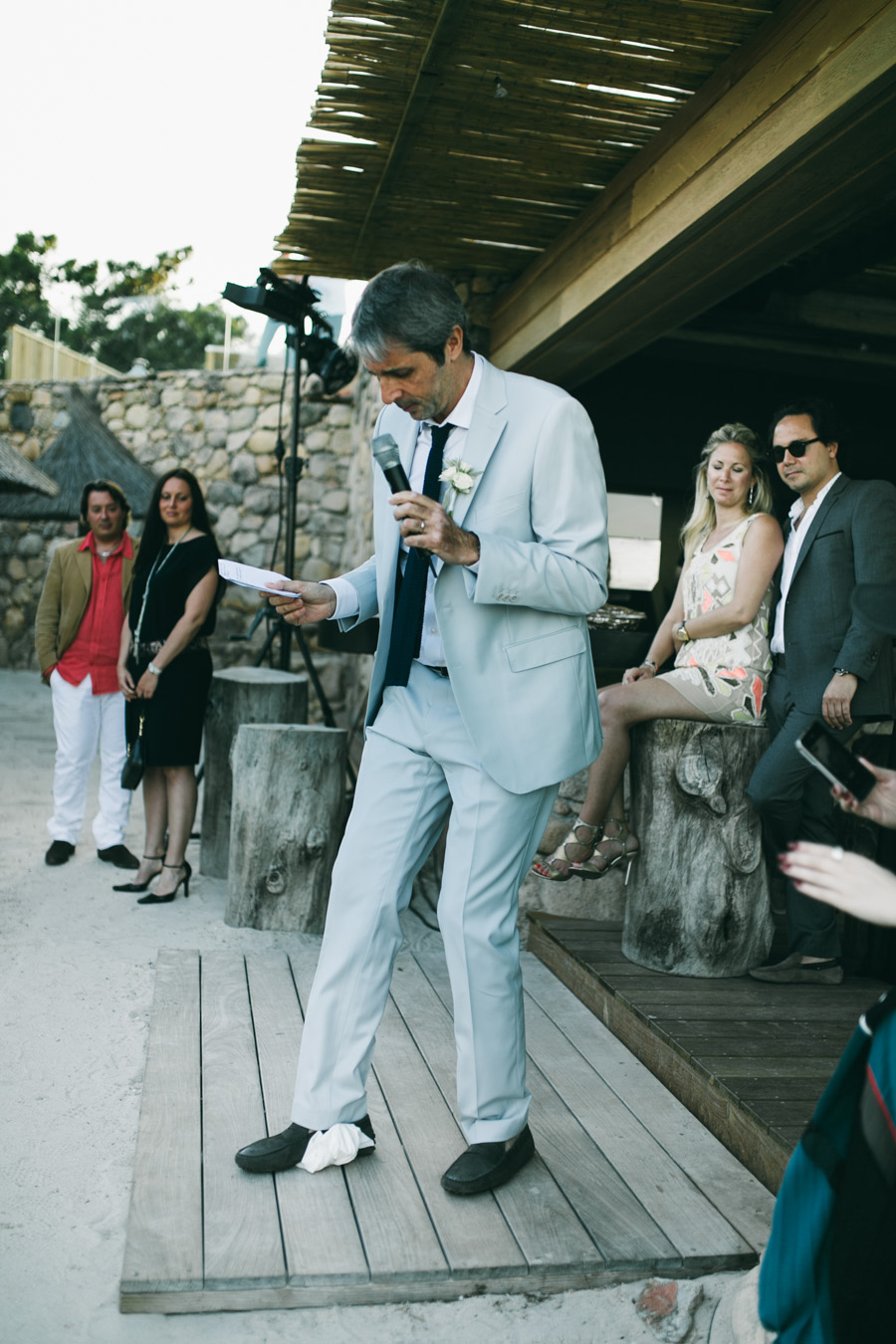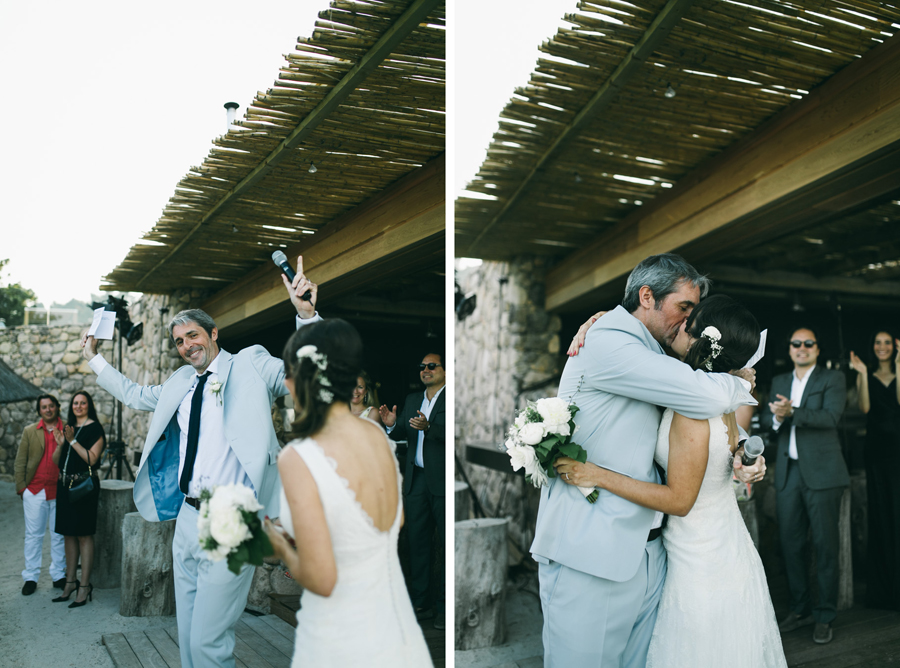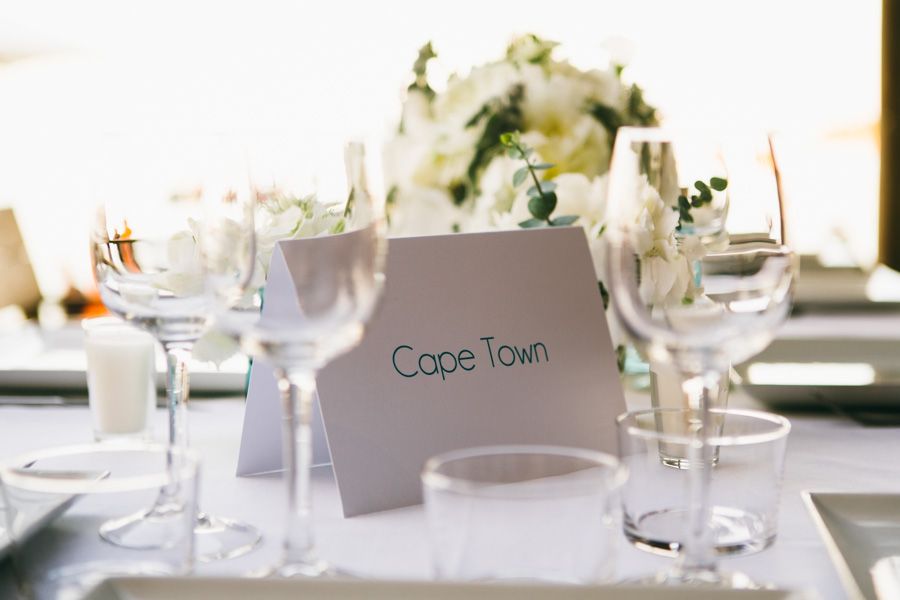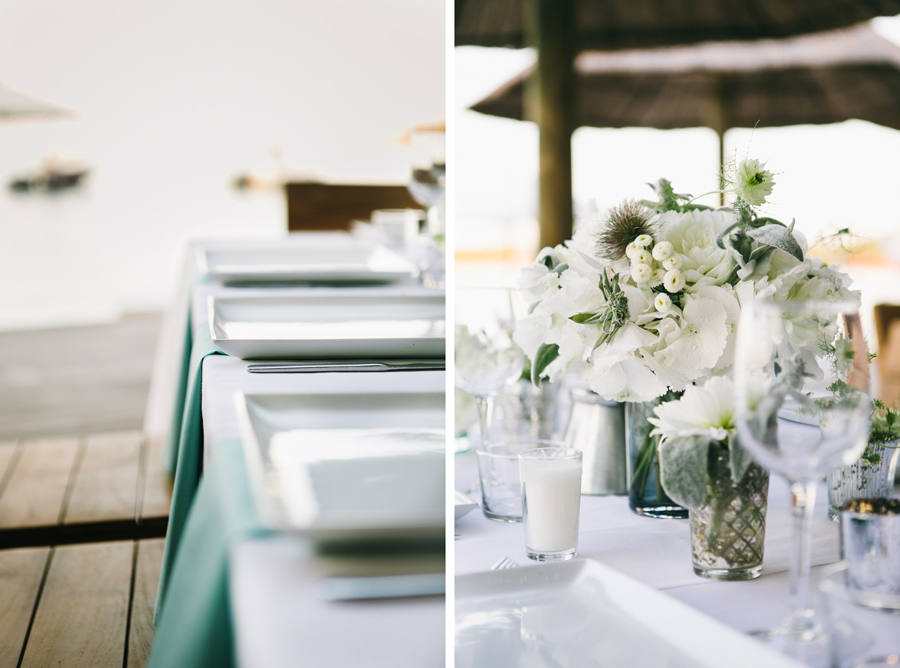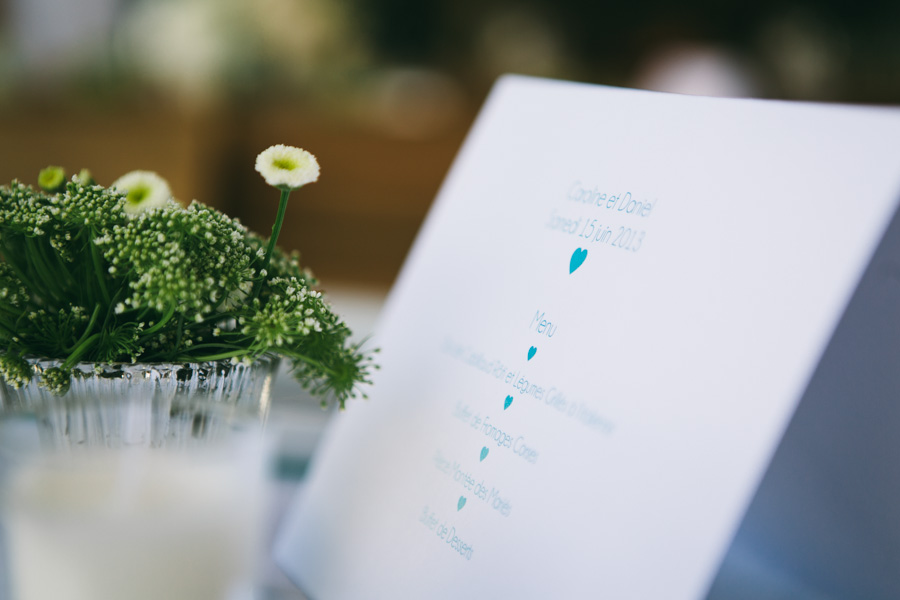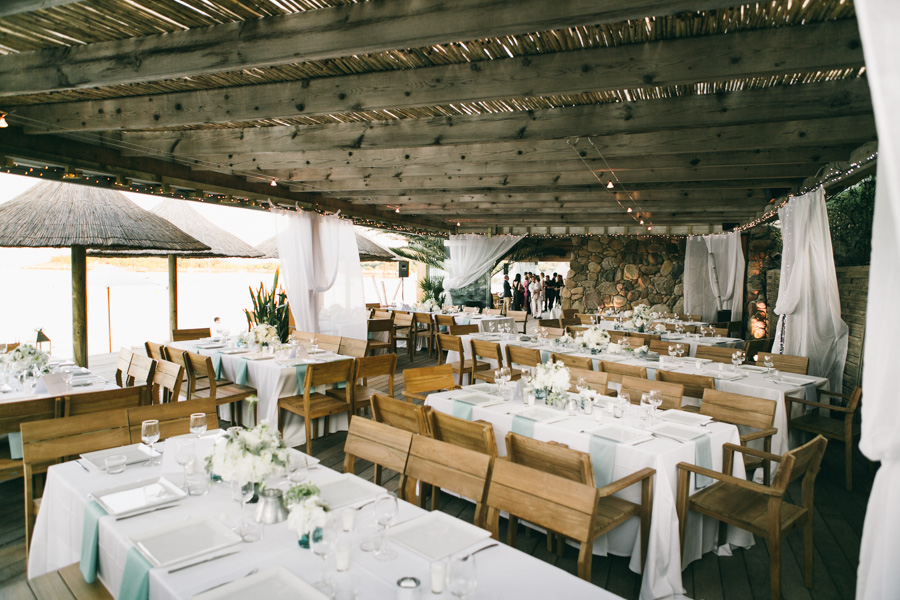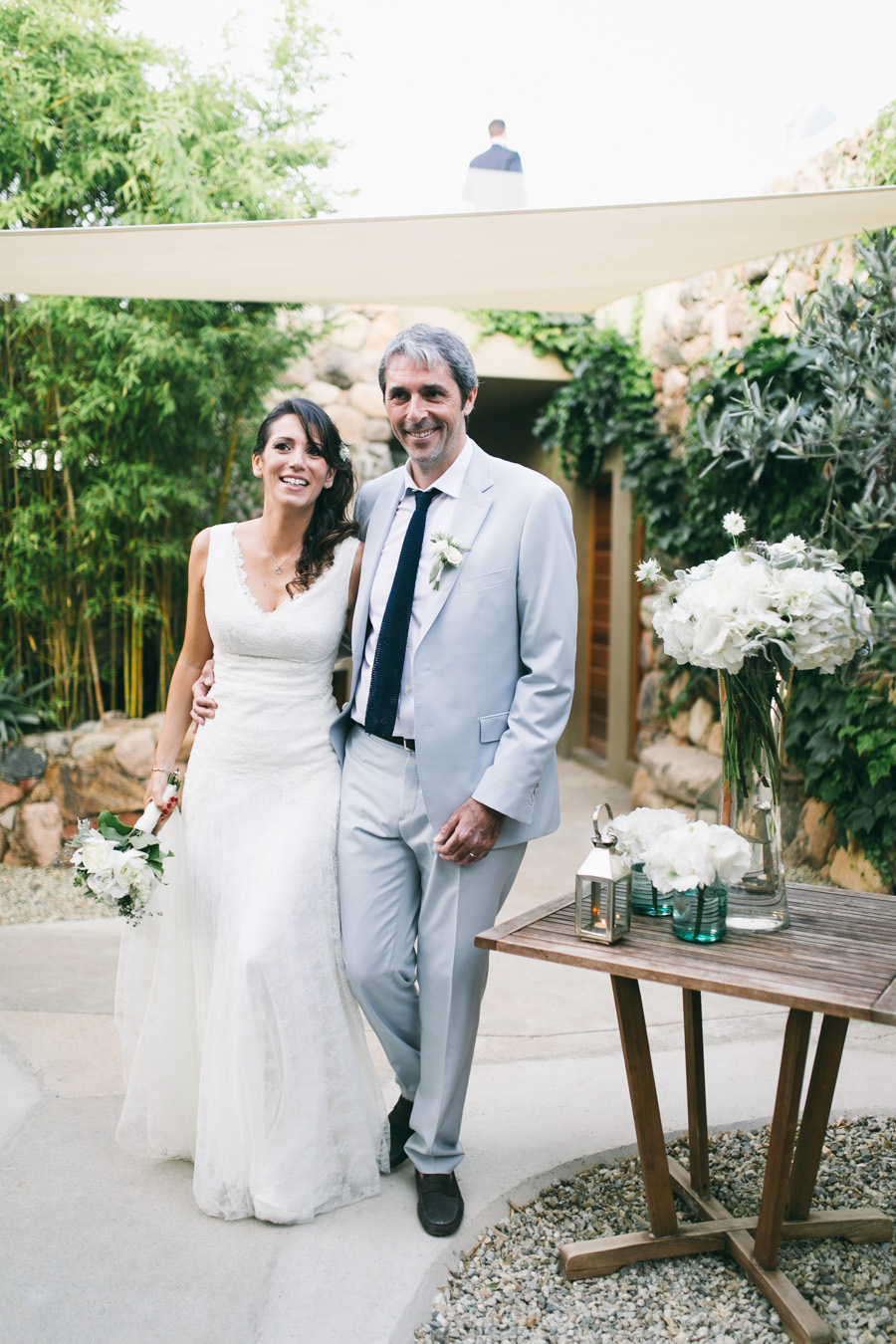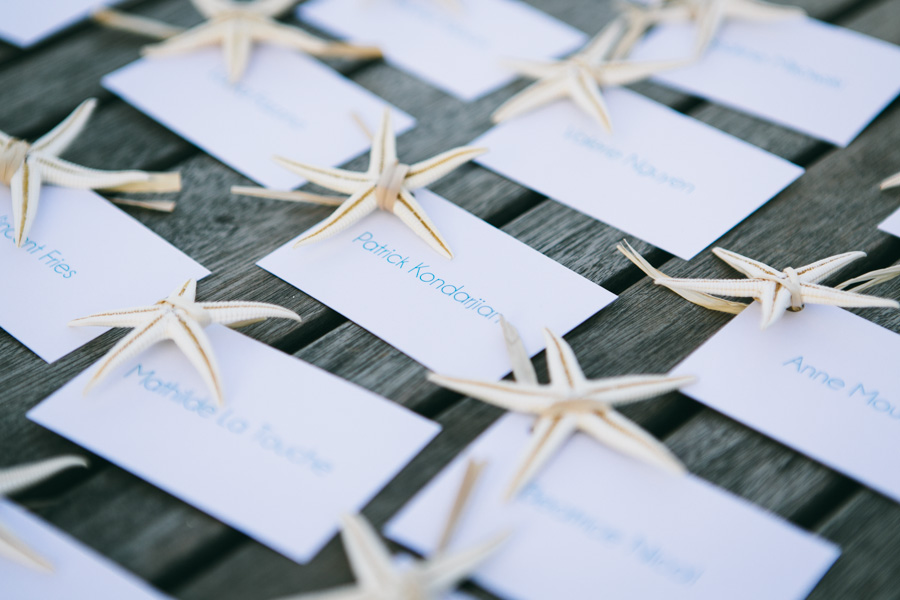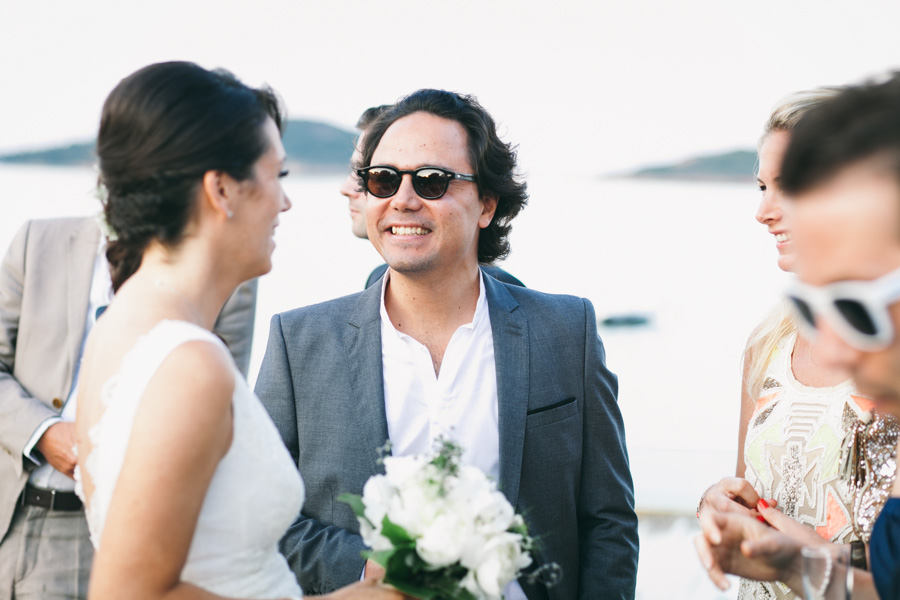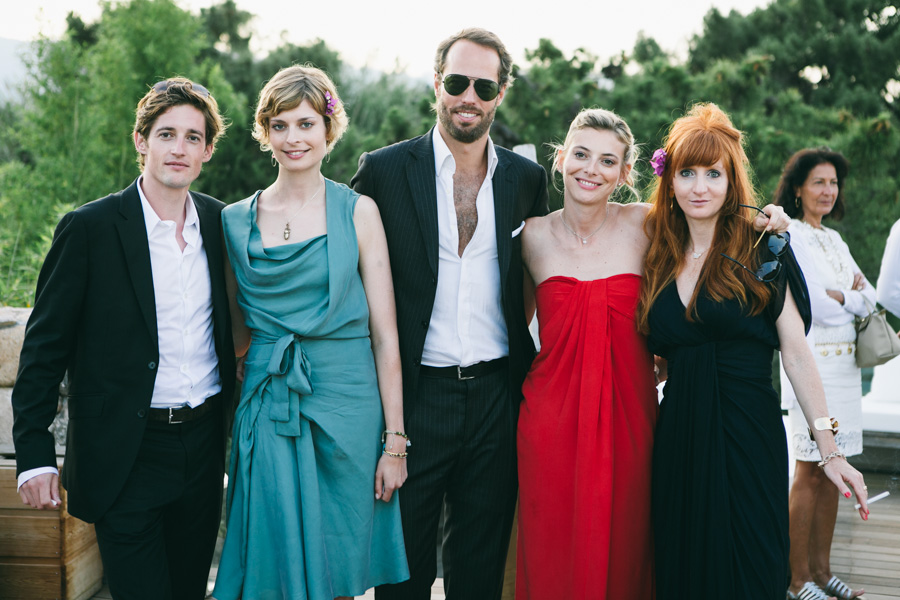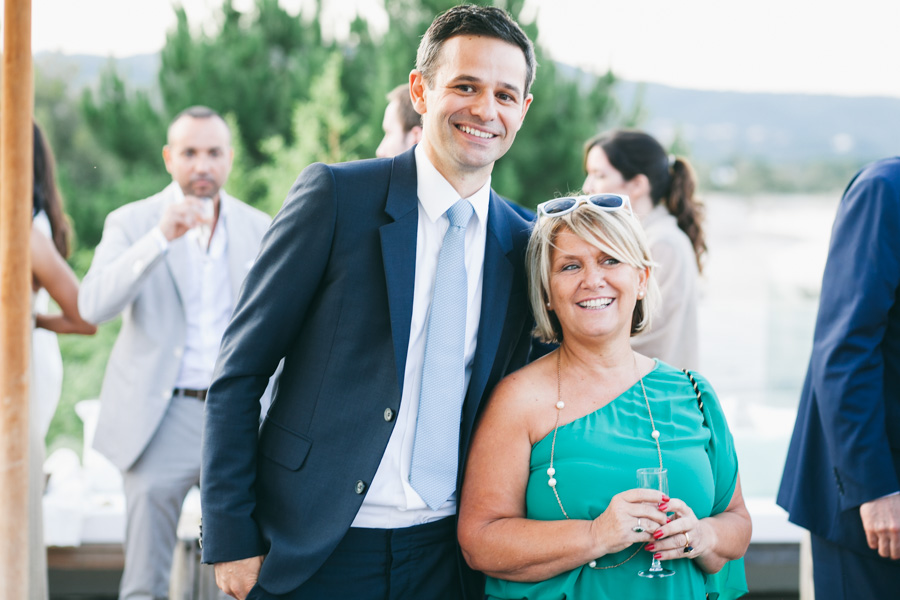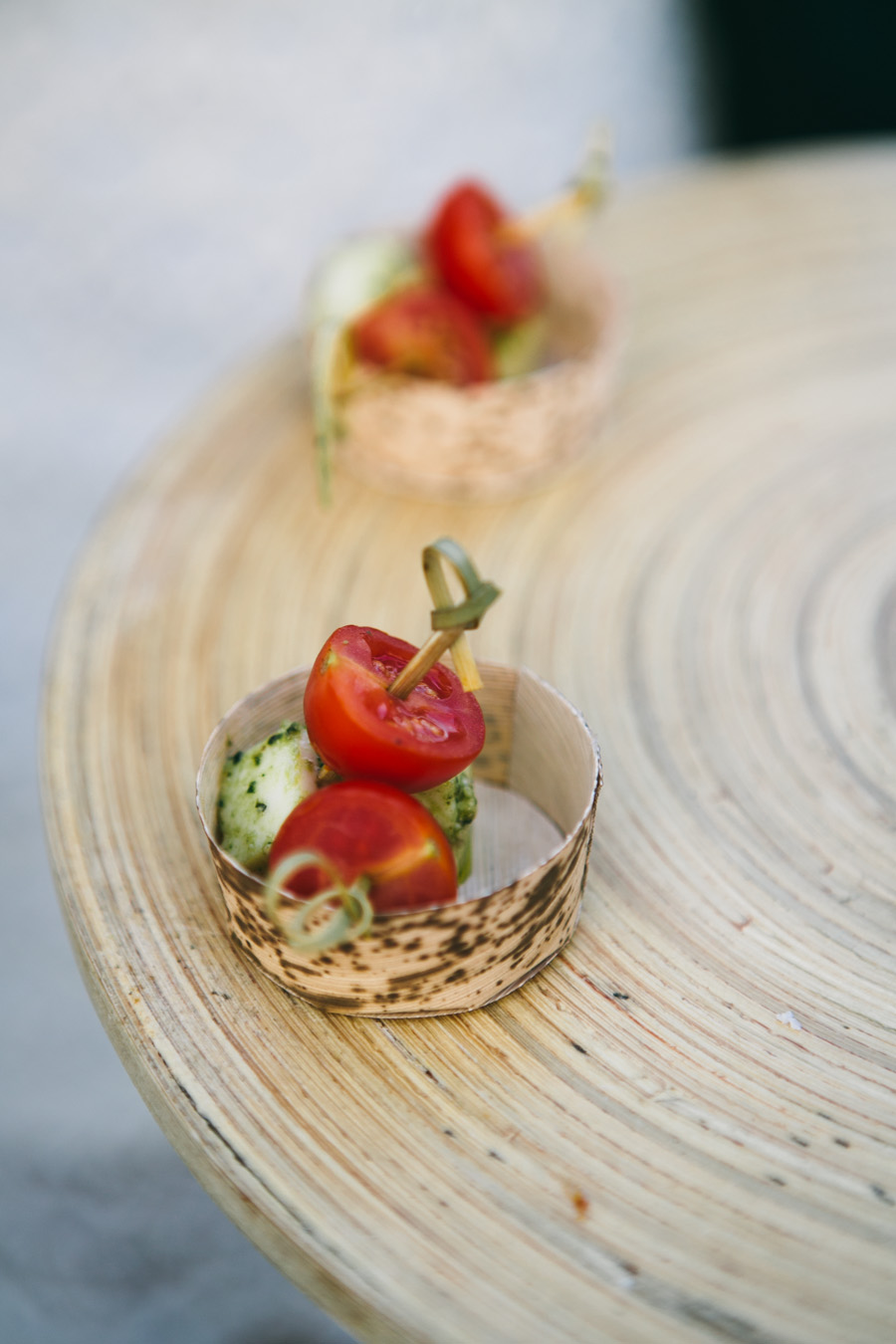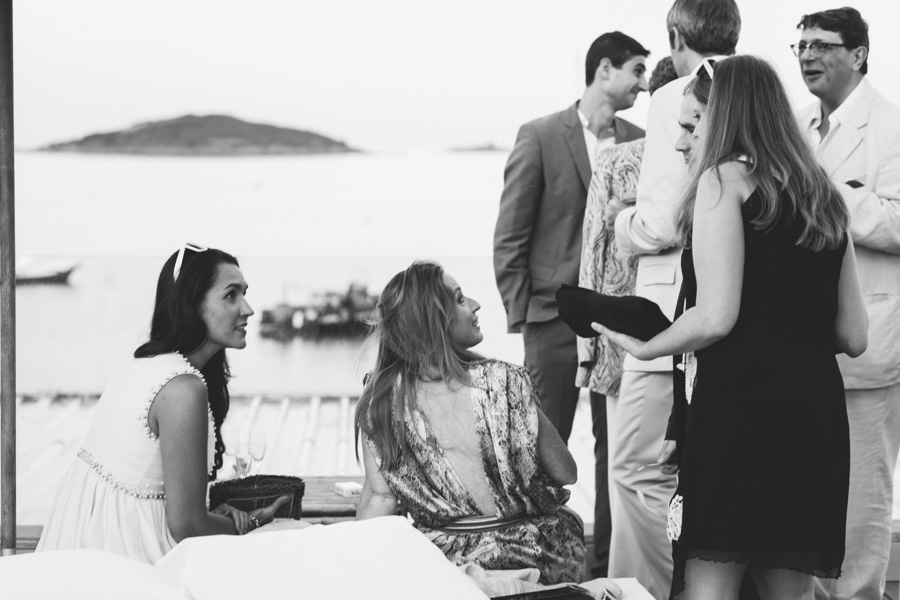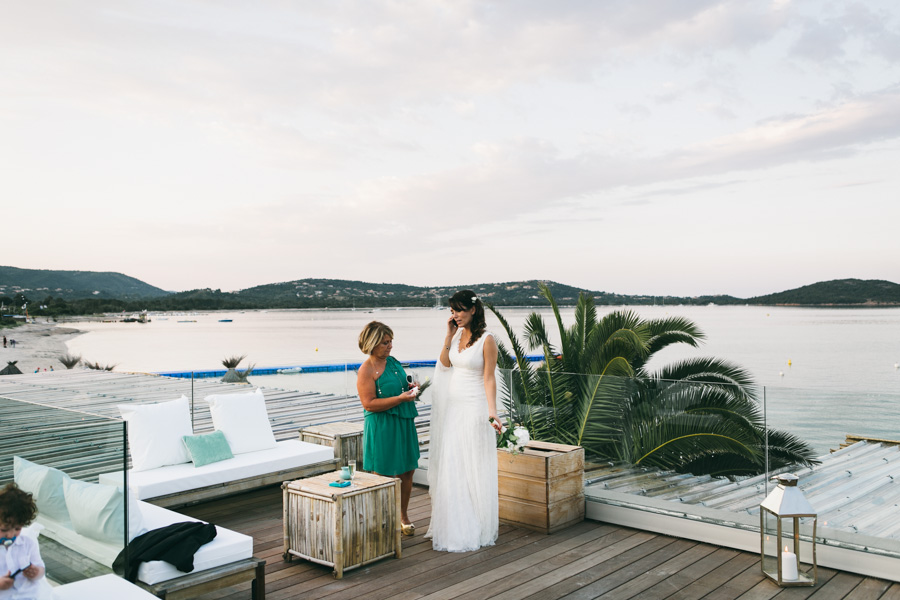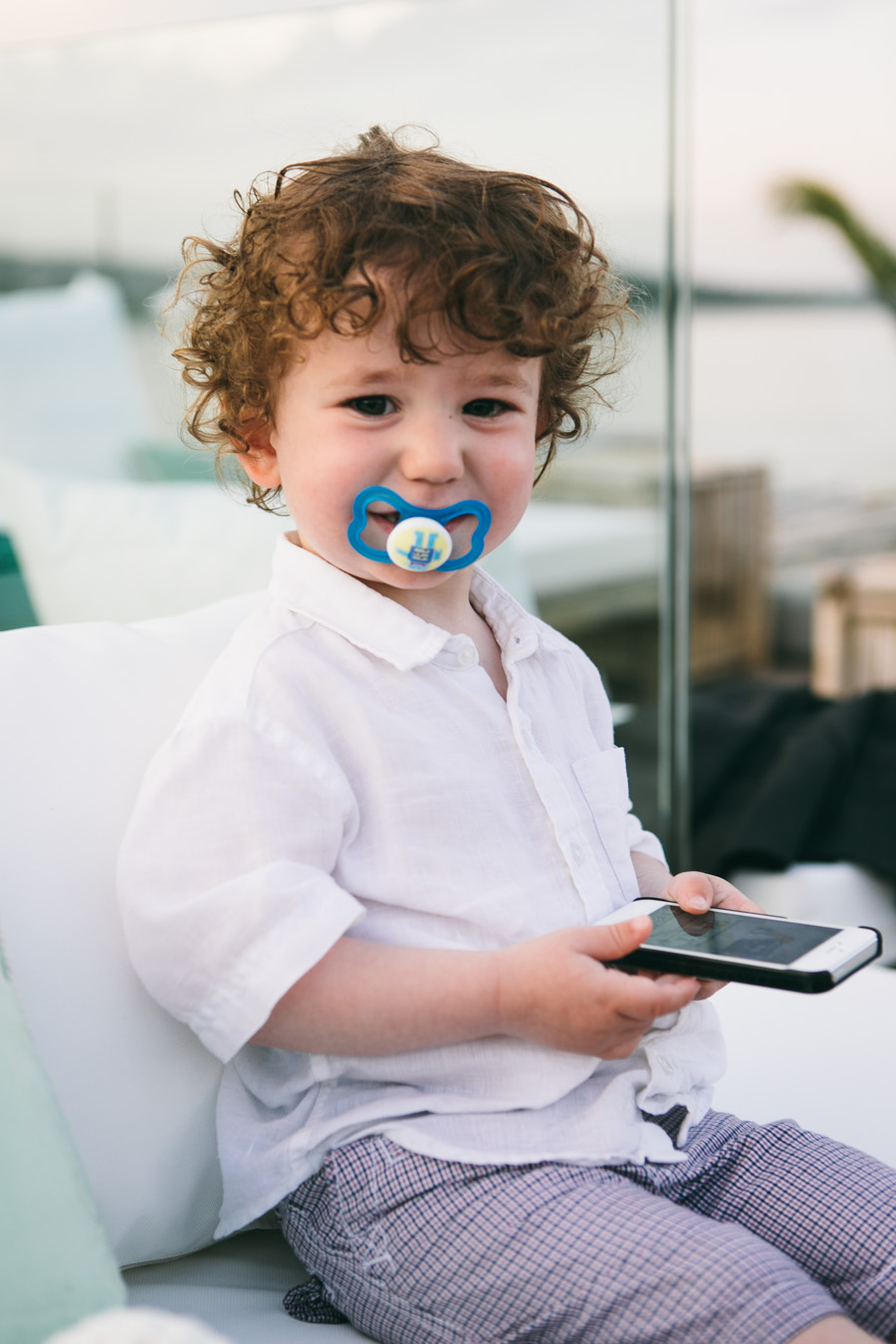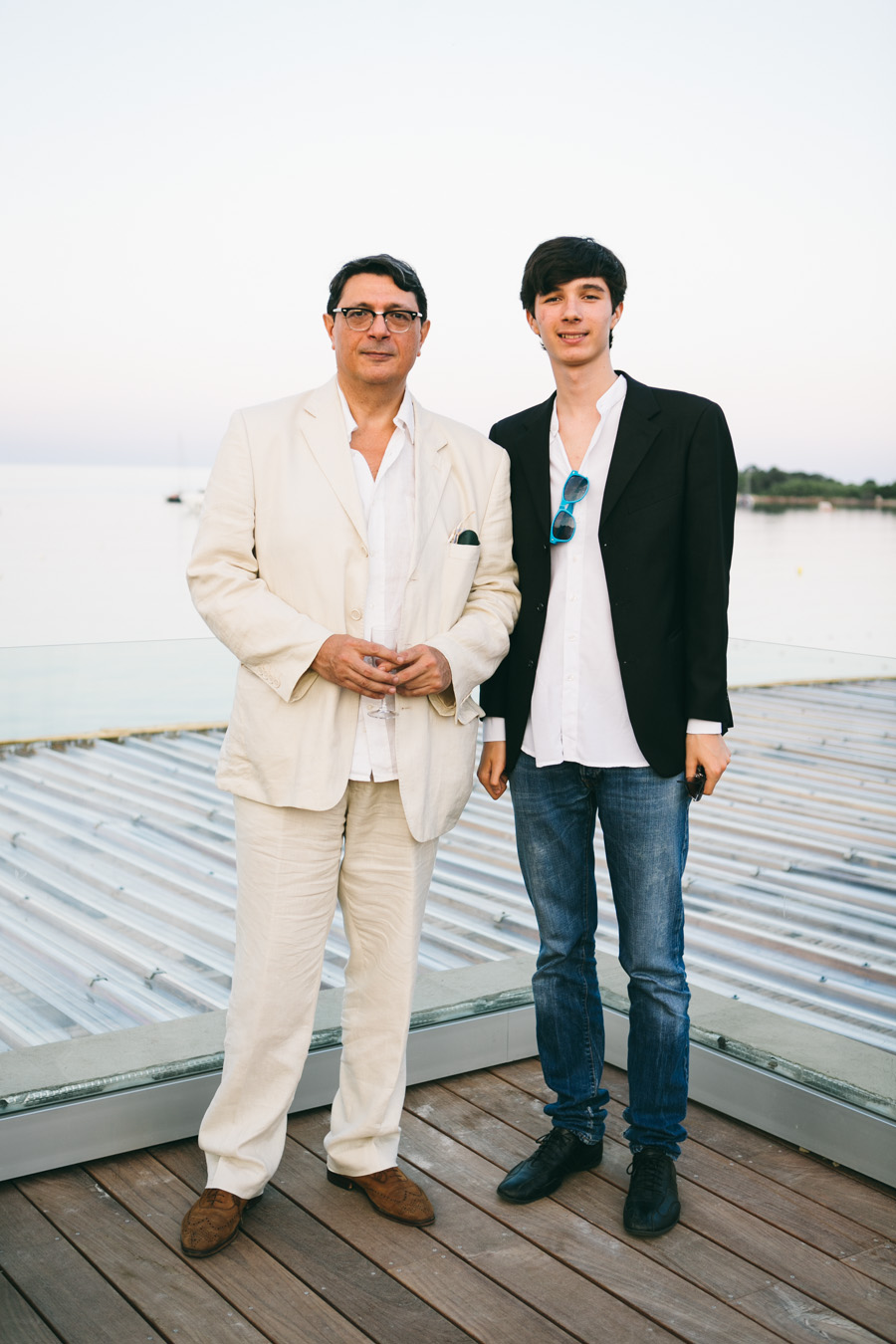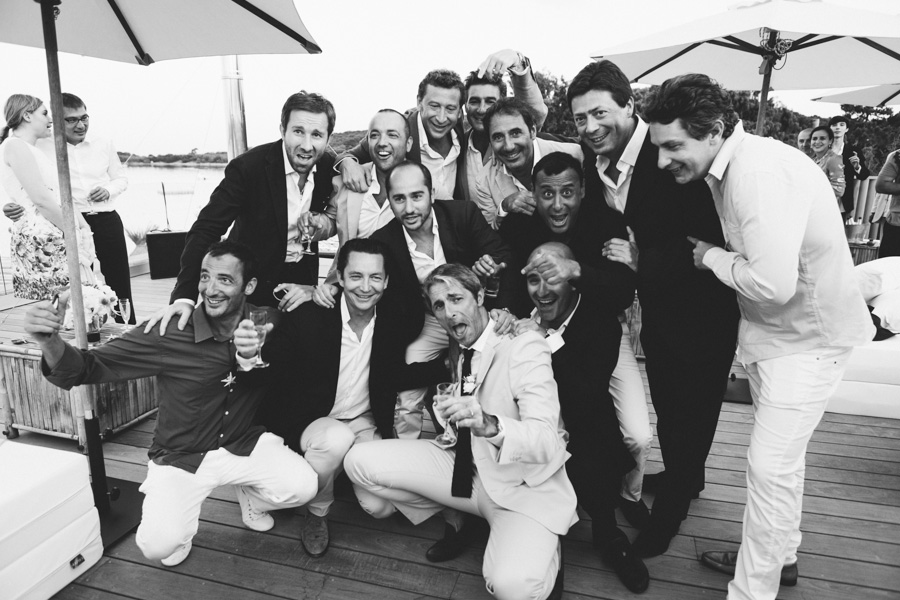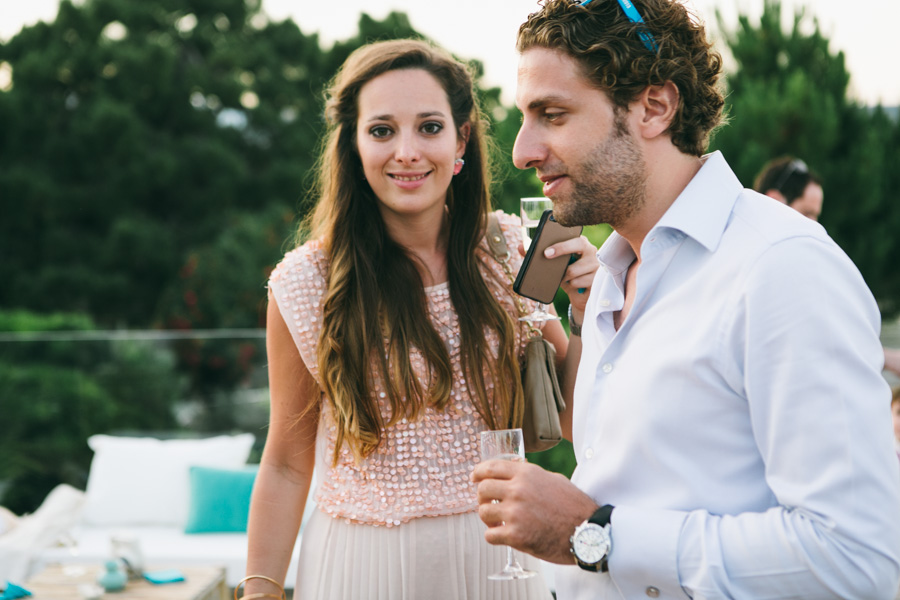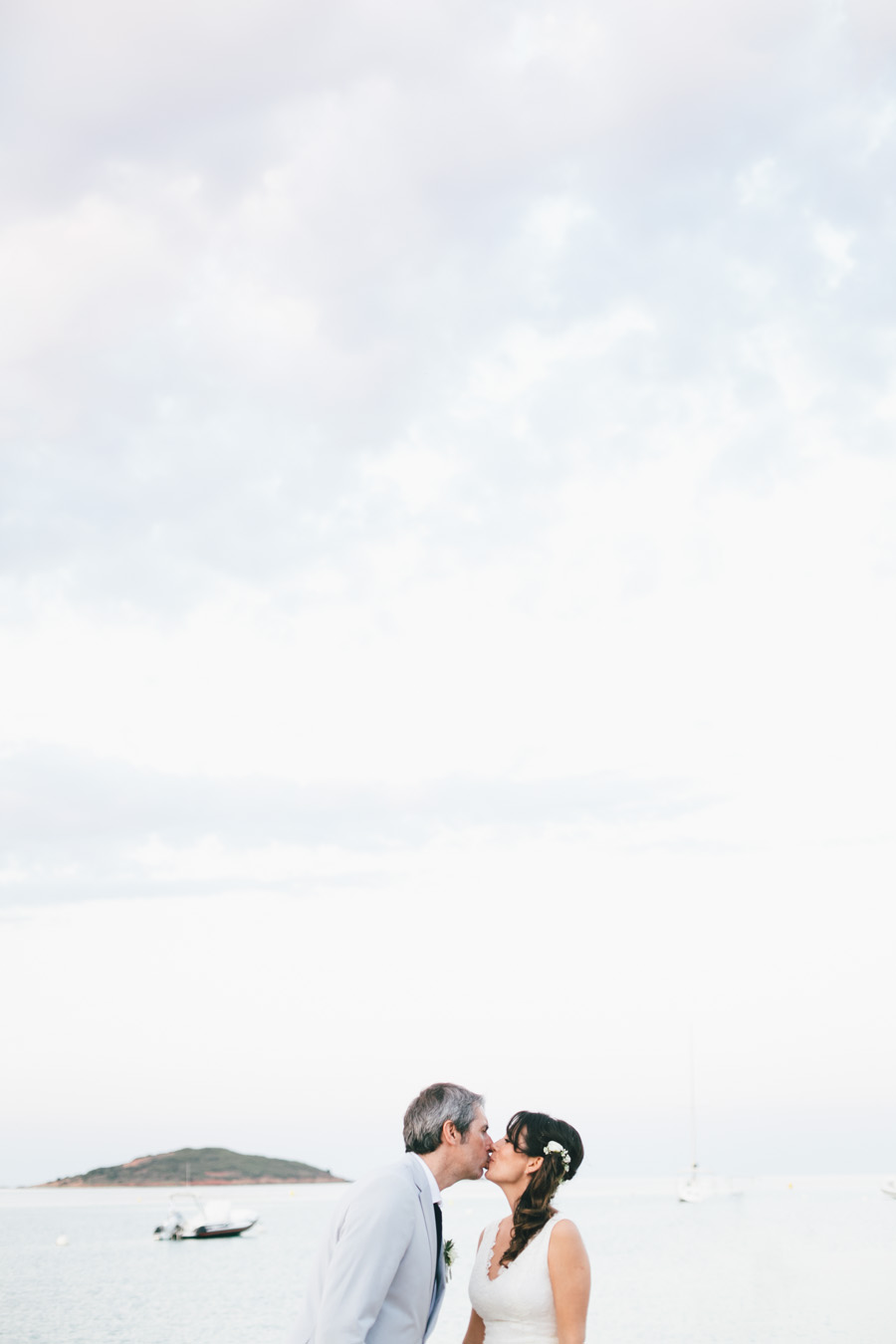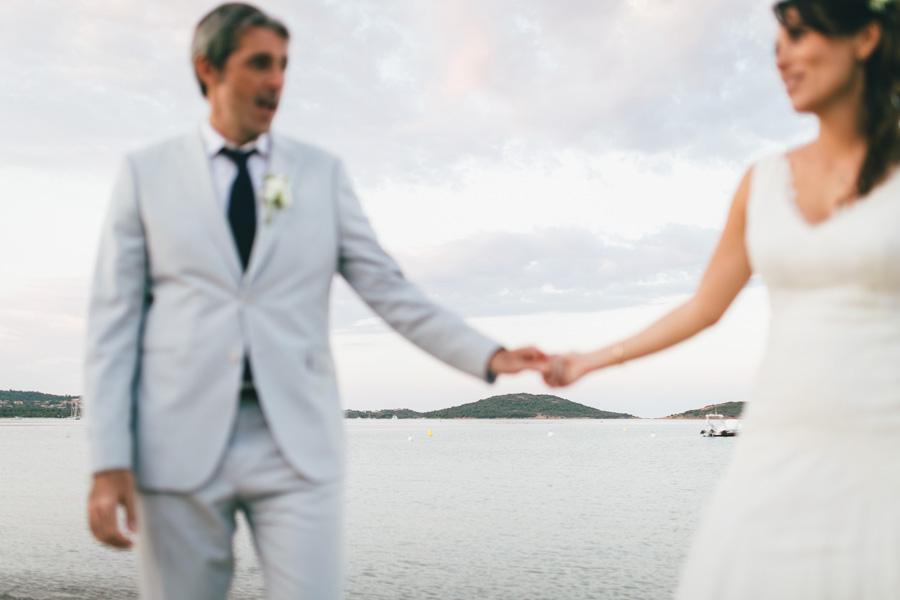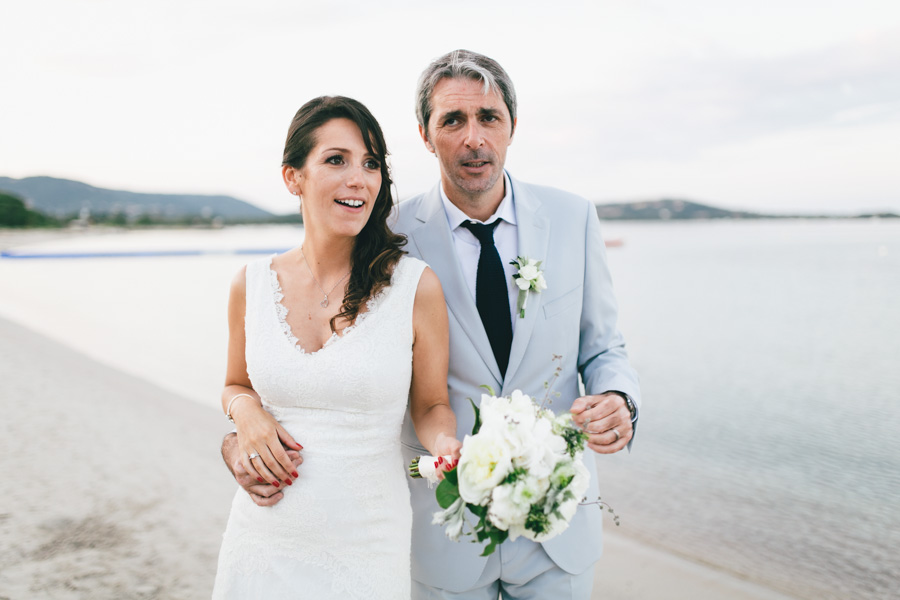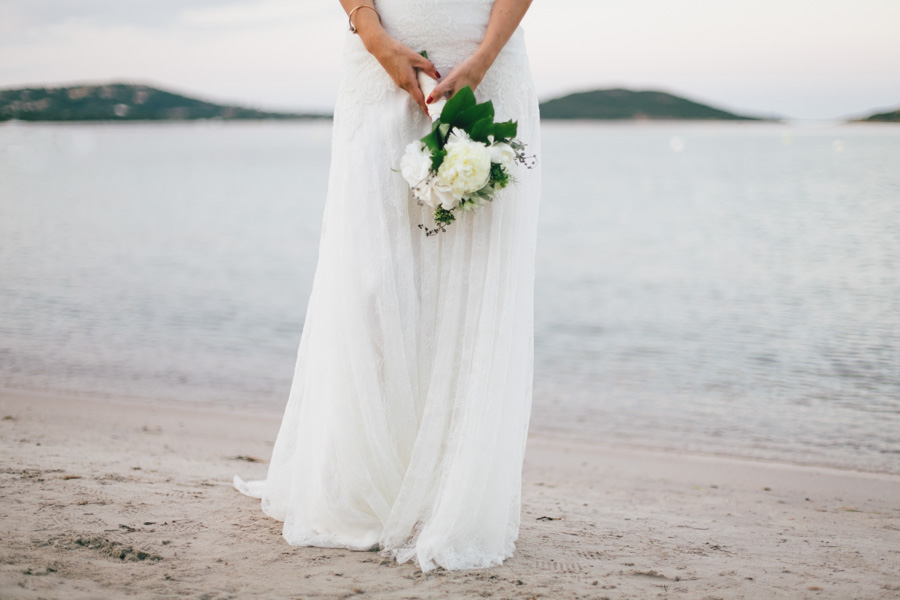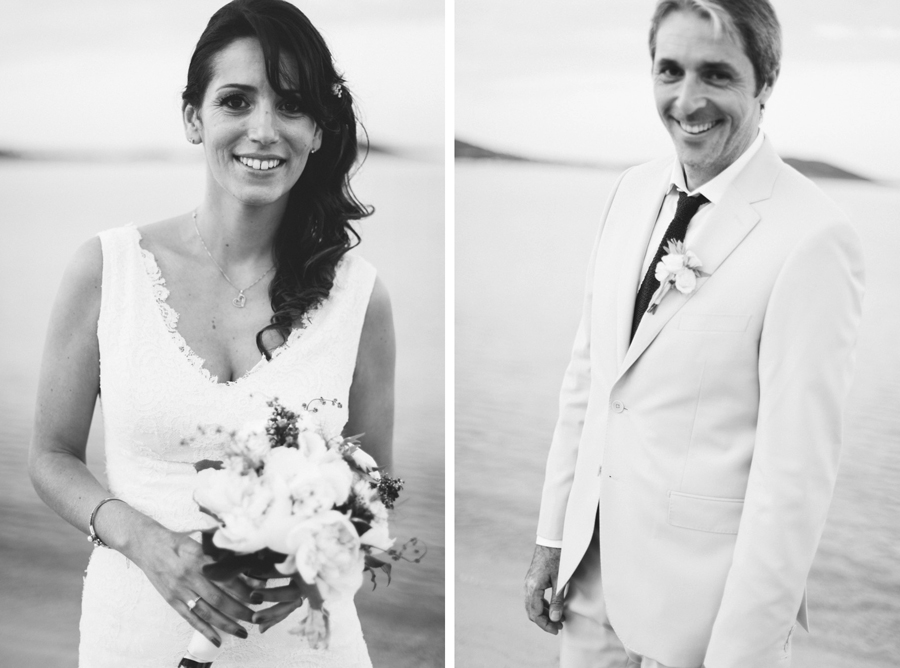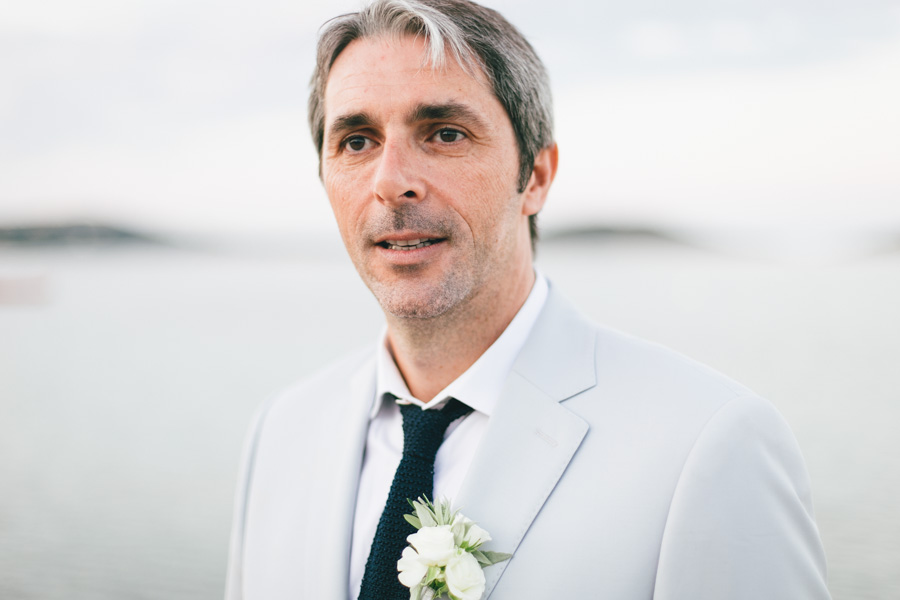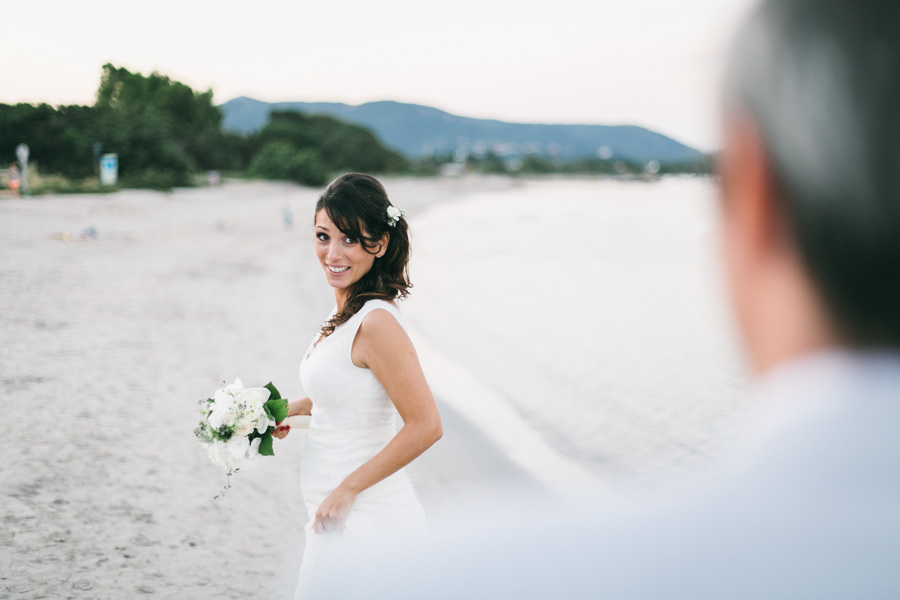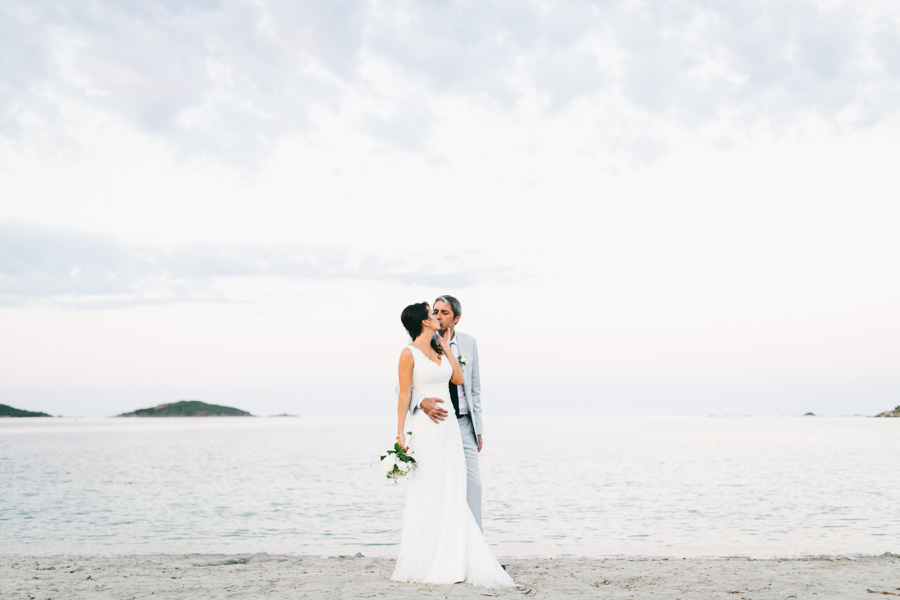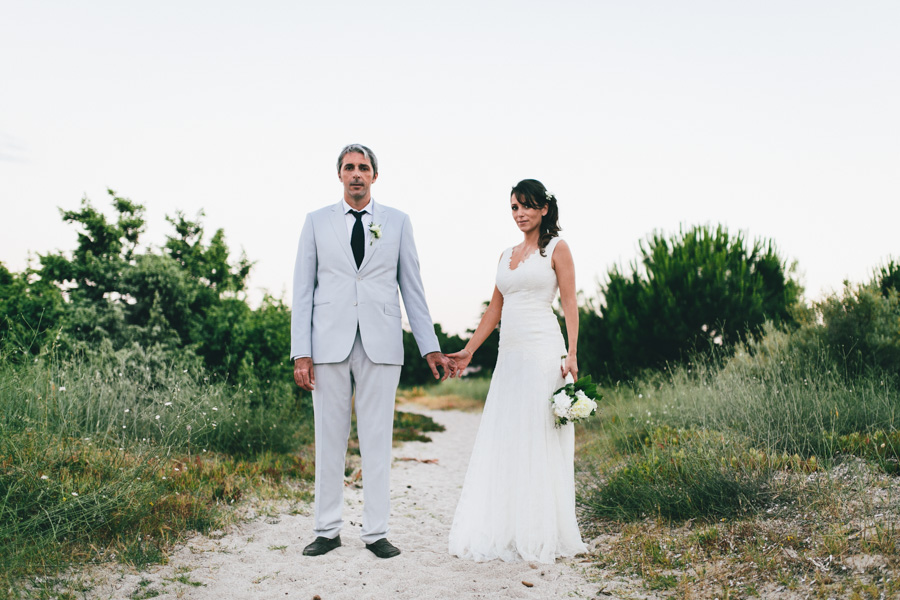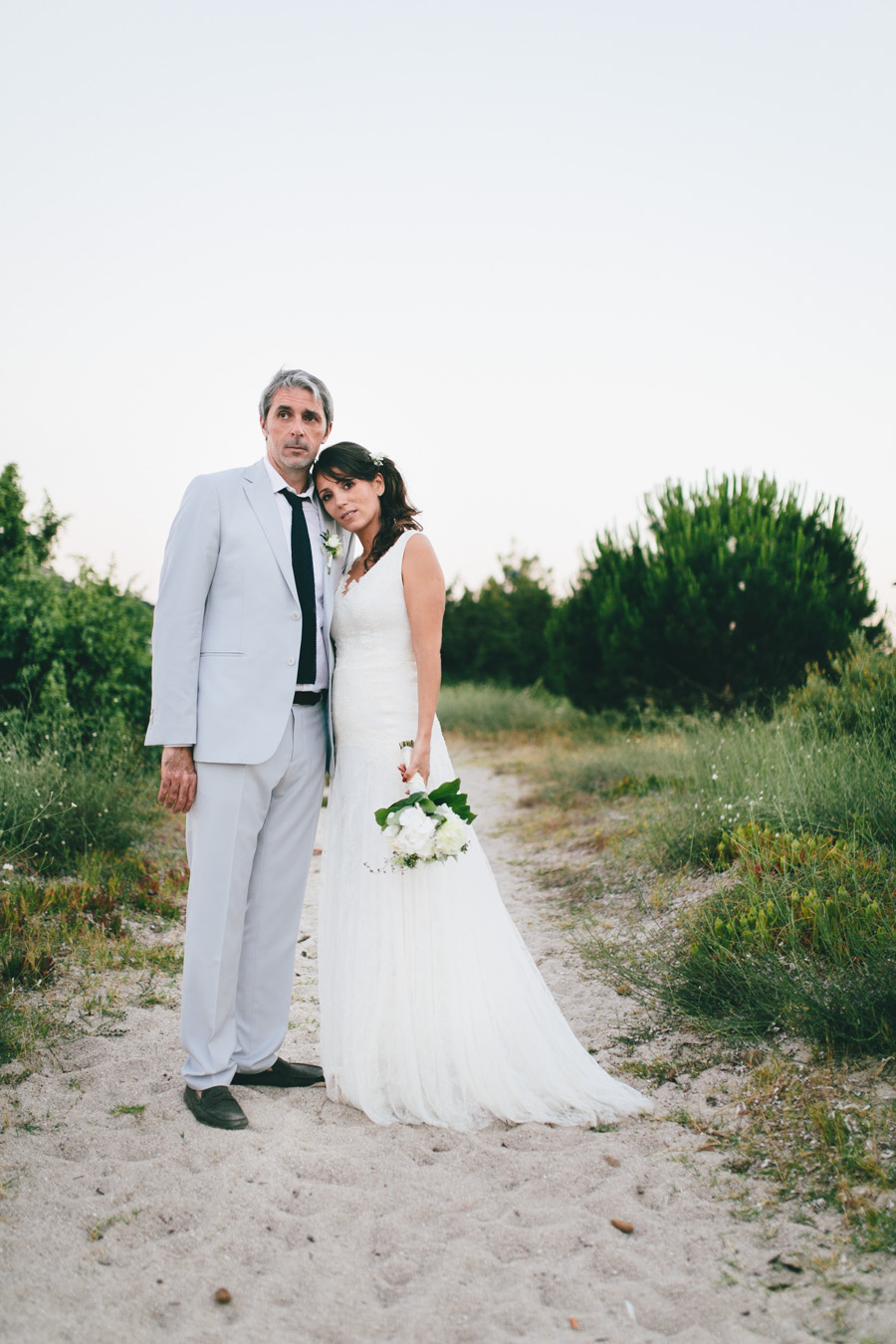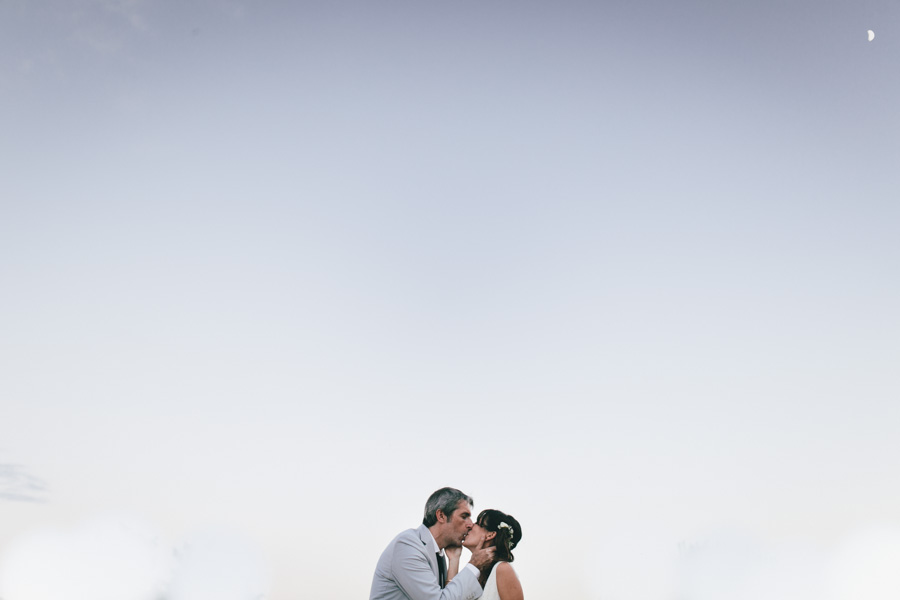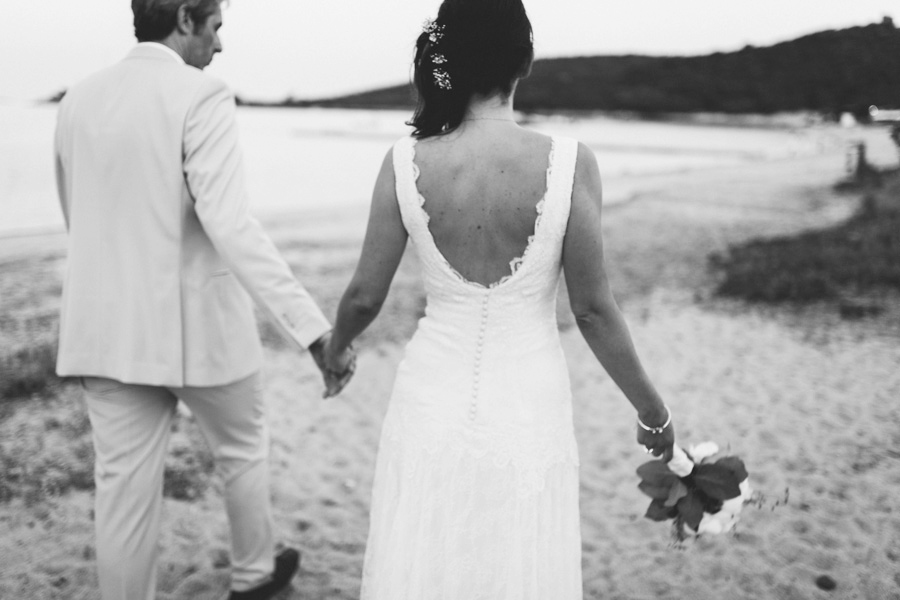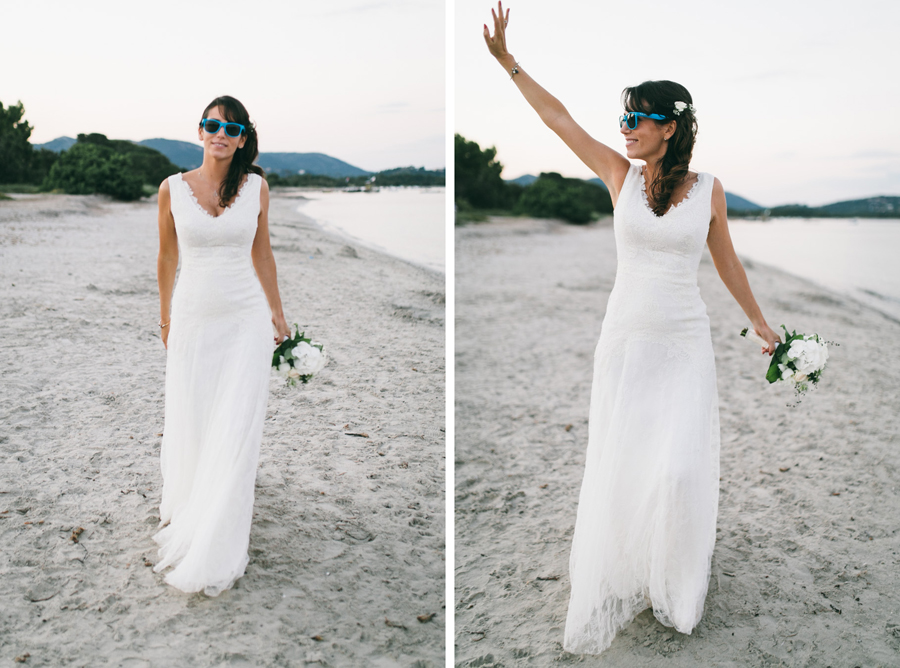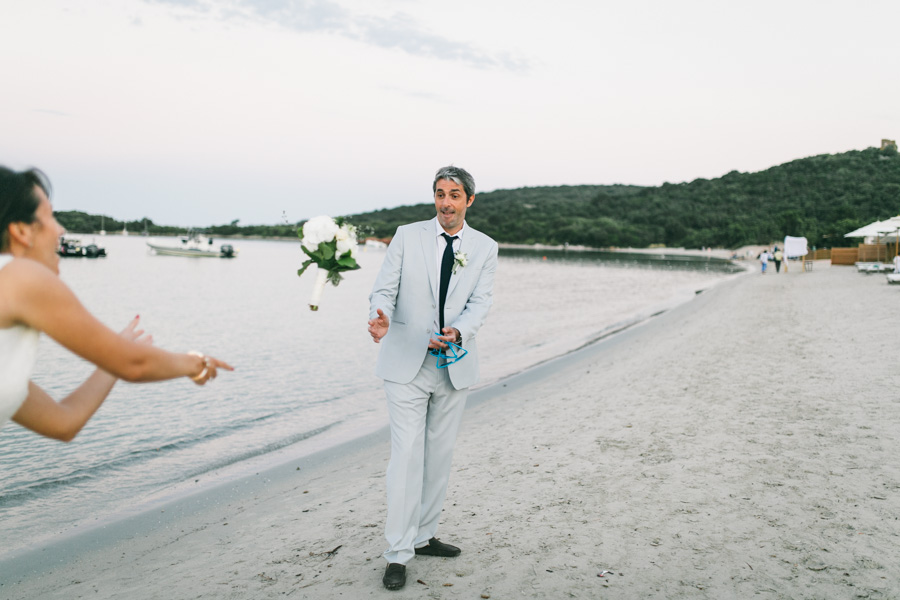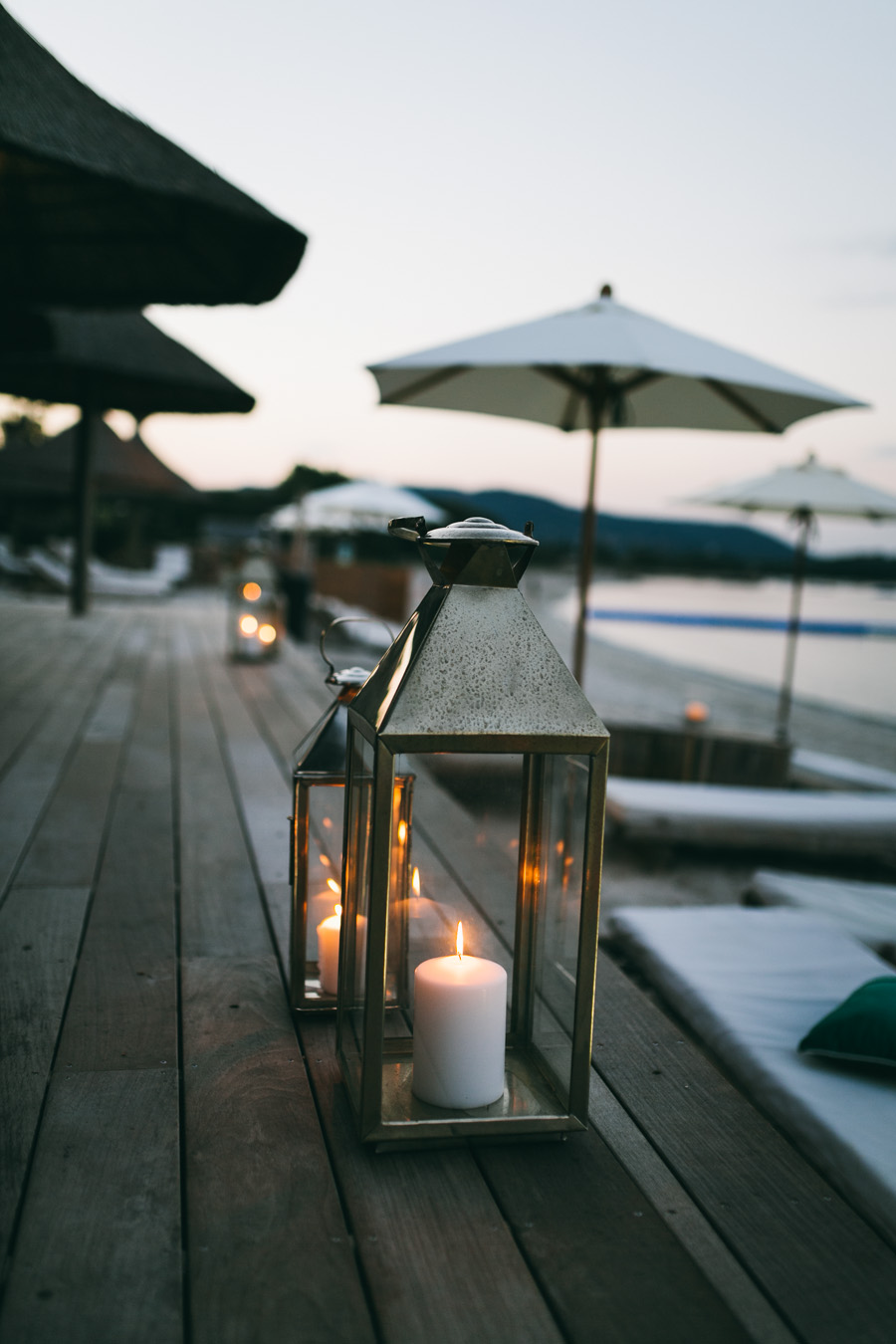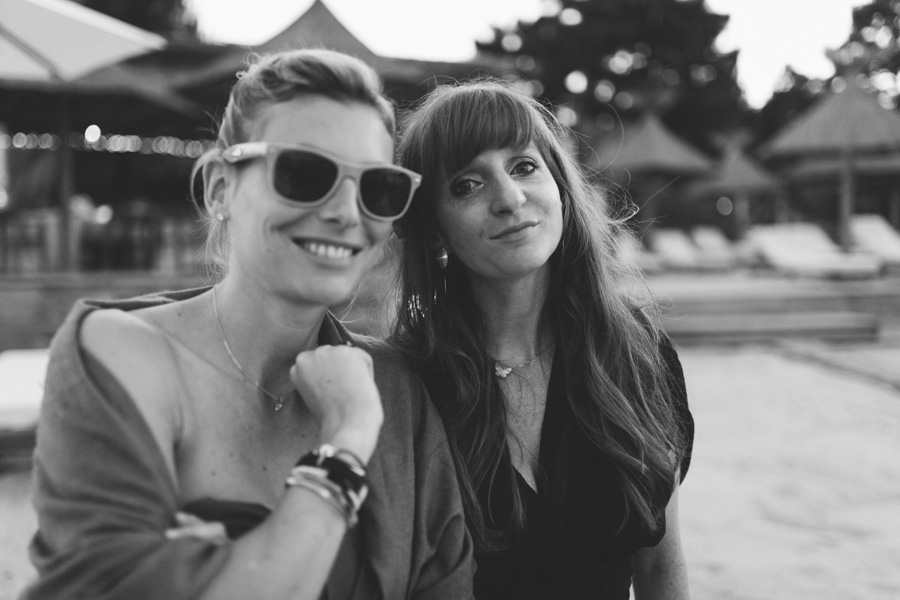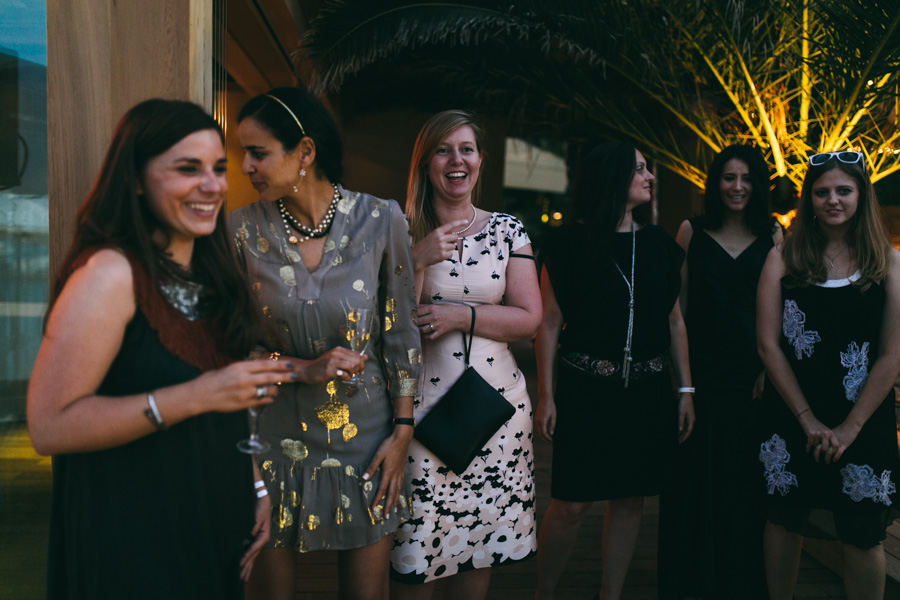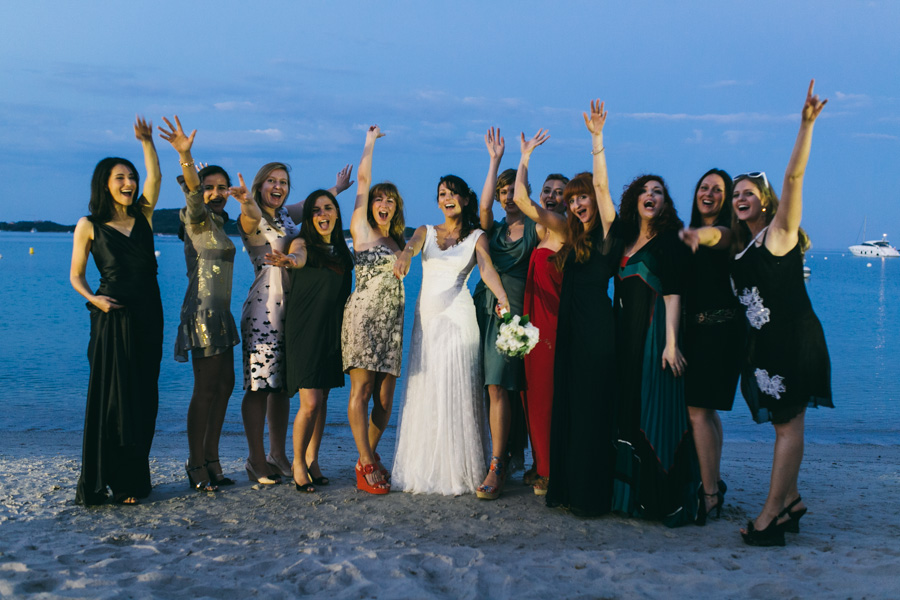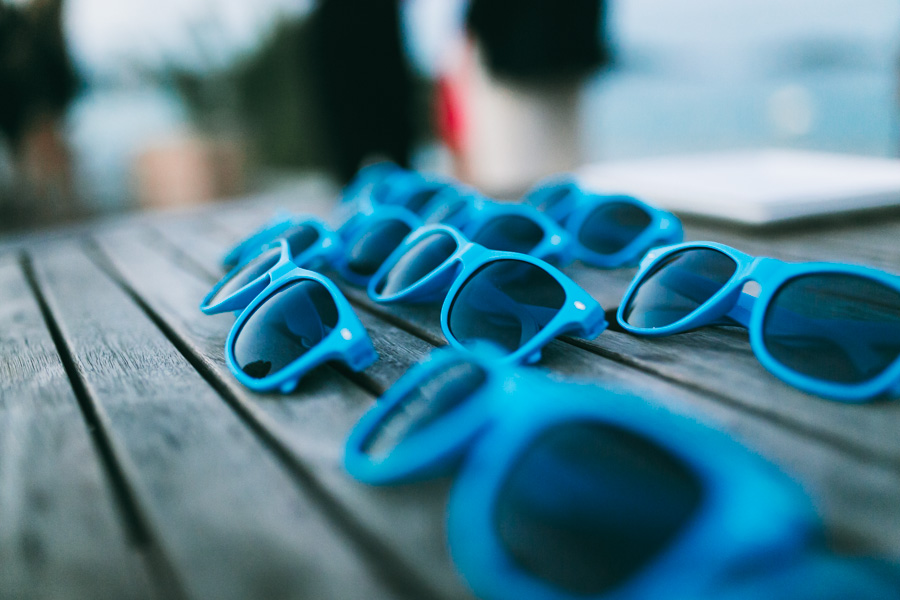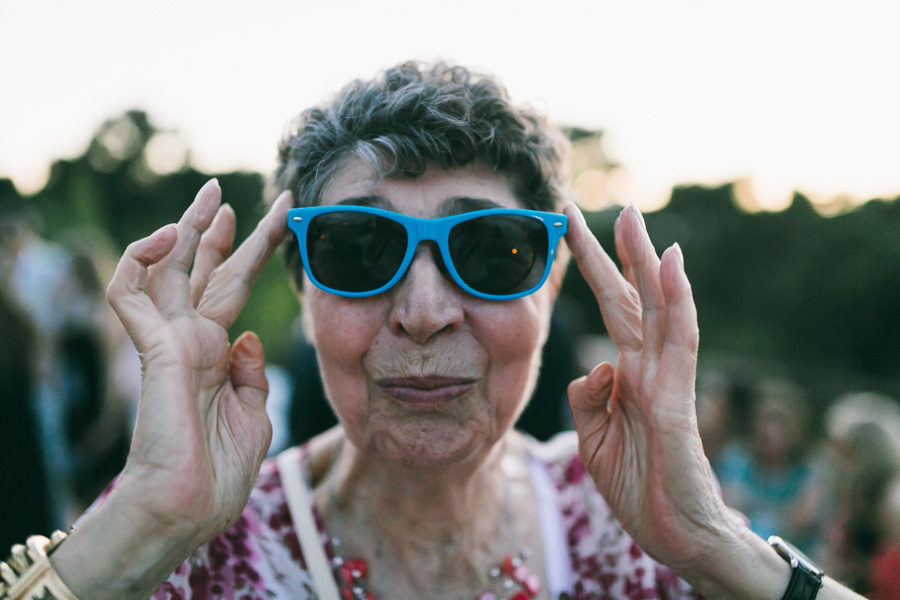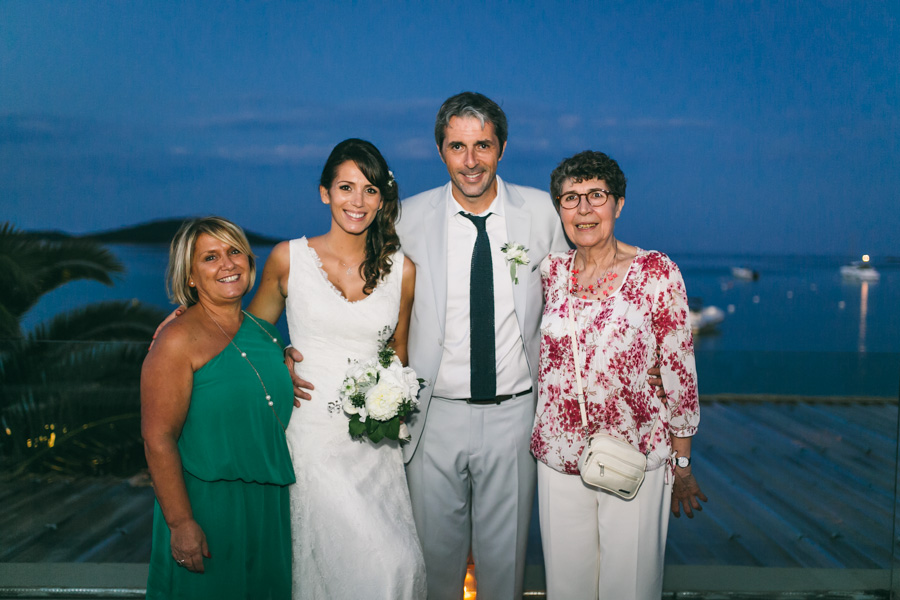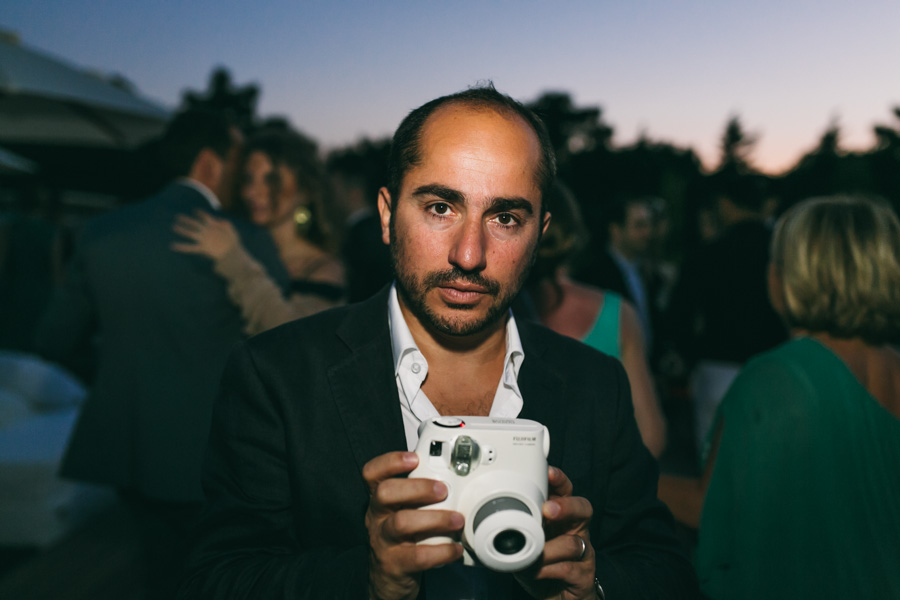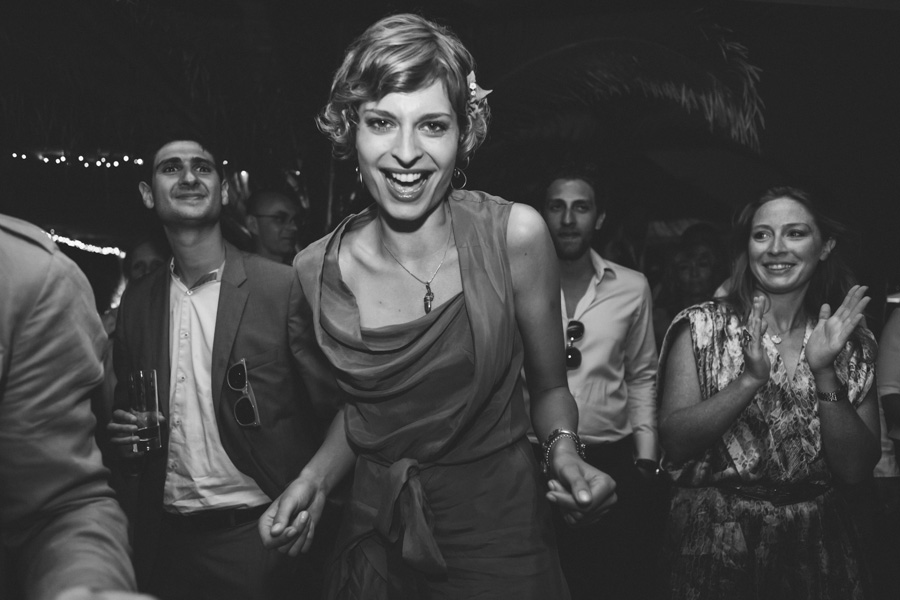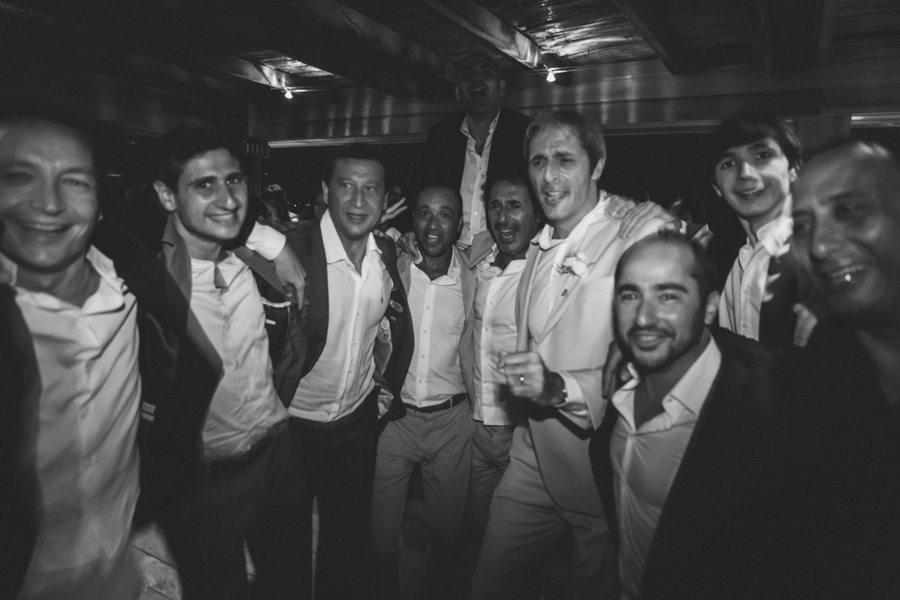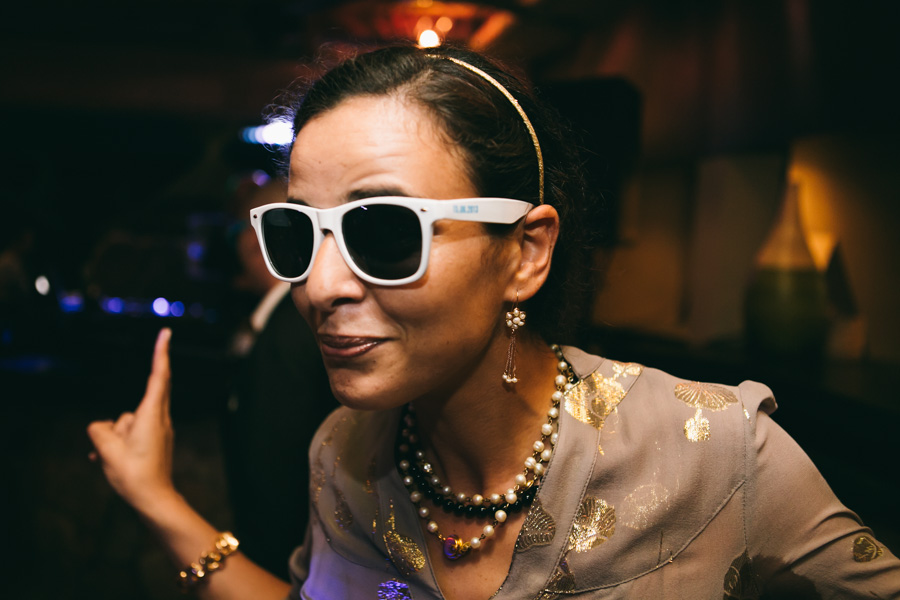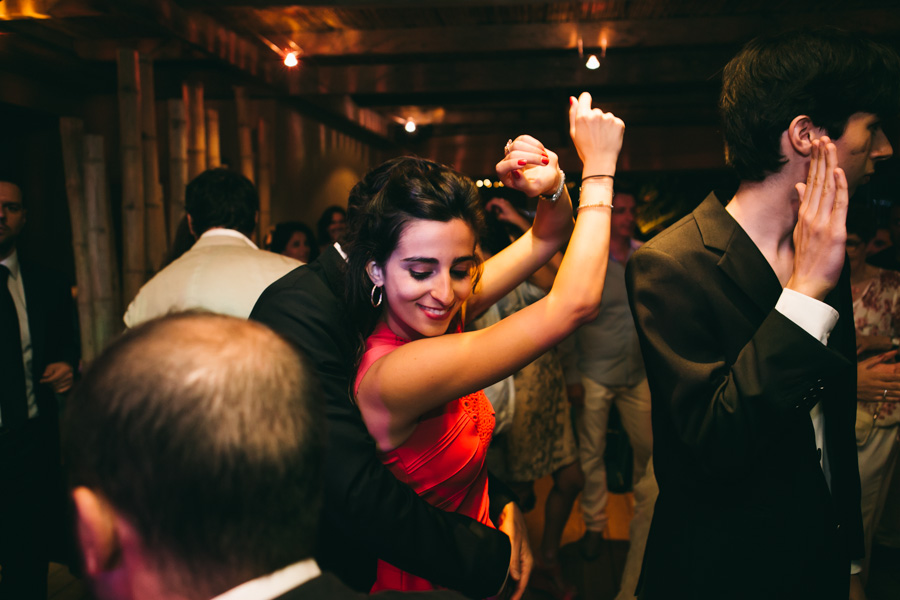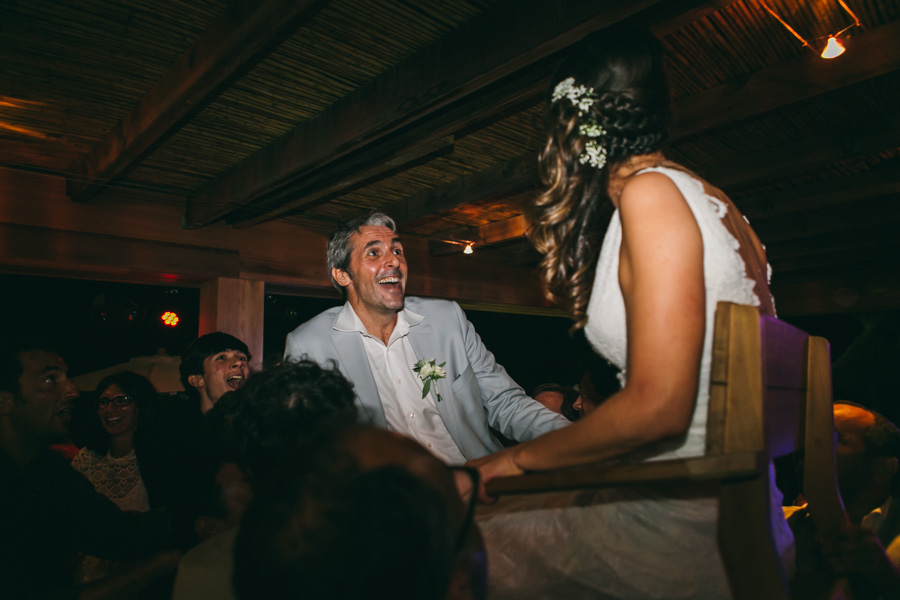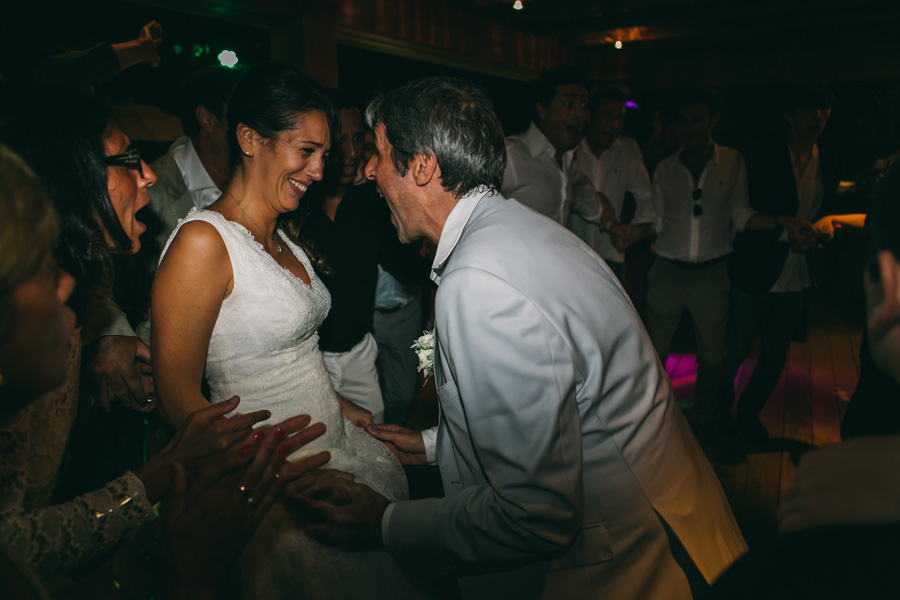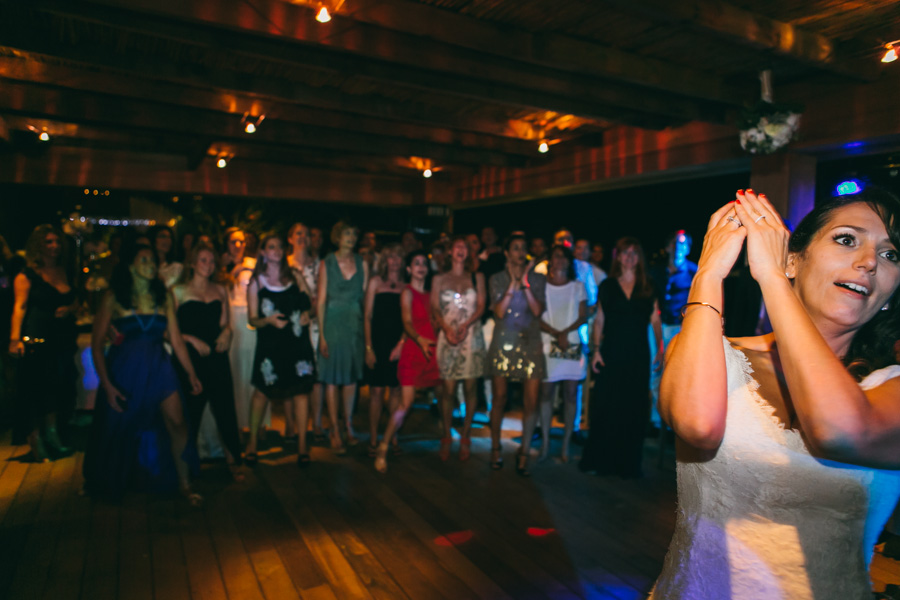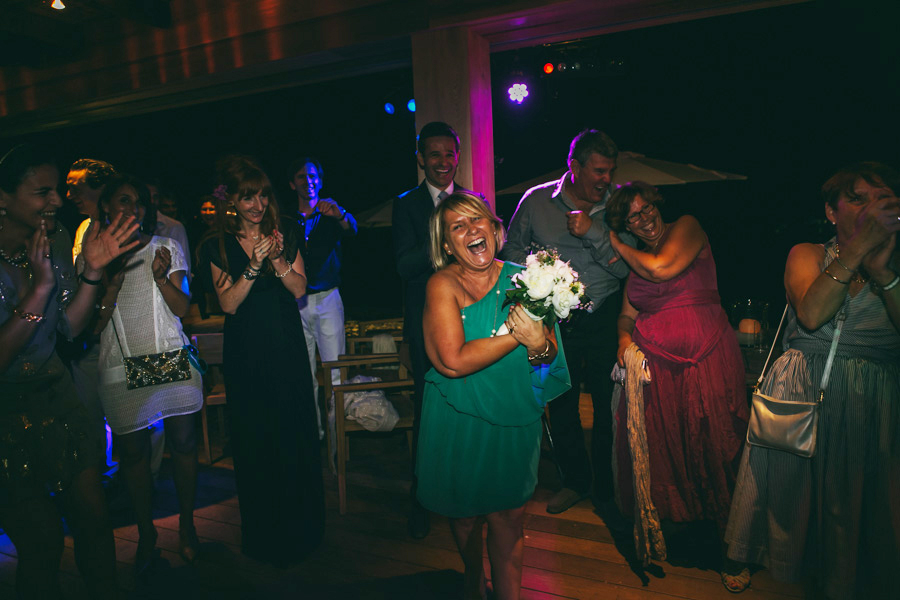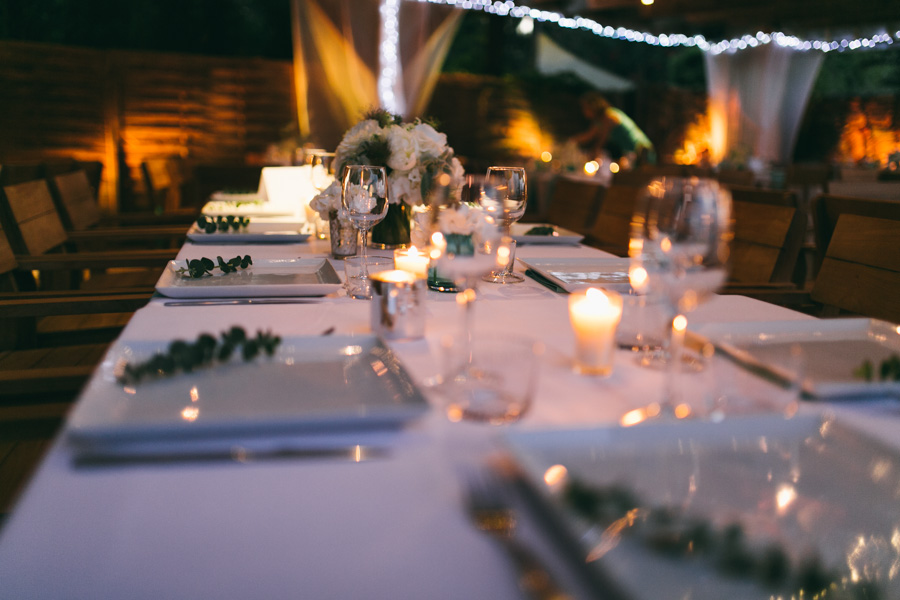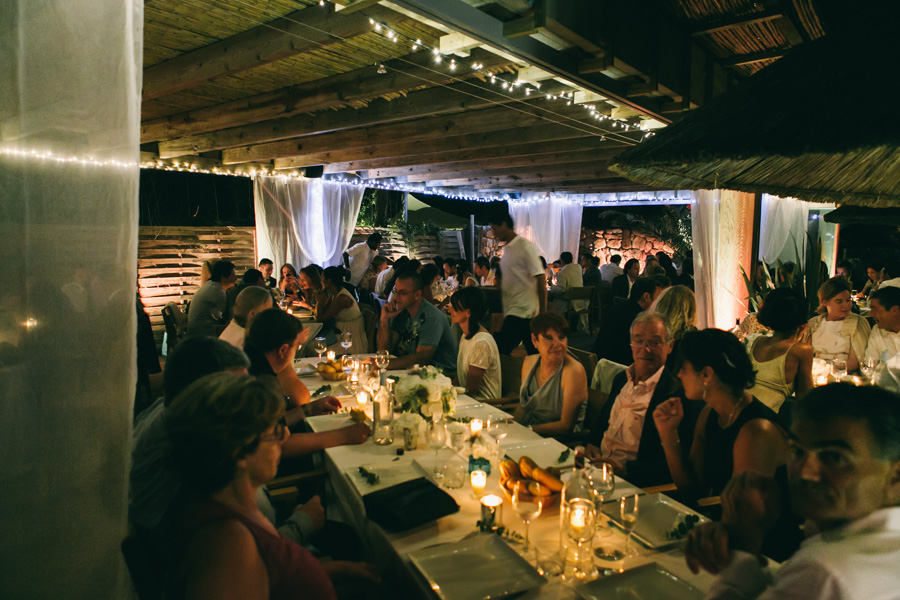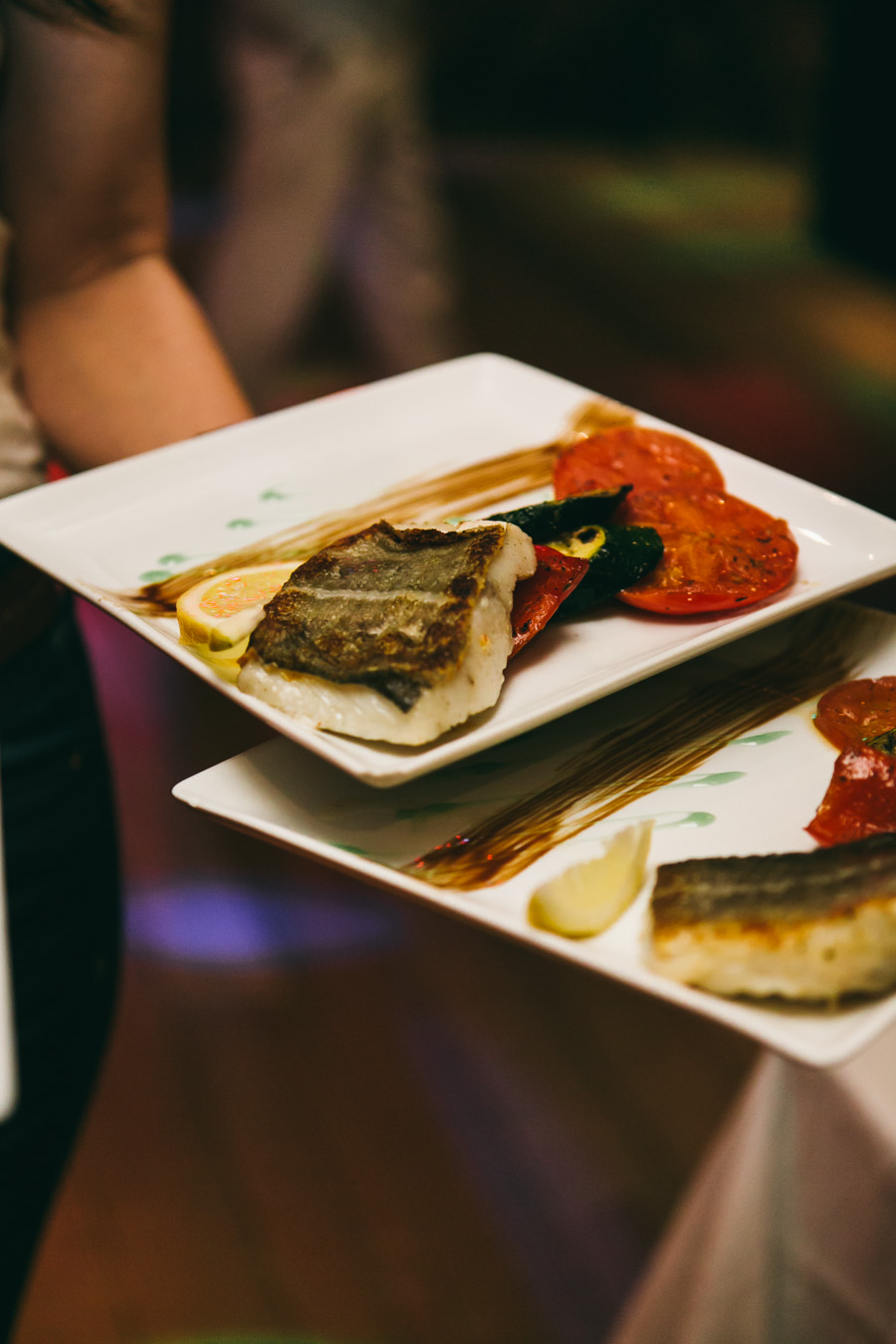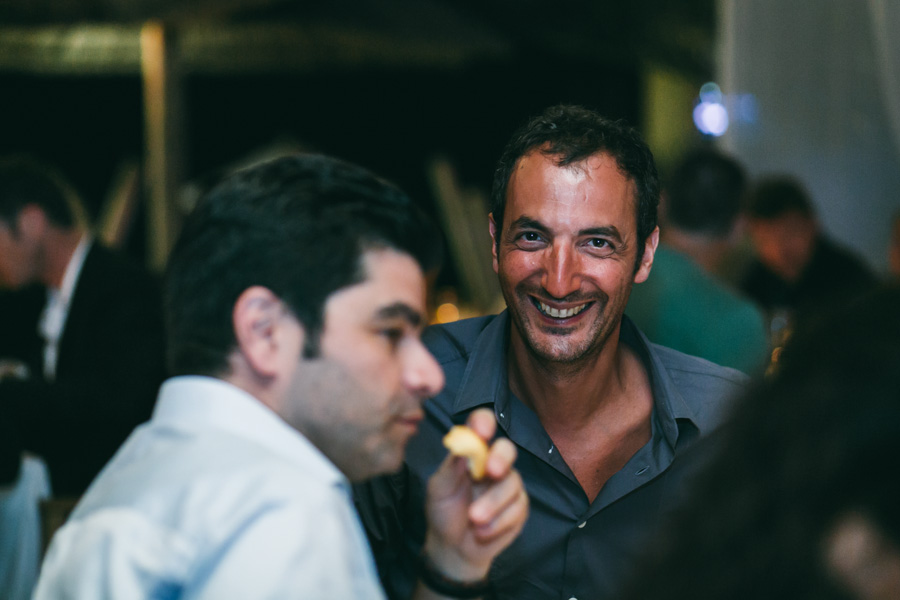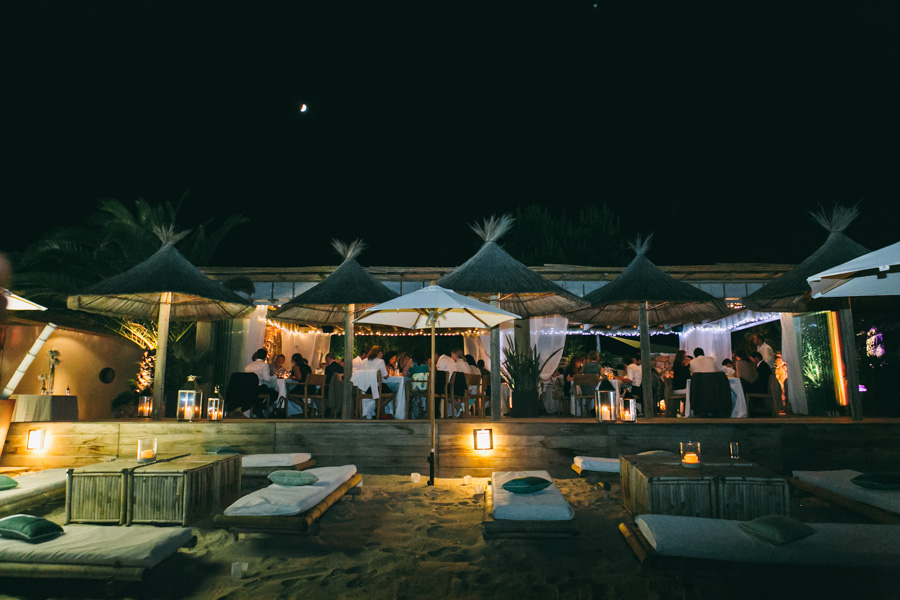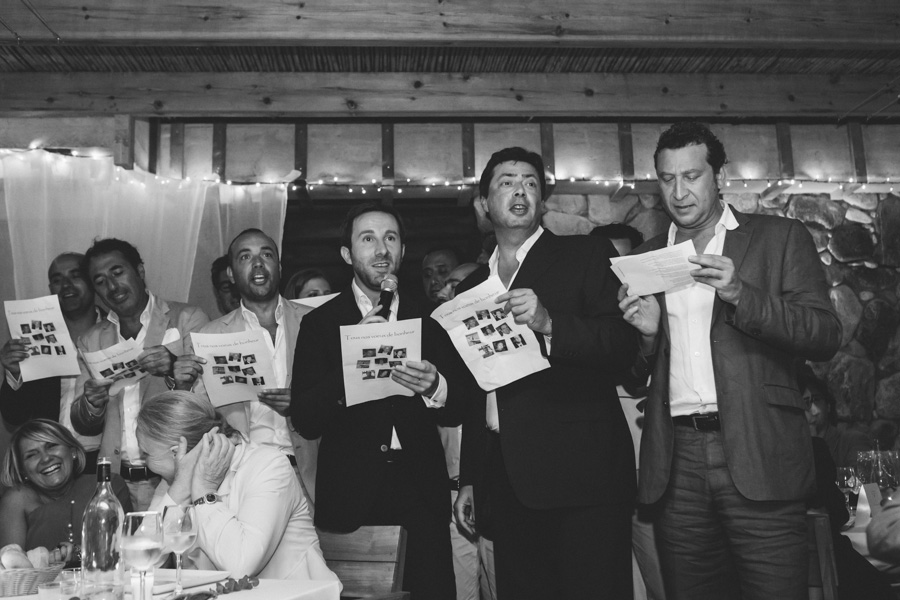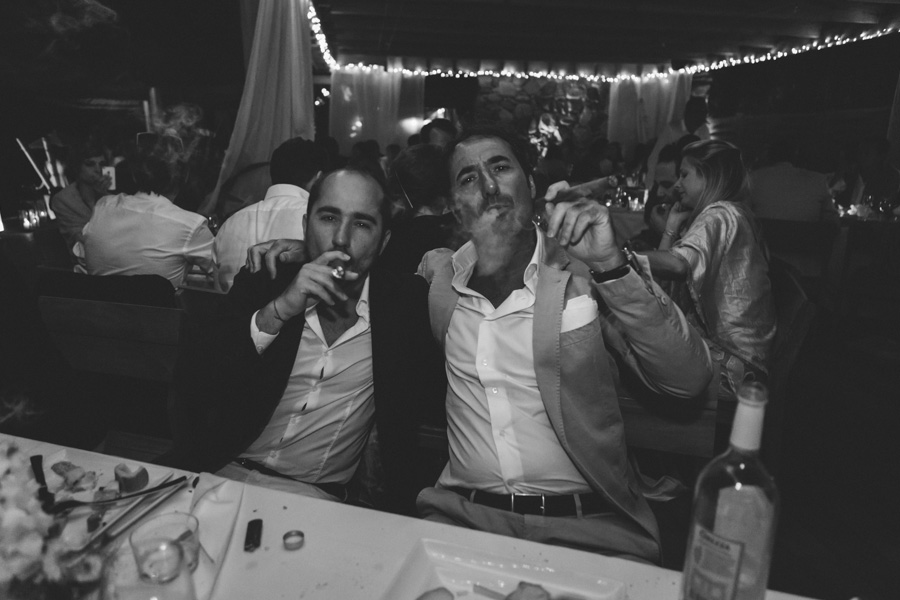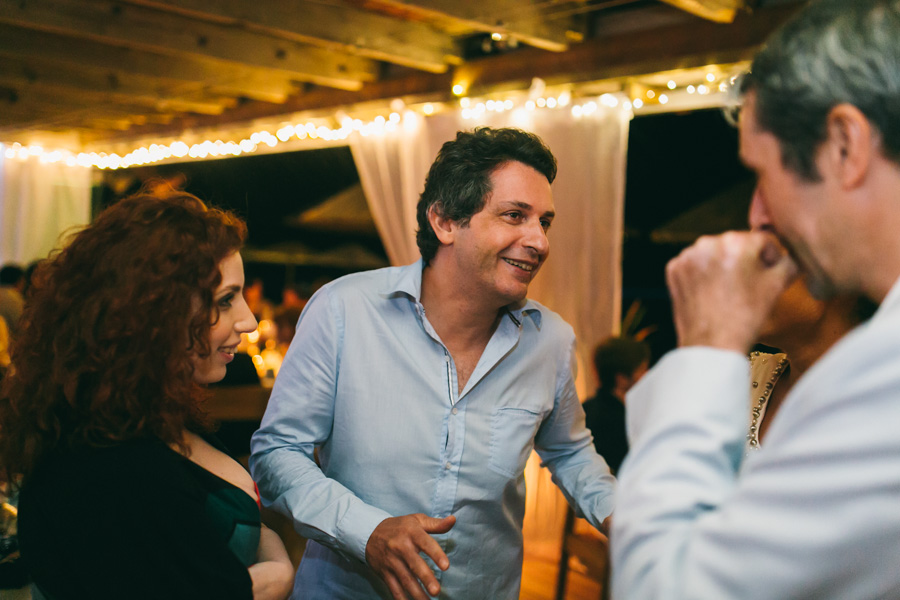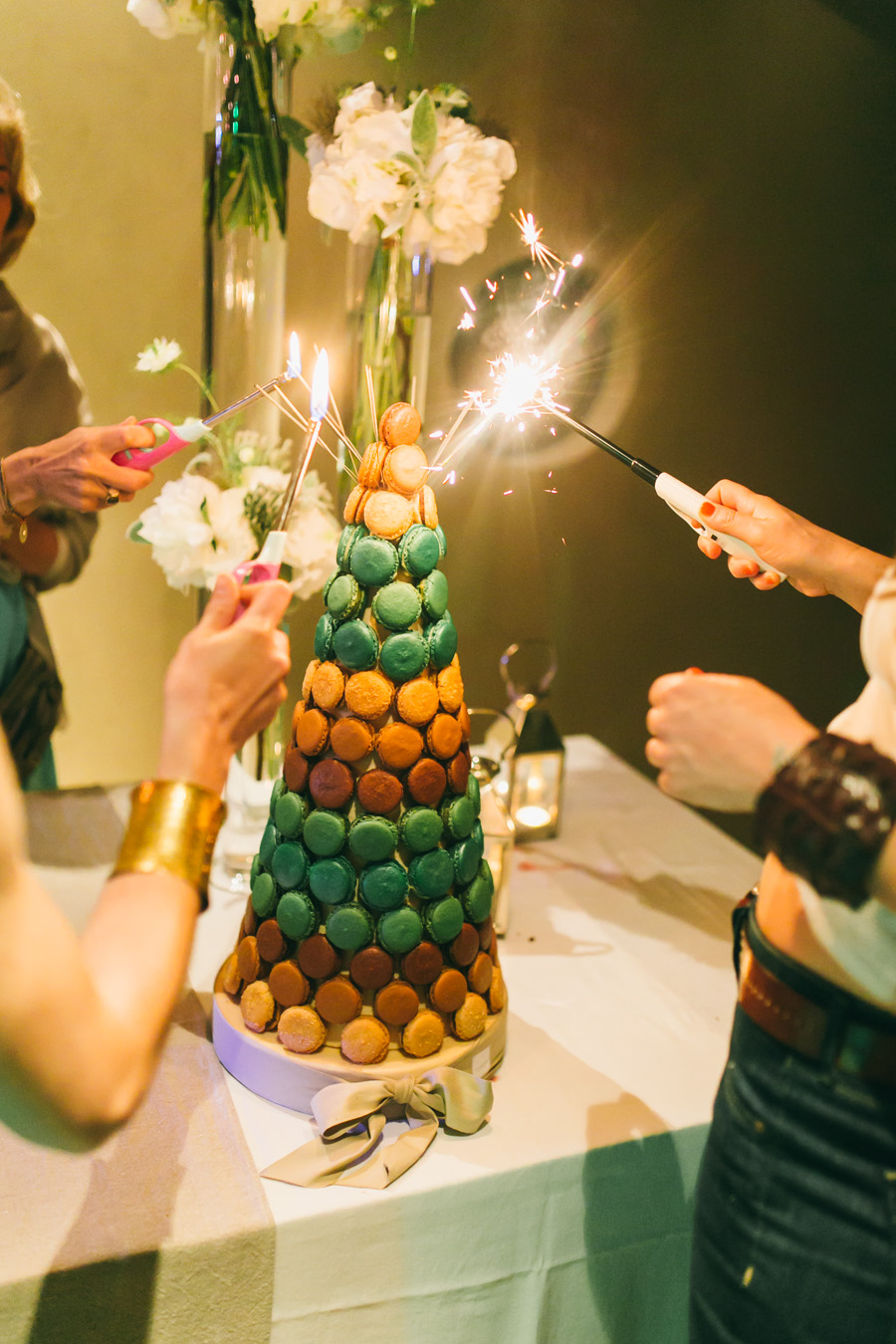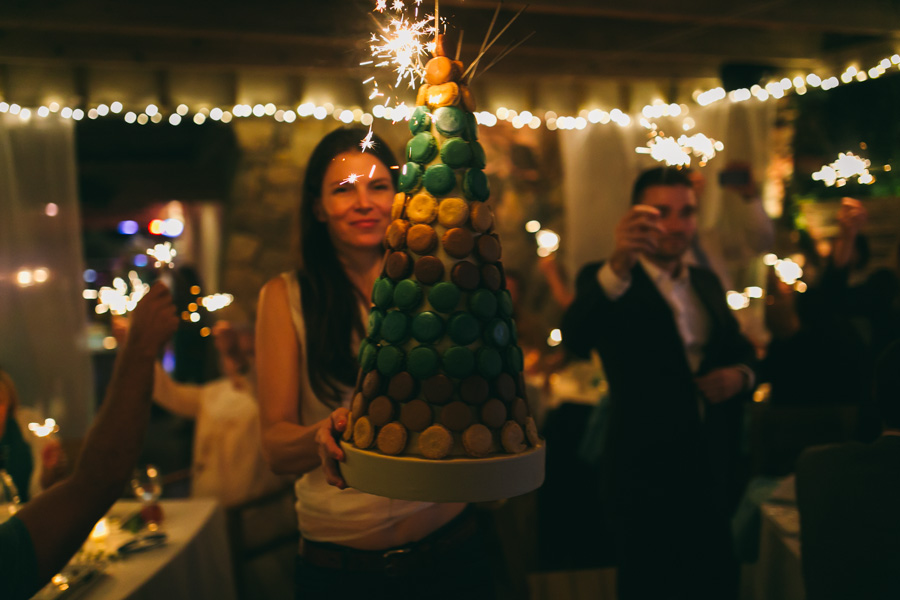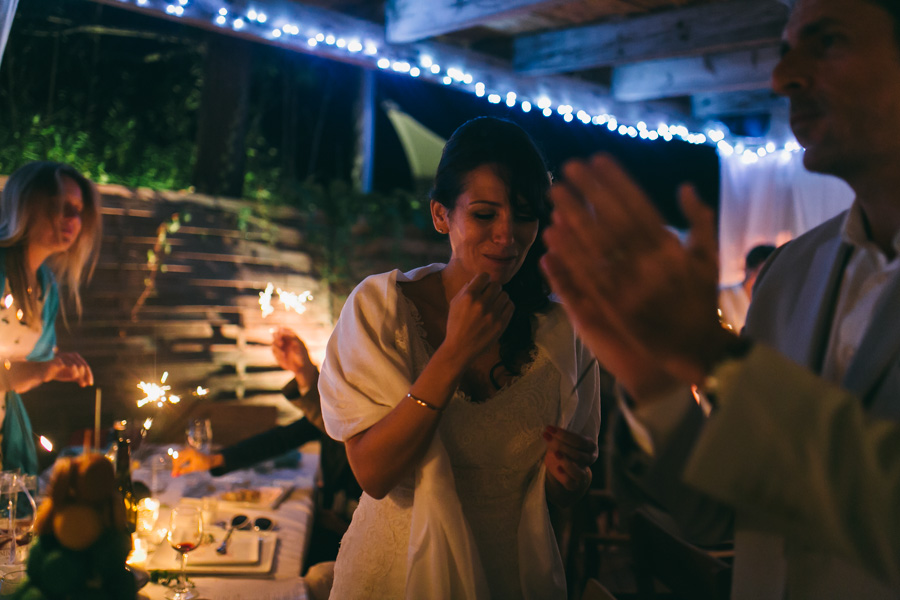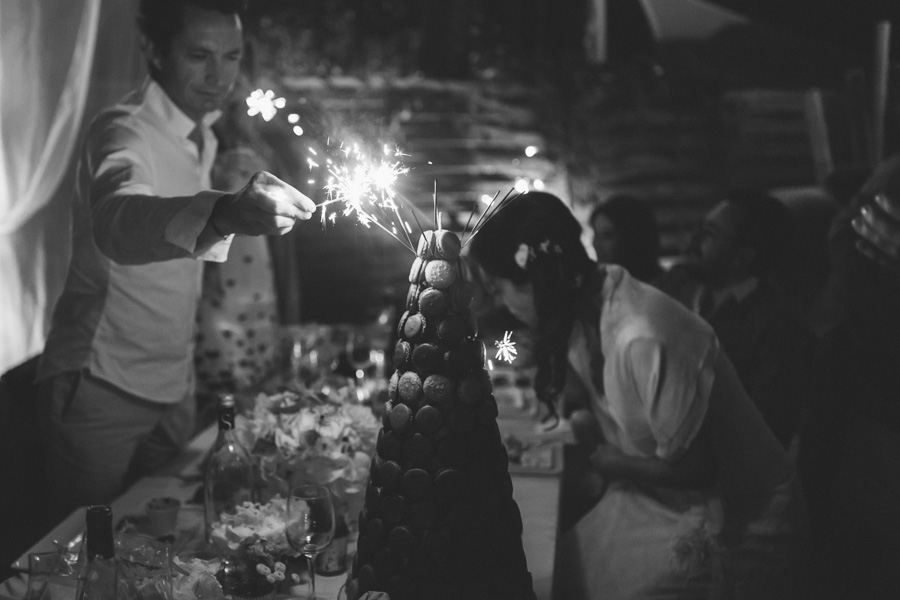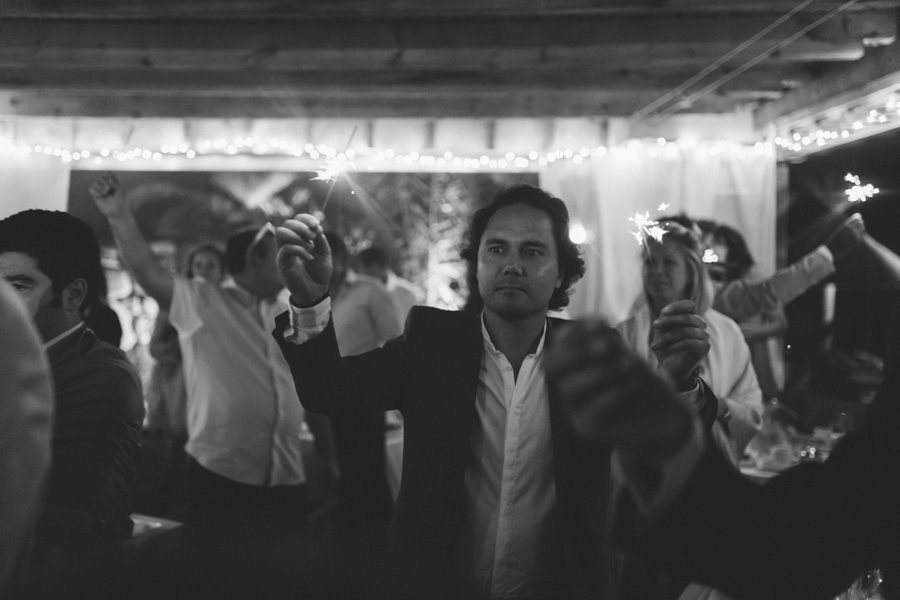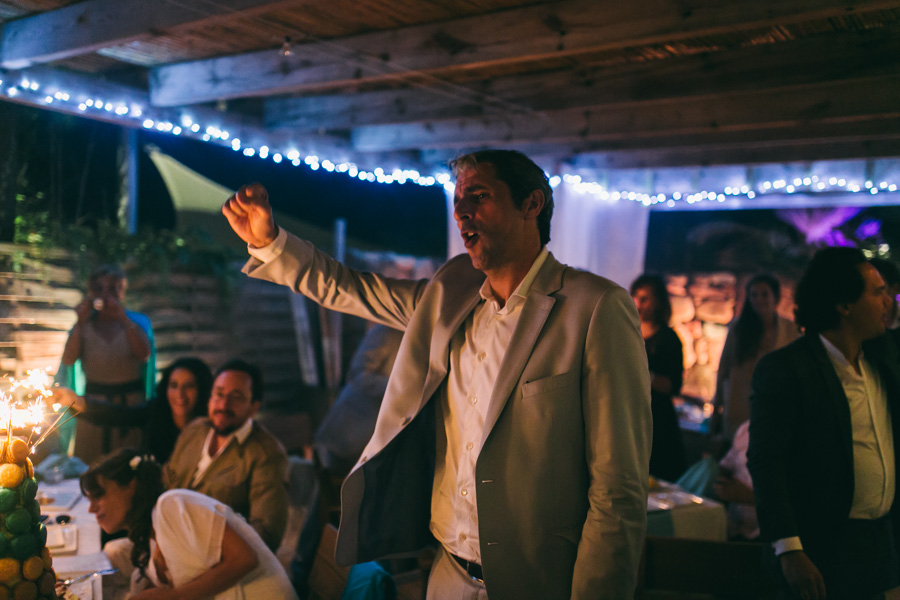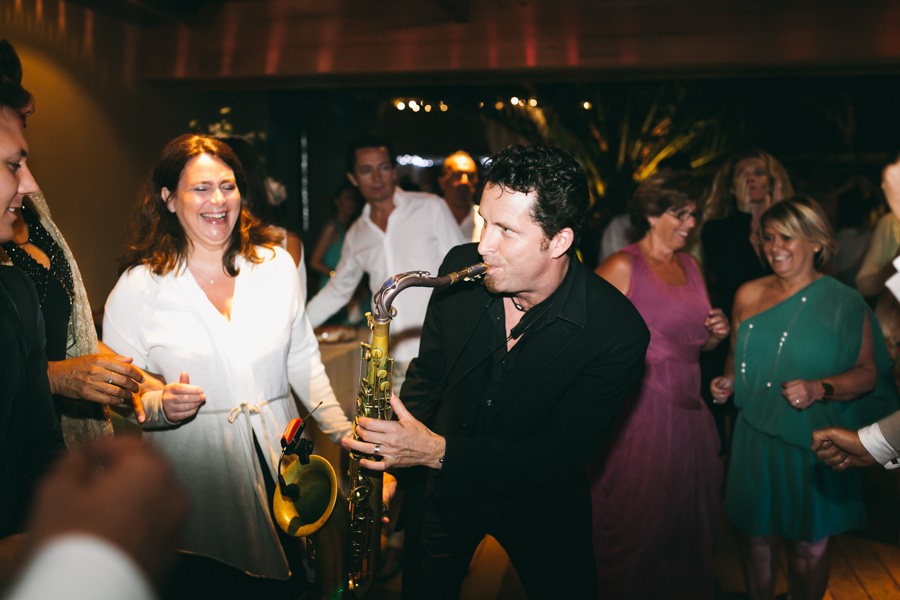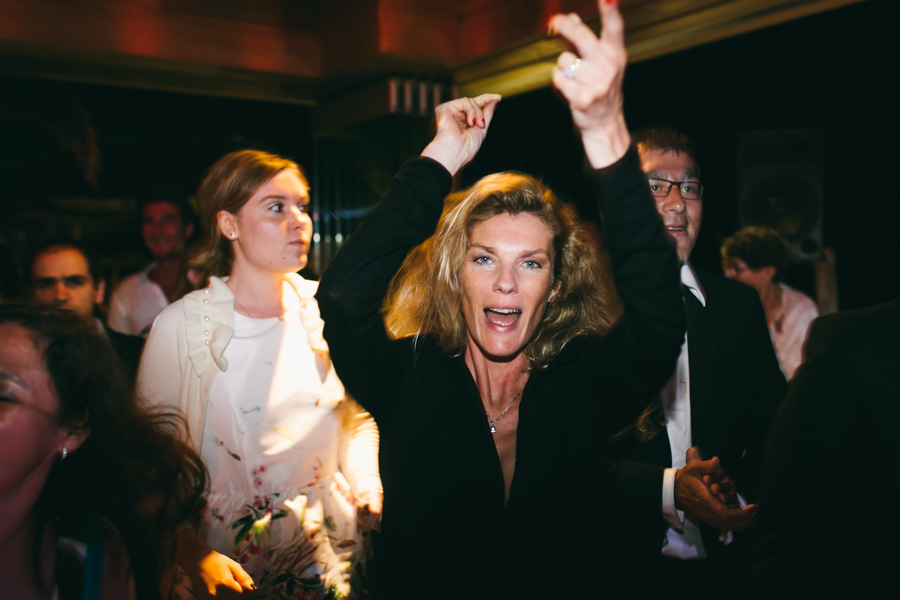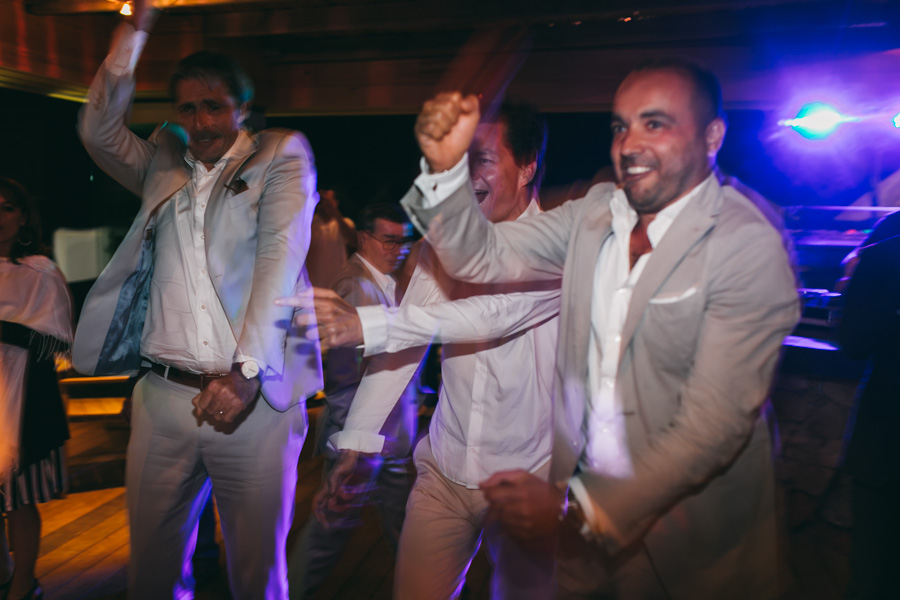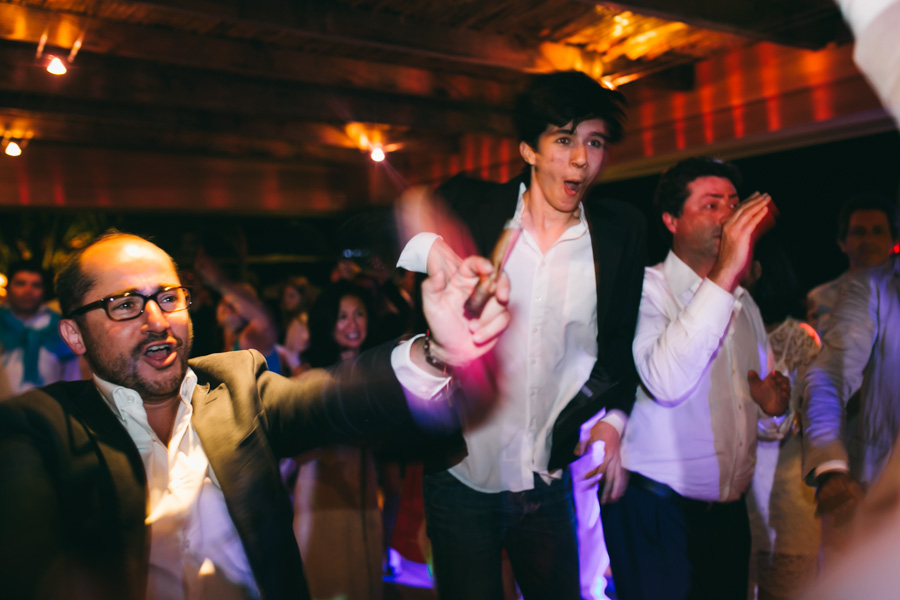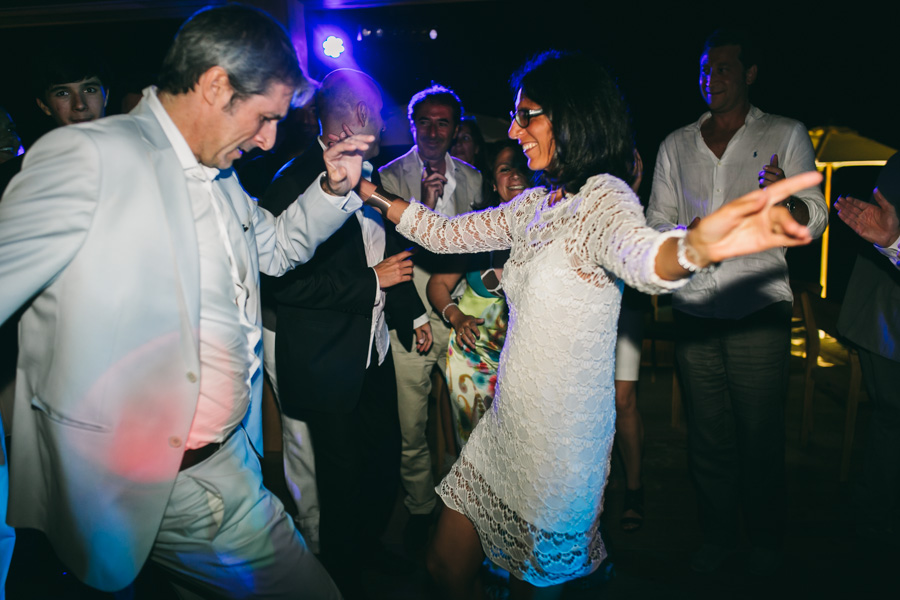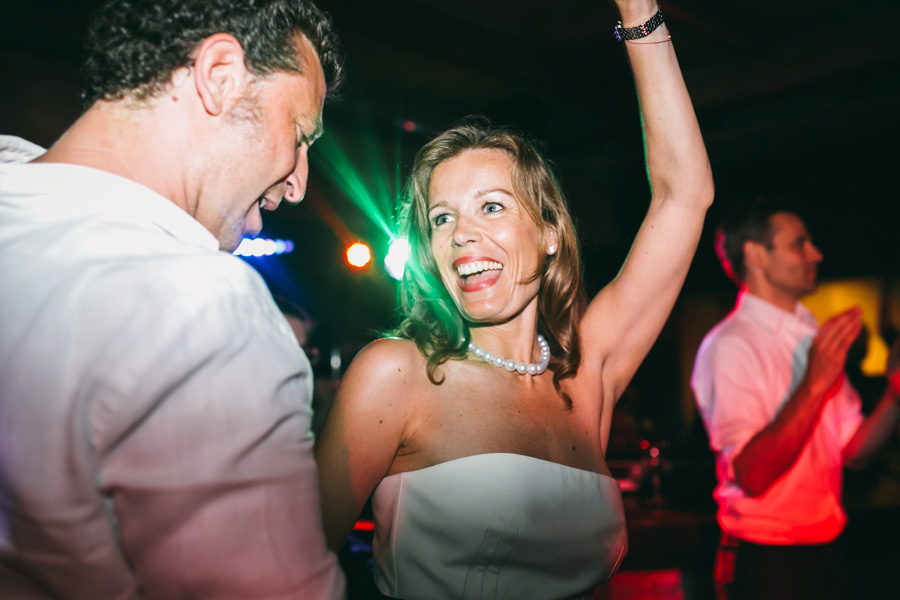 Et pour se remettre, rien de tel qu'un brunch sur la plage, au programme : spécialités corses, baignade et farniente !
—
Recovery brunch on the beautiful corsican beach, this place is a hit !