Elopement photography in Provence – Luberon
Calylee & Brady brilliant elopement in Provence, more precisely in the Luberon near Bonnieux and Lourmarin.
All the way from Canada, they decide to tie the knot in the beautiful garden of the Pavillon de Gallon just off the famous city of Lourmarin, just the 2 of them … and the puppy that live there (-:
We always love elopement as it's bring you the essential. You can discover all the photos below !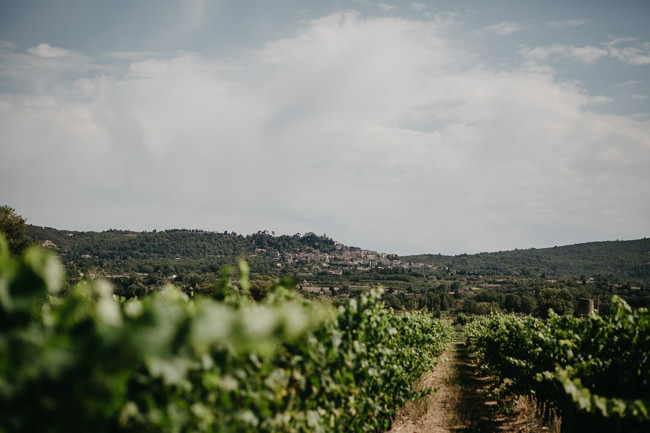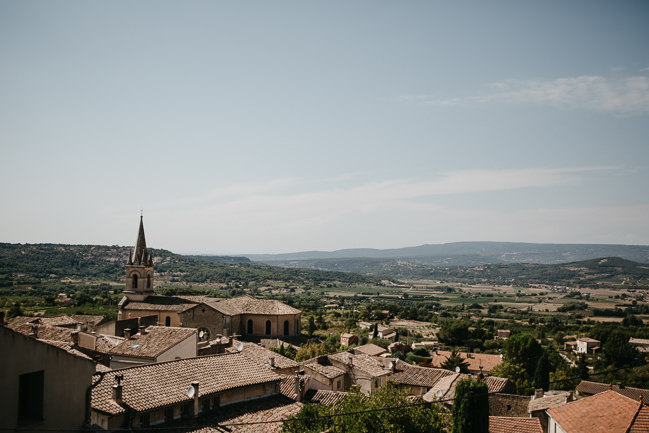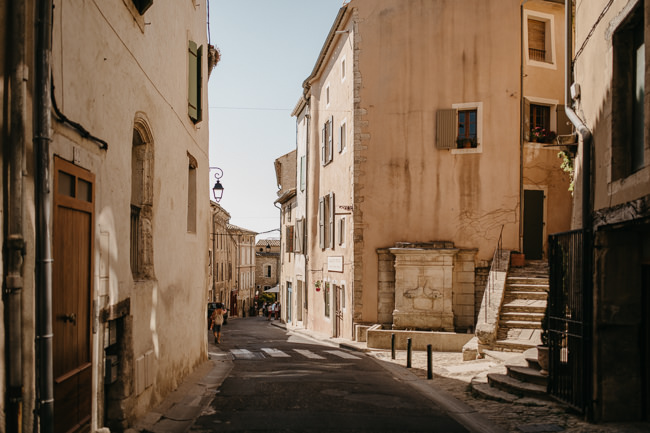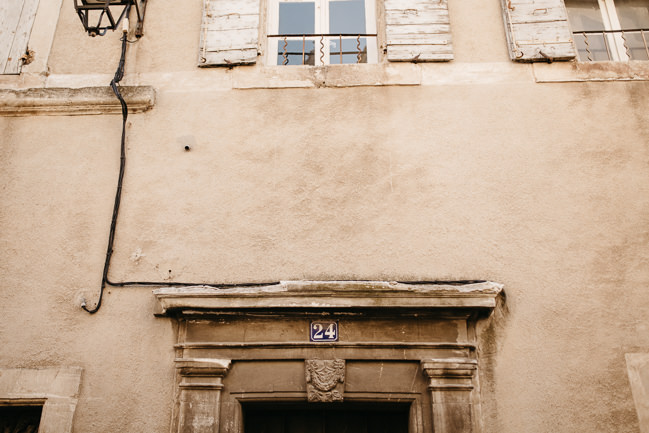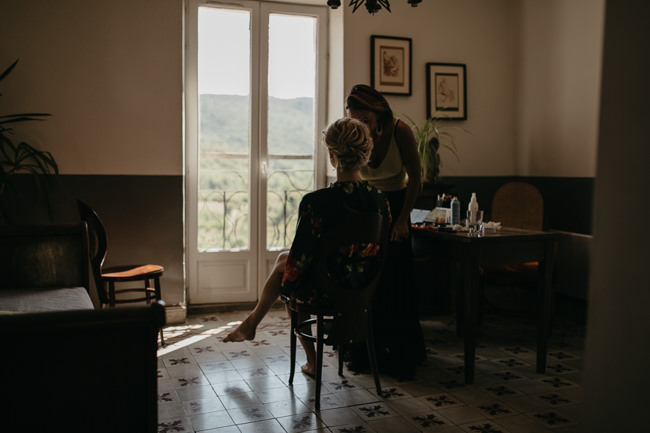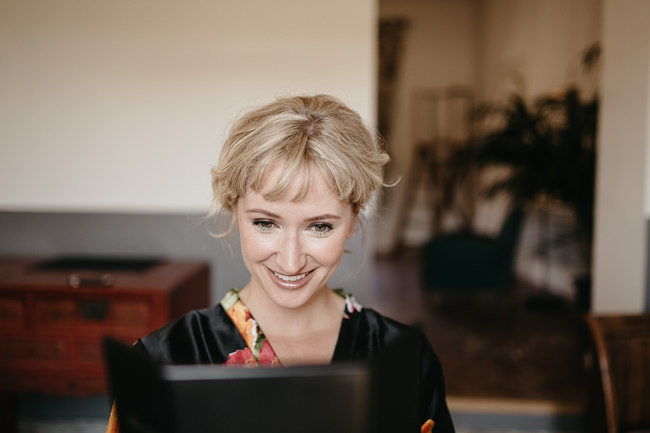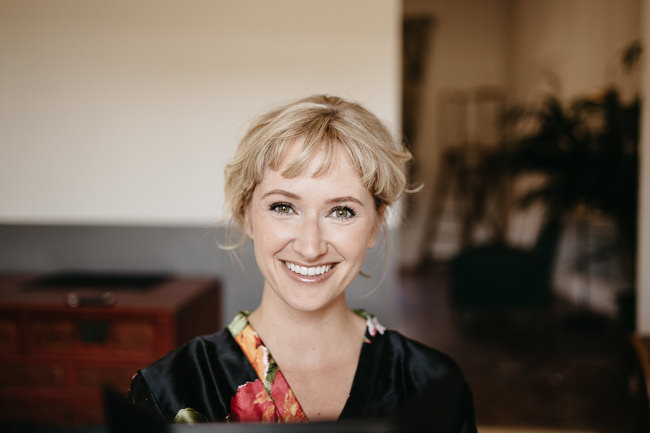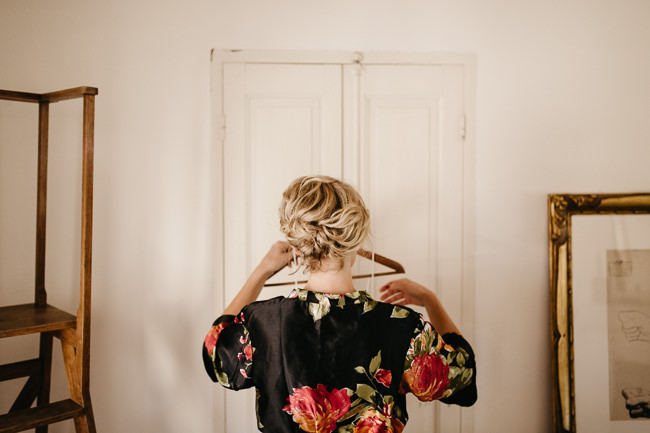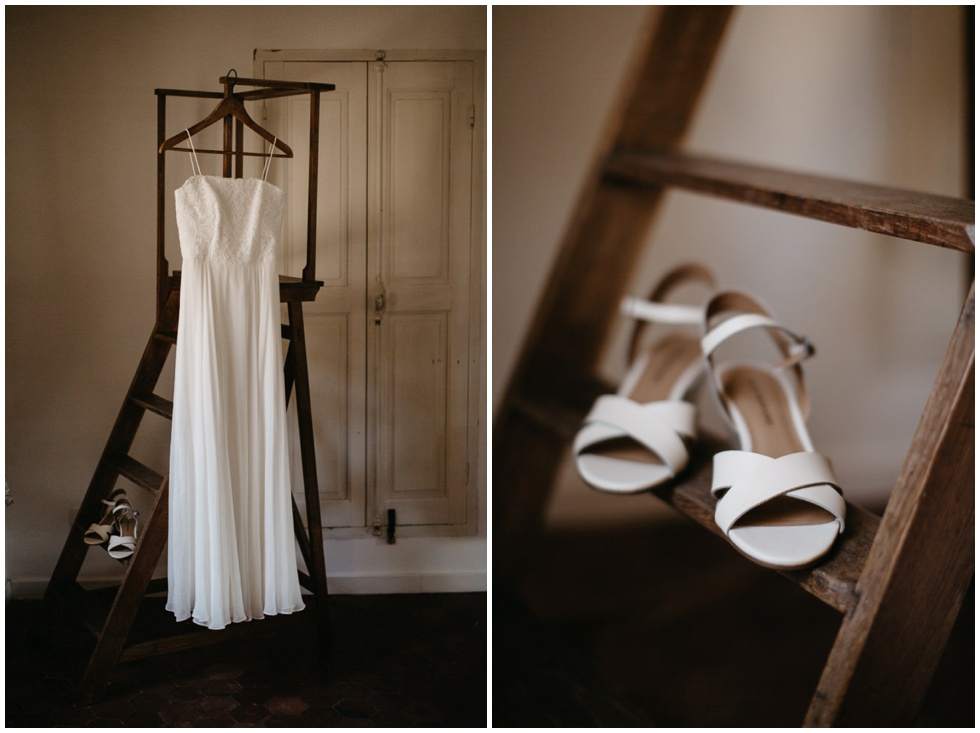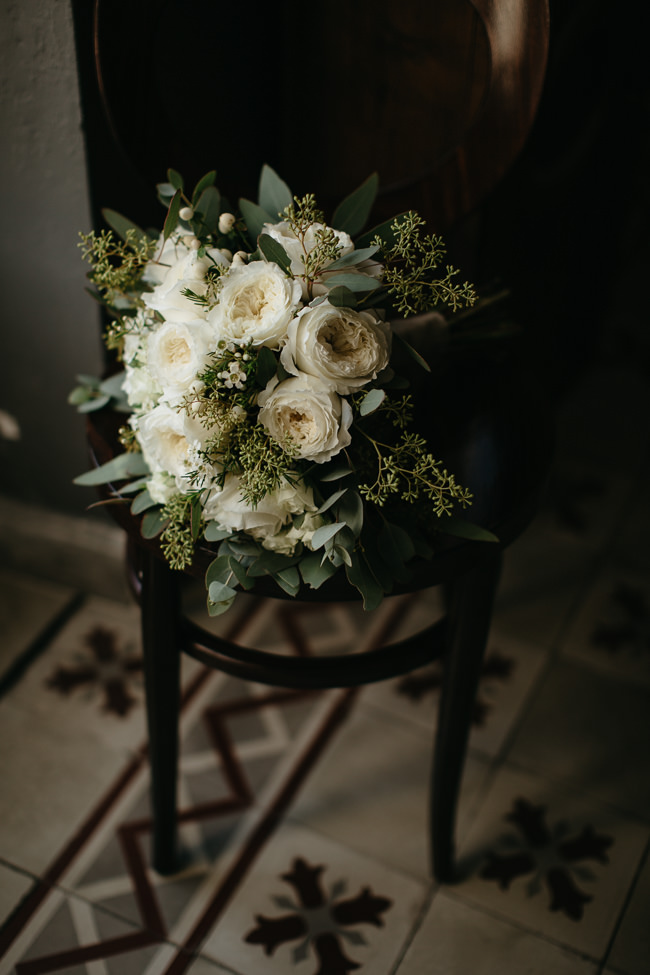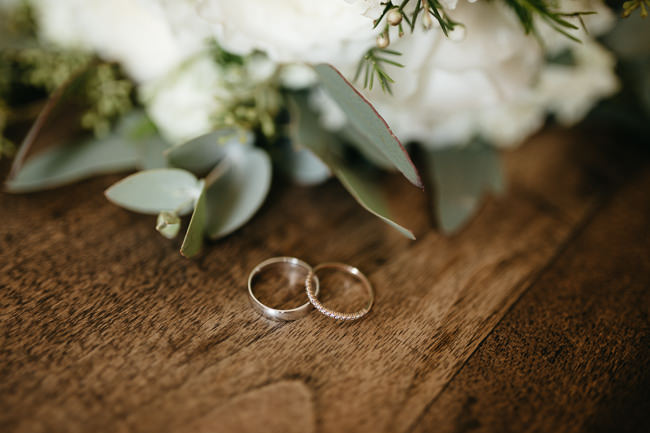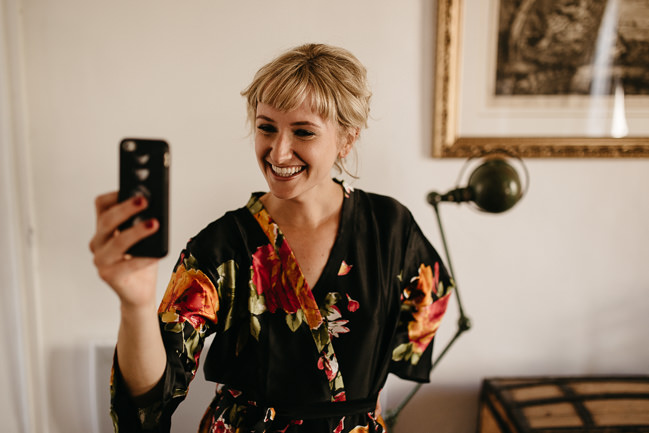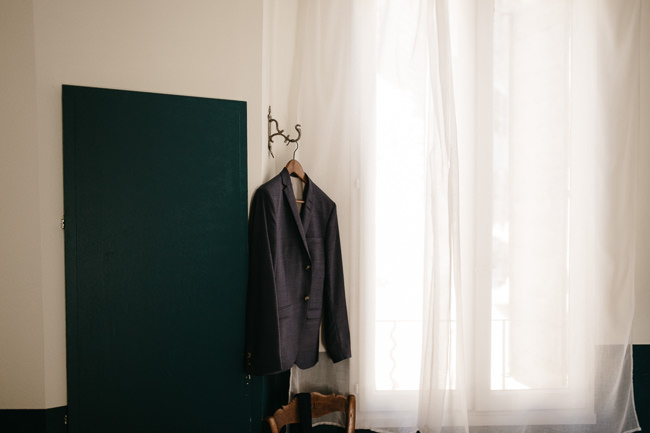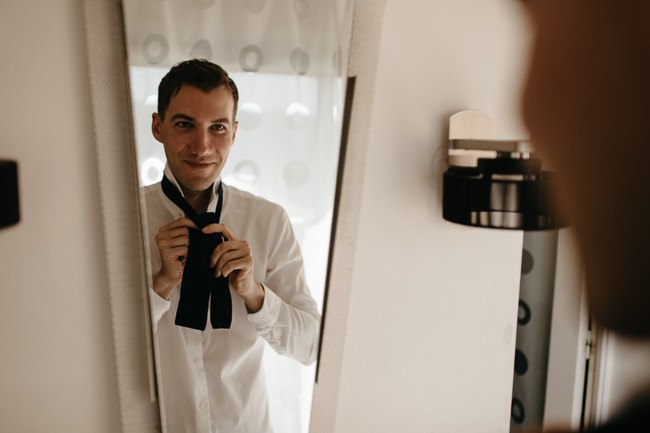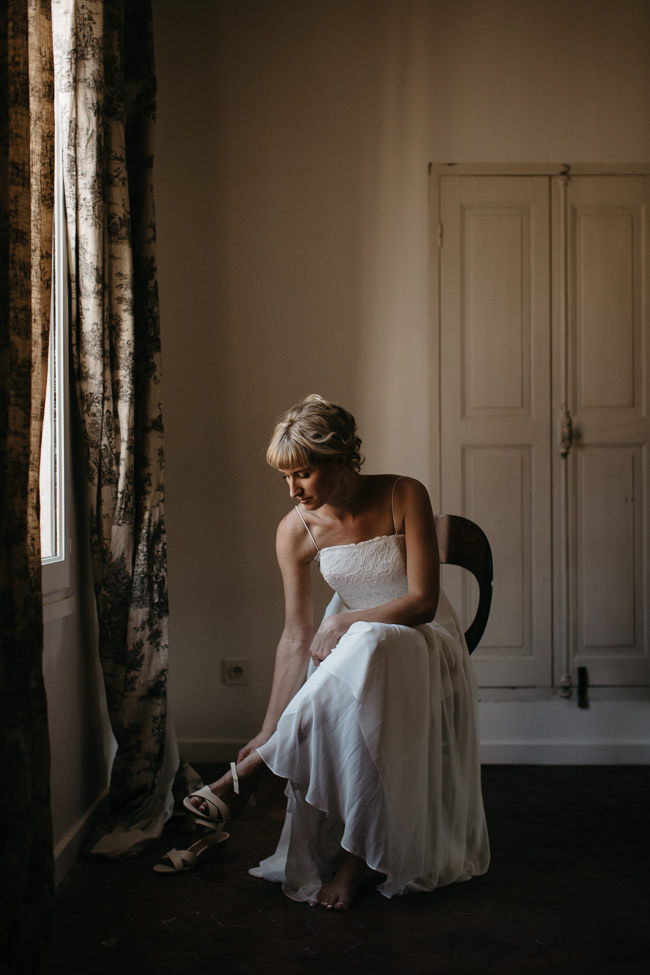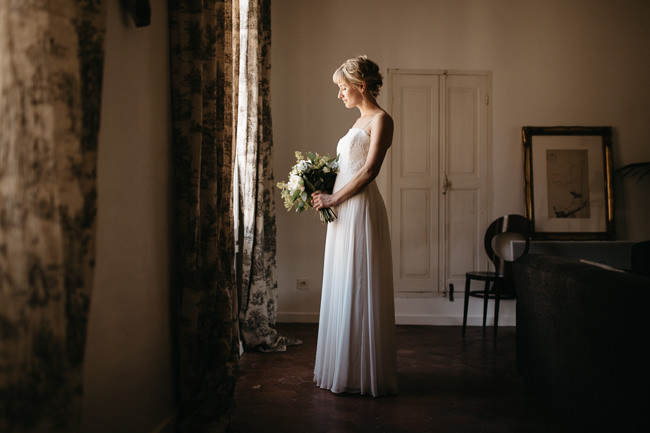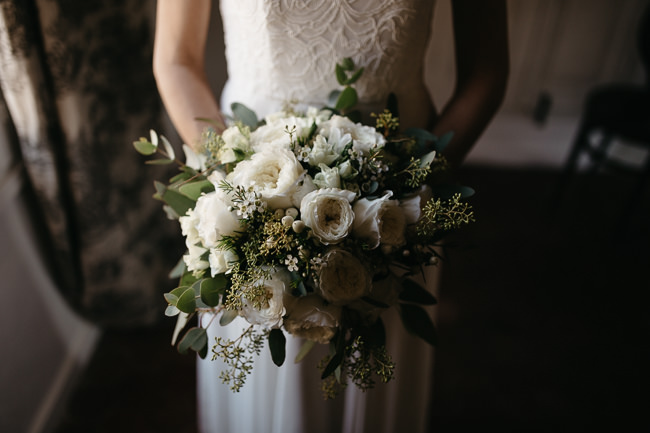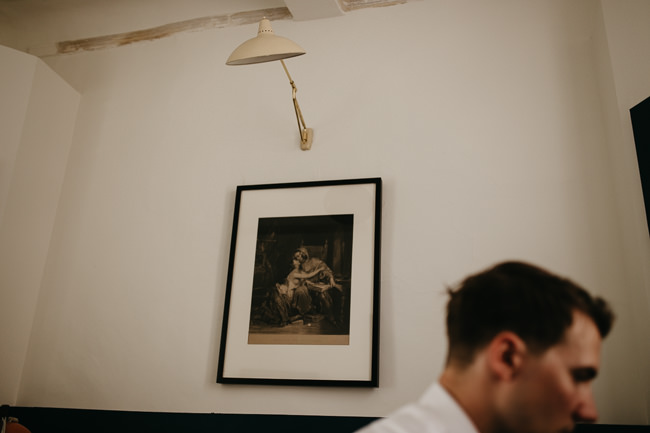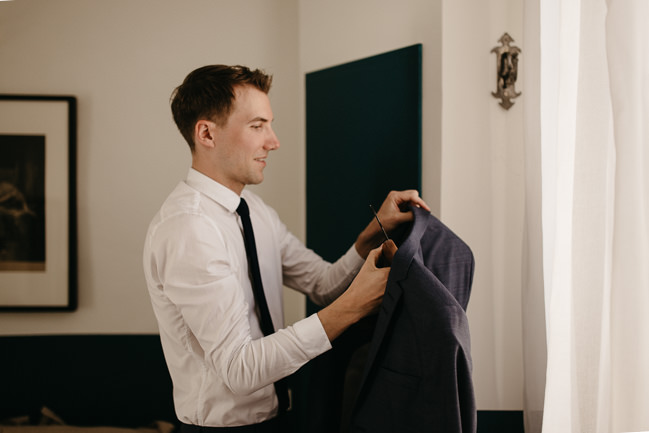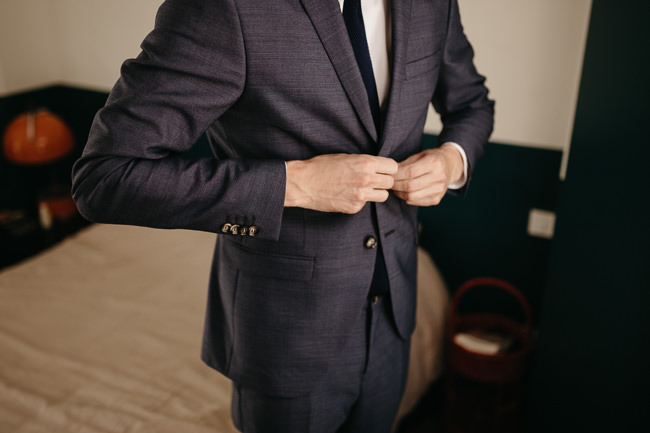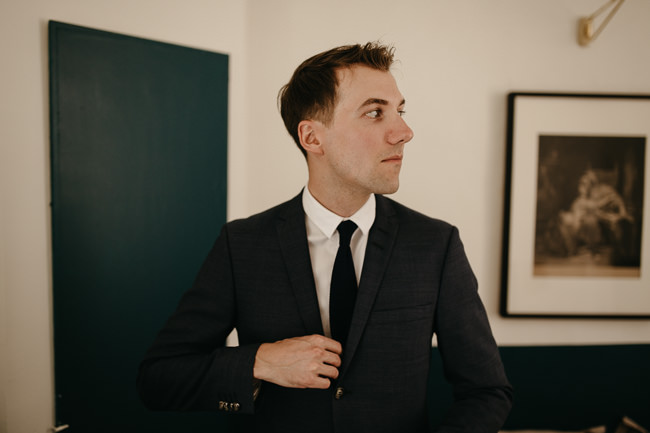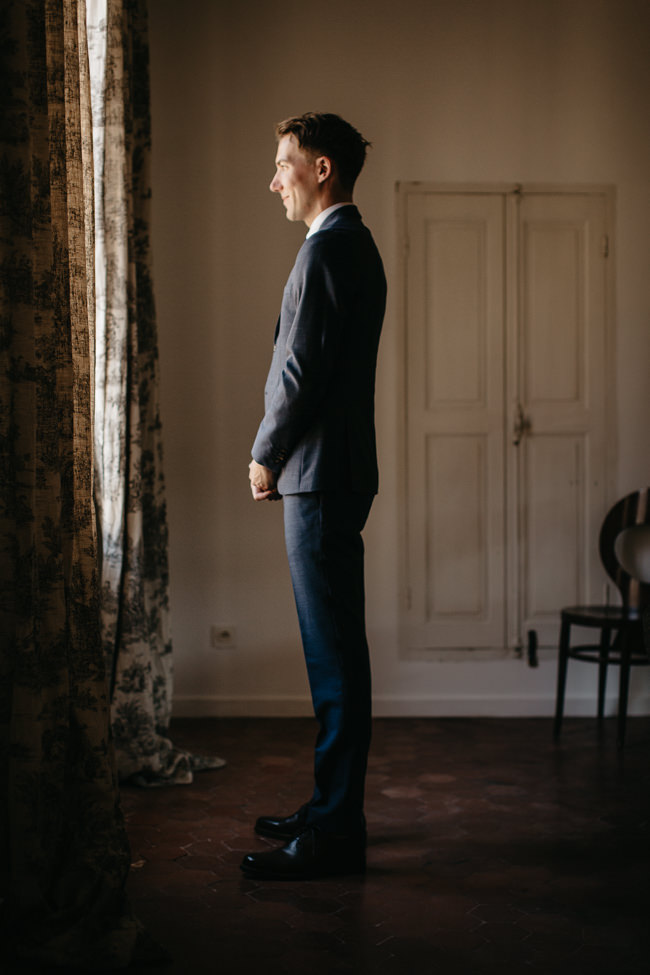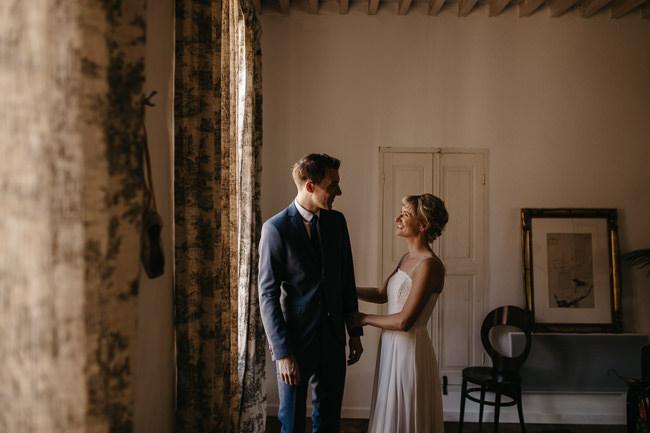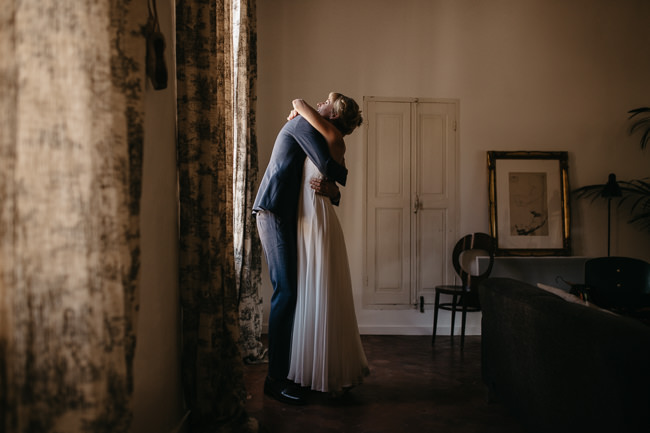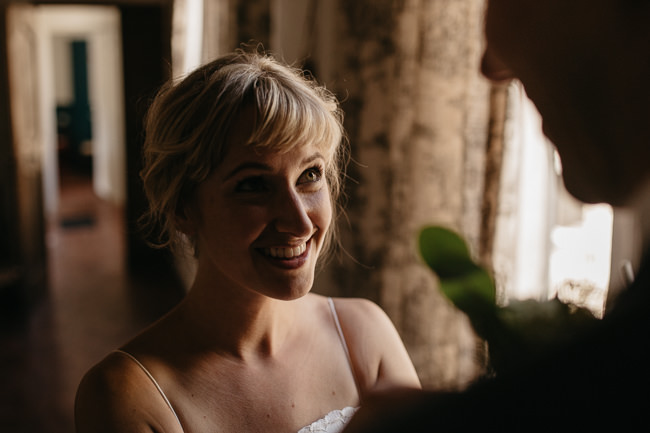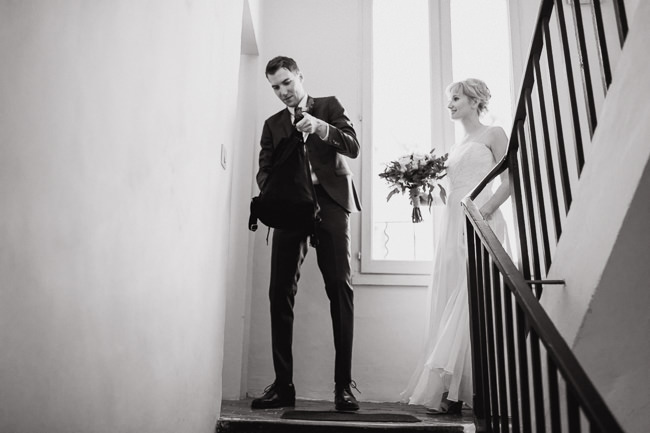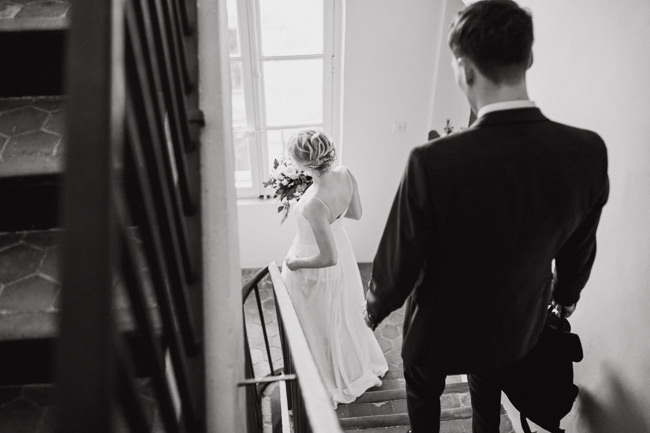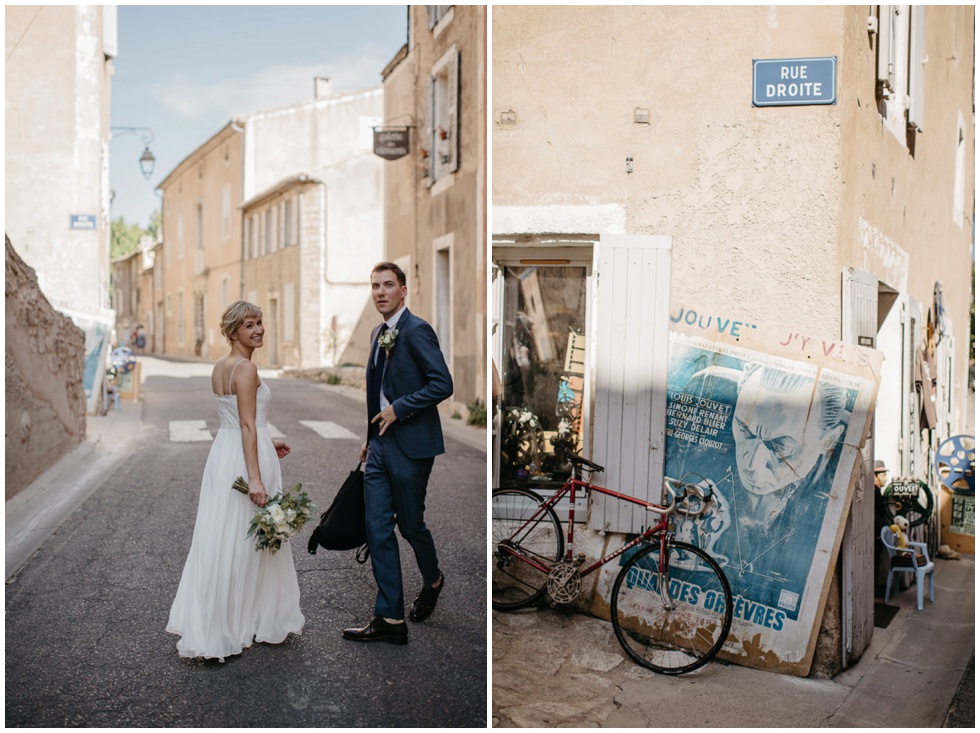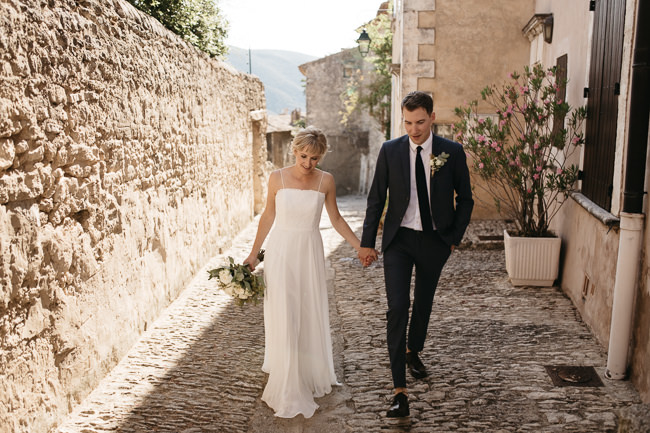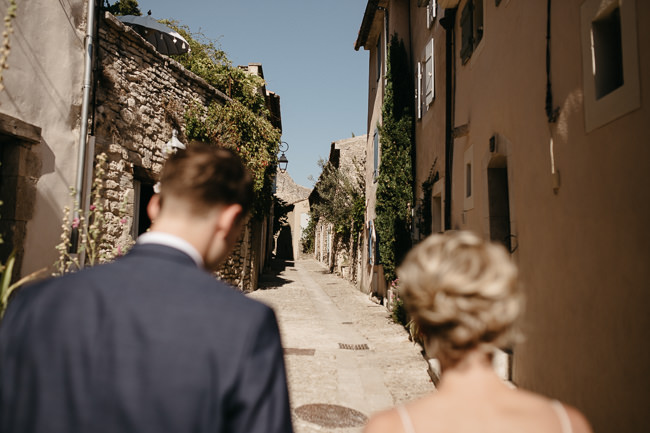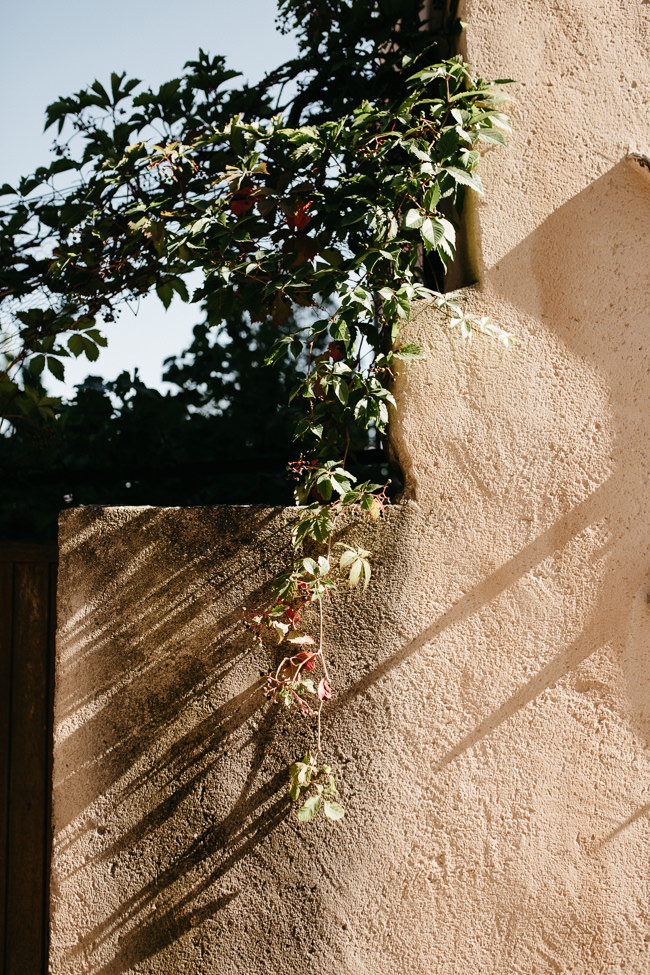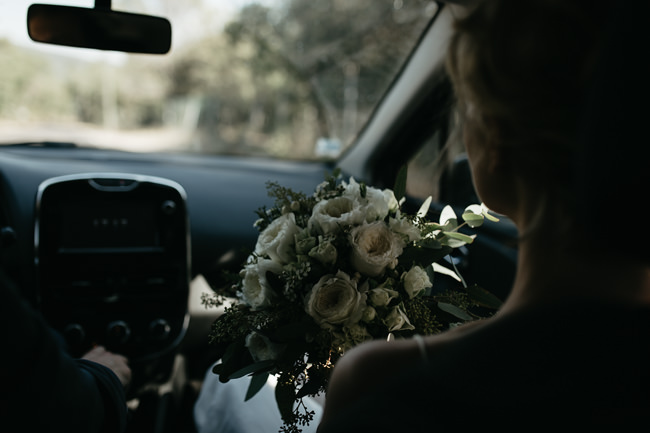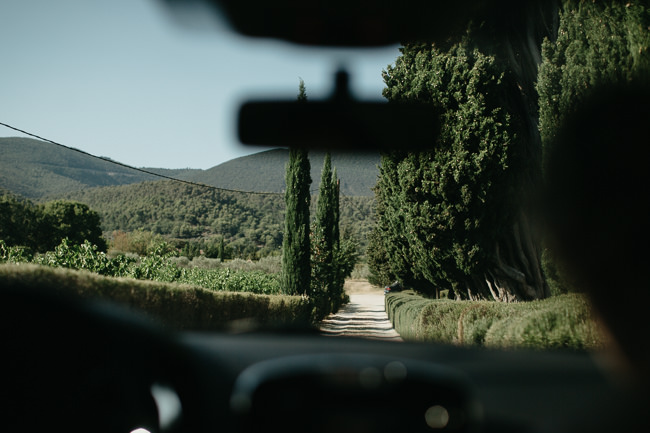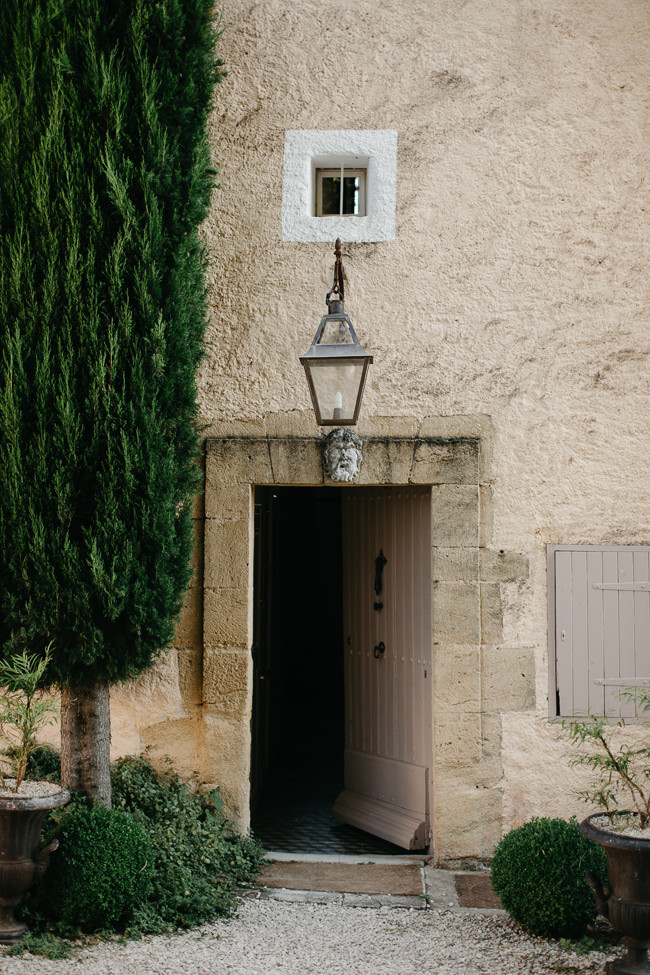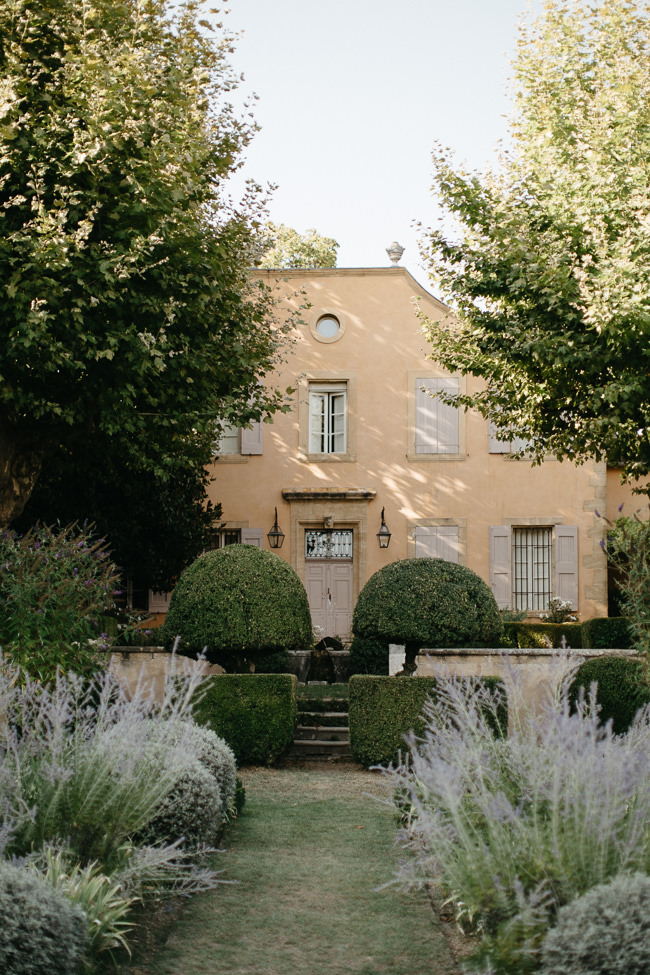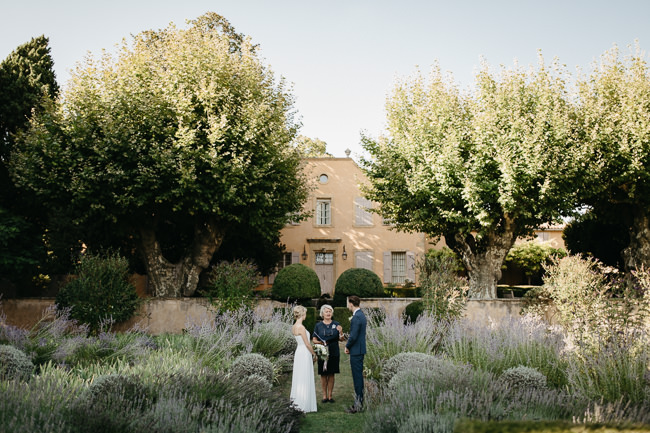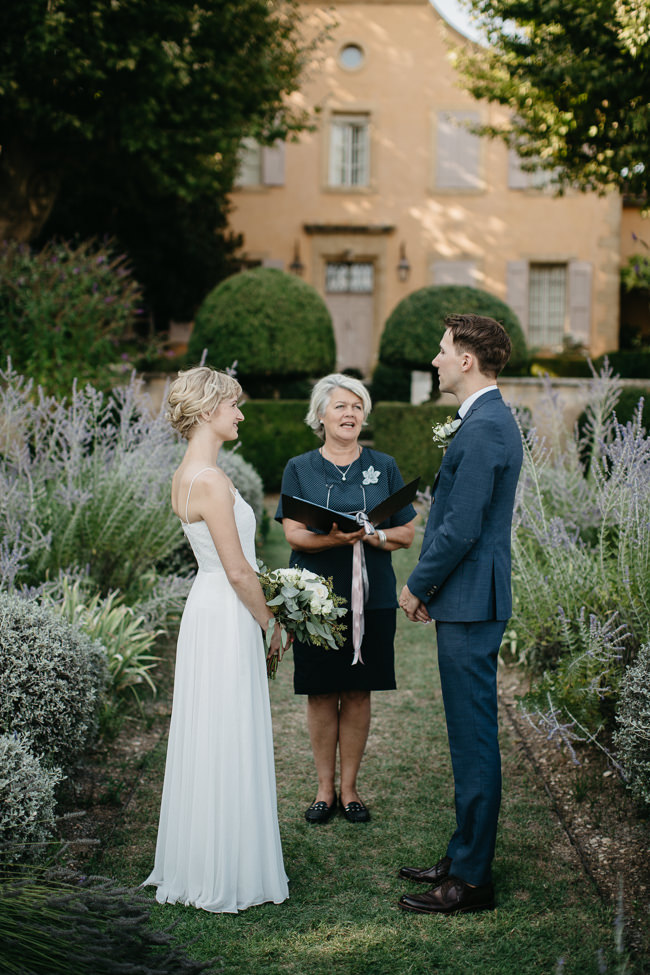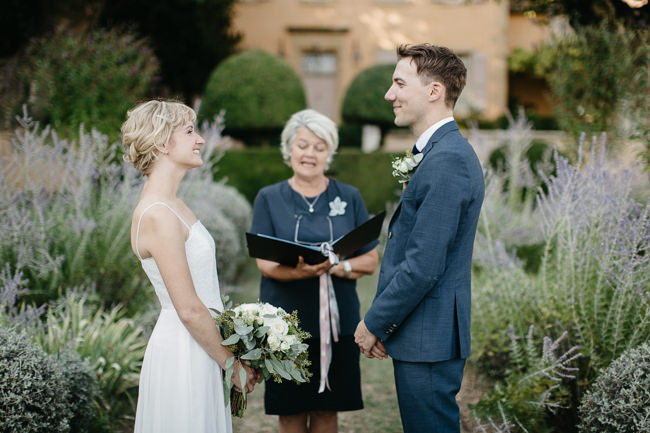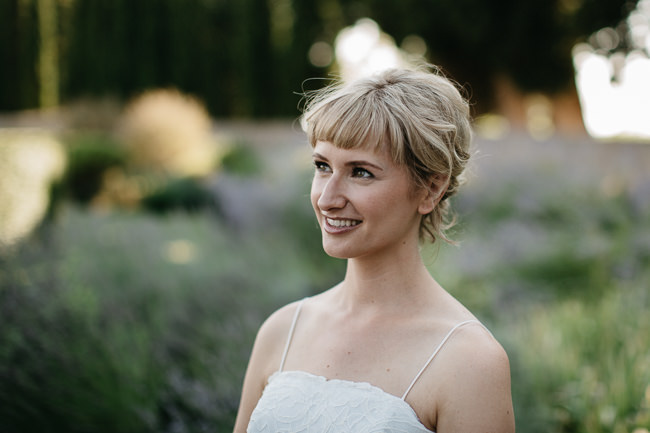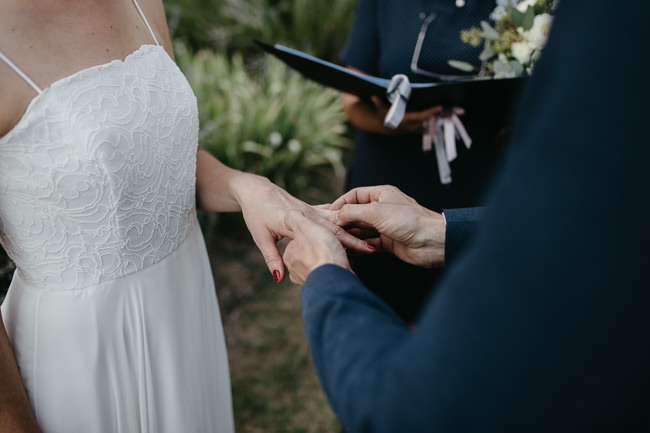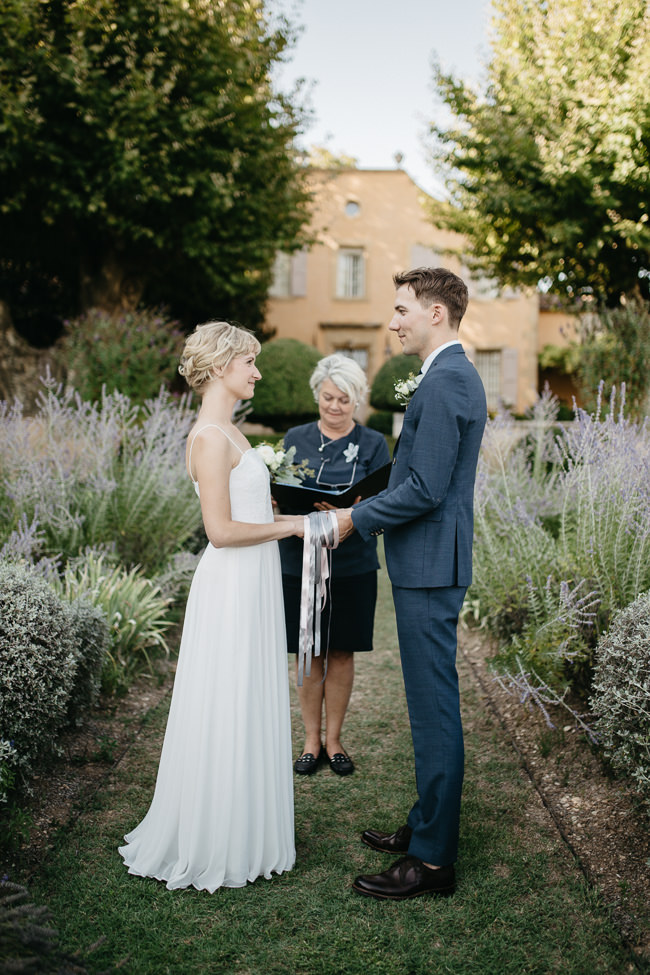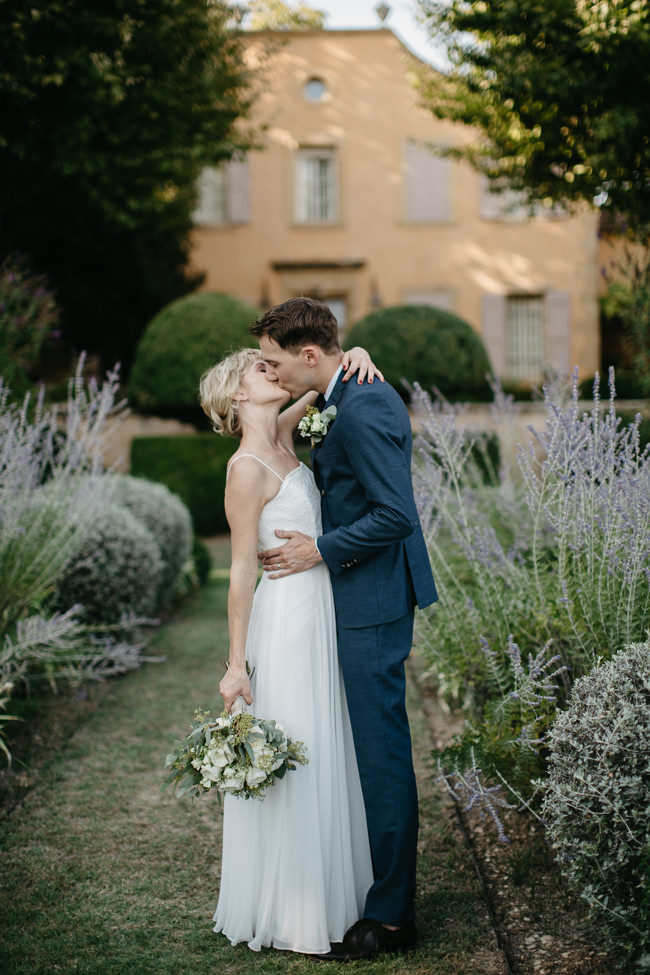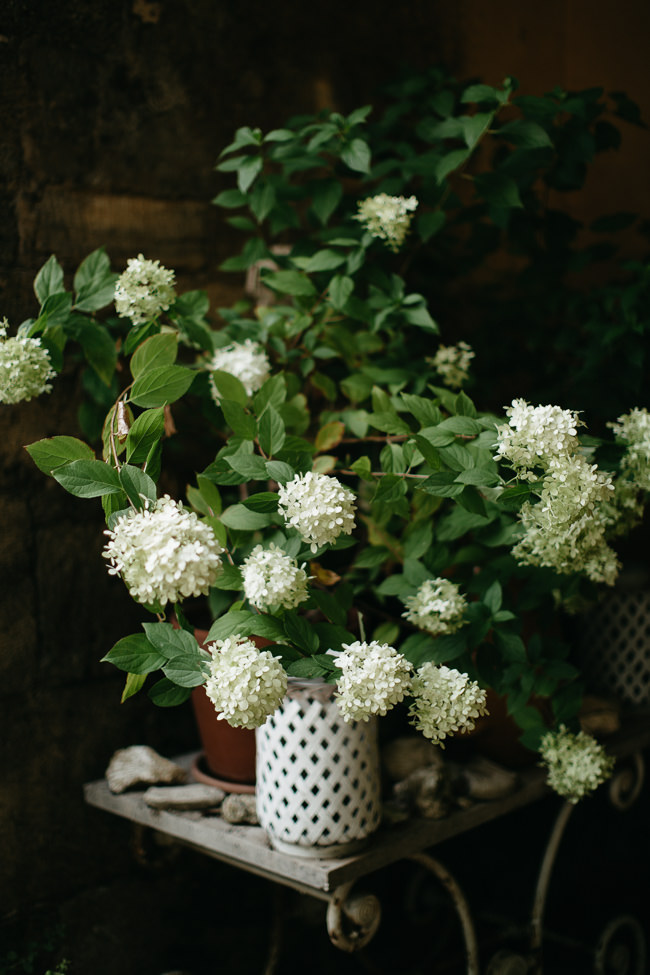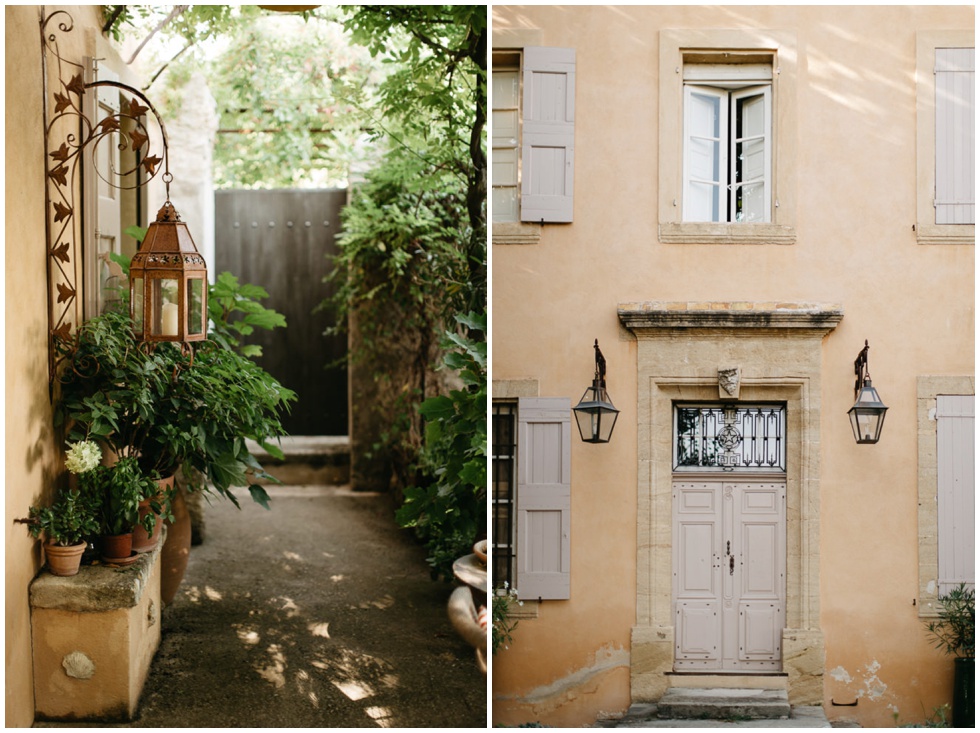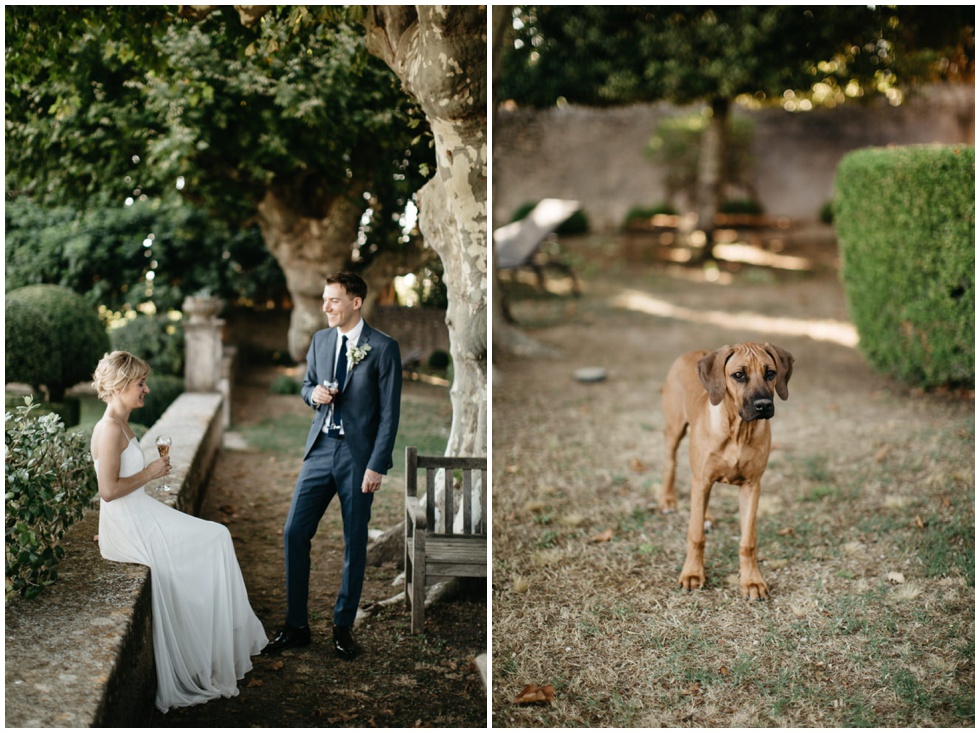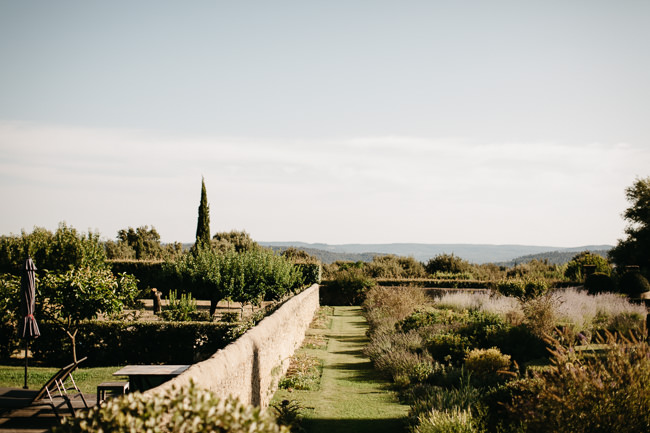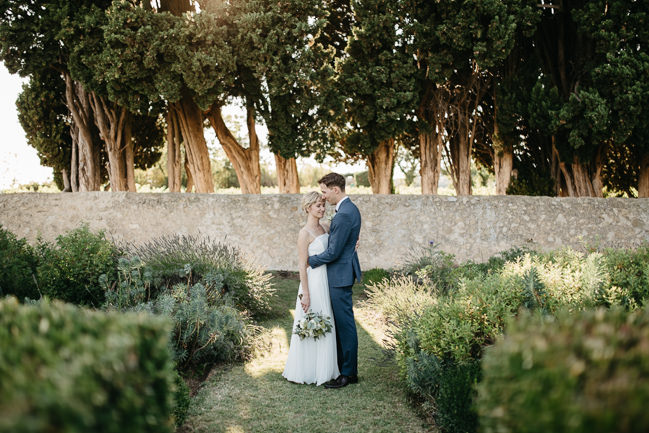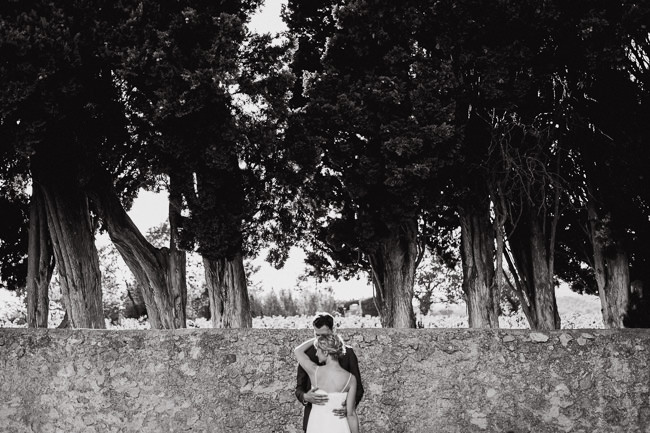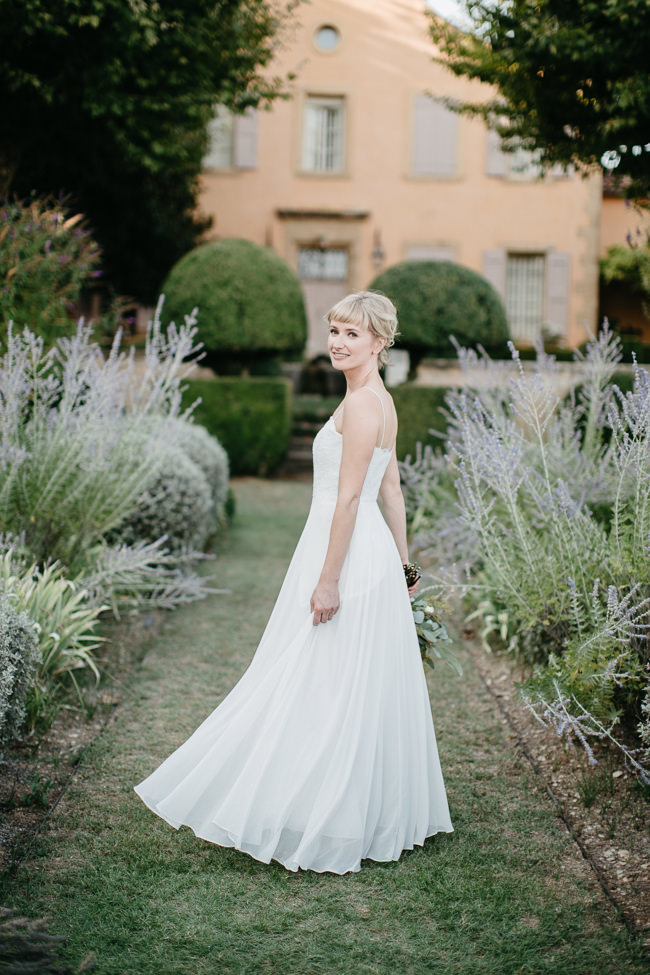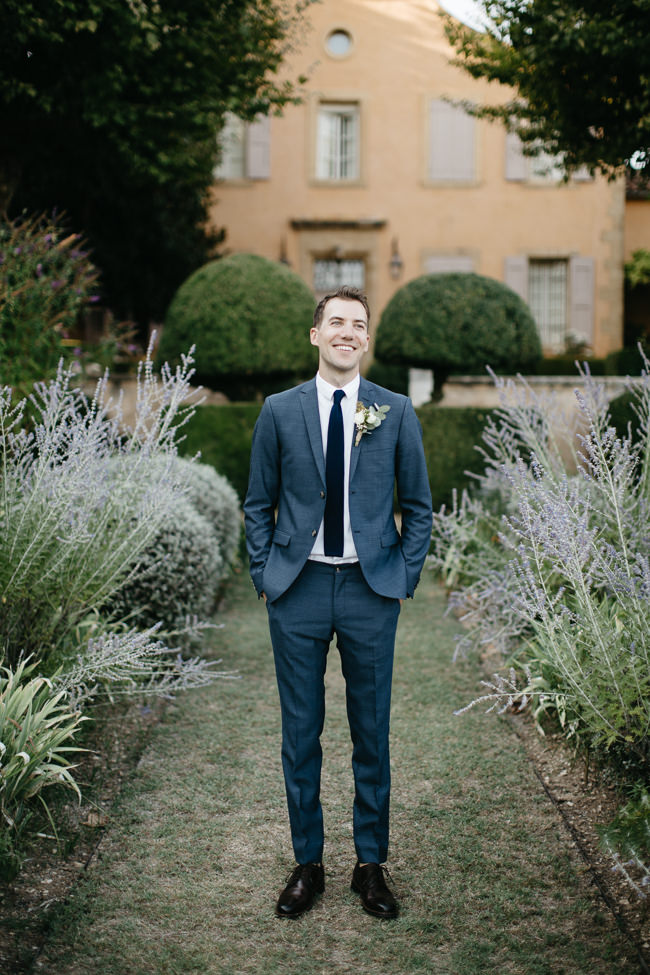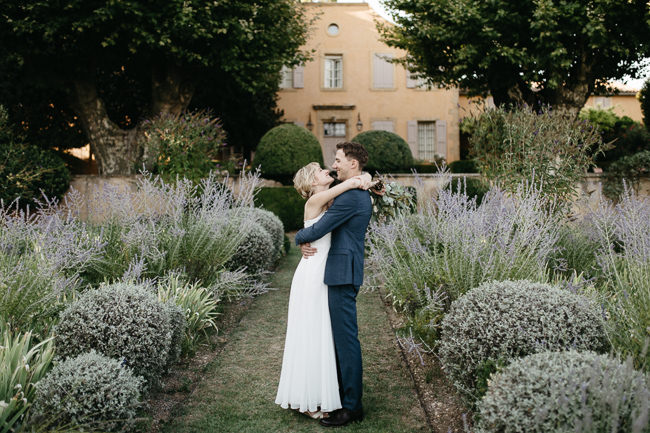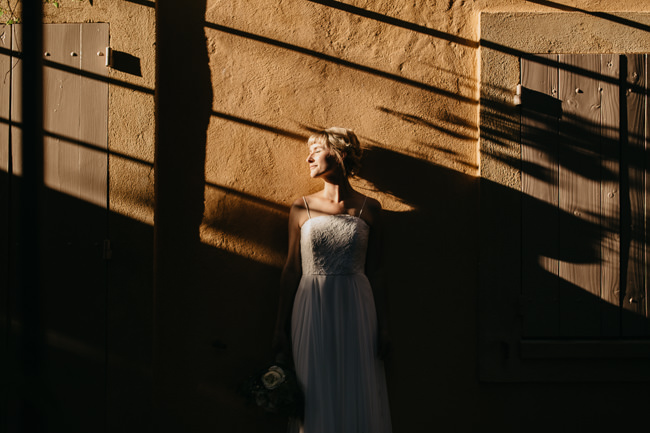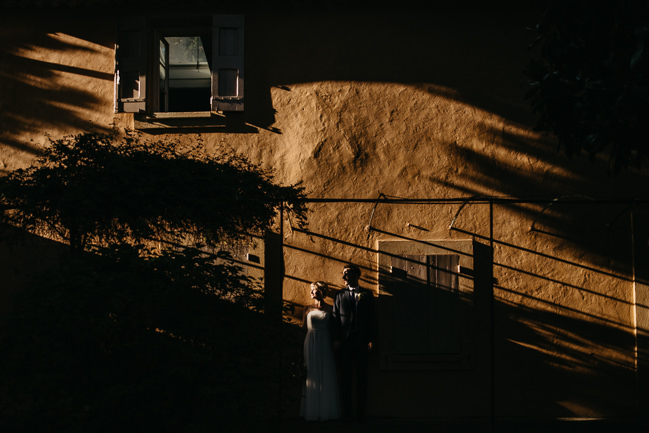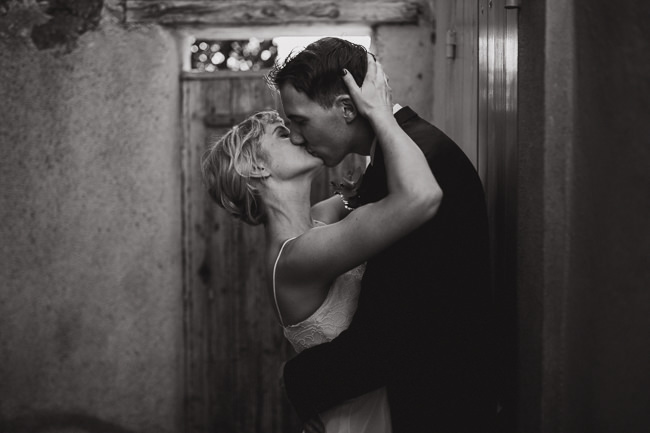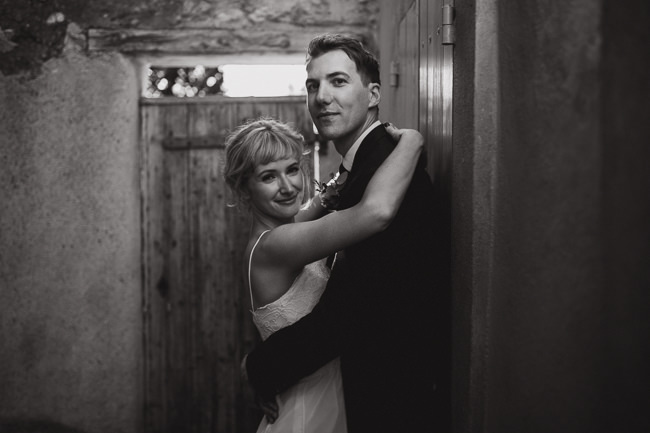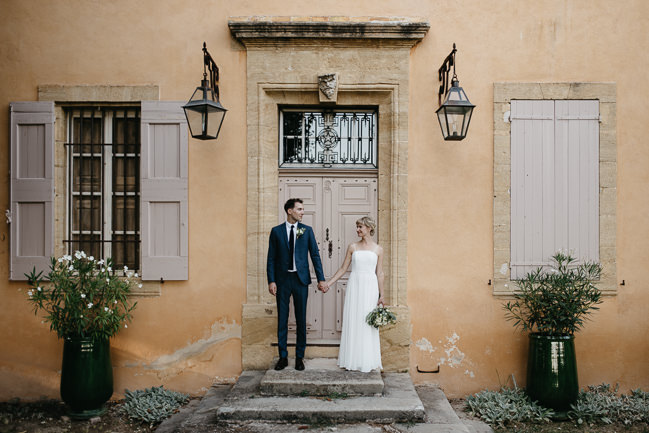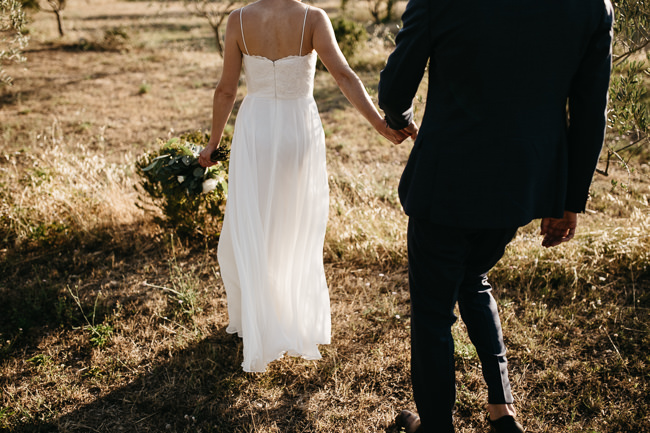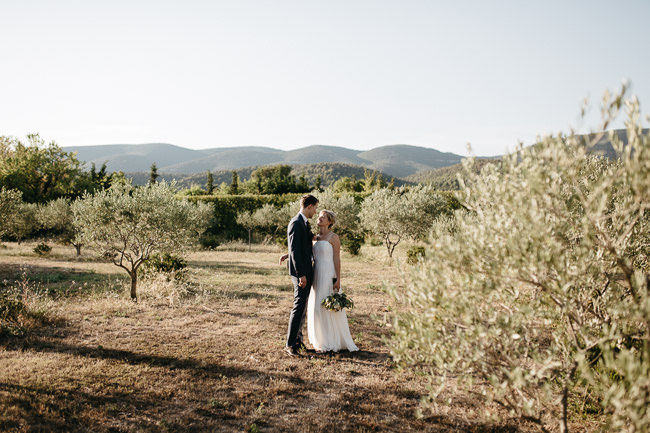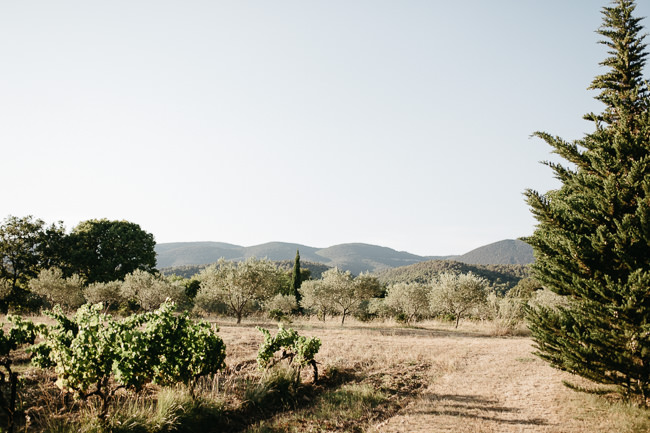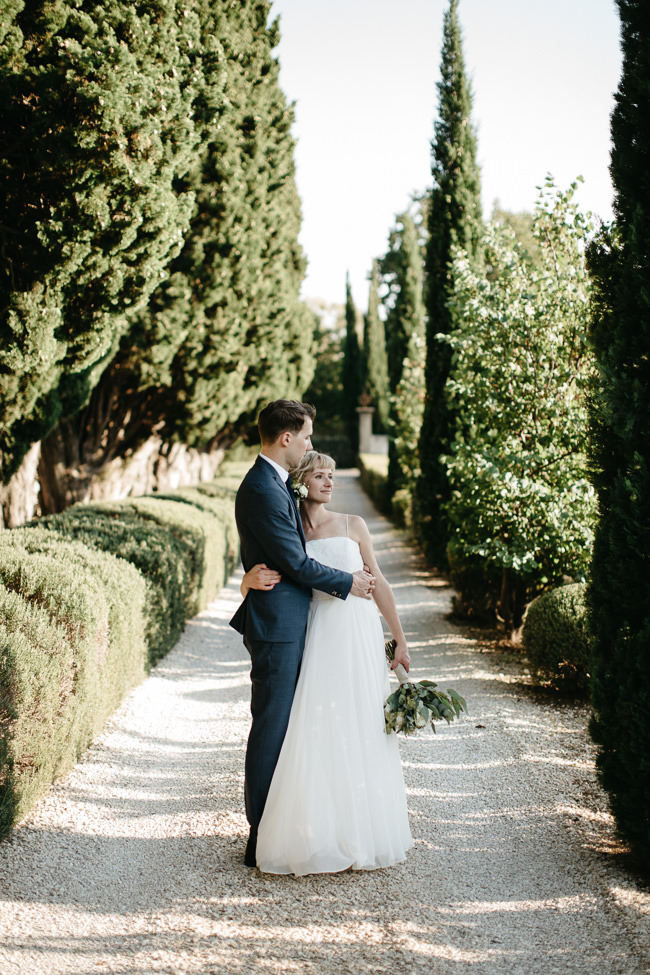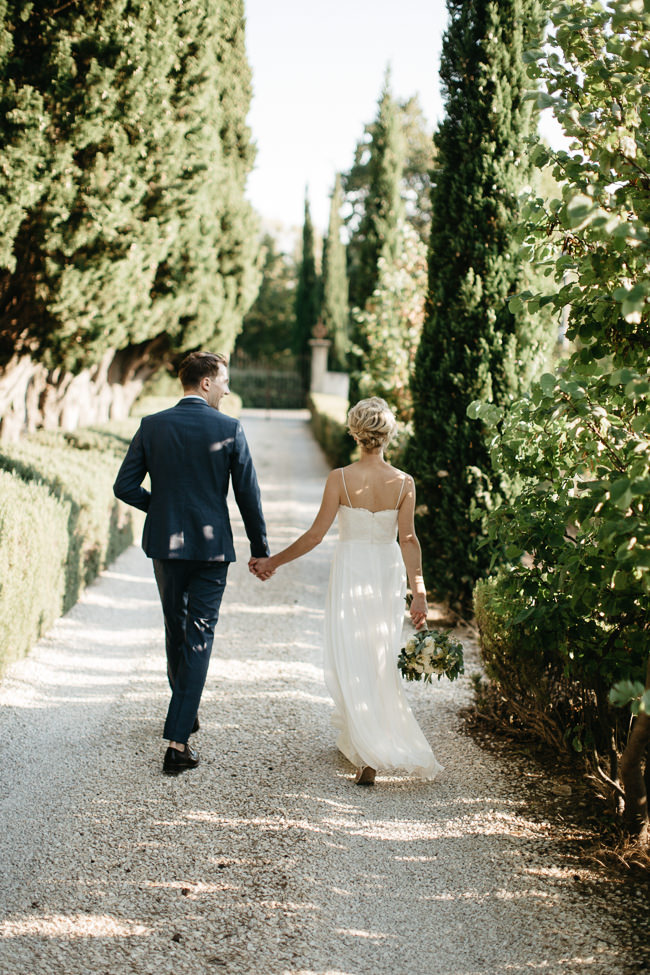 Soon after the ceremony, we went on a little hike to find the best spot to watch the sunset on their bog day and obviously taking photos of the newly-wed couple !