Carnets de mariage – Robe de mariée – Campagne 2016
Paris, France
http://www.carnetsdemariage.com

Faubourg Saint Sulpice – Collection SS 2016
Look book here : www.faubourgsaintsulpice.fr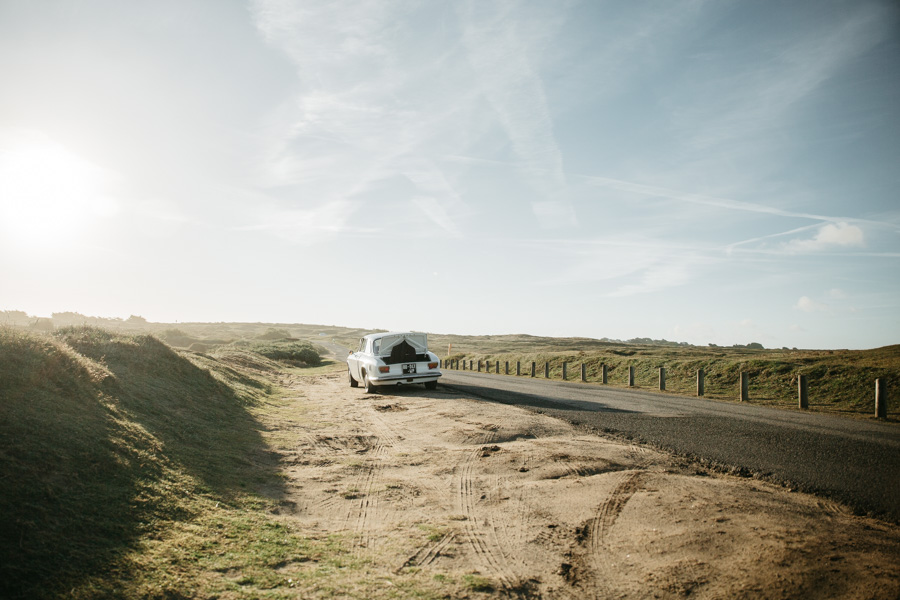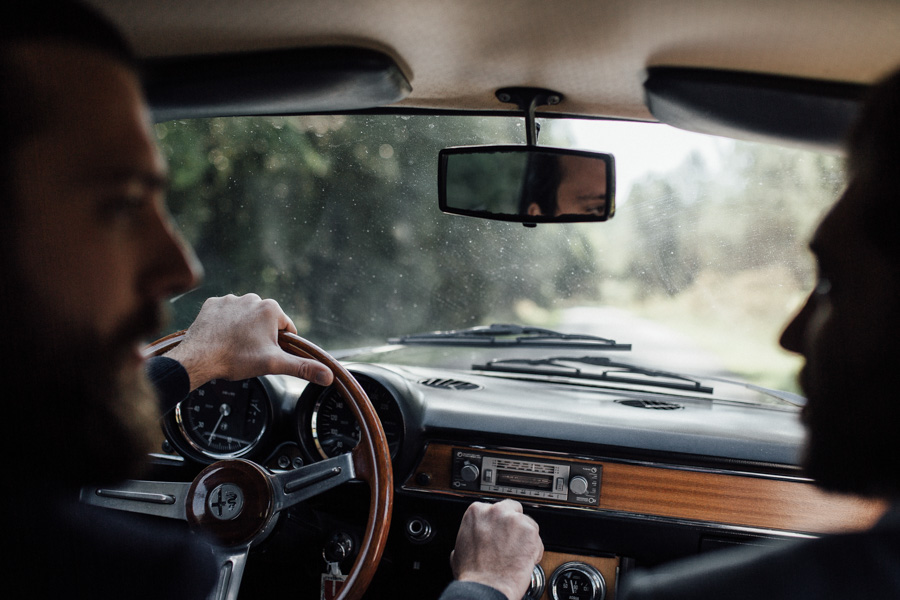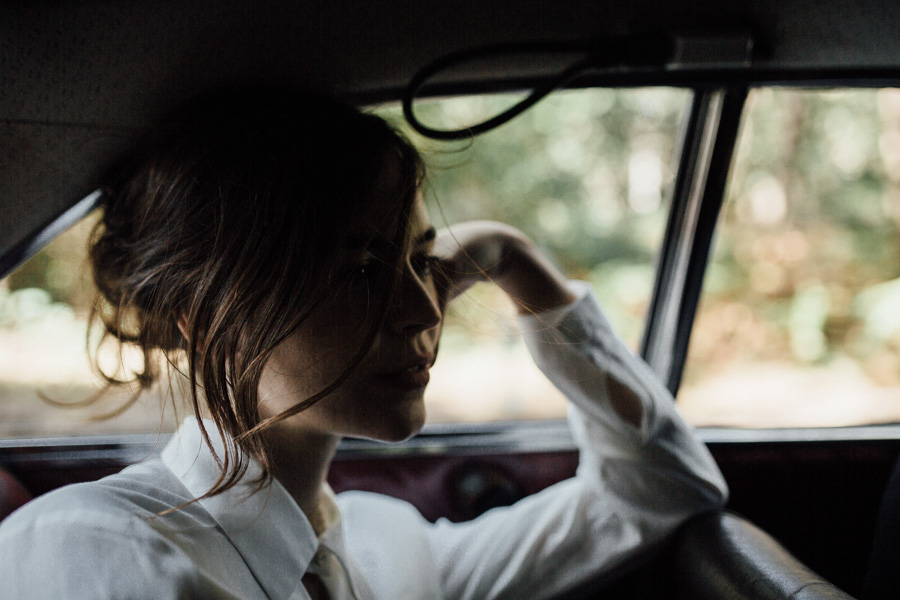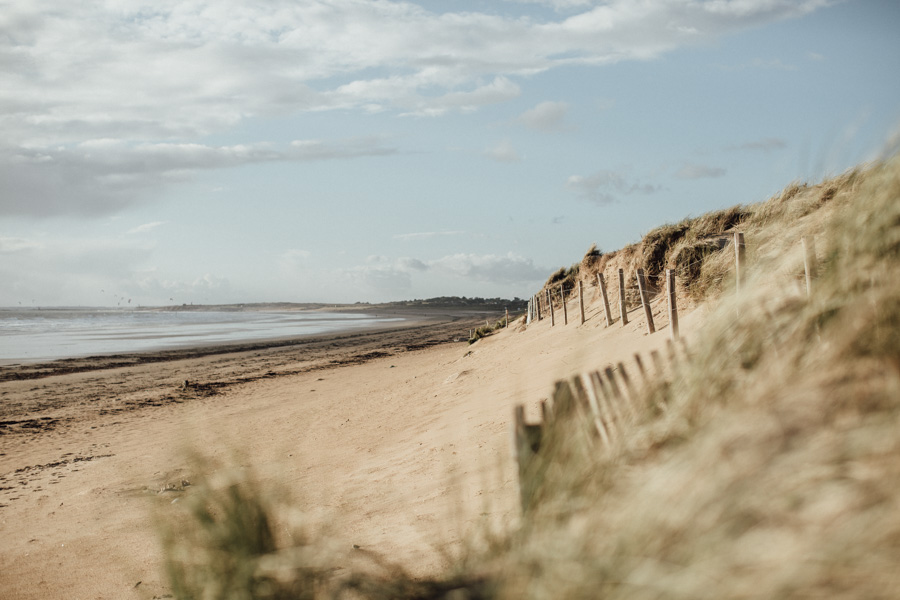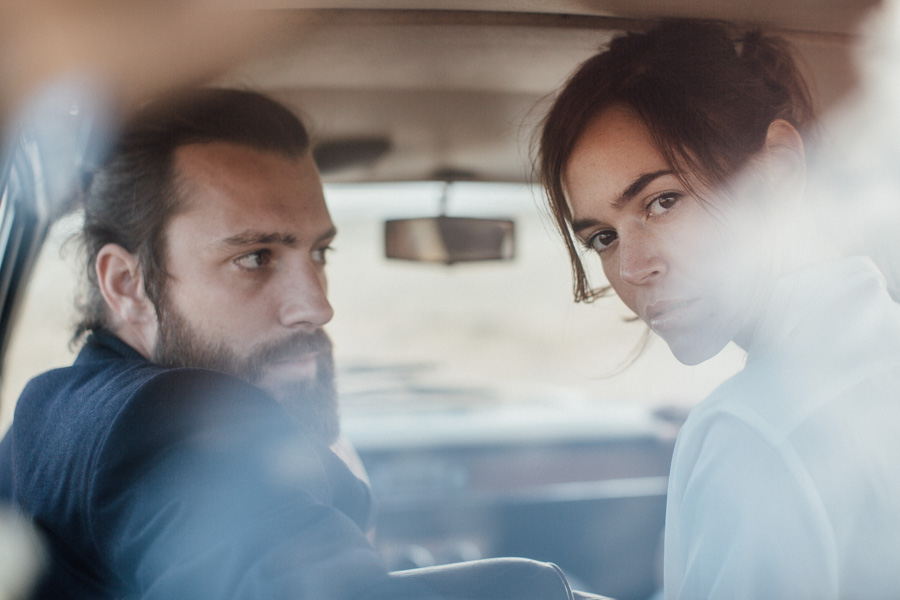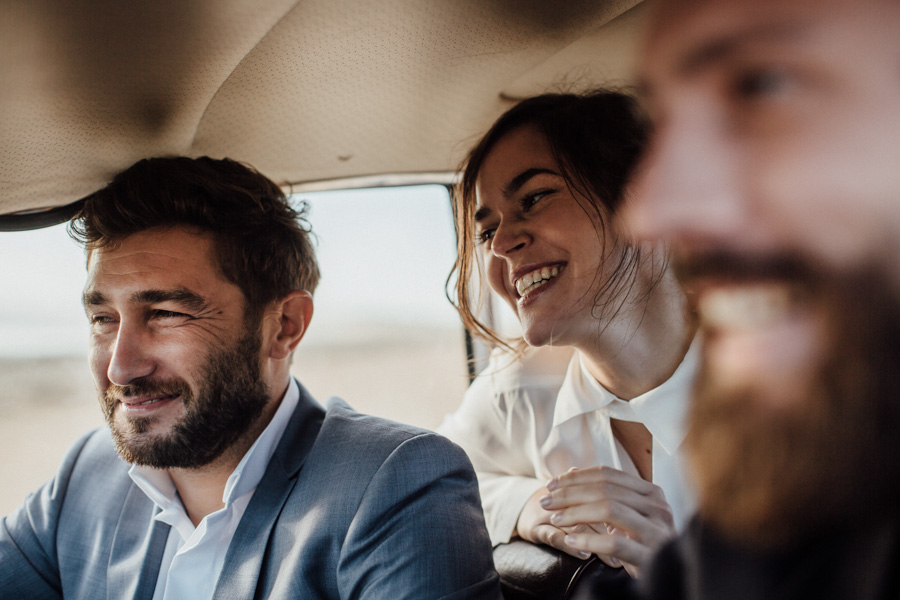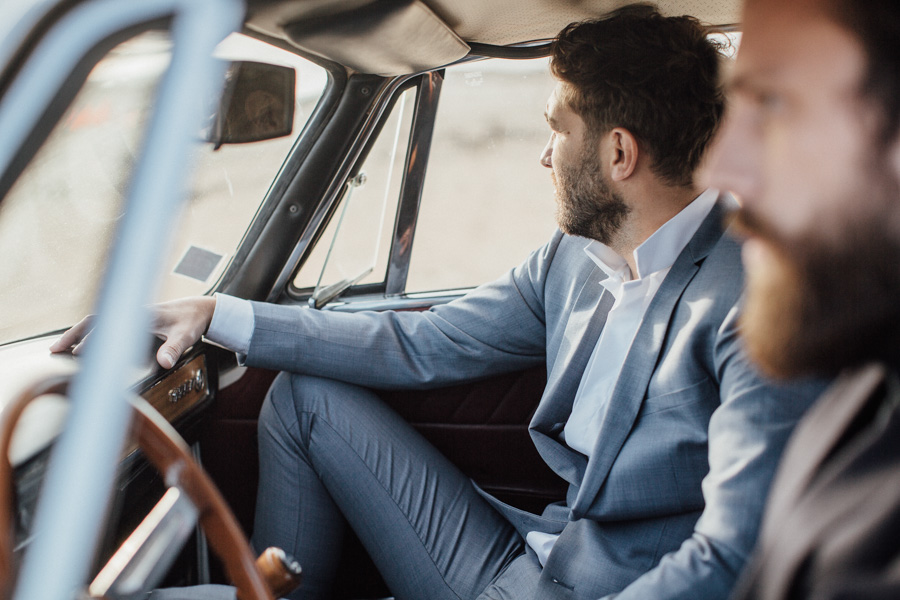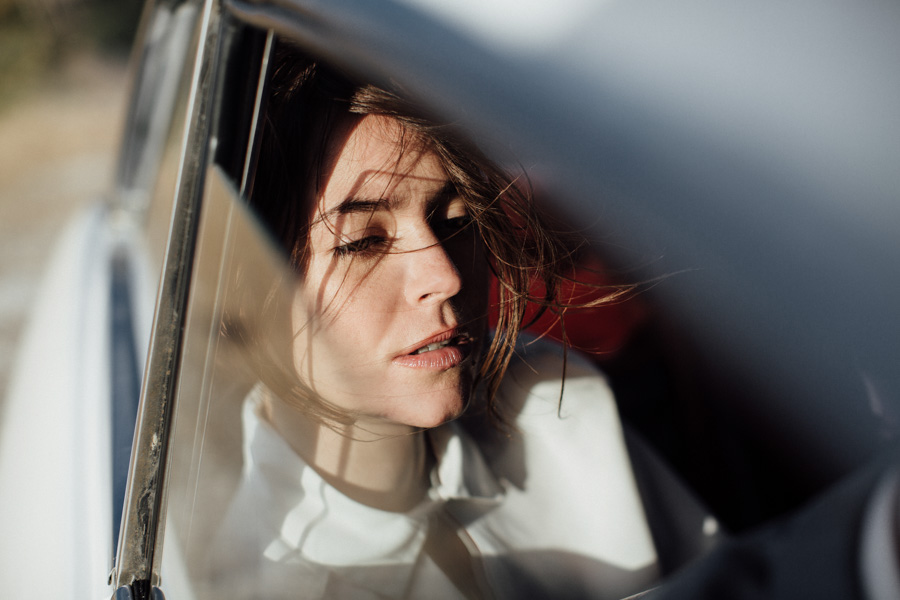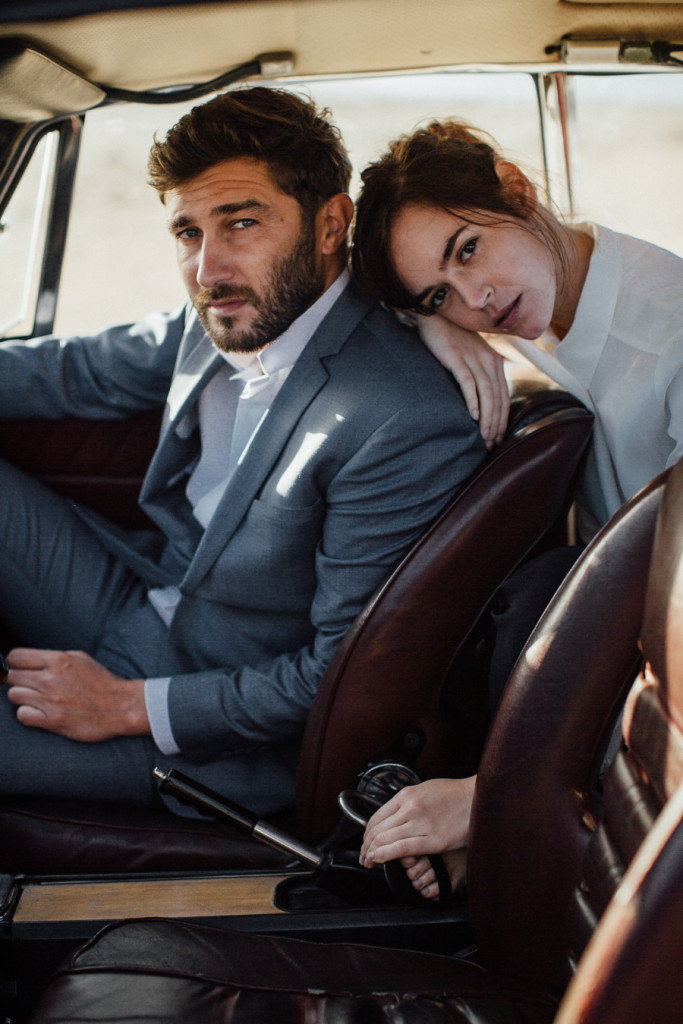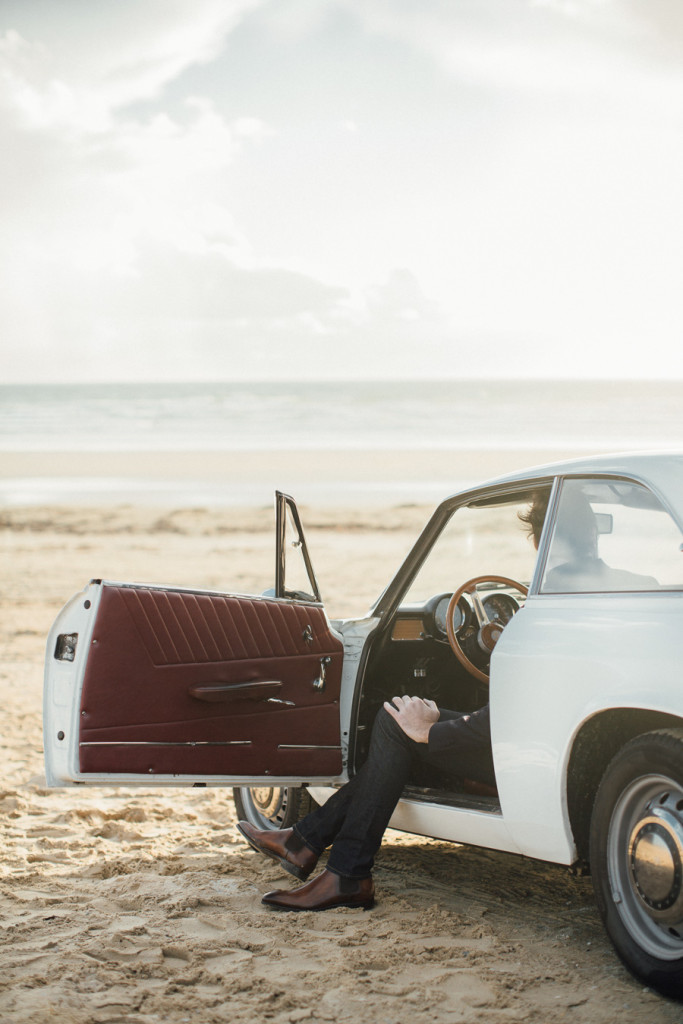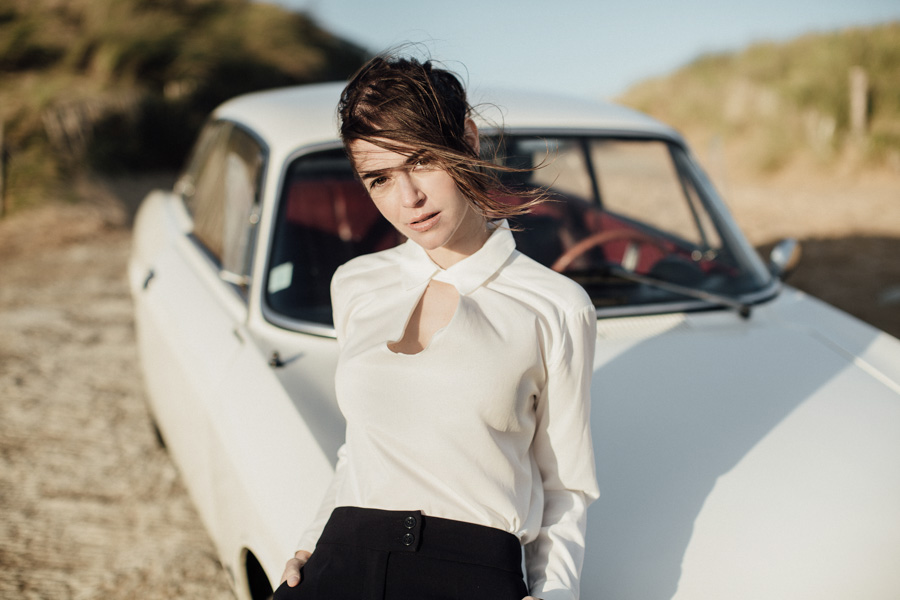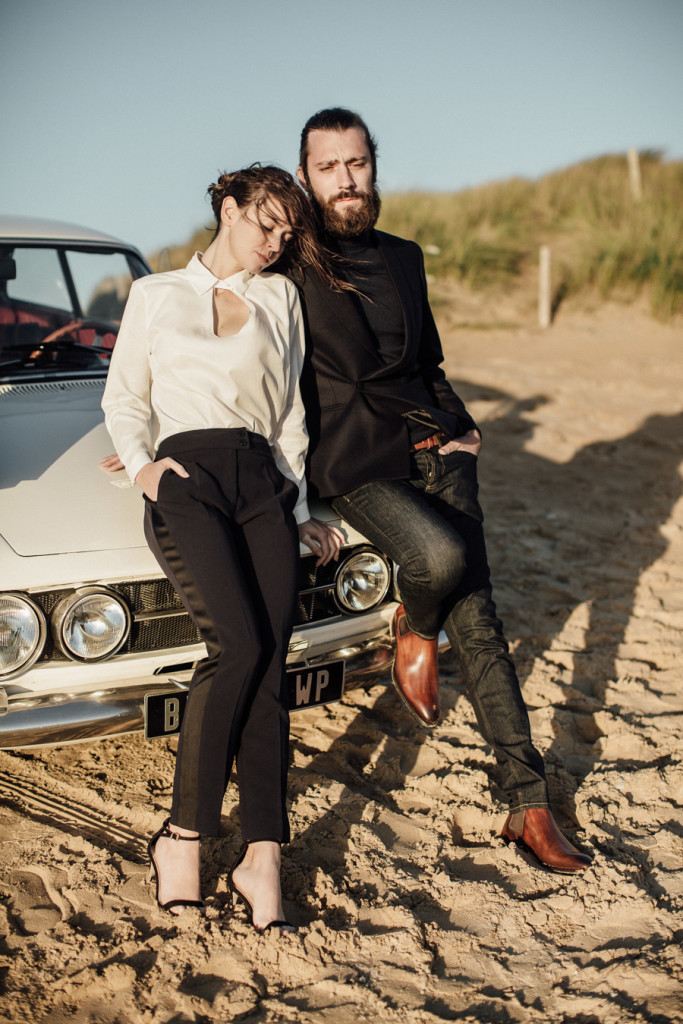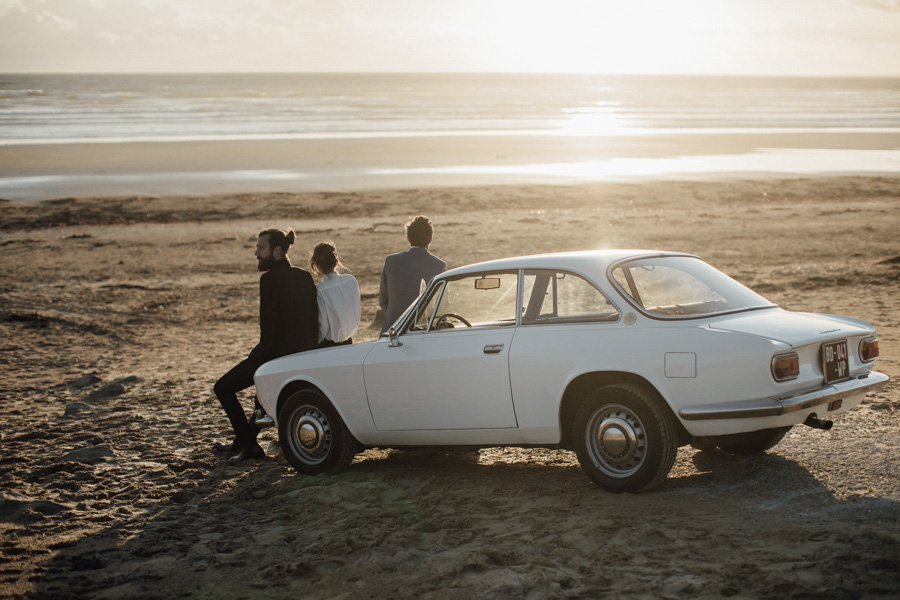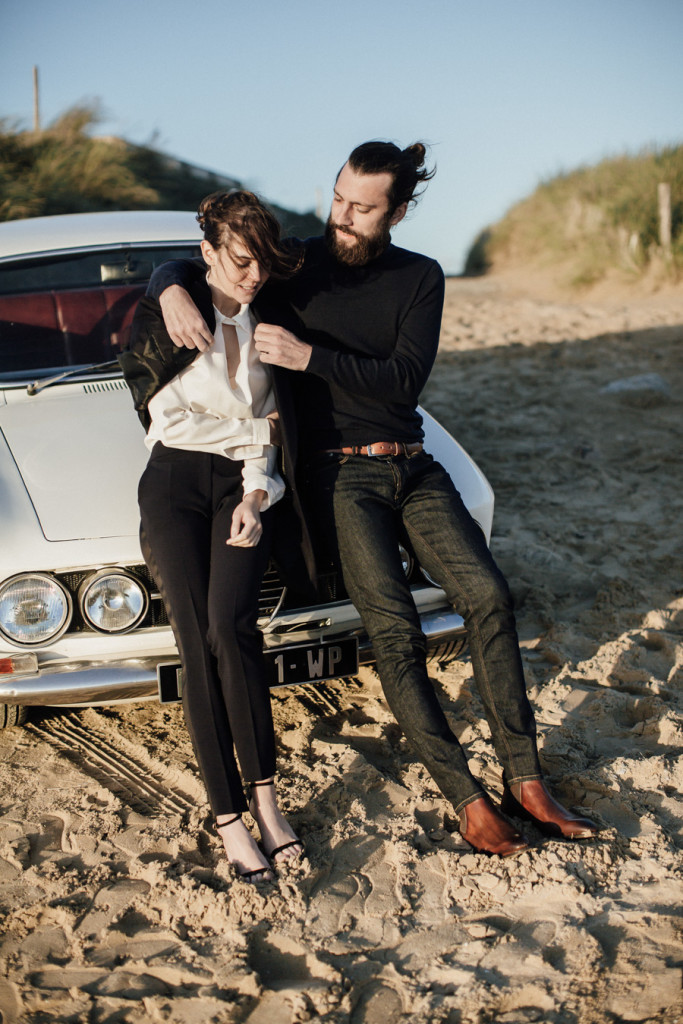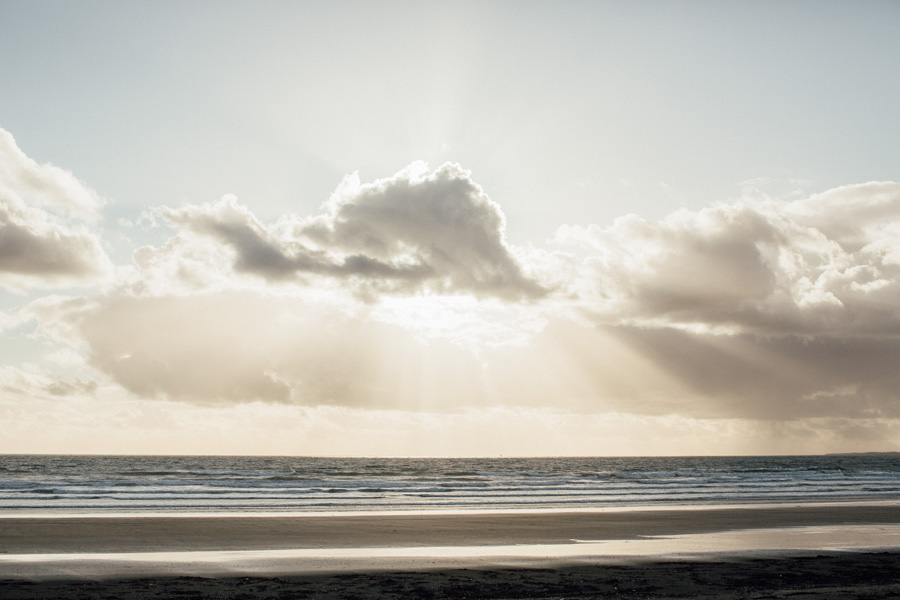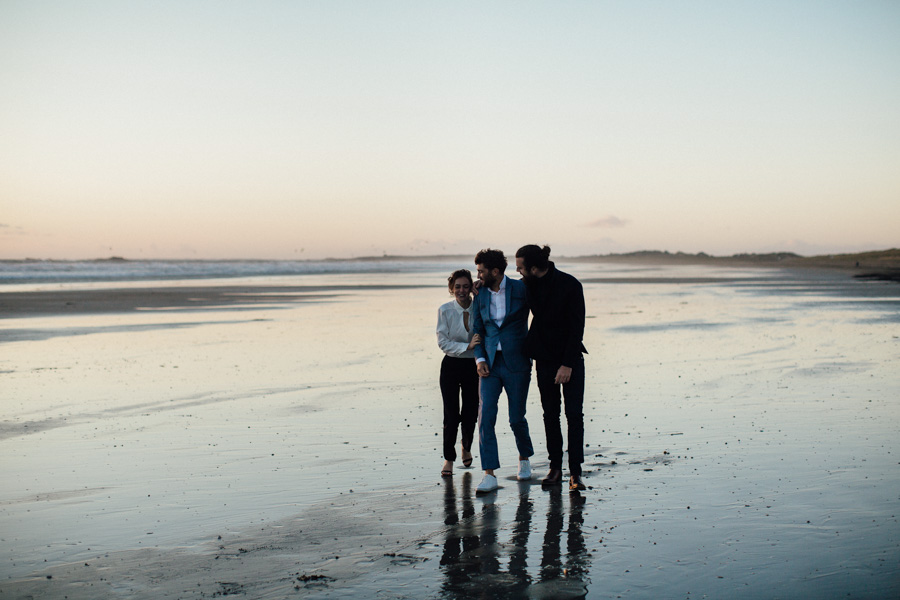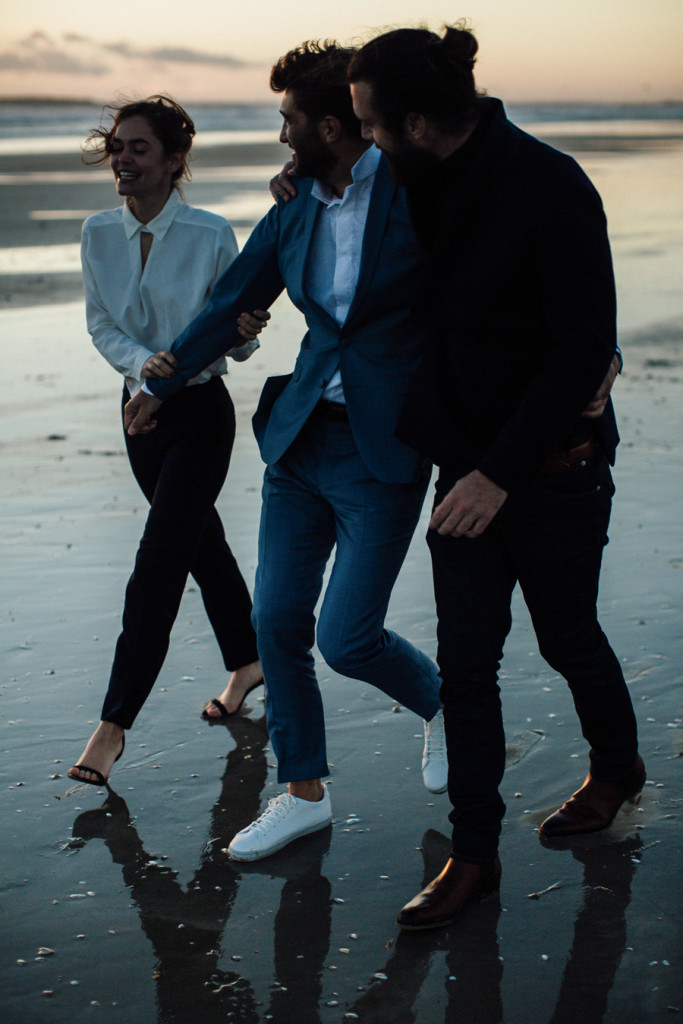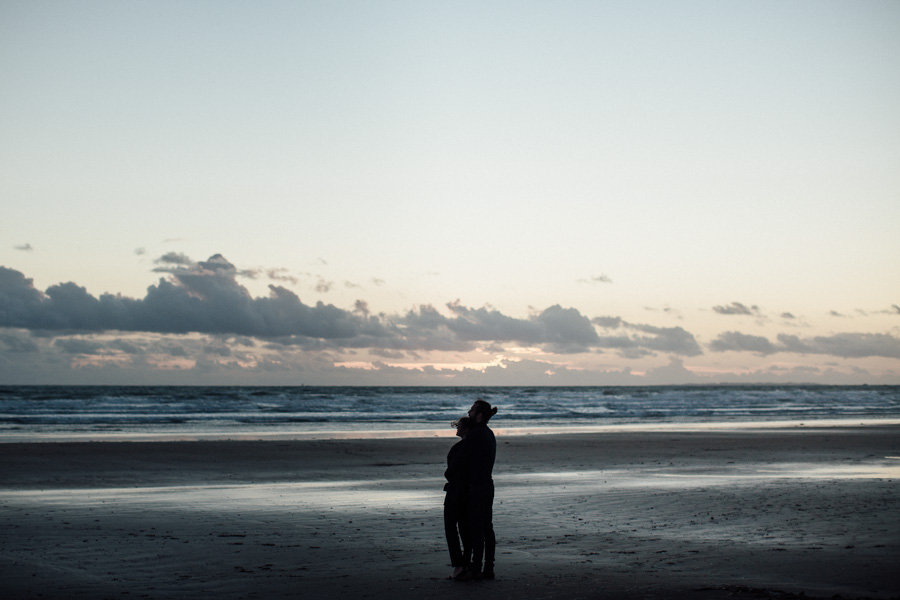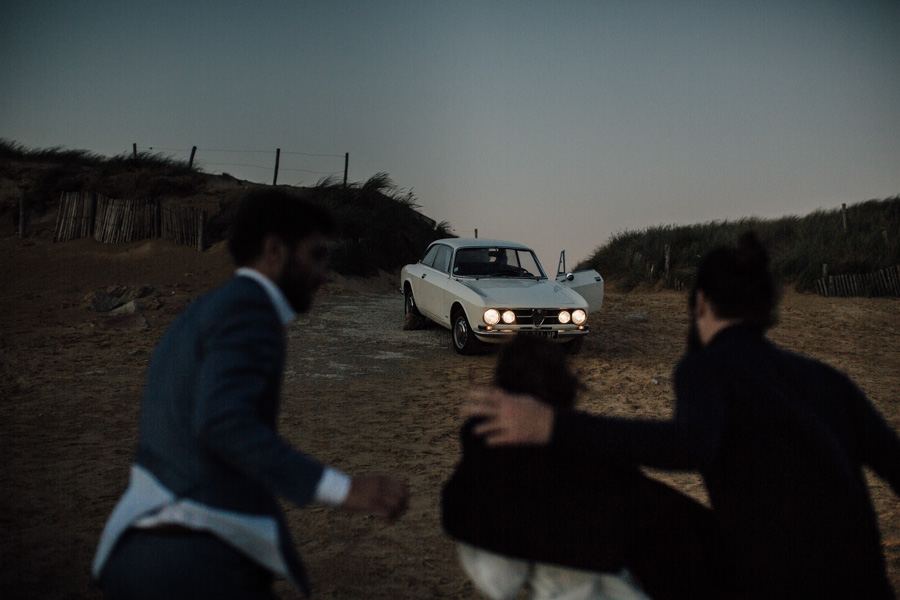 Sophie Sarfati Dress – Bridal Fashion – Campaign 2016
We just shot the latest collection of Sophie Sarfati, great bridal fashion designer based in Paris, romantic chic and modern designs and very Parisian.
Let's take a tour around Paris with us !
Vous pouvez retrouver toutes les robes de Sophie ici : // You can fin all Sophie's Design here http://www.sophiesarfati.com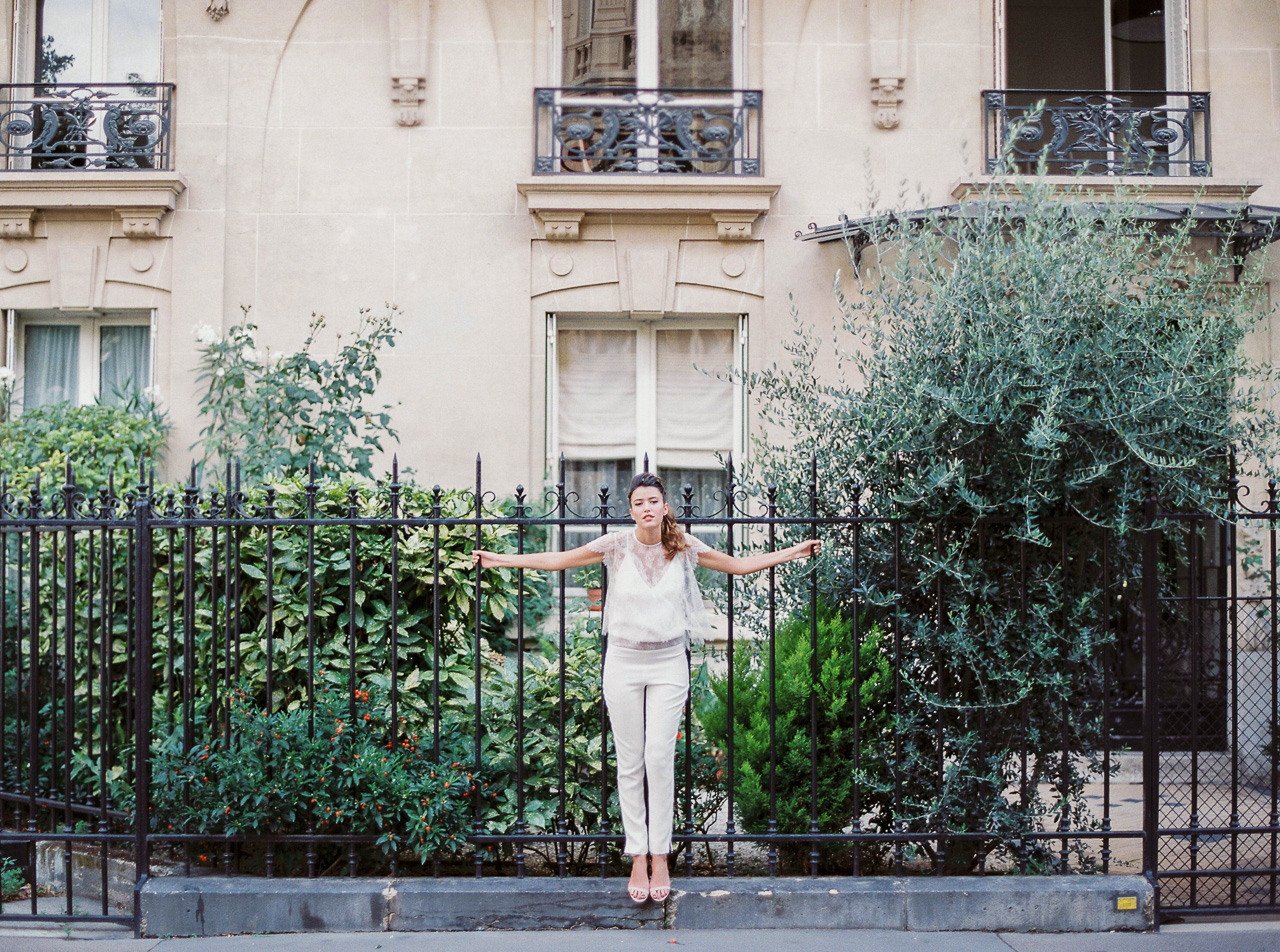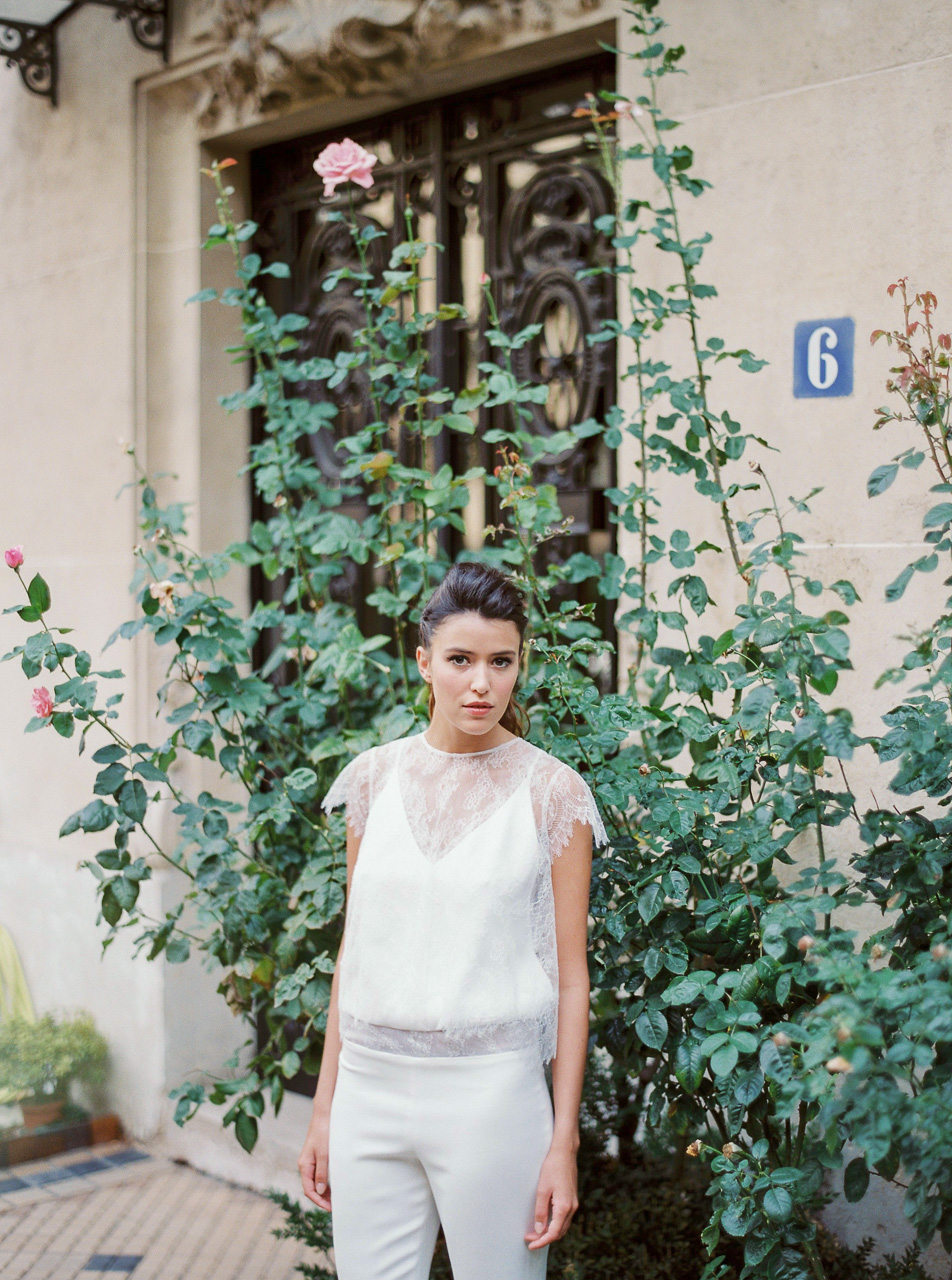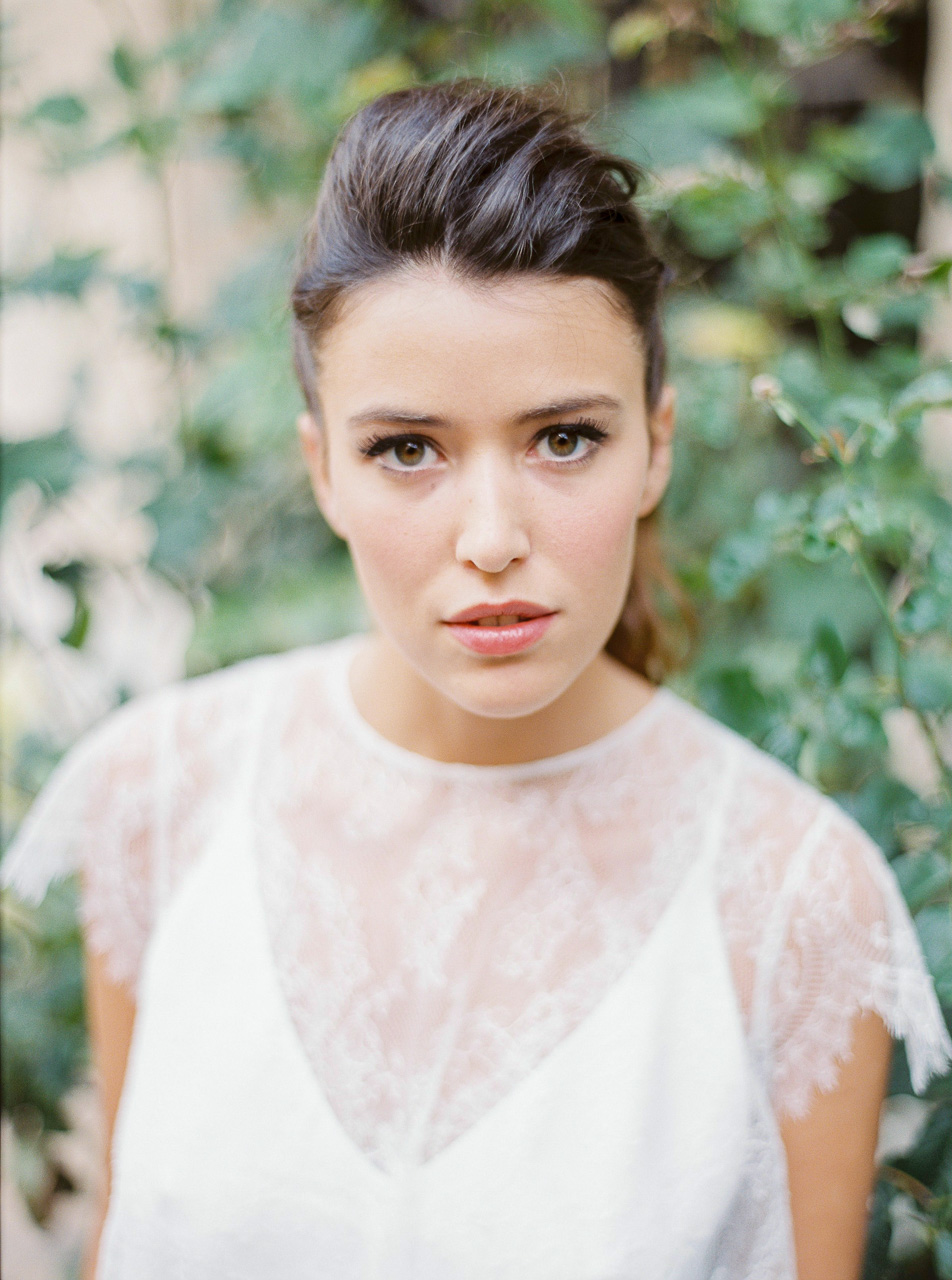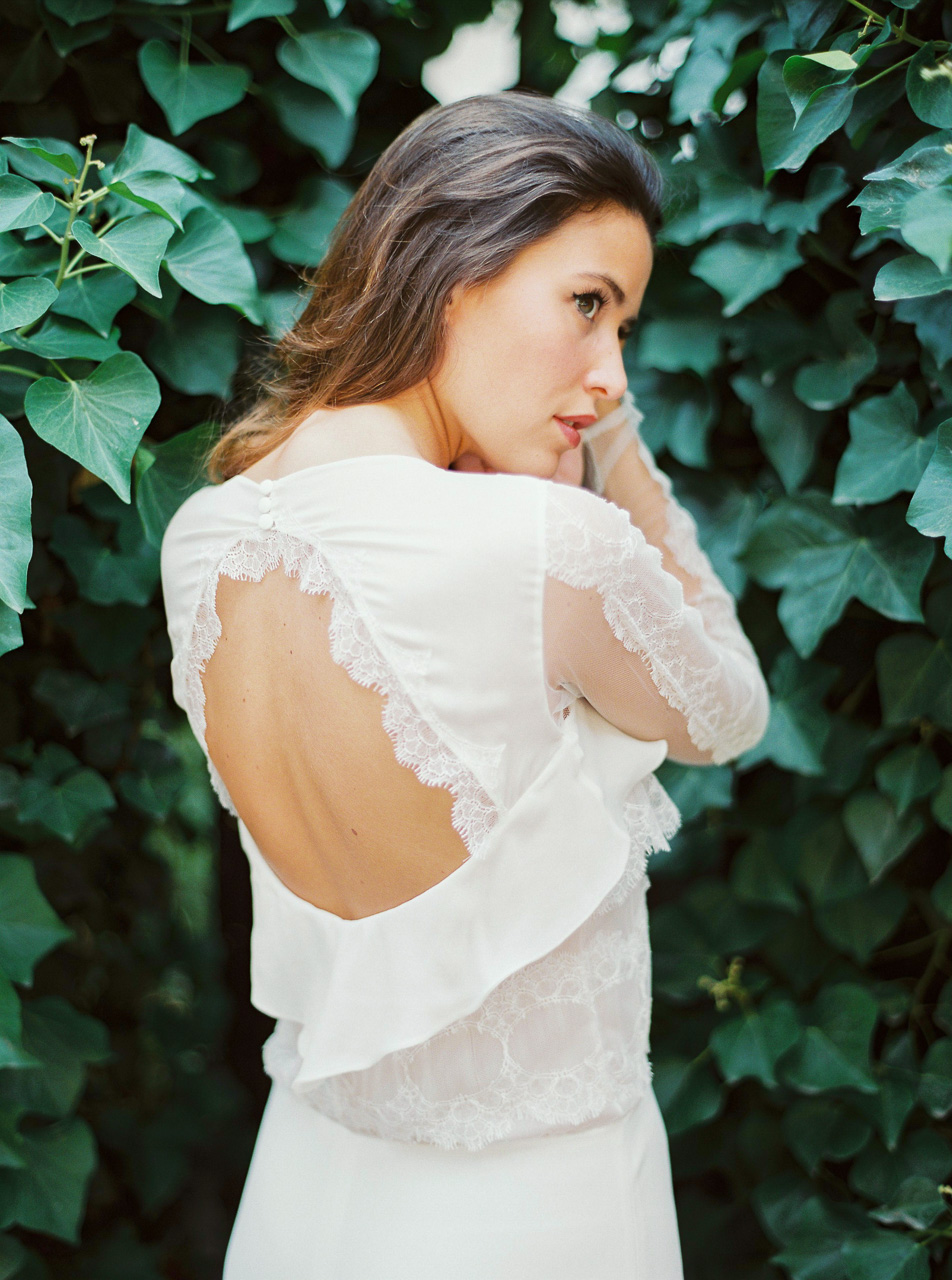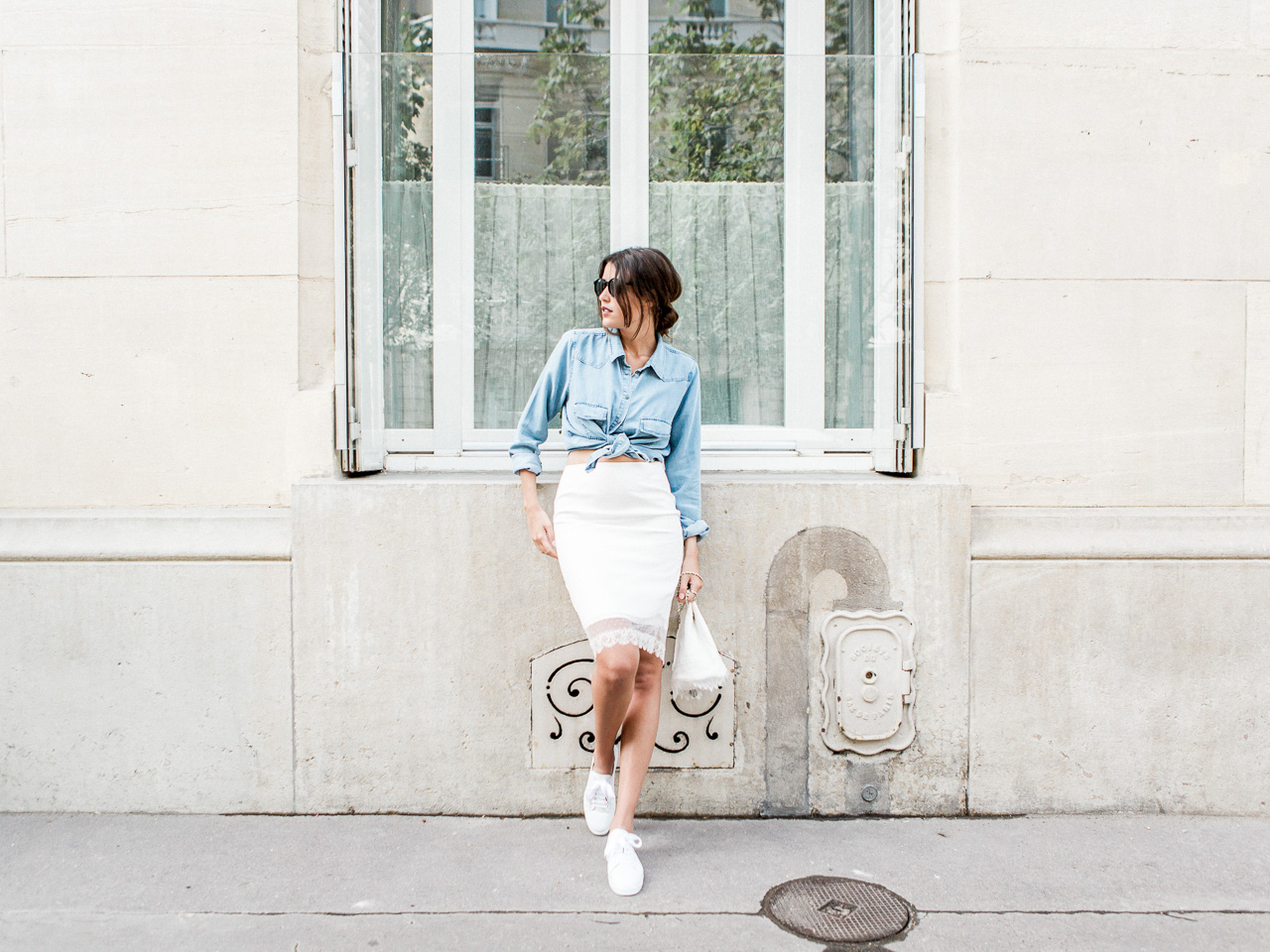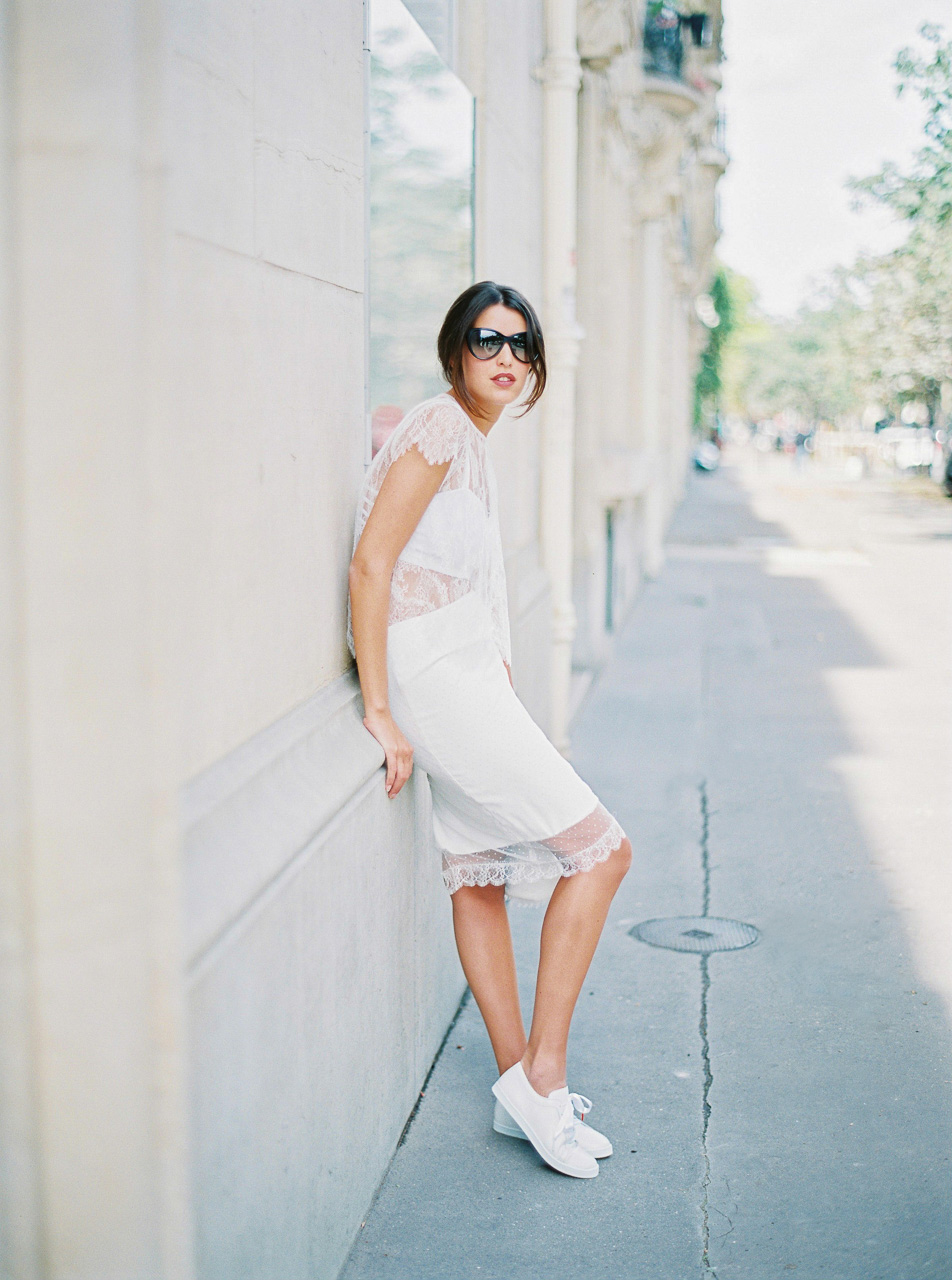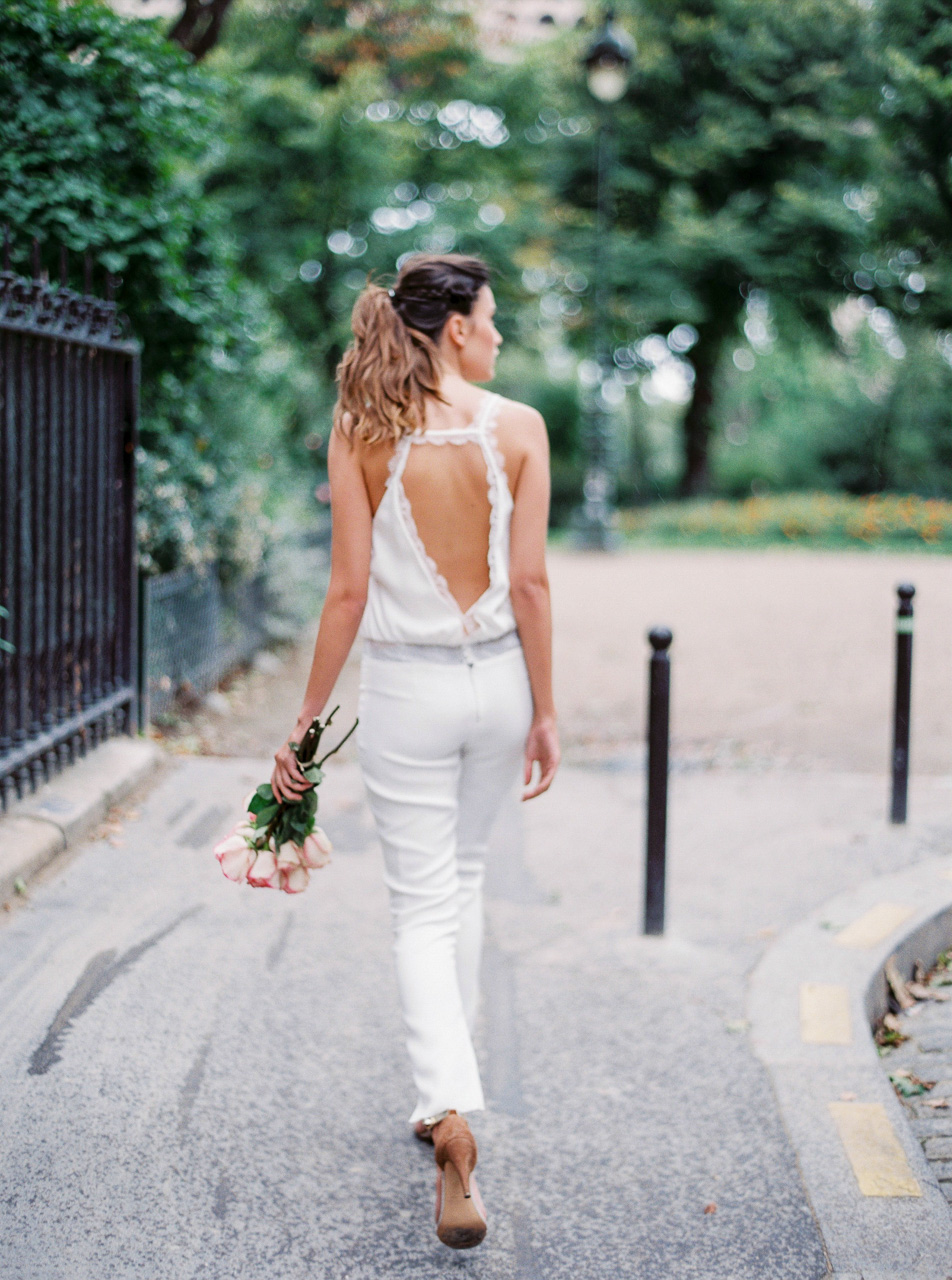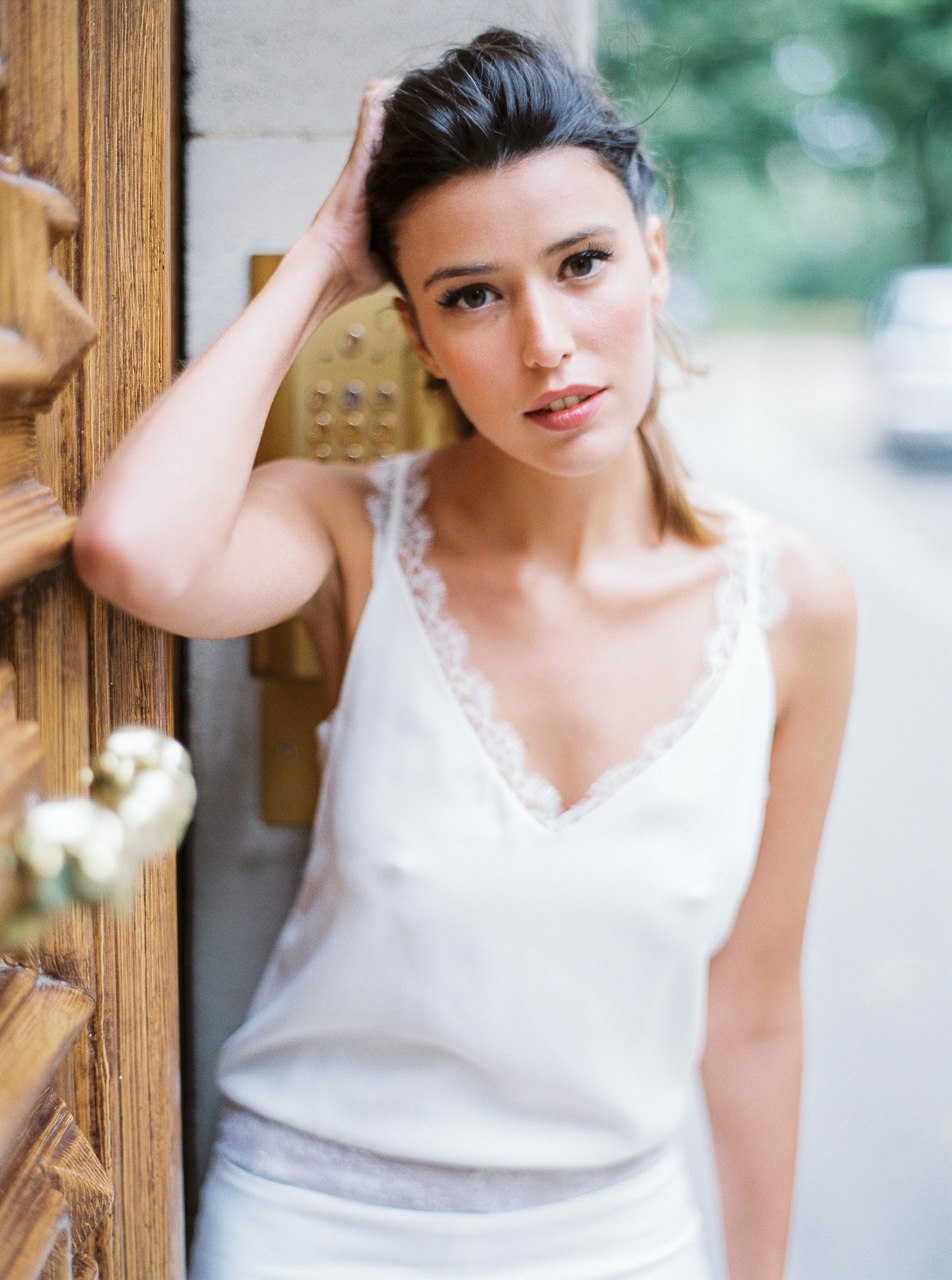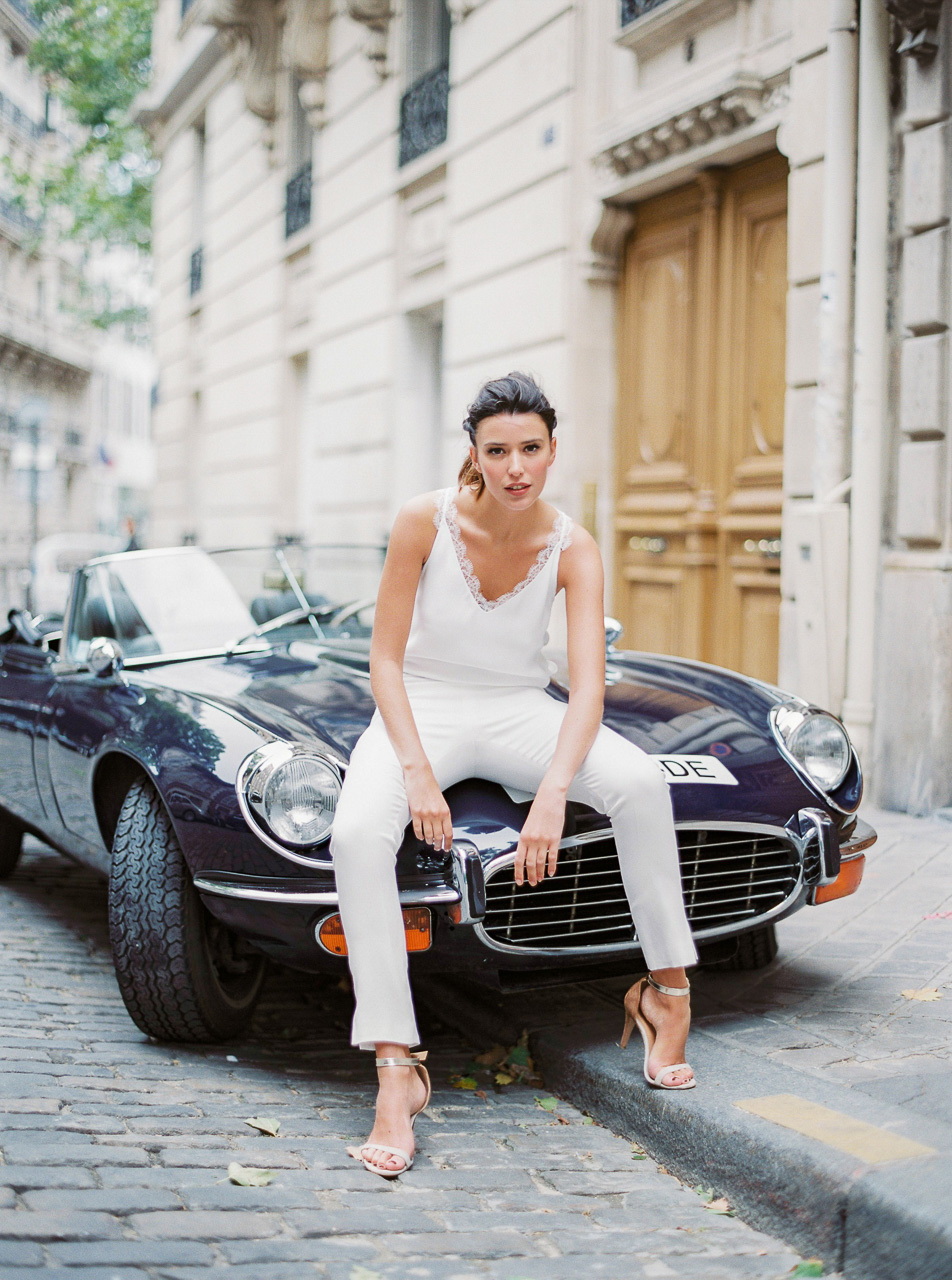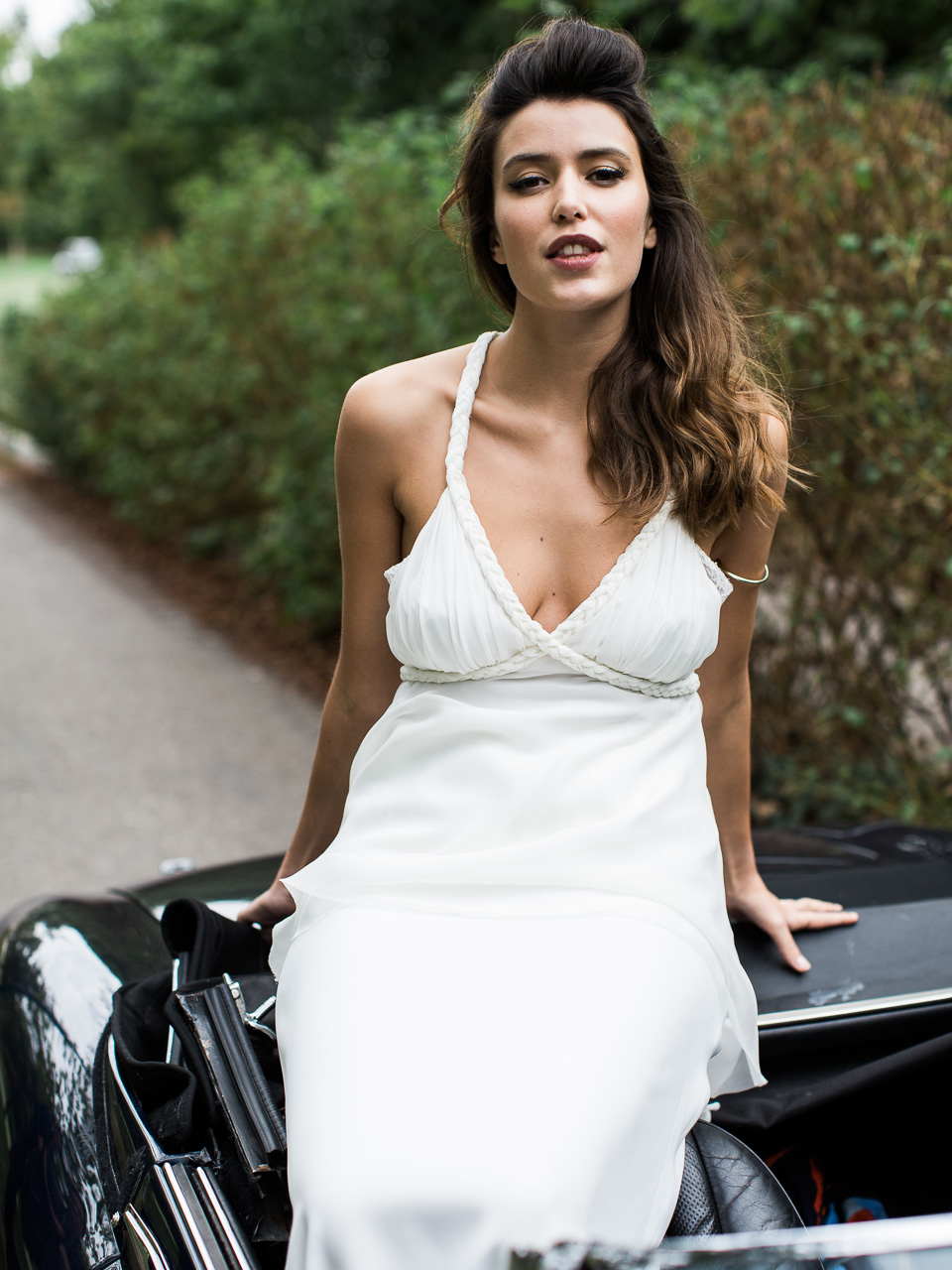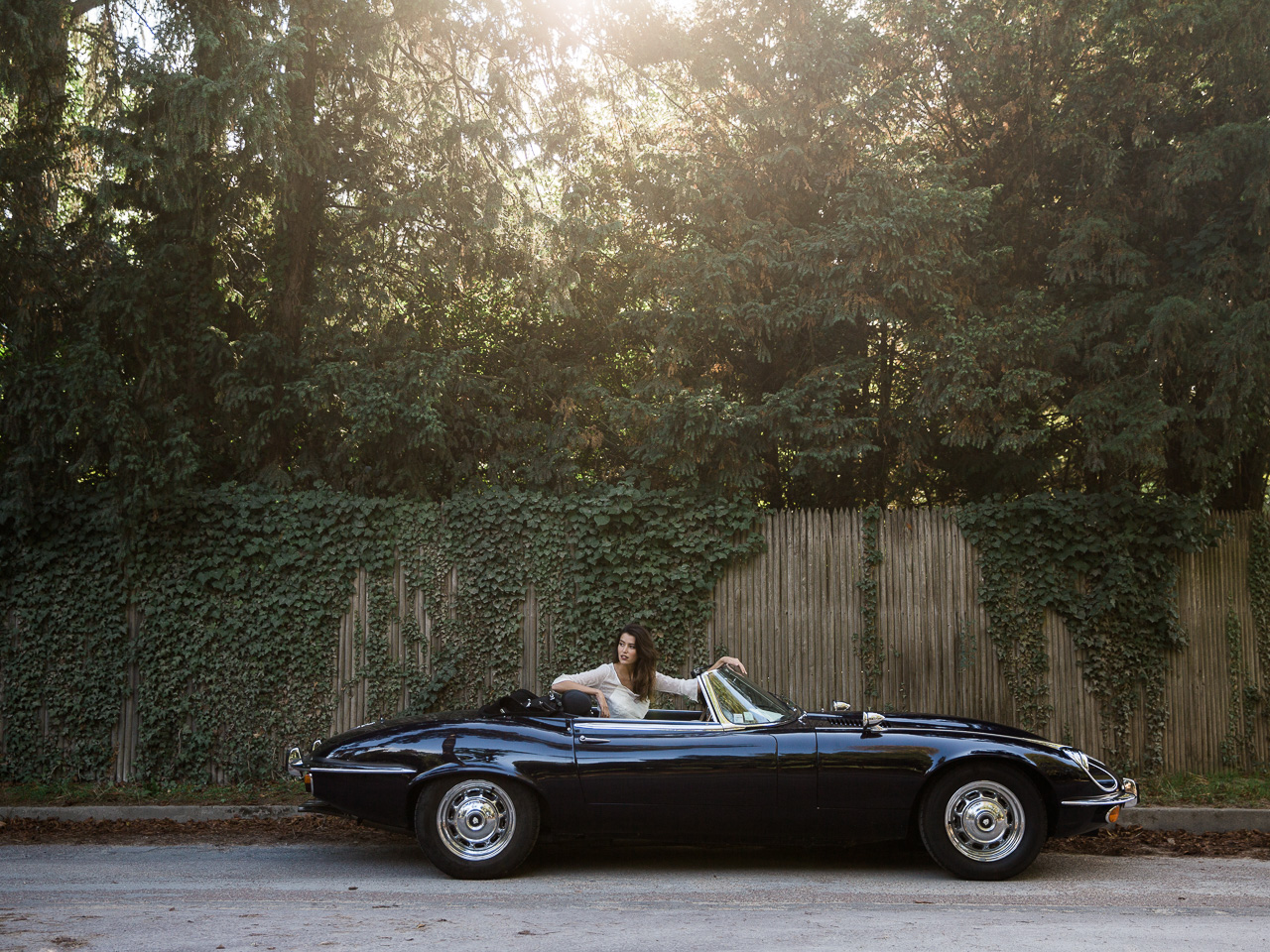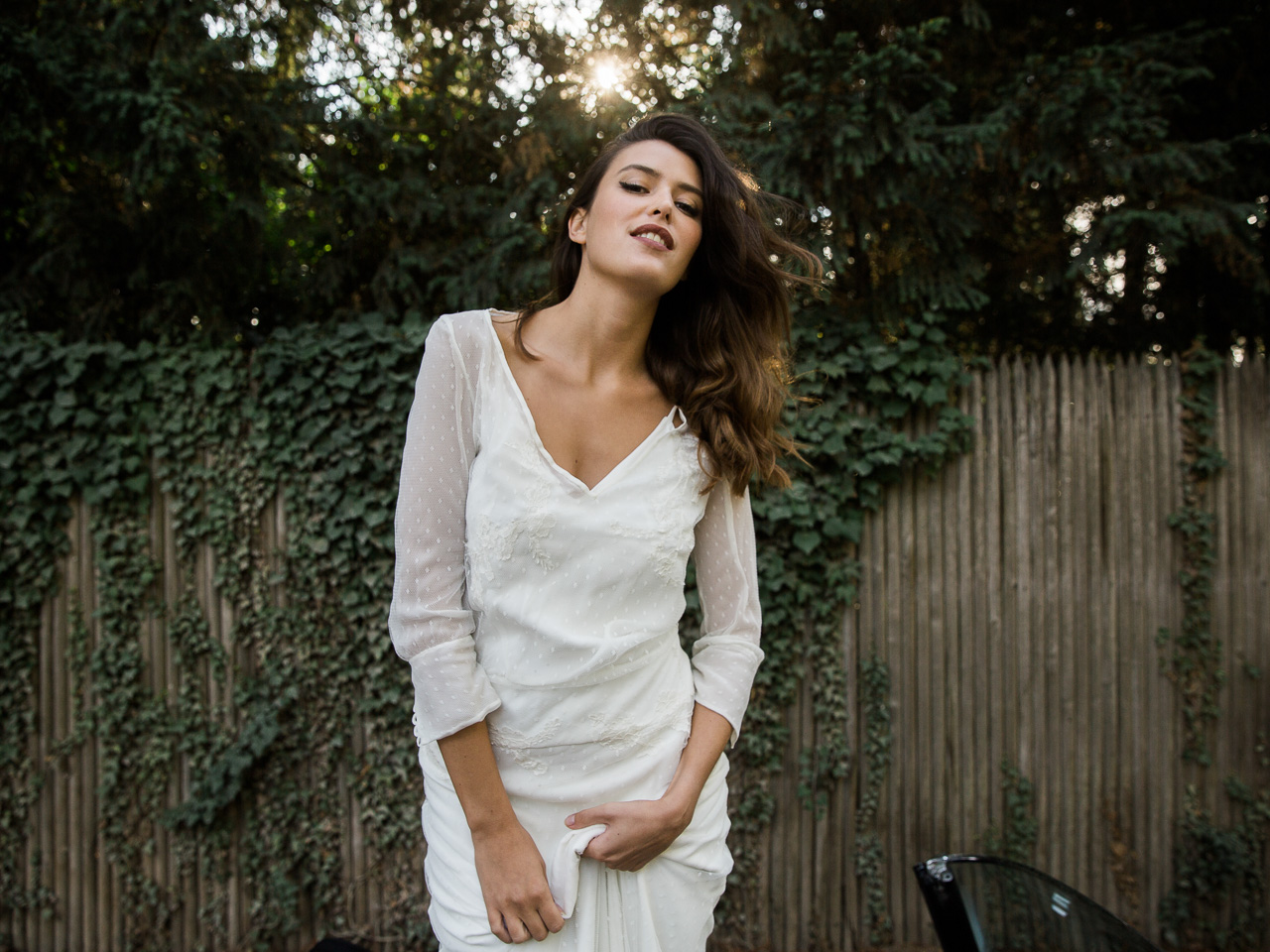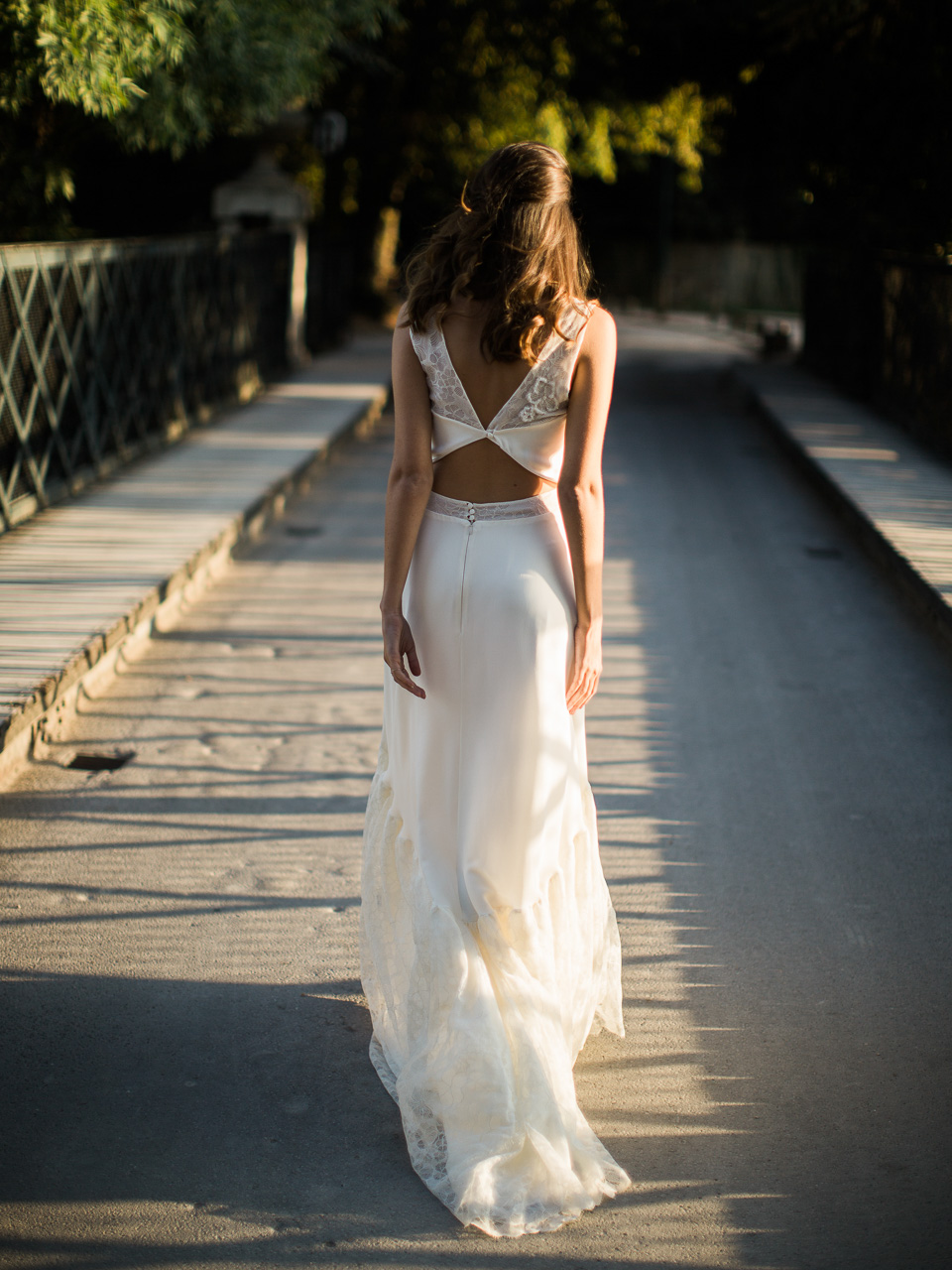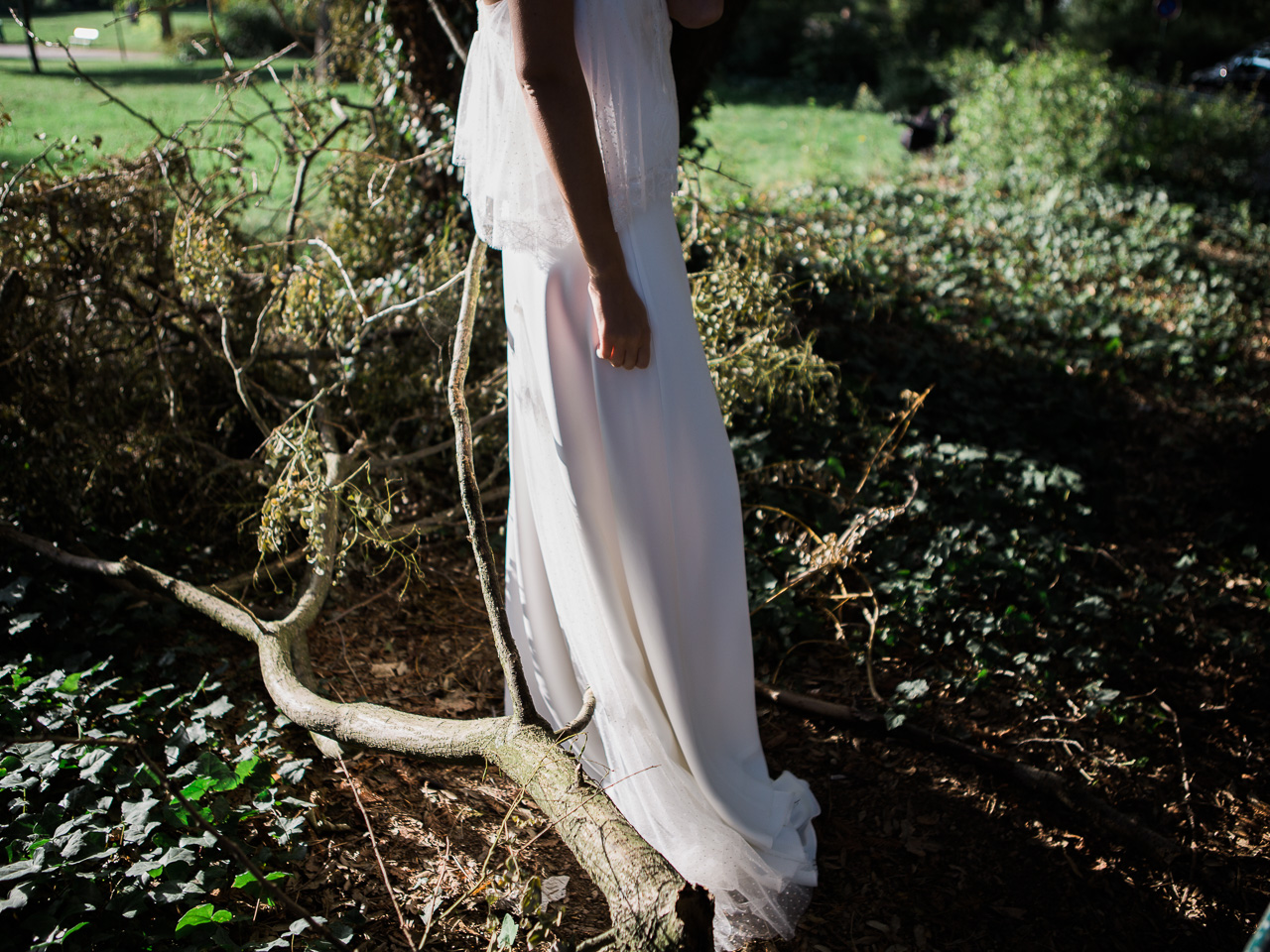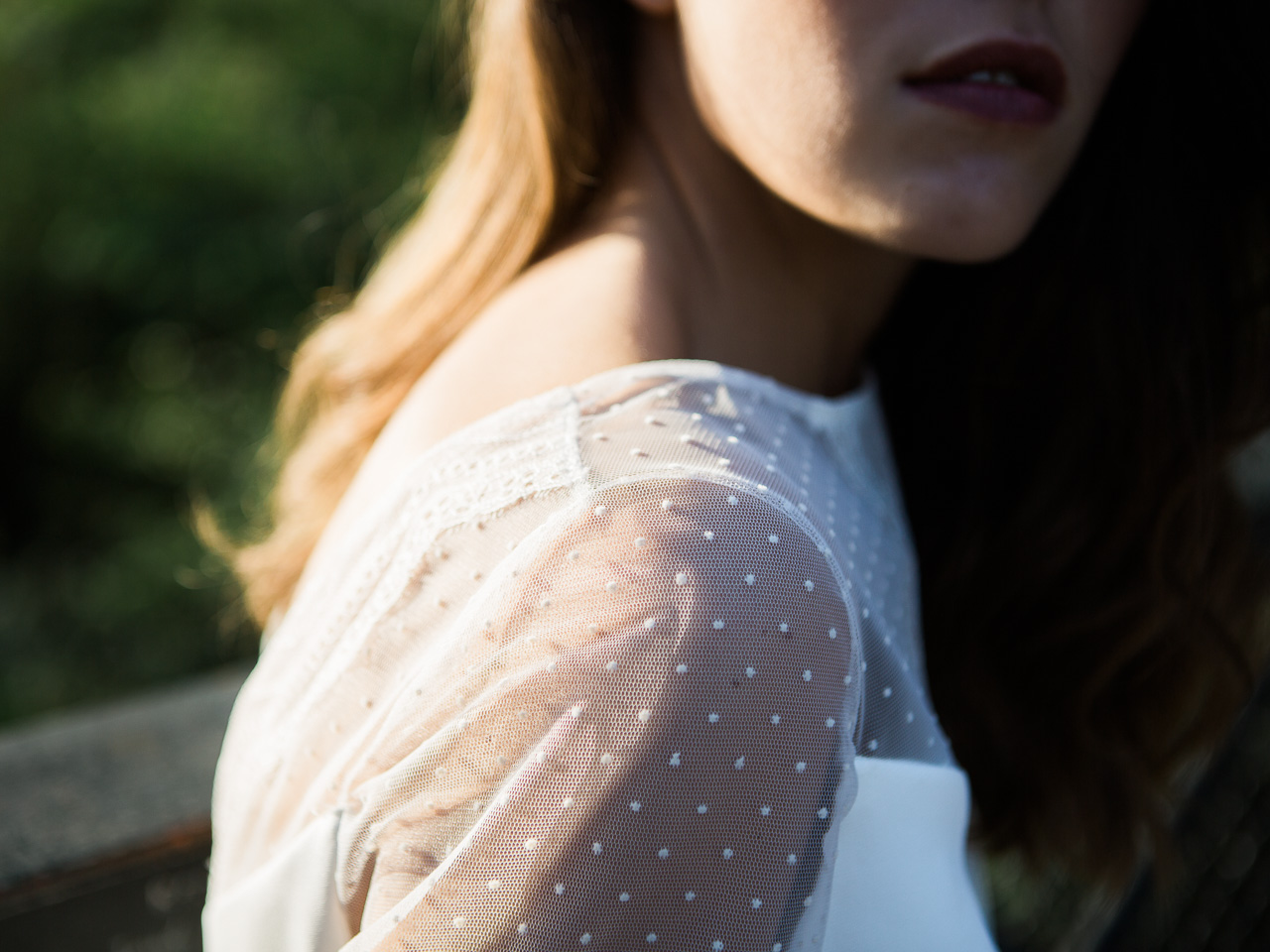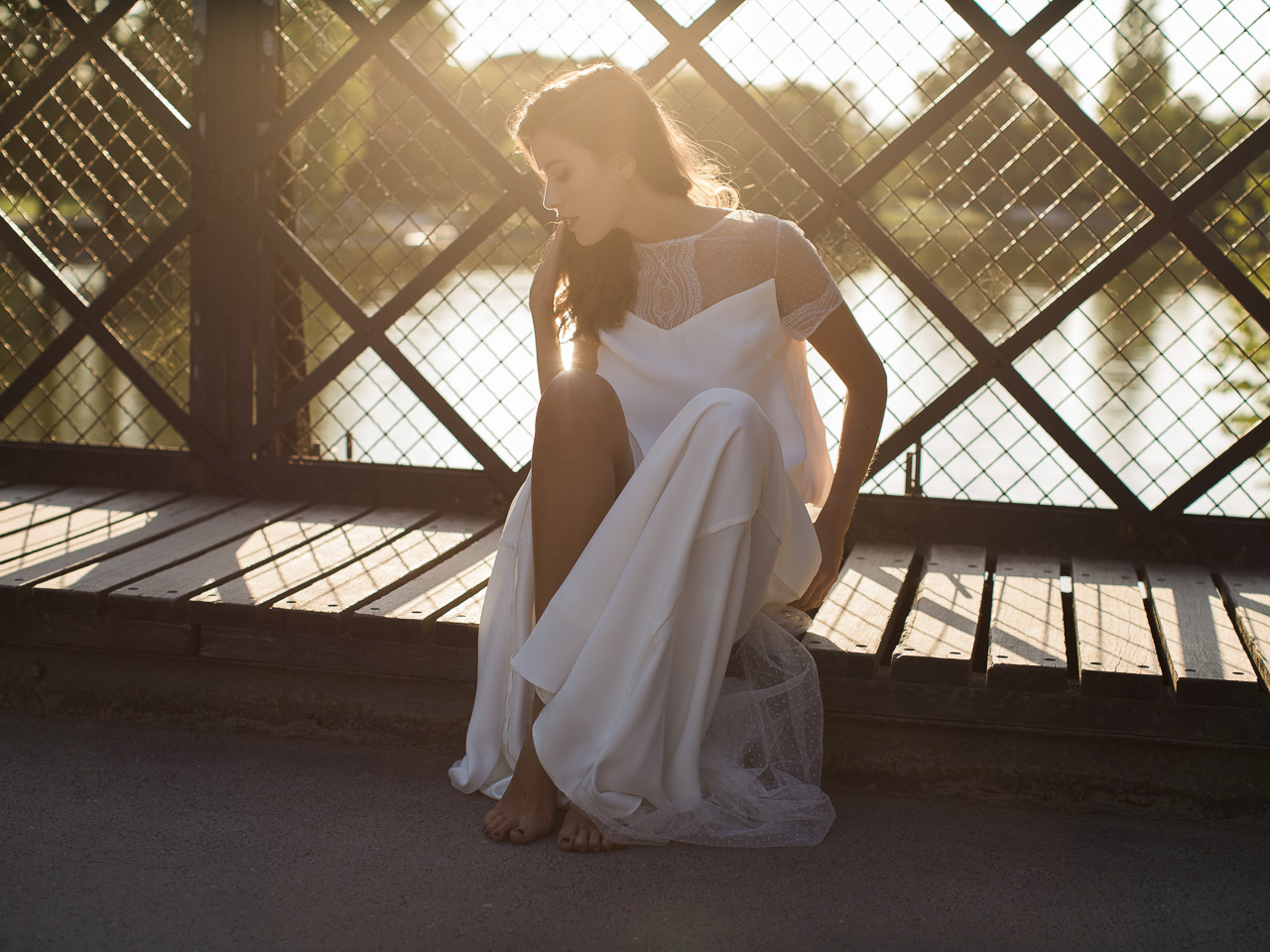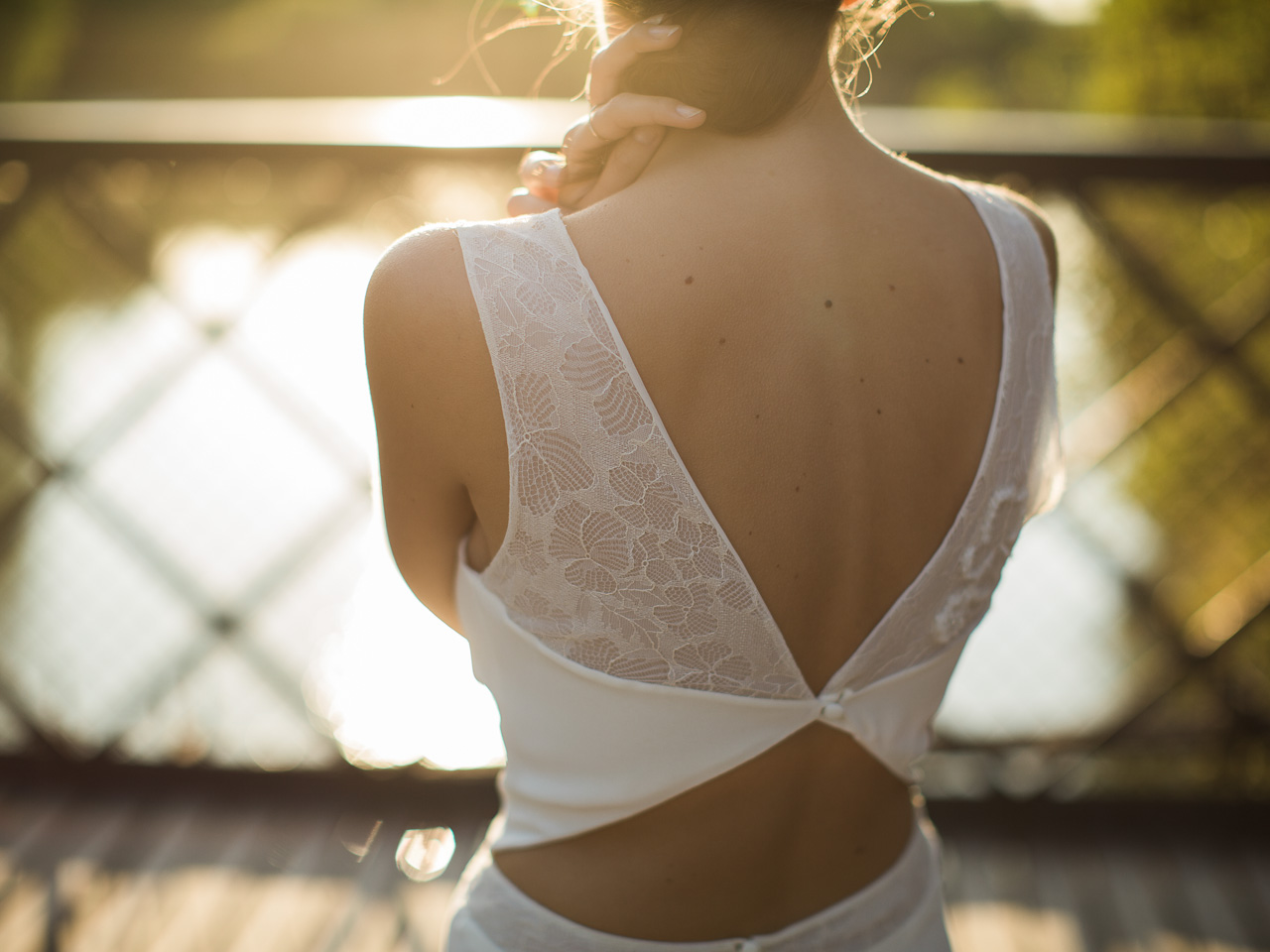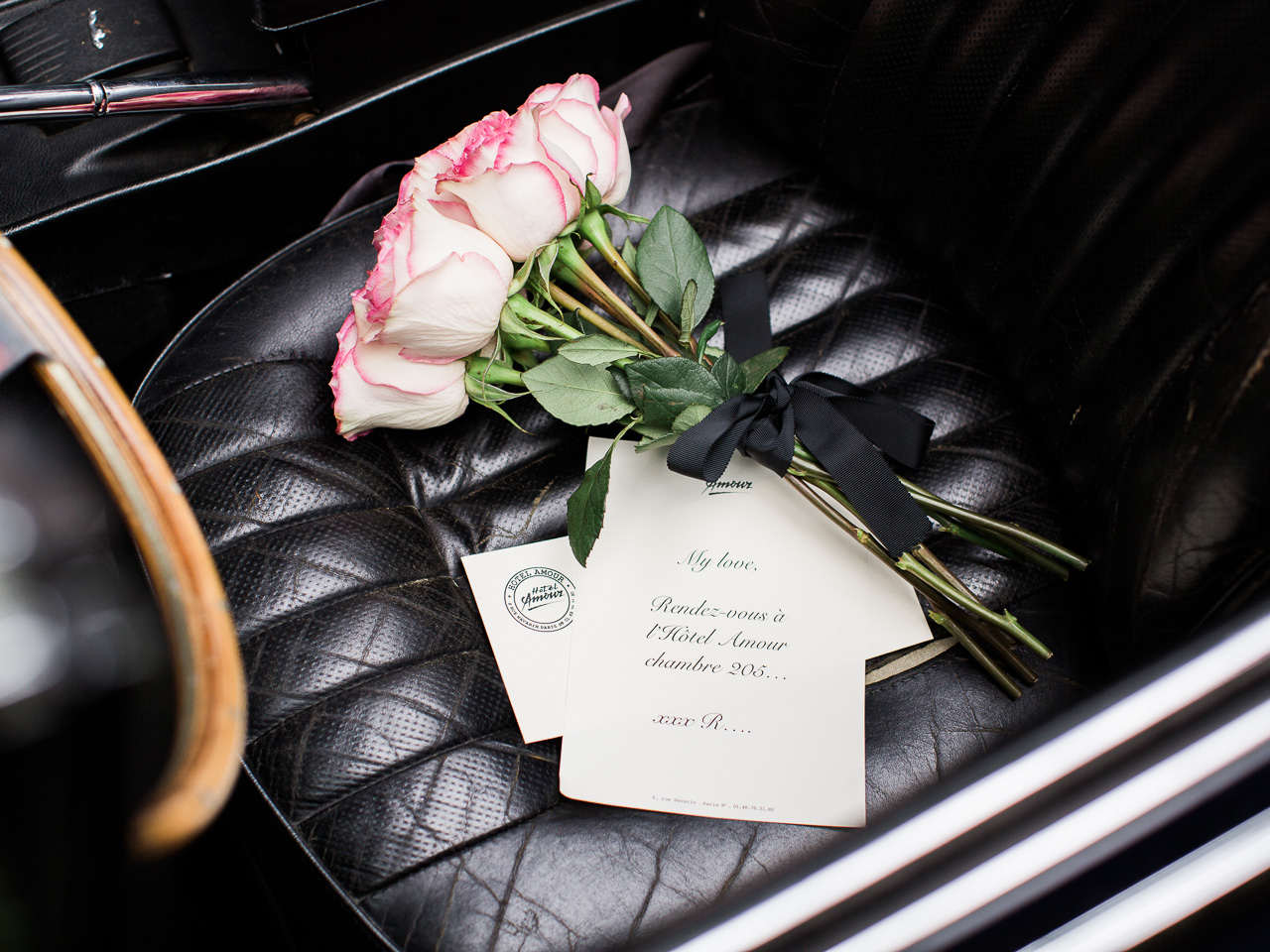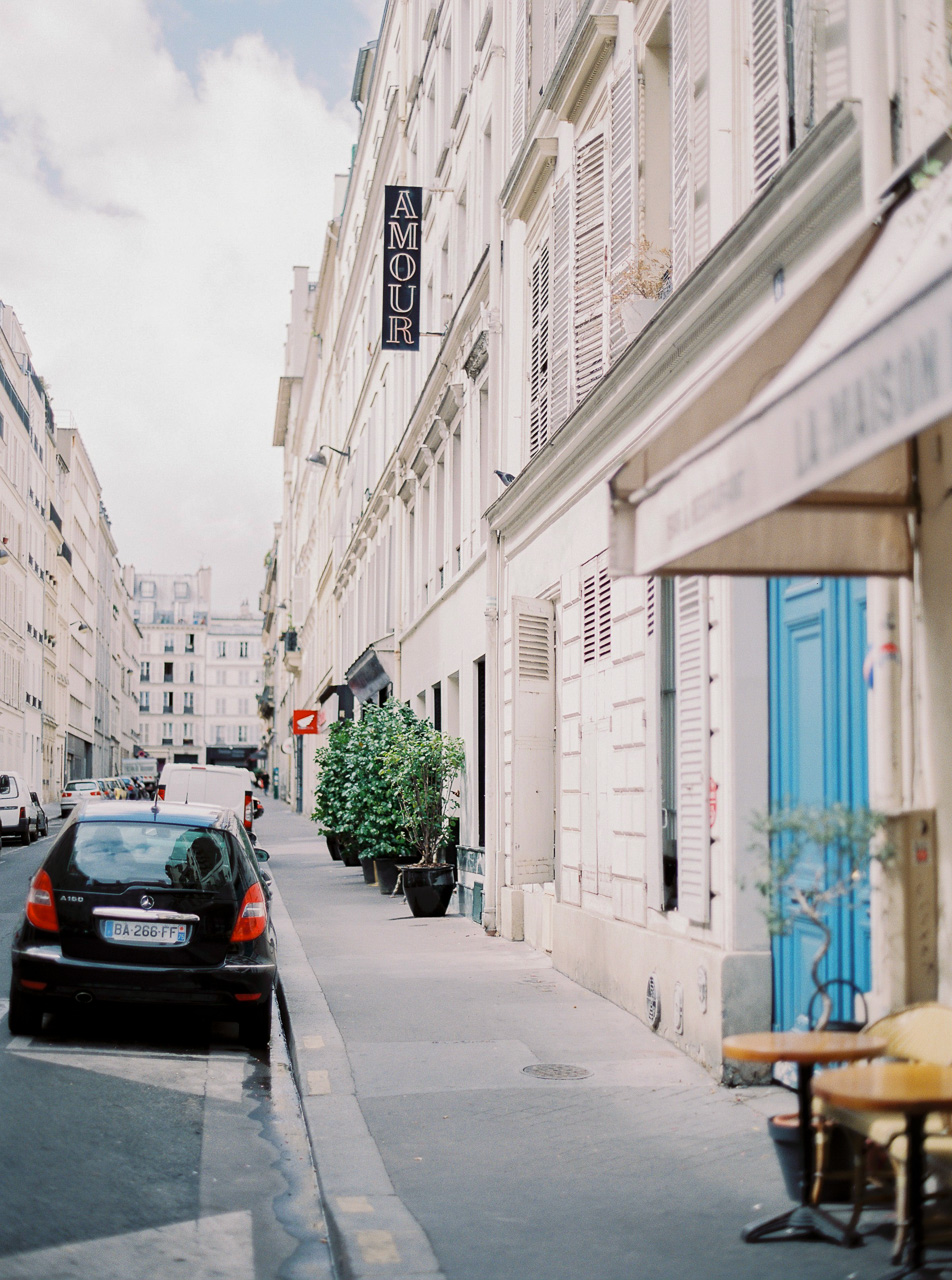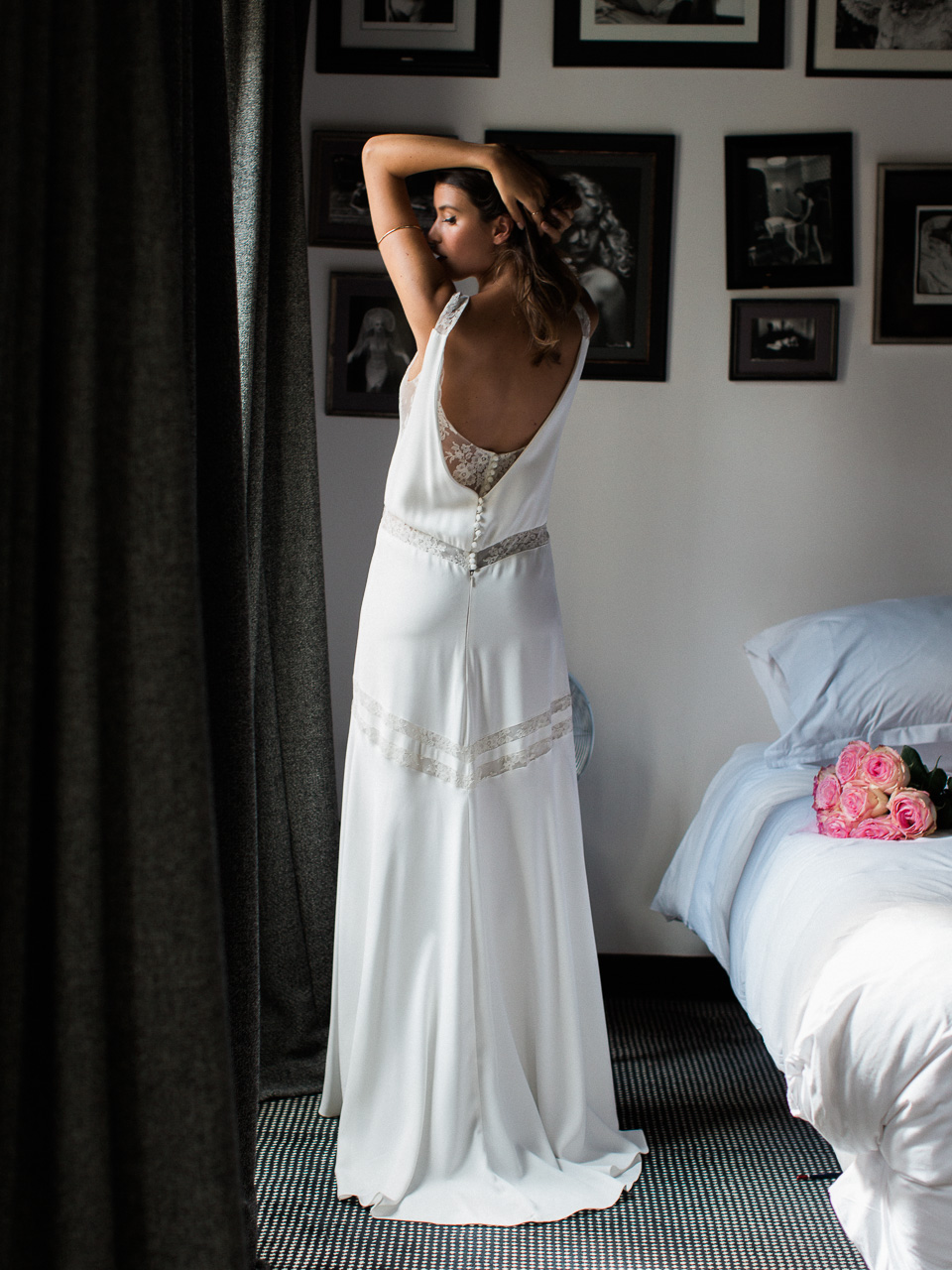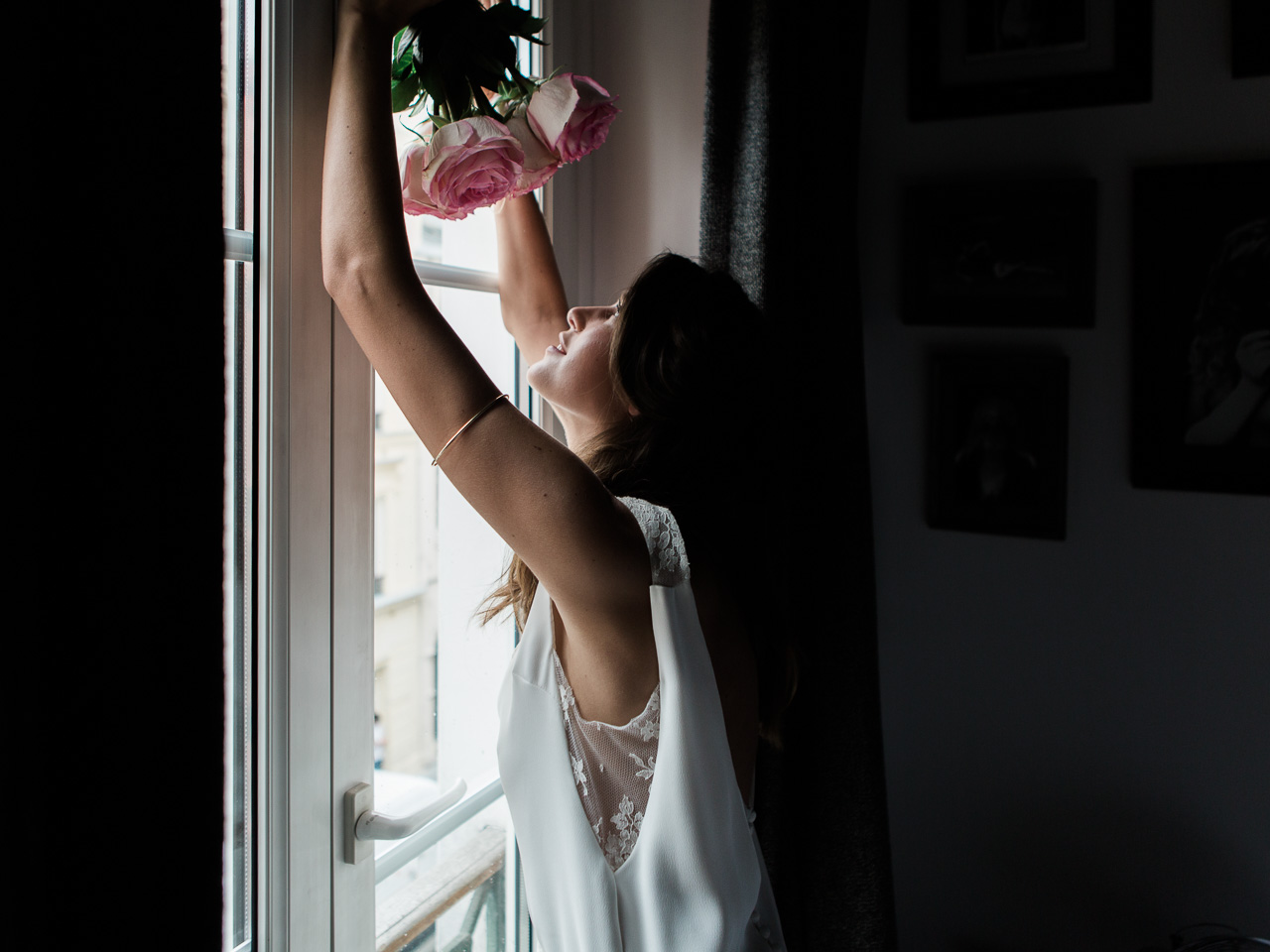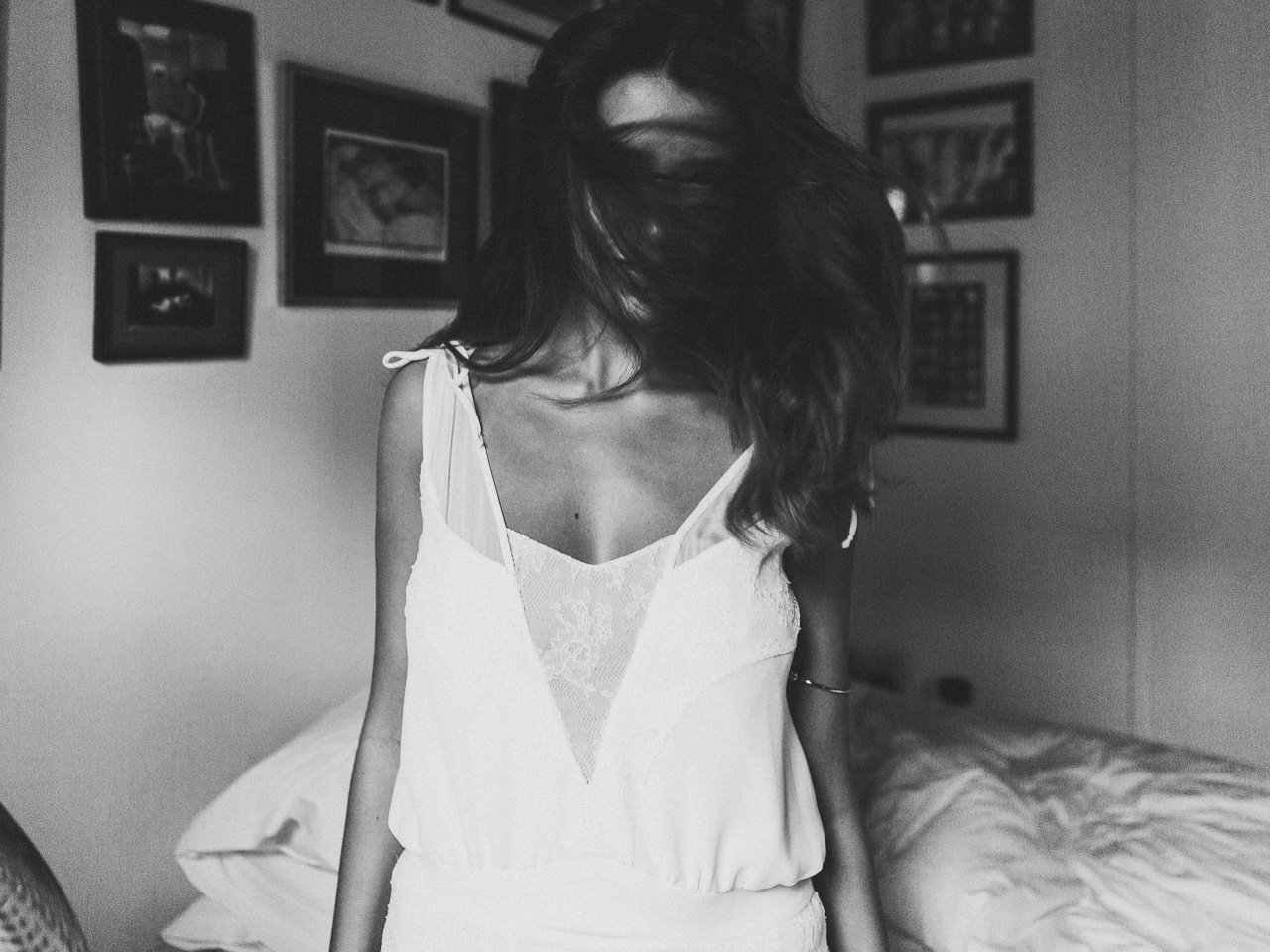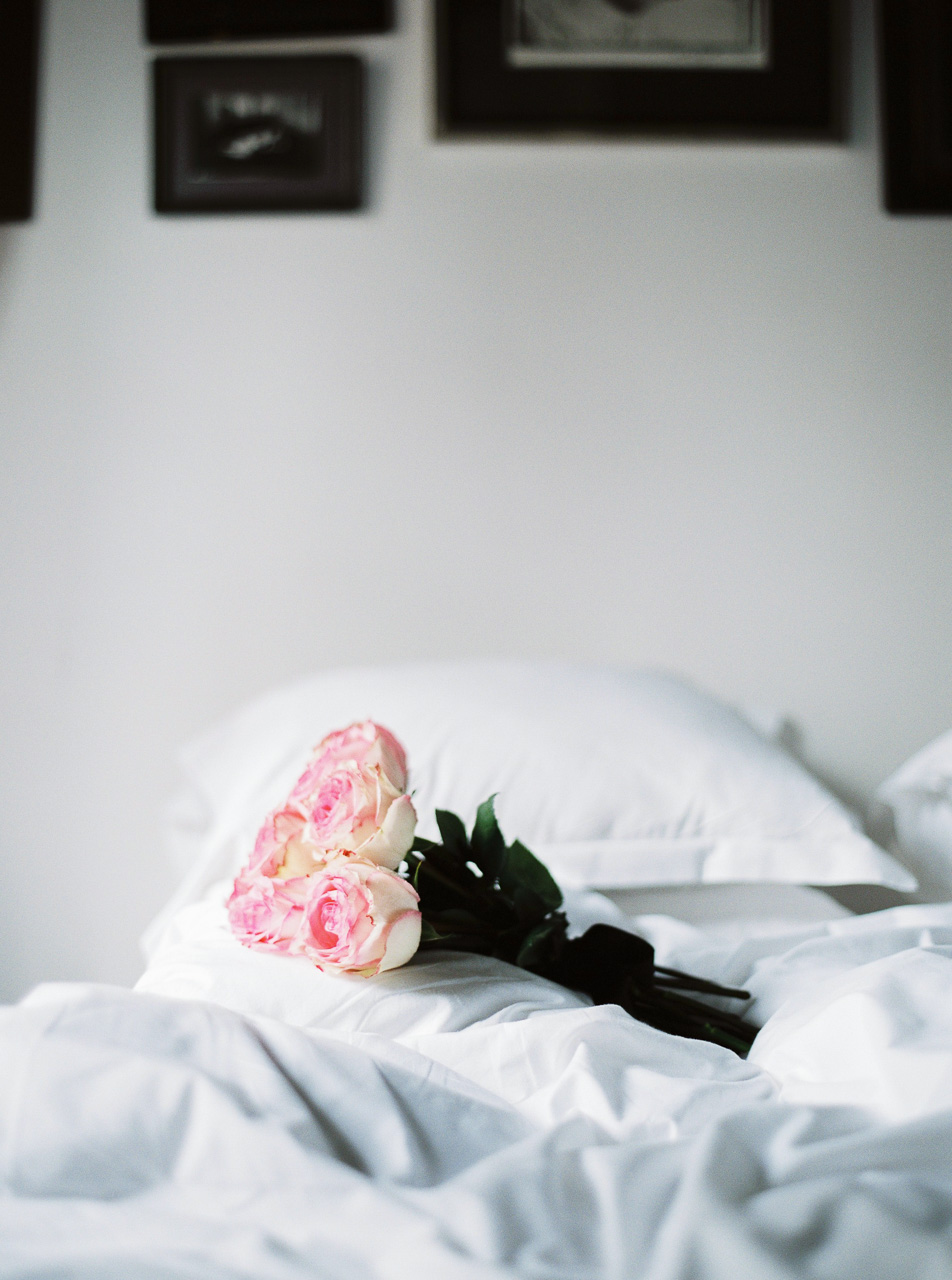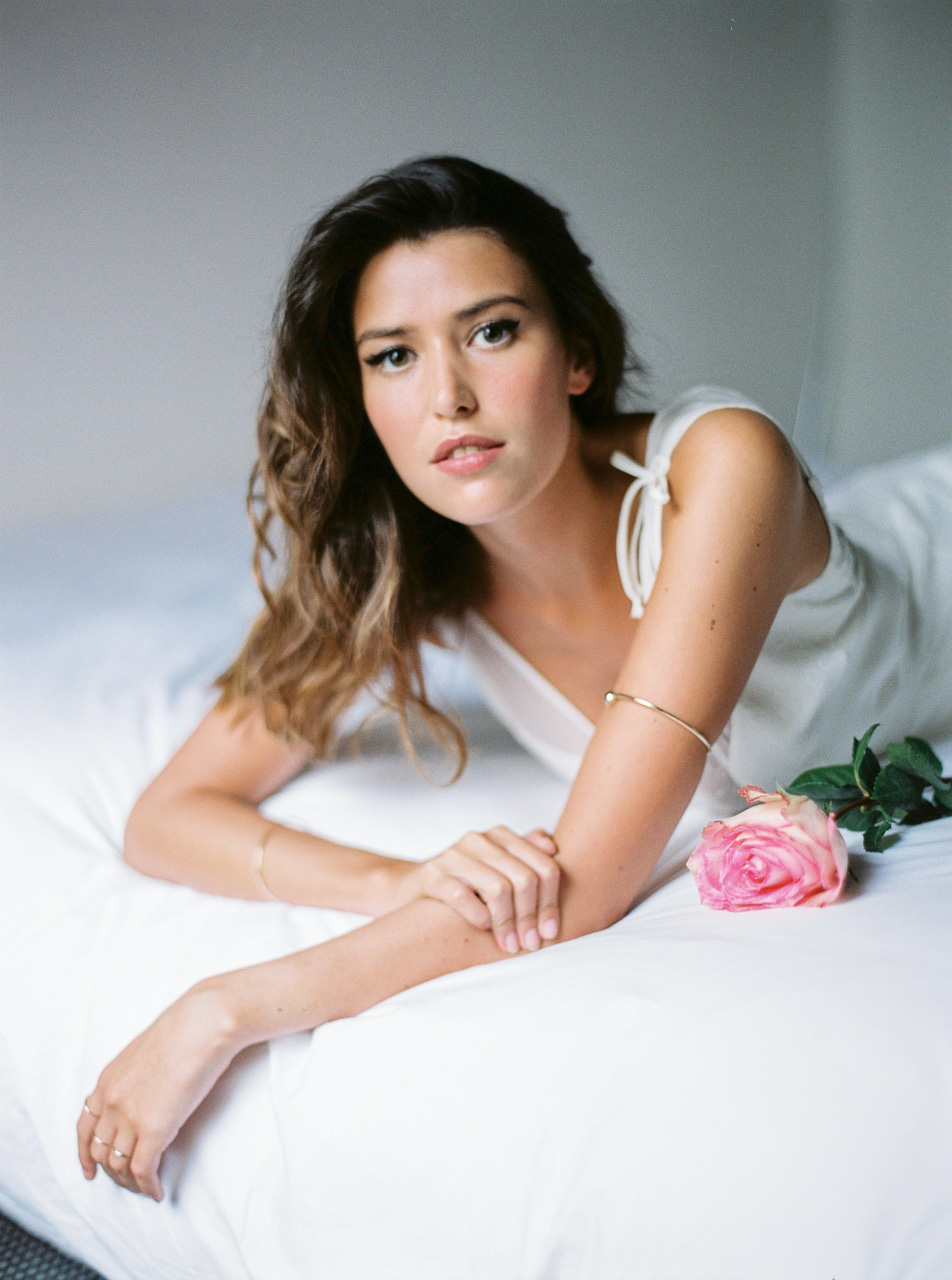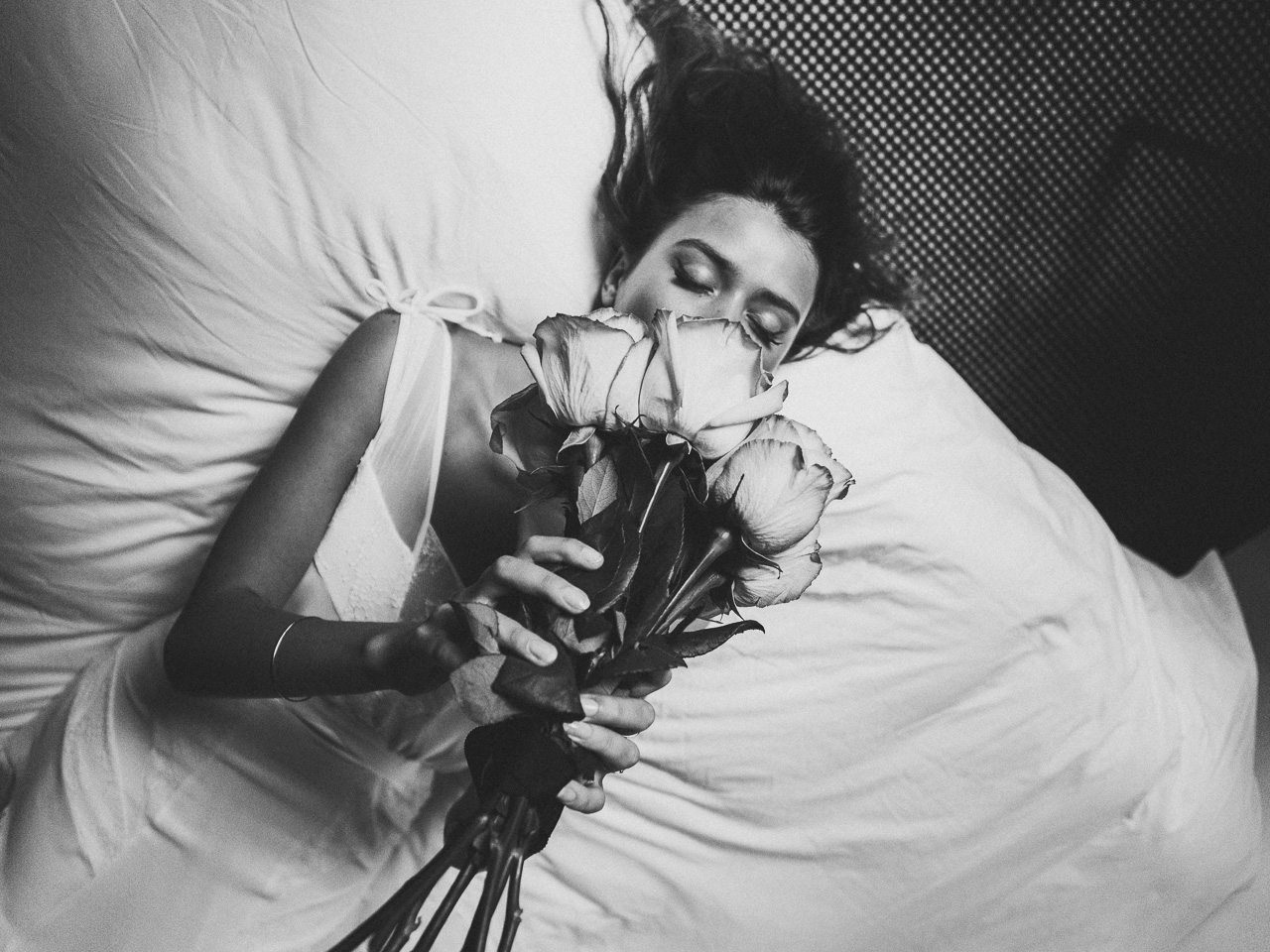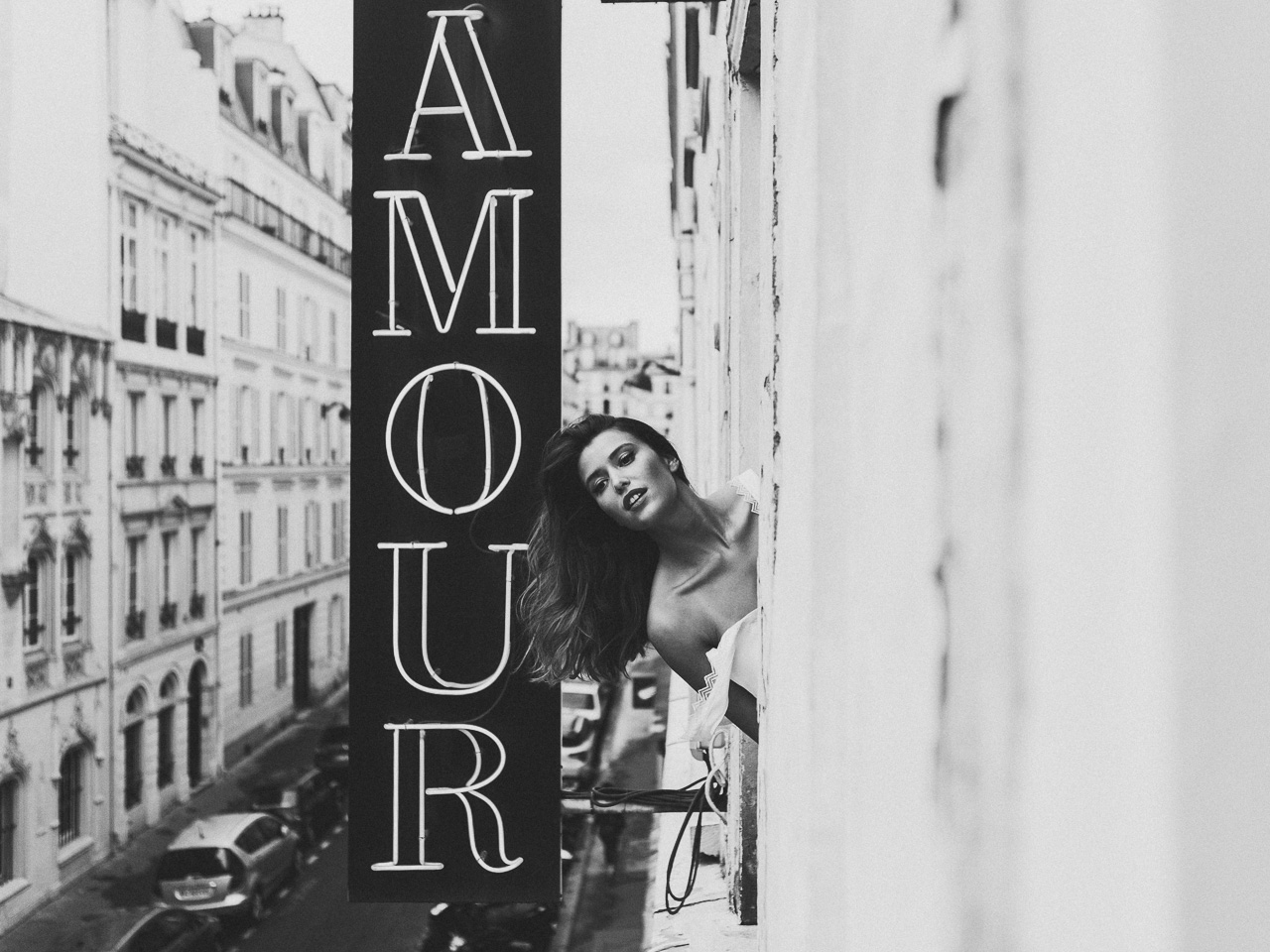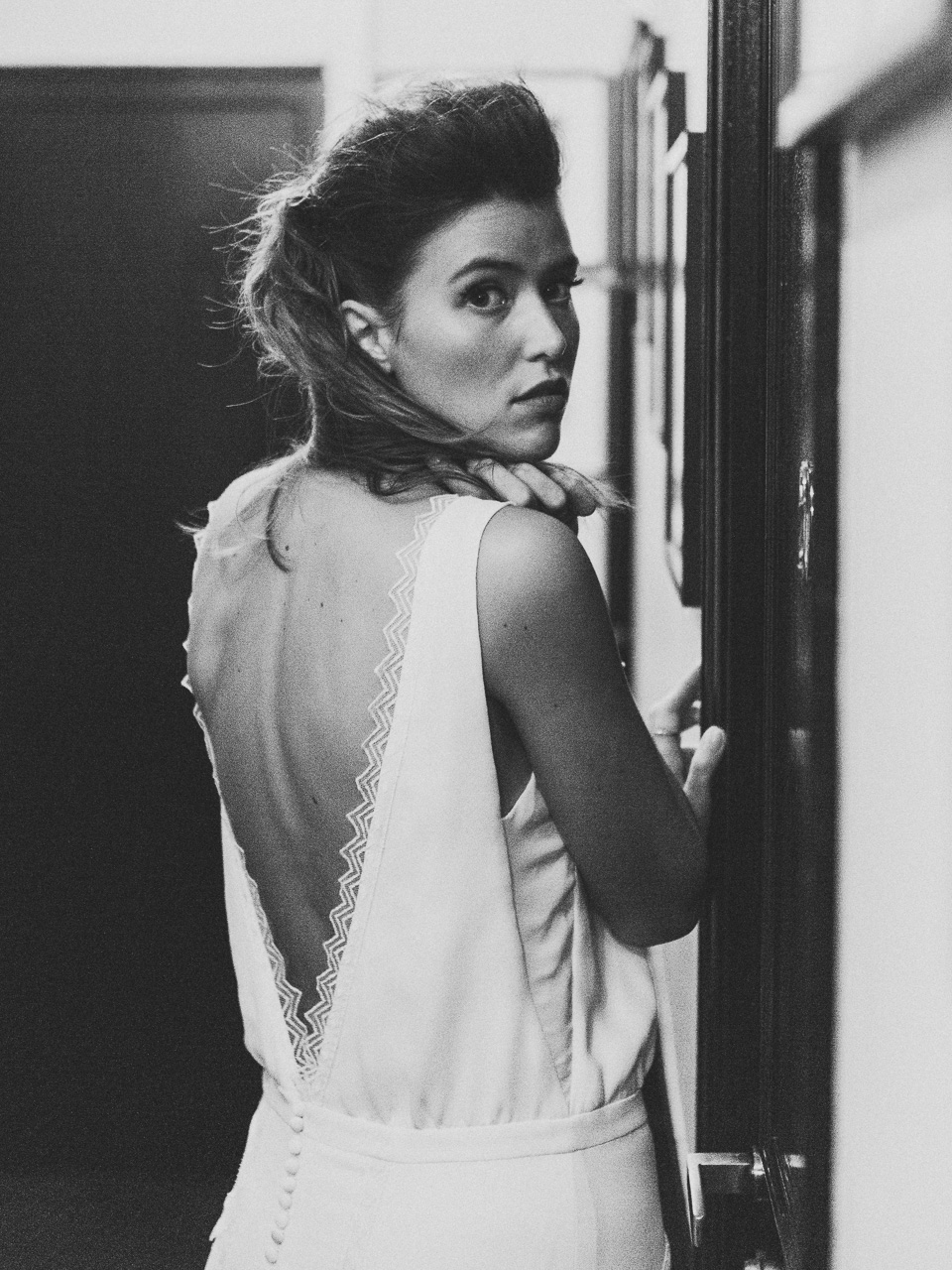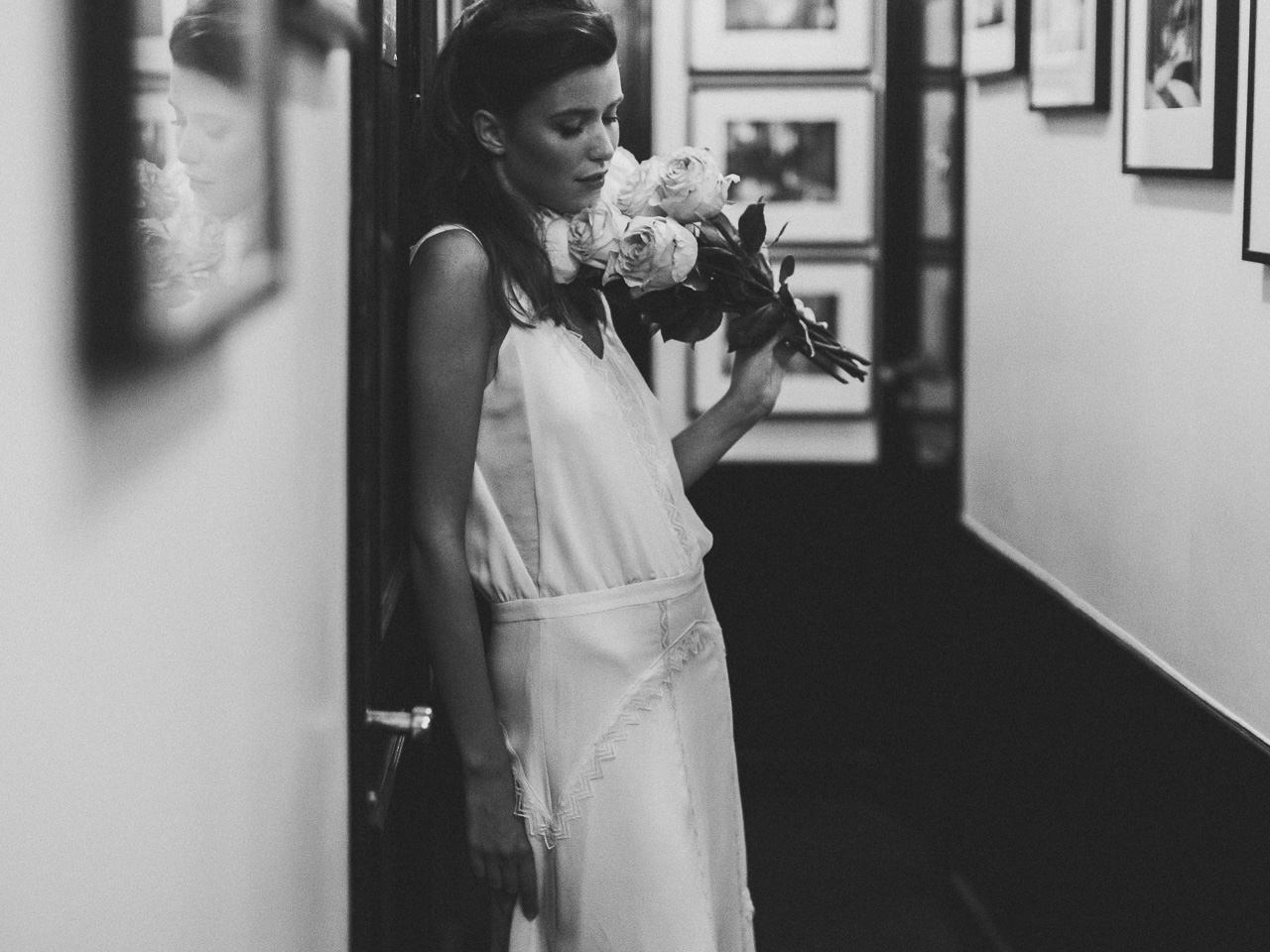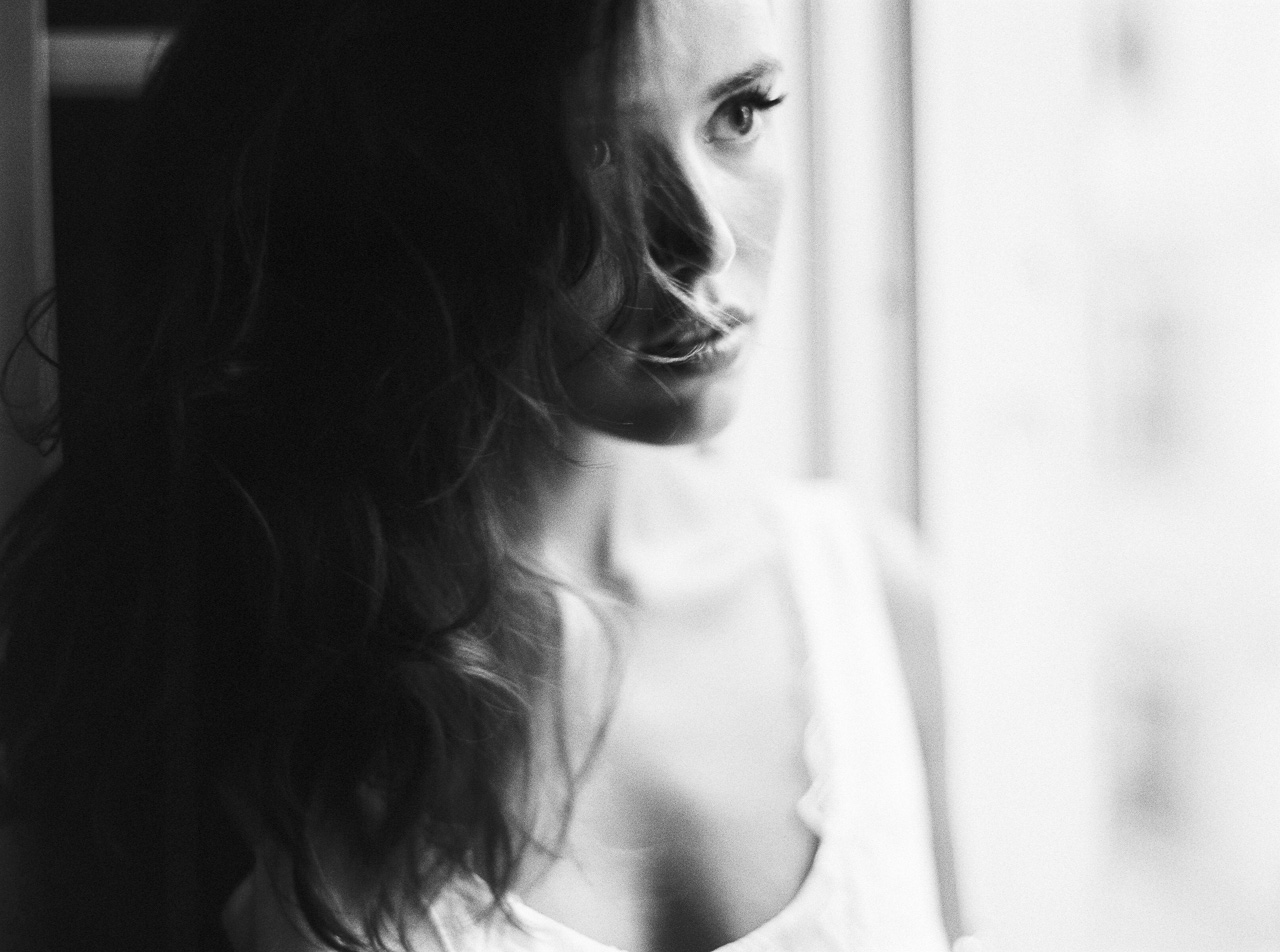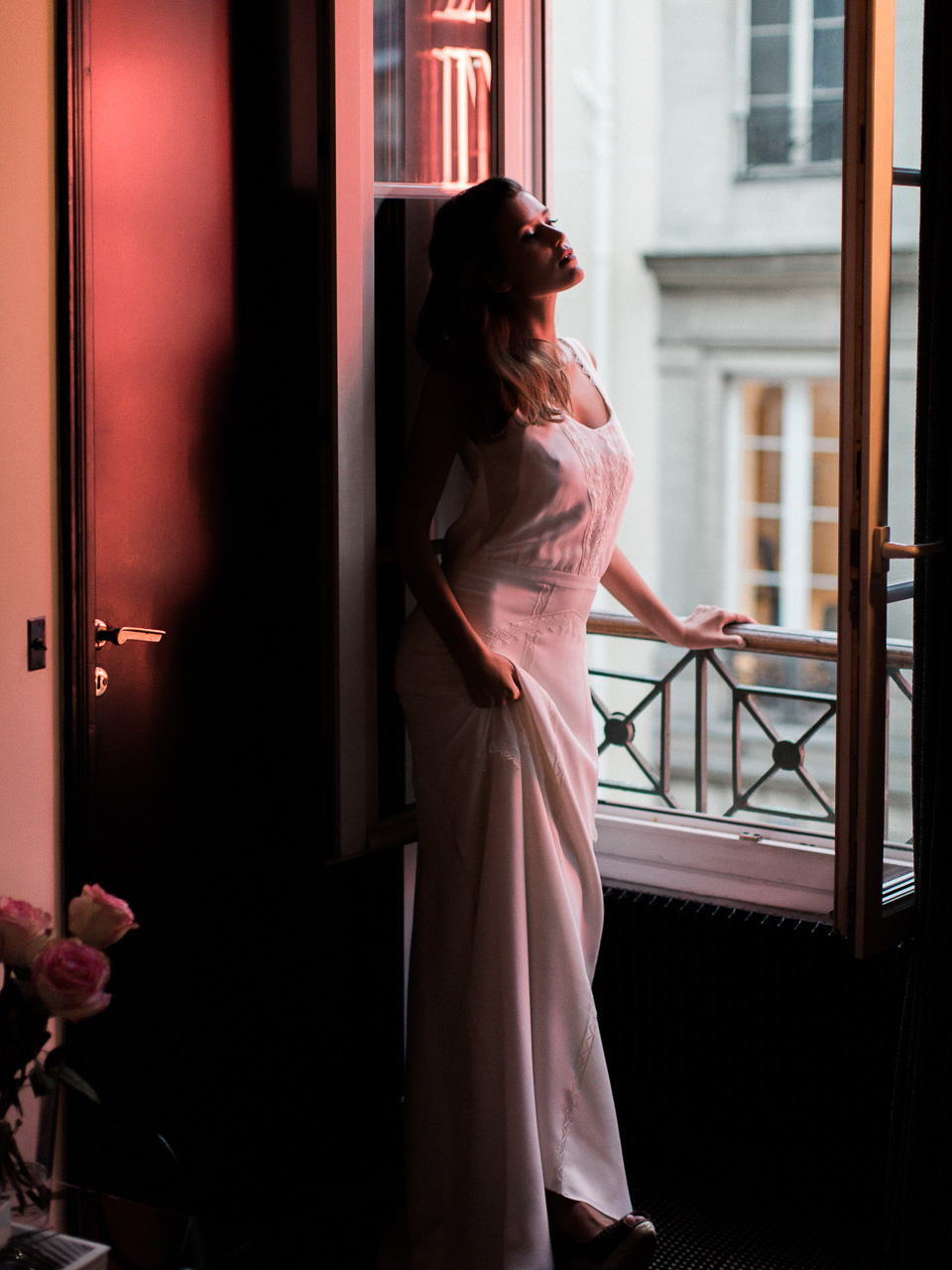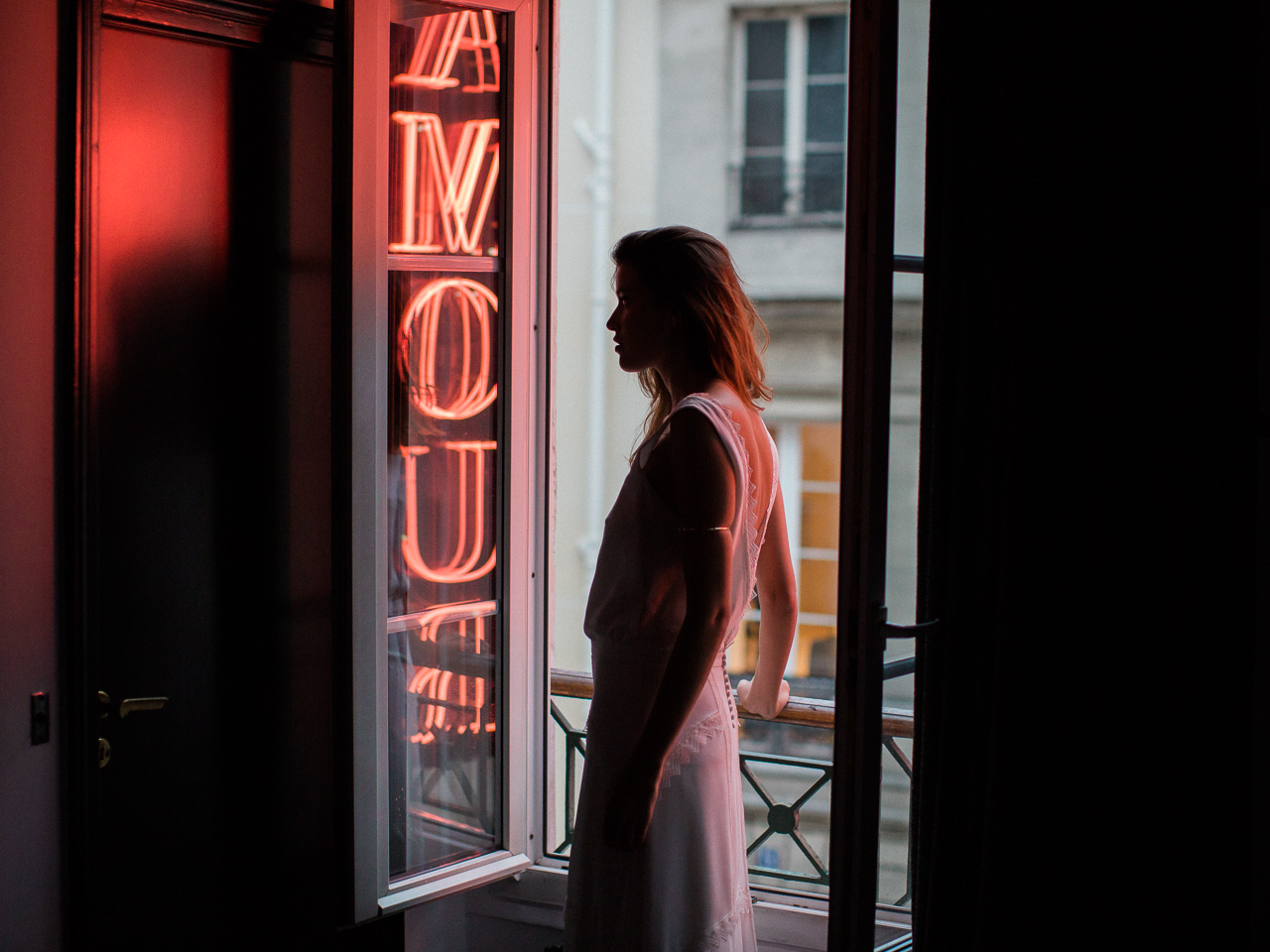 The Parisian Bride : Bridal fashion Photography in Paris
We were super happy to shoot the editorial put together by the bridal dress designer Sophie Sarfati and thy blogger-stylist Maelis from La Fiancé du Panda Amazing collaboration in the perfect set-up : an intimate shooting with a fresh and effortless bride and the all set-up in a typical parisian appartement, few steps from Montmartre.
We hope you like it !
Blog post de la Fiancé du Panda ici : http://www.lafianceedupanda.com/2015/01/05/robe-de-mariee-sophie-sarfati-shooting-photo-mariage-editorial-a-parisian-wedding/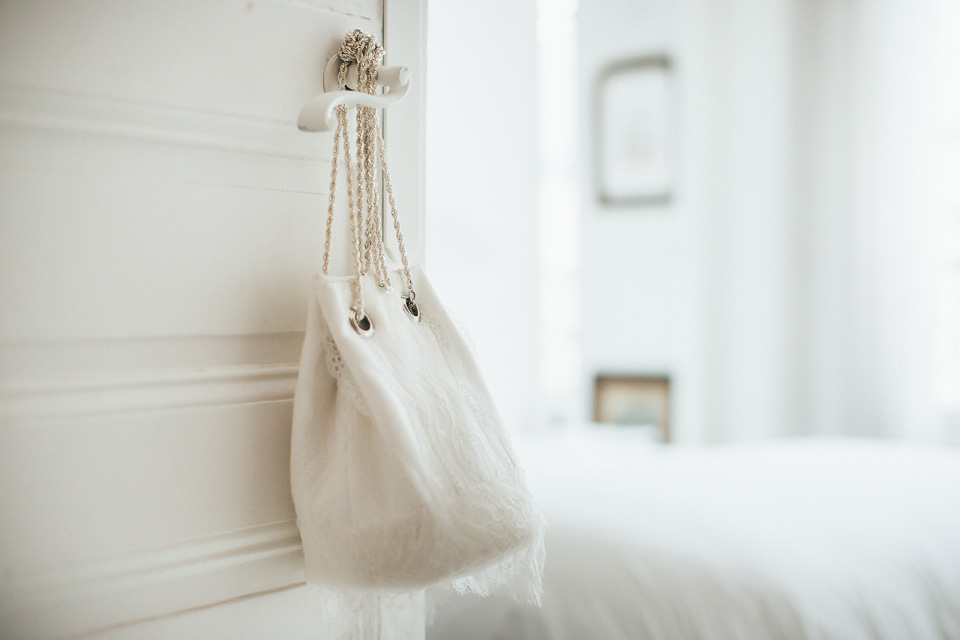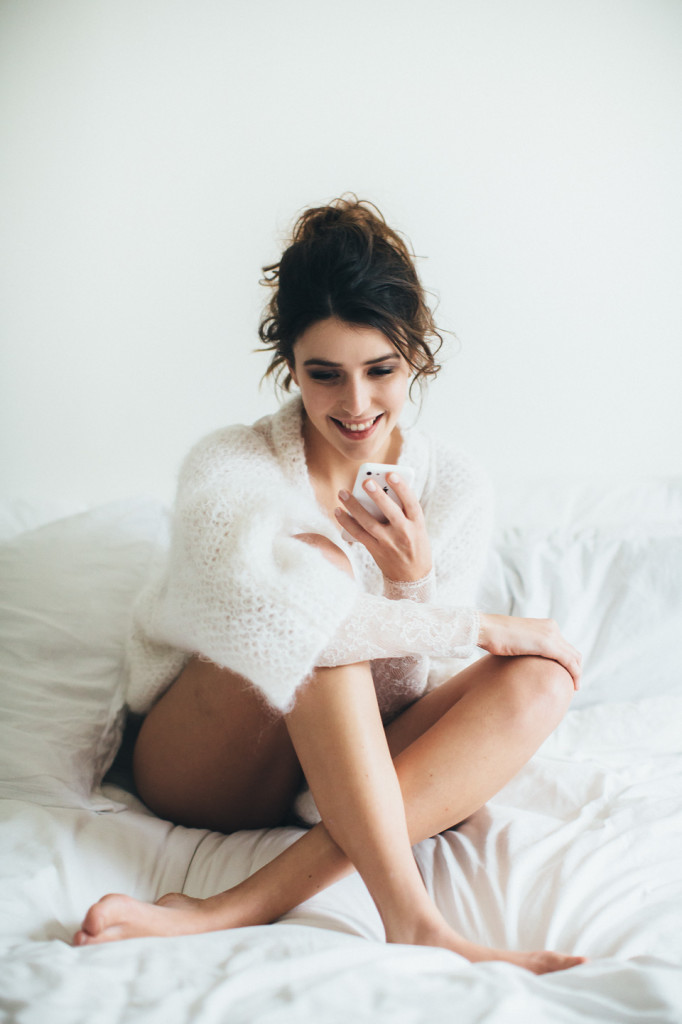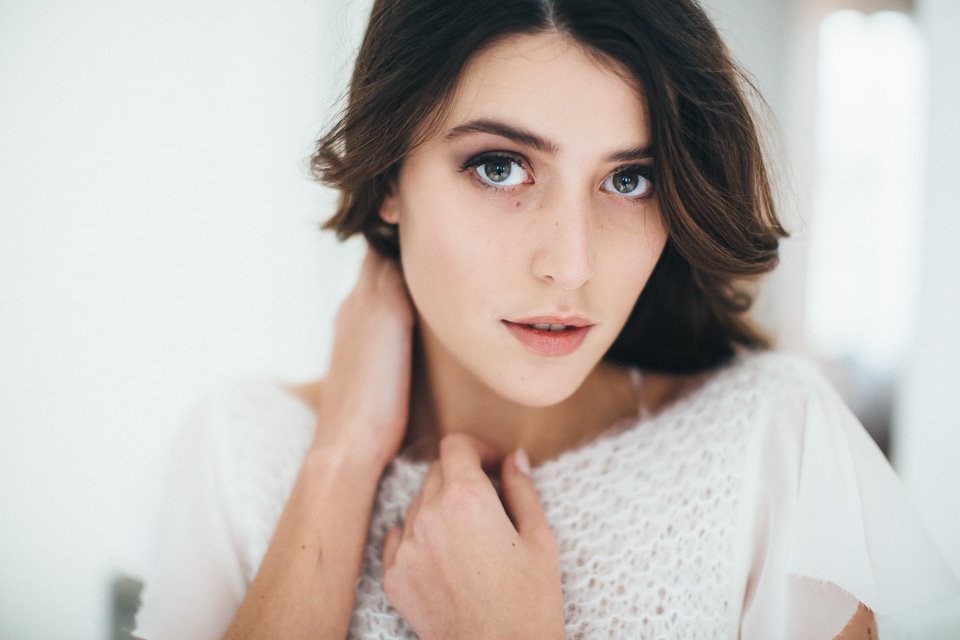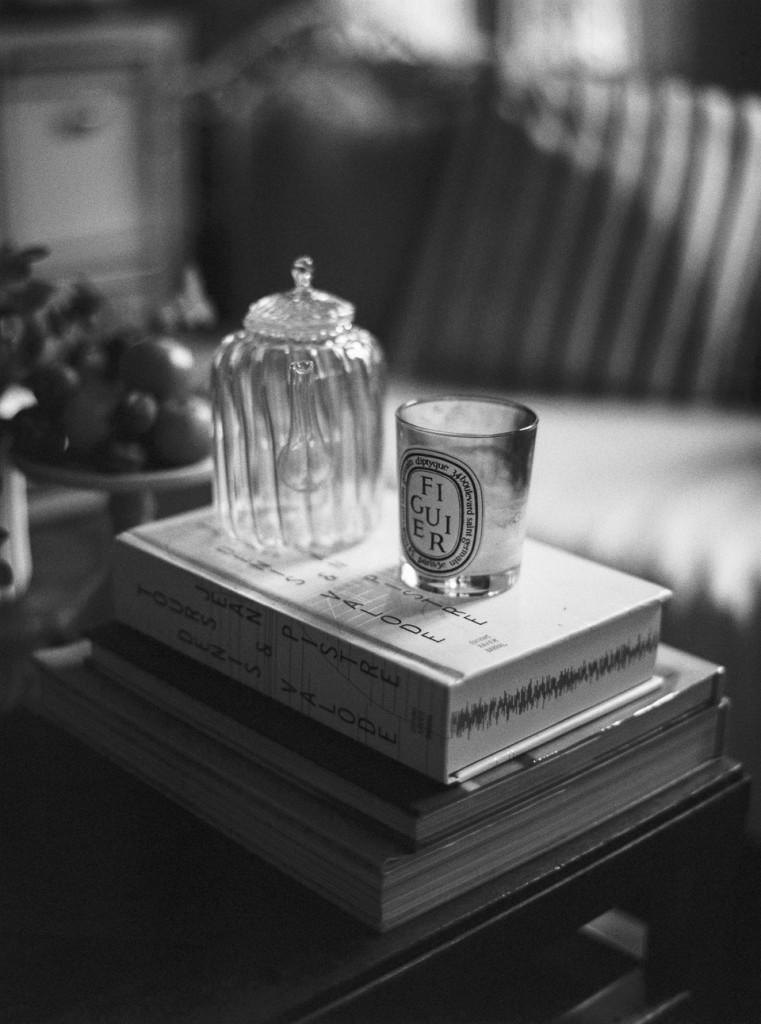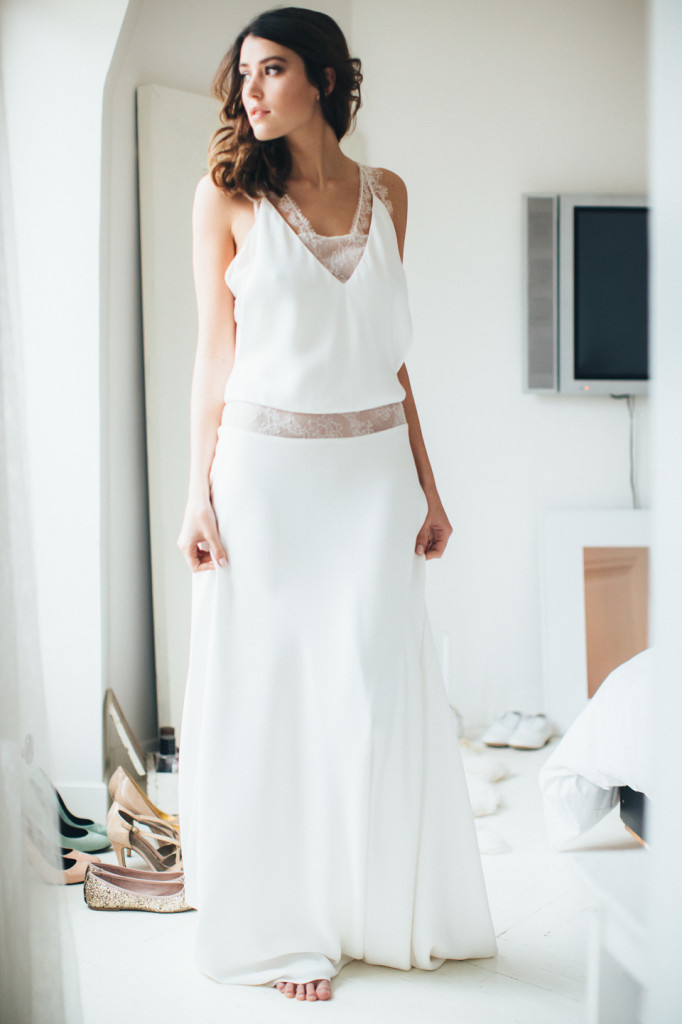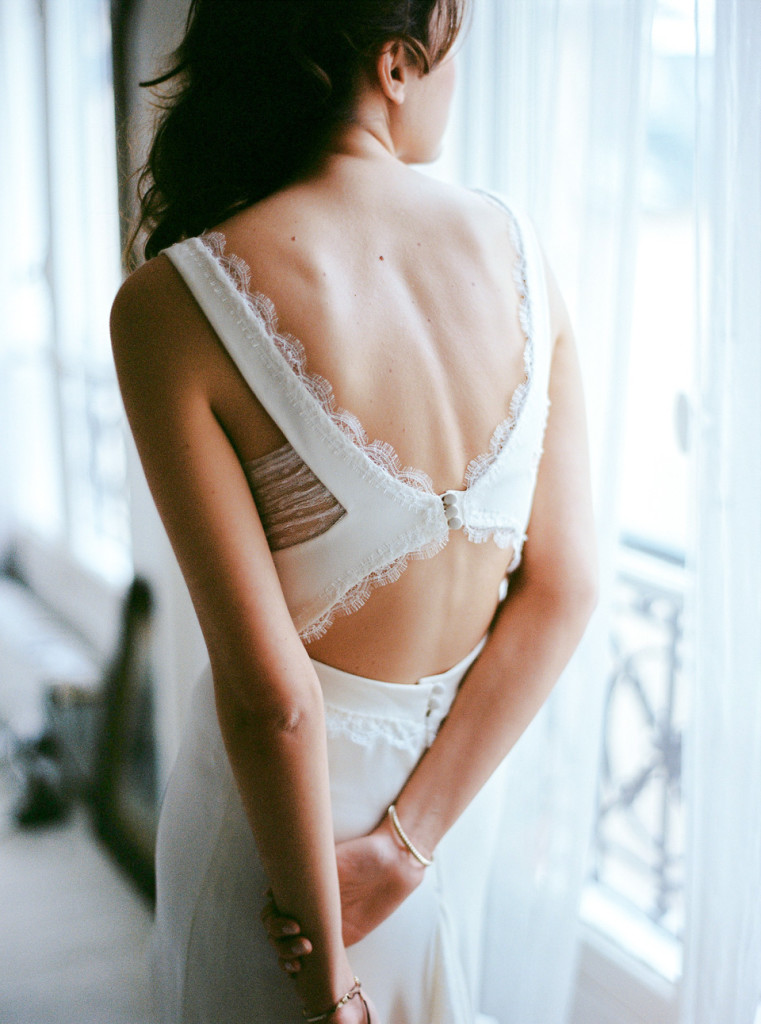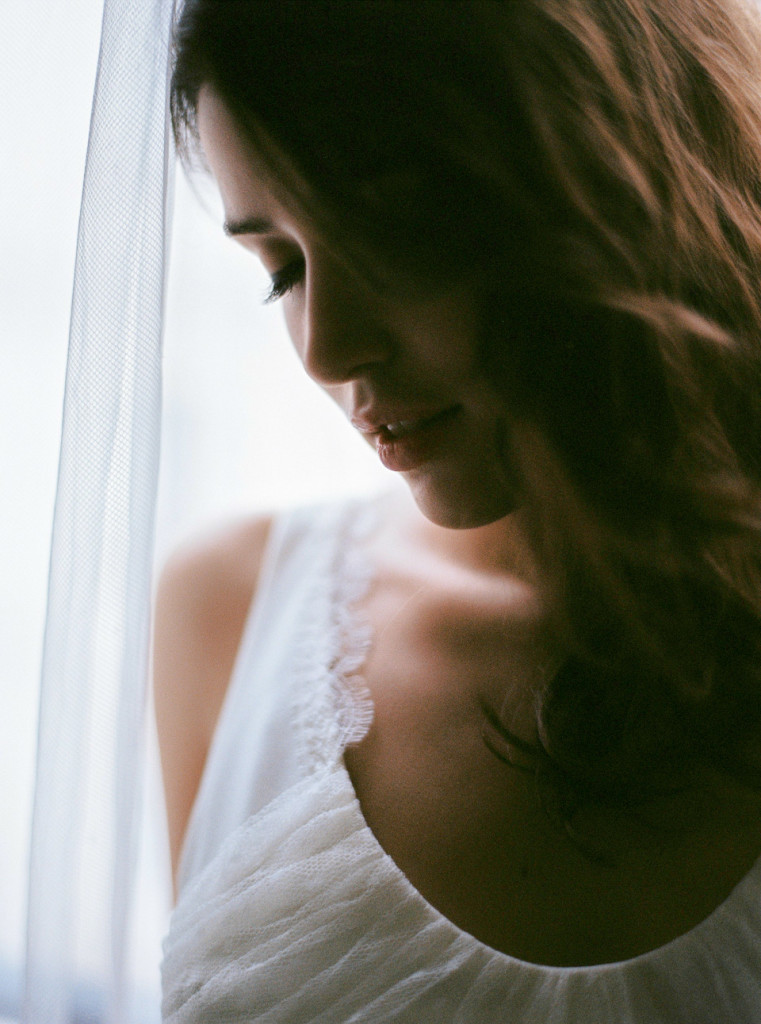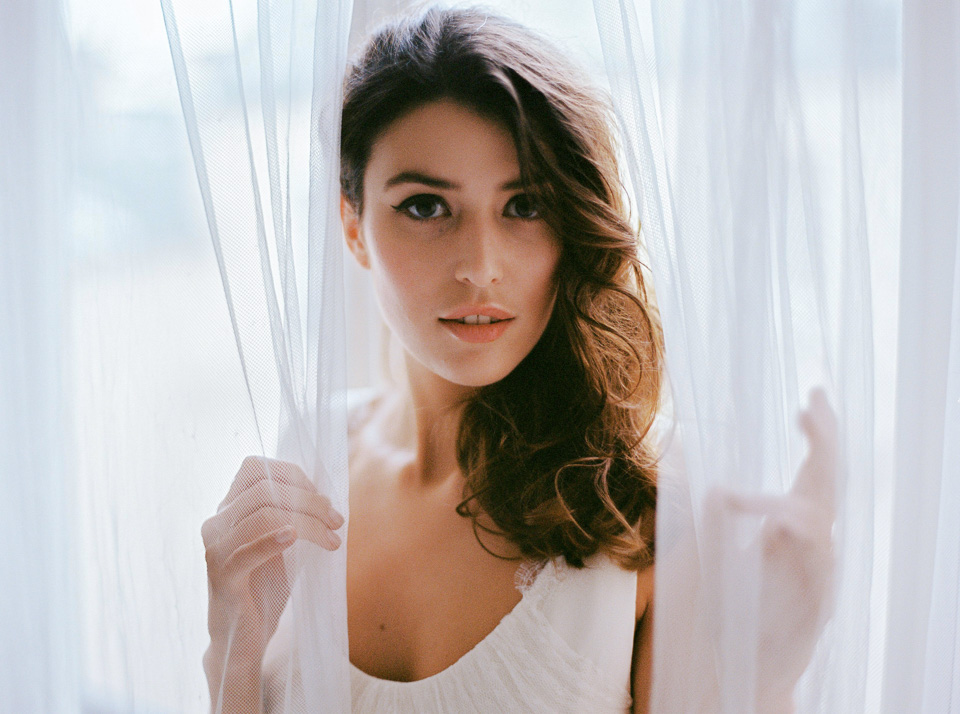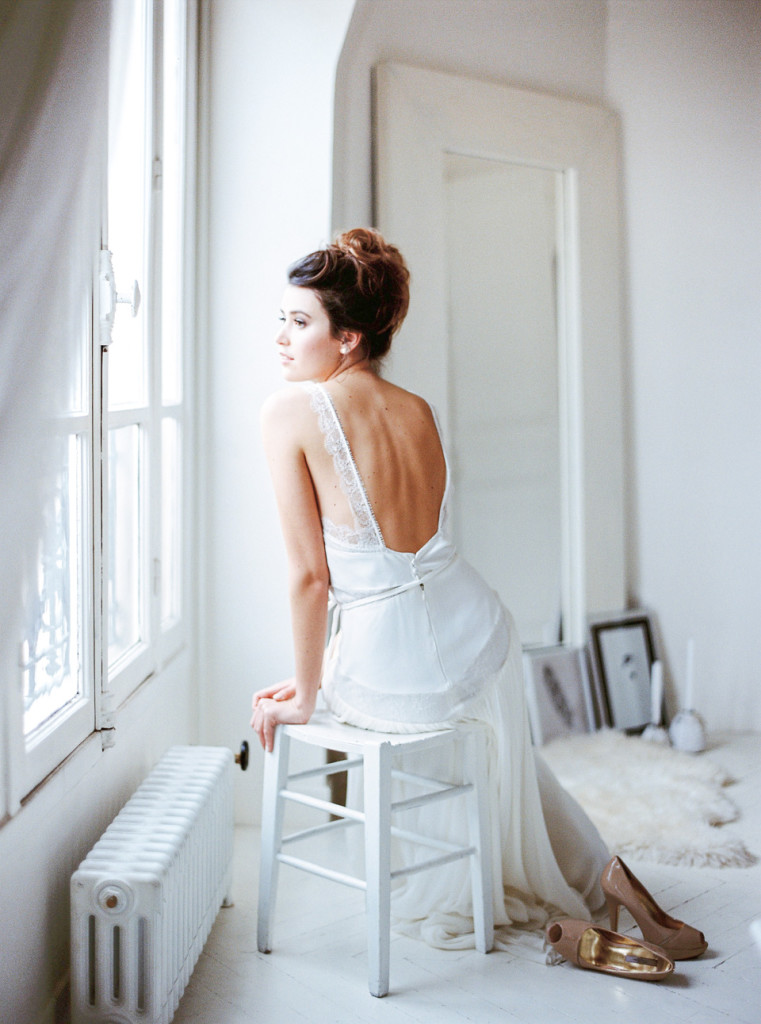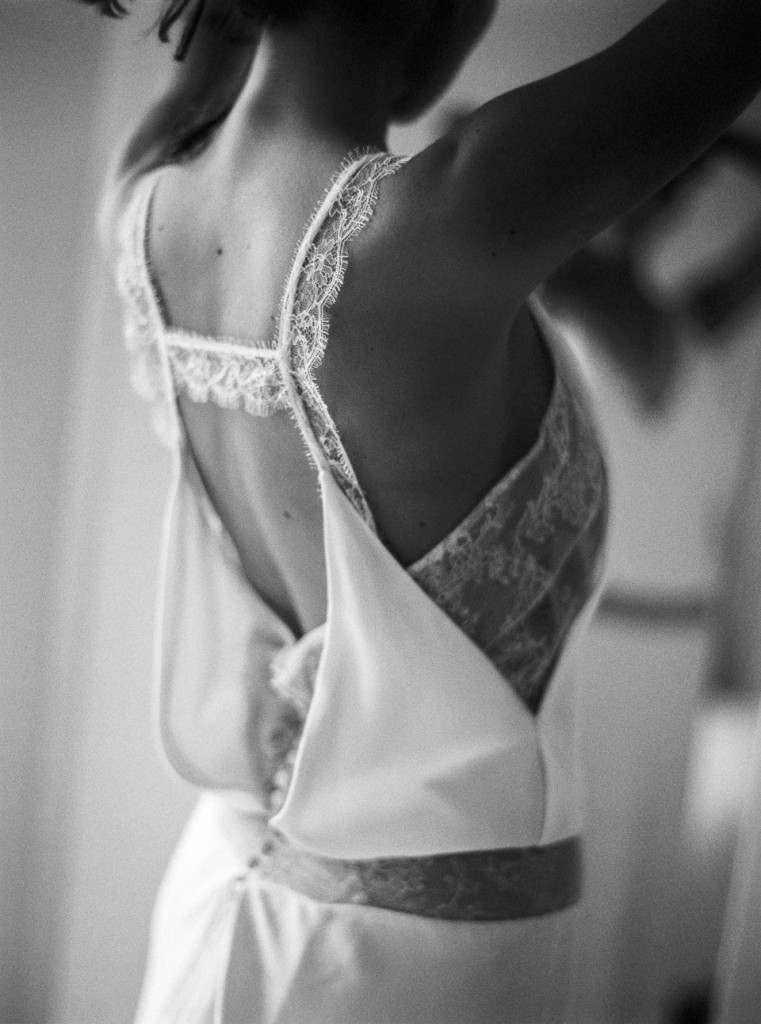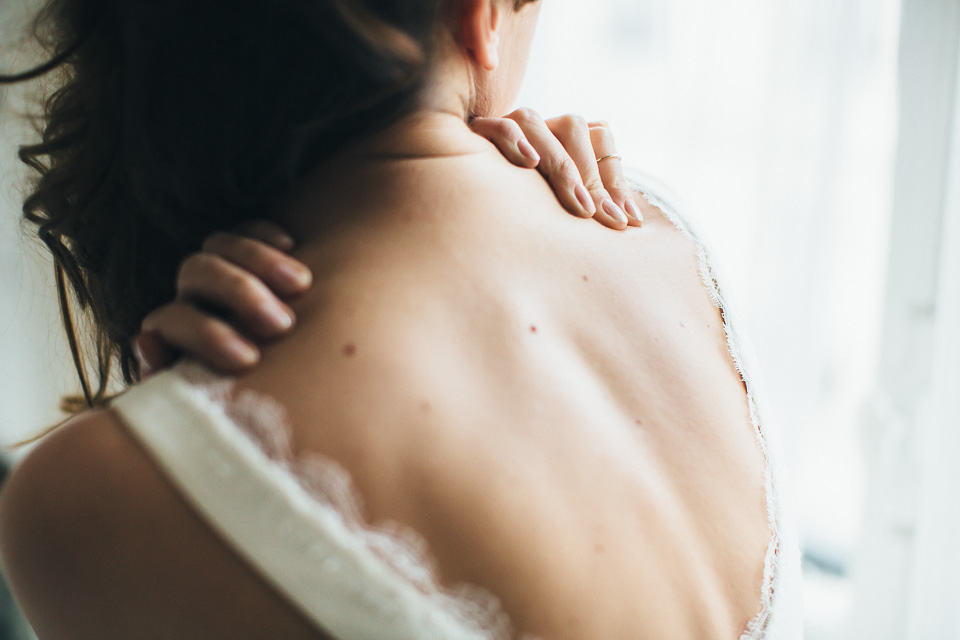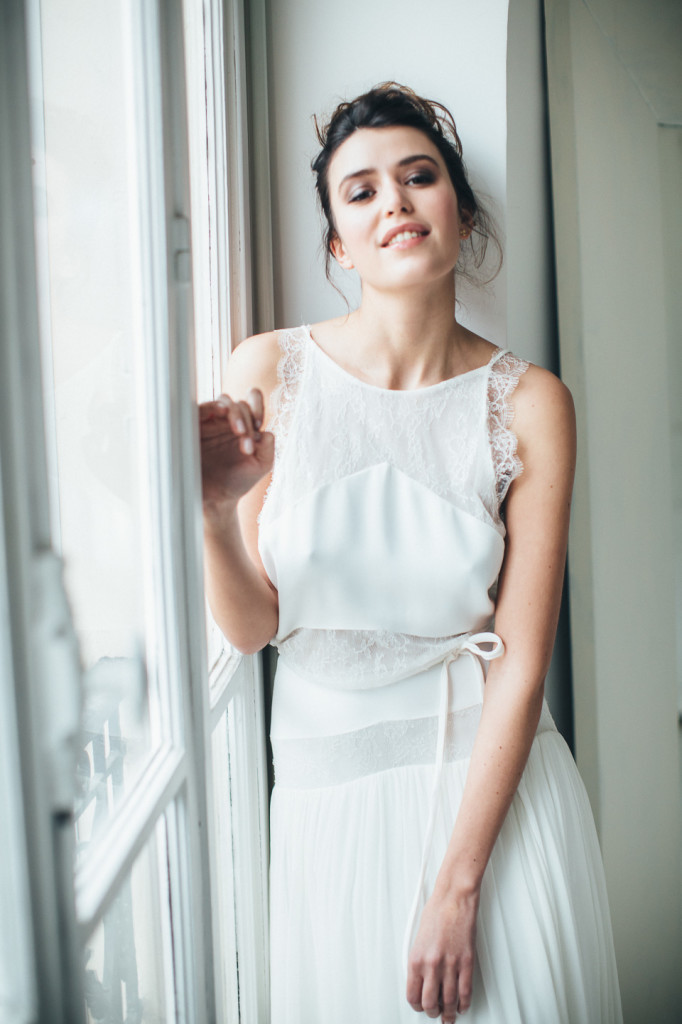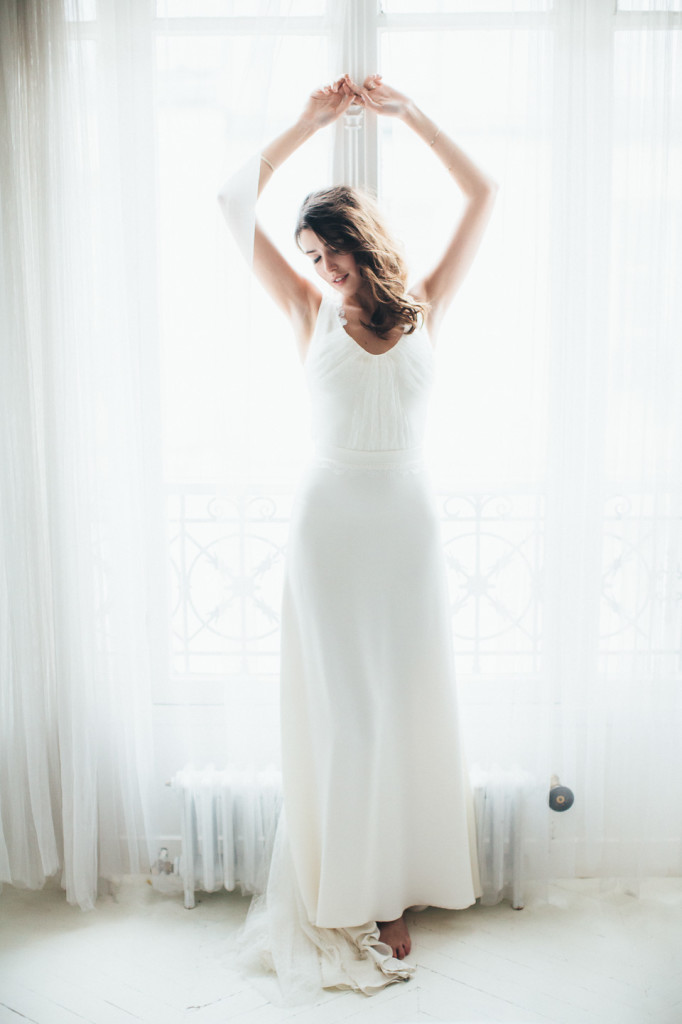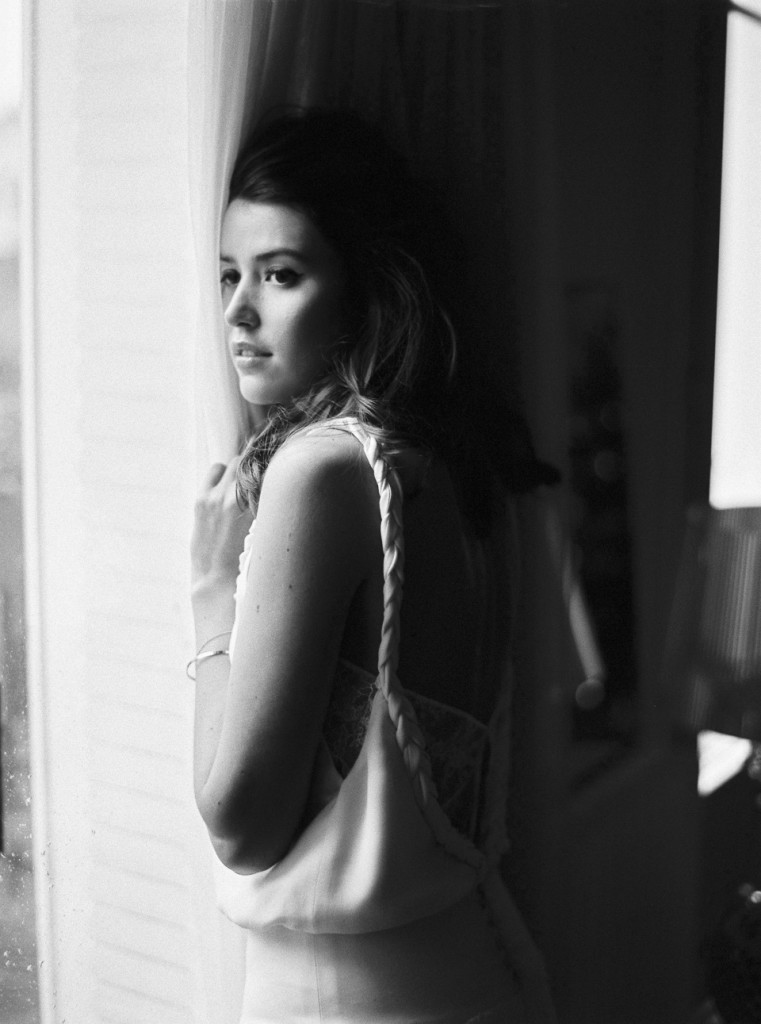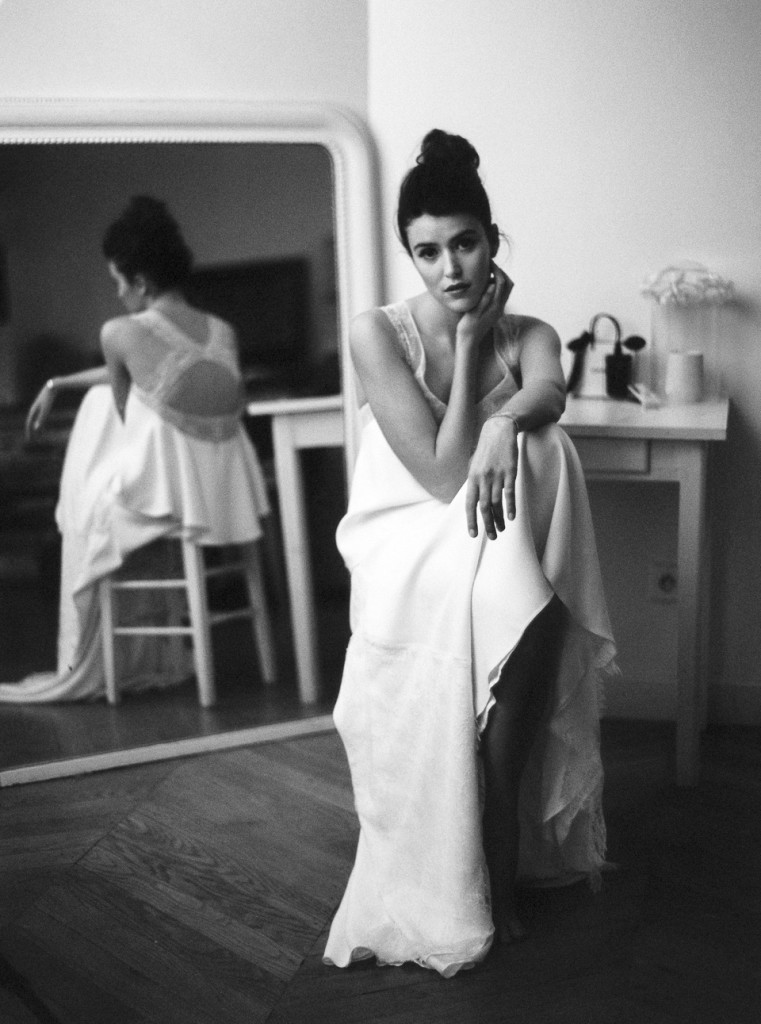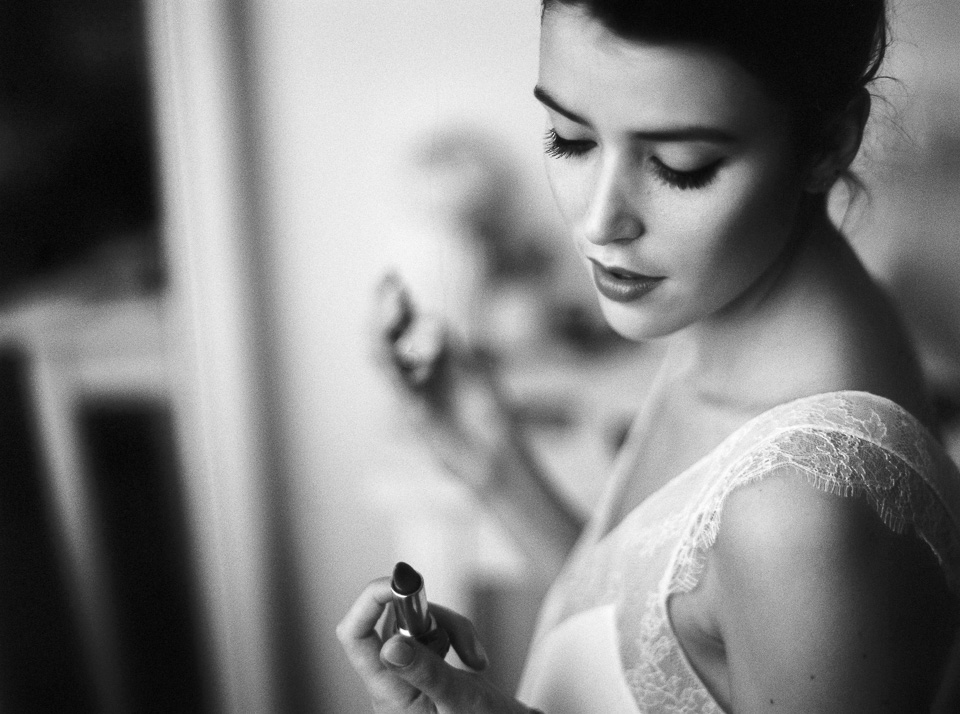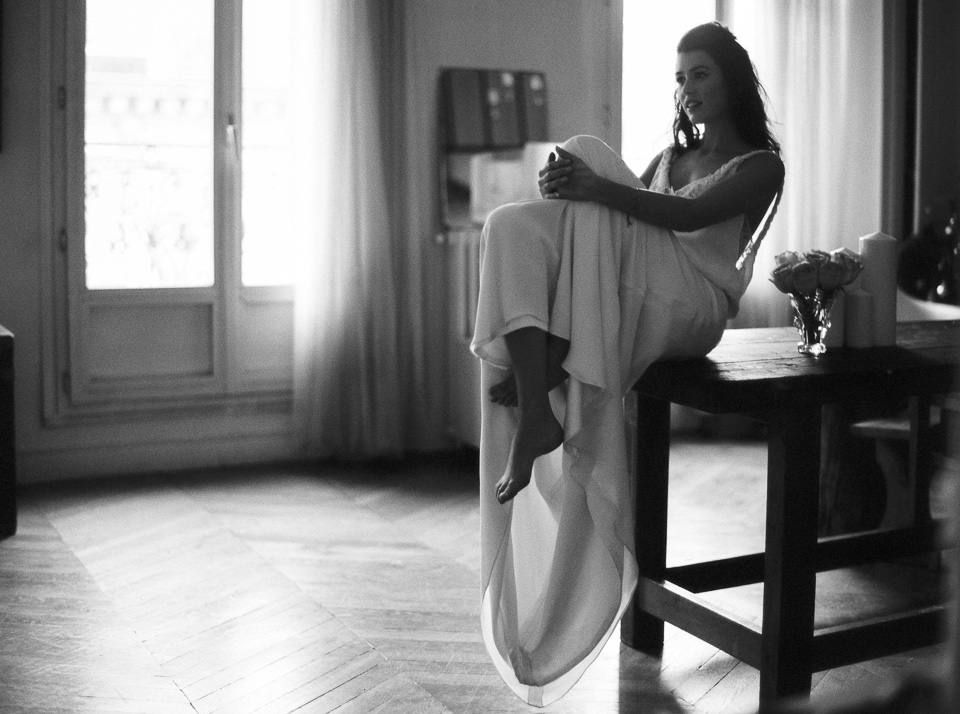 One day at The Meurice, Parisian Palace
Hello, voici un des récents job "mode / fashion" réalisé dans le célèbre palace parisien de la Rue de Rivoli, Le Meurice. Une modèle parfaite, un stylisme précis voire même pointu nous ont permis de réaliser cette série !
Quelques mots par La Fiancé du Panda, Maëlis, qui a publié les images sur son blog : http://www.lafianceedupanda.com/2014/09/15/parisian-bride-wedding-le-meurice-mariage-palace/
"On la scrute, on l'observe, on la détaille, on écrit des livres sur elle (voire elle écrit des livres sur elle-même, comme l'ineffable Inès de la Fressange). Bref, le monde entier nous l'envie, et même si certaines mauvaises langues vous diront qu'elle fait souvent la tronche (mais non, elle est juste, heu, pressée), la Parisienne incarne la quintessence d'un glamour canaille et libéré.
Quand un photographe que j'adore, monsieur Yann Audic alias Lifestories, s'associe à un duo de wedding planner de choc, Vanessa et Caroline pour célébrer la mariée parisienne dans un cadre exceptionnel, je ne peux pas résister. Conçu comme une série mode, leur shooting déroule les décors somptueux du Meurice pour servir de cadre à une mariée tour à tour mutine, espiègle, modeuse, séductrice. Un rêve qui n'est pas à la portée de tous mais dont on peut s'inspirer pour saupoudrer nous aussi un peu de cette magie sur nos photos de couple…"
Un mariage au Meurice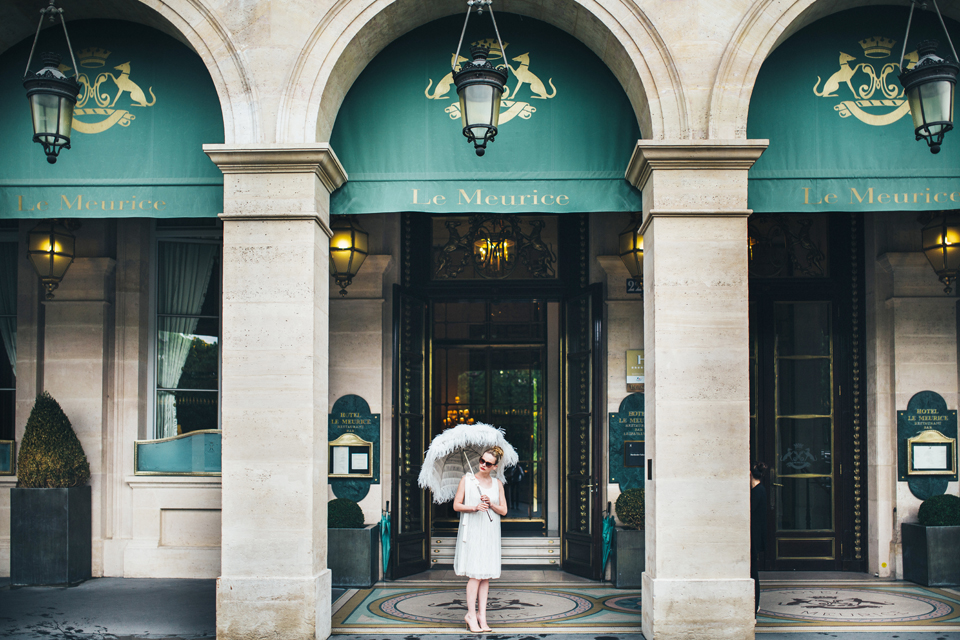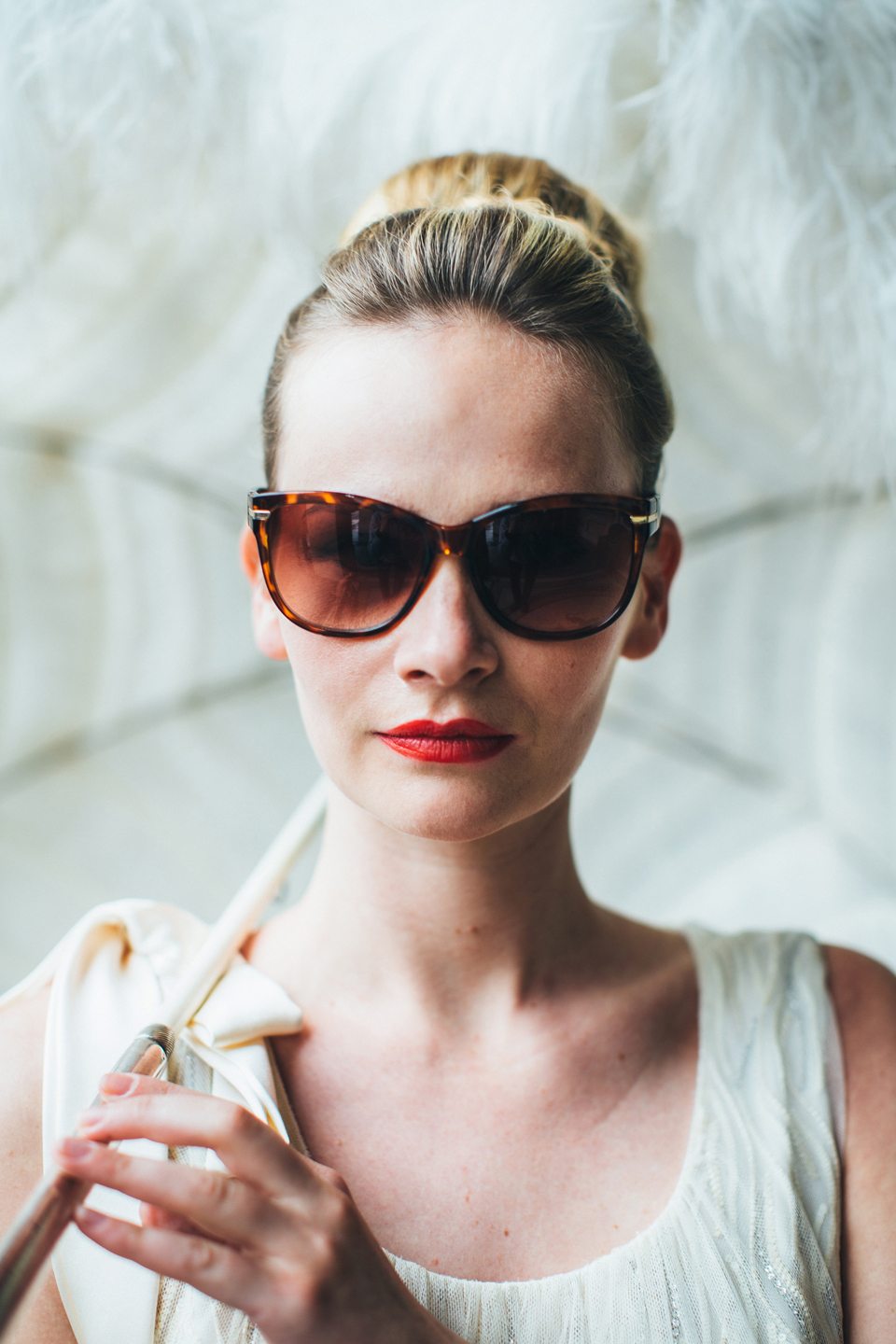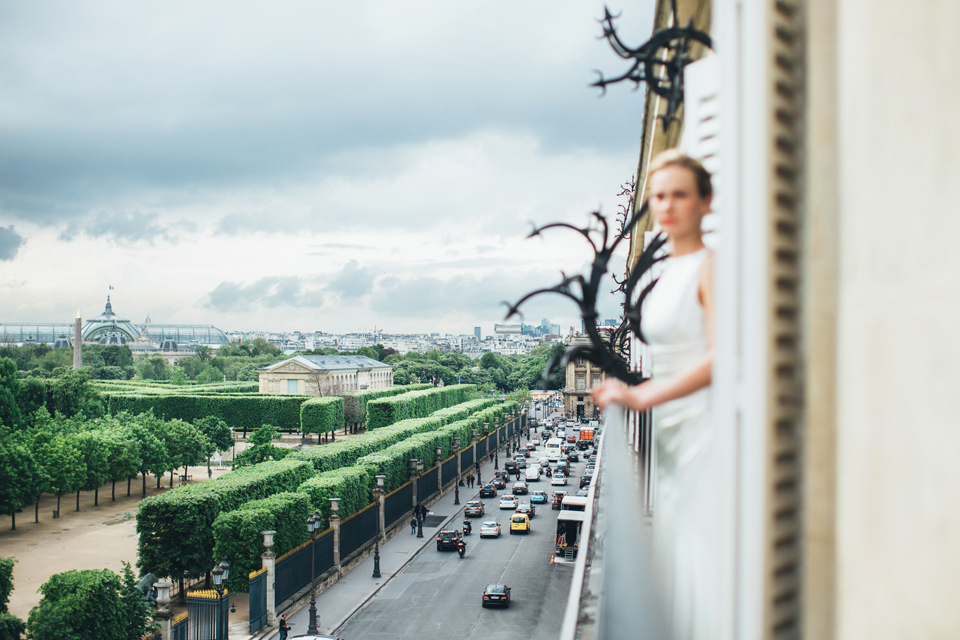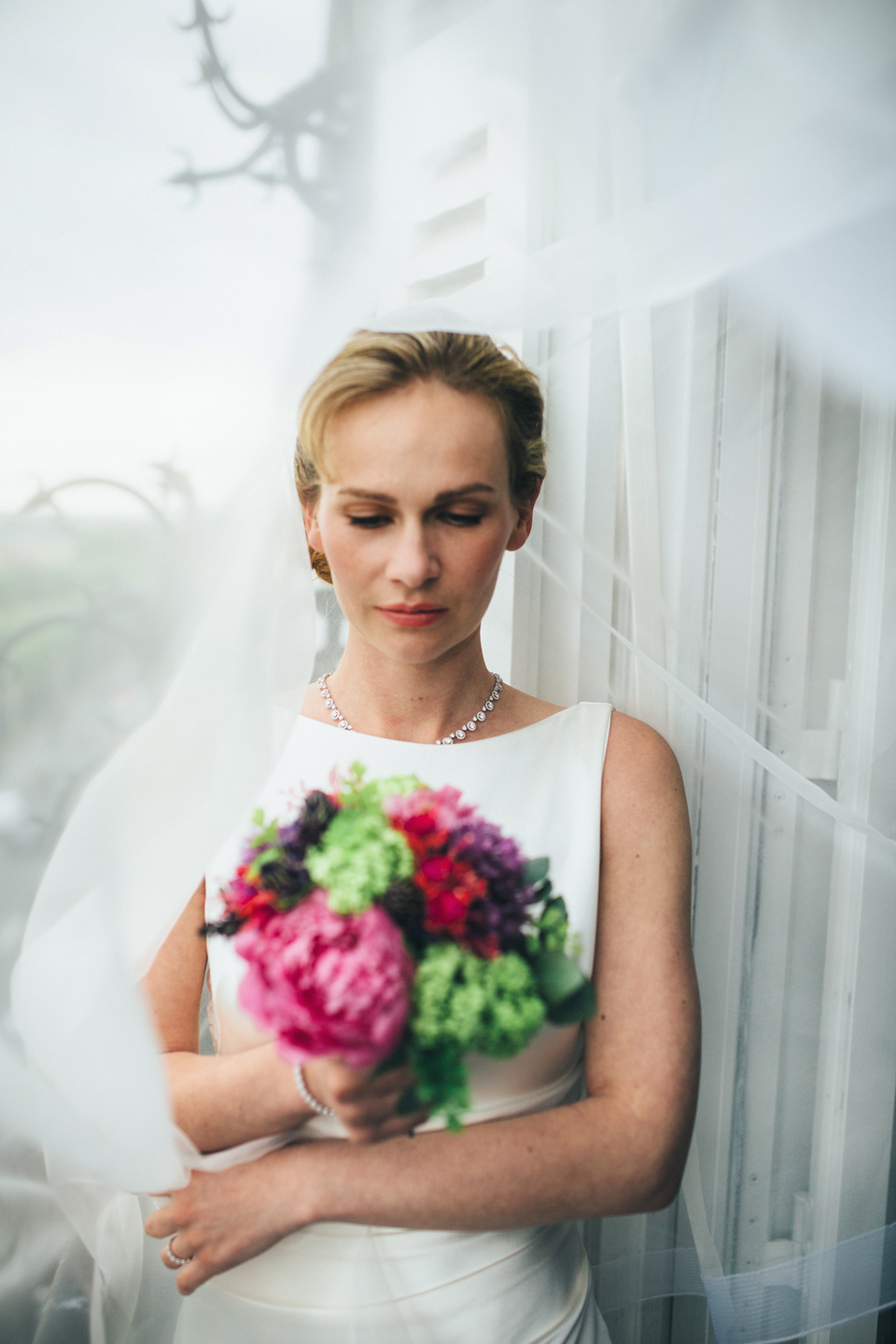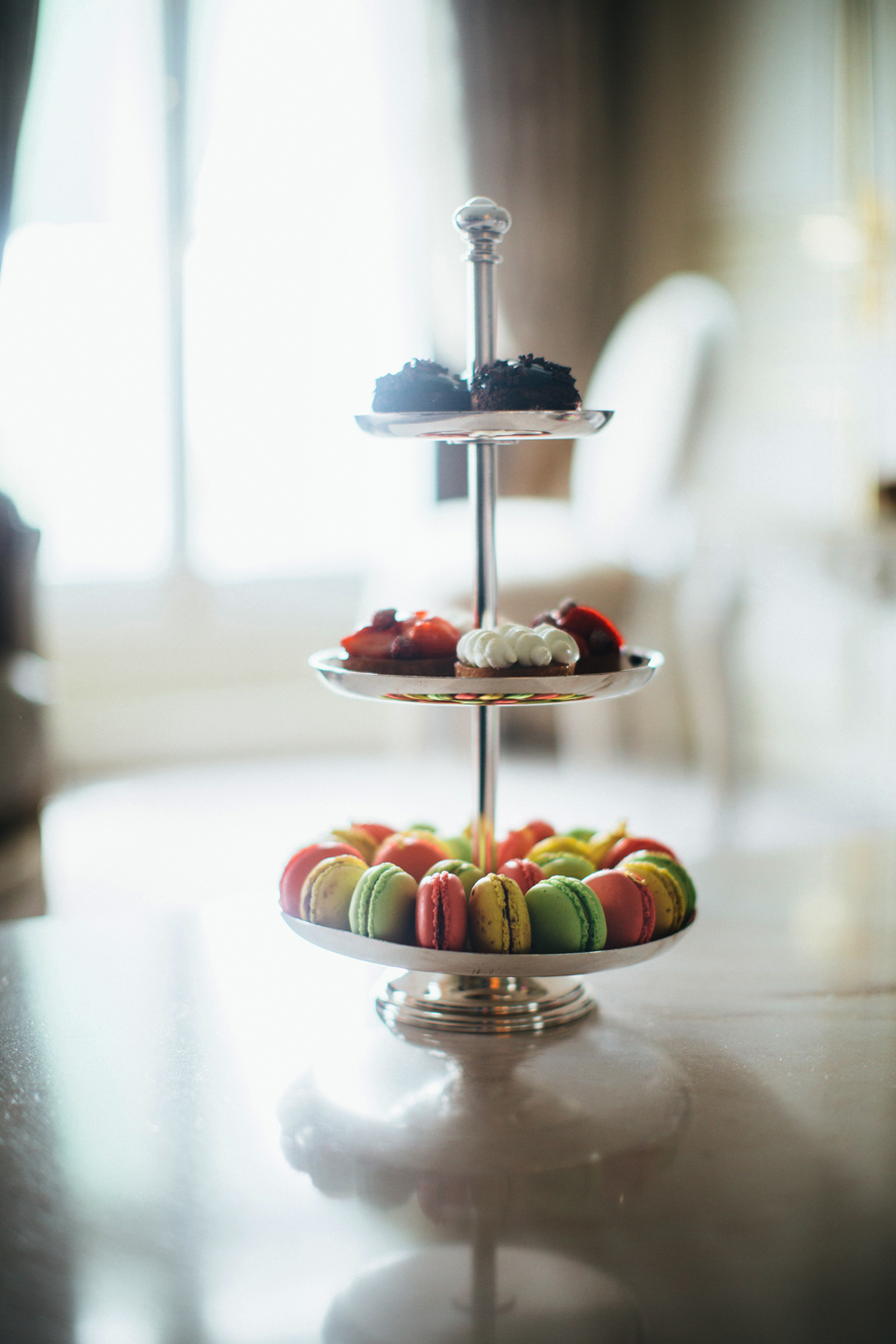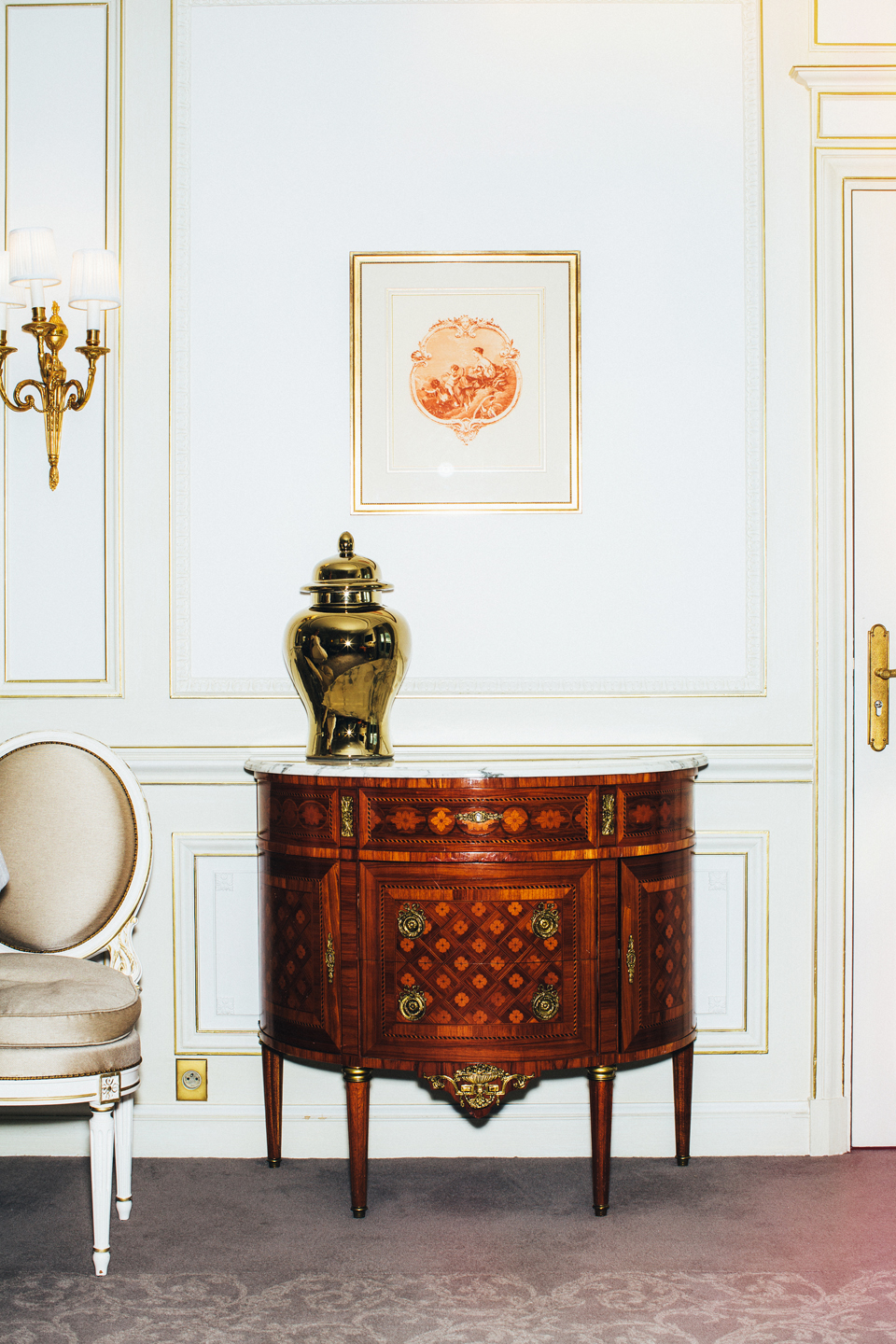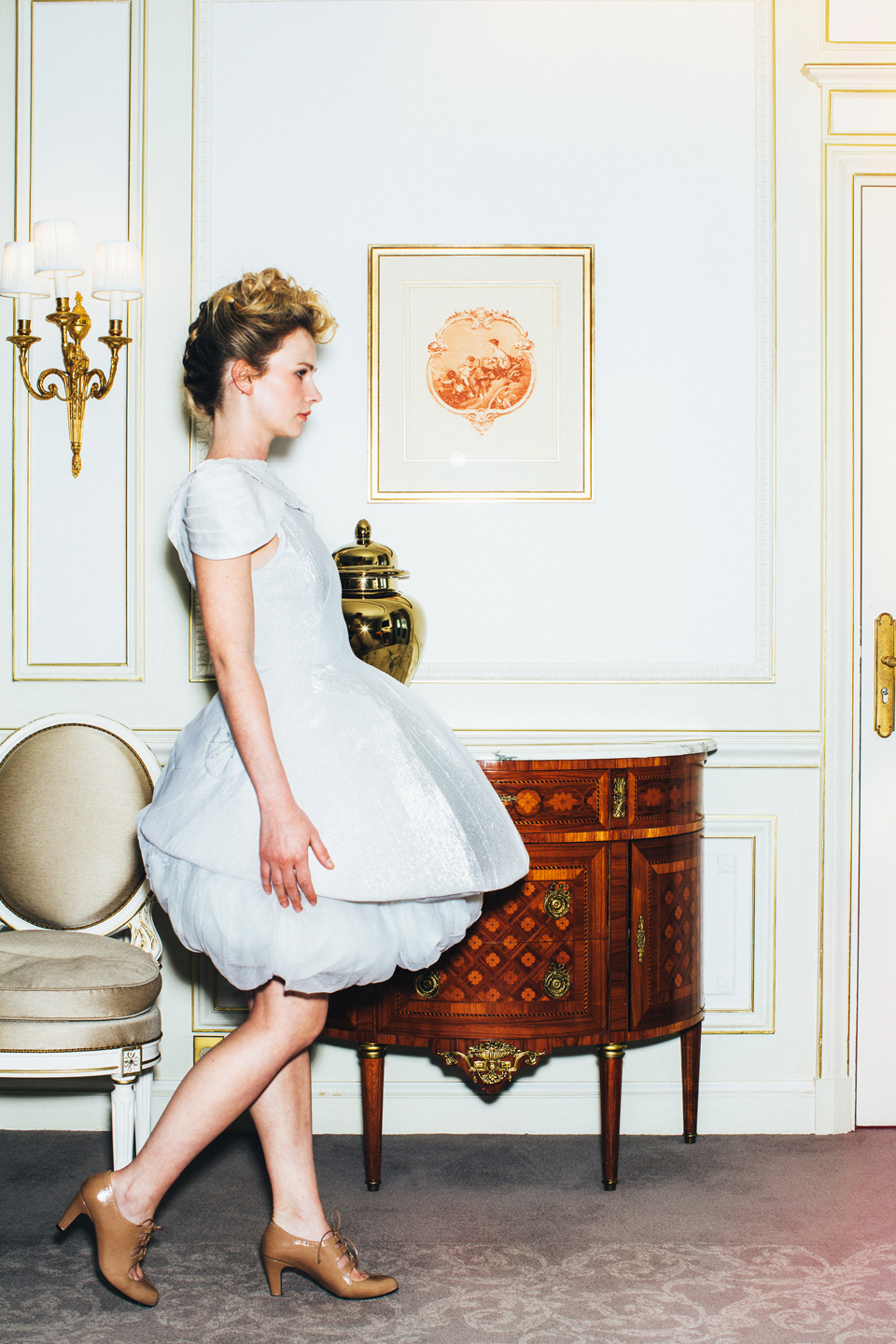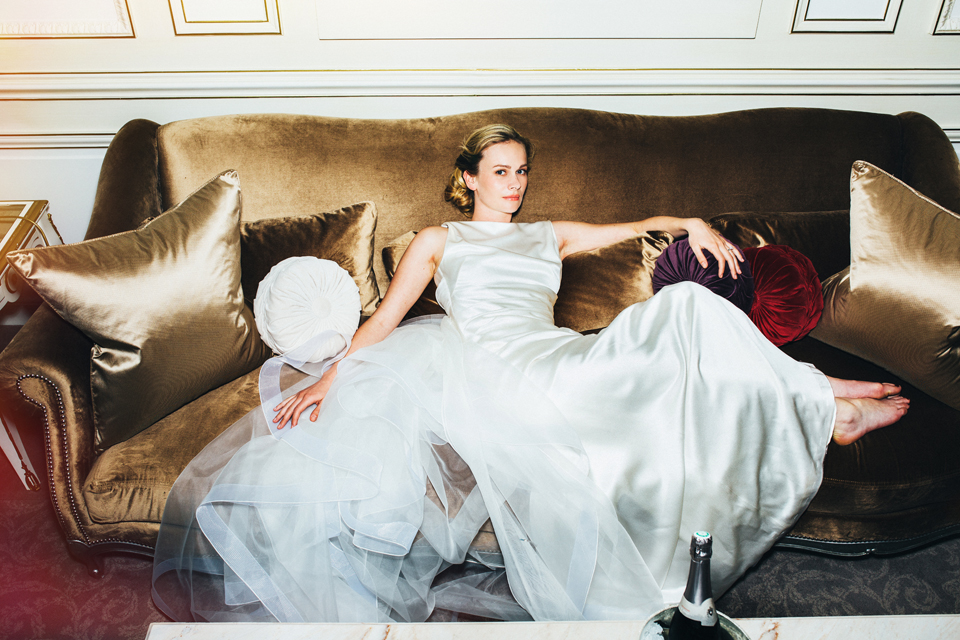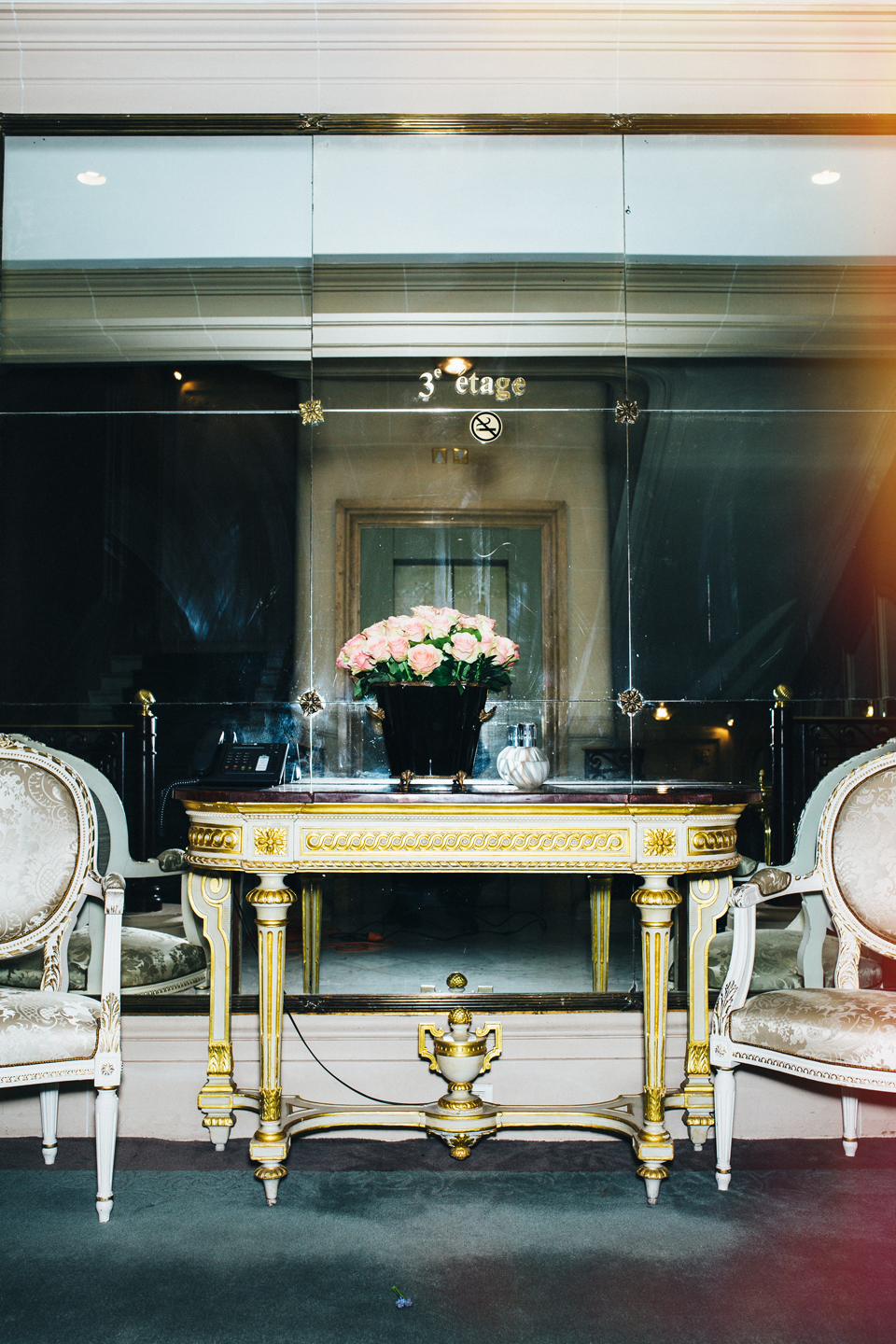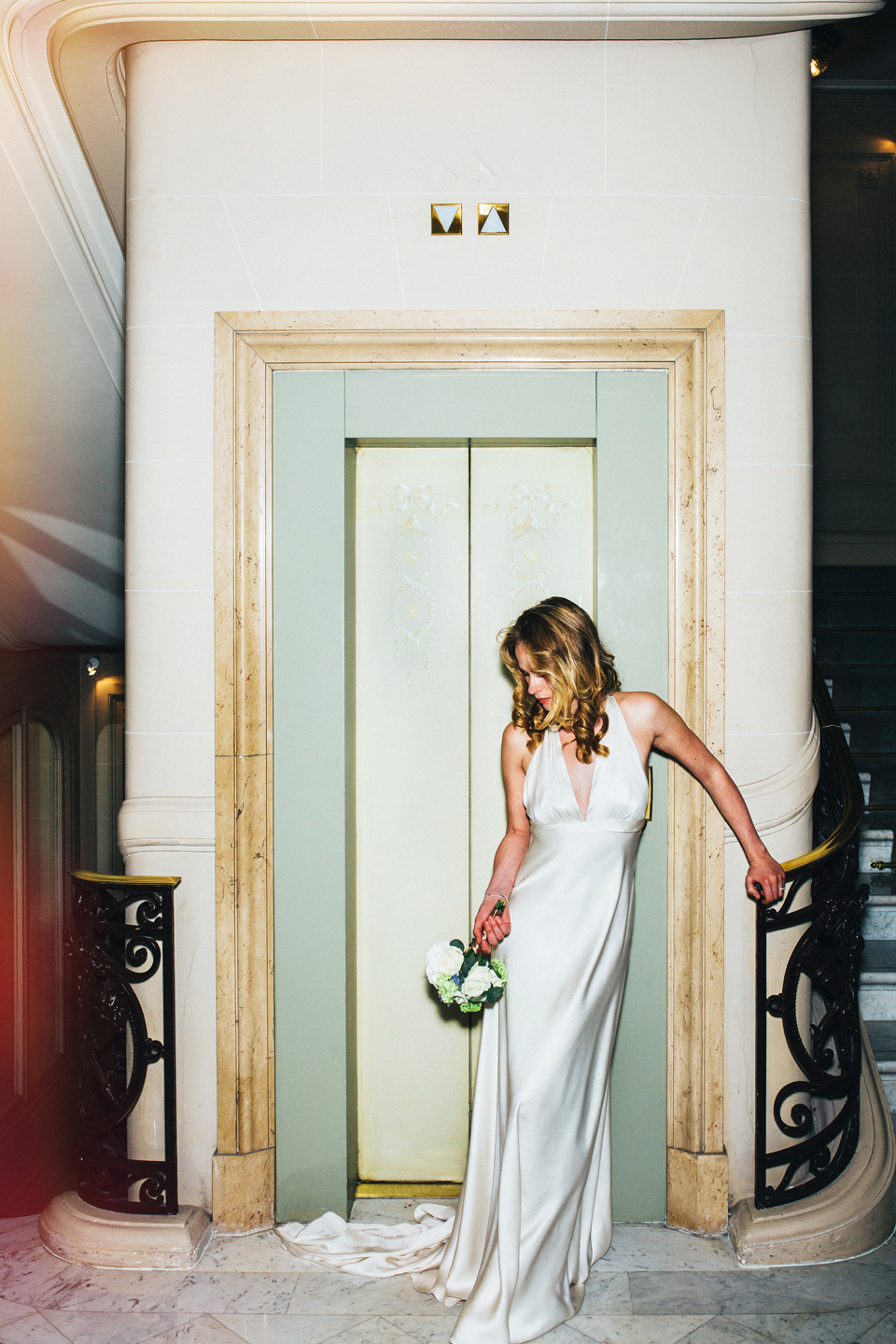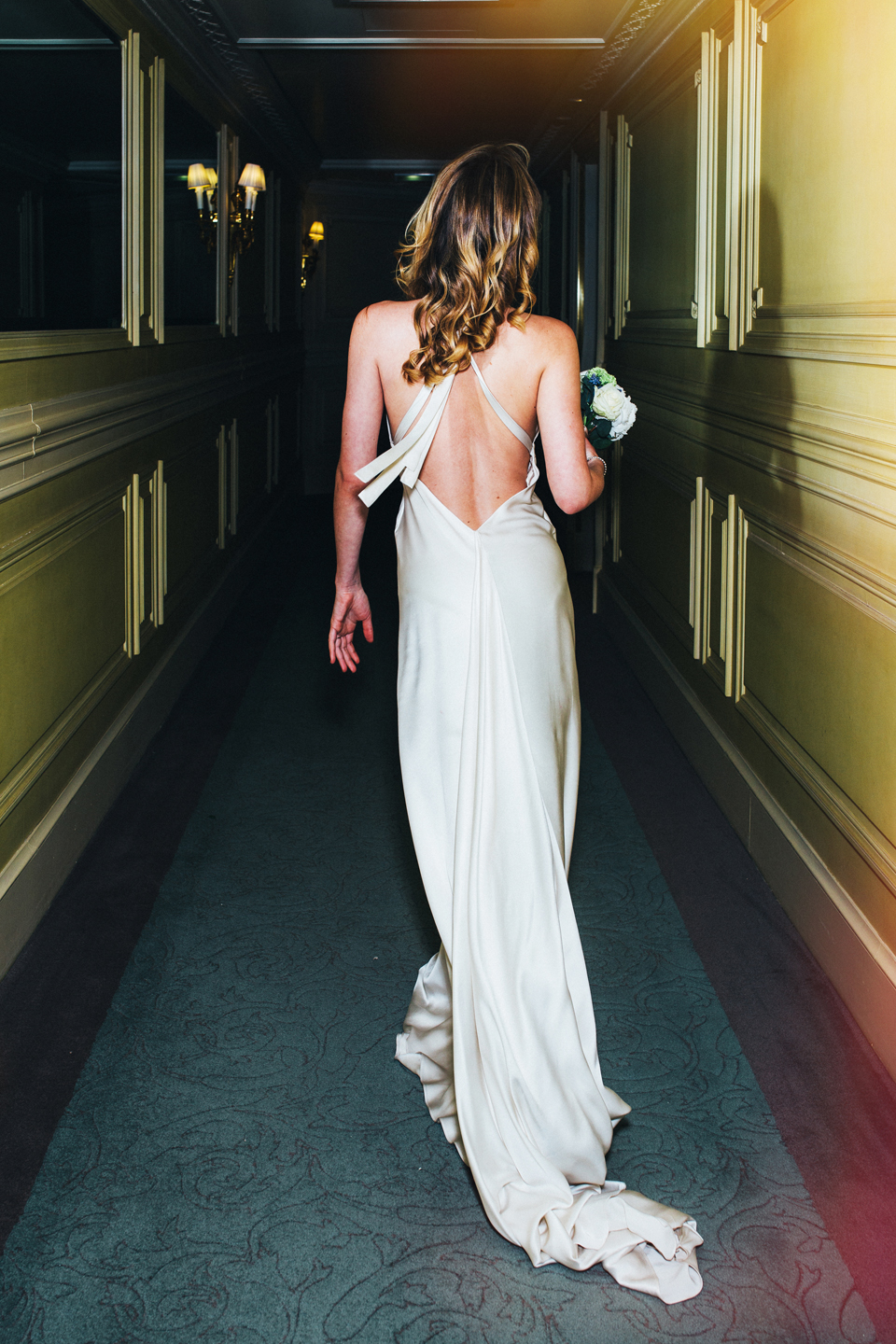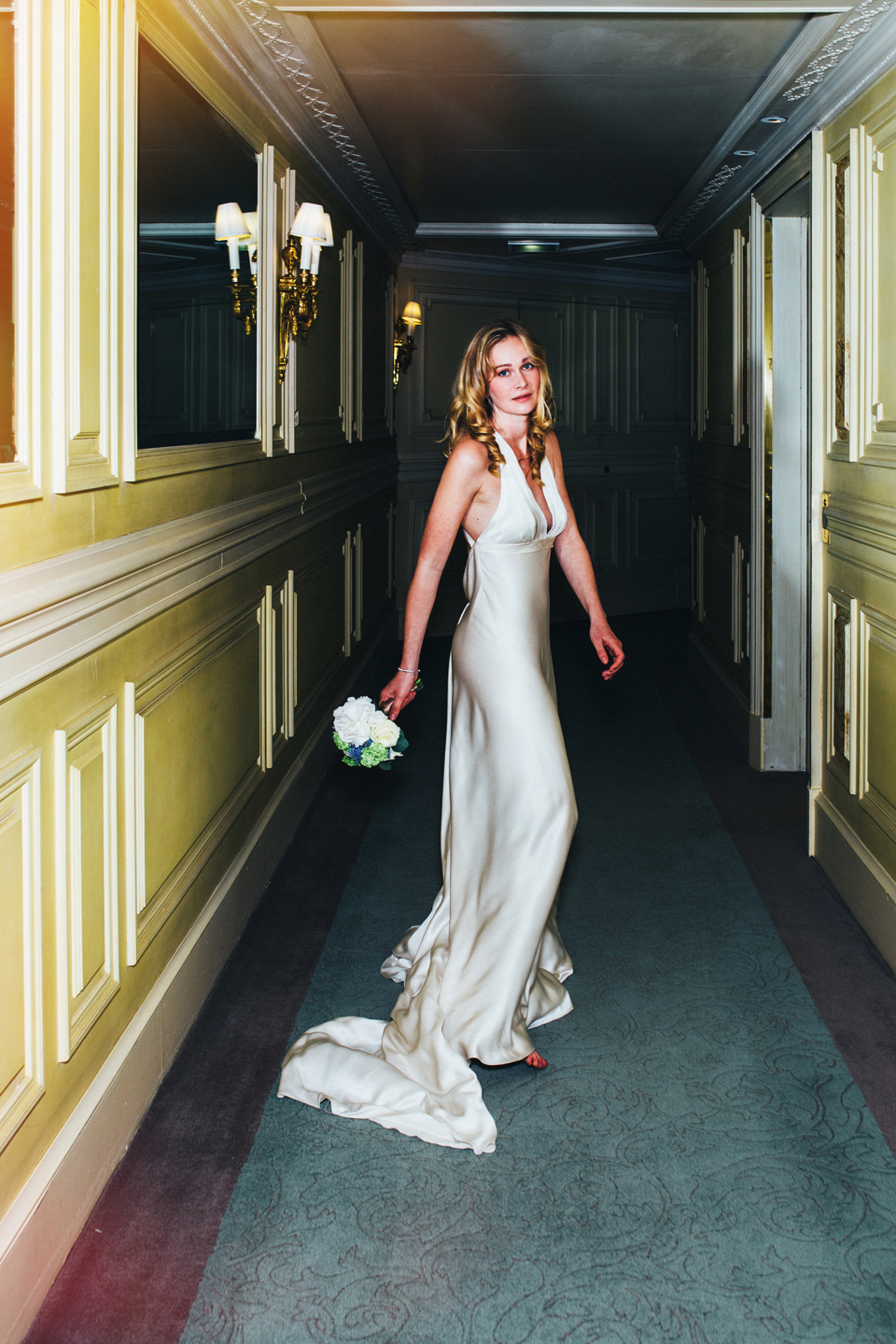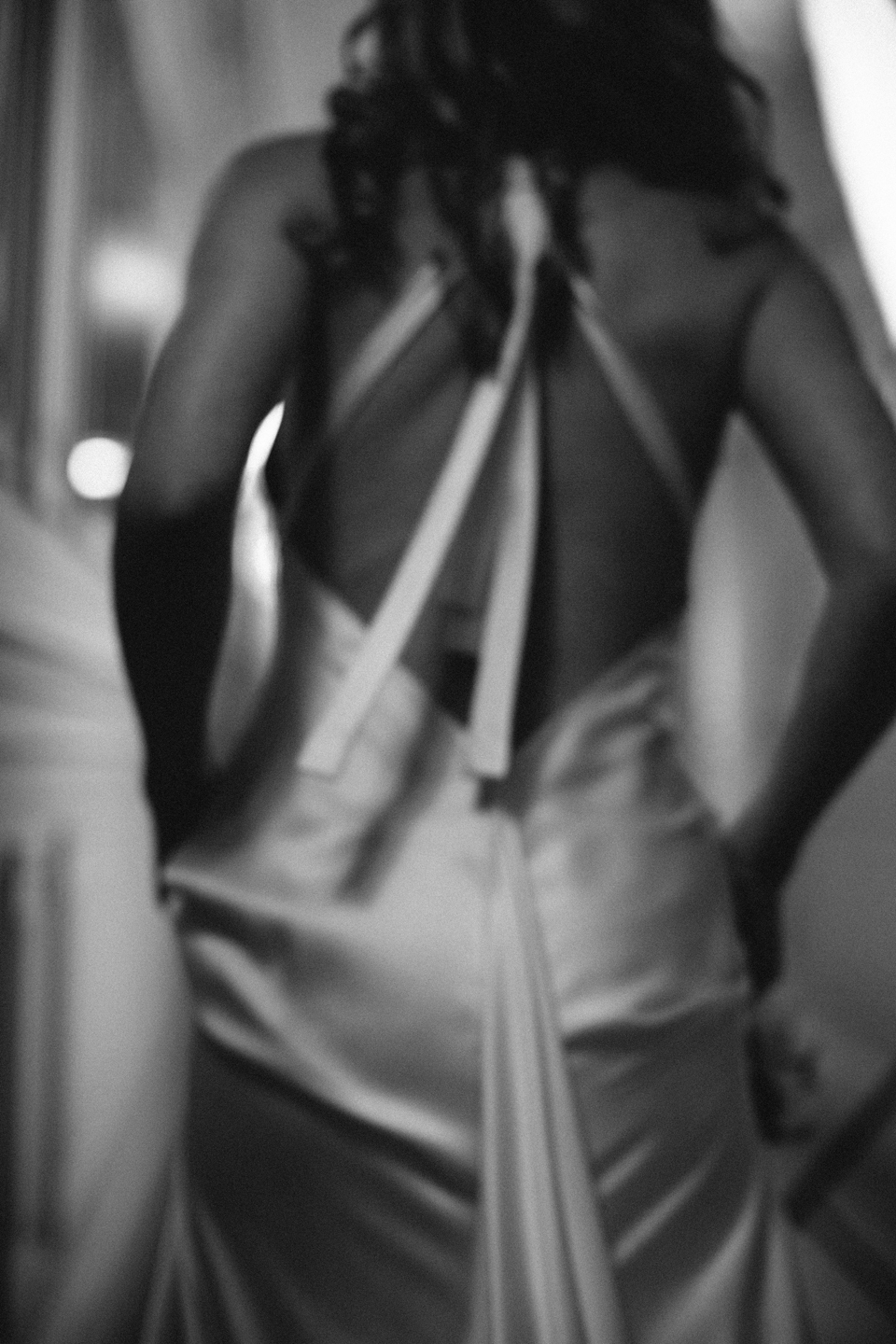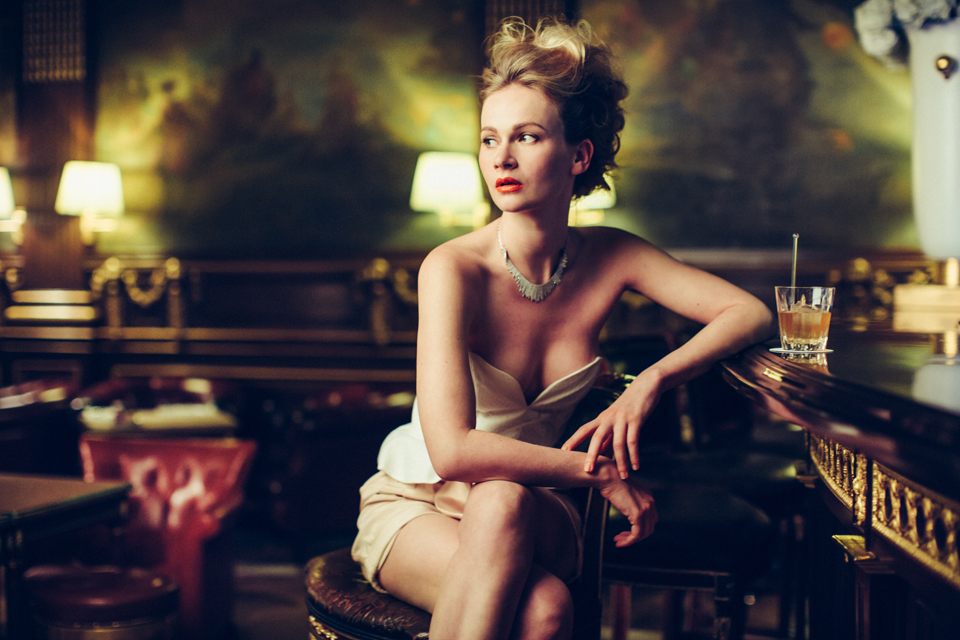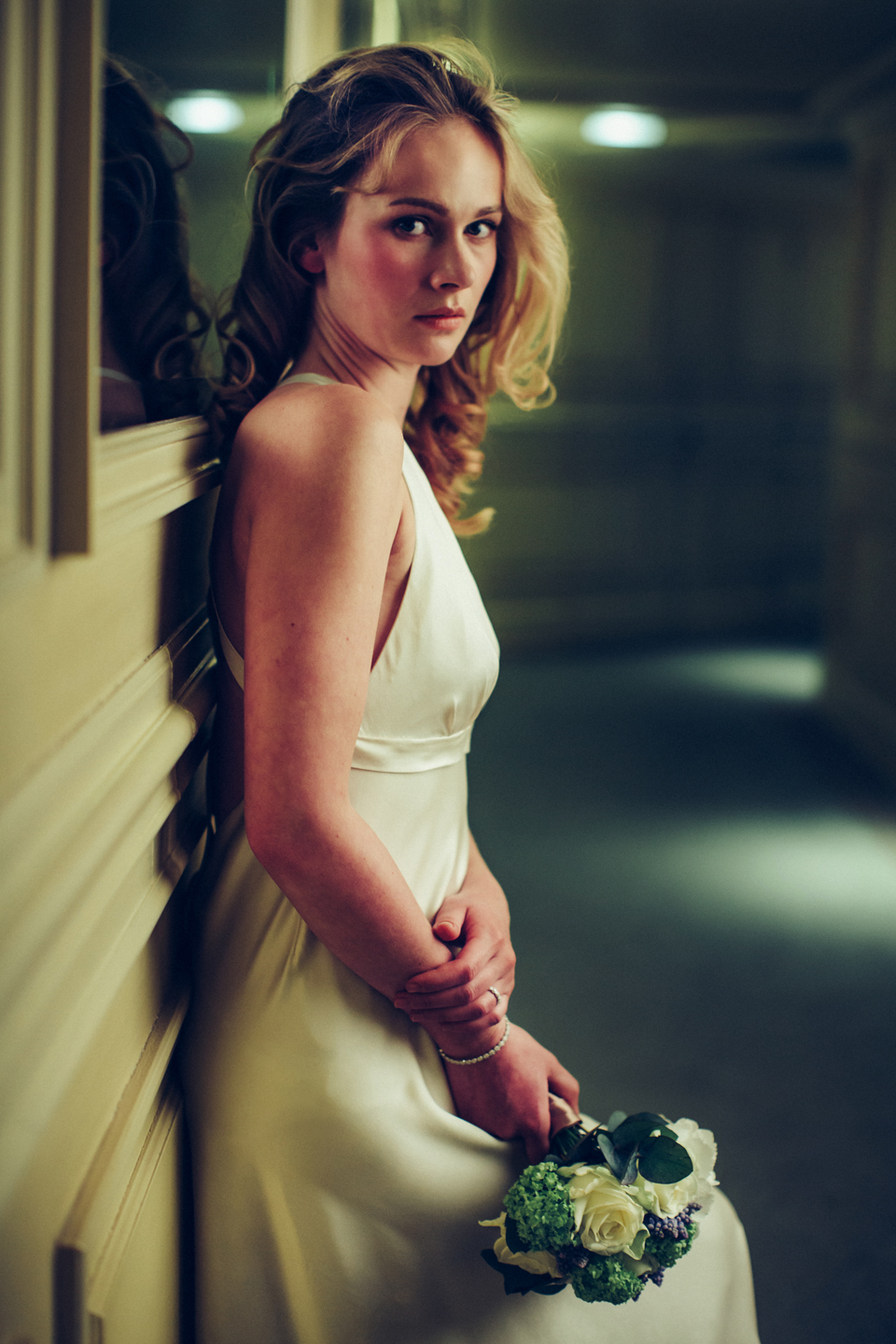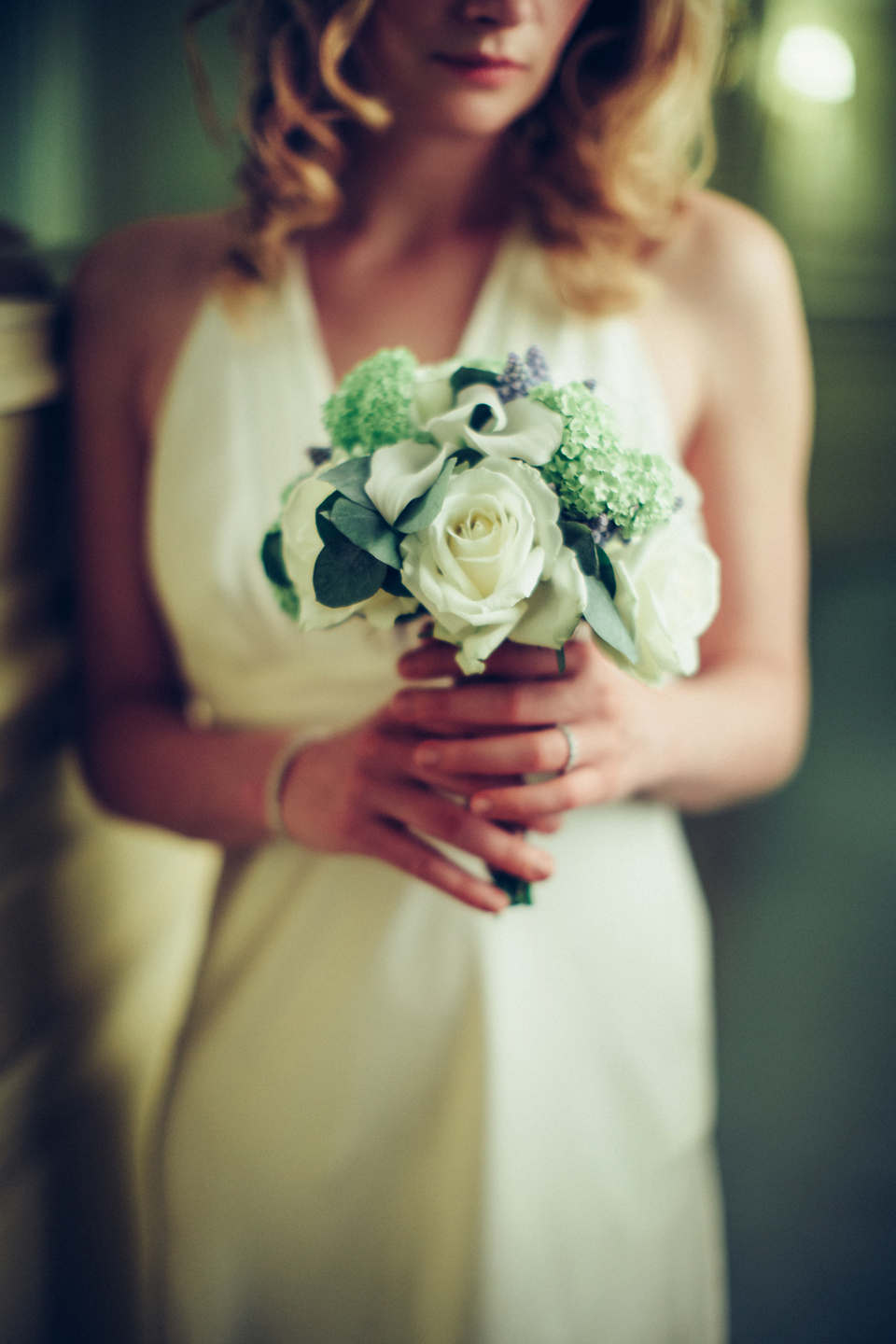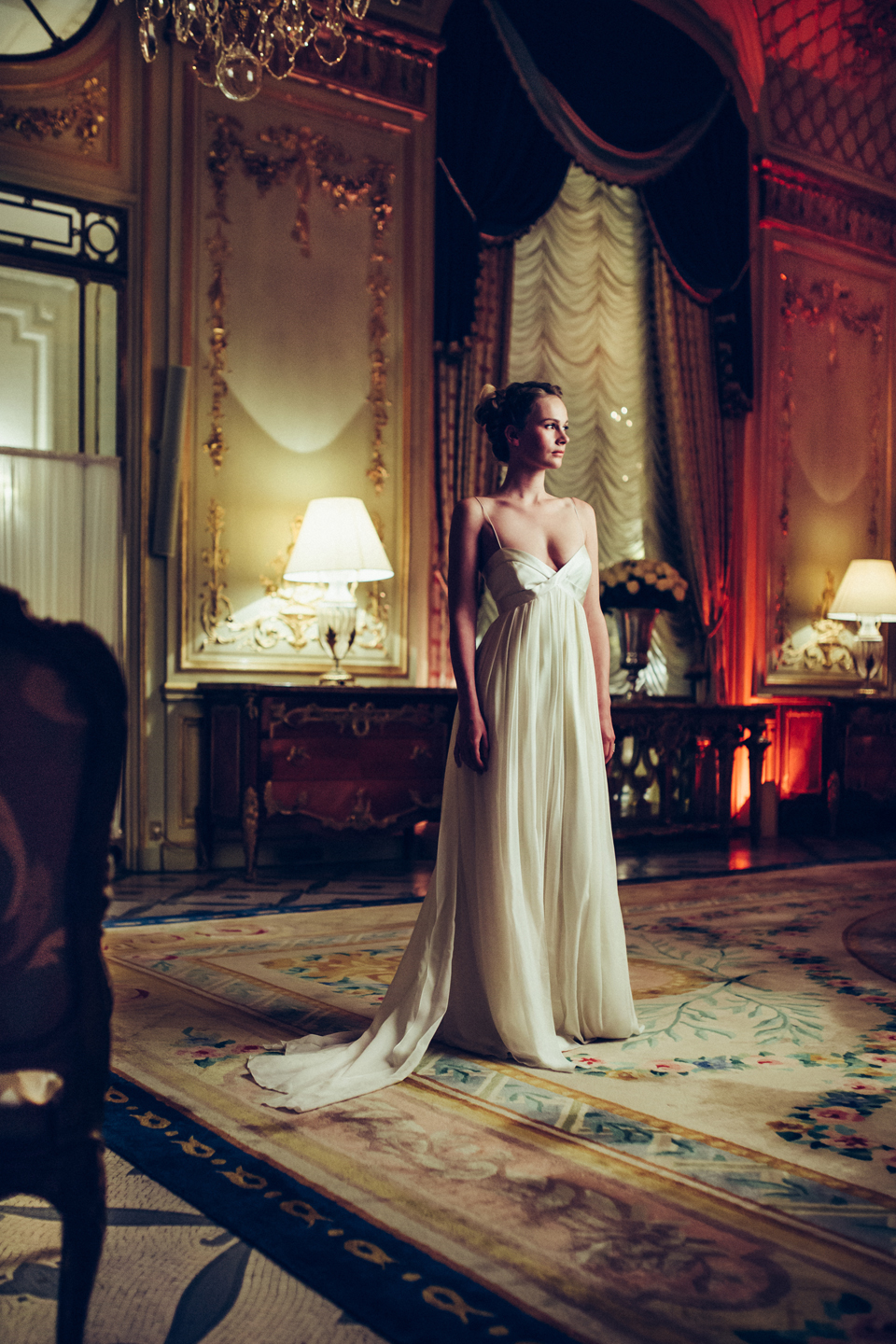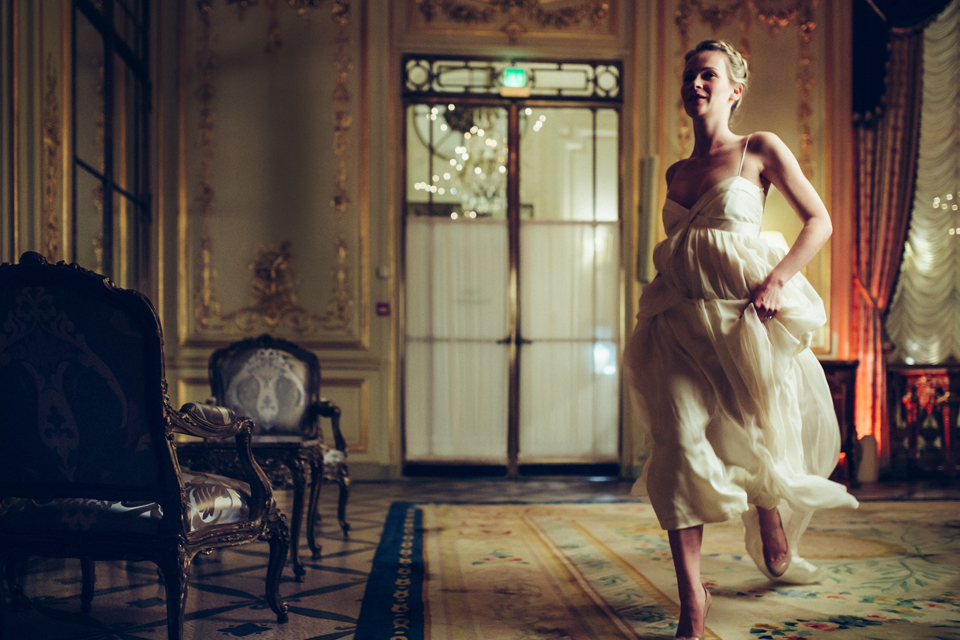 Direction Artistique/Organisation : Vanessa & Caroline – Créatrices de Mariages
Photographie : Yann Audic – Lifestories wedding
L'hôtel: le Meurice
Tenues :
Dice Kayek (Robe courte : mariée romantique – devanture Le Meurice + Robe taille empire : salon Pompadour – Mariée rebelle/glamour)
Fanny Liautard pour la Maison Soubis (Robe longue, dos nu : mariée rebelle/glamour – Couloirs)
Coppelia Pique pour la Maison Soubis (Robe « Aube » ronde : mariée rebelle – Suite)
Rainbow People (Short Carlotta et bustier Victoria : mariée glamour – Bar + robe Nicoletta dorée – escaliers)
Nuit Blanche (Robe longue fleurs : mariée romantique – lobby + robe longue soie : mariée romantique et rebelle – Suite)
Ombrelle en plume : la Maison Heurtault pour la Maison Soubis
Bijoux : Messika
Chaussures : Delage pour la Maison Soubis
Bouquets et bonnet en fleurs : Michaël Leal
Coussin macarons : Laurence D. pour la Maison Soubis
Make-up & hair : Gaëlle Bertoletti