Summer Wedding in Hvar, Croatia – Alex & Nick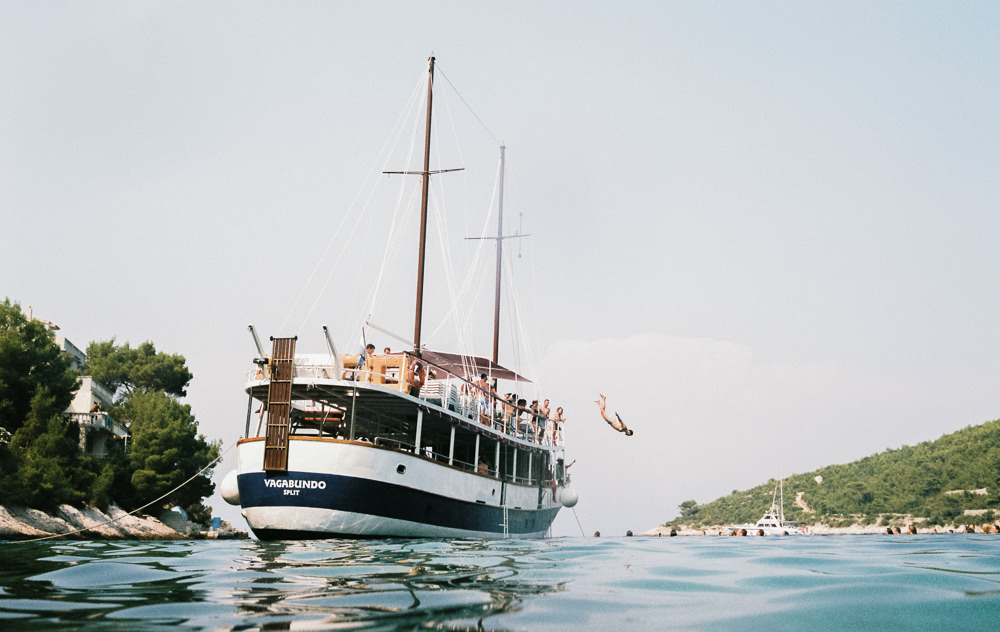 Wedding photographer Hvar. Alex & Nick based in New-York and originaly from Australia, brought all their friends and family along to celebrate their wedding in a stunning backdrop :
Hvar Islands and the Spanjola Fortress.
Wedding Planner – Anita Blaic from Vertigo events – www.weddingsincroatia.com
Scroll down for all the credits and details of the wedding team !
After a long relationship spread across the globe engaging in a range of professional endeavours Nick and Alex have decided on sharing their marriage day with the beautiful locals of Hvar Croatia. It is an idyllic location for a couple that values, vast beachscapes and authentic family culture.
Both Australian, Alex and Nick have a love for sun, salt water and sailing. Their relationship has flourished through exciting adventures and successful chapters. Nick (the groom) is an ex professional Australian Rules Football player, having played with three different clubs, before a injury lead him into his career in professional finance. Working for the globally renowned Australia and New Zealand Banking Group. Since completing his Master of Finance and some further post graduate study in New York at Fordham University, Nick now resides in New York where he launched the café enterprise Bluestone Lane Coffee. Young in its development (only 2 years in August) Bluestone Lane already has the notable status of best café experience in Manhattan. With 5 cafes now and two more on the horizon in the coming months, Nick has his hands full juggling his two loved professional roles.
Alexandra is an international model, having worked abroad for the past 6 years. Aside to her creative outlet as a model, Alexandra takes a vested interest in health and wellness having completed an undergraduate degree in Biomedical Science, and a Certificate in Integrative Nutrition. Hence she is passionately multitasking with Bluestone Lane on the creative and food side of the business.
Together they share each a drive, passion and zest for life. Hence Croatia will be a celebration of what they already have achieved and what is yet to come. And indeed they had a four day festival that will has been filled with boats, picnics, formalities and a whole heap of fun, these few days Nick and Alex will share with their loved ones will craft memories that will be imprinted onto each and anyone involved.
The Wedding has been featured on the great blog Junebug Weddings & Belle And Chic Weddings
The Day before – Wedding cruise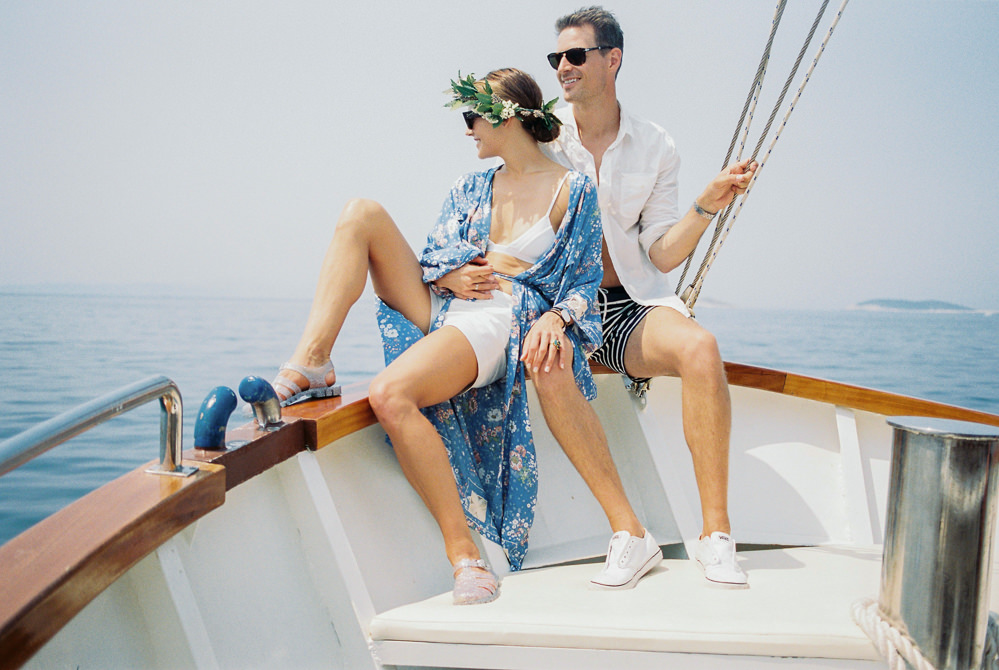 As a wedding photographer, it's a ways a nice thing to spent time with the couple and the guest before the wedding, you get to know everyone, everyone know you.
It's much easier on the wedding day then !
All of the day has been on film.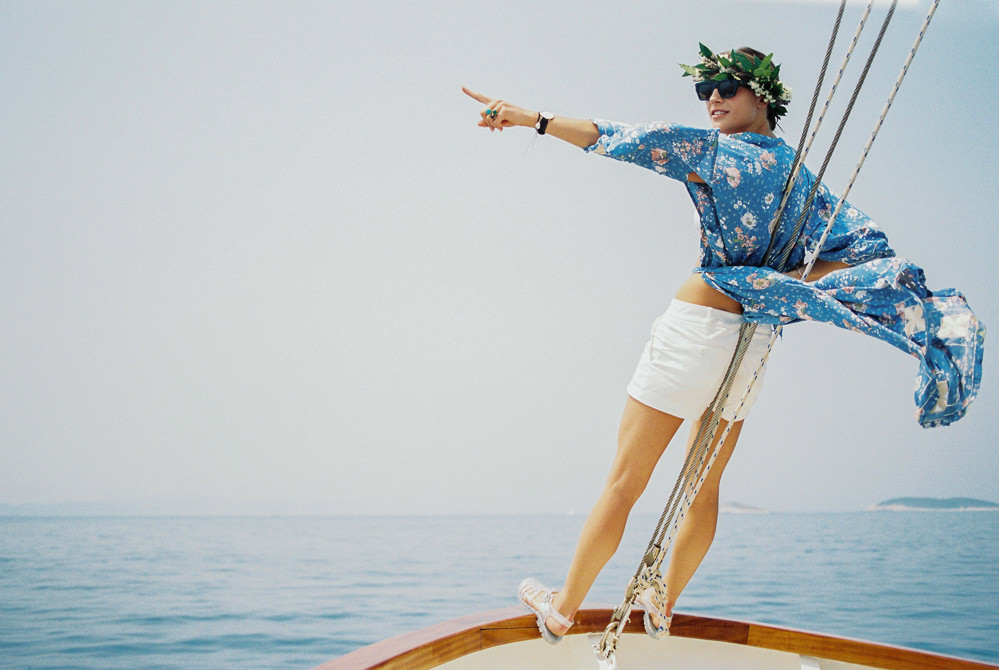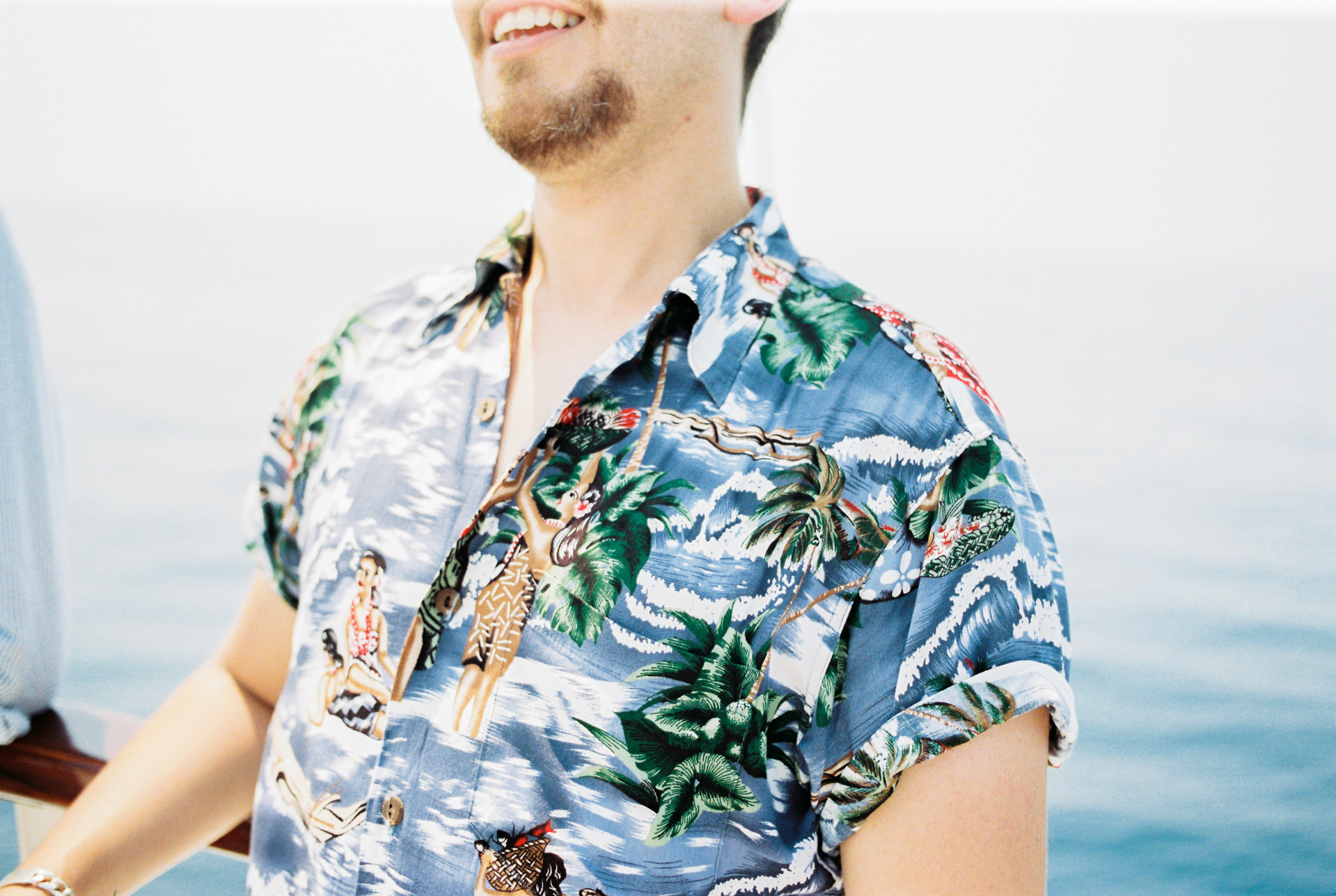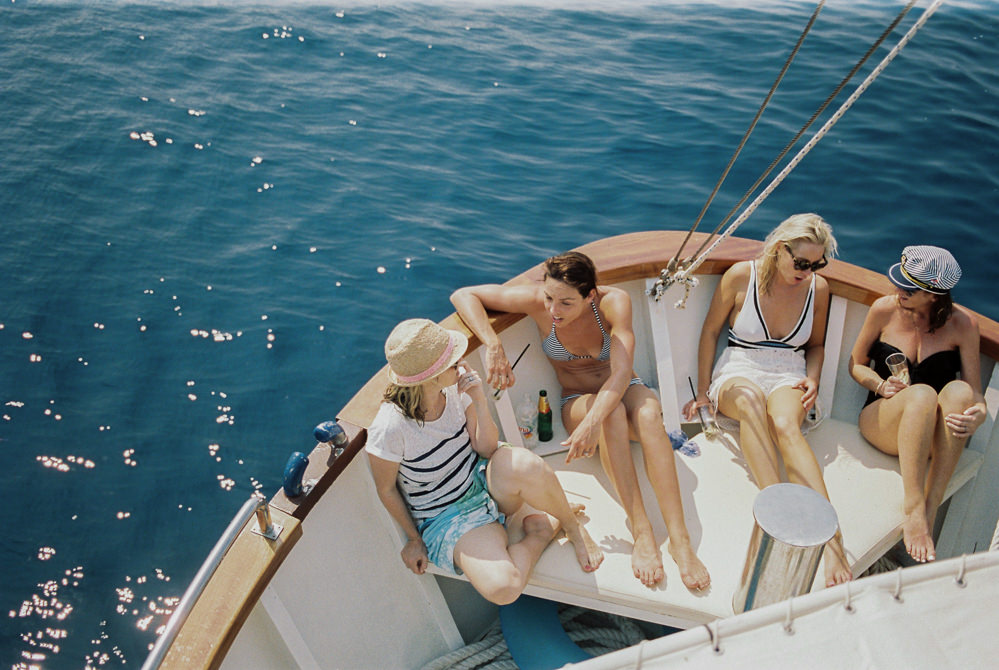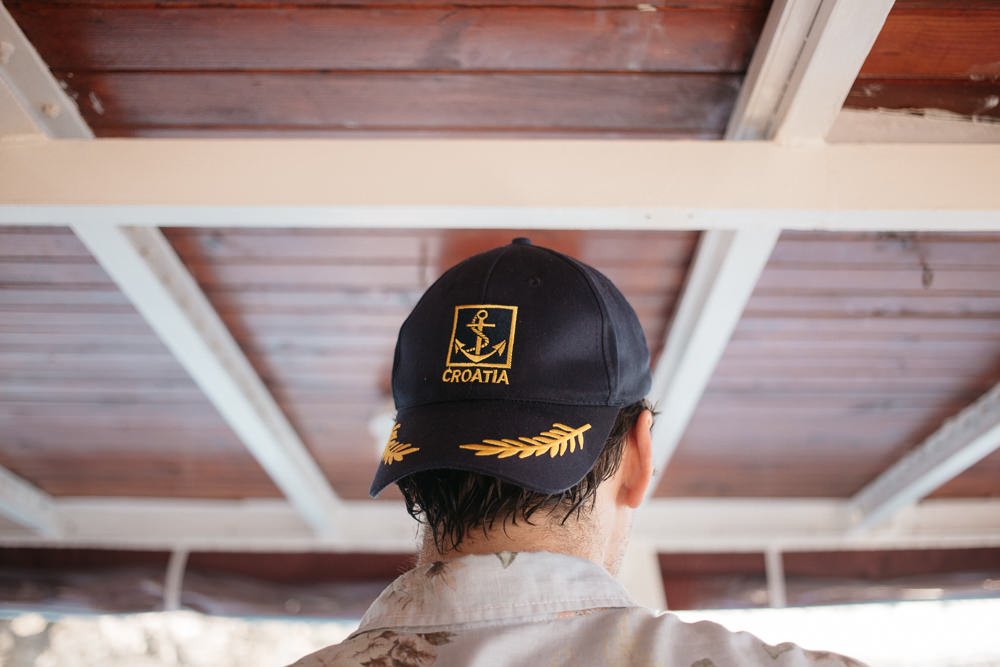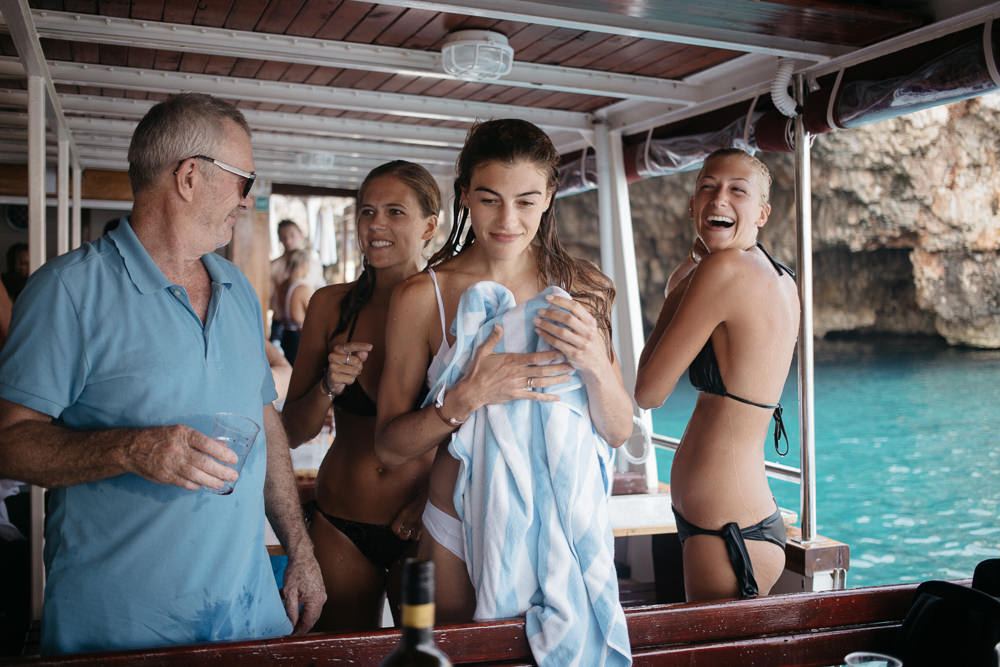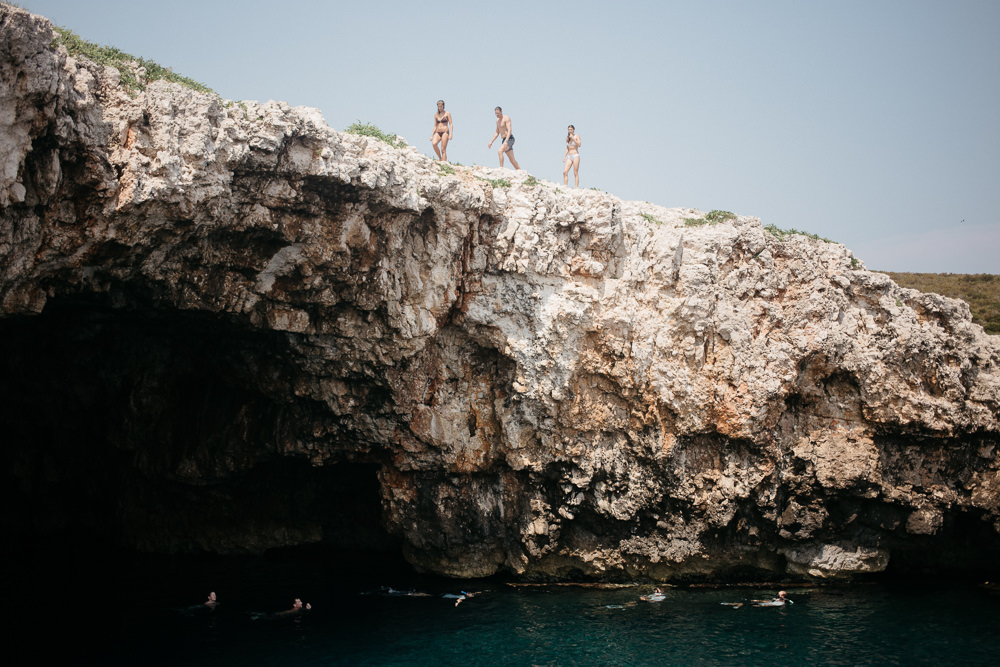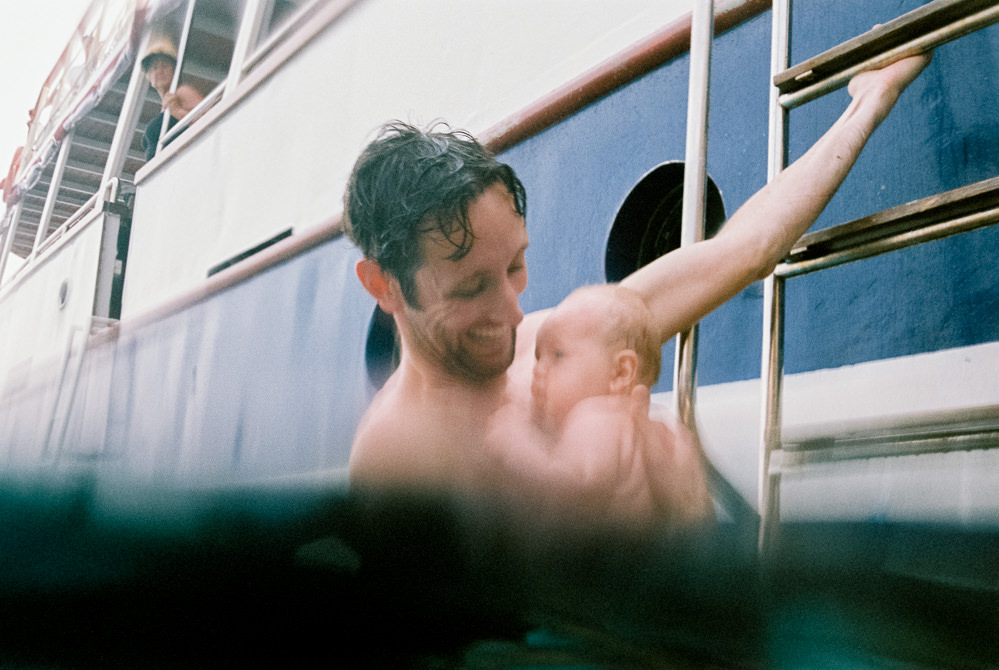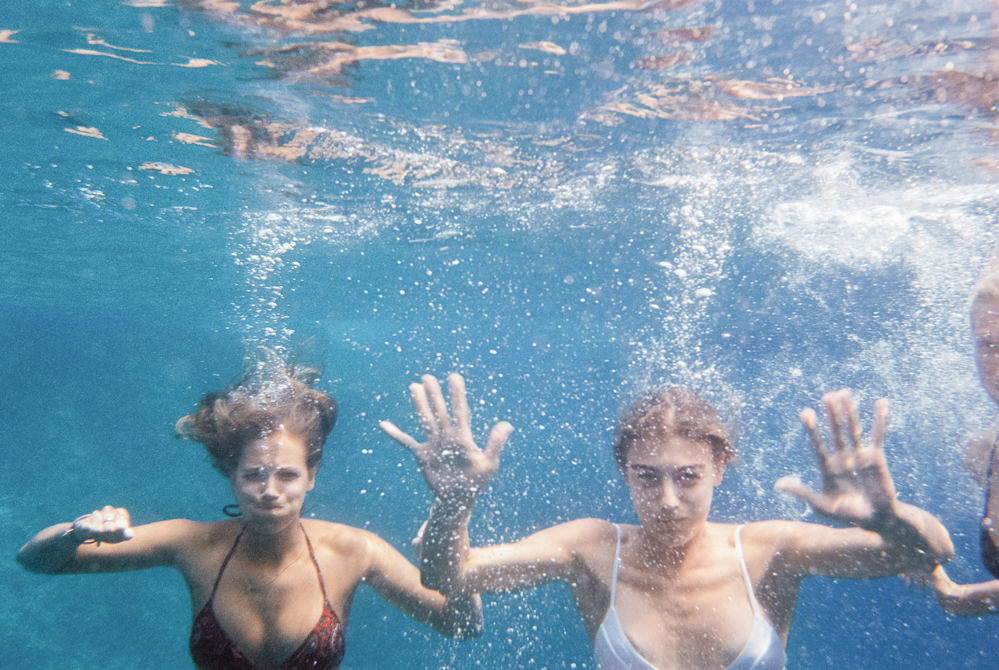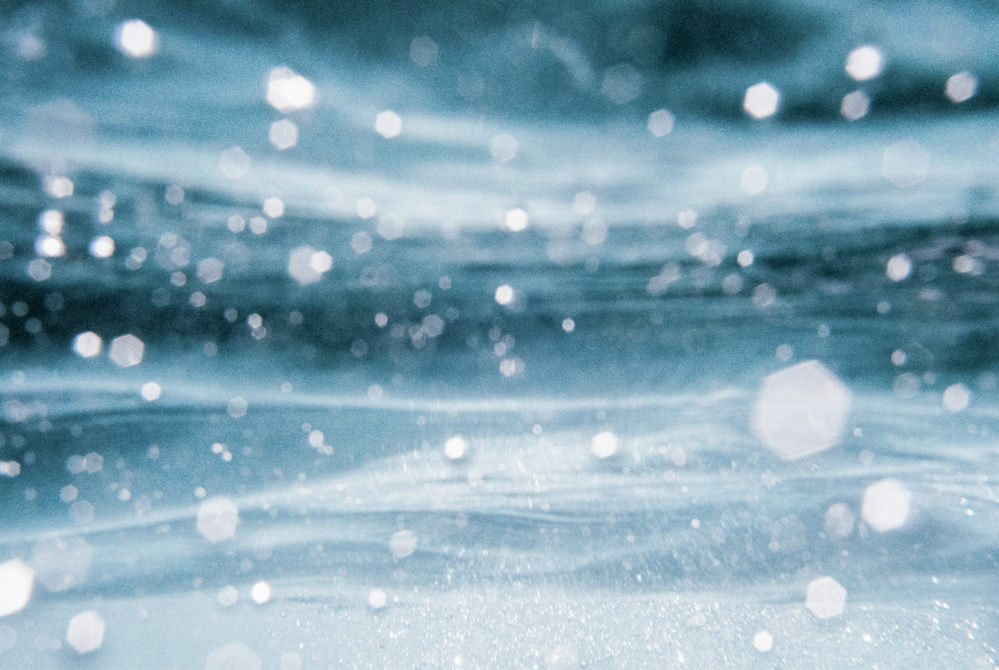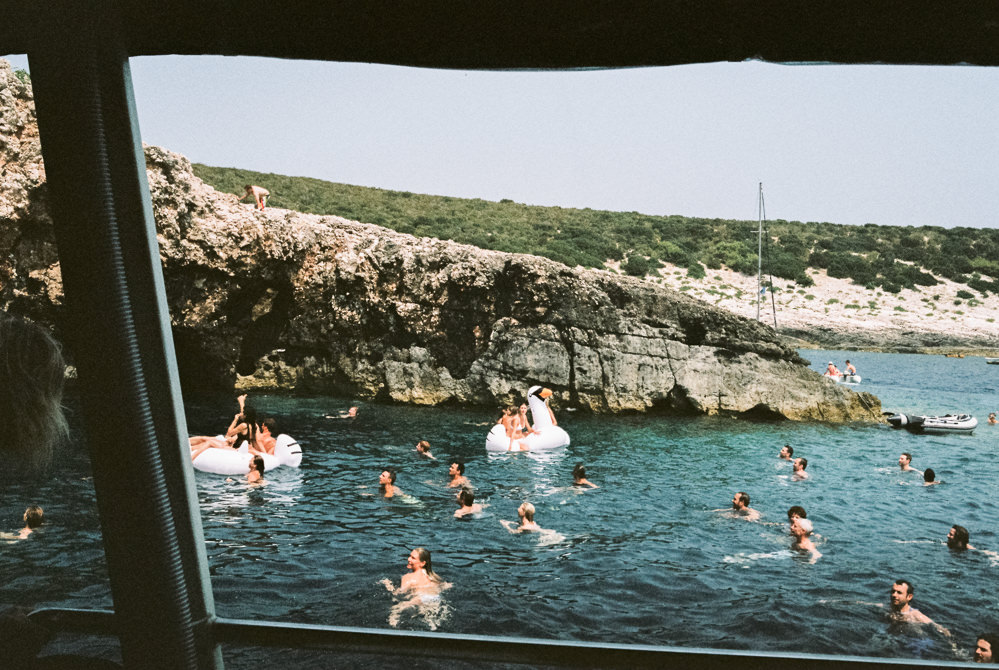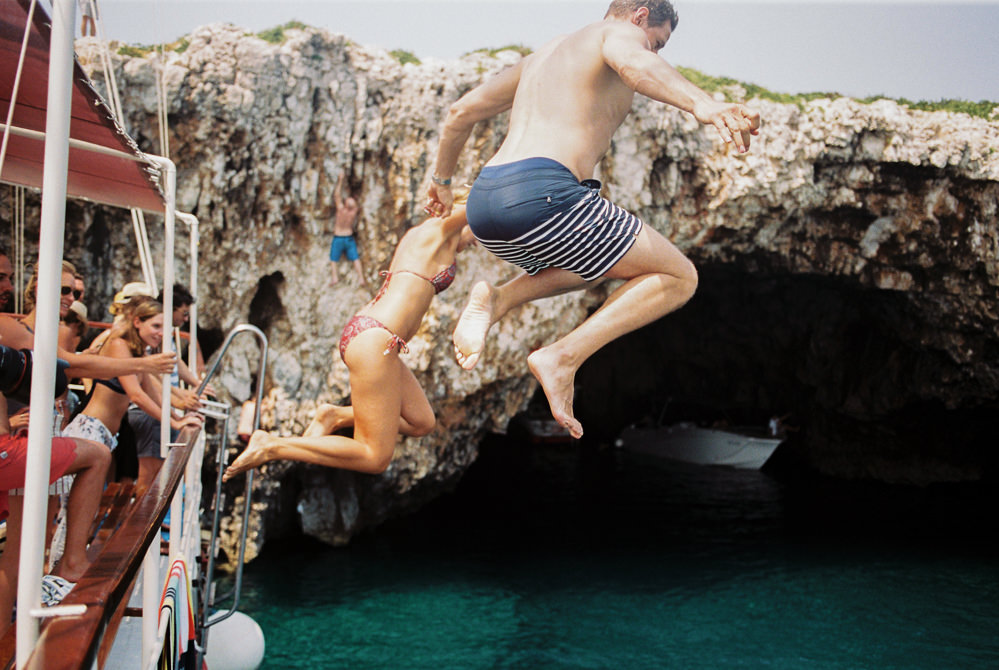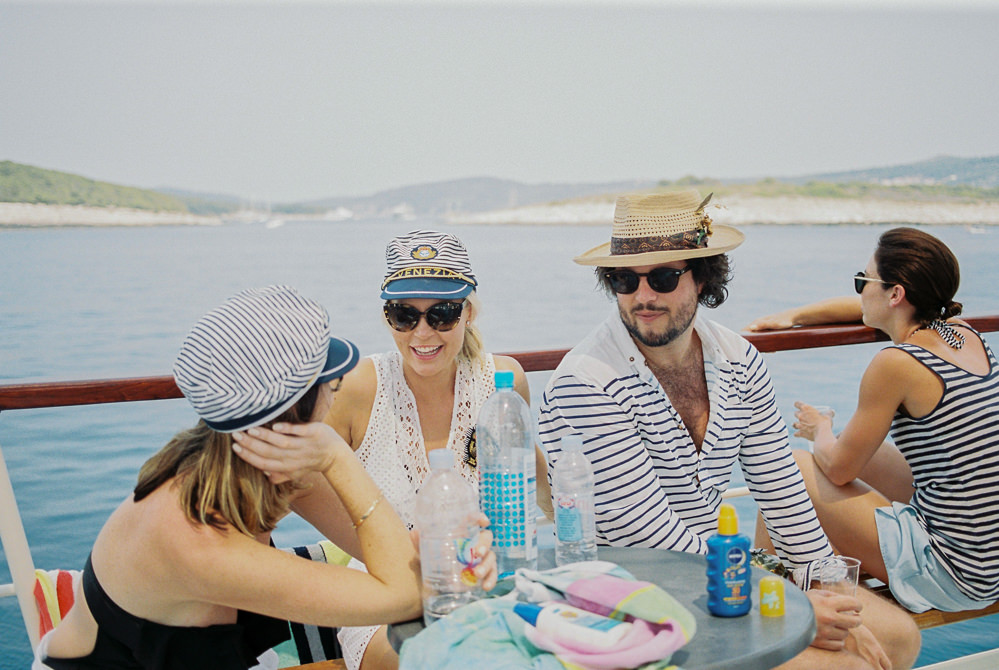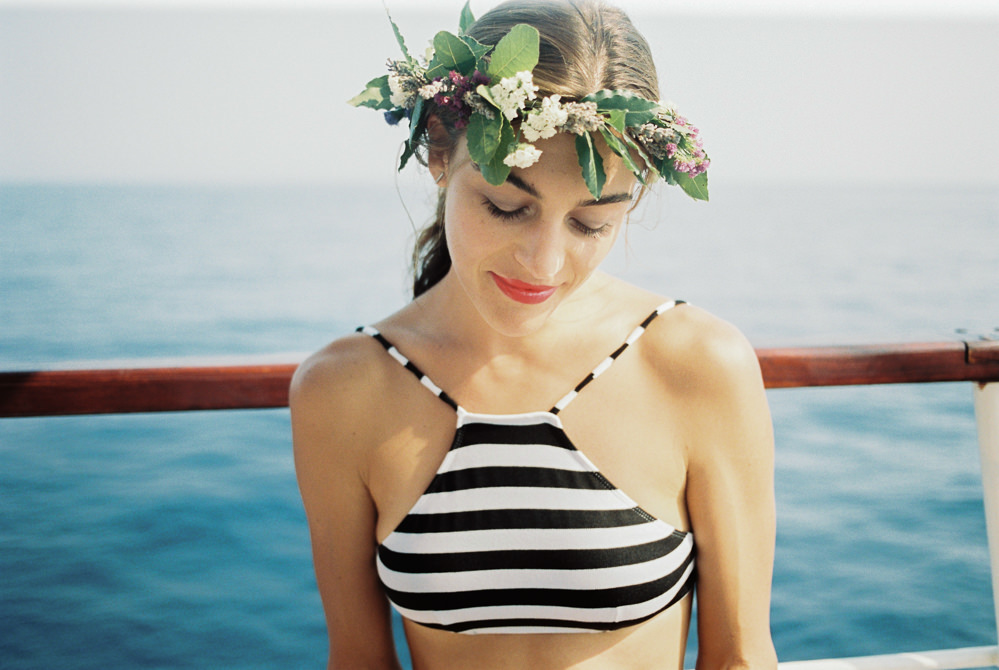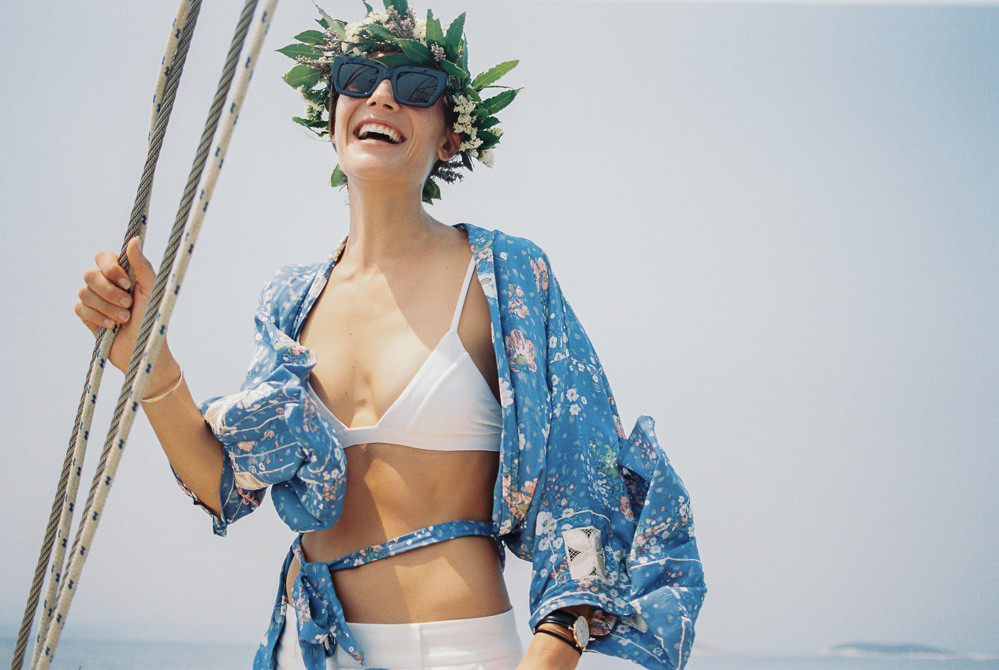 The Wedding Day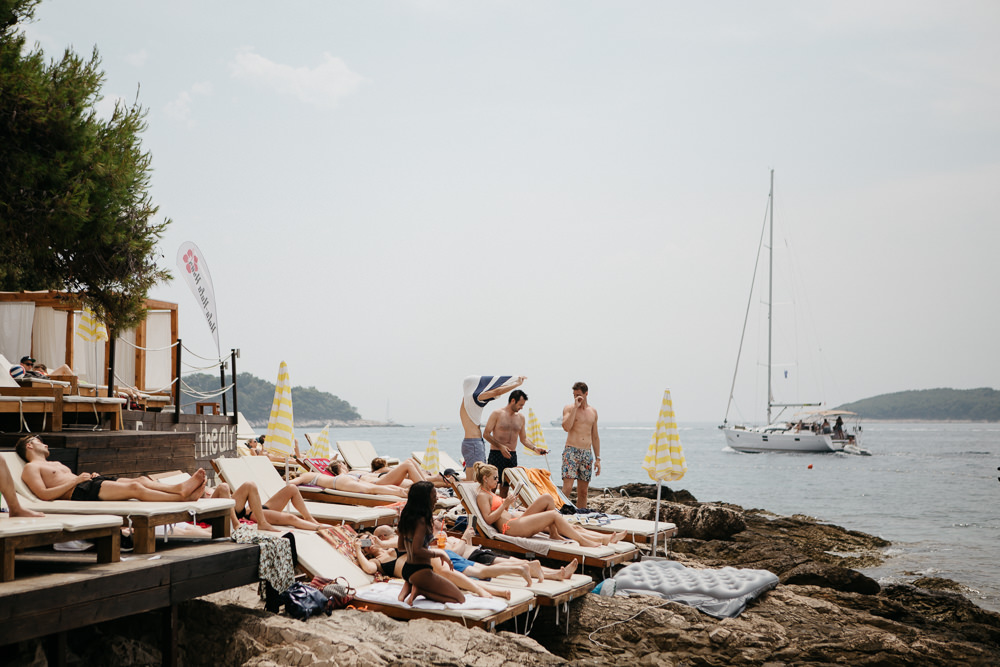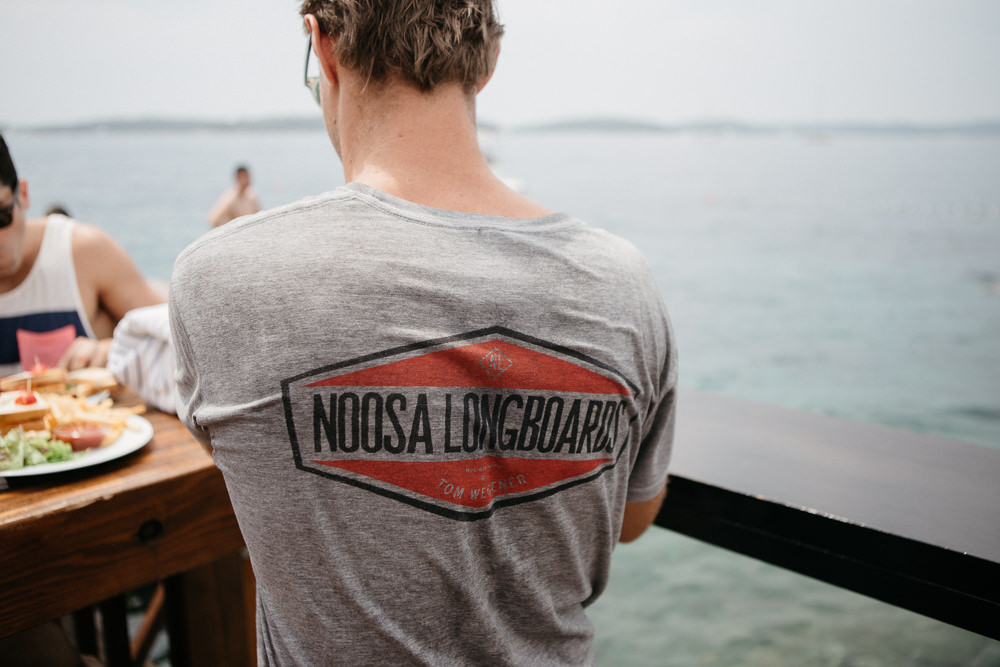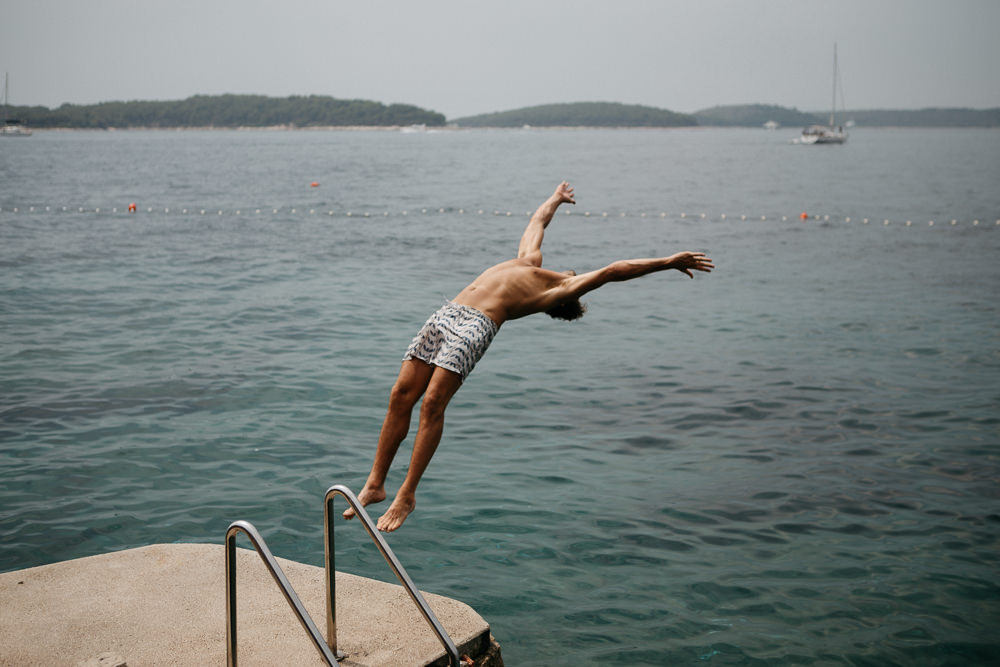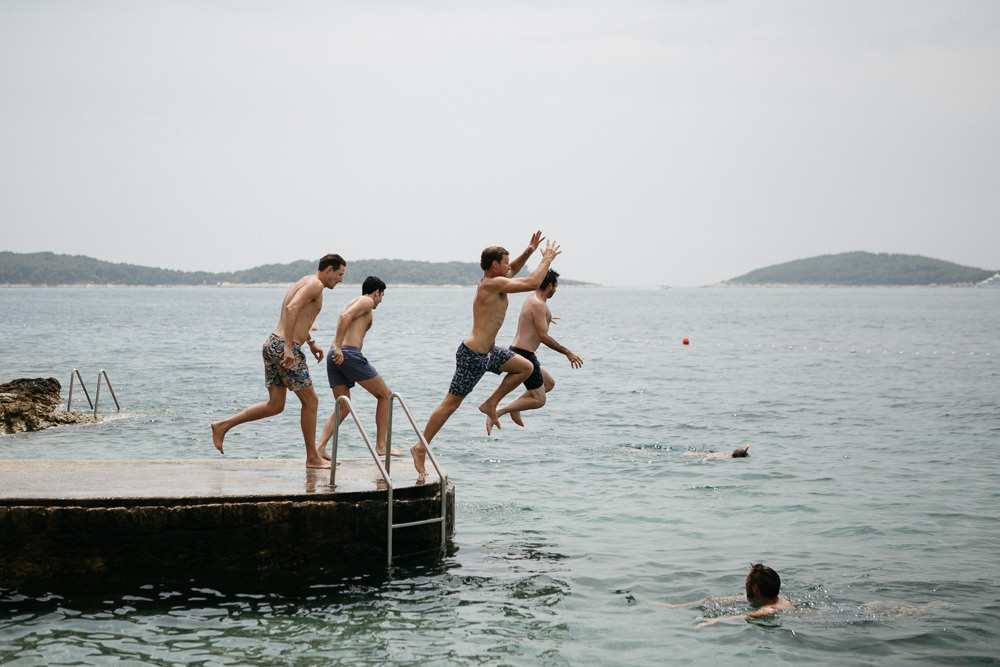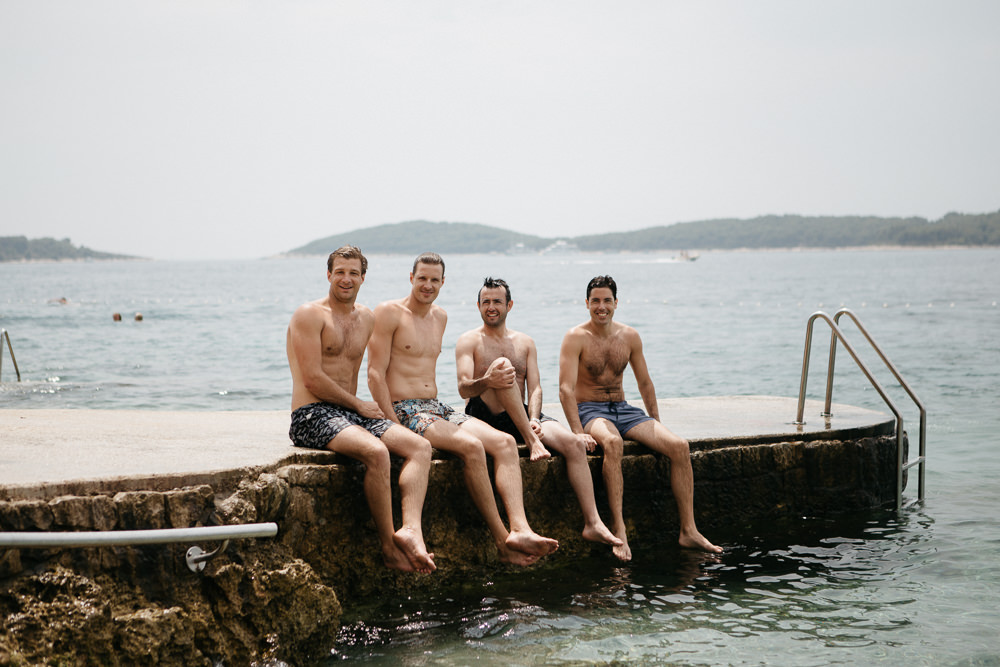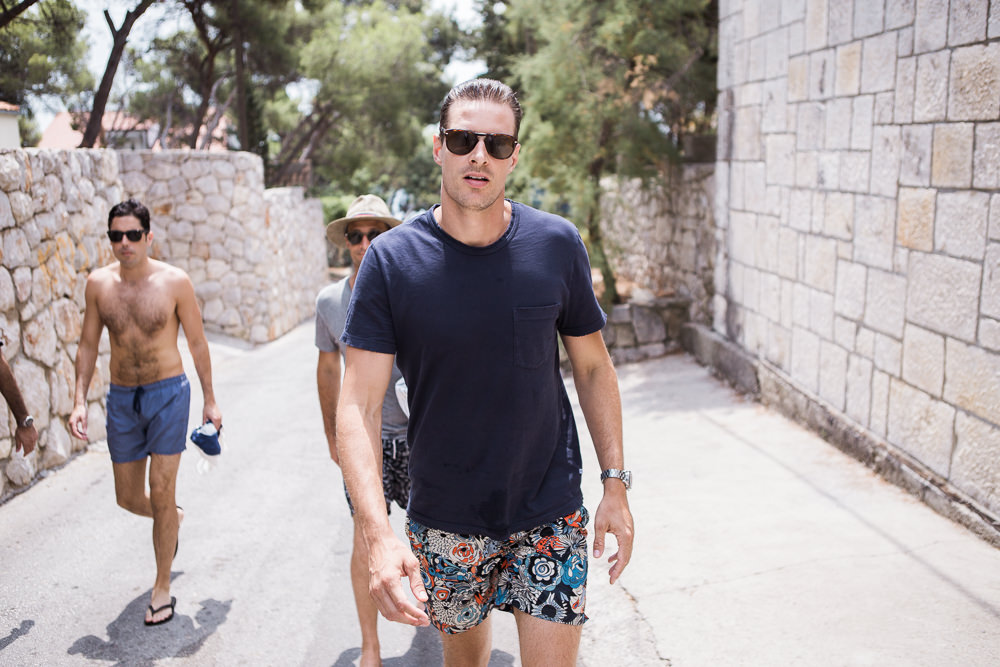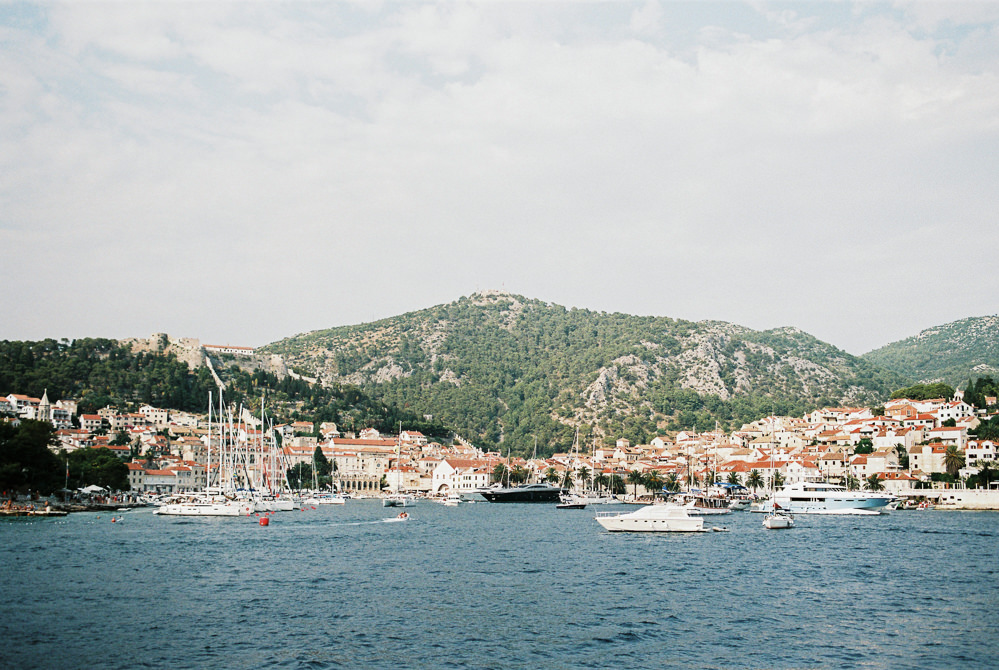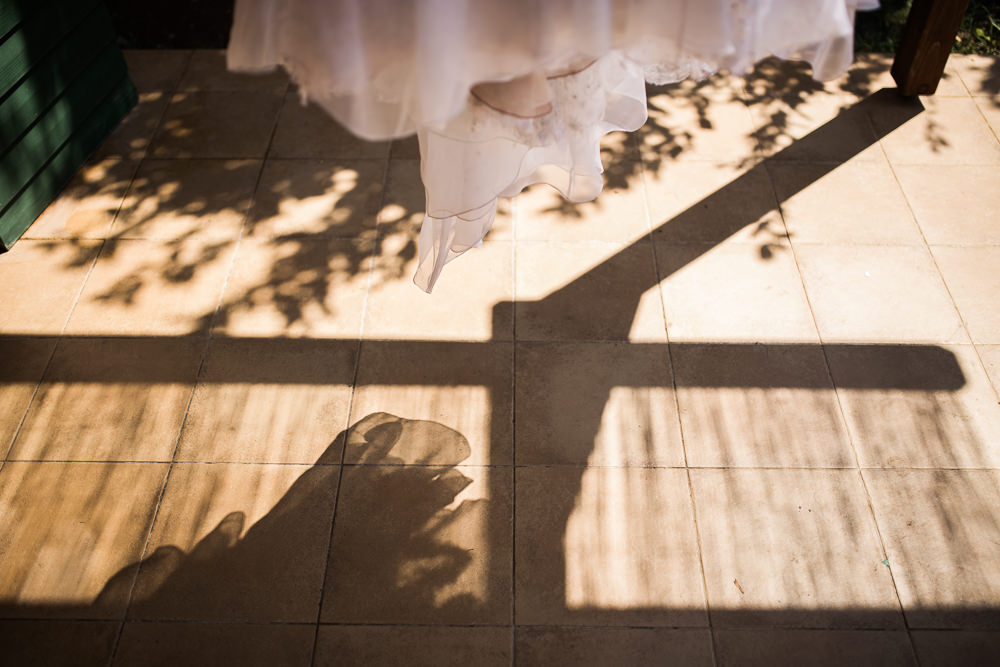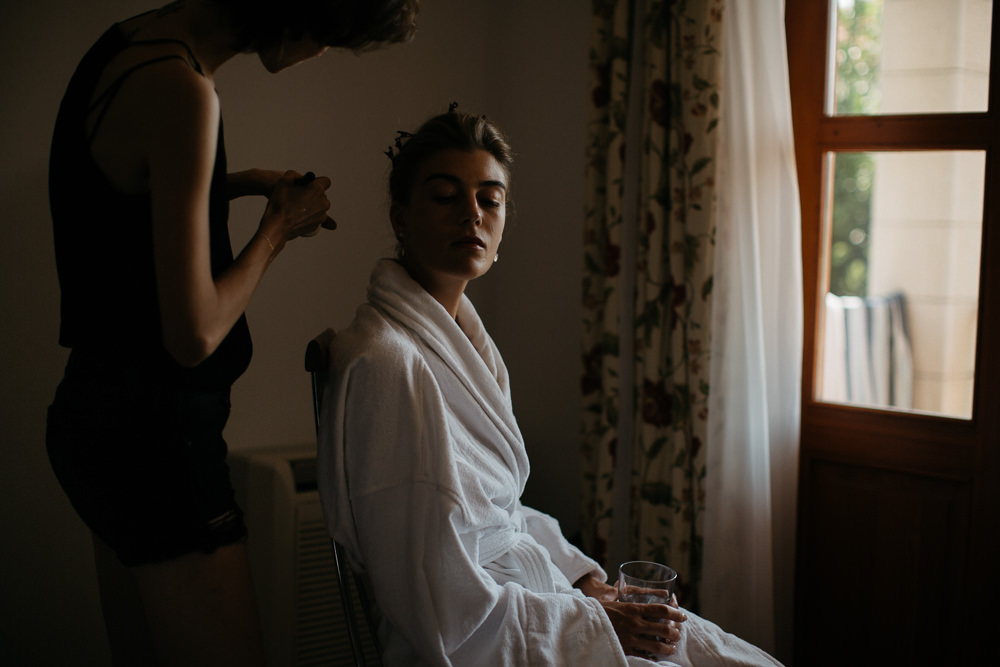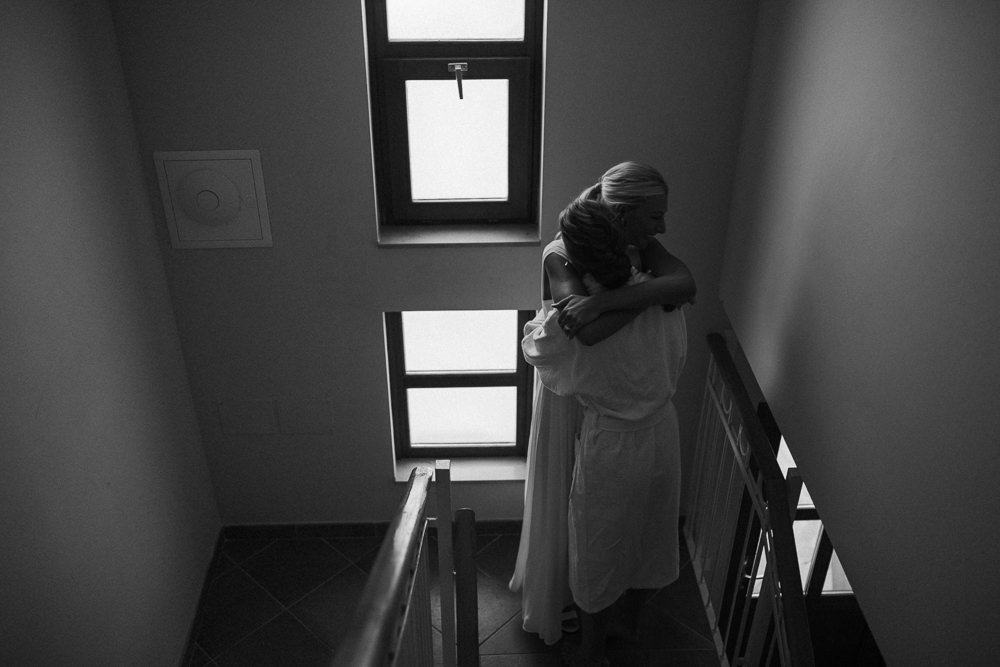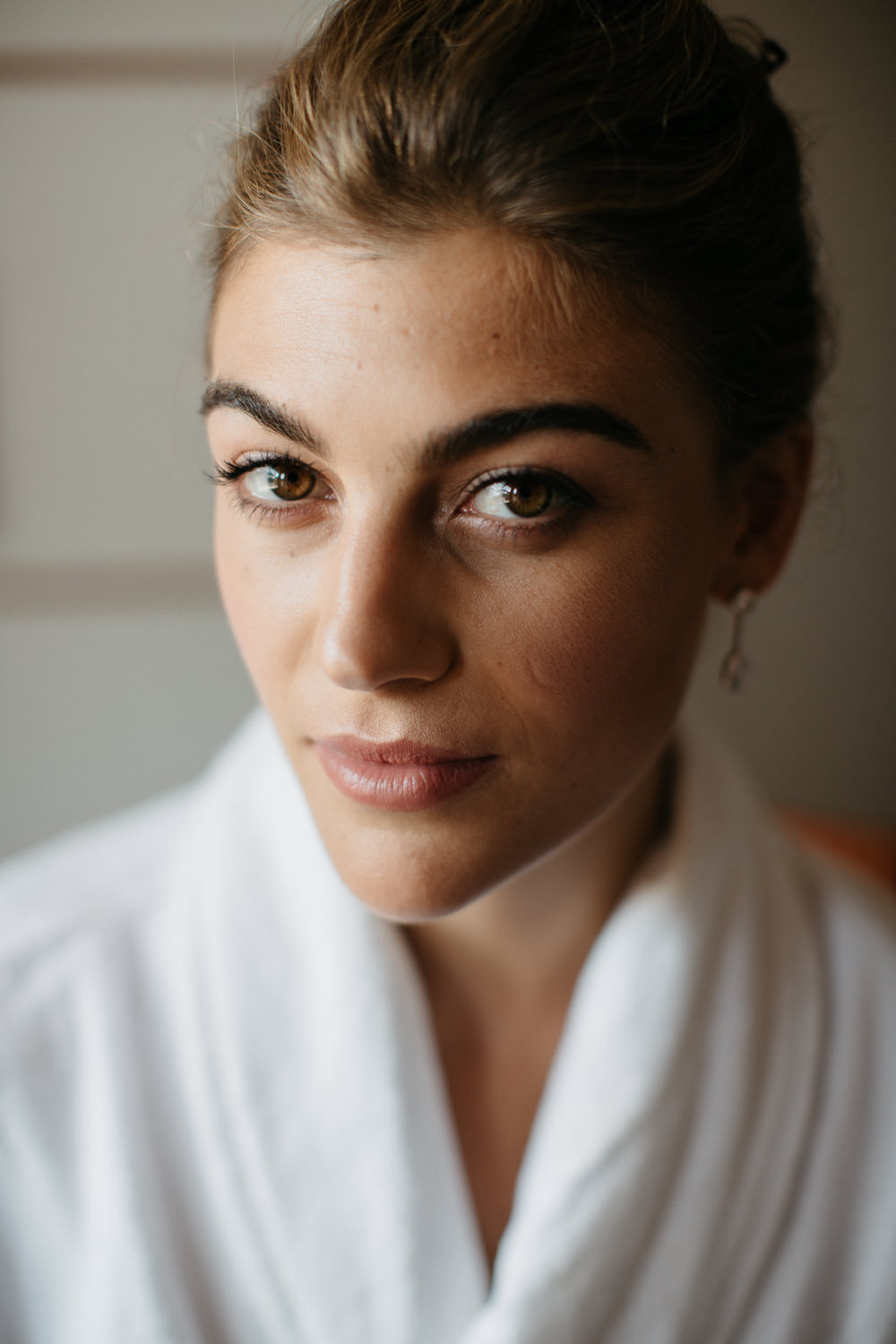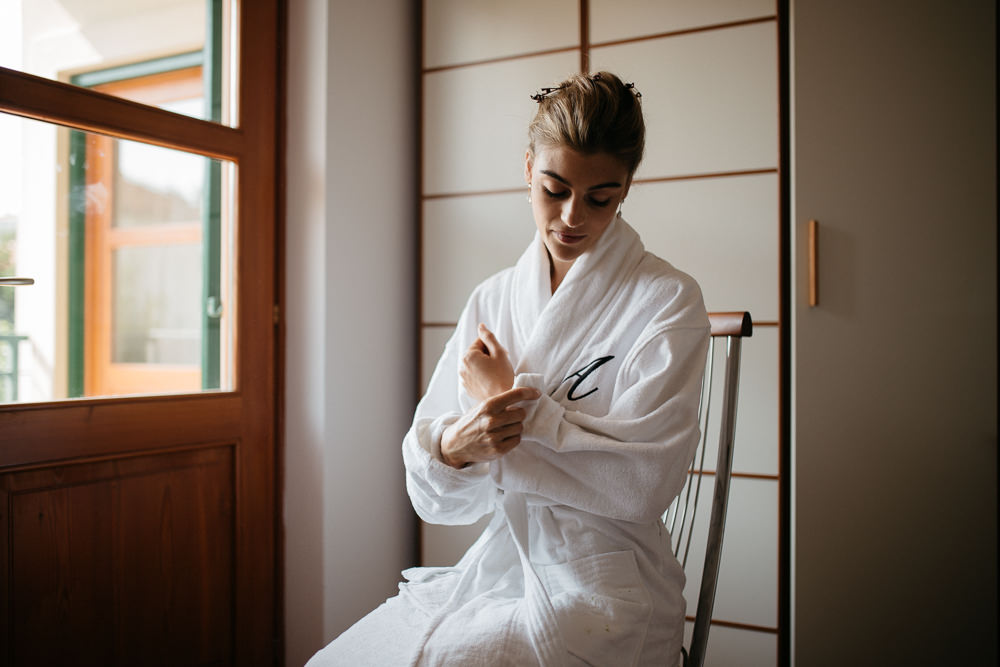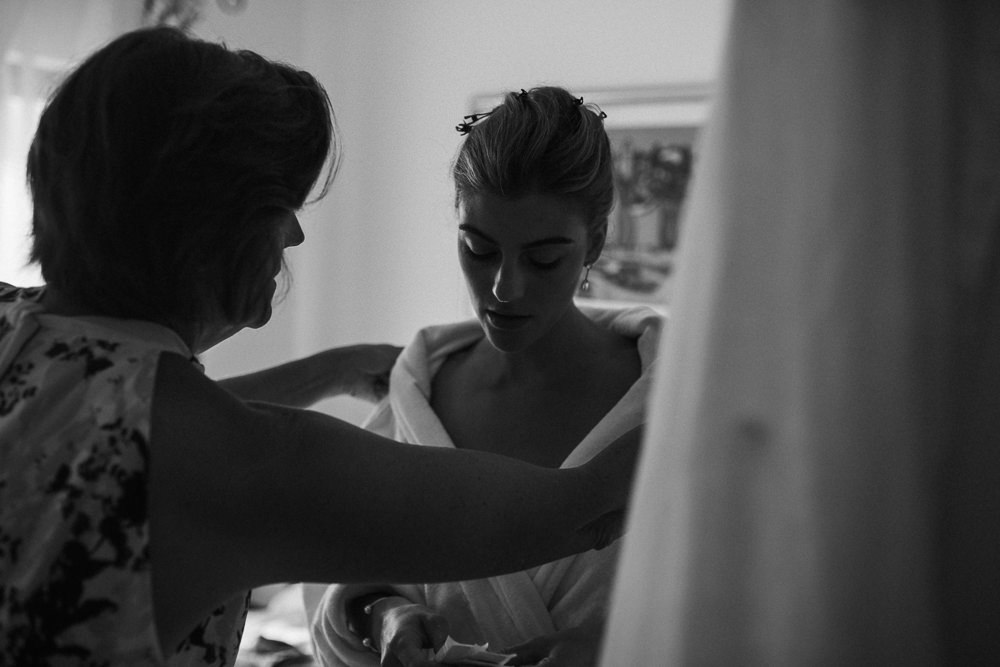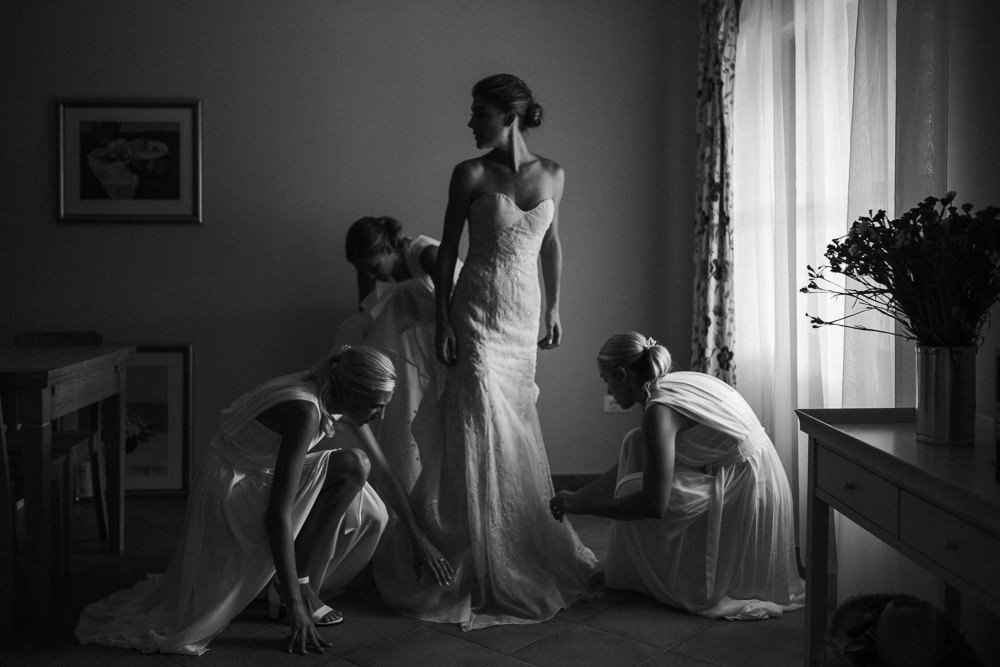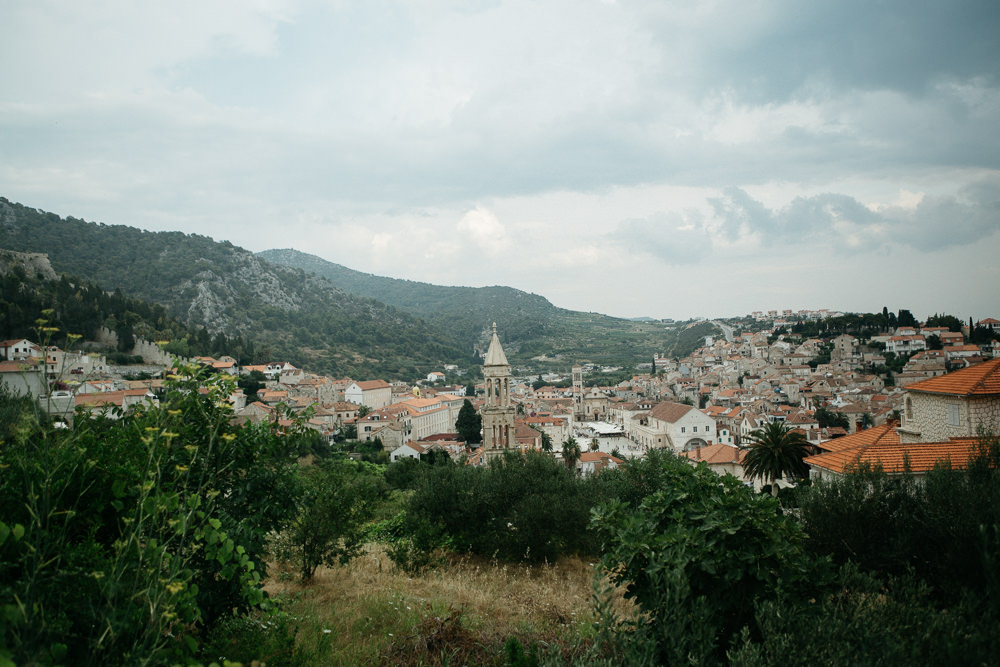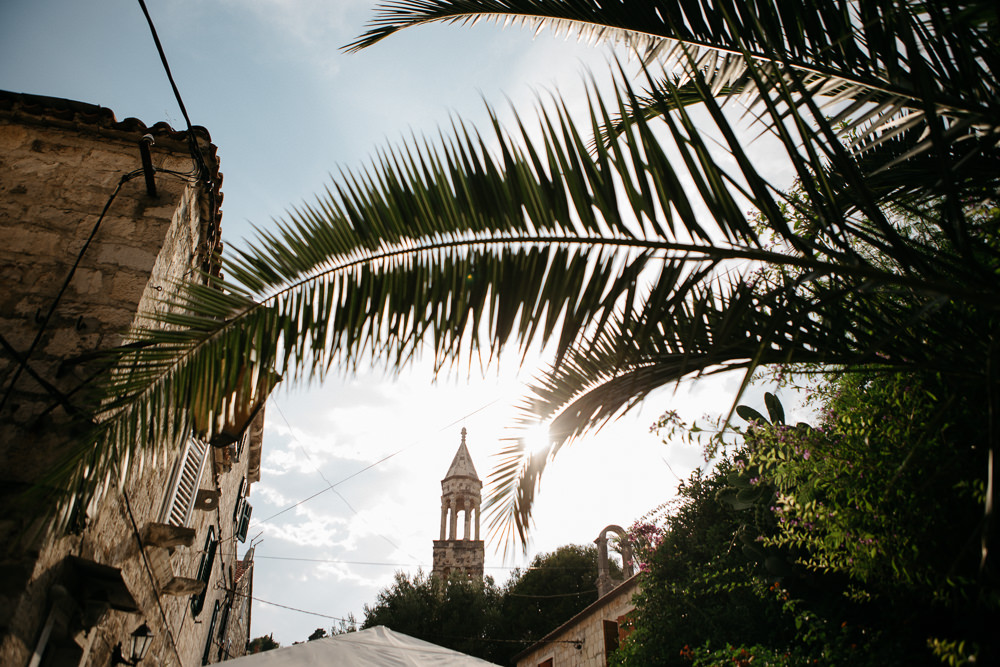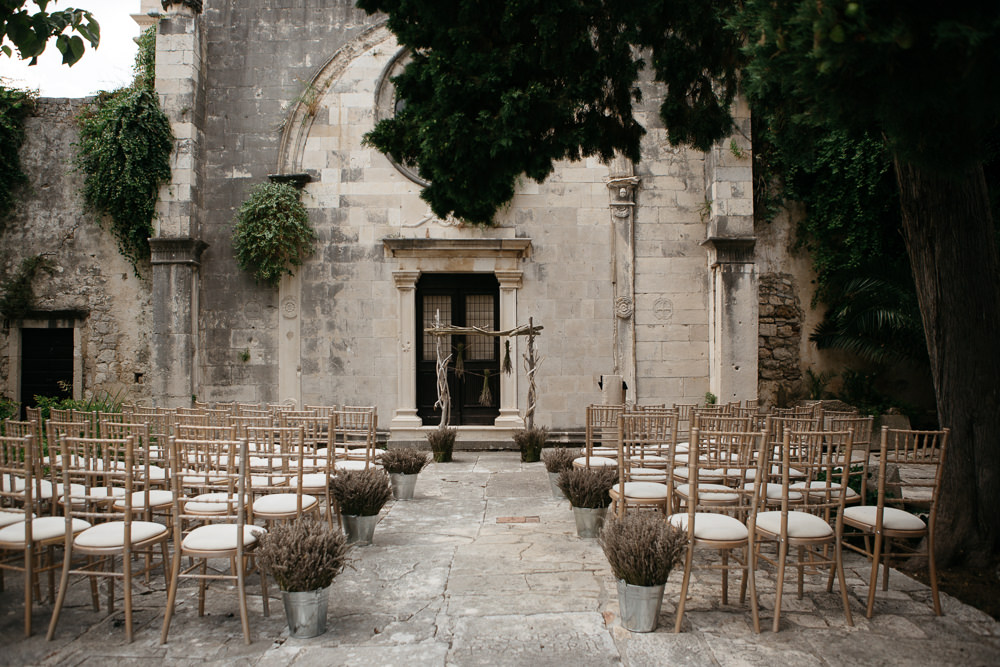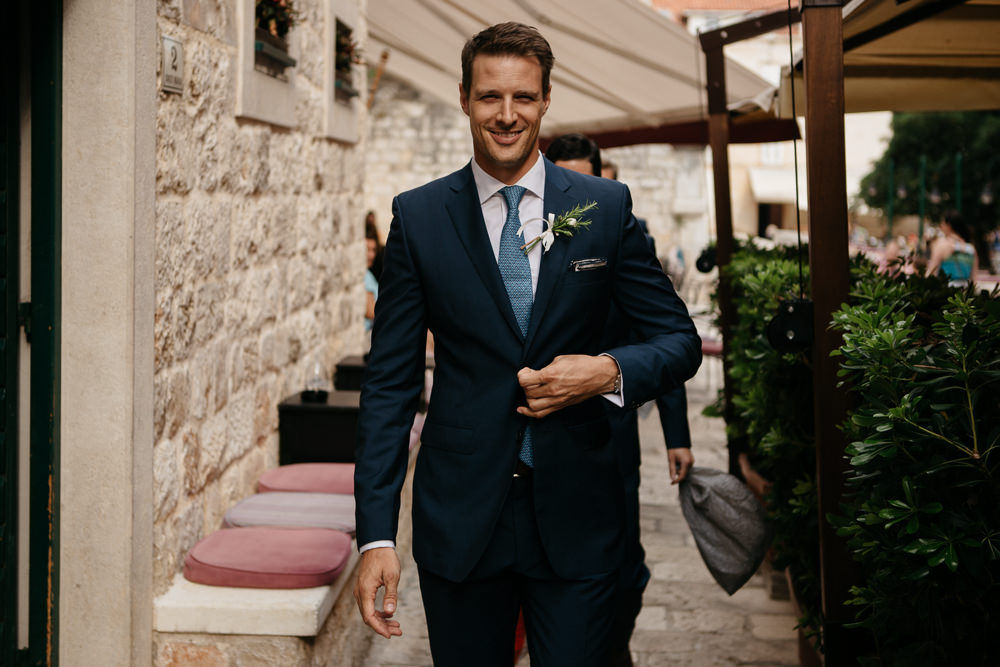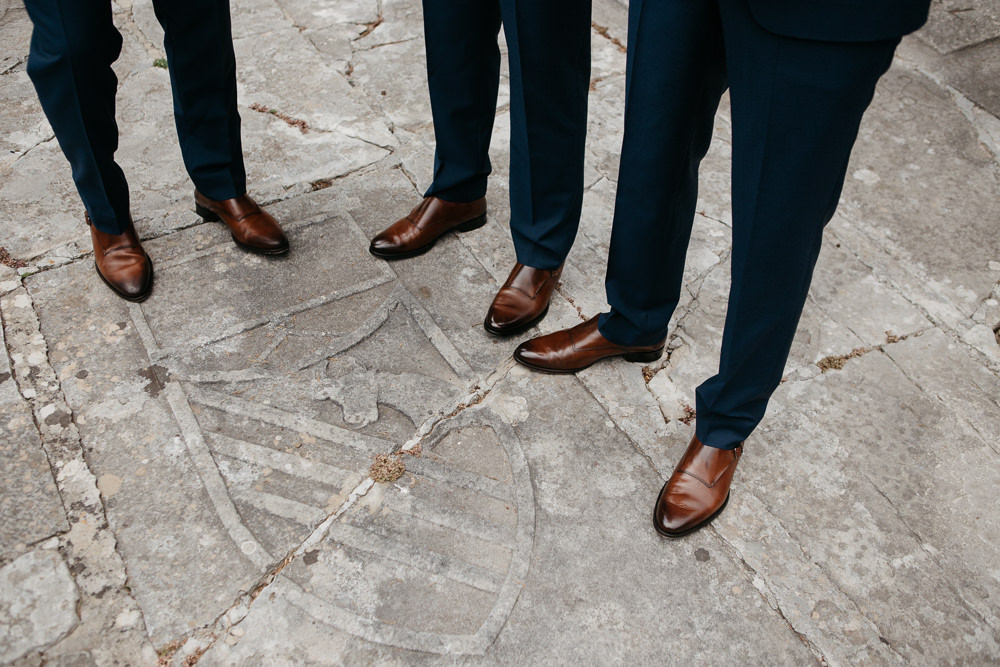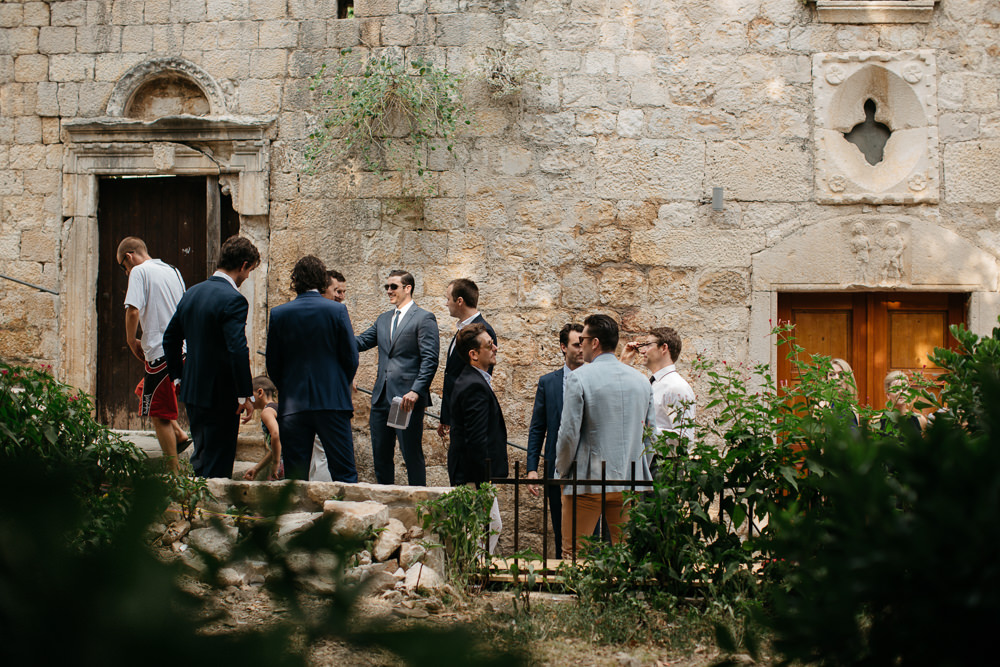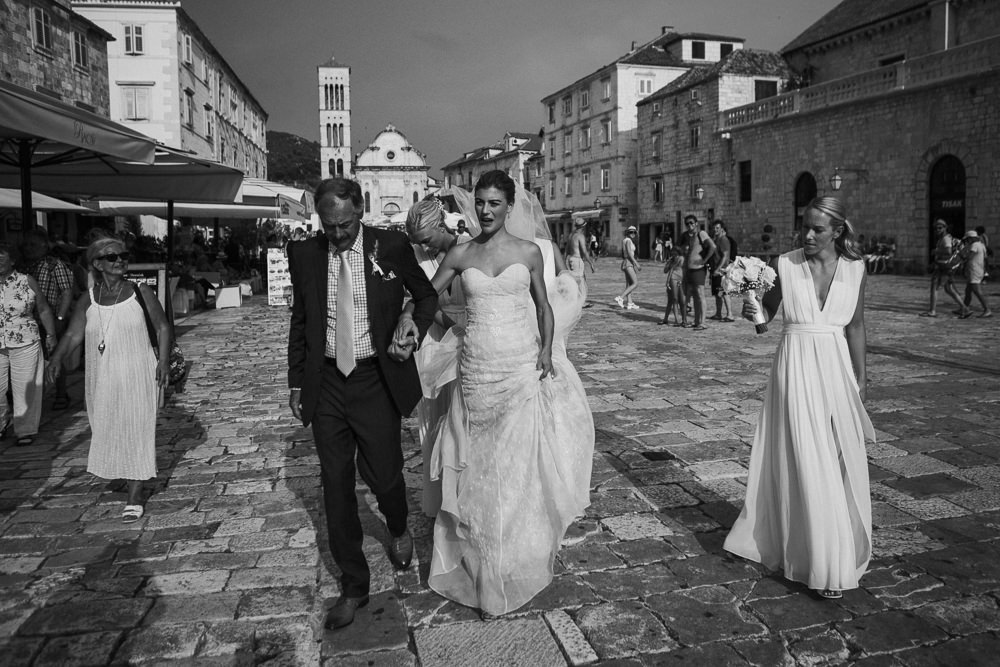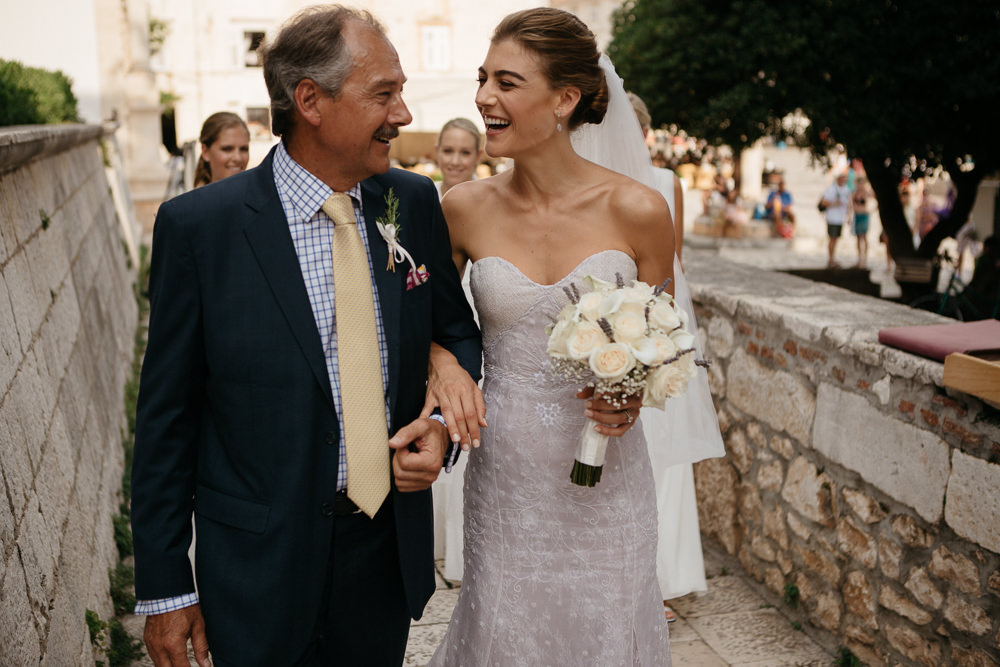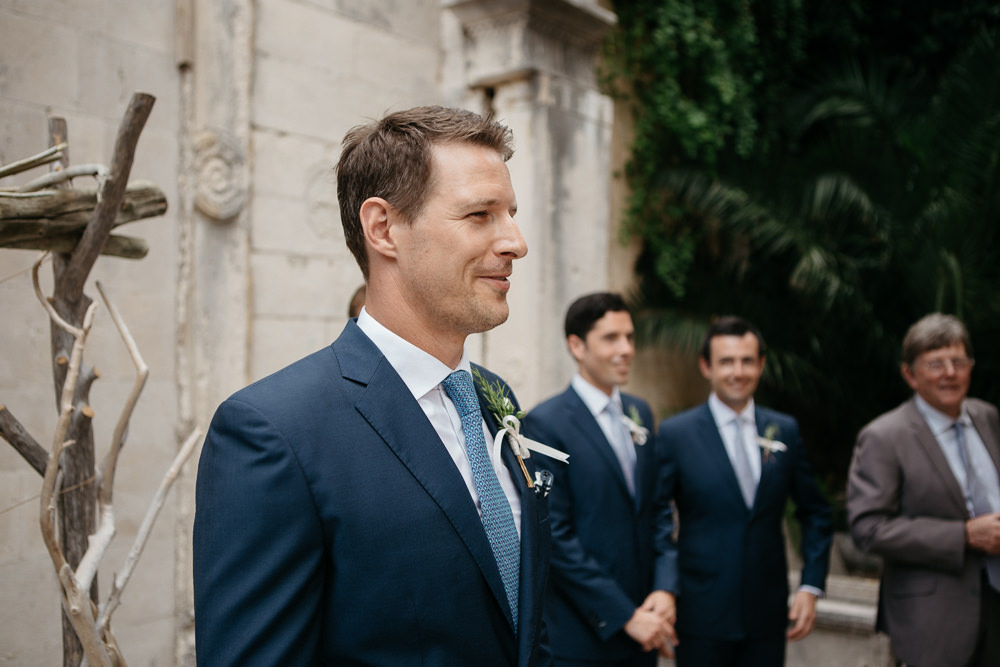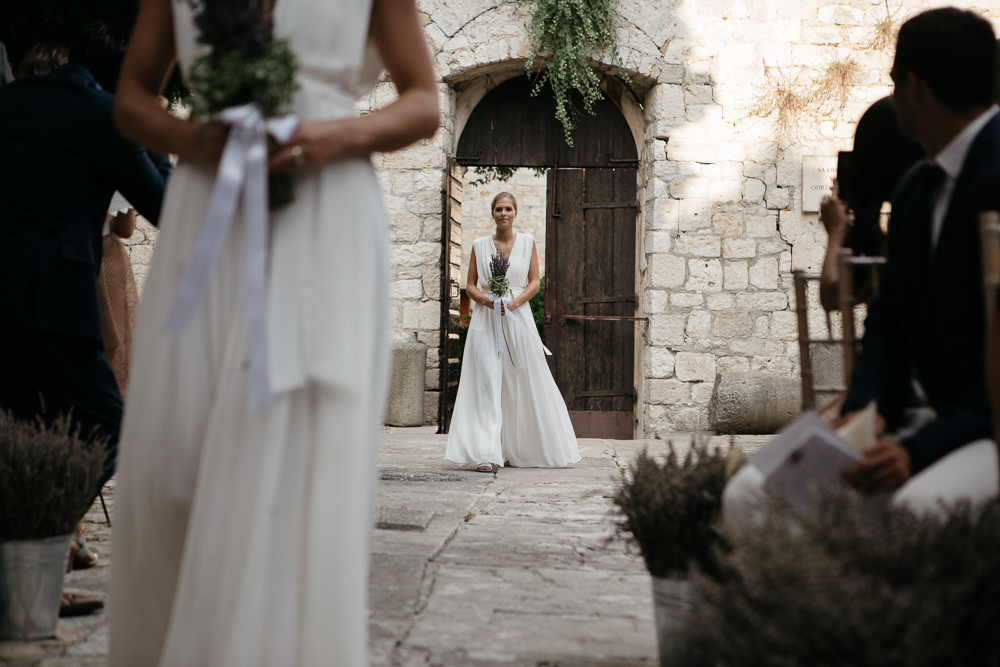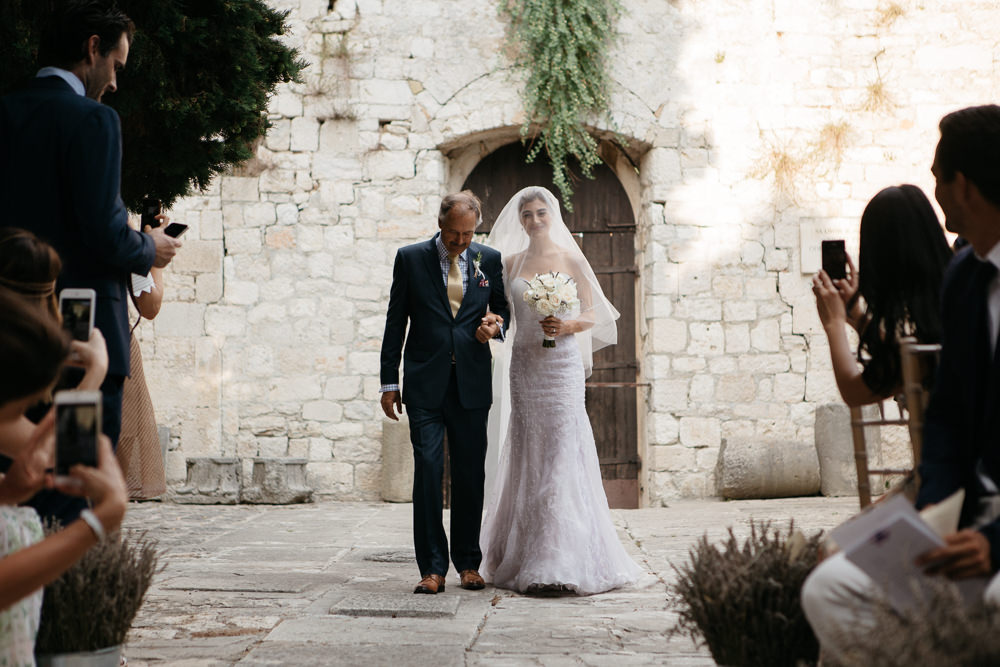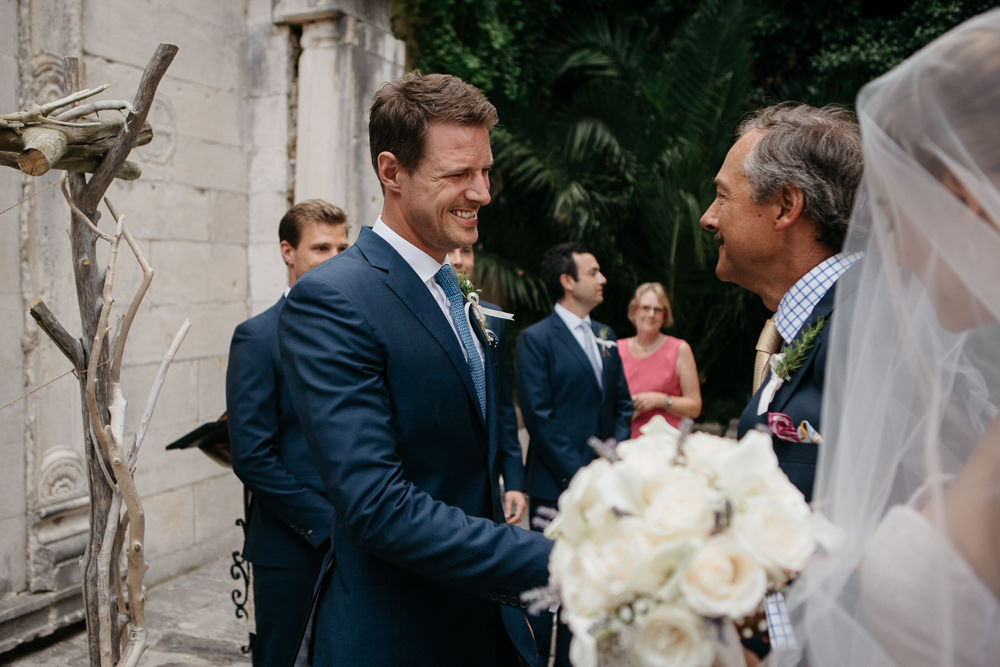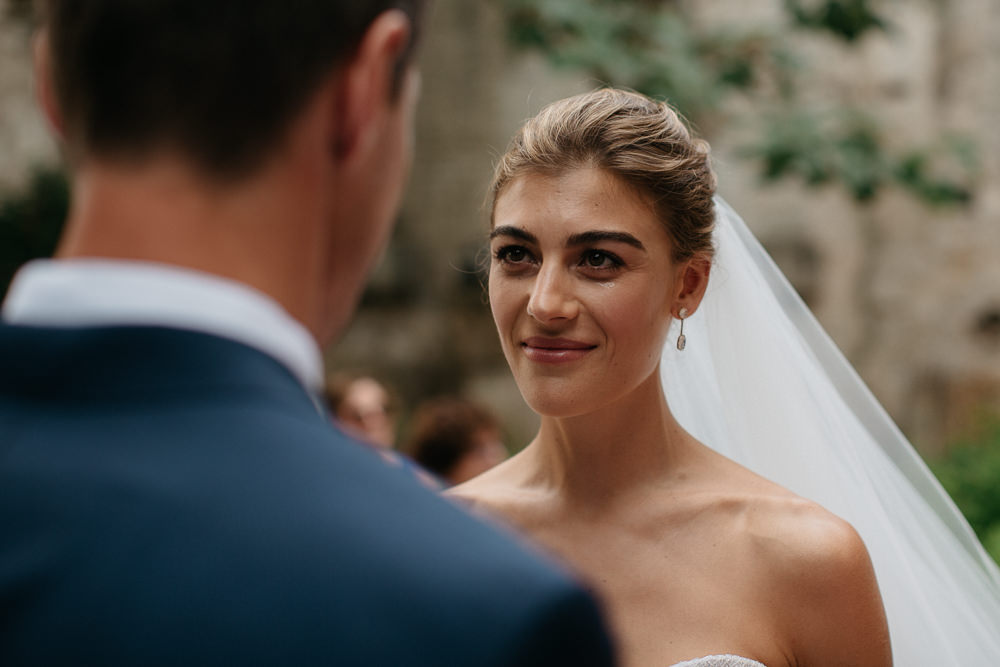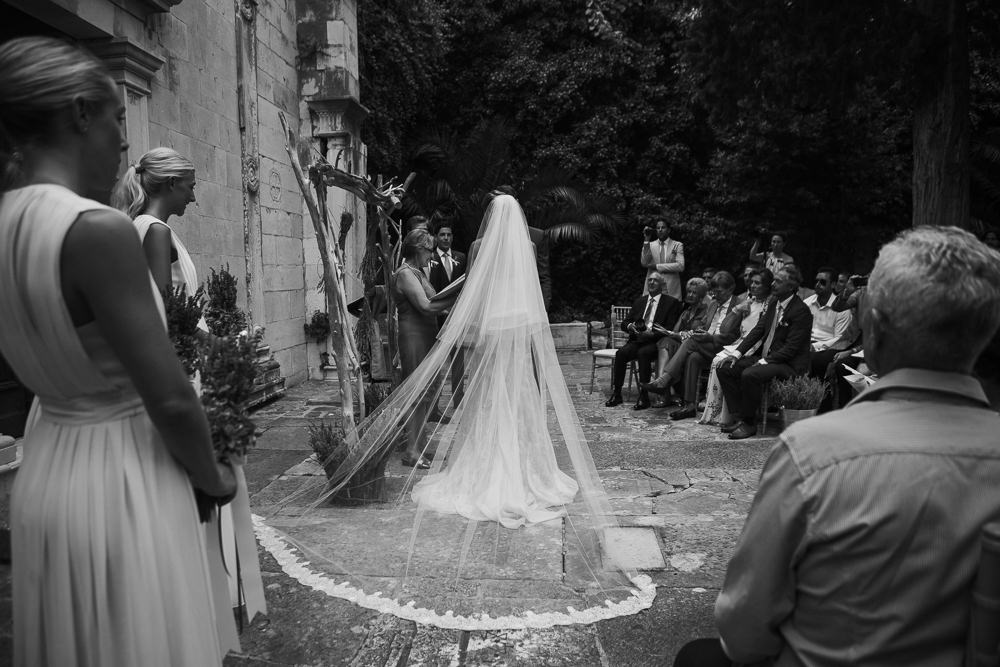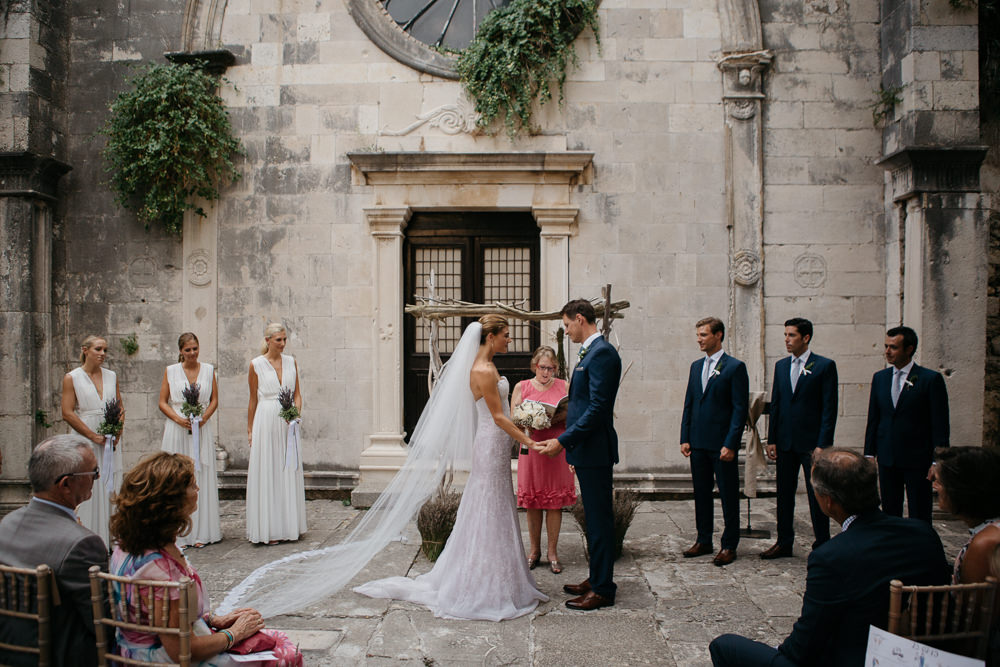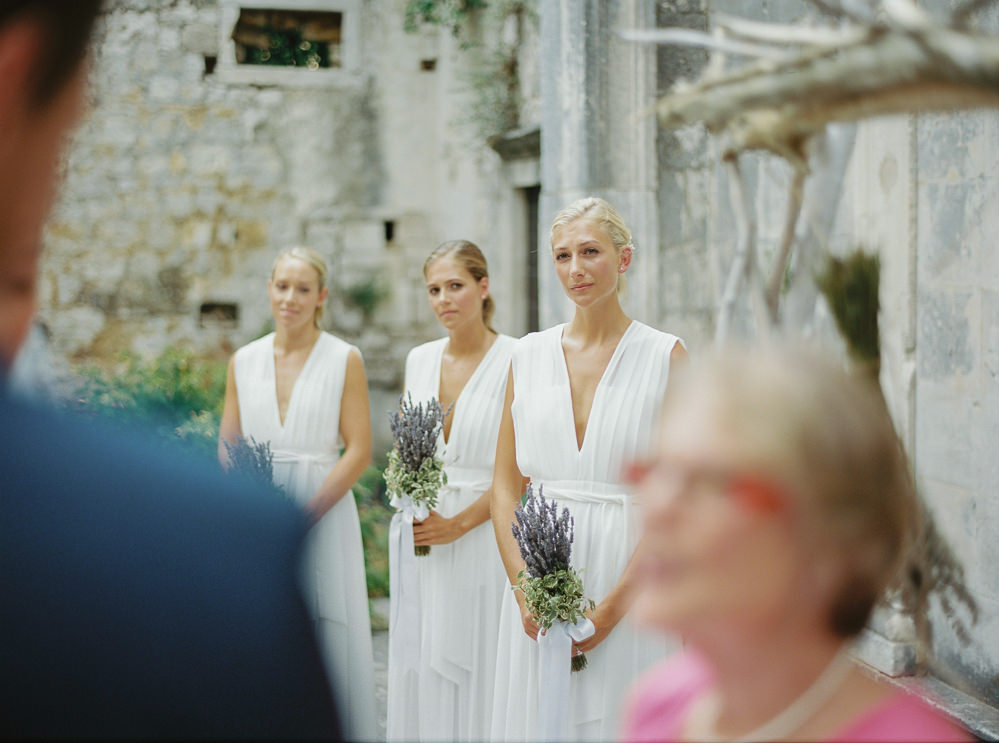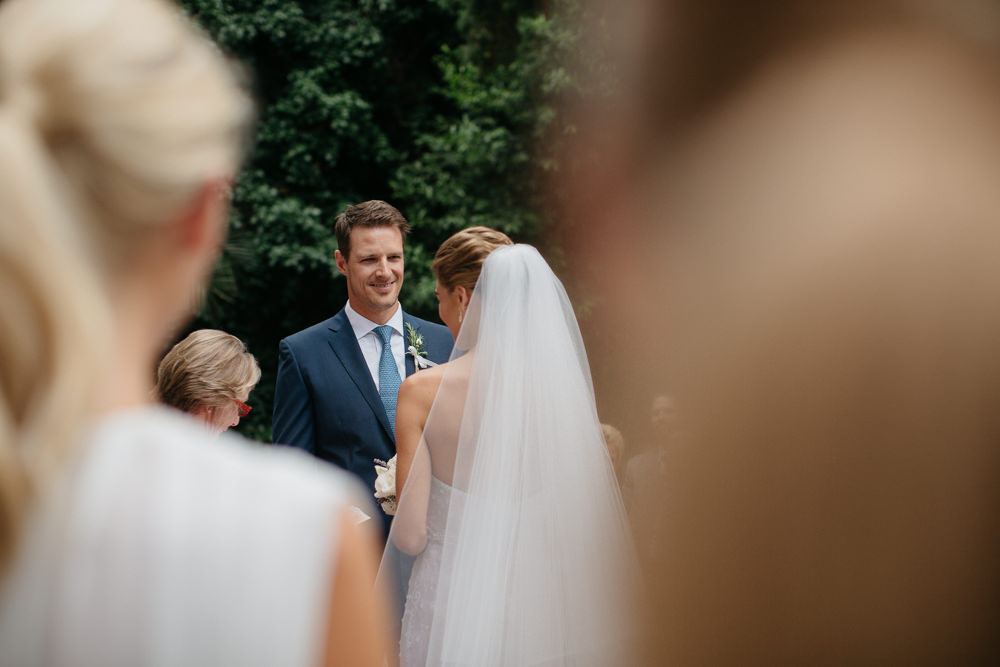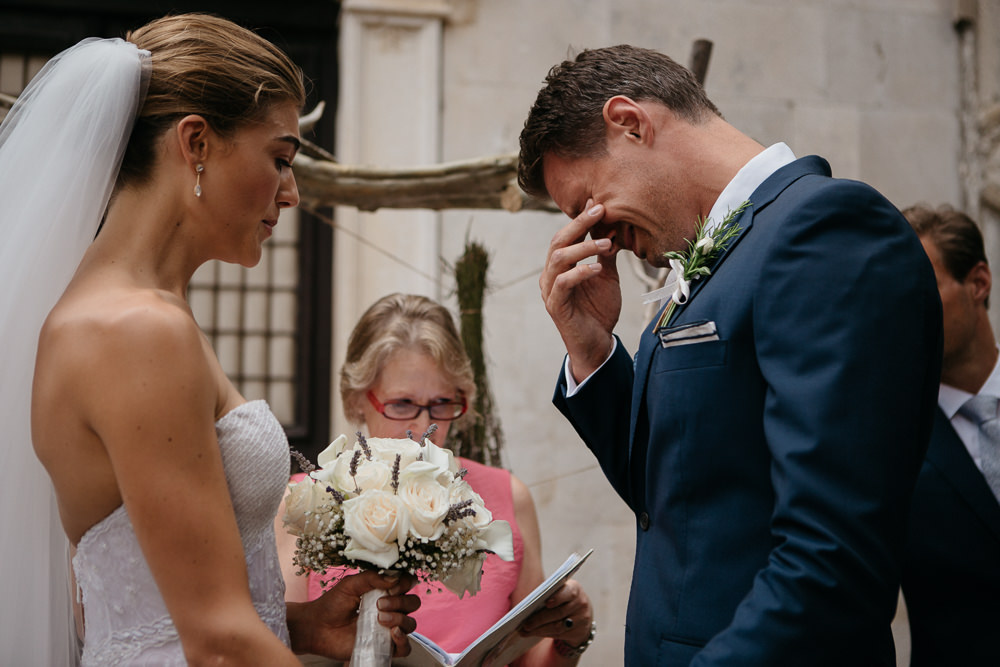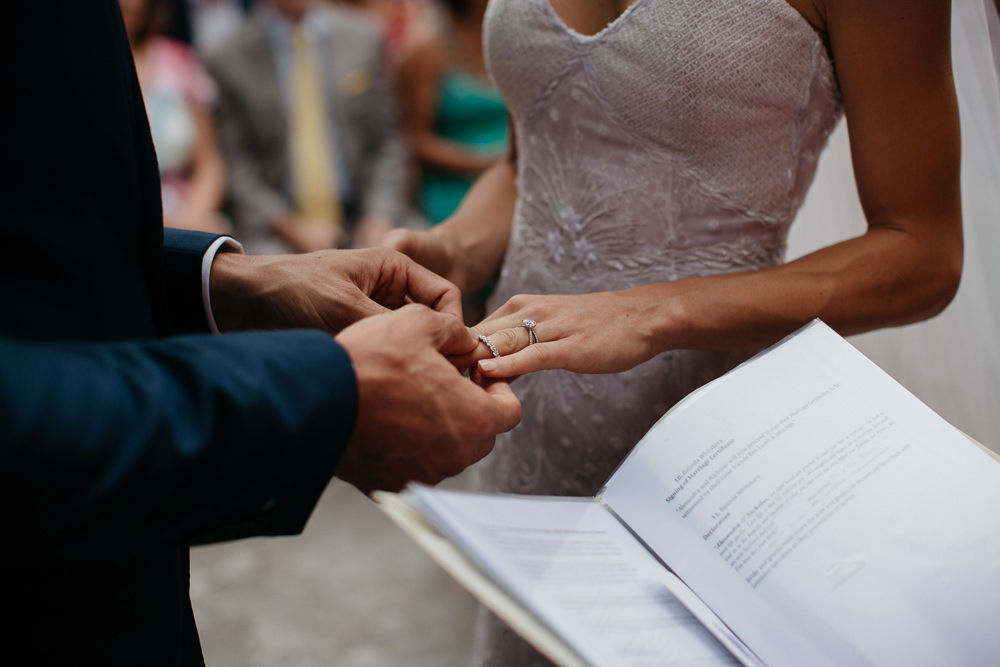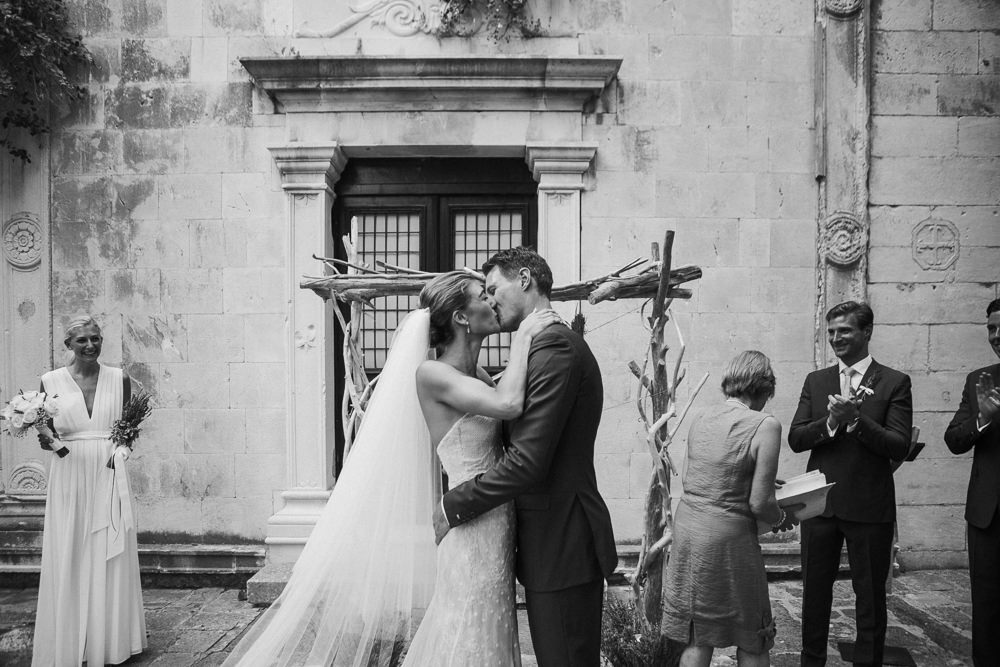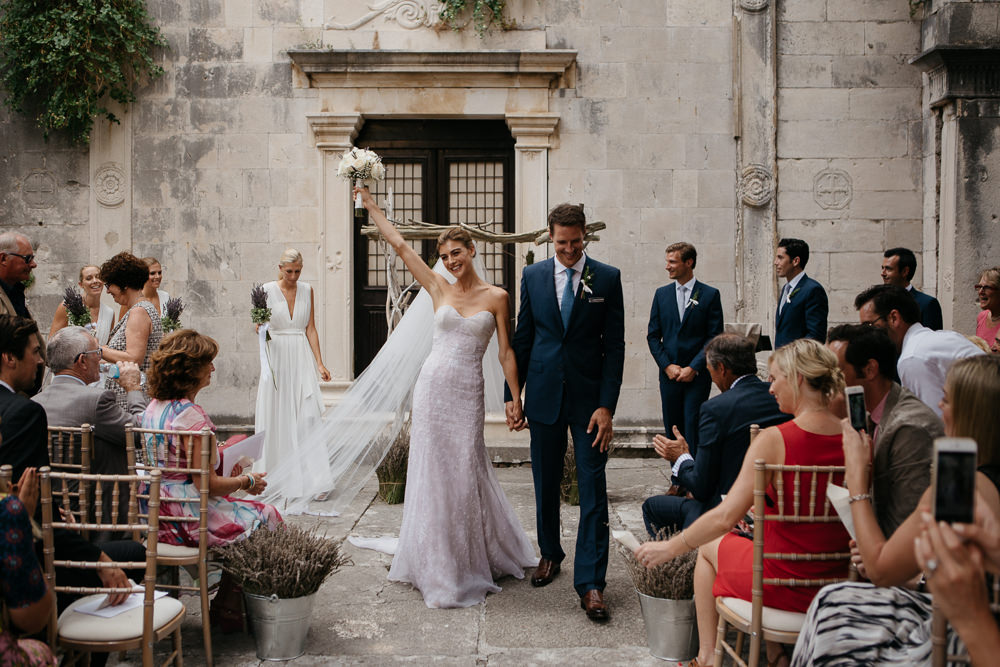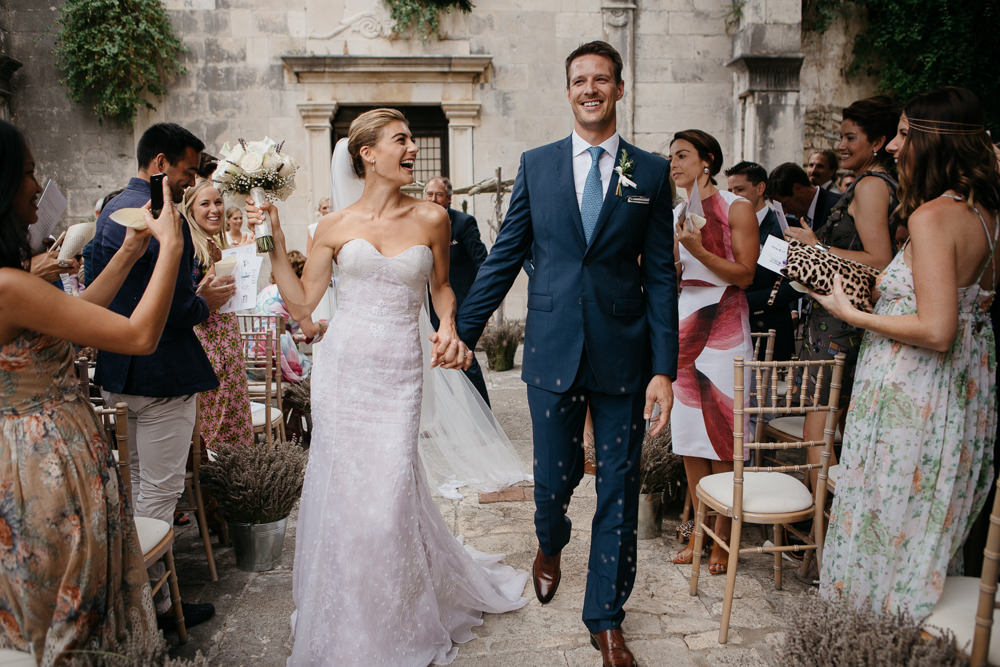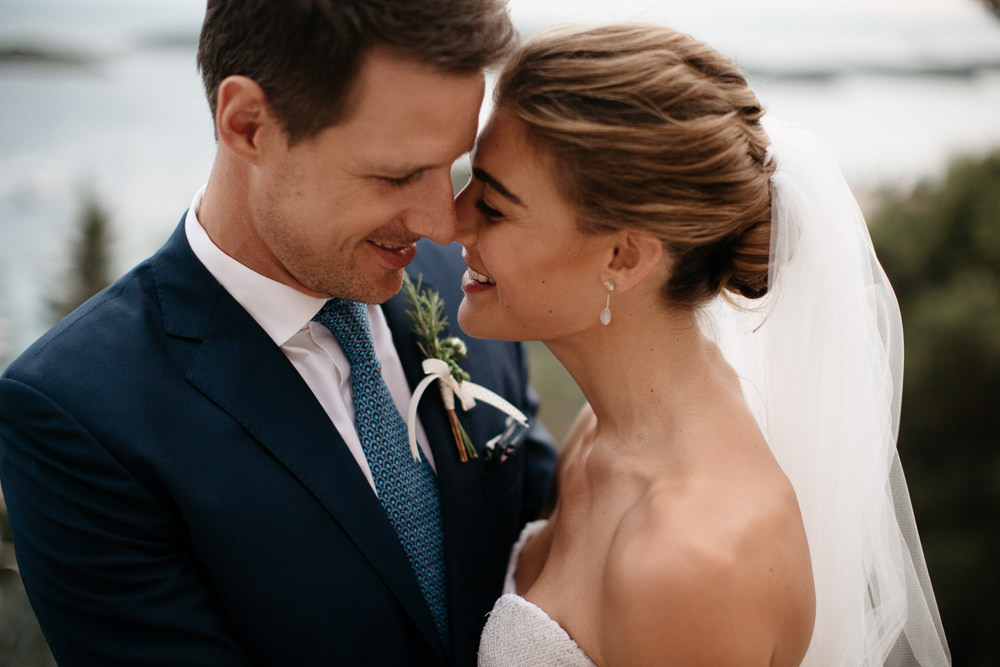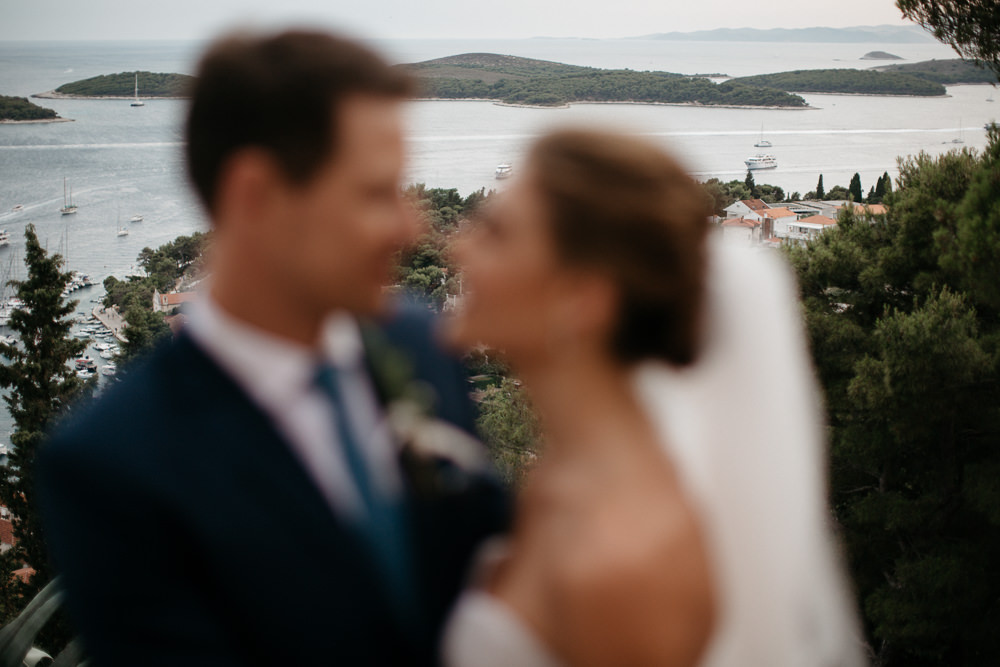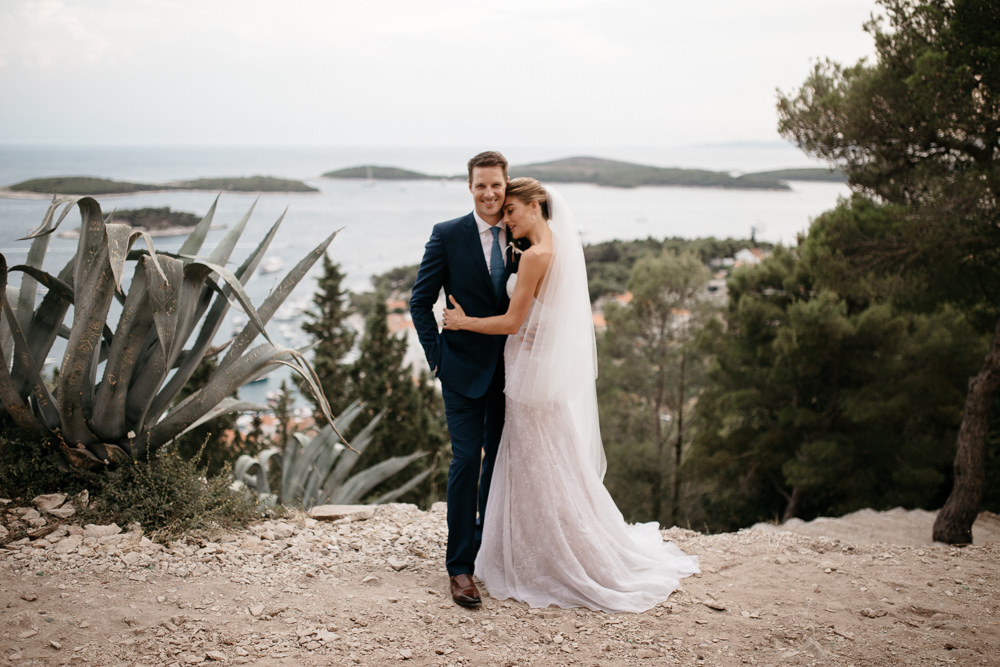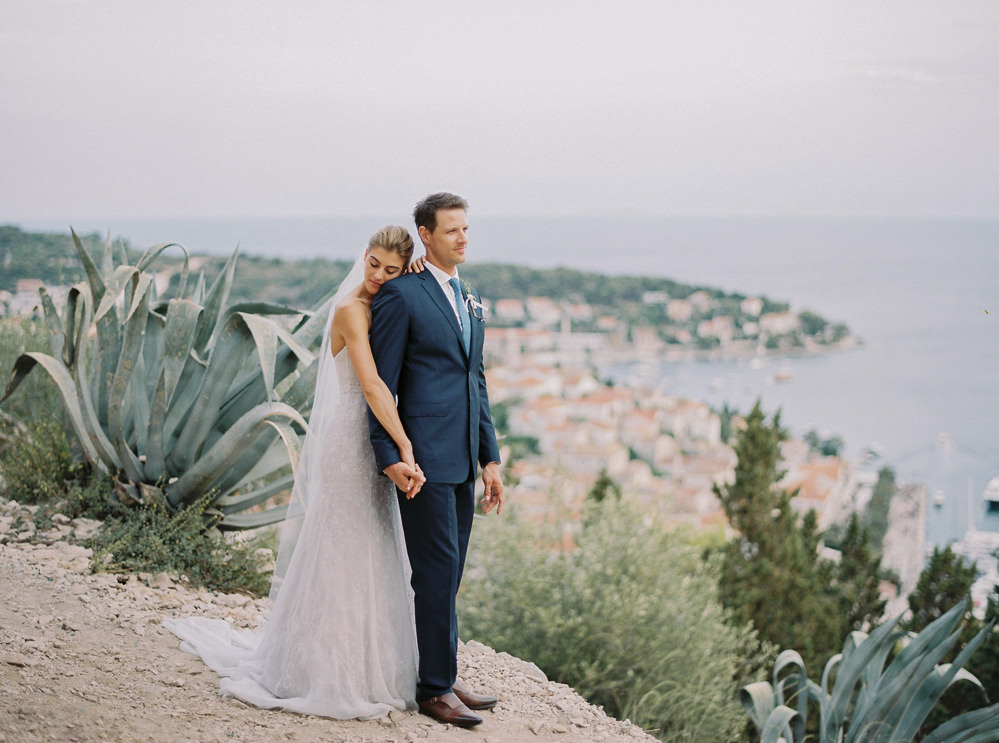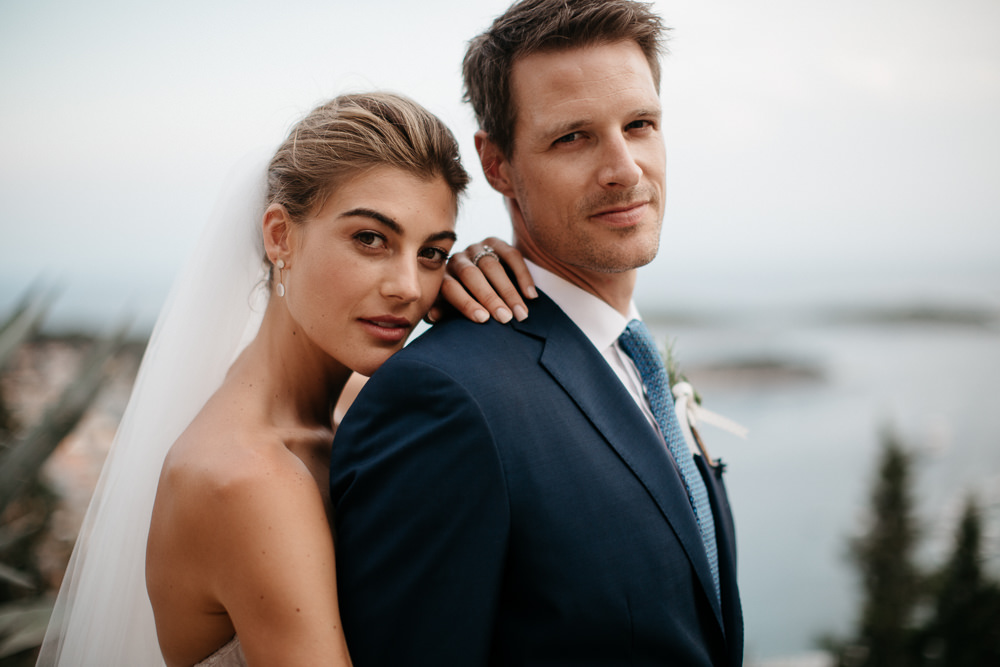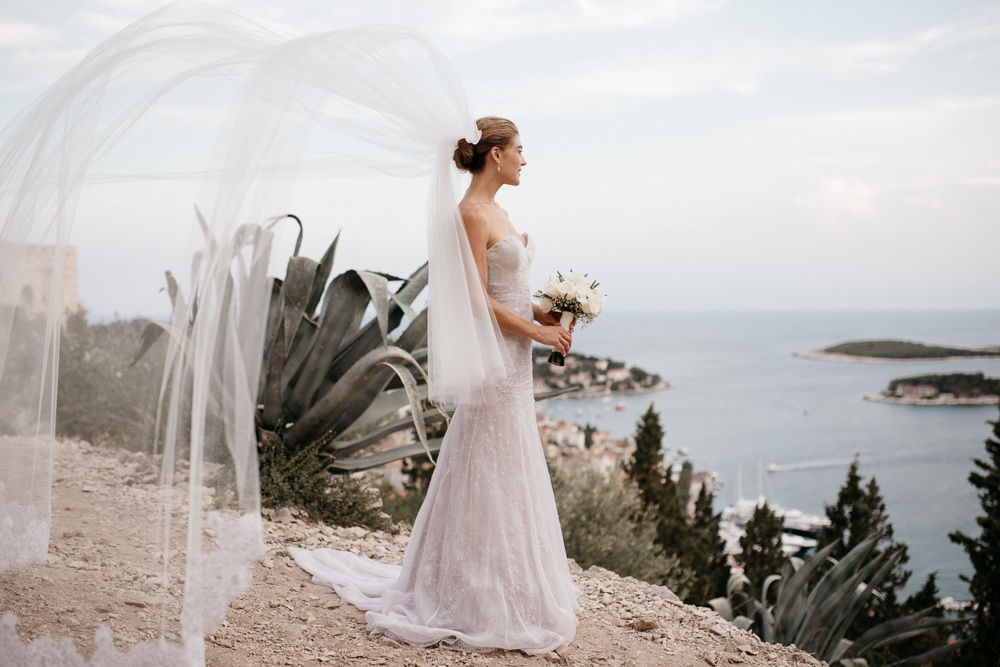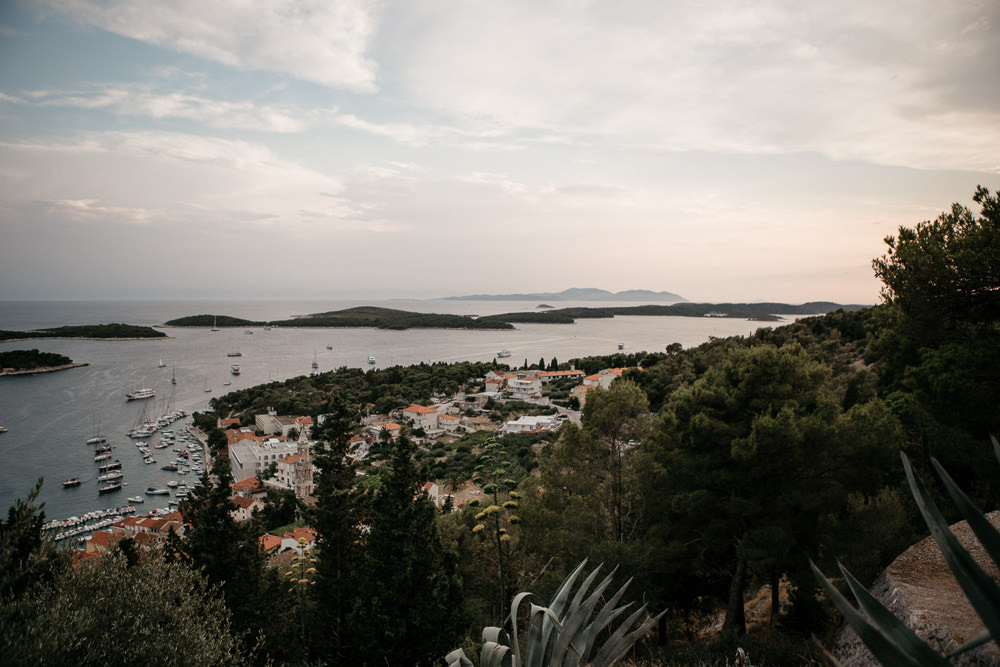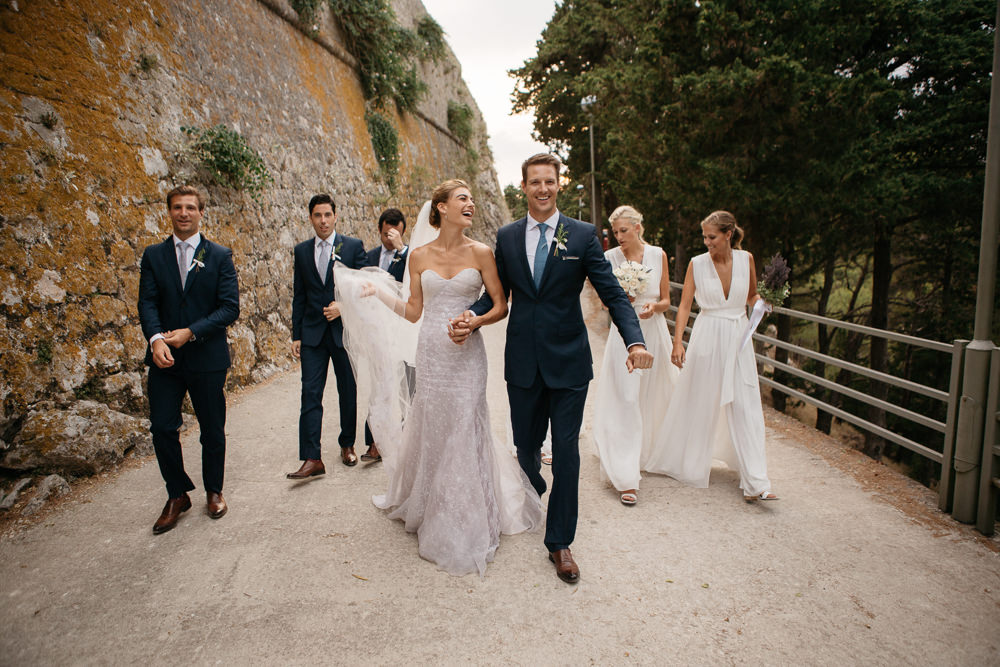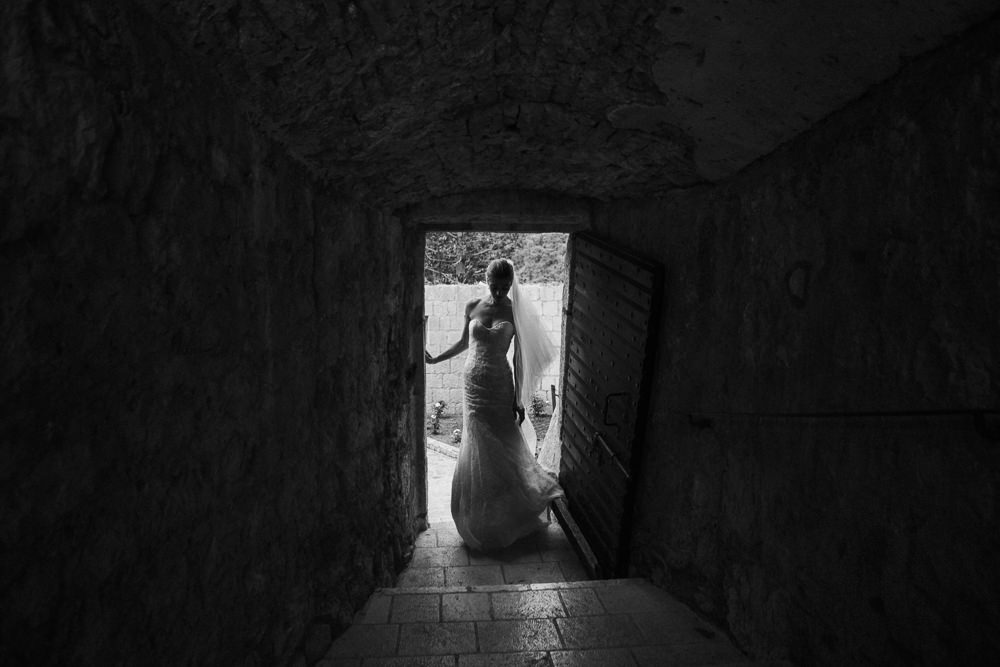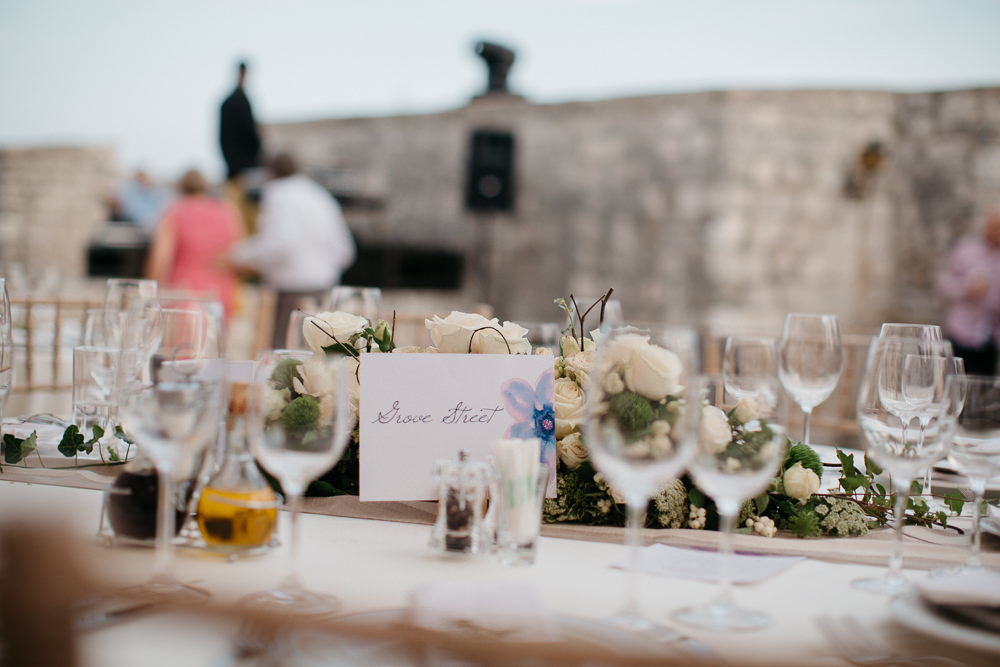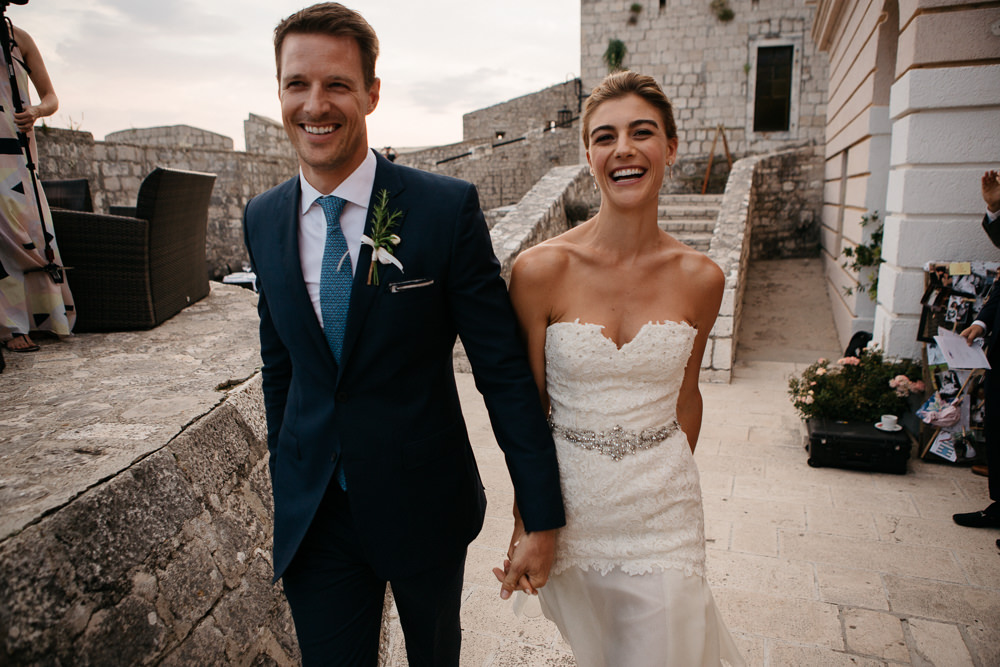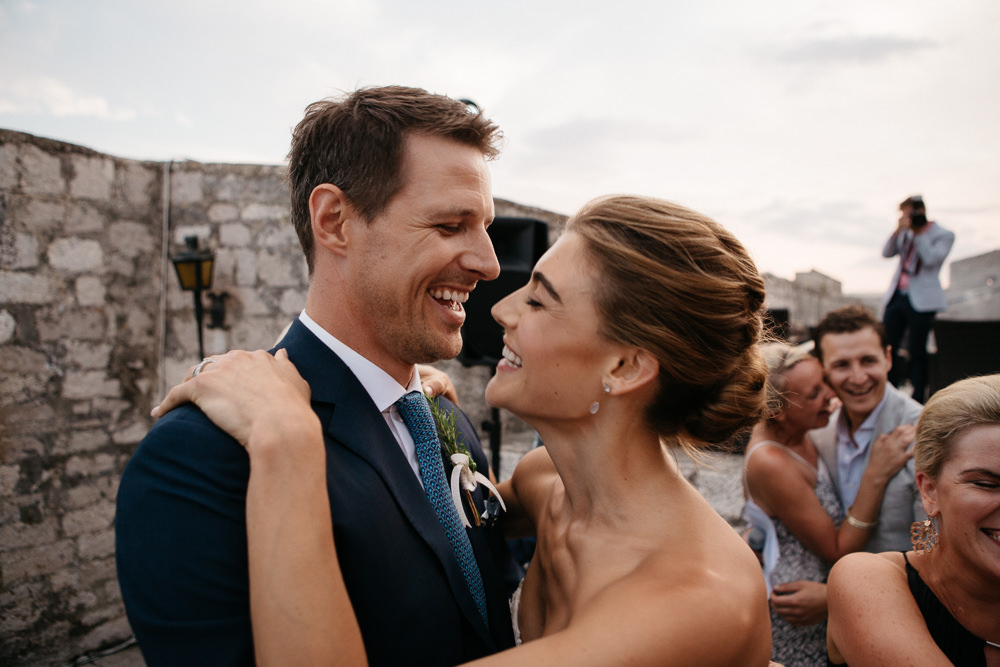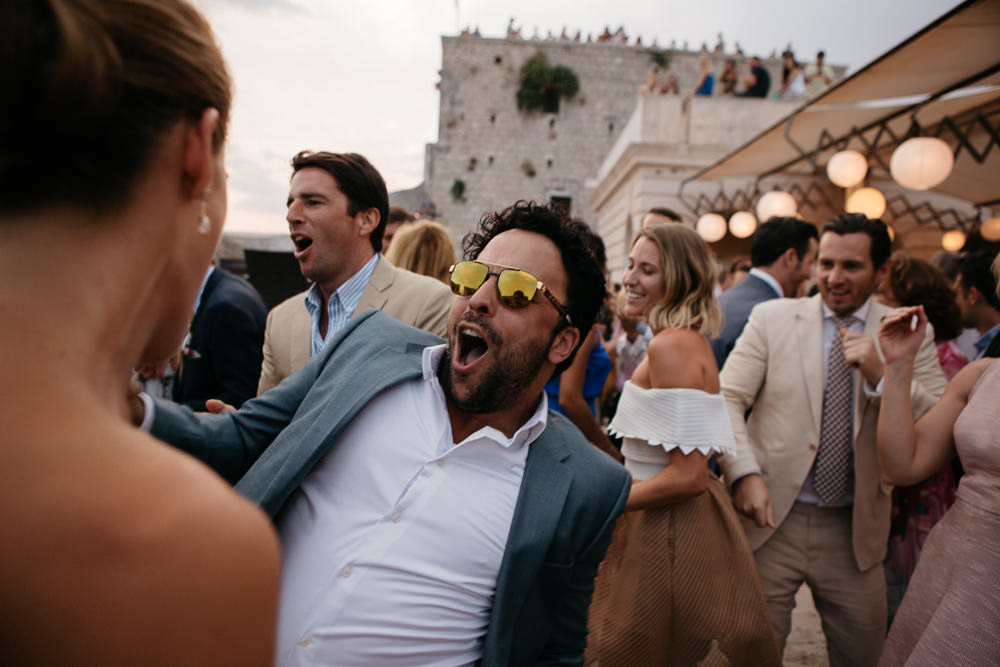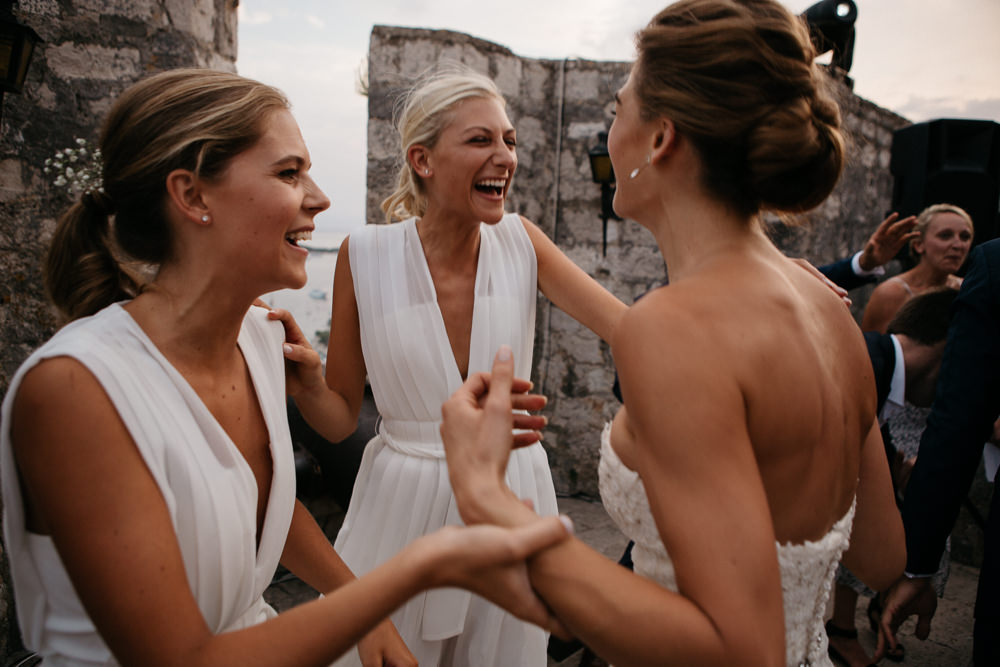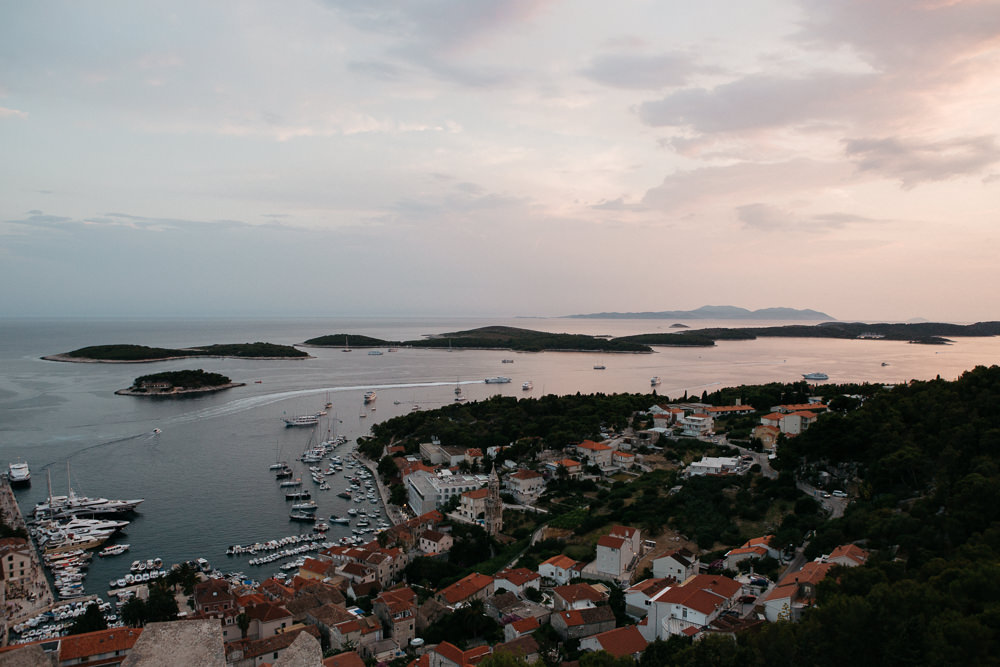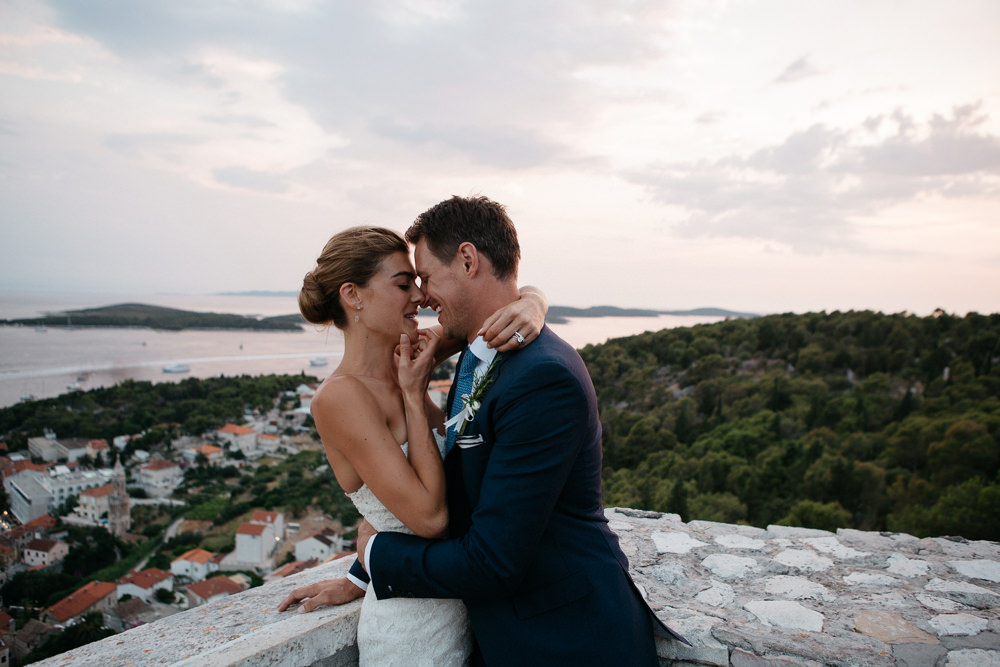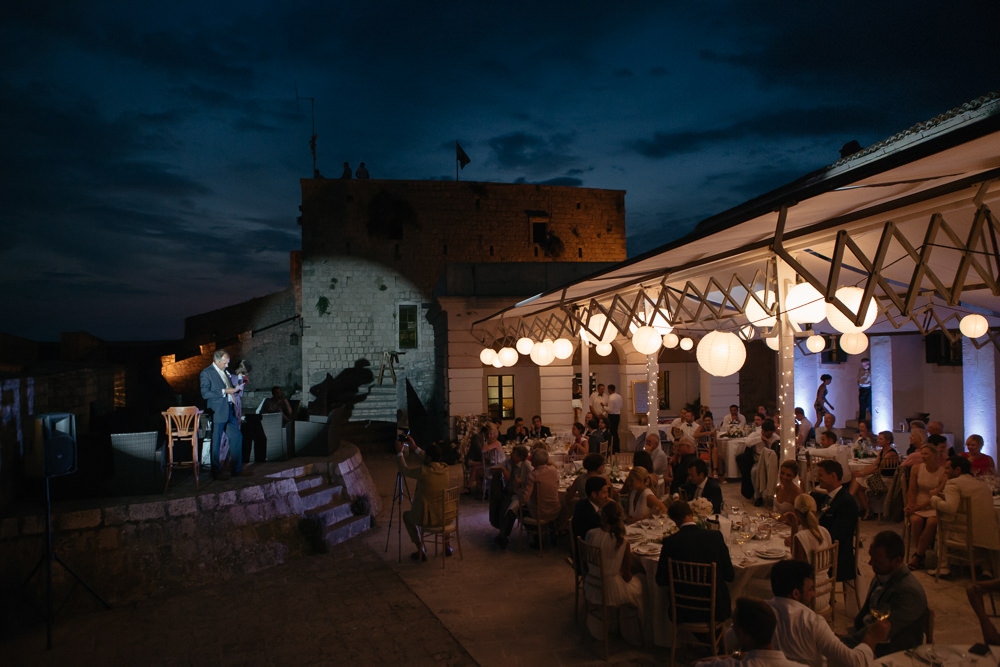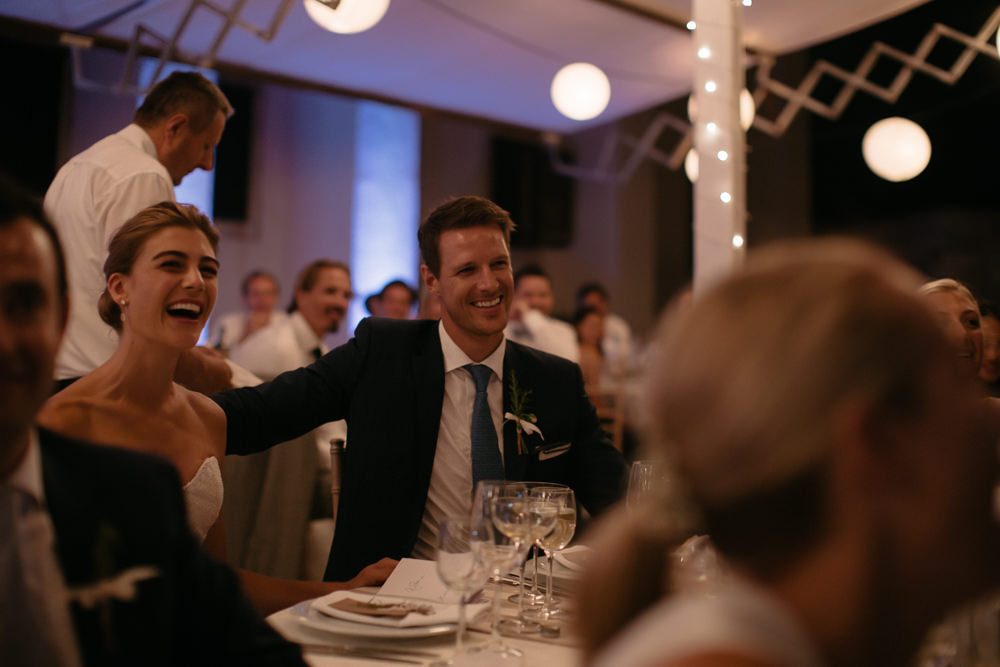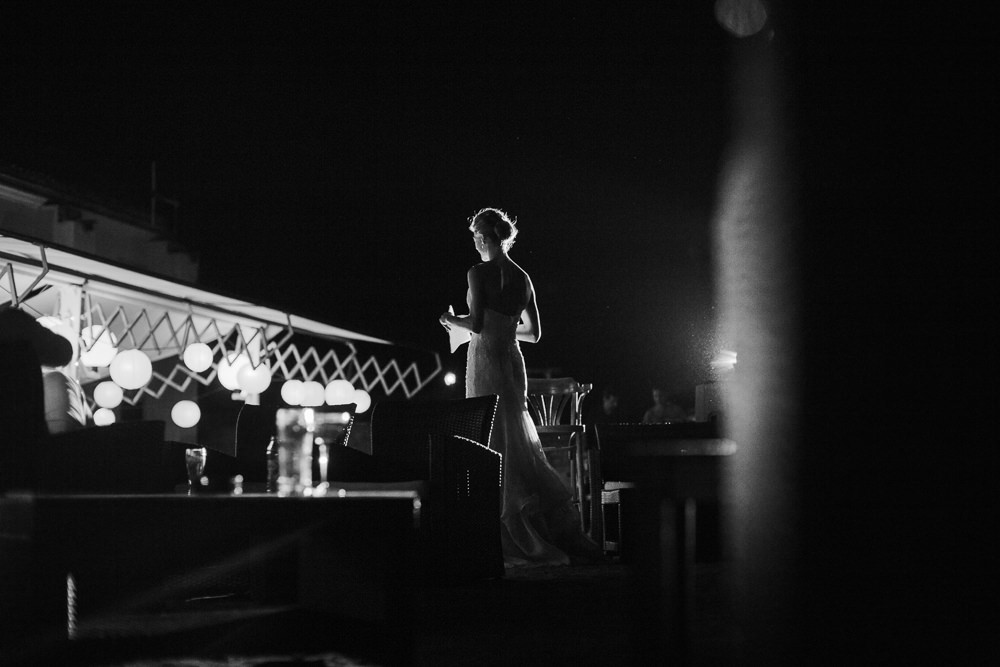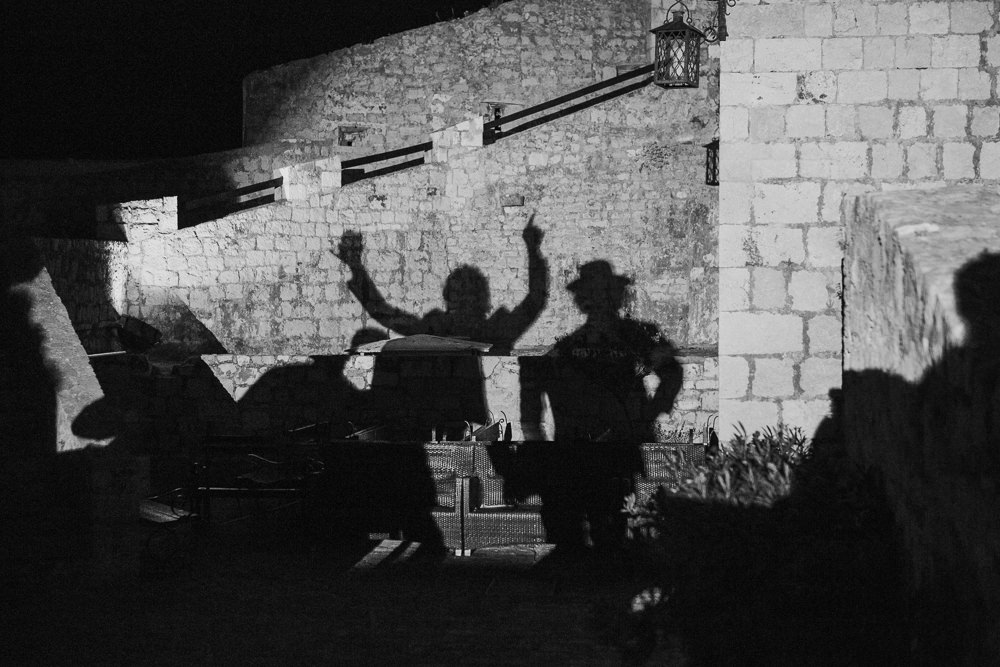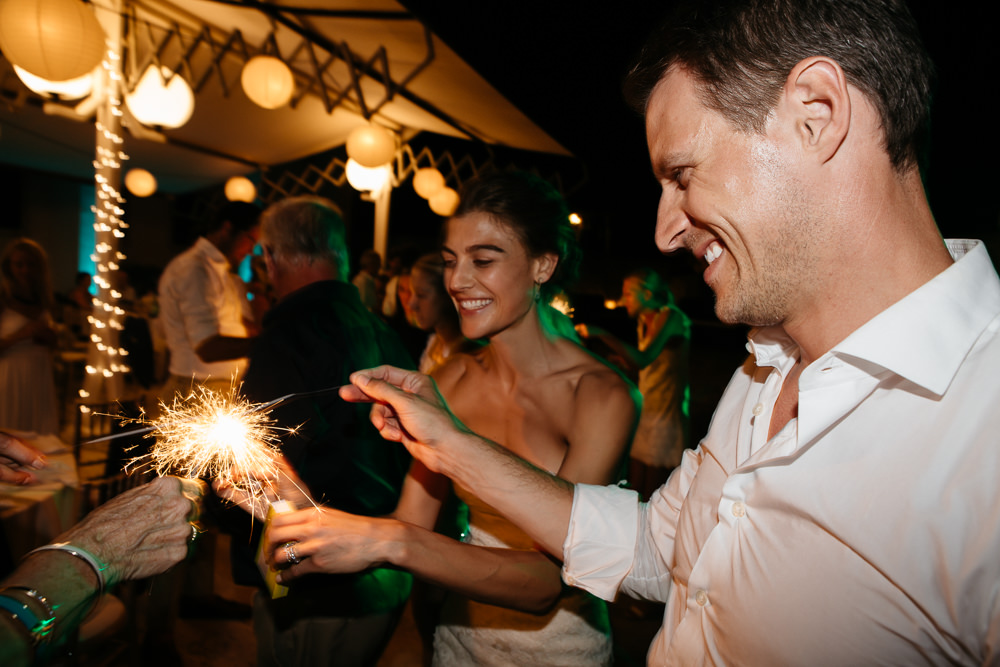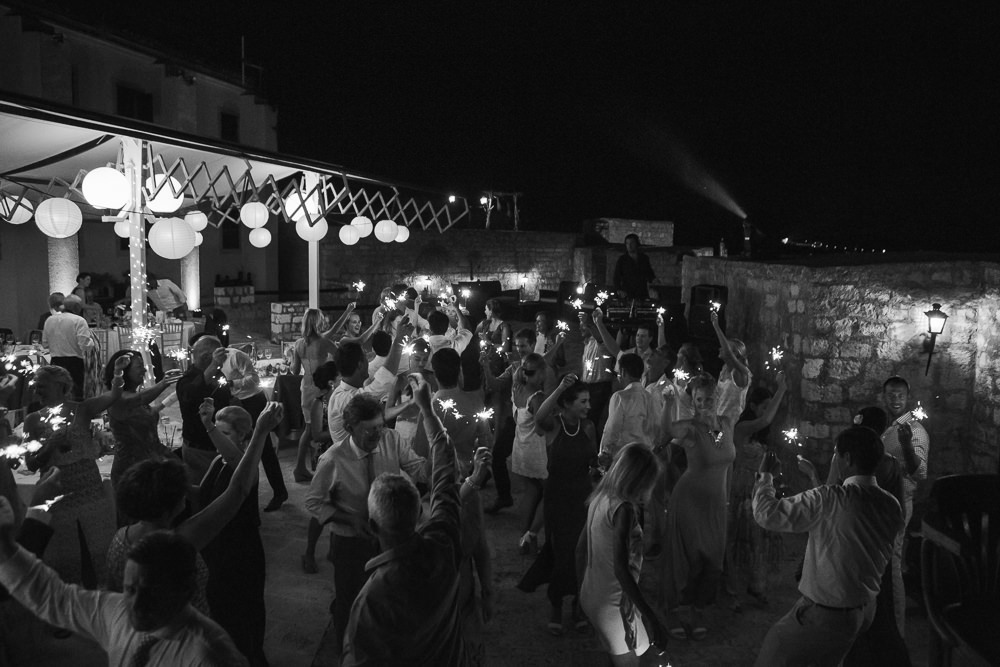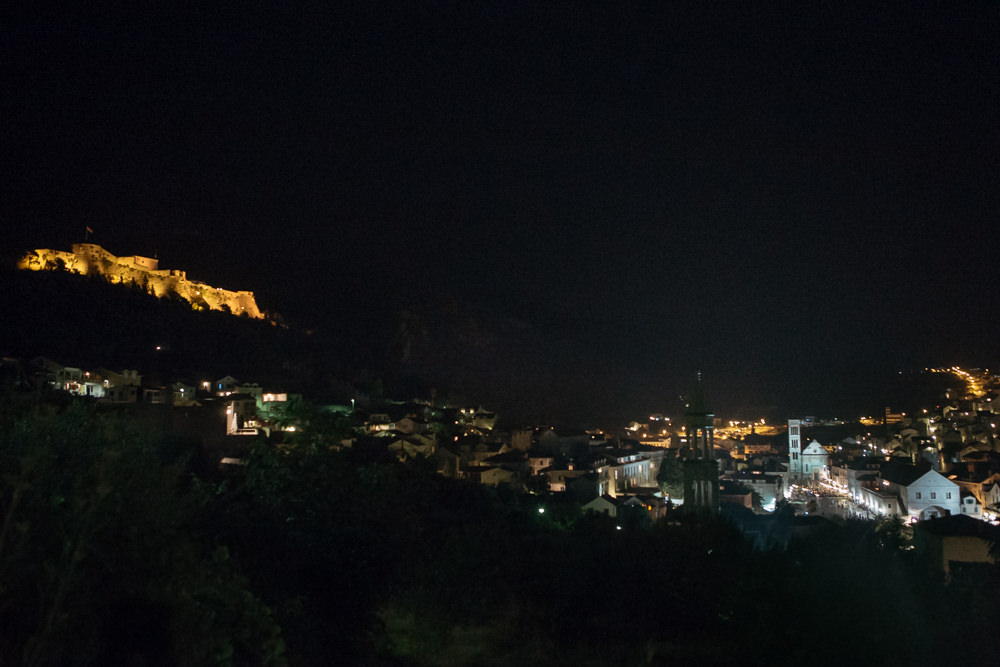 The Wedding Team:
Photography – Lifestories Wedding
Event Planning – Weddings in Croatia
Ceremony Venue – Sv Marak
Reception Venue – Spanjola Fortress
Floral Design – Fiorino Korcula
Cake – Konobo Agava Hvar
Hair & Makeup Styling – Tina Hoffman
Wedding Dress – Lucia Rodriguez
Bridesmaids' Apparel – L'Agence
Groom's Apparel – Suit Supply
Groomsmen's Apparel – William Cheng
Rings – The Julius Klein Group