2- Beautiful wedding of Sarah and Simon around Paris
With Sarah and Simon, we were in tune, on the same page straight away. Our Aussie backgrounds just clicked. I was thrilled to shoot their elopement wedding in Paris : a lot of love, a lot of fun and of course some champagne.
An old 2CV and there we go on Paris streets, that's way we're celebrate things in Paris ! Thanks guys for having us ! We also did a movie, scroll down to have a look to it !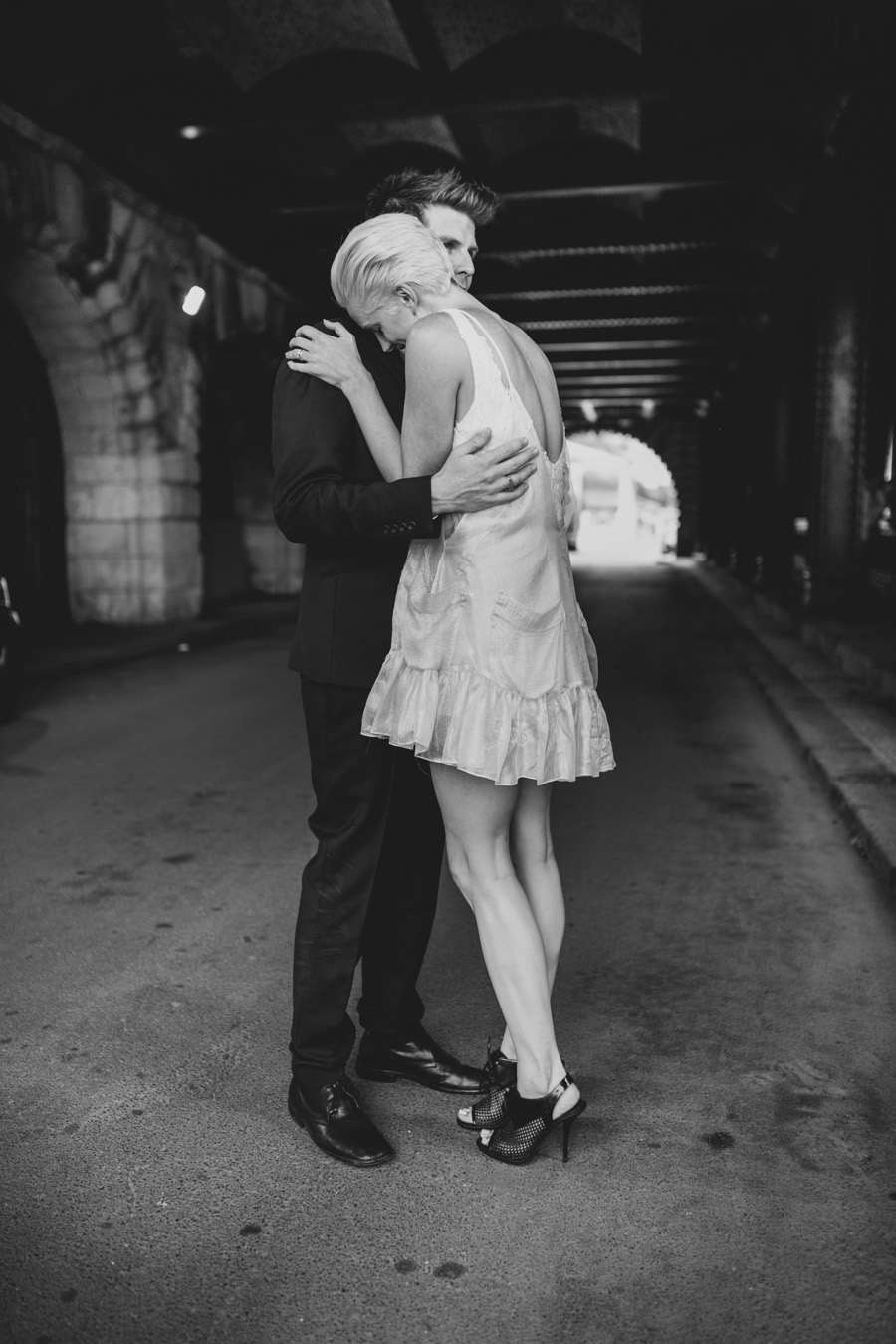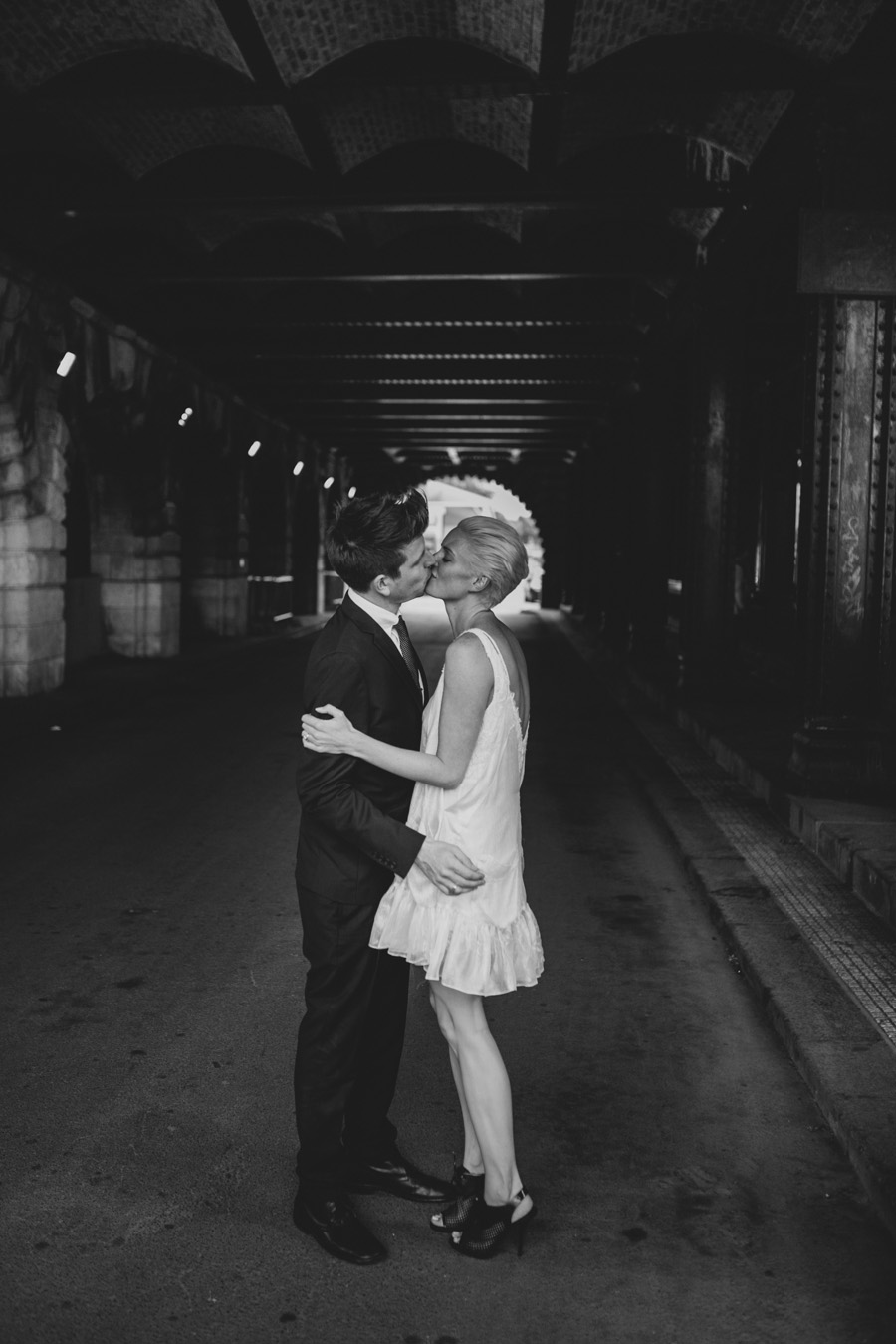 And the video we did …