A Wedding under the stars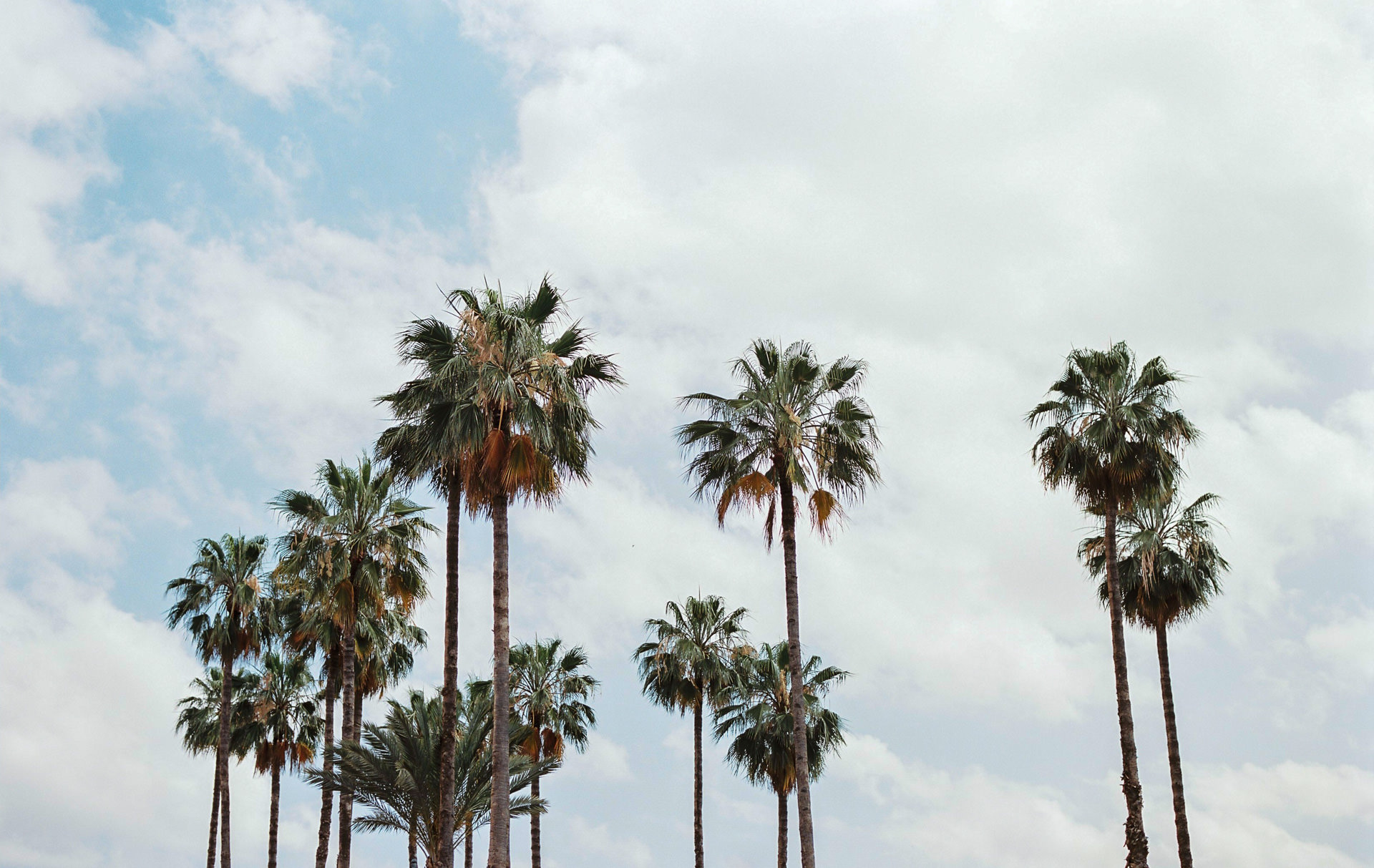 Tiffany & Pierre-Jean awesome wedding in Morocco. For these great journey with them, we choose to capture it on film and digital, and capture timeless images and emotions
Wedding Planning : Ma Colline
Location : Scarabeo Camp
Stationery : Monkey Choo
Dress : Donatelle Godart
Suits : J Crew
This wedding has been featured on Green Wedding Shoes & in the French Blog La Mariée Aux Pieds Nus
We're swooning over this magical desert wedding – held at Scarabeo Camp on the south side of Marrakesh, Morocco. Yann of Lifestories captured delicious images of the outside ceremony, and all the festivities that continued on through the night – including an under-the-stars dinner/dance party.
Taking inspiration from the popular folktale One Thousand and One Nights (also known as Arabian Nights – the tale that served as the inspiration for Disney's Aladdin), the couple envisioned an enchanting desert scene and made it come true with the help of wedding planner, Ma Colline. Since they knew that the heat of the desert would be a bit of an issue, they cooled everyone off in a stylish pool party! Oh, and did we mention that the bride is a fashion stylist? So basically elegance + sophistication flows through her veins.
Are you ready to adventure to a whole new world? Look below !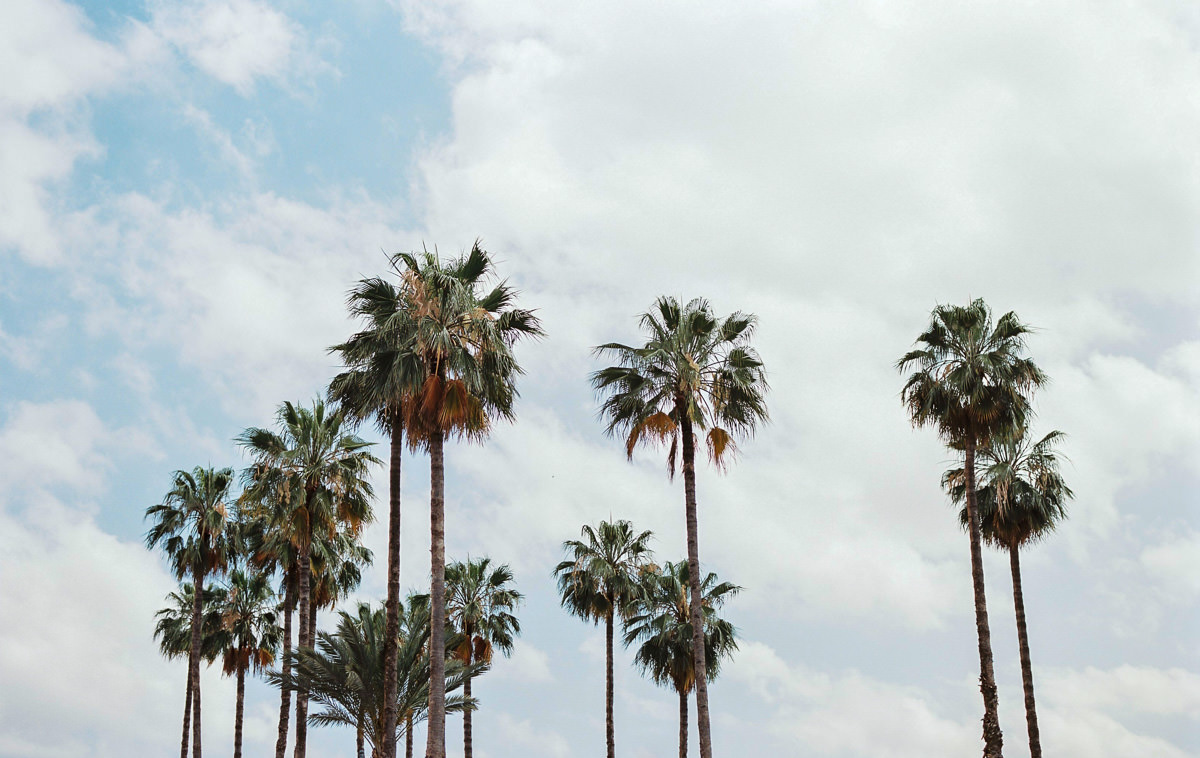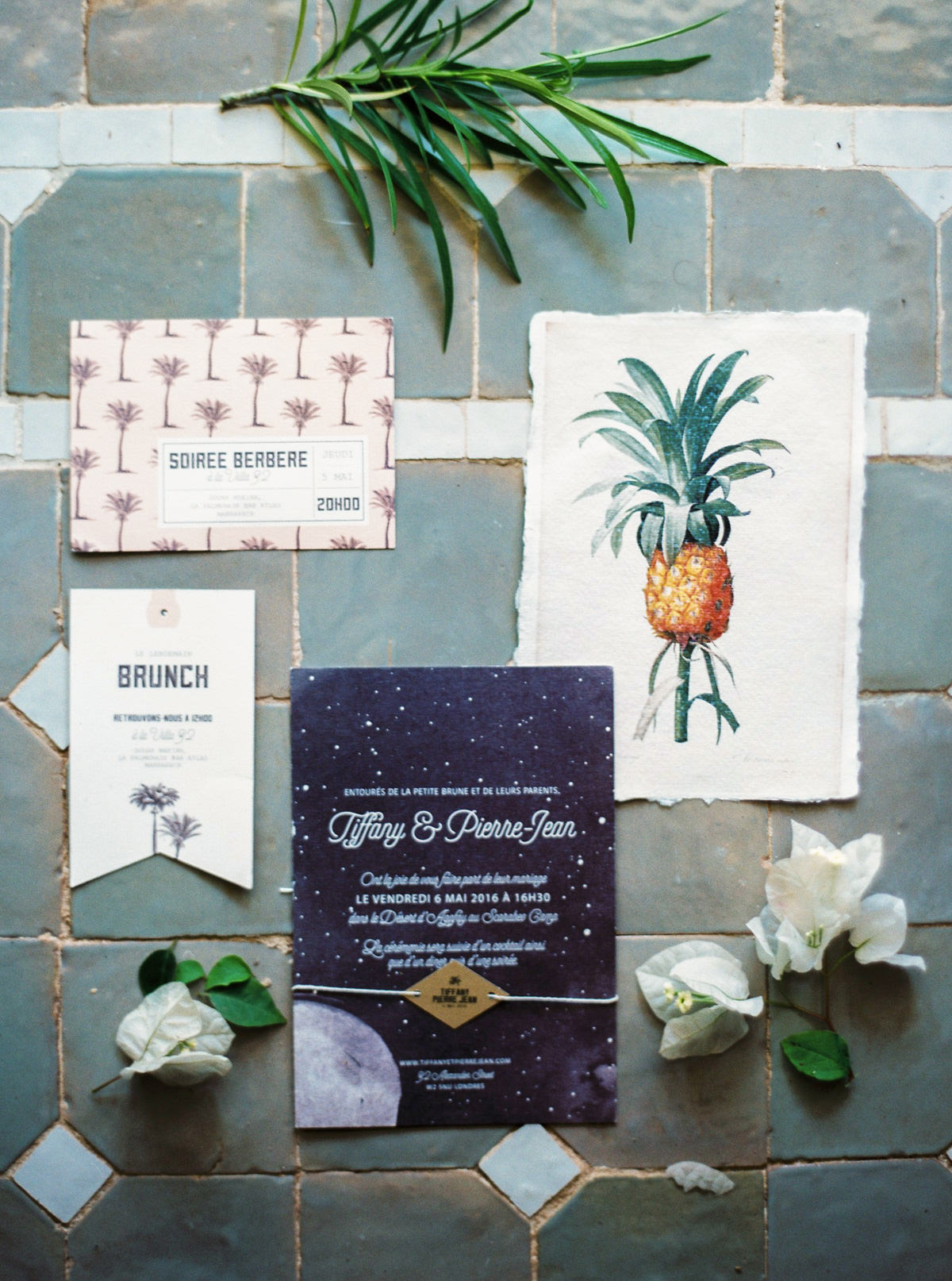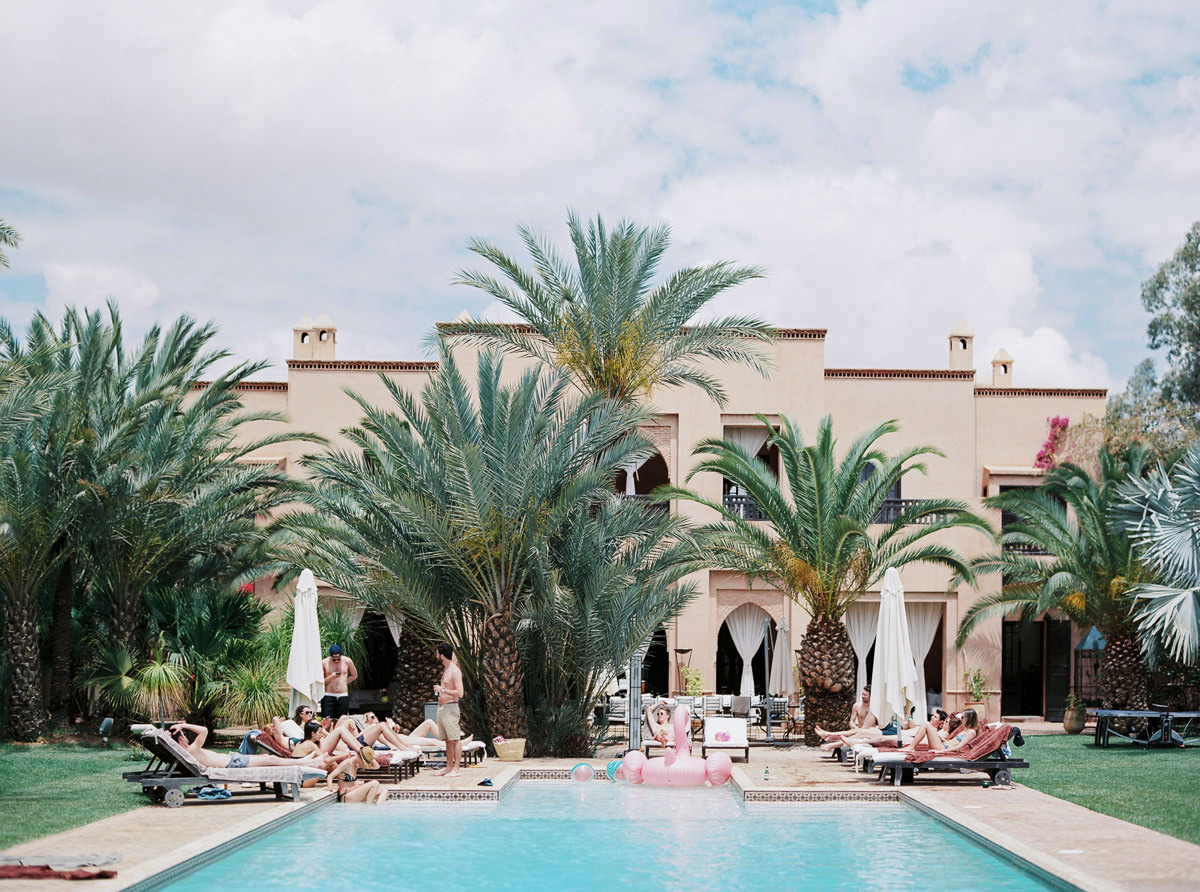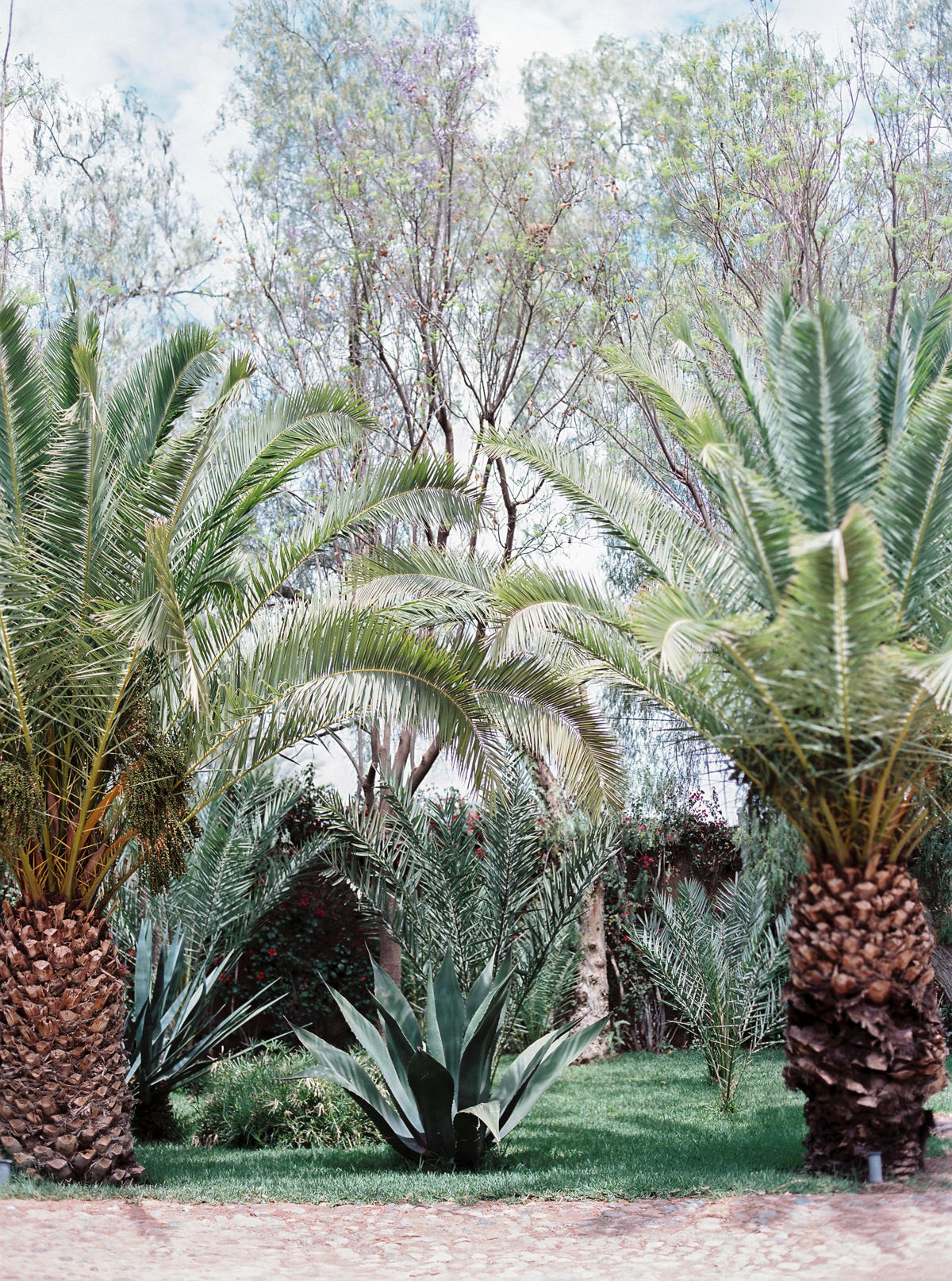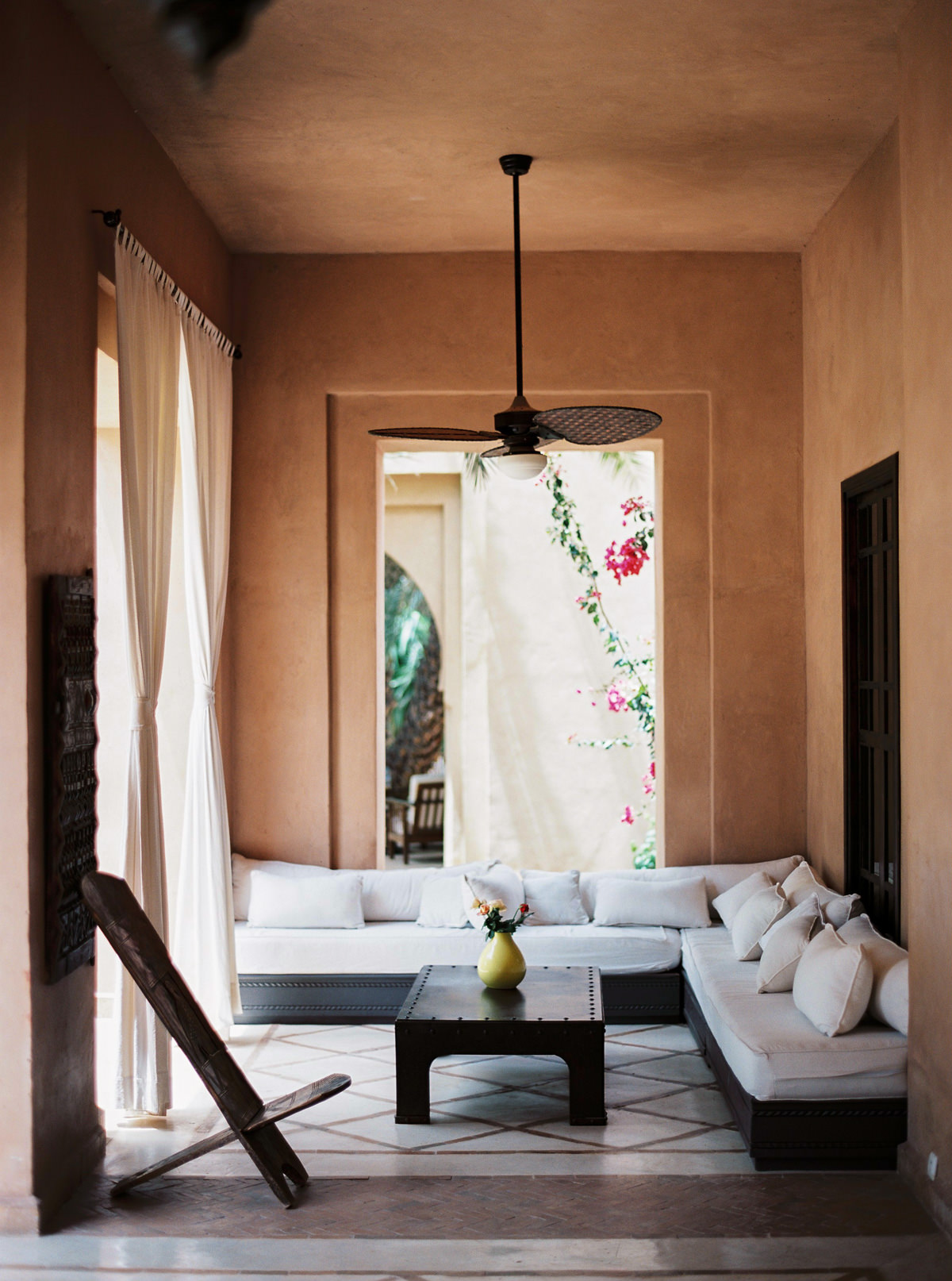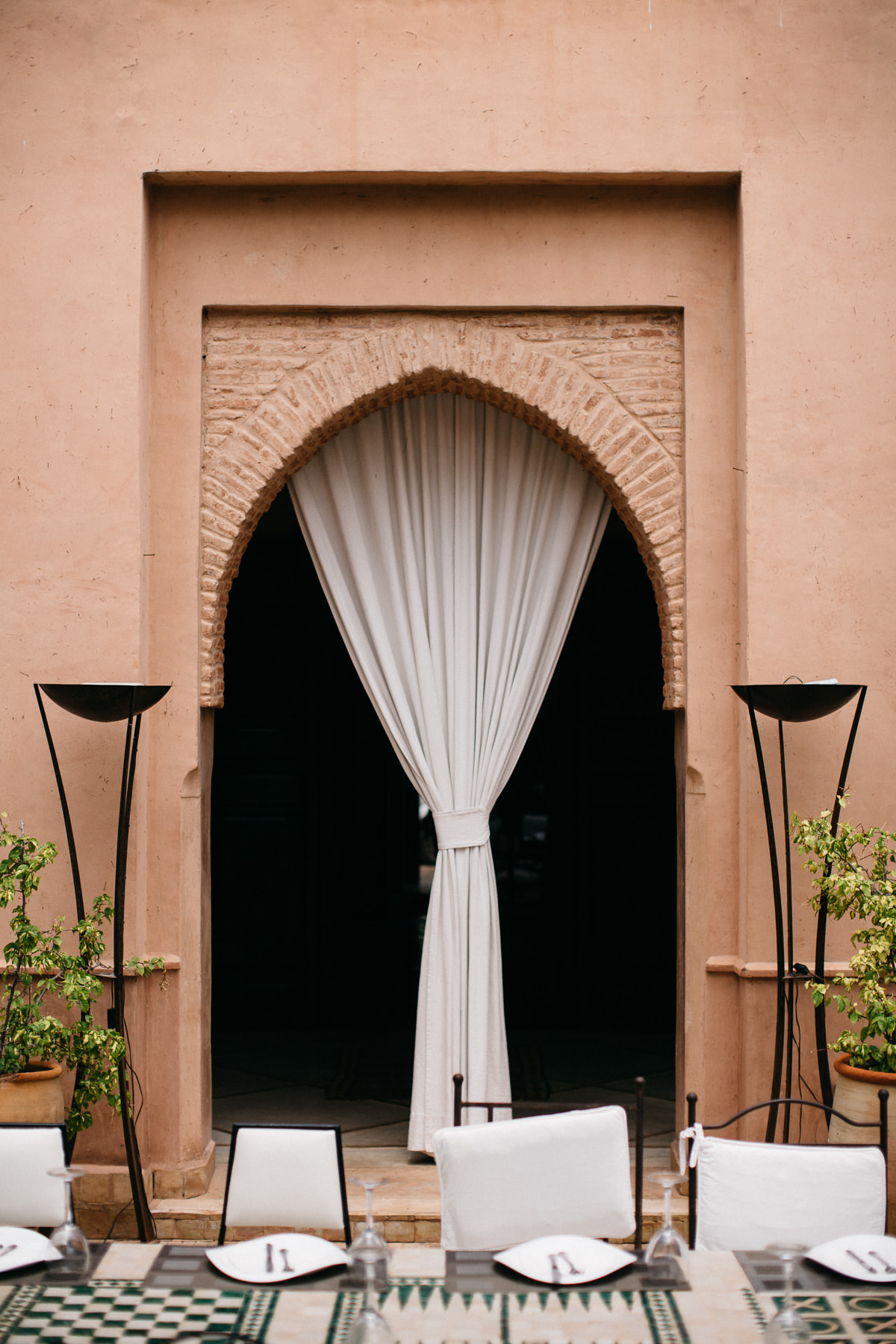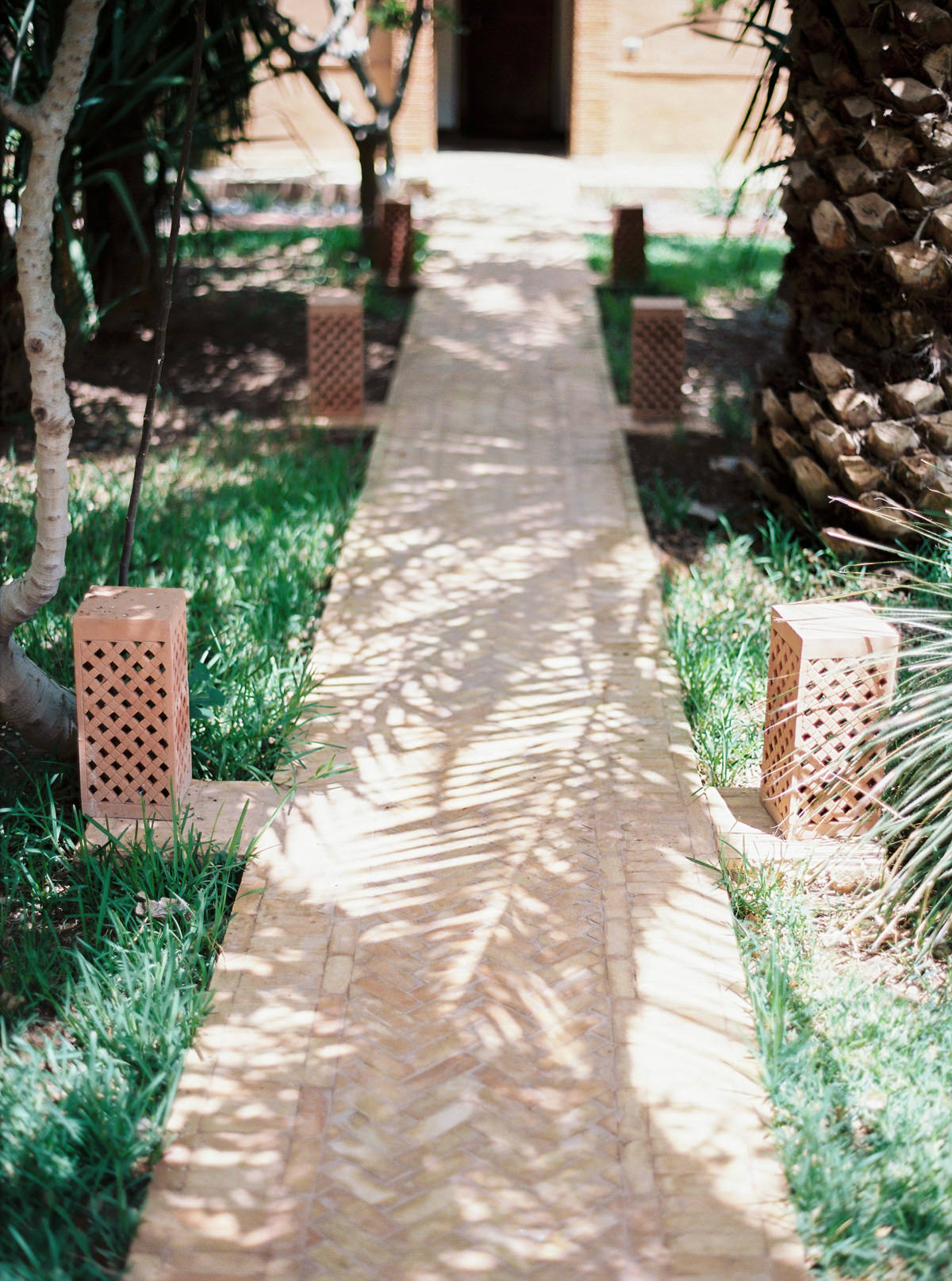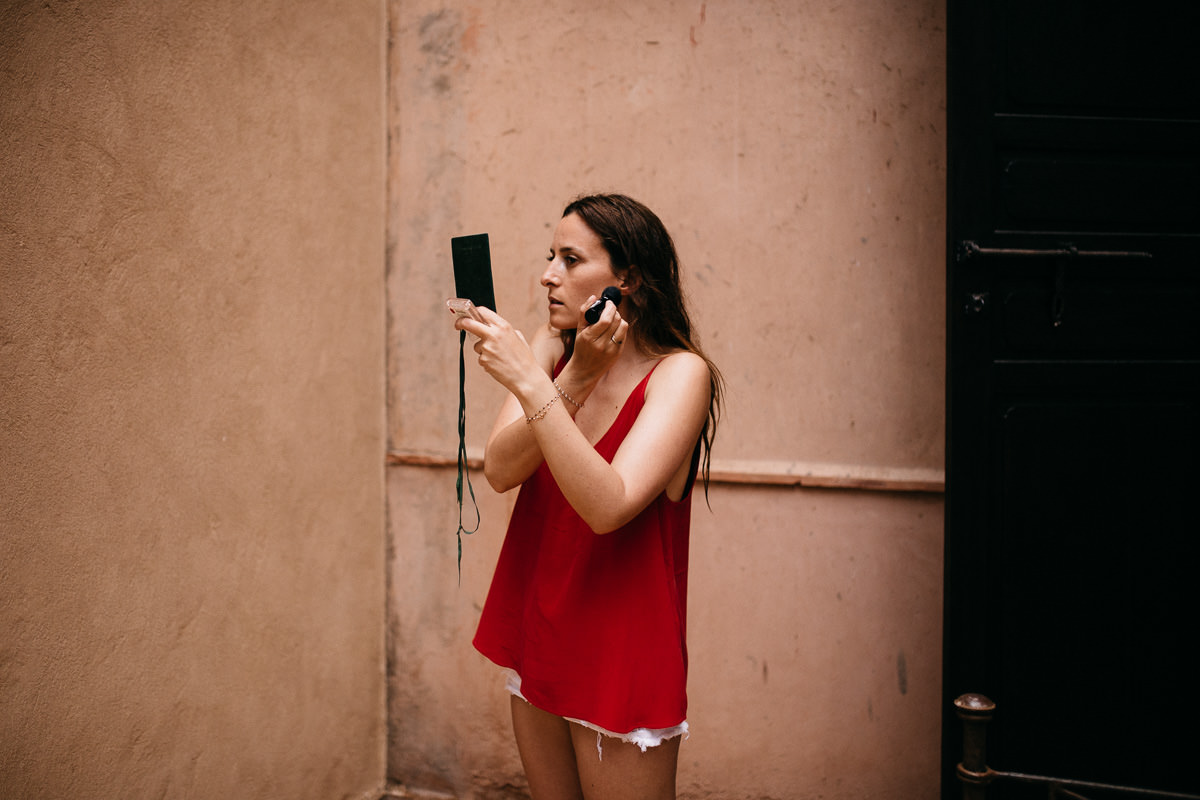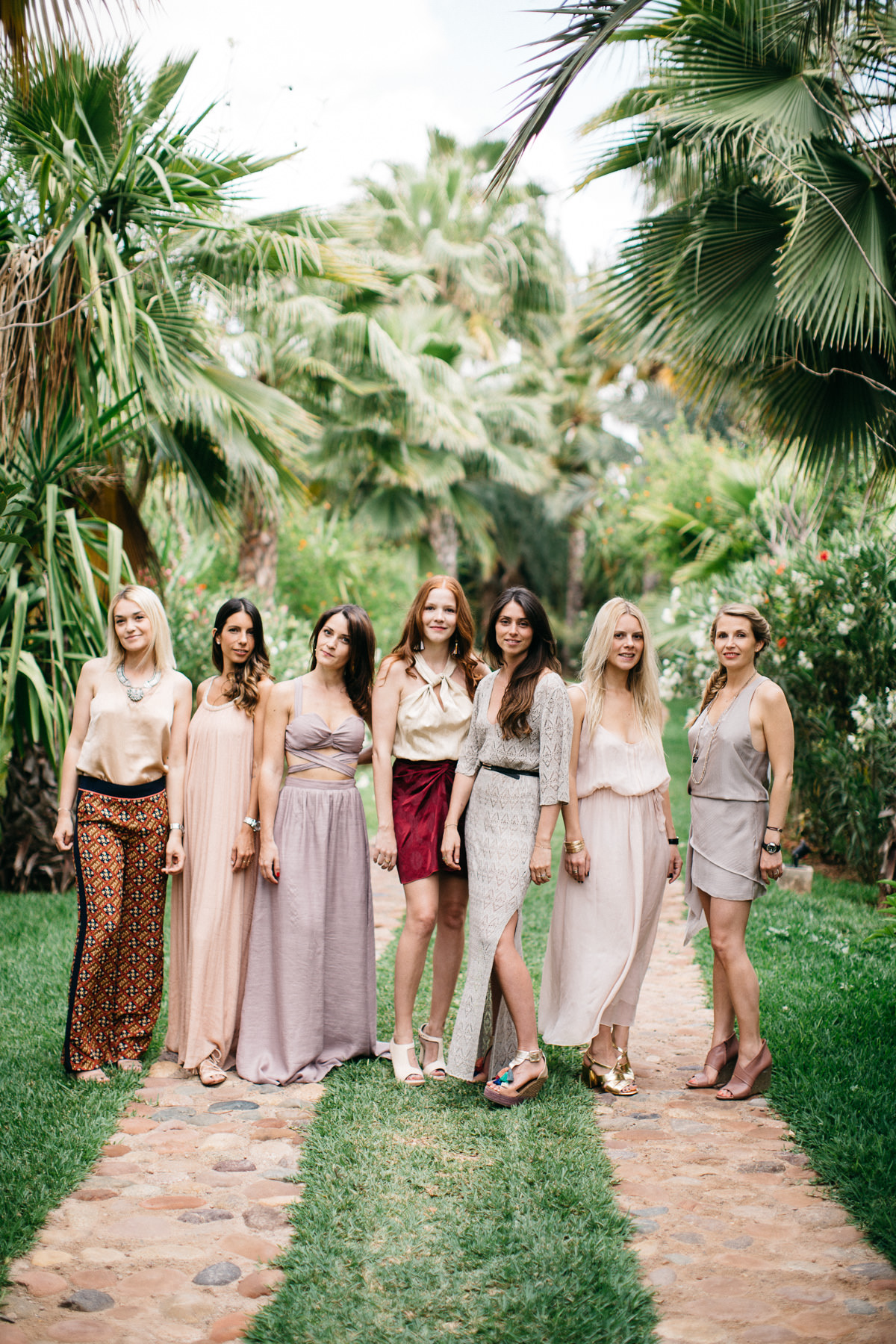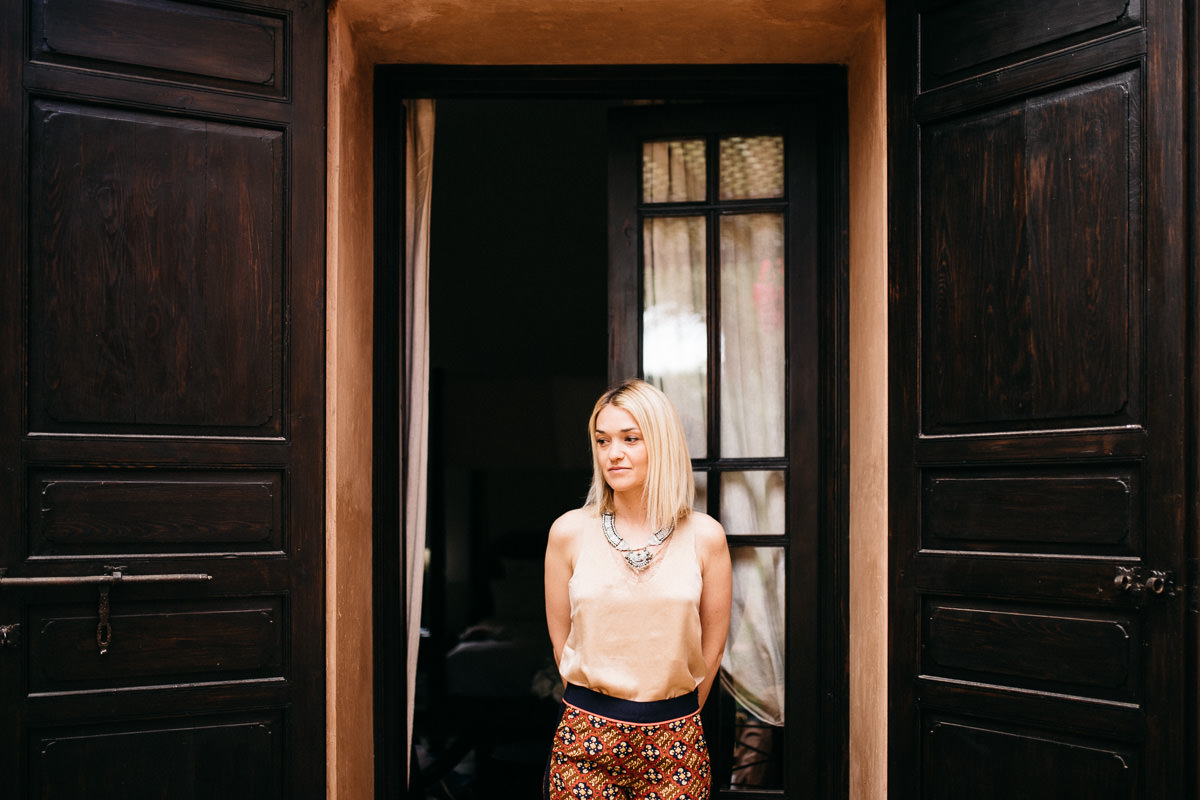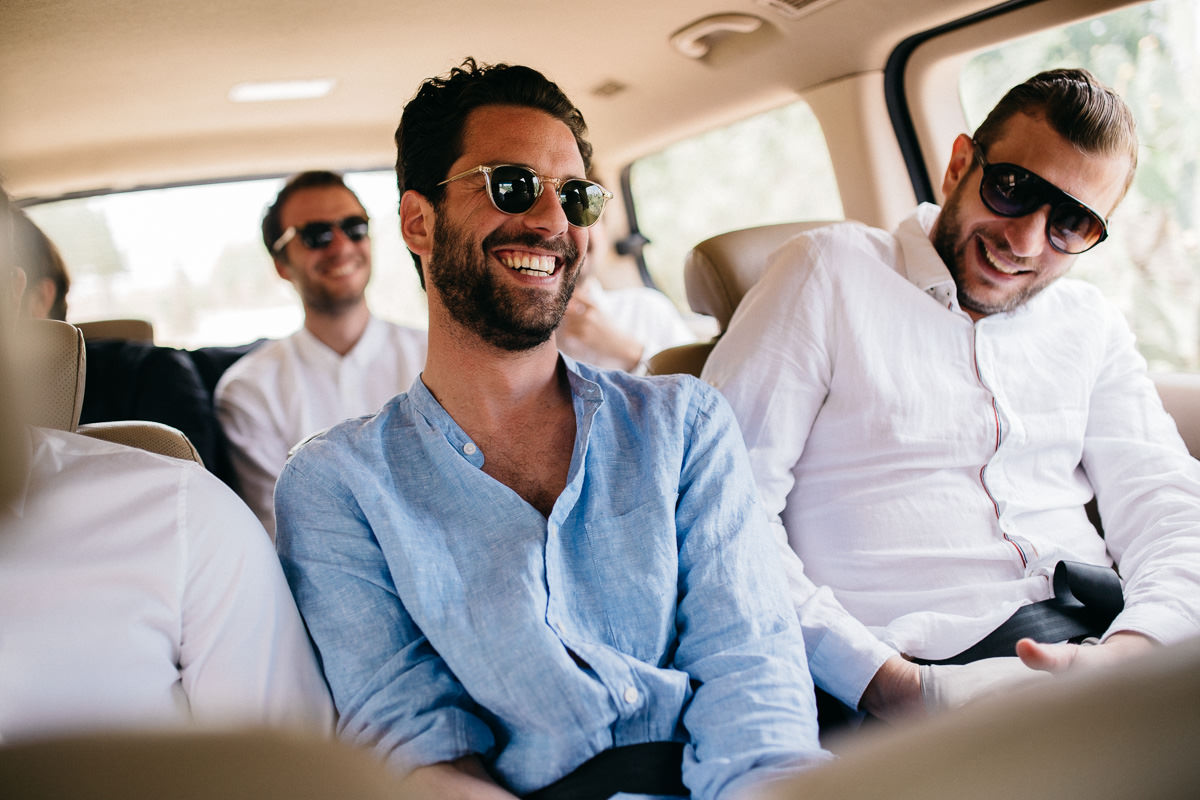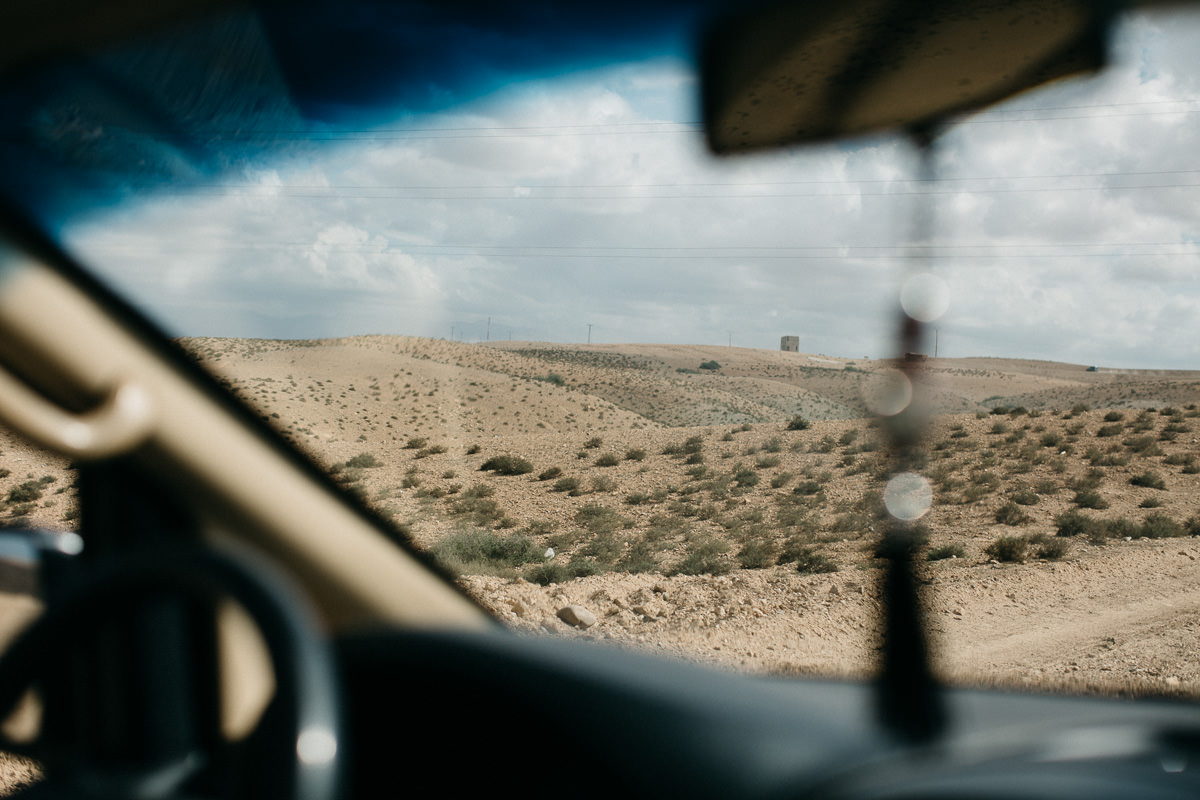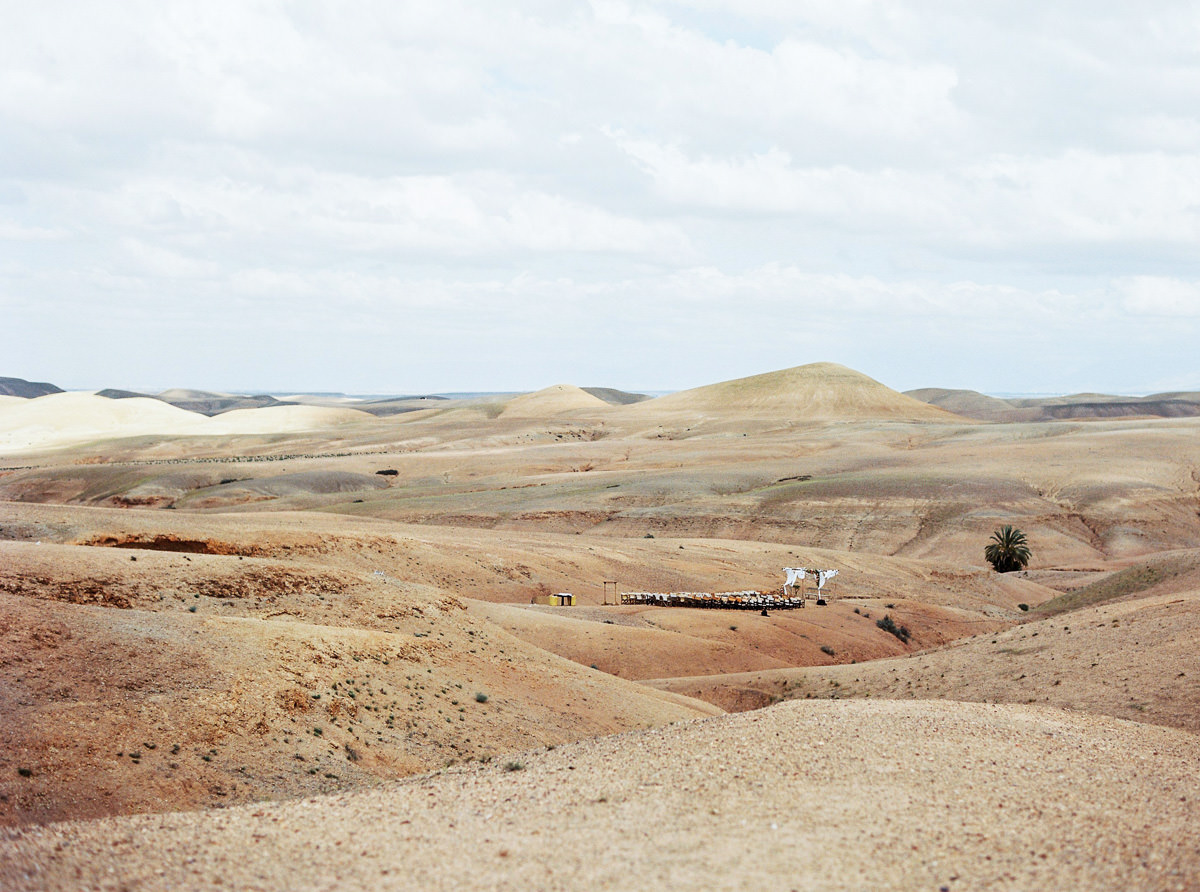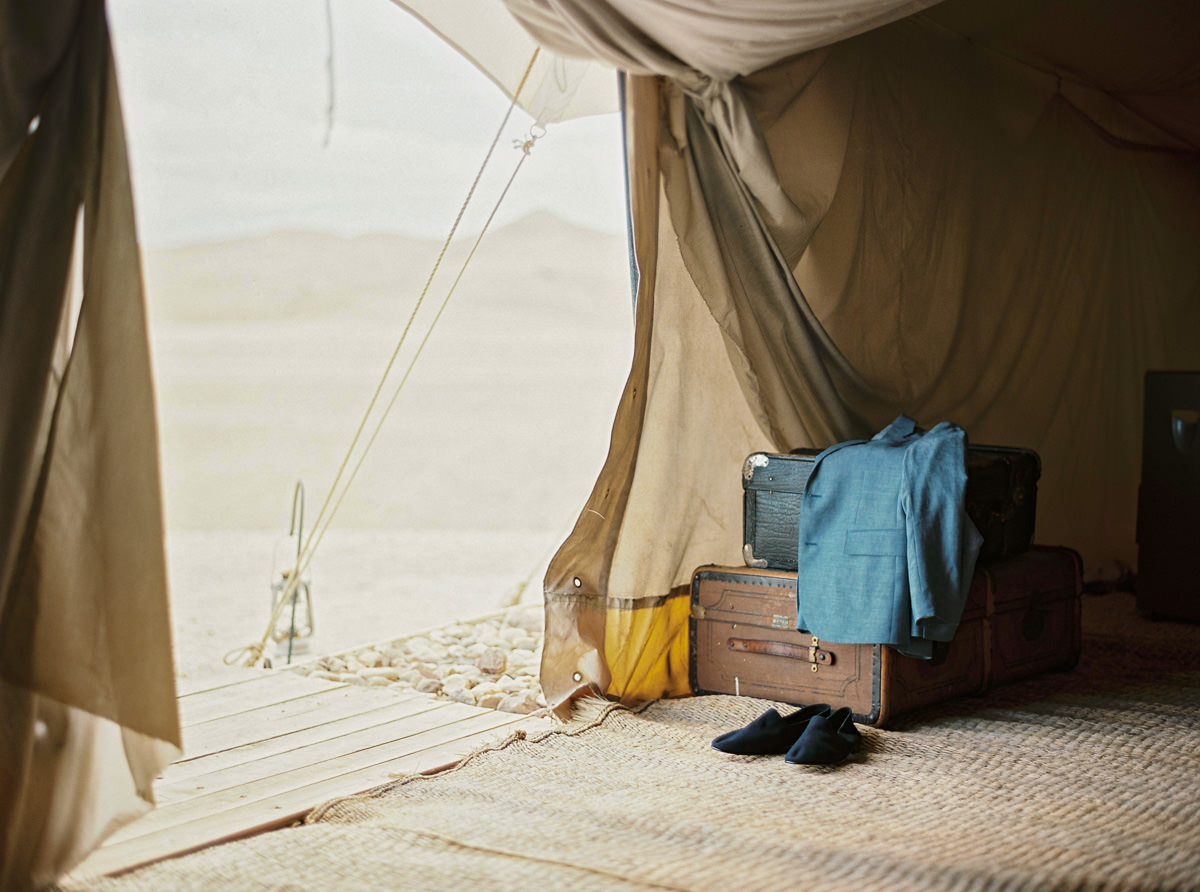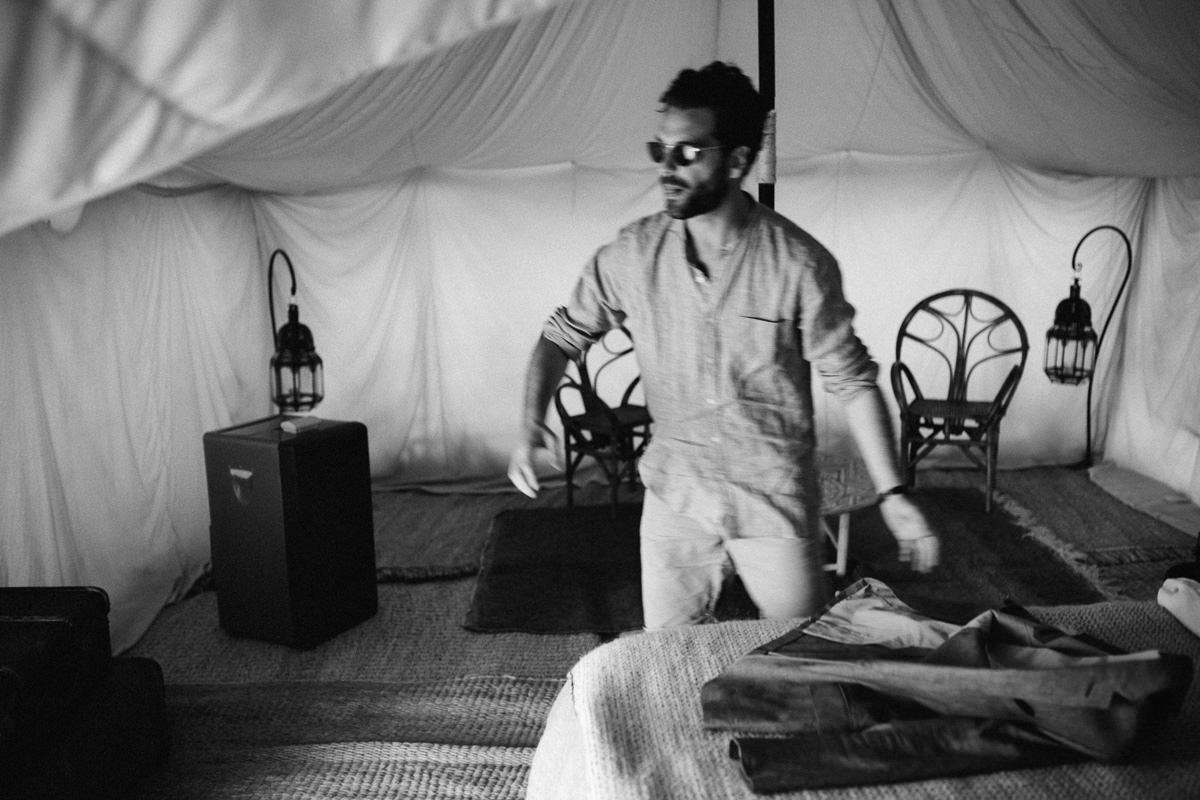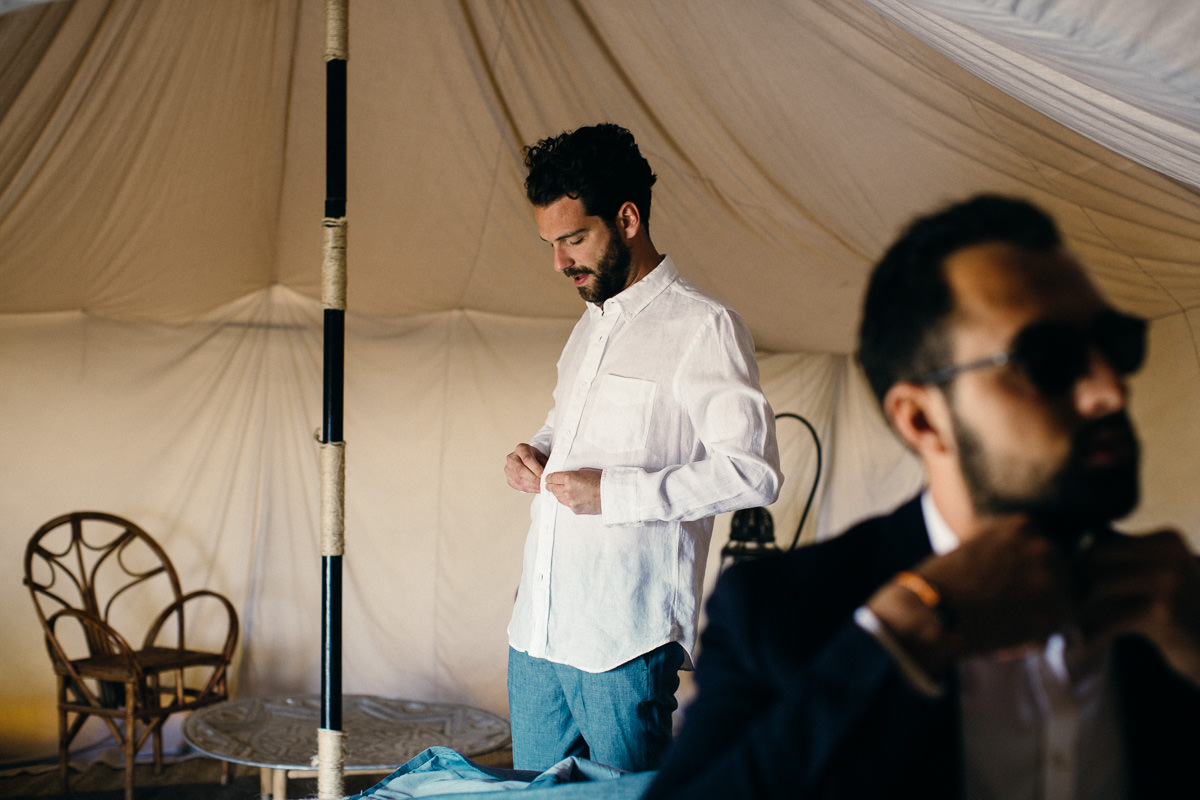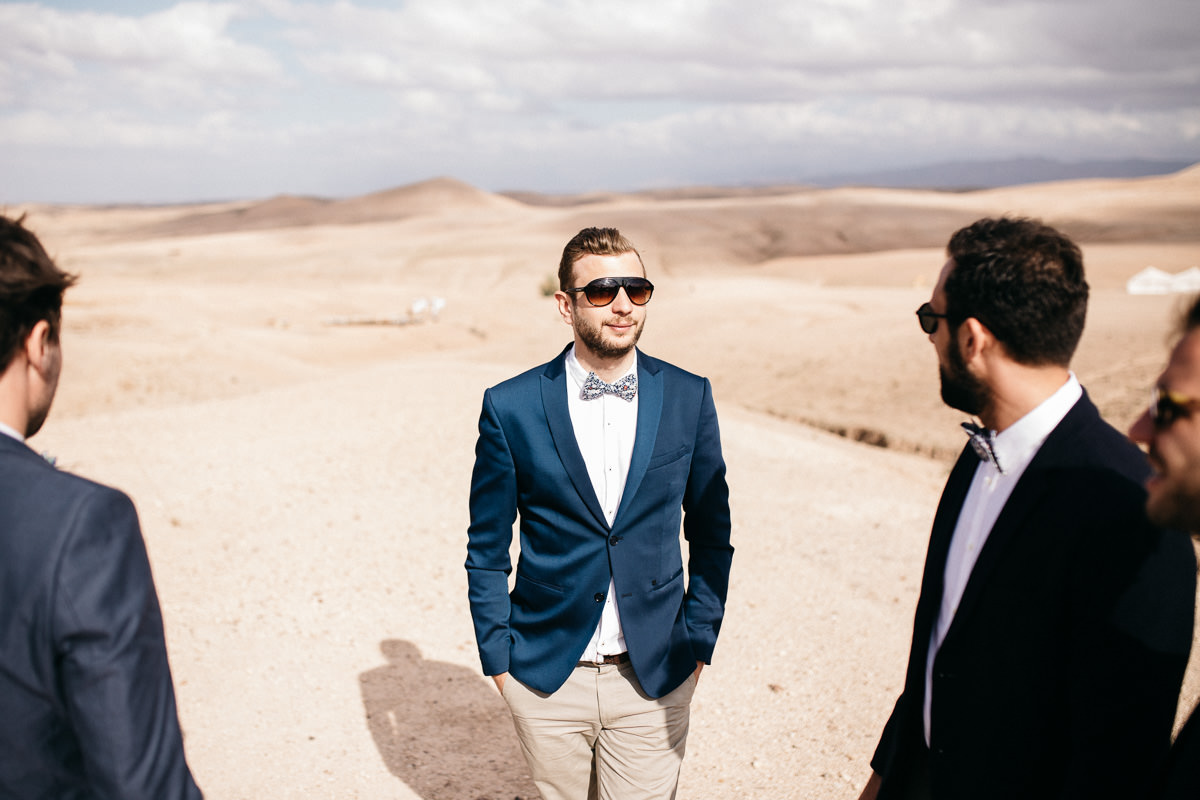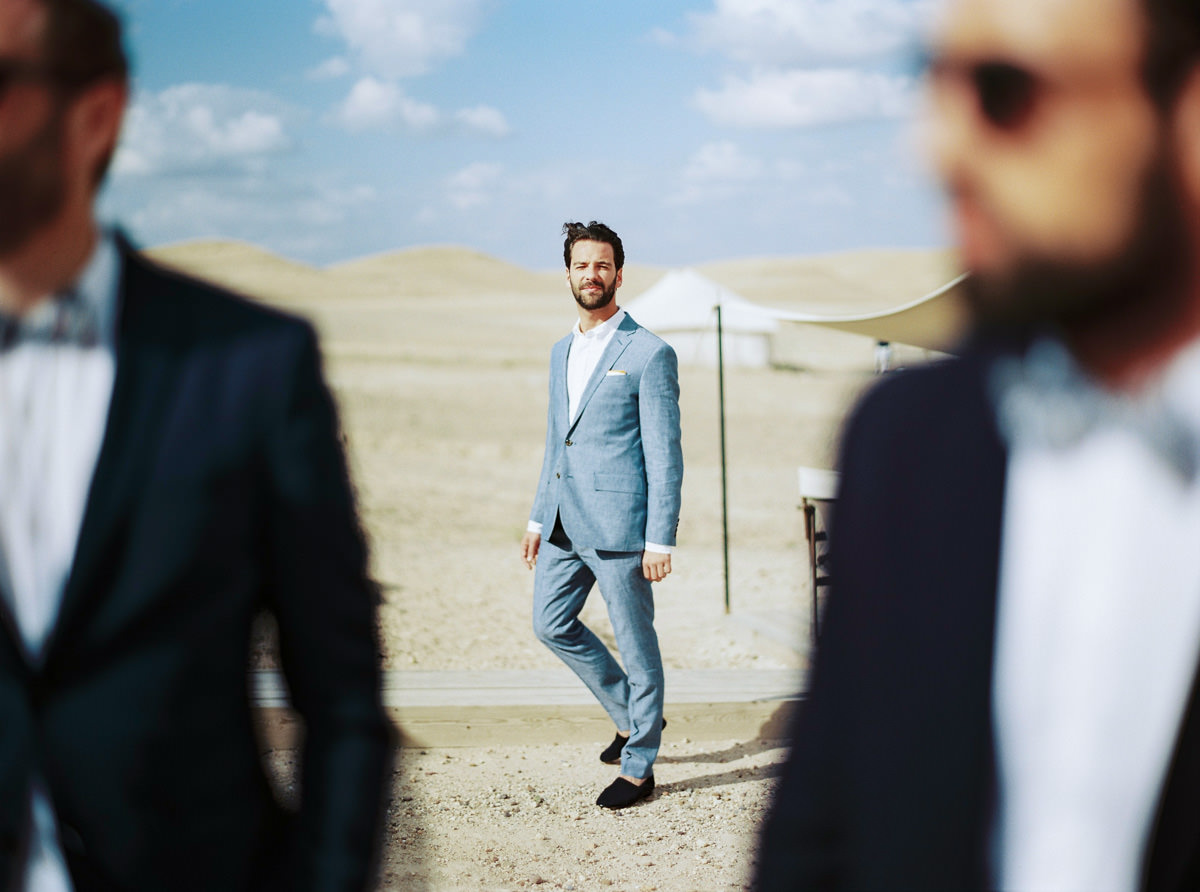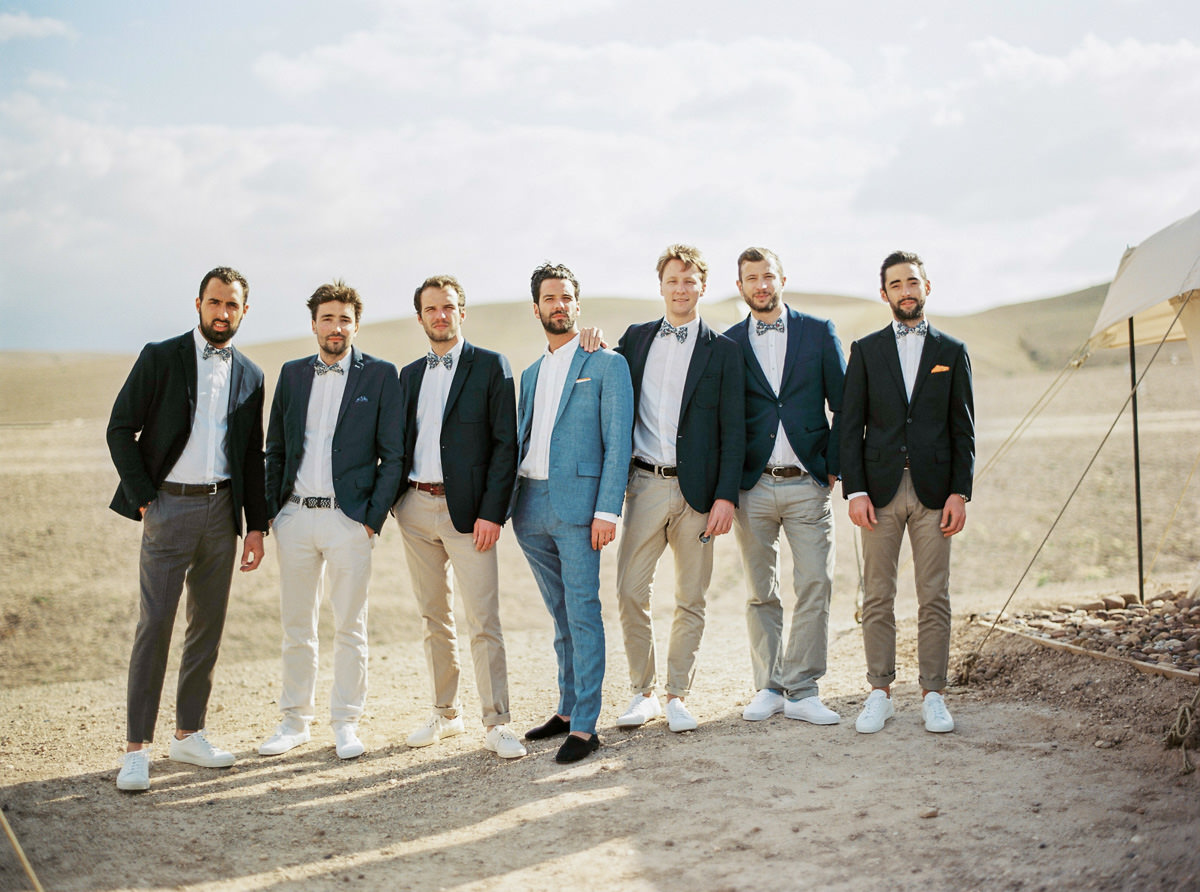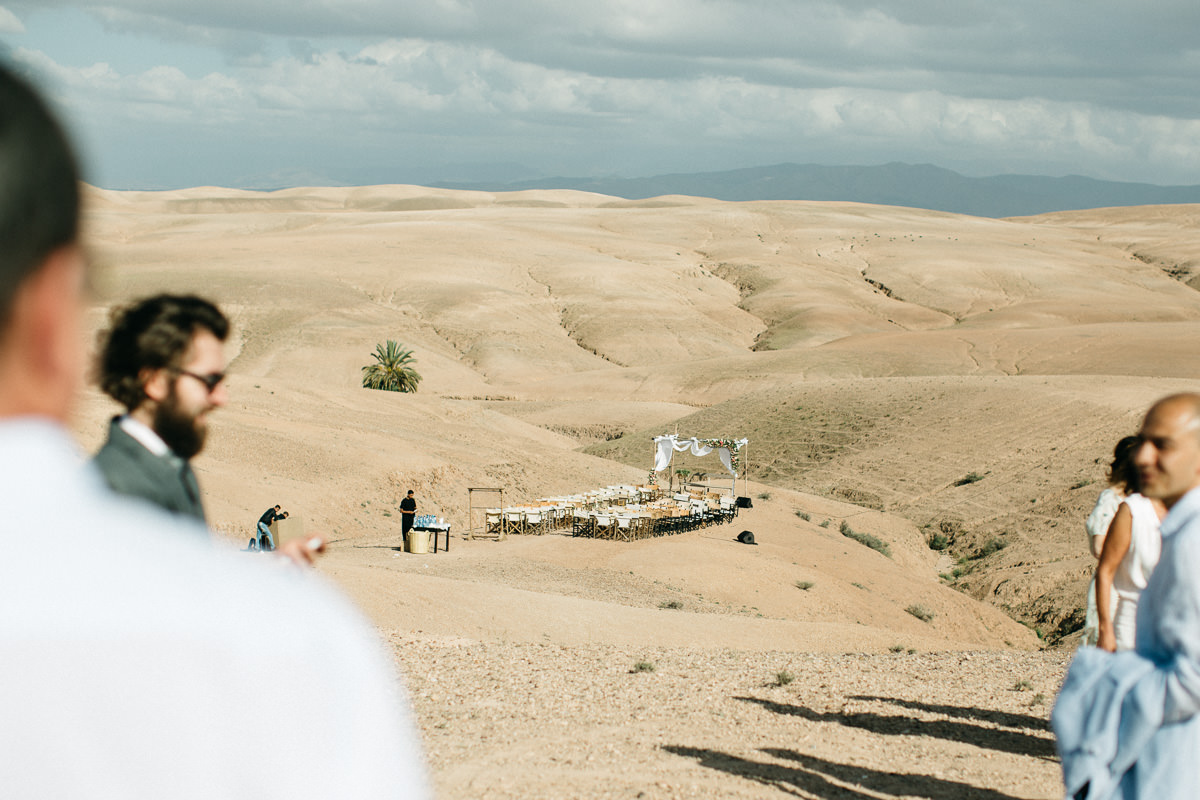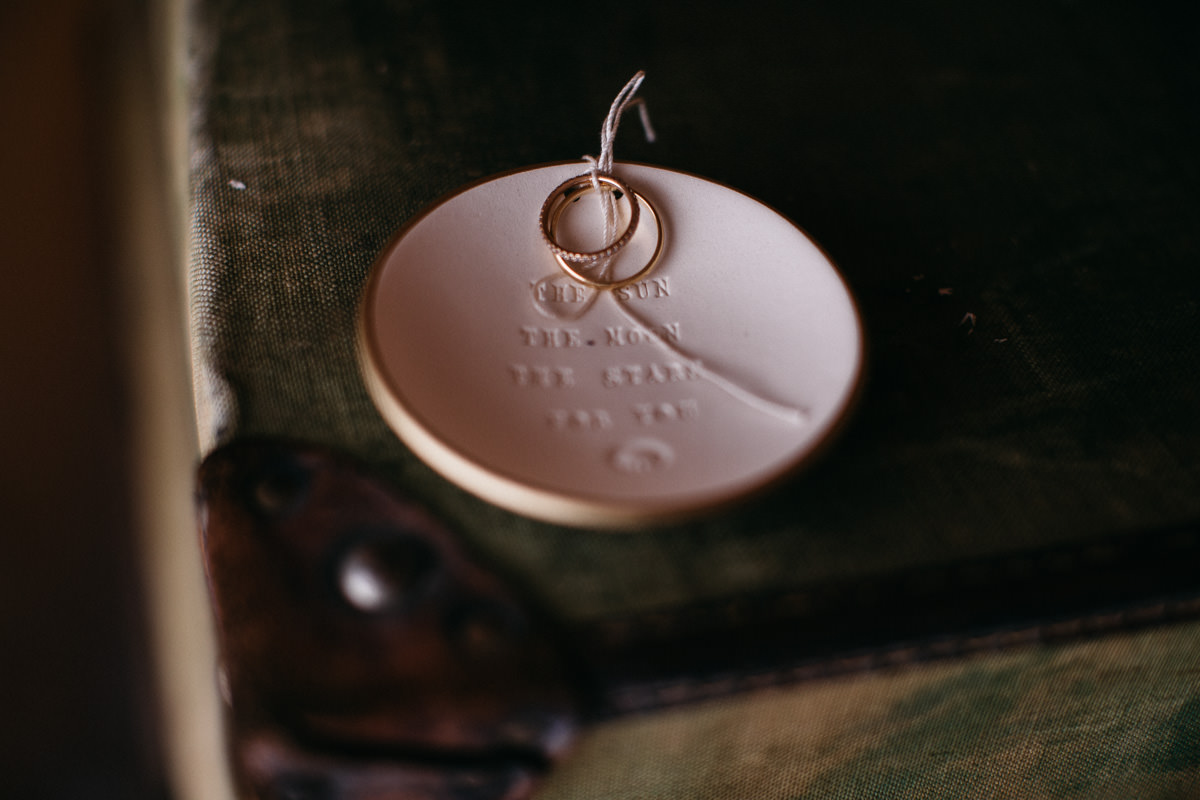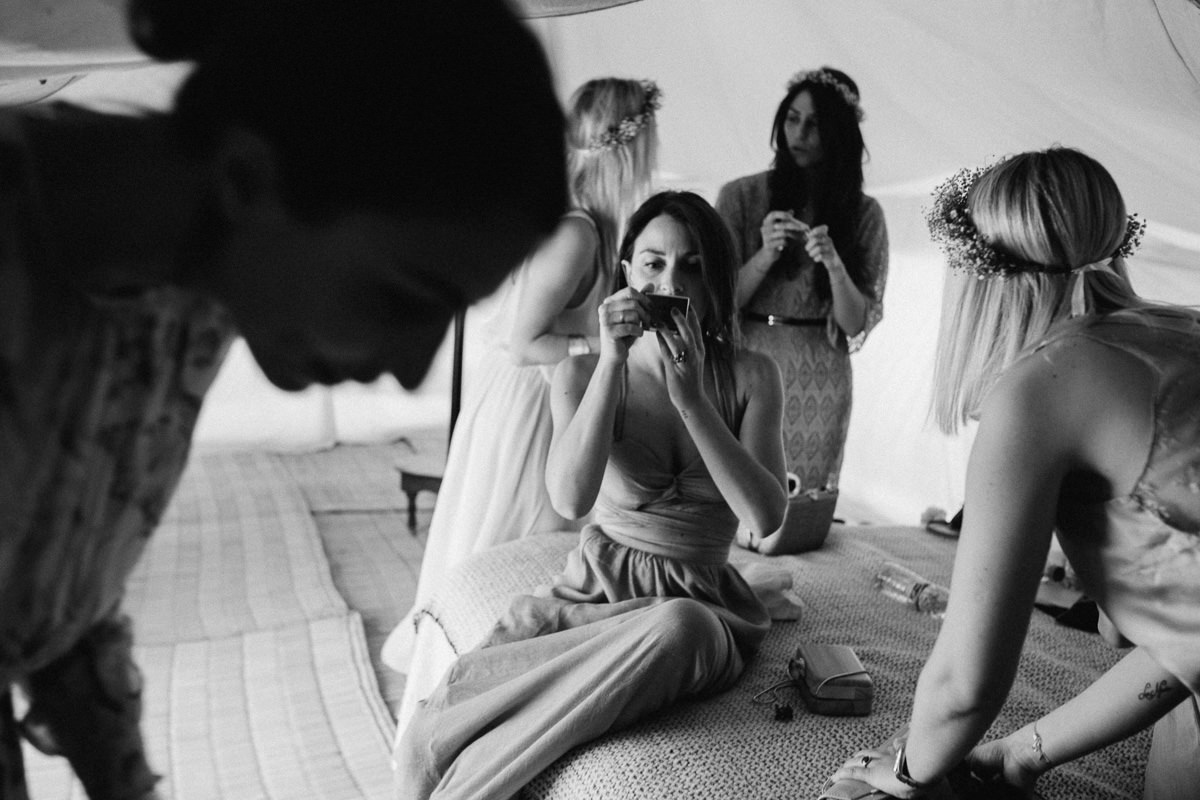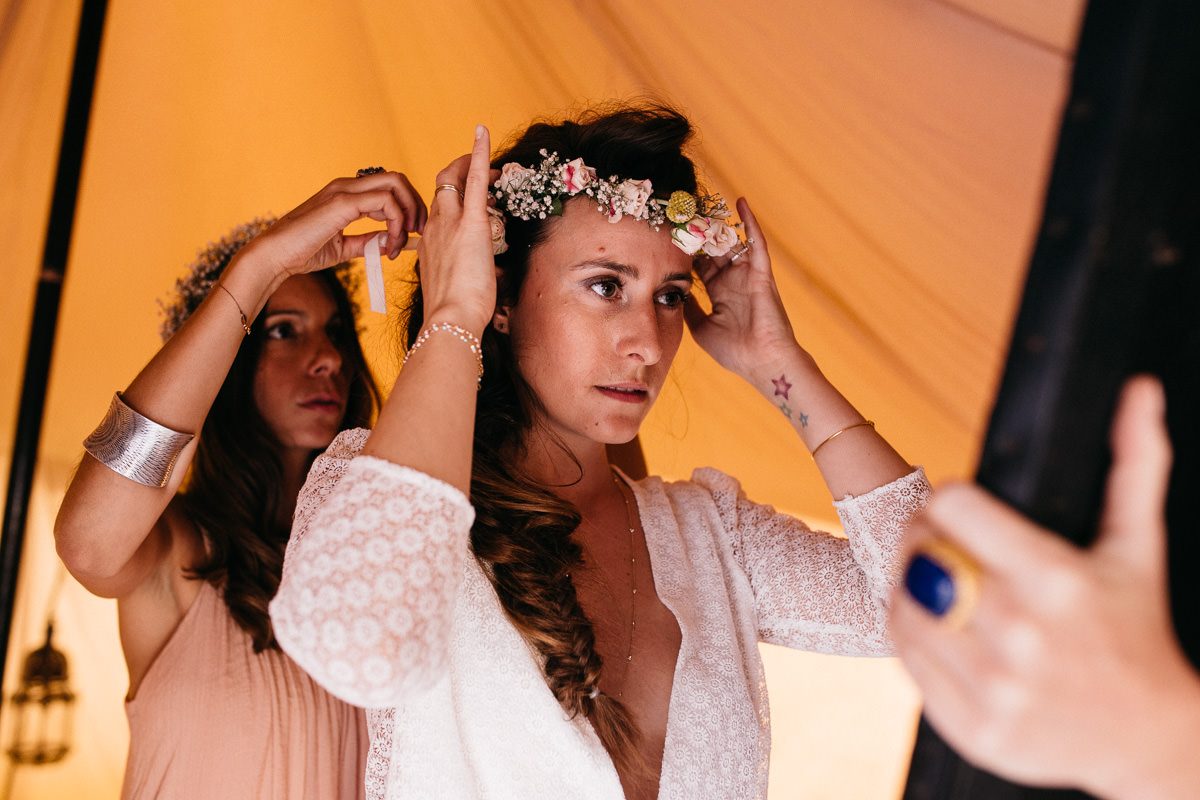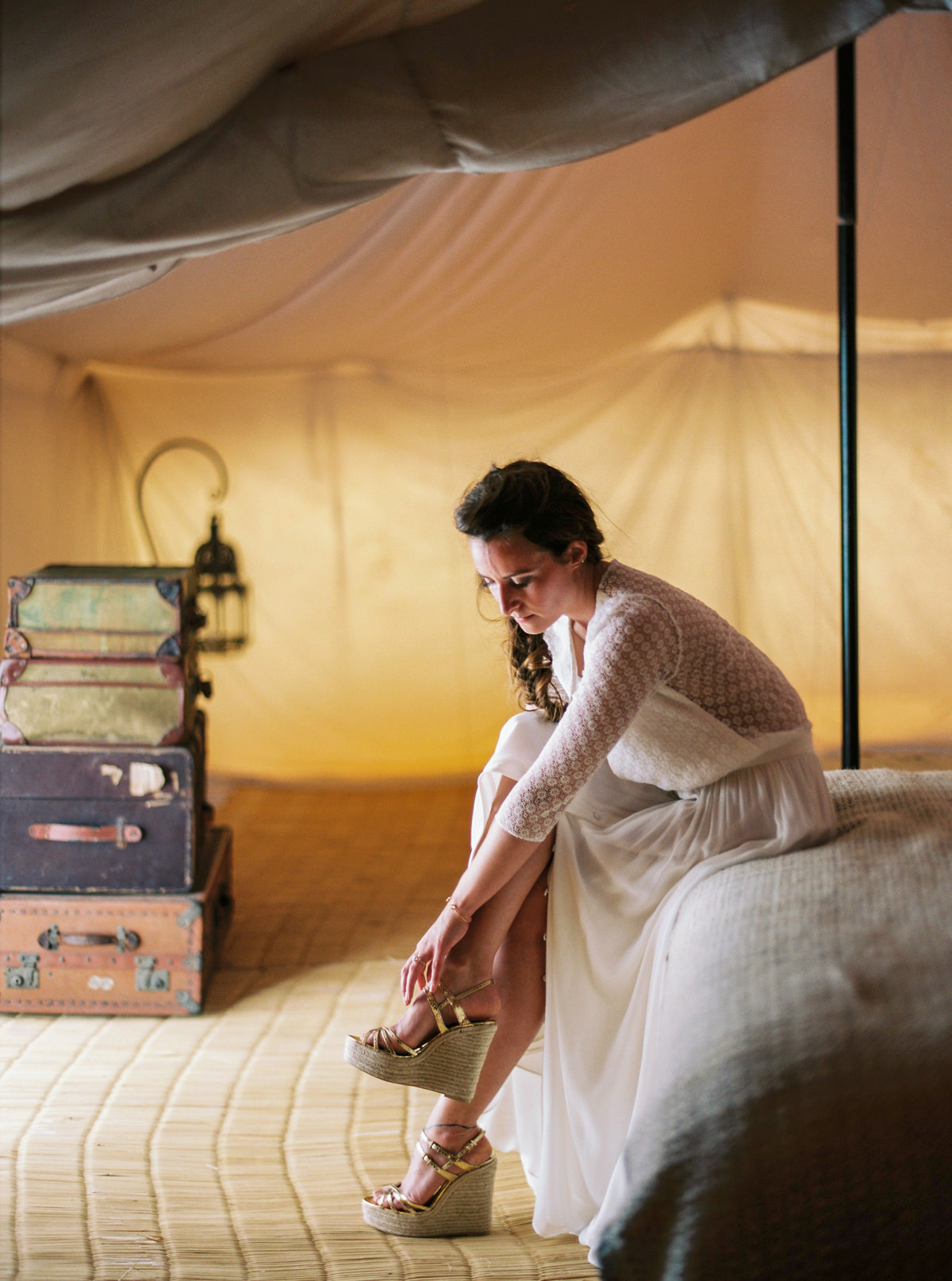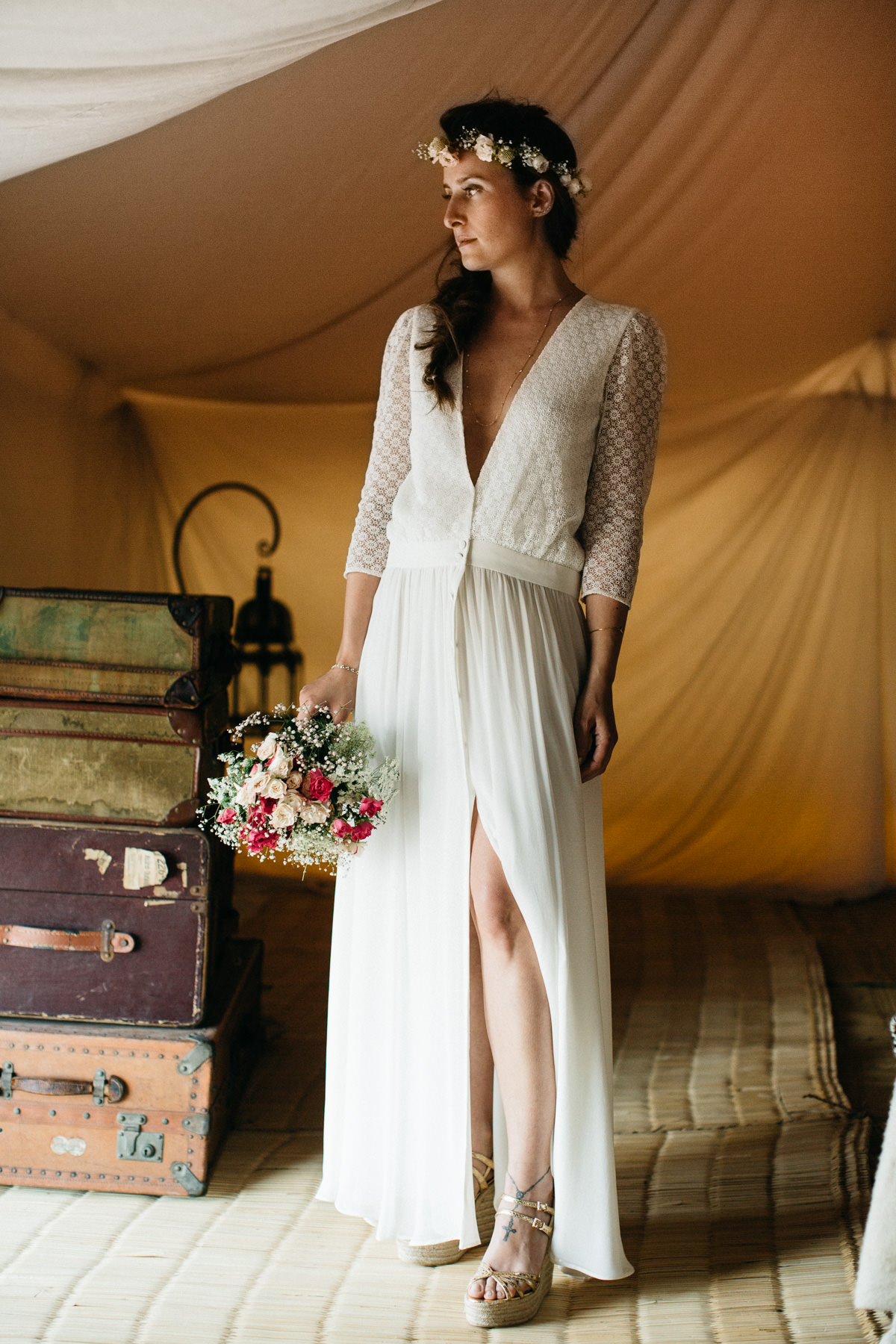 OUR FAVORITE MEMORY FROM THE WEDDING