Wedding in Capri
Intimate celebration overlooking the Amalfi Coast
New-York Based couple Angela et Jonathan made the amazing decision to host their wedding on the stunning island of Capri, a real gem on the Amalfi Coast. They choose the best way : gather your best friends, spritz cocktail on the bar, get an italian chef in a mansion overlooking the Mediterranean sea and the rest is History.
Dont forget to check Angela scarf brand, she's based in New-York and its stunning : Okhii Studio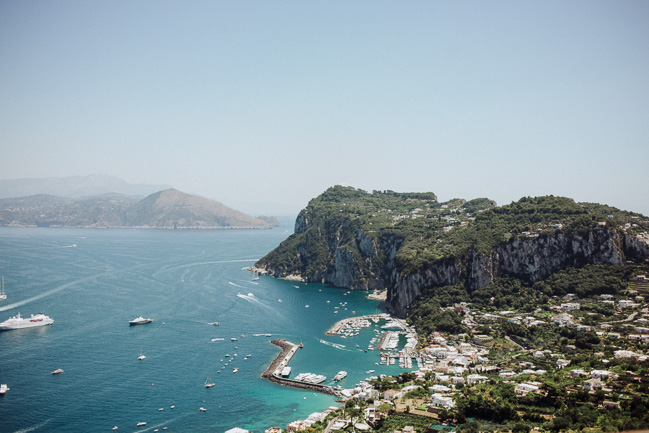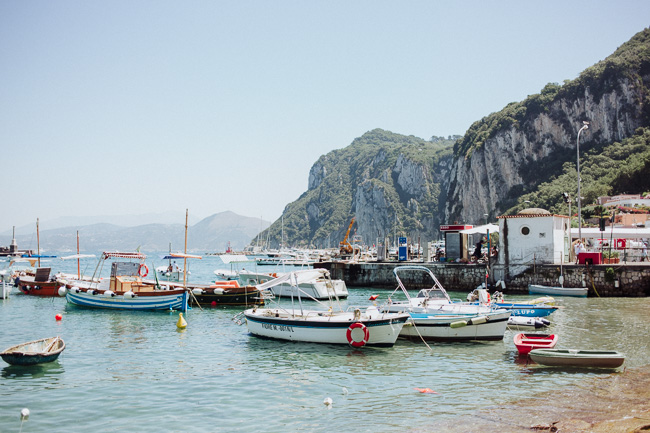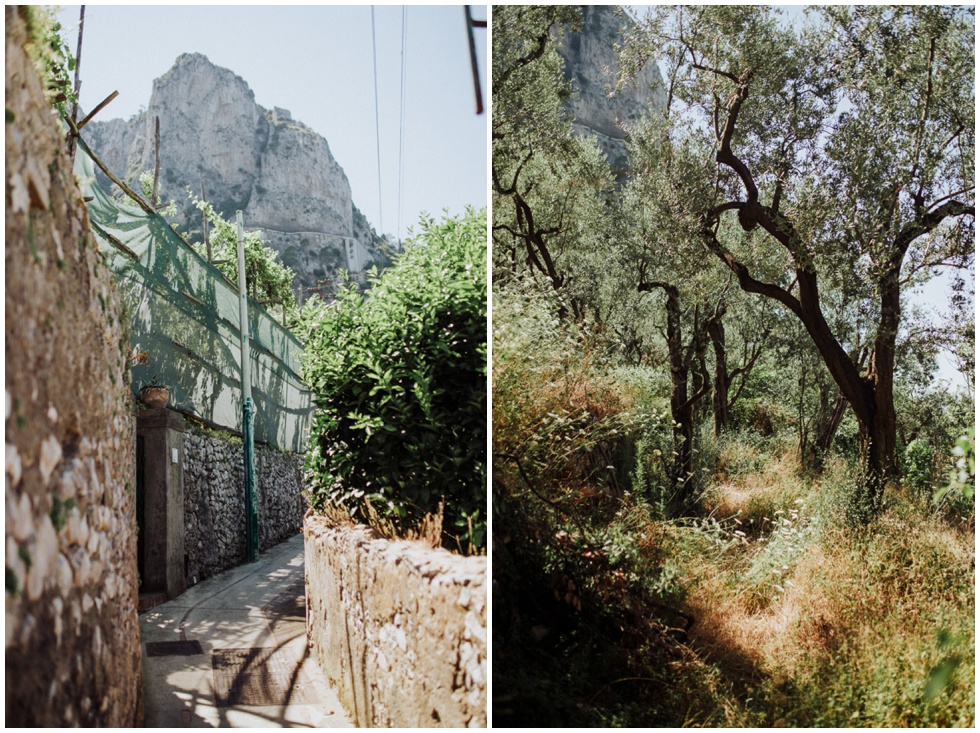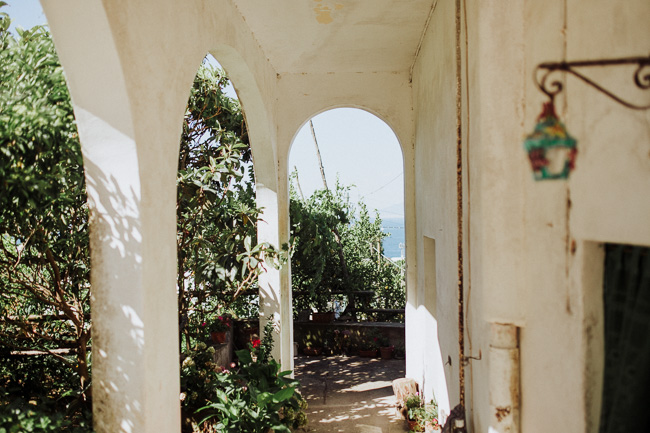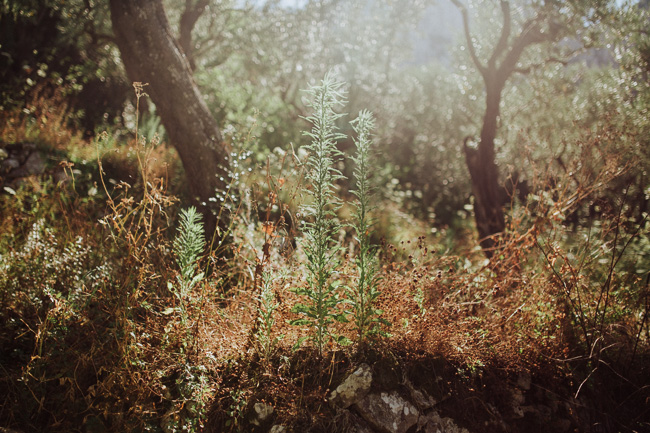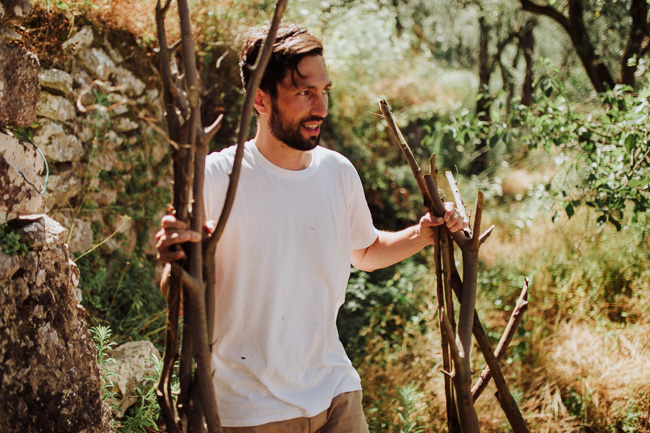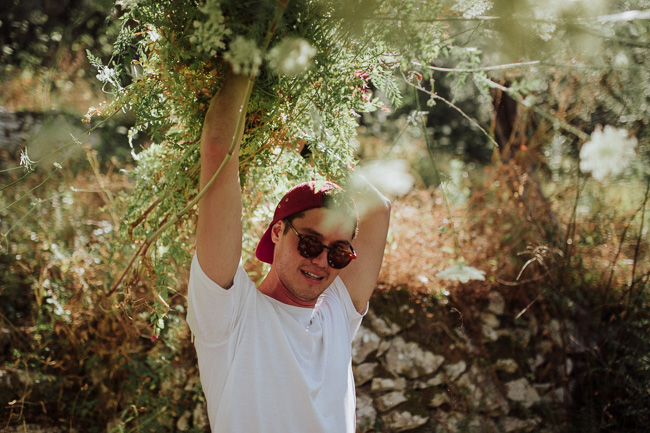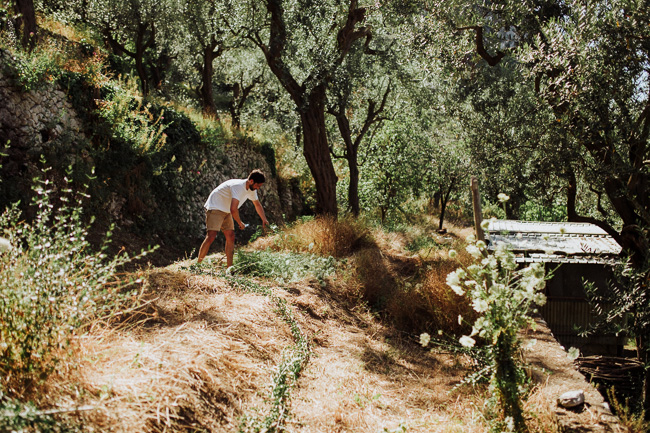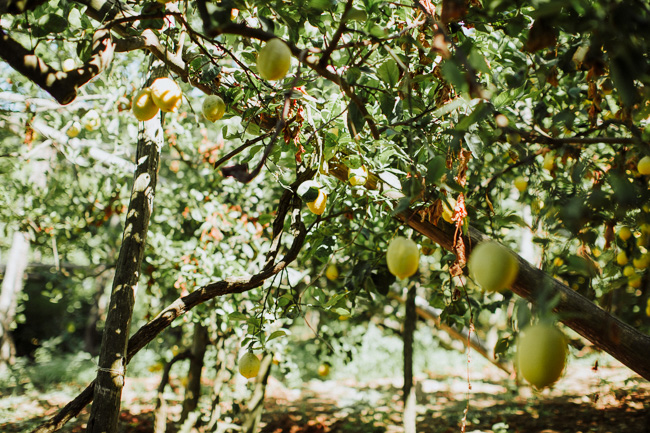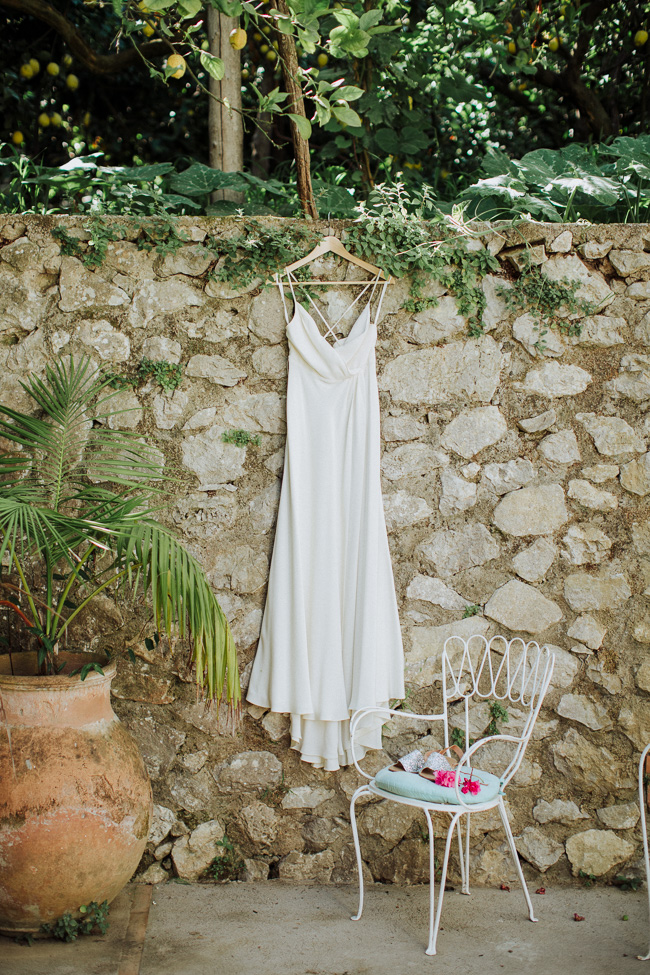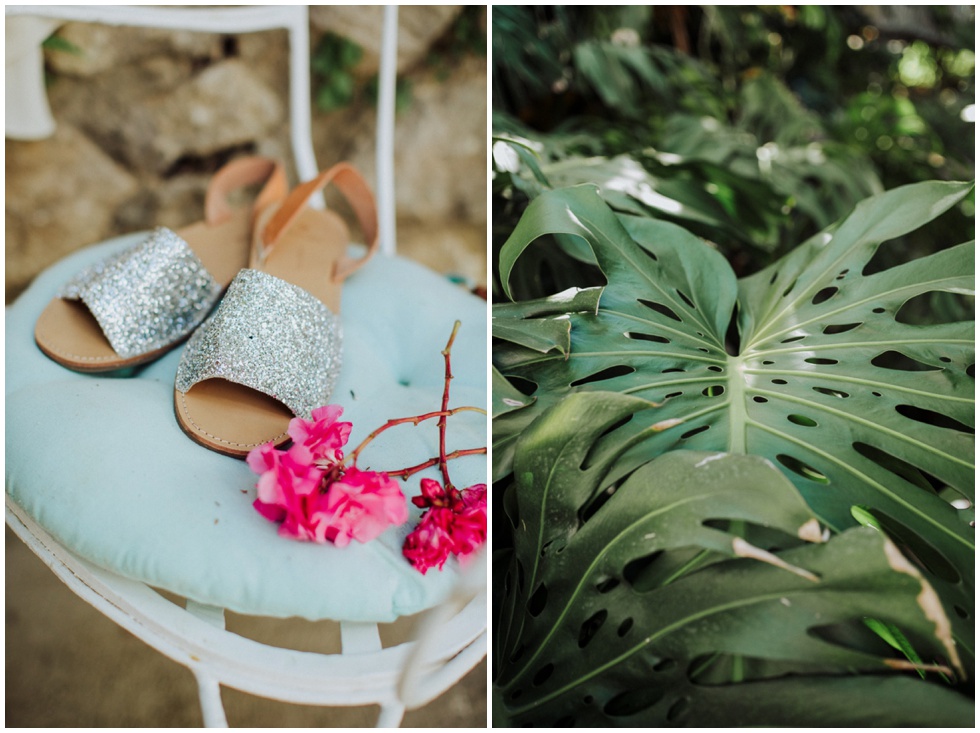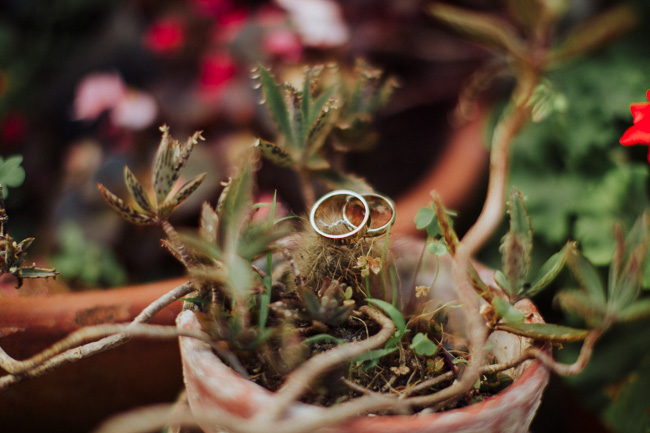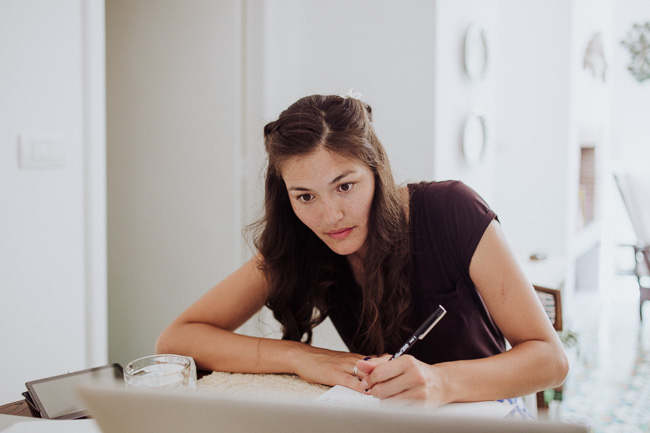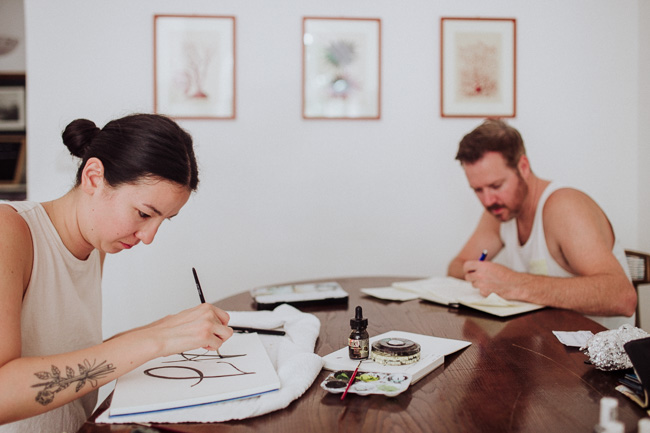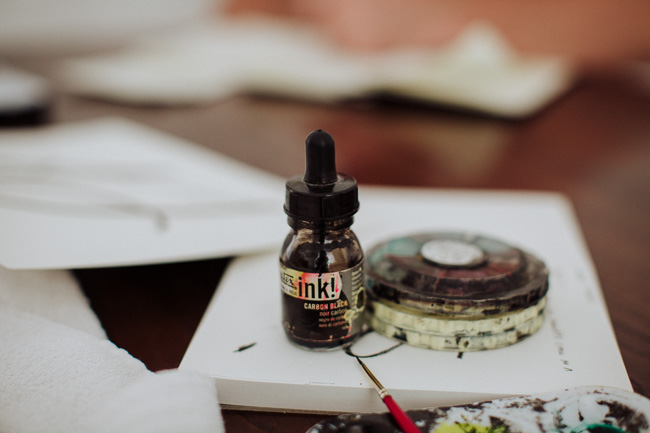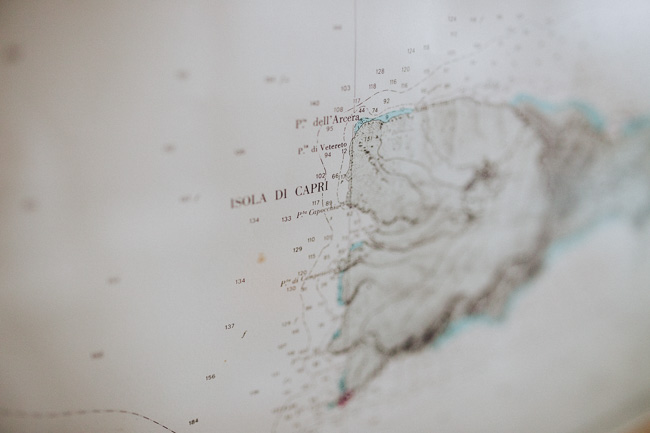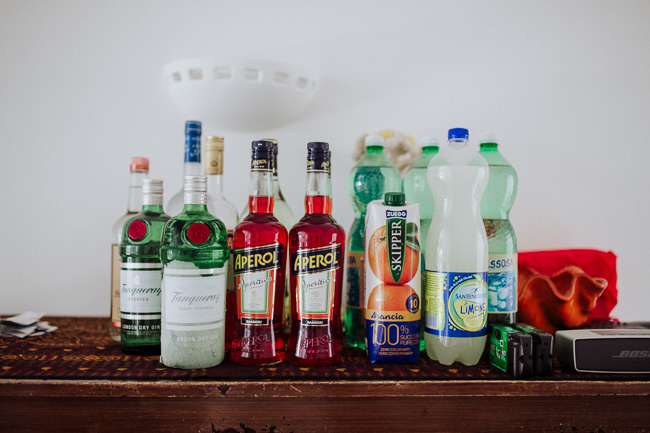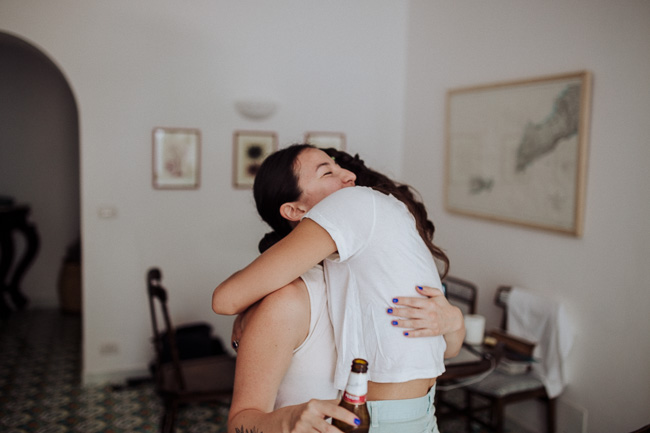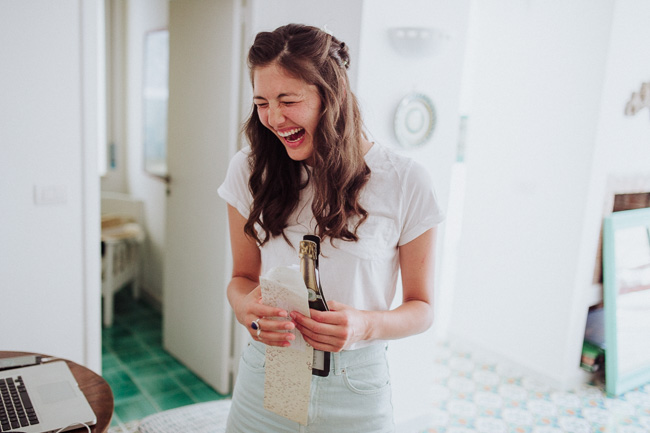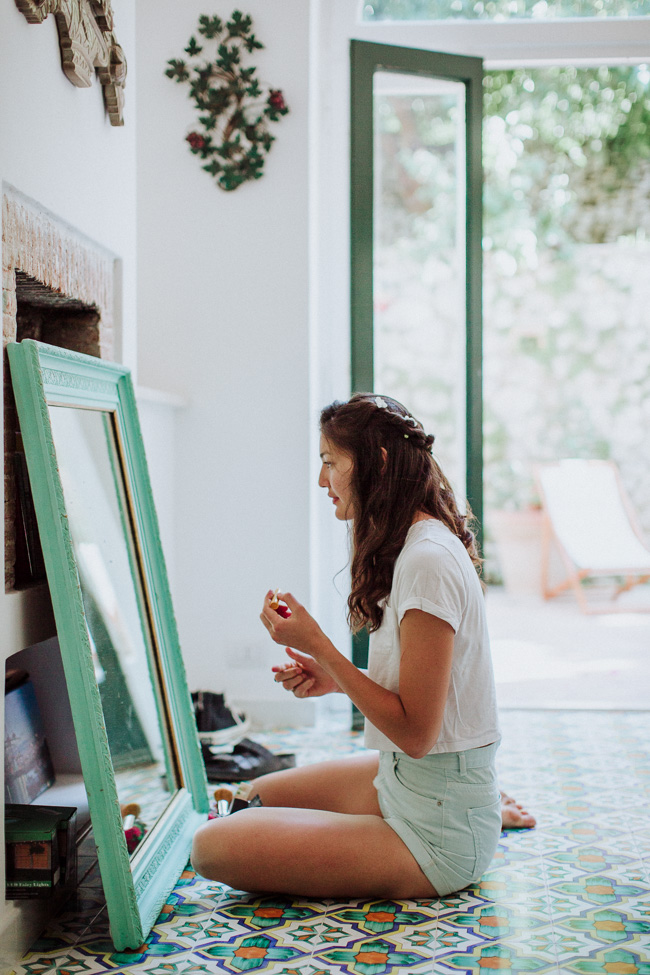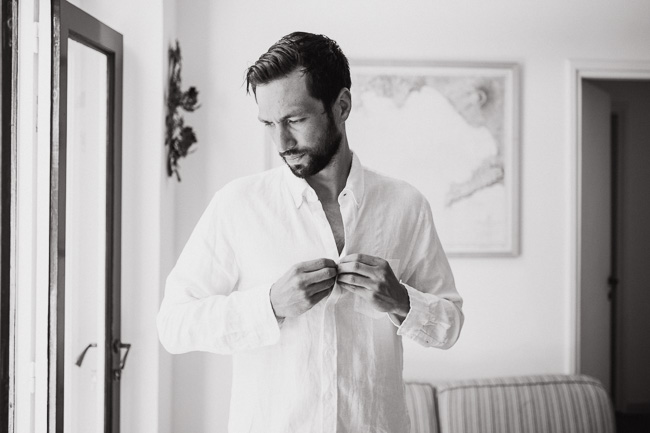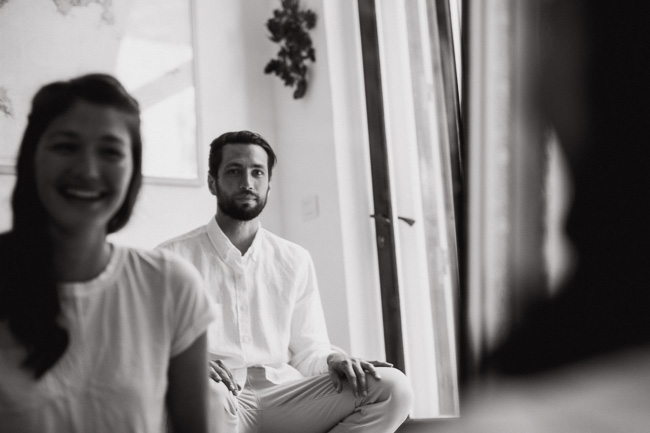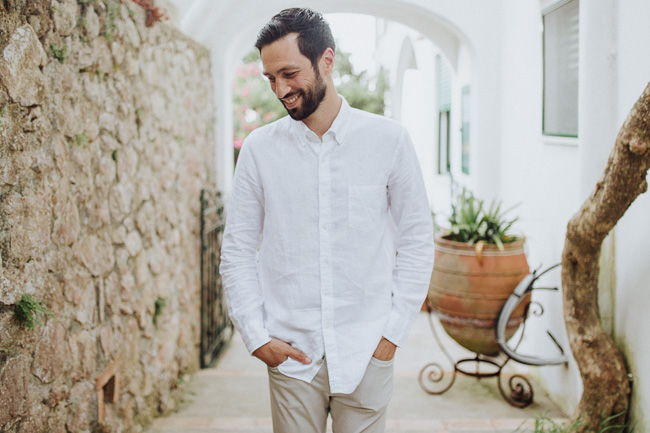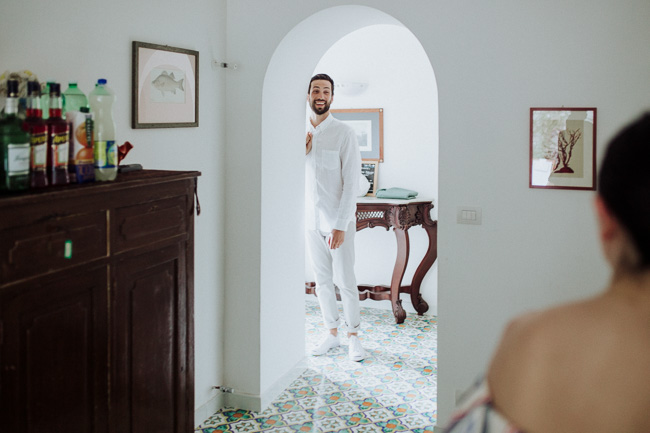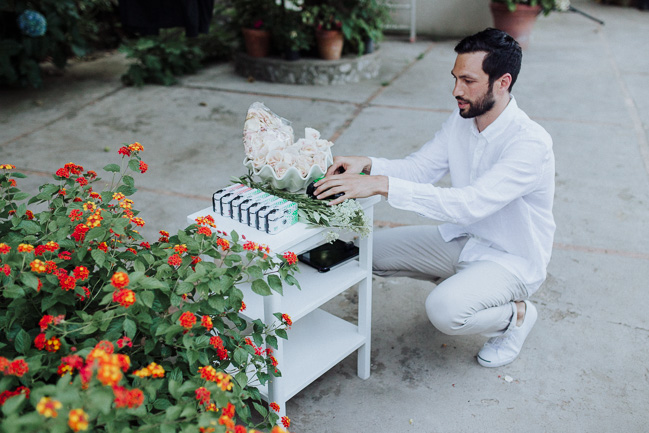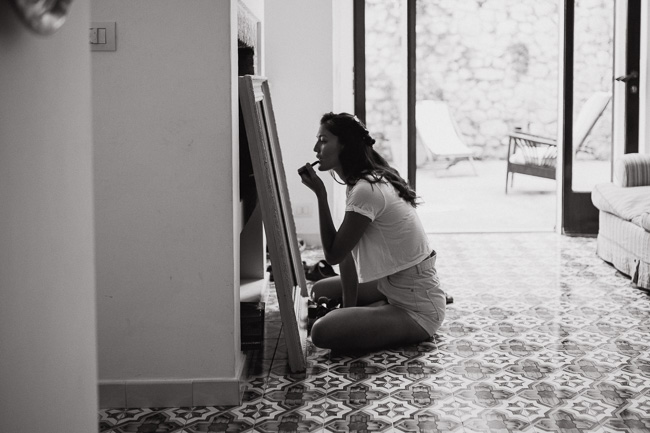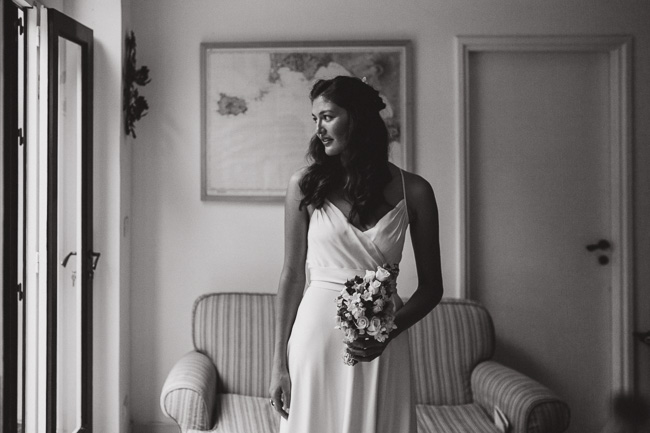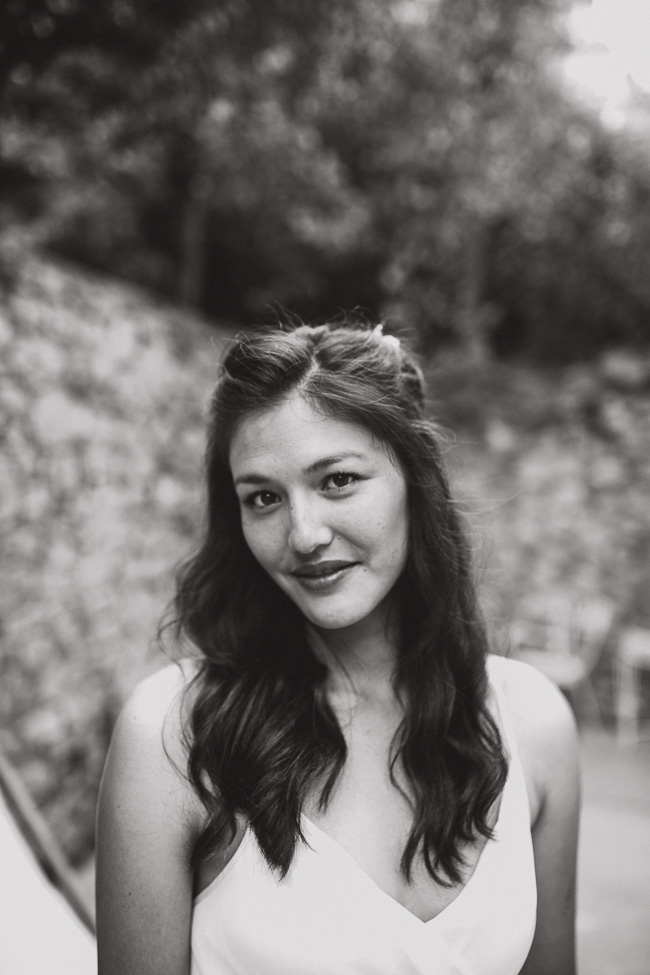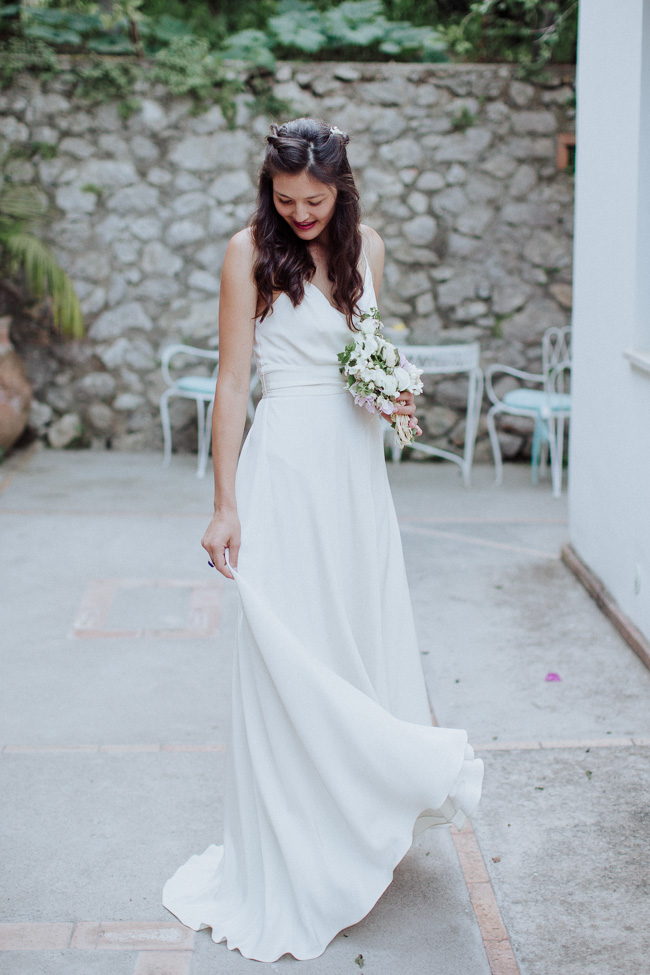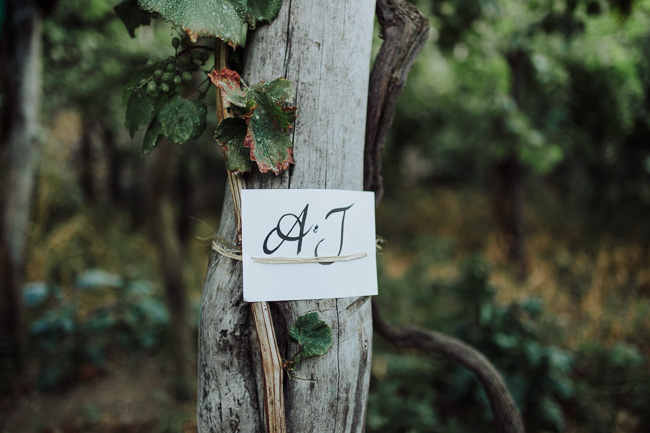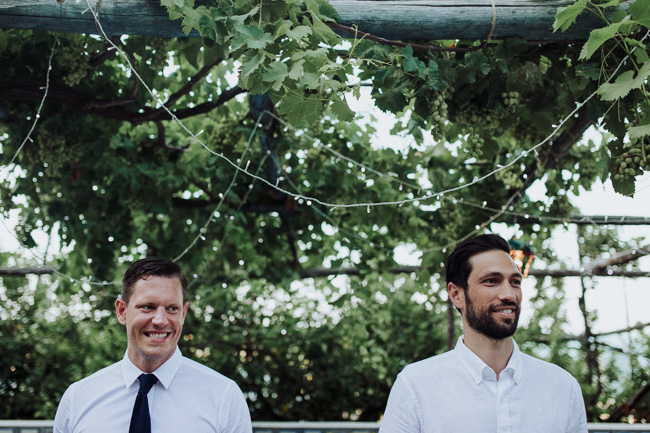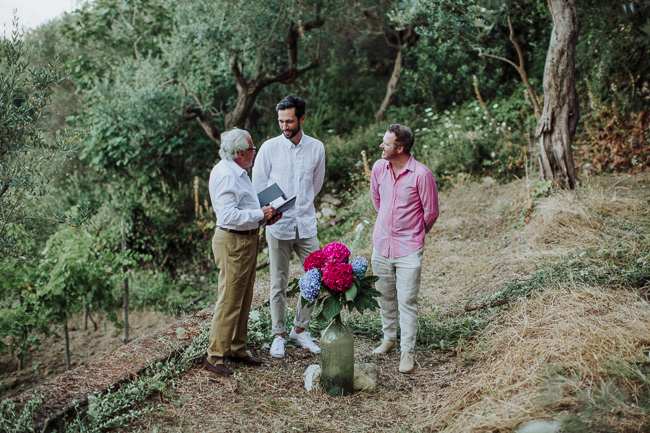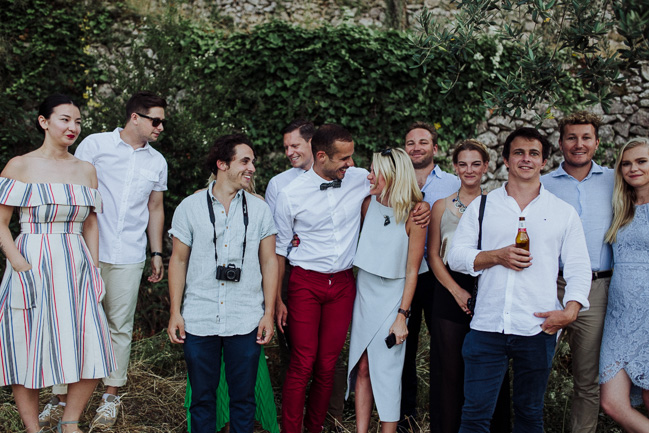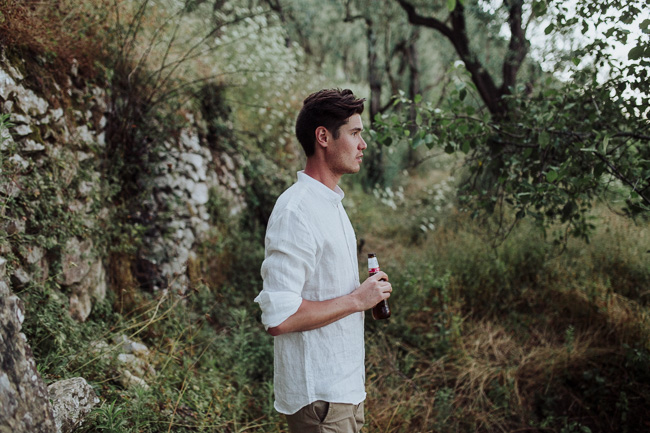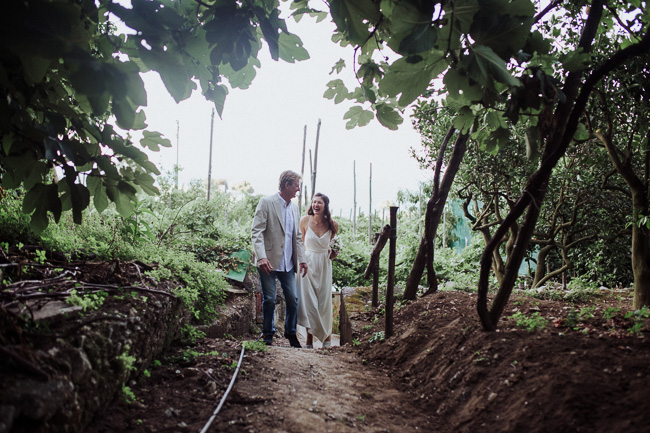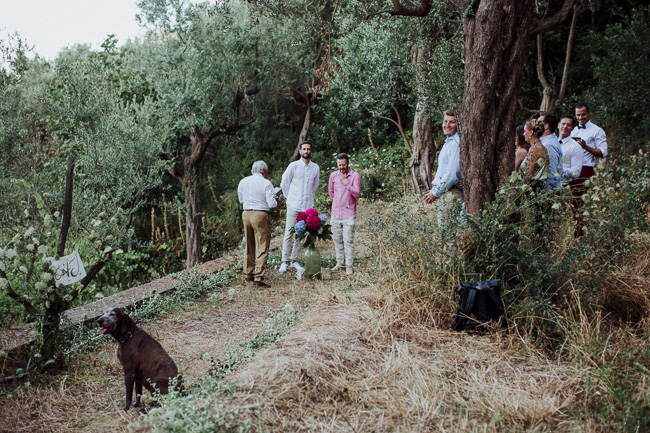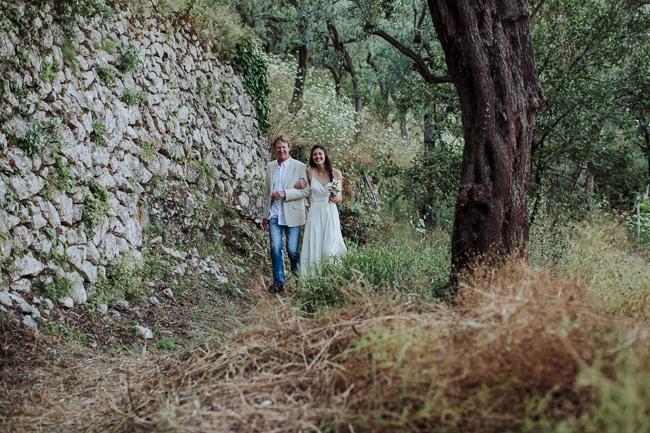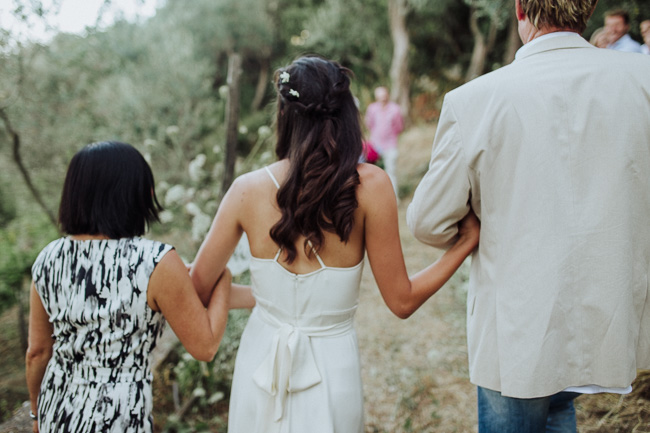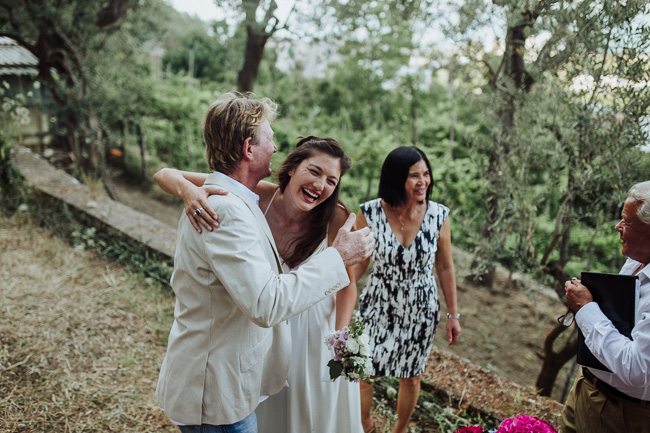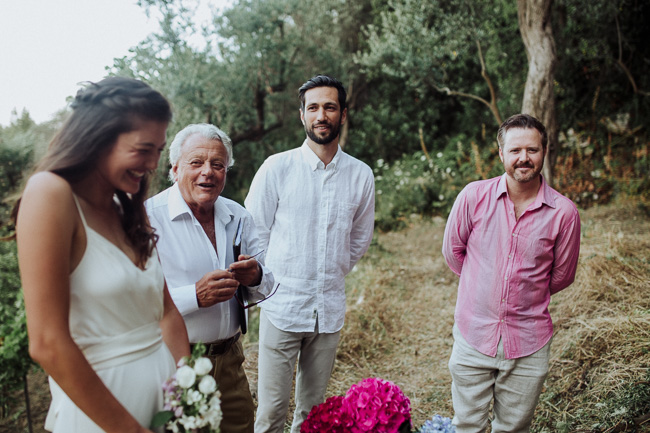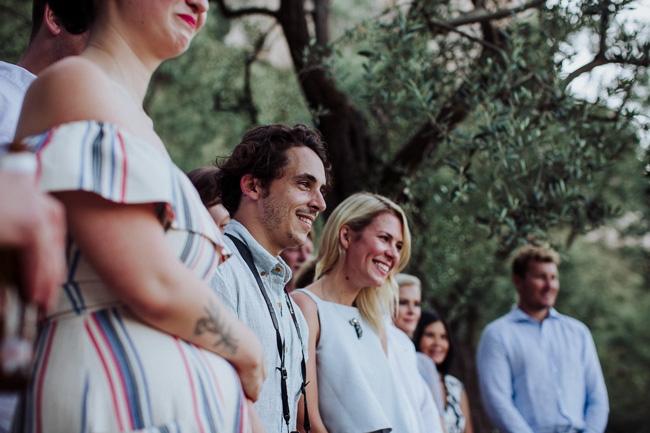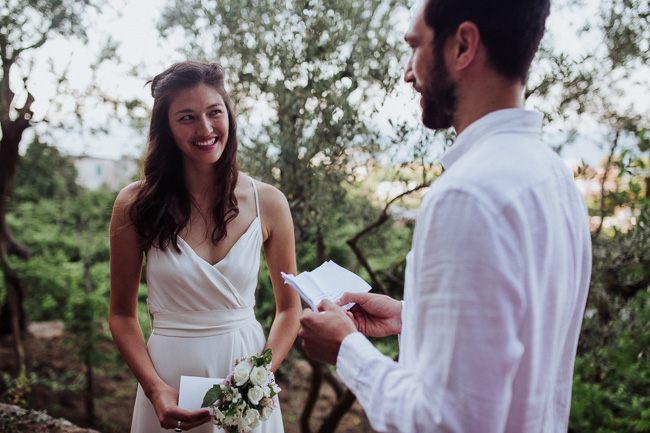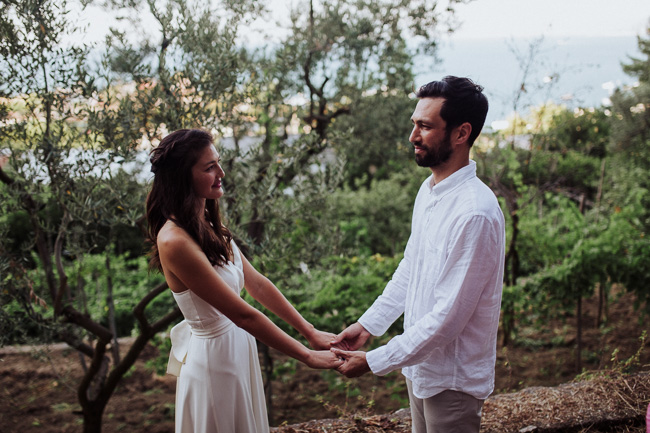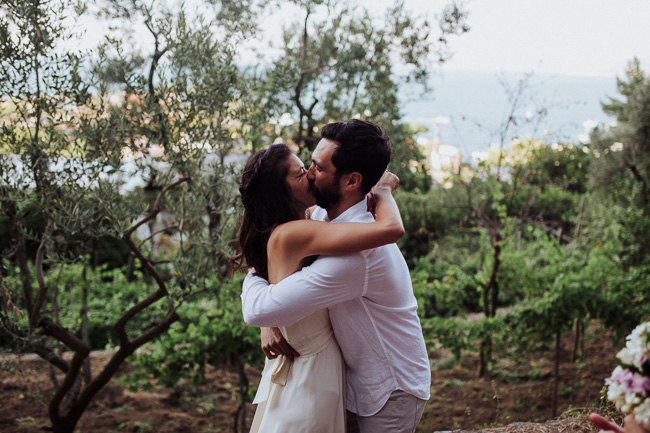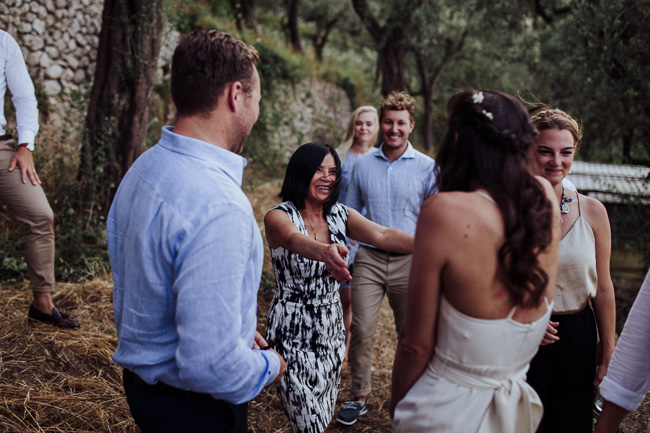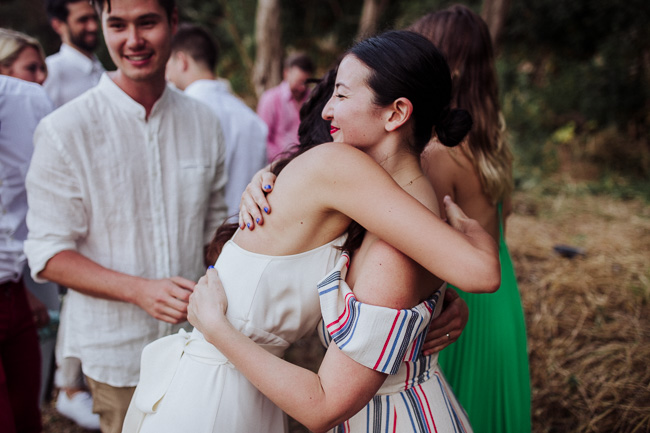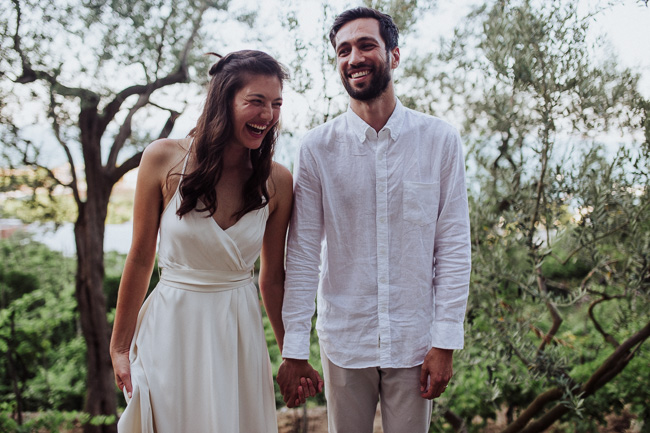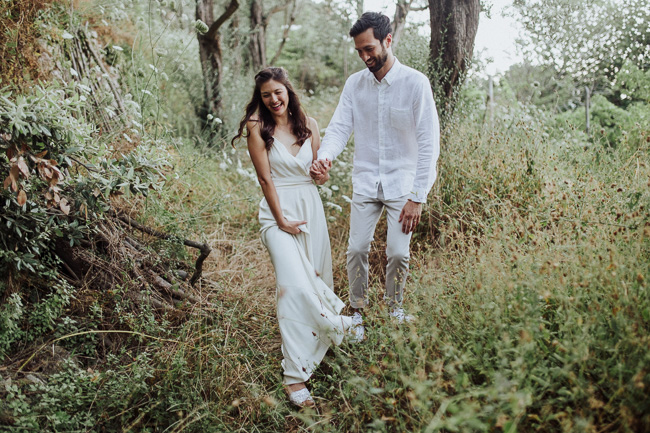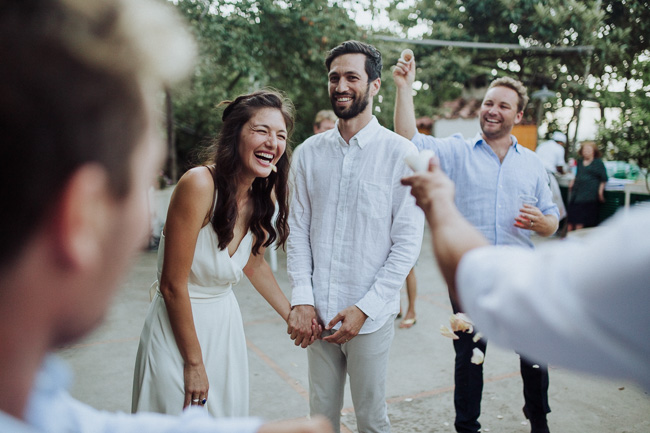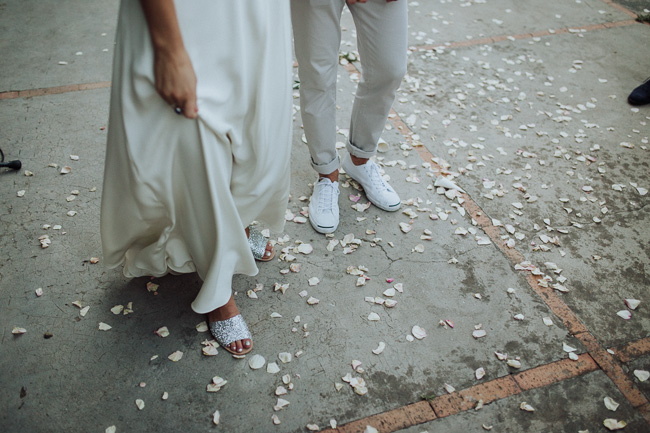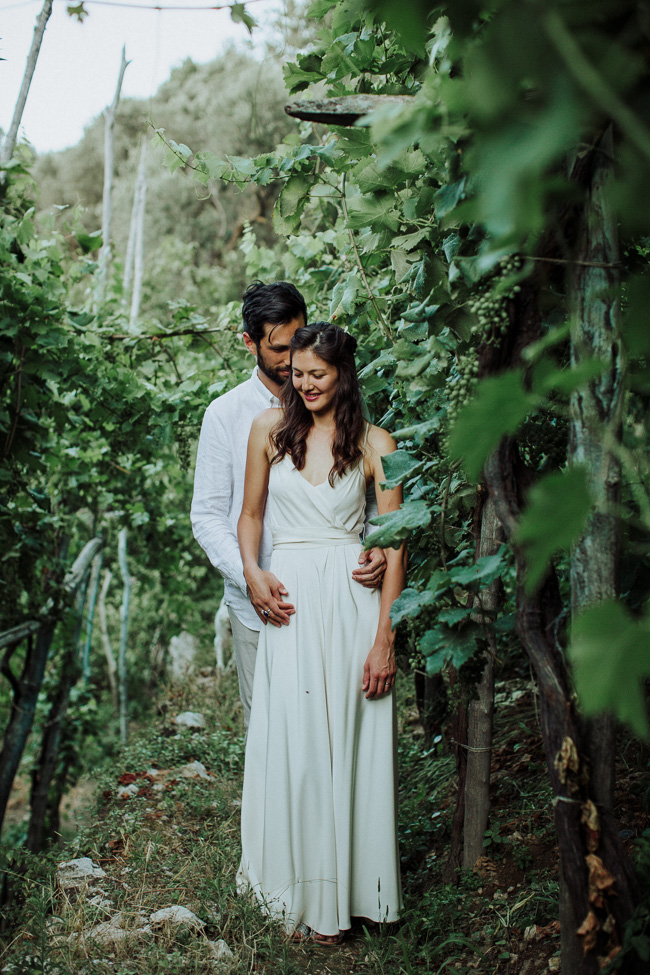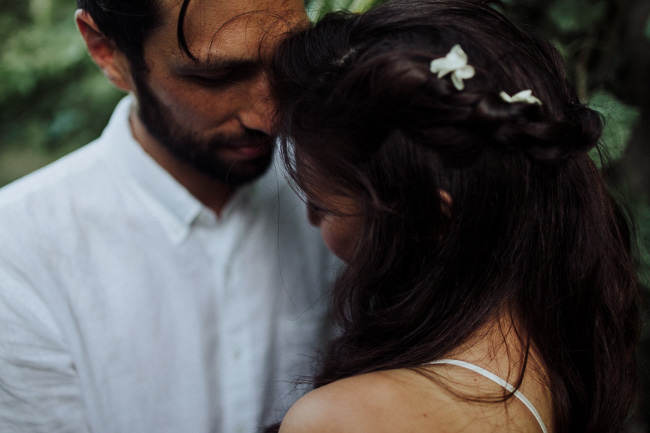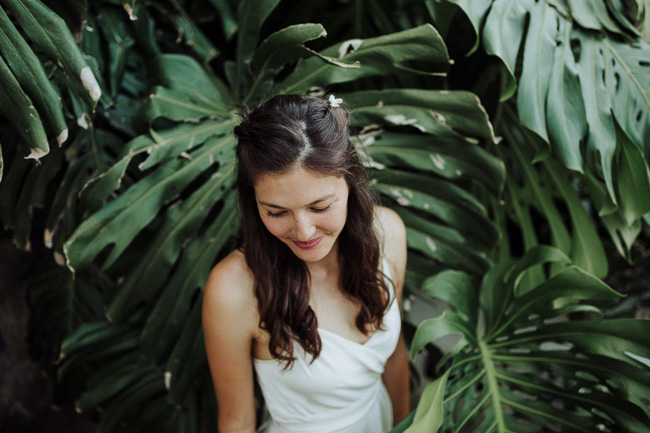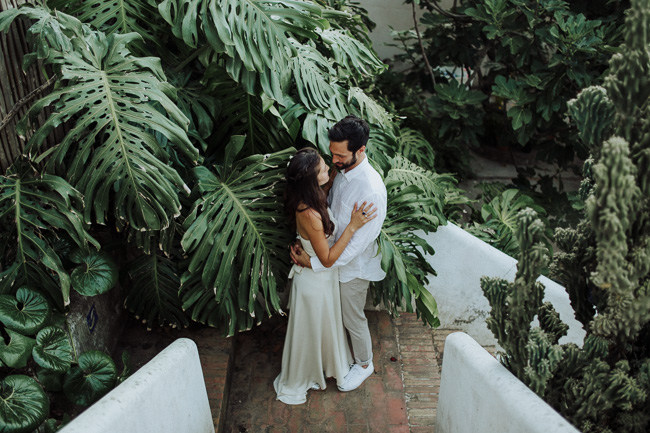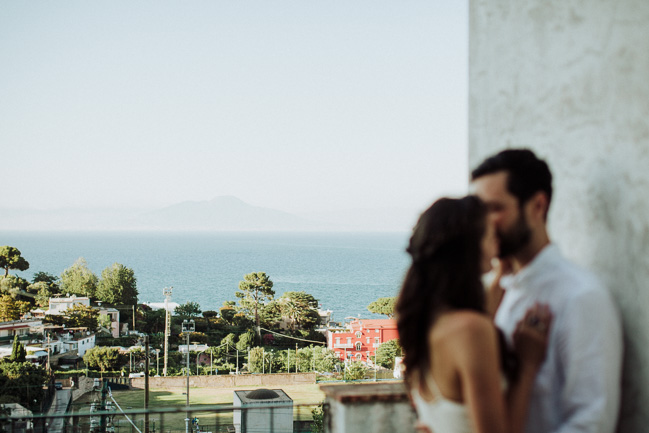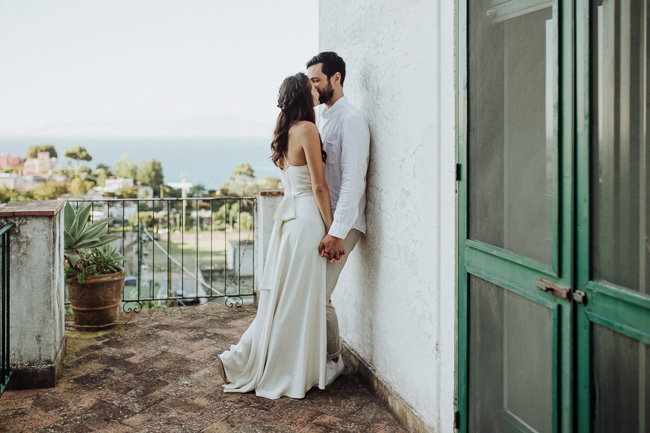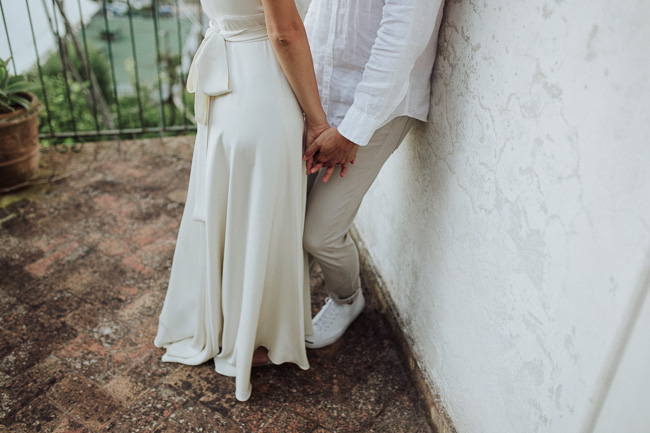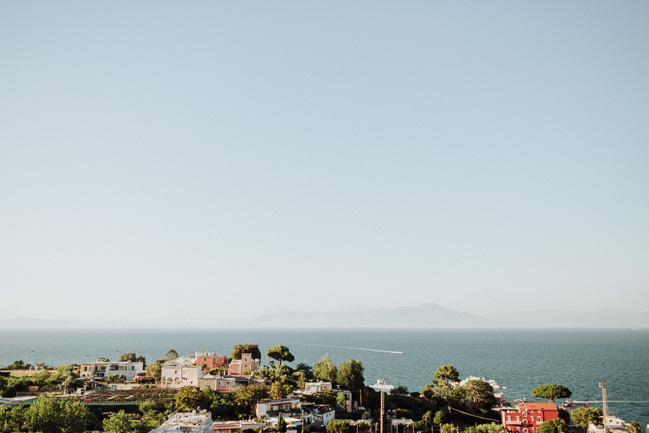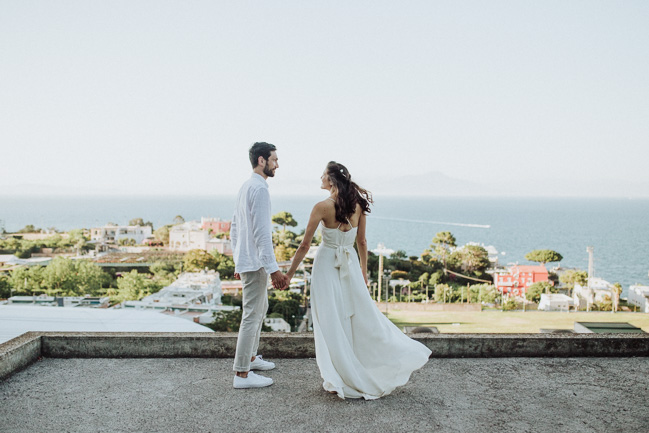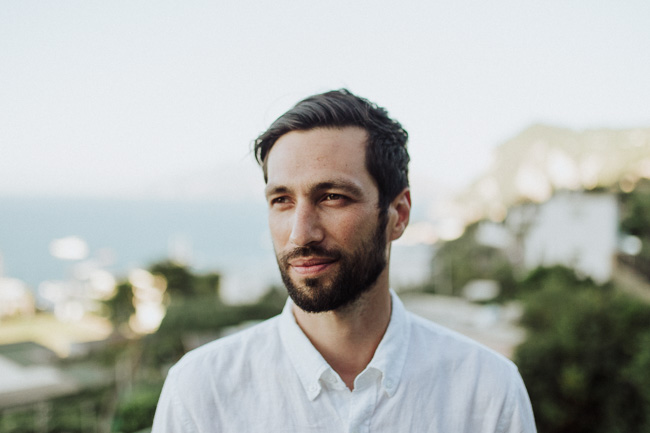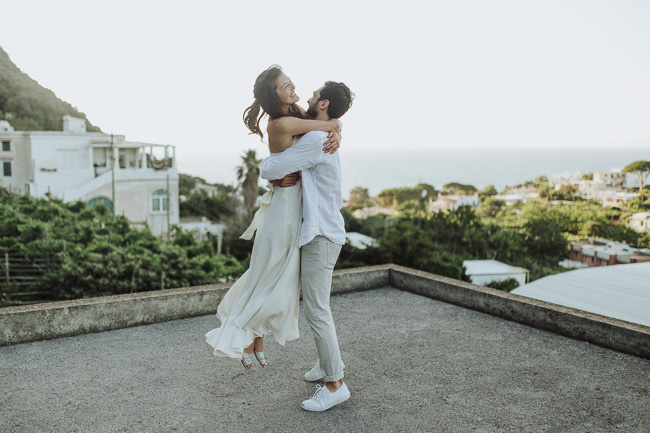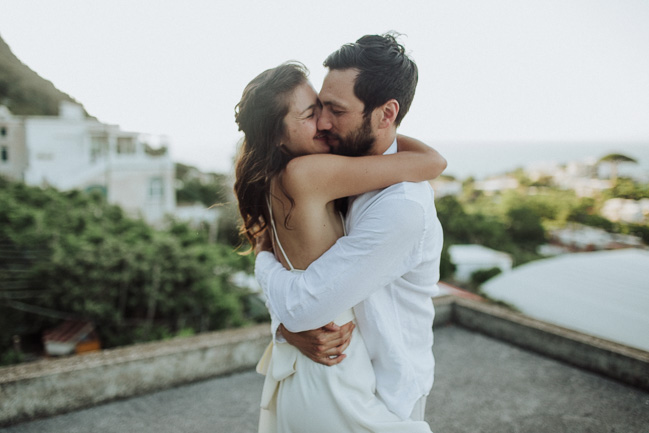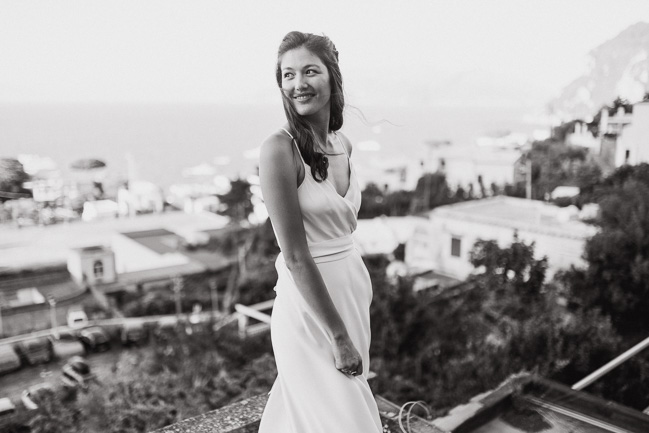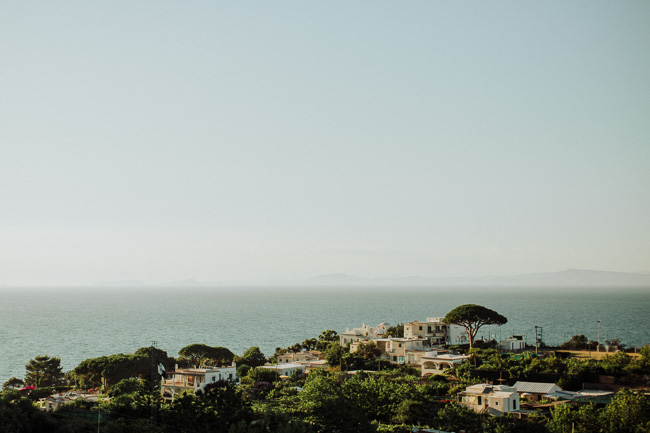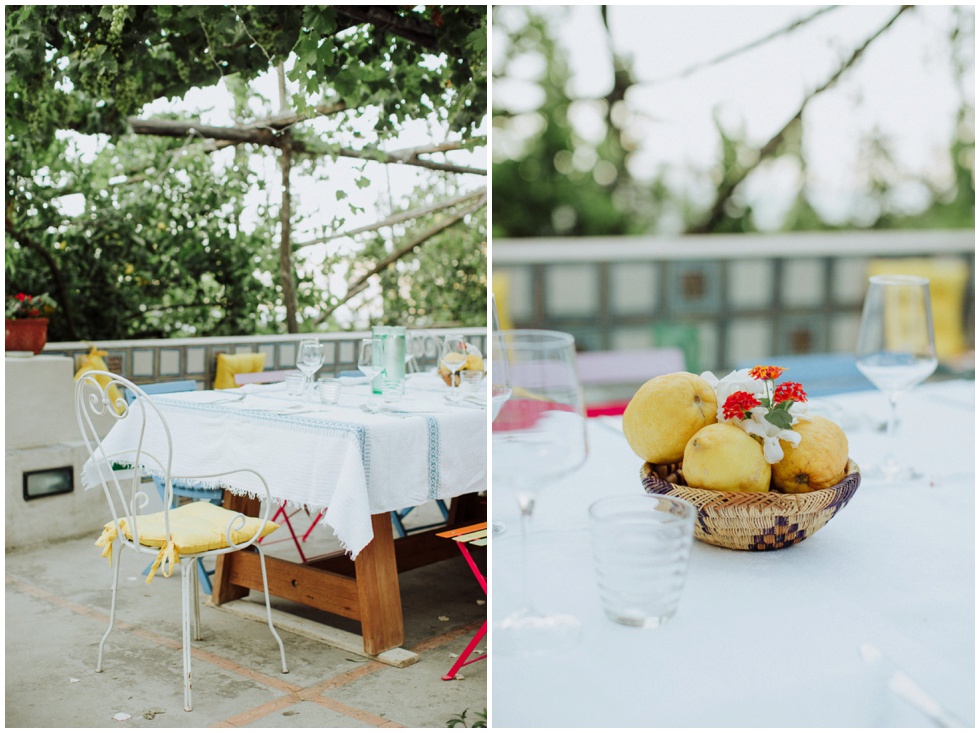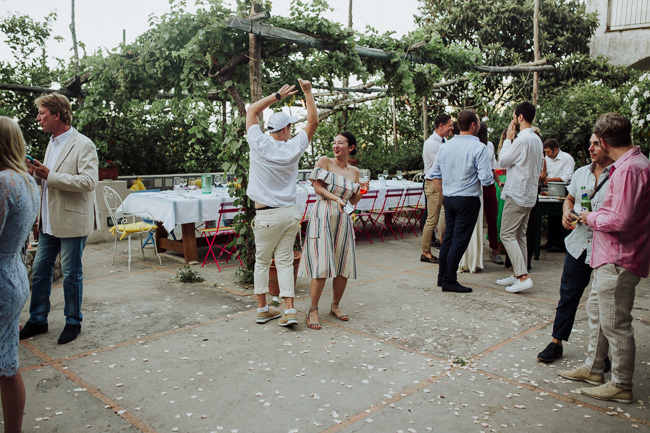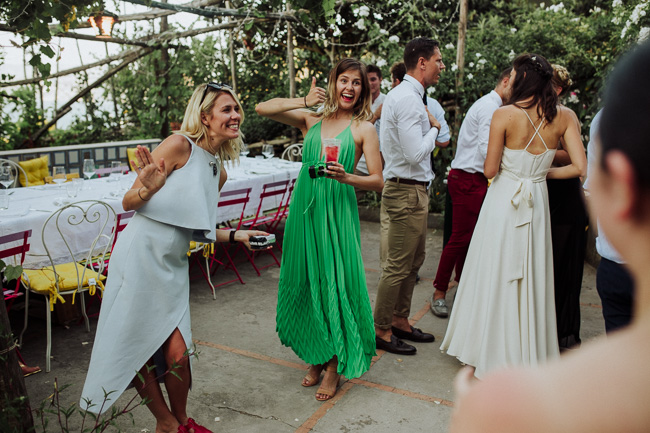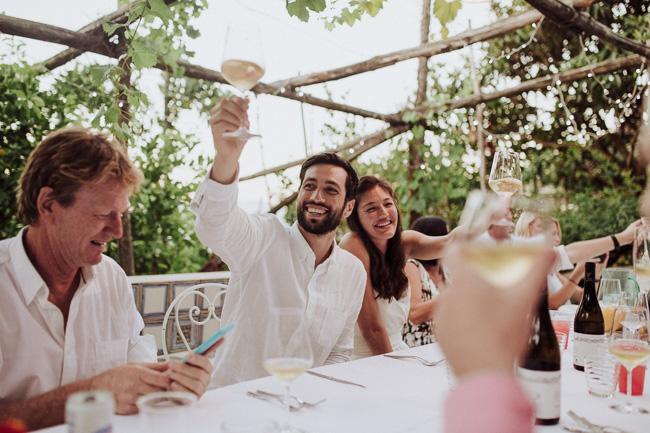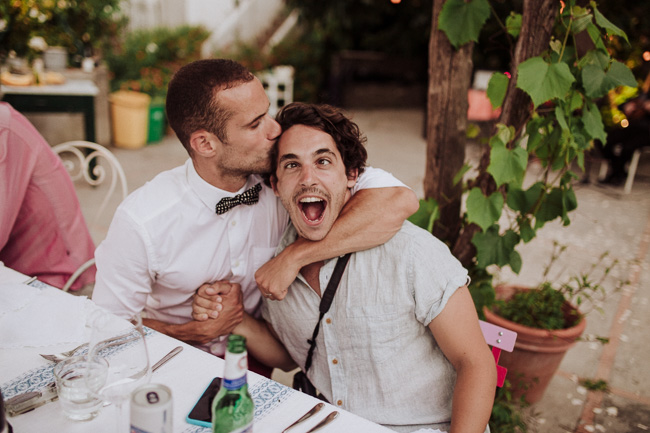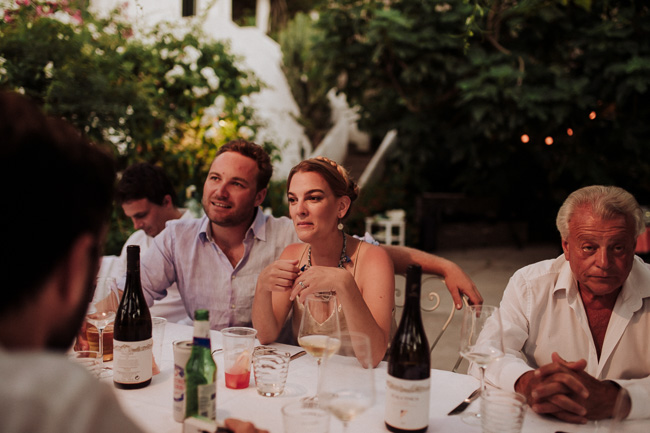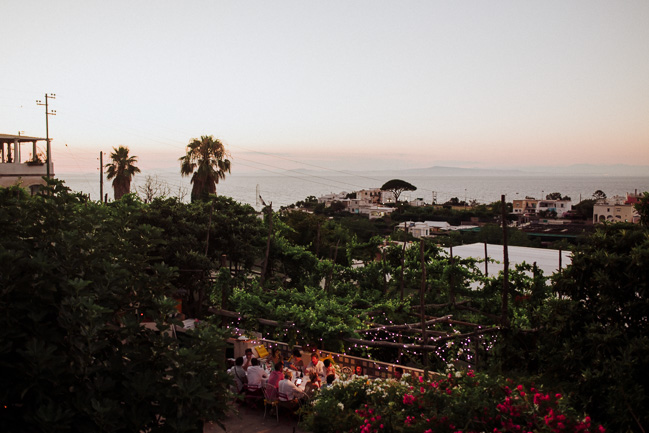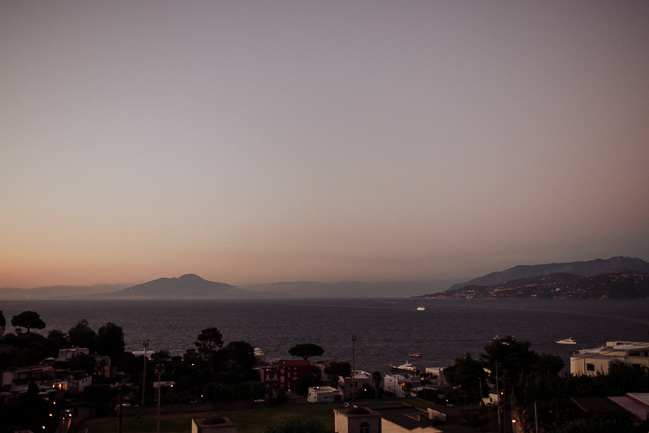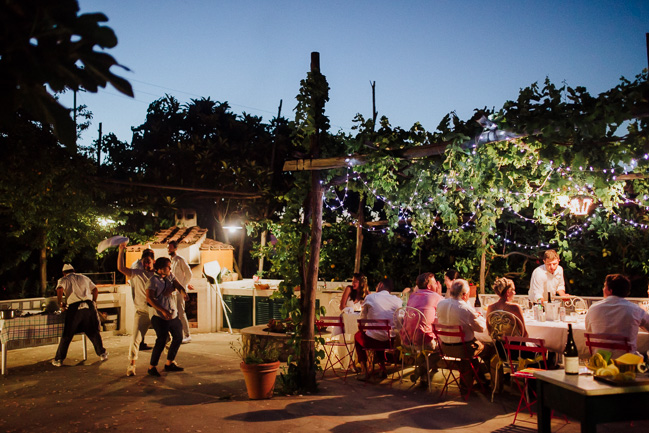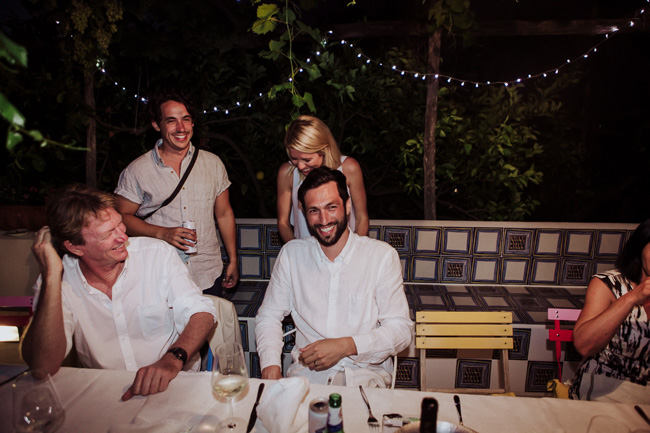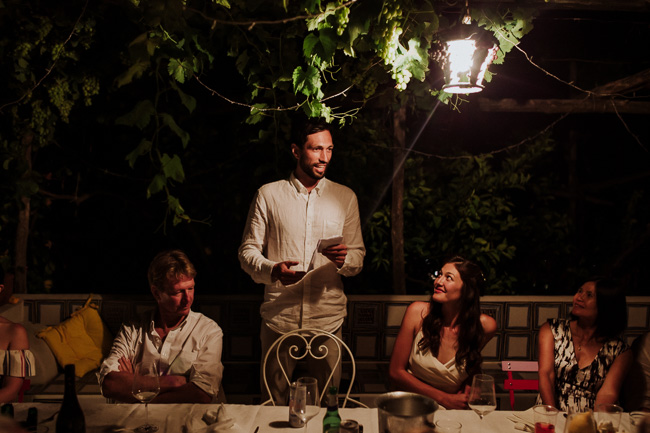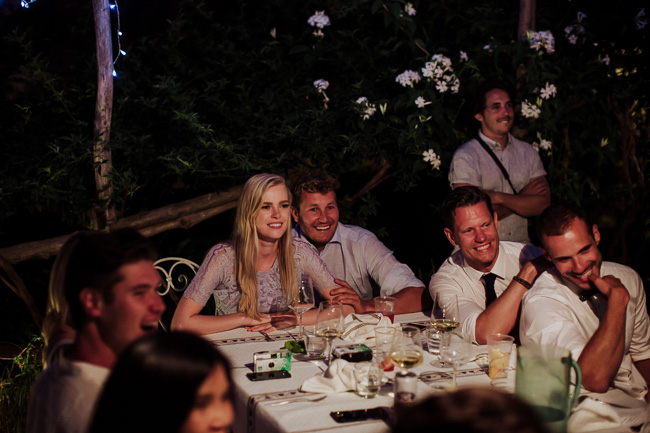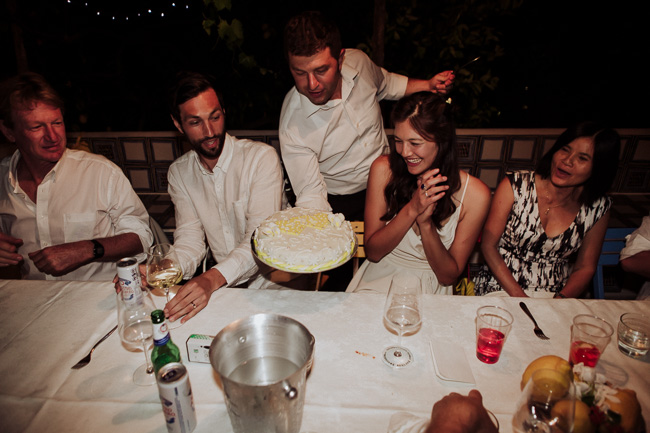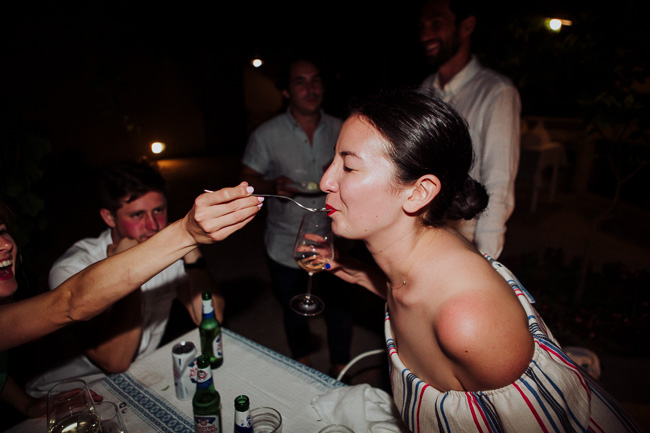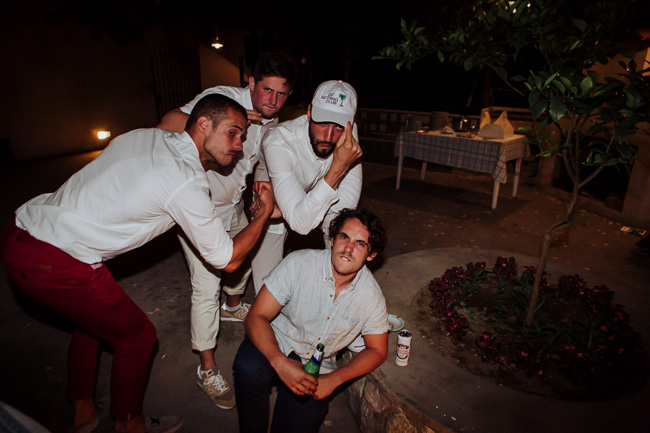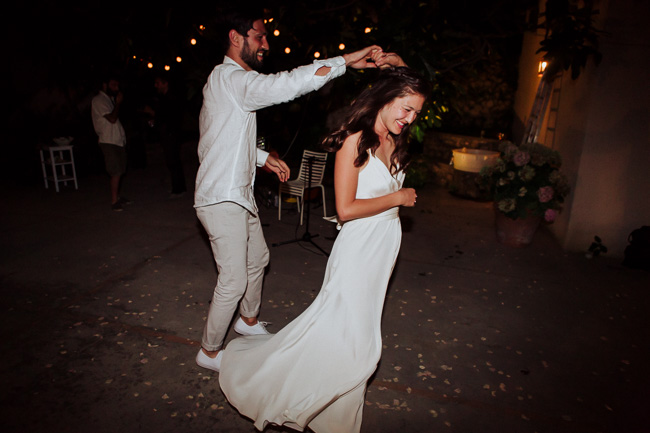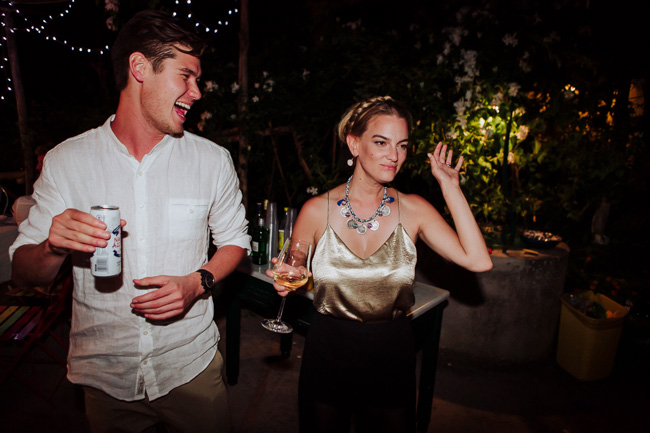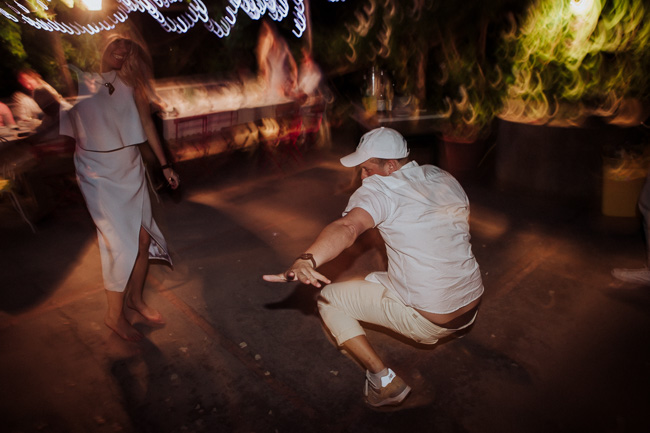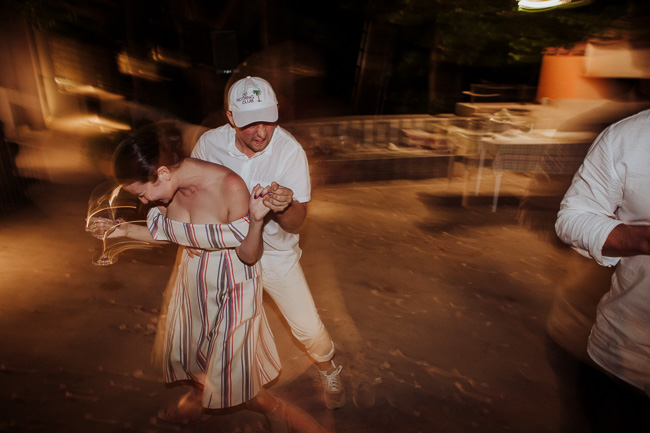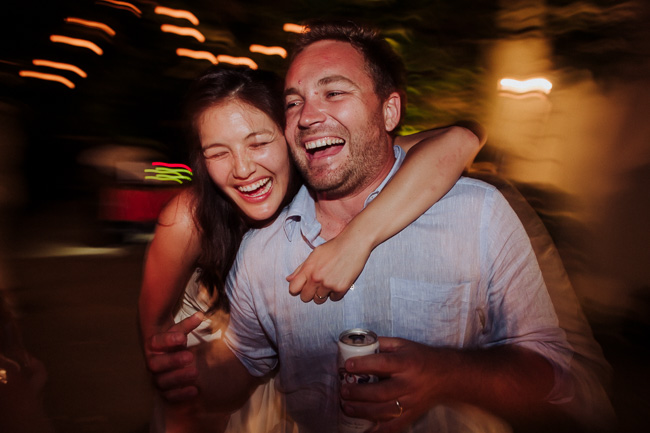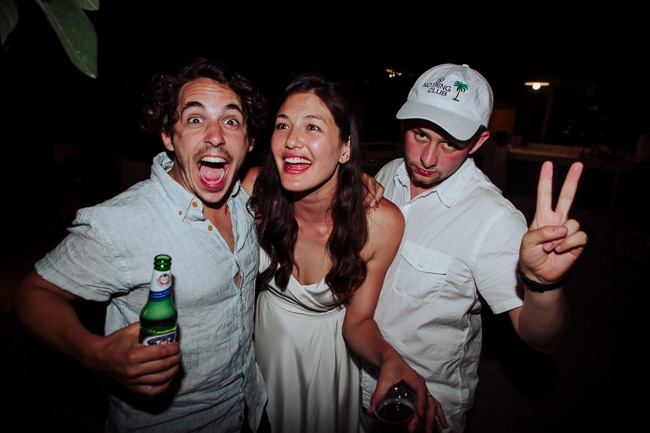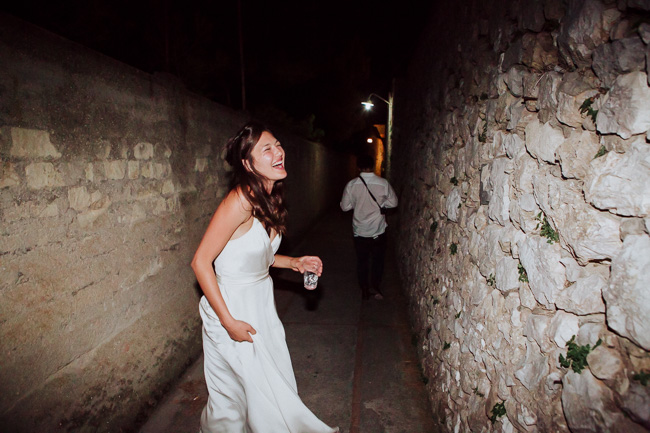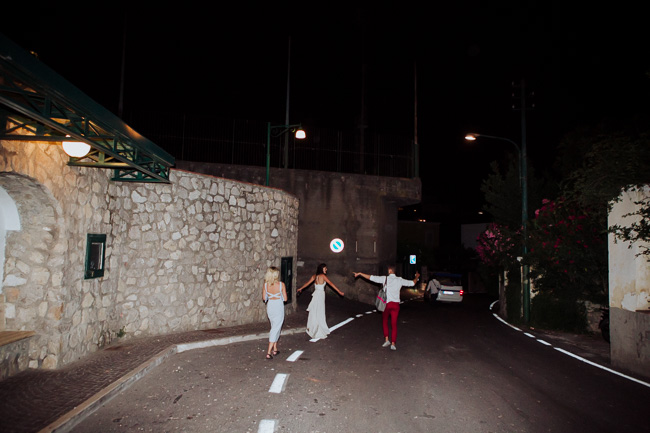 Following Day cruise around Capri Island was the best idea !