Bliss in Northern California !
An Intimate wedding in Mendocino
That's what I love about destination wedding, it give me the opportunity to travel to places, I would maybe not have the chance to visit otherwise ! When Kalina & Peter ask to photograph their marriage, I said yes straight. I was so excited to finally get to visit California, being a keen surfer it's been a dream for a long time.
After a quick stop in San Francisco, we started our road trip by crossing the Golden Bridge then wandering along the road 1 going north , all the way to Mendocino, what a scenic experience. The wedding took place in this very cute town, everyone looks cool and chilled, and Naoko couldn't stop laughing saying I was looking so French at the coffee shop surrounding by the hippie crowds, well we dont own active-wear in Paris, well I felt good there.
Back to the wedding story, Kalina & Peter organised their wedding ceremony on a cliff with a stunning view on the ocean, surrounded by magnificent tall trees forming a nest for all the guests. We also use this beautiful location for the couple session, I mean there's so many beautiful location around this part of California, I could have shoot there for few days these two lovebirds.
Enough talking, please scroll down to discover their beautiful day !
Venue : Mac Callum House, Mendocino, CA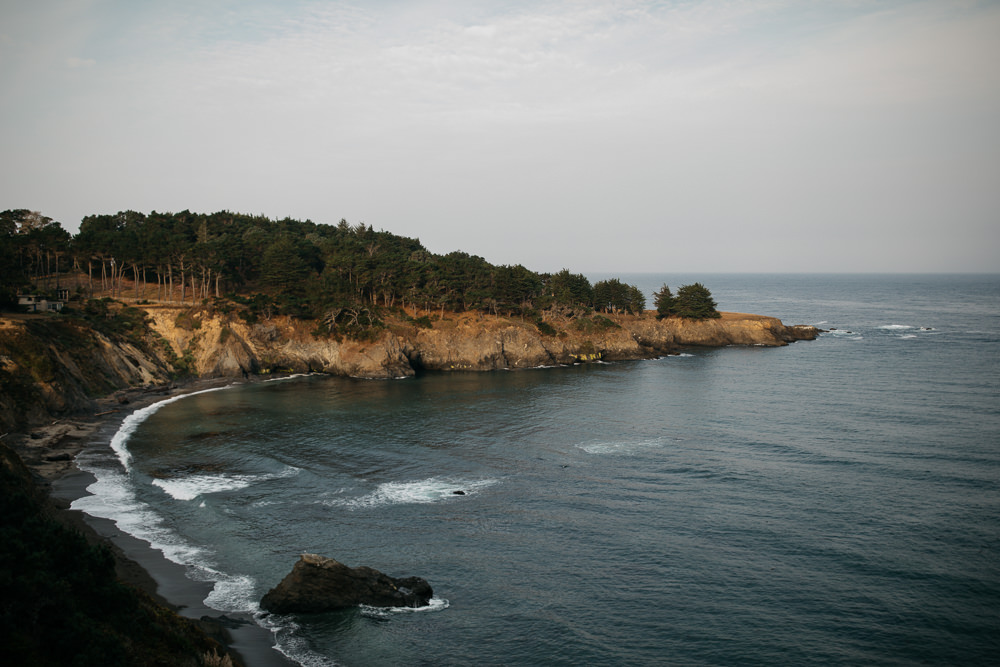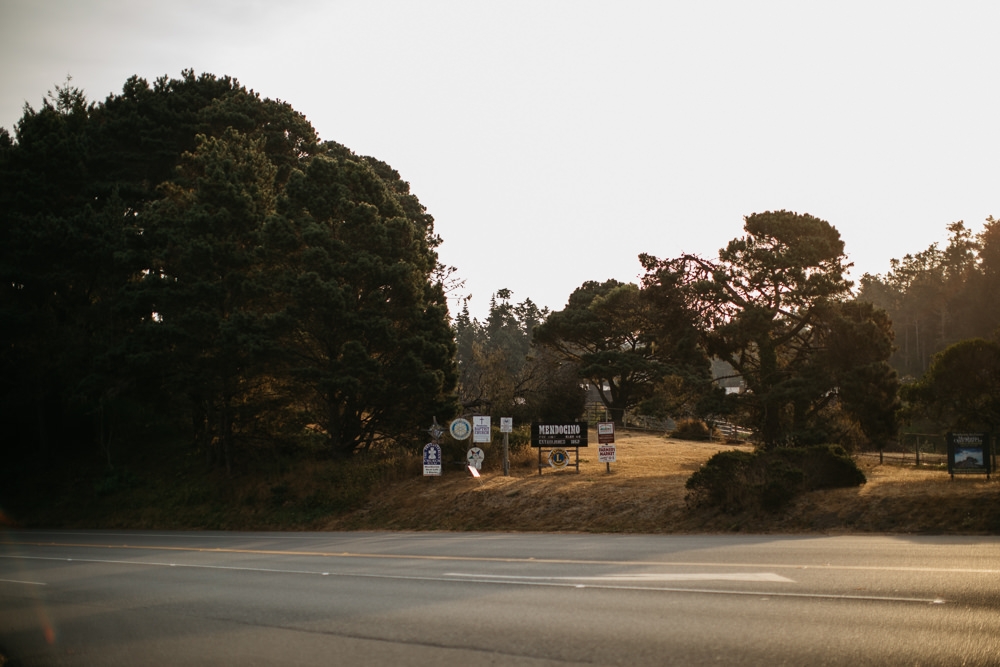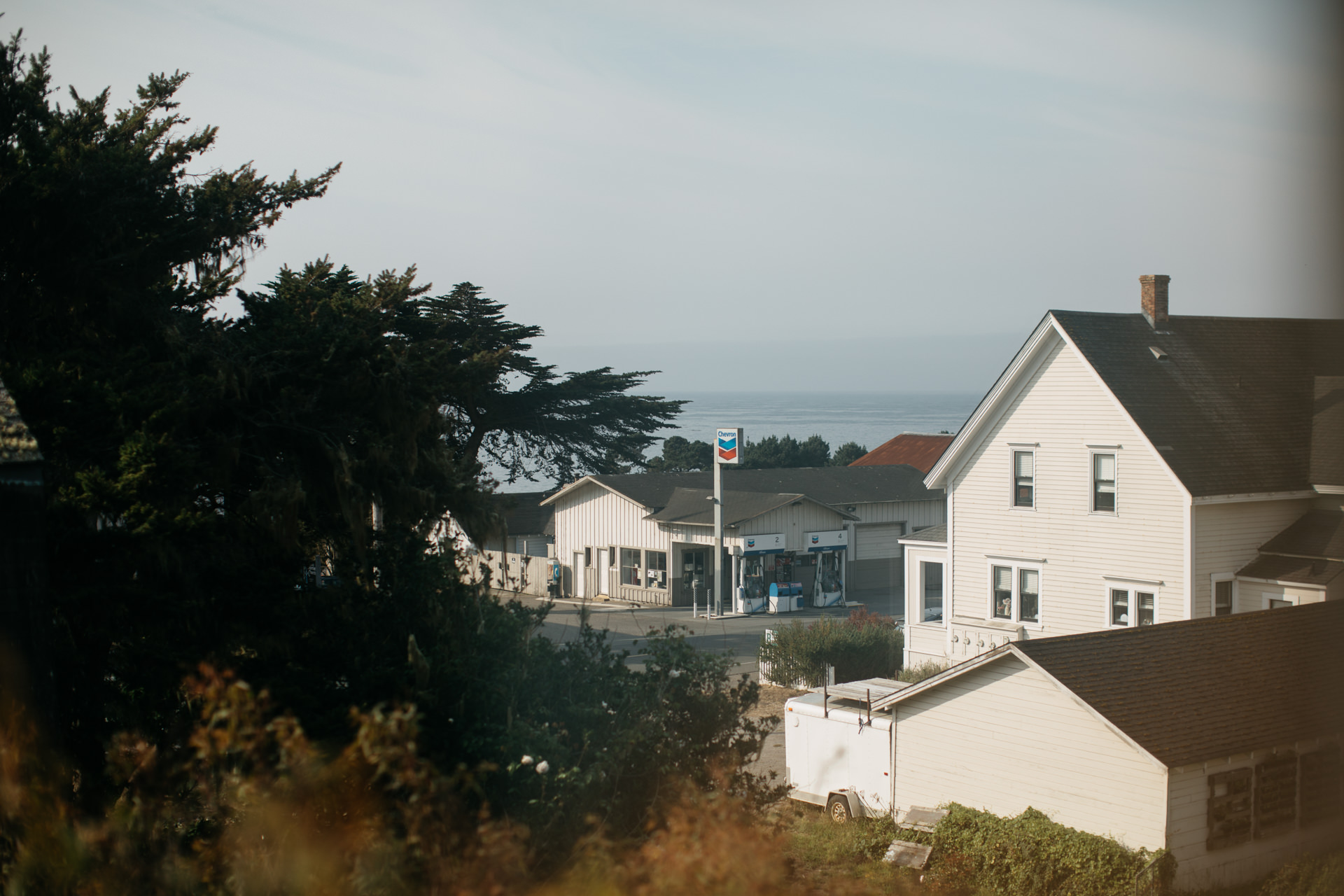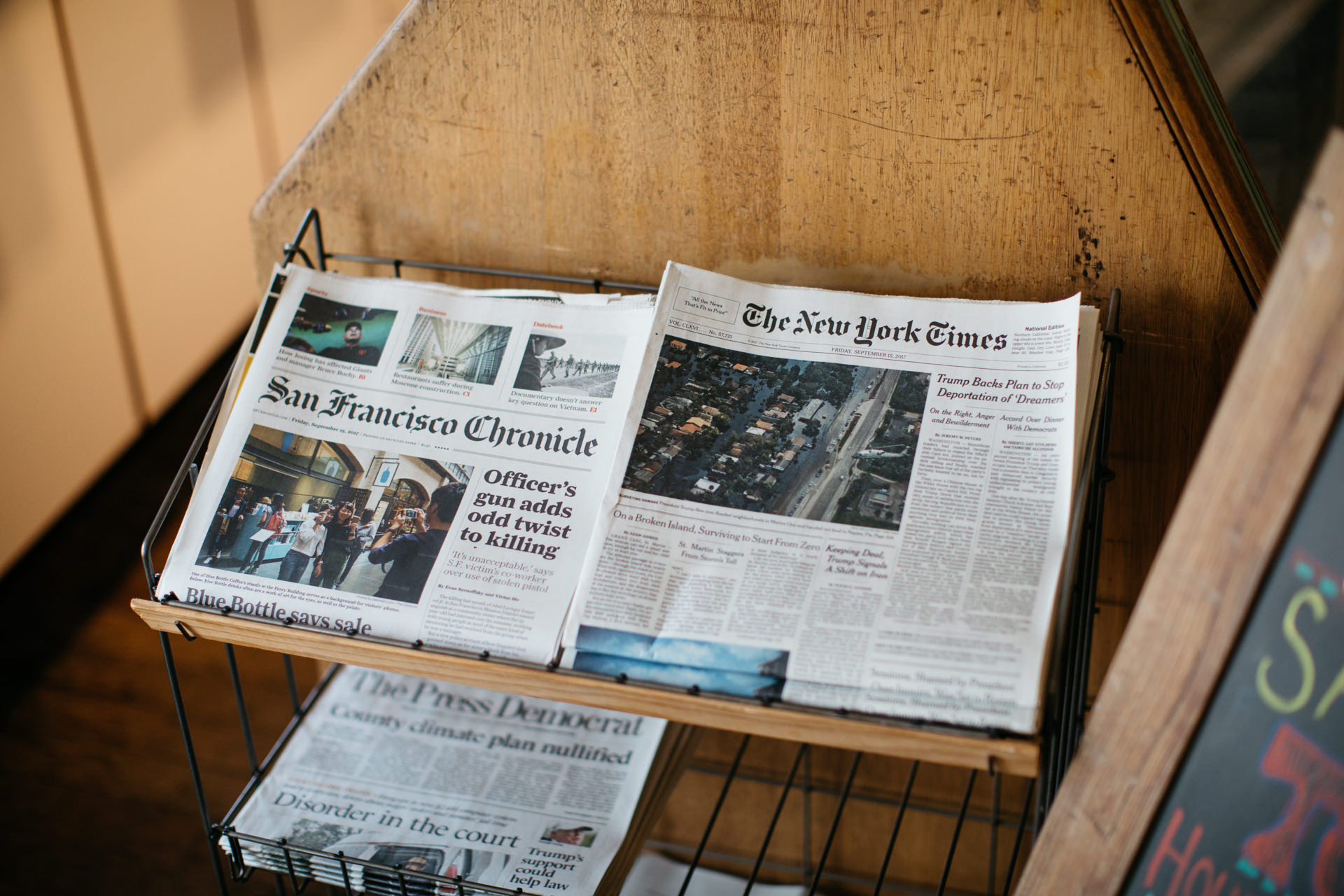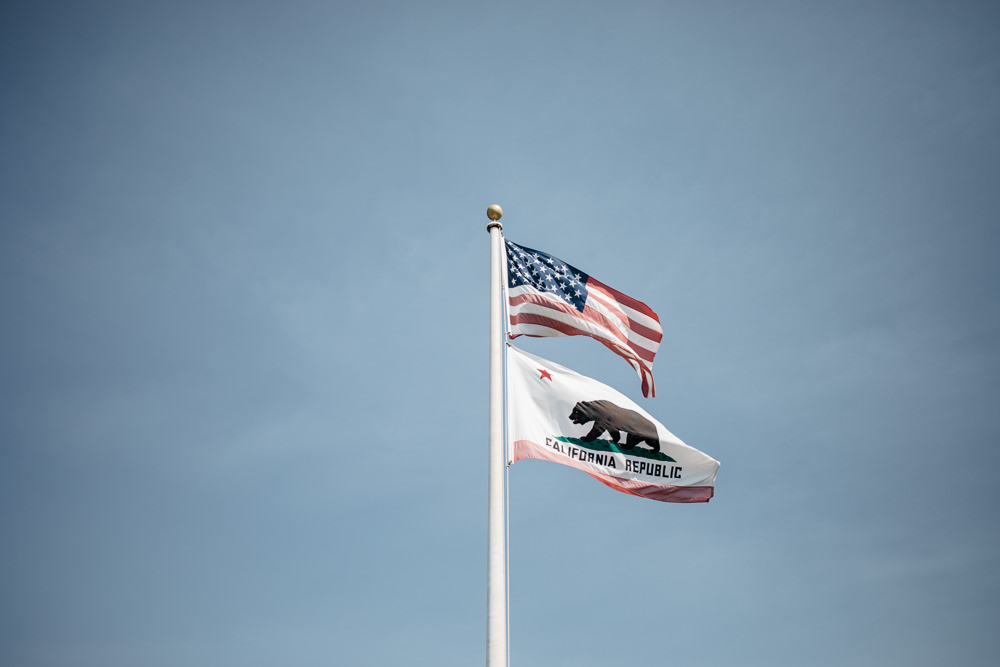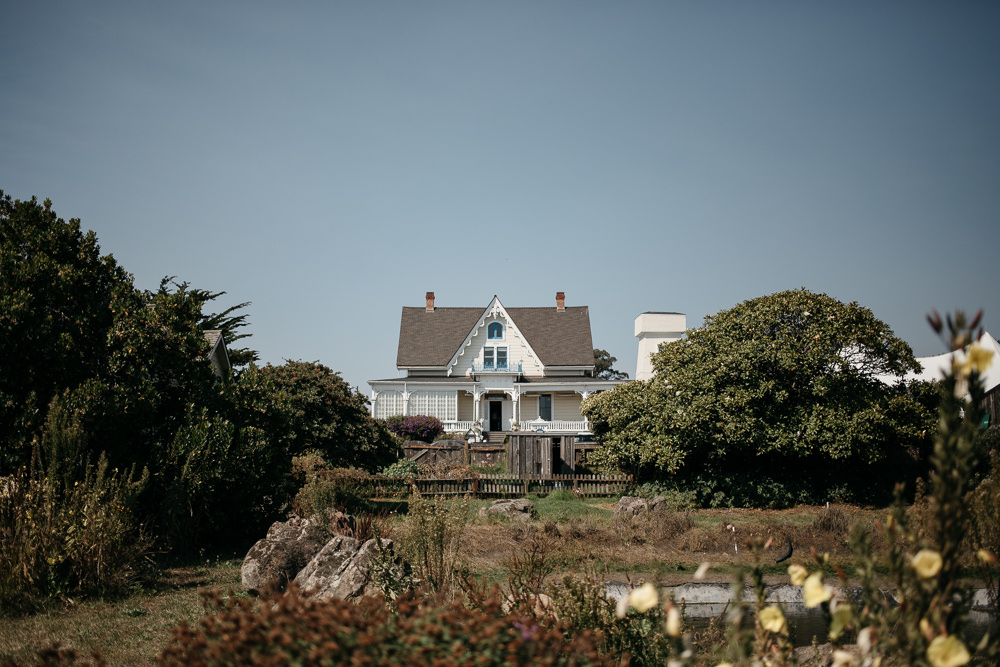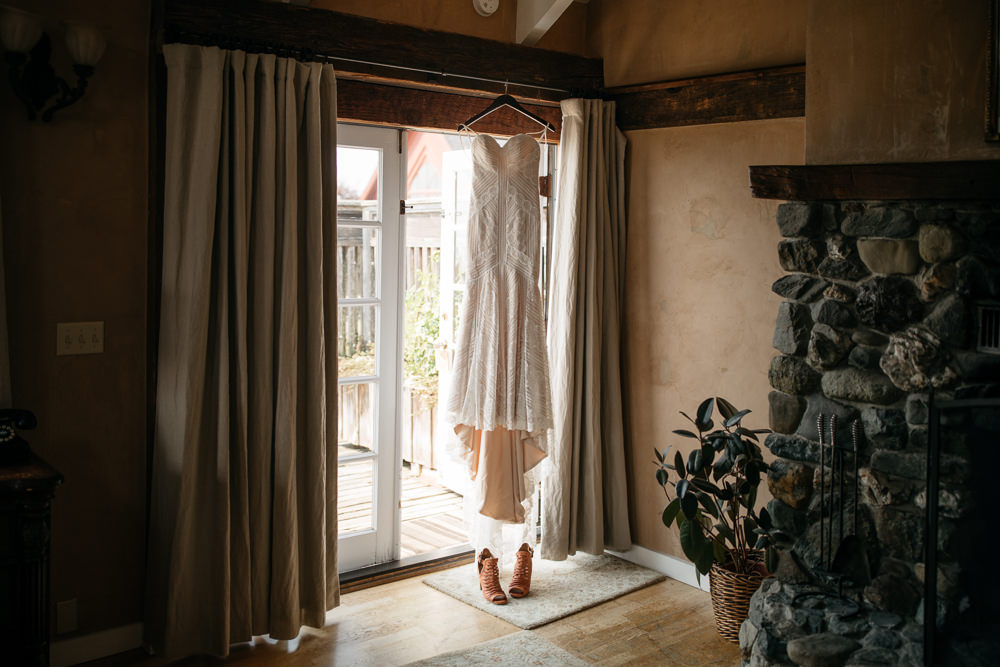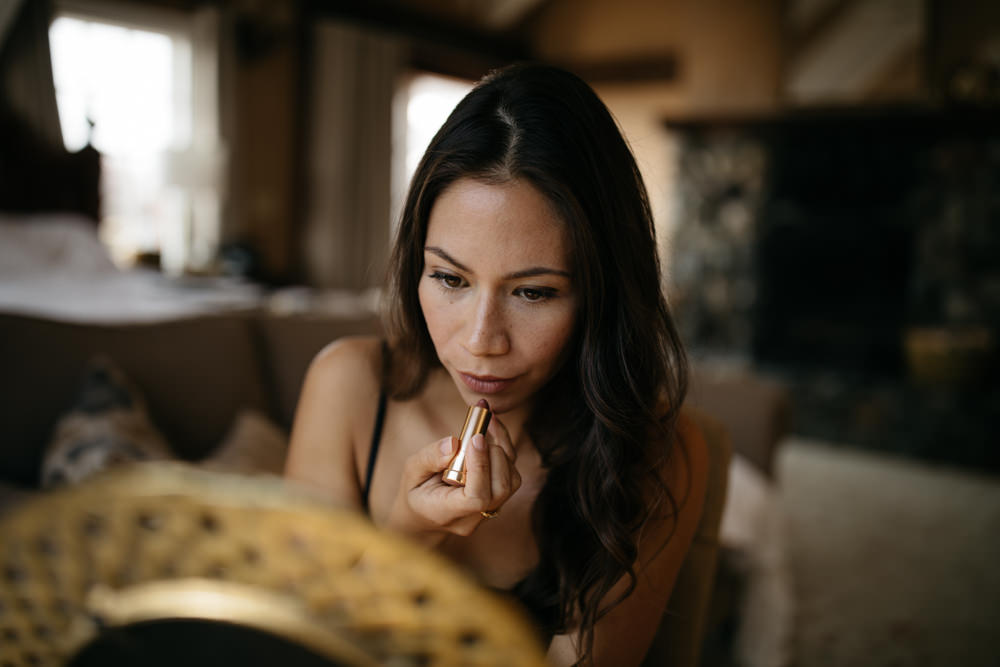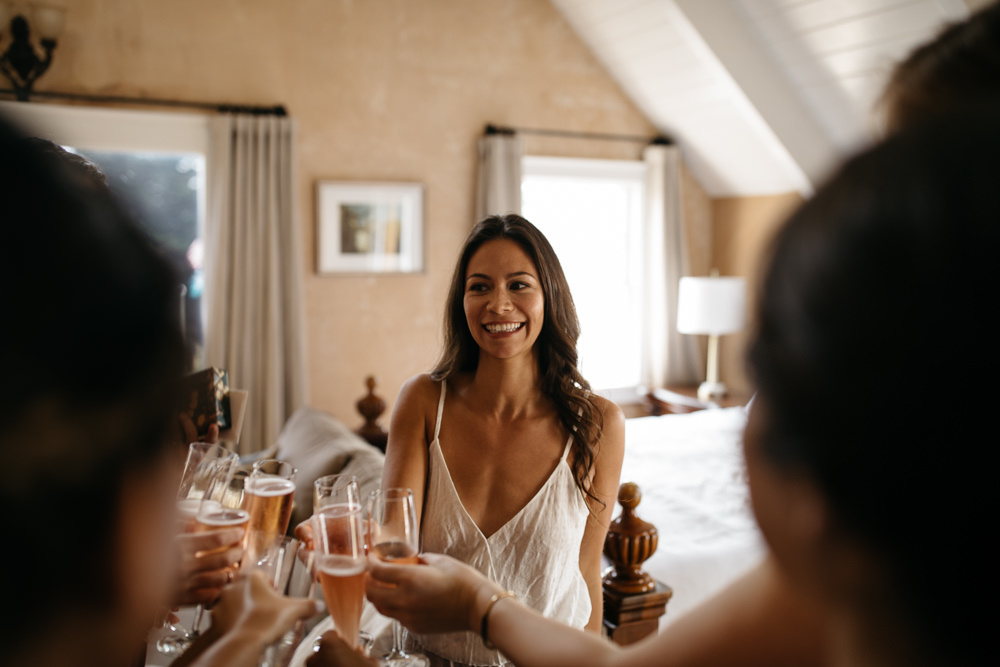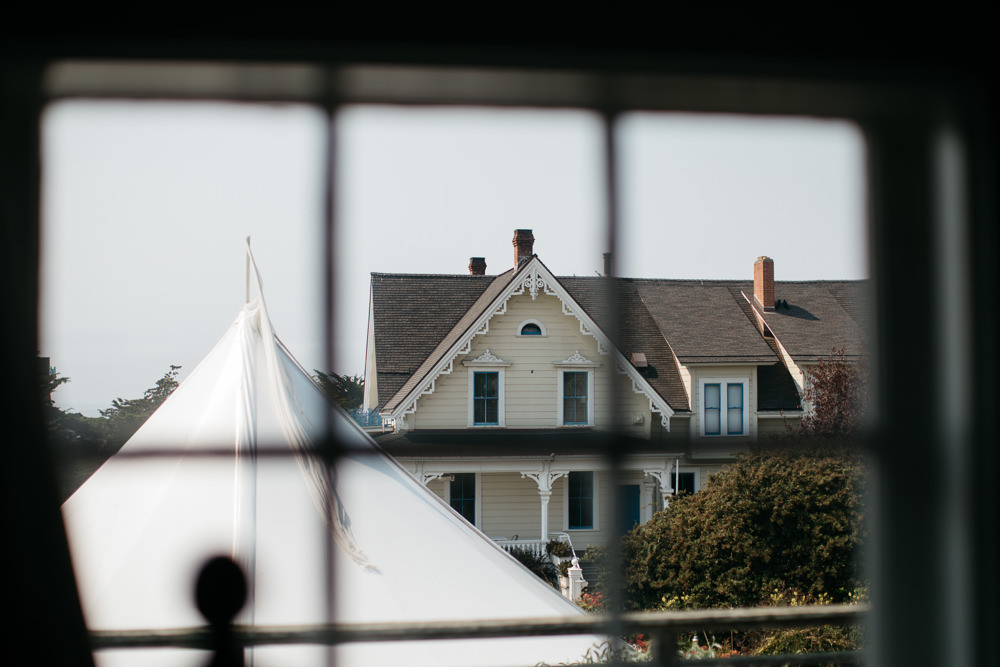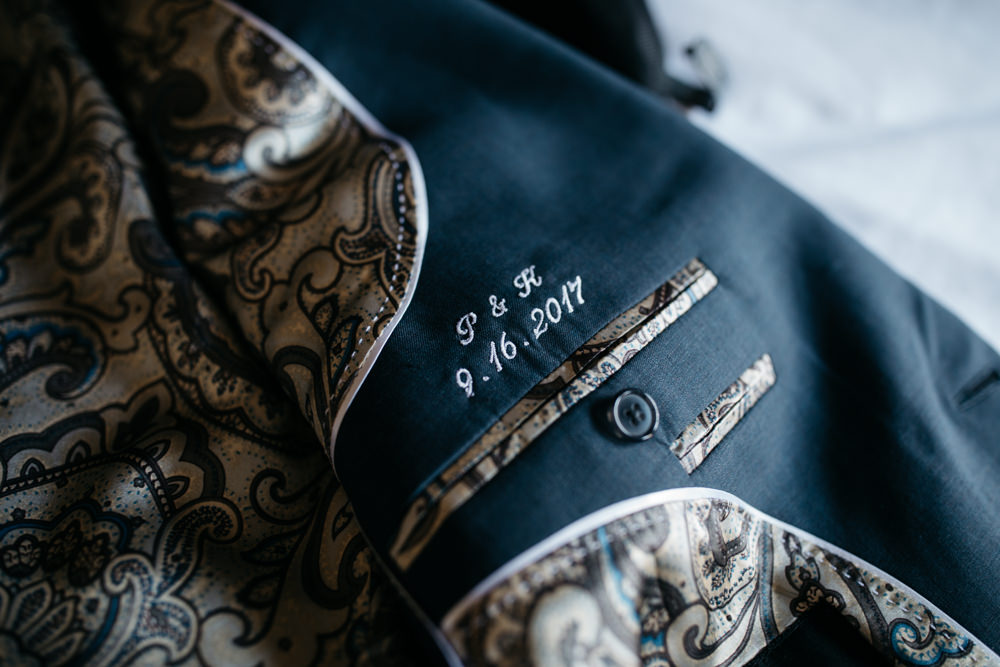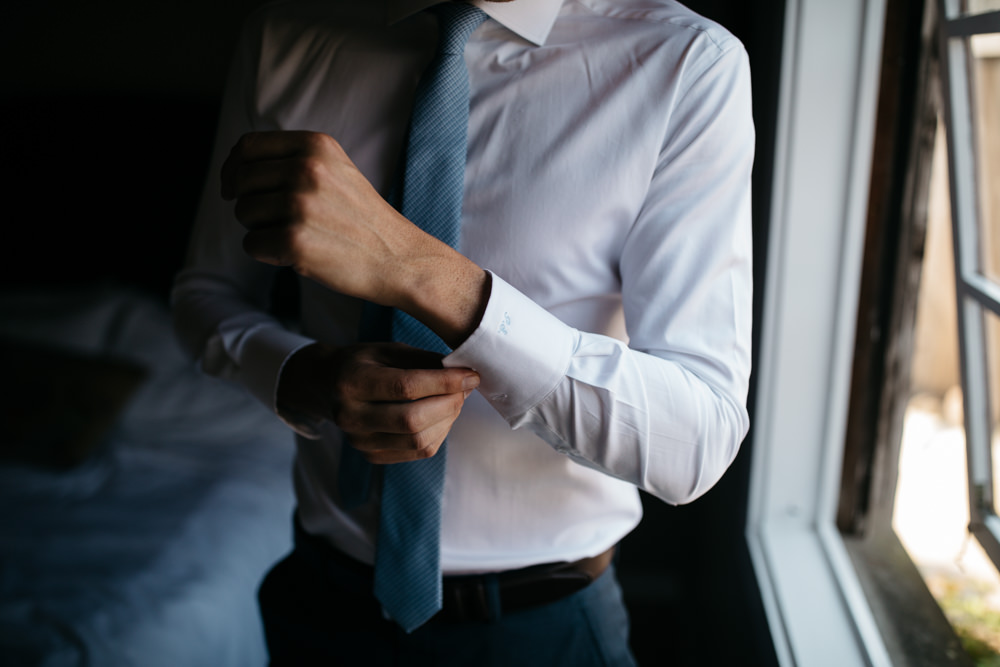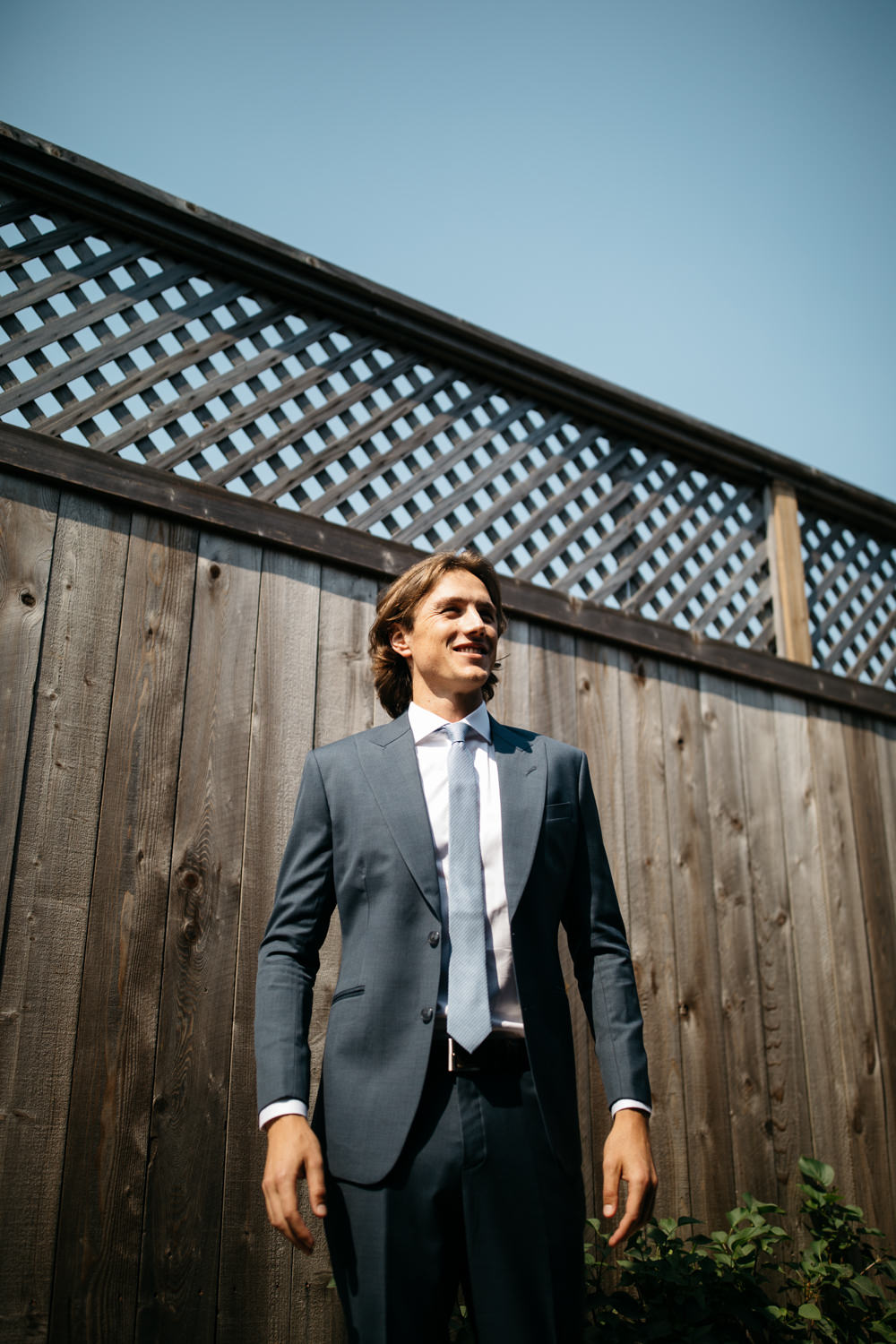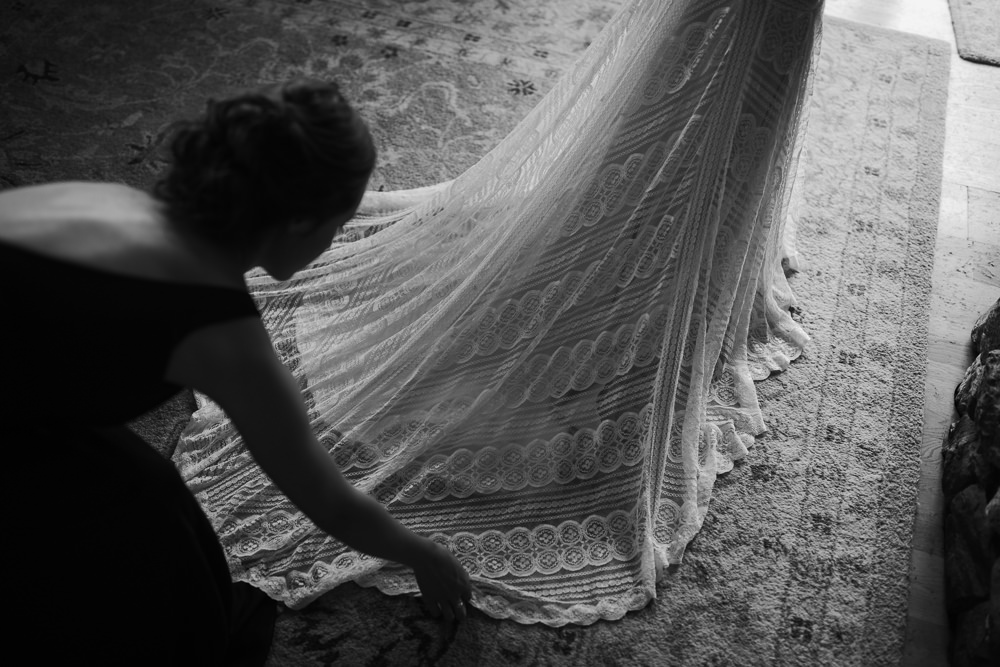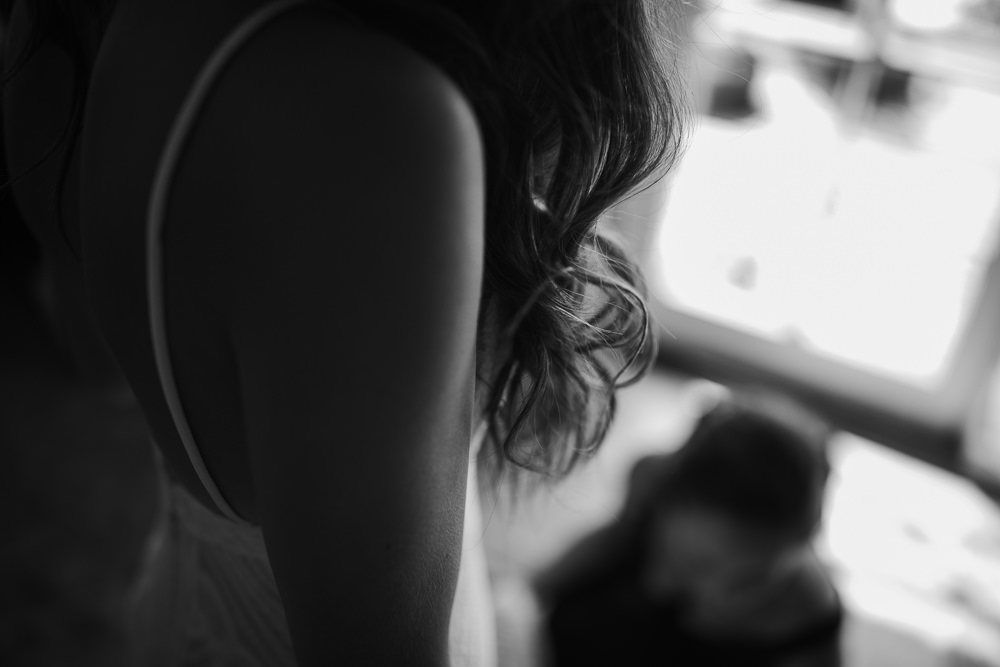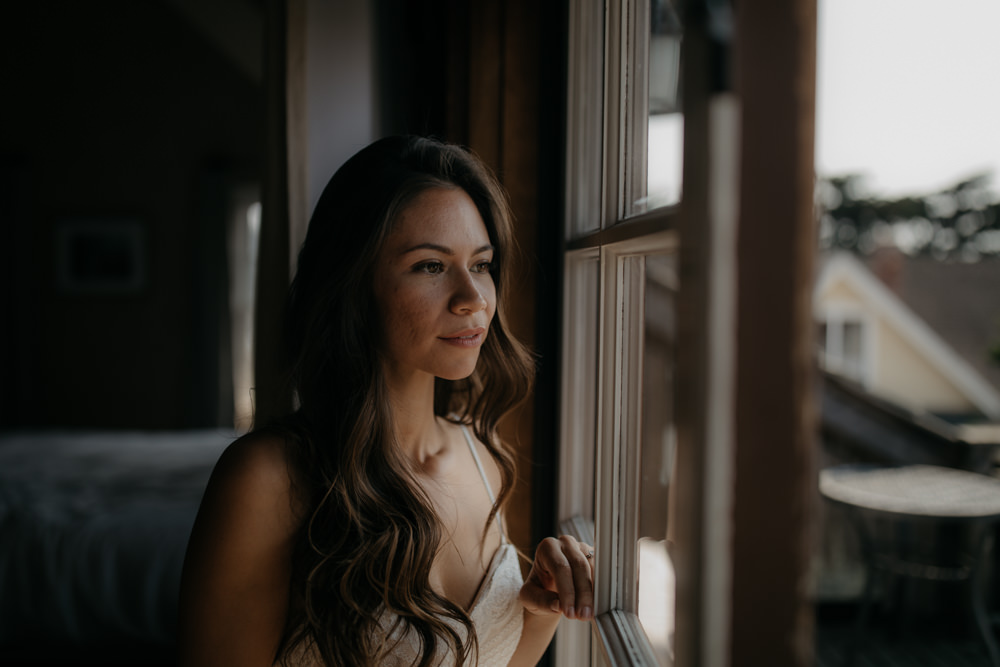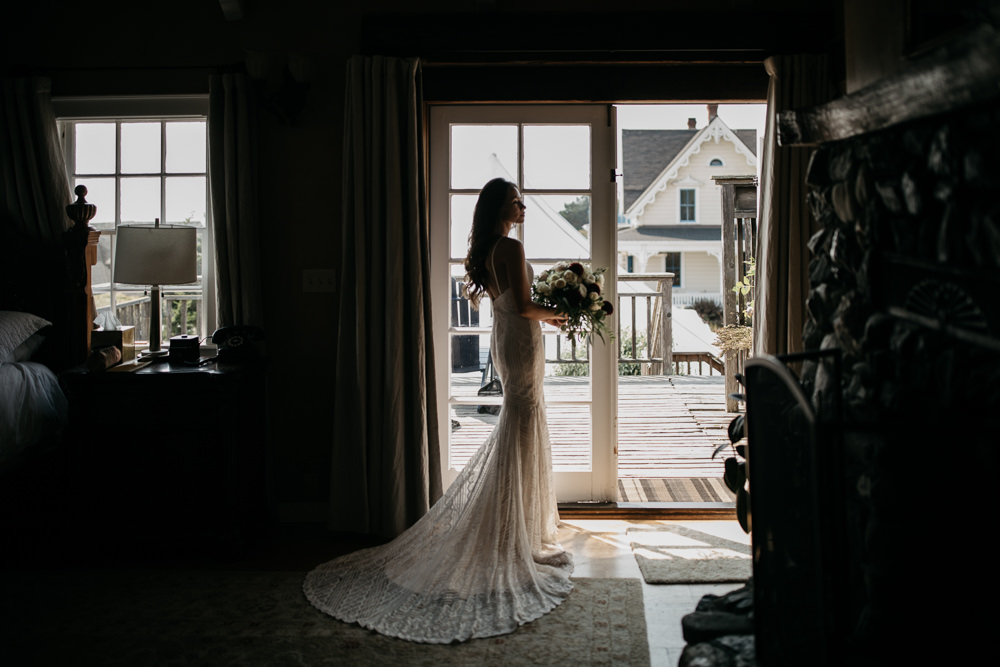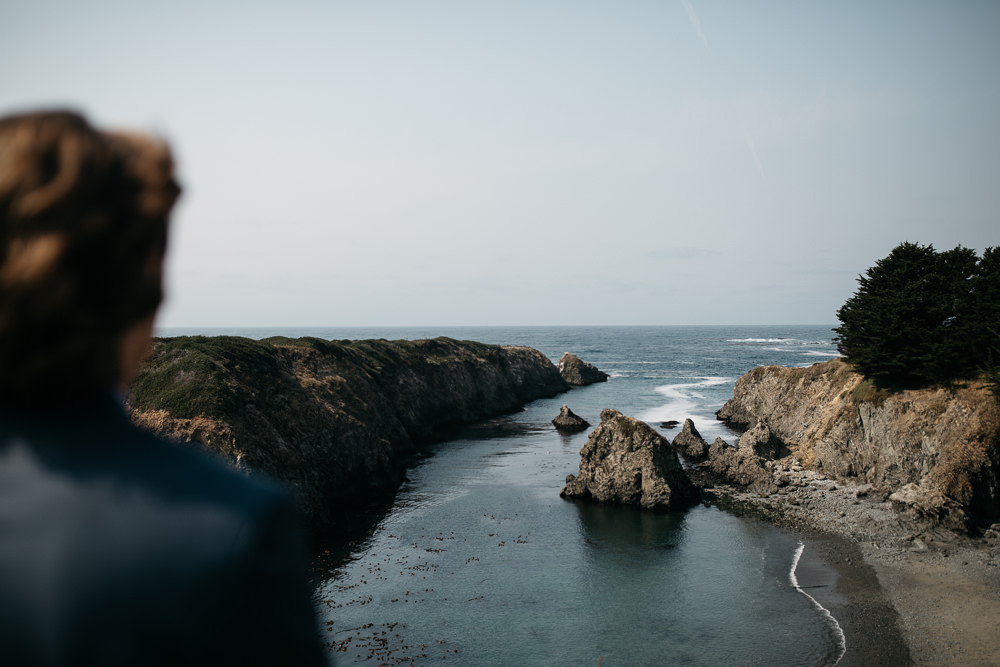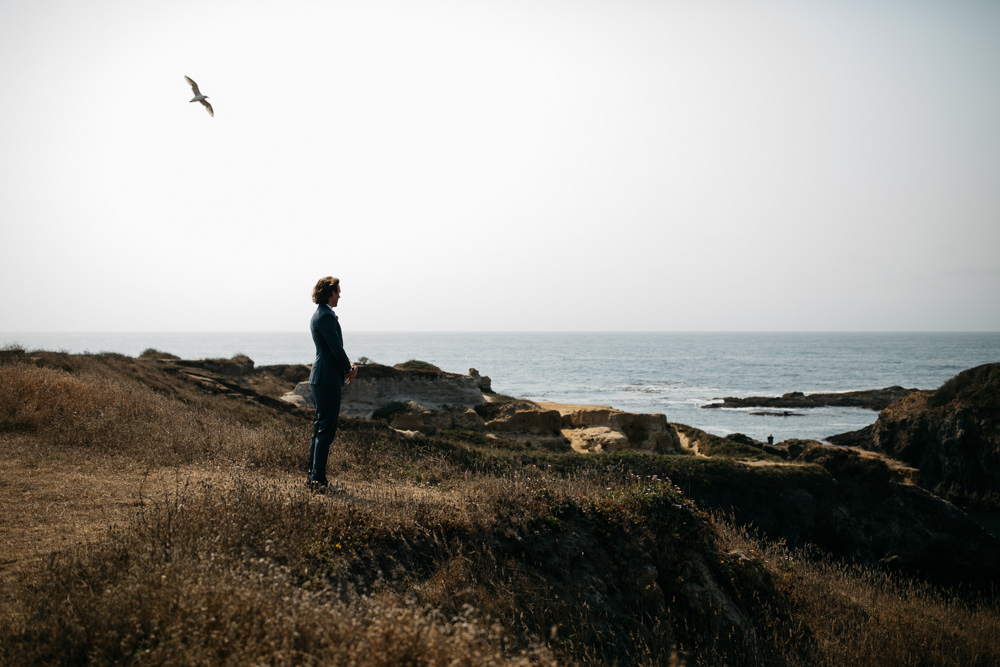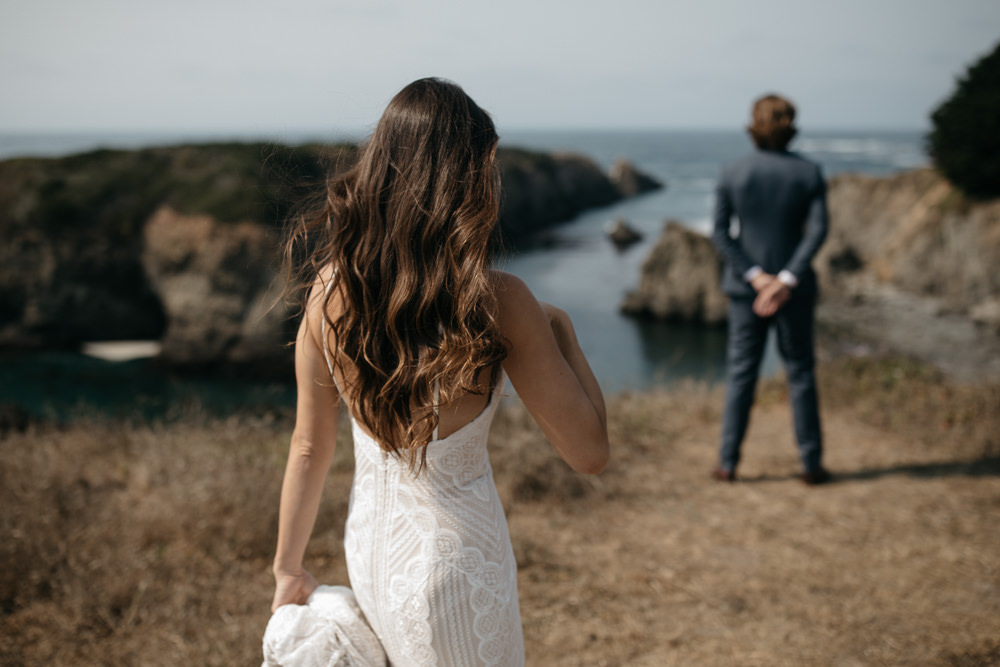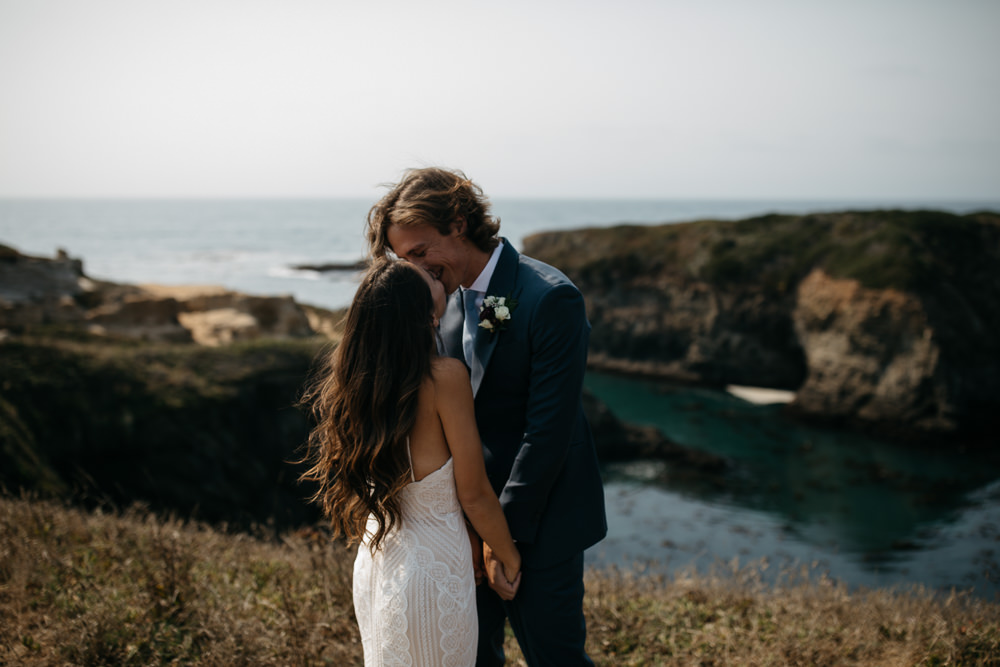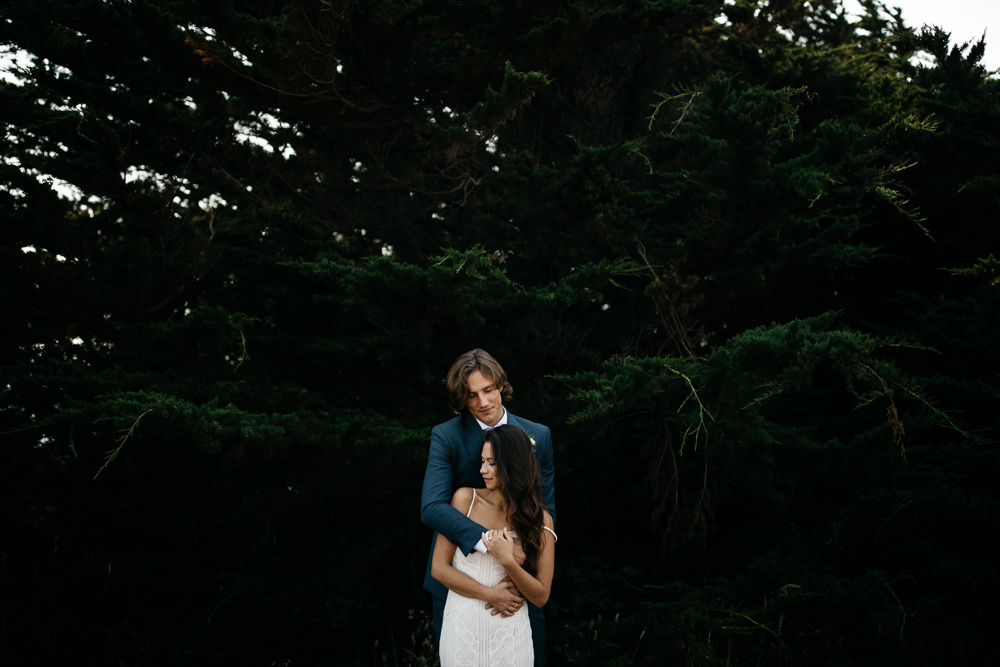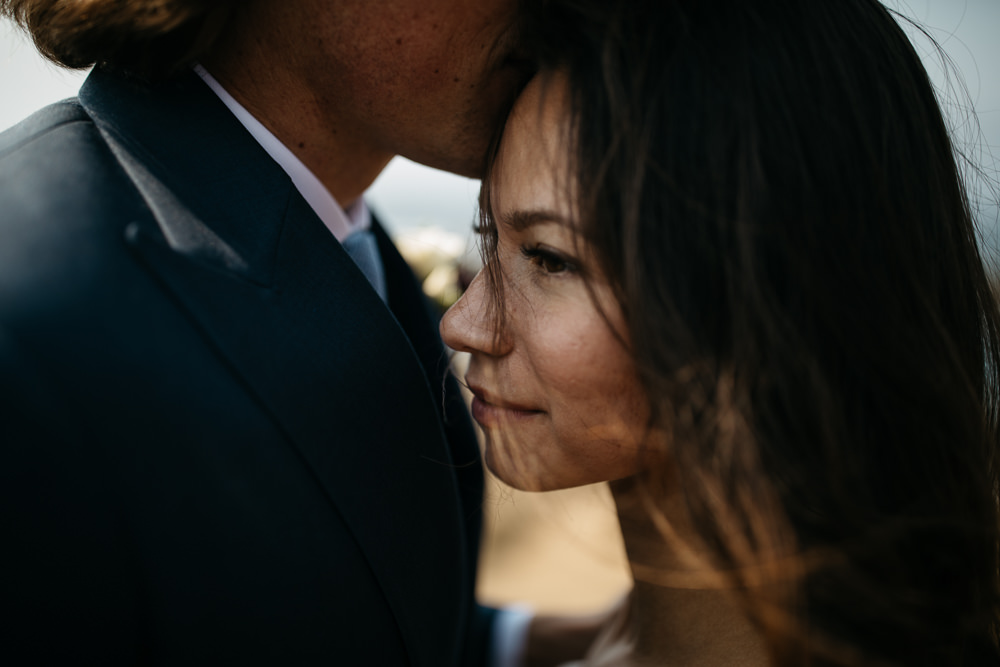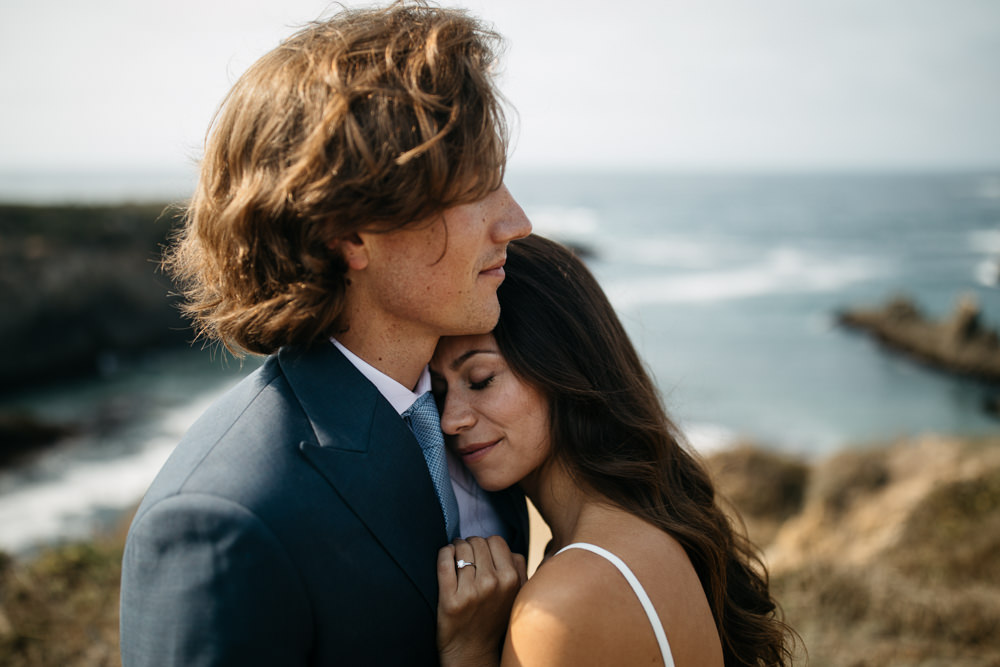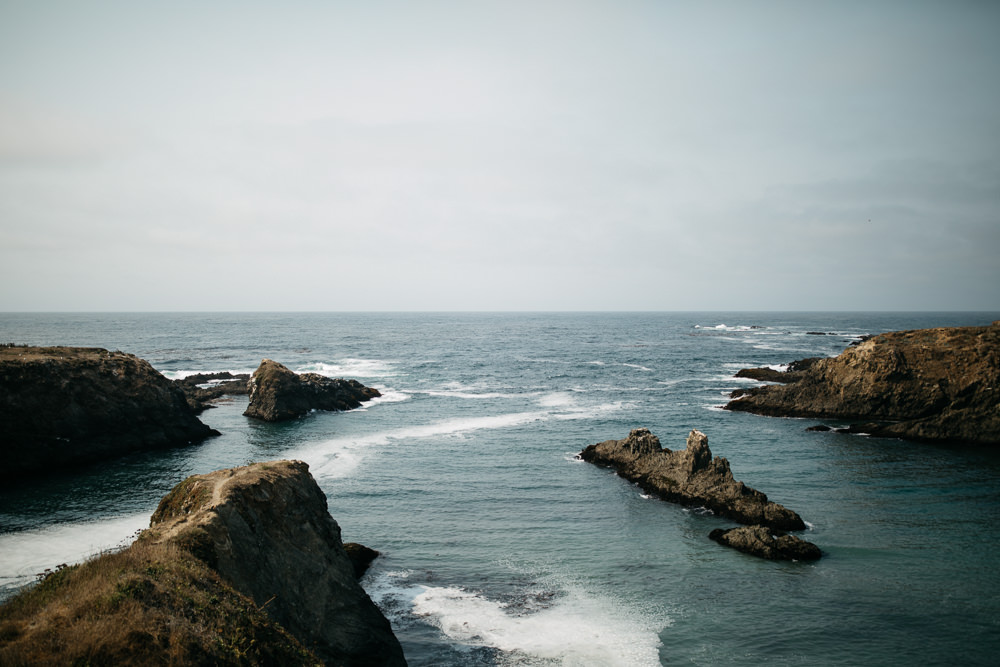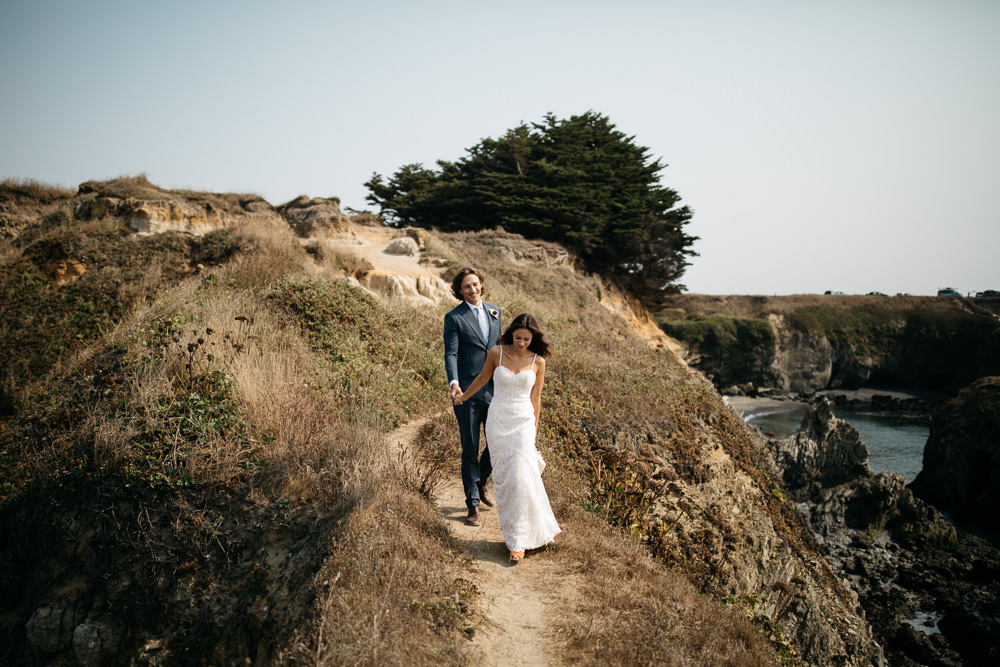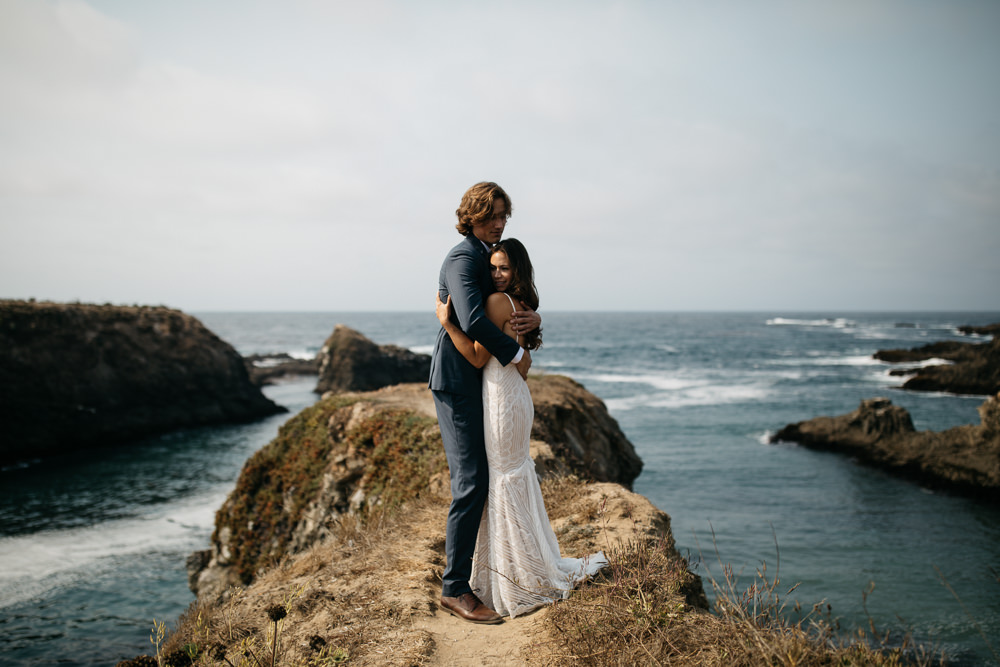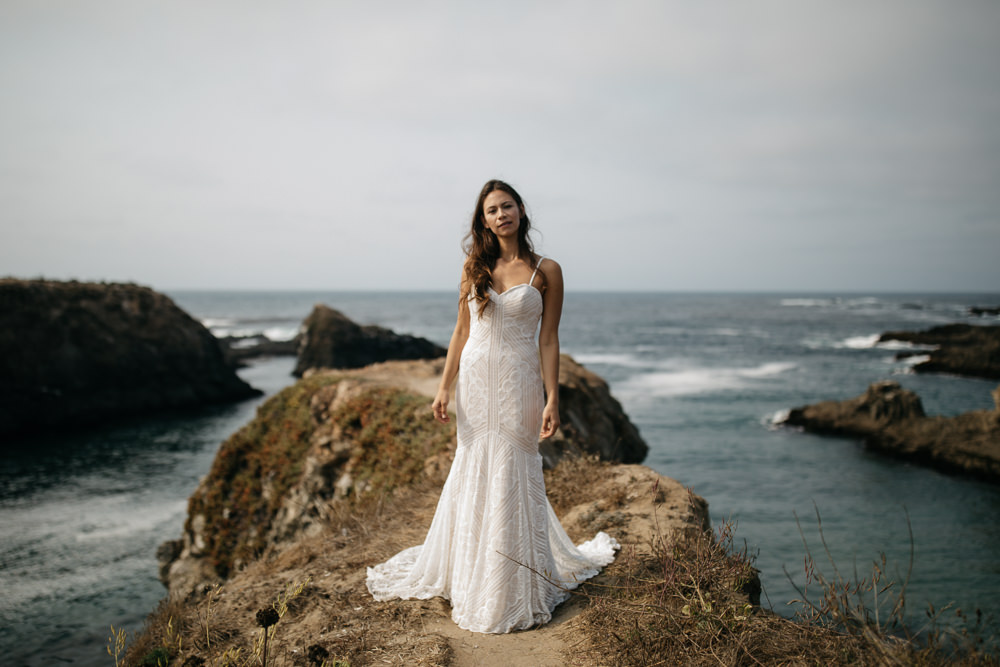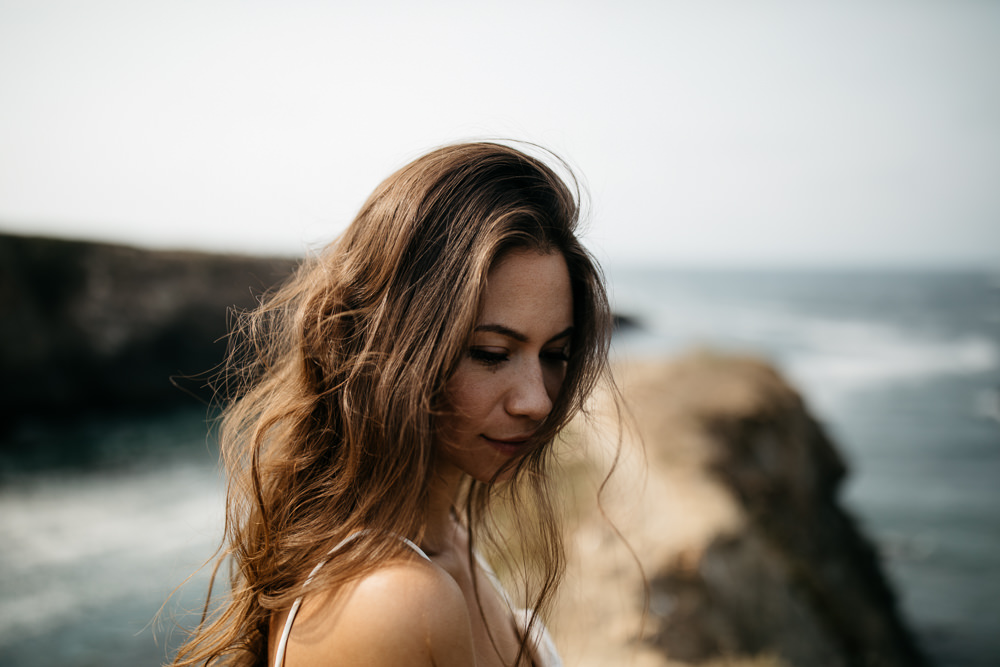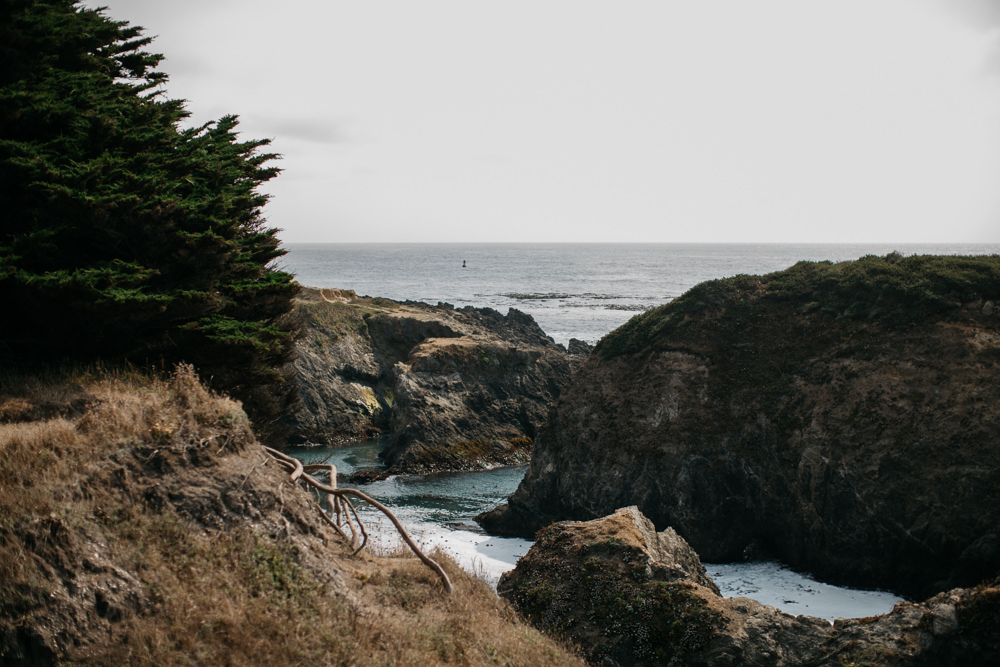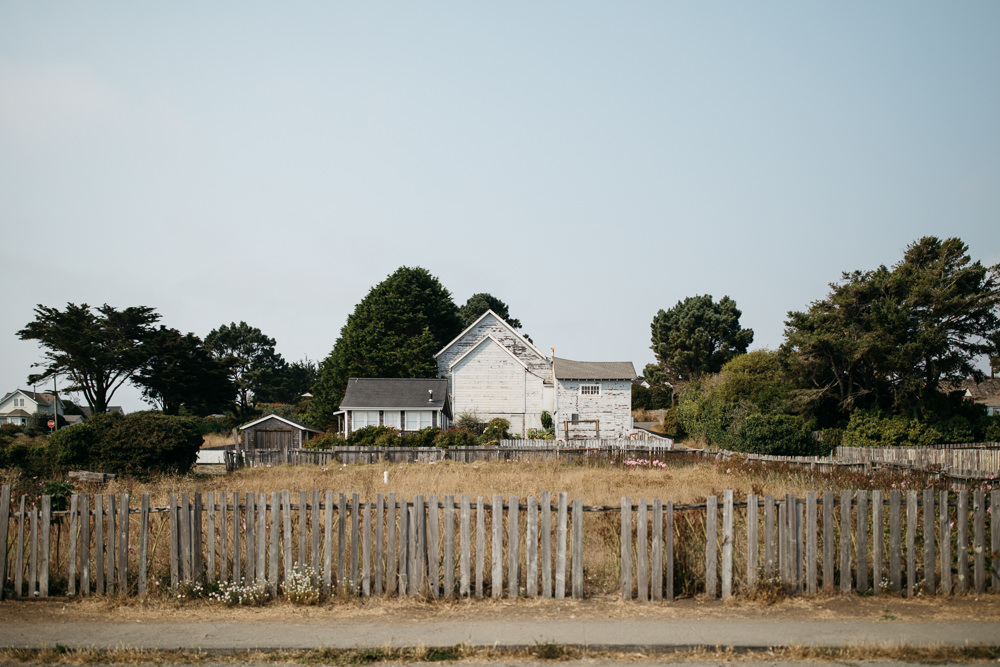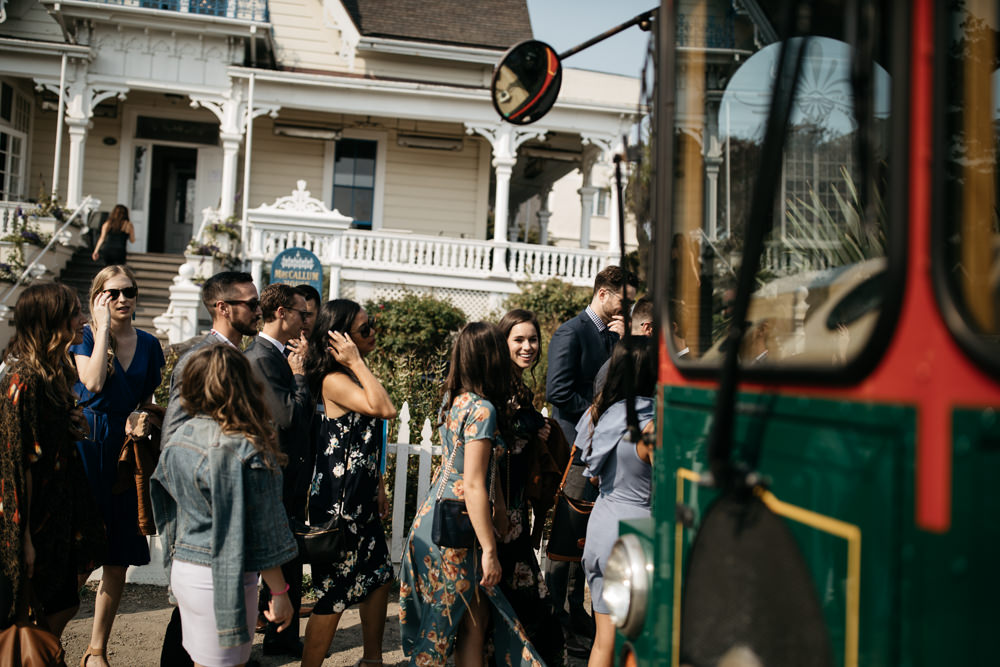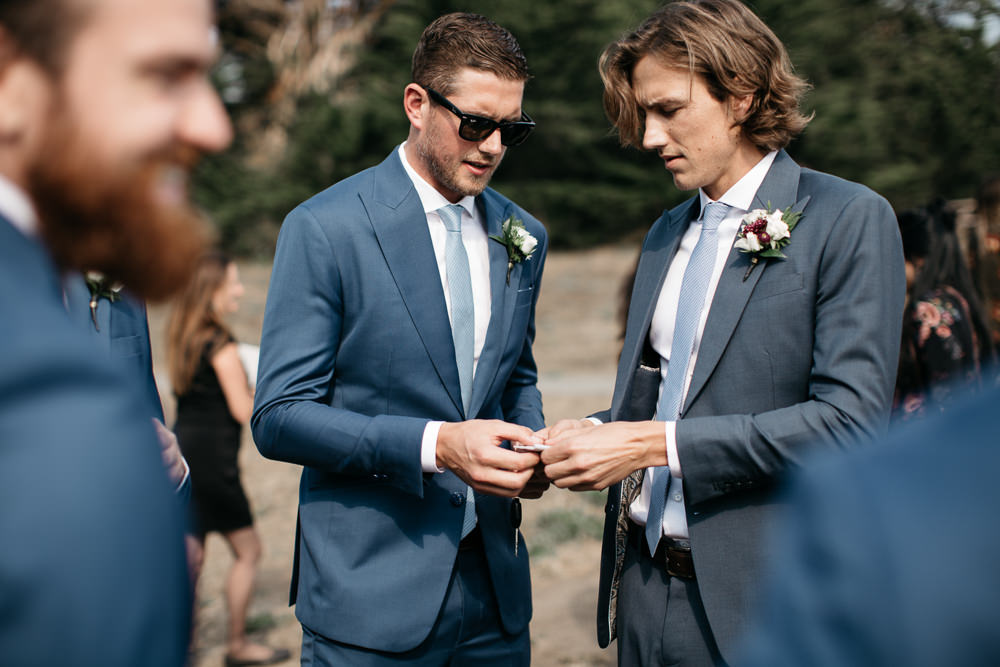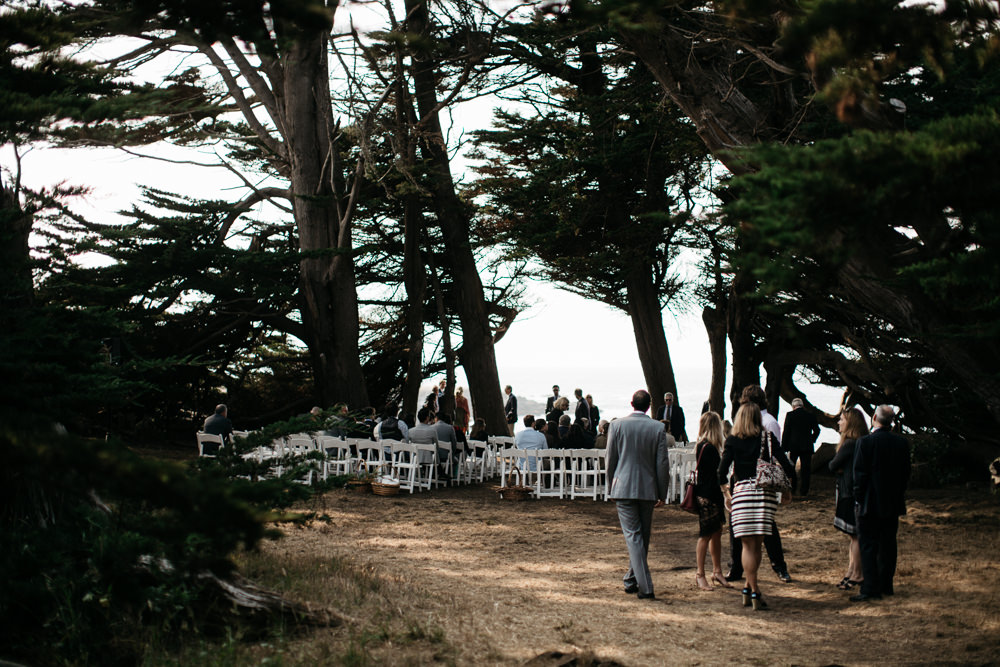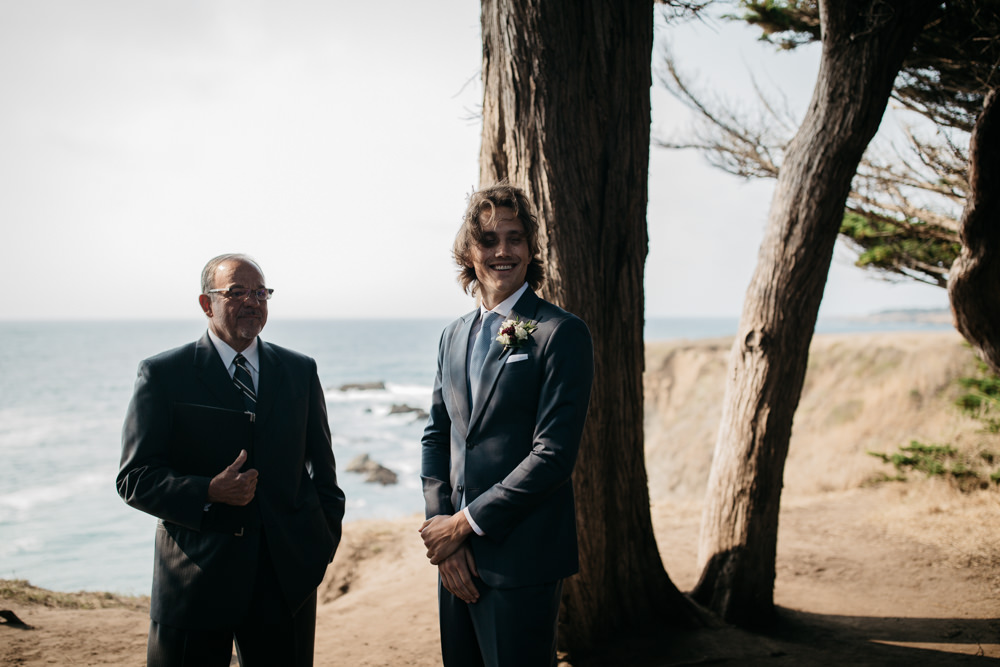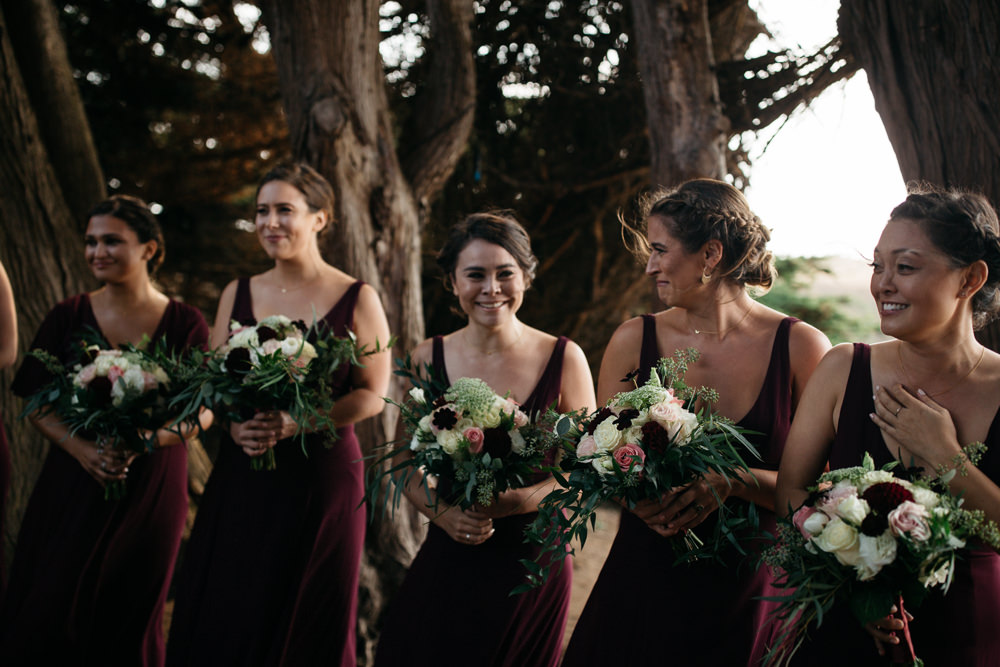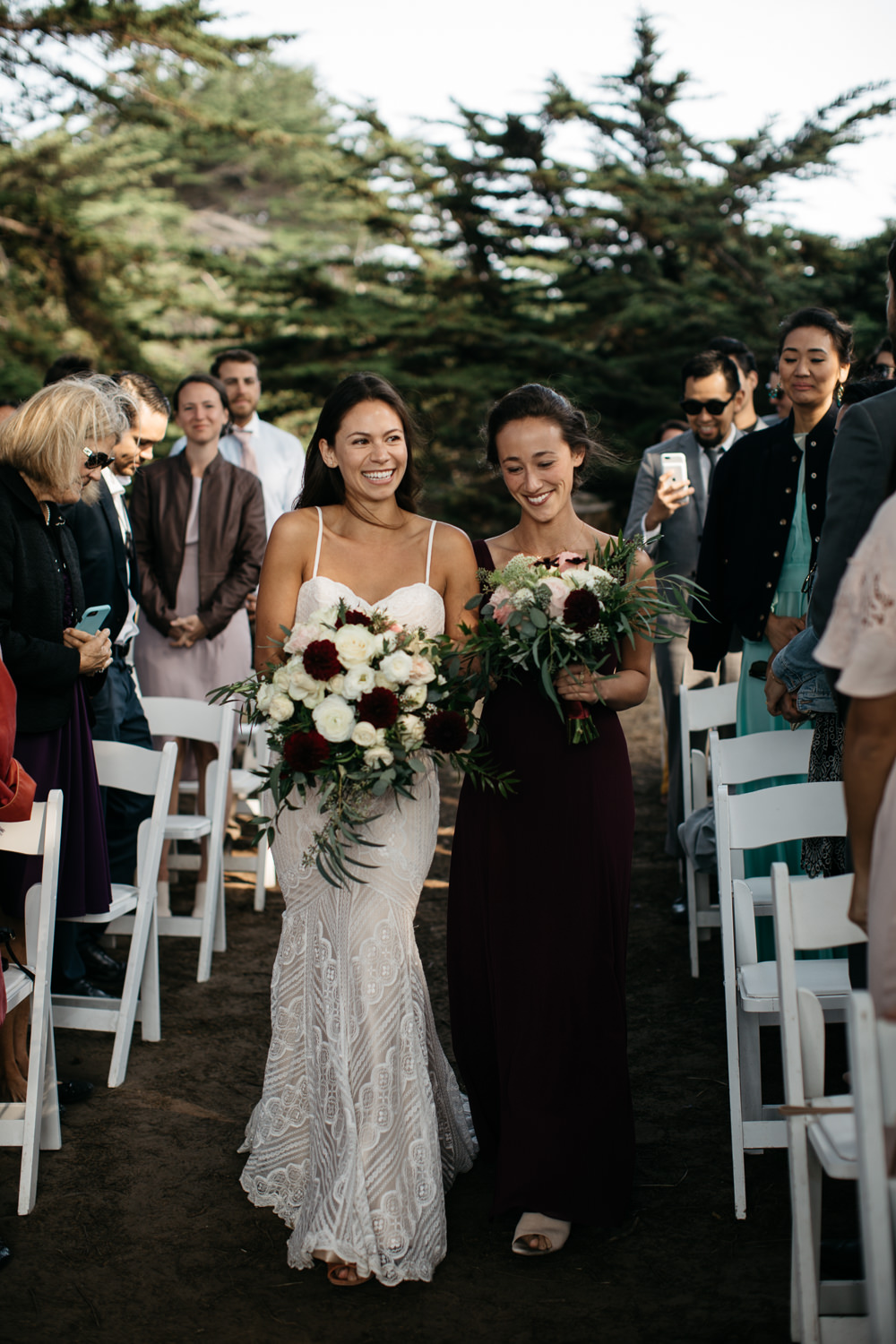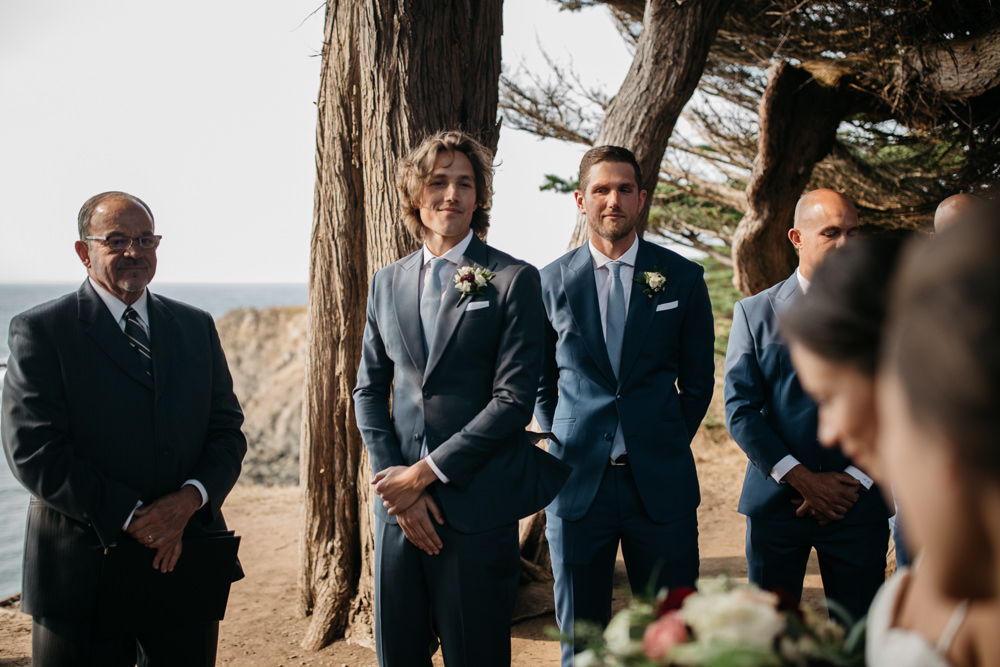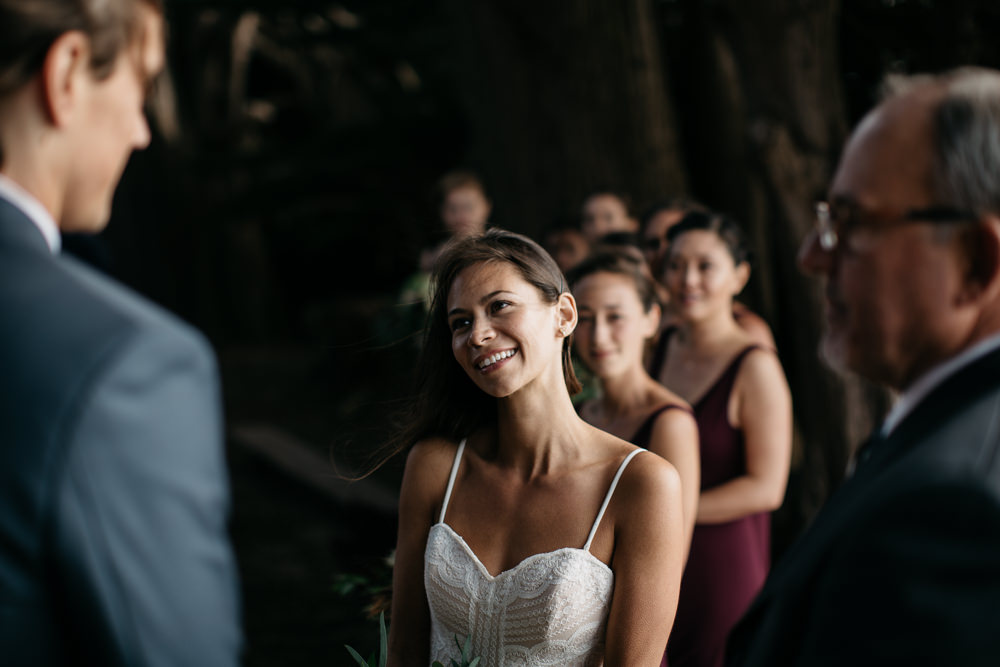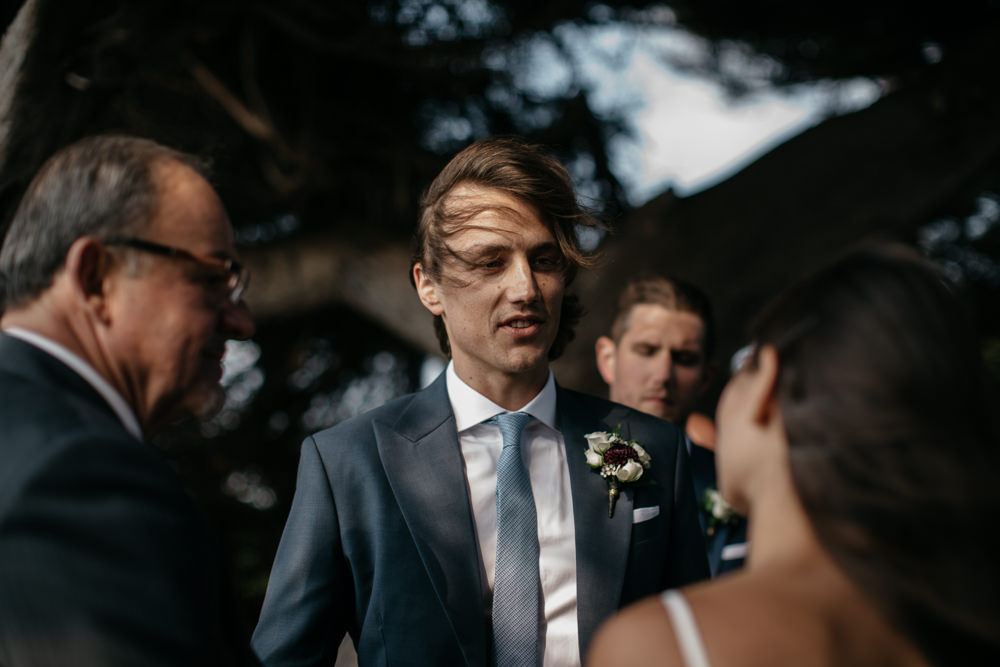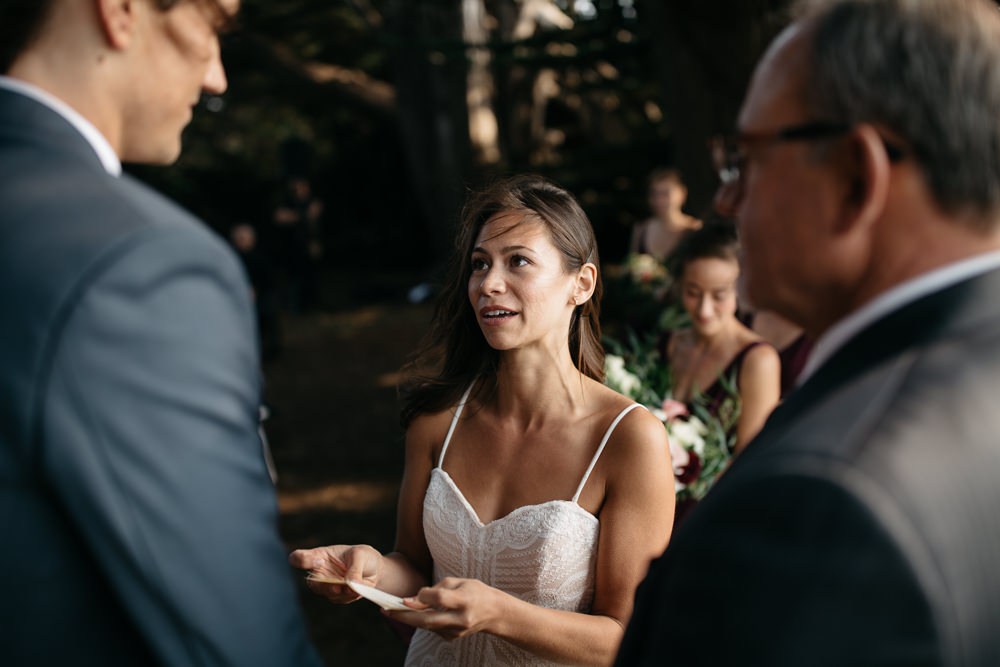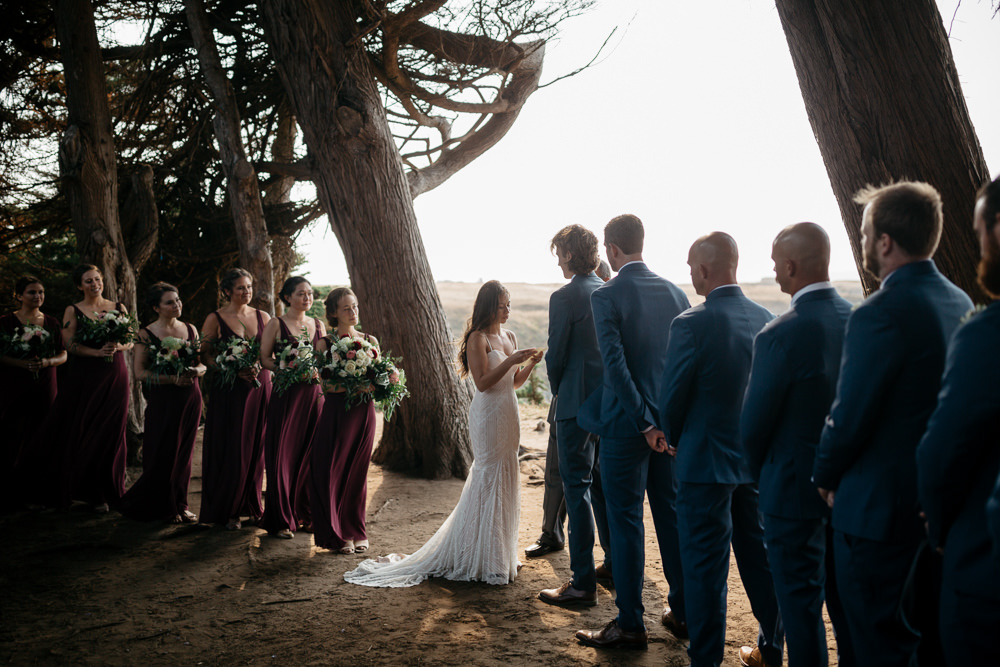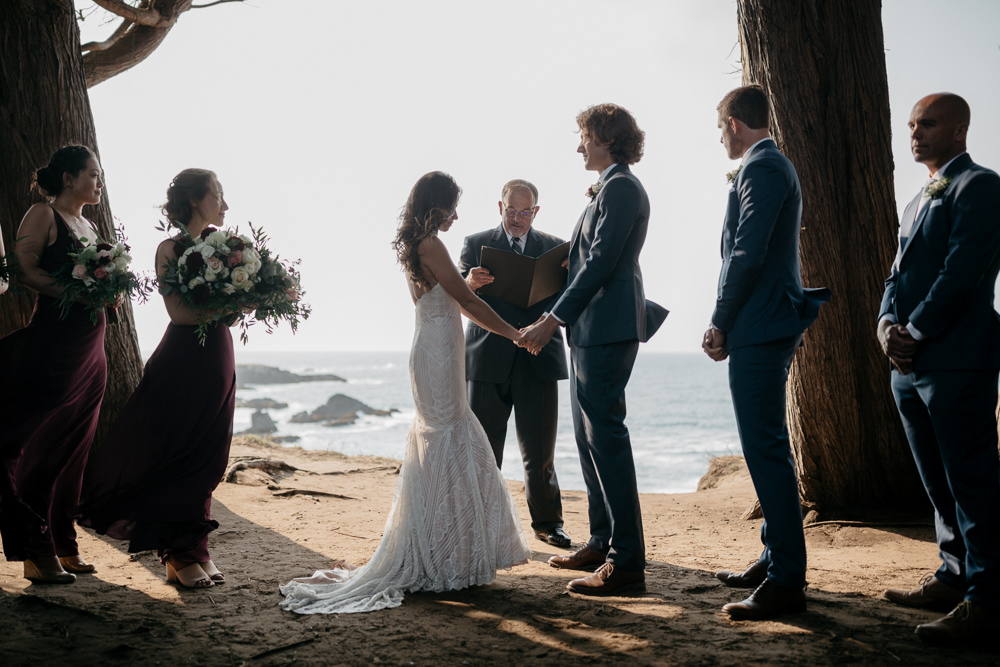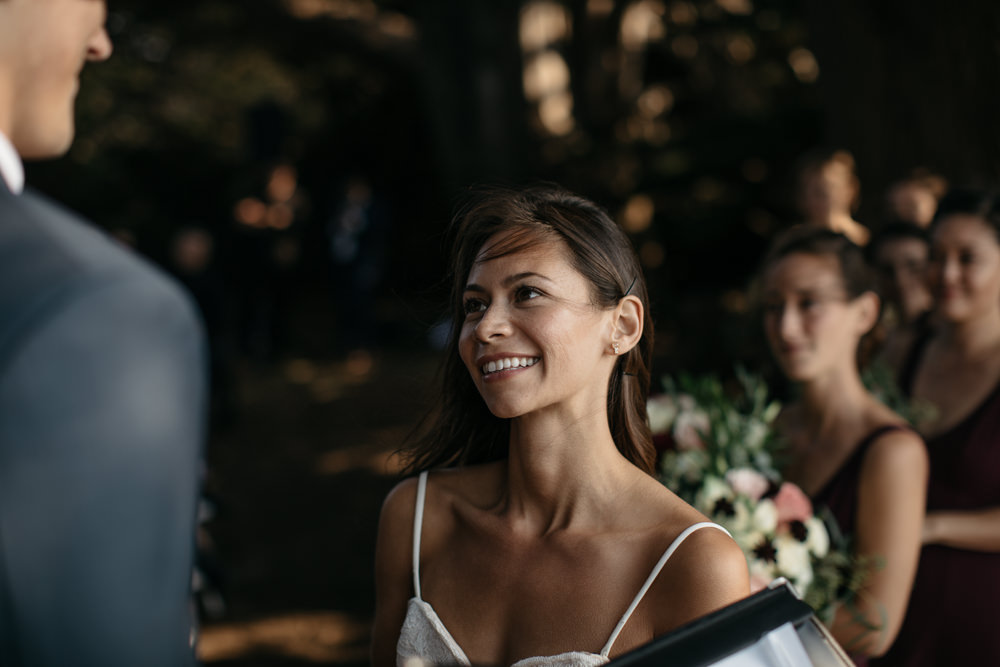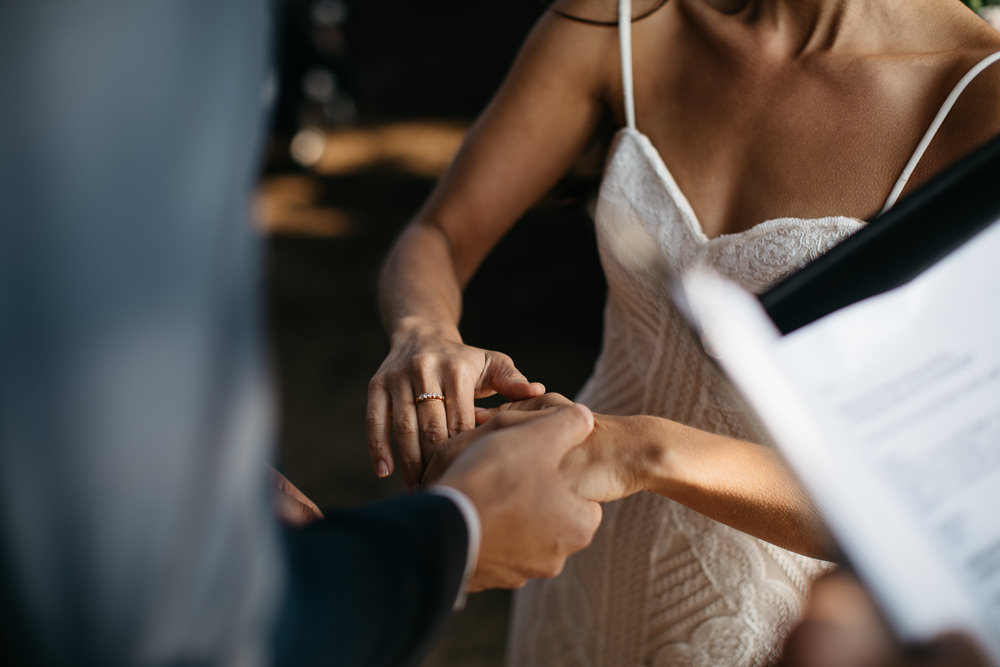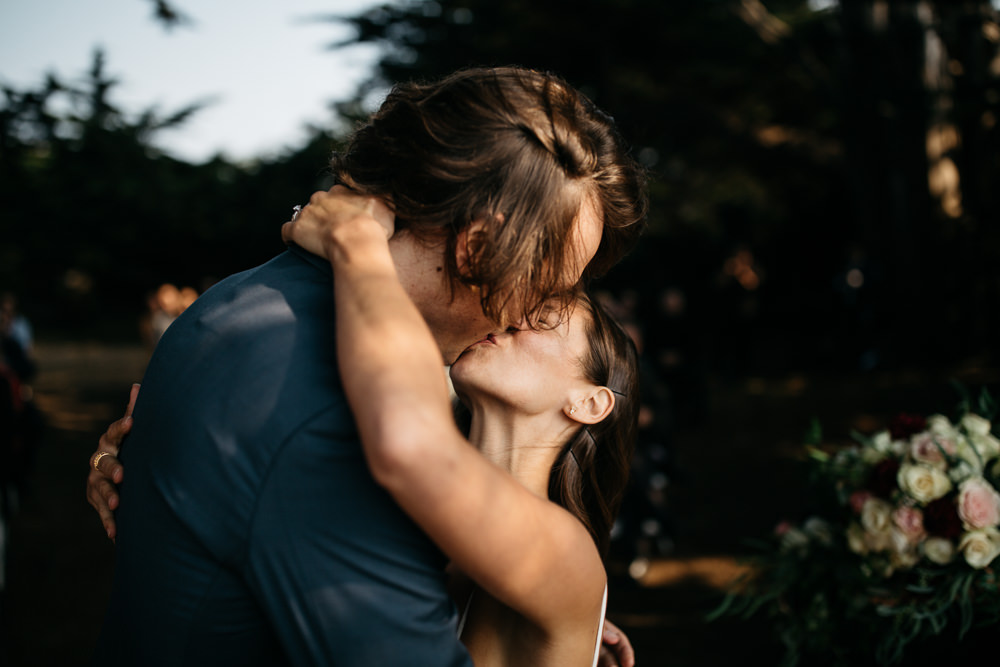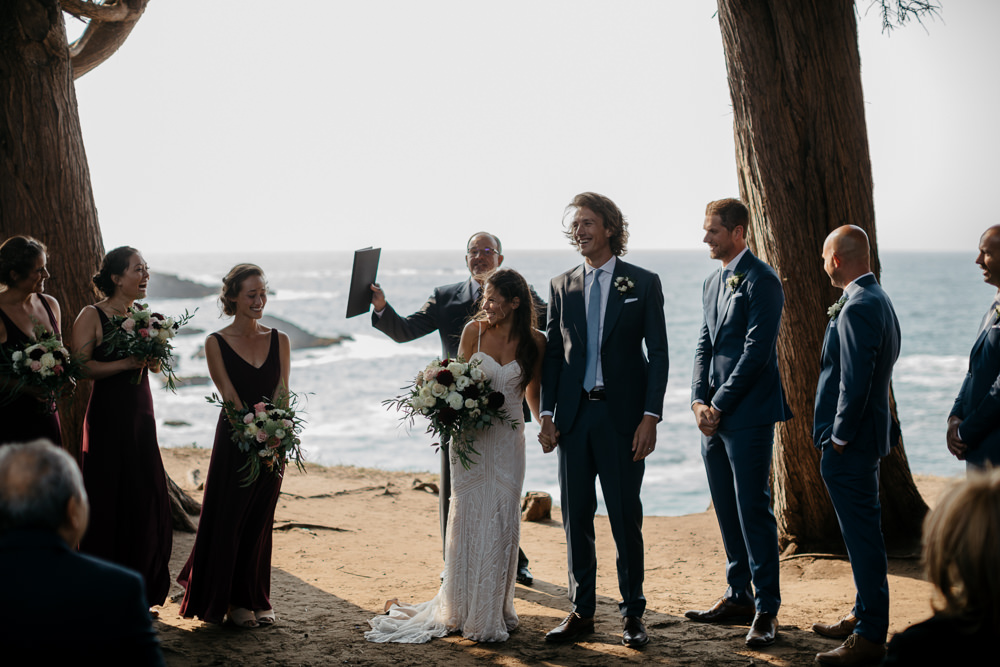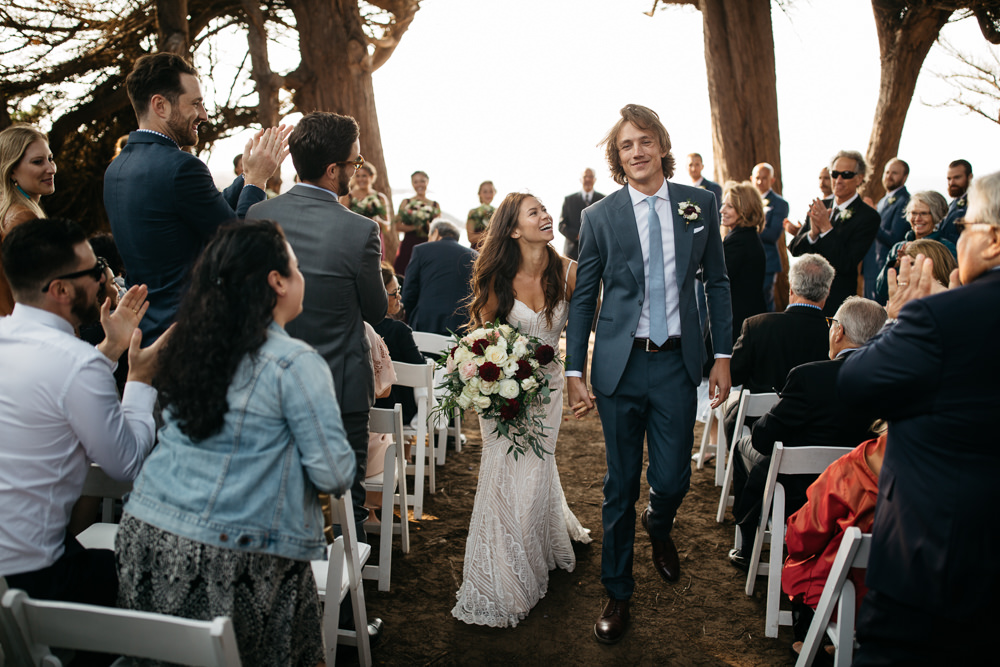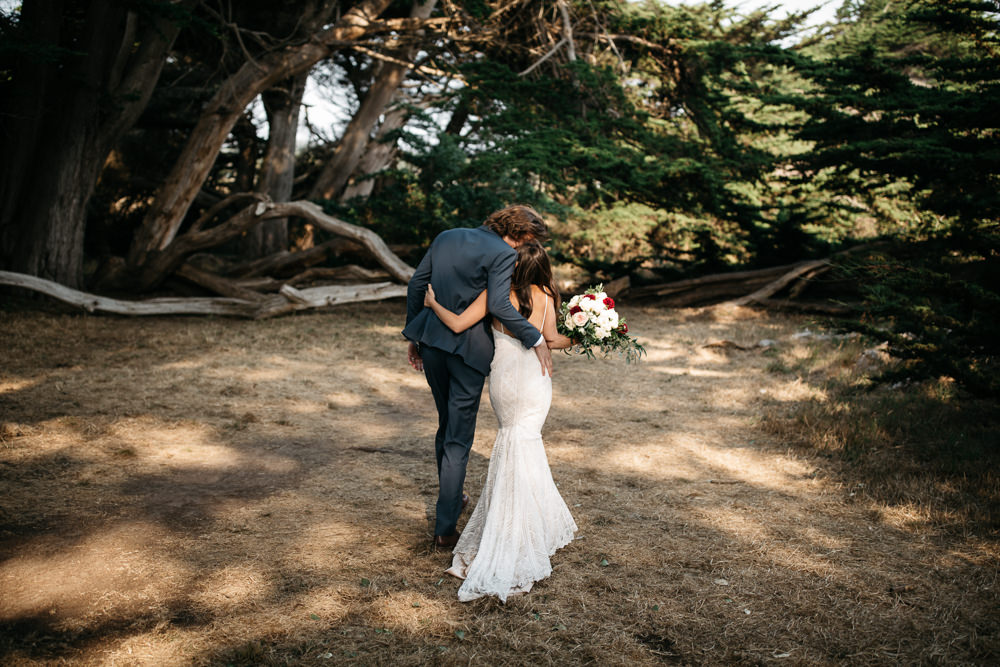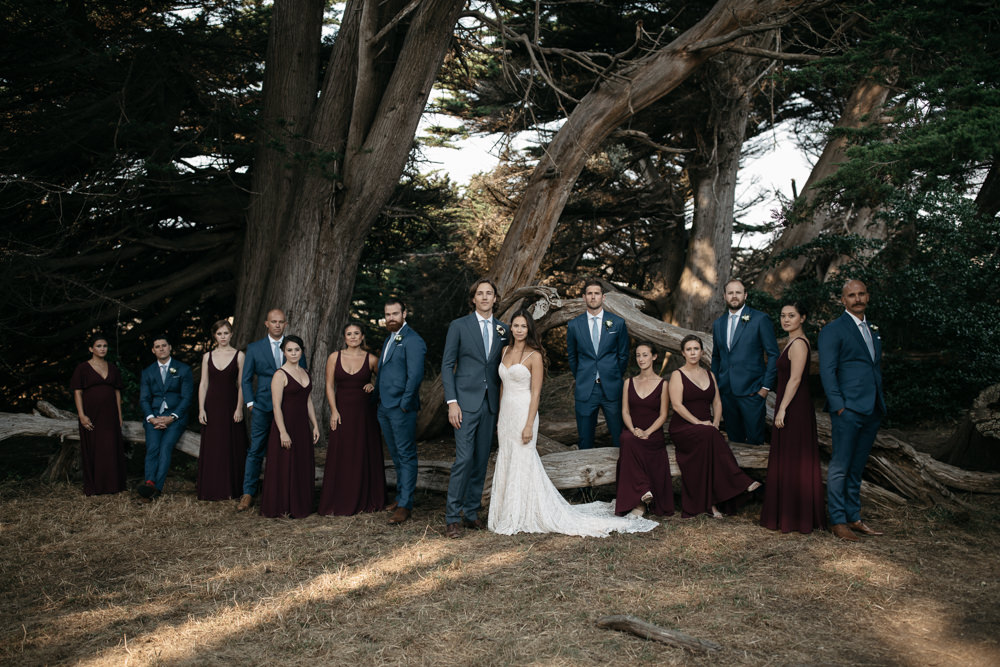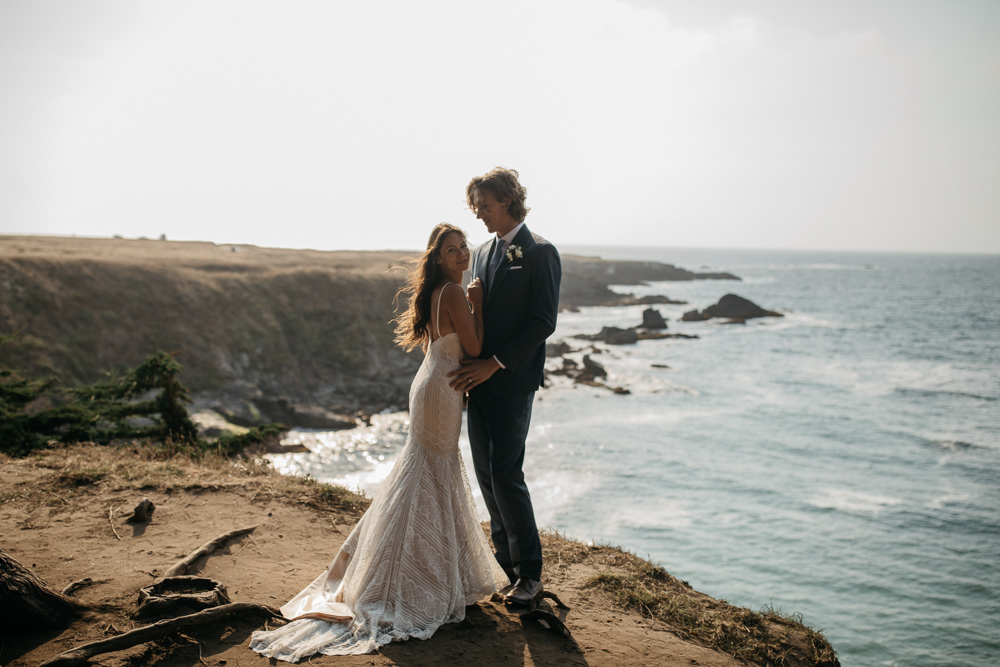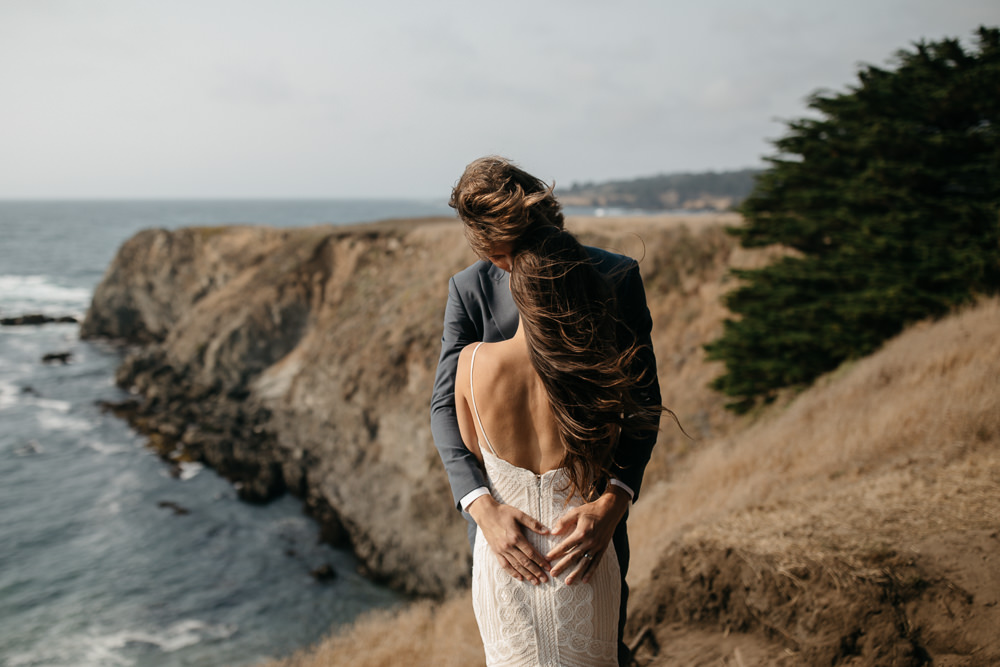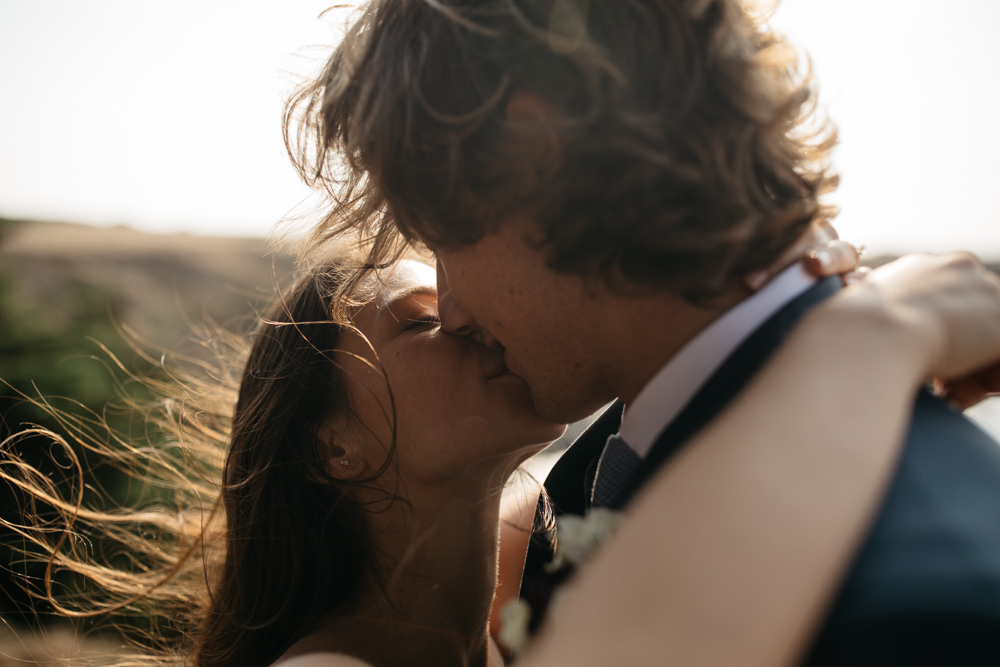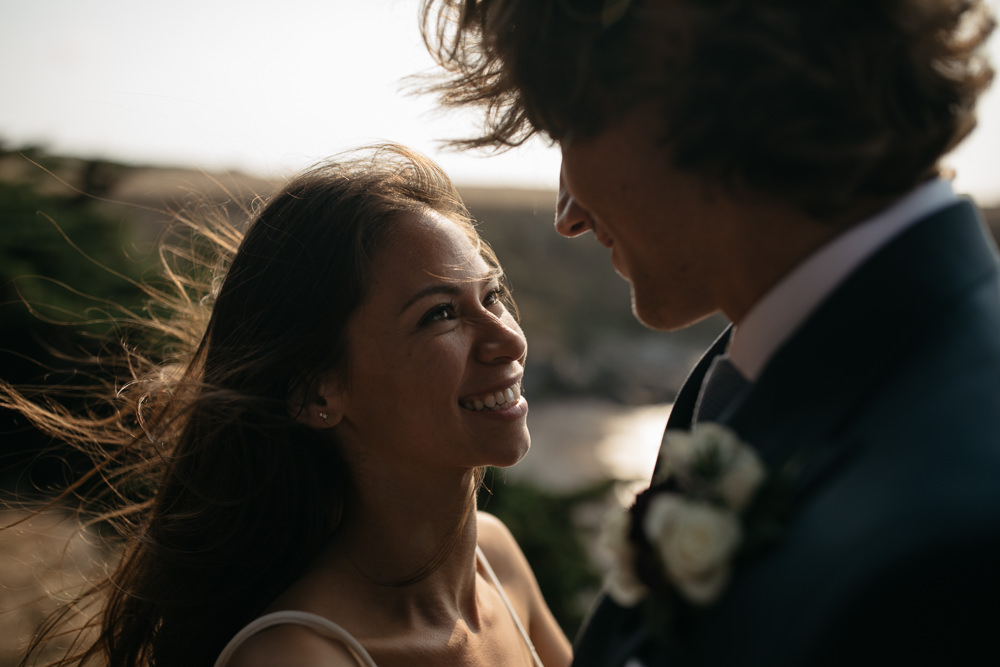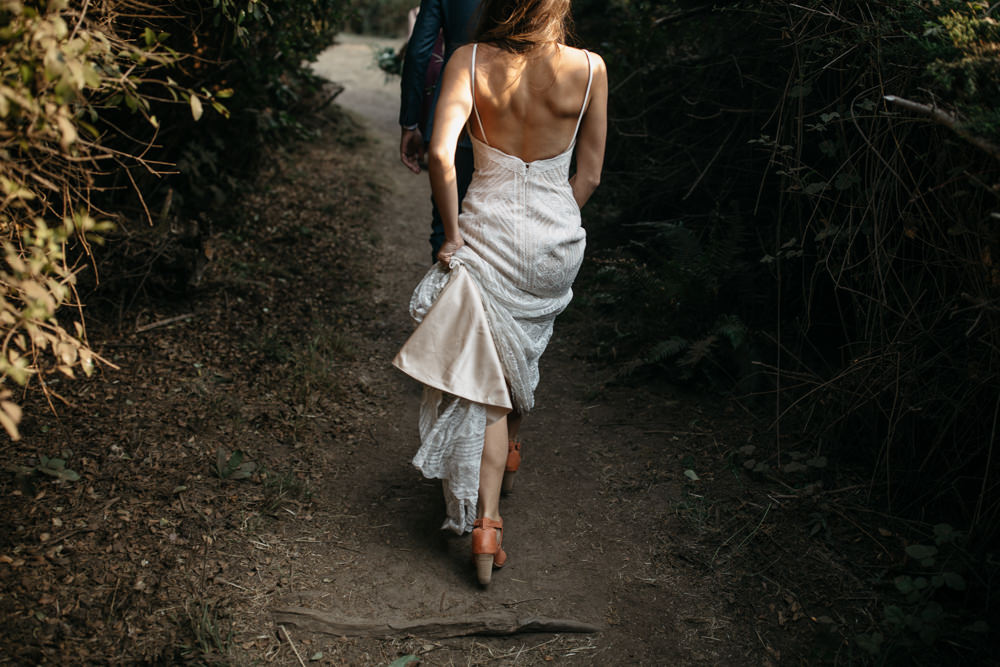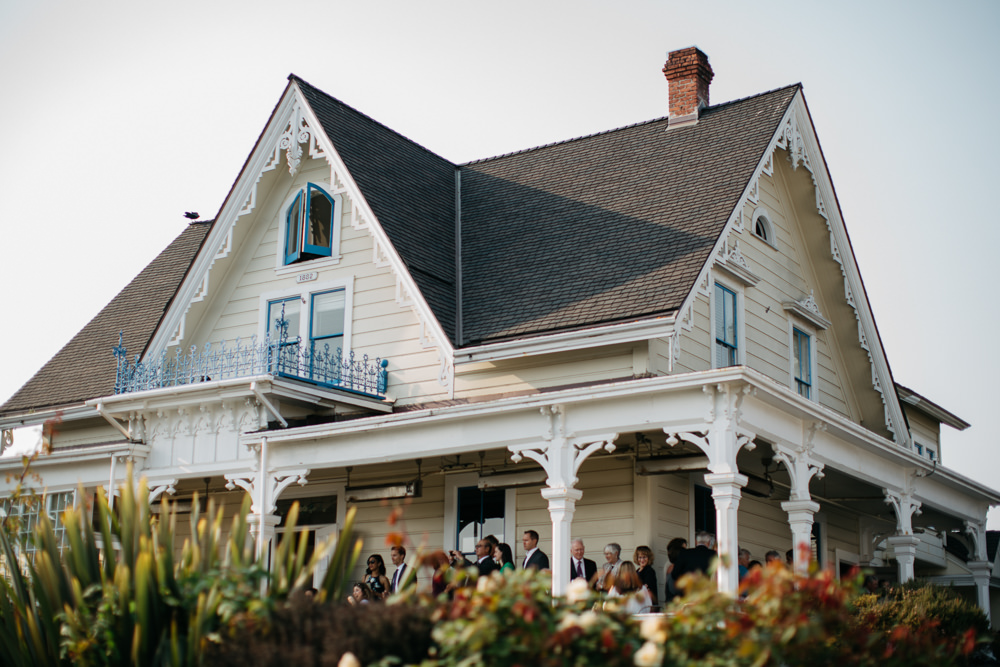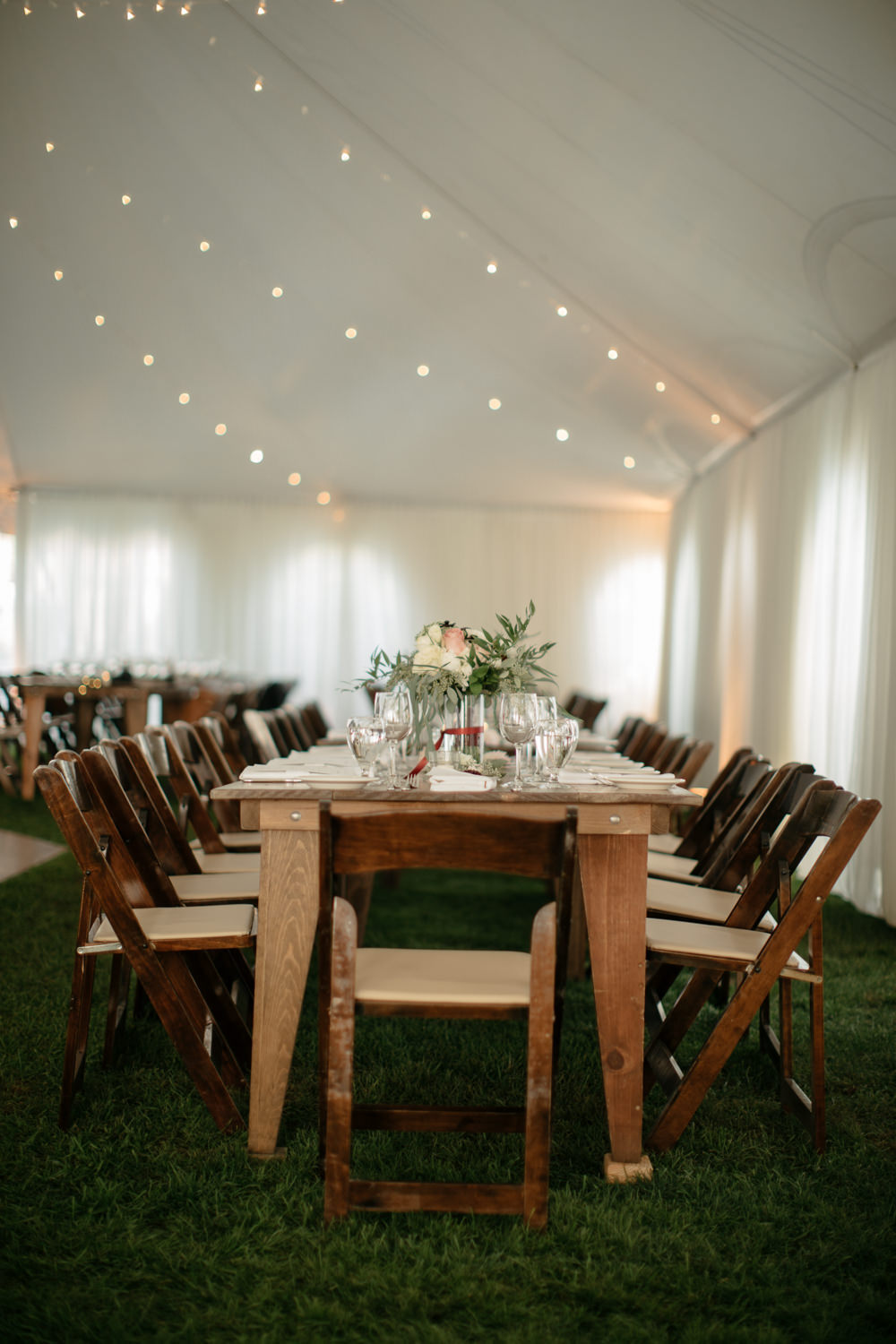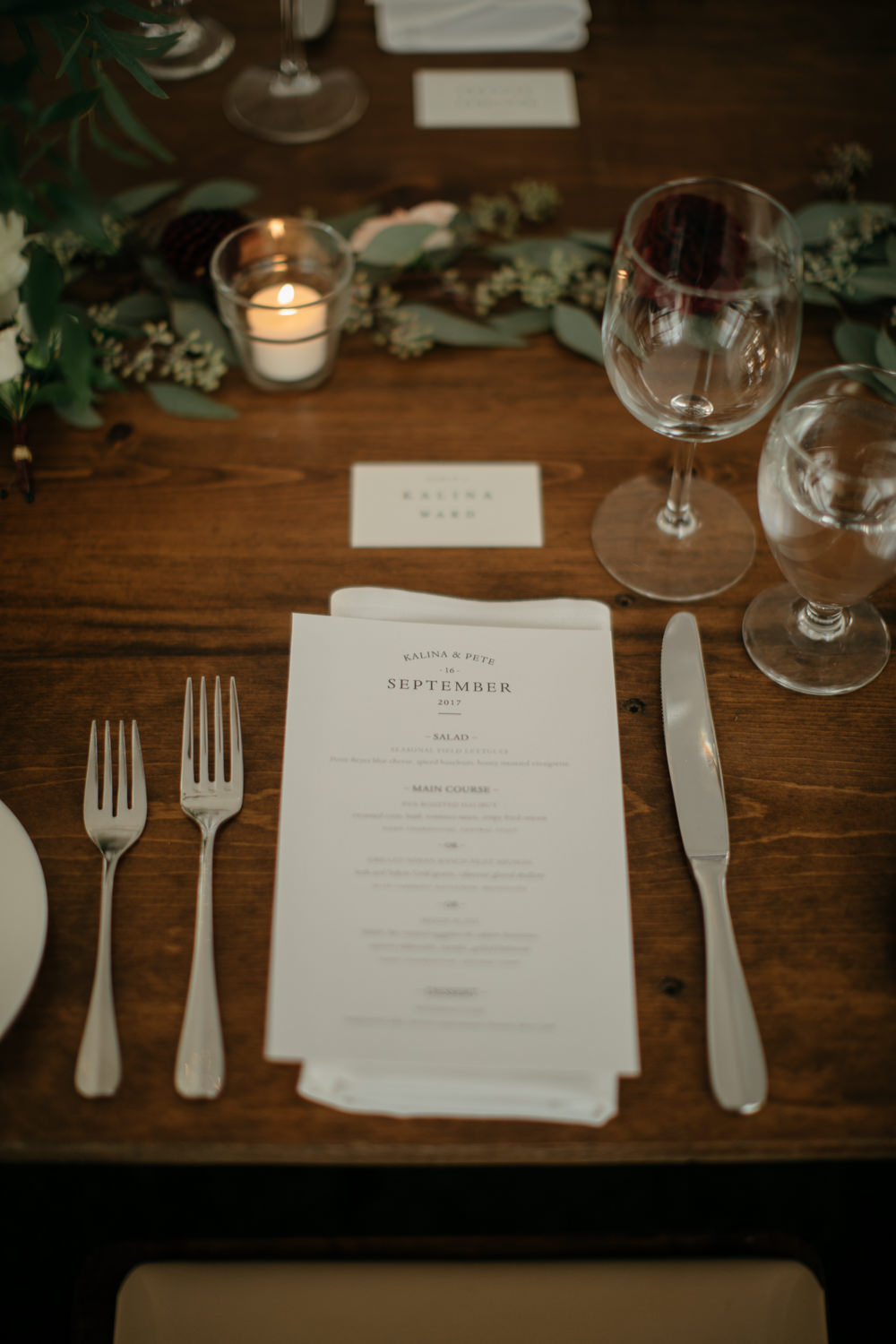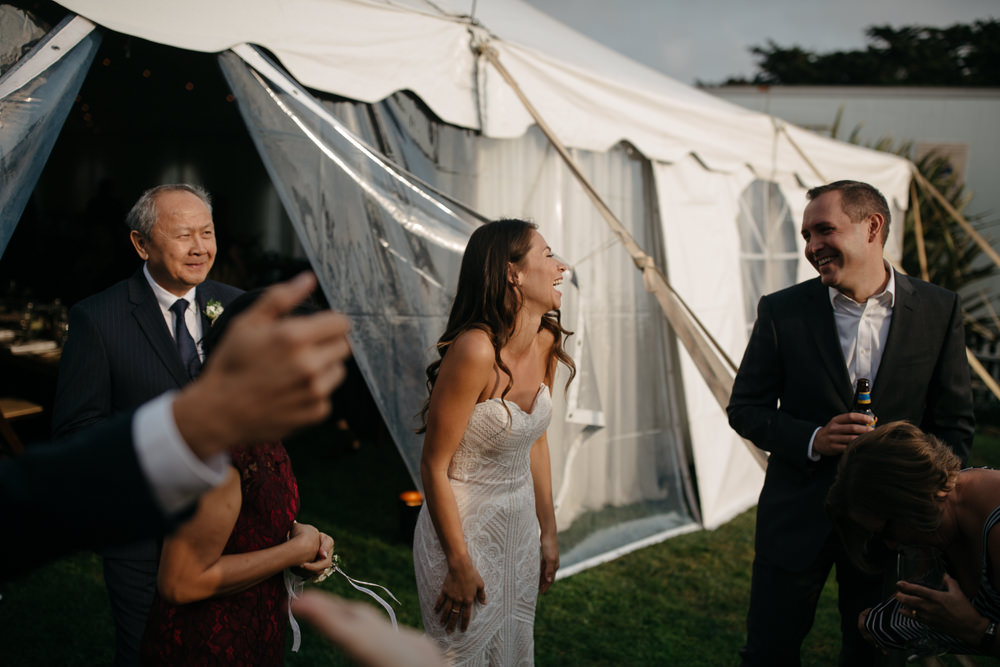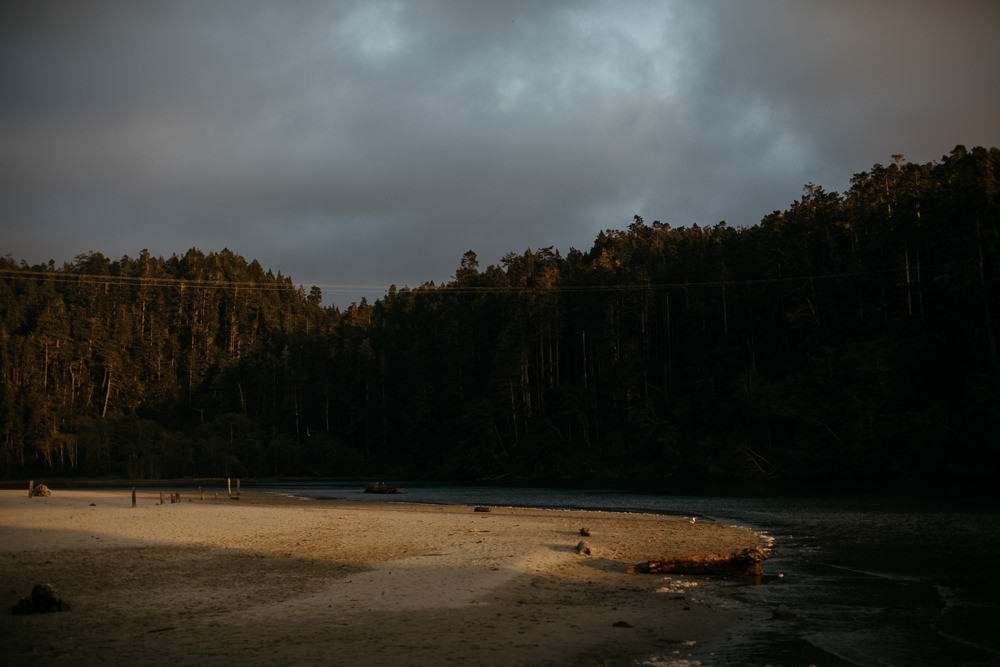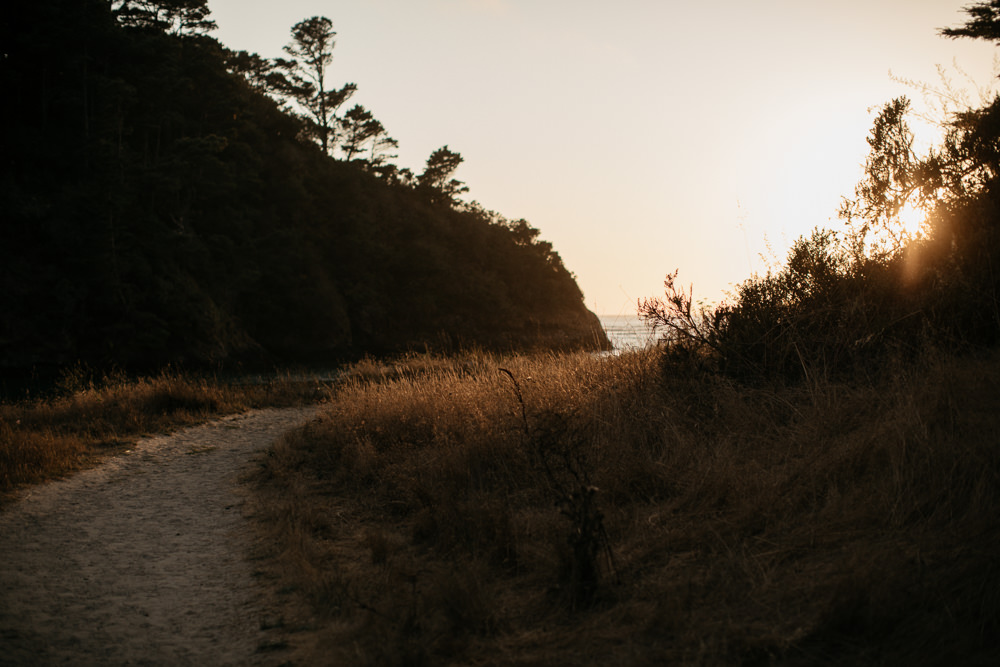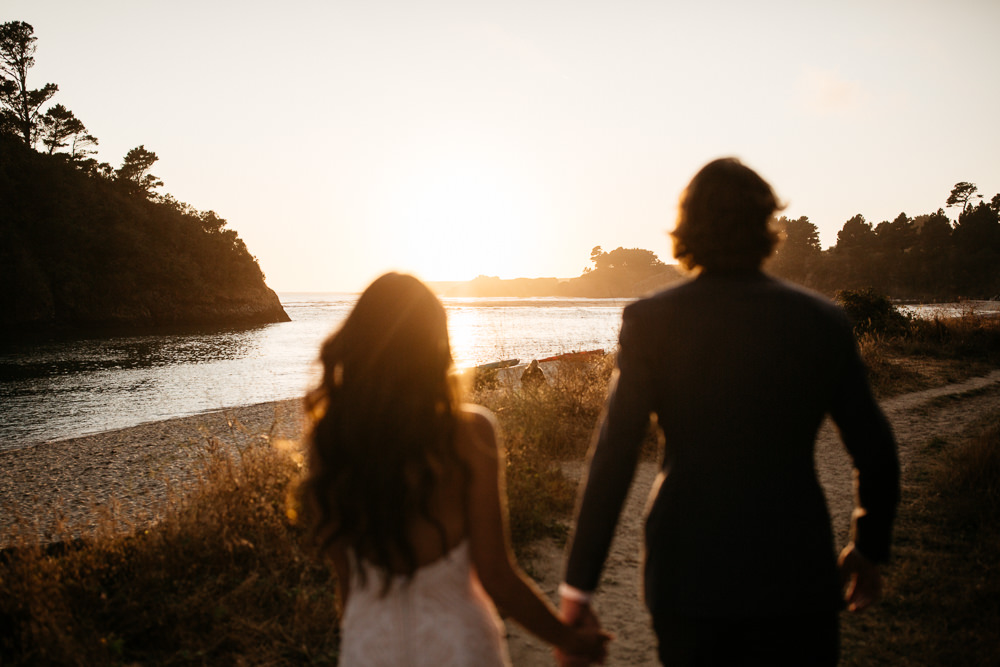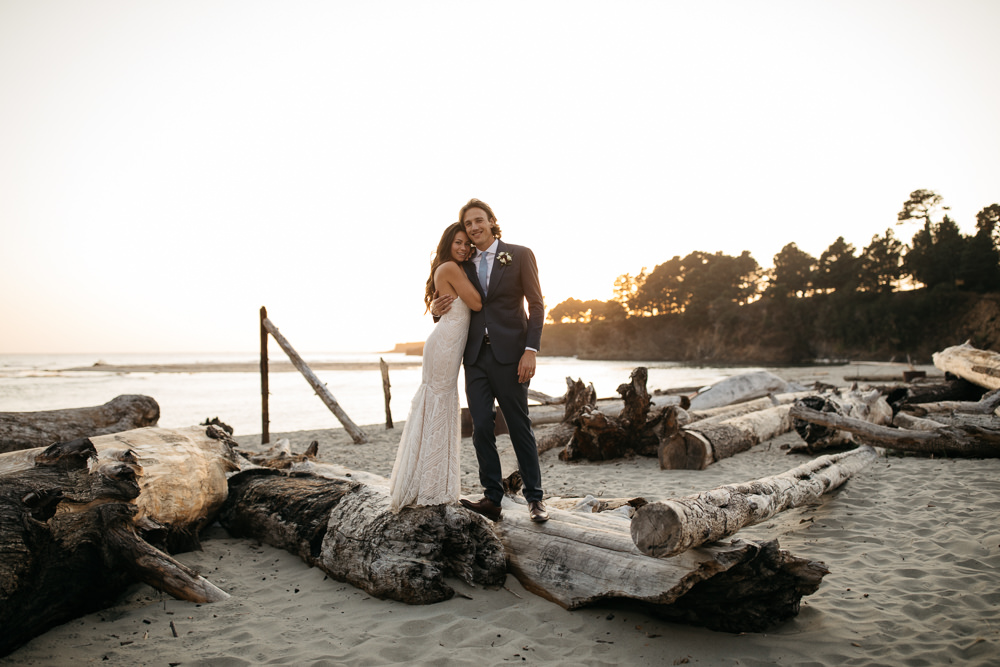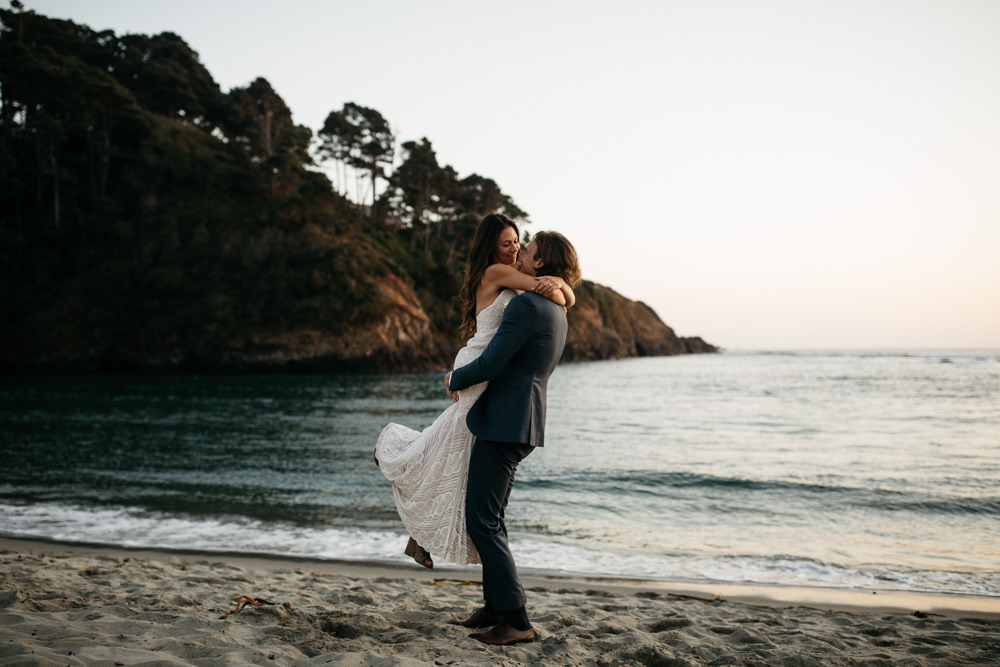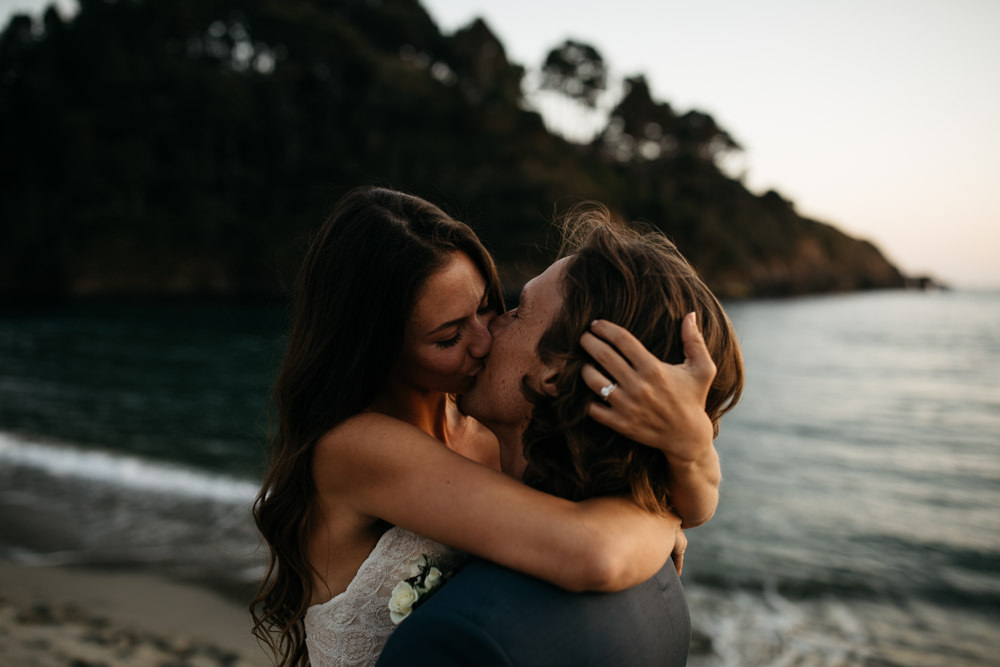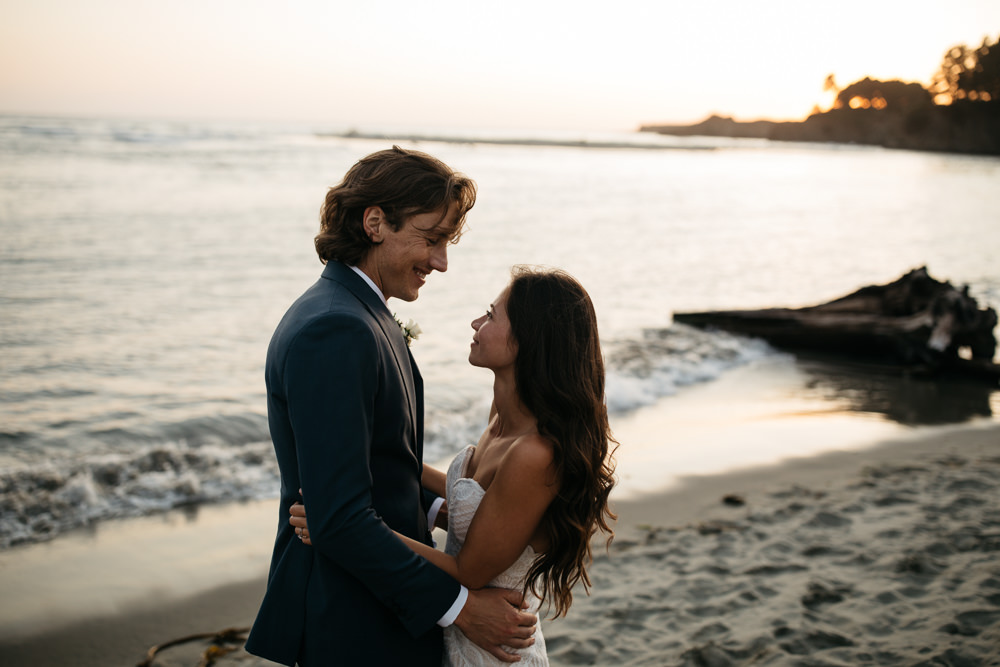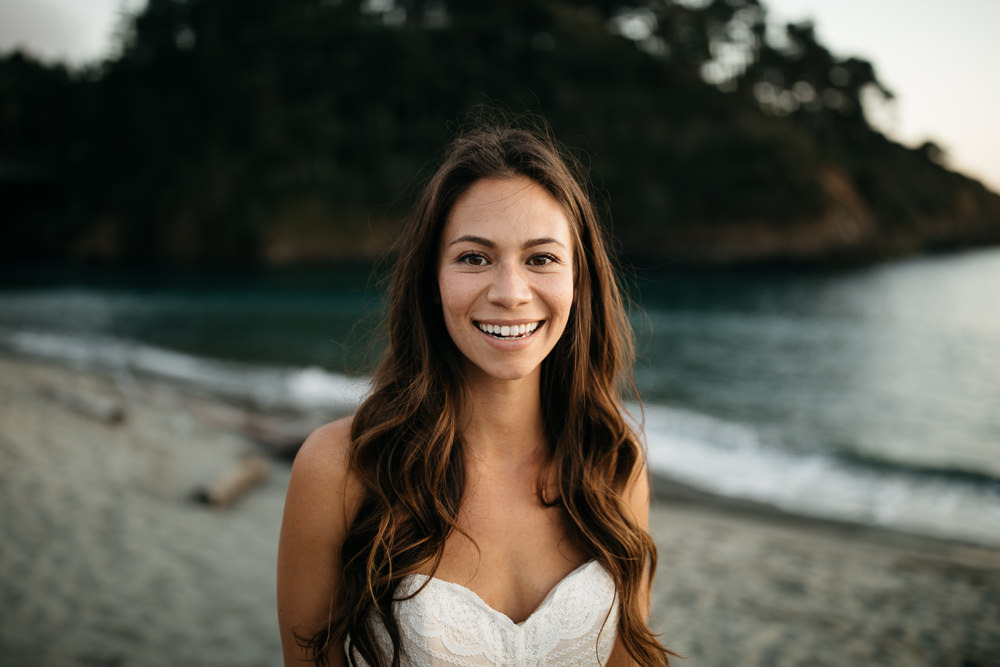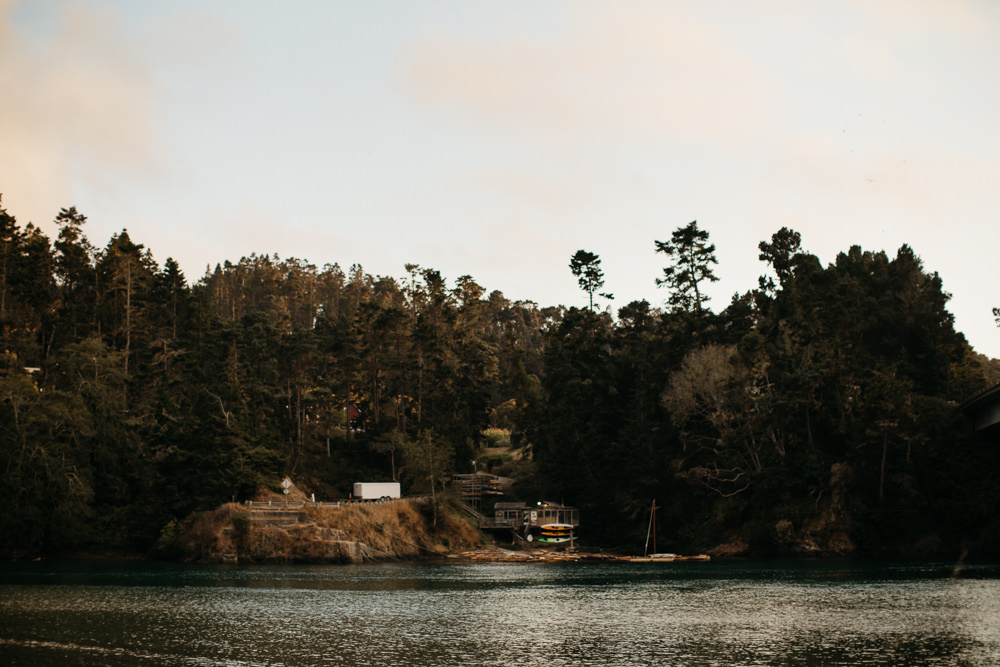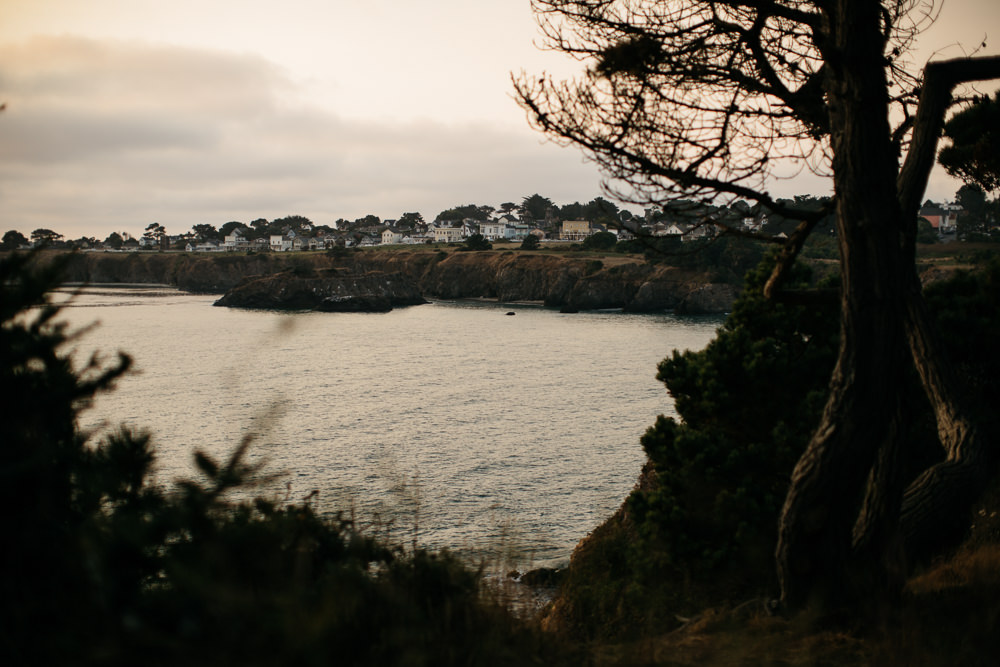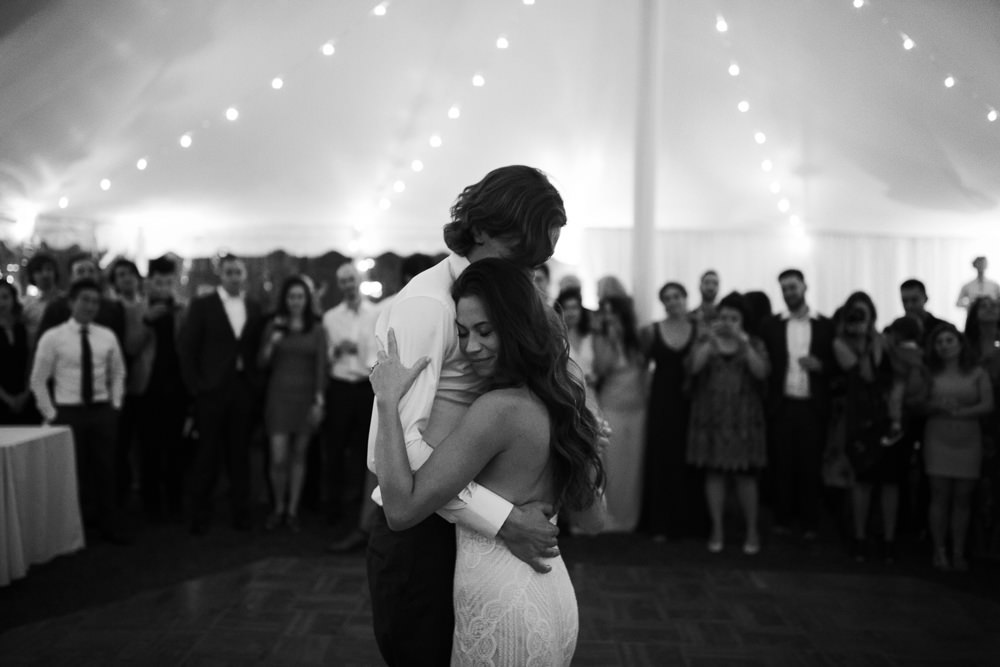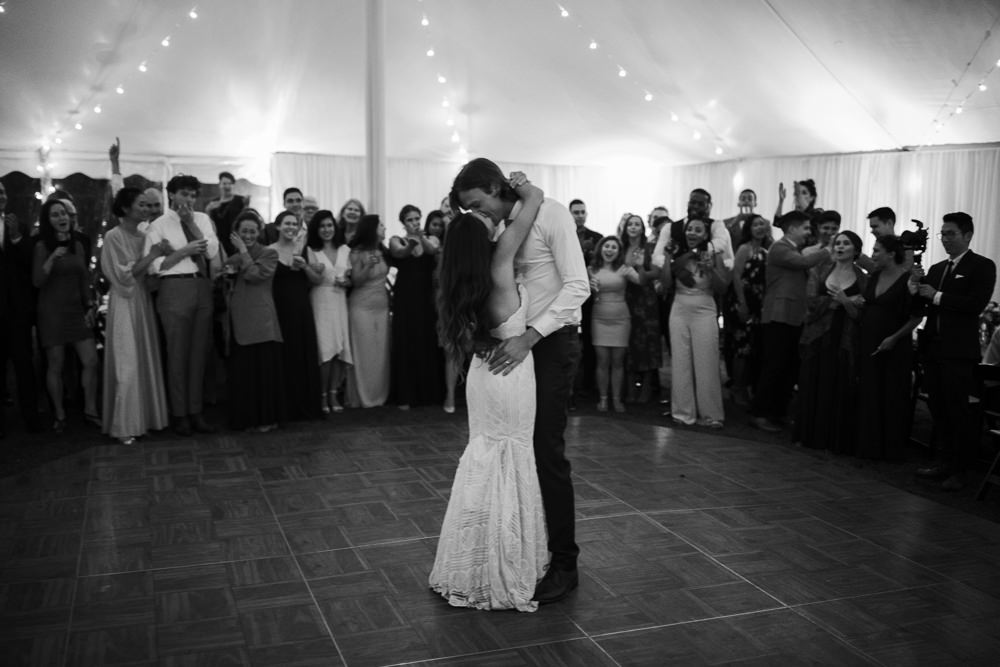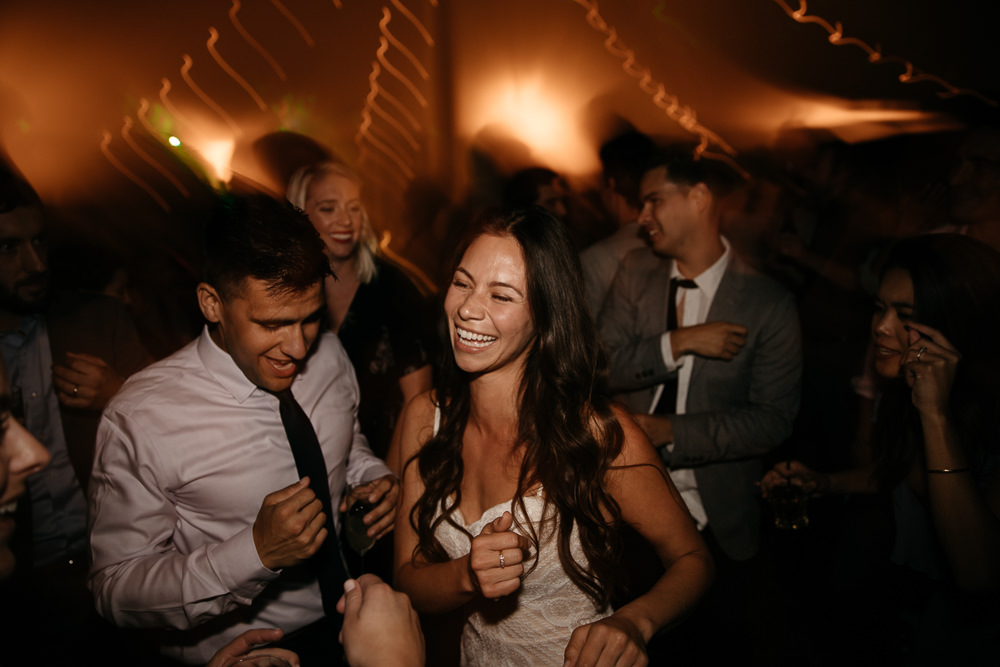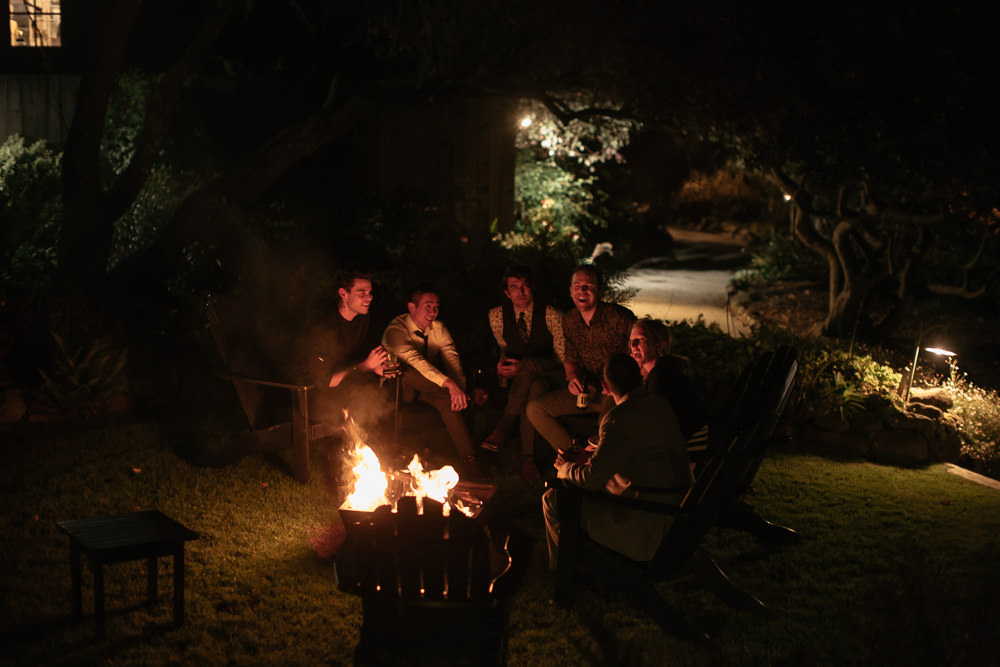 If you like theses wedding, dont hesitate to contact us