Un mariage à la neige ! // A wedding in the French Alps !
C'était notre premier mariage à la montagne et après avoir passé 4 ans en Australie, nous étions super excités d'aller revoir la neige ! Un mariage en hiver on devrait y penser plus souvent : magnifiques paysages, super ambiance et franchement il faisait moins froid qu'à Paris ! Merci à Julie et Neil pour nous avoir fait confiance et qui n'ont pas perdu le sourire et leur bonne humeur de toute la journée, même lorsque la pluie s'est invitée à notre séance de portraits !
That's why you should do a winter wedding in the Alps : beautiful landscape, great food and actually it was less cold than in Paris or London. After 4 years in Australia, it was so good to travel back to the Alps and spot some real snow. Thanks to Julie & Neil to take us onboard, thanks for their smiles and happiness all day long even when the weather was a bit hectic during the portrait session, great vibes !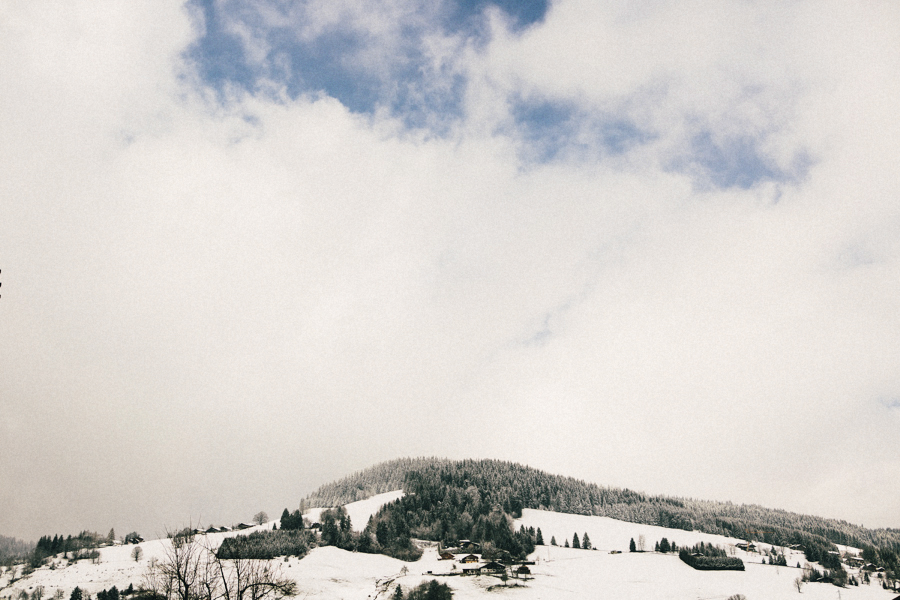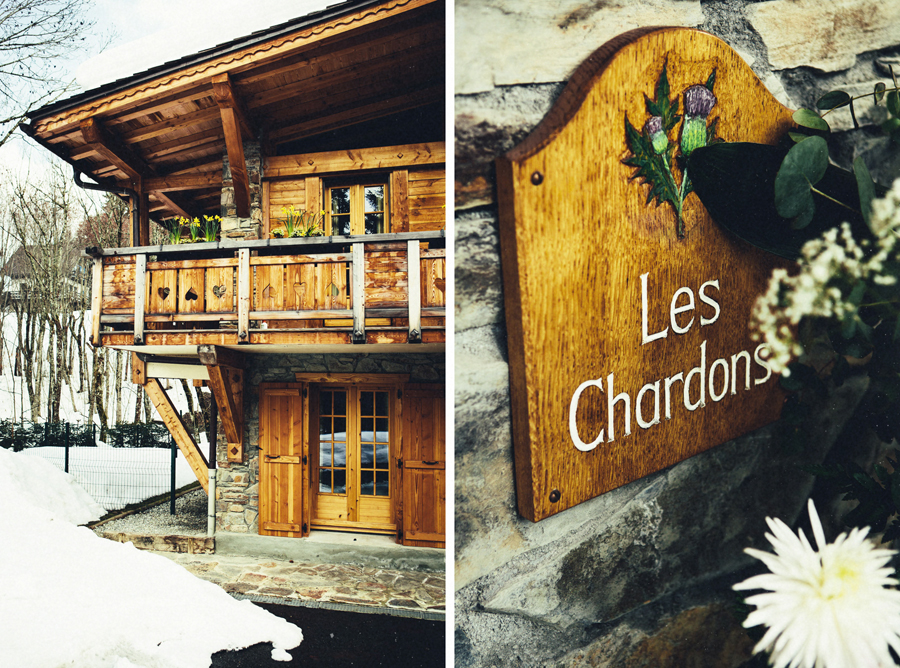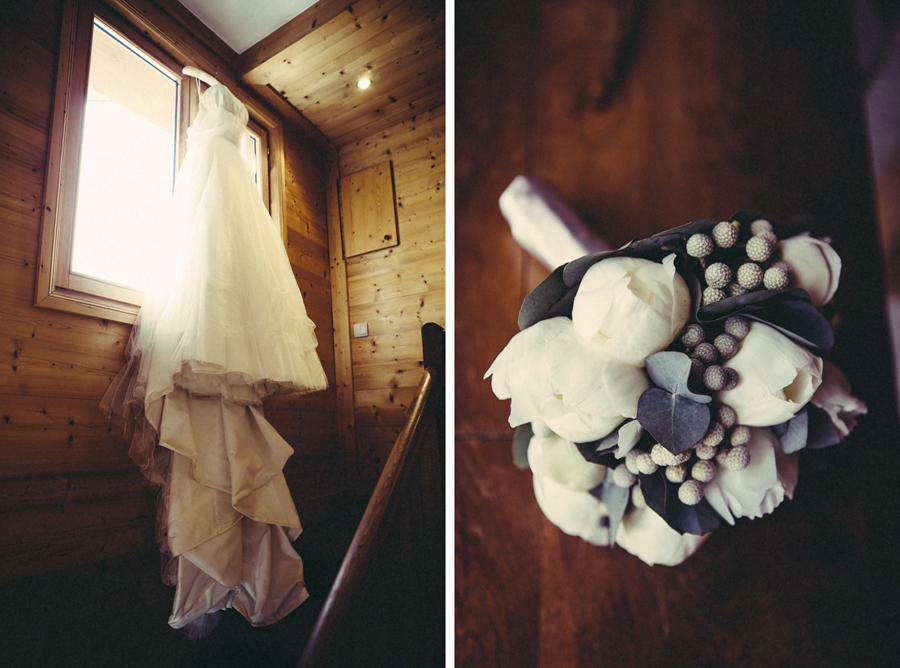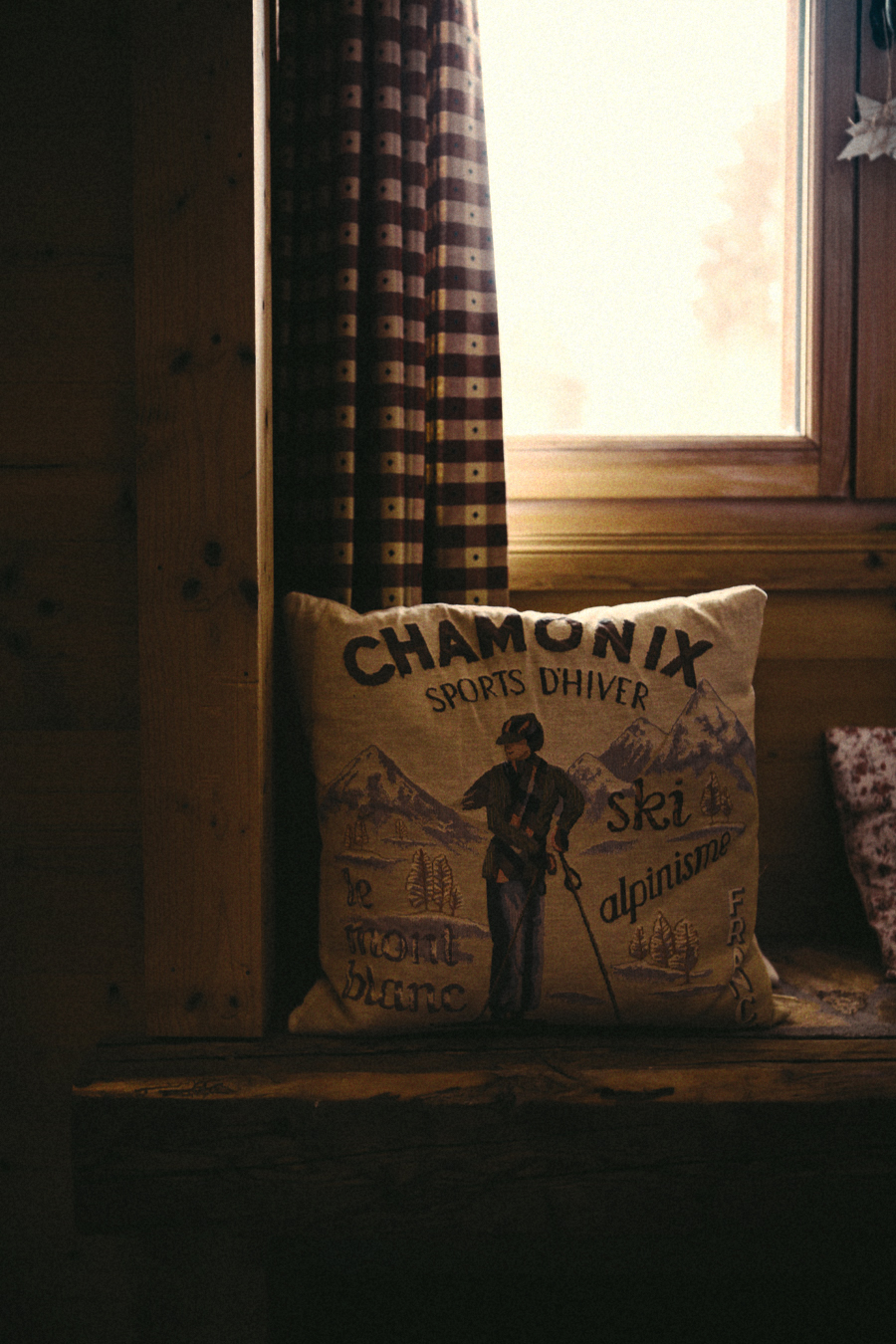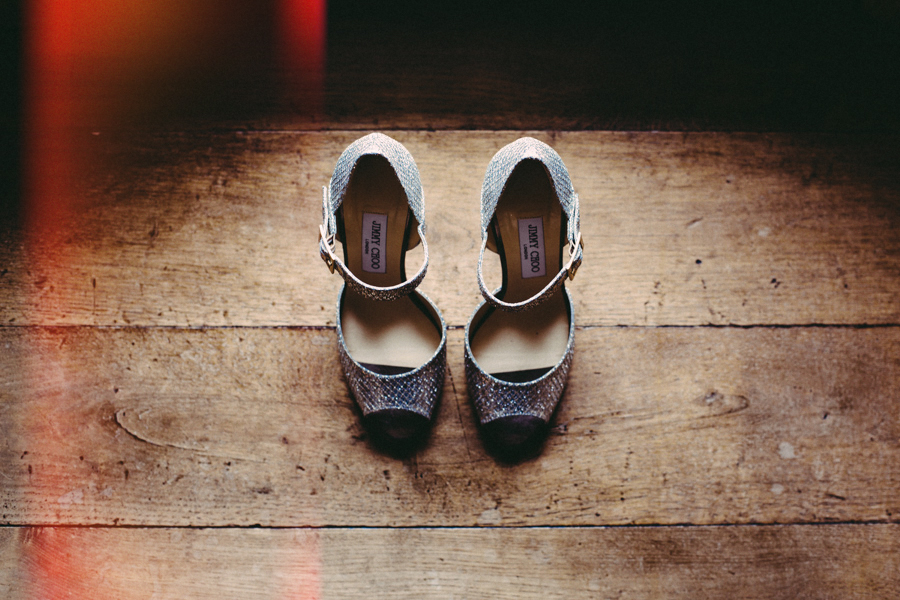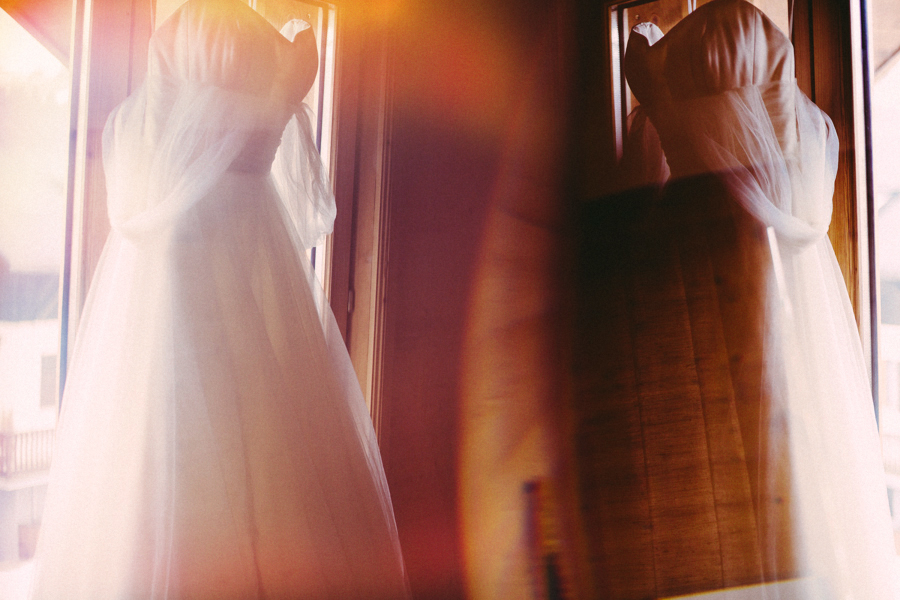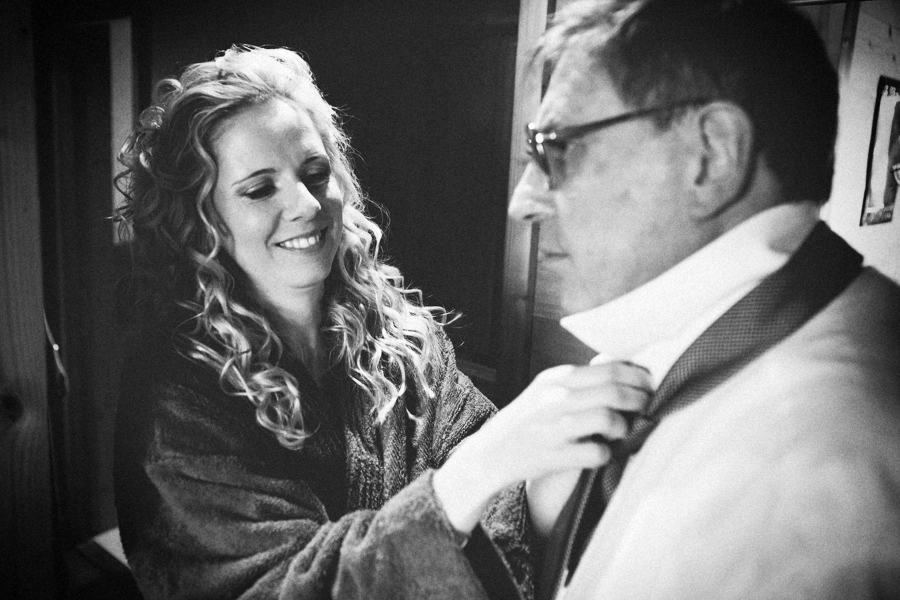 Emma et Alex furent les 2 petites mascottes de la journée, ils n'ont pas perdu une occasion pour s'amuser et nous amuser // Emma & Alex were super happy all day, running around, the specialists for the unexpected !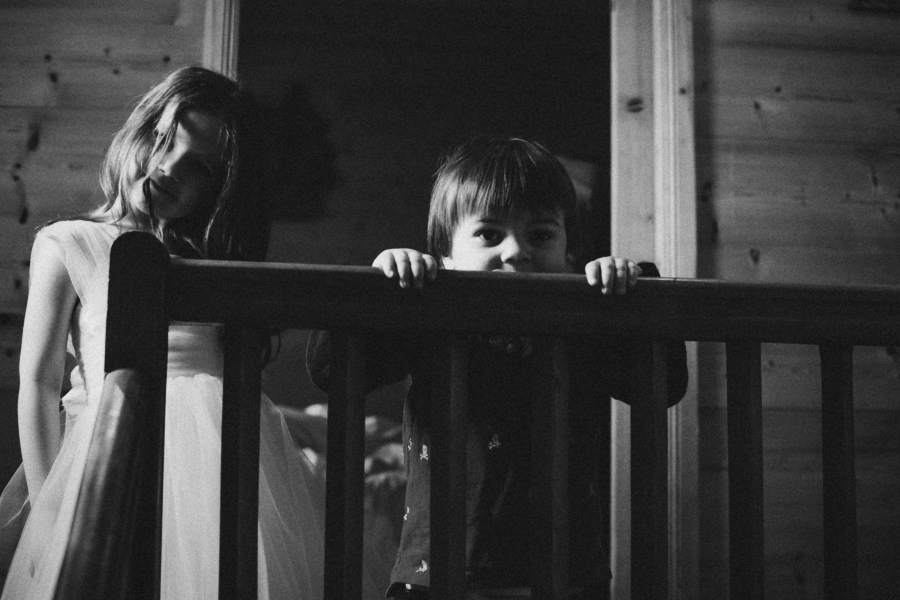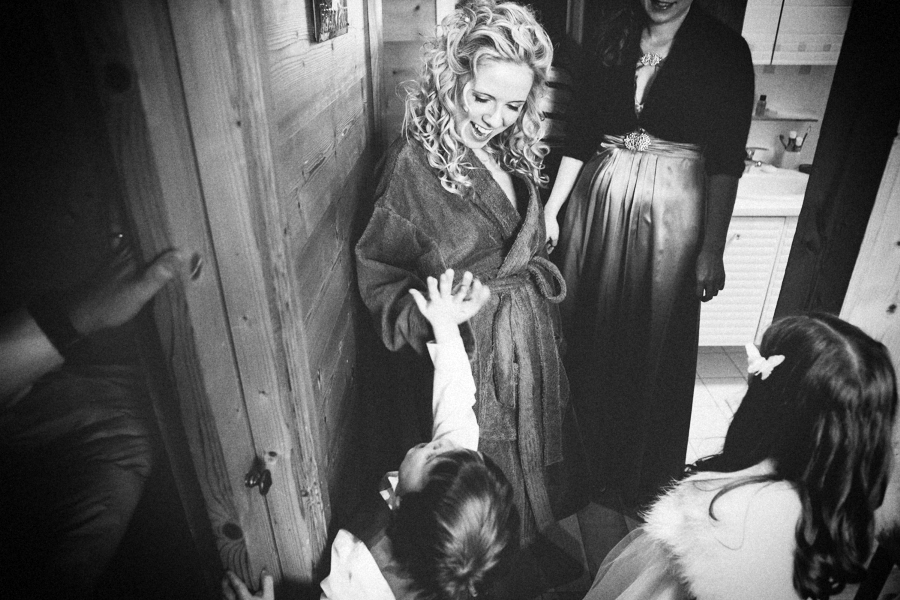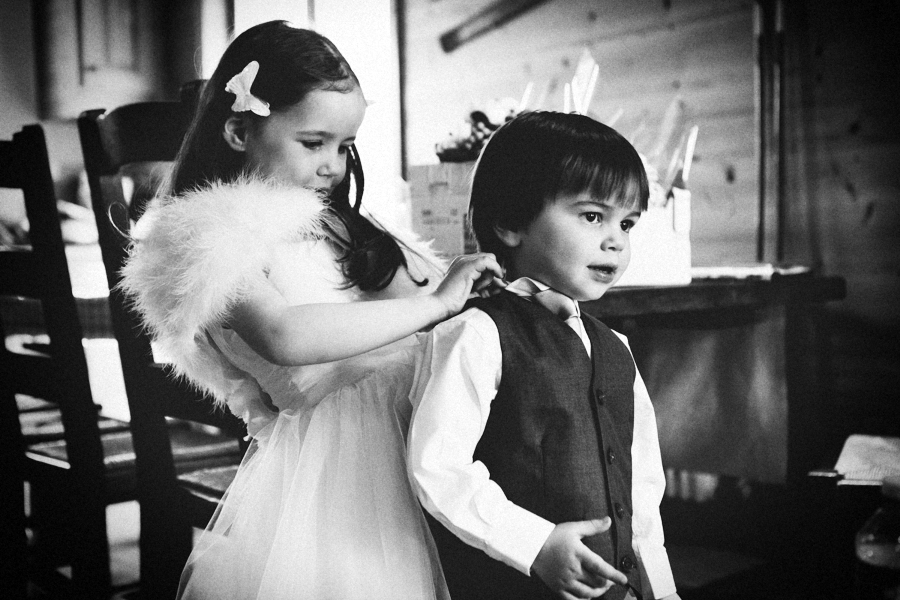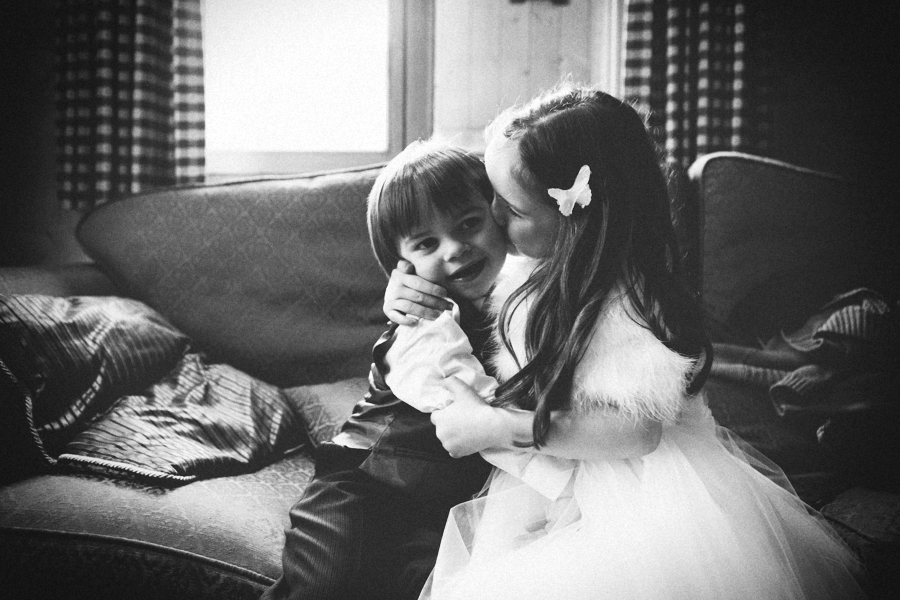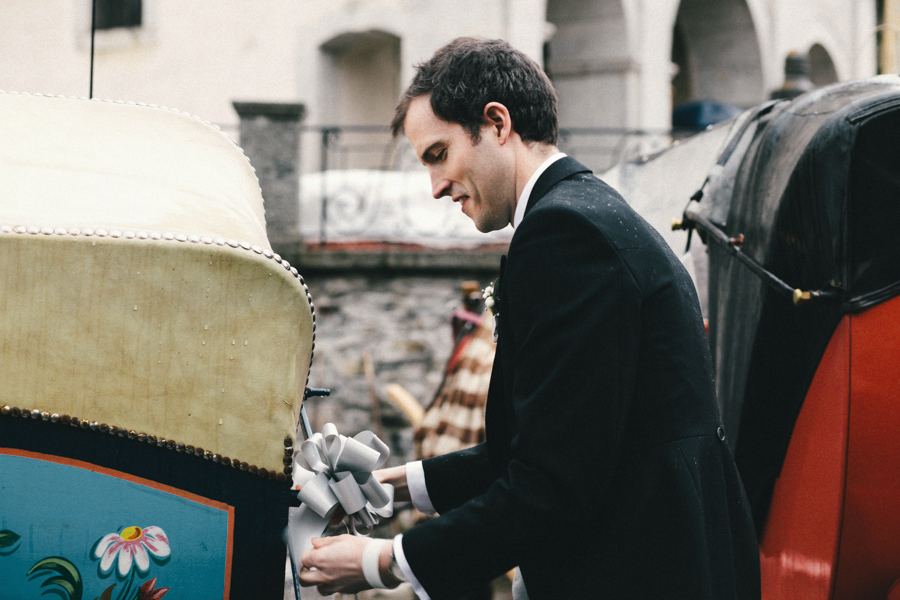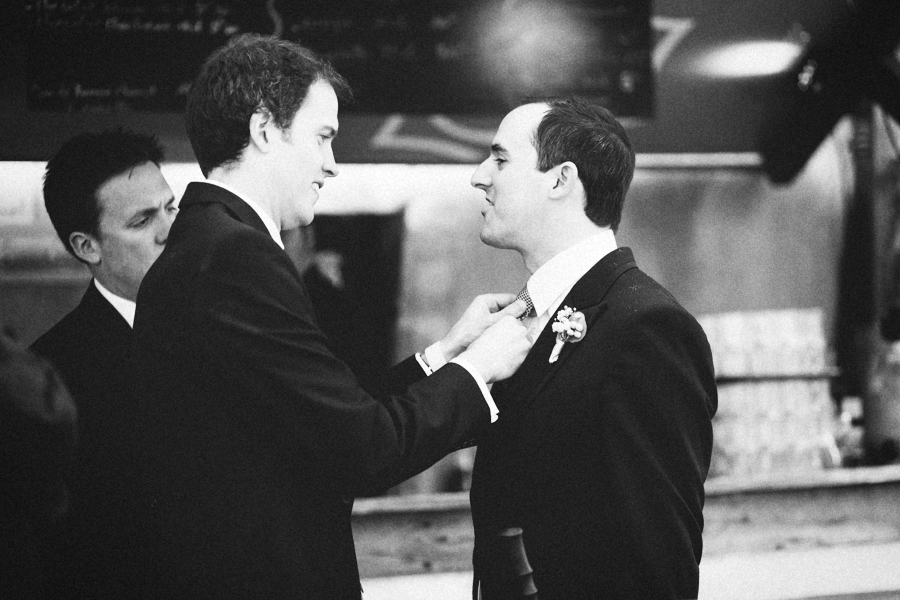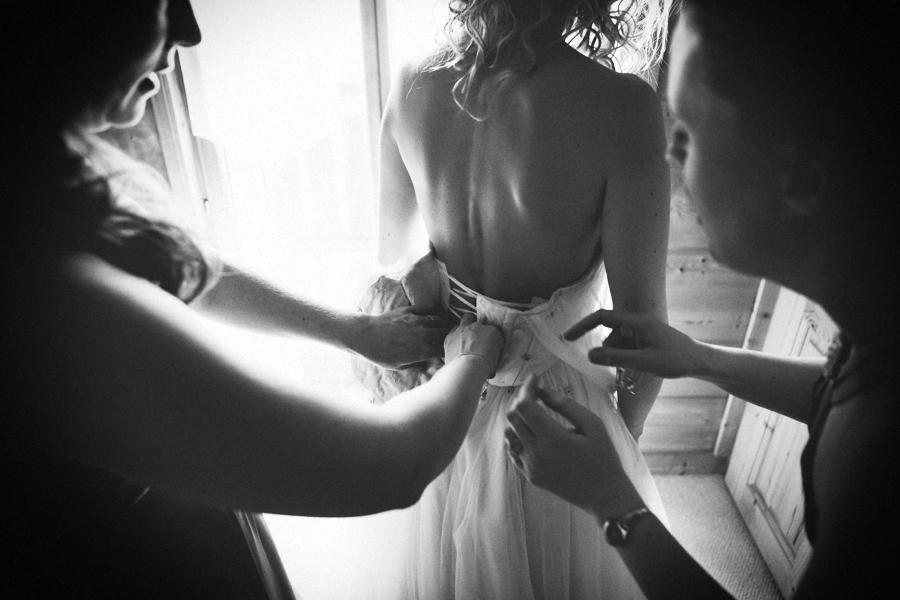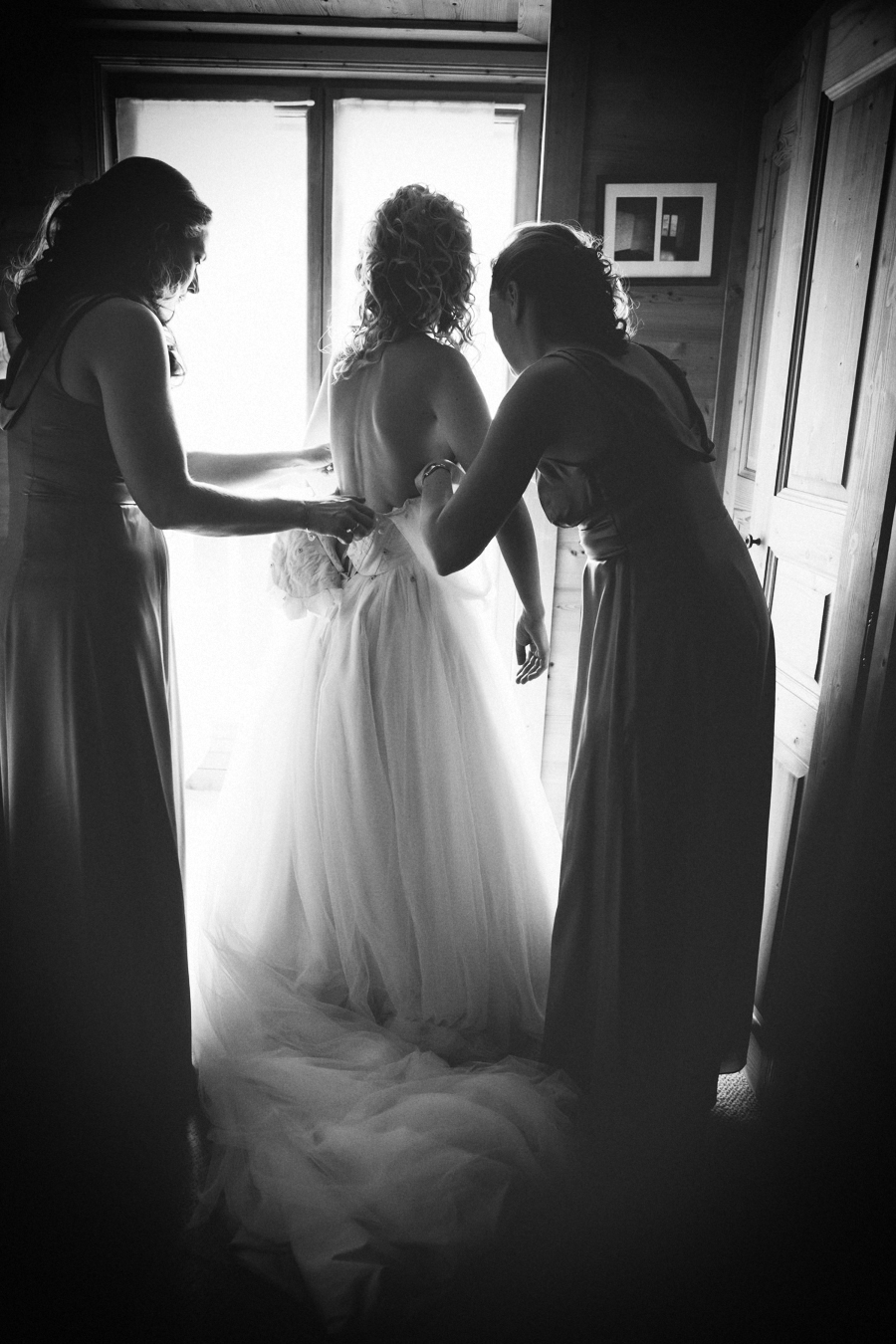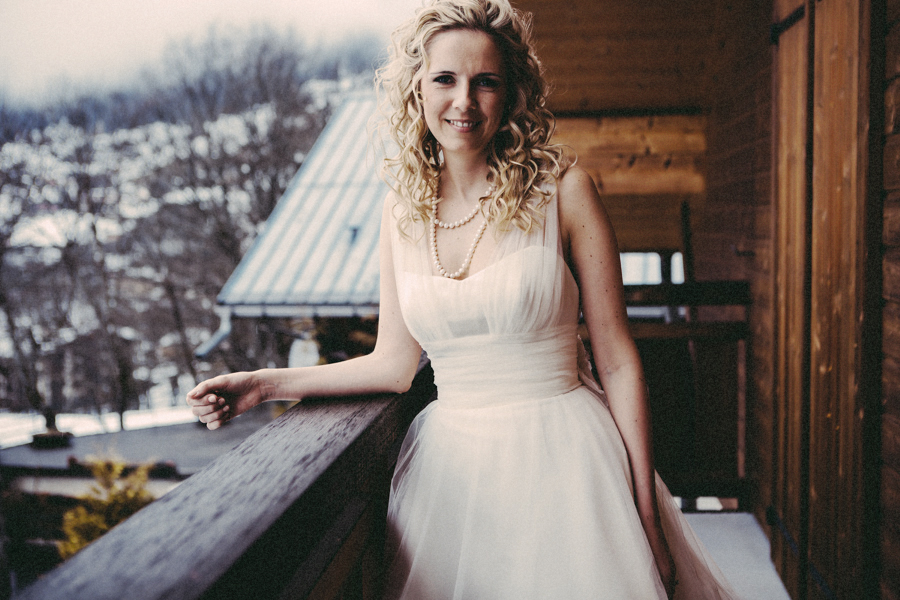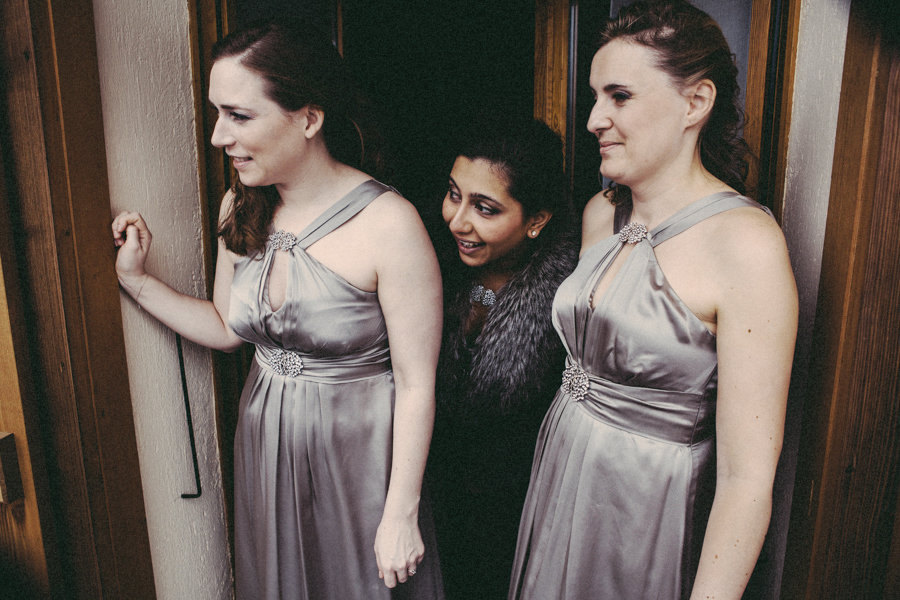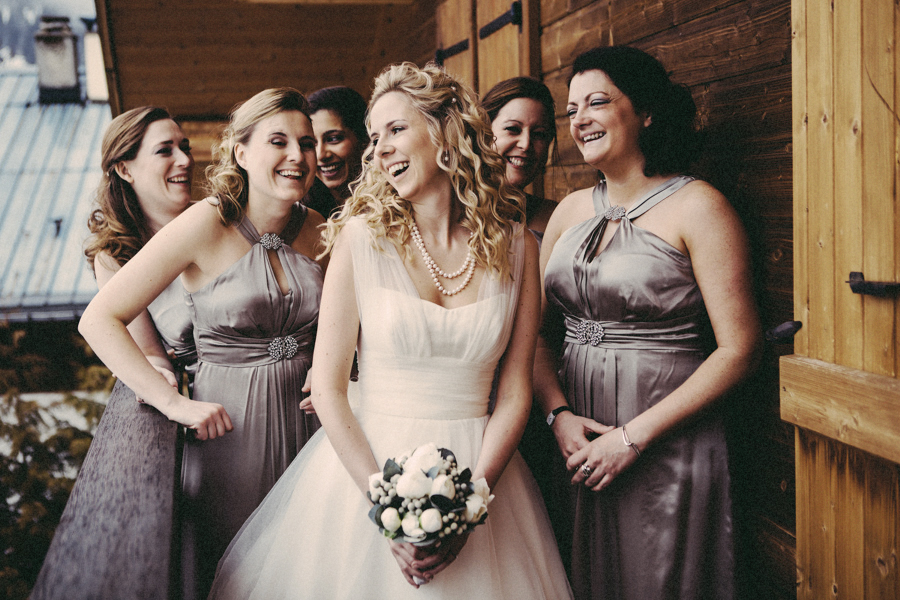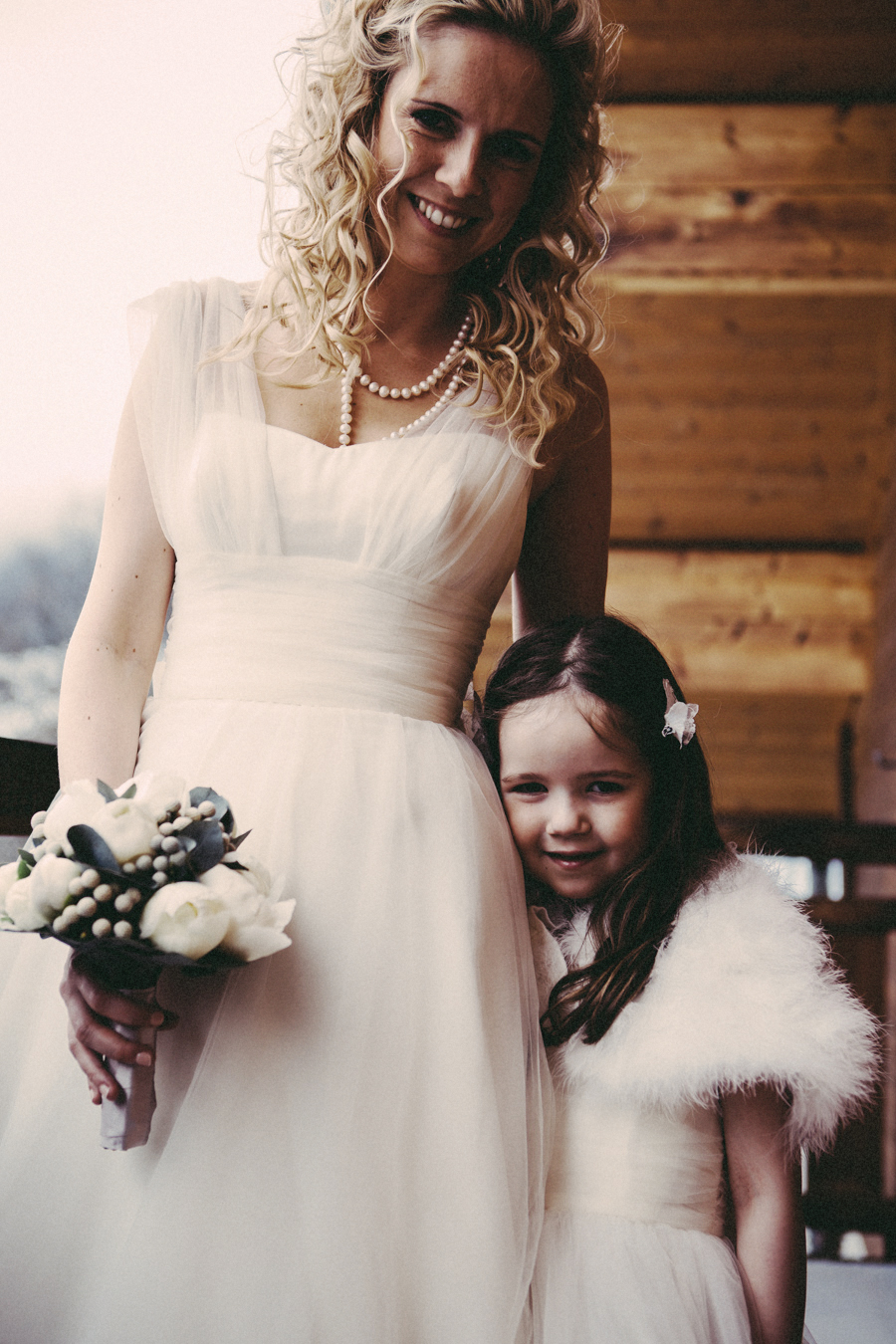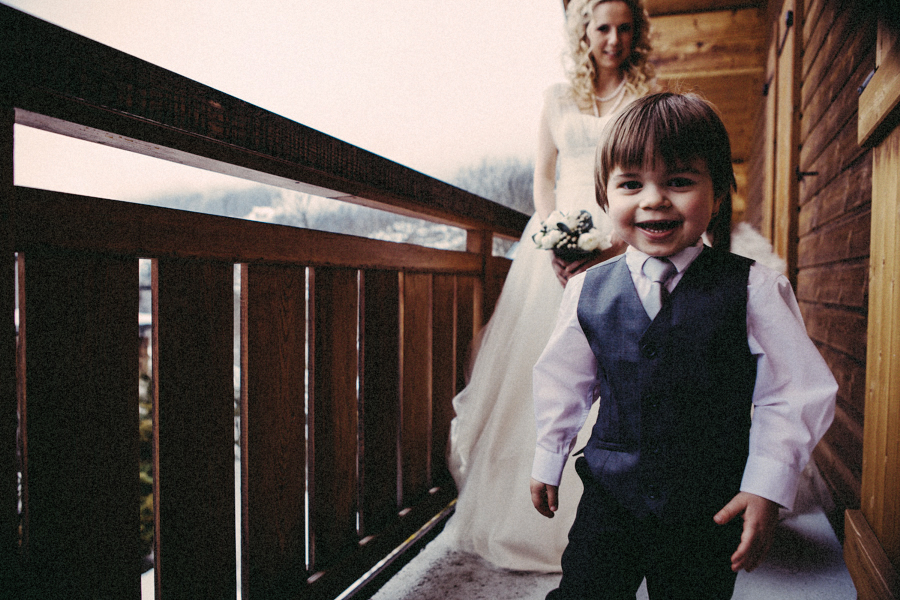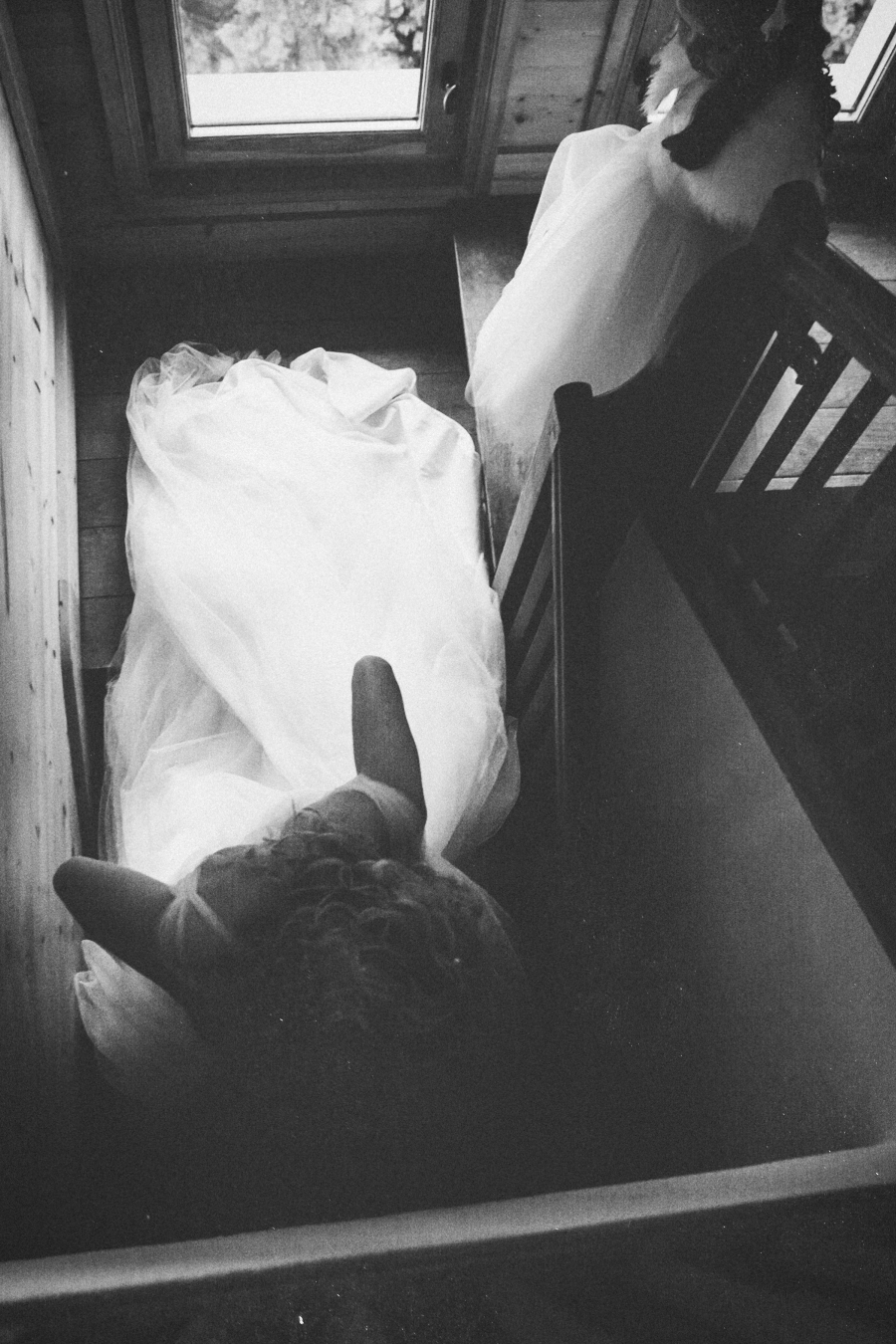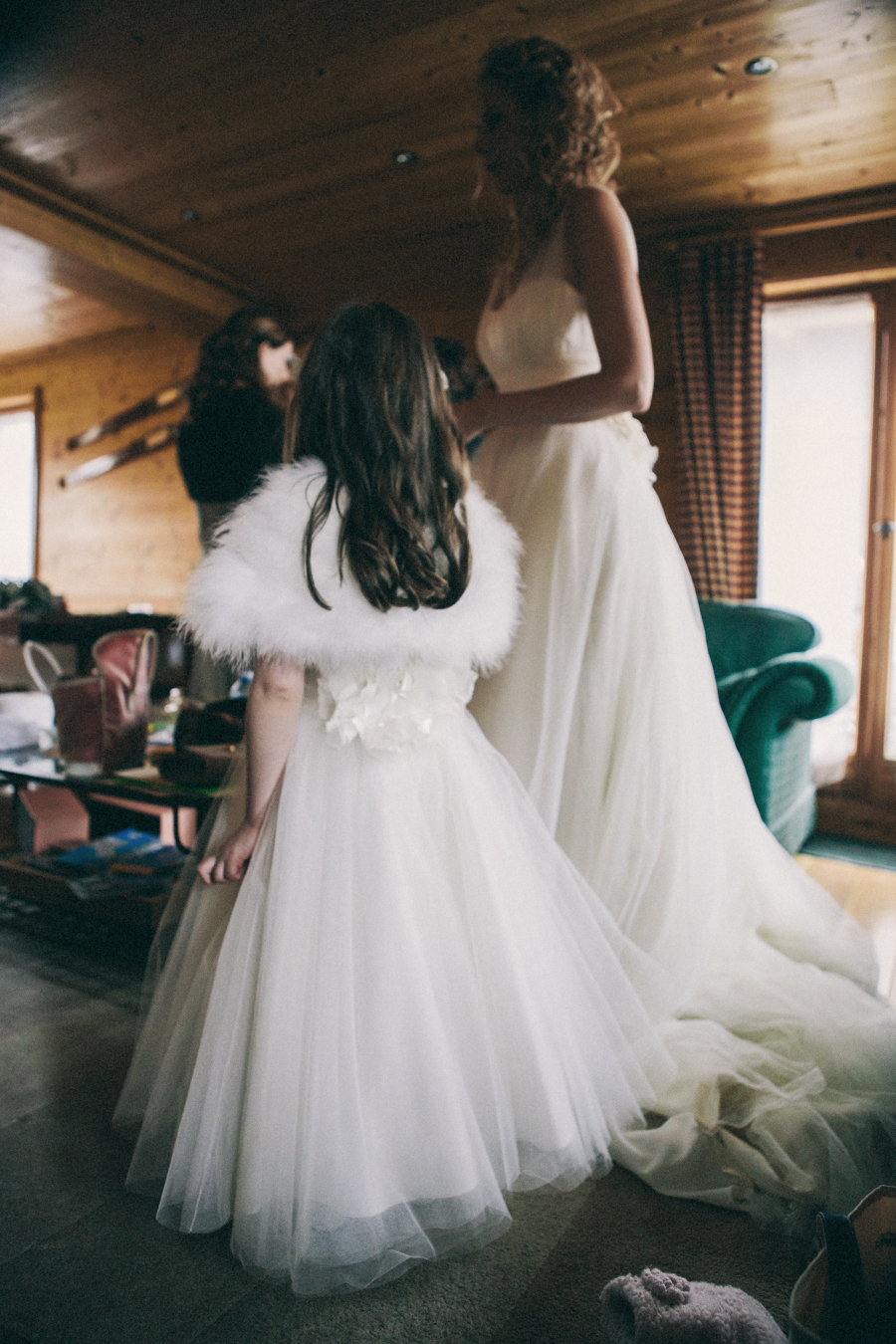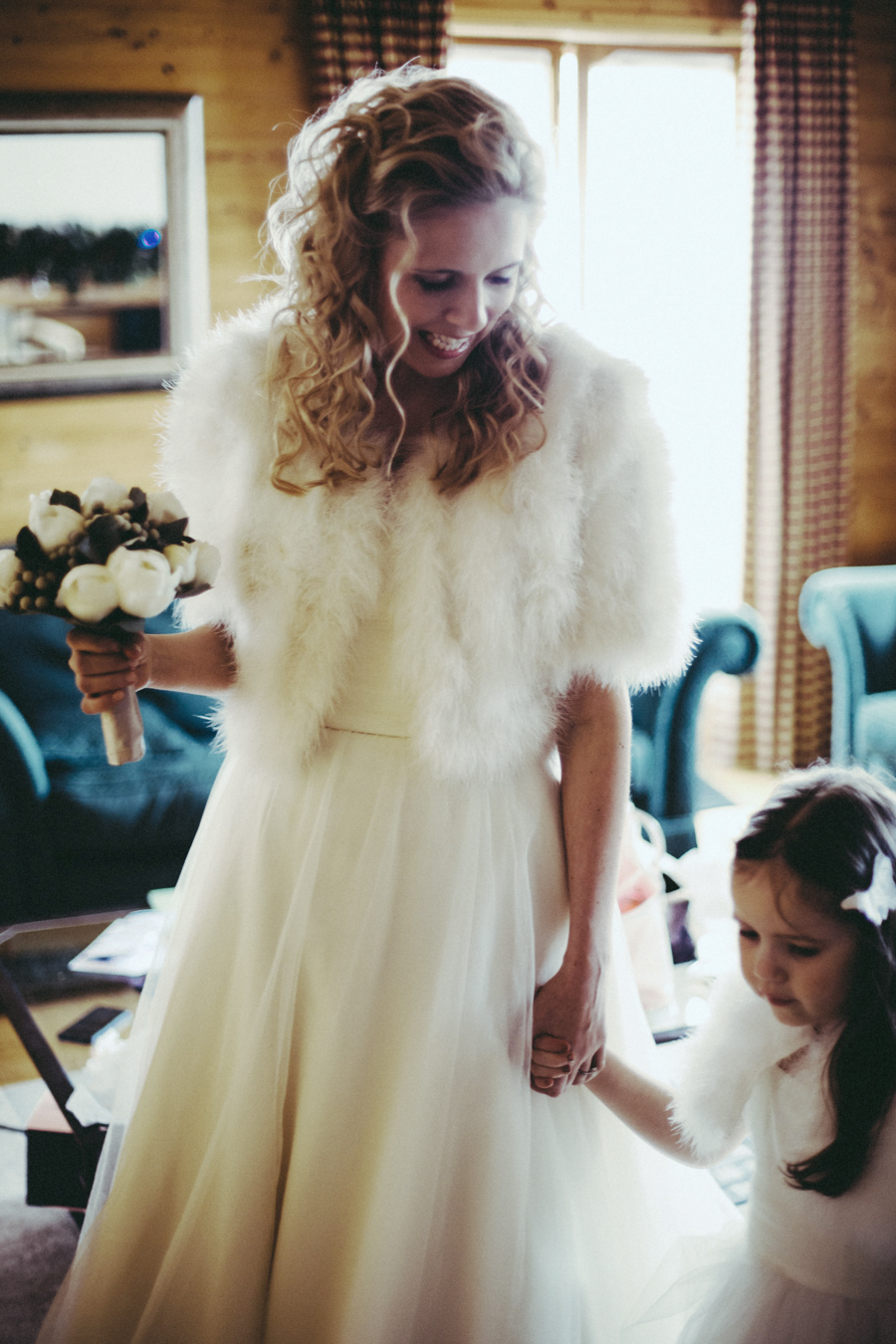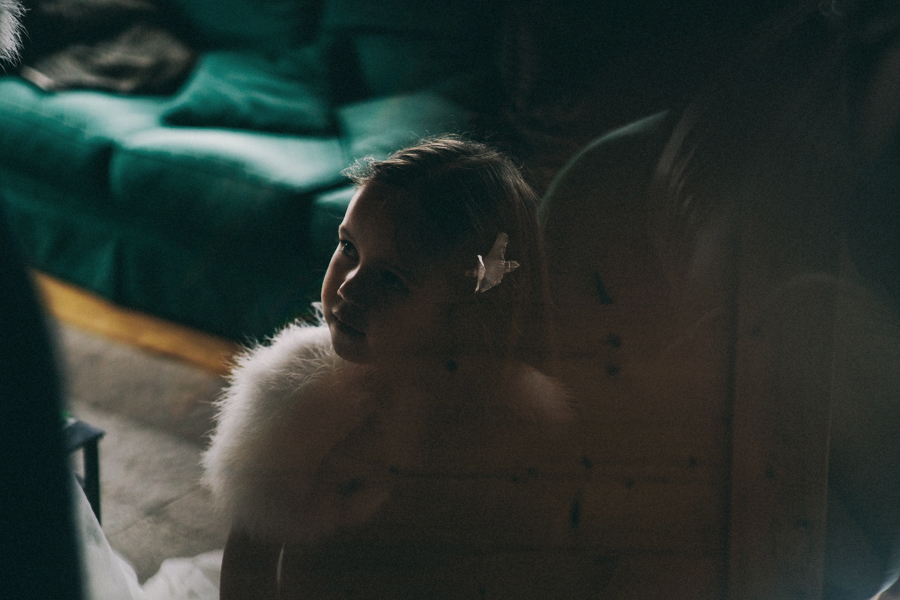 Tout le monde s'était embarqué sur les calèches pour rejoindre la cérémonie, très royal (-: // Everybody was carried to the mariage location in the fancy calèche of Megève, so royal !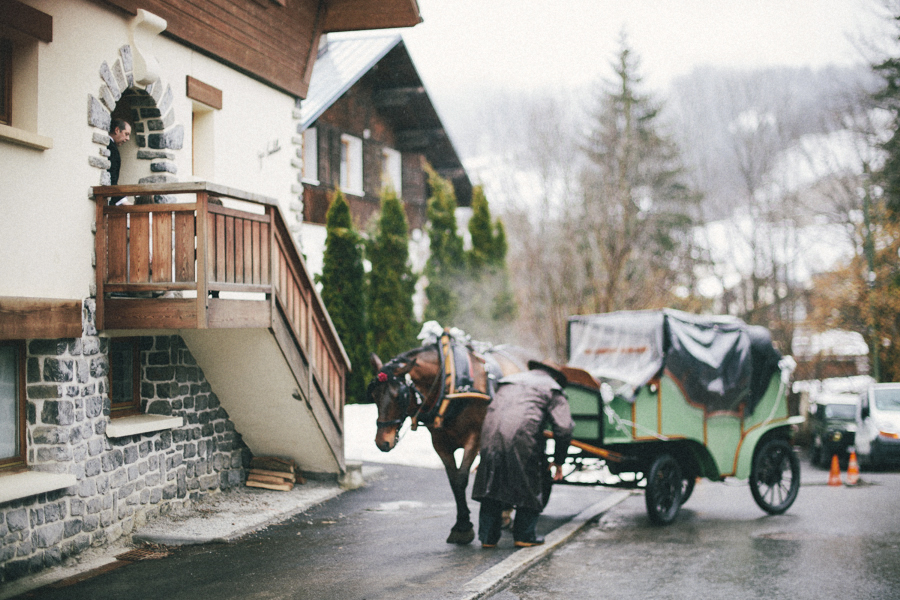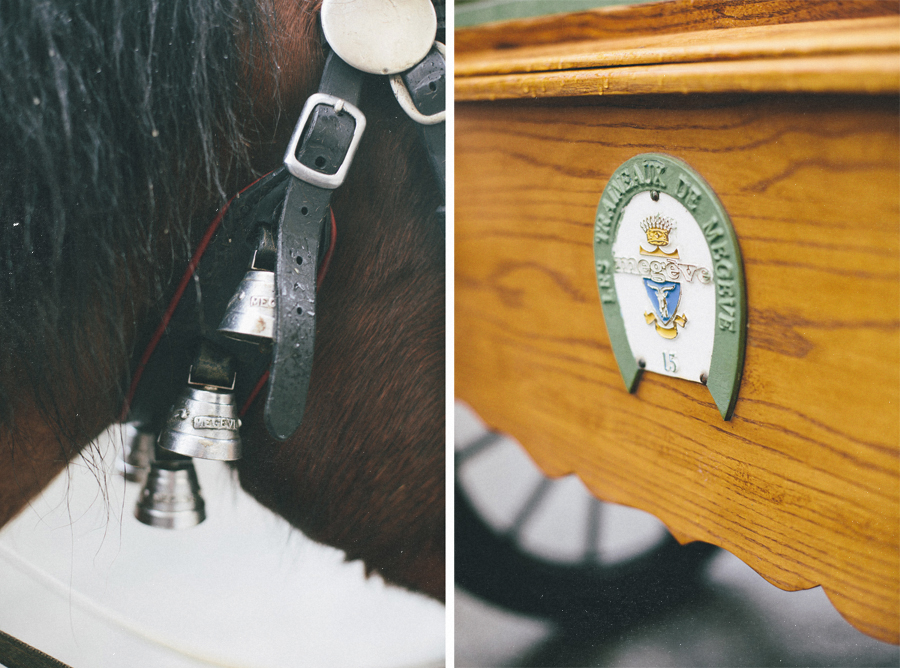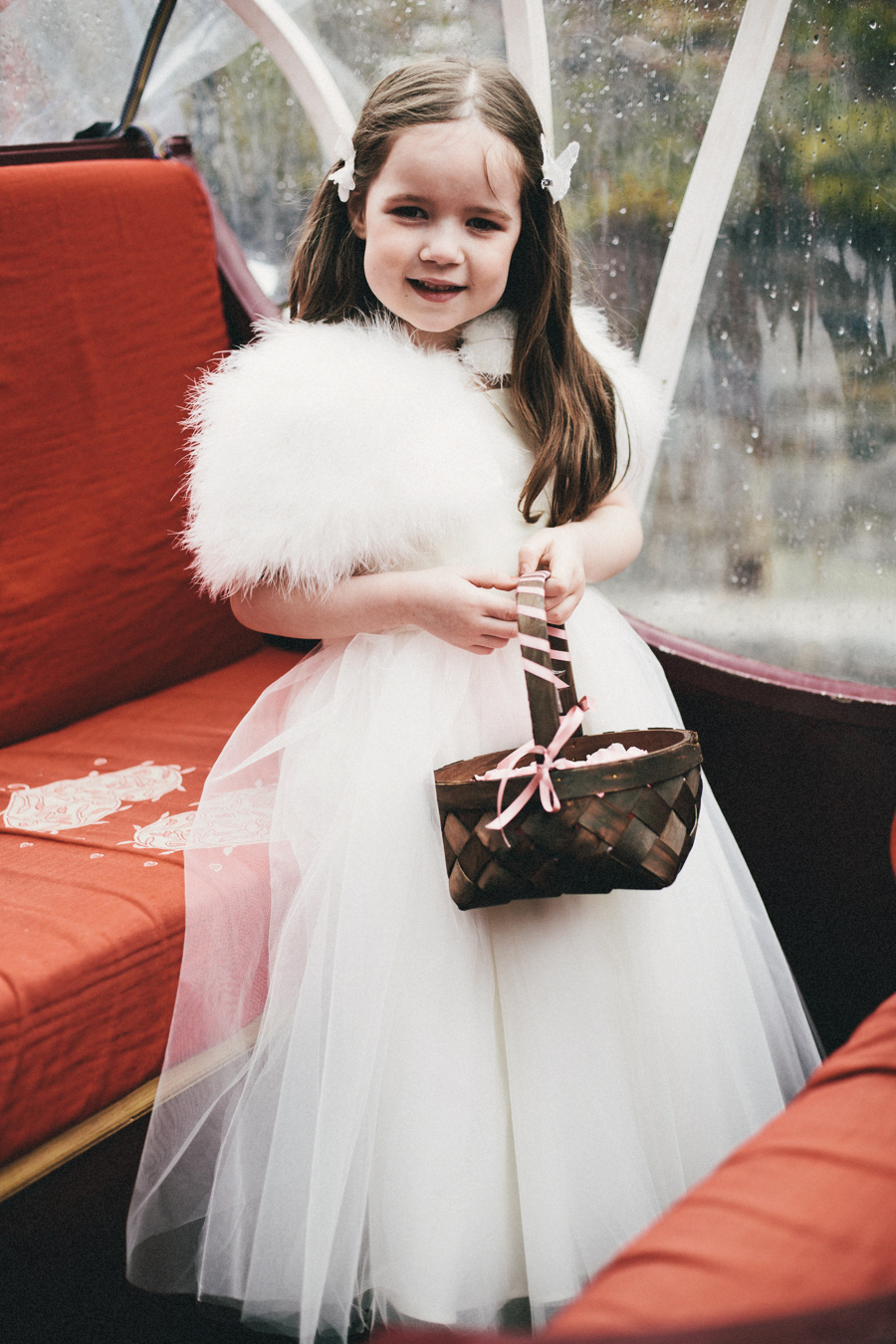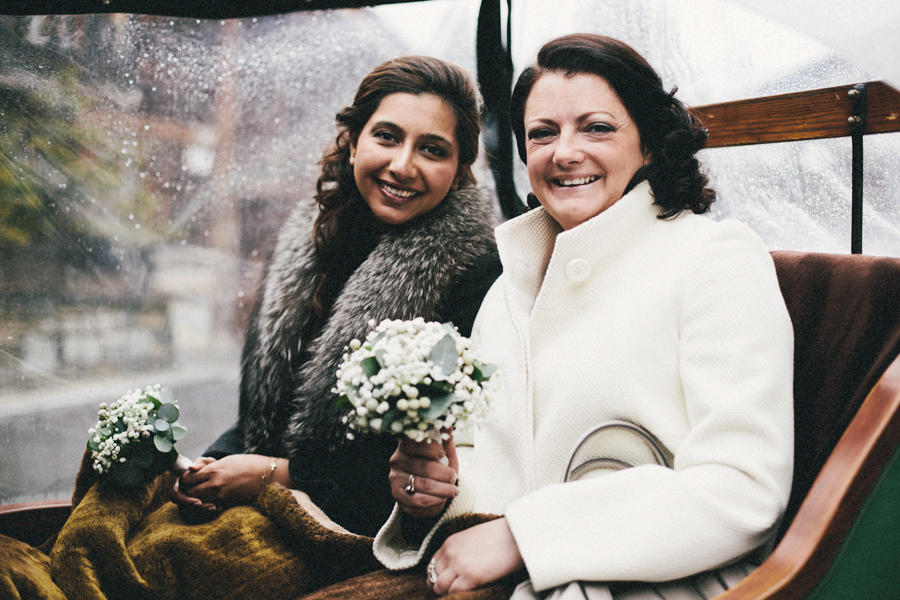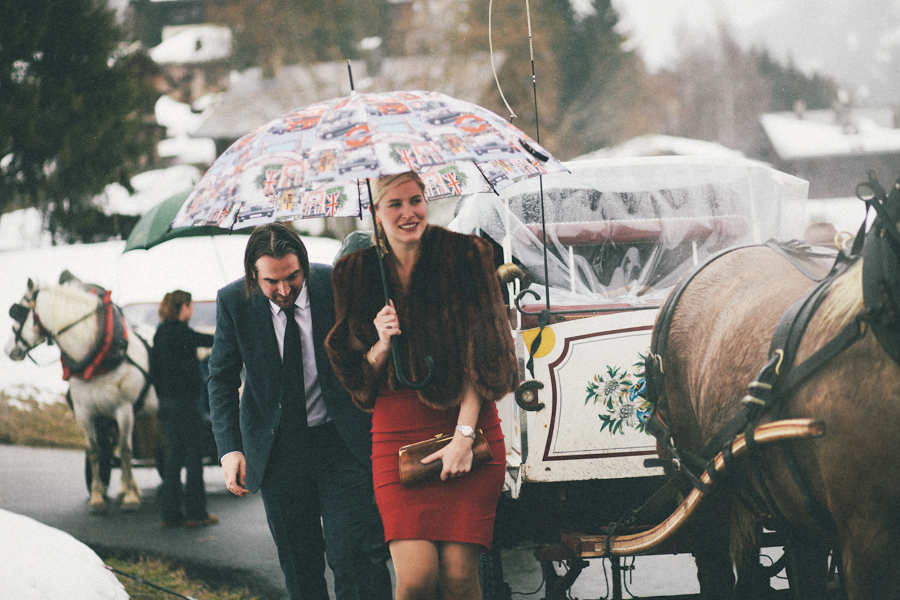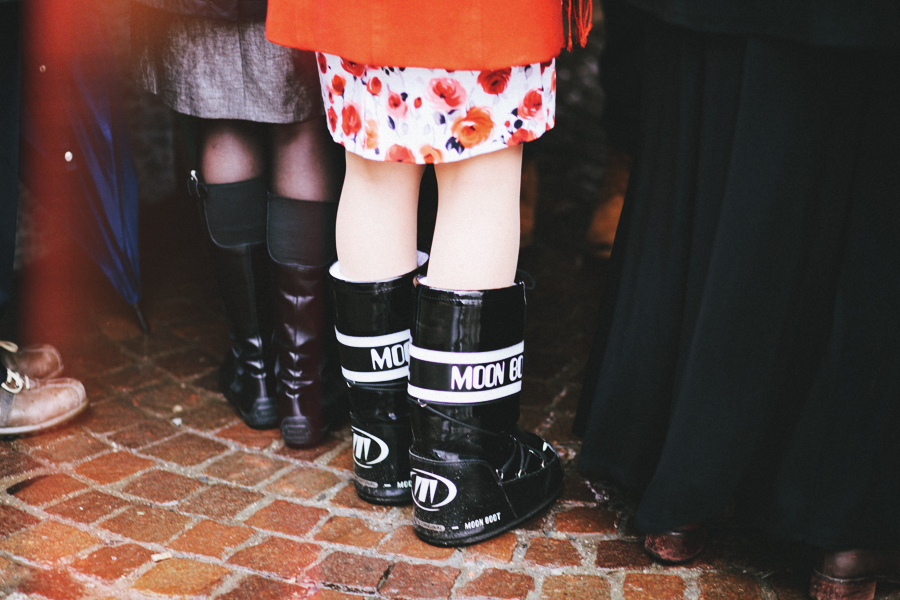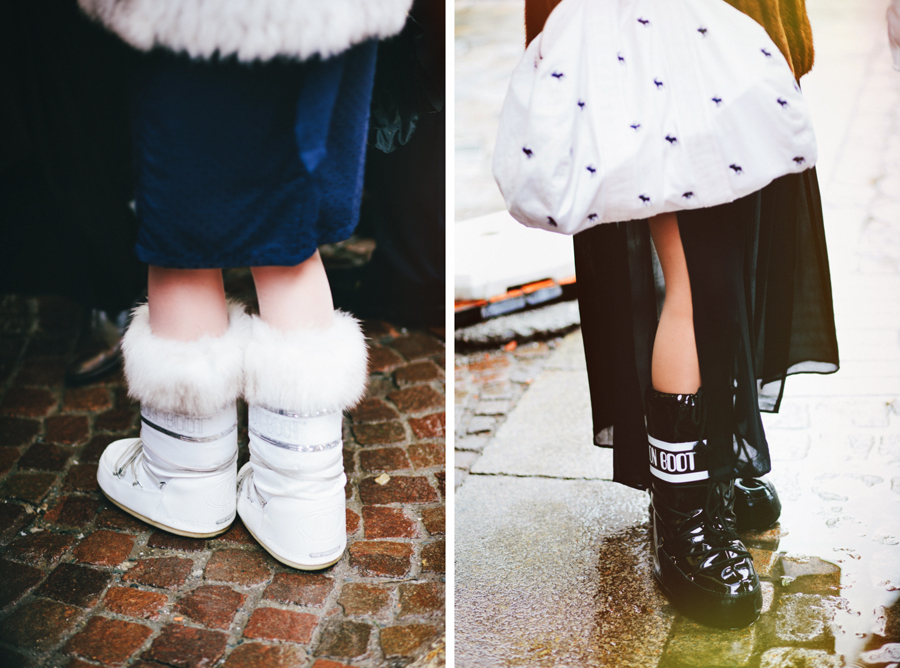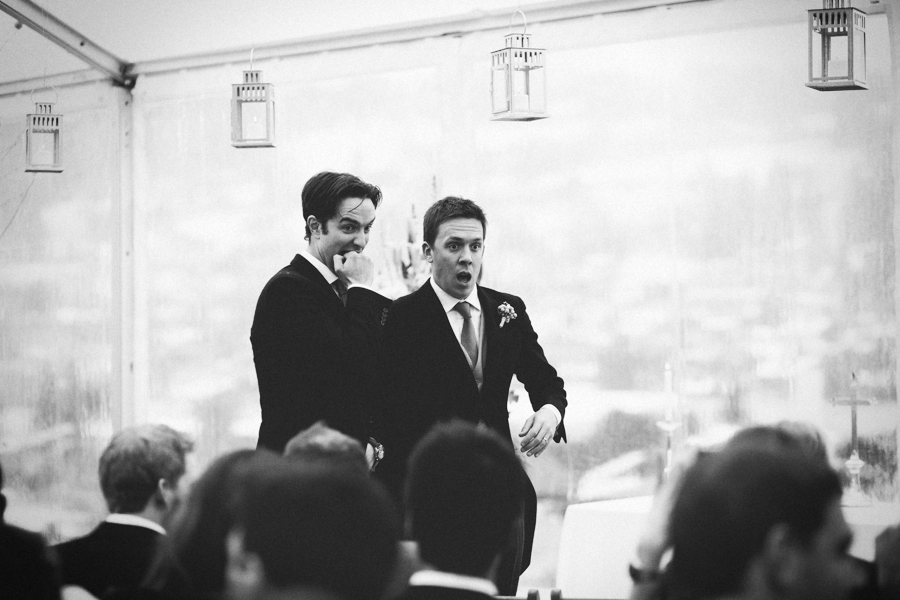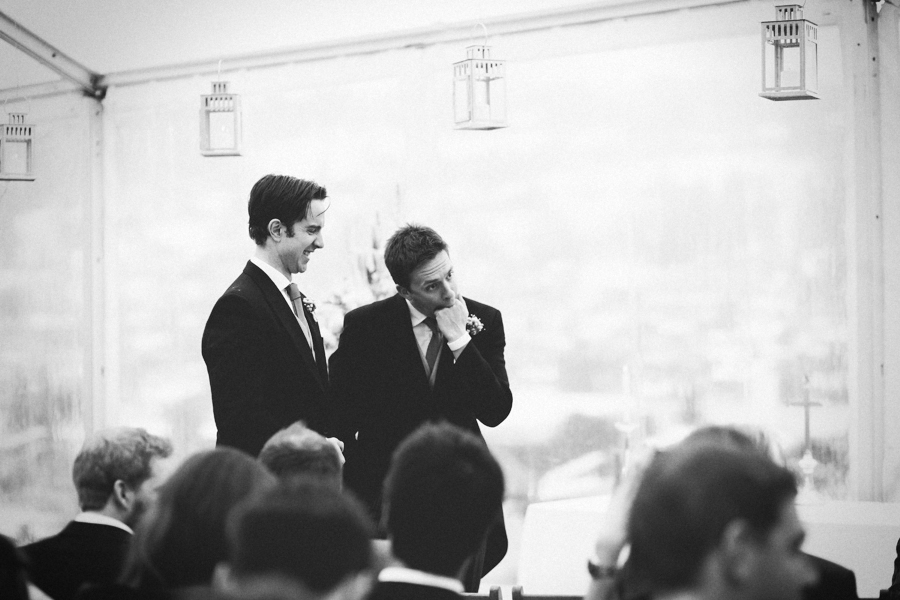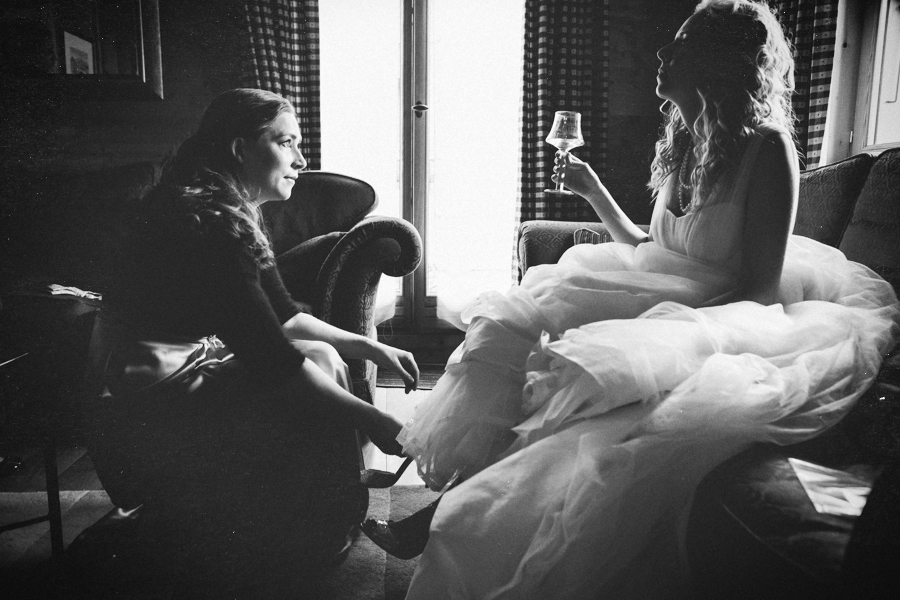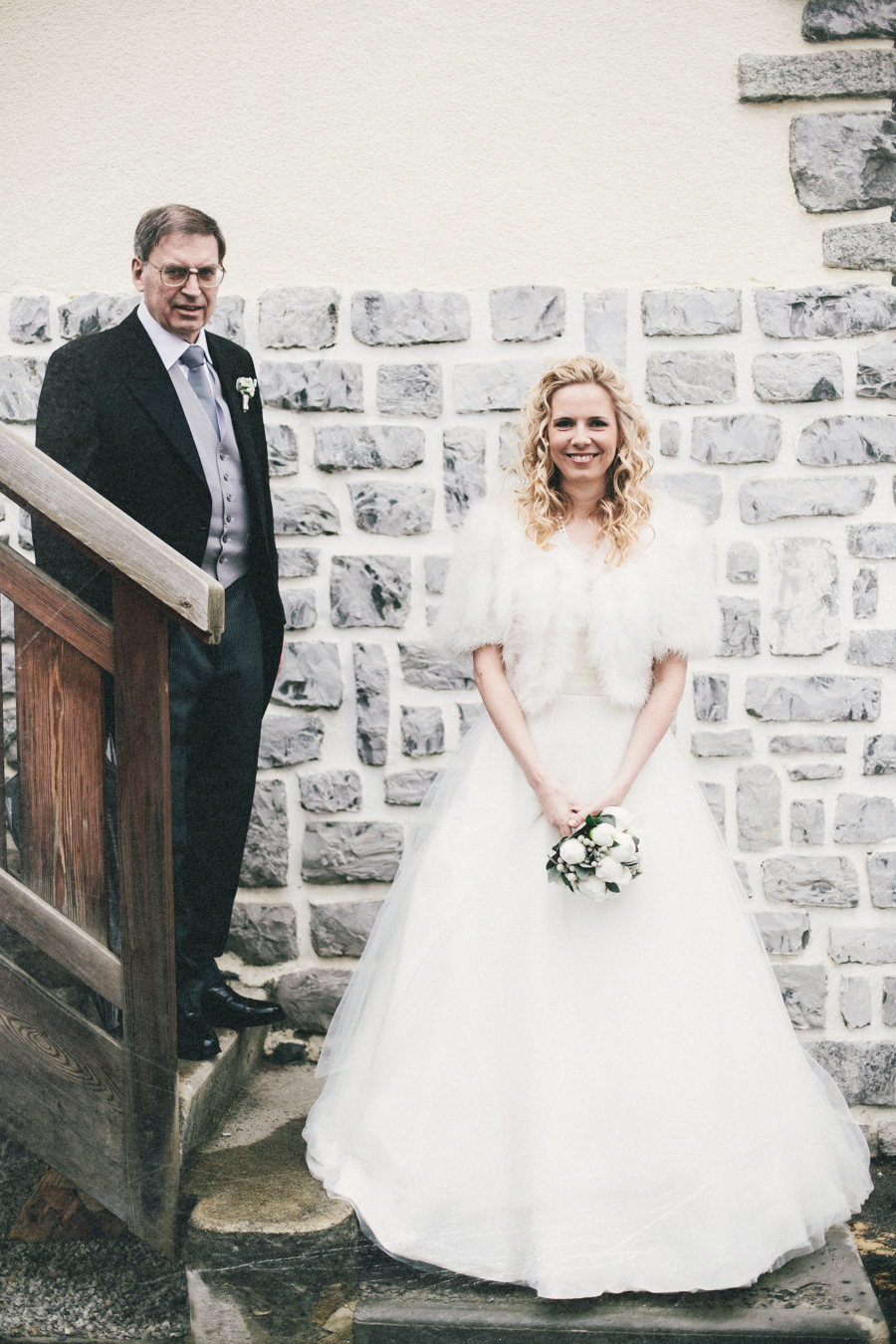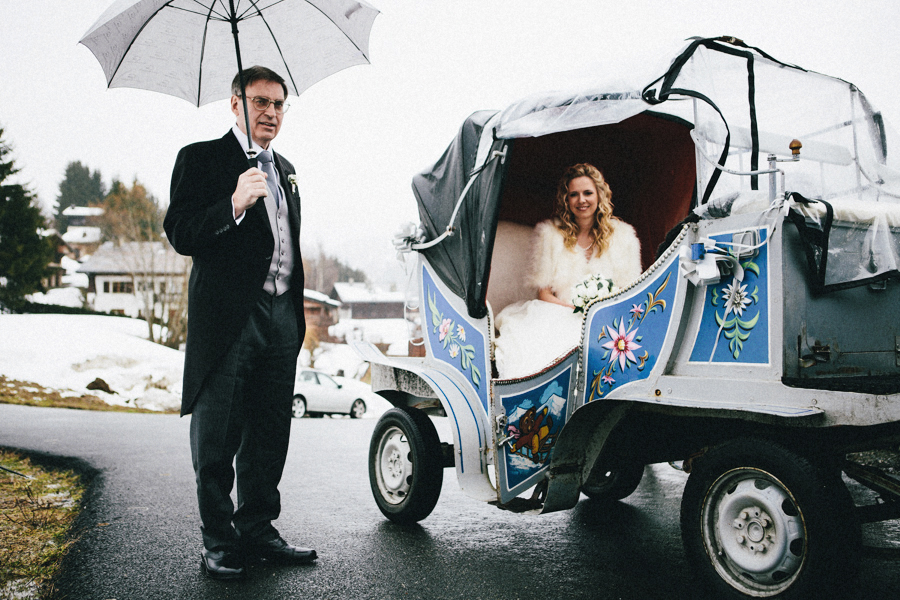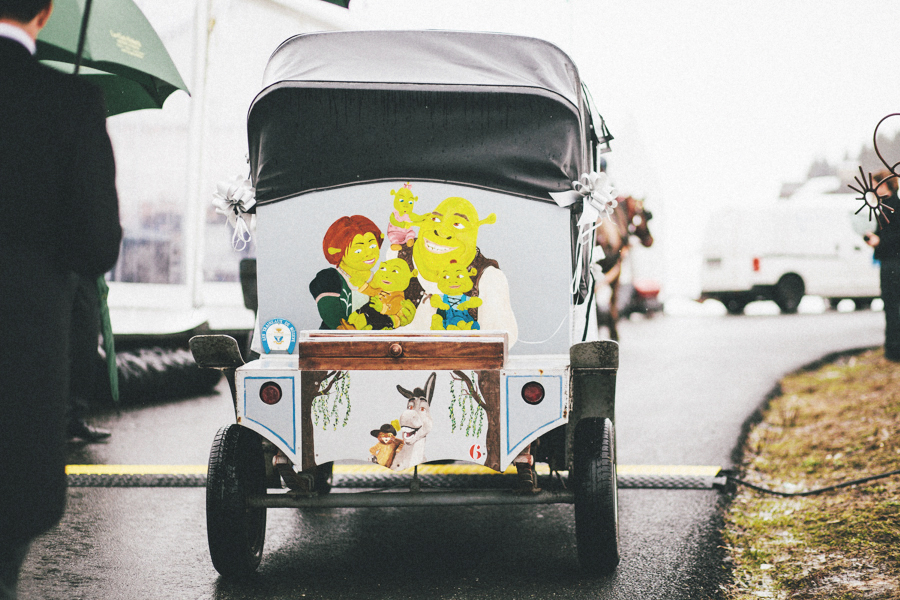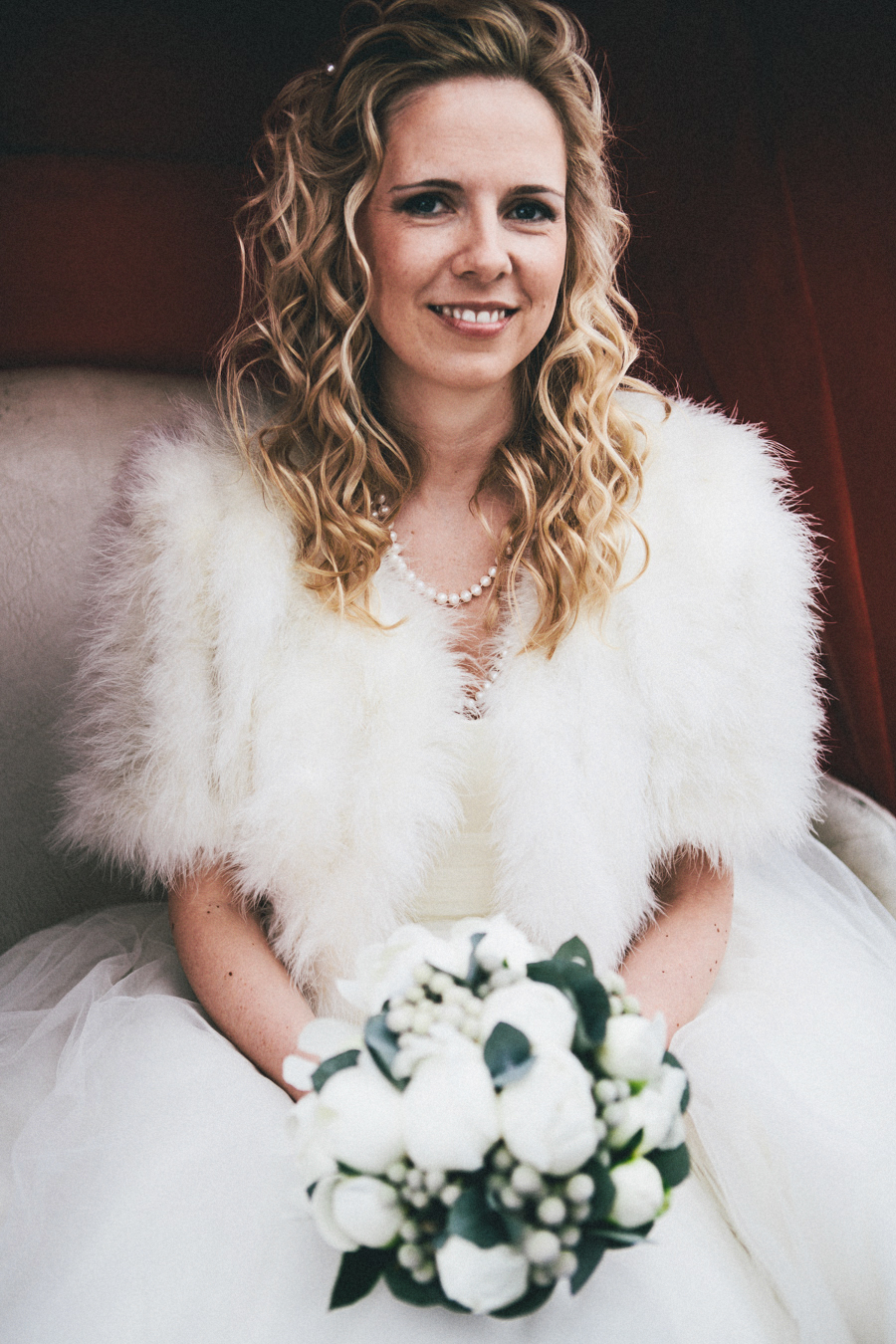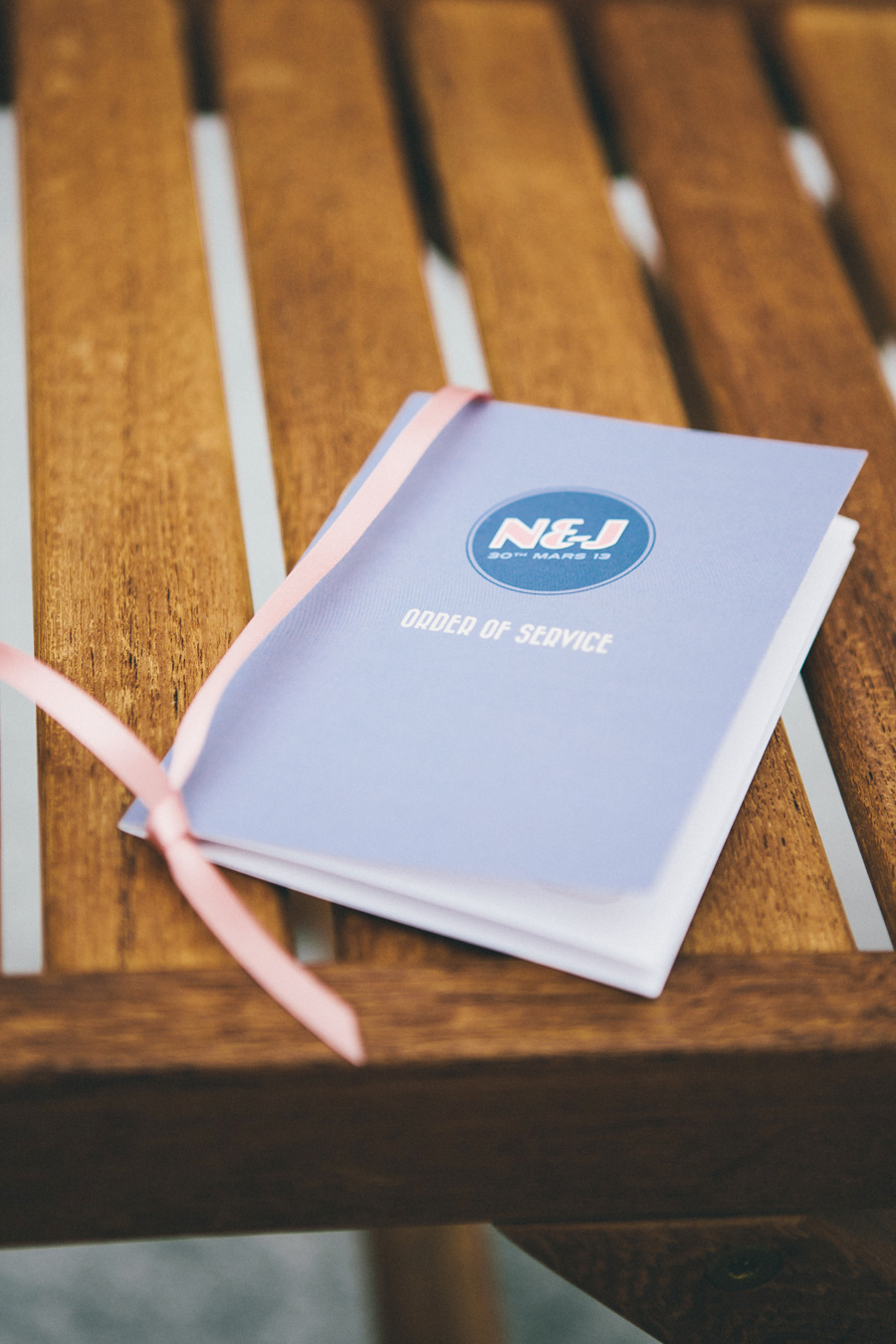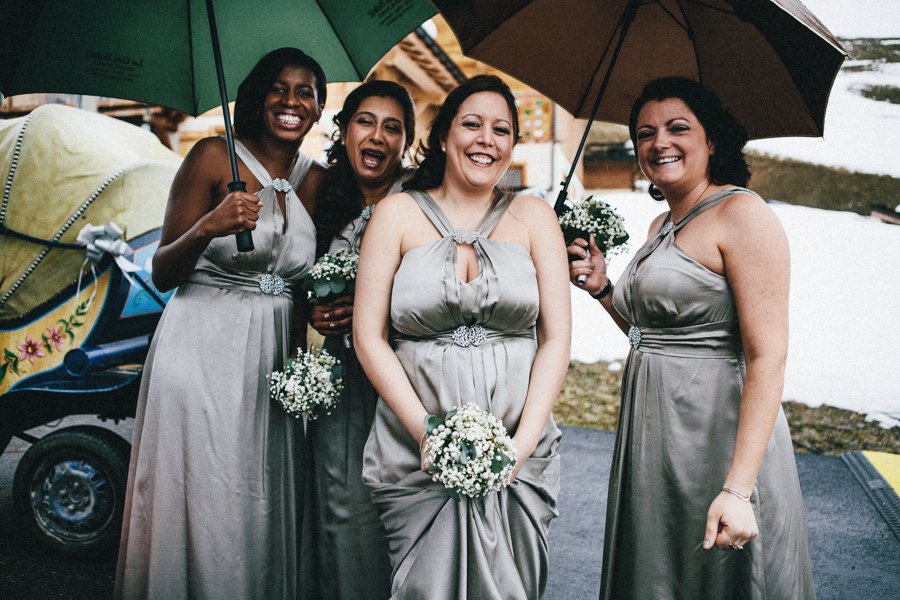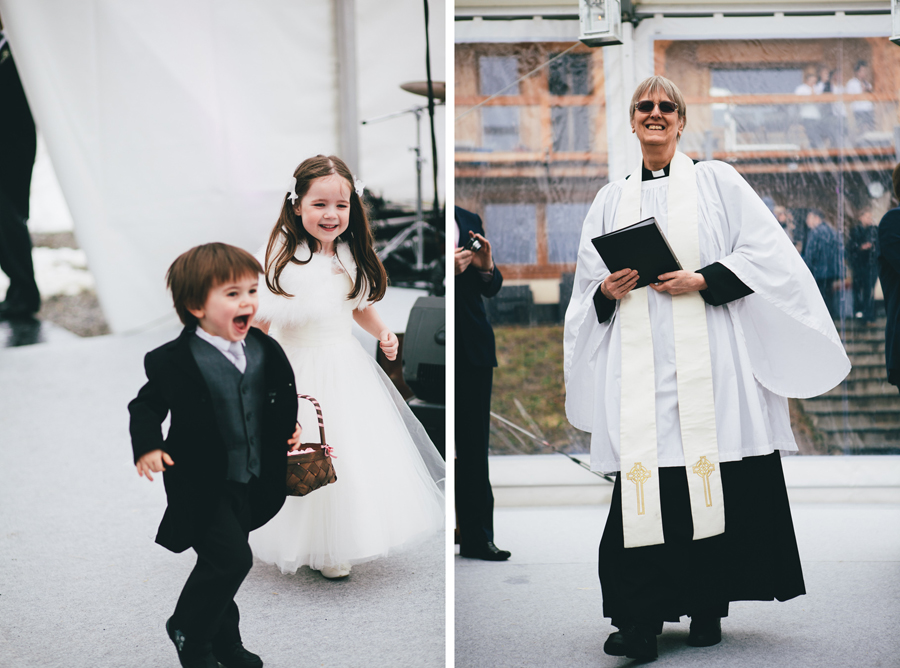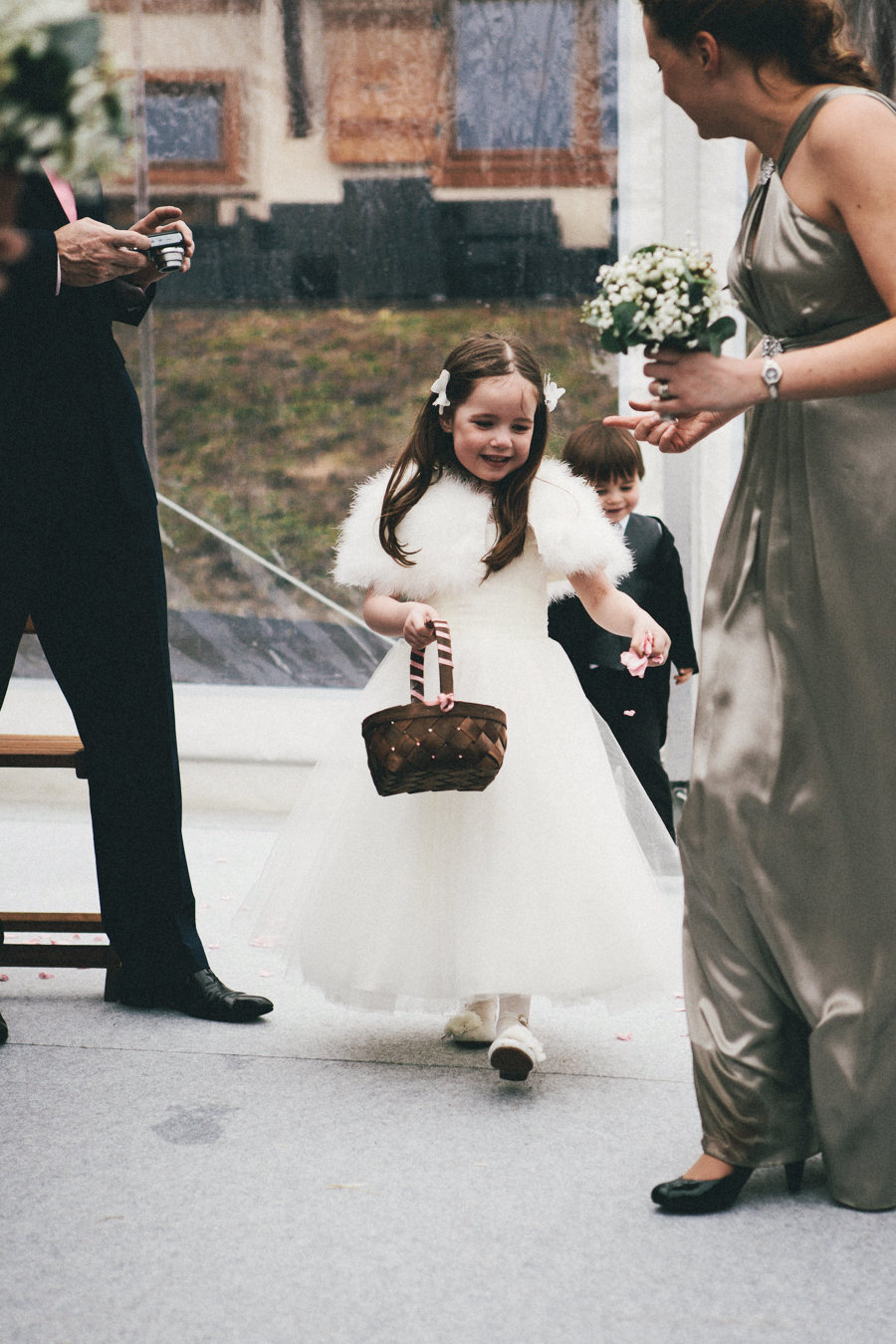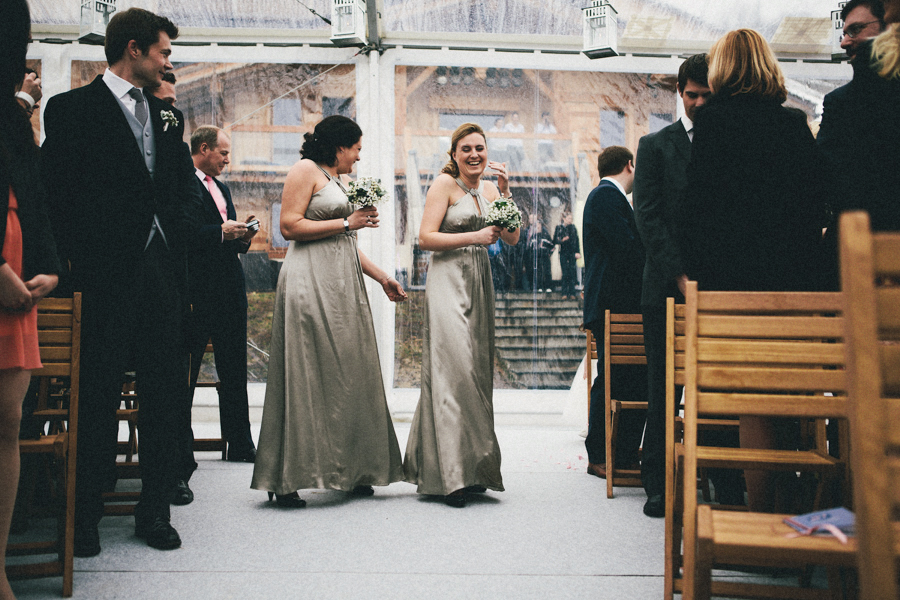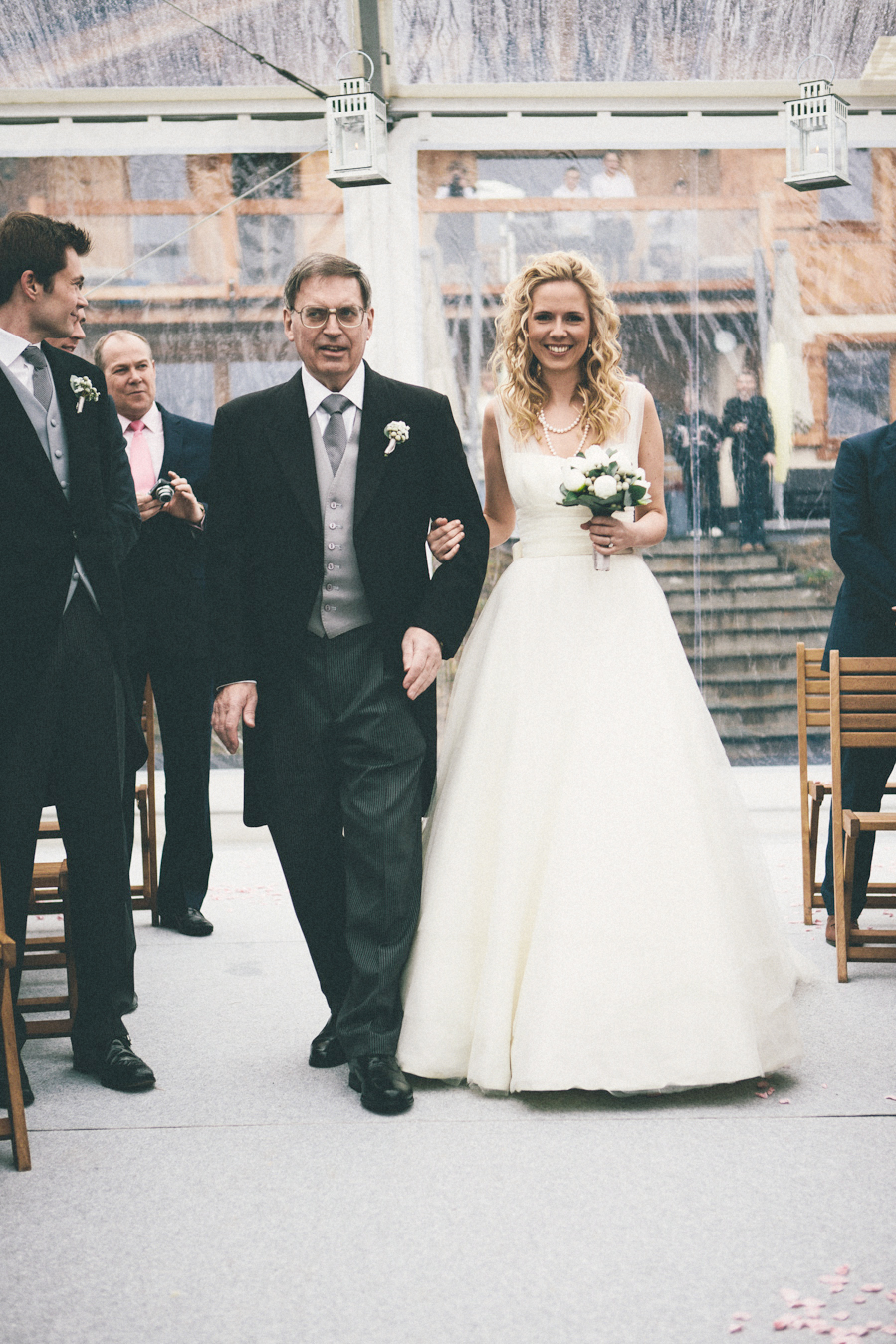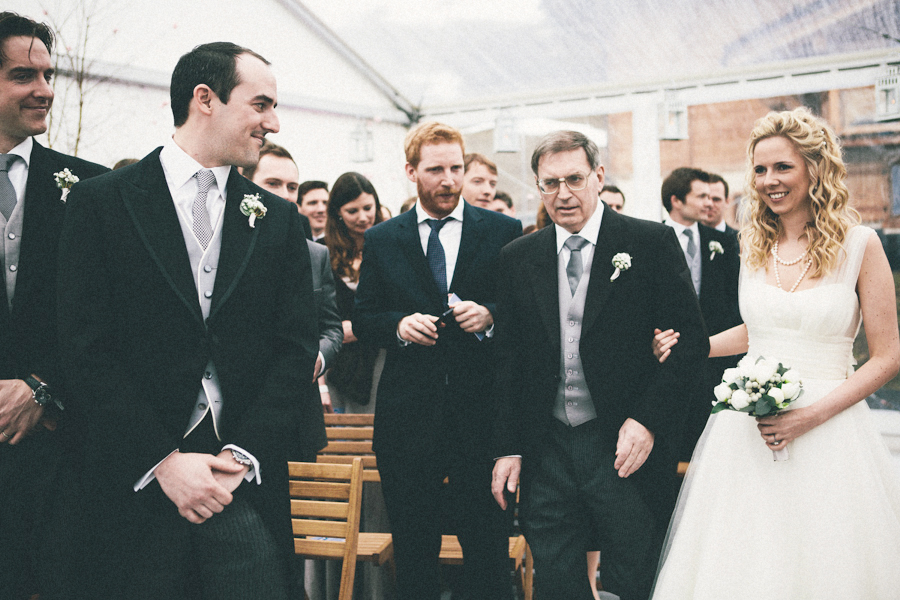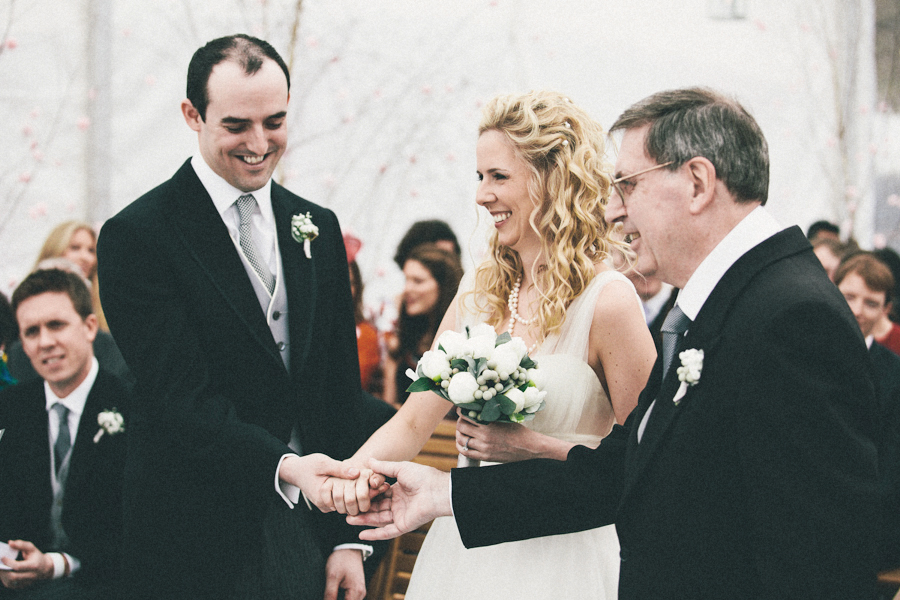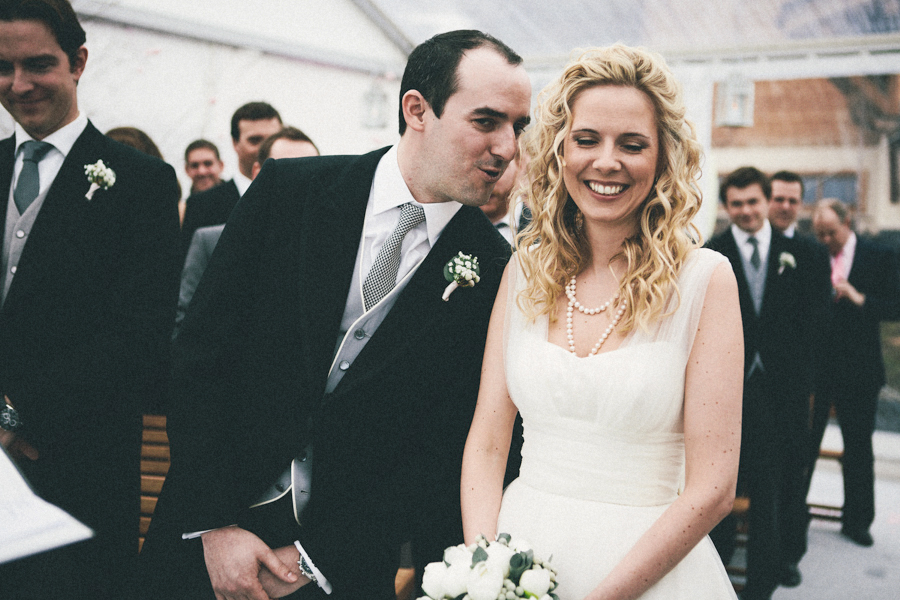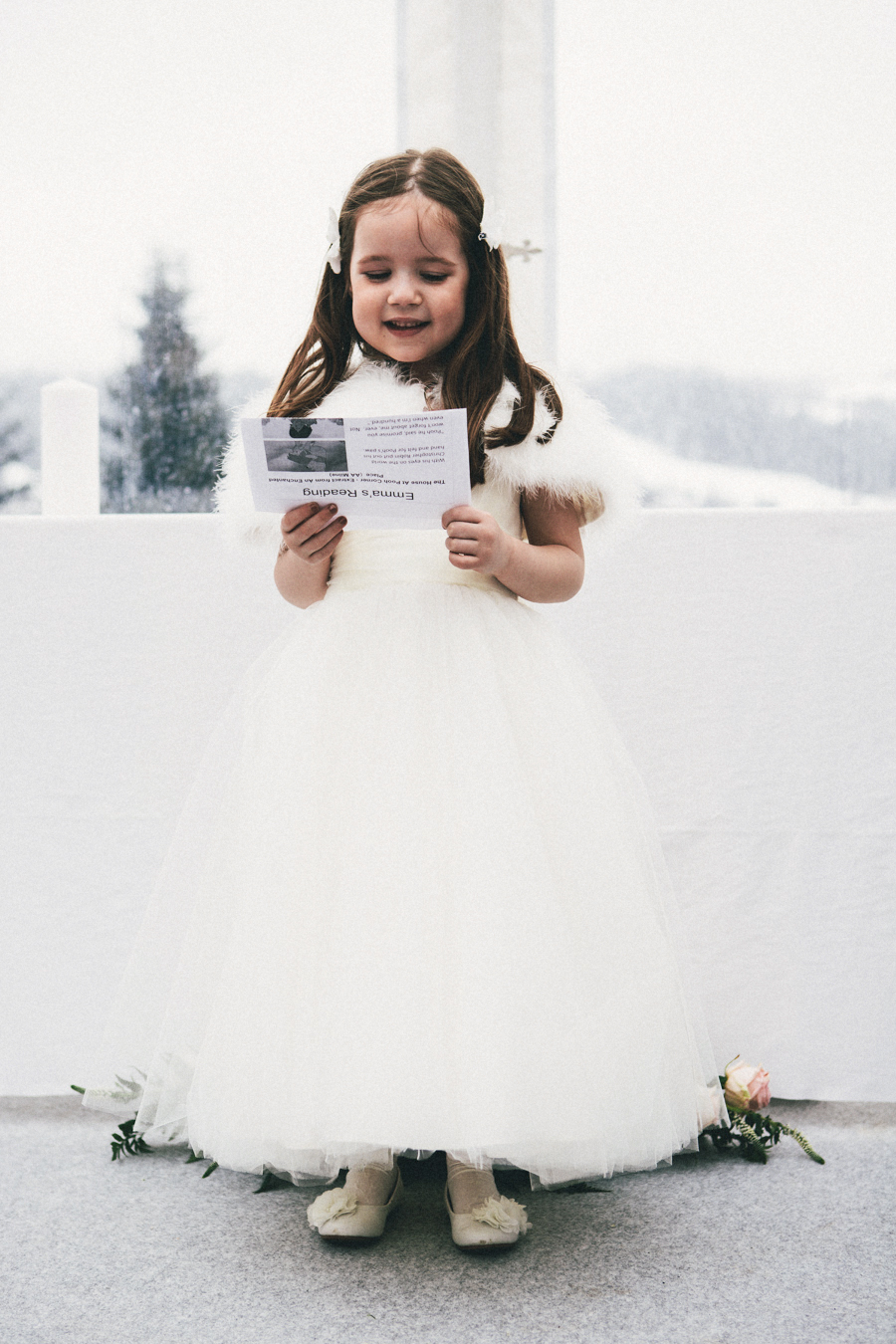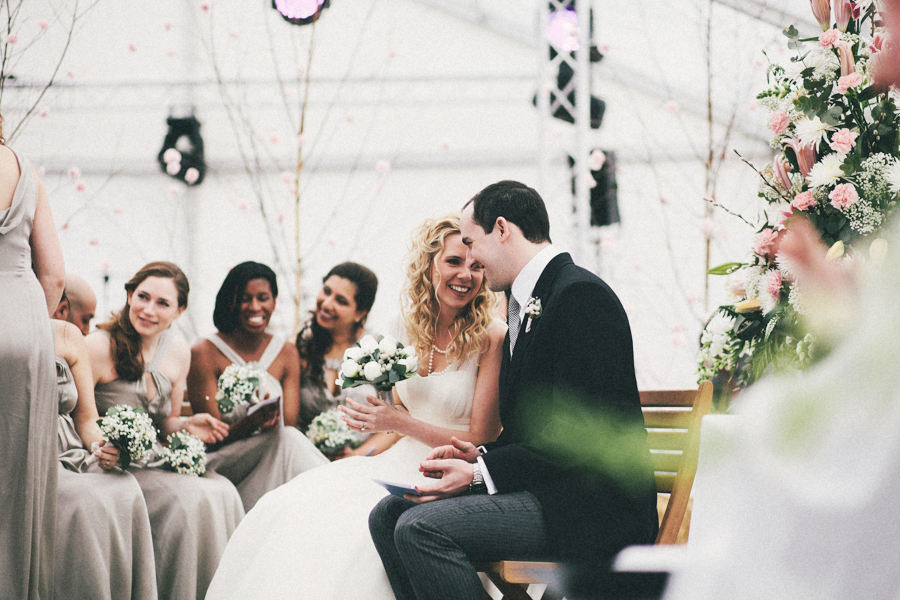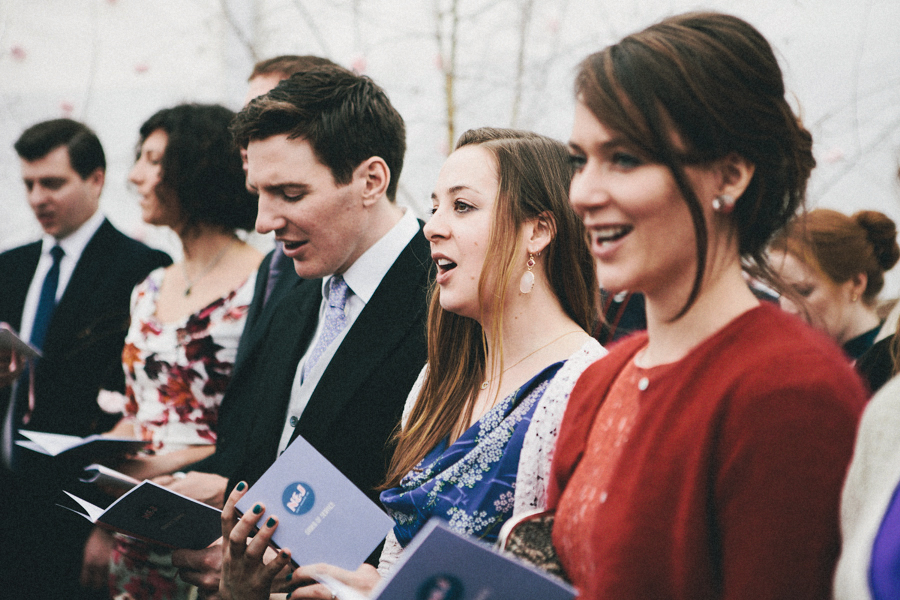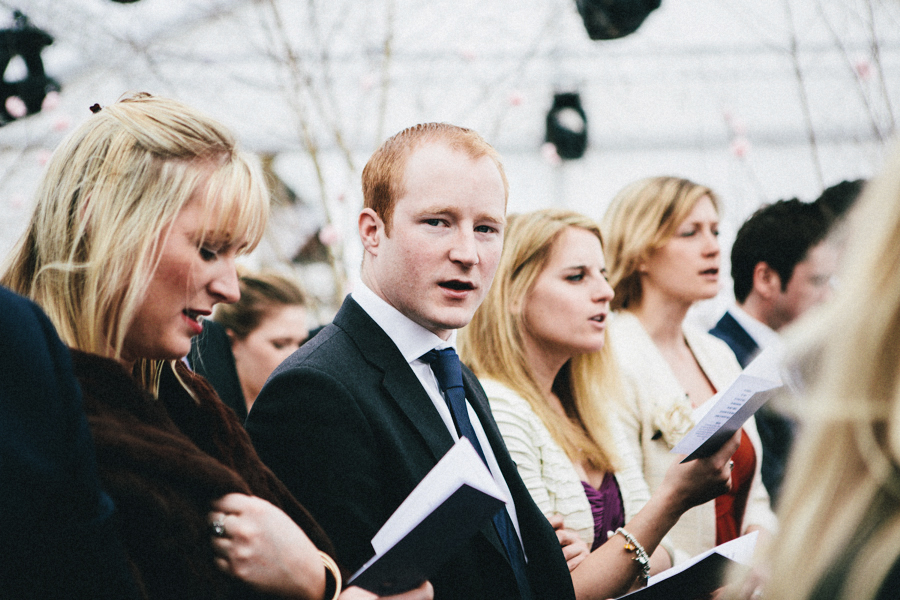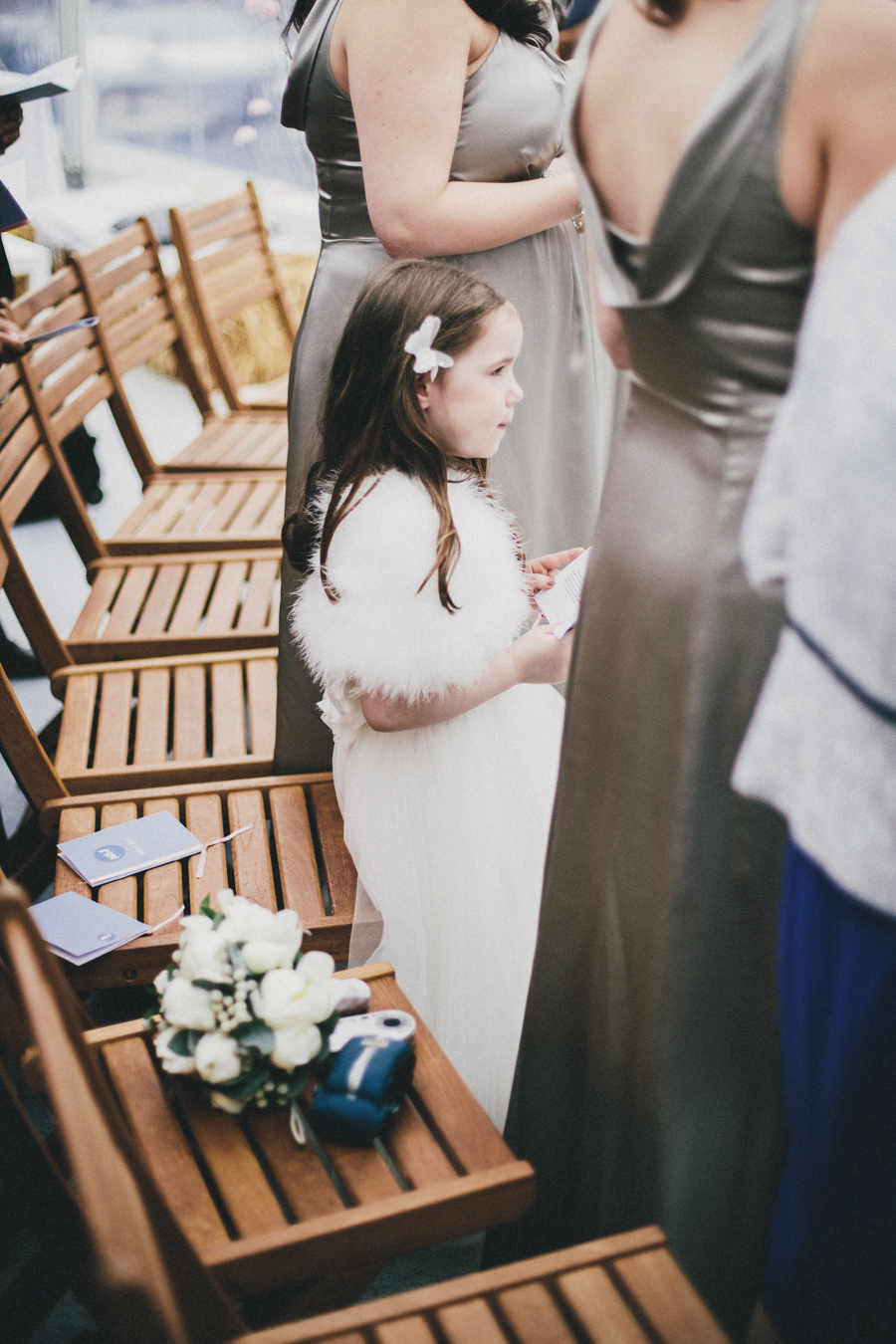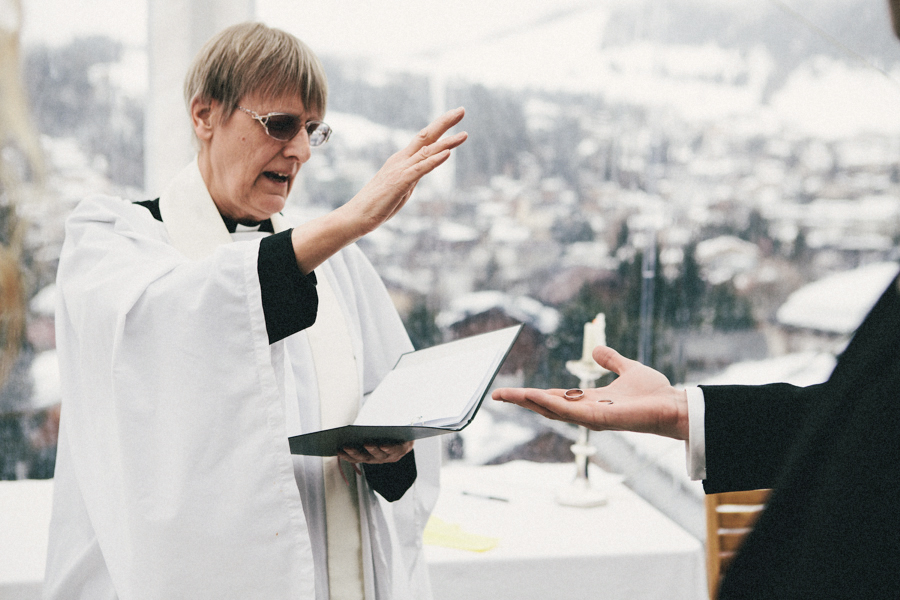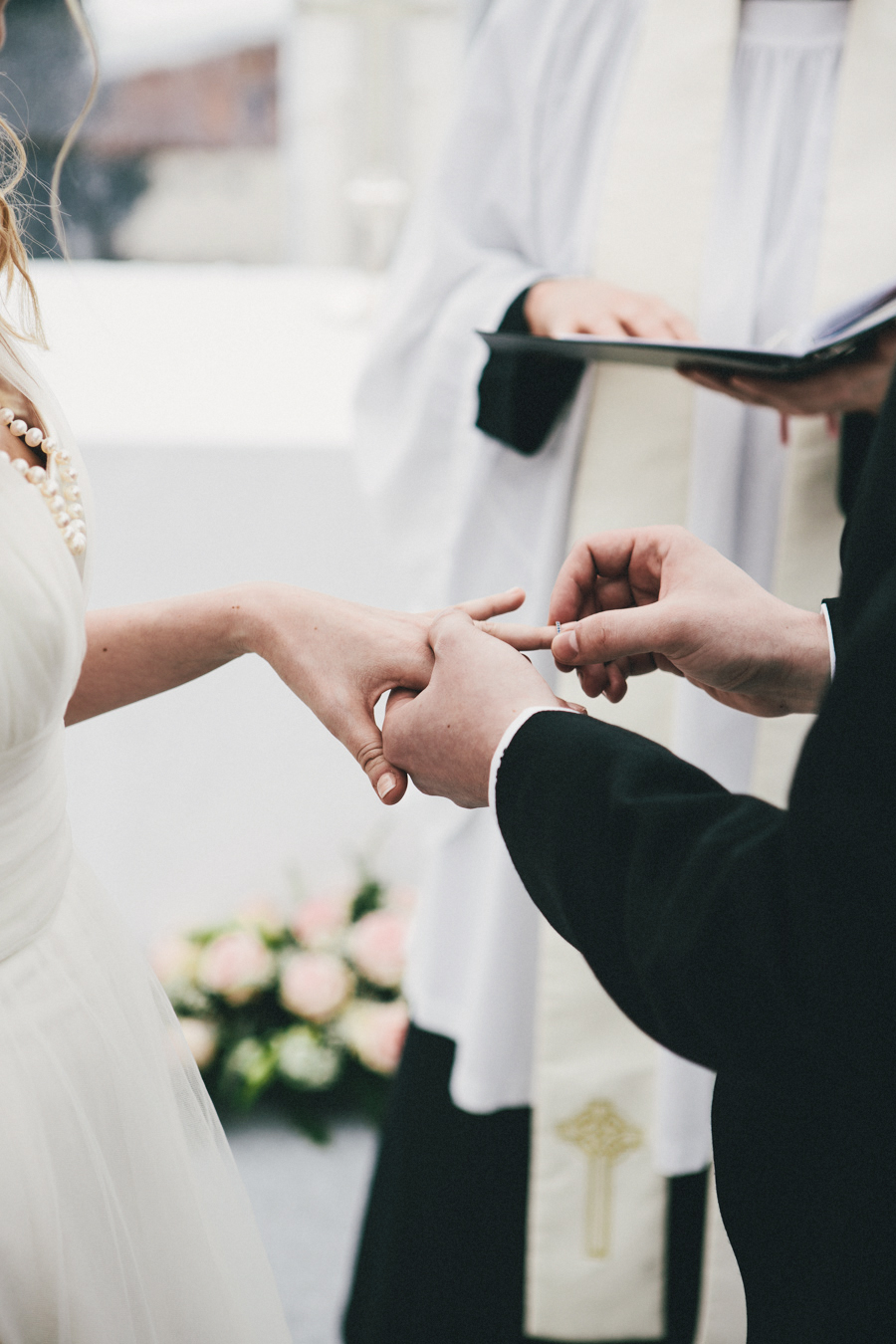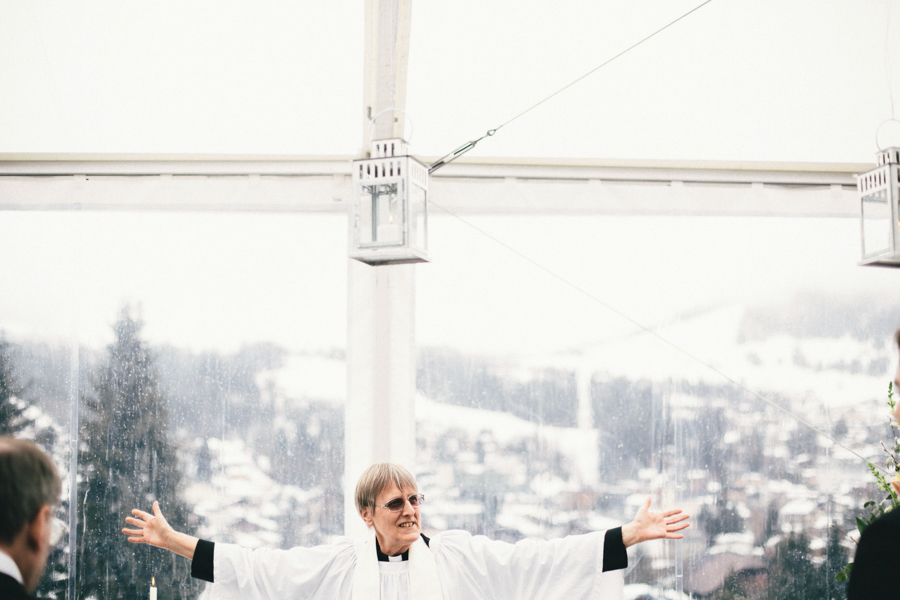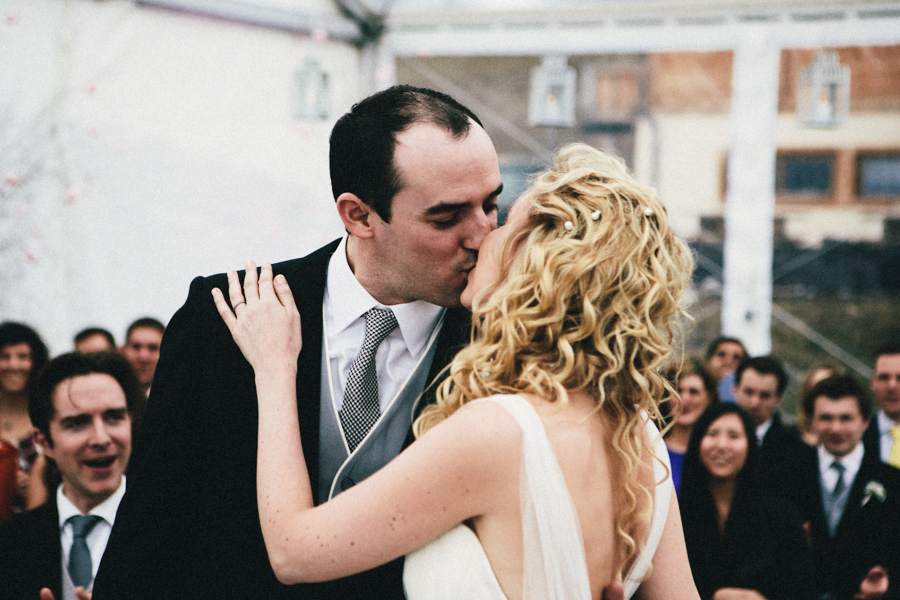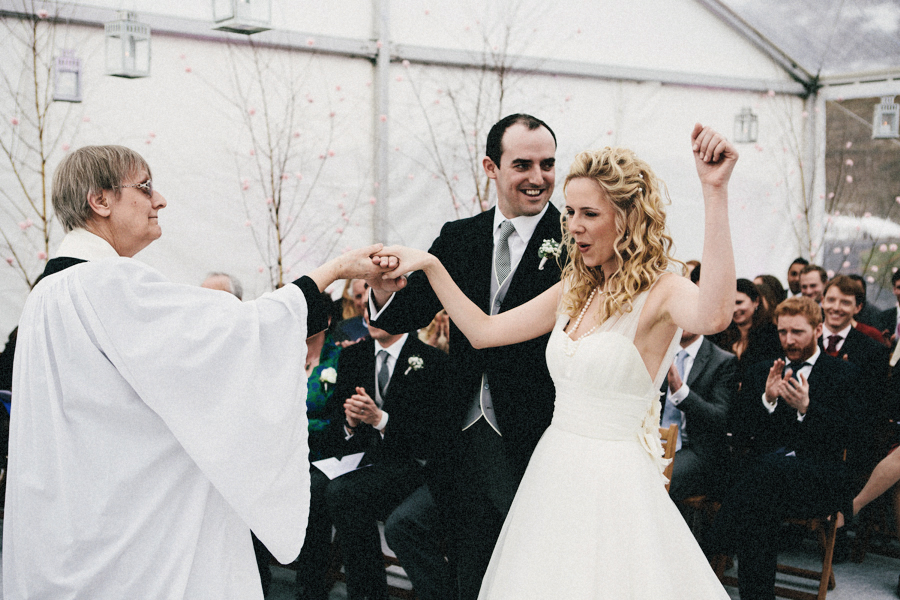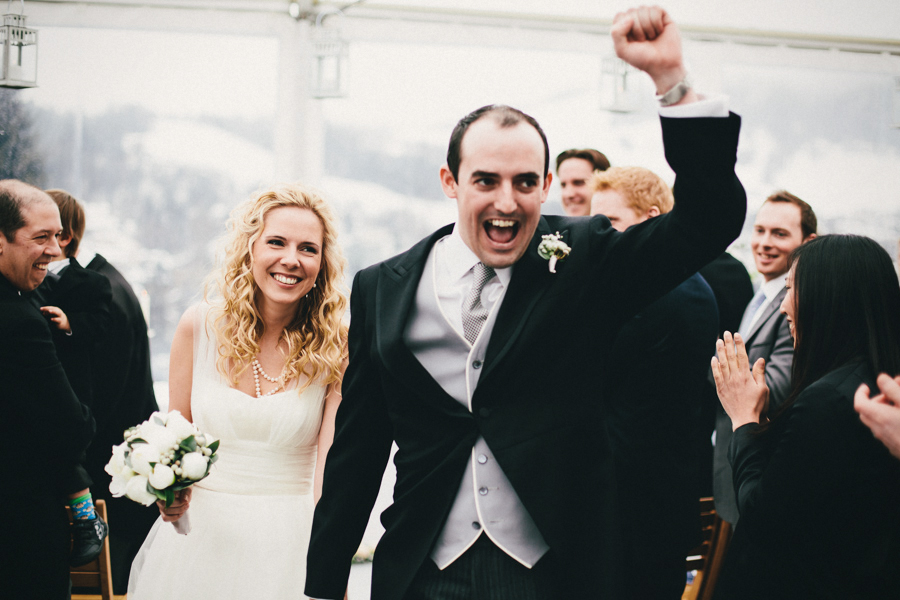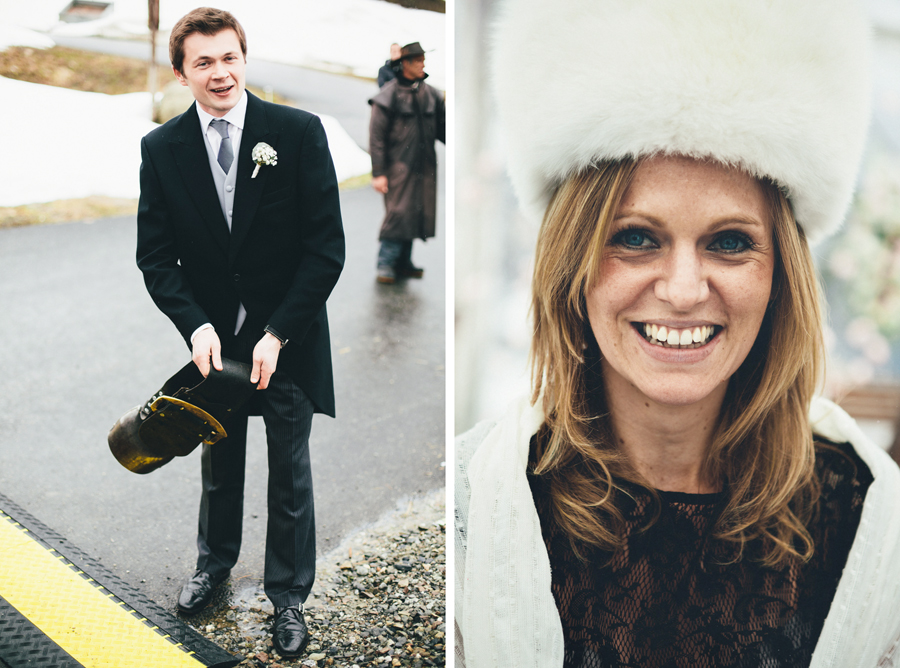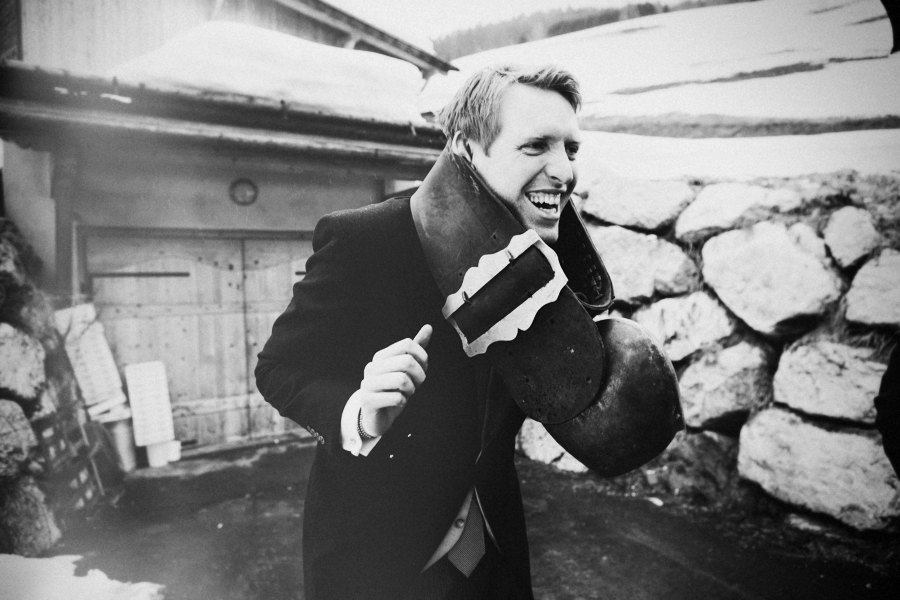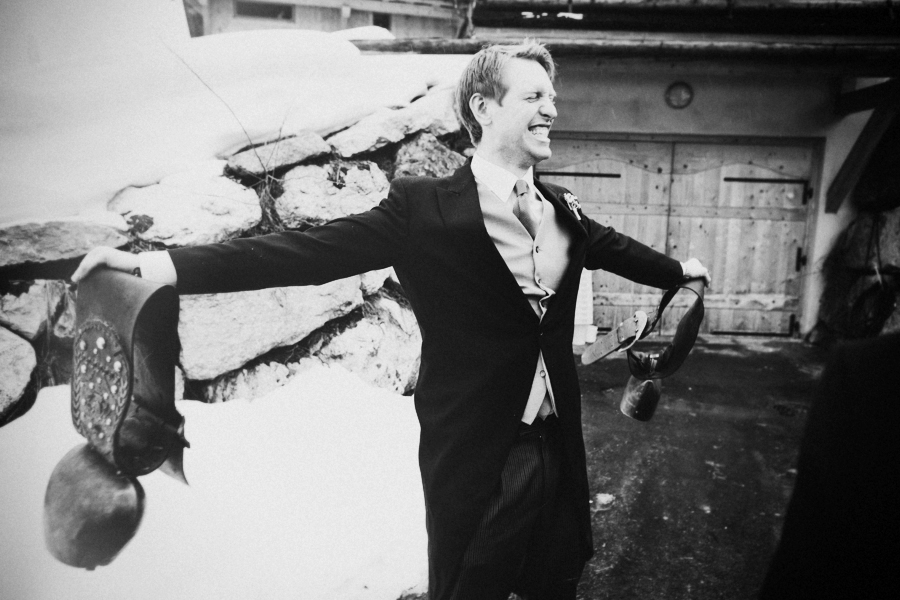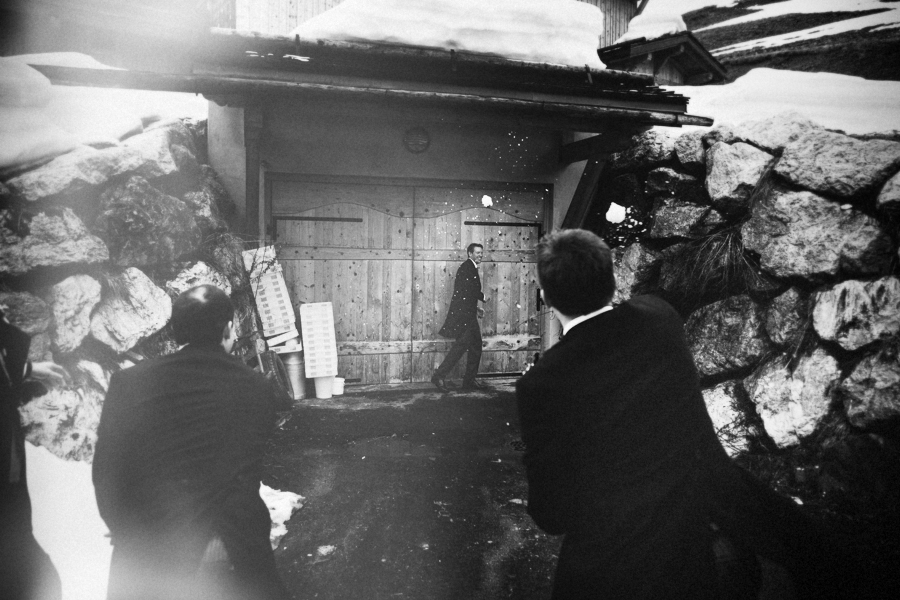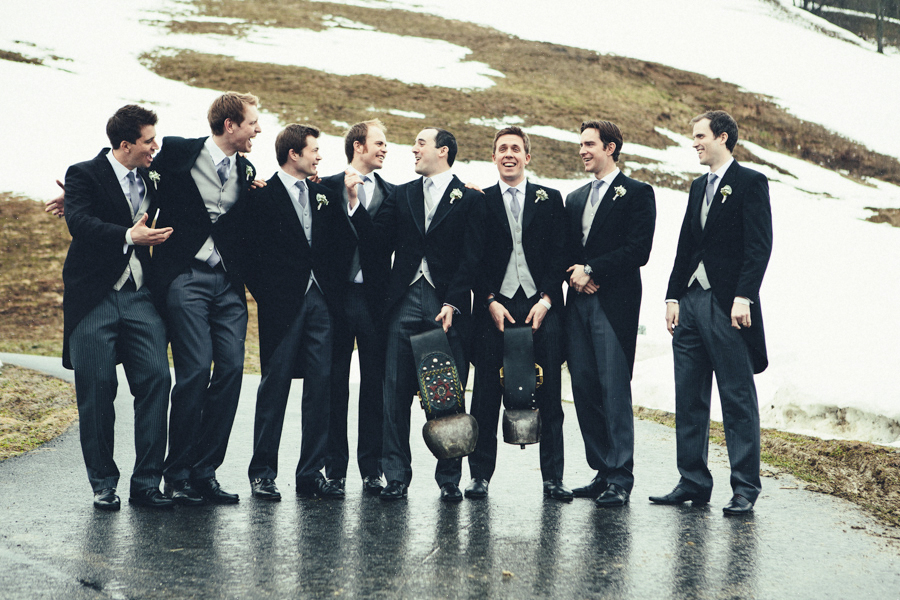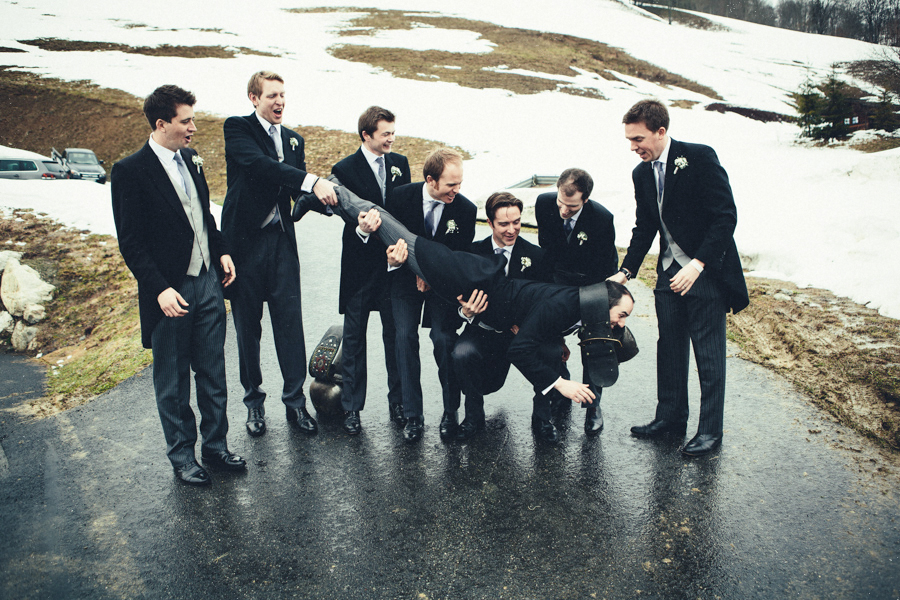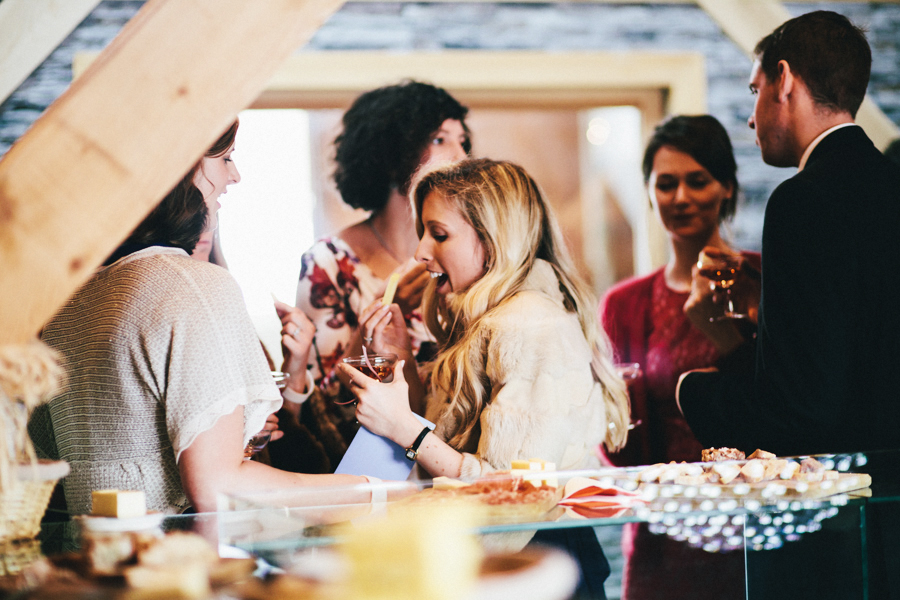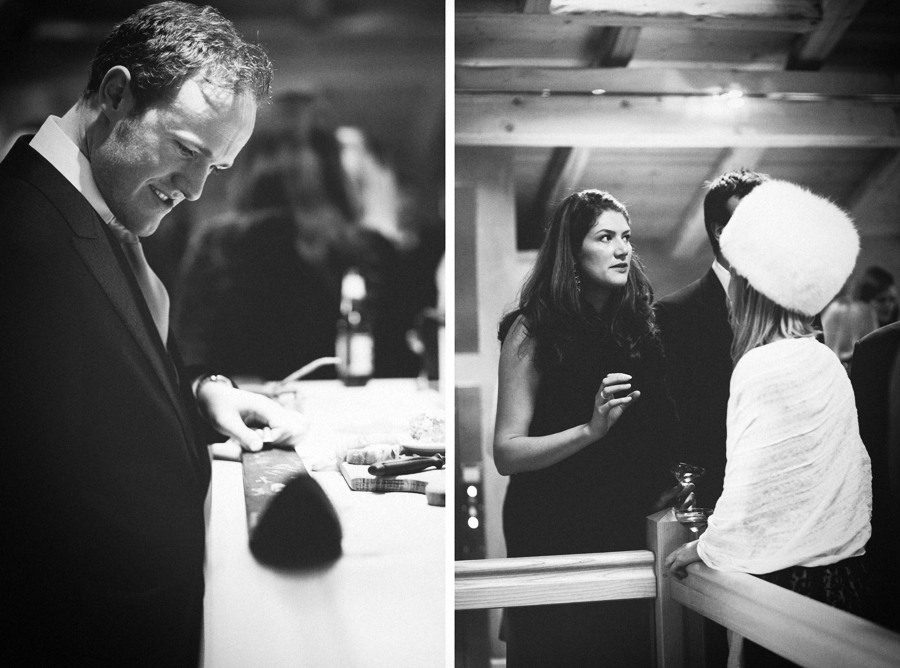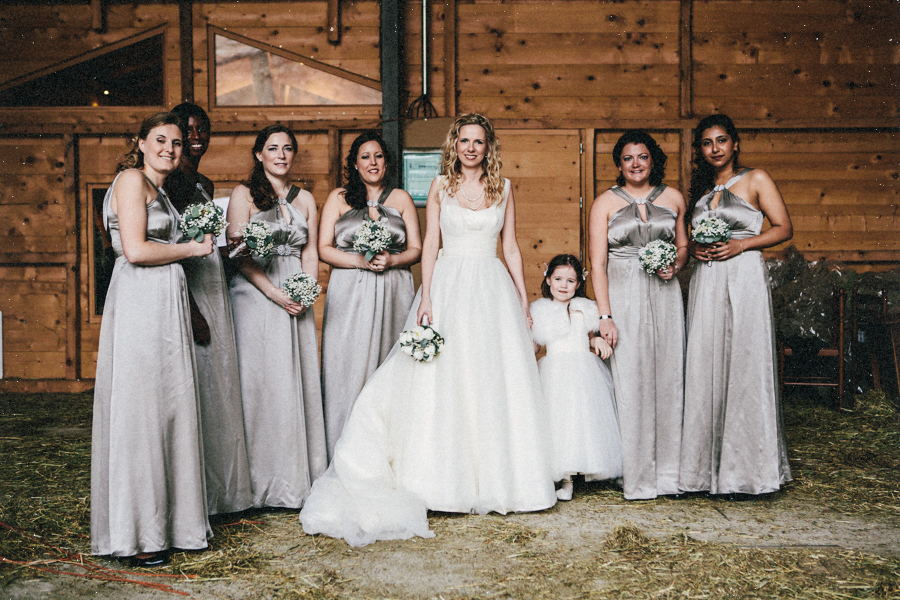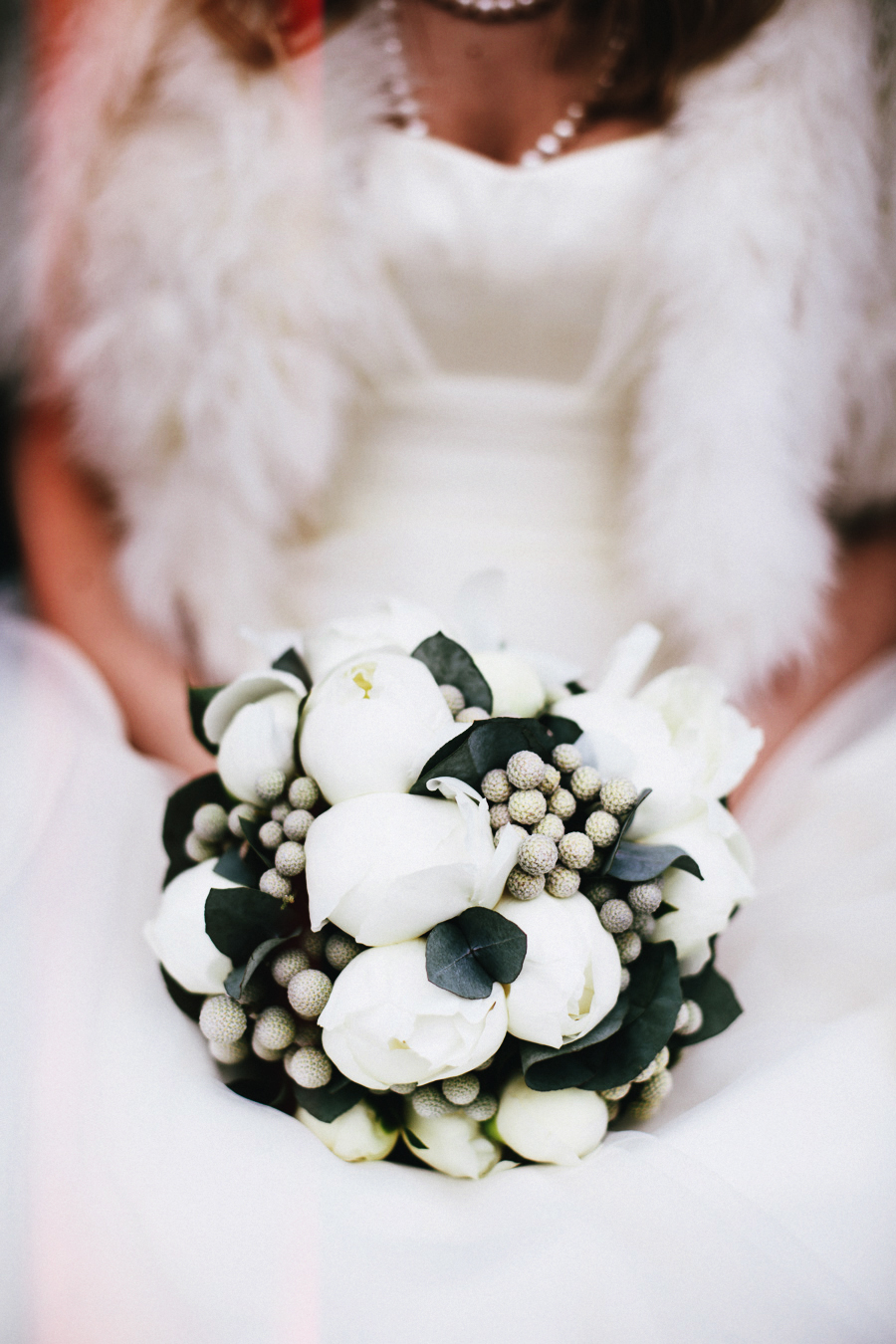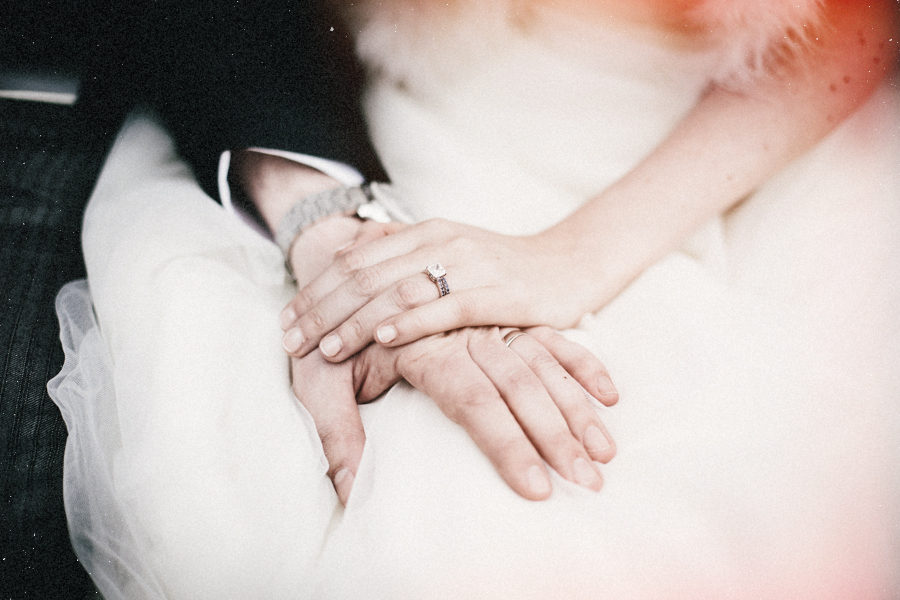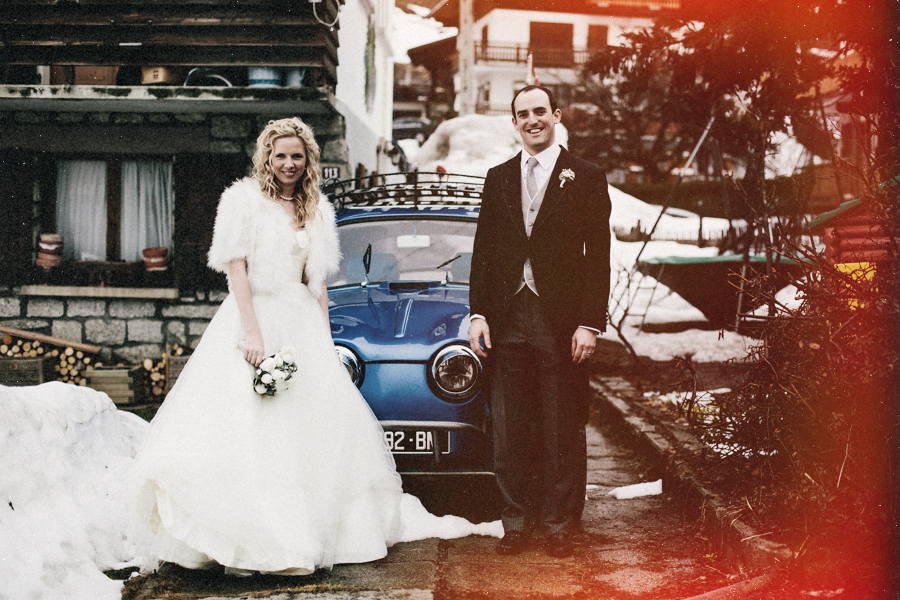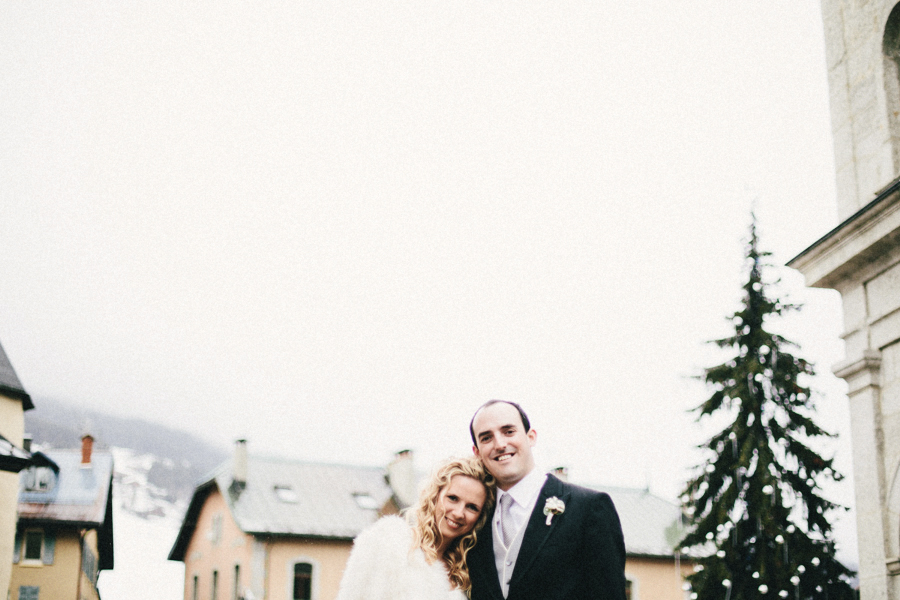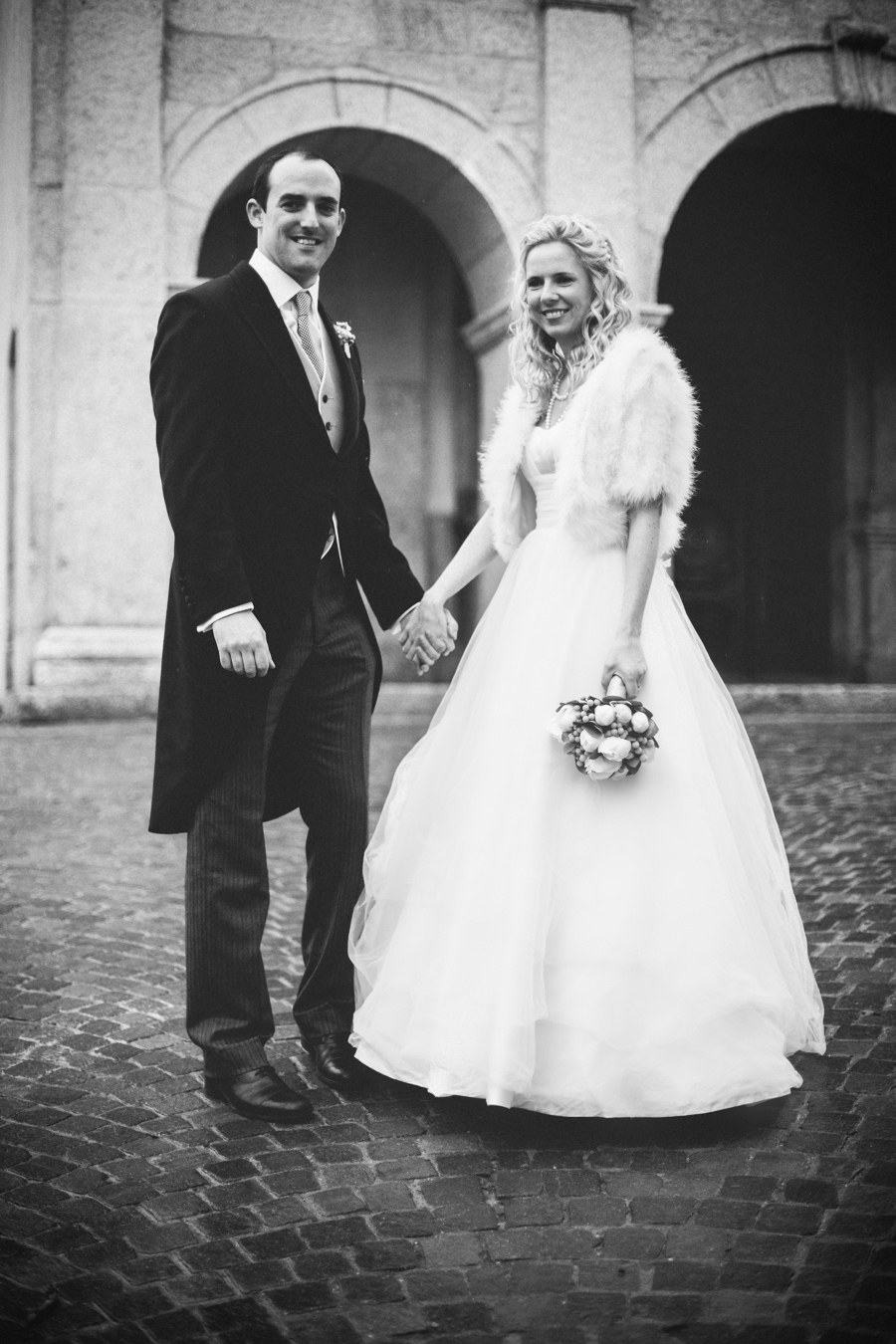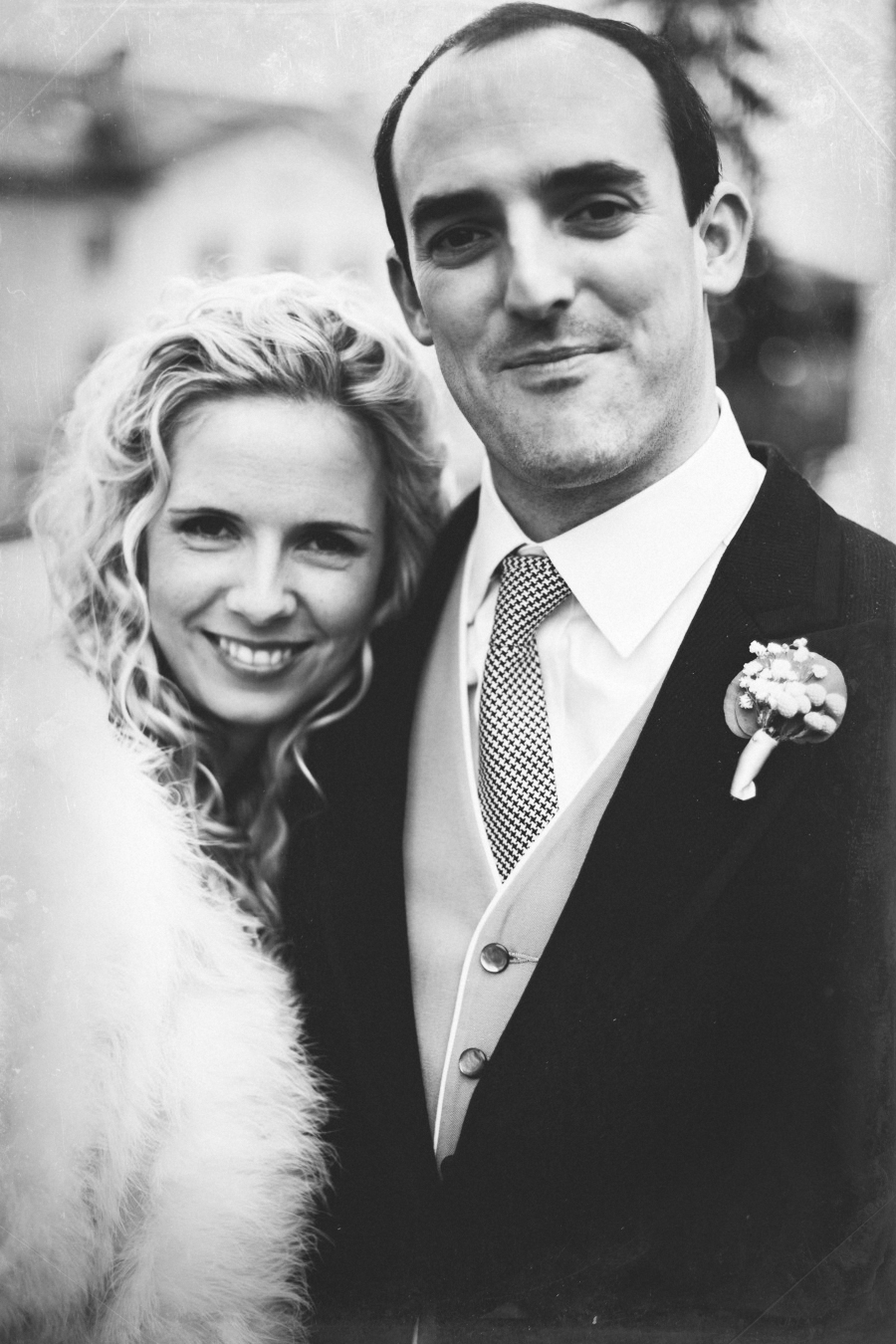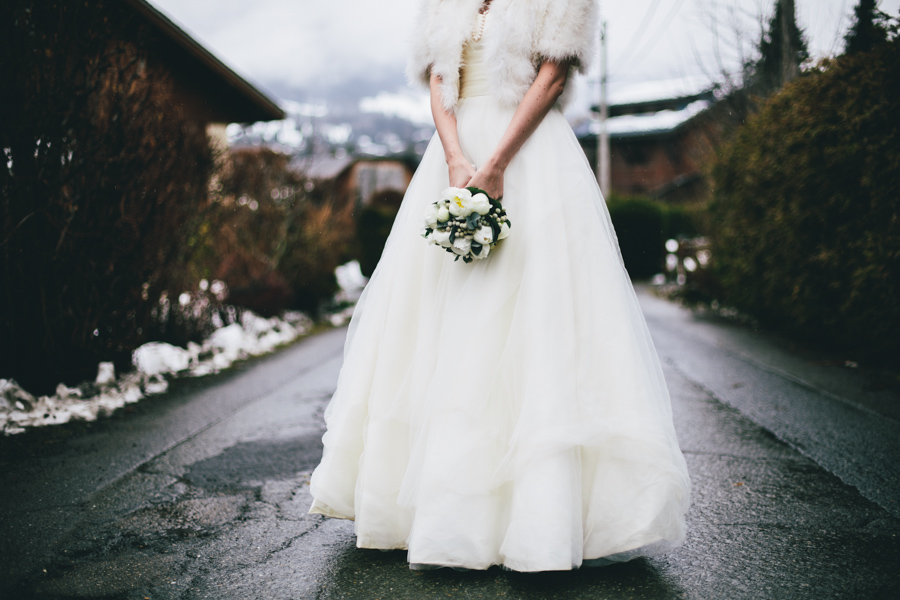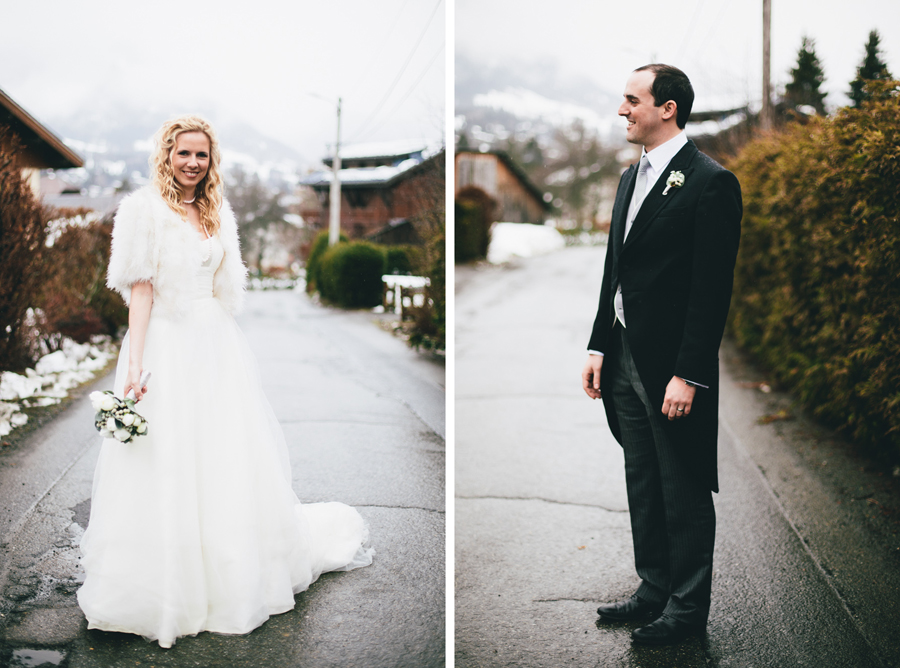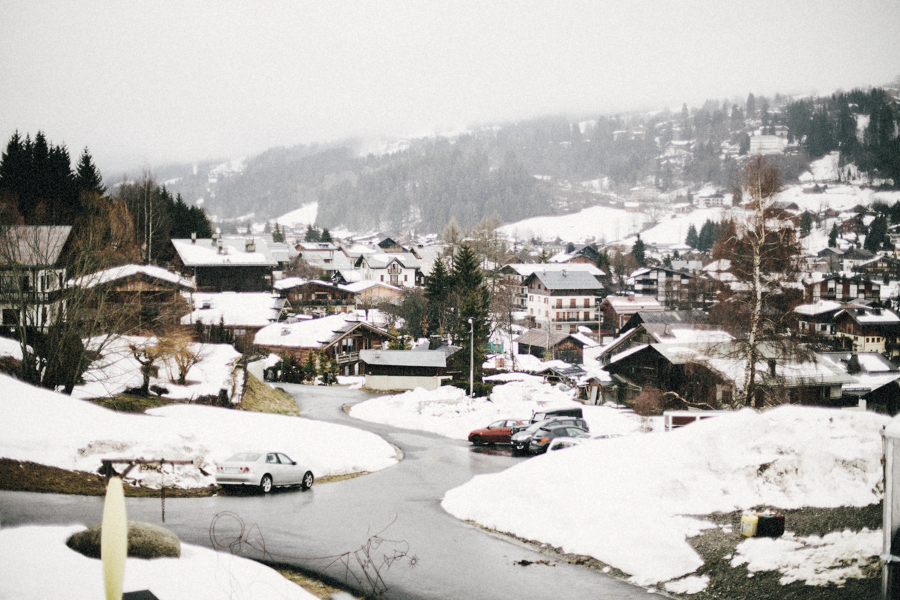 And a beautiful set-up by Victoire Ferrari, wedding planner in Megève // Super organisation et décoration par Victoire de Victoire & Nous