From Paris to San Francisco – Wedding in California
As a destination wedding photographer I'm lucky enough to travel to beautiful places, and to photograph a wedding in California was one of my dream for a very long time. Few times a year, wifey and baby son come along with me to my wedding trip, so there we went, Naoko, Koulmie and me. K. was 7 month old, he already travelled quite a bit with us along some of the destination I went this summer : London, Croatia, French Riviera, Poland, Atlantic Coast, so he is used to sleep in very different places and various conditions.
We already took the plane with him several times, but here we're talking about a 10 hours flight and a 9 hours difference. Oh gosh, all my apologies to the passengers of the Air France flight between Paris and San Francisco, he was not crying that much well a little, but just quite happy and chatty (very loud) the all time … eventually we made it 🙂 though cookie !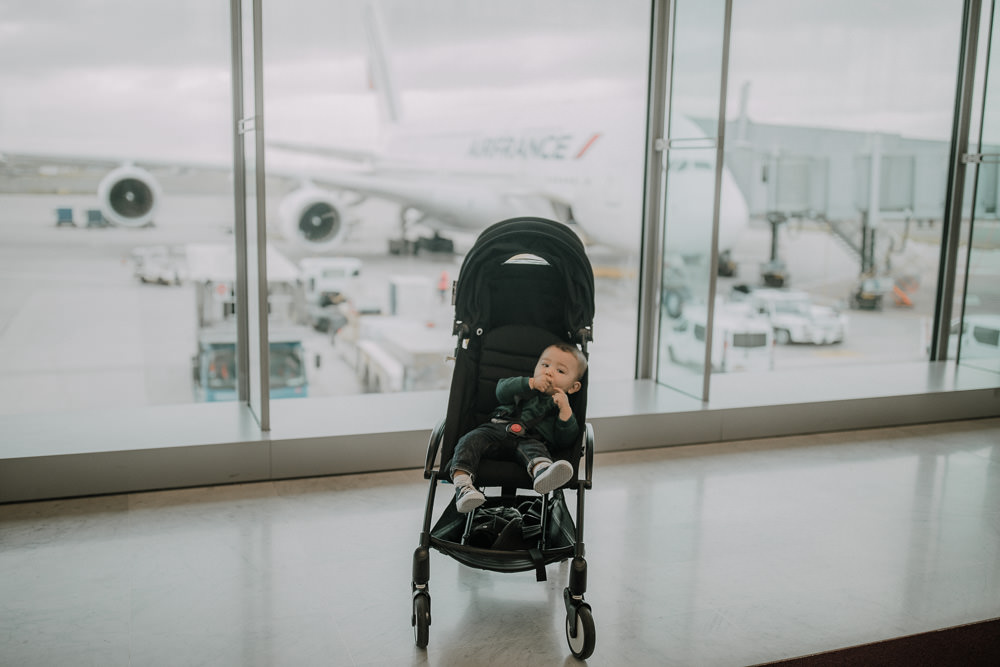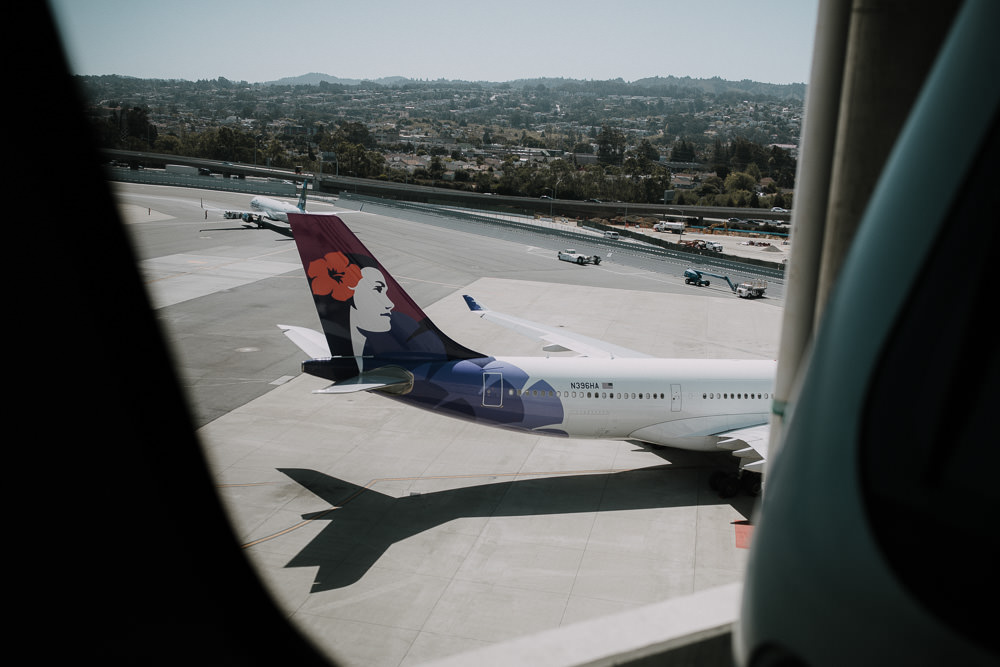 First few days in San Francisco, mainly around Mission and Castro, between coffee-shop and cool restaurants, walking uphill, downhill, uphill again then giving up for the tramway. the eastern part of Paris where we live is not flat, but here that's another level, very scenic tho ! Big up for our hood around 24th St. cool stuff.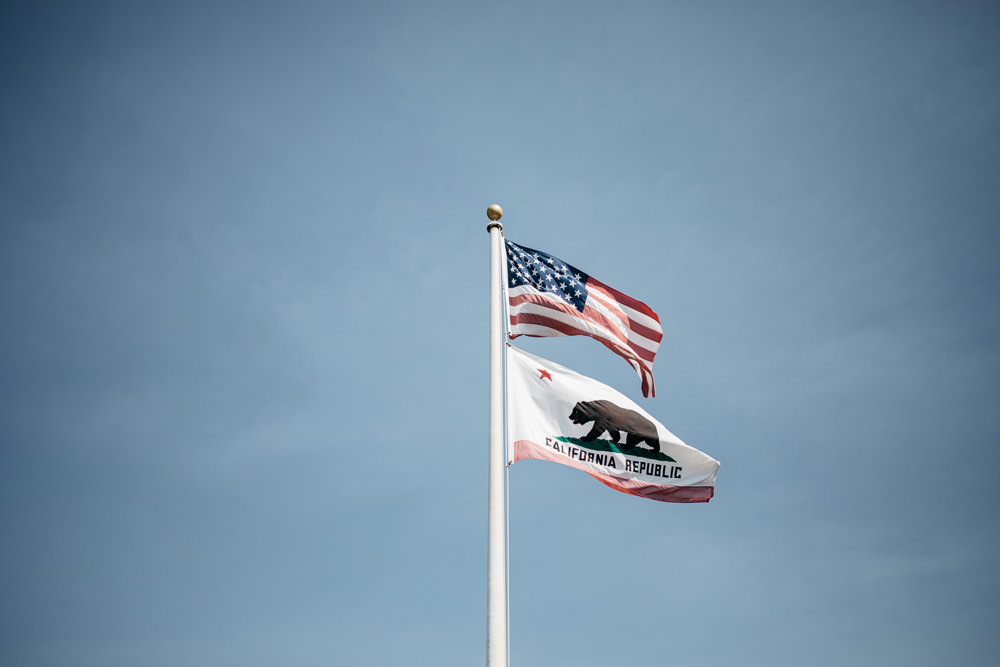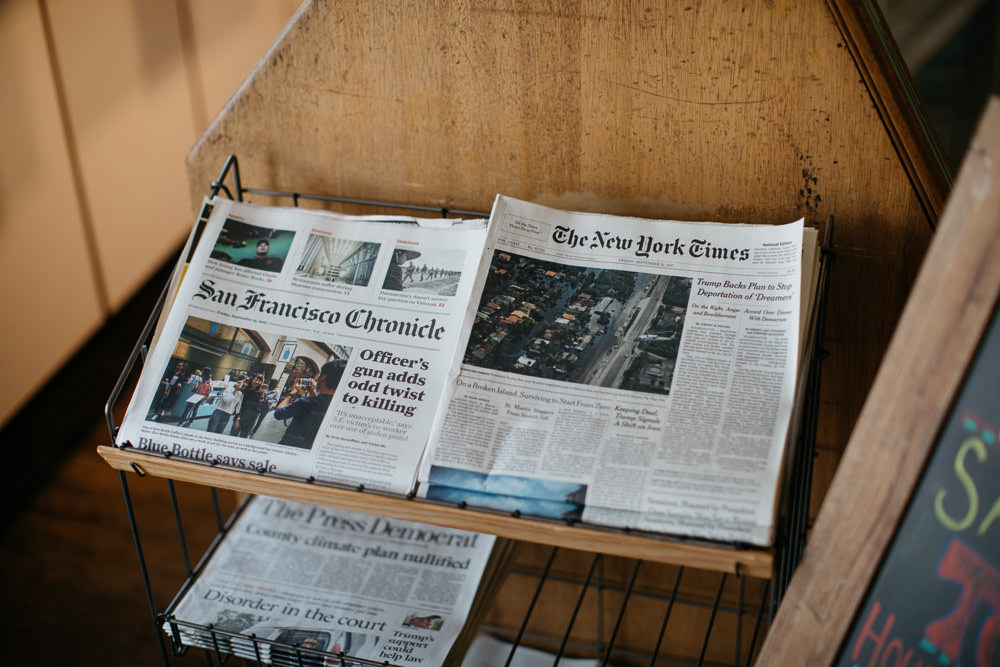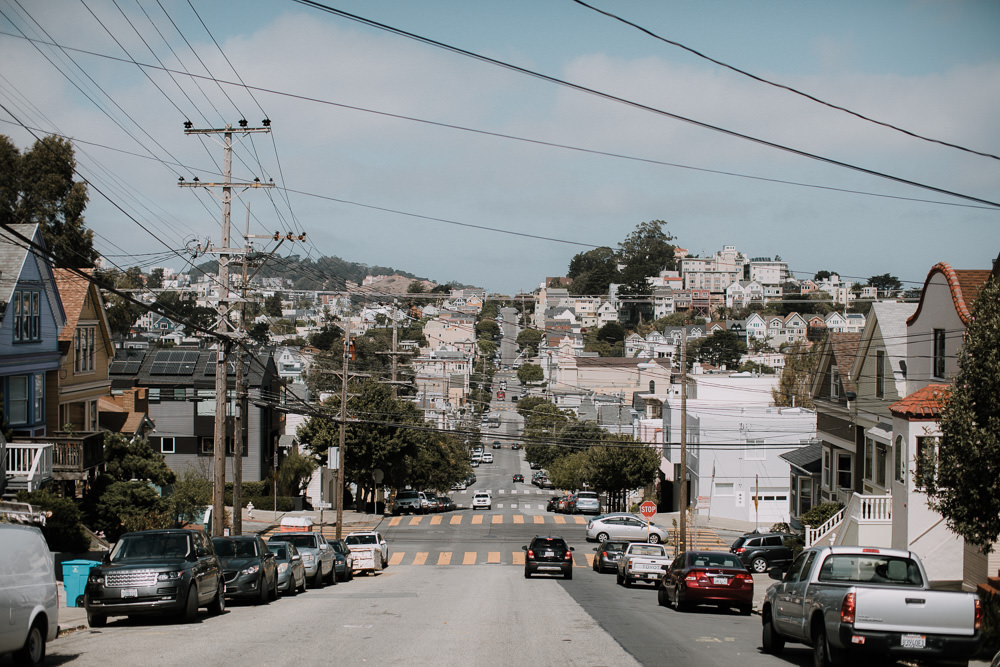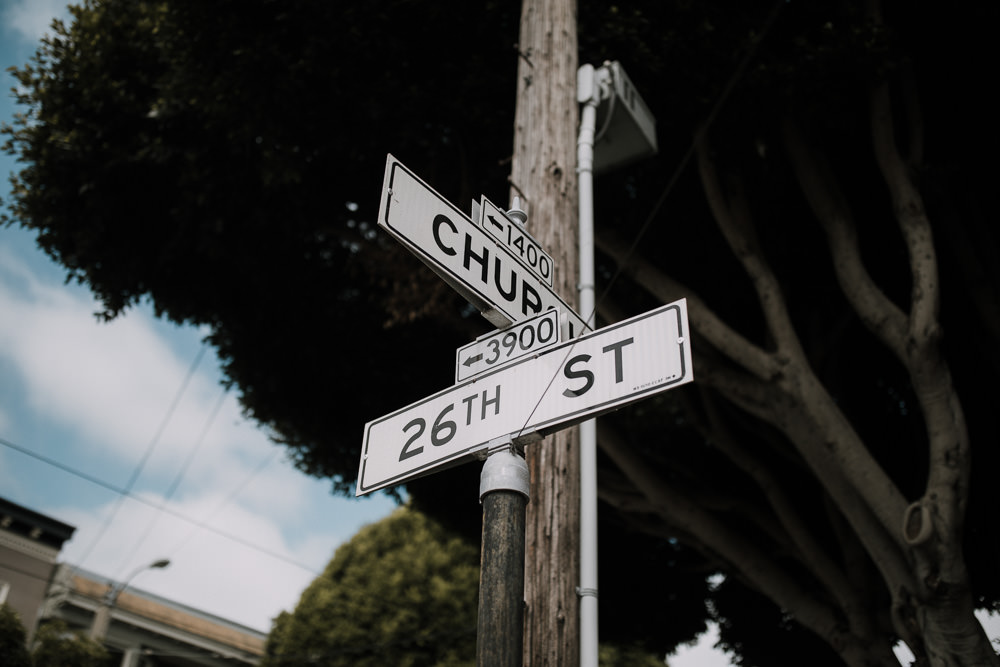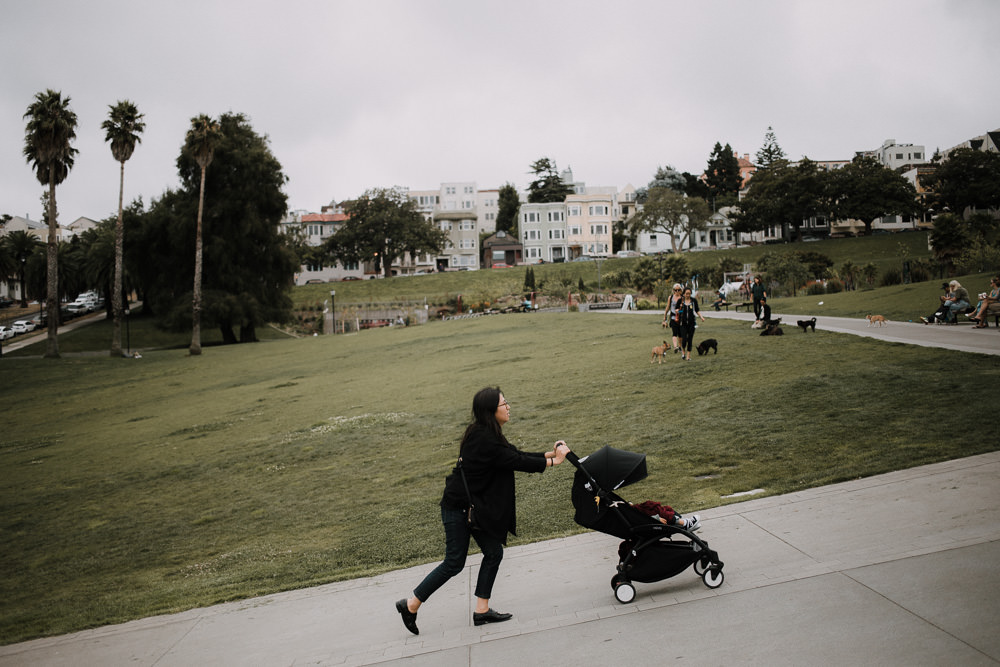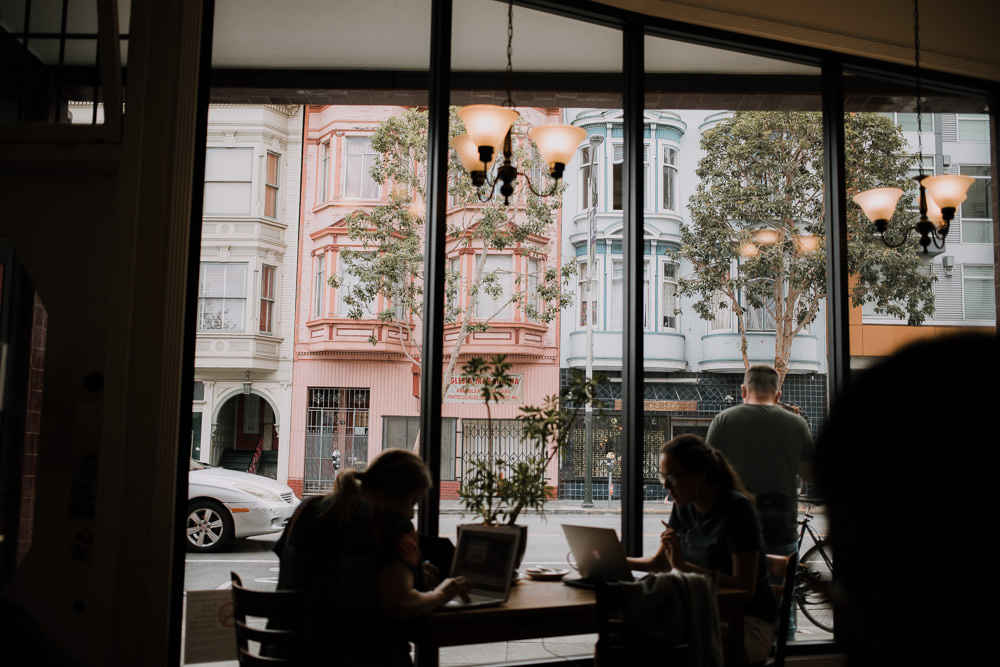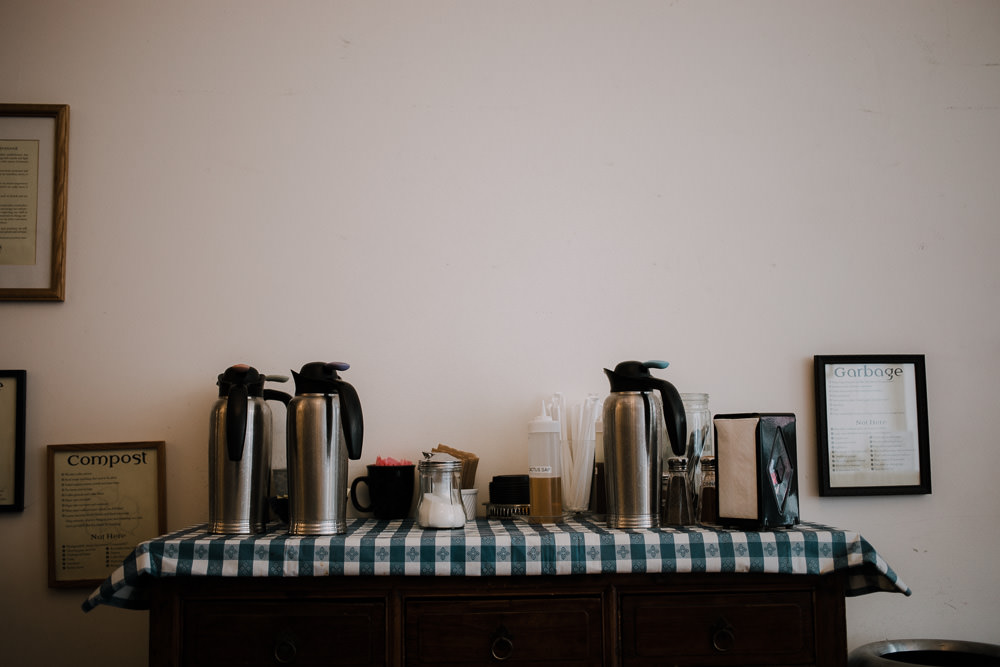 And that's what a jet-lagged baby looks like 😉 !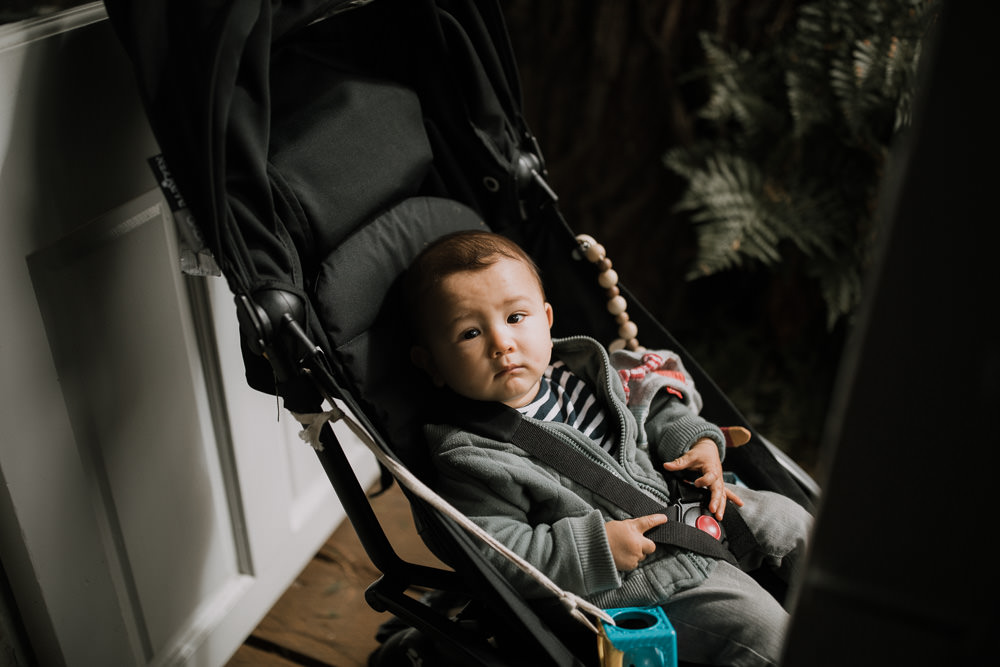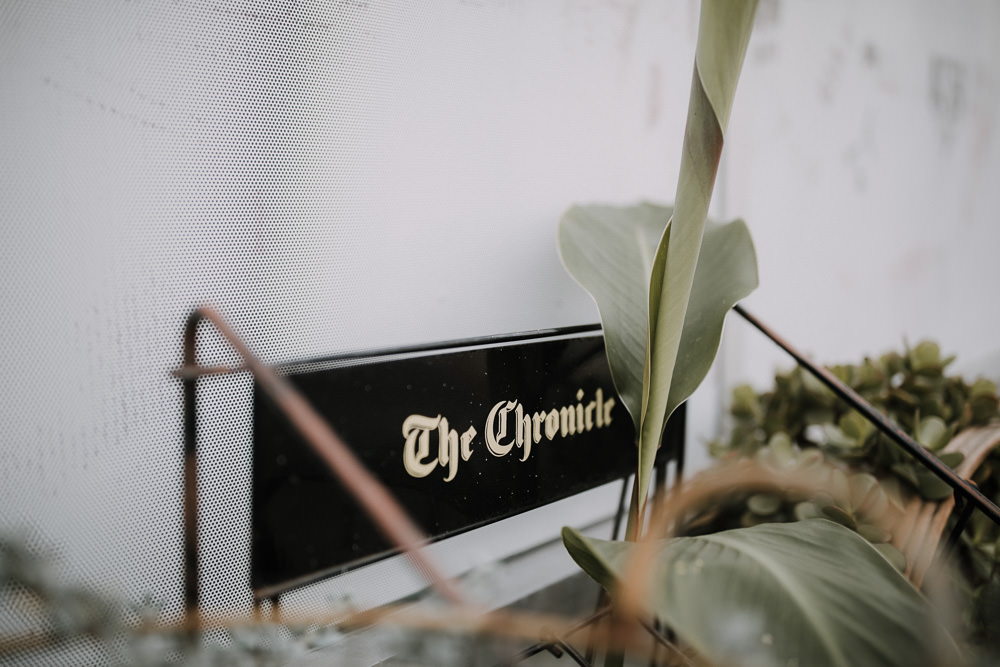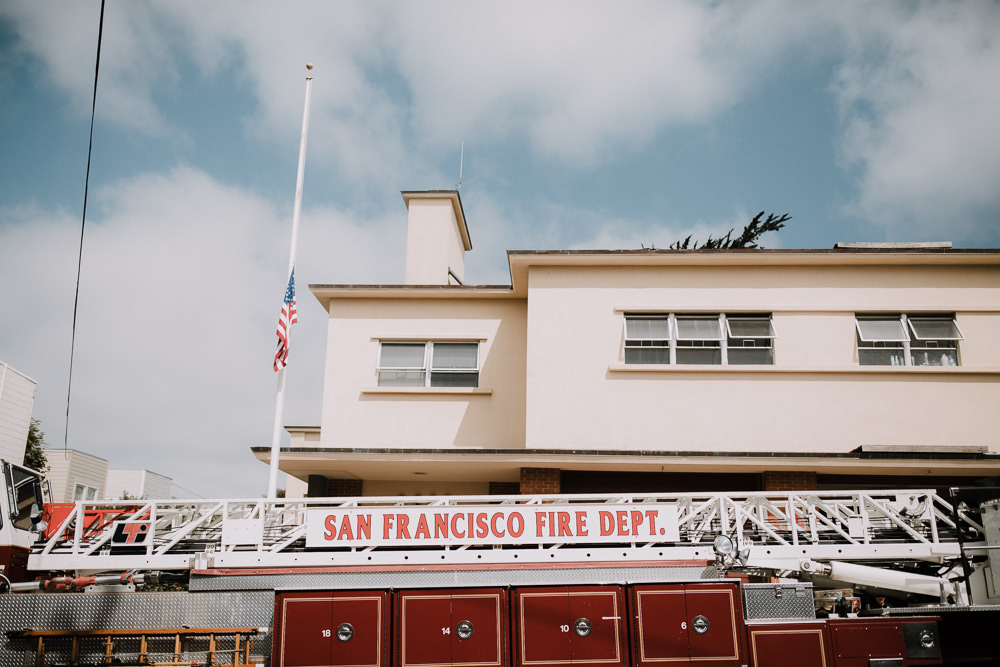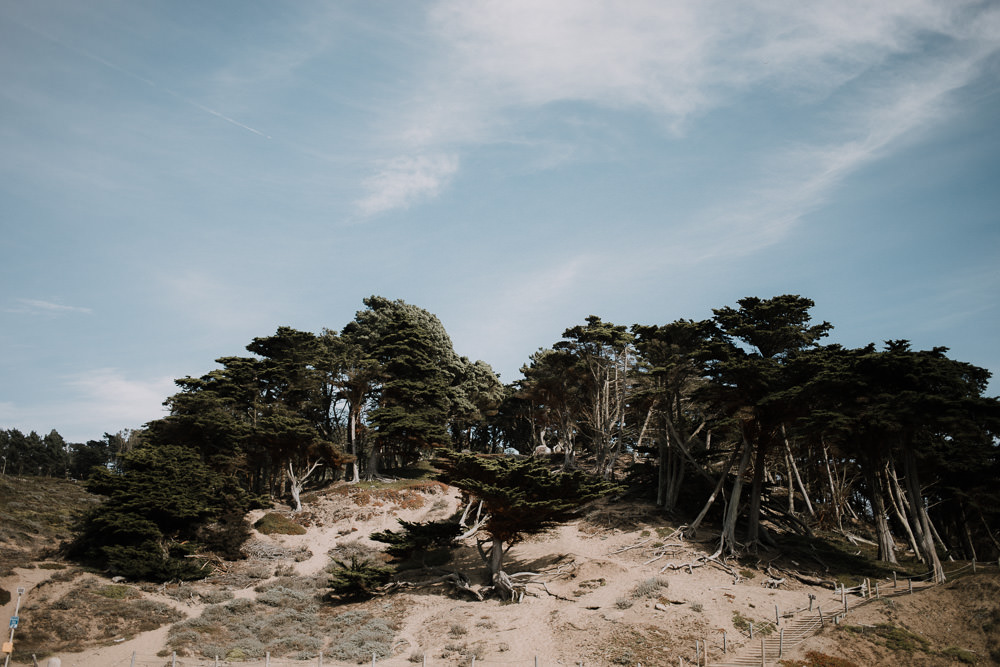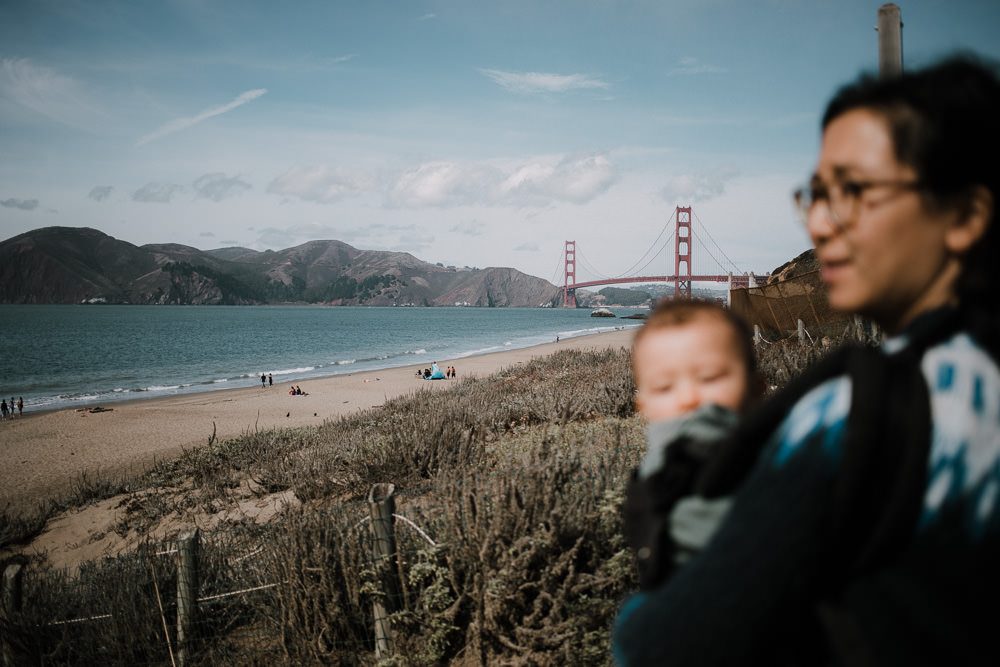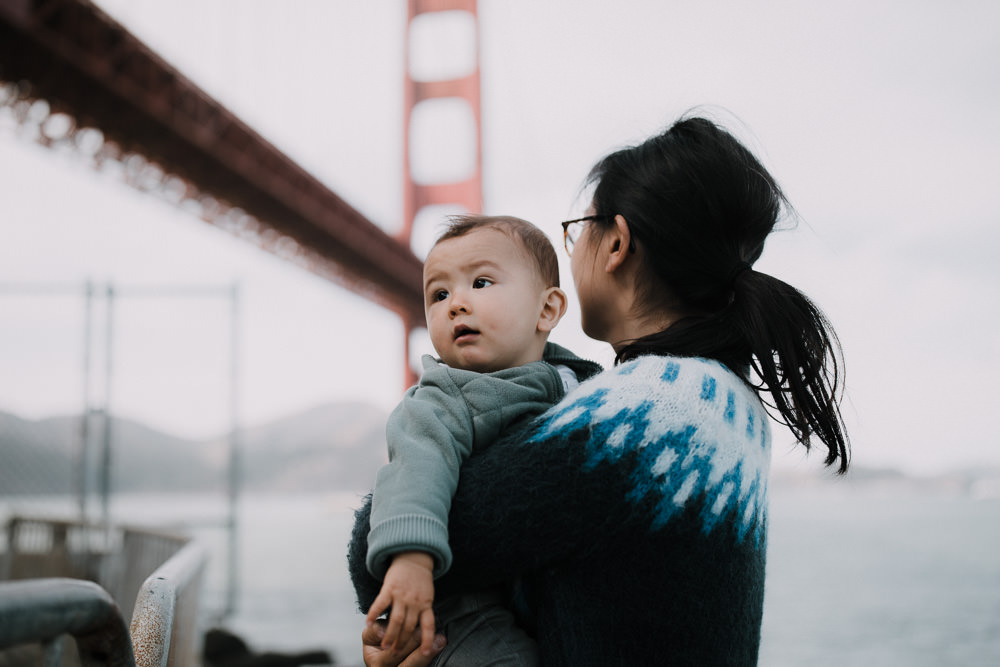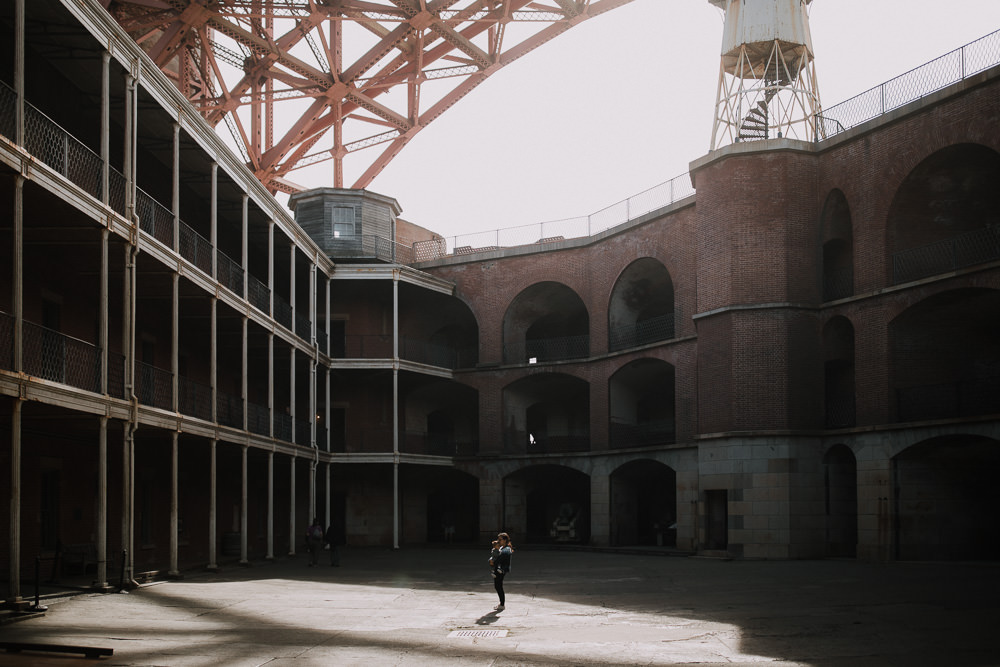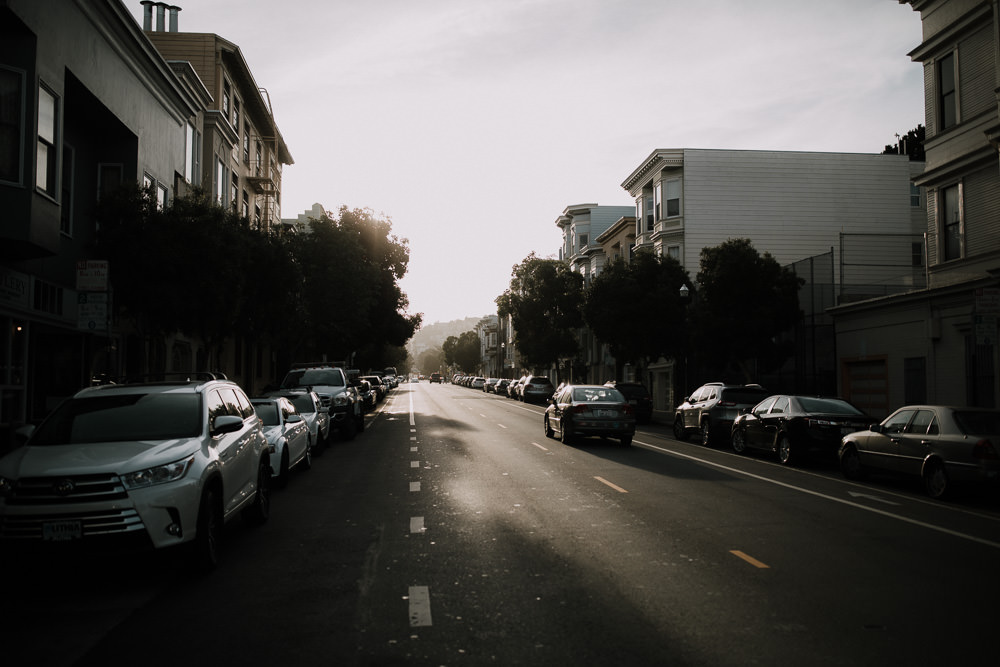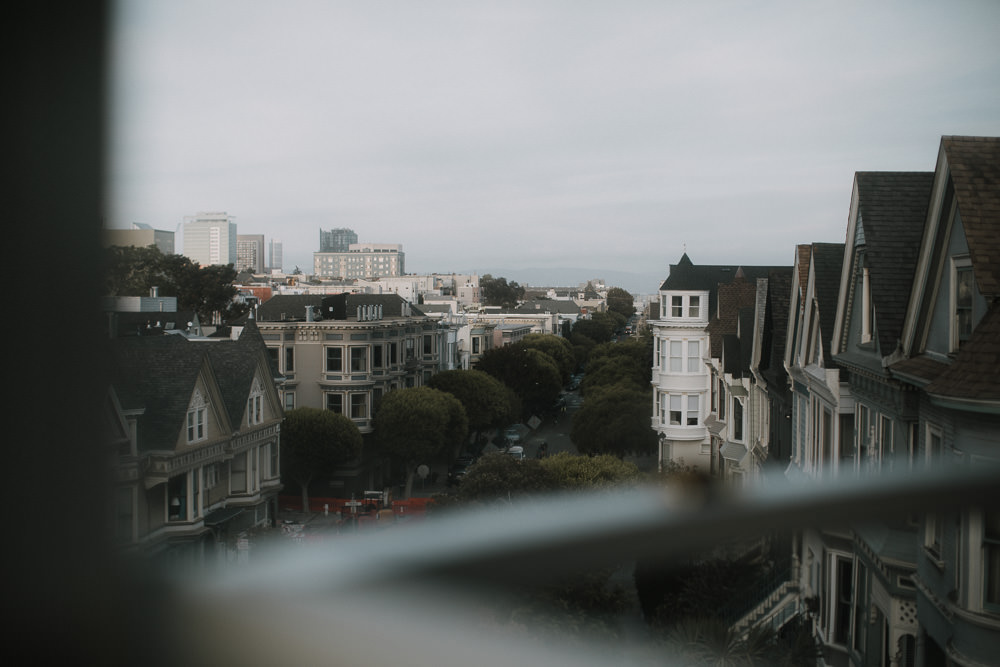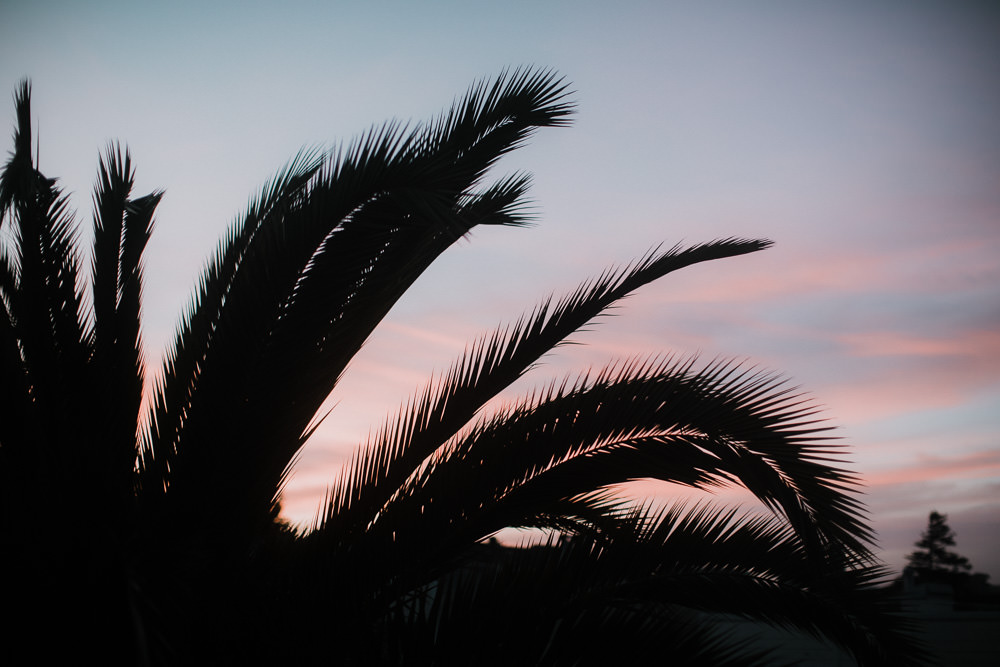 Then we hit the road for a very exciting road-trip along the road 1 going north, going all the way to Mendocino for Kalina & Peter wedding. We got in contact a year before their wedding and straight we clicked, I was so excited to join them for their spacial day. That's what I love about destination wedding, it give me the opportunity to travel to places I would maybe not have the chance to visit otherwise ! When Kalina & Peter ask to photograph their marriage, I said yes straight. I was so excited to finally get to visit California, being a keen surfer it's been a dream for a long time.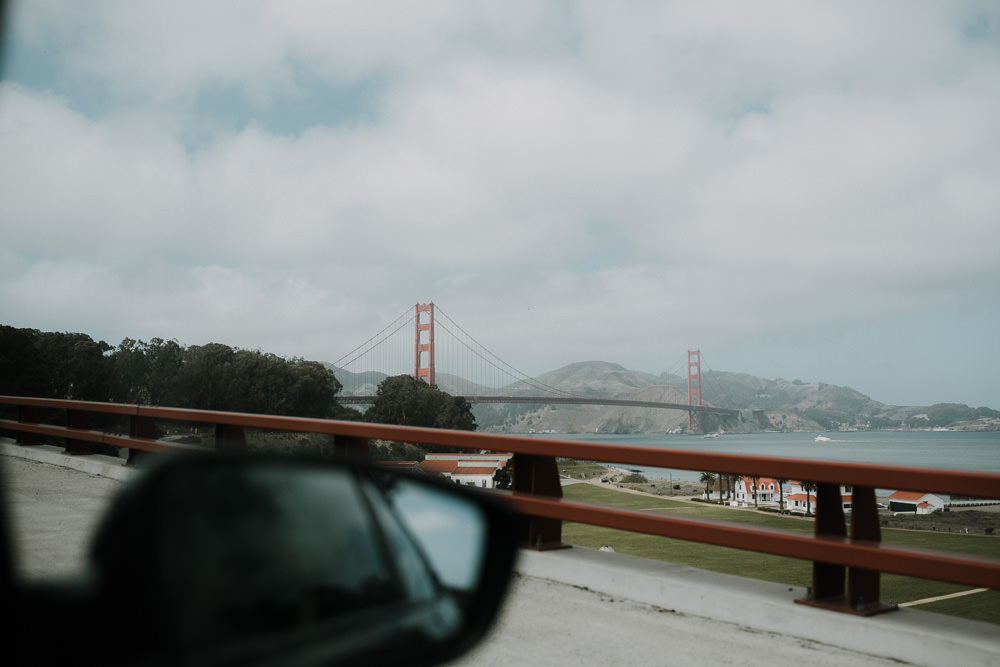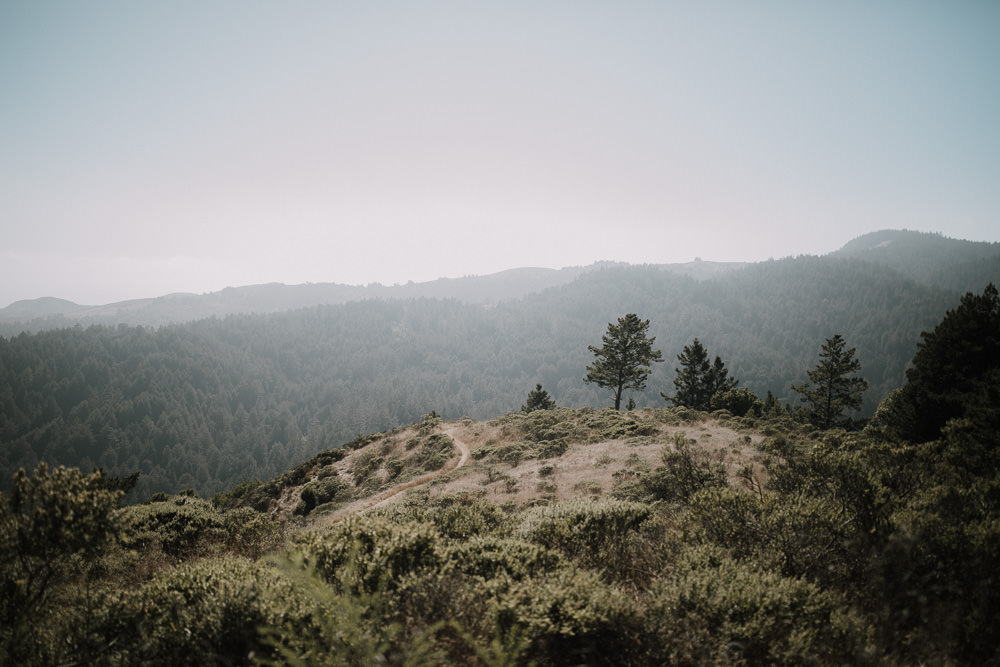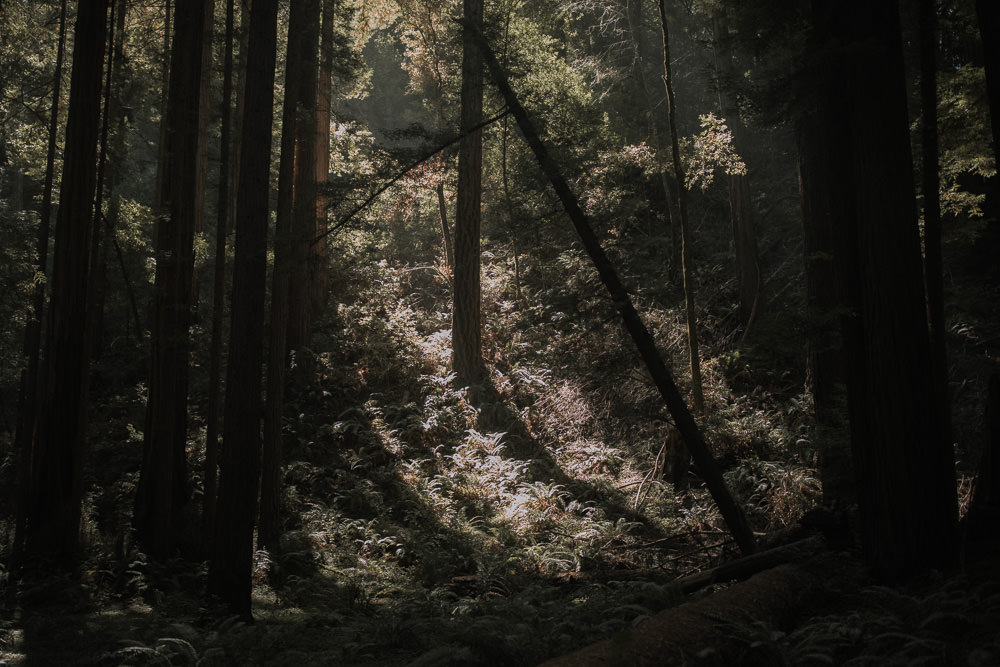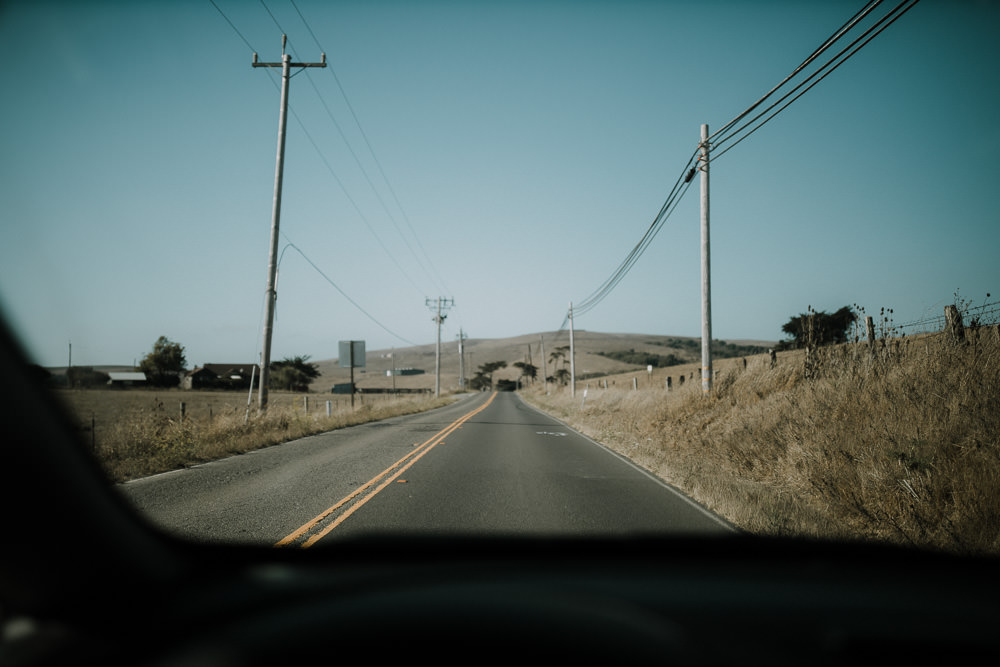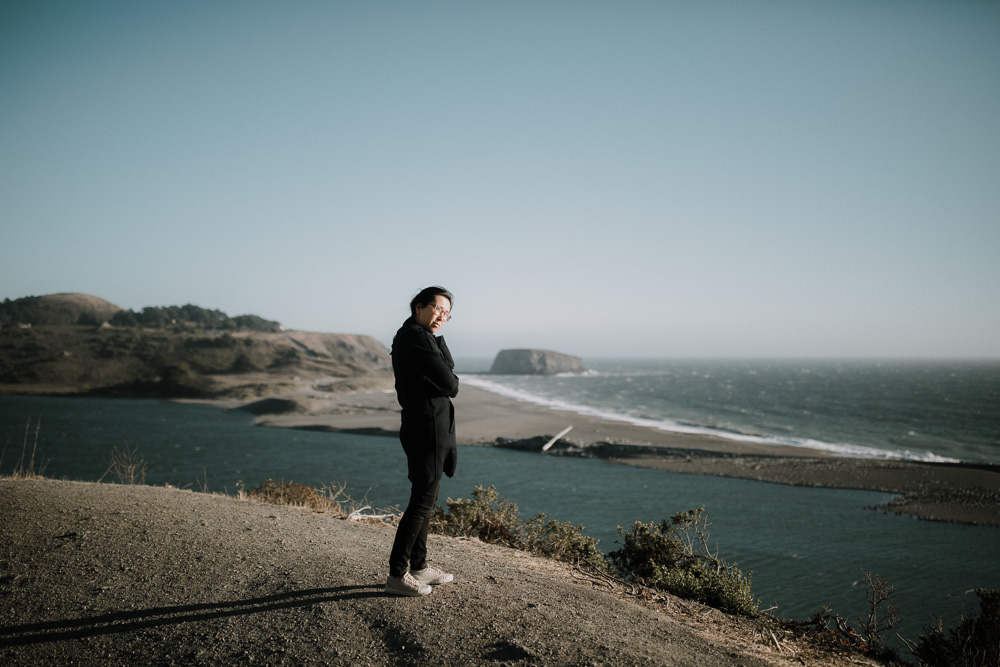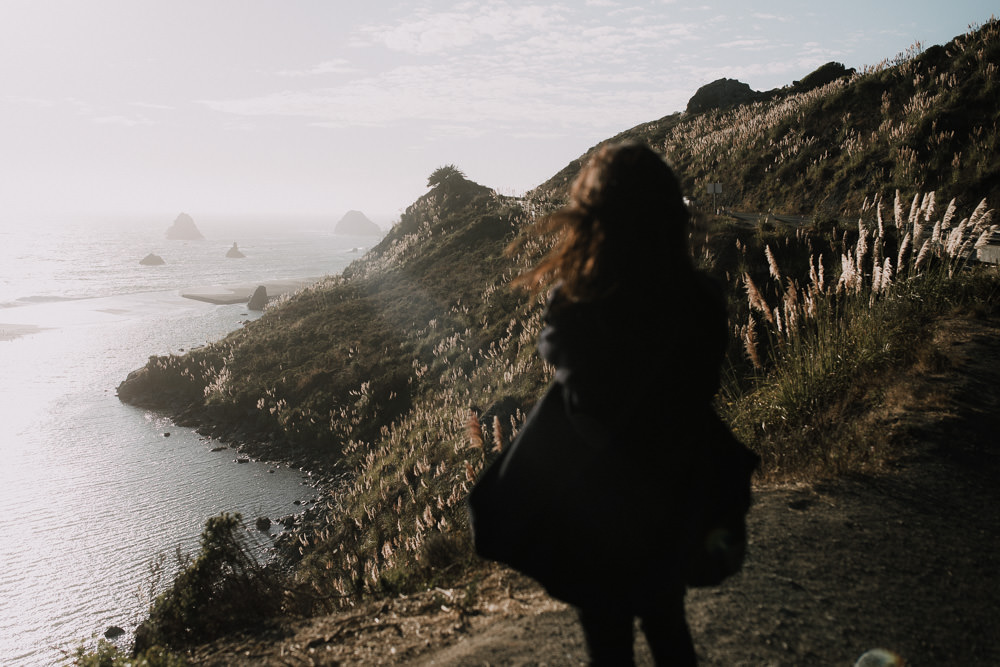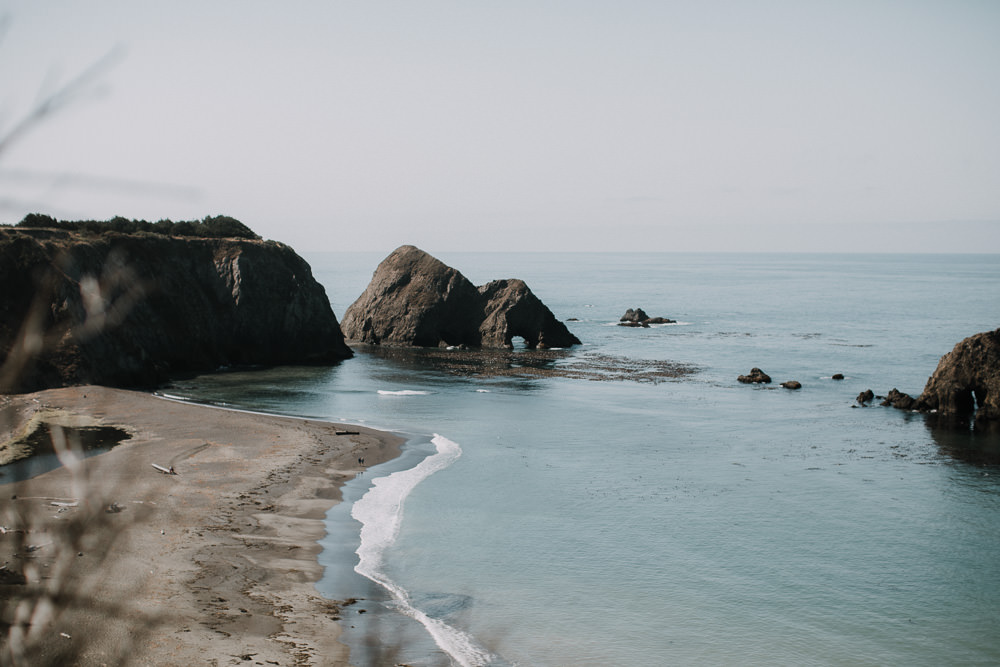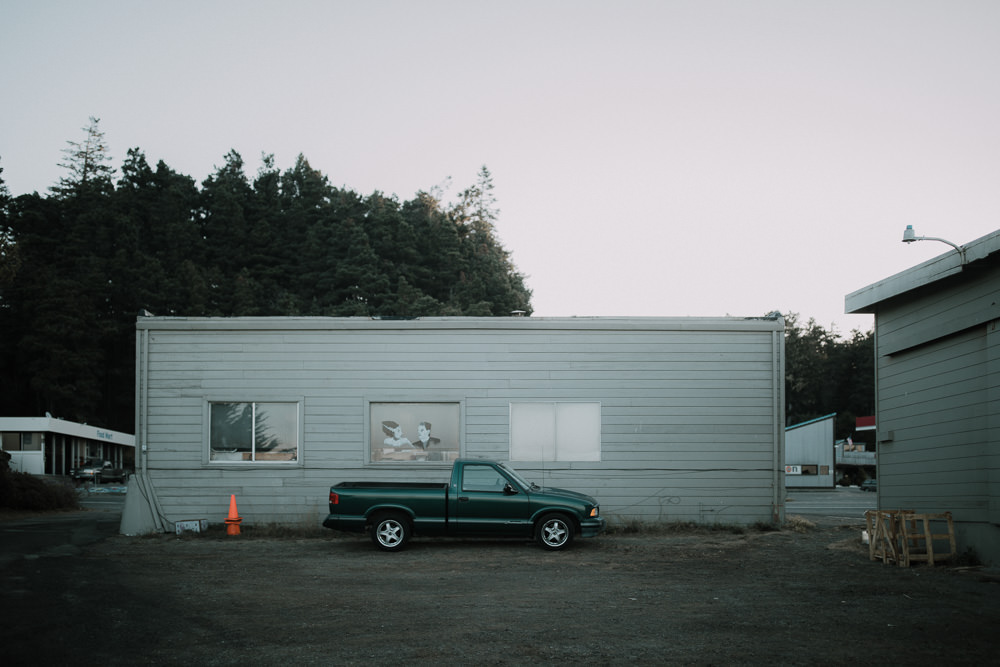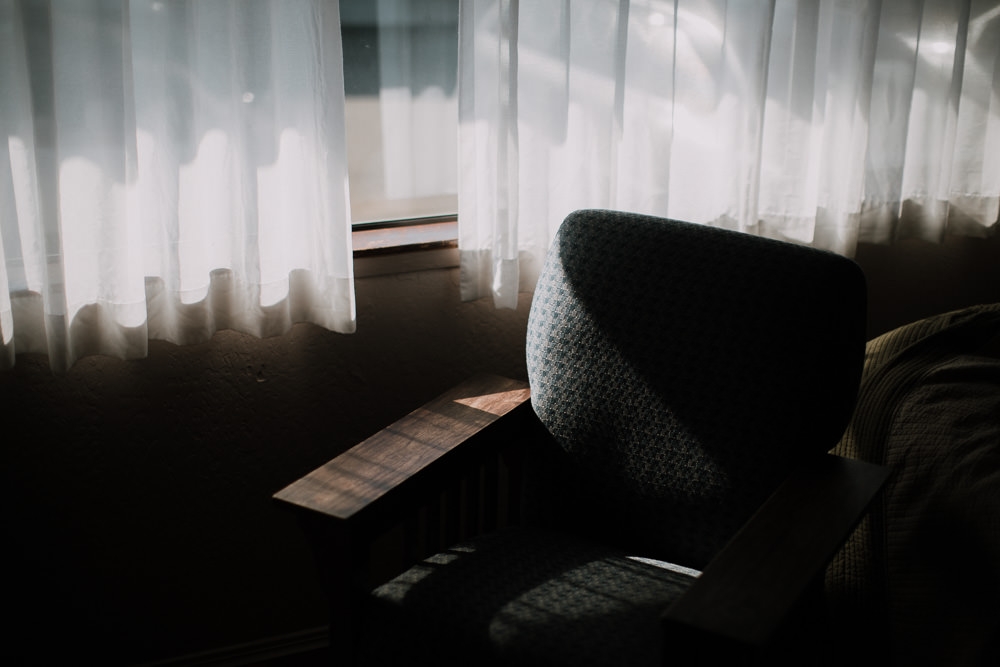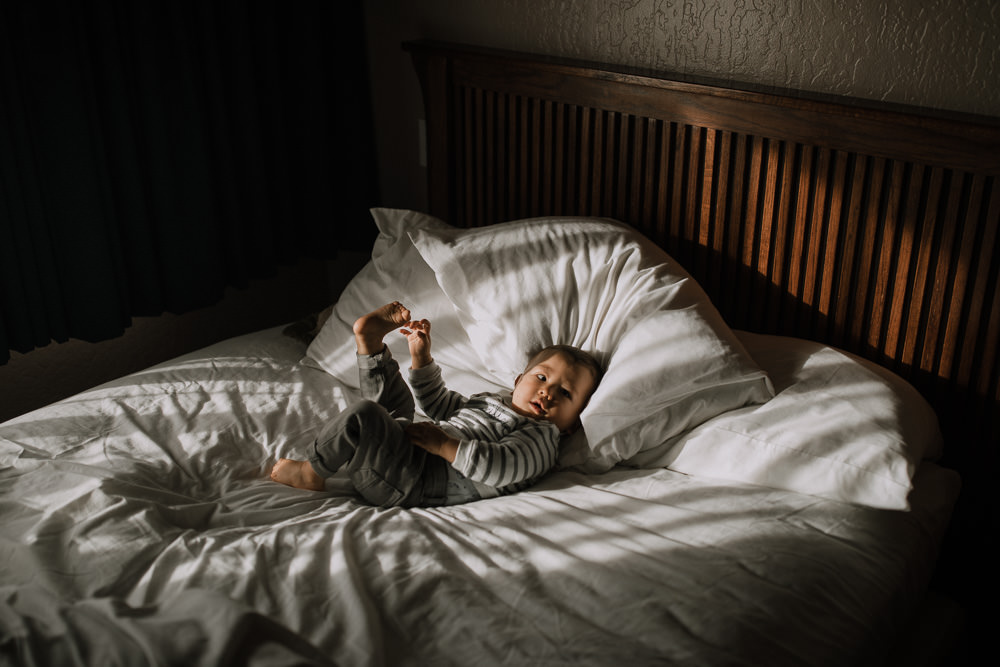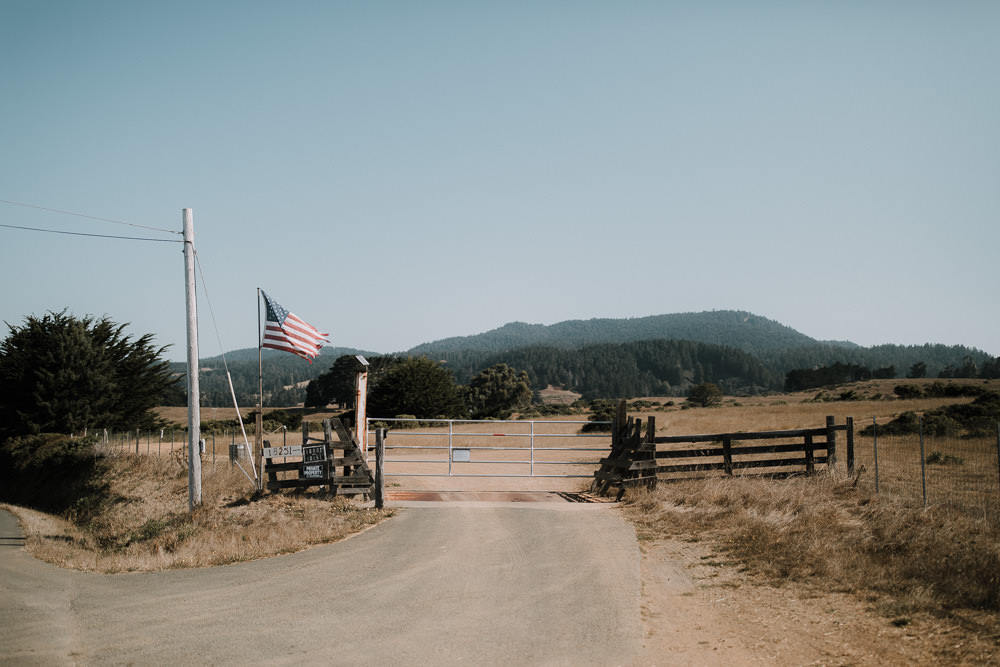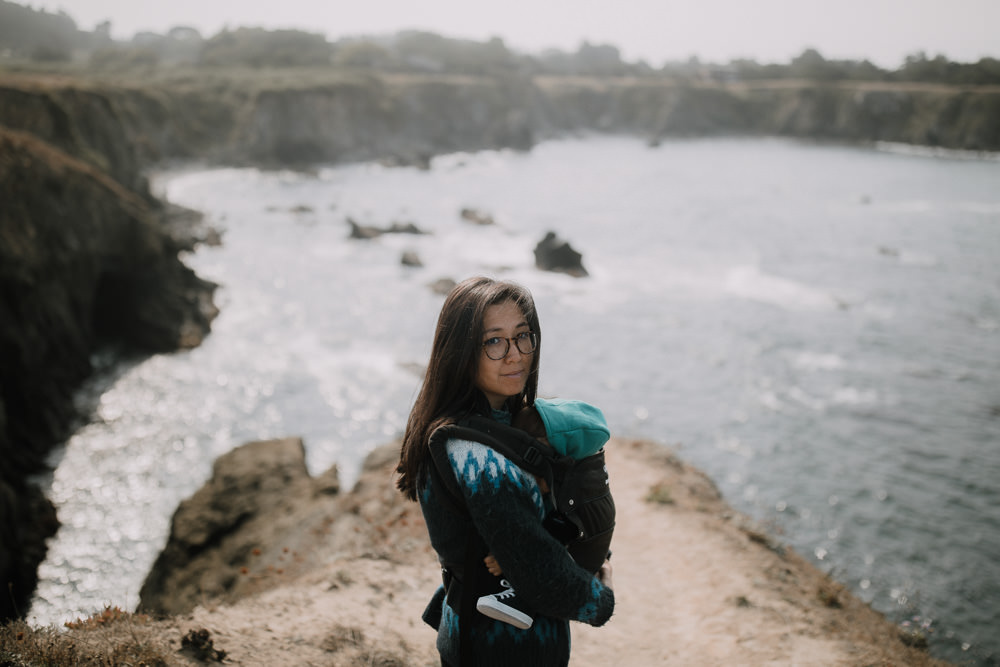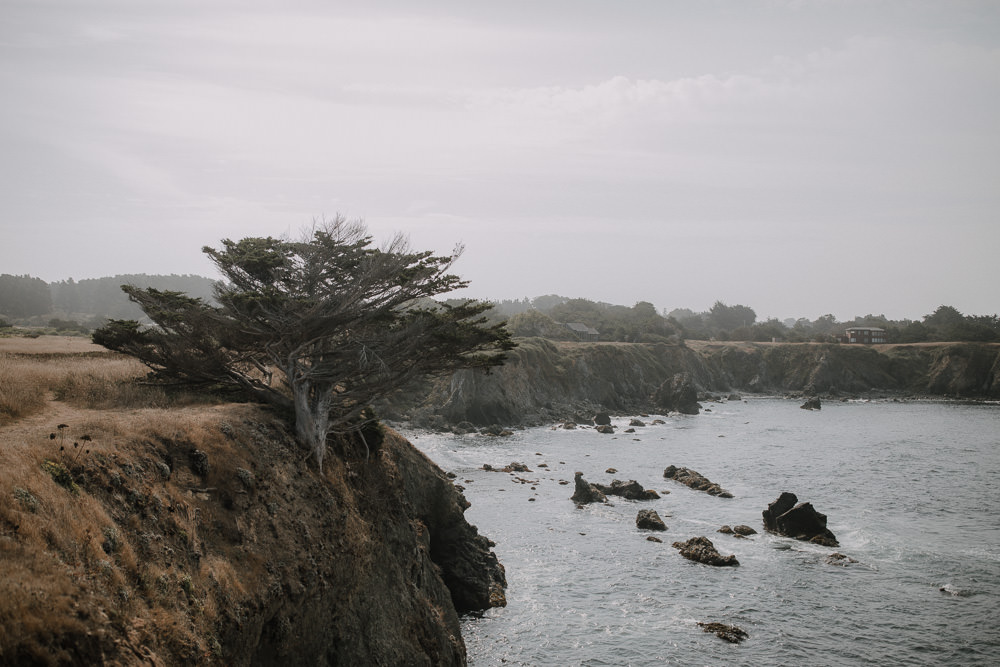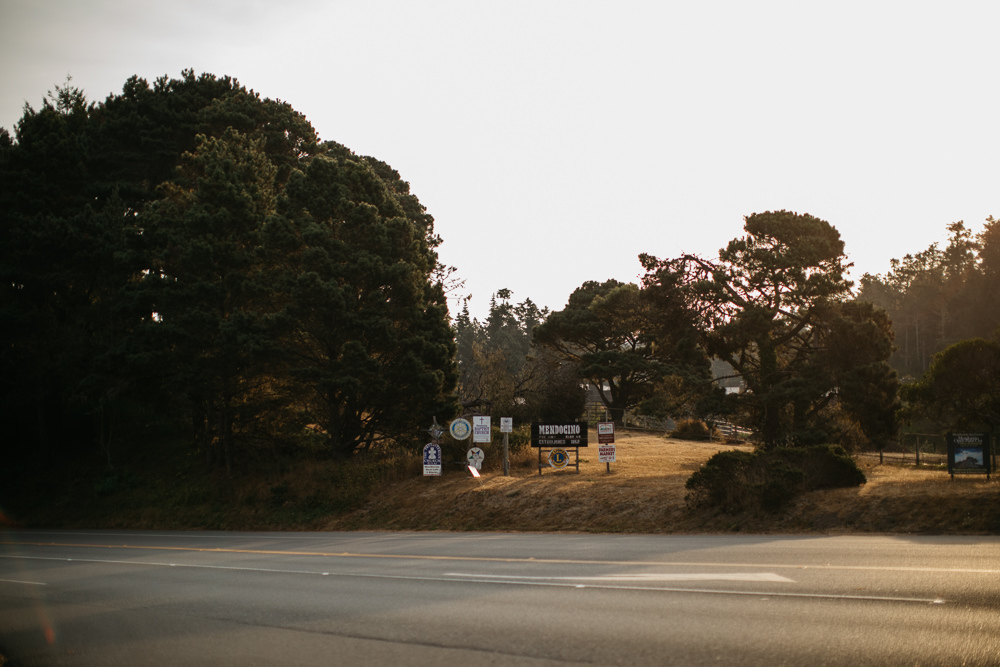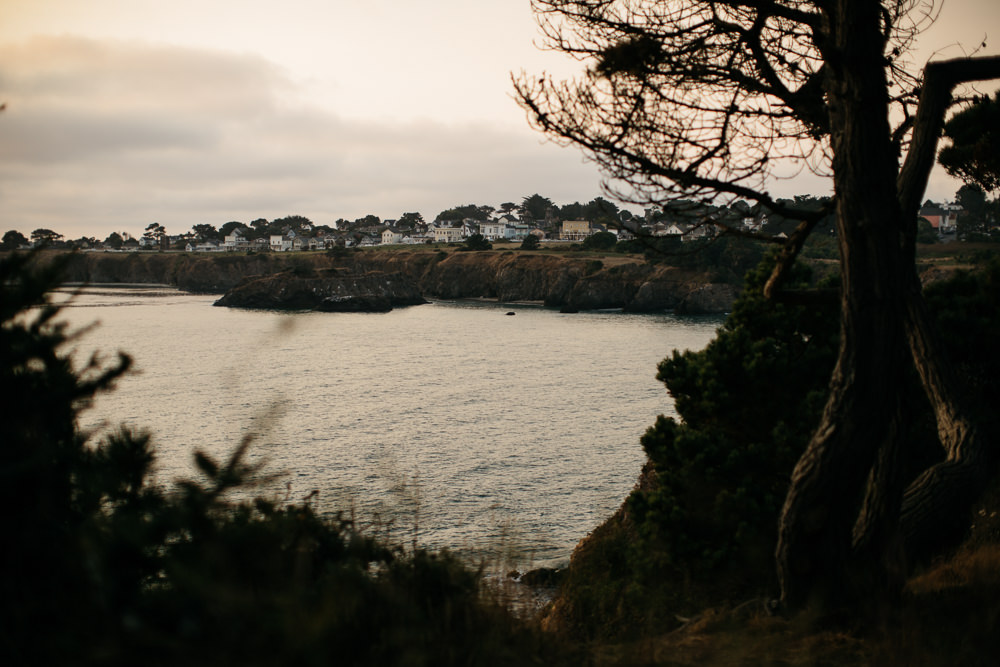 Going to Mendocino was such an highlight of our trip, as it's such a cute & vibrant city, a perfect place for a wedding.
I cant resist to show few images of Kalina & Peter wedding in Mendocino, California at MacCallum House
If you wish to see more photos, I did a blogpost here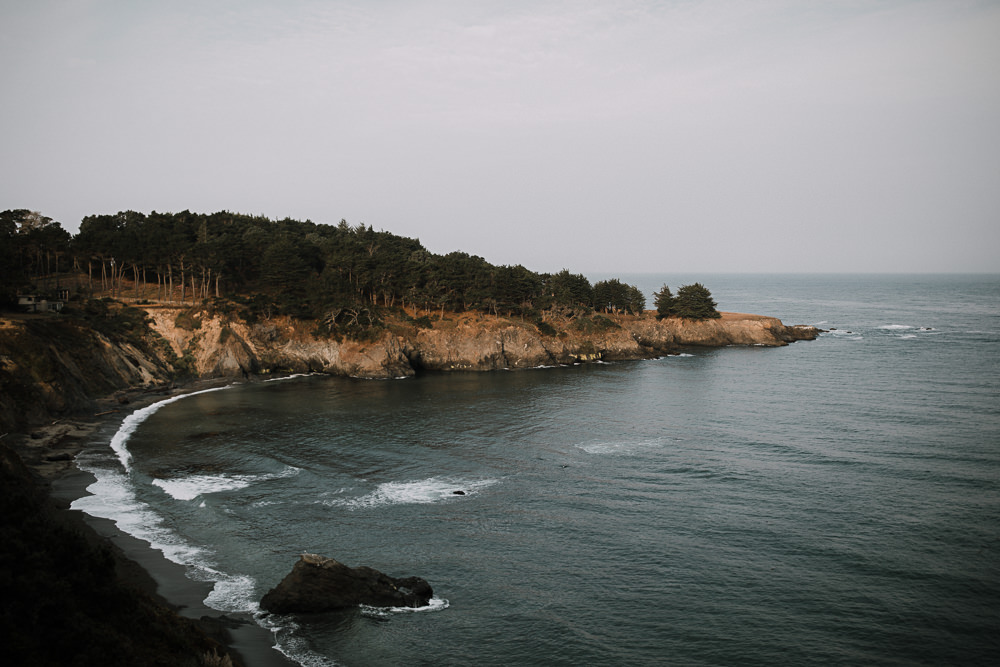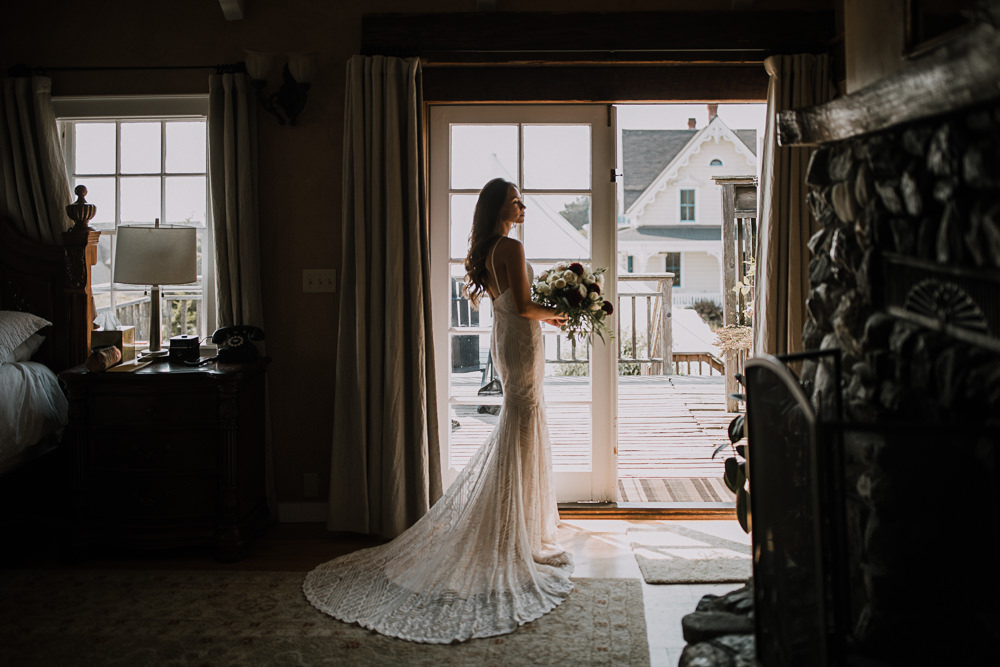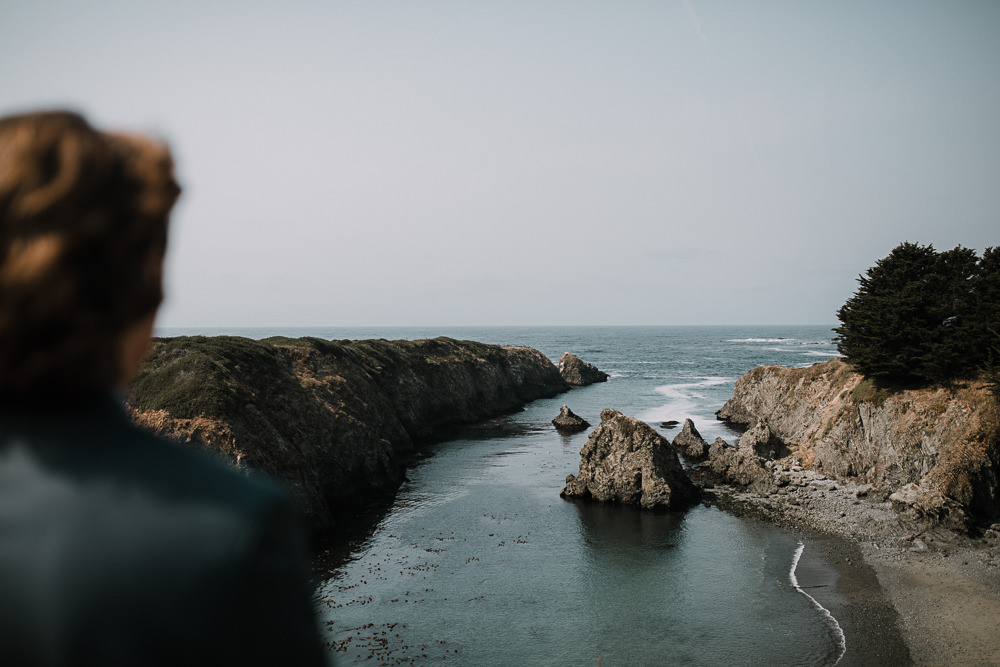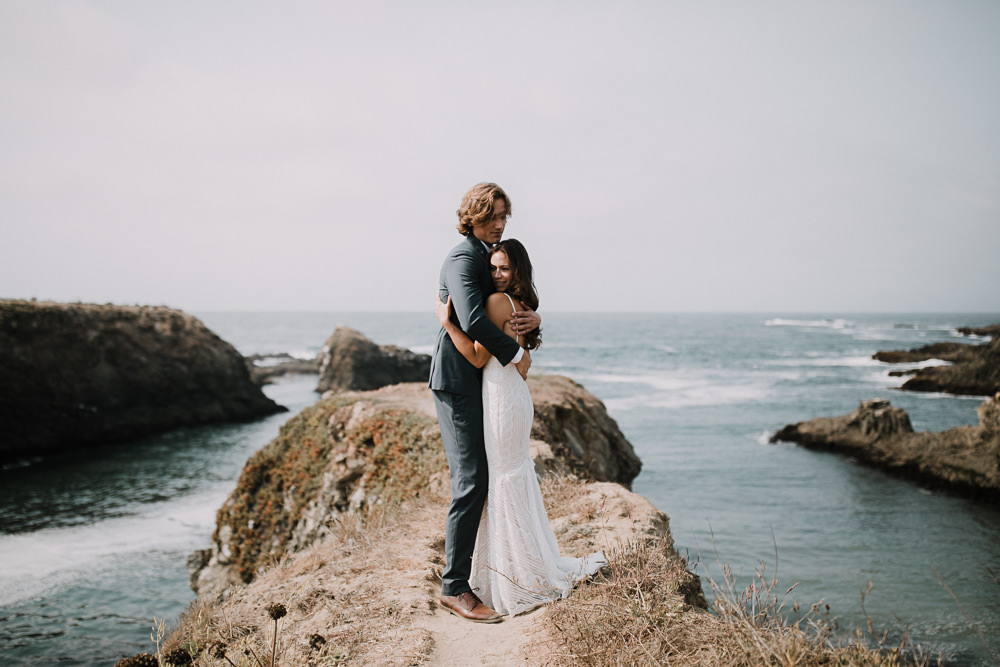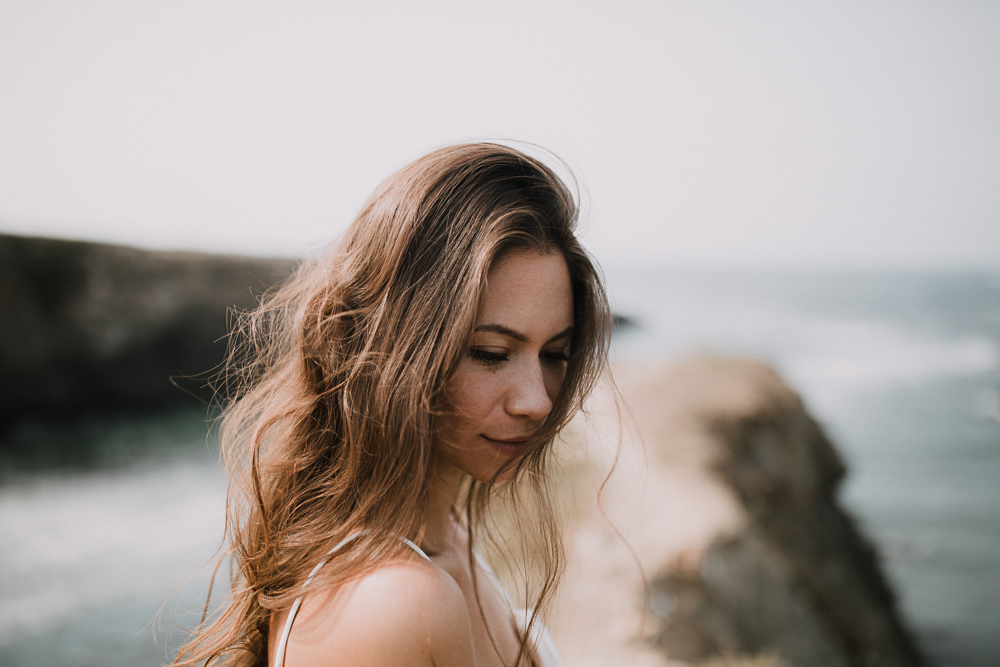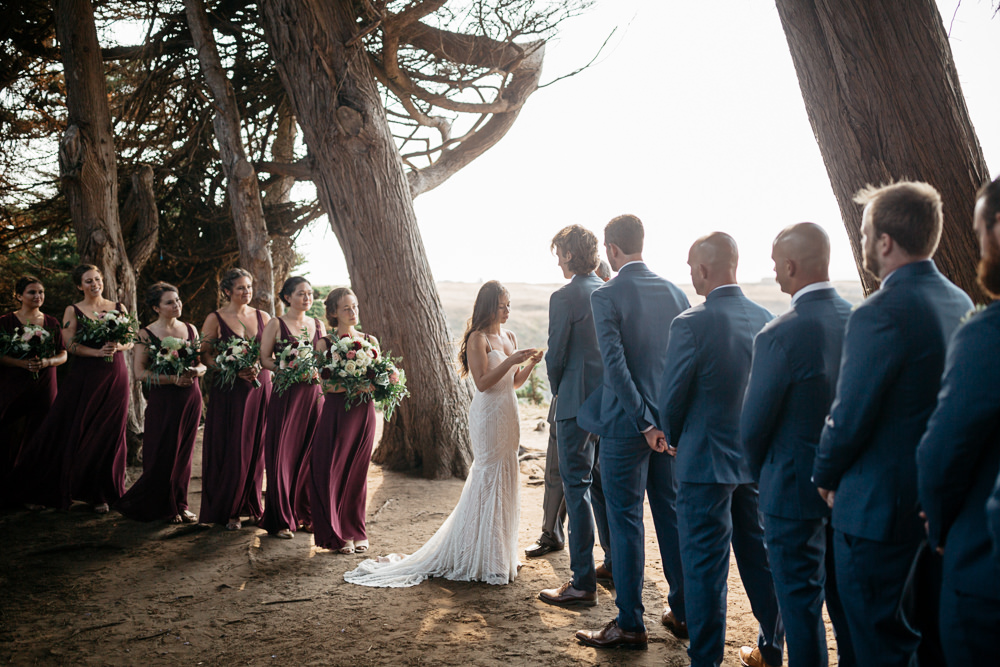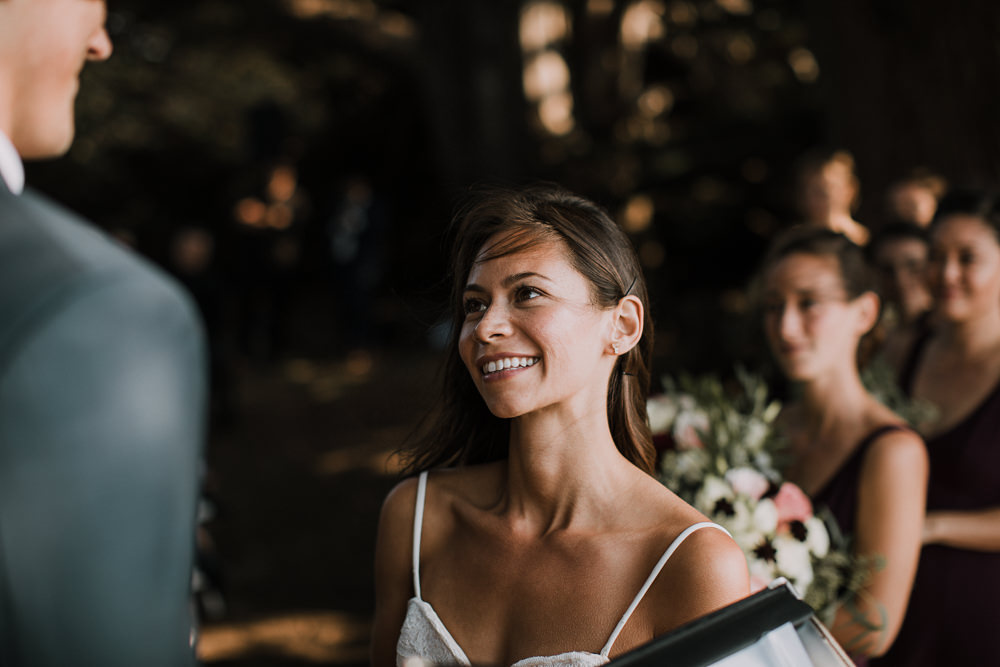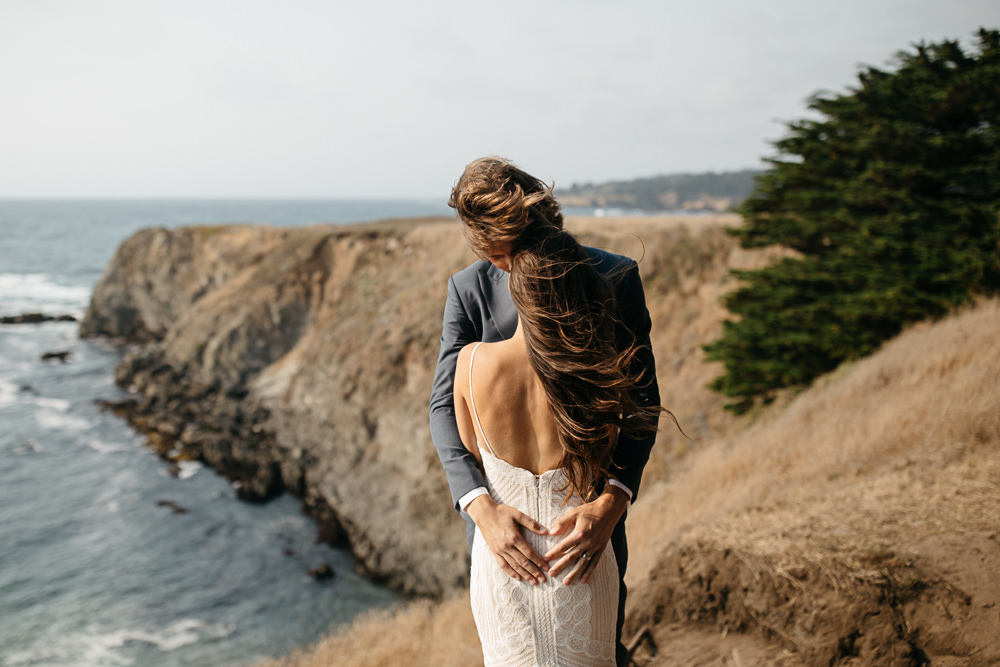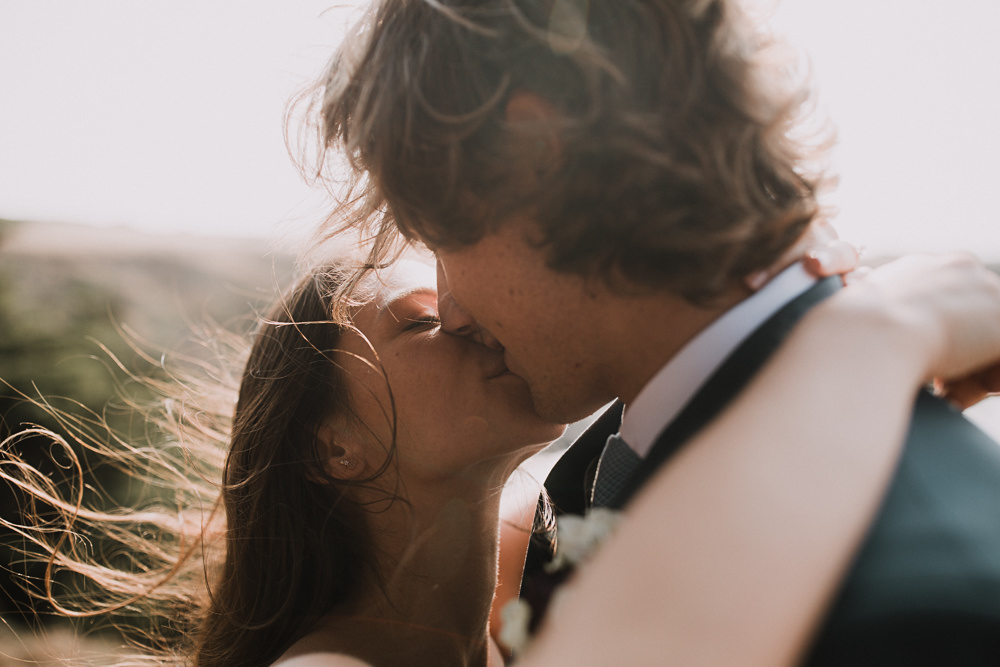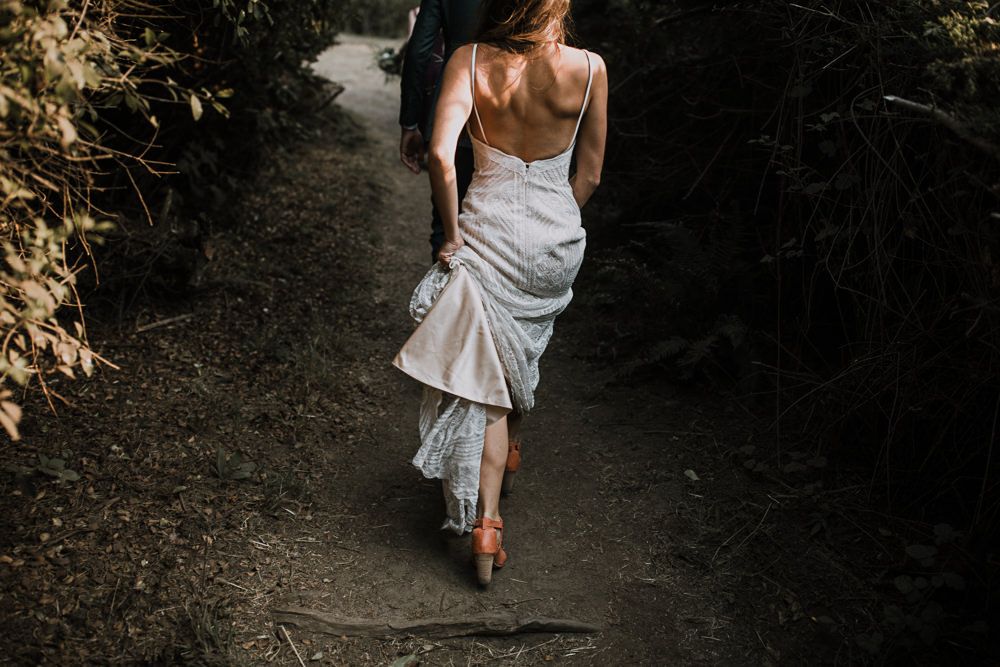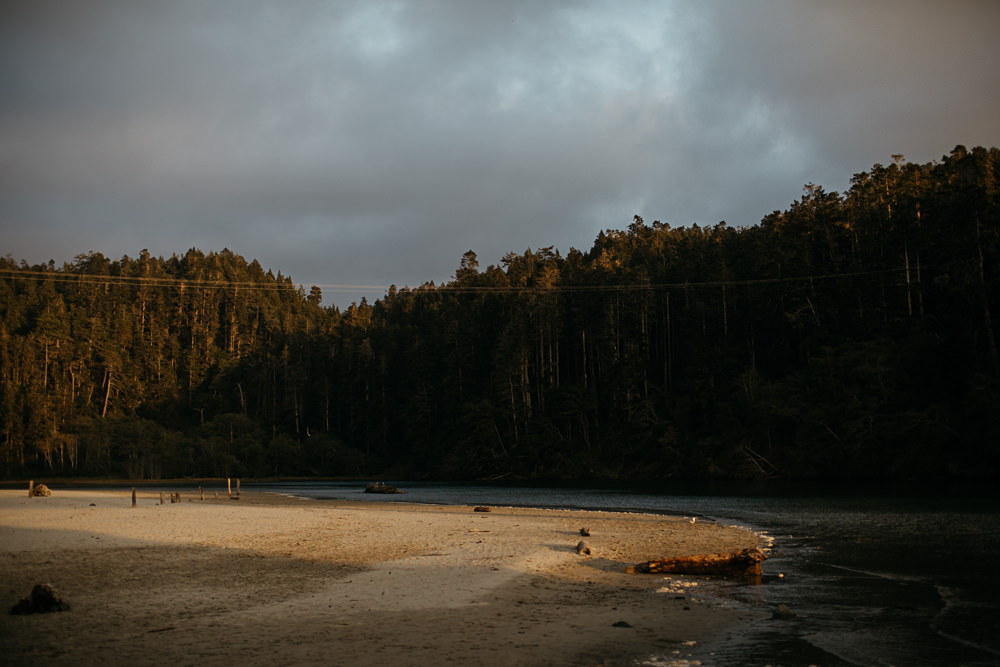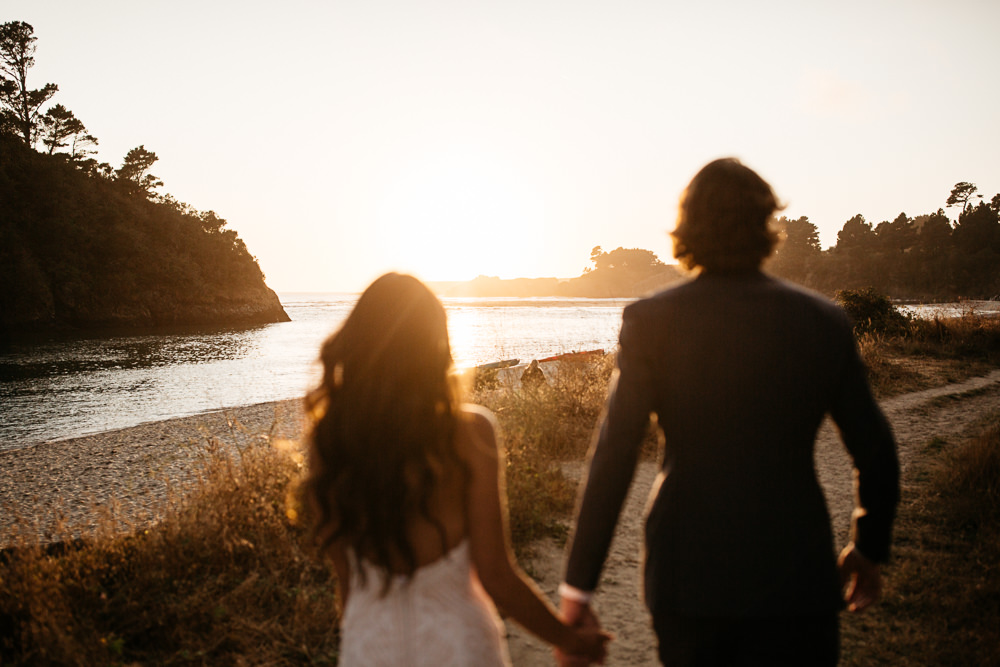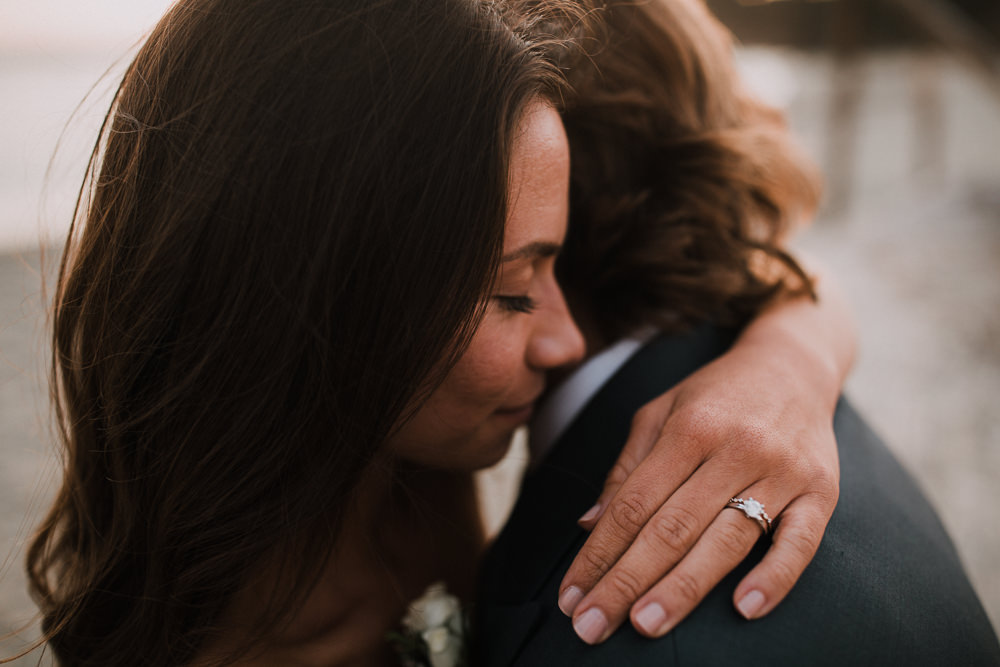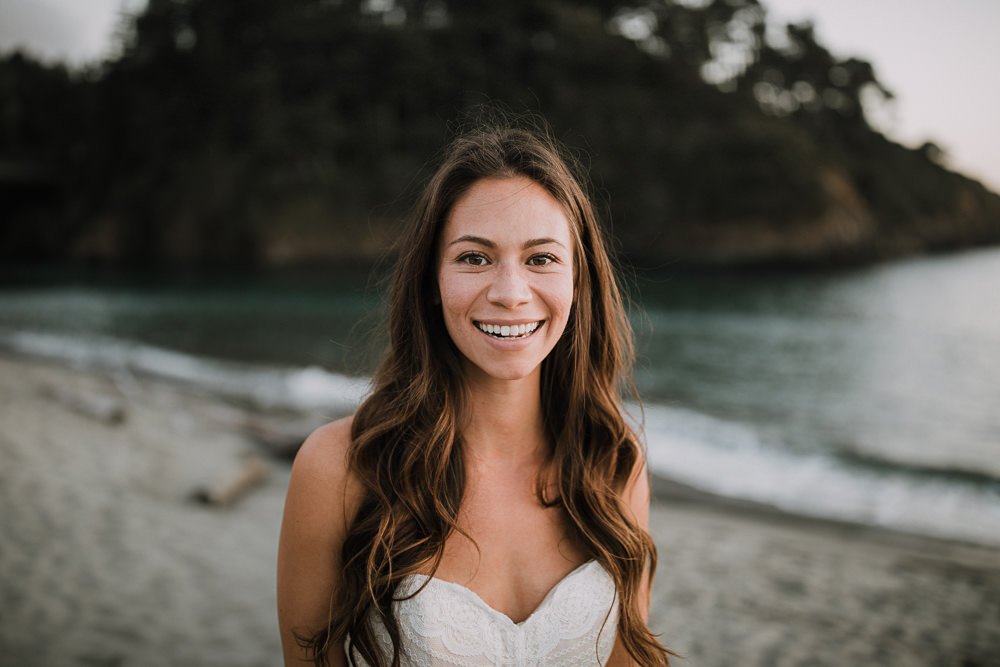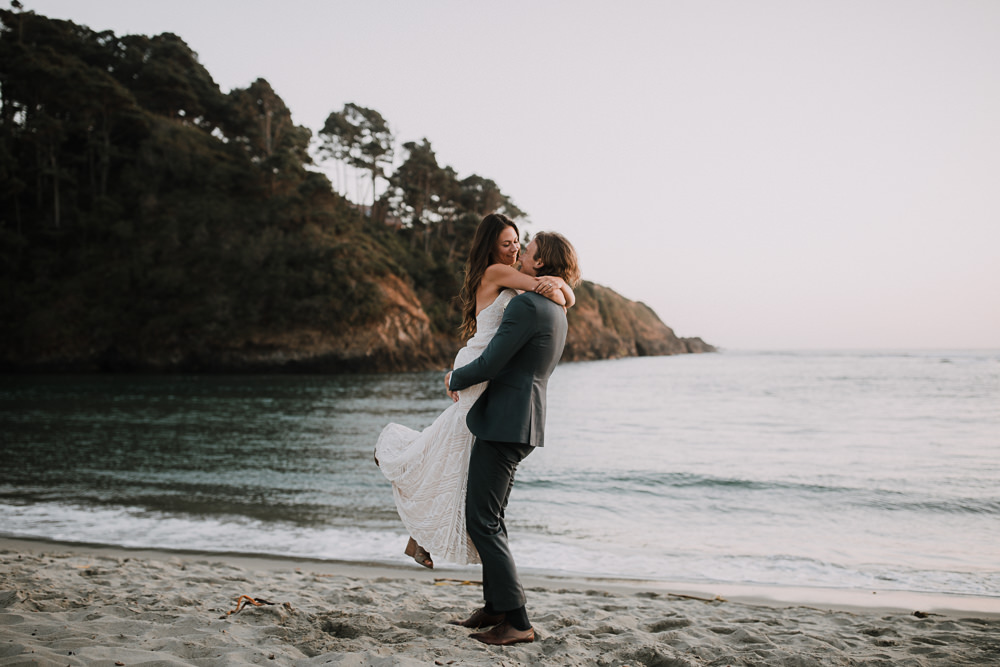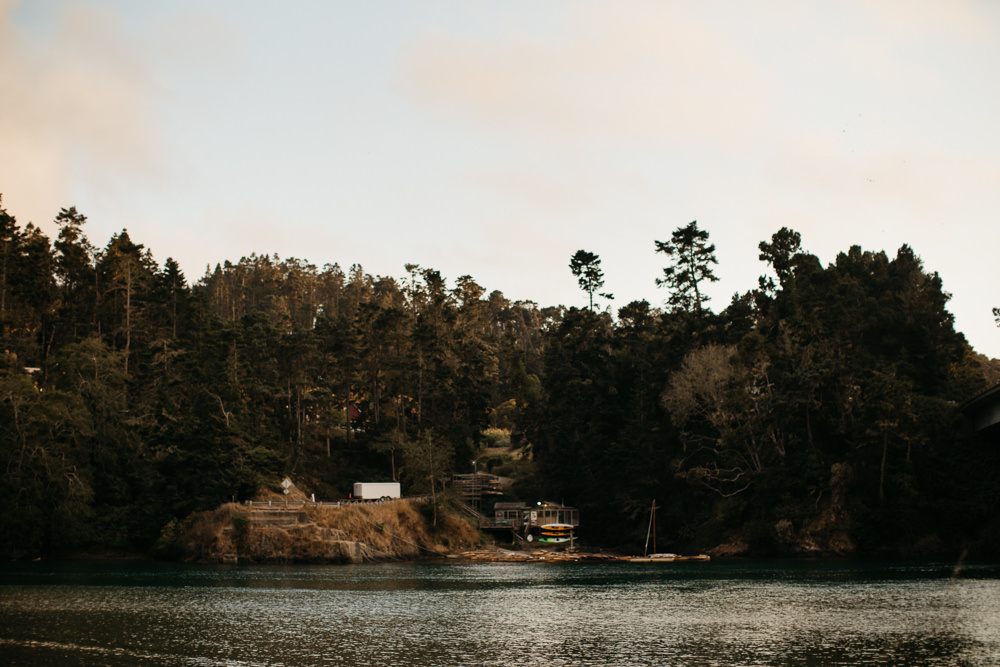 cute right 🙂 !
Next trip Japan & Okinawa next month !