Stephanie & Romain intimate big day in Paris
Stephanie & Romain, US-French couple just recently decide to relocated in Paris, their dream wedding would not be anywhere then in Paris & Versailles.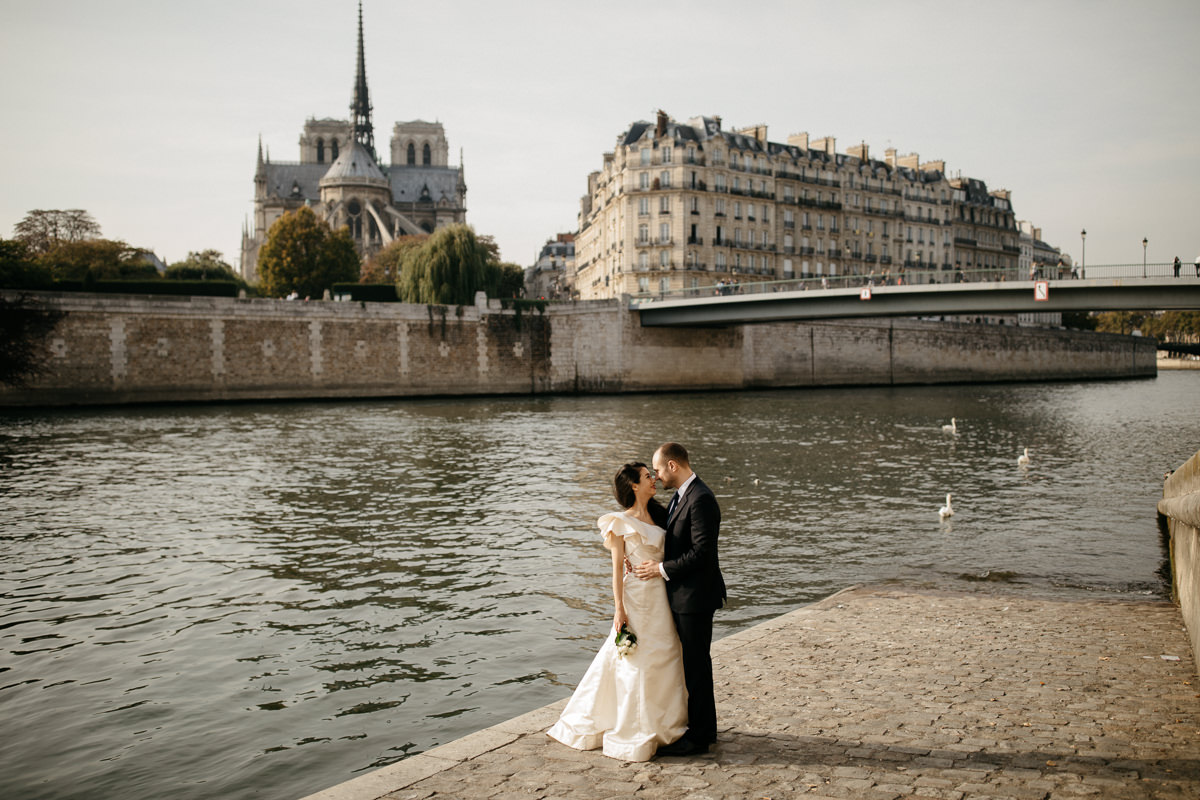 Paris Destination Wedding
You might look for a wedding photographer in Paris, that's the right place here, Welcome and thank you so much for visiting our page. !
We are wedding photographer but also storyteller, our point is to capture every moment in a candid way and creatively document those laughs, tears and kisses for you to treasure. And when it's portrait time, we have a pretty relaxed approach and and we won't make you pose in those cheesy awkward staged shots -it's about the two of you and your happiness shines naturally.
And we really love to hear about you and super happy to talk about your project, so dont hesitate to send us a message and please complete our little form to know a bit more about your wedding.
And please have a look to our website and our portfolio here . Looking forward hearing back from you, thank you !
If you're planning to elope in Paris, dont hesitate to send us a message