Terrene & Michael – Wedding elopement in Paris
Let's discover today the beautiful elopement of Terrene and Michael that we photographed in Paris.
After getting ready in the lovely and so parisian flat they rent, we all went to the beautiful Parc Monceau for a intimate ceremony. All the kids of the neighborhood just sat around them and watch the ceremony, was super cute. Then we strolled around the back street of Montmartre, Lamarck Caulaincourt and the Sacre-Coeur. What a lovely afternoon we had with them !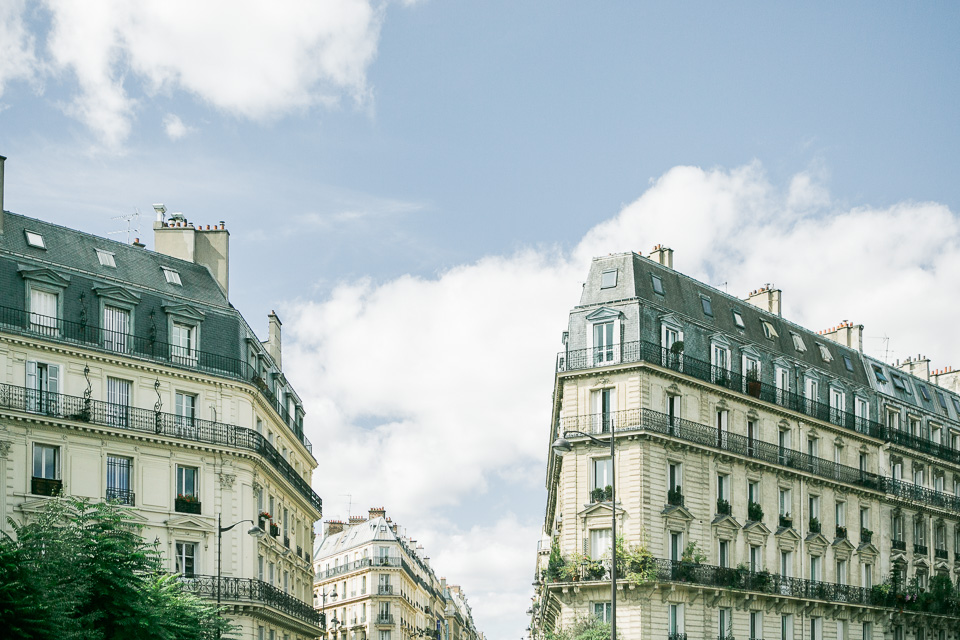 Discover our elopement page here : http://lifestorieswedding.com/gallery/wedding-elopemment-paris/