A
A. & H. Wedding at Hotel Belle-Rives on the French Riviera
Stunning hotel on the French Riviera that host in the 20's the story of Scott & Zelda Fitzgerald and their Daughter Scottie, an Art Deco gem, full of the spirits of the american writer and their friends.
A. & H. gathered their family from all over the world, Sweden and Turkey first their homeland, and also from the US and Asia, Stanford University, the French Riviera is the perfect place to host a wedding, they choose the end of September and his beautiful autumn light
The last words to the american novelist …
"Nobody was in Antibes that summer except me, the Valentinos, the Murphys, Mistinguett, Rex Ingram, Dos Passos, Alice Terry, Etienne de Beaumont … Just the right place to rough it, an escape from the world " F. Scott Fitzgerald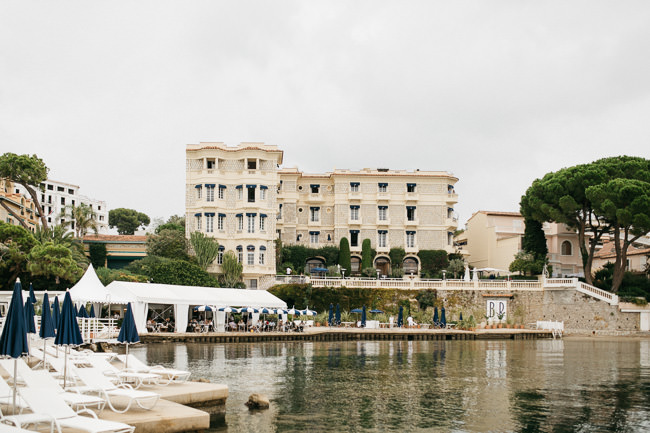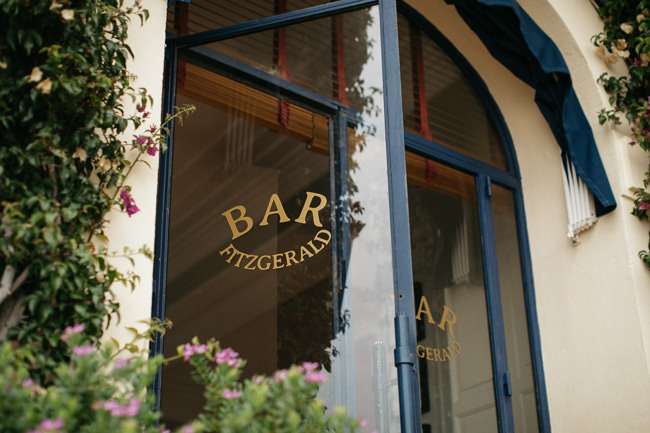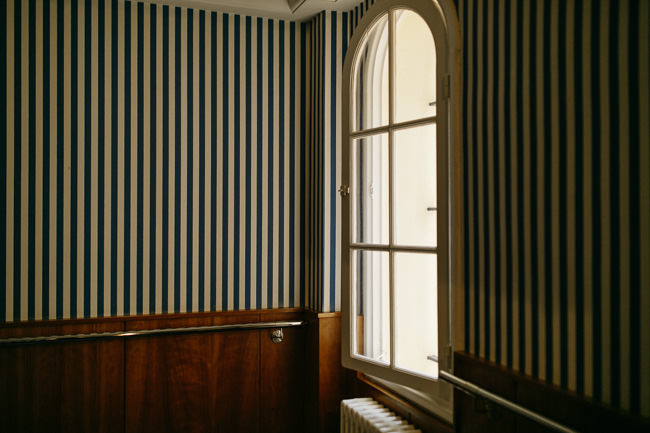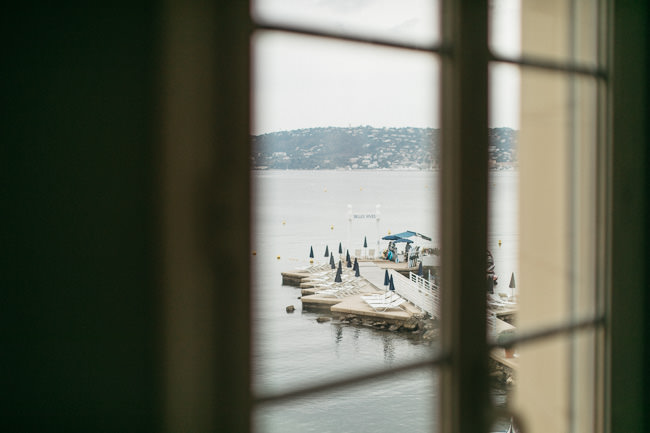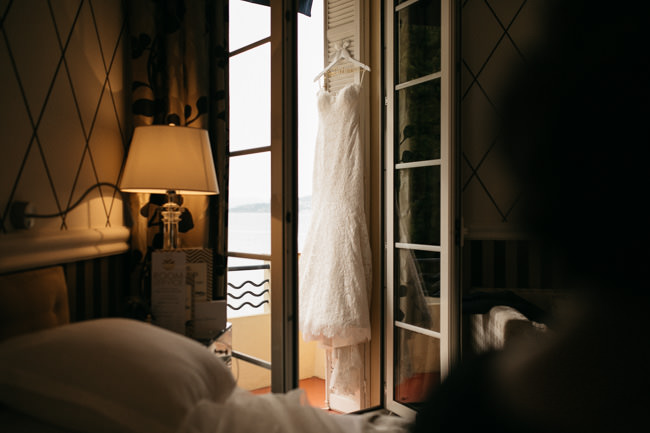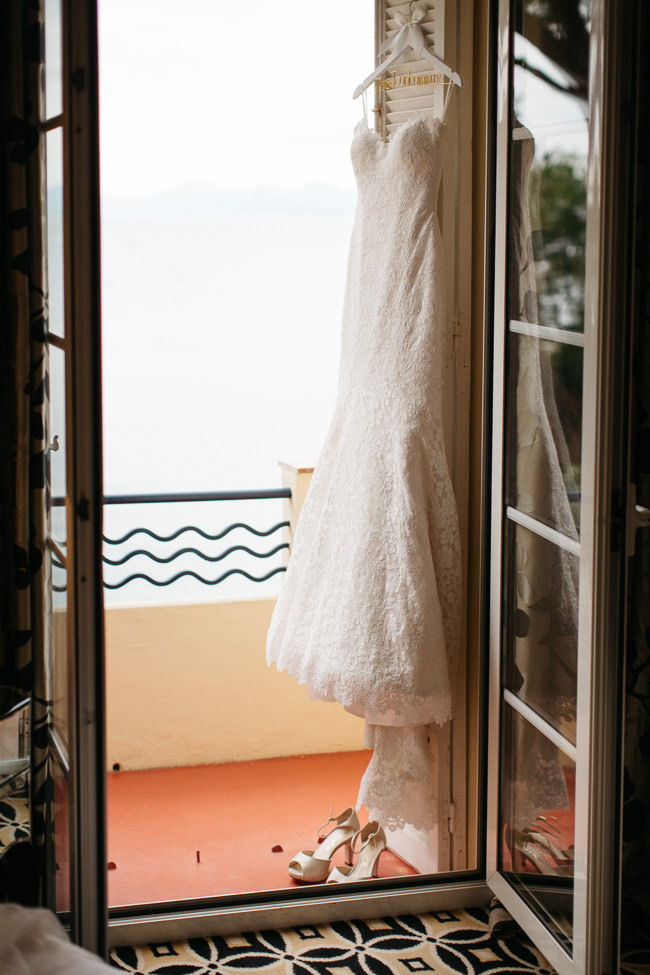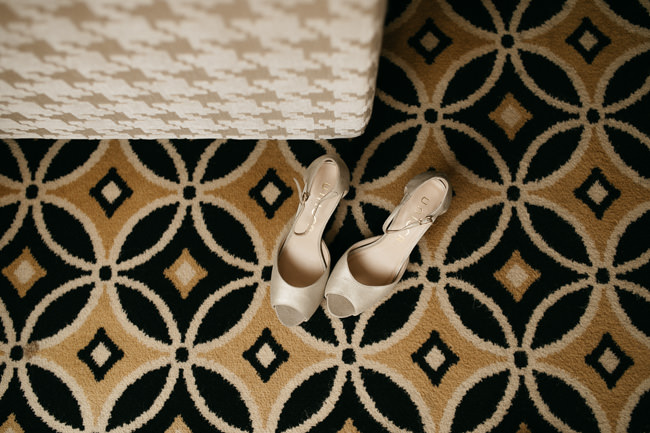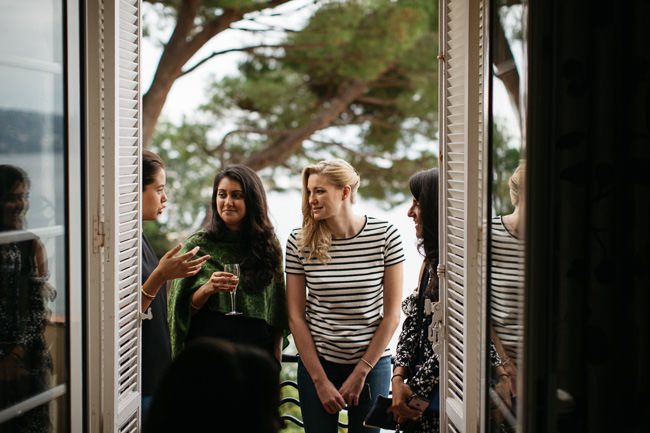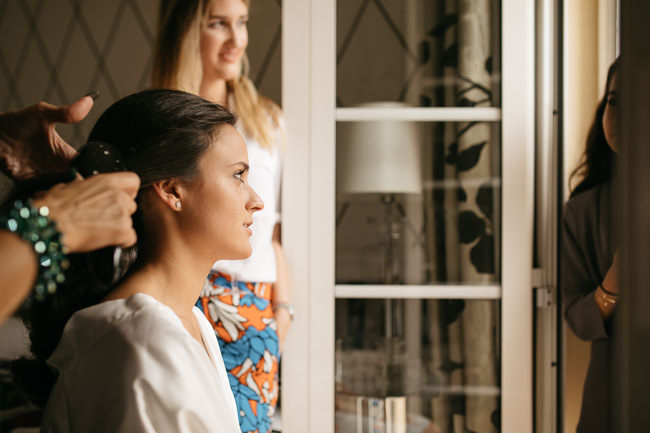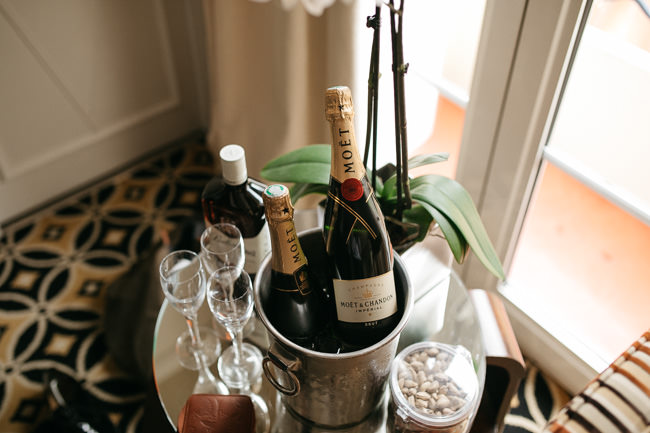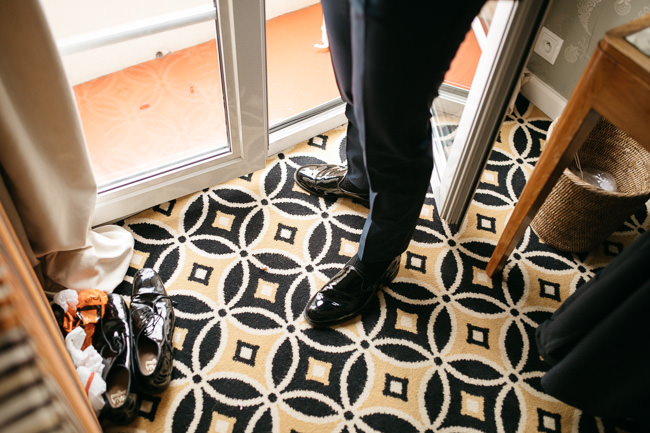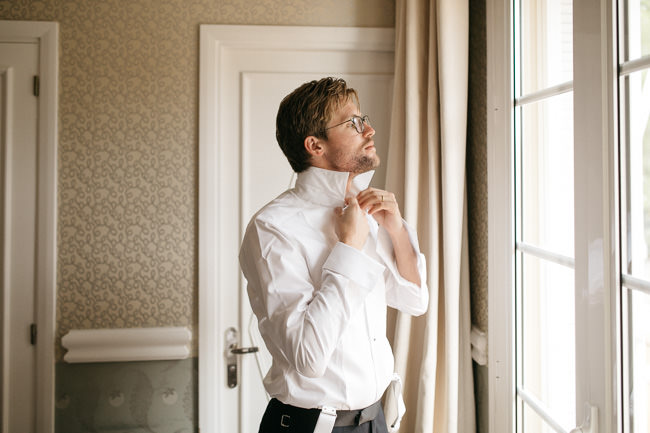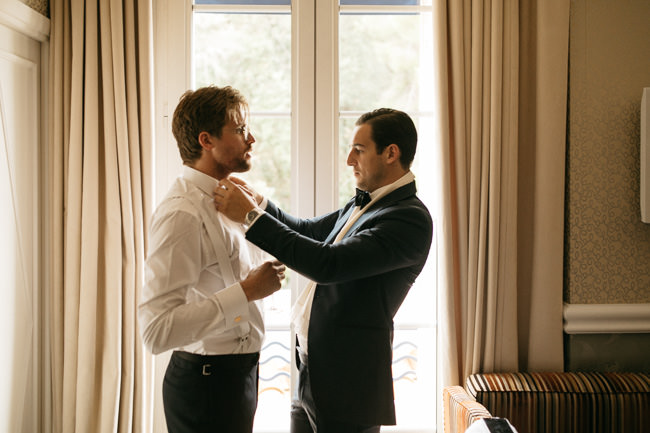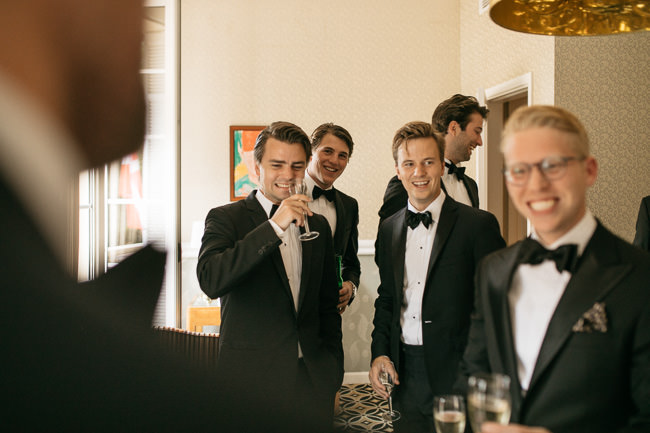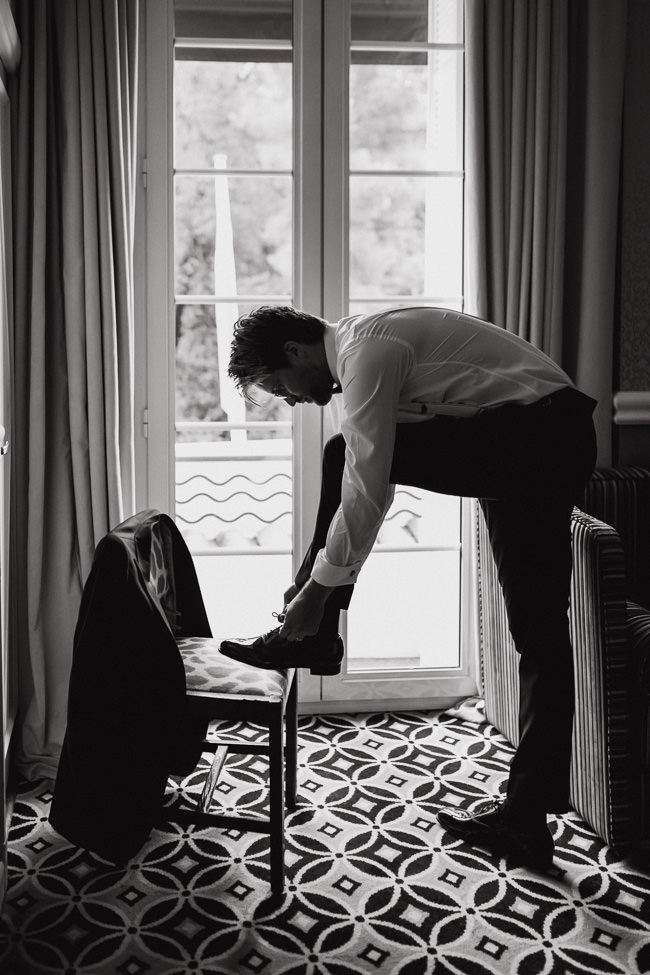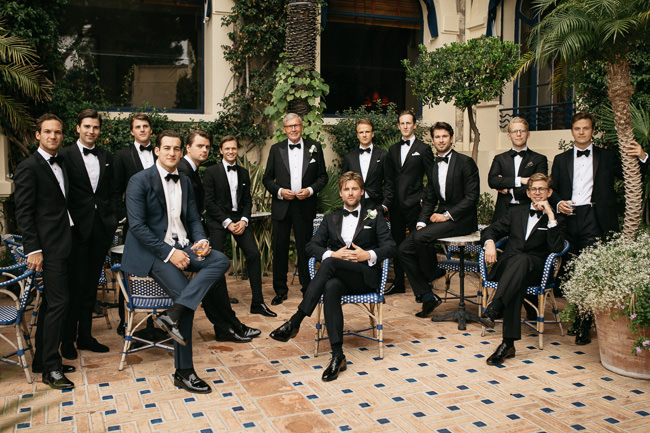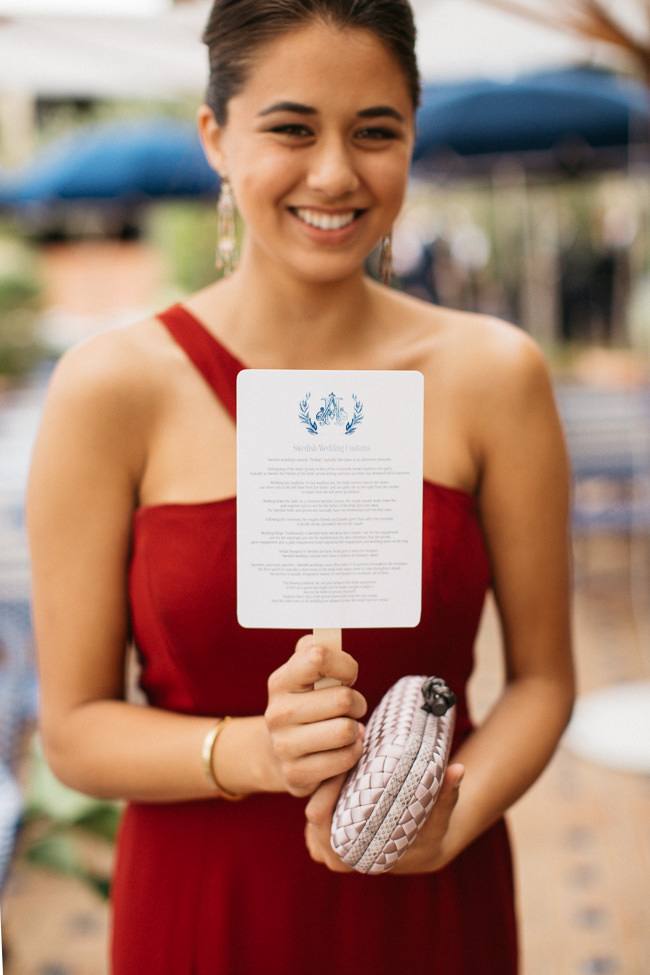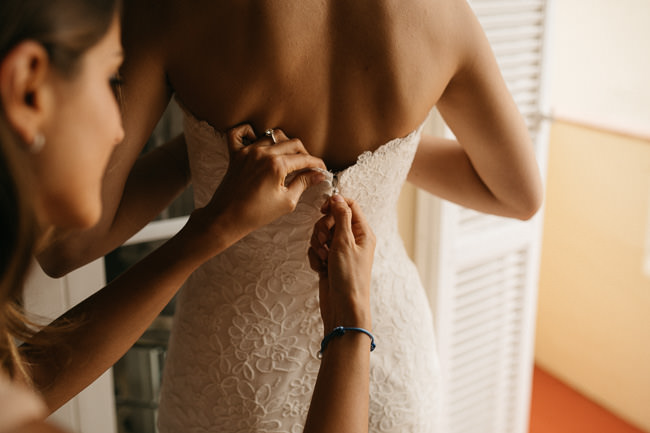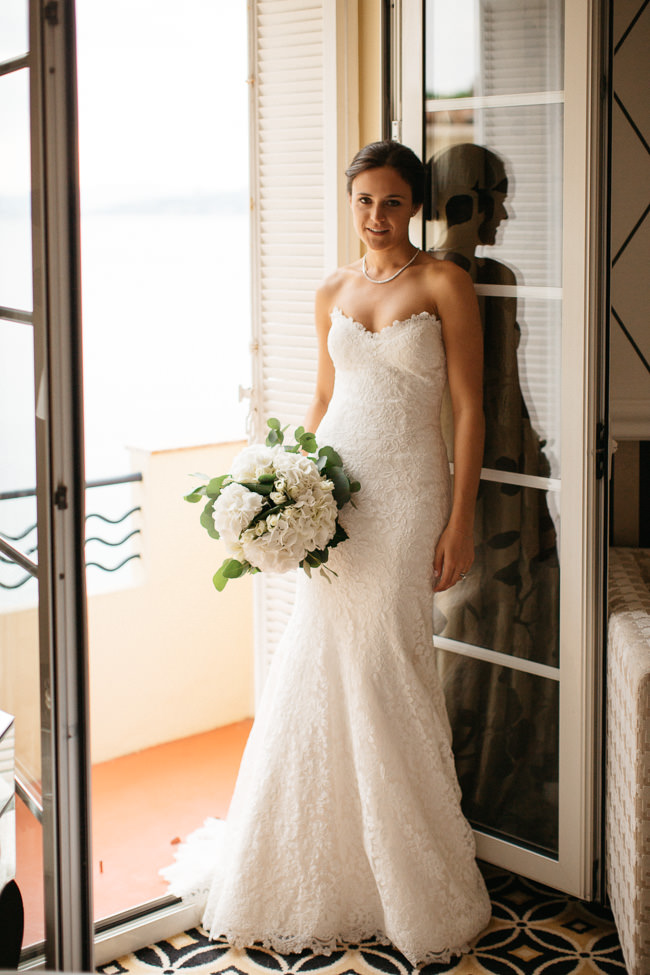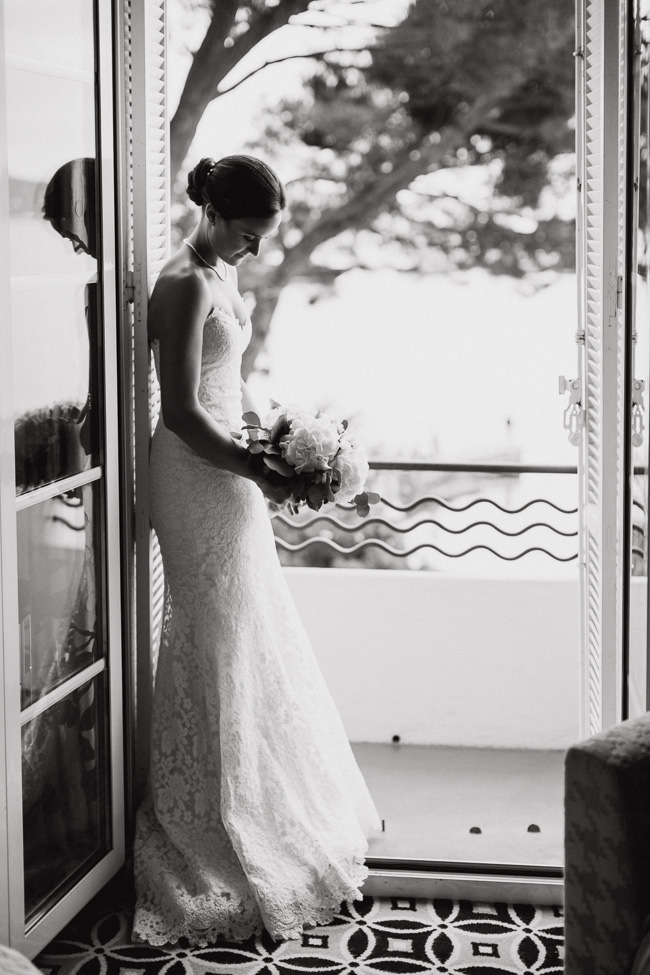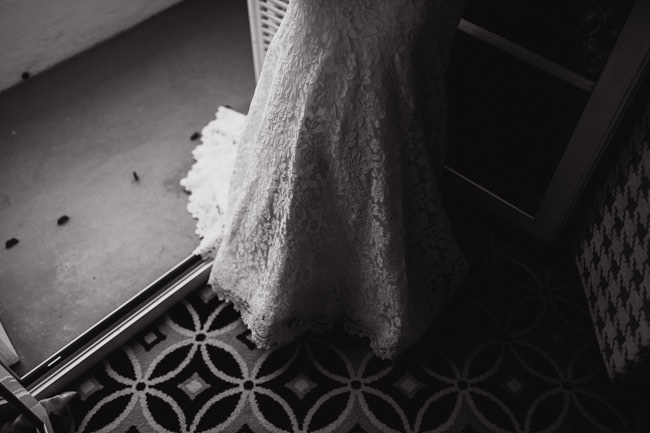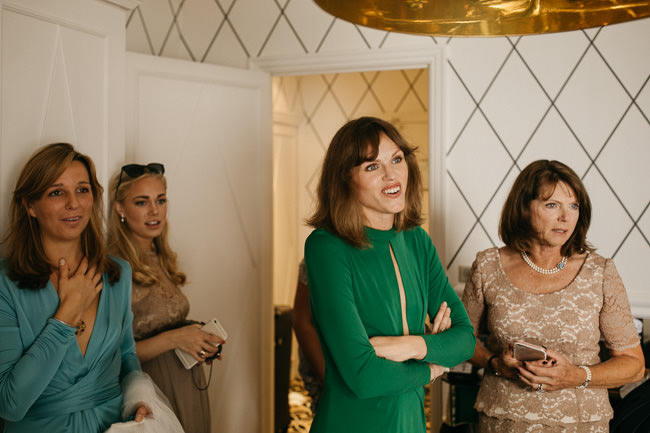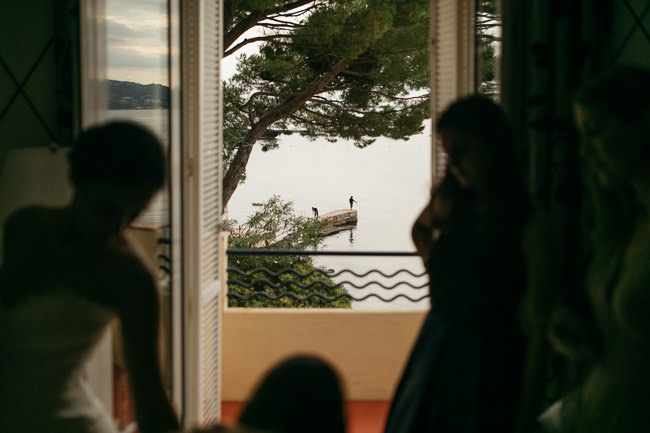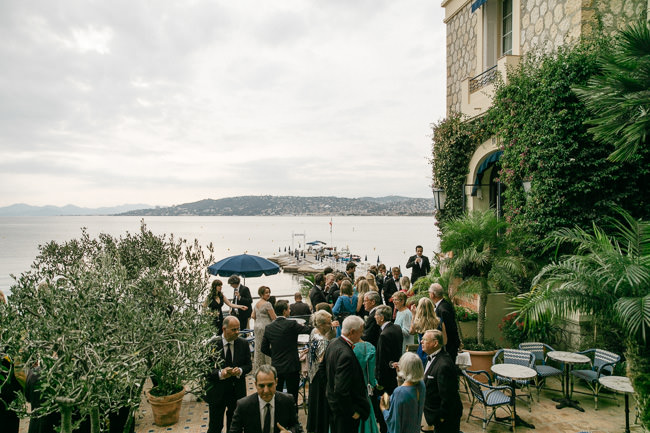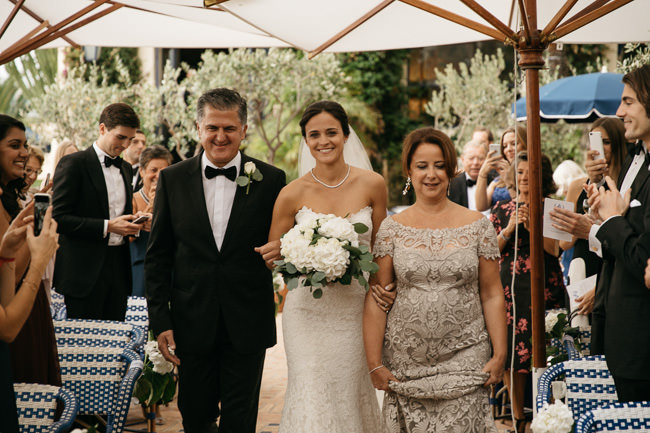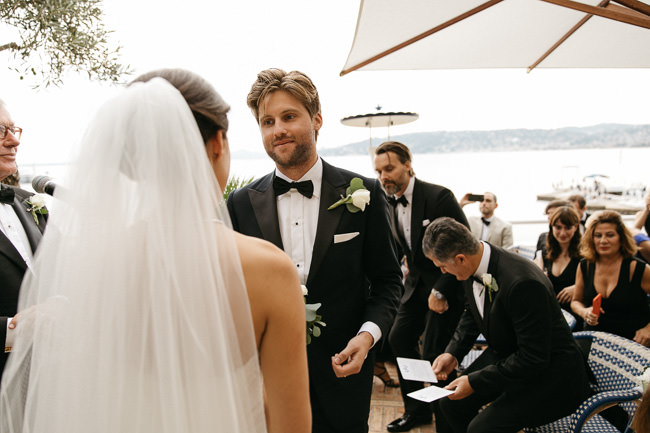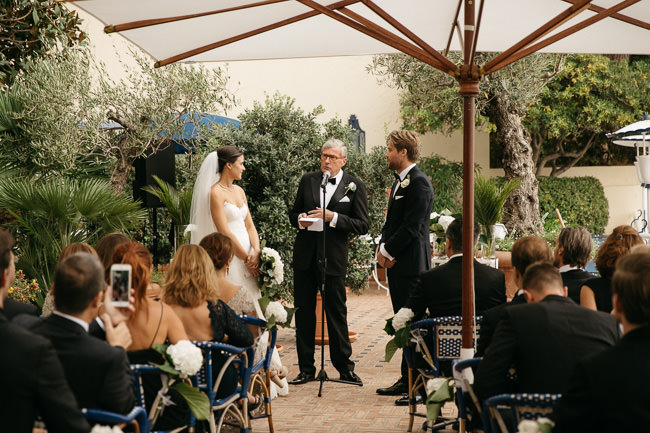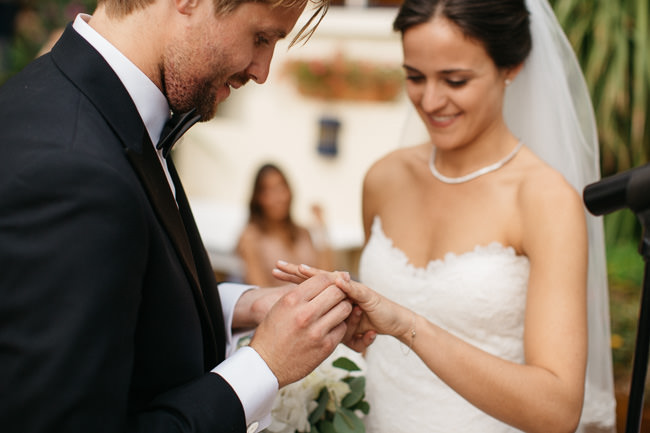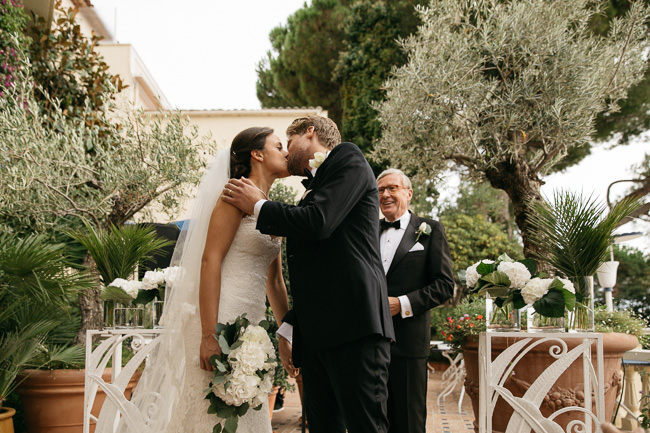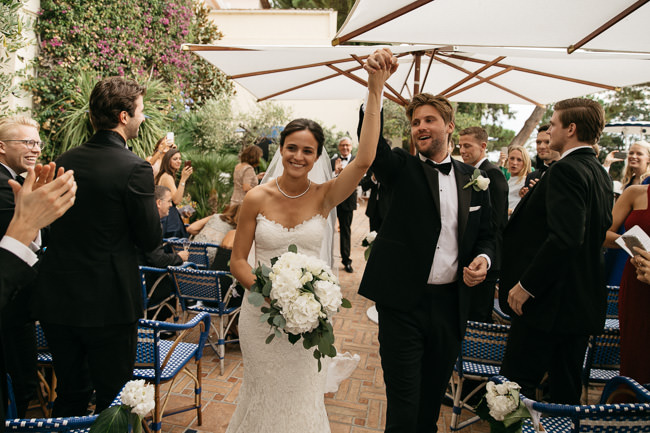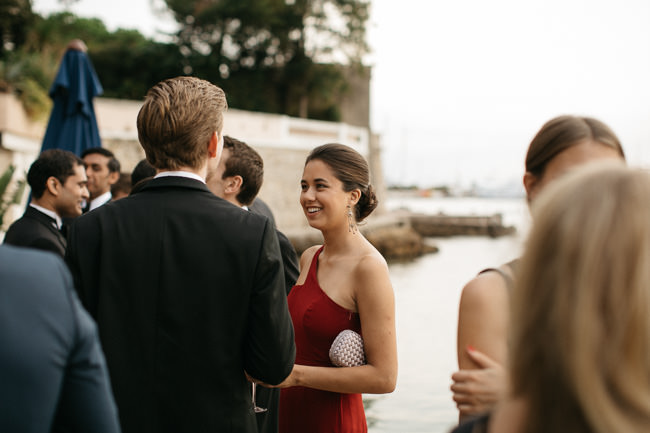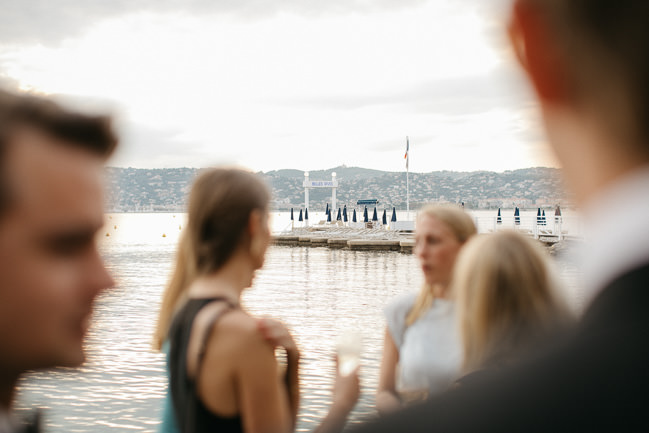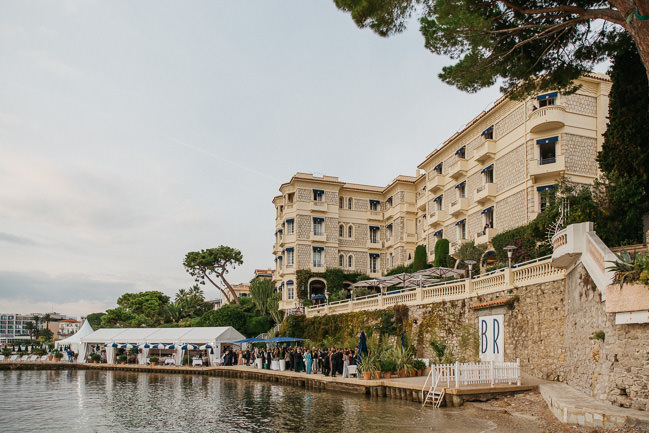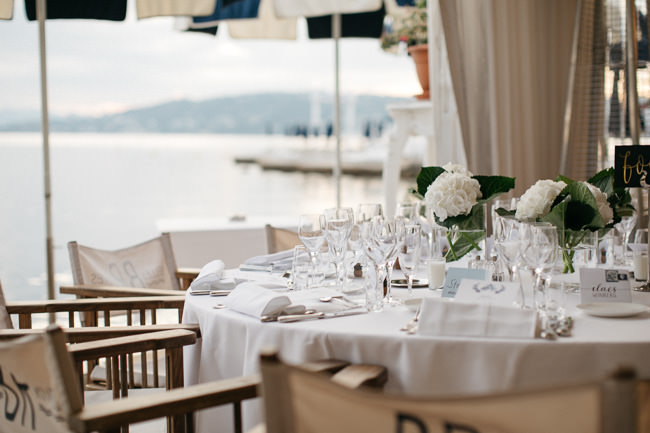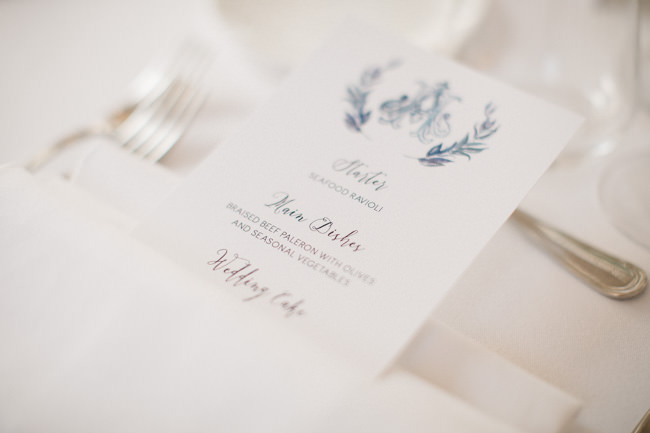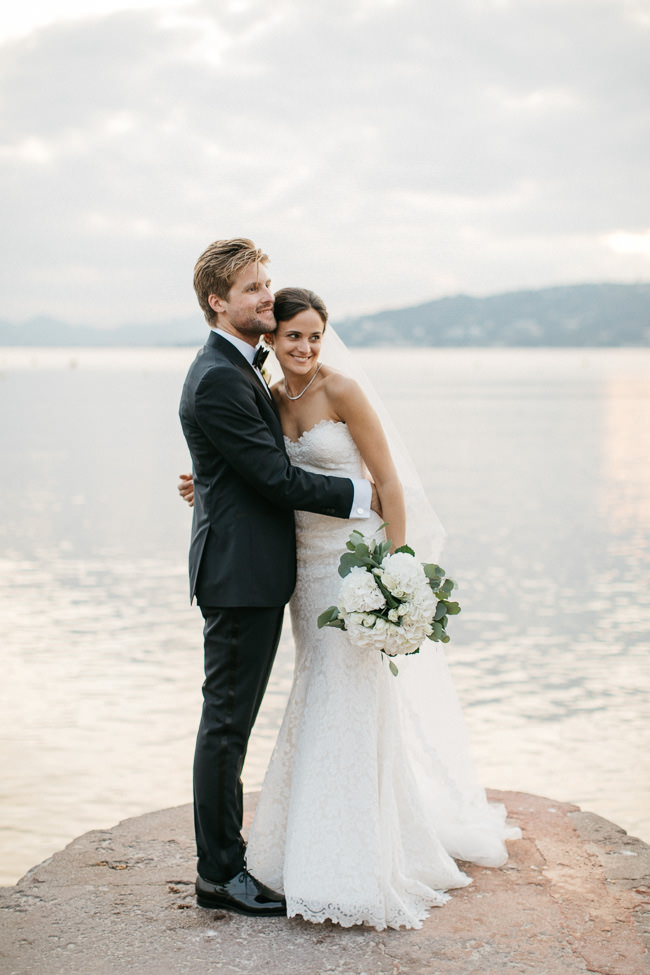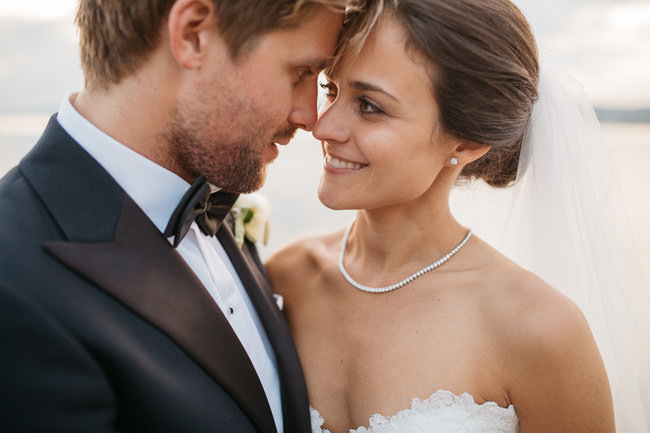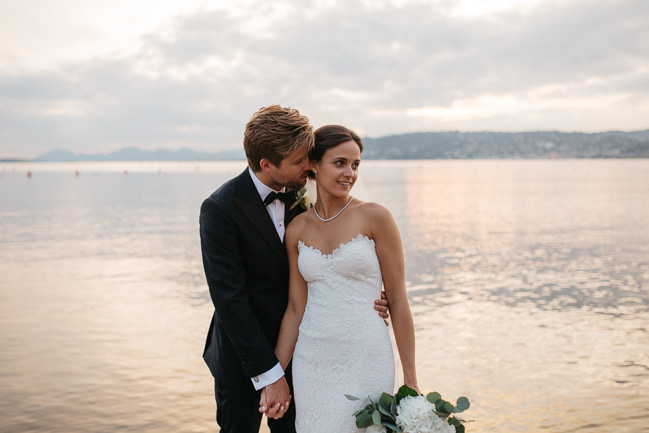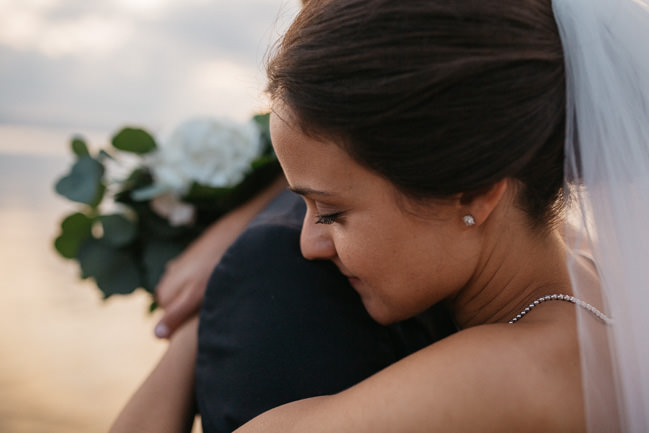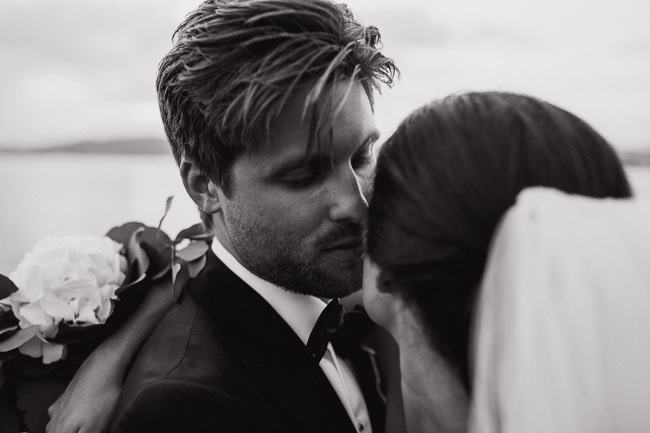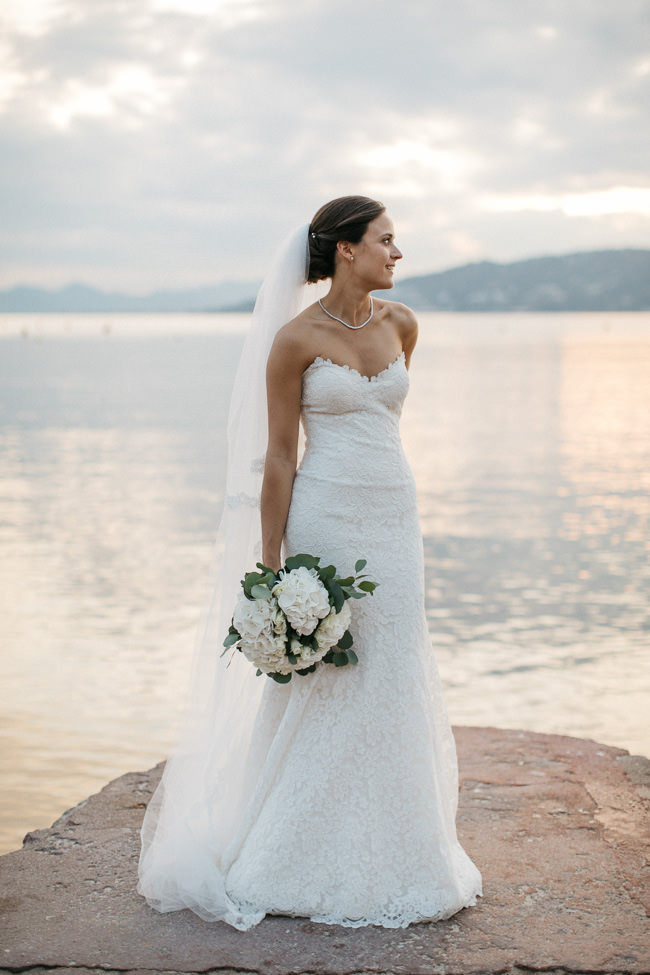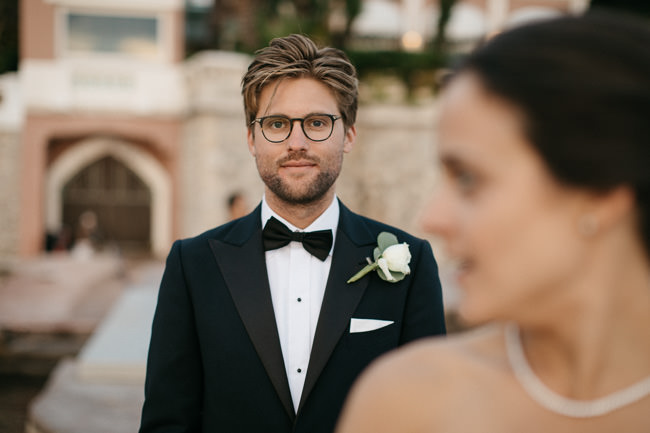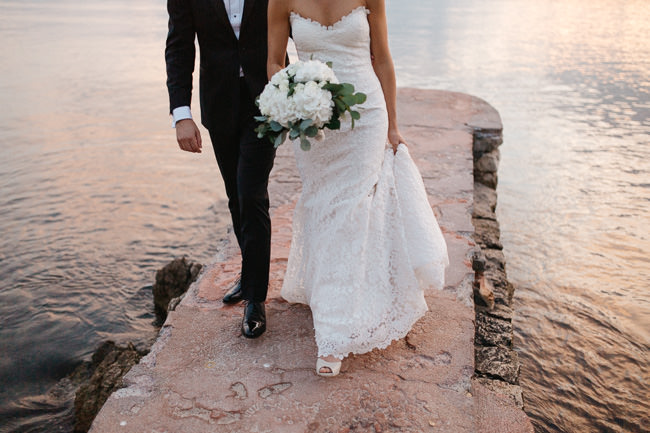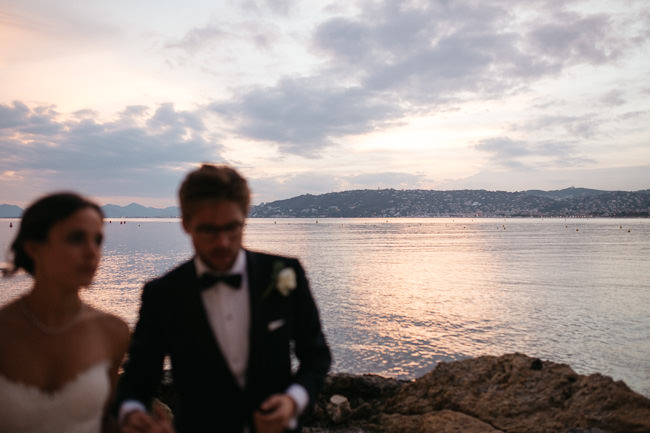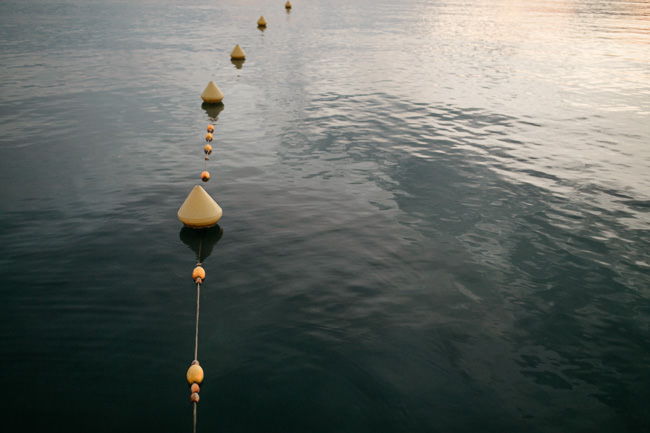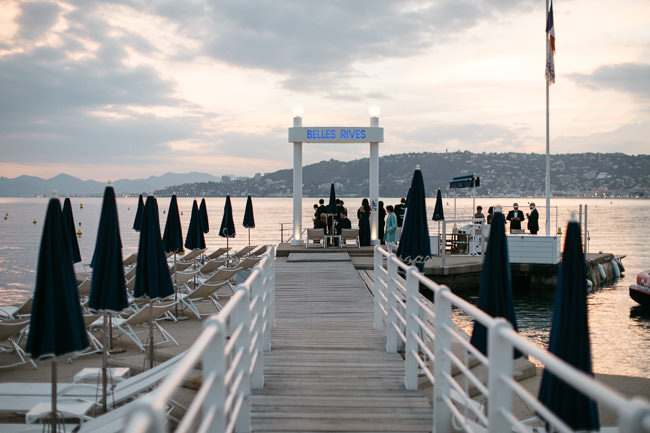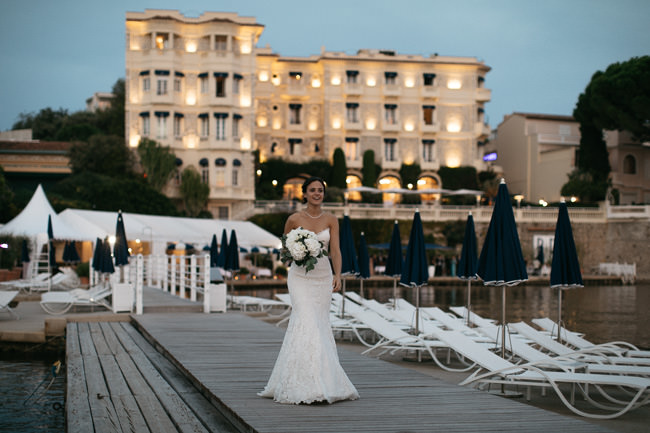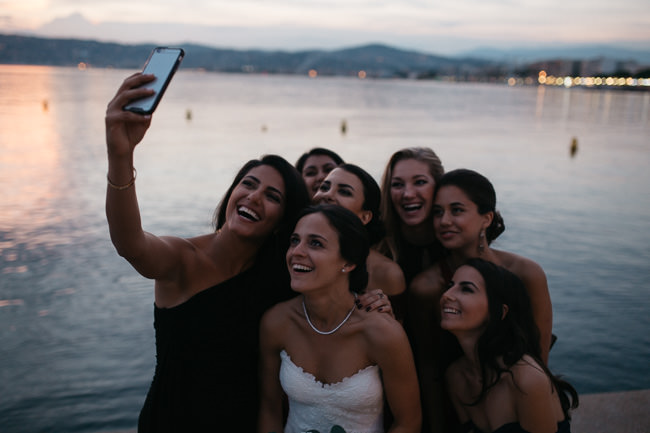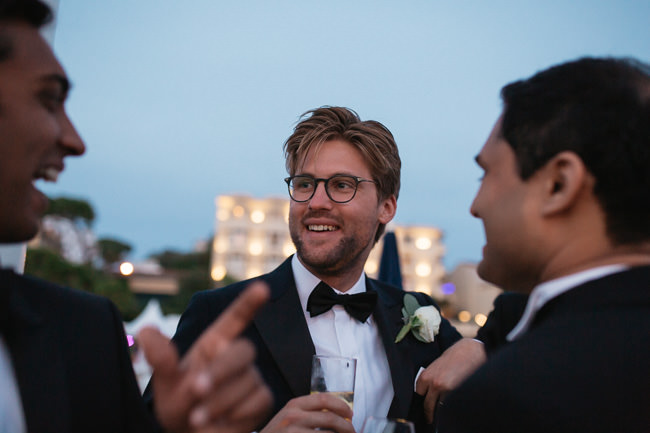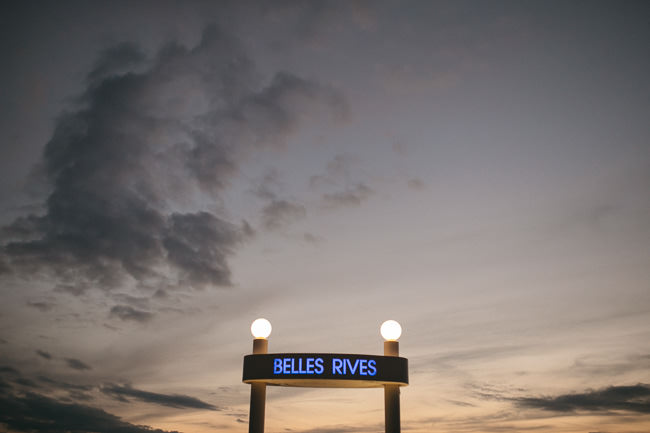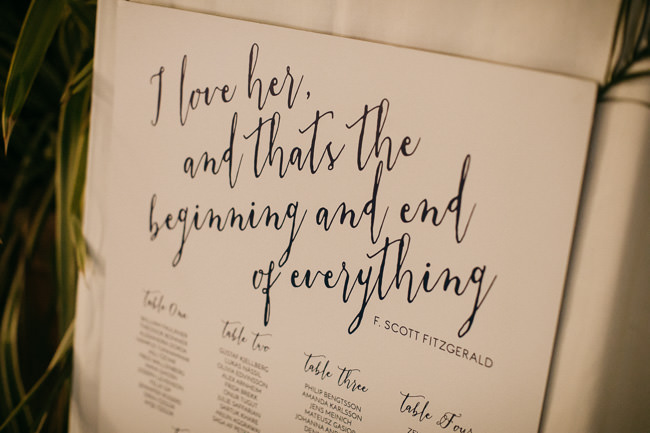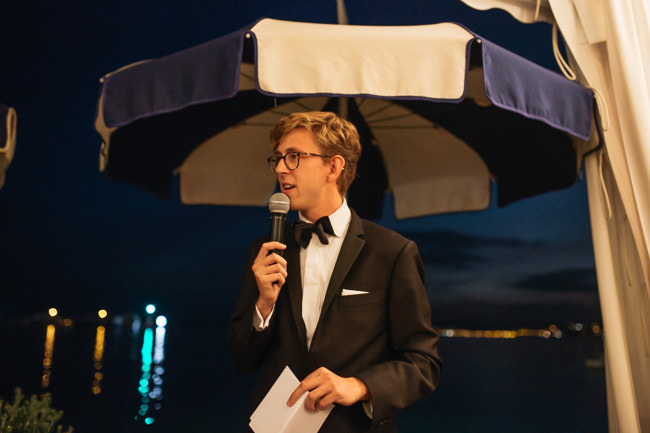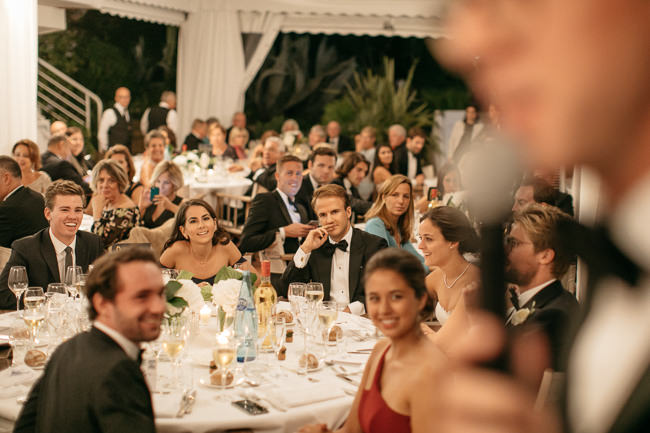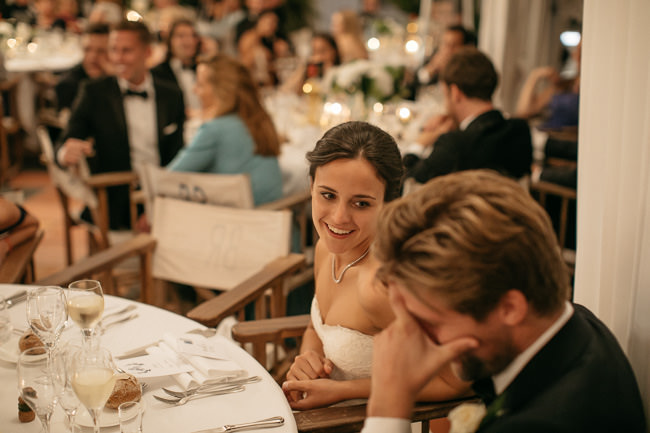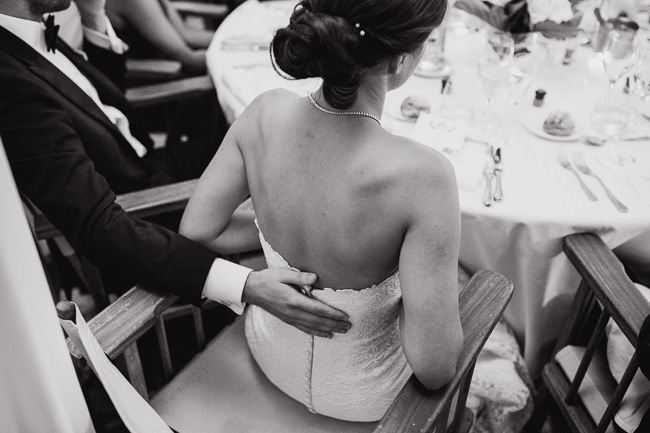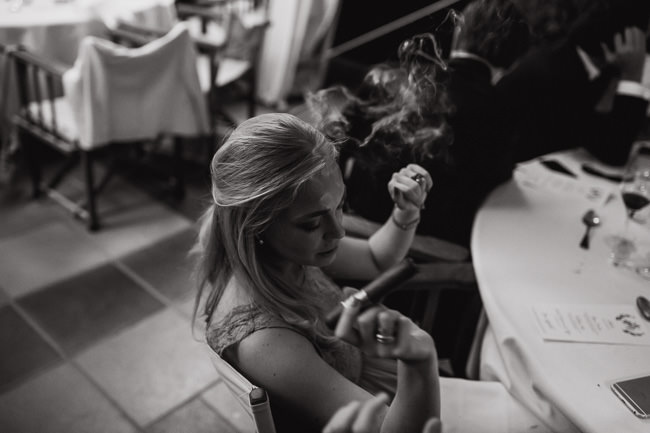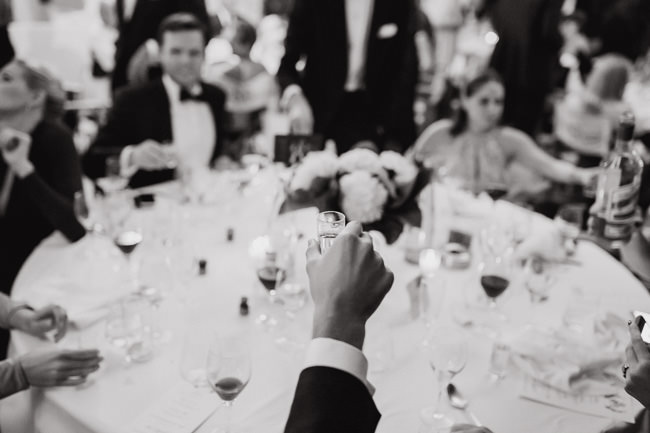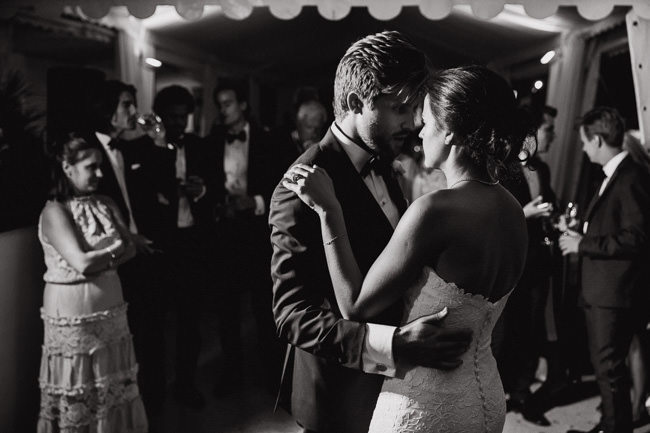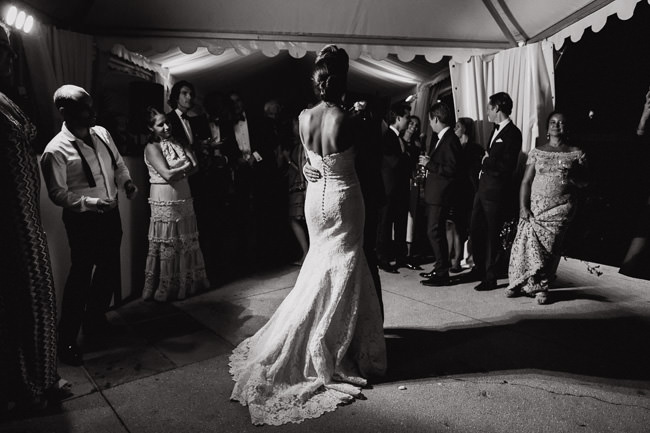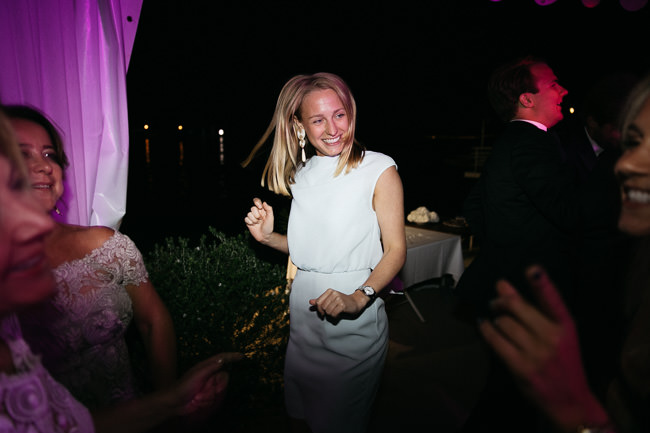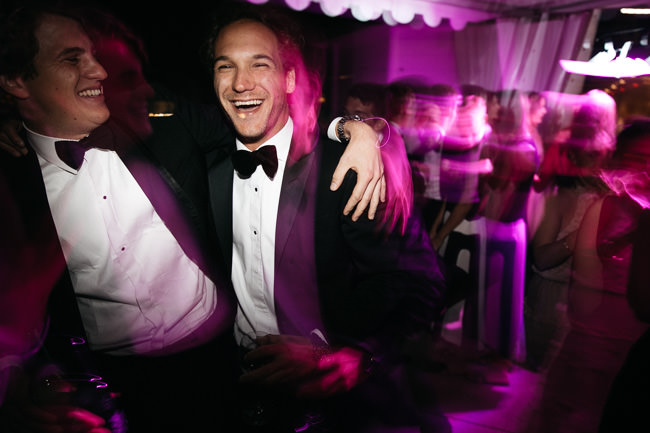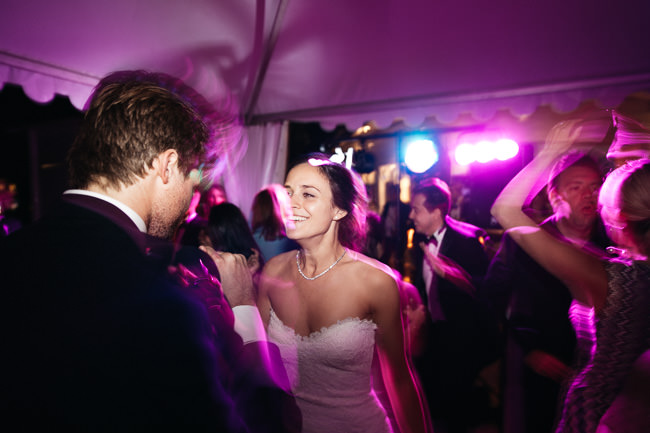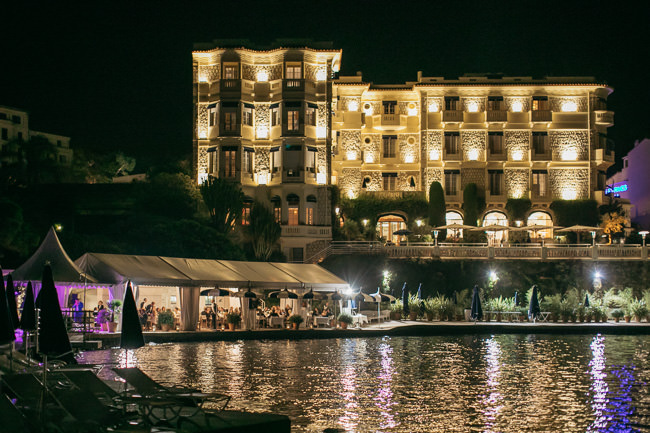 WE MAKE BEAUTIFUL THINGS
W
Let's get started - I can't wait to meet you!
Sacramento, California 123.456.7890
youremail@gmail.com