Wedding dinner under the stars in Paris
Maria is Italian, Damien is Parisian, just writing it sounds like the perfect match.
They throw a party on a penthouse under-contruction overlooking the Eiffel Tower, this is by far one of the best location I've been for a wedding in Paris.
To contrast the rough wall, she organise the table with a slick white look that give a very elegant look to the all room eventually, we loved it !
Maria smocking by Stella McCartney
Look Below !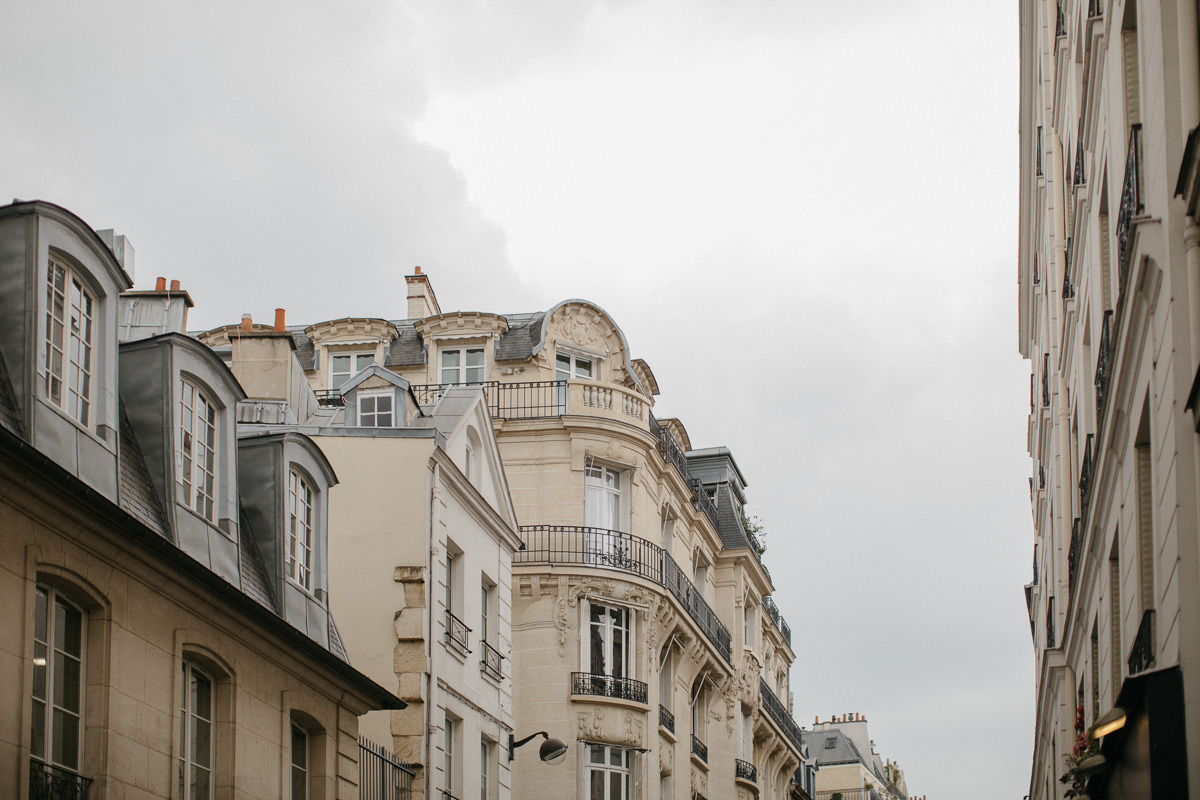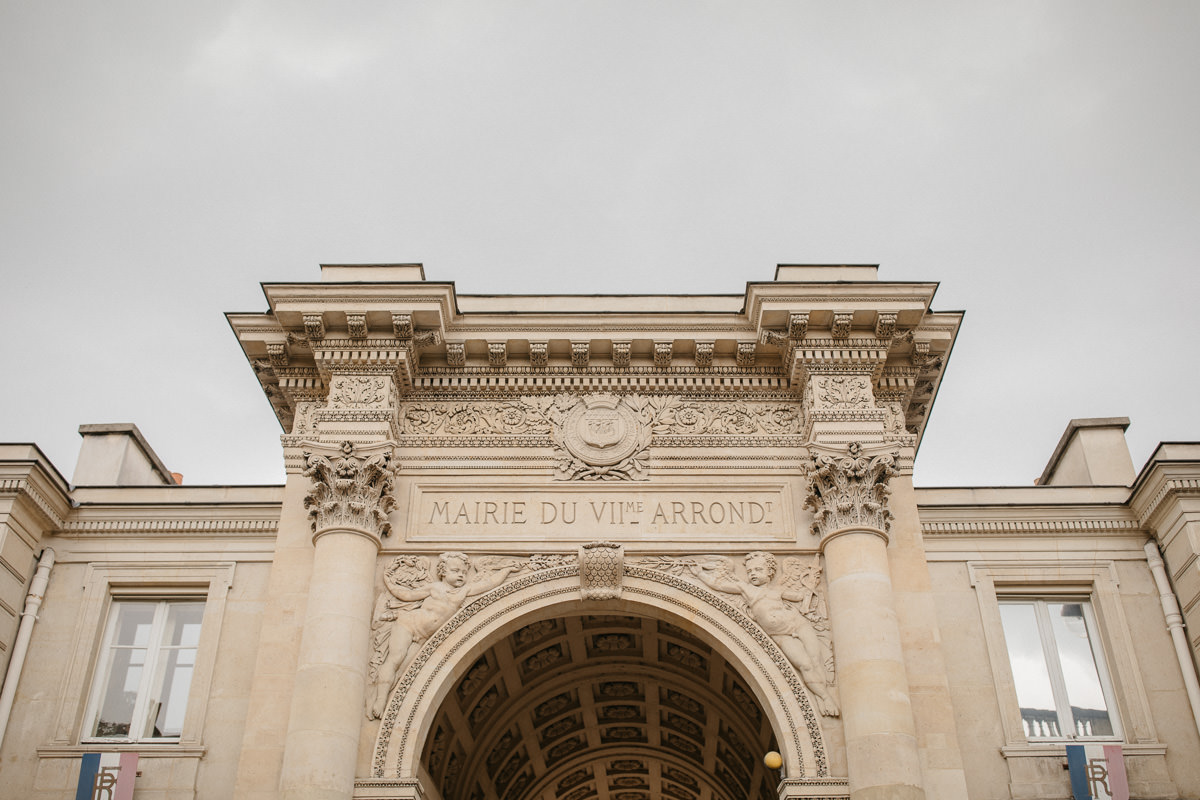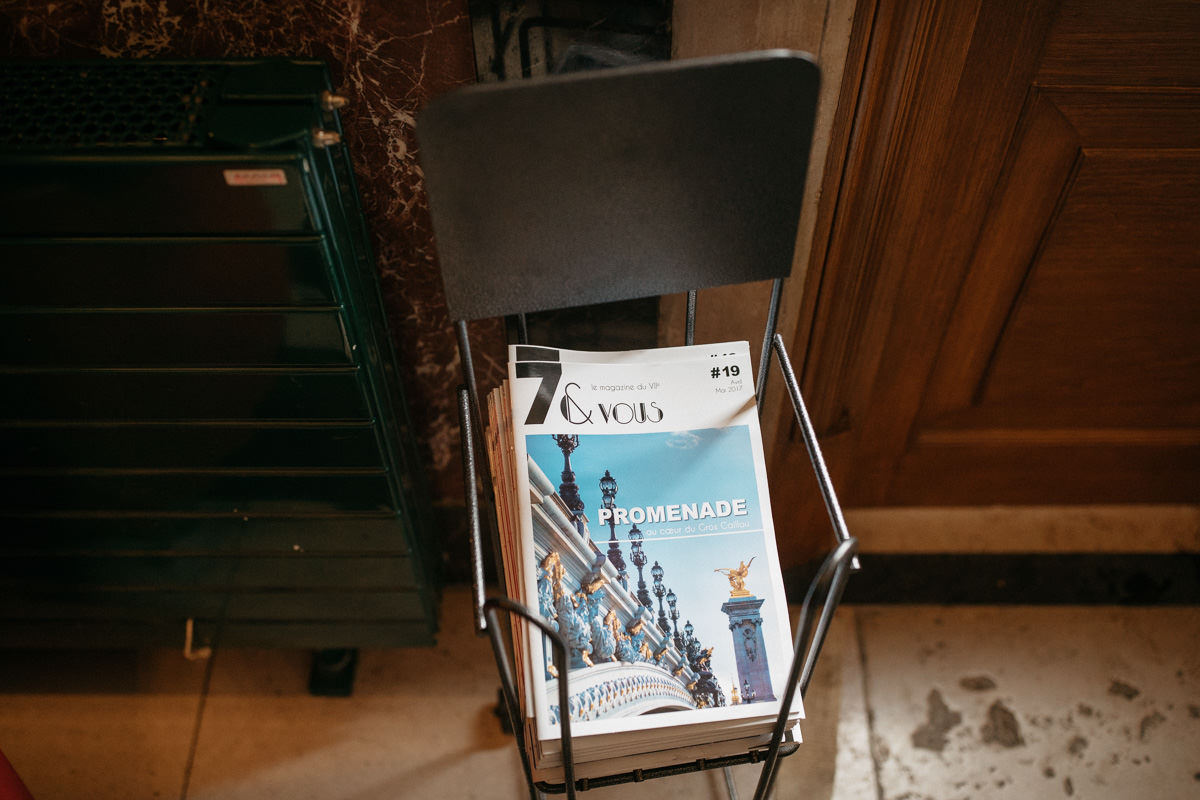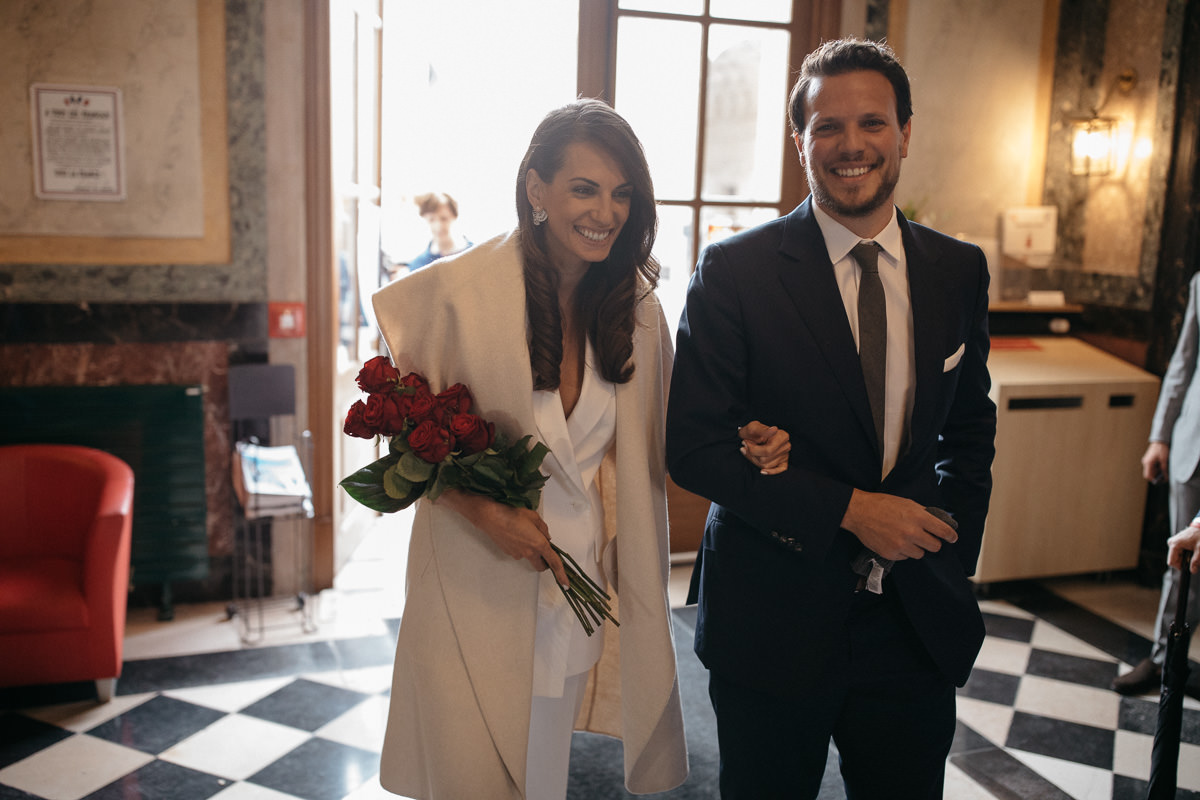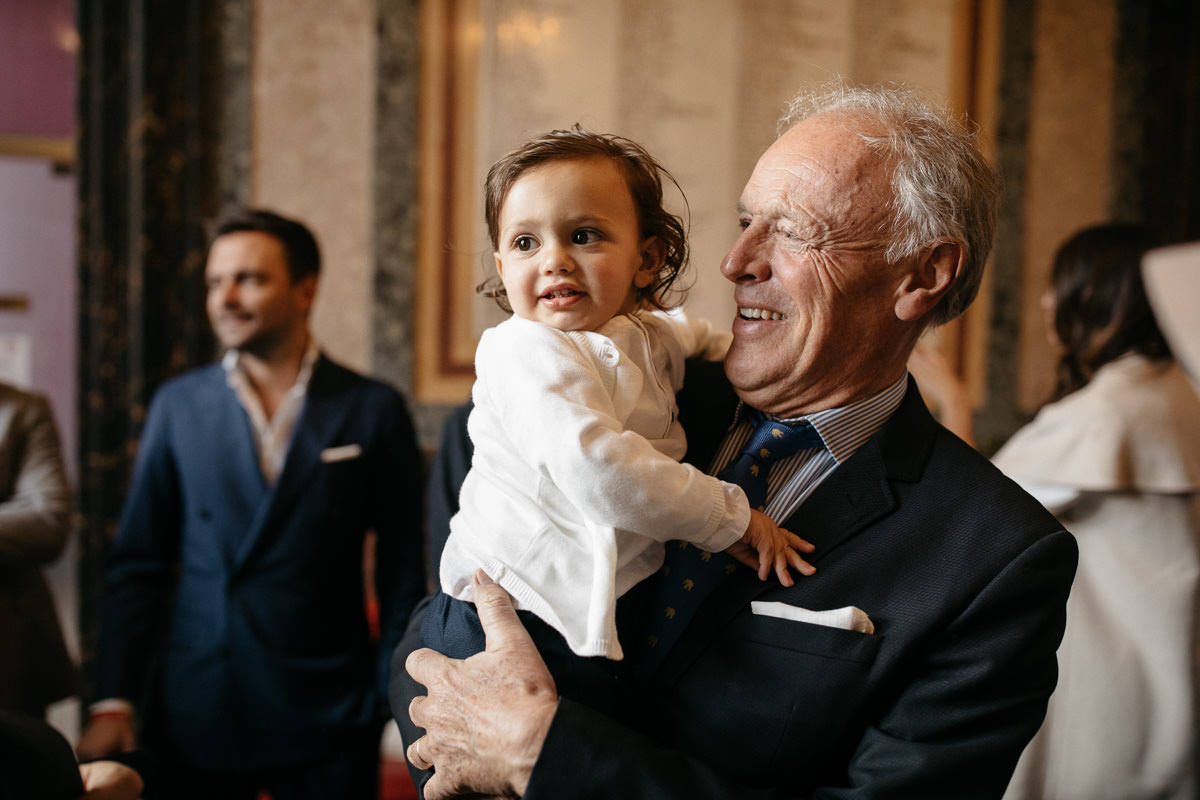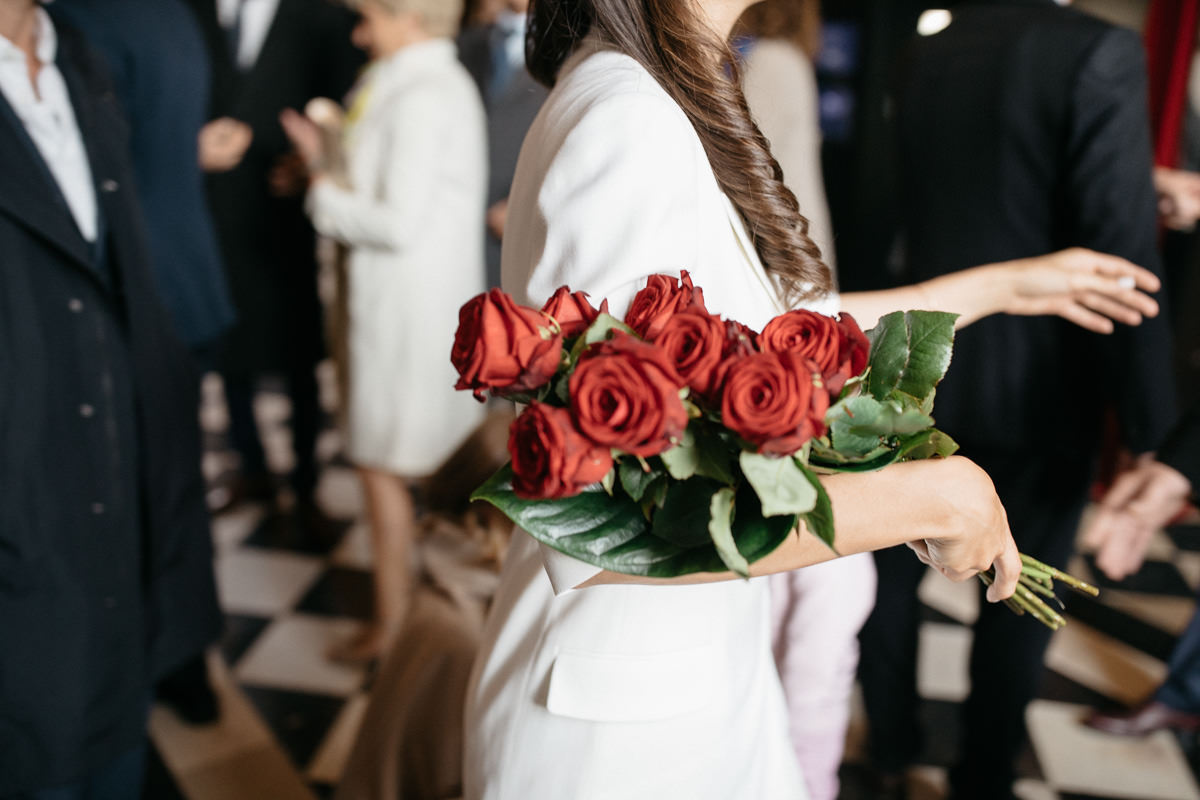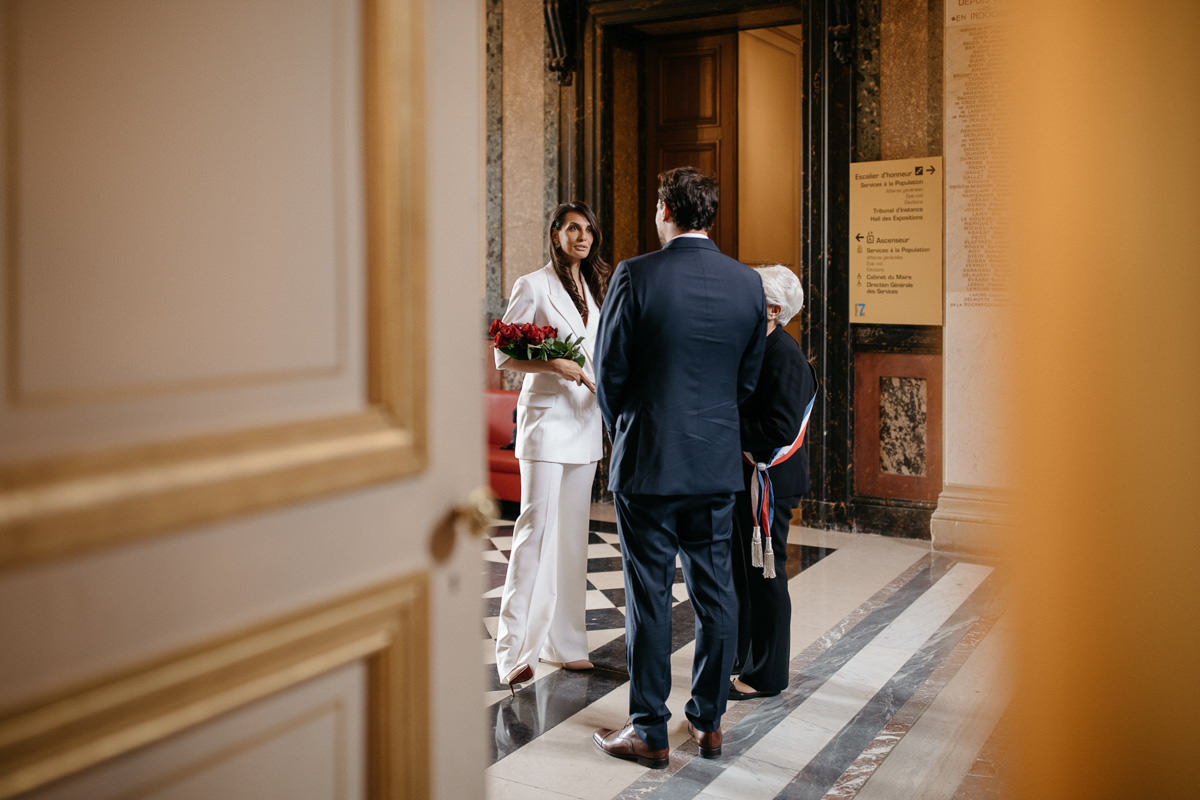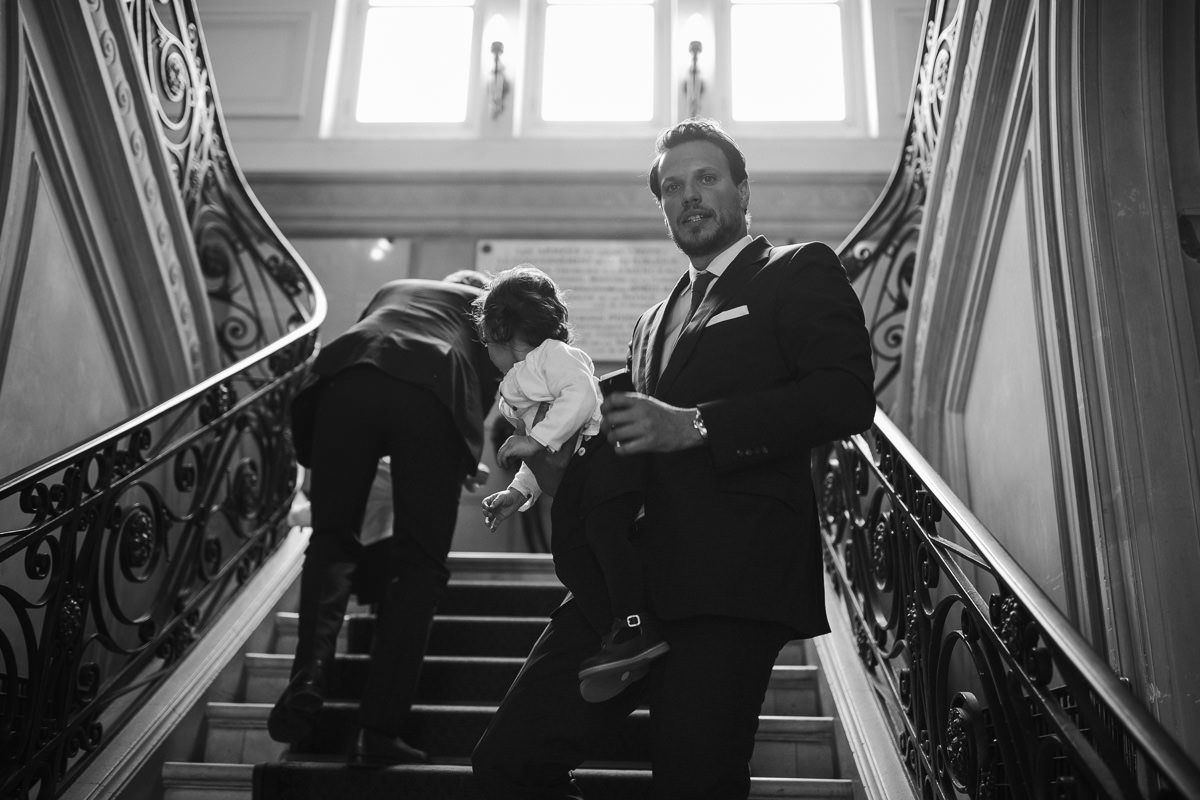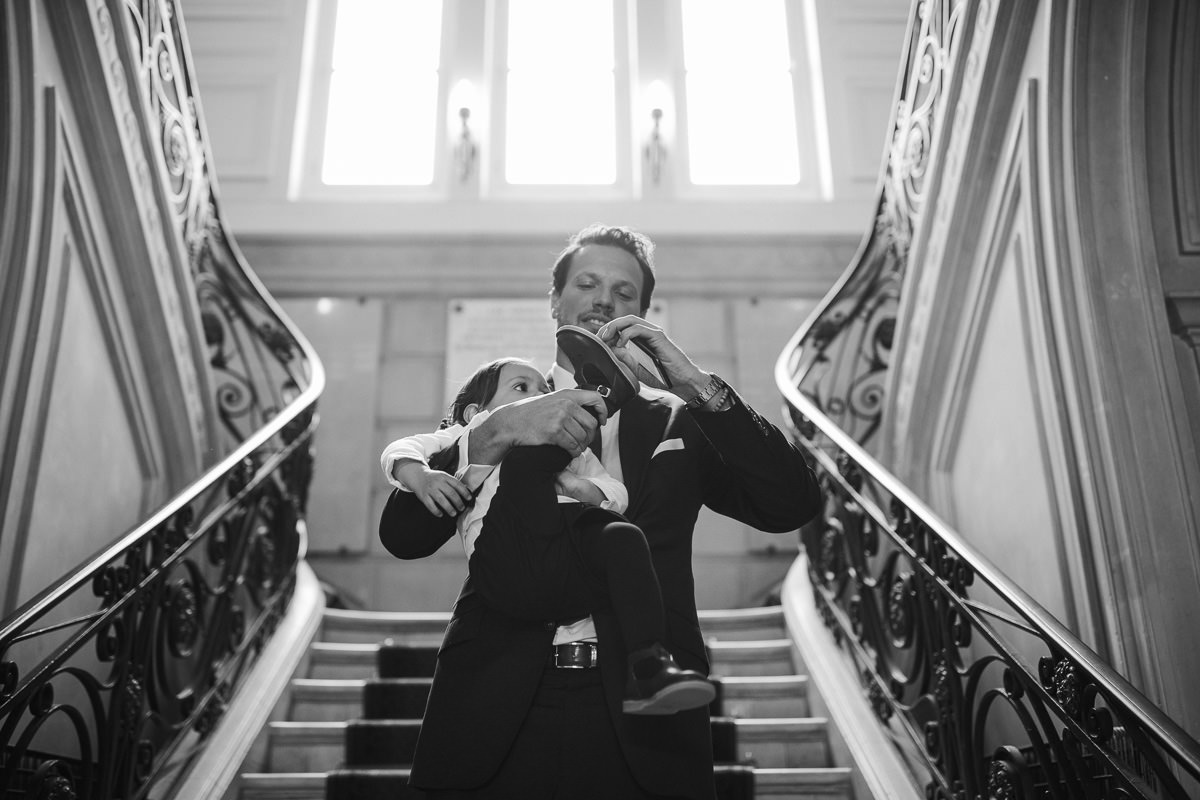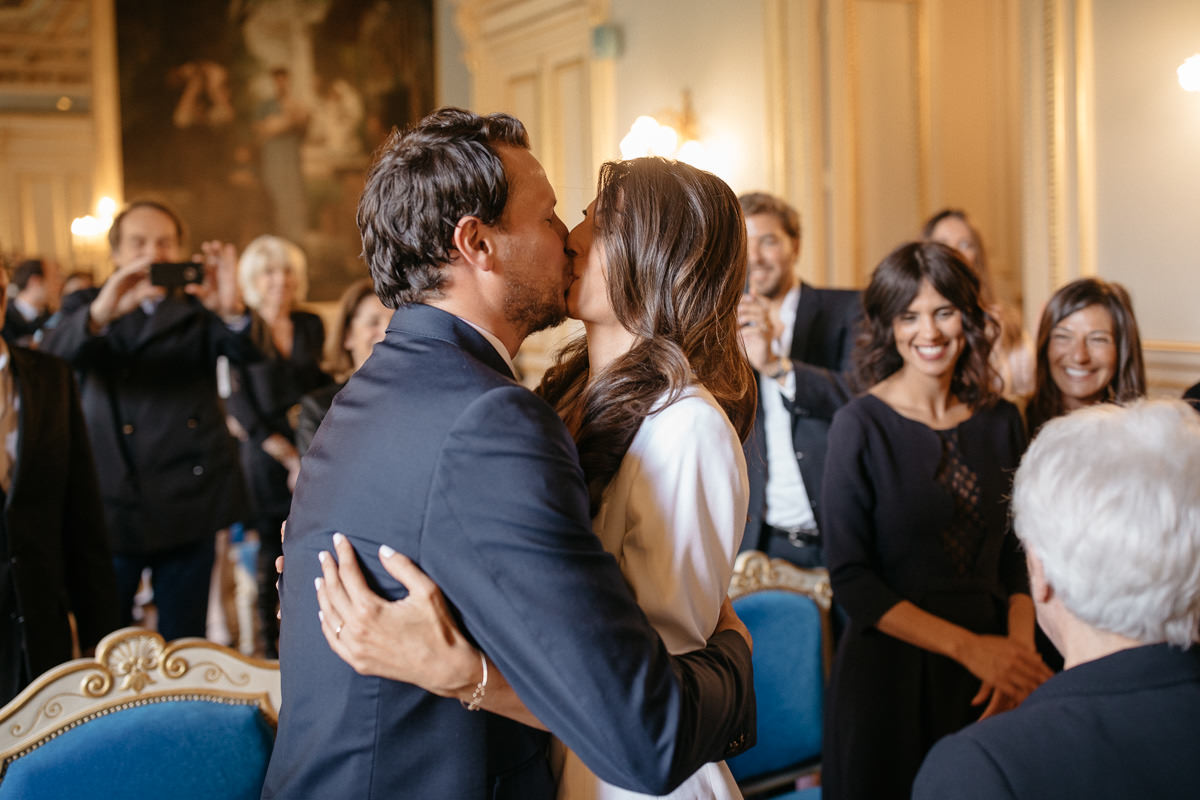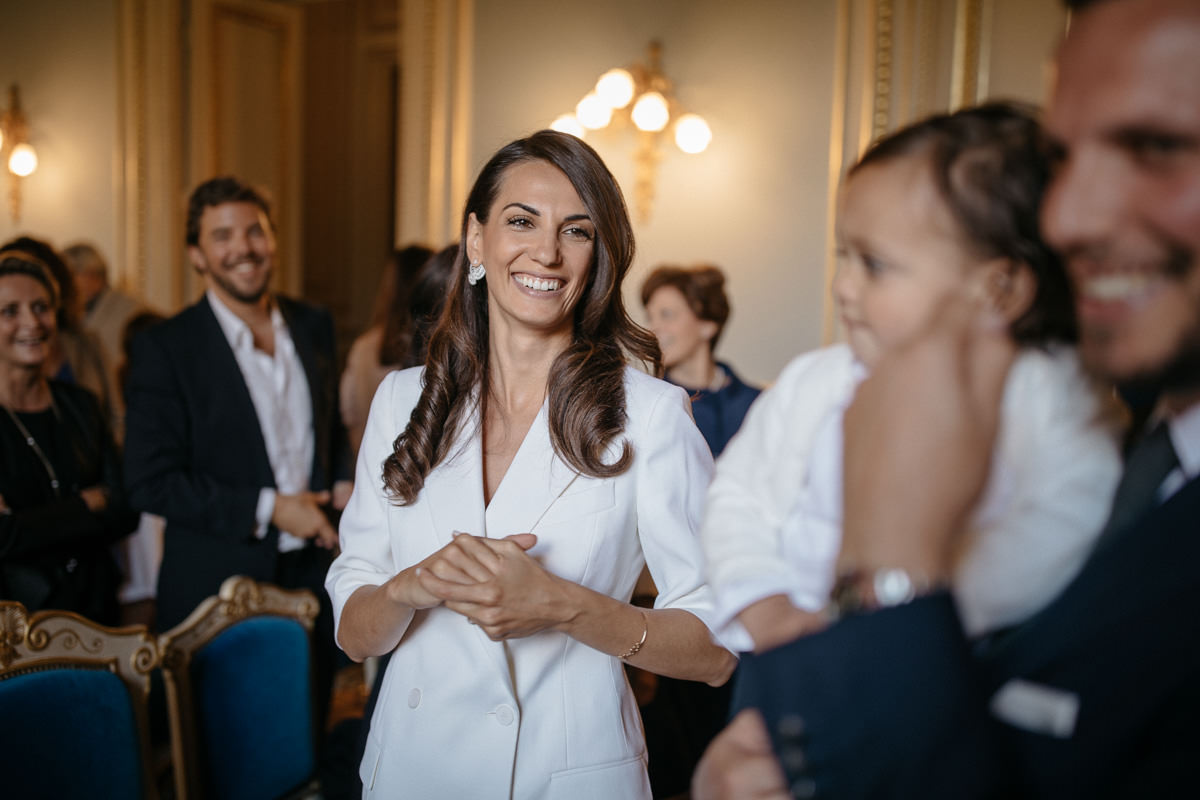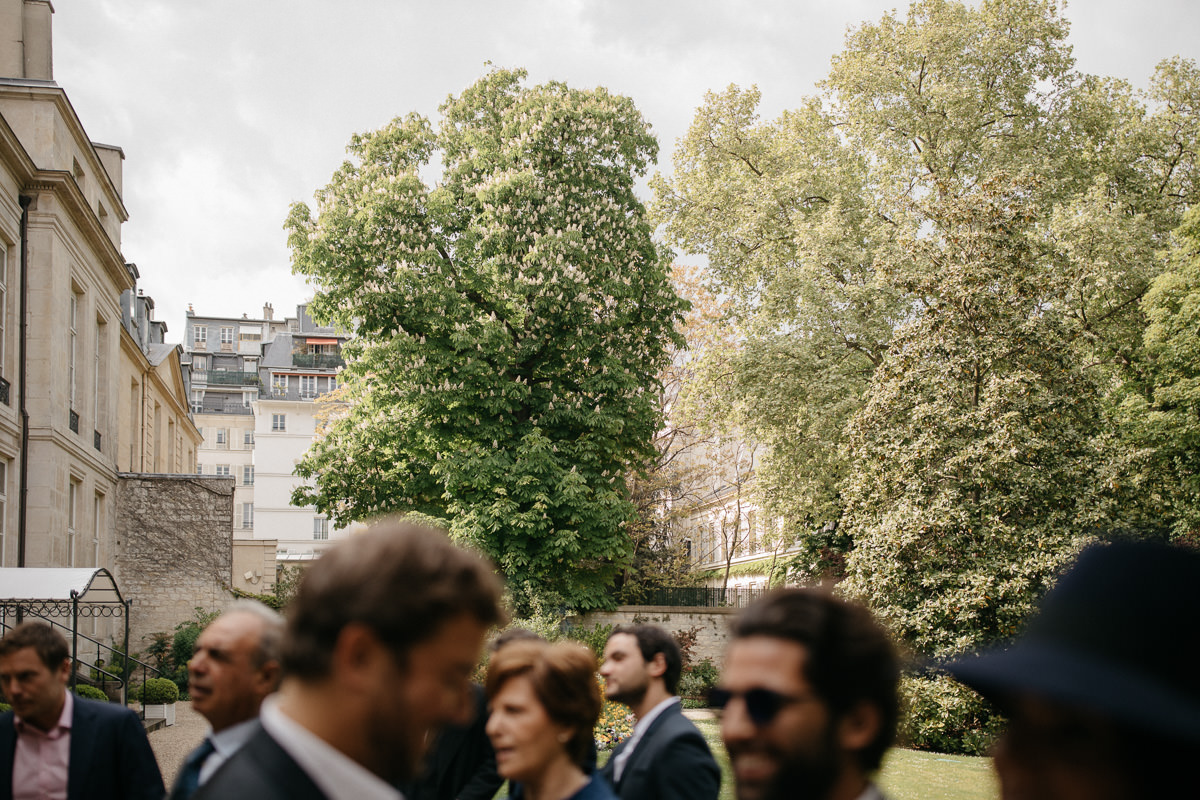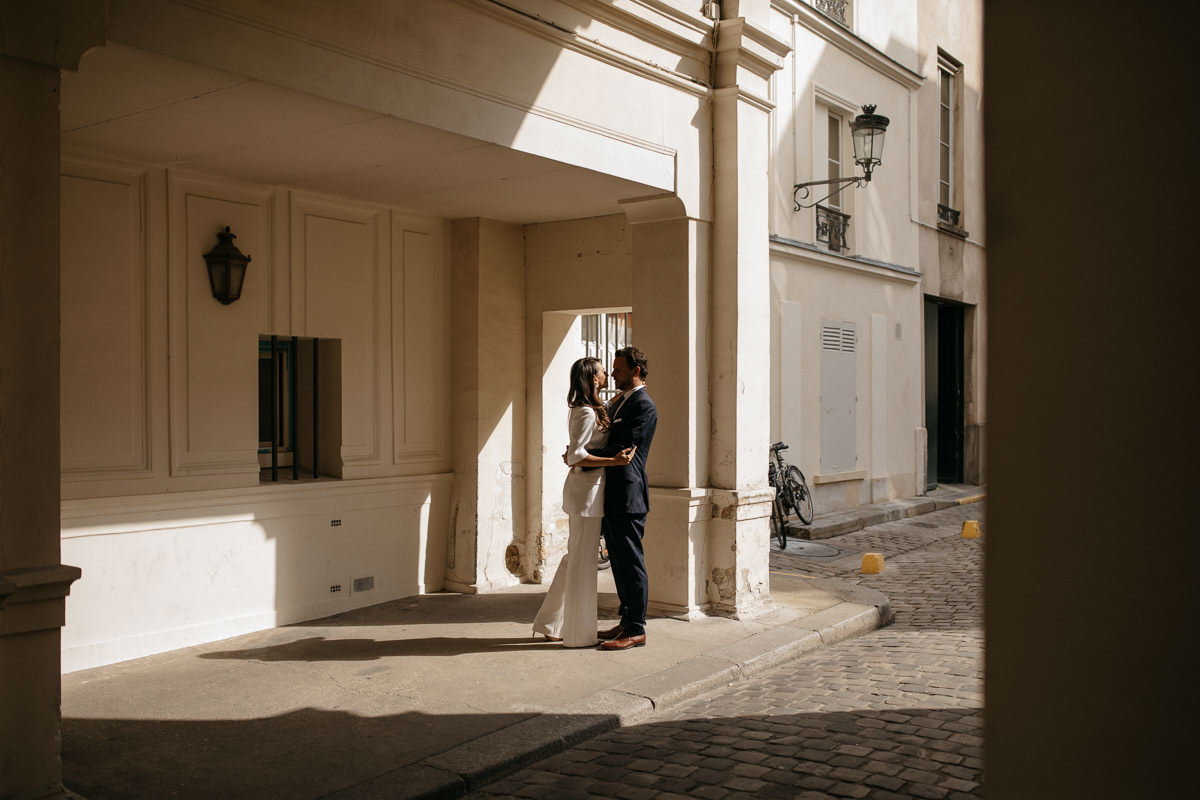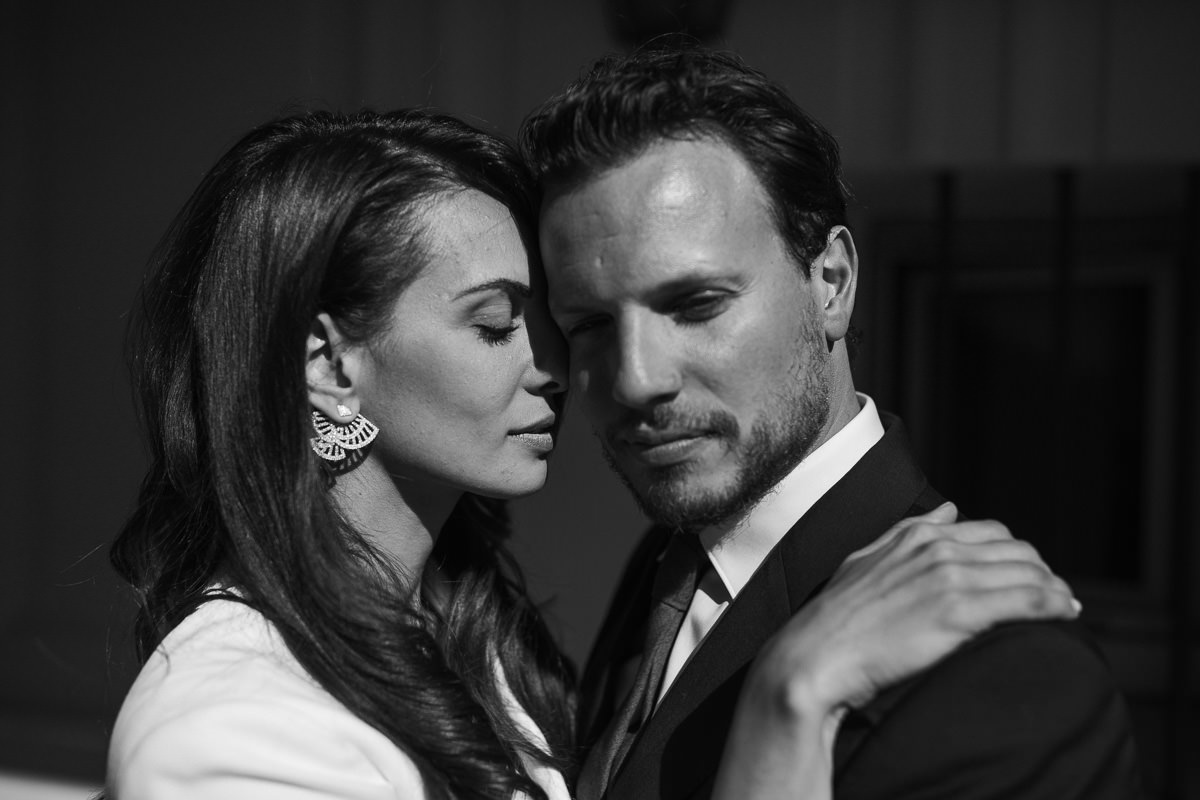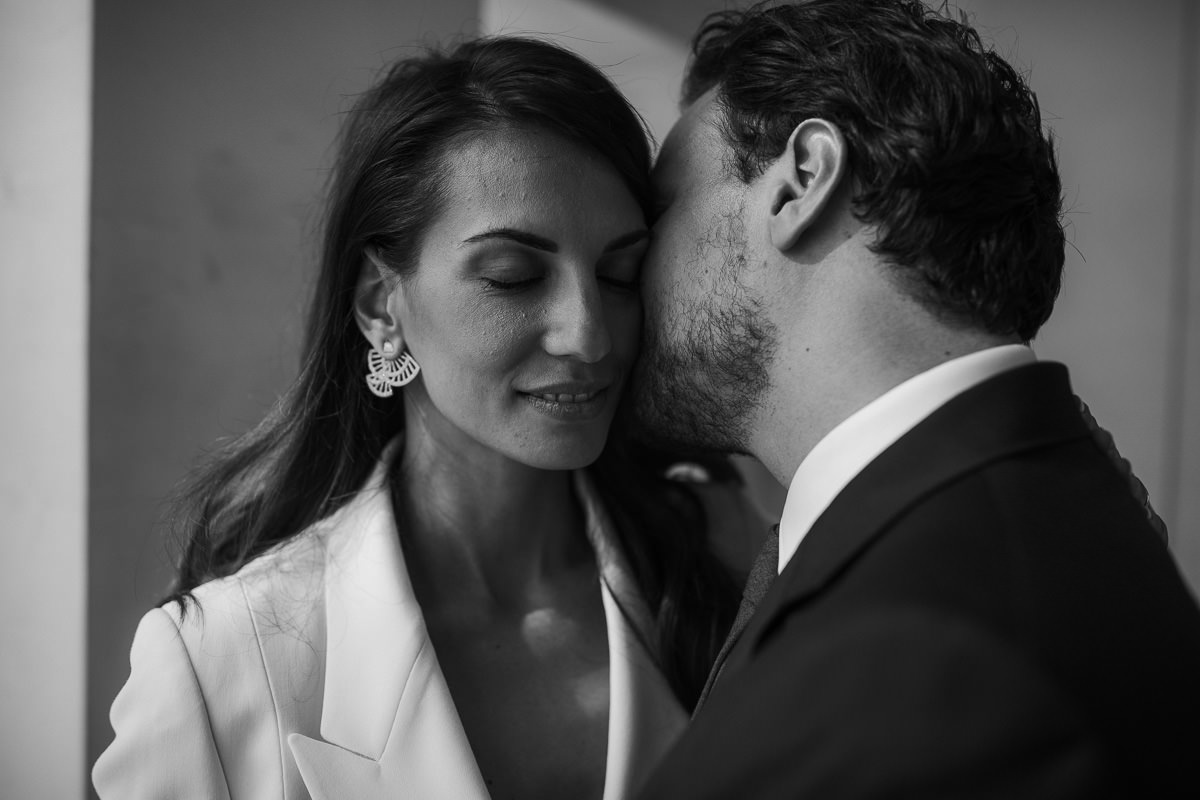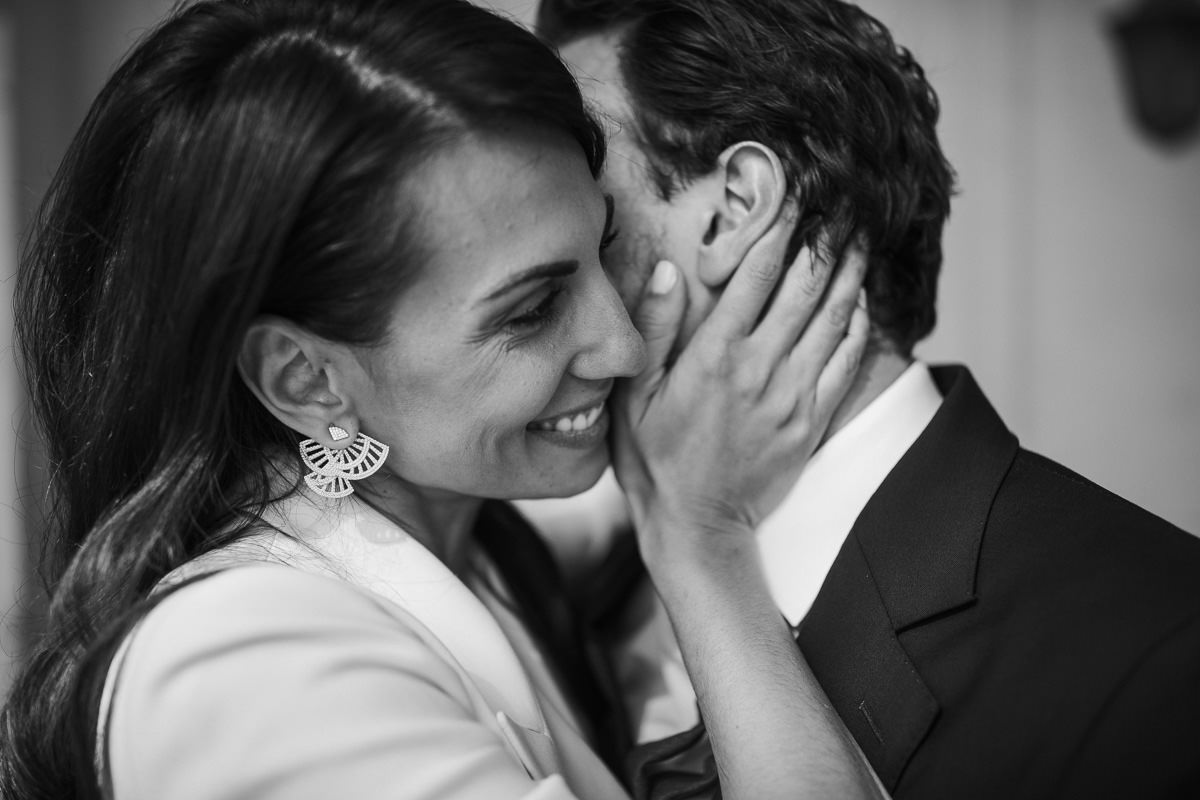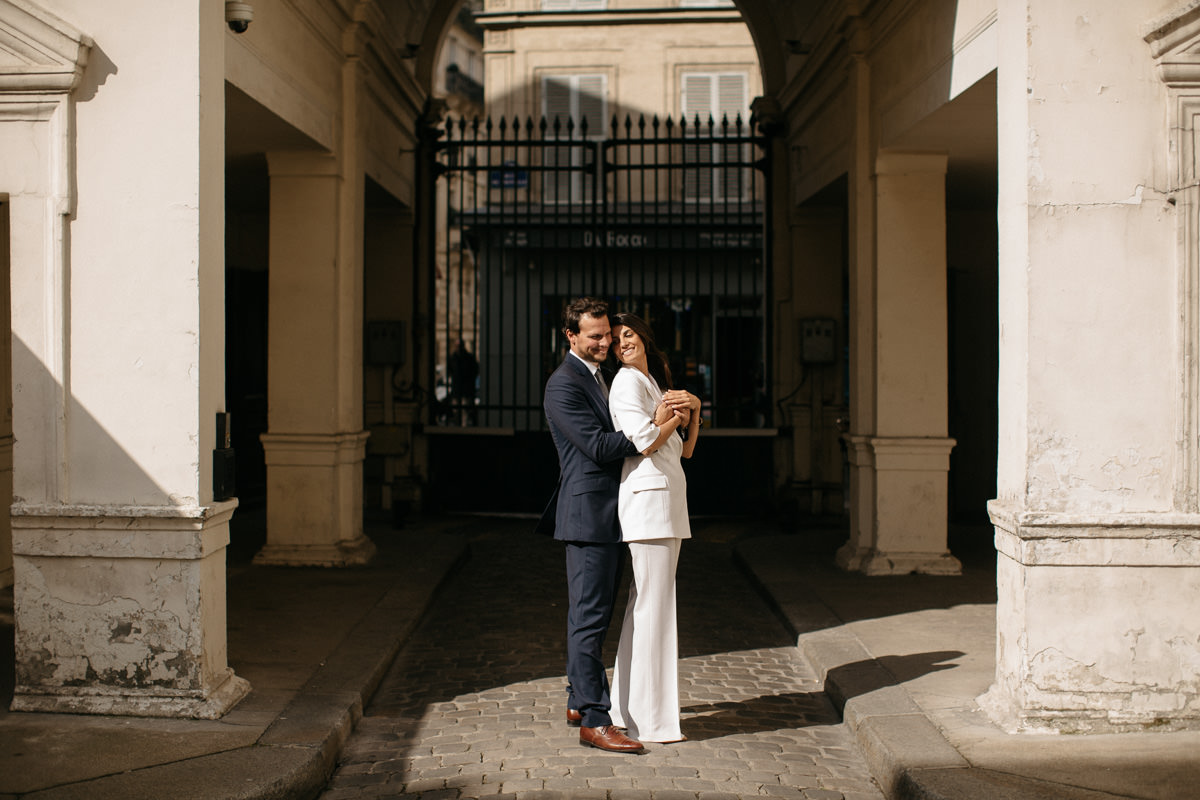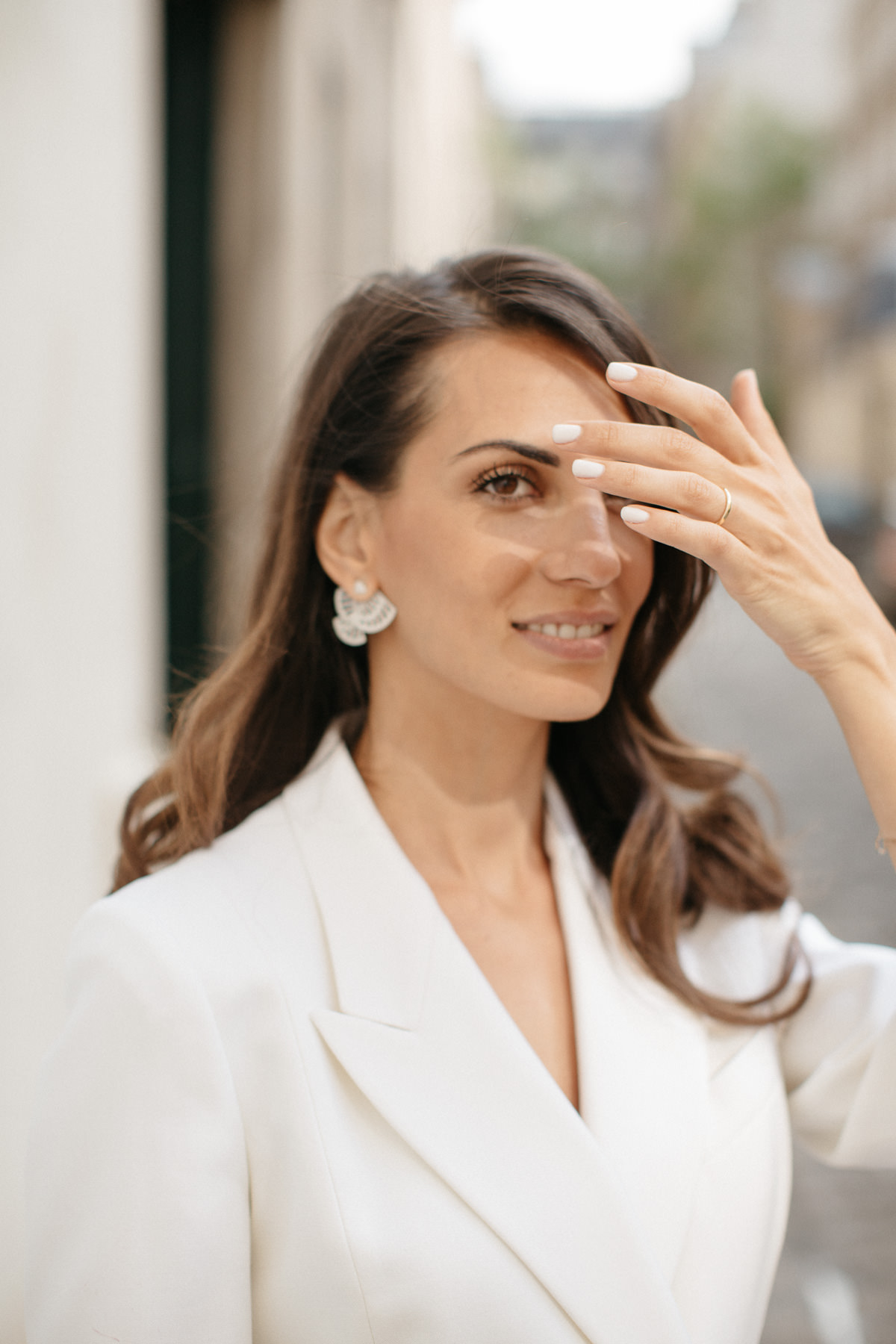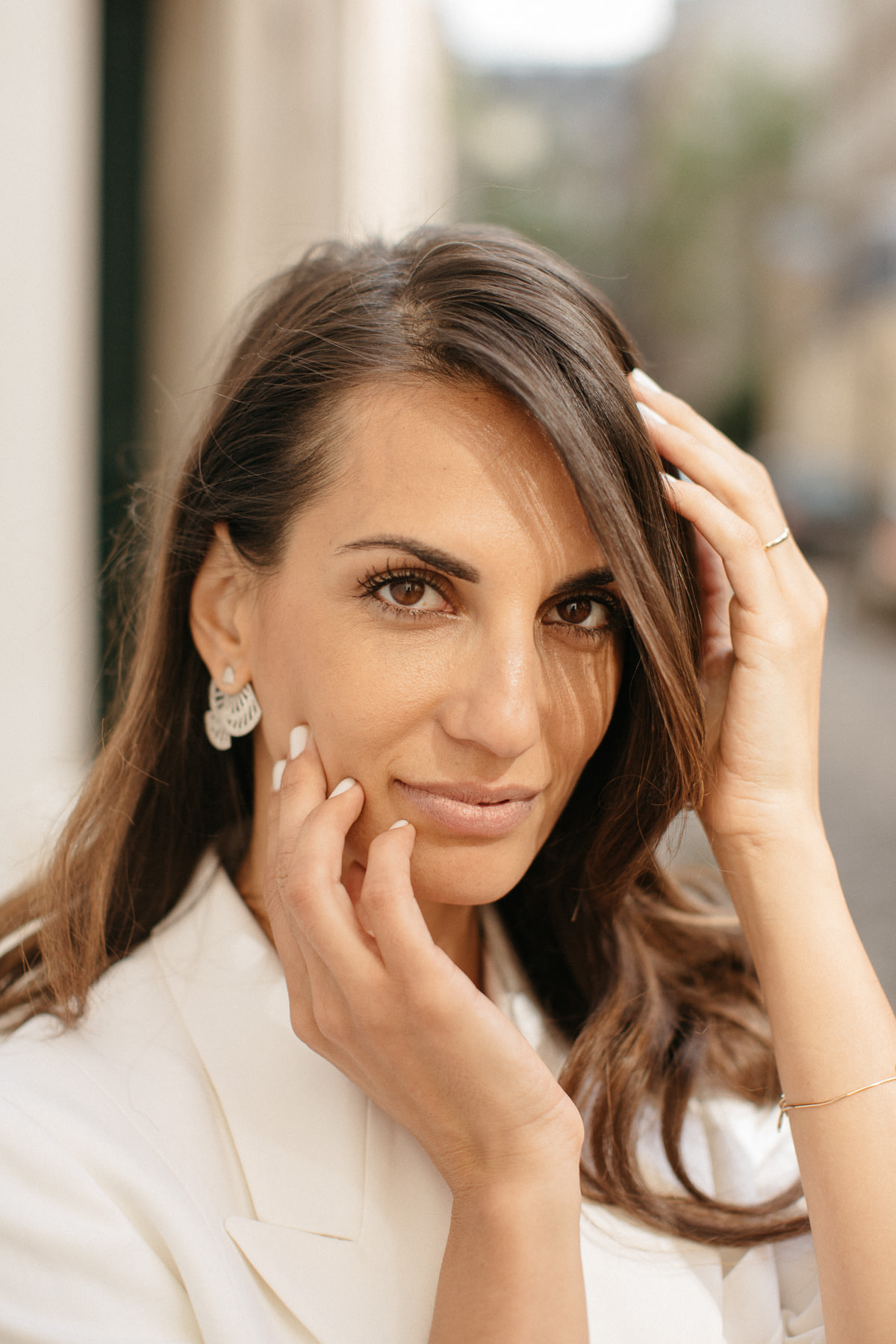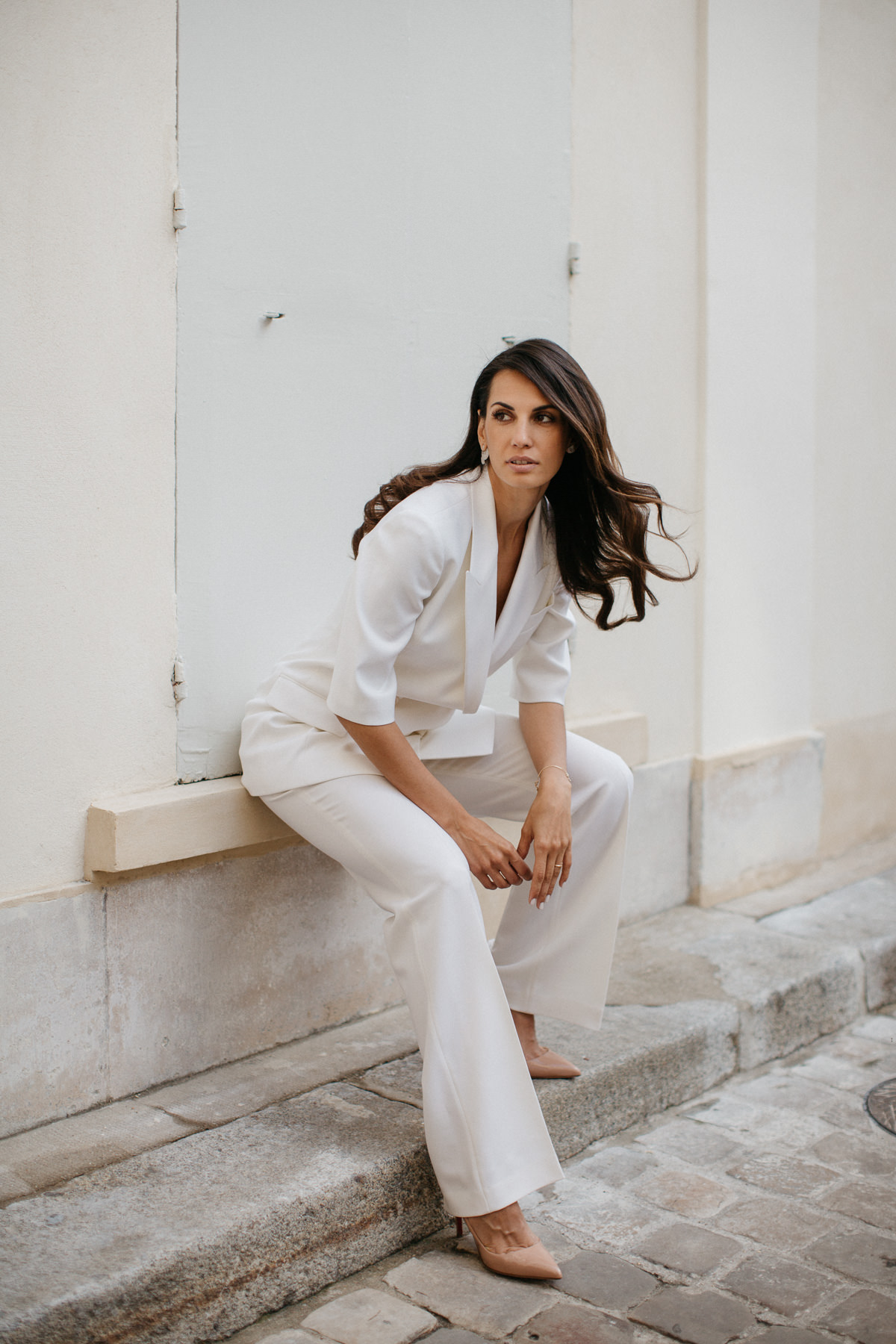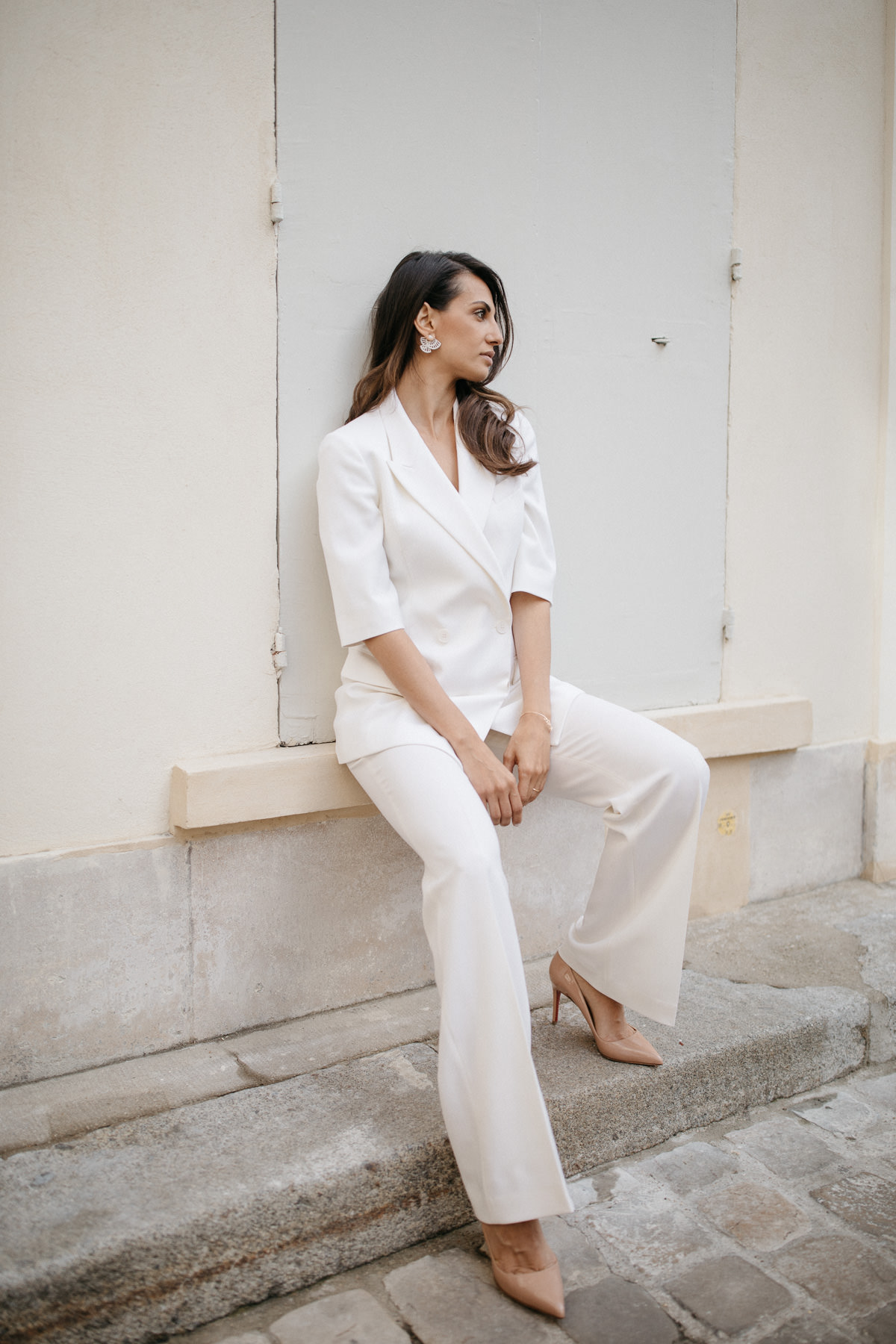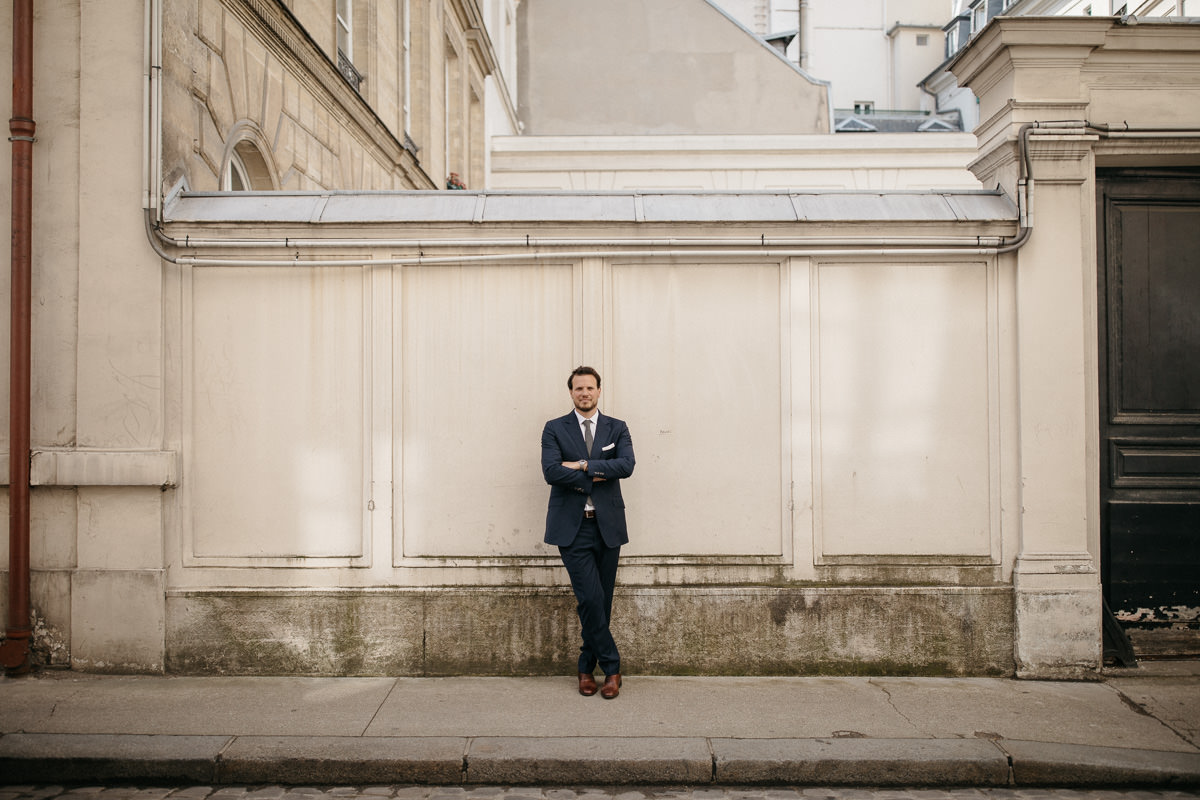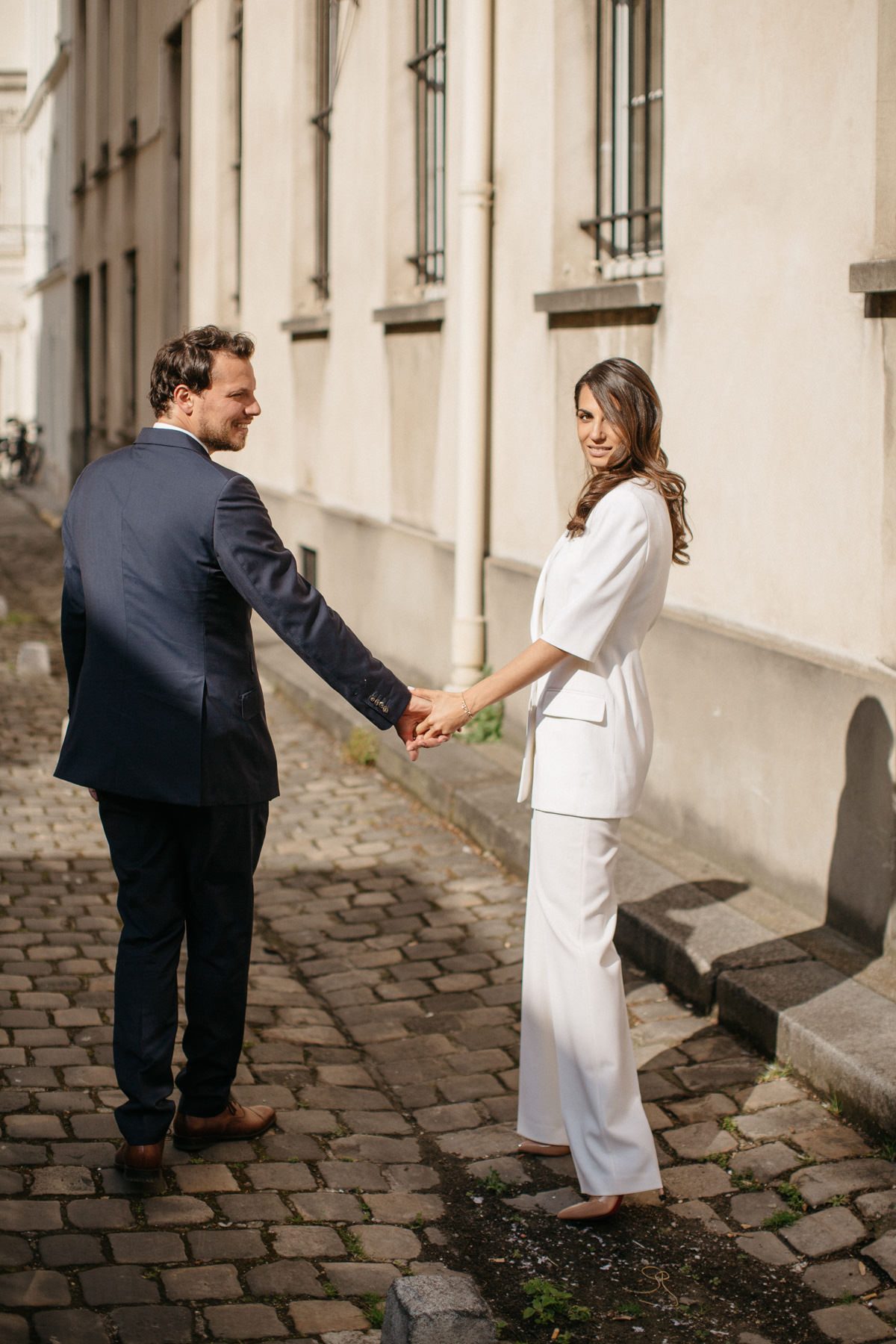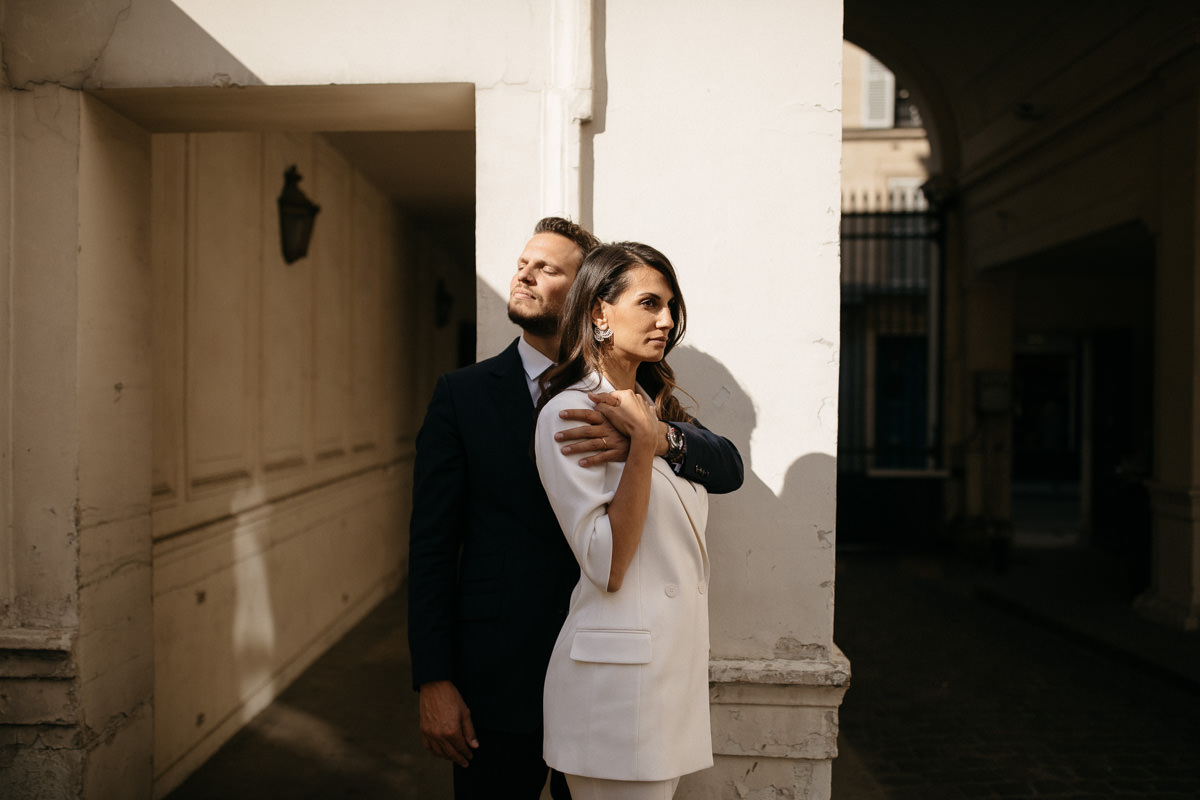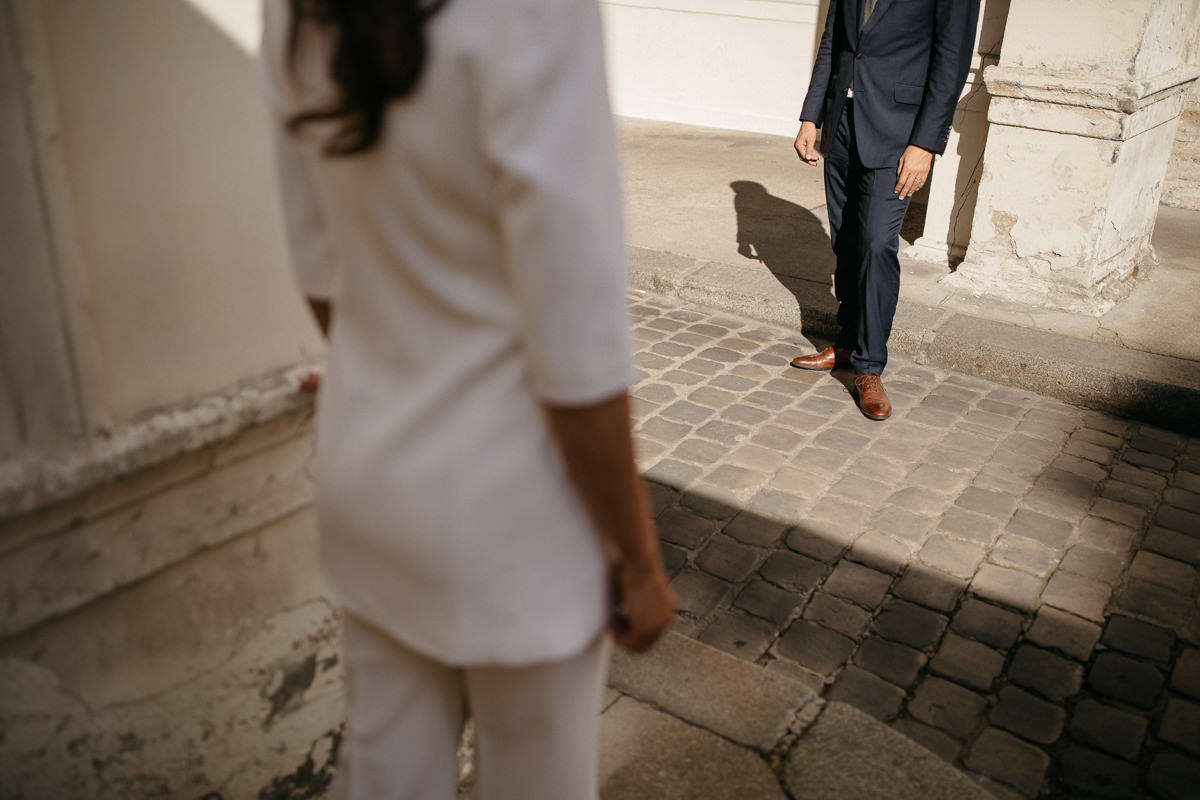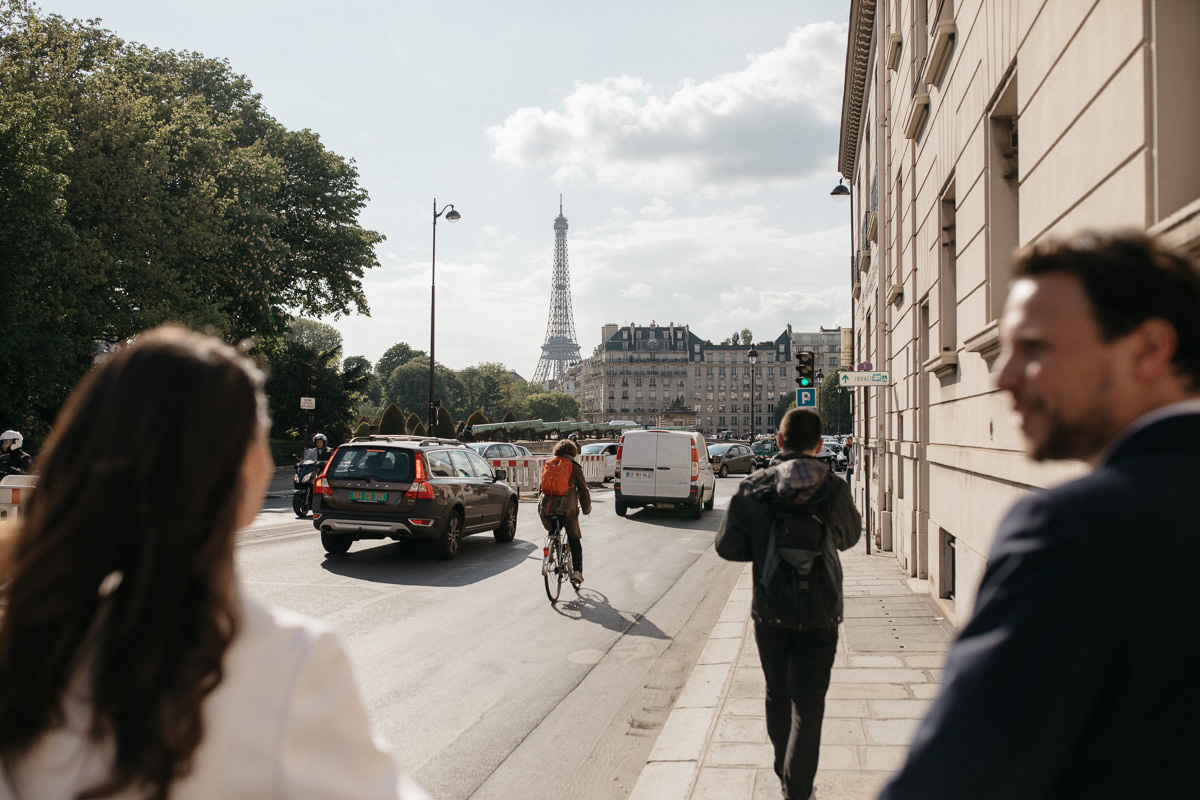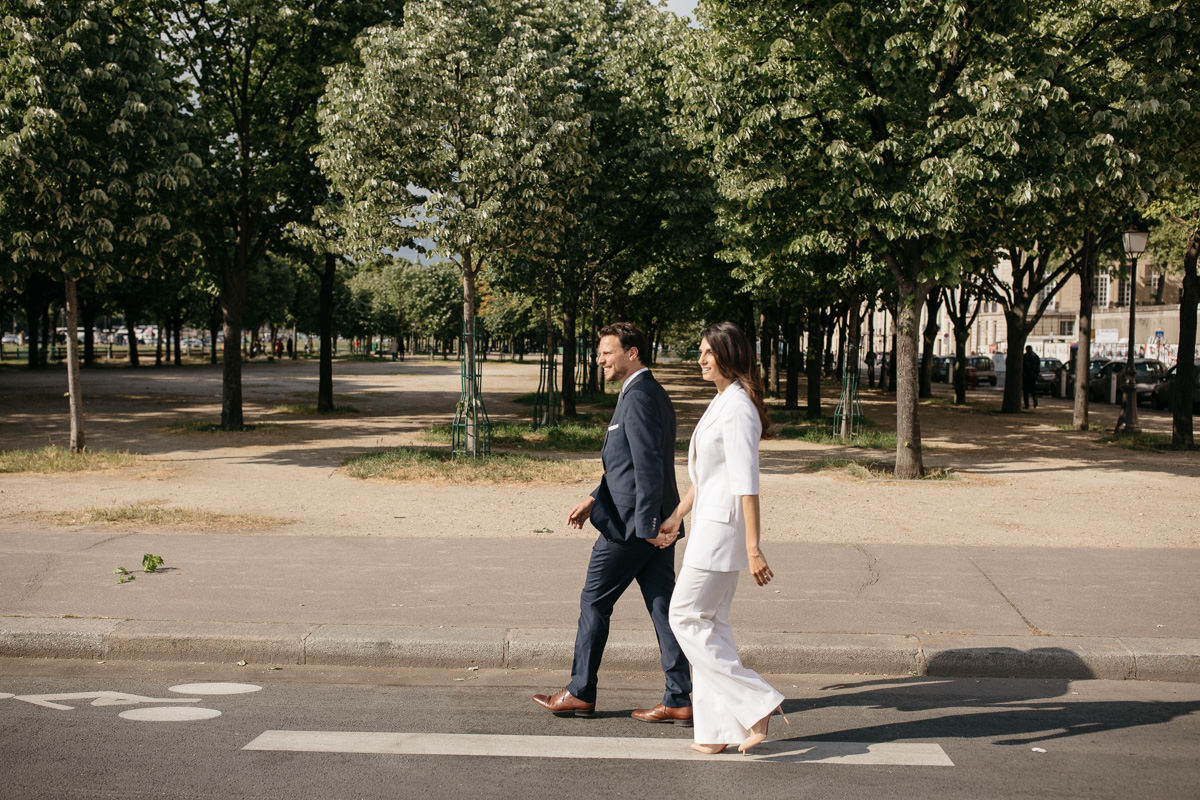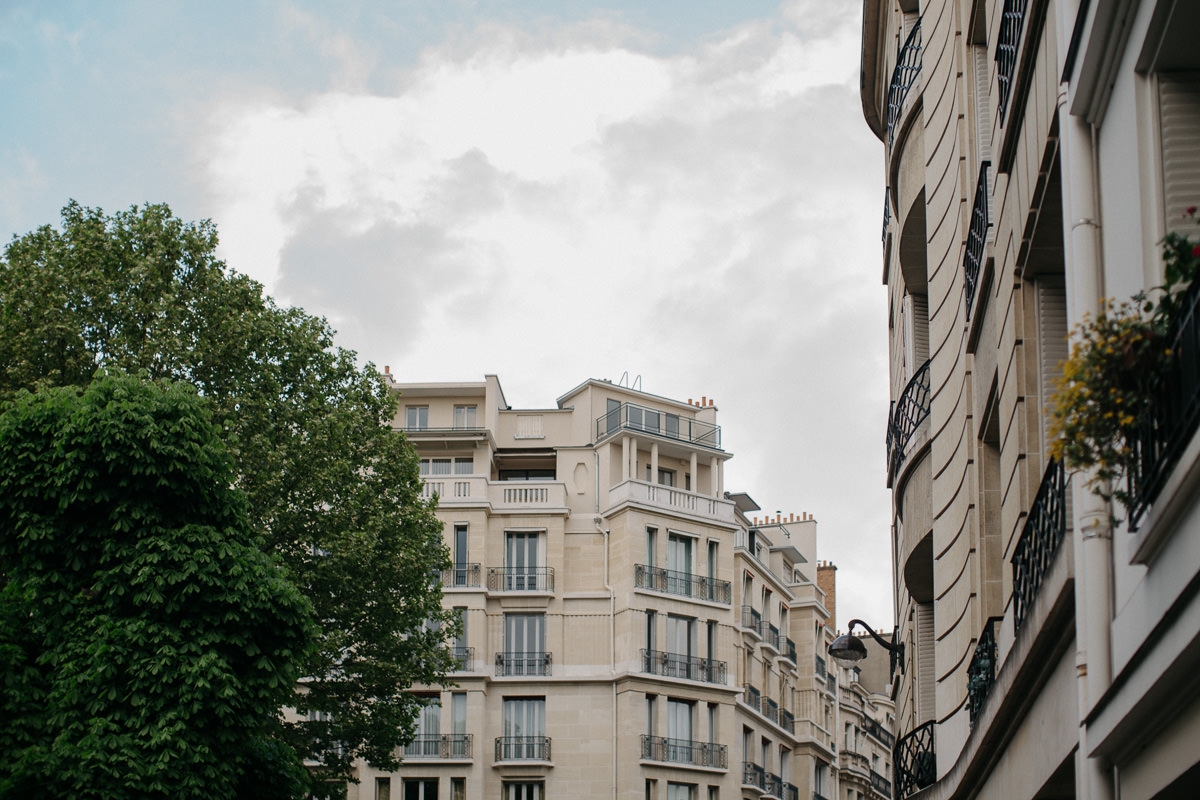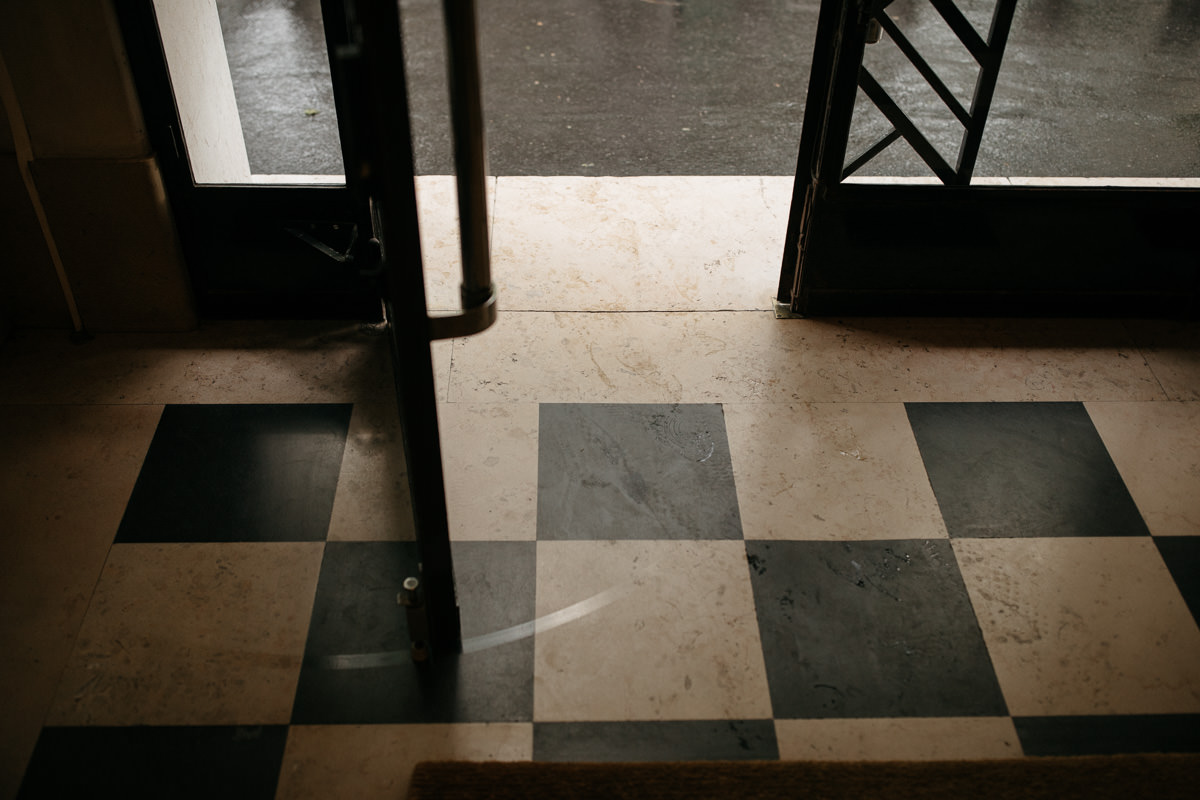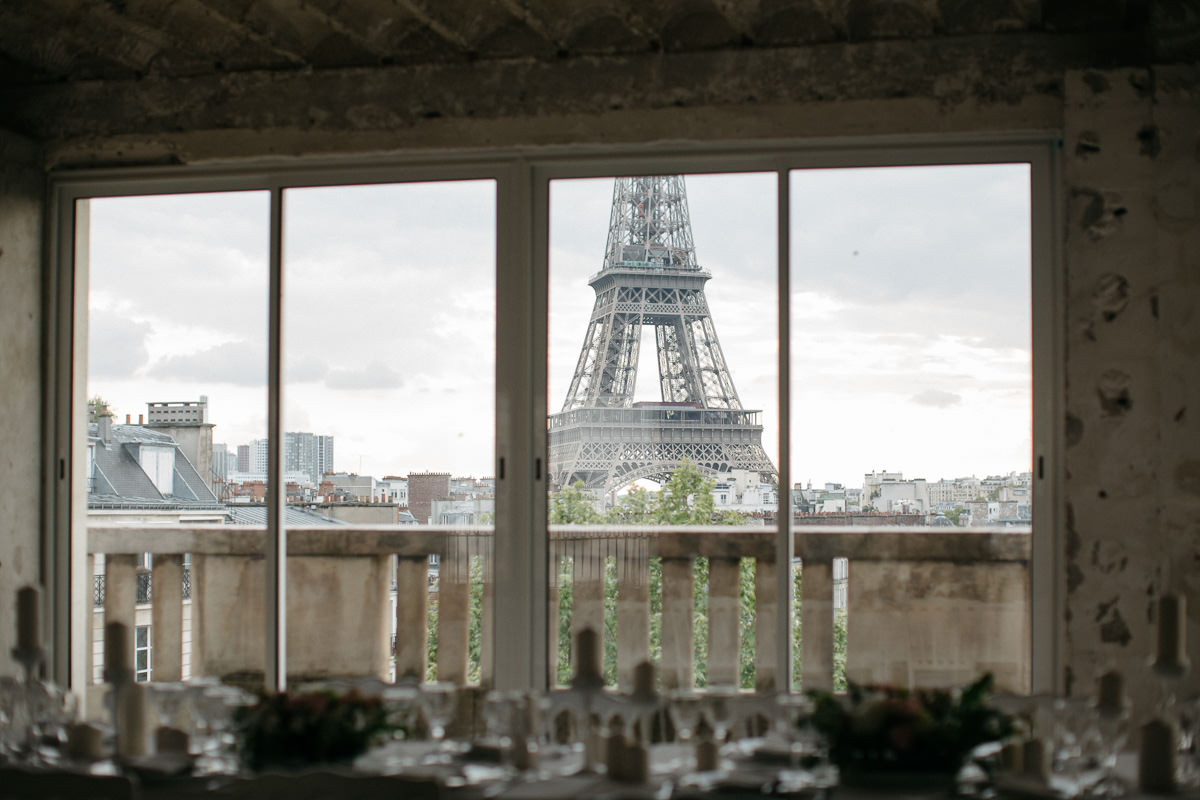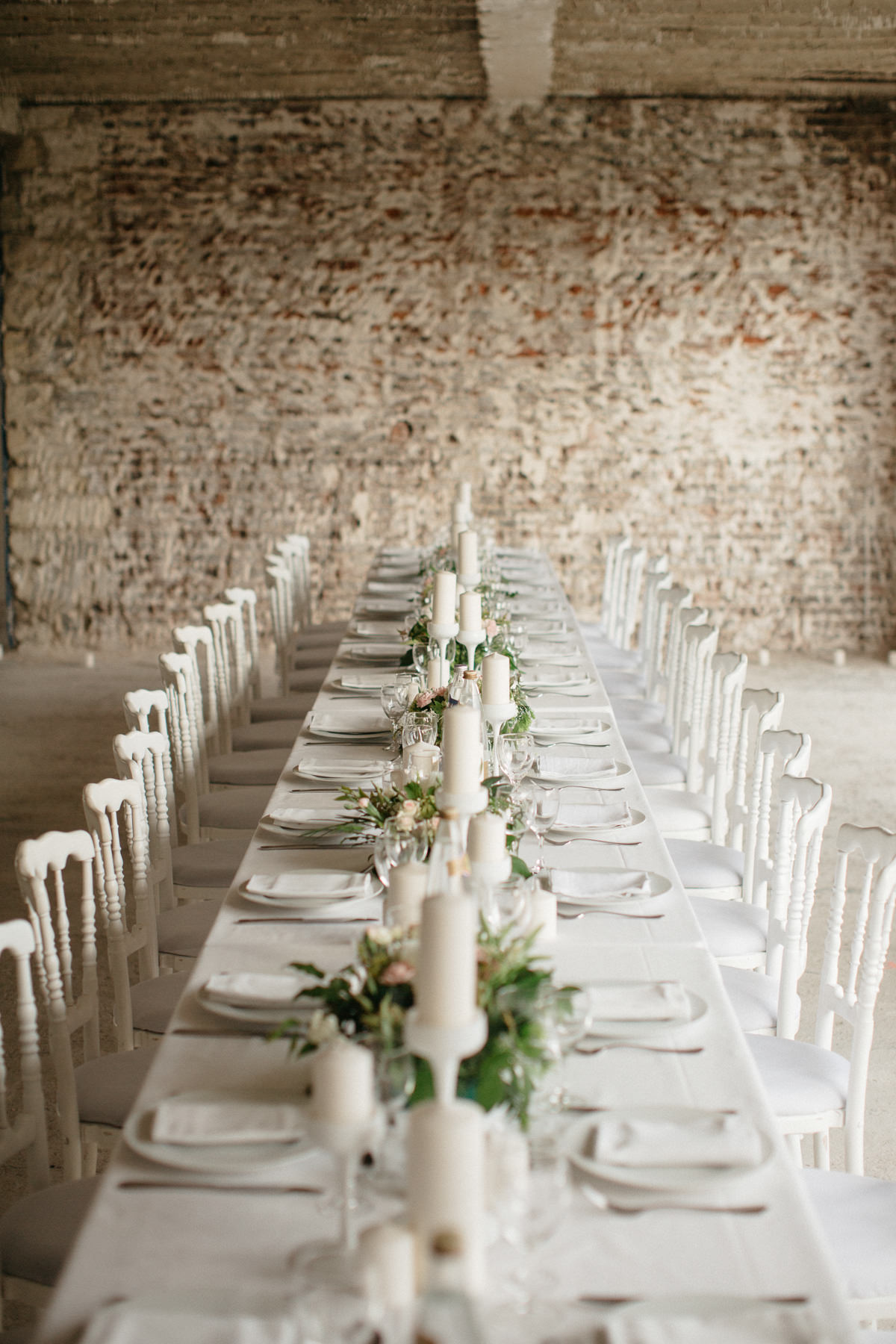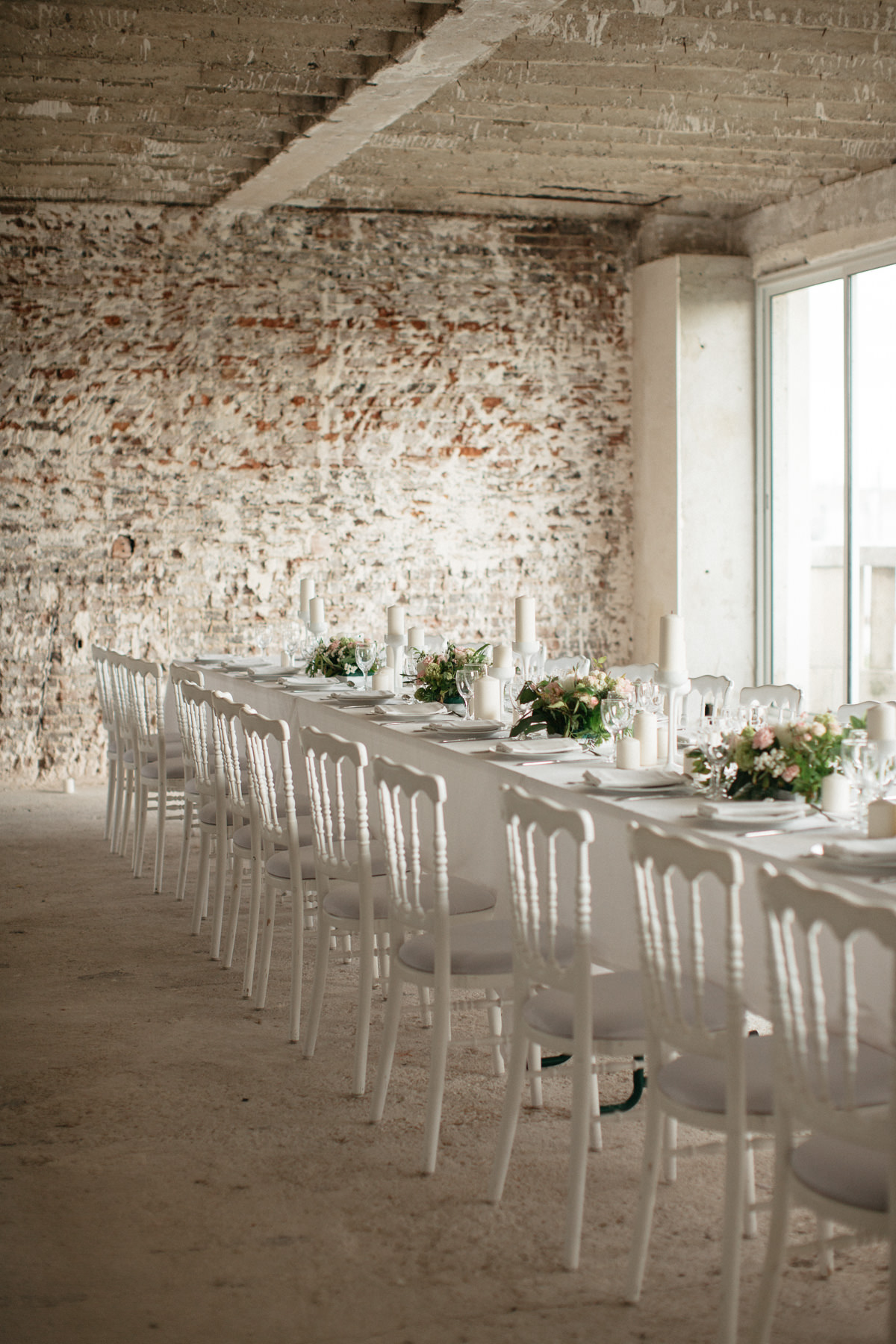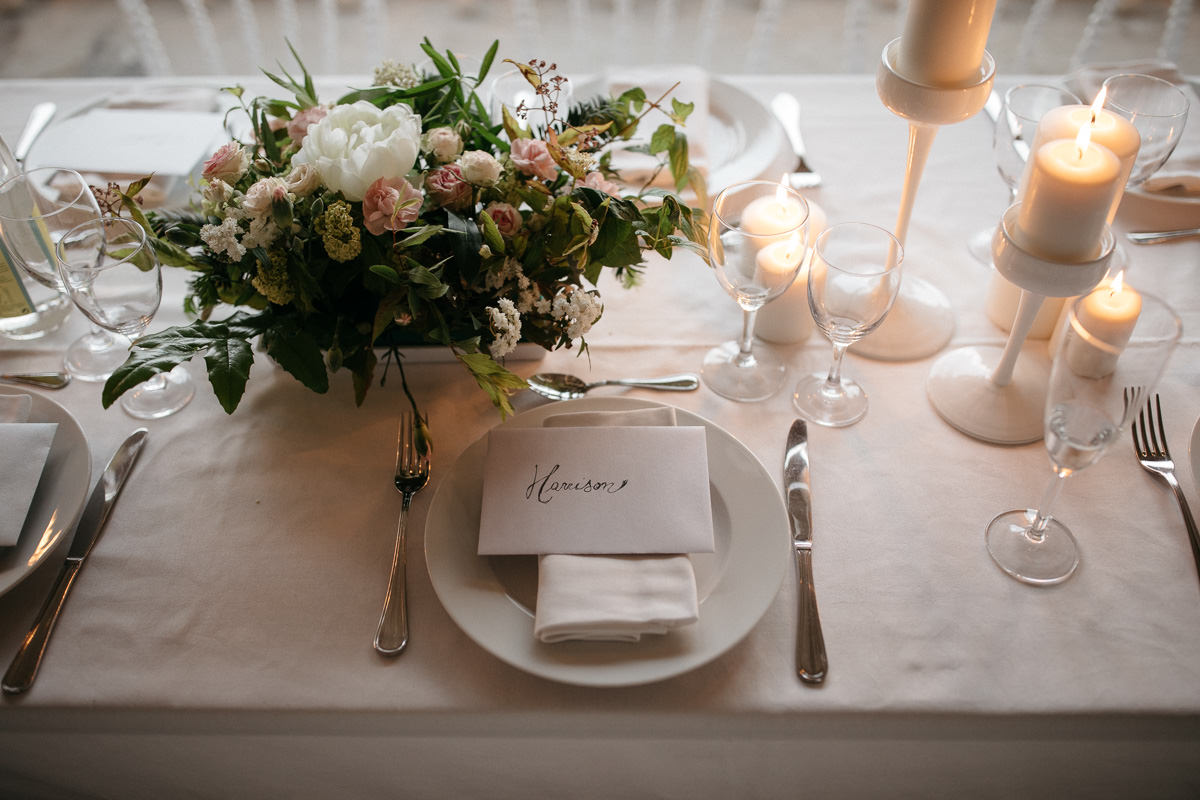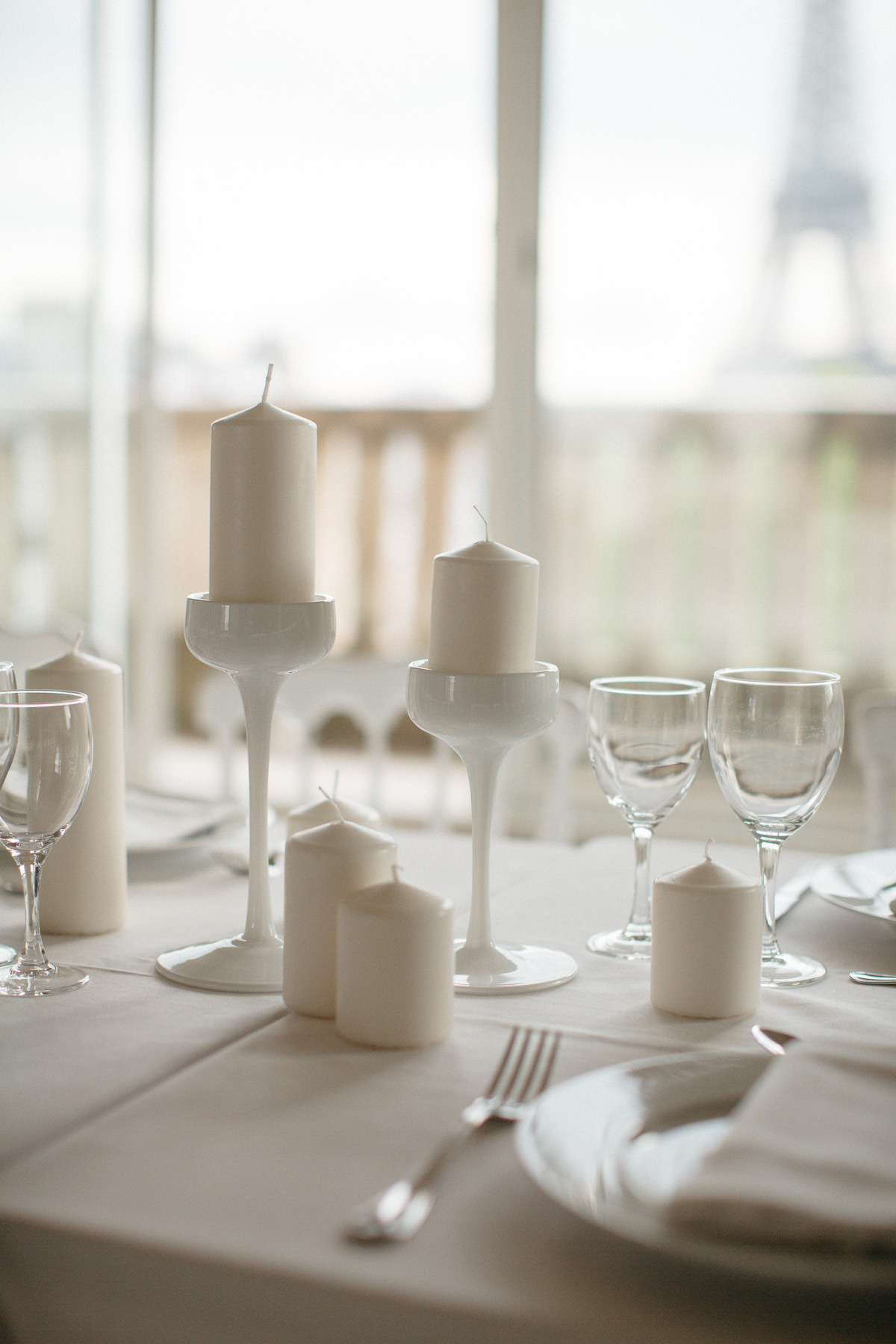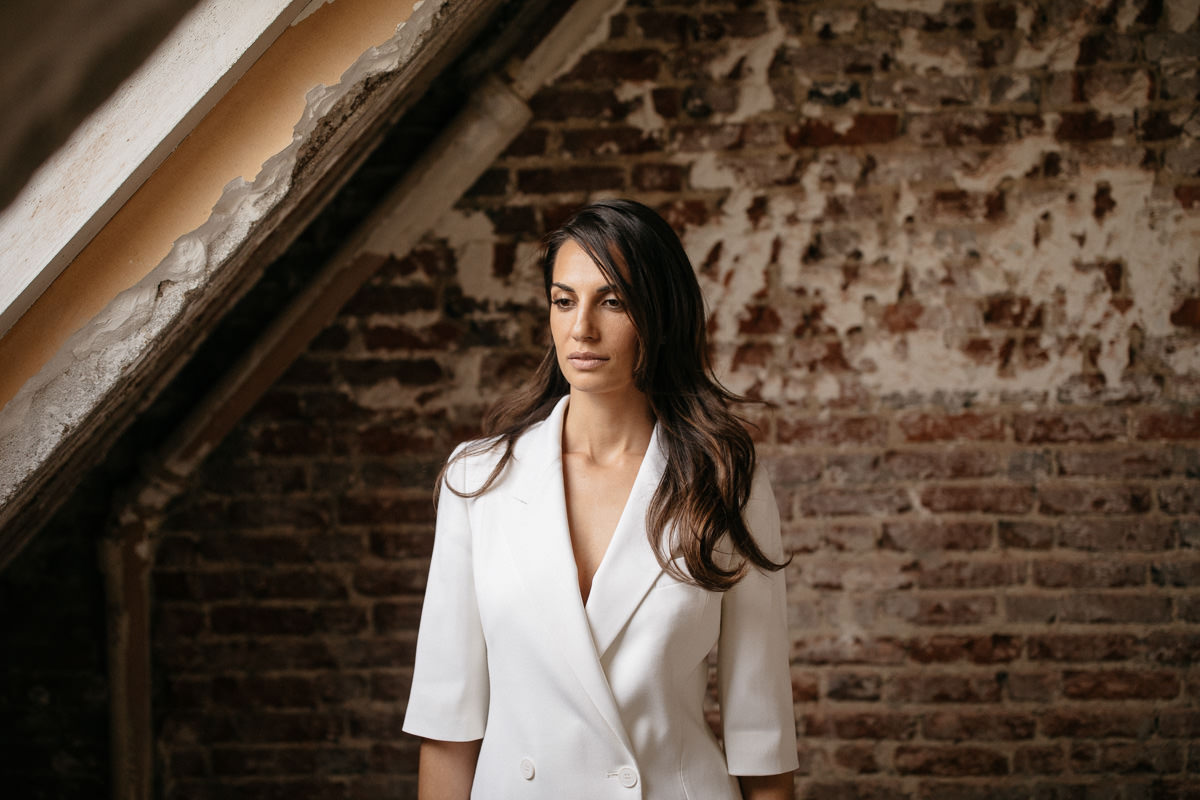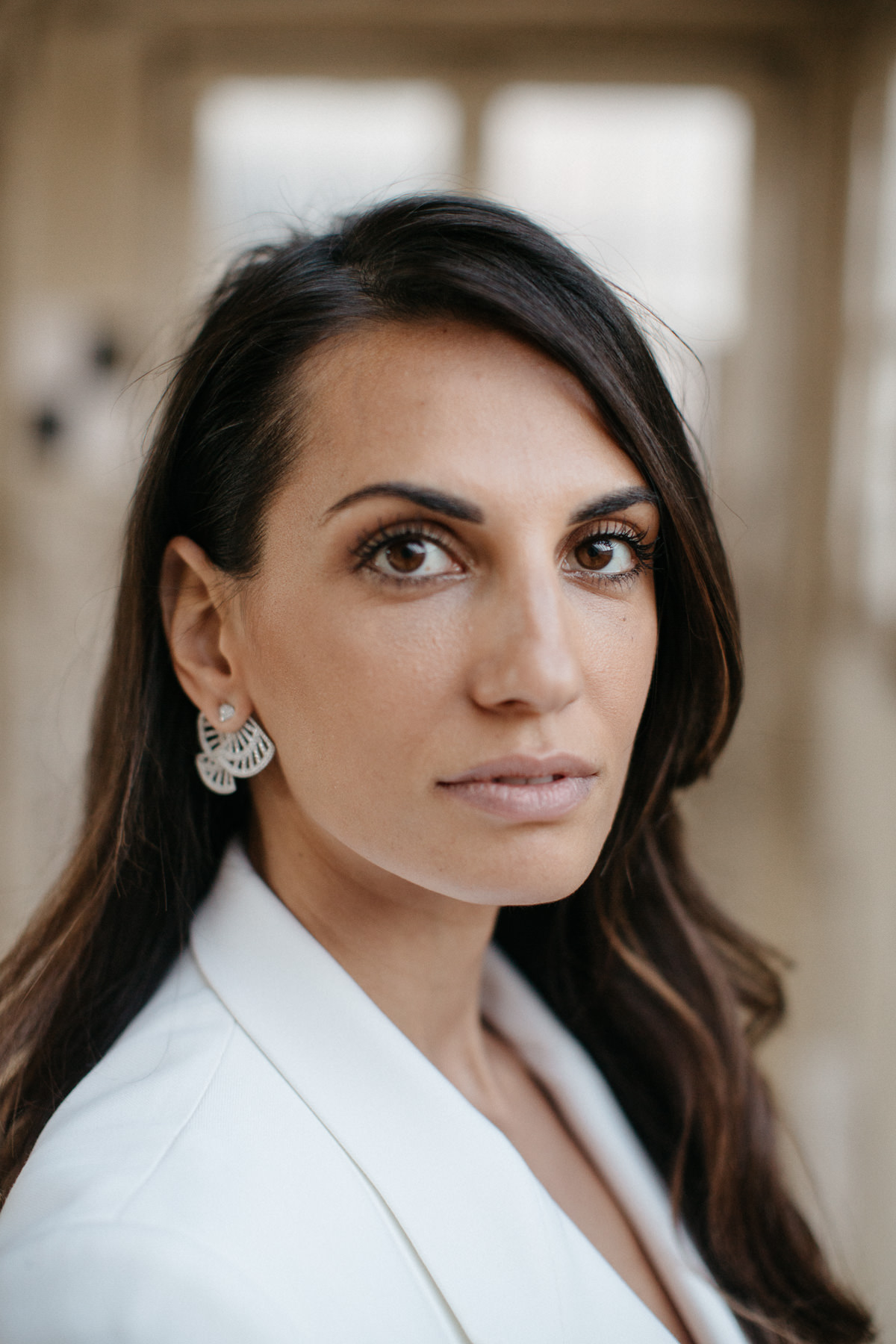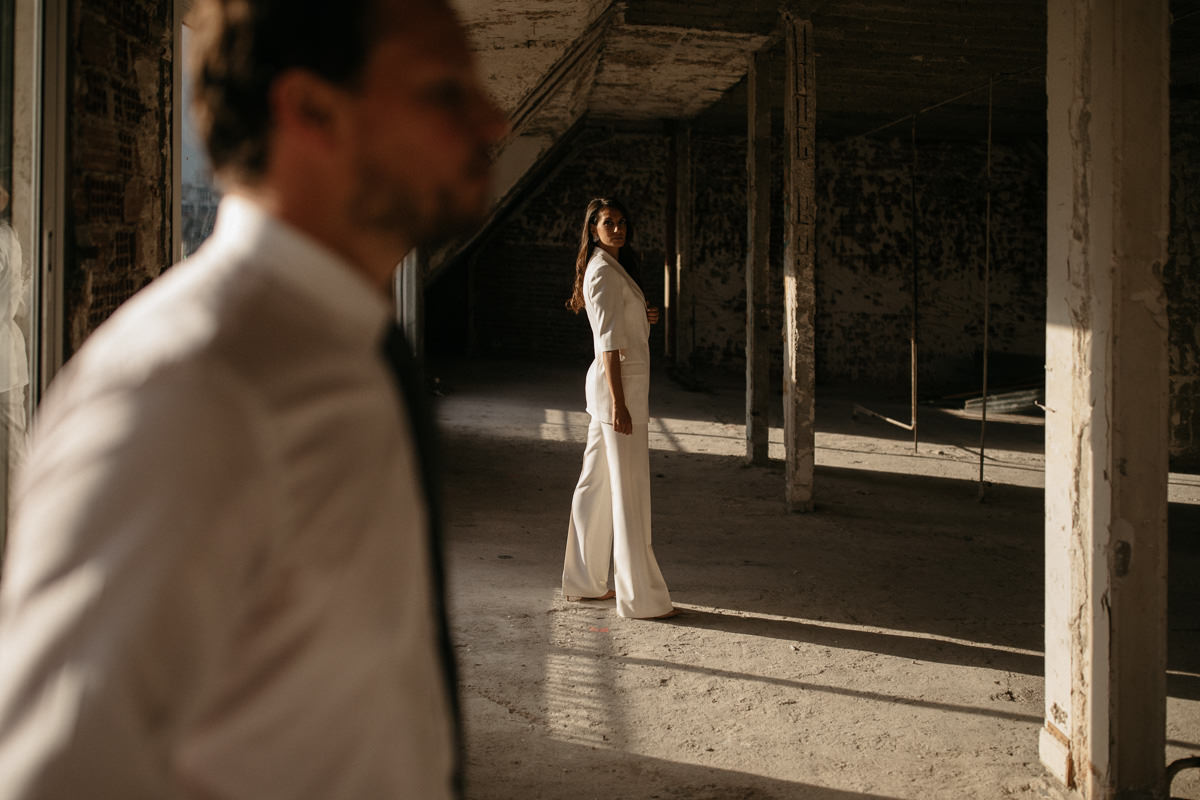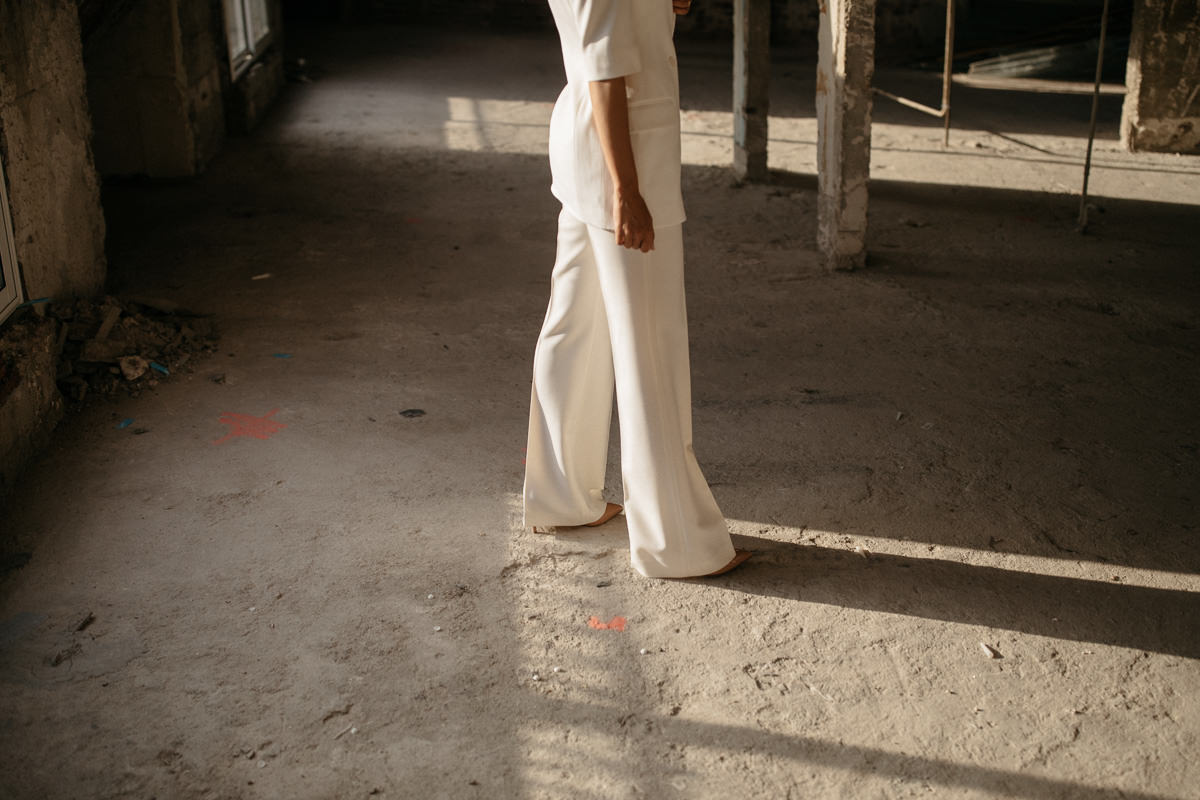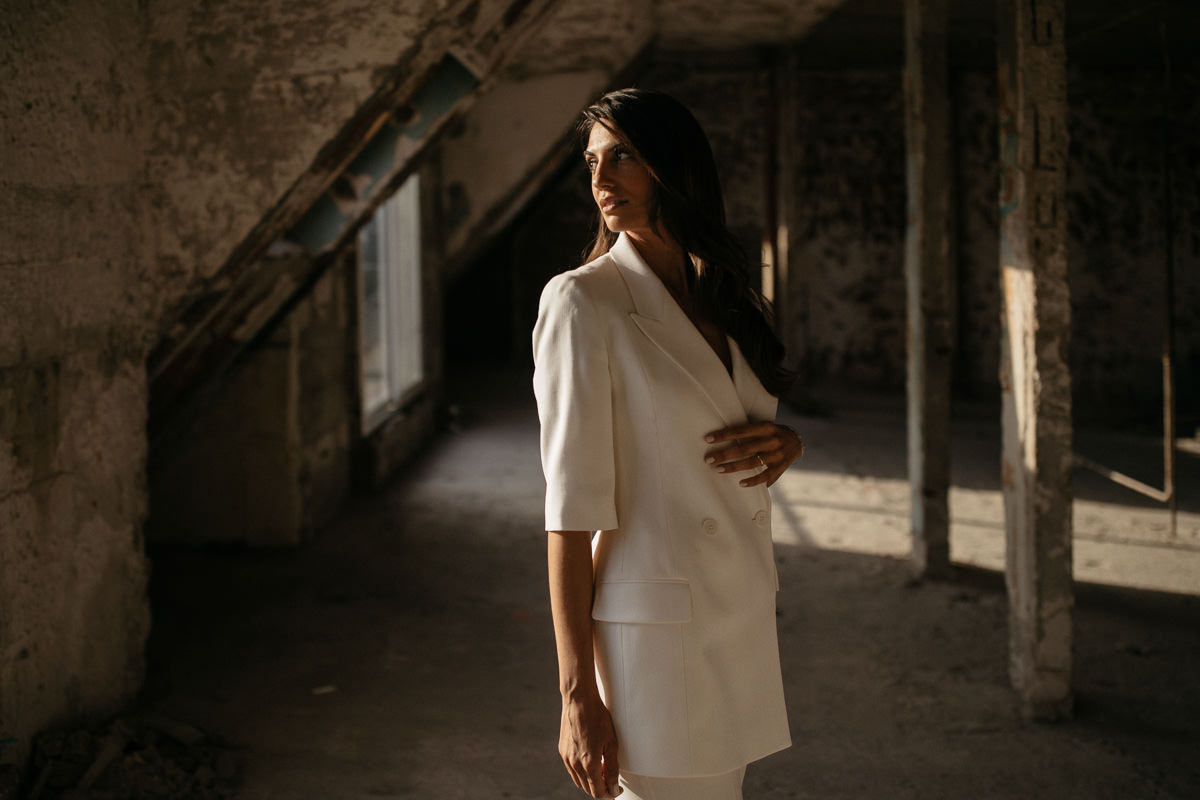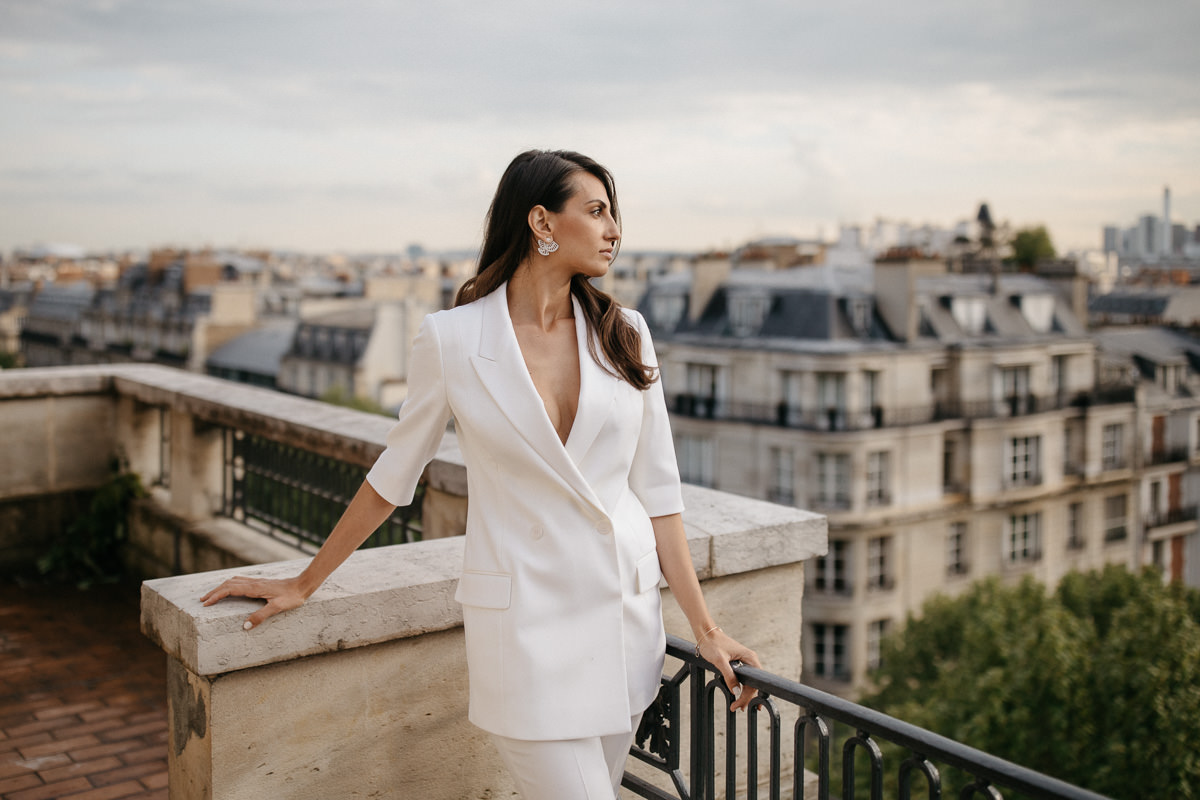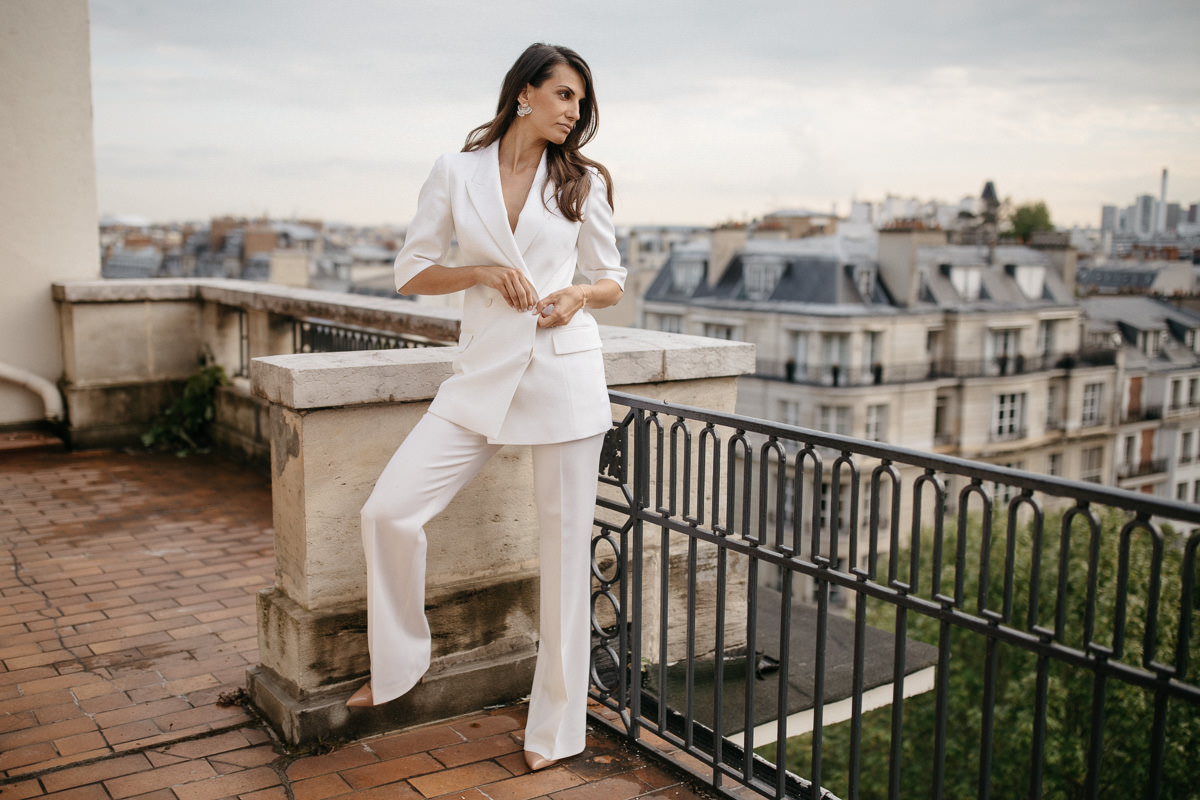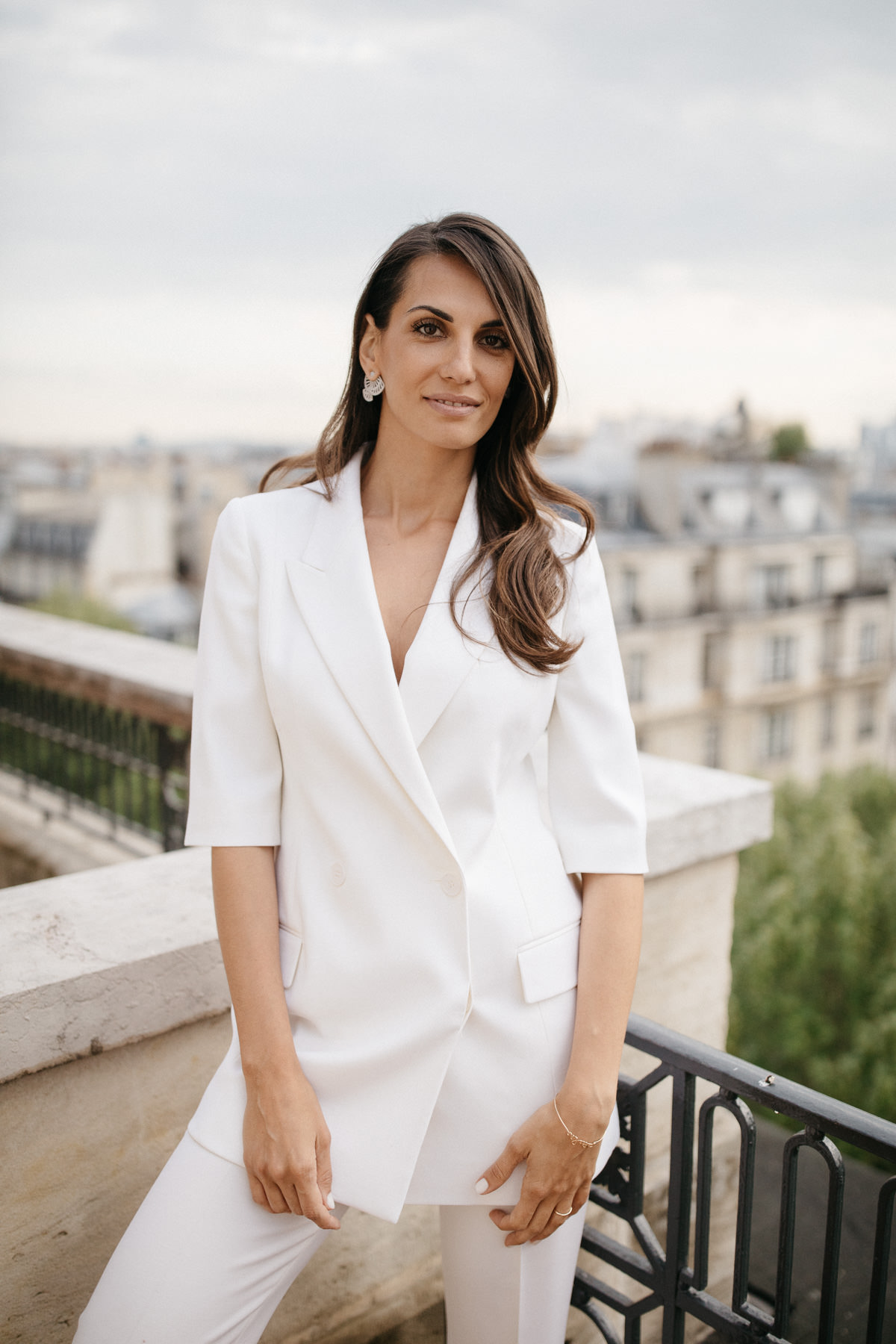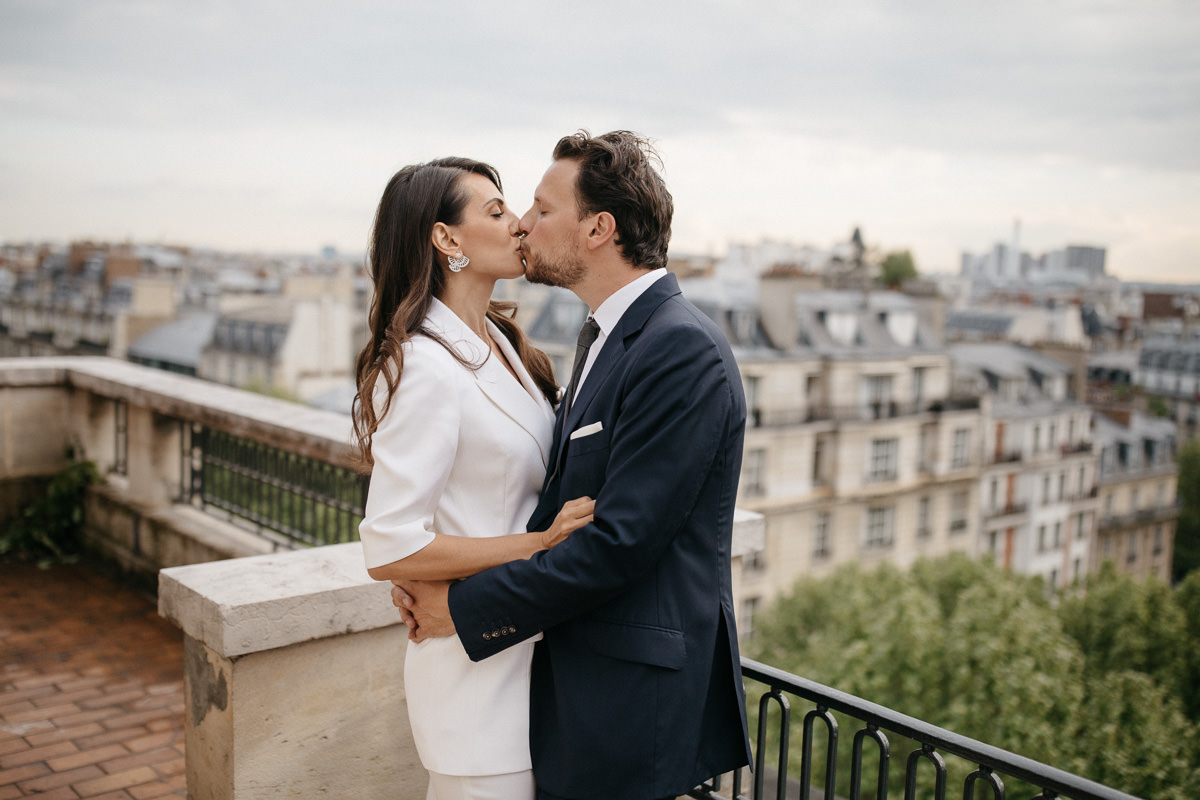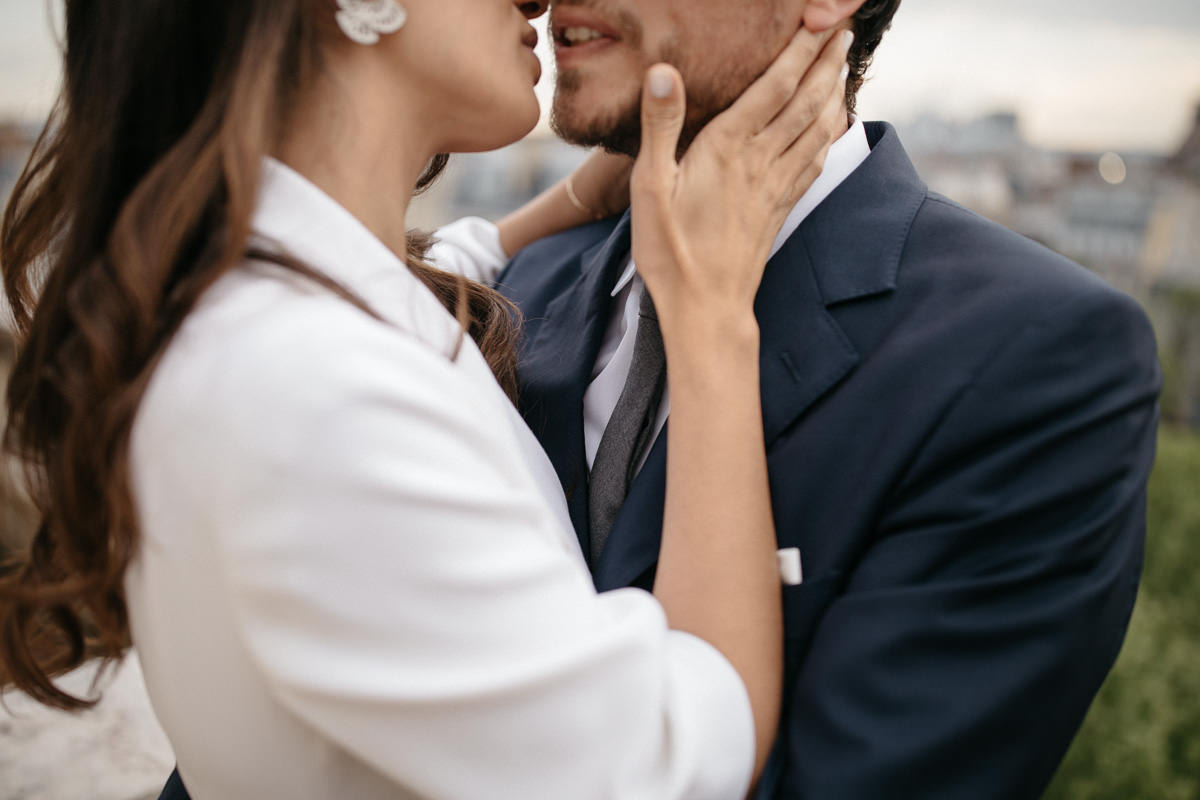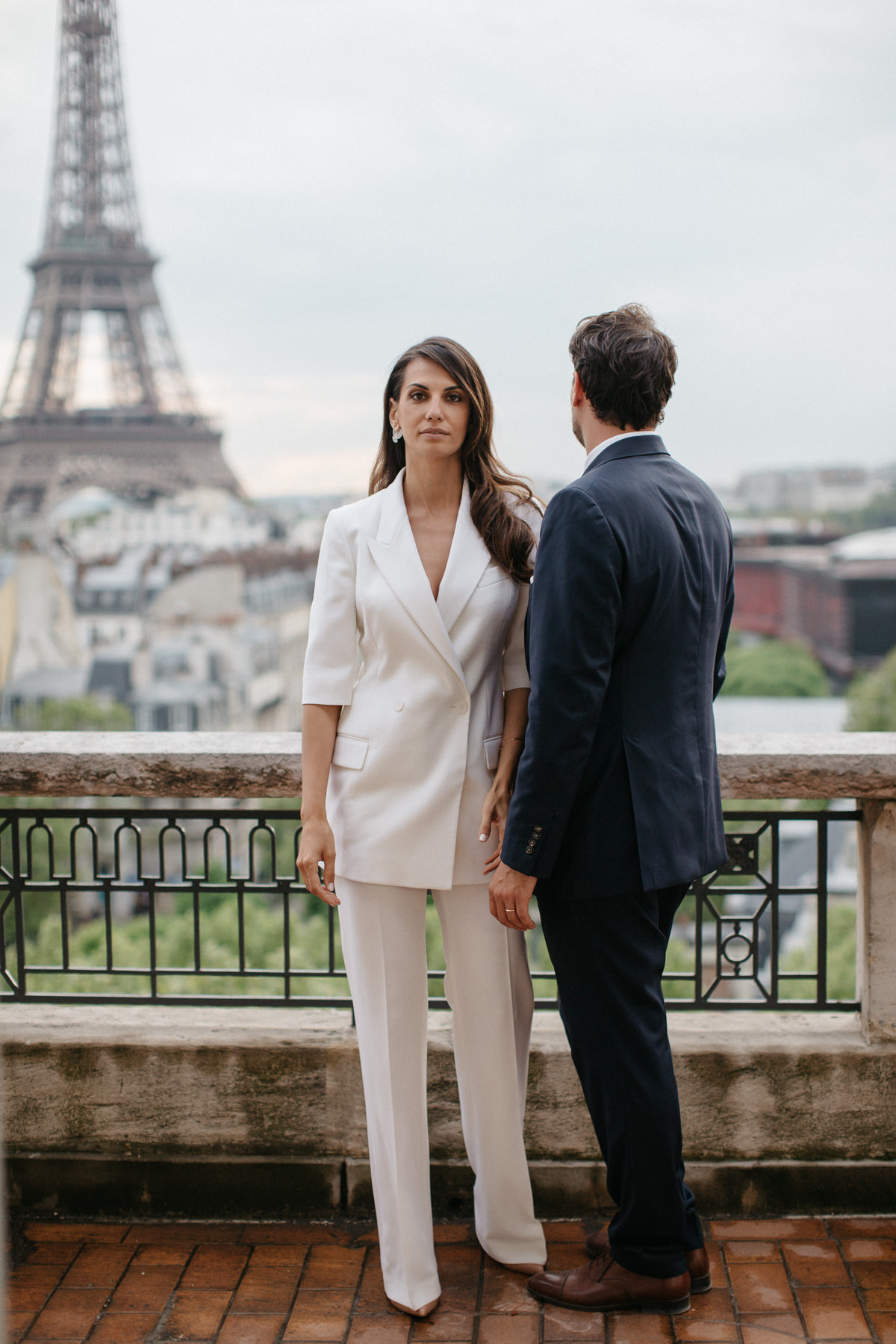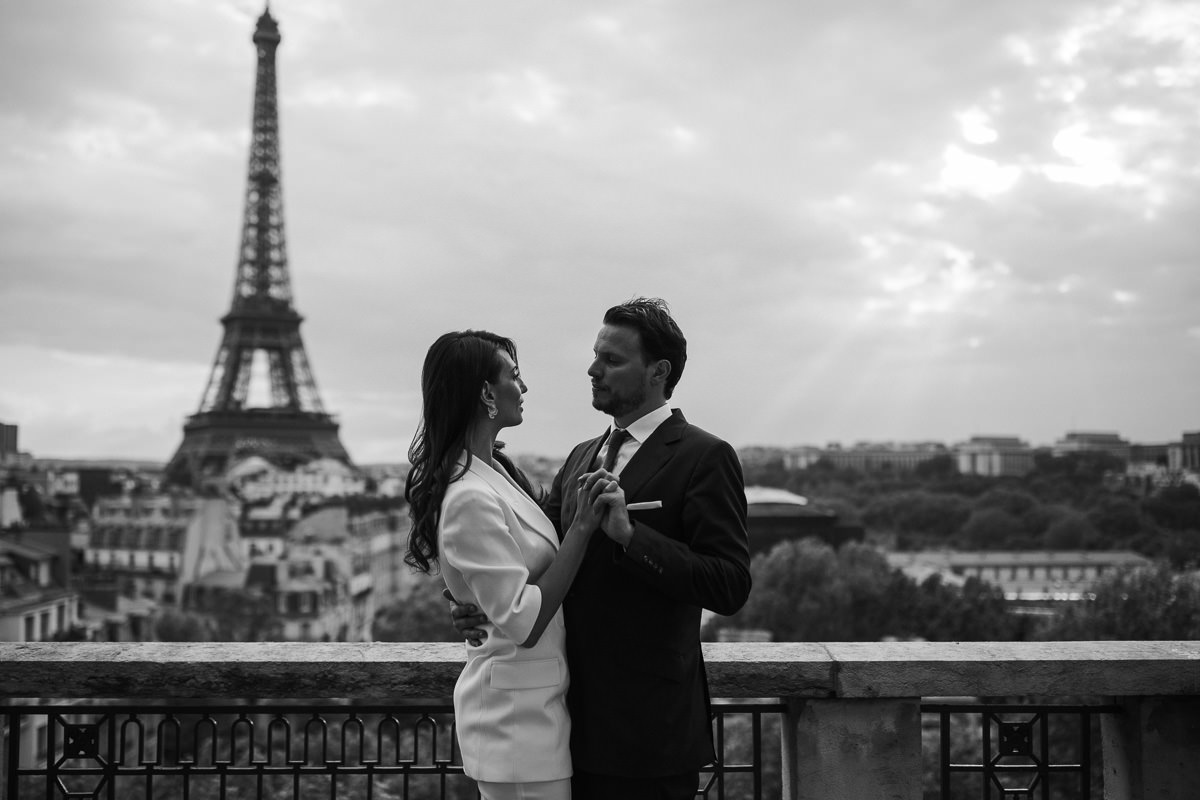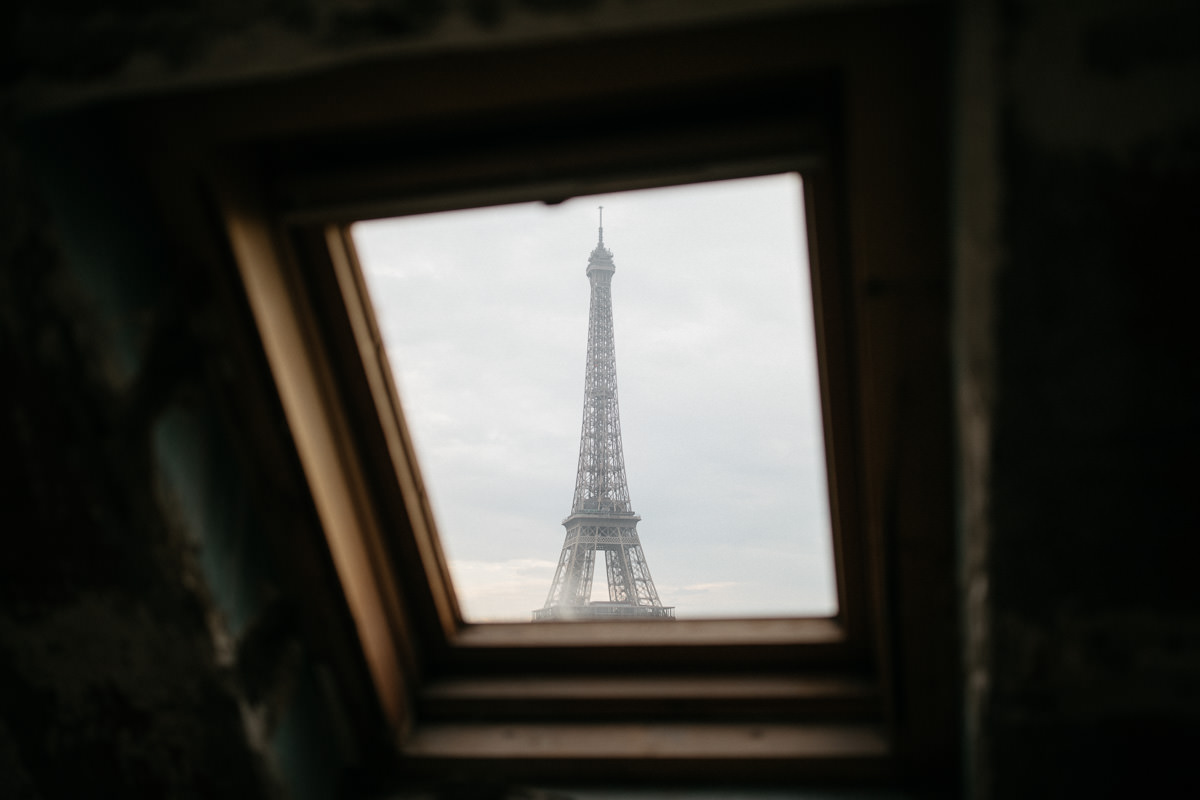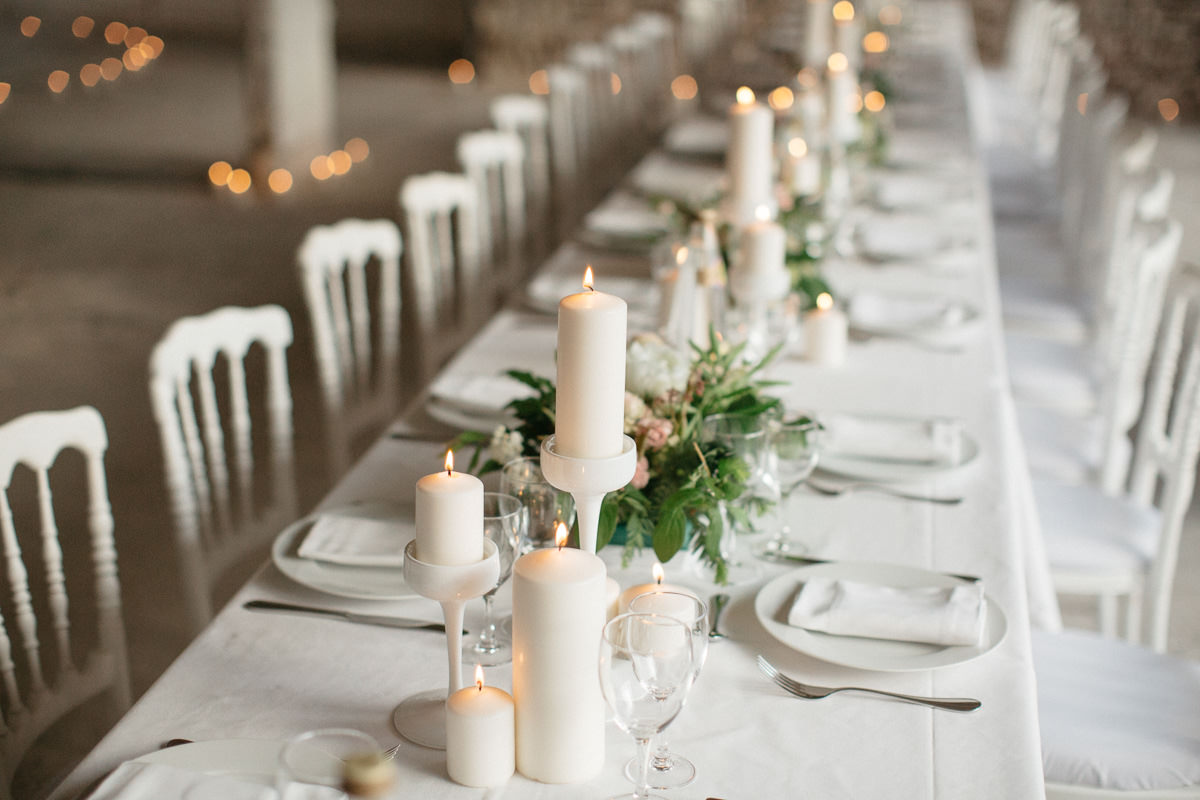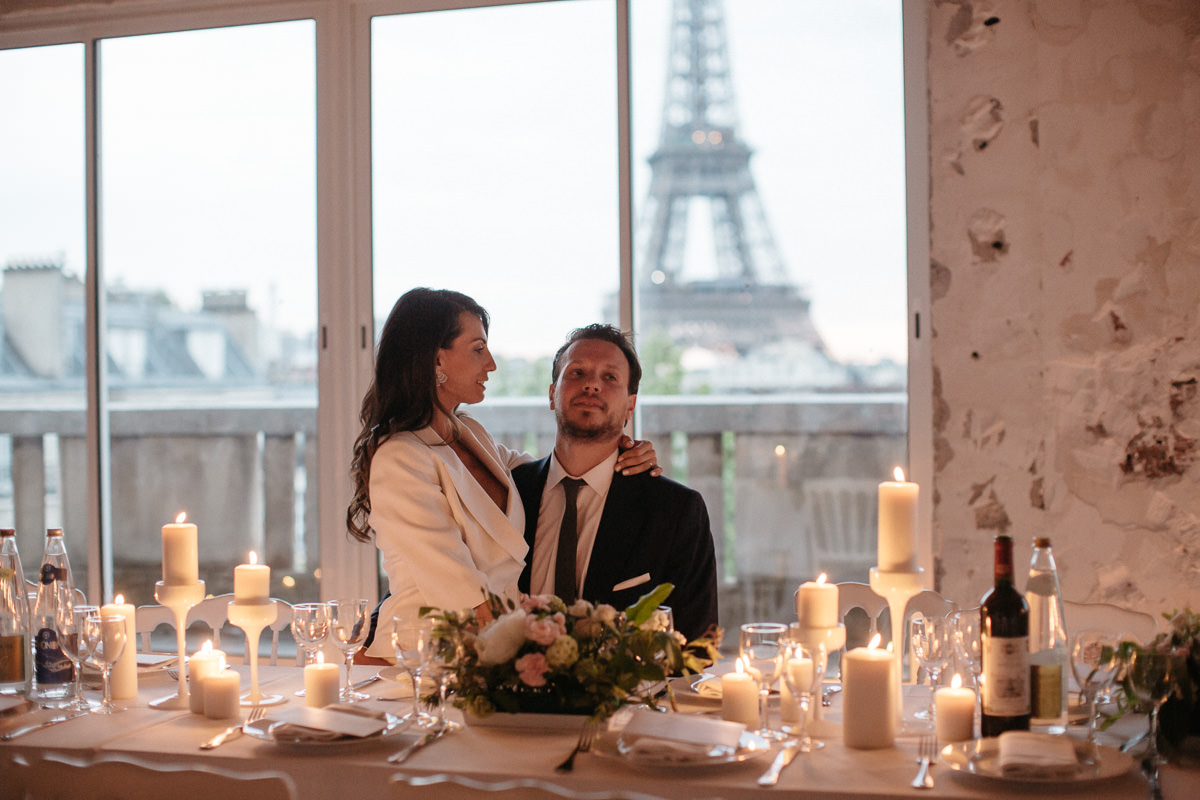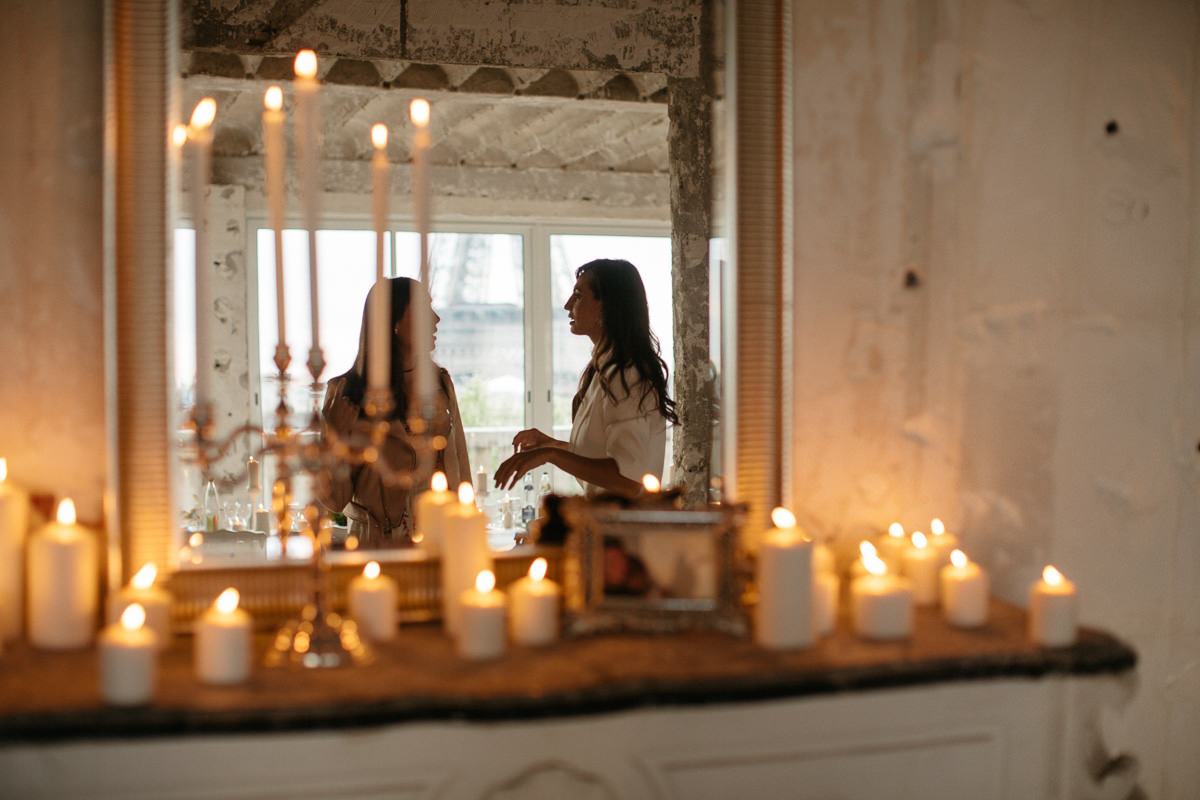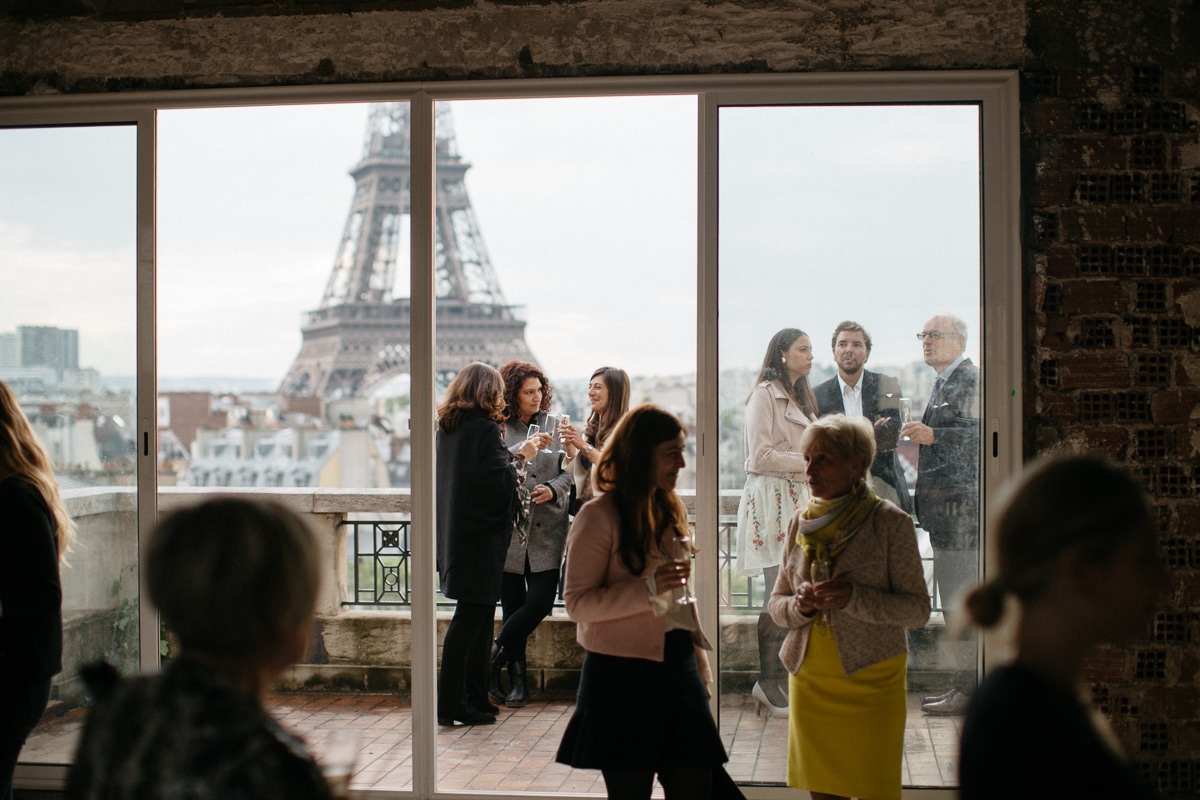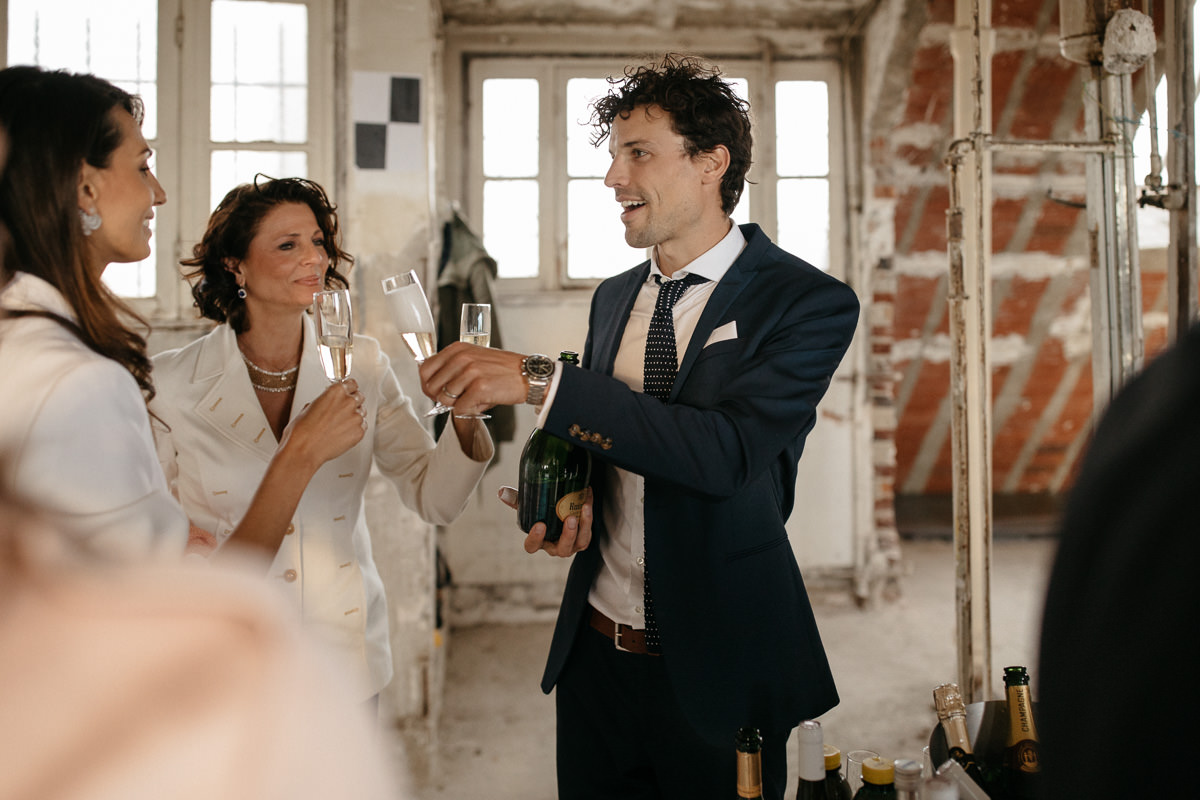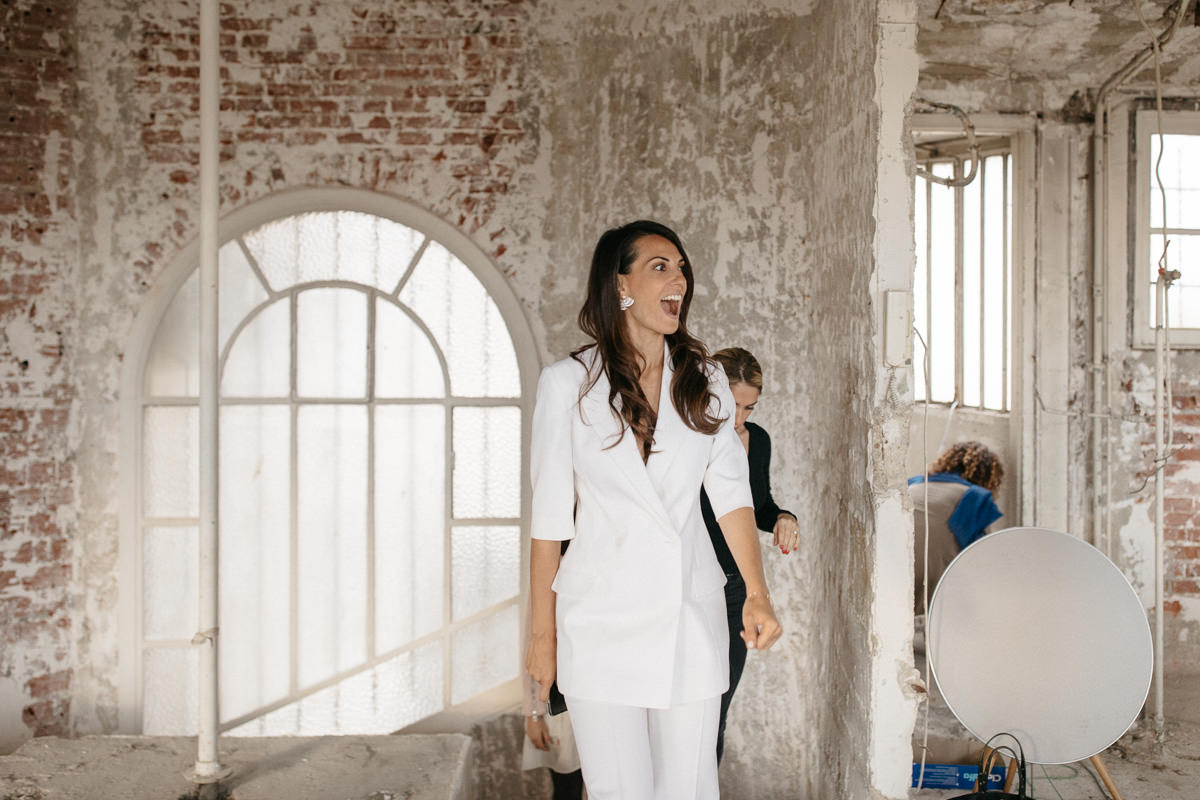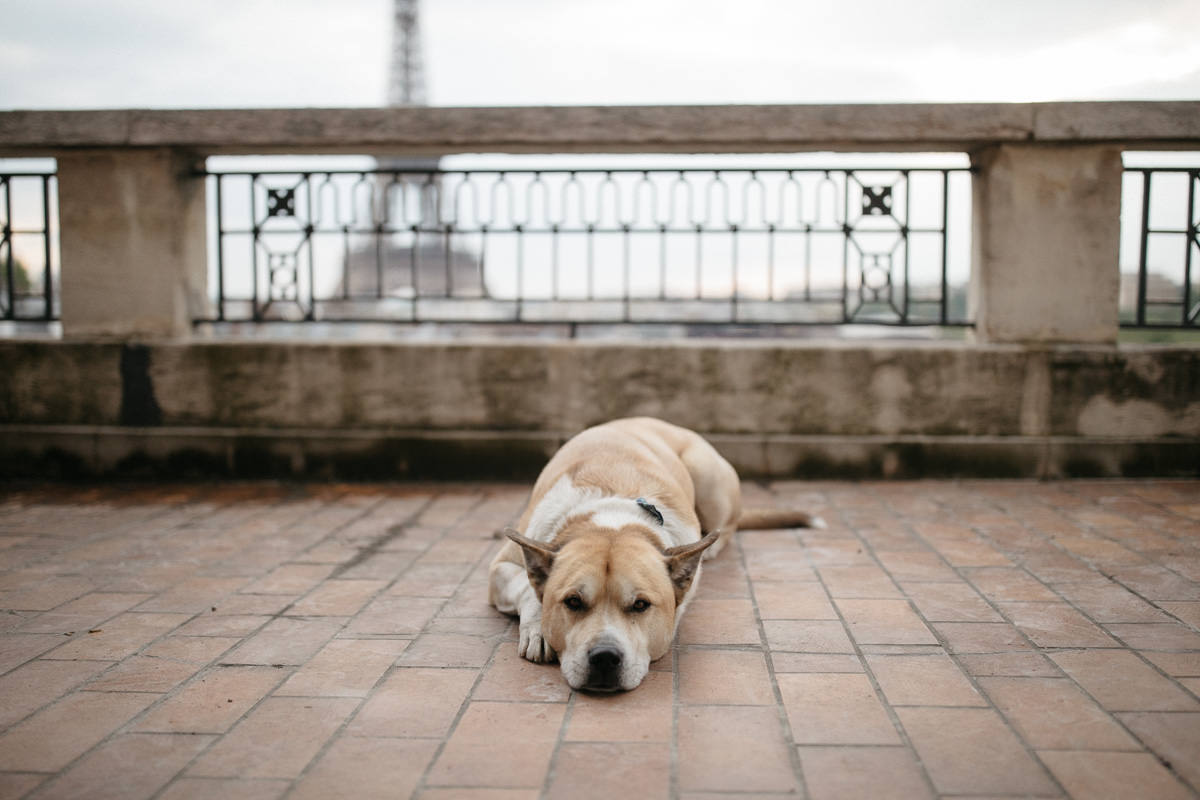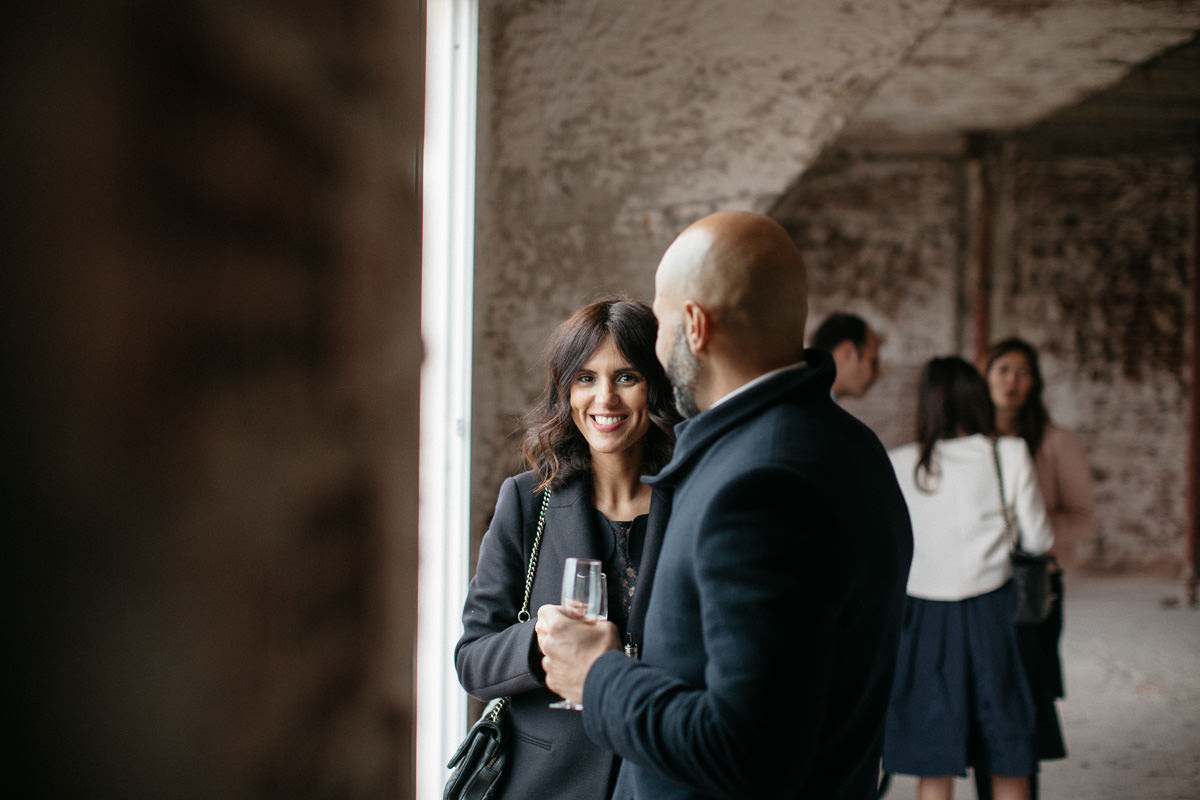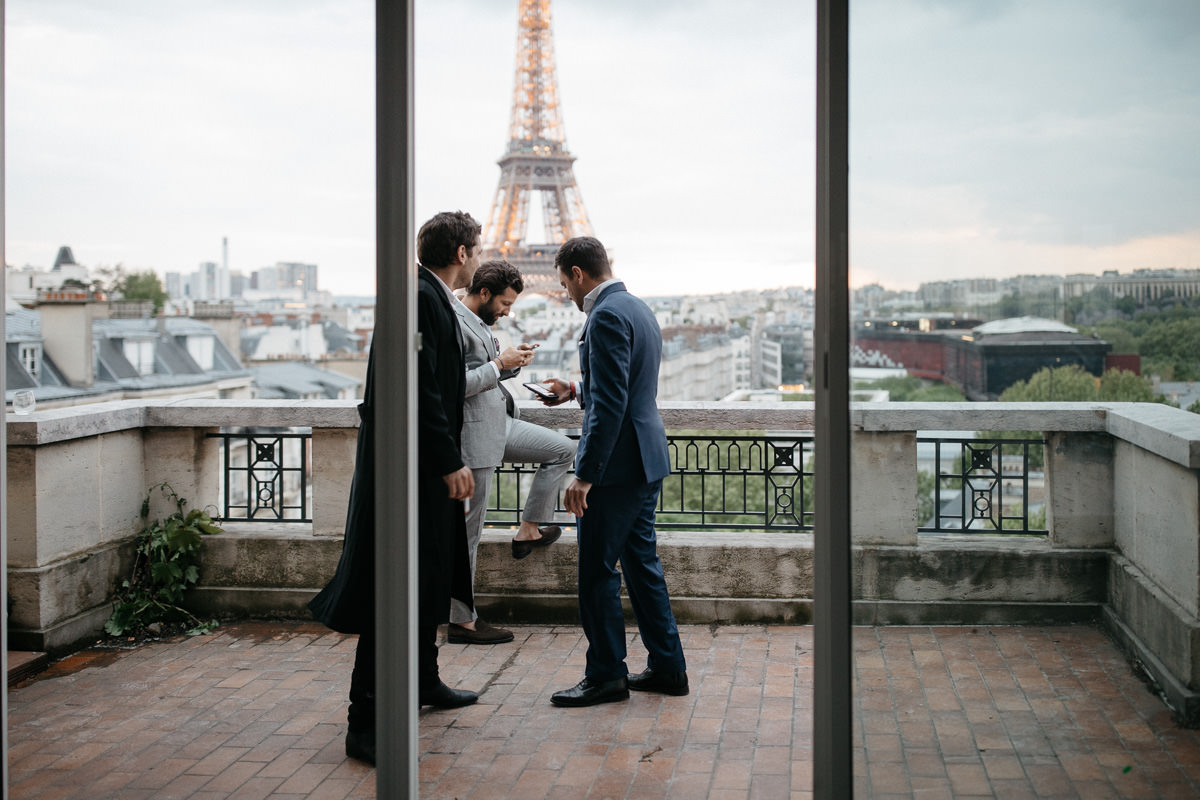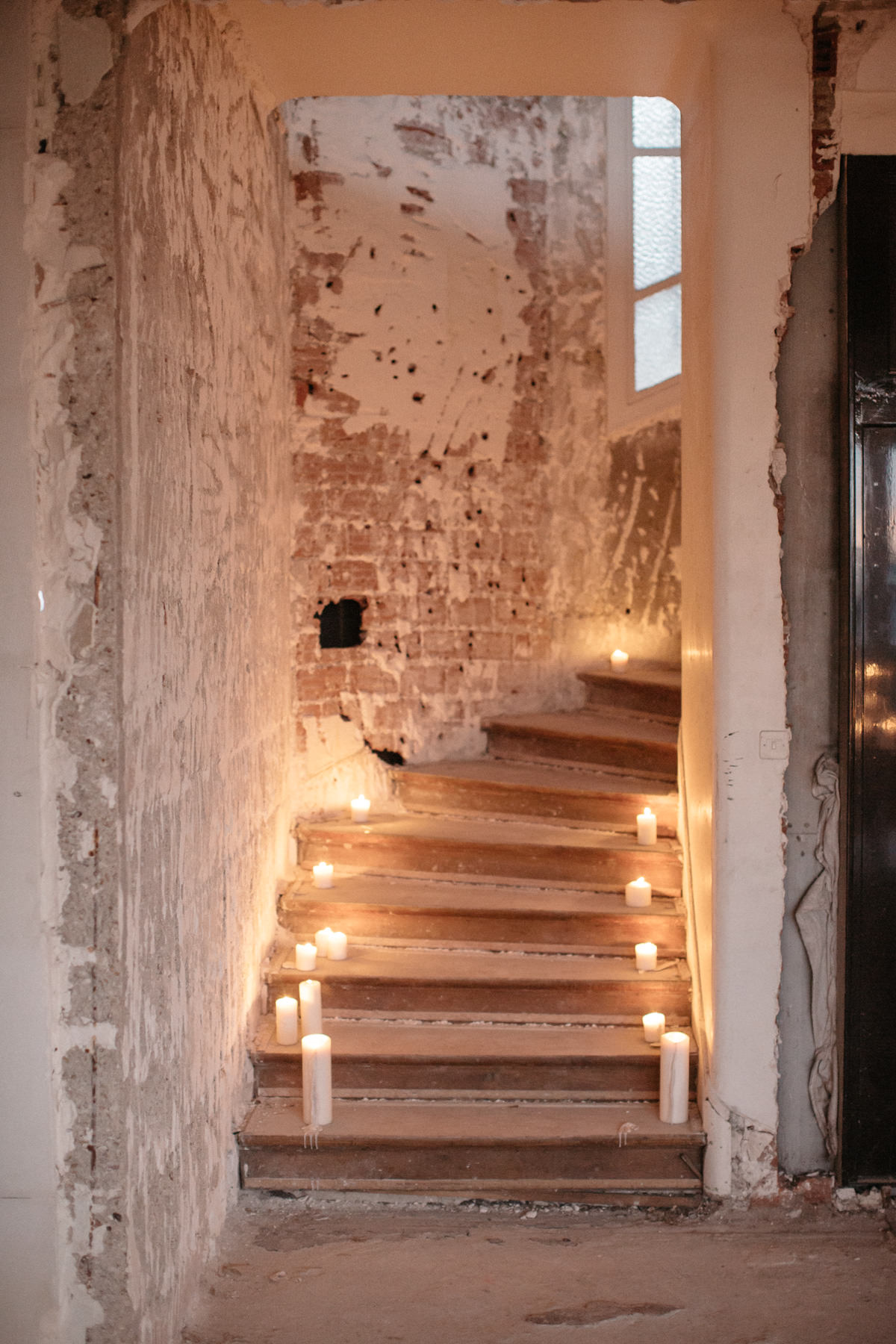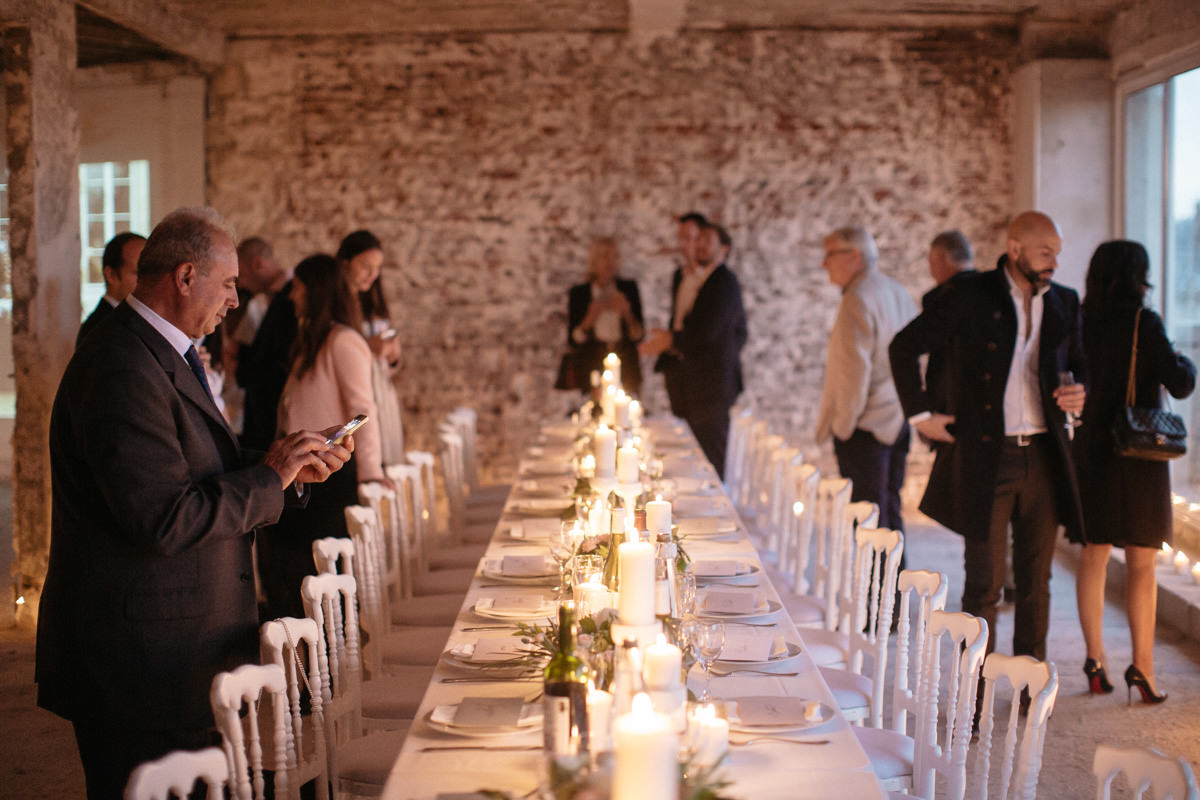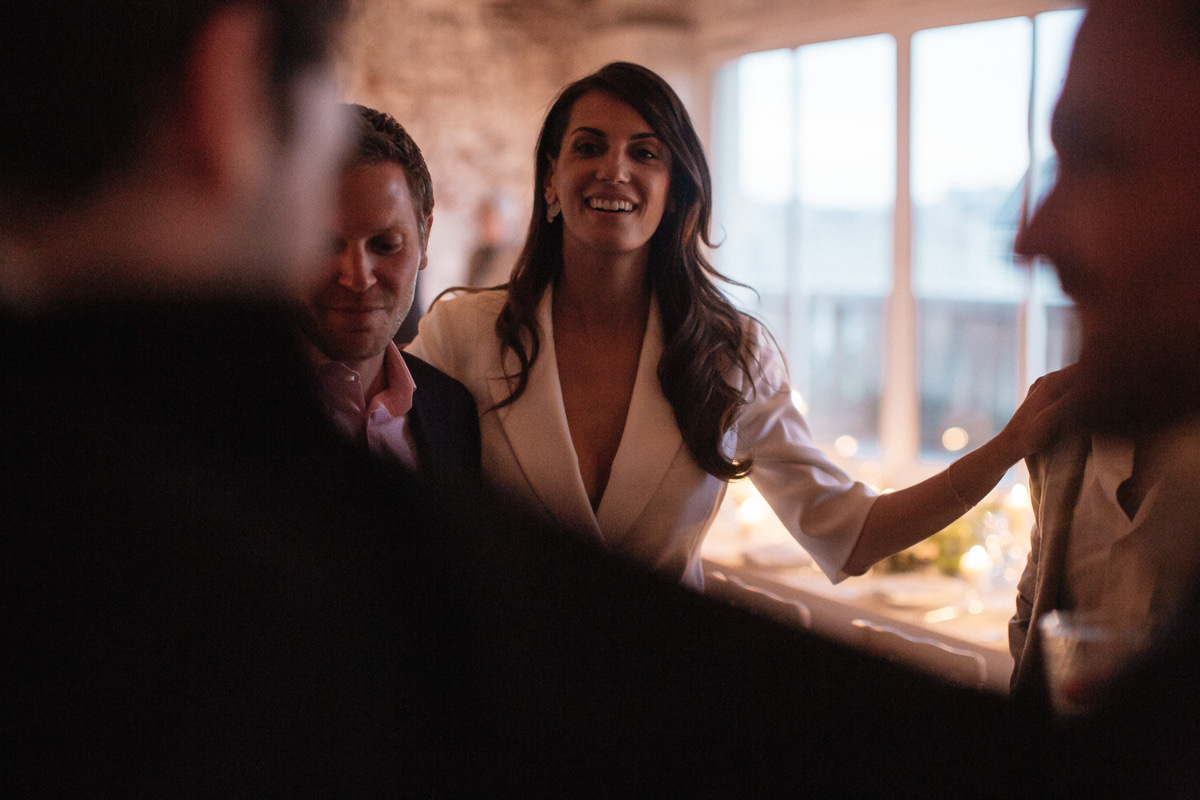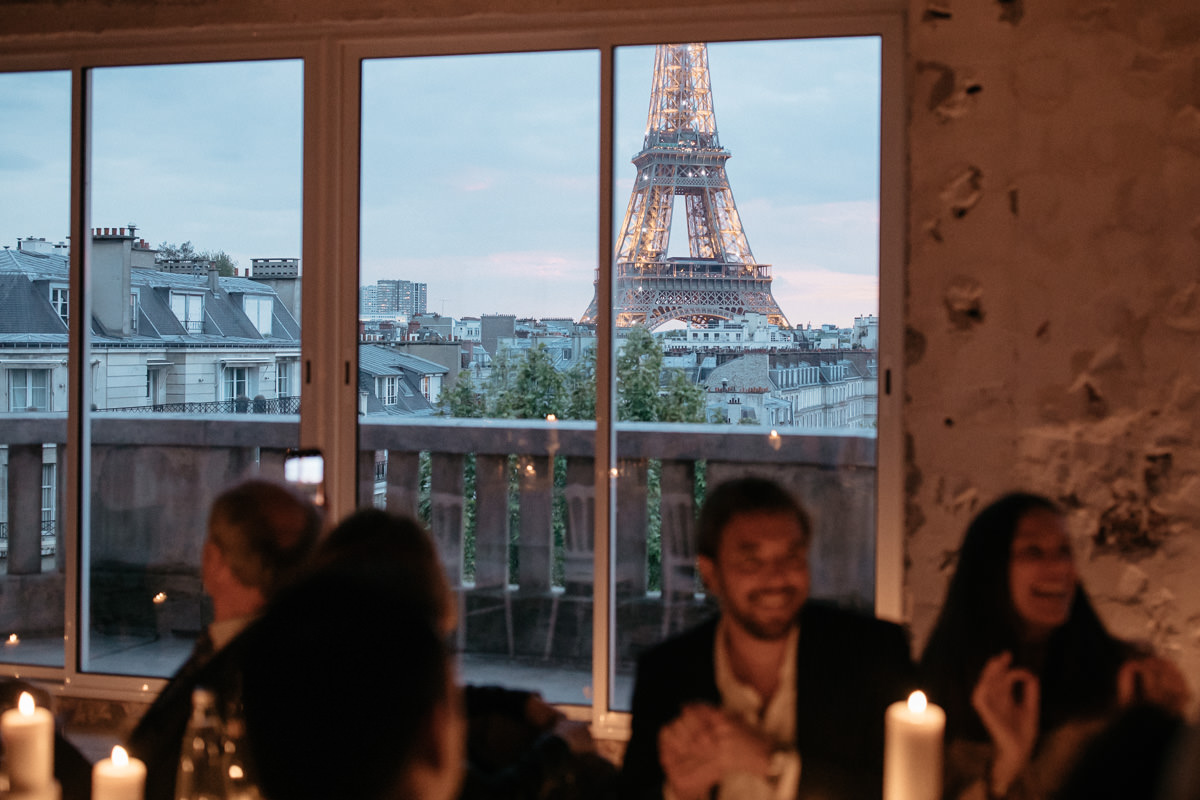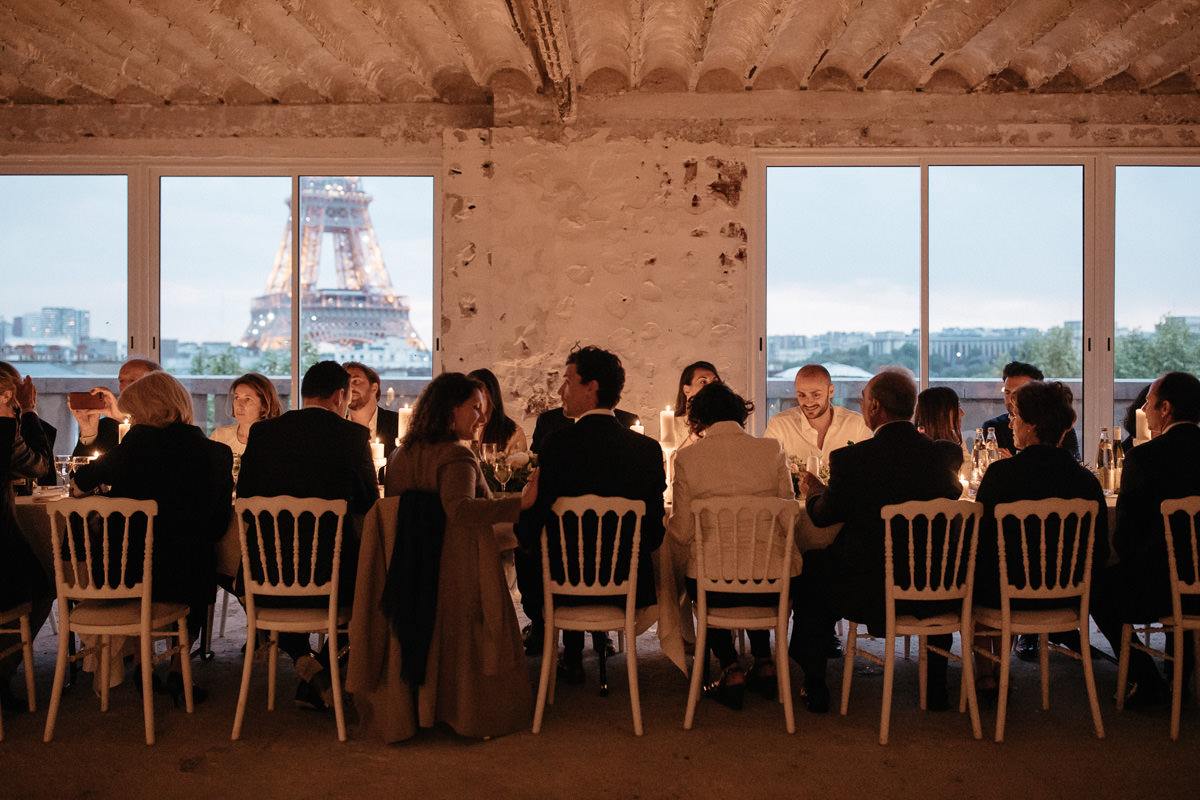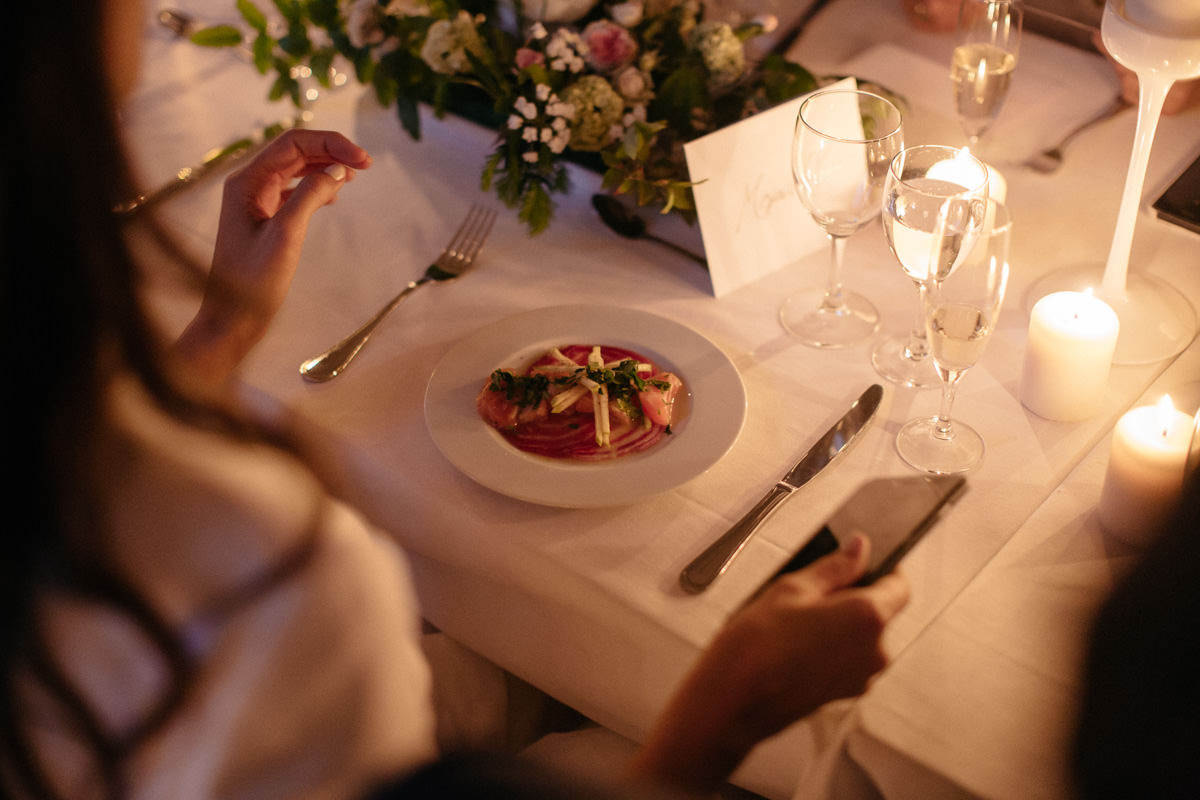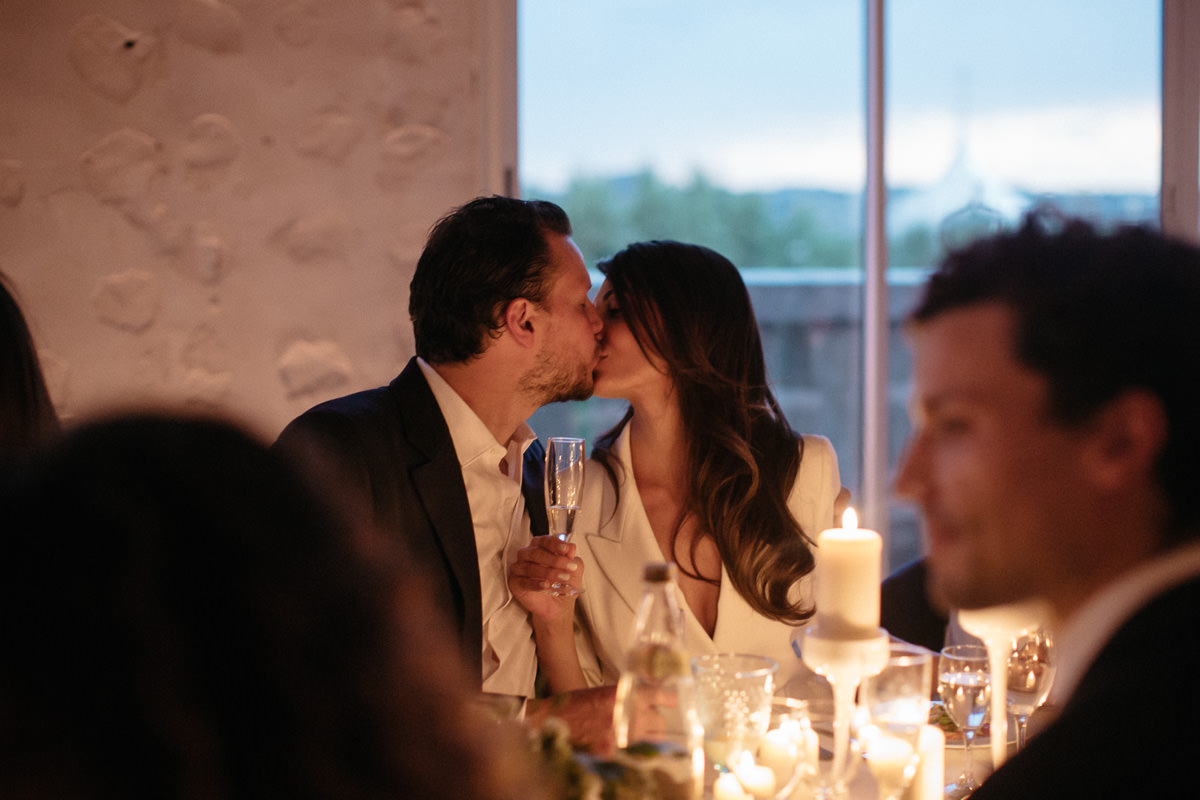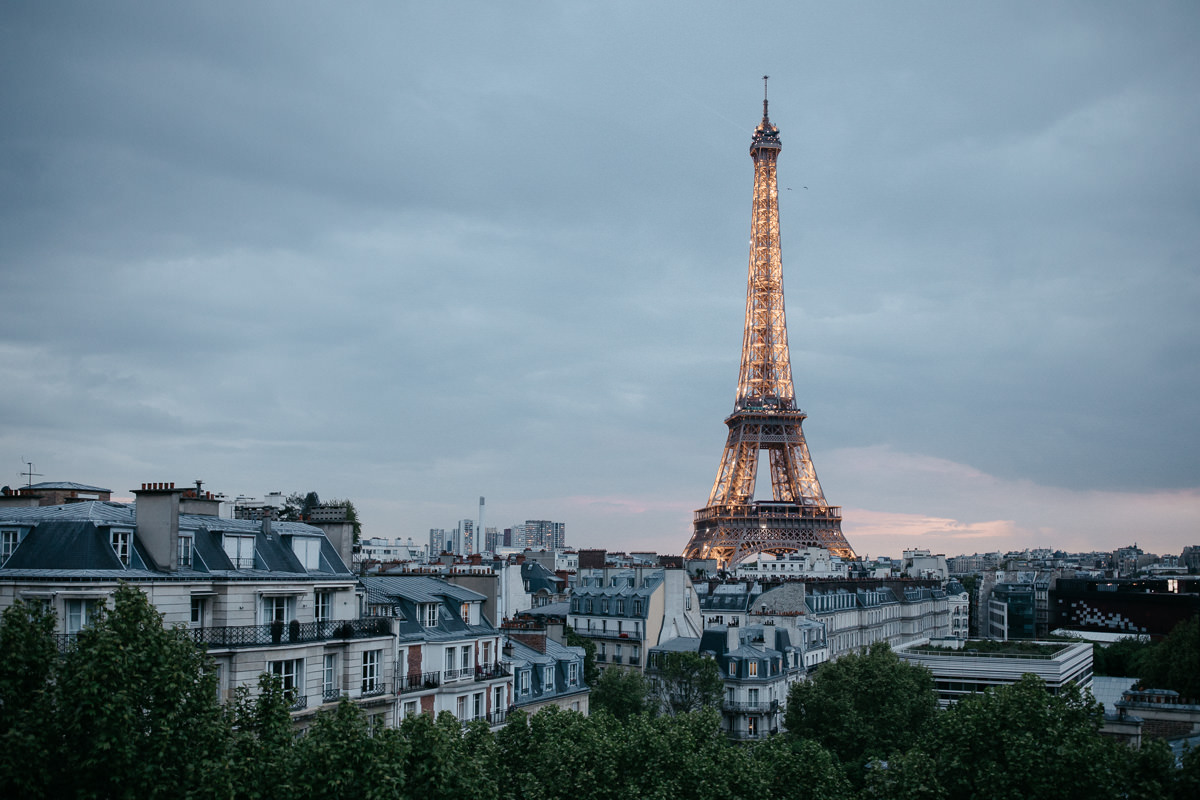 Paris is always Paris !