Wedding at Shangri-La, Paris
We were thrilled to cover J&P stunning wedding in Paris and more precisely in the Shangri-La ,
J&P are a Los Angeles based couple that decide to tie the knots in Paris, and the Shangri-La is definitely one of the best option : beautiful salon, rooftop suites overlooking the Eiffel Tower, one of the best view of Paris. It has been 3 days of beautifulness, and here si fews photos of their big days.
And we also shot a movie you can discover below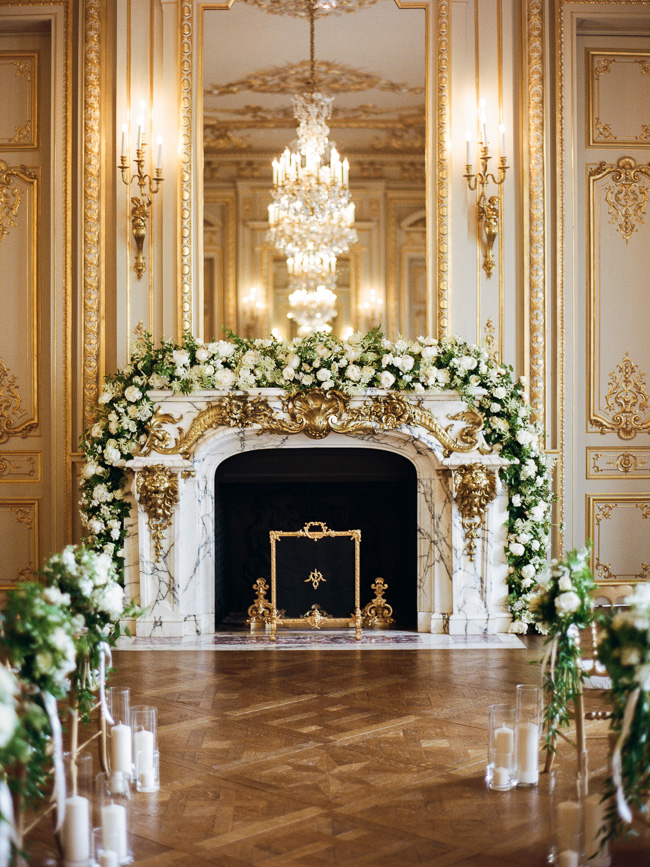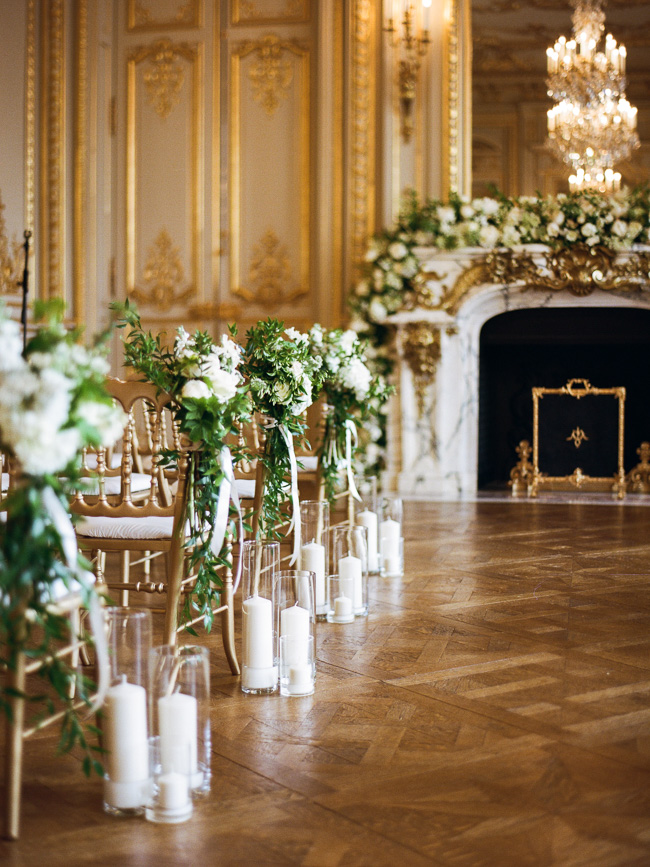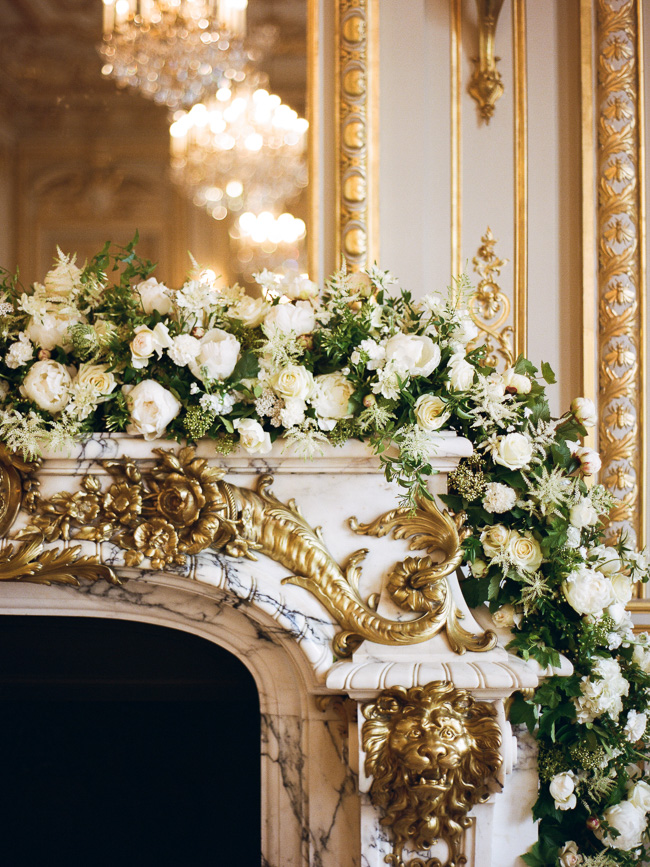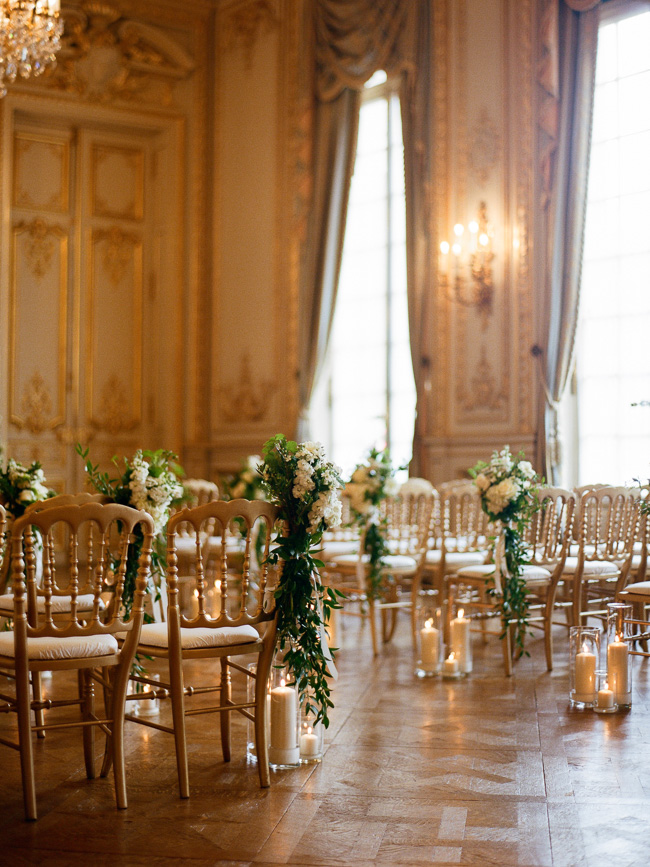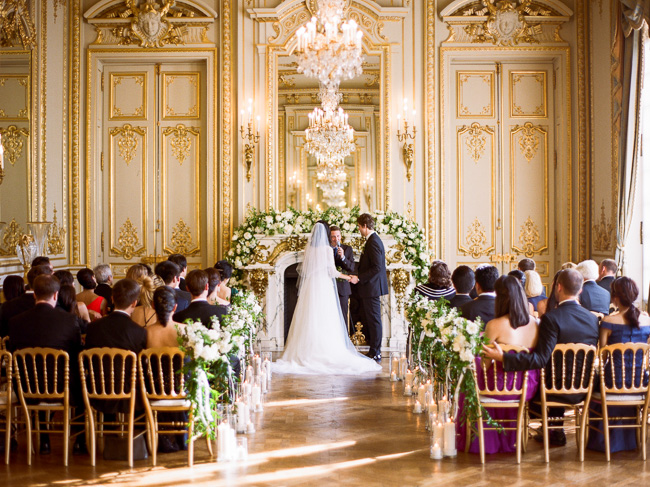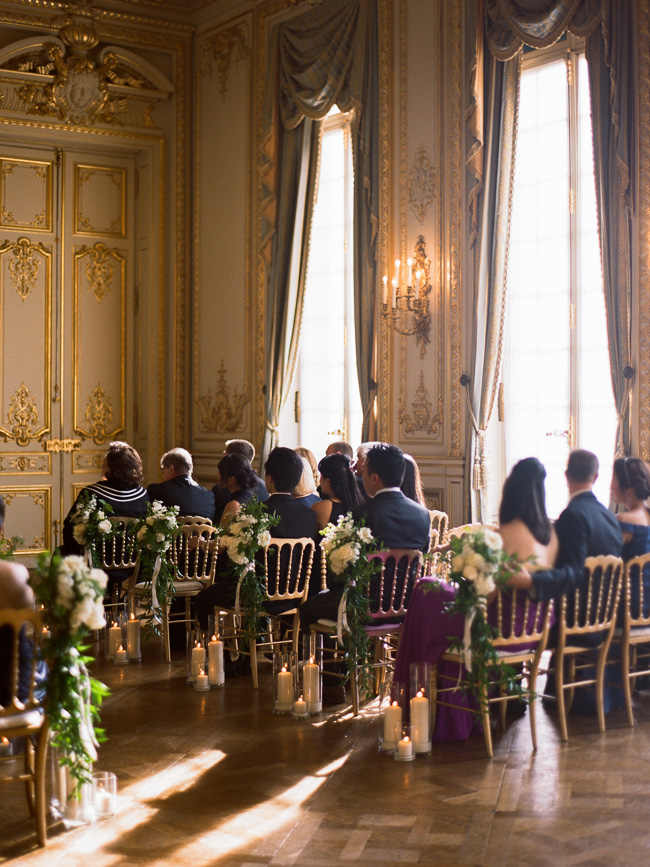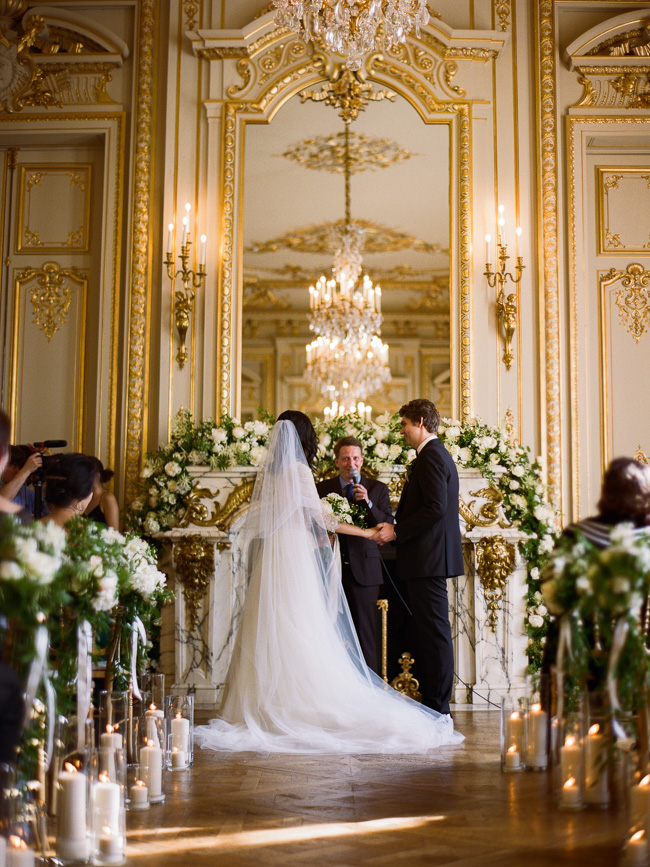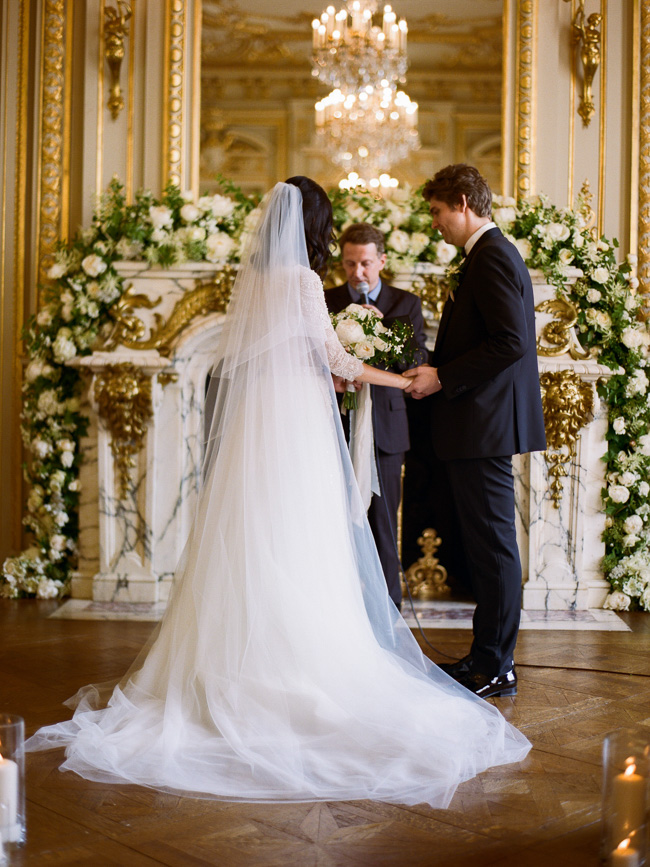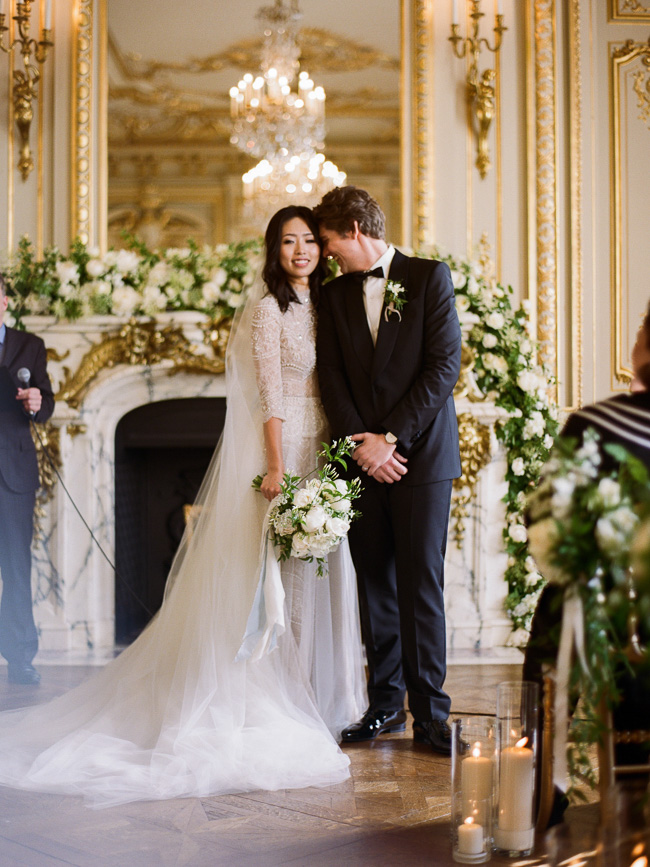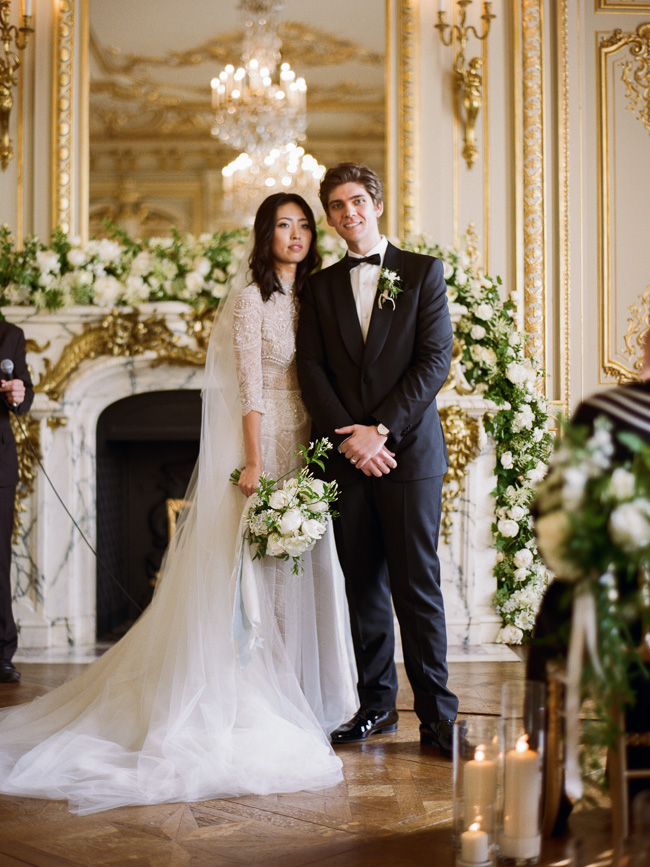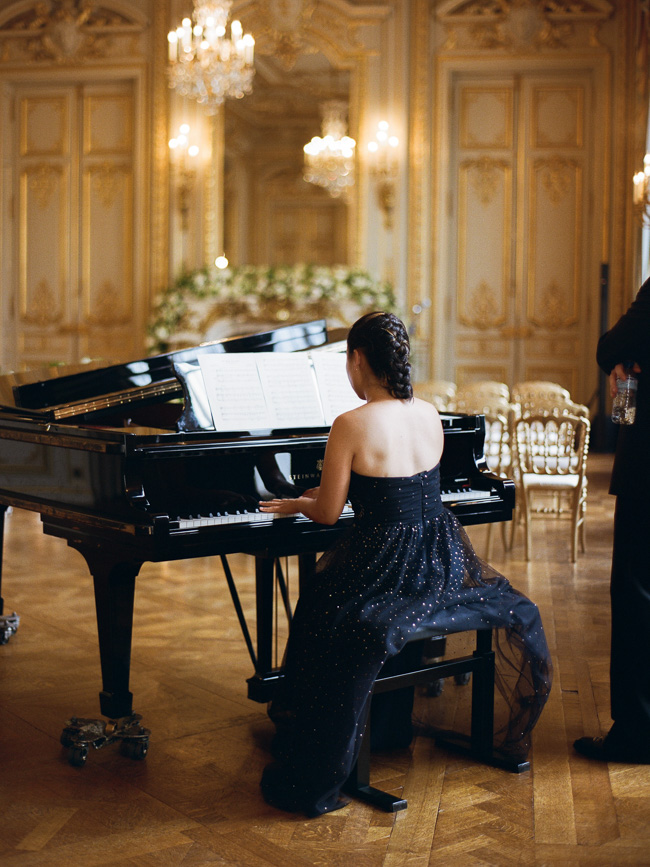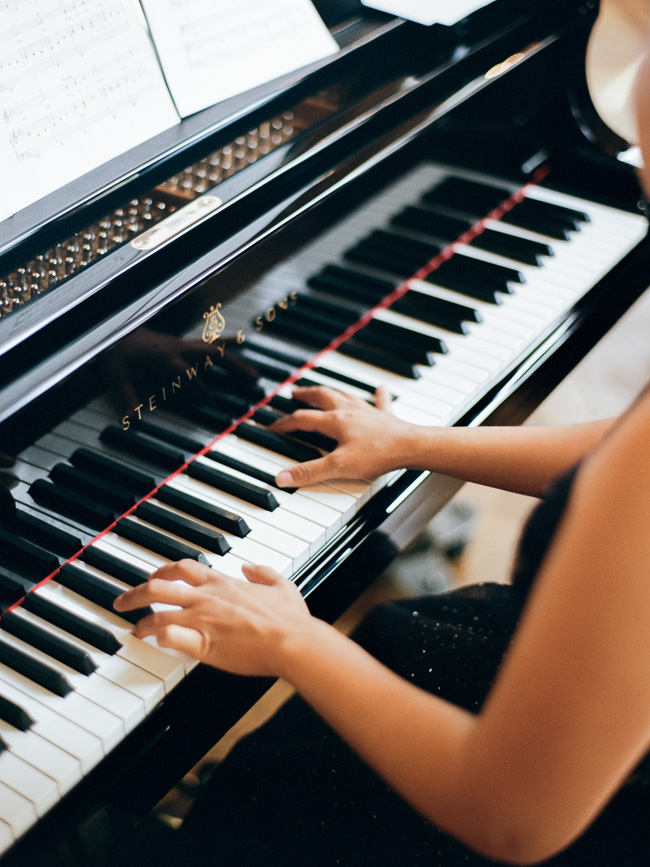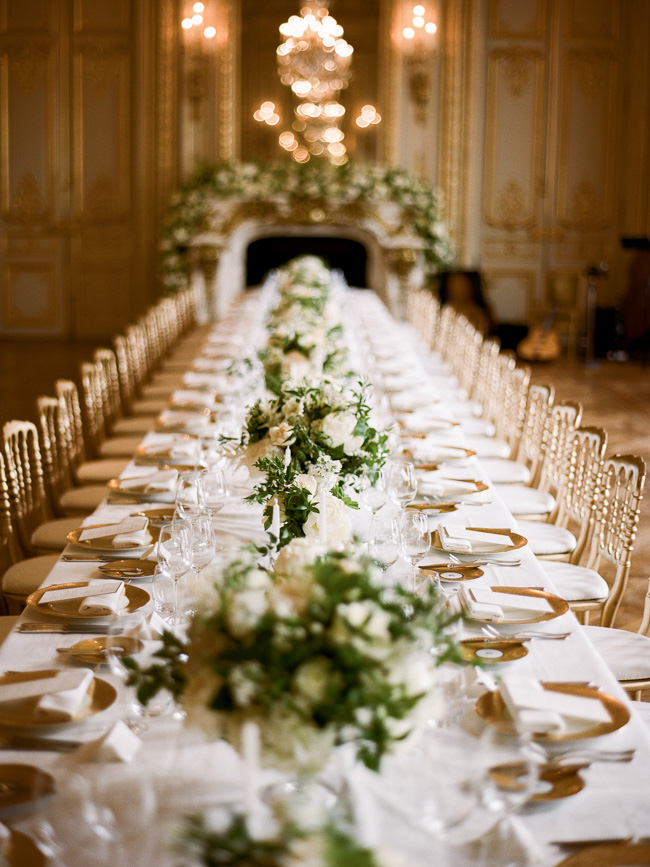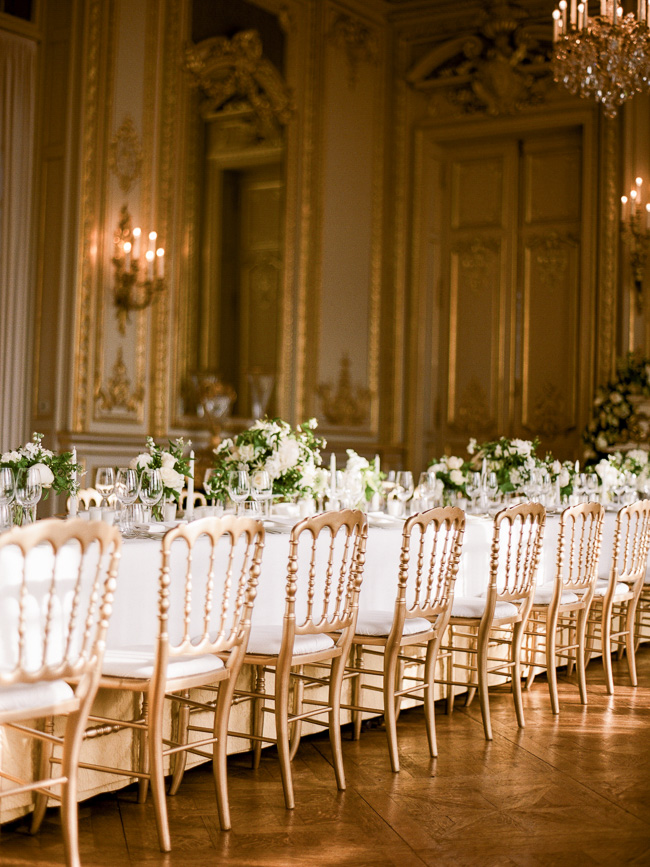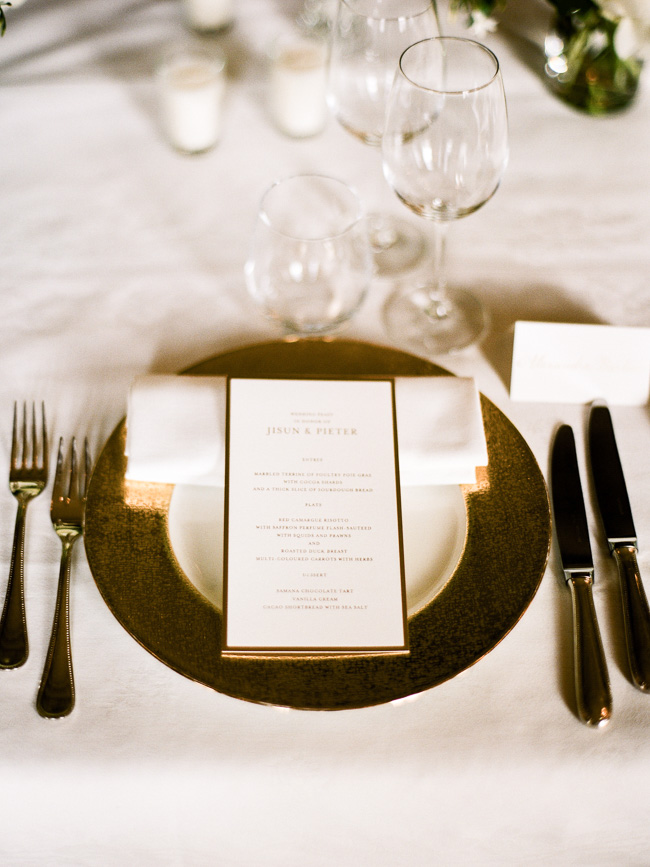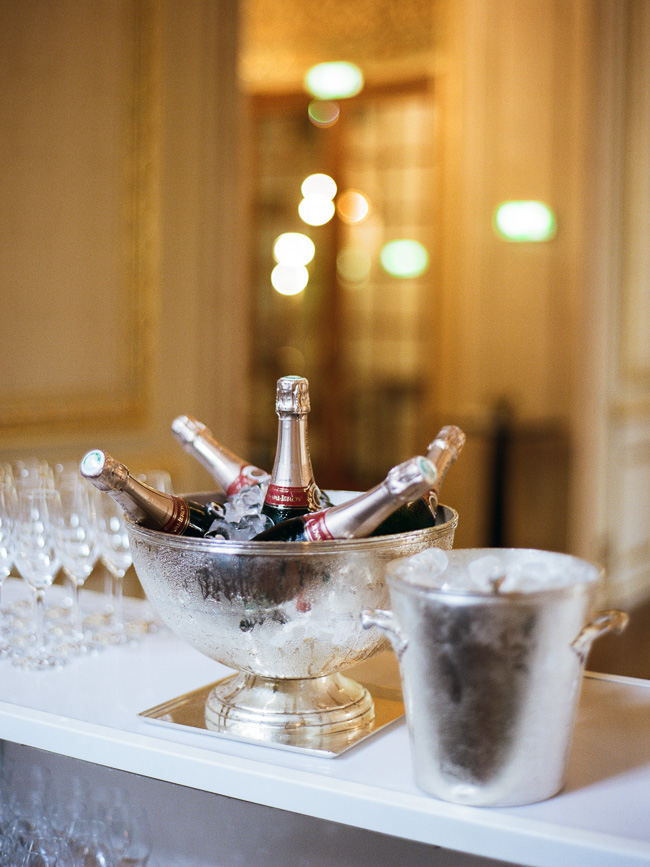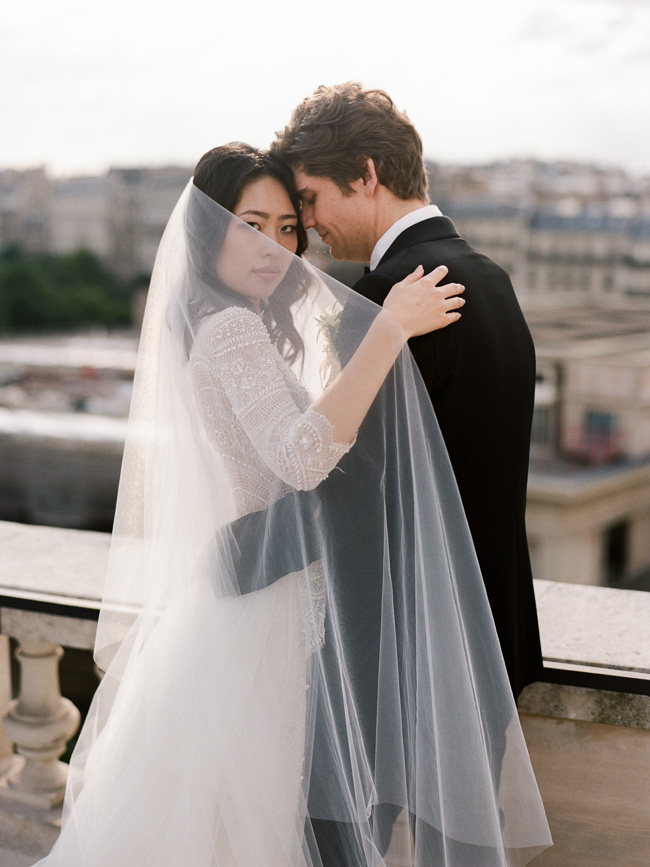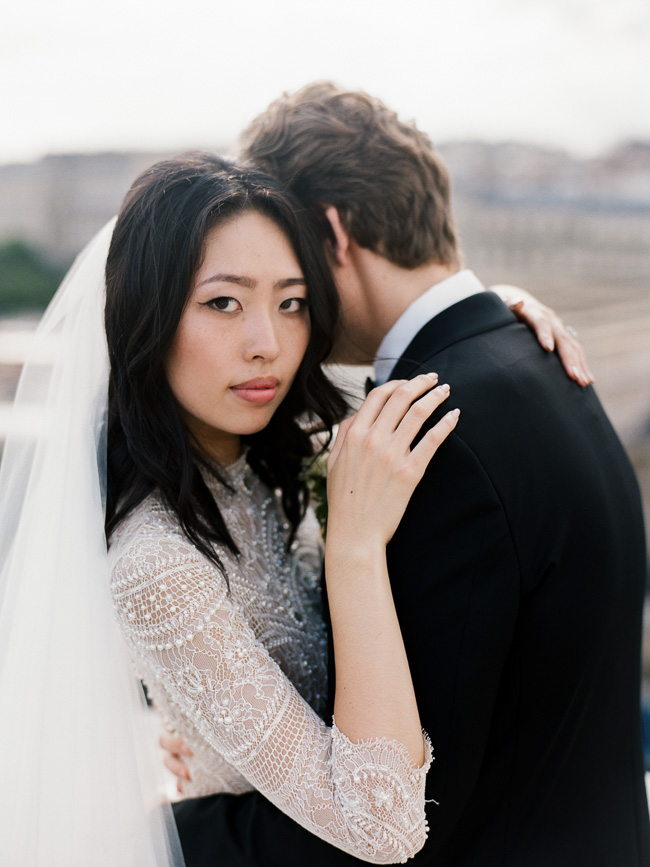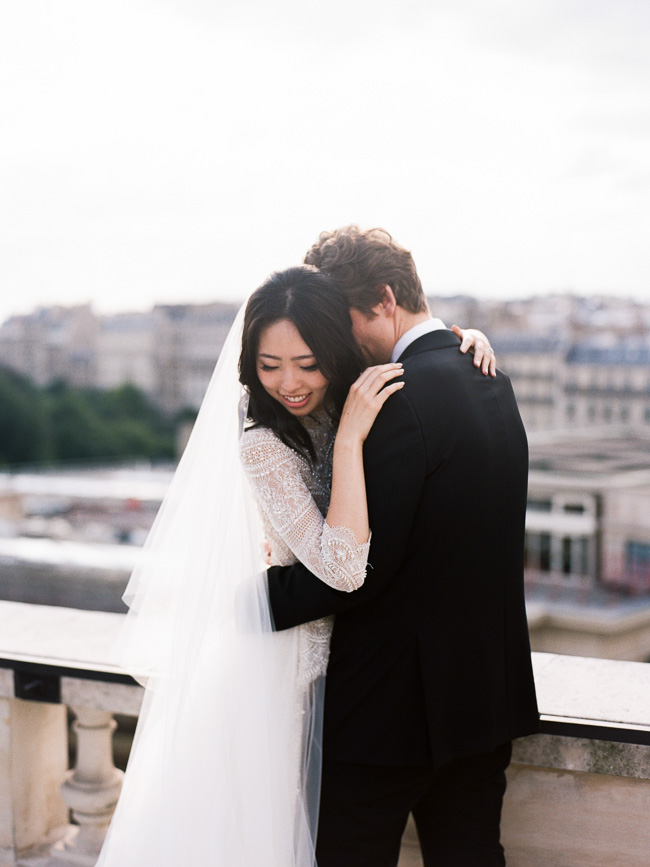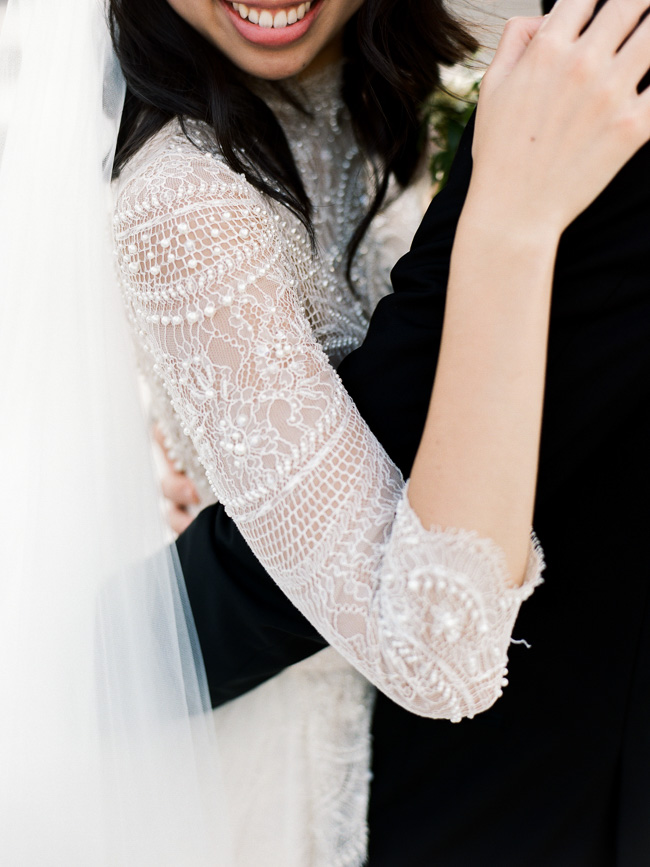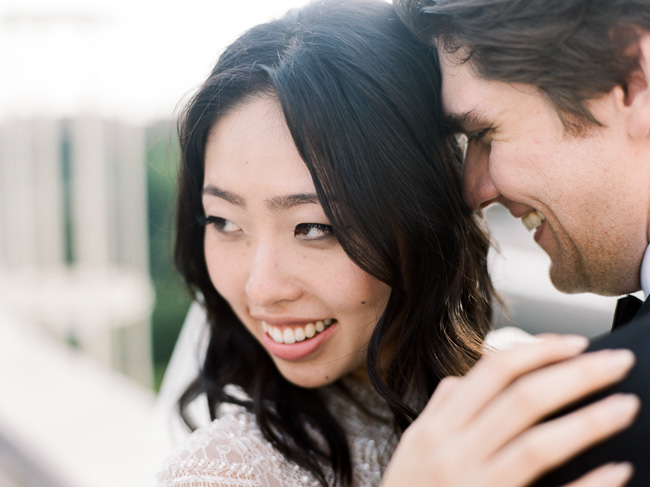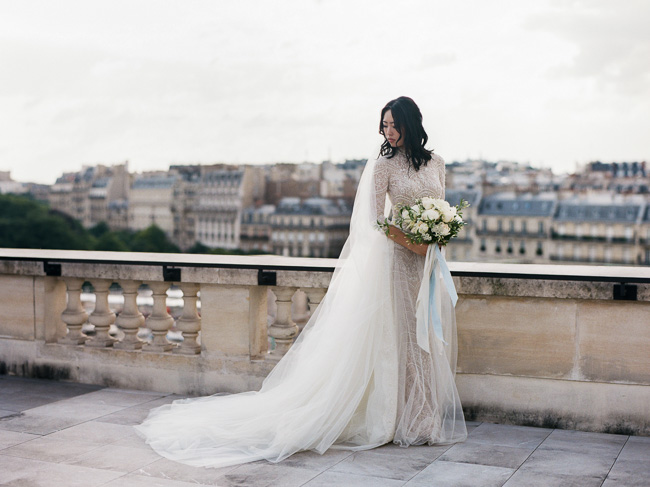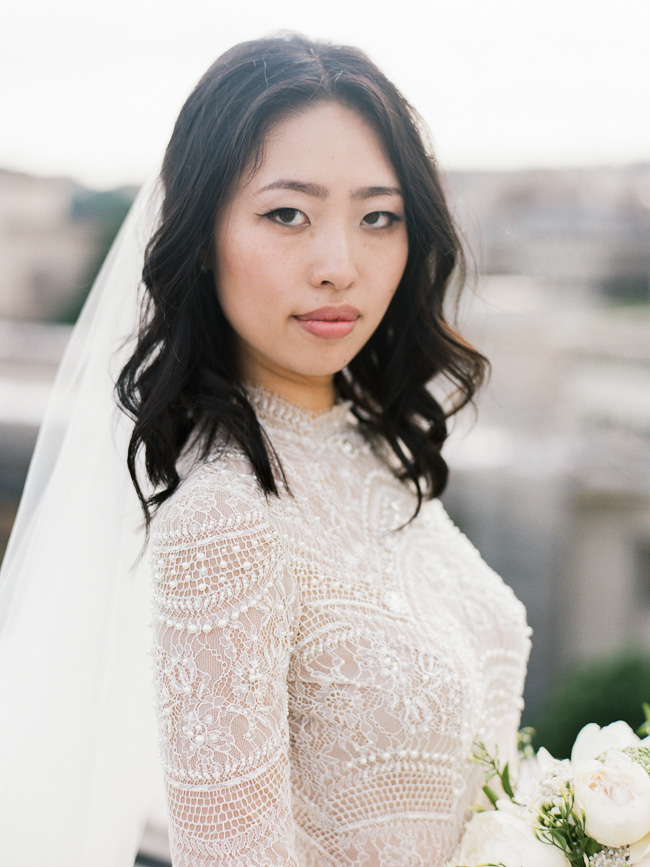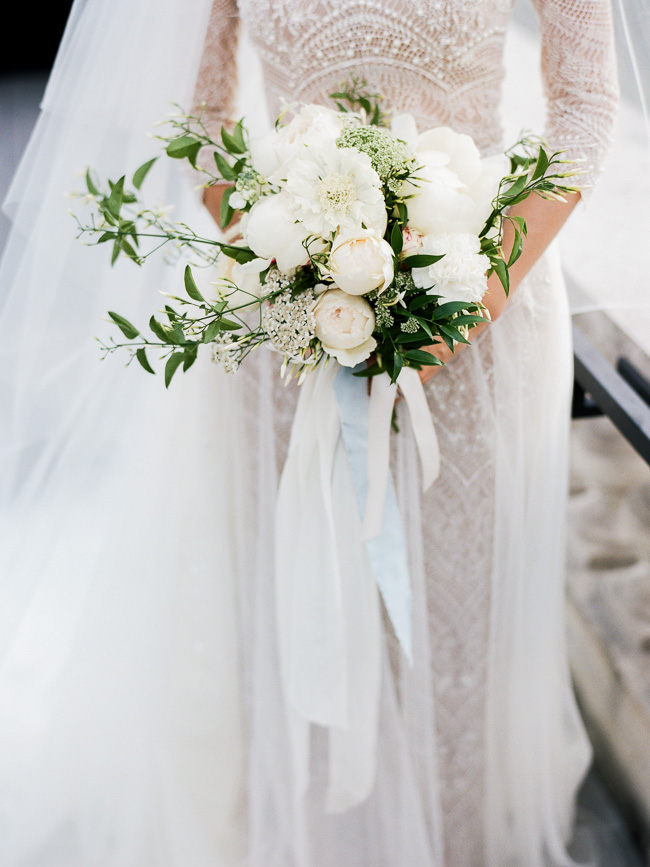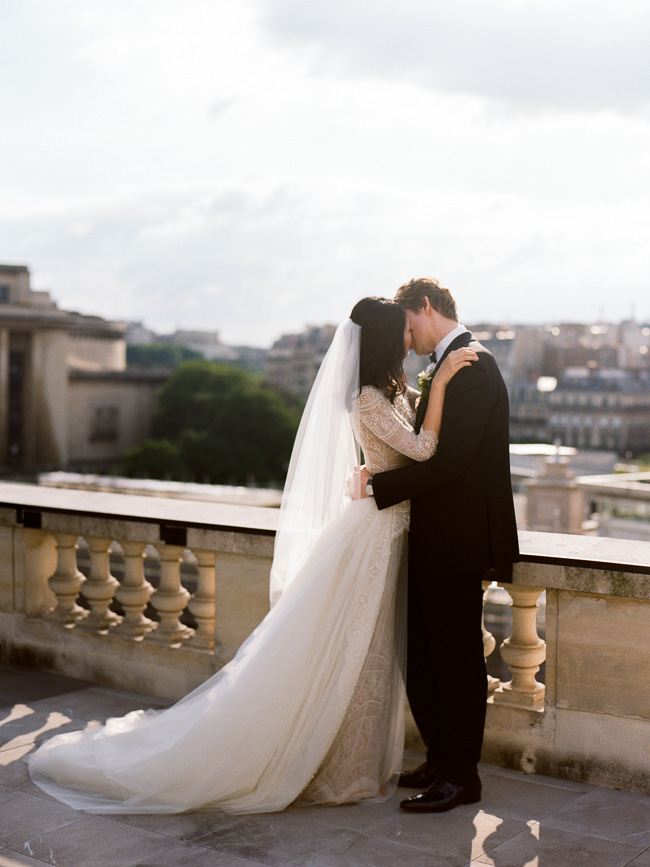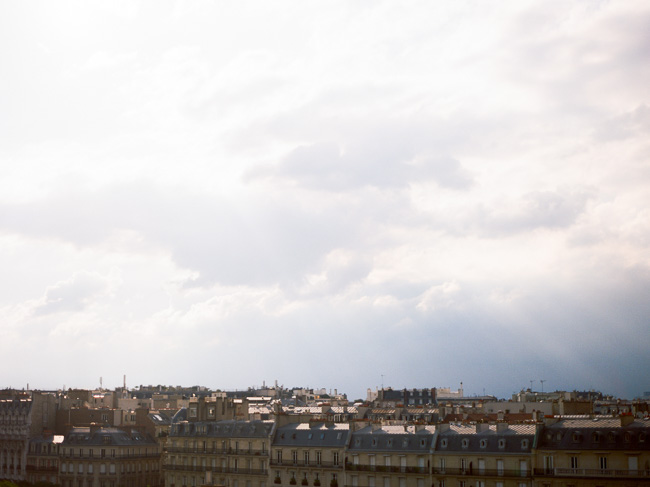 And here is the beautiful movie we shot for J&P's wedding in Paris
From Los Angeles to Paris // Jisun & Pieter from Lifestories Wedding Video on Vimeo.